Oh oh oh, Kalie and Brian! This day could not come soon enough! I booked these two about a year ago and they are such a delight to be around. Kalie is such a bubbly, sweet and hilarious person, even when she had a "freak out" (her word, not mine) at the salon, it was extremely polite and giggly and pretty much nothing like a freak out. Bryan is just this laid back, confident guy, and definitely Kalie's perfect match.
At the salon, Kalie kept tearing up out of happiness and excitement... the makeup artist was telling her to dab the inside corners of her eyes to catch the tears and Kalie was waving her hands around going "They're coming out the wrong side, what do I do?!?!?!" It was so hilarious, I was dying behind the camera.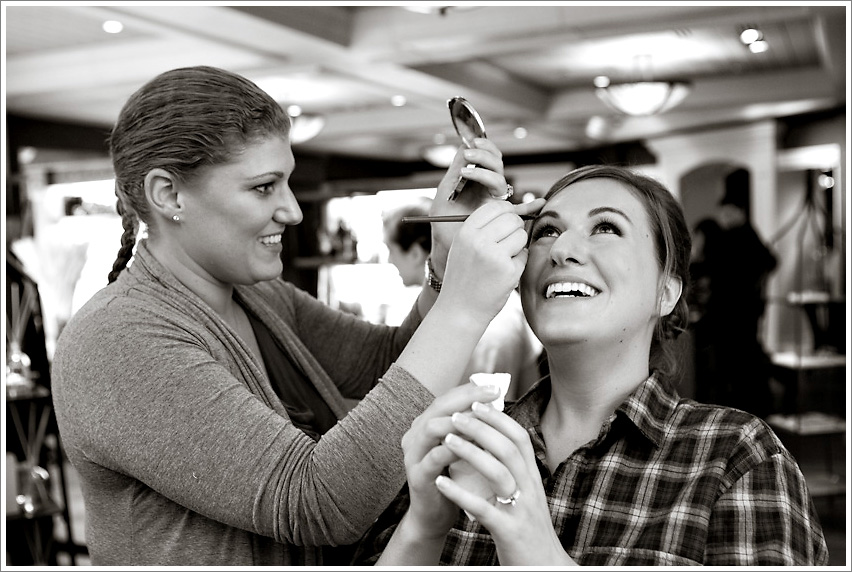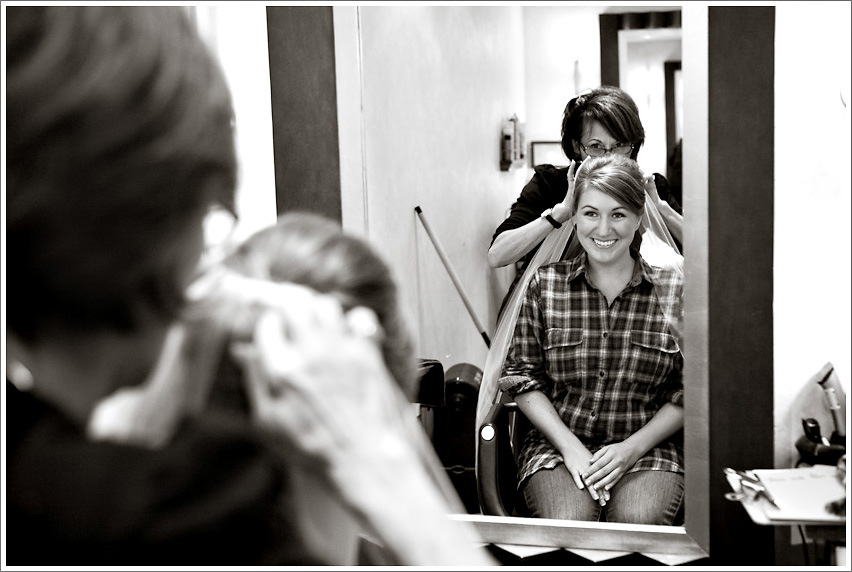 So happy!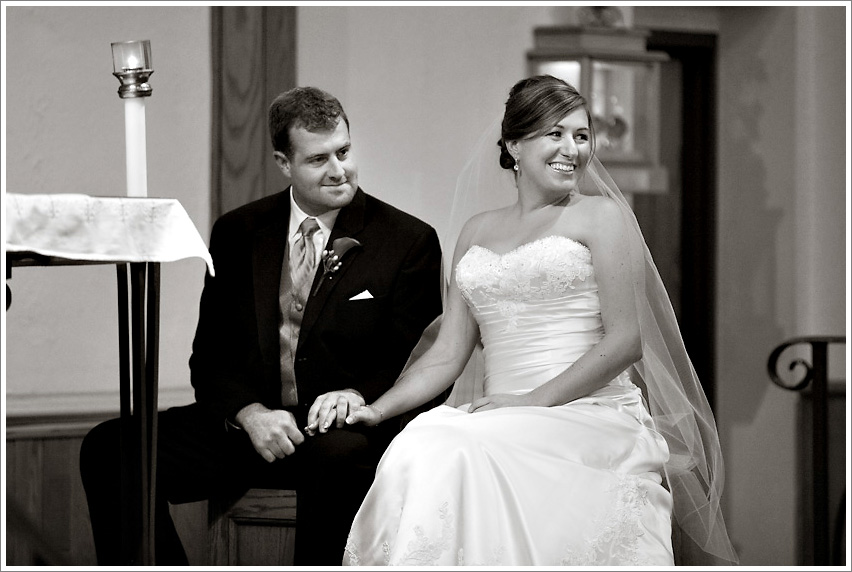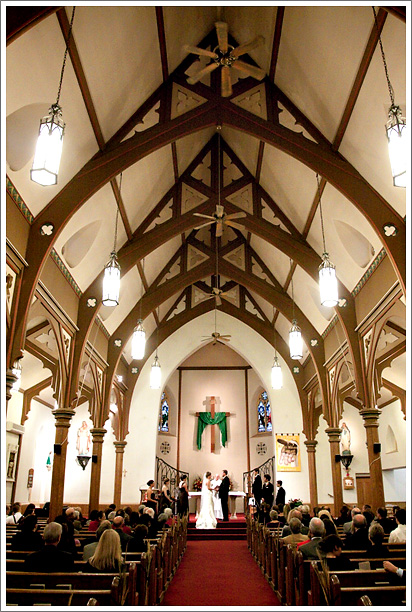 Kalie really wanted to go to the beach, and it was... intense. It was cold and windy this weekend, and with each step closer to the lake it got colder and windier. But those blue clouds were beckoning...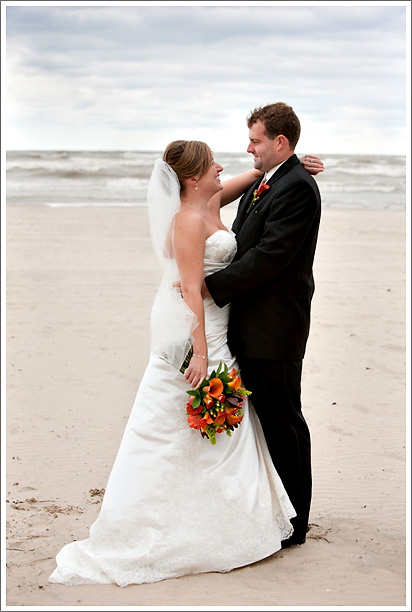 Look at the veil going vertical... that should give you an idea of the strength of the wind!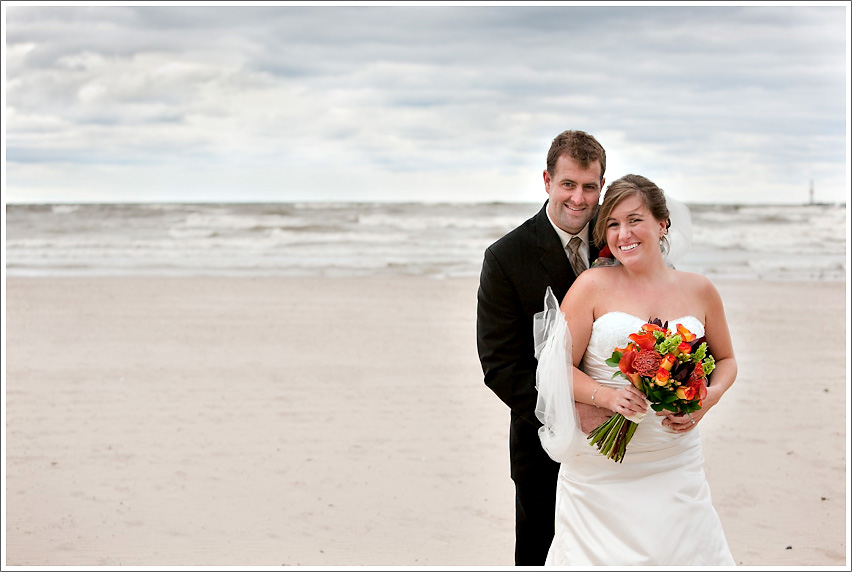 So cute together!

I can't get enough of those blue clouds!!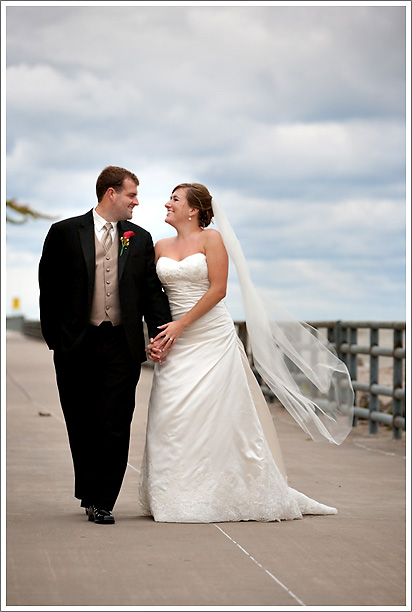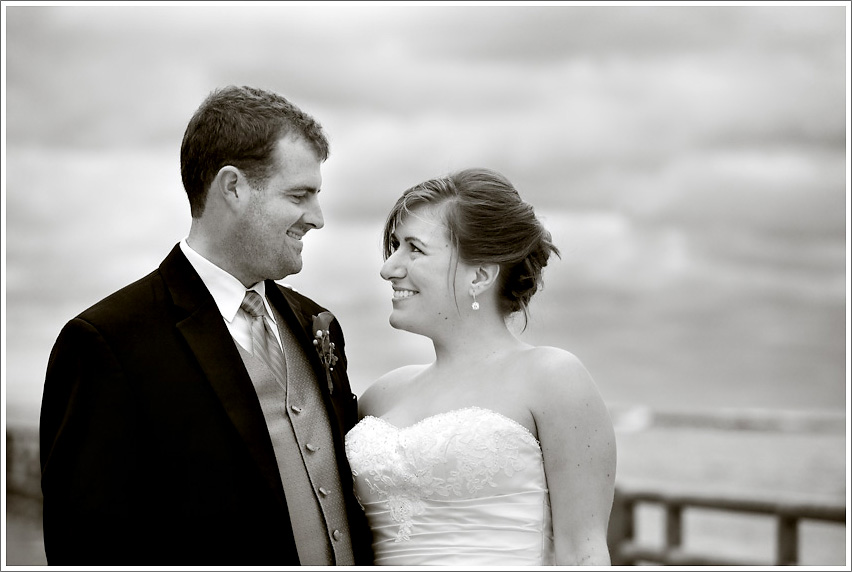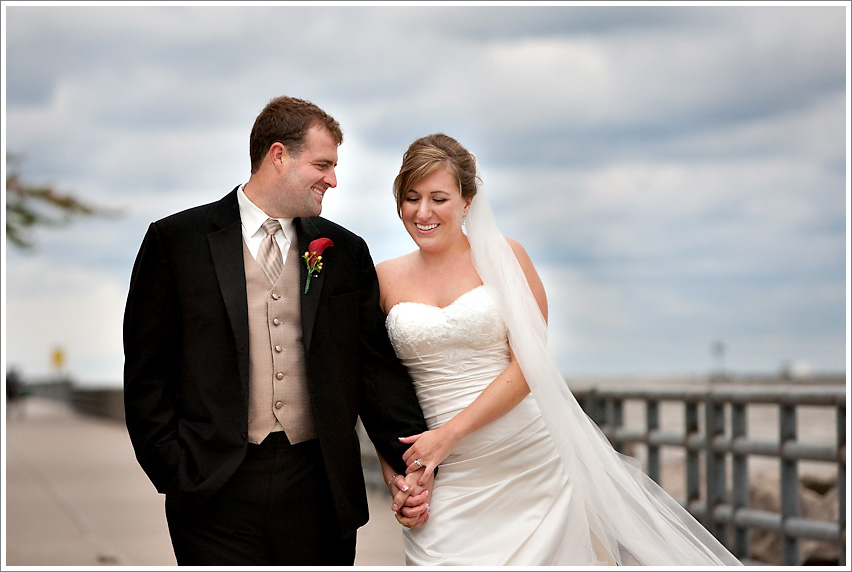 The girls were such troopers in that chilly wind!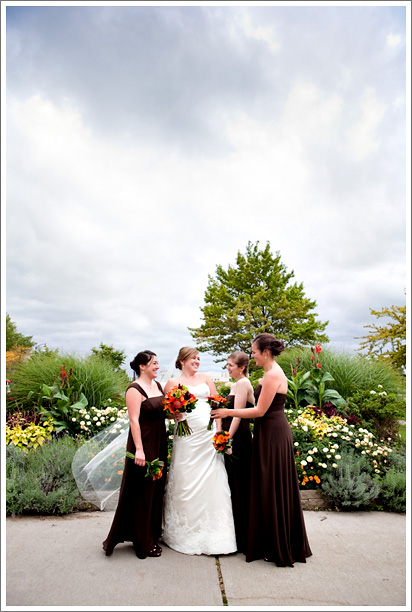 Rocking the carousel!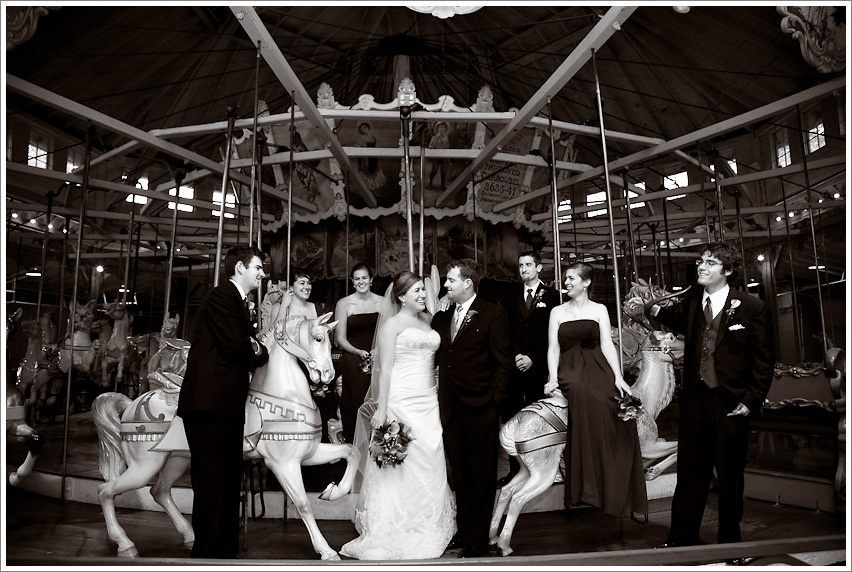 Kalie and Bryan's reception was at the Rochester Museum and Science Center, which was such an awesome venue!! I can't think of anything better than cocktail hour with woolly mammoths.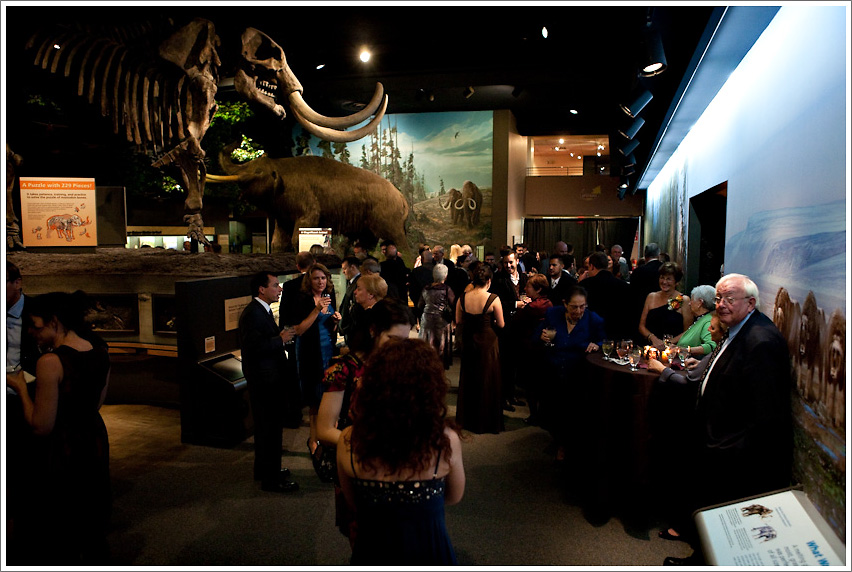 Such pretty centerpieces!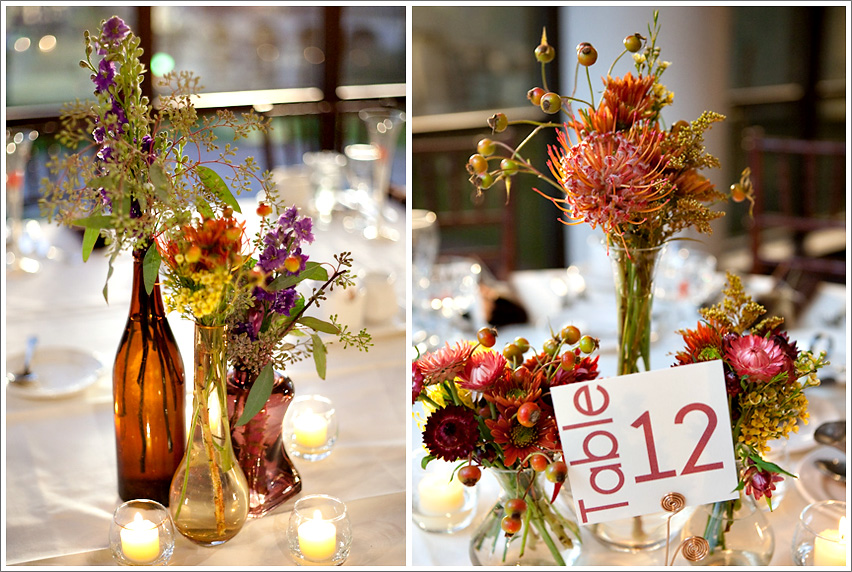 Mmmmm. Bryan was obsessed with legos when he was a kid (as in, that is all he would play with... ever) so Kalie surprised him with a cute bride and groom lego cake topper!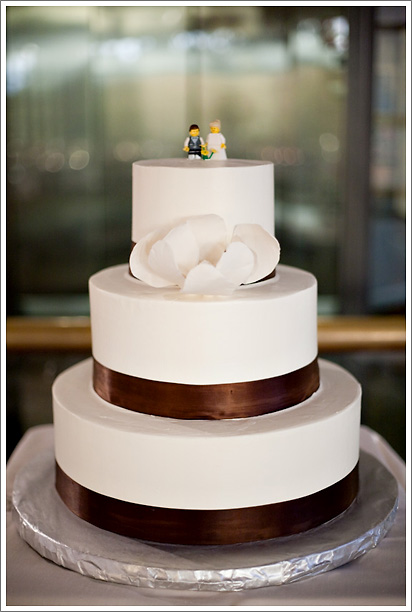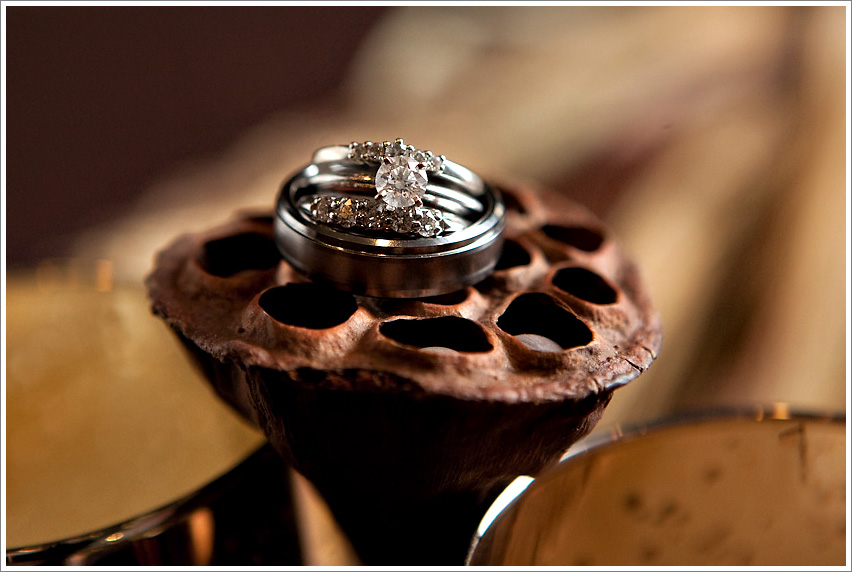 So happy!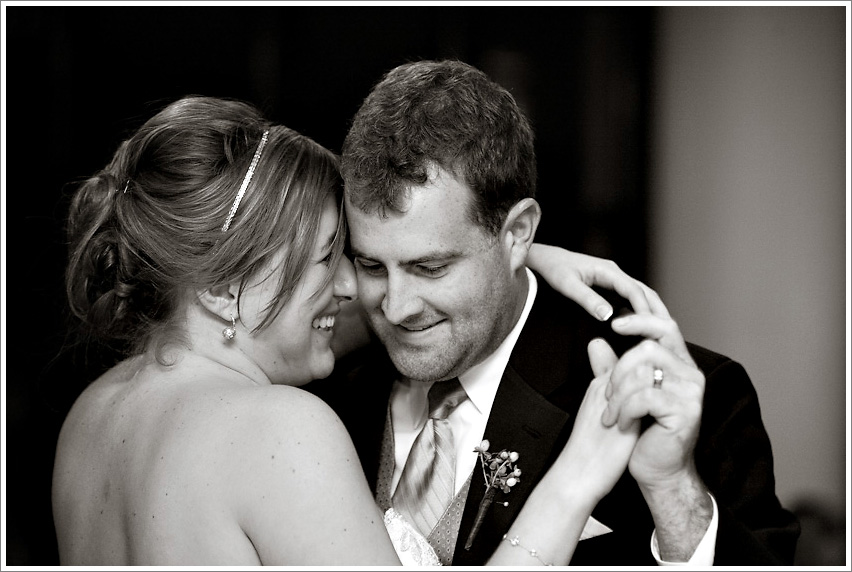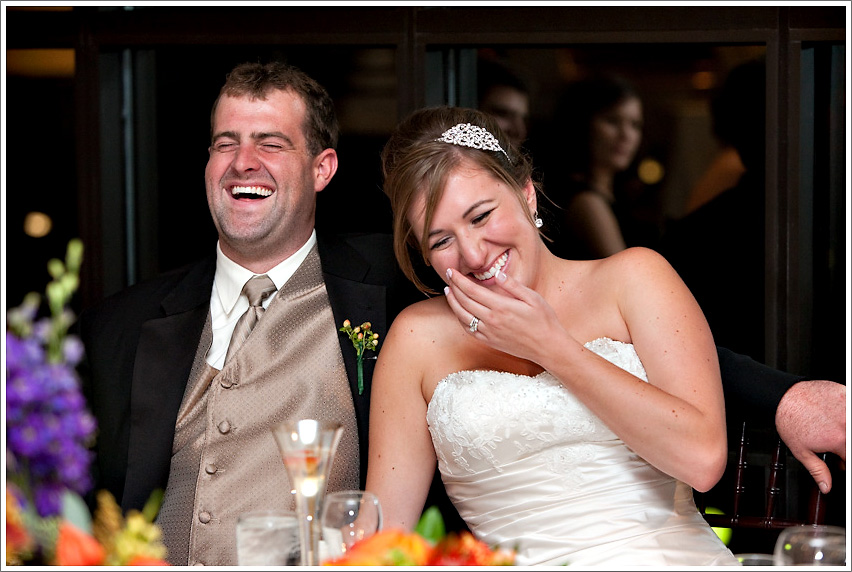 Aw...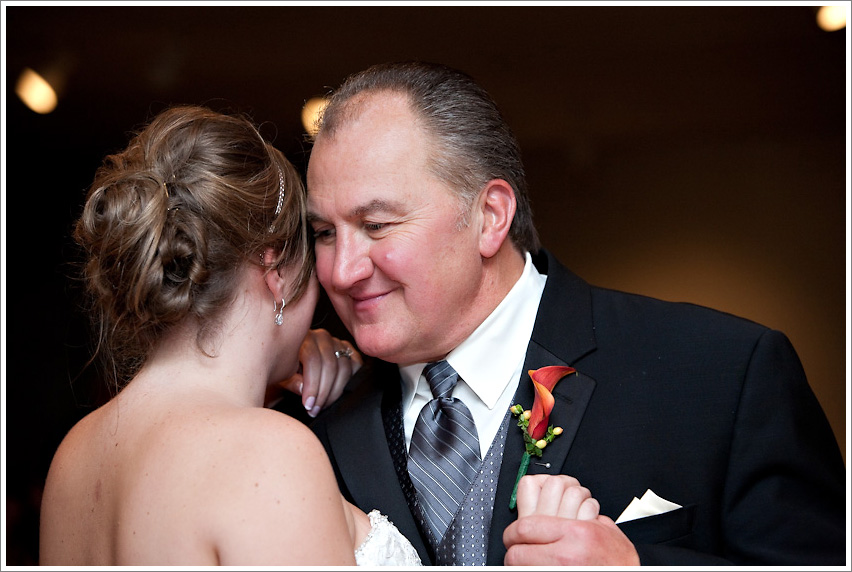 This guy had no trouble getting the party started.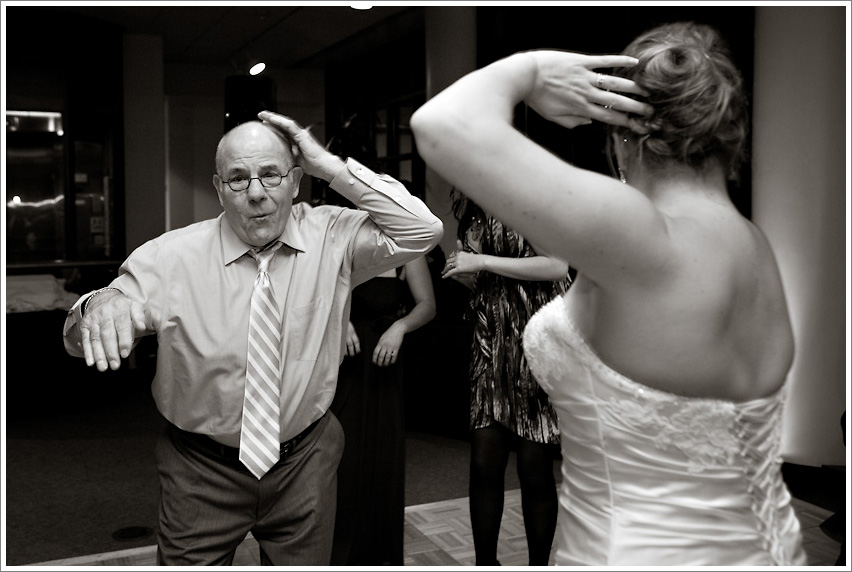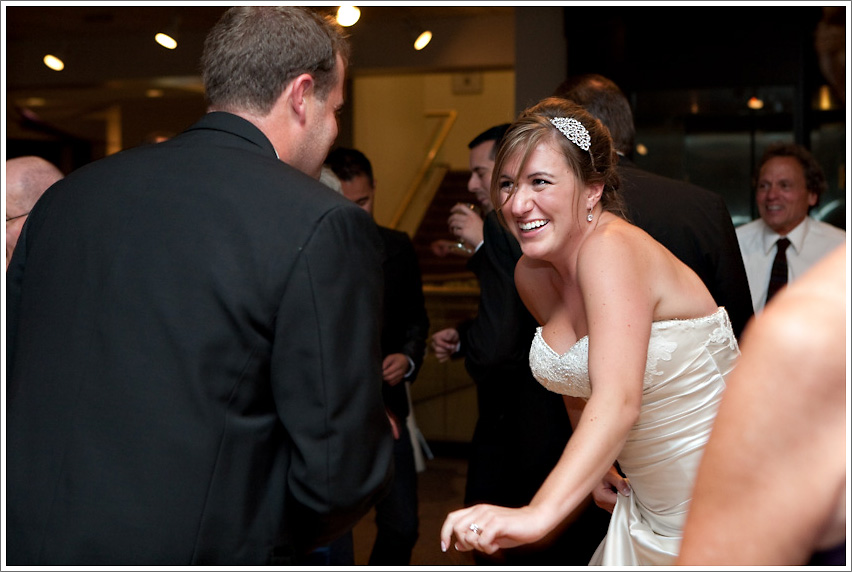 Tough choice this week, but the Wedding MVP award goes to Bryan's dad... he owned the dance floor all night. It was pretty awesome!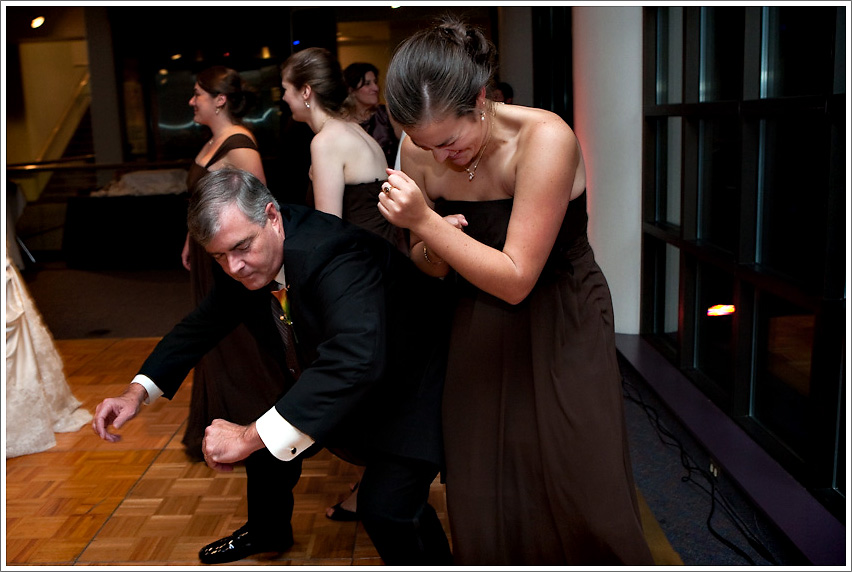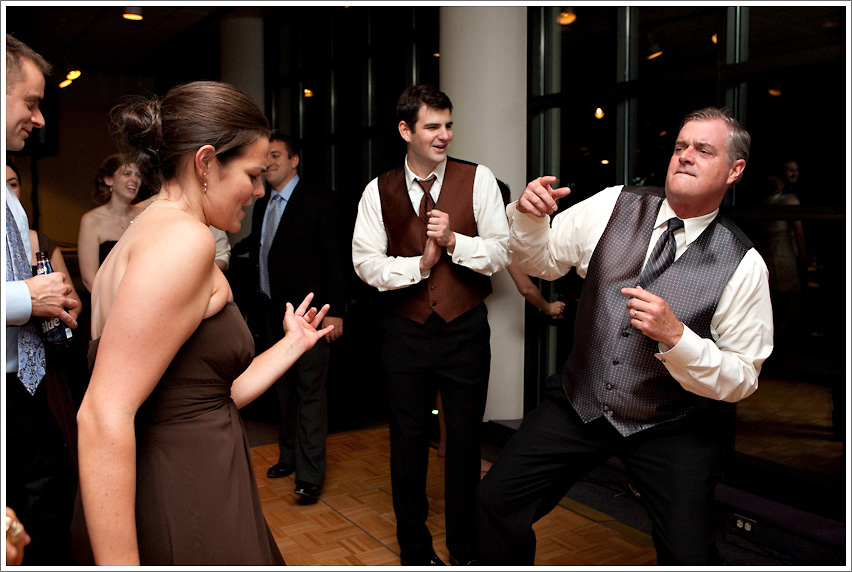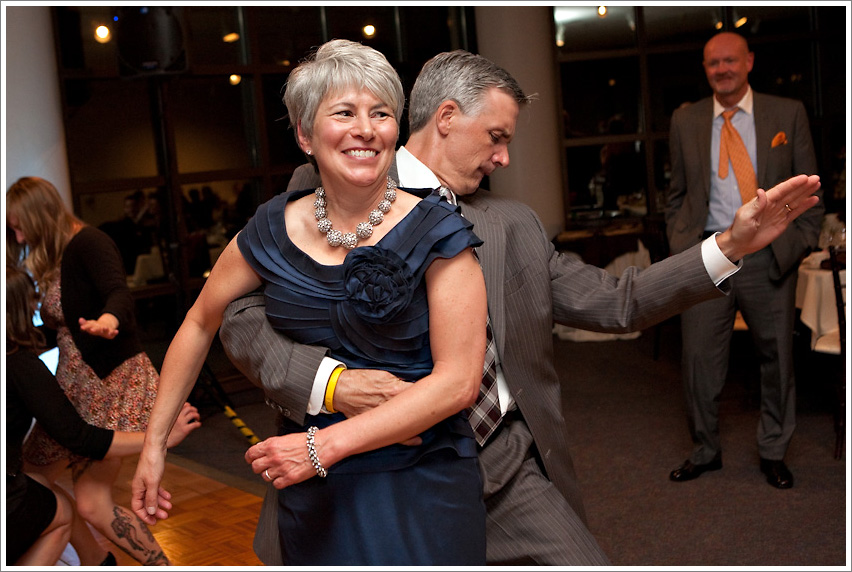 Favorite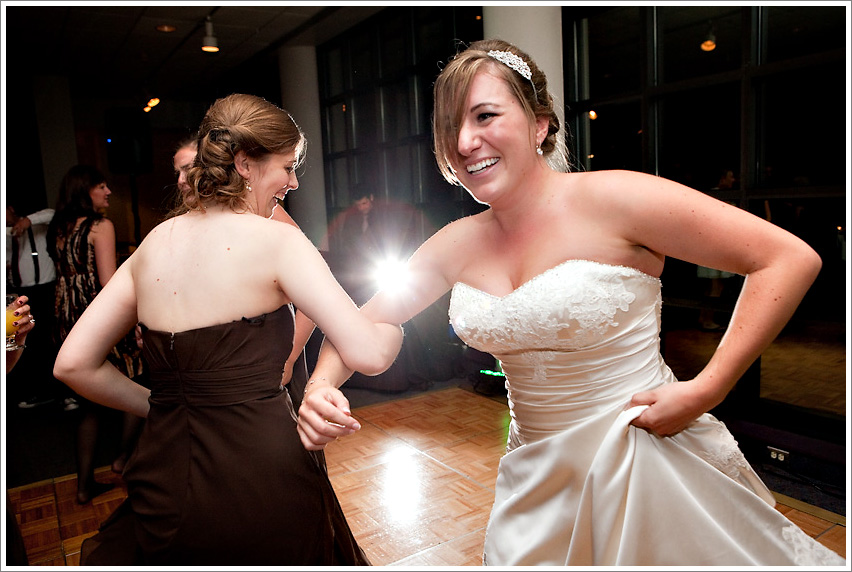 Ha!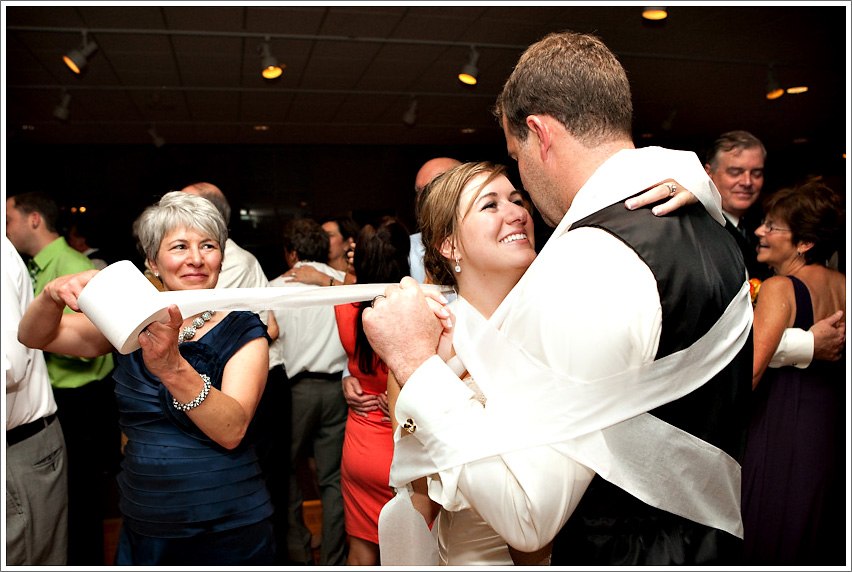 DID put a ring on it!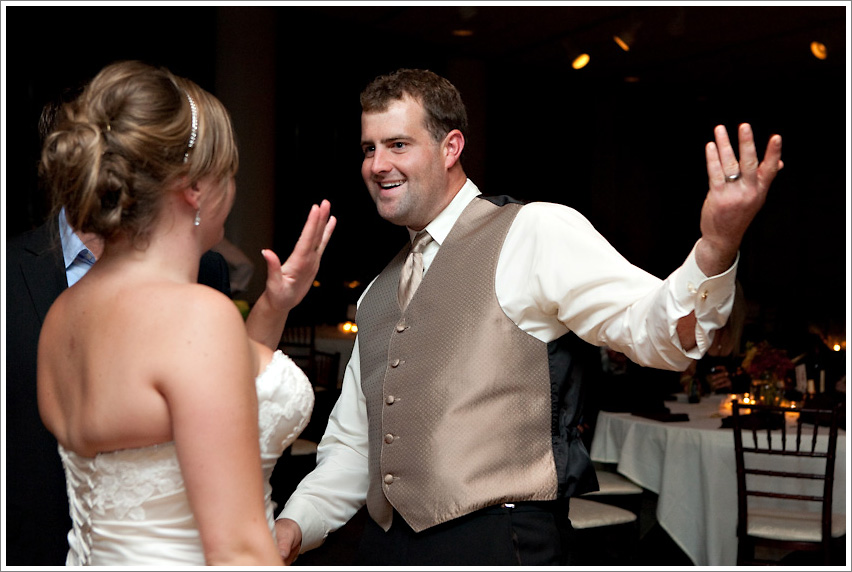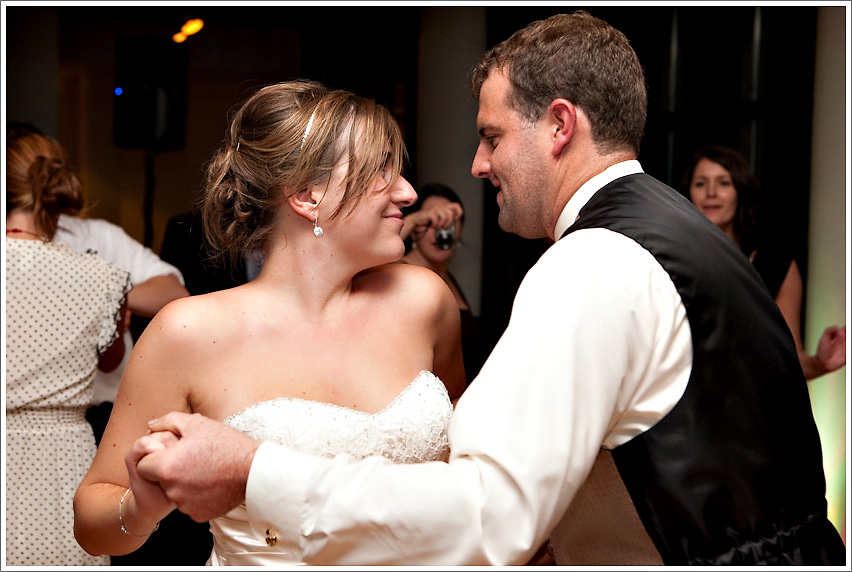 Thank you thank you Kalie and Bryan, it was such a wonderful day and I'm so glad I could be there! Have the best time ever in St Lucia!!!