What a perfect day we had for Sarah and Mike's wedding! All week it showed storms for Saturday, but it magically changed the morning of the wedding to partly cloudy. We really lucked out, it would be such a shame to miss out on the gorgeous wedding ceremony spot at Bristol Harbour! Big thanks to Elizabeth and Jen of Elizabeth Duncan Events for putting together a perfect event!
Sarah looked so lovely and so ready to get in her dress and see her man. What a stunner!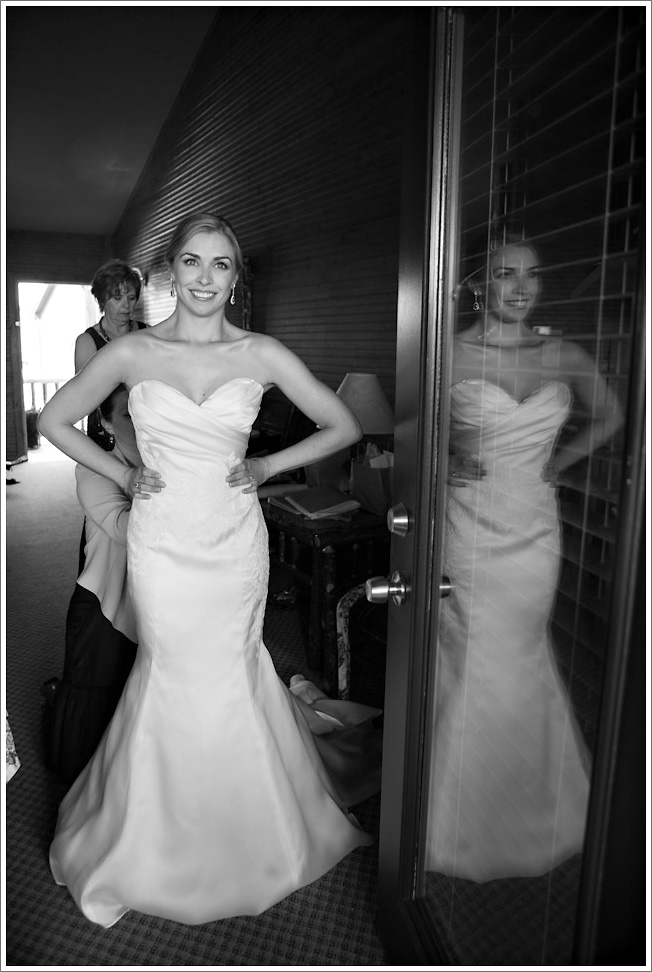 Such a cute first look...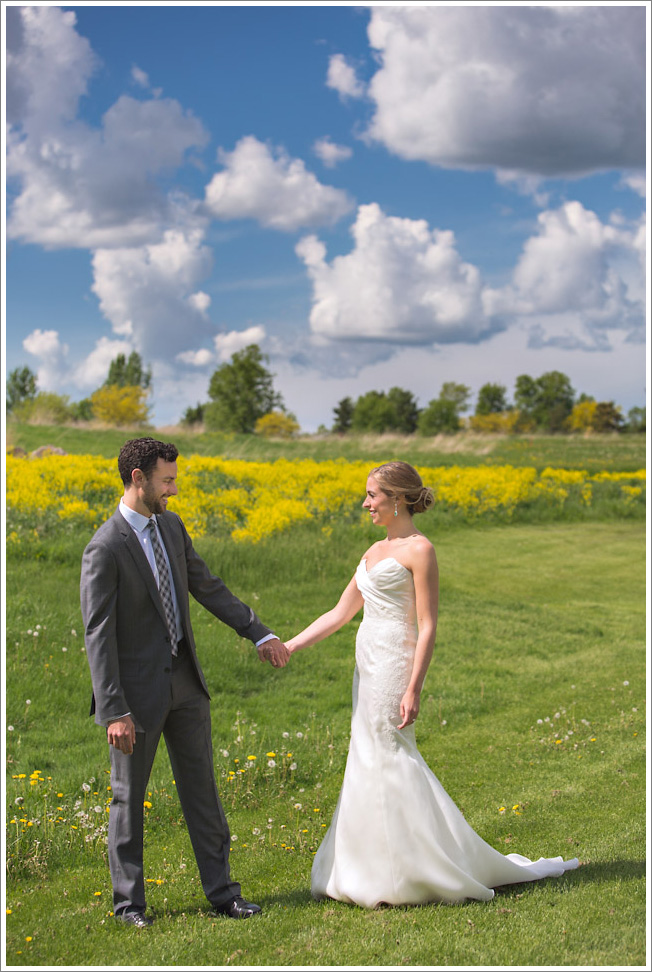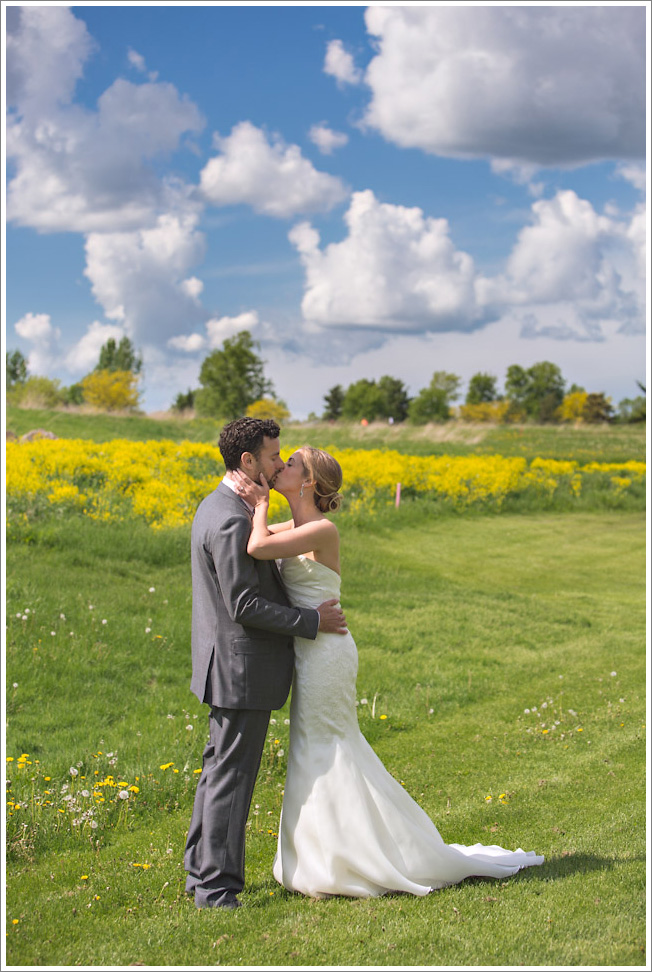 Lots of pretty places to shoot around Bristol Harbour!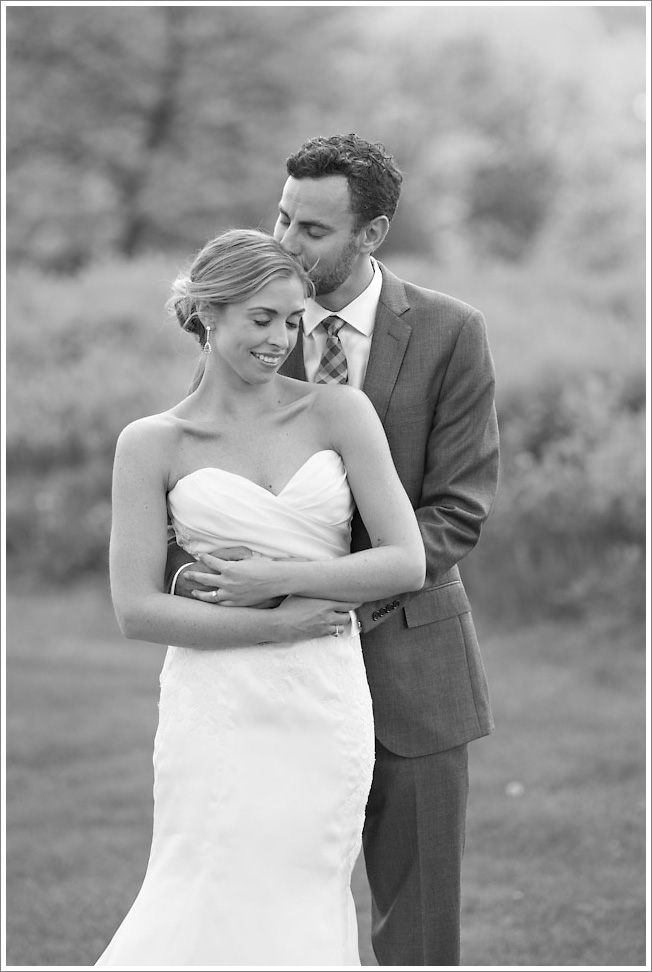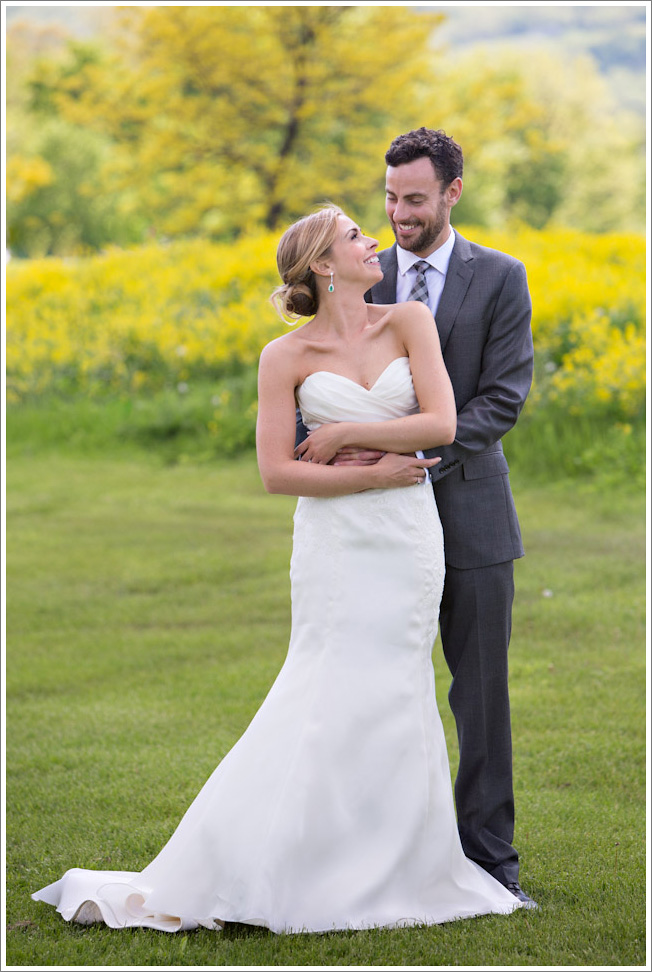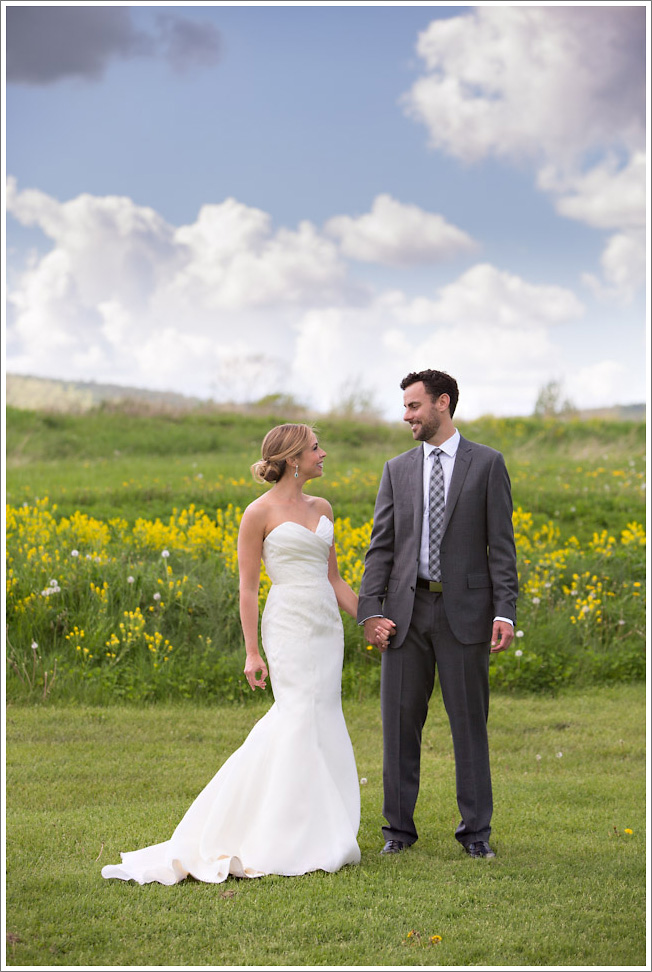 Dream view!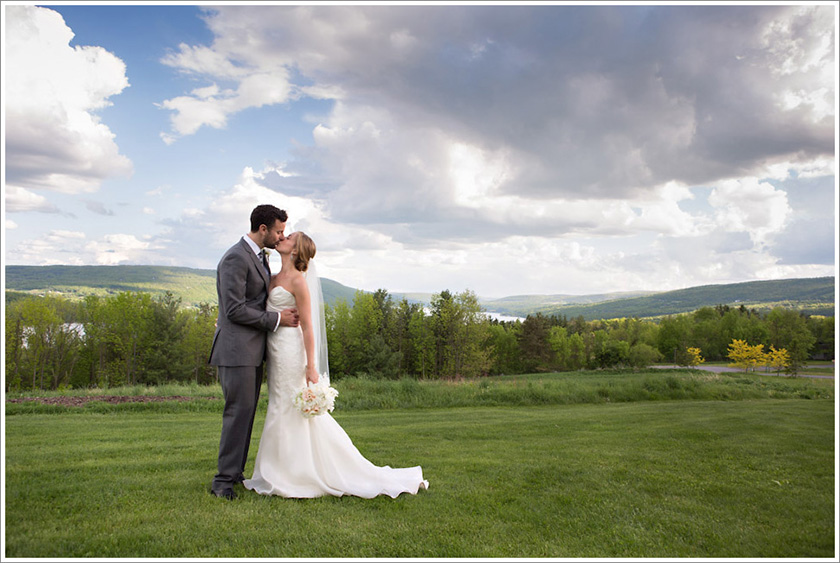 Of course we had to make time for the bridal party too... hello!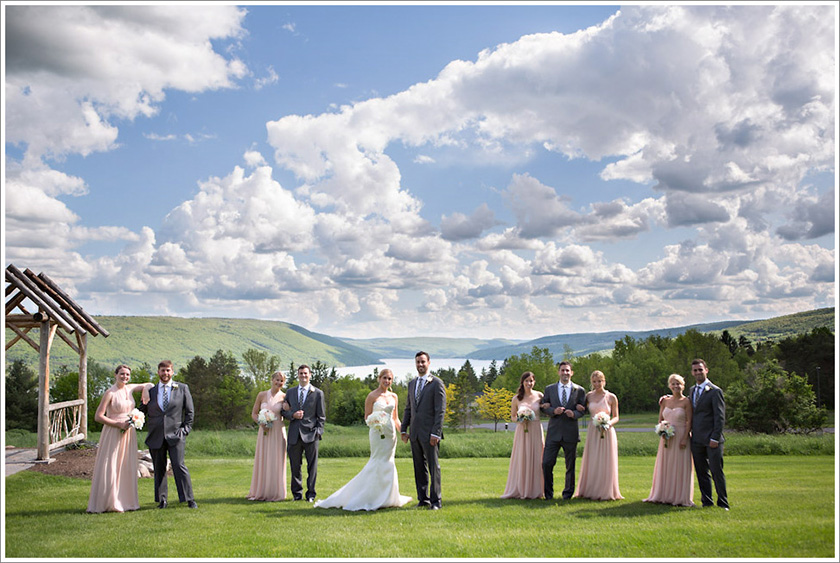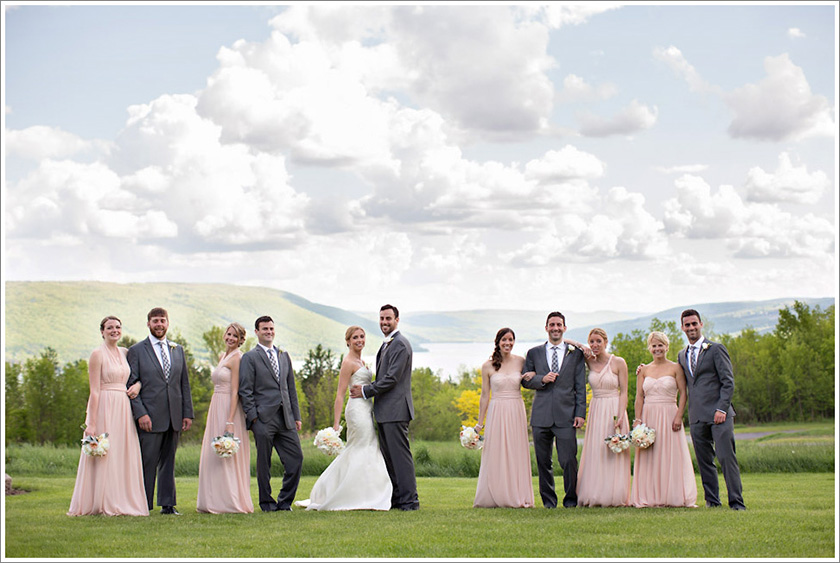 It almost feels wrong to not do all wide shots at this place, it is just too beautiful! One of my favorite ceremony spots around!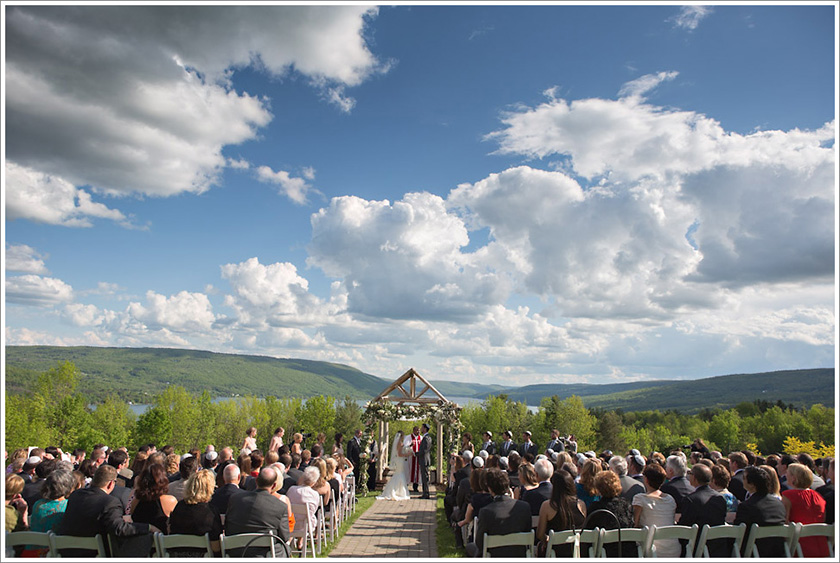 But then they're so cute, I just have to! Sarah and Mike met at an education conference and immediately hit it off. Mike, fearing Sarah was too good to be true, predicted their connection would flame out quickly. When he read that entry from his journal during his vows, I let out a legit guffaw. It was super cool. Trust.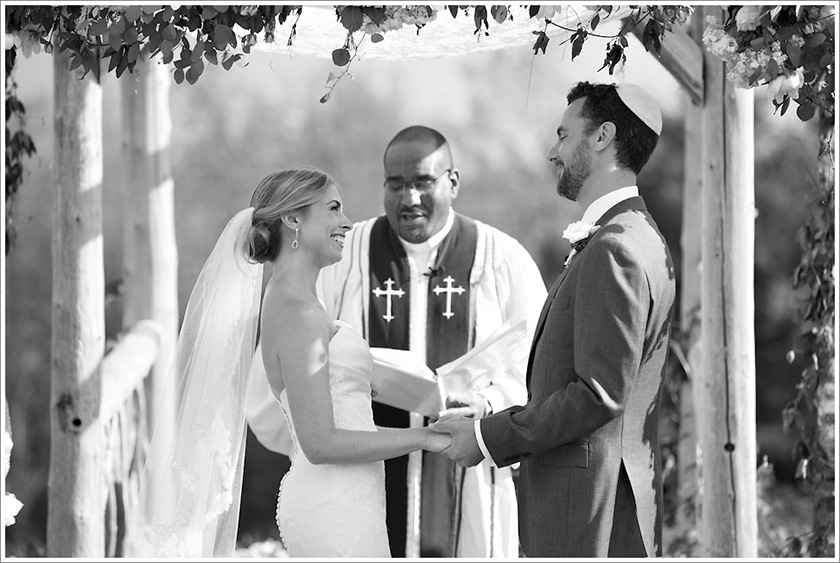 Another highlight of the vows was when Mike was listing Sarah's wonderful qualities and included "You're a Steelers fan, but you're not a terrible person." HA HA HA. Oh man. As someone who once had to attend a Steelers fan club meeting for a shoot (and also has eyes/ears) I totally feel that. So funny!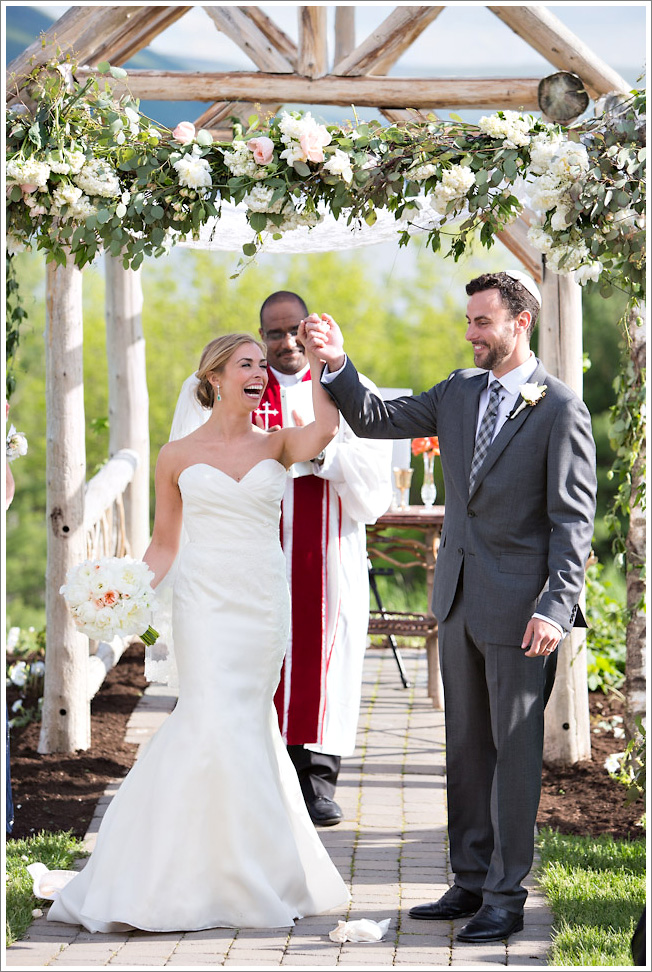 Mr. and Mrs!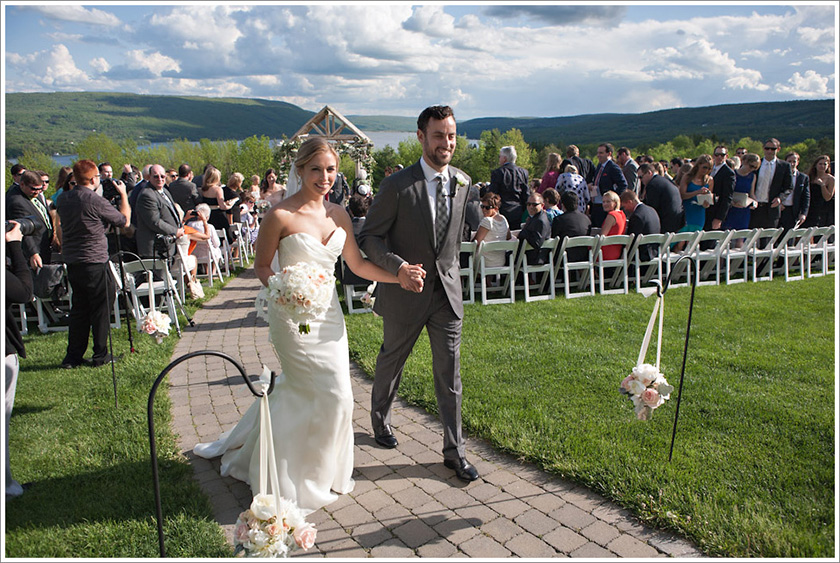 Lots of pretty details courtesy of Elizabeth Duncan, Sassafras Flowers and Sarah's father... he made the chuppah!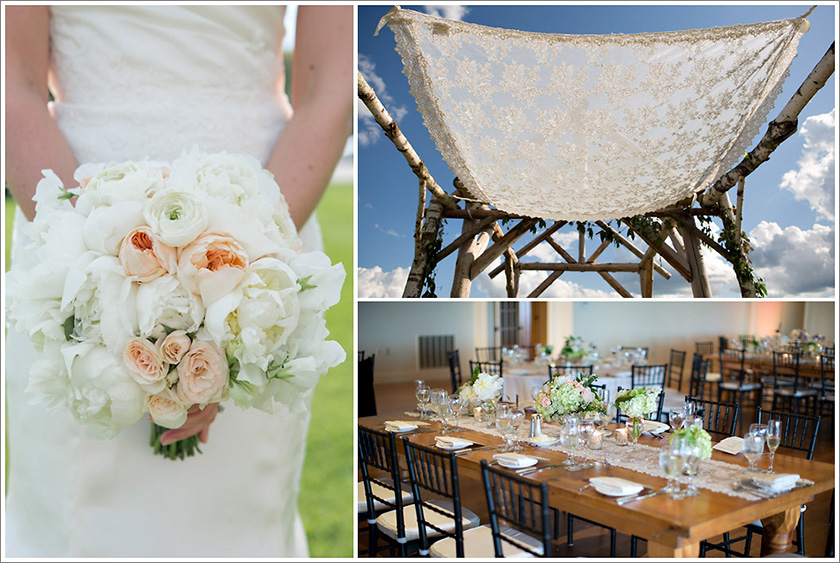 Romance!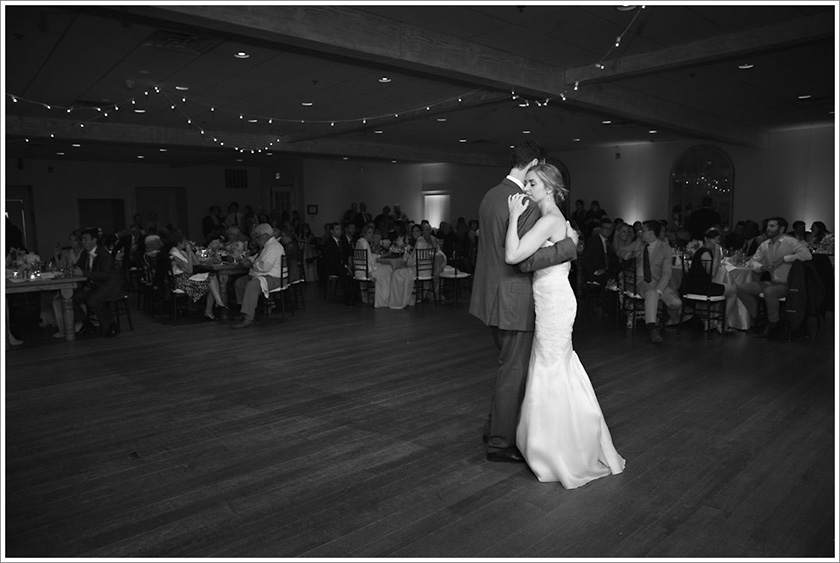 The Hora is just the best. Period.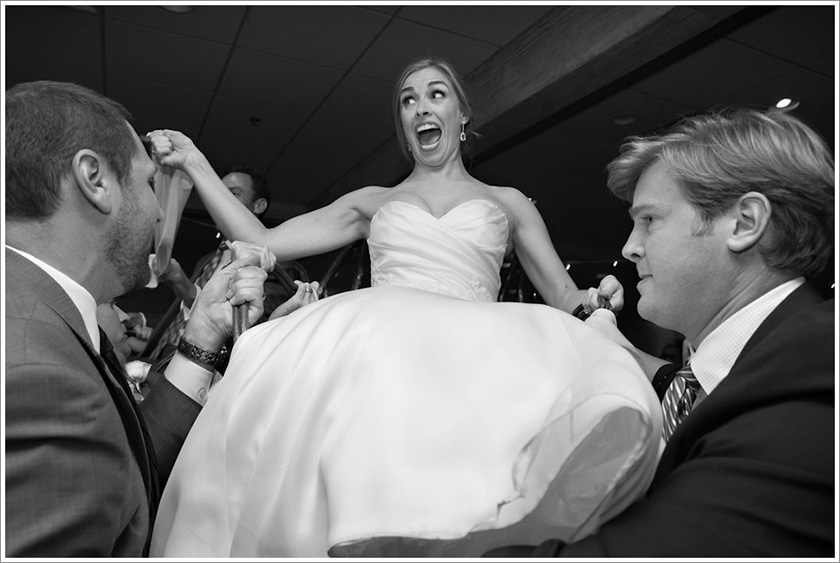 Ginny's reaction is so hilarious!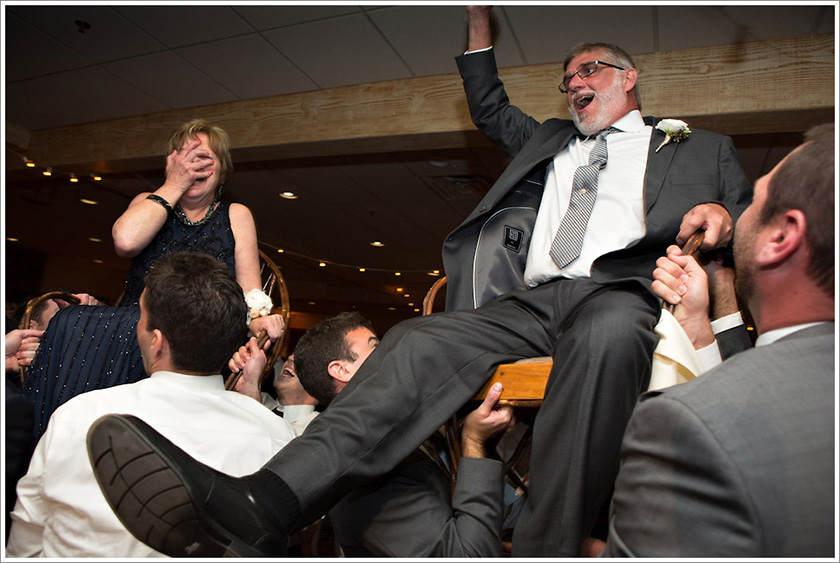 The reception was fantastic thanks to Rich at Encore Events, such a great mix the dance floor was packed all night! MVP was secured within the first 15 minutes or so of open dancing... Joanna busted out the sweetest 90's moves to the likes of Heavy D and Digital Underground. There was an intensity and sense of a higher purpose behind those moves I haven't seen in a long while. It was spectacular.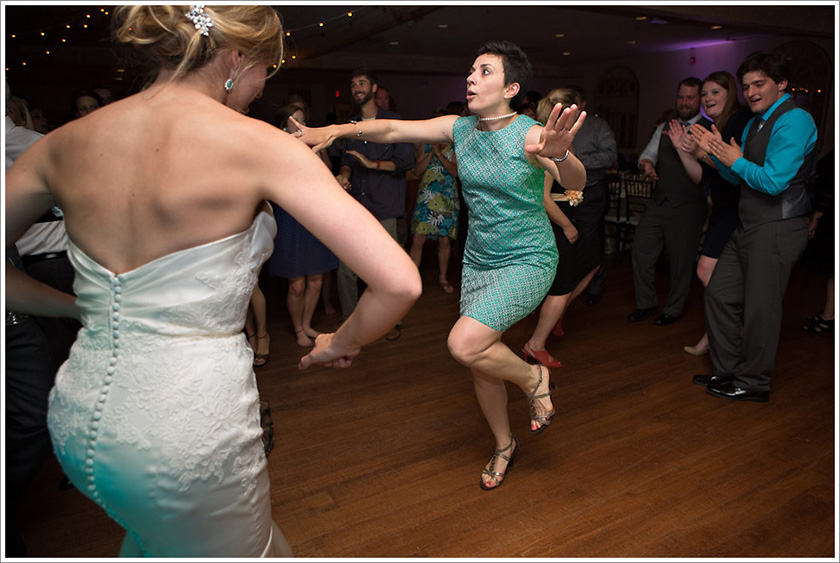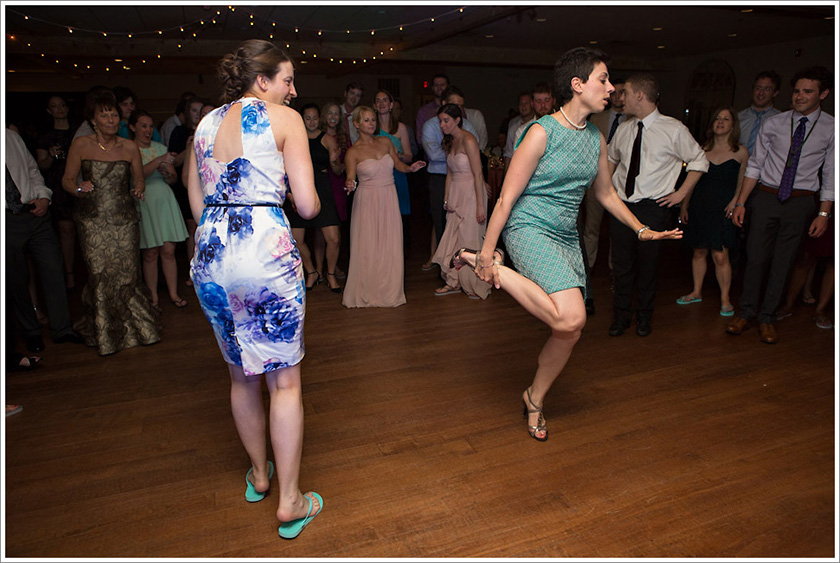 A very close second place goes to this girl who was kind enough to take a break from living in the matrix to attend Sarah and Mike's wedding.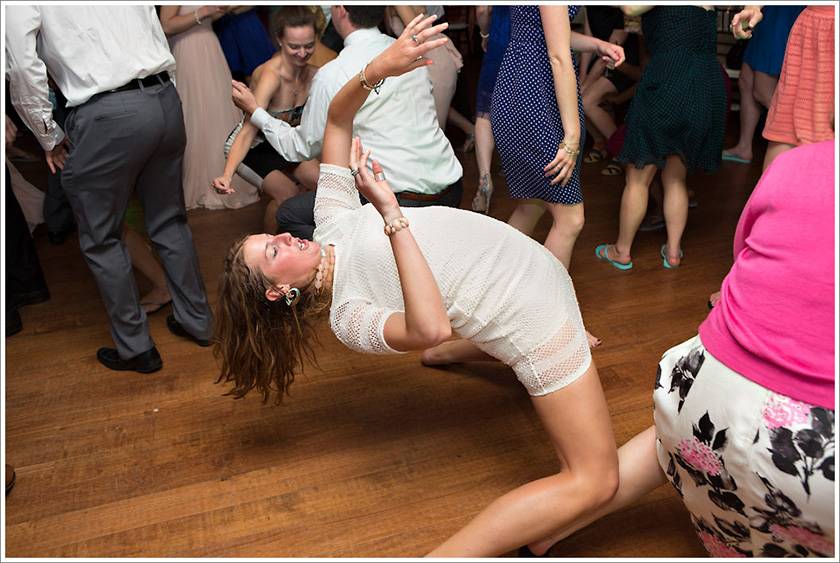 Best hair whip of the night, obviously.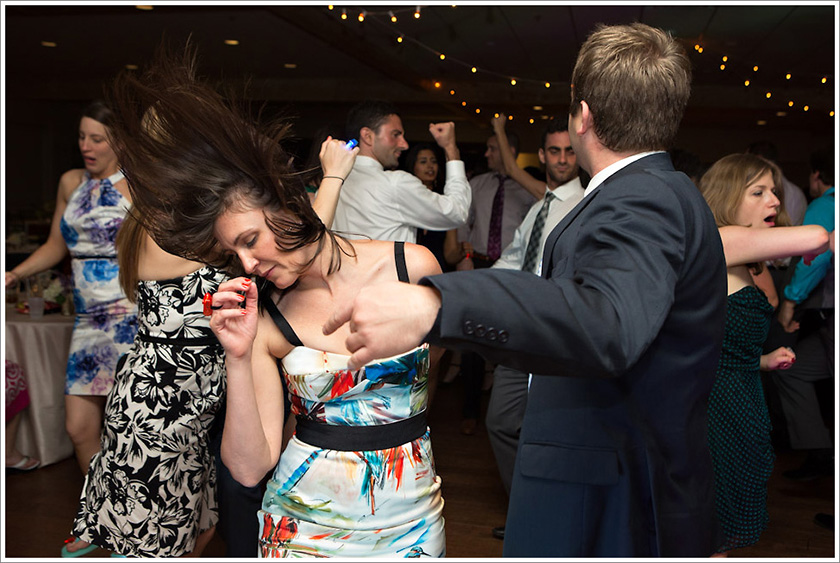 This was such a fun dance floor to photograph!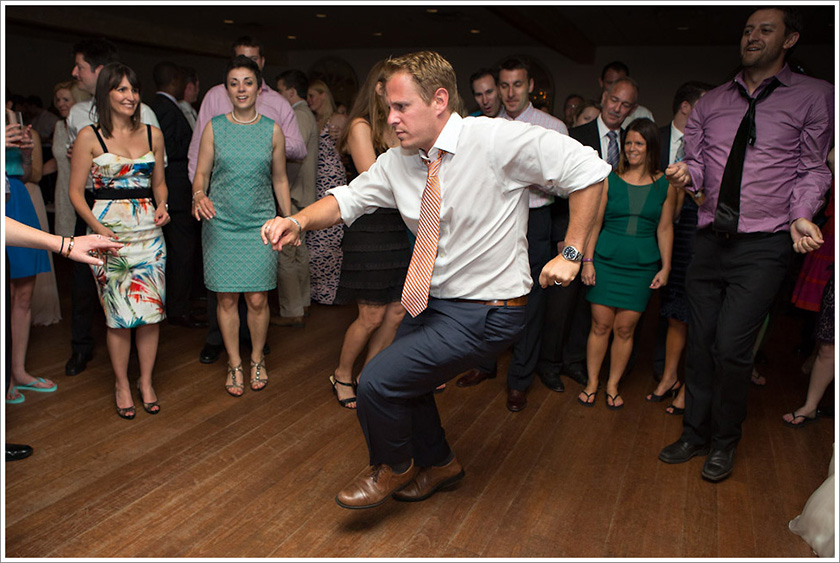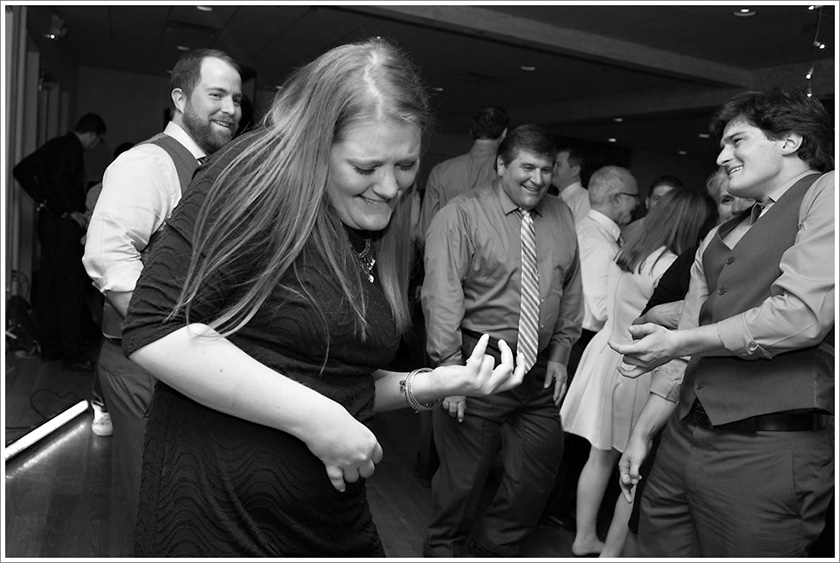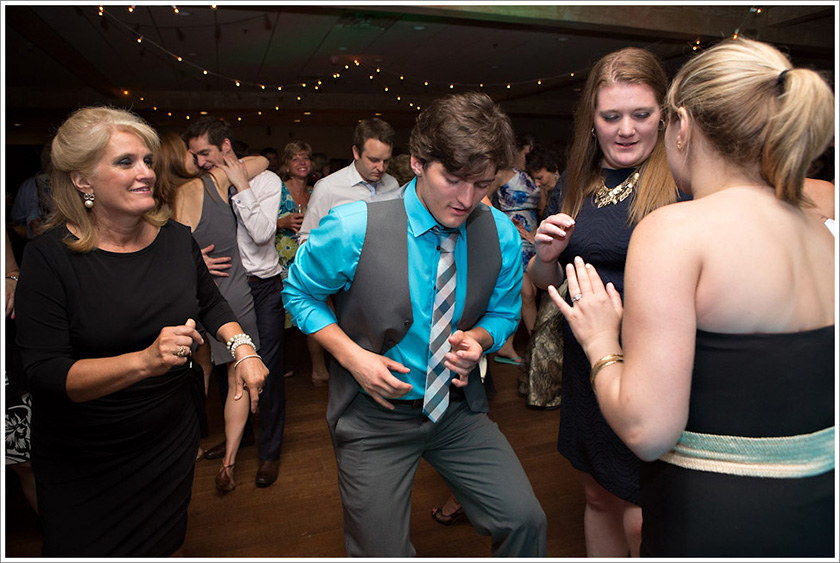 Congratulations Sarah and Mike, it was such a pleasure to spend the day with you!