What a pleasure to photograph the wedding of Joanna and Newt! These two are so sweet together and it was such a happy day! Joanna walked to the church from her sister's house and it was such a treat to see this happy entourage strolling toward us!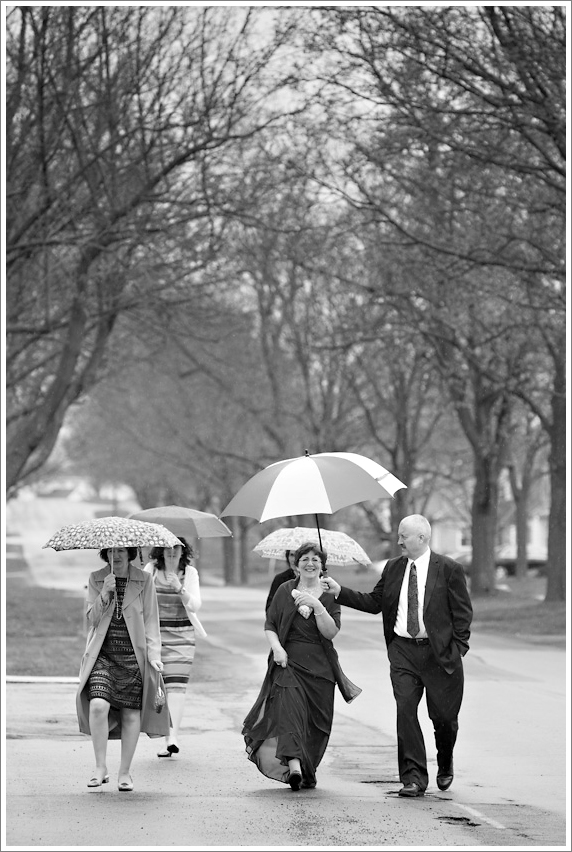 Joanna was escorted down the aisle by her son... love this look!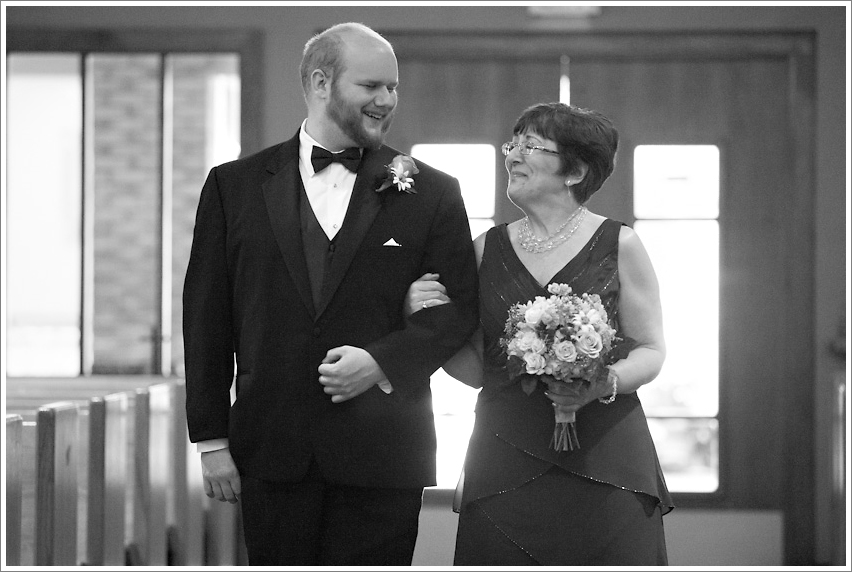 So many smiles.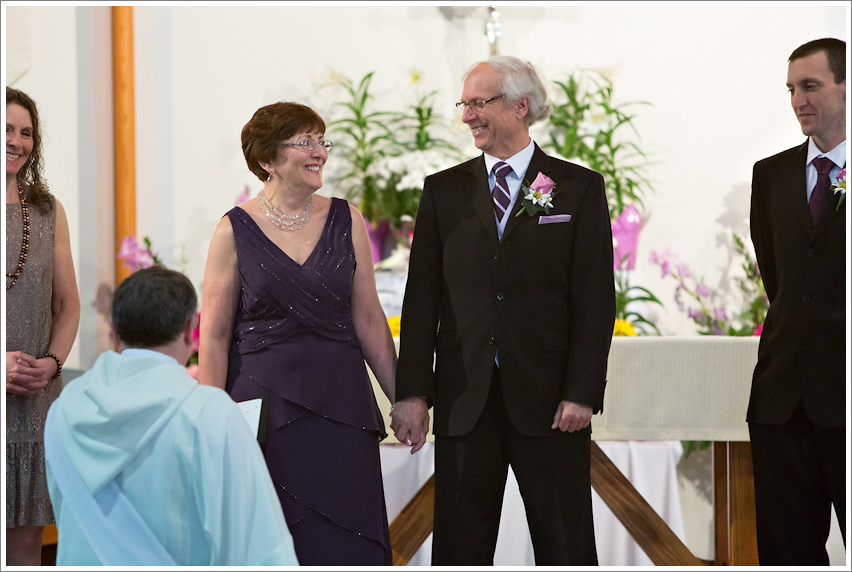 St. Helen's is a very pretty church!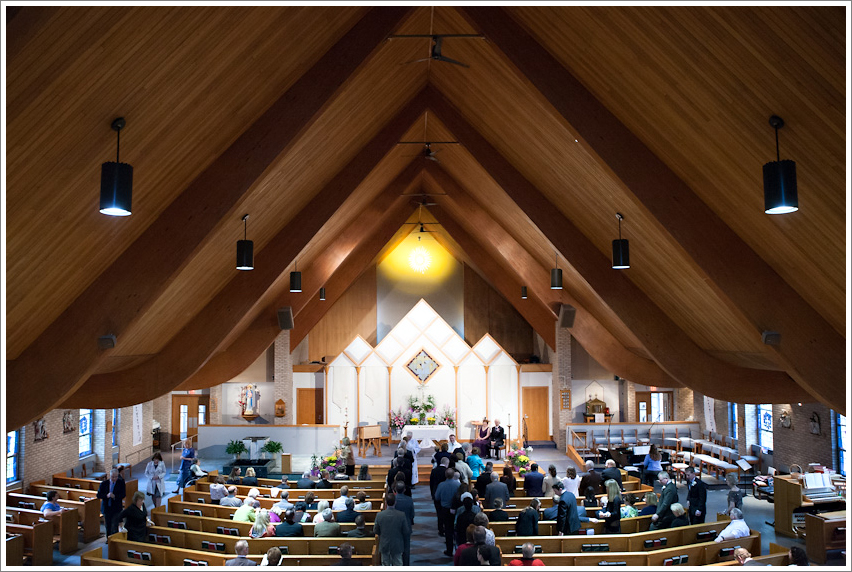 We headed to the Hinchey House for some beautiful portraits. What a fantastic space!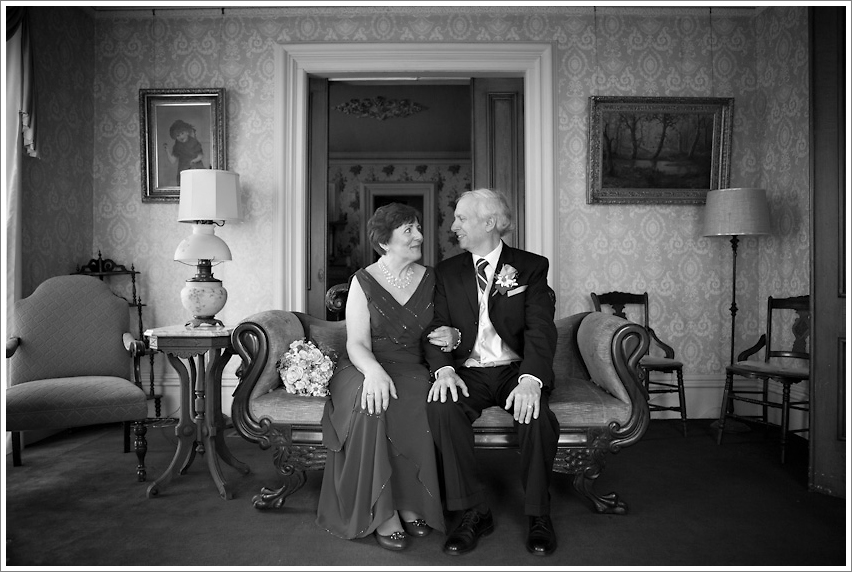 So cute together!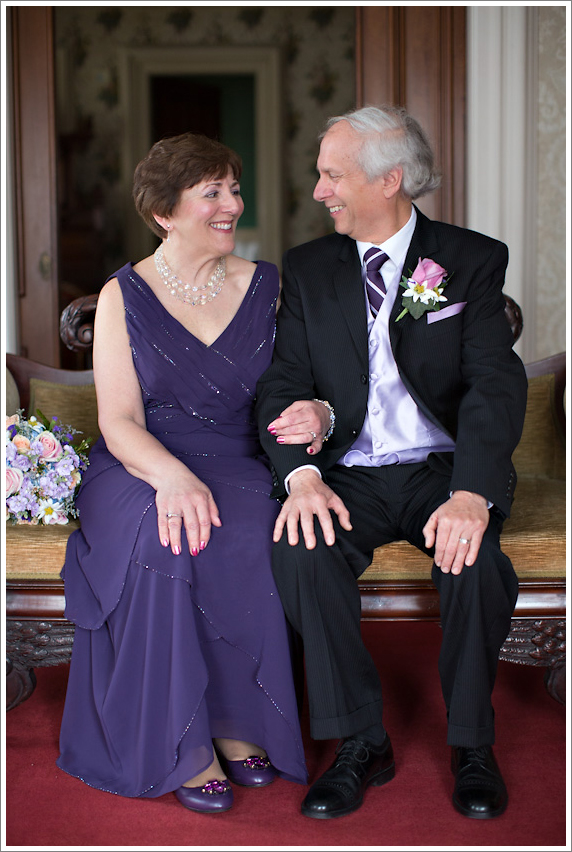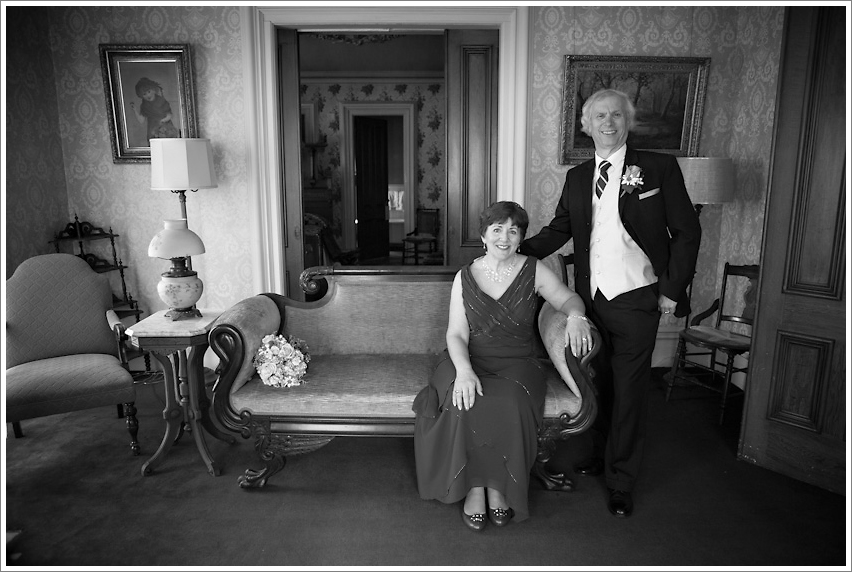 Newt! I love this picture, such a cute moment.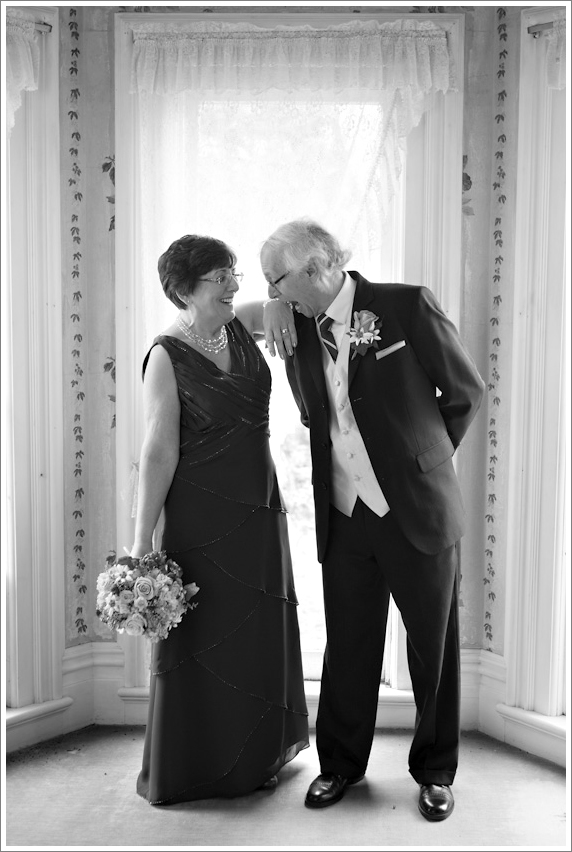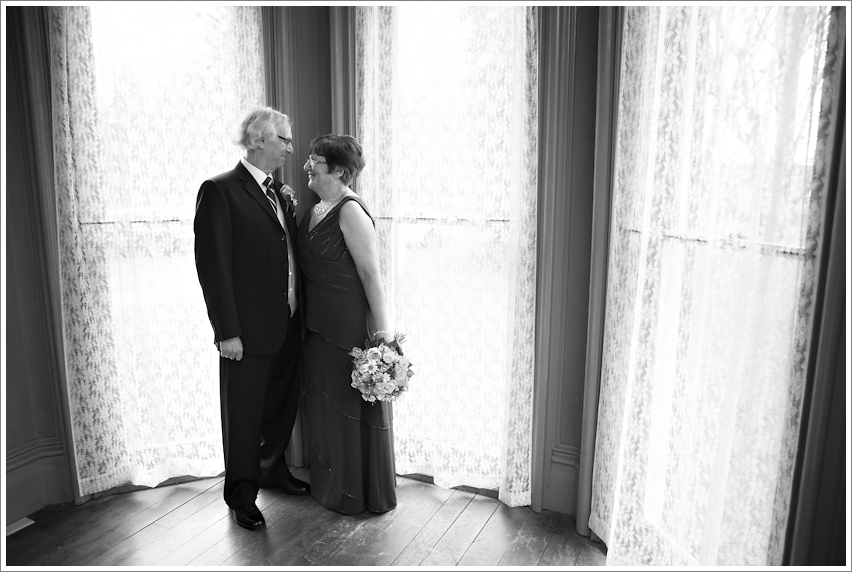 It's such a pleasure to get to be around this kind of happiness!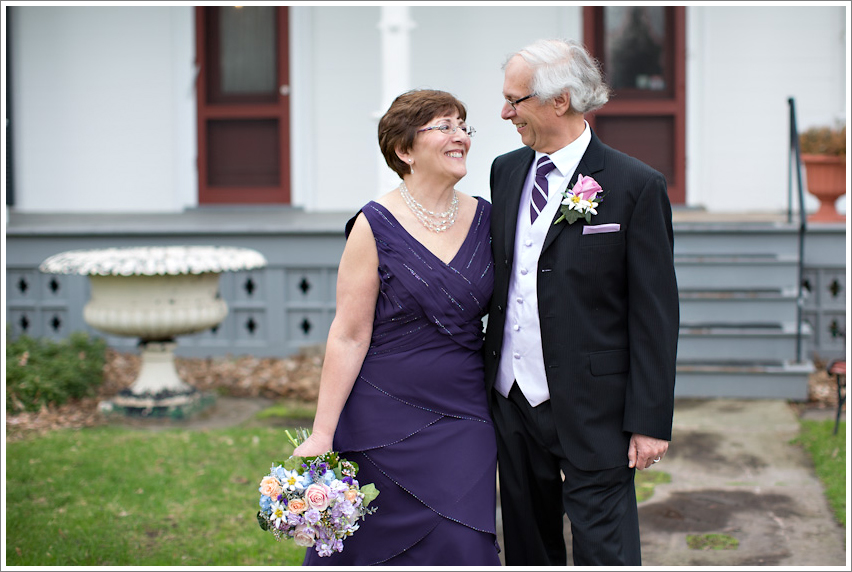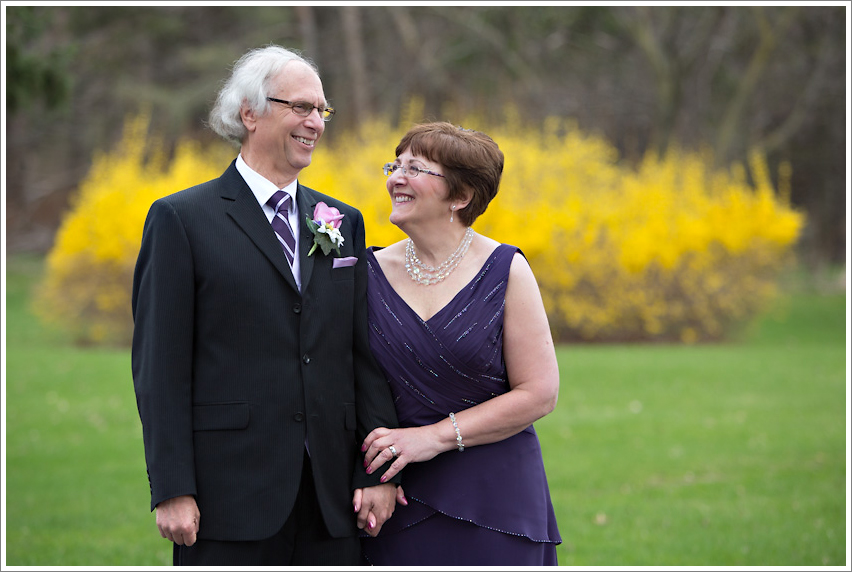 We headed to the Marriott for the reception, it looked so beautiful inside... simple, classic table settings and beautiful uplighting.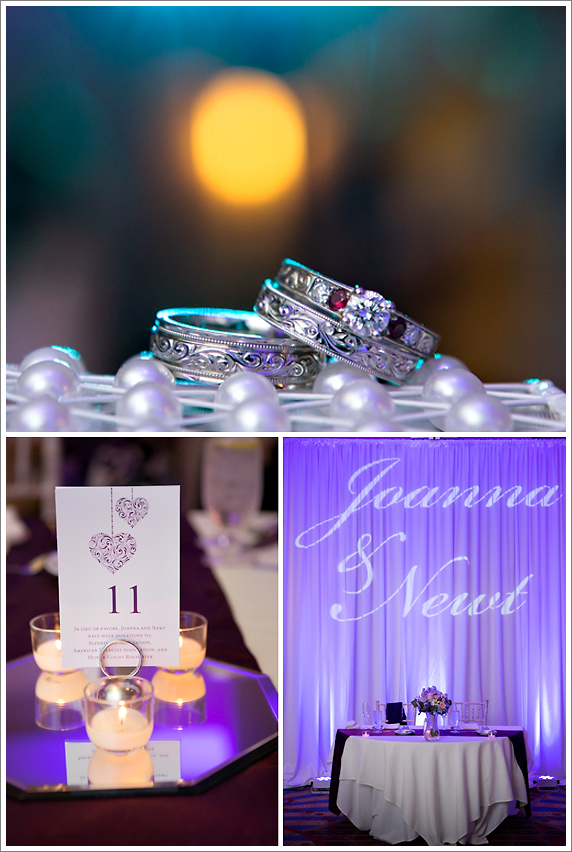 Love these two on the dance floor!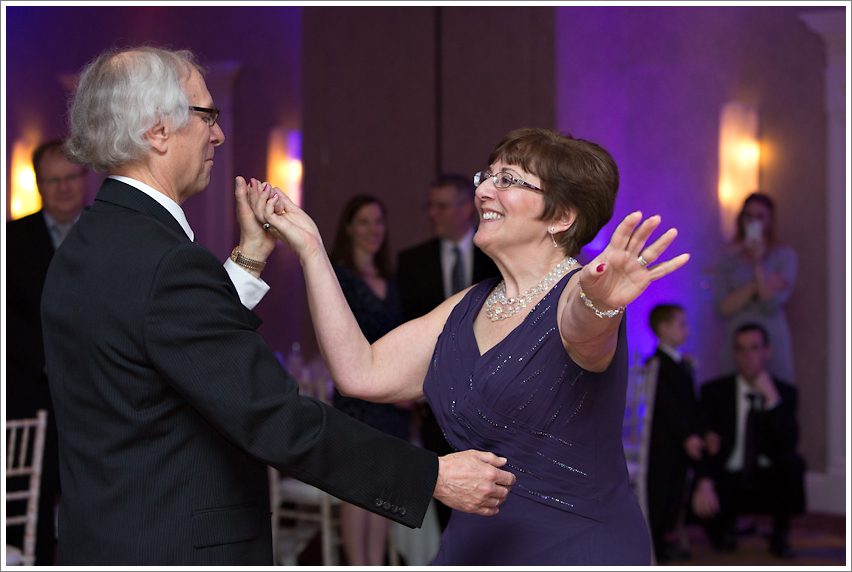 The way Newt is looking at Joanna is one of my very favorite things about weddings.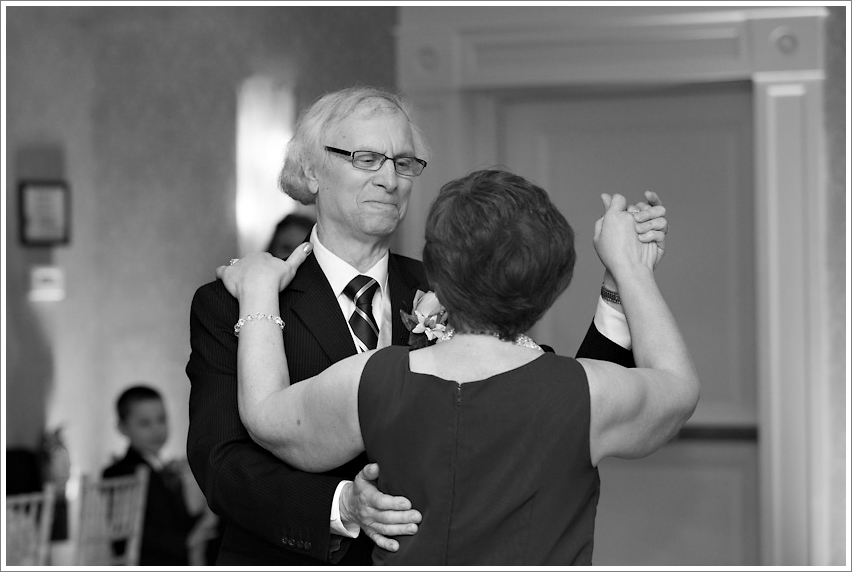 The DJs from Sound Express rocked the dance floor.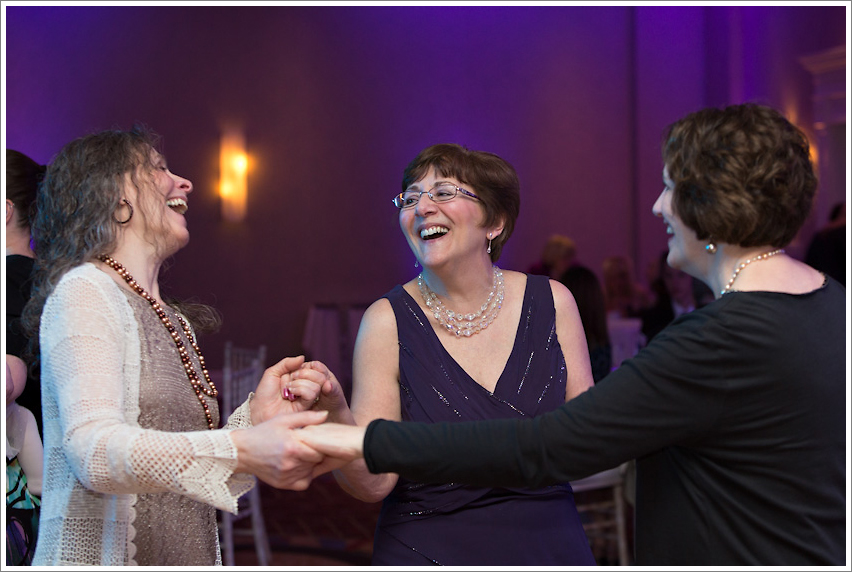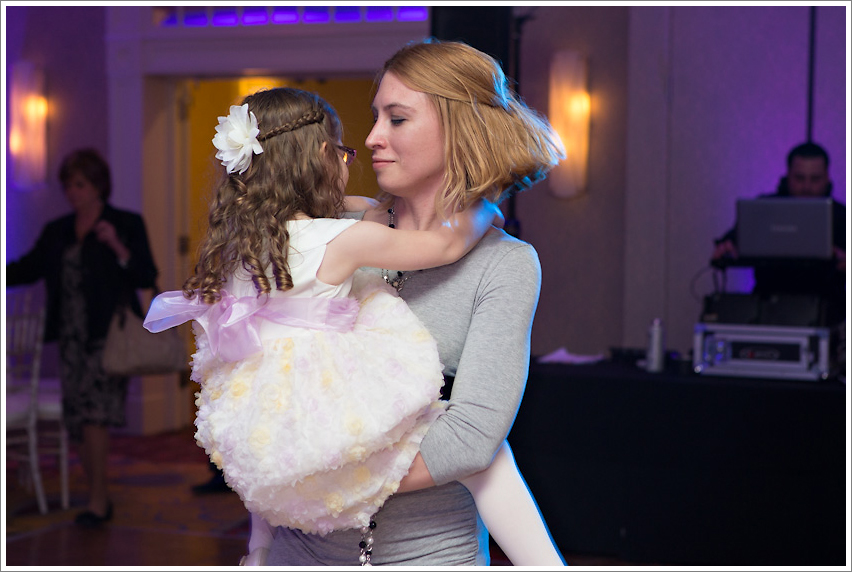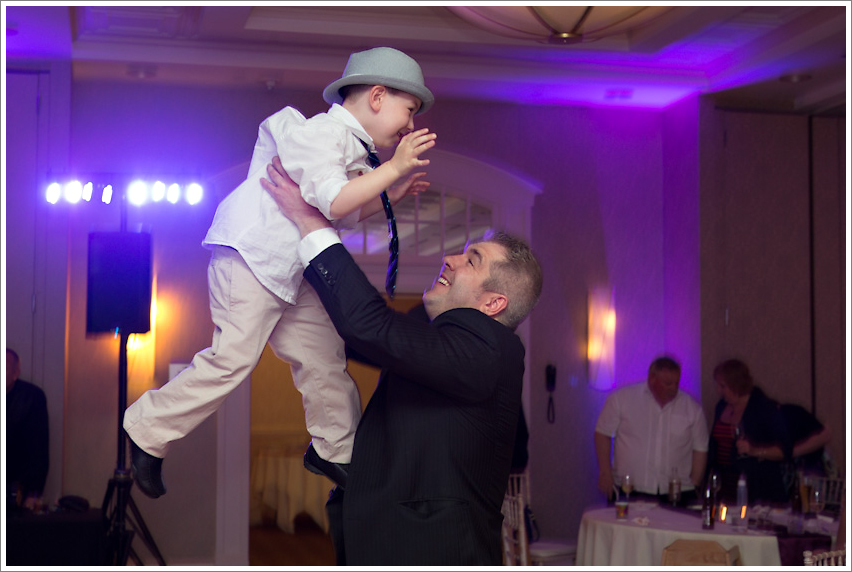 I think I have to call a Wedding MVP tie between Joanna and Newt and this woman in the black dress. I love her expression so much! What a fun party.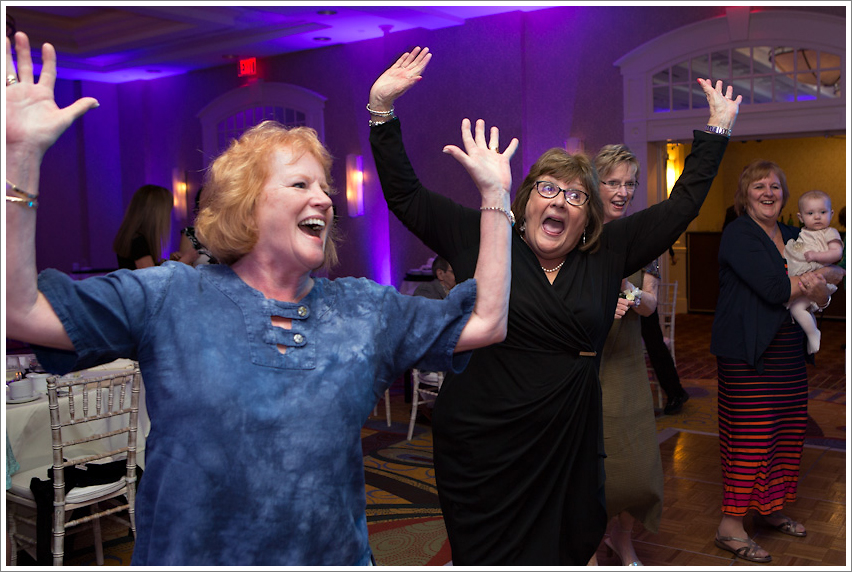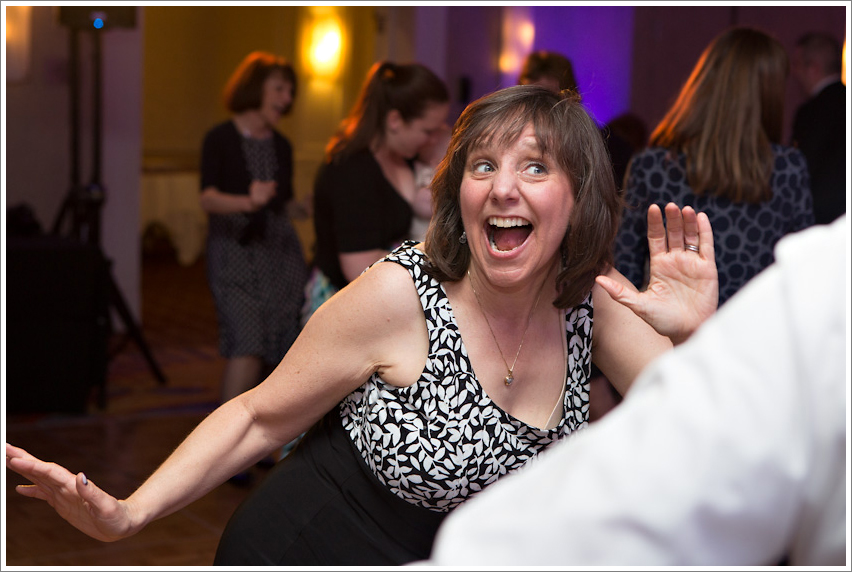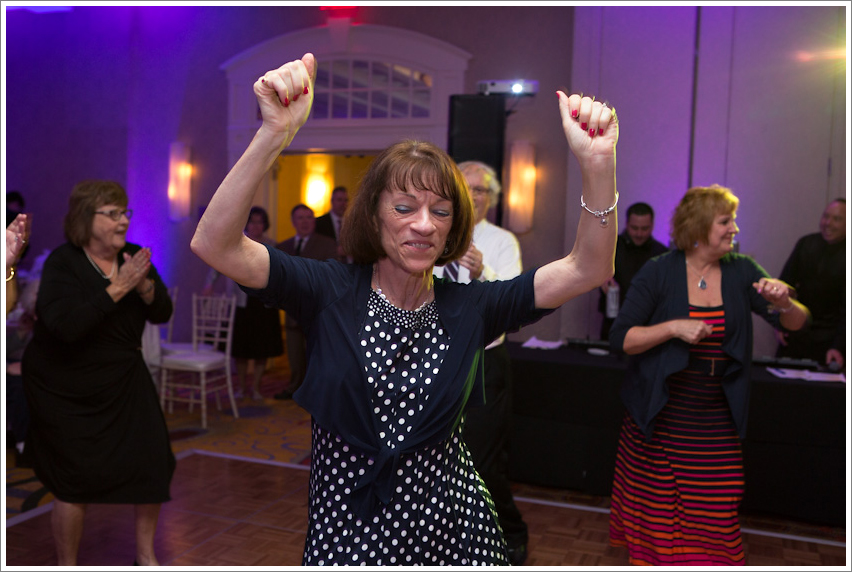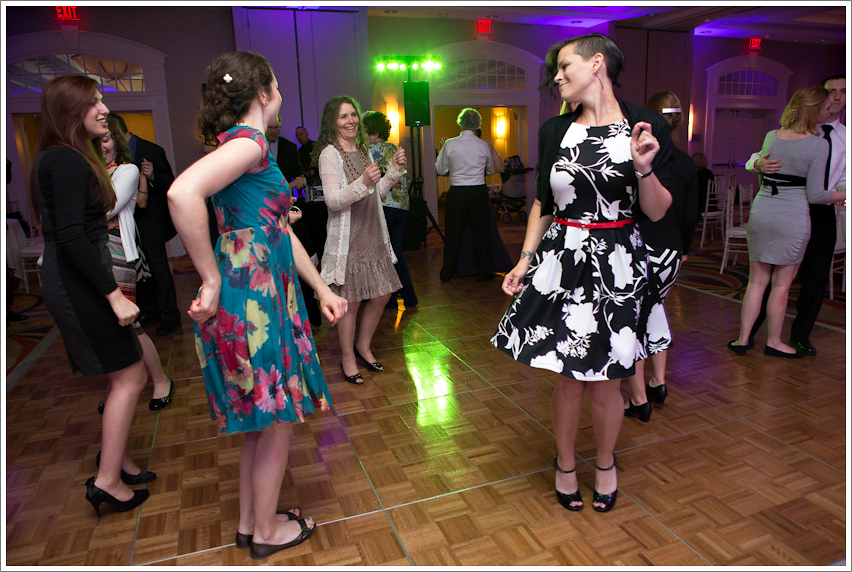 Thank you so much for inviting me to document your wedding day Joanna and Newt, it was such a pleasure!