I first "met" Stephanie and Matt via Skype from South Korea. Then via their fabulous engagement video (unfortunately the sound has been stripped but you can listen to this video behind it... they're reallllly aggressive about this song on youtube, this is the only version I could find. Sheesh!) and then finally we met in person the morning after they returned from South Korea a couple of weeks before the wedding. Stephanie and Matt were in South Korea as "edutainers" and would put on shows and musicals to help teach people English. What a cool opportunity!
Stephanie grew up just down the road from the Genesee Country Village and Museum and thought it would be a great place to have their wedding. She was right! We had the most beautiful day and it has so many fun locations to work with! First things first though...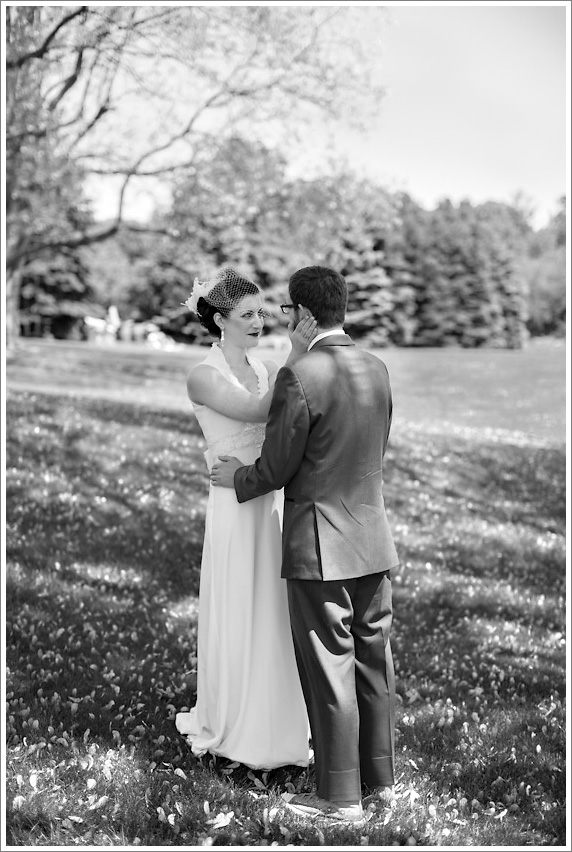 The main purpose of the first look was so they could take some pictures with their beloved fur babies. I'm all about this, dogs are the best! And their dogs are ridiculously cute! That's Gizmo on the left- they adopted him in South Korea. And Scamp is on the right. I love how judgmental he looks all the time, like whatever you guys. Ha ha!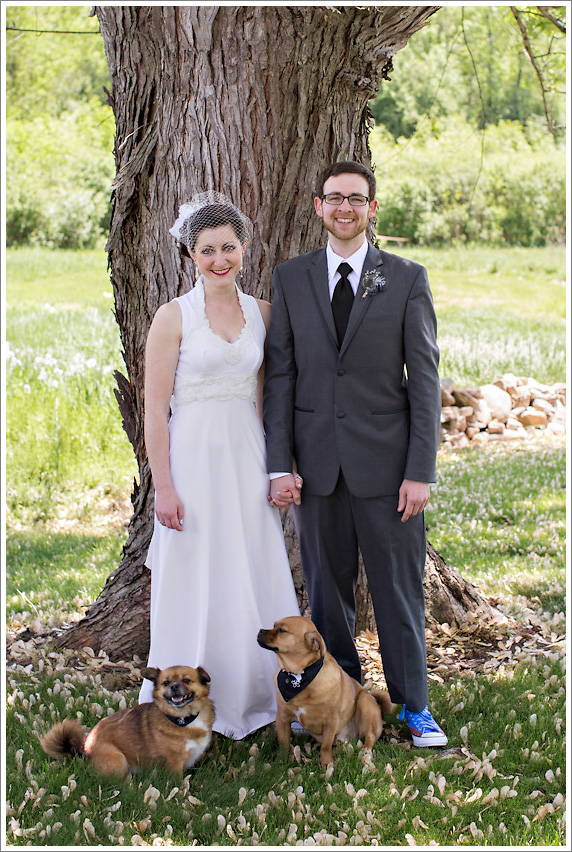 Although he did start to feel the romance of the wedding day. :O ha ha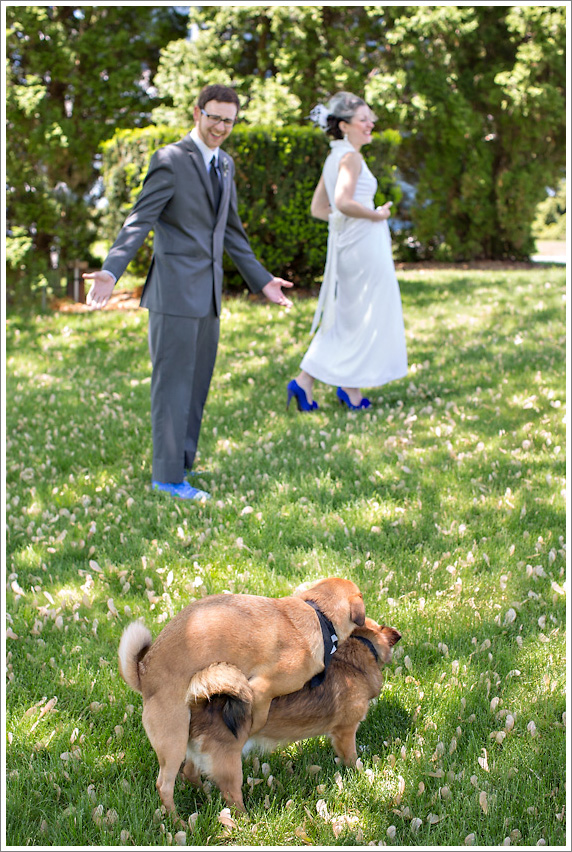 Stephanie was a gorgeous bride! She had her mother's dress modified... they took off the bell sleeves (ah, the 70's!) and added some beading and shortened the train. I love the high collar in the back!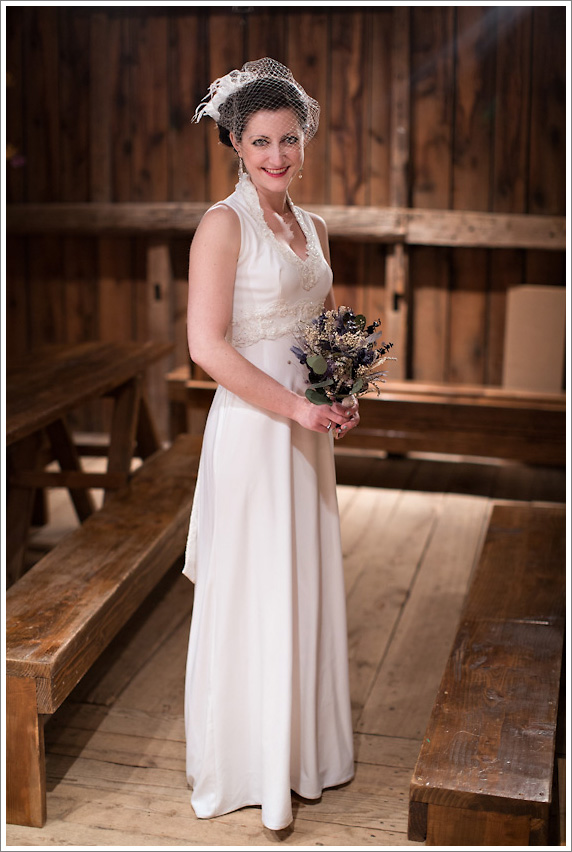 Ceremony time! So happy.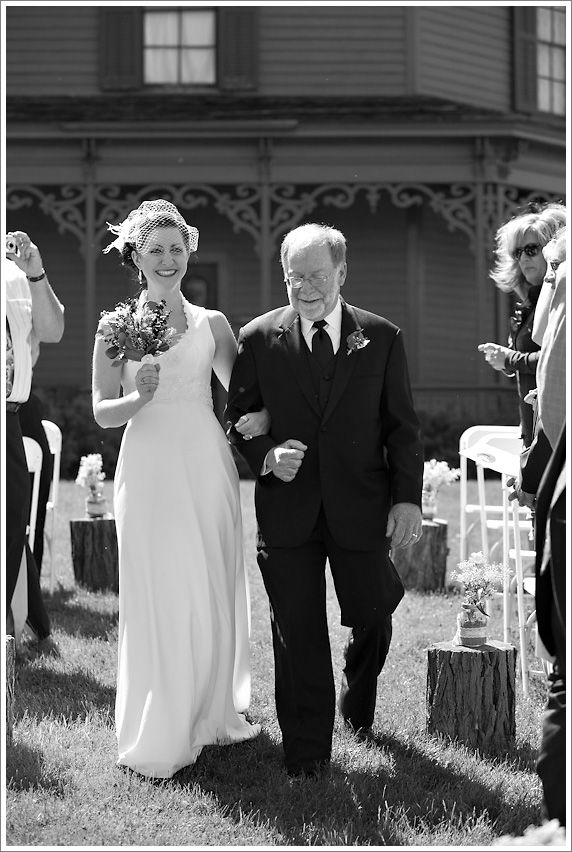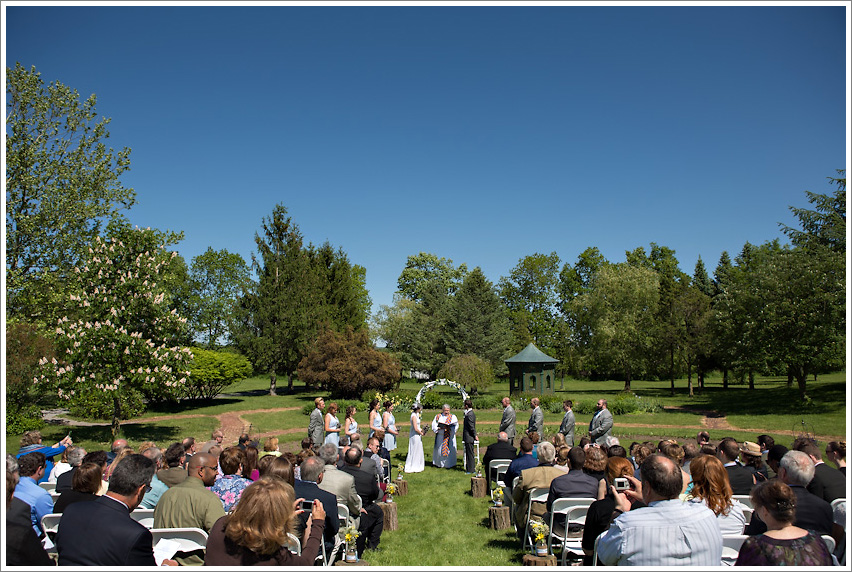 Stephanie's minister was into it, ha ha!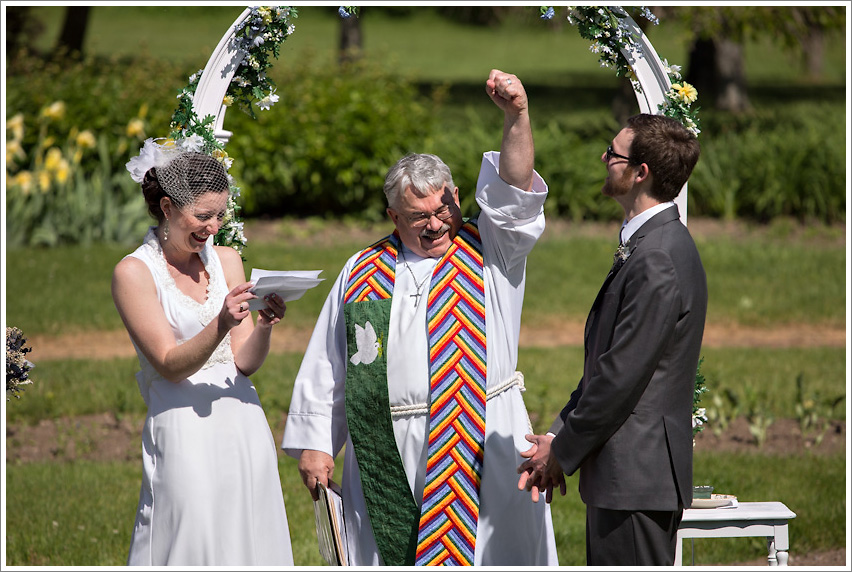 Le kiss 🙂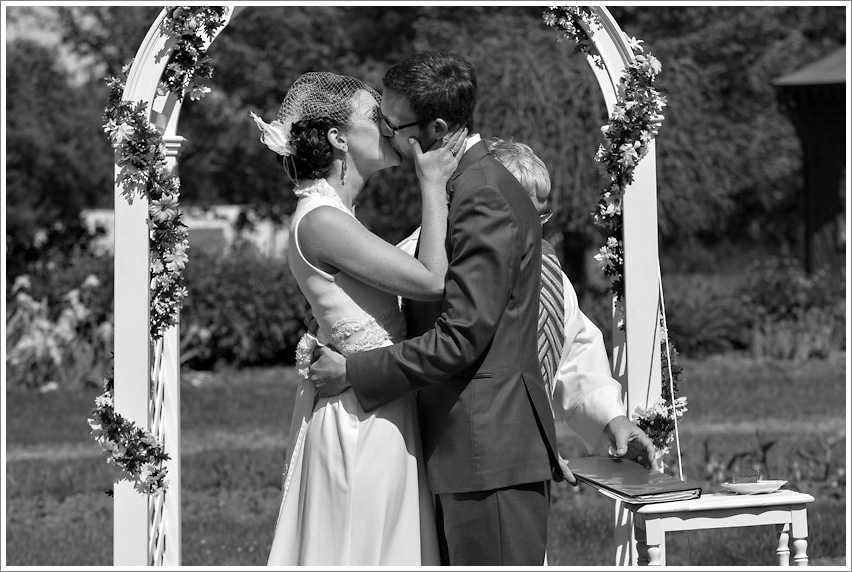 This was one awesome bridal party. Most of them are in musical theater as well so it was noooo trouble getting them to ham it up! So fun! This was Stephanie's idea, so cute!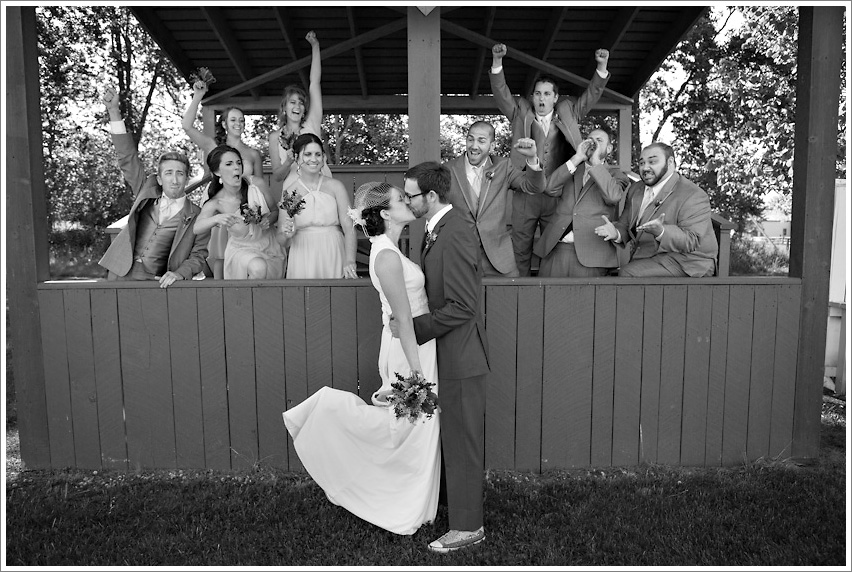 I loved this grandstand, cool little spot to shoot!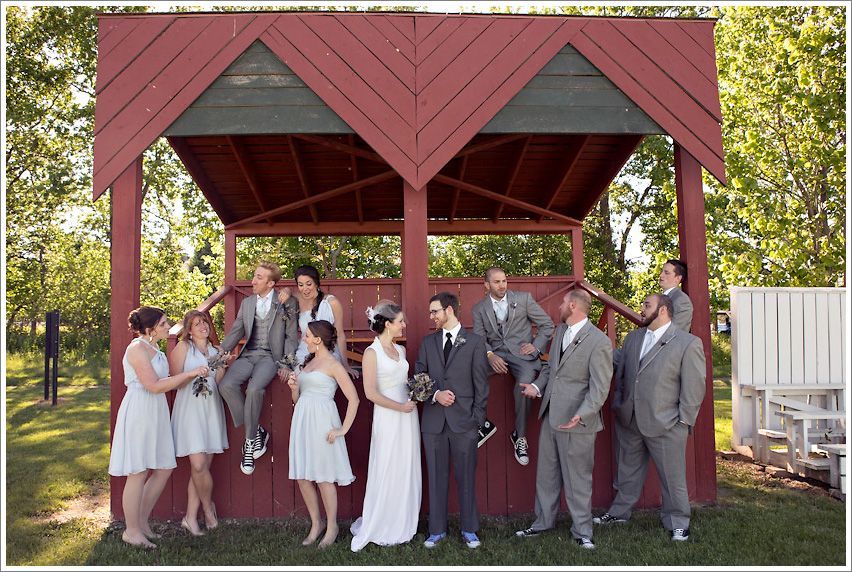 We took a scenic tour around the grounds in the horse drawn carriage, I had to restrain myself from stopping every five feet or we'd never make it to the reception!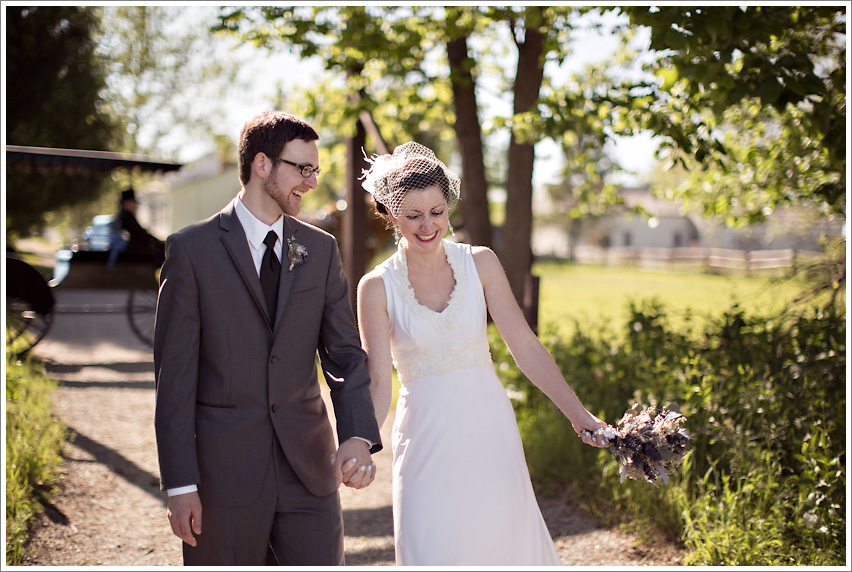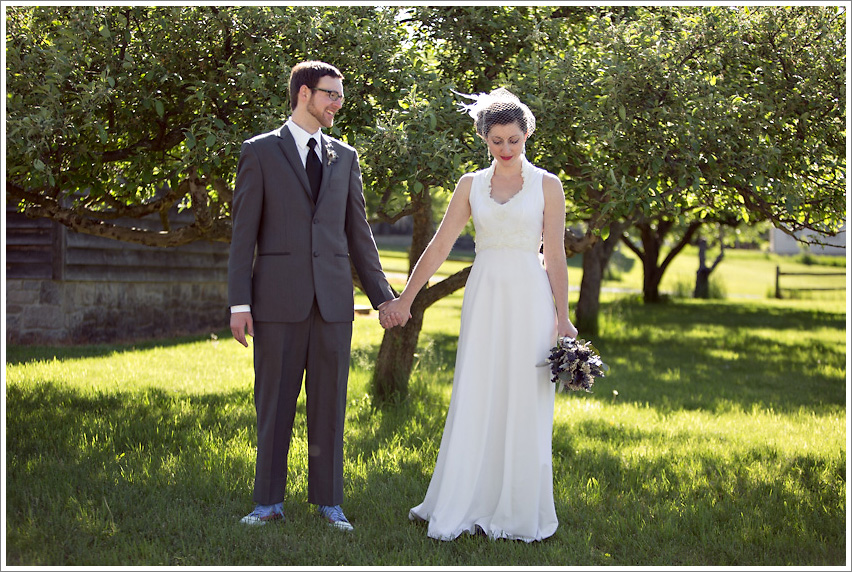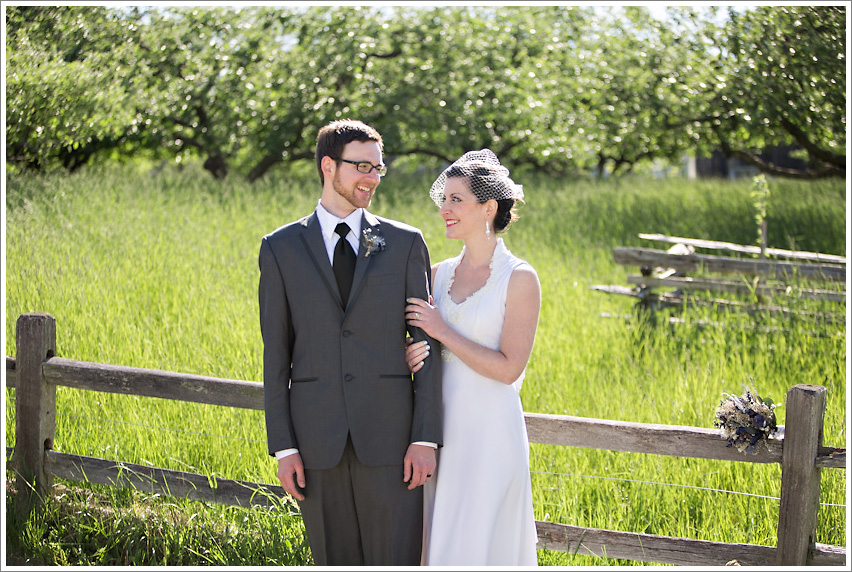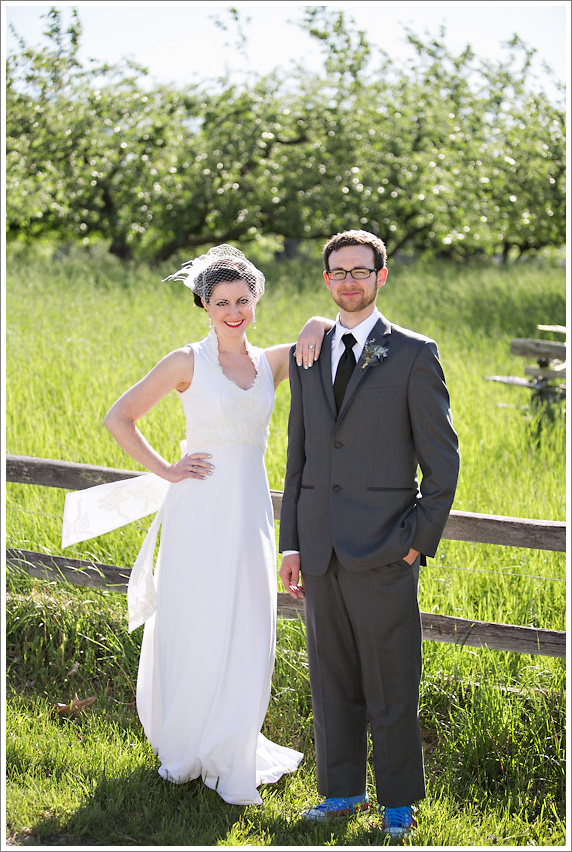 We also got outside for some fabulous sunset light. Why can't it look like this all day?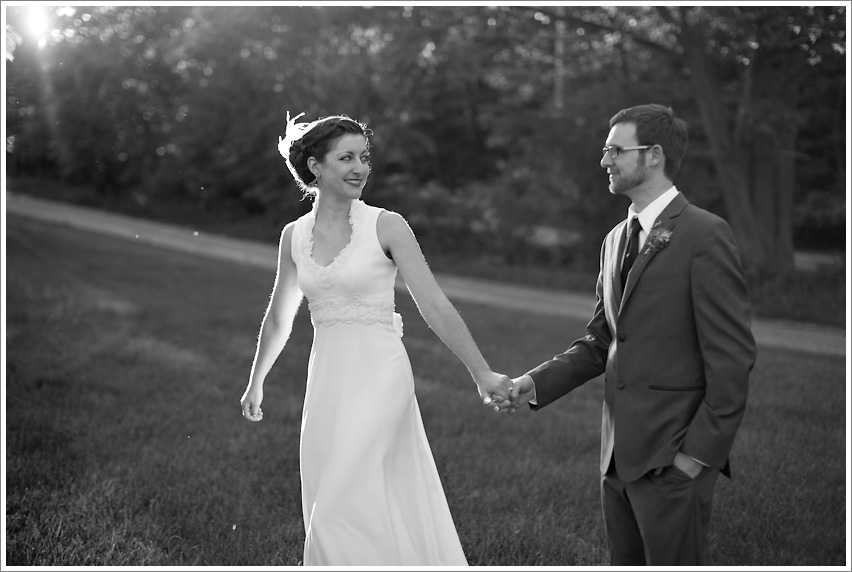 So much cuteness.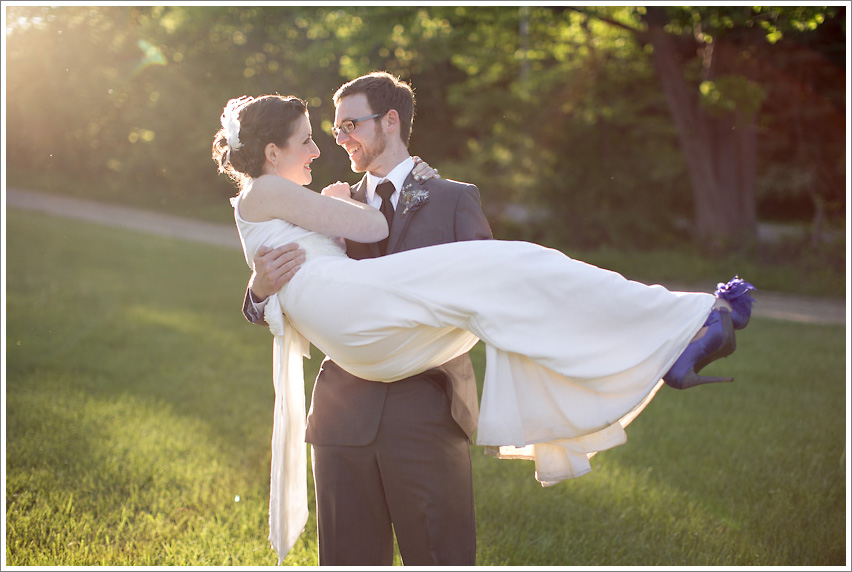 Seriously!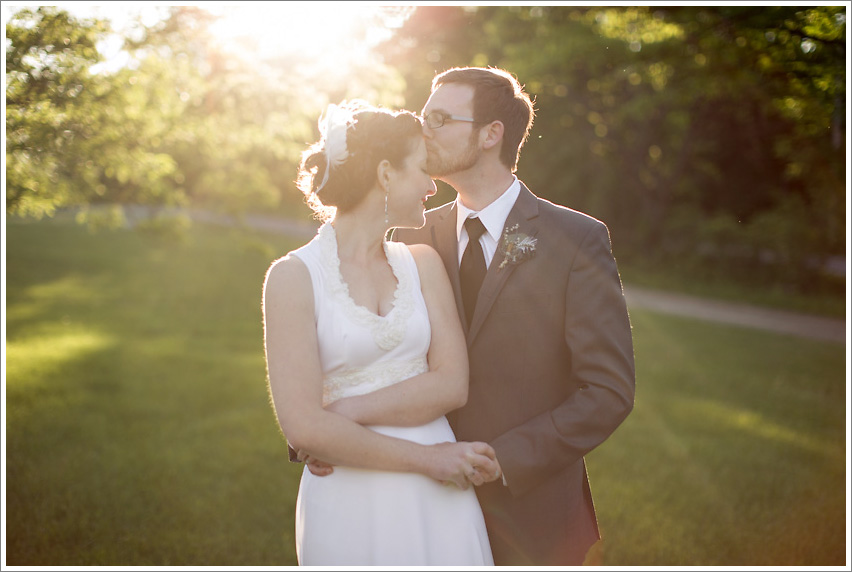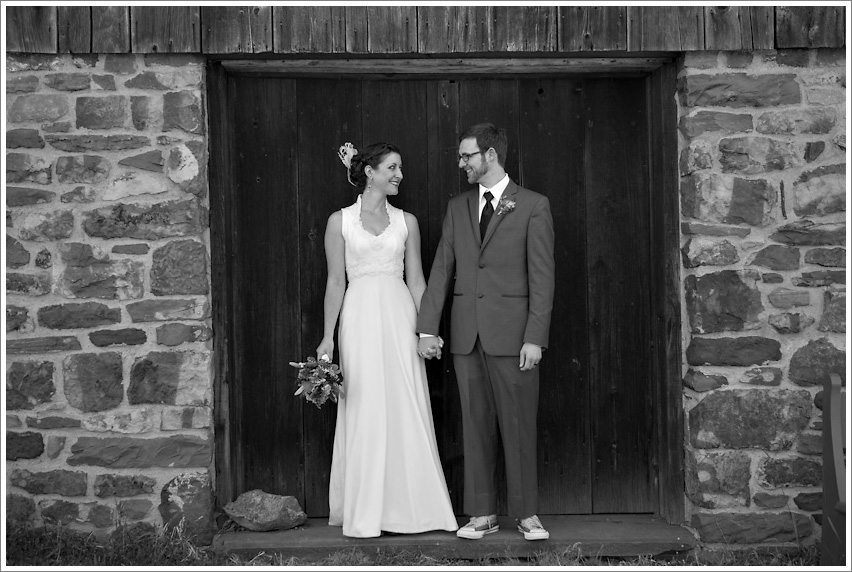 The cake table at the reception was swoon-worthy! Matt loves Super Mario Brothers so his groom cake was amaaaazing. As were his shoes! The baked goods were provided by Sips! My bride Lauren, of Lauren and Henrick fame, owns Sips and her sister Alison made all the baked goods. She is so talented!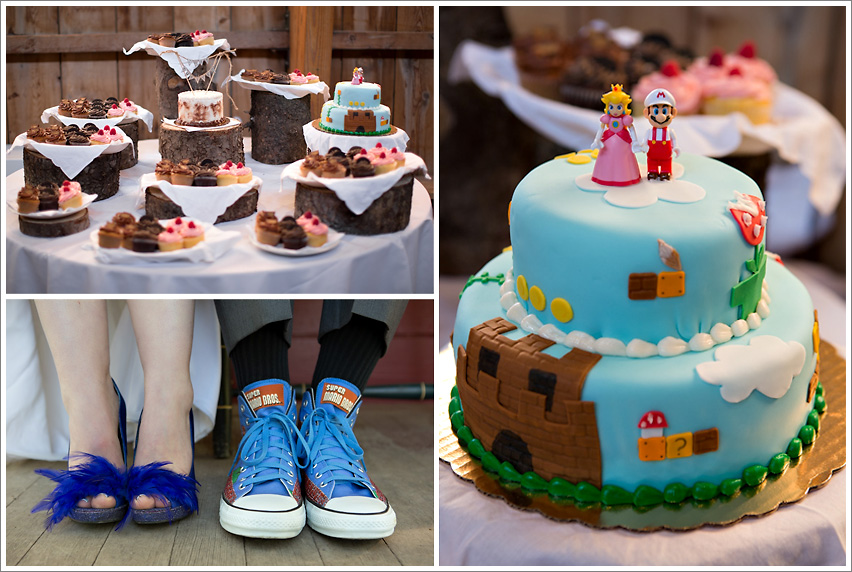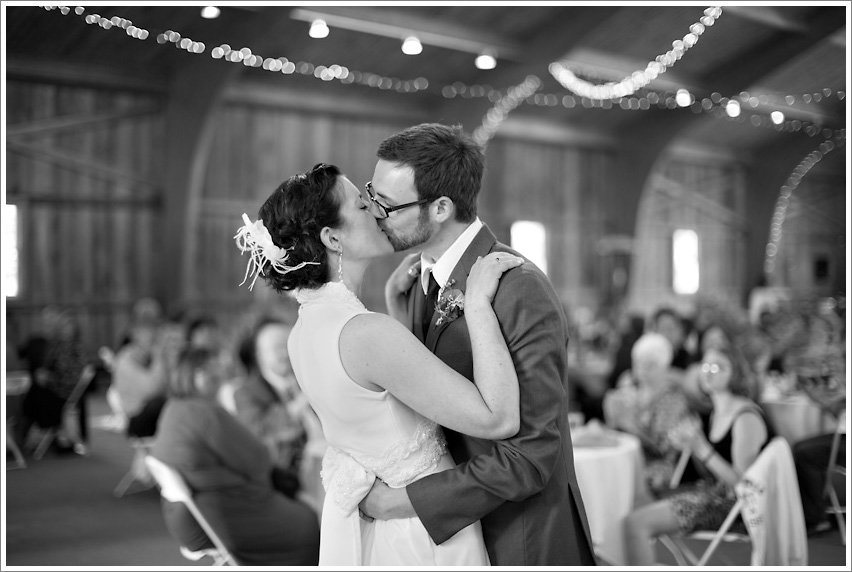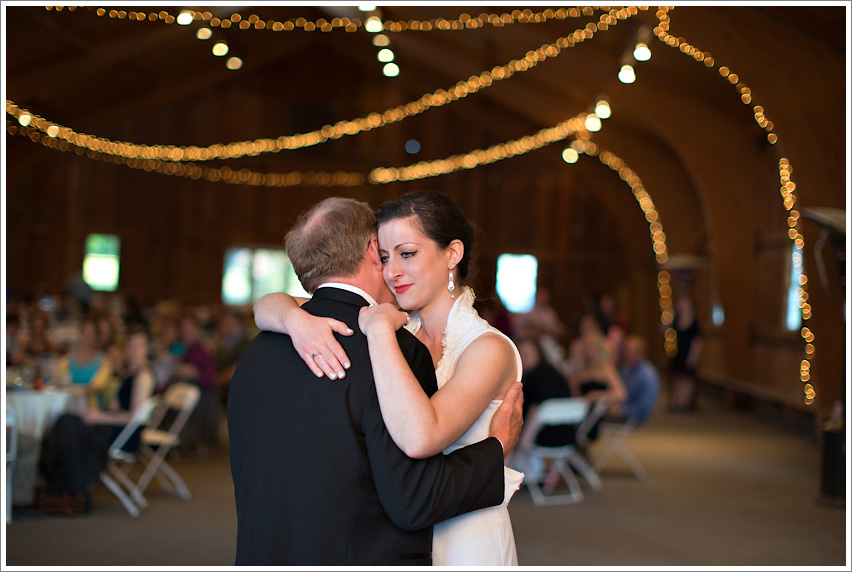 This bouquet toss makes me laugh so much!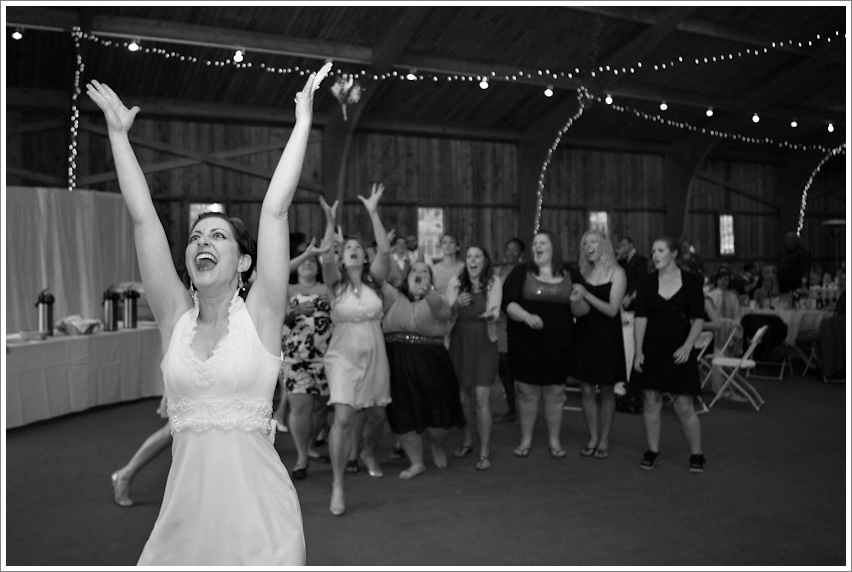 So as I mentioned, there were a lot of dancers and actors at this wedding. It was basically my dream dance floor. Choosing an MVP was almost impossible. I'm a cheater, so I'm going to give Wedding MVP to the entire dance floor with extra gold stars for Bridesman Aaron. He was awesome out there.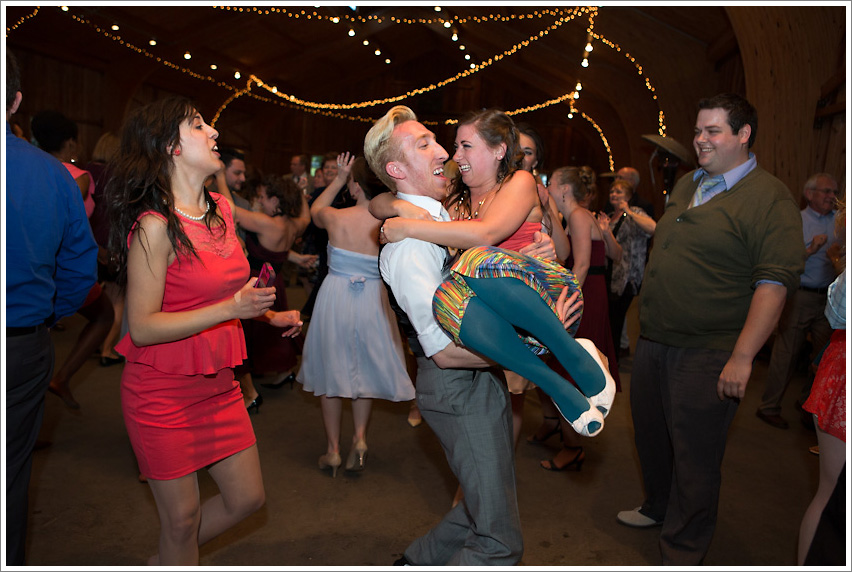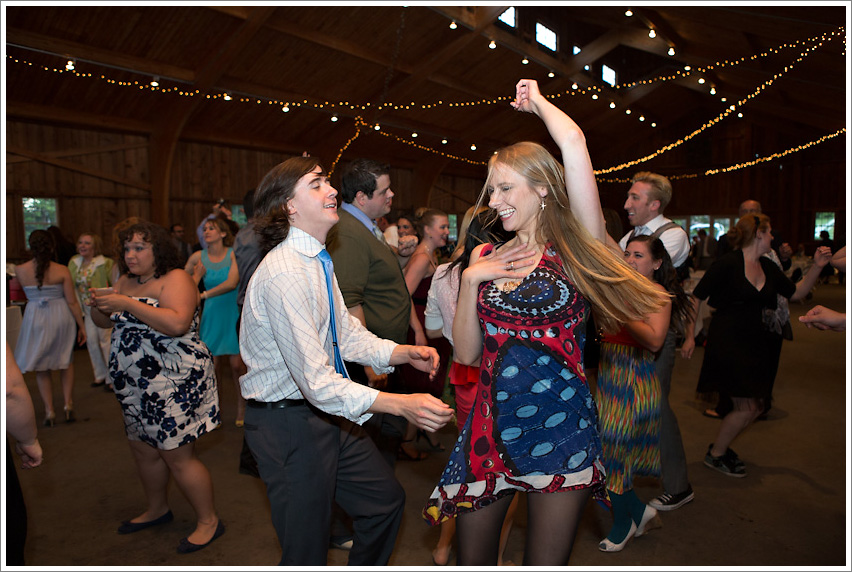 Stephanie is a Zumba instructor and did a few Zumba songs. It was really hard not to put down my camera and join in, Zumba is the best!!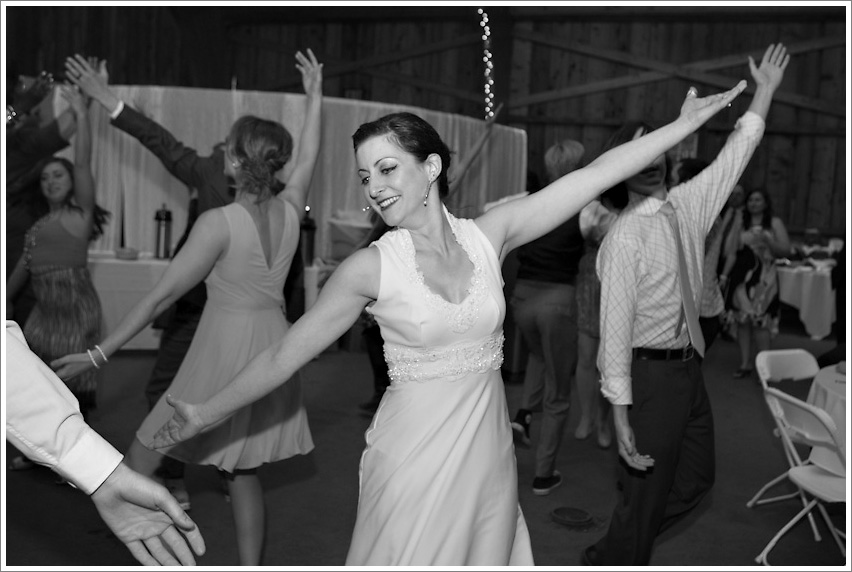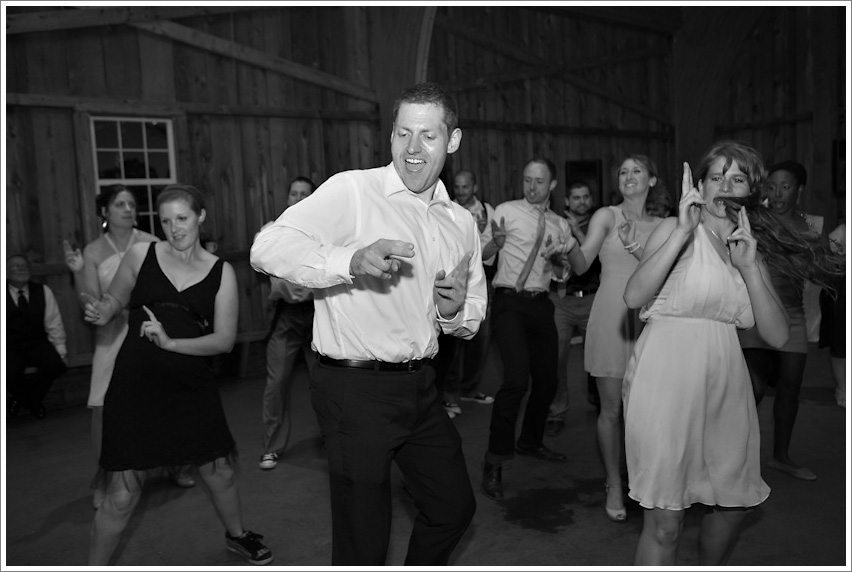 Ha ha Matt!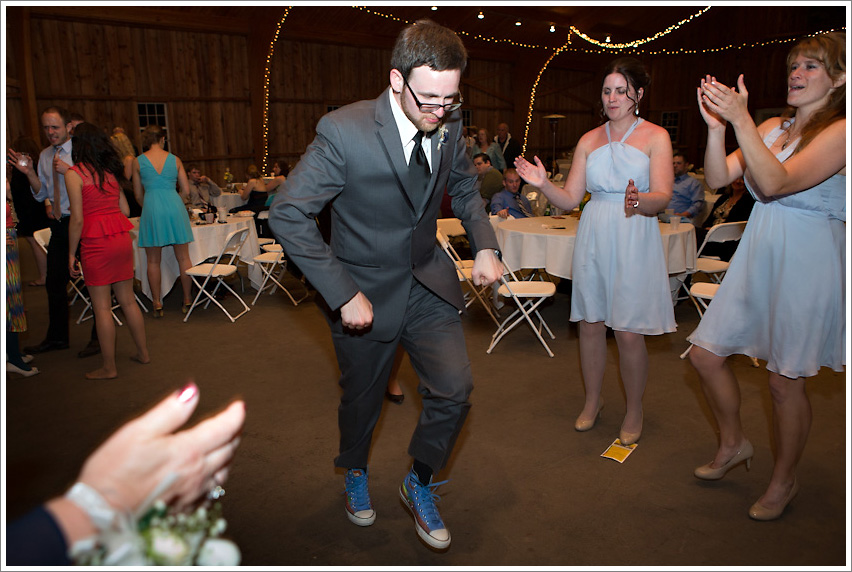 Having lived in South Korea, obviously Stephanie and Matt were pretty much required to learn the whole gangnam style dance!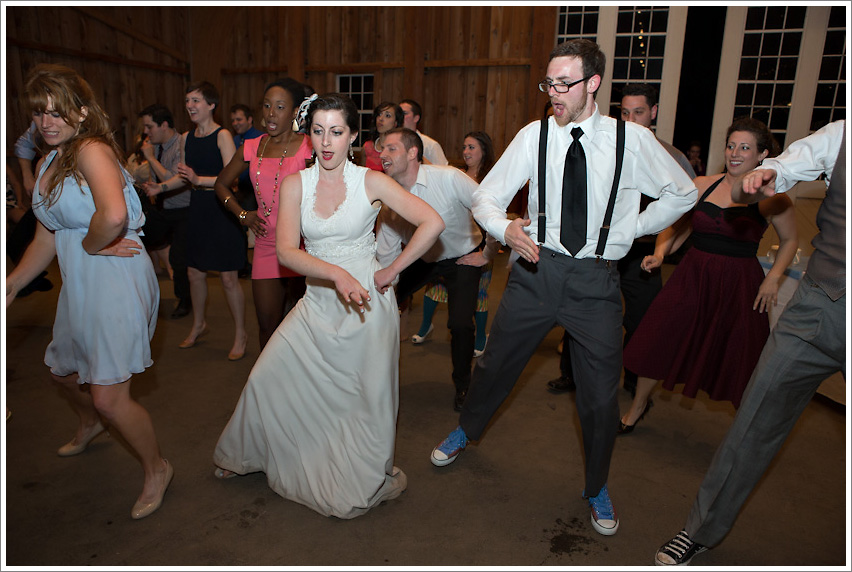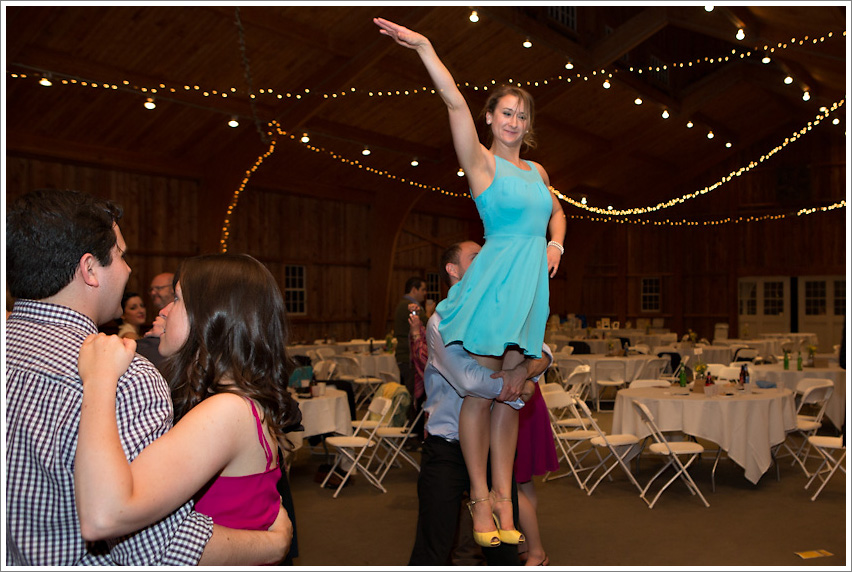 Serenading Stephanie!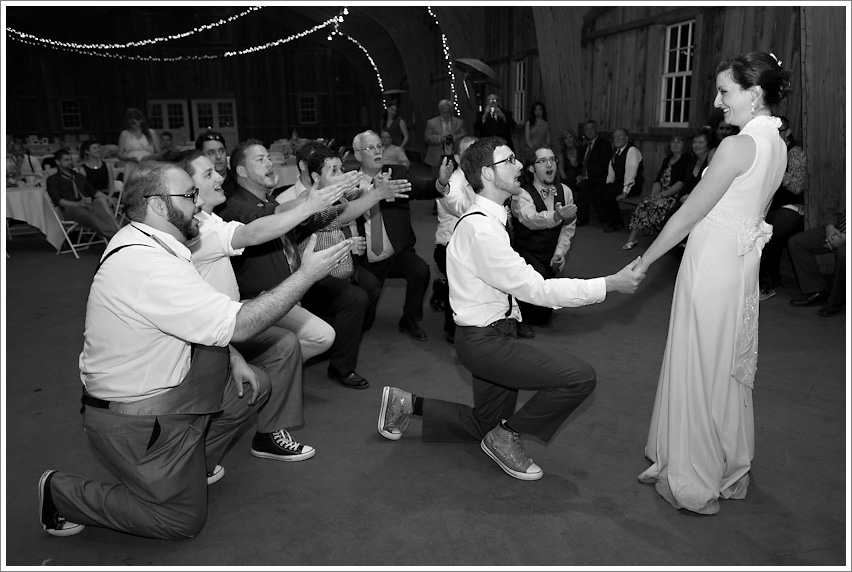 What a fun, fun party that was! Thanks so much for having me, and congratulations to you two! Have the best time ever in Alaska!!!