Hooray, it is finally Breanna and Dan's turn on the blog! I had so much fun photographing these two, they're just adorable! They live in Erie but are getting married in Skaneateles so we decided to split the difference and shoot in Buffalo. We got started in the city and had some pretty cool locations to work with!
The birds were jealous and wanted to get in on the shoot.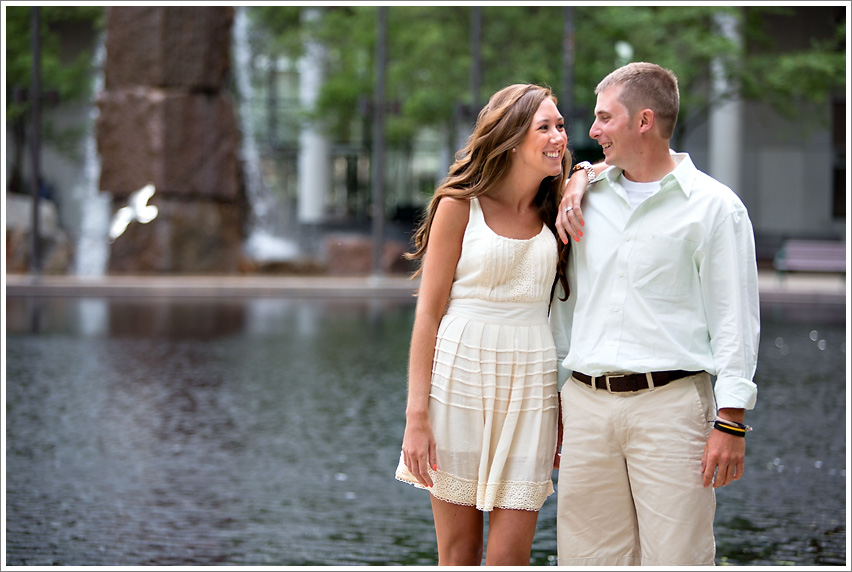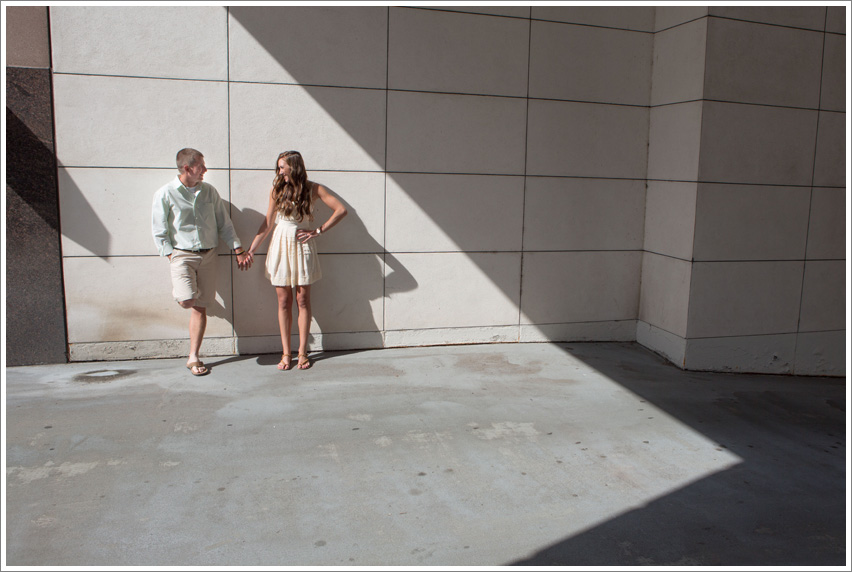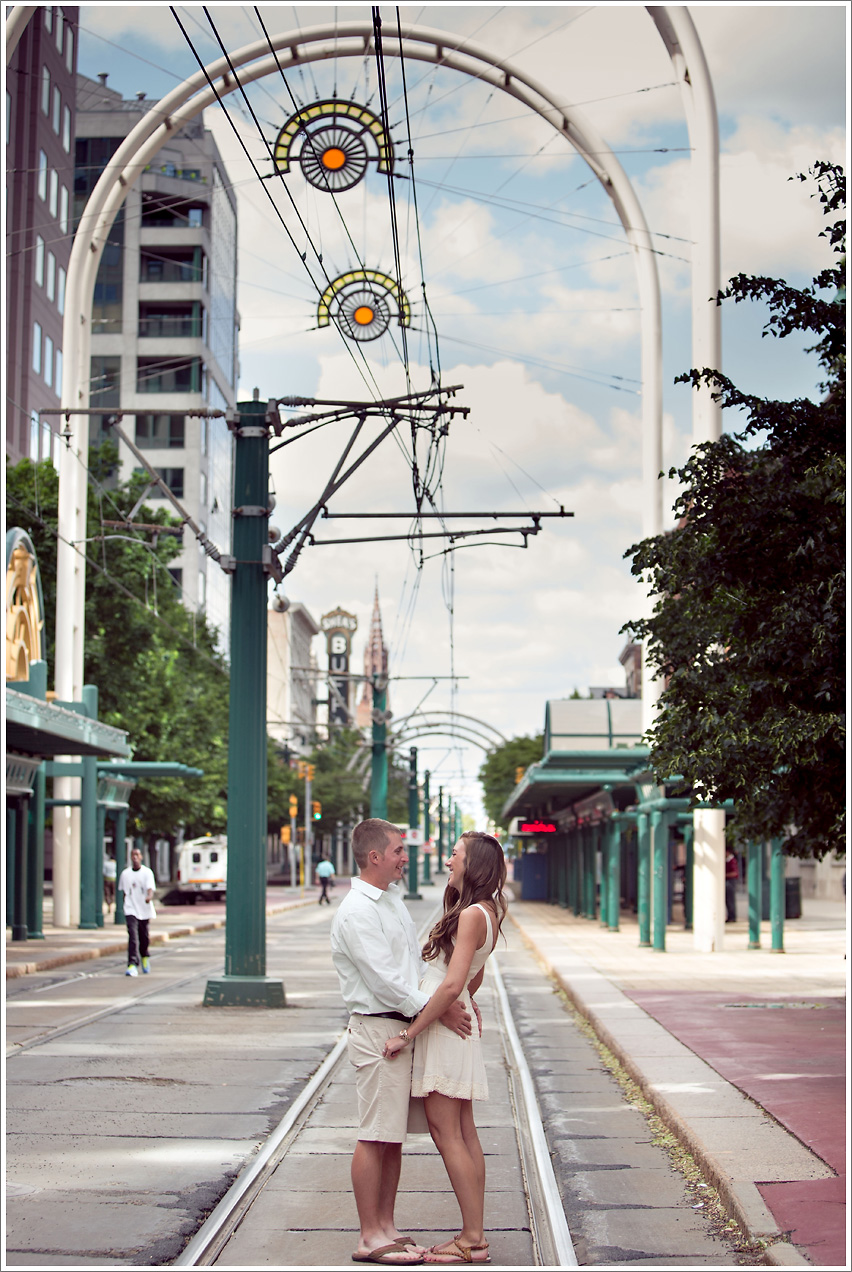 Breanna's hair is incredible. So jealous!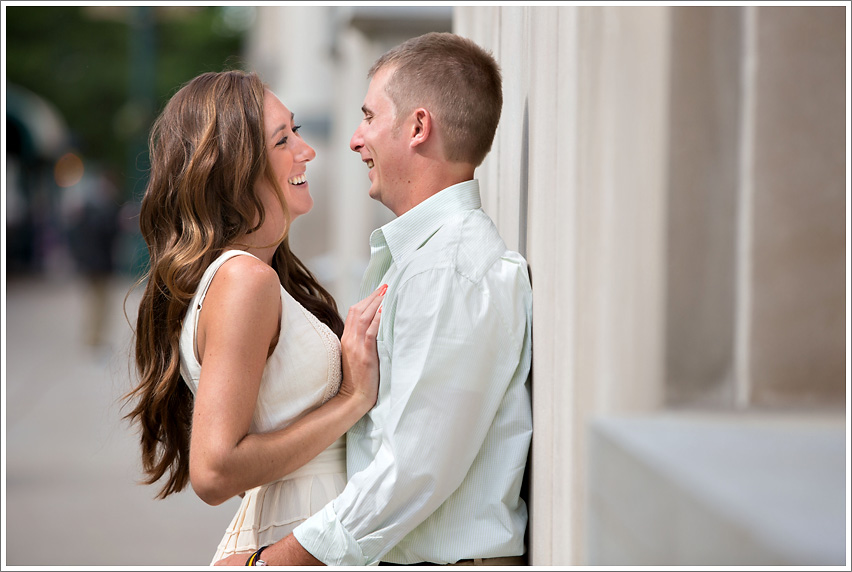 We also headed to the Japanese Gardens for some more natural surroundings. I luurve this one!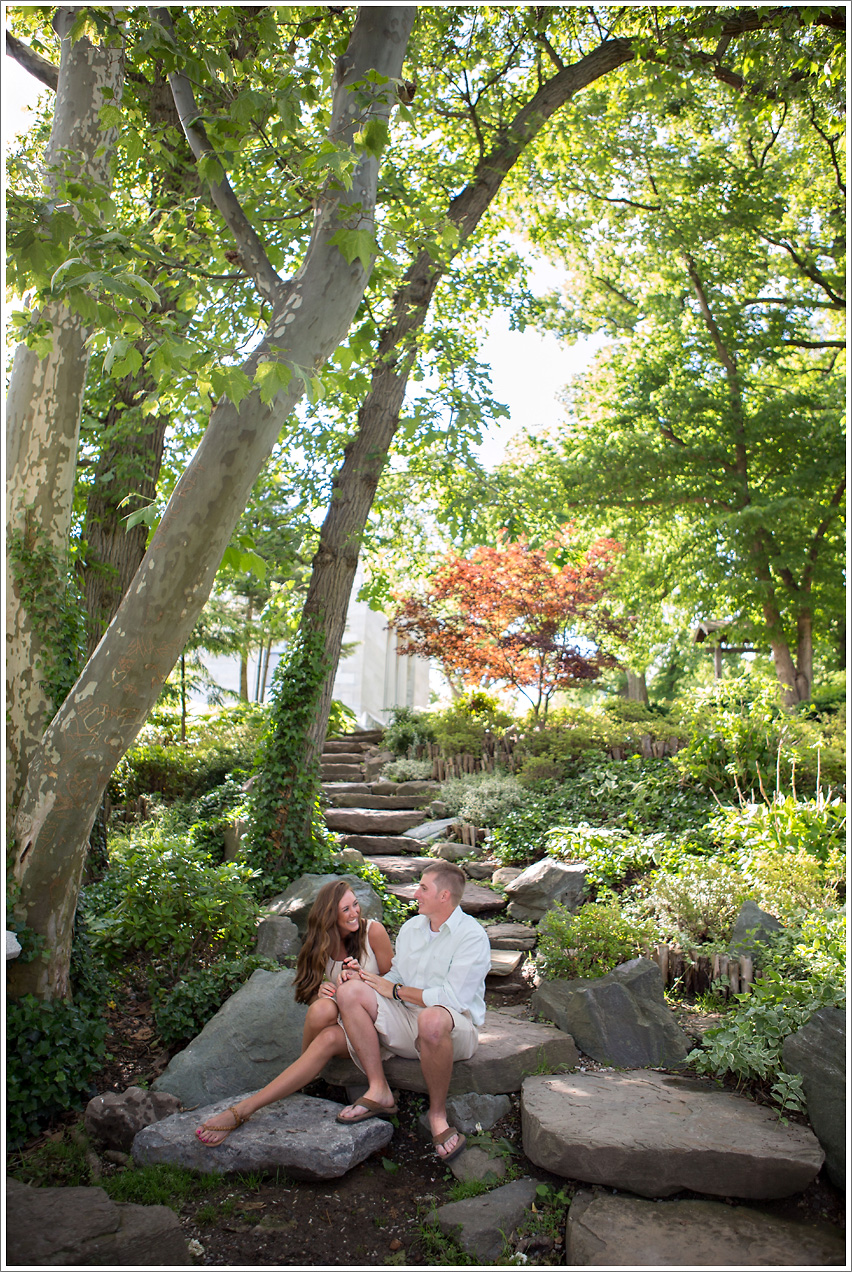 Smokin.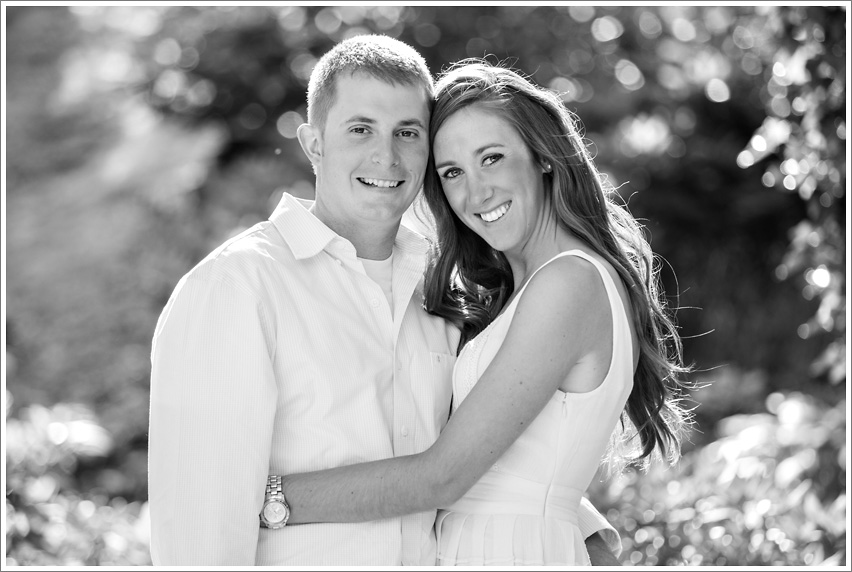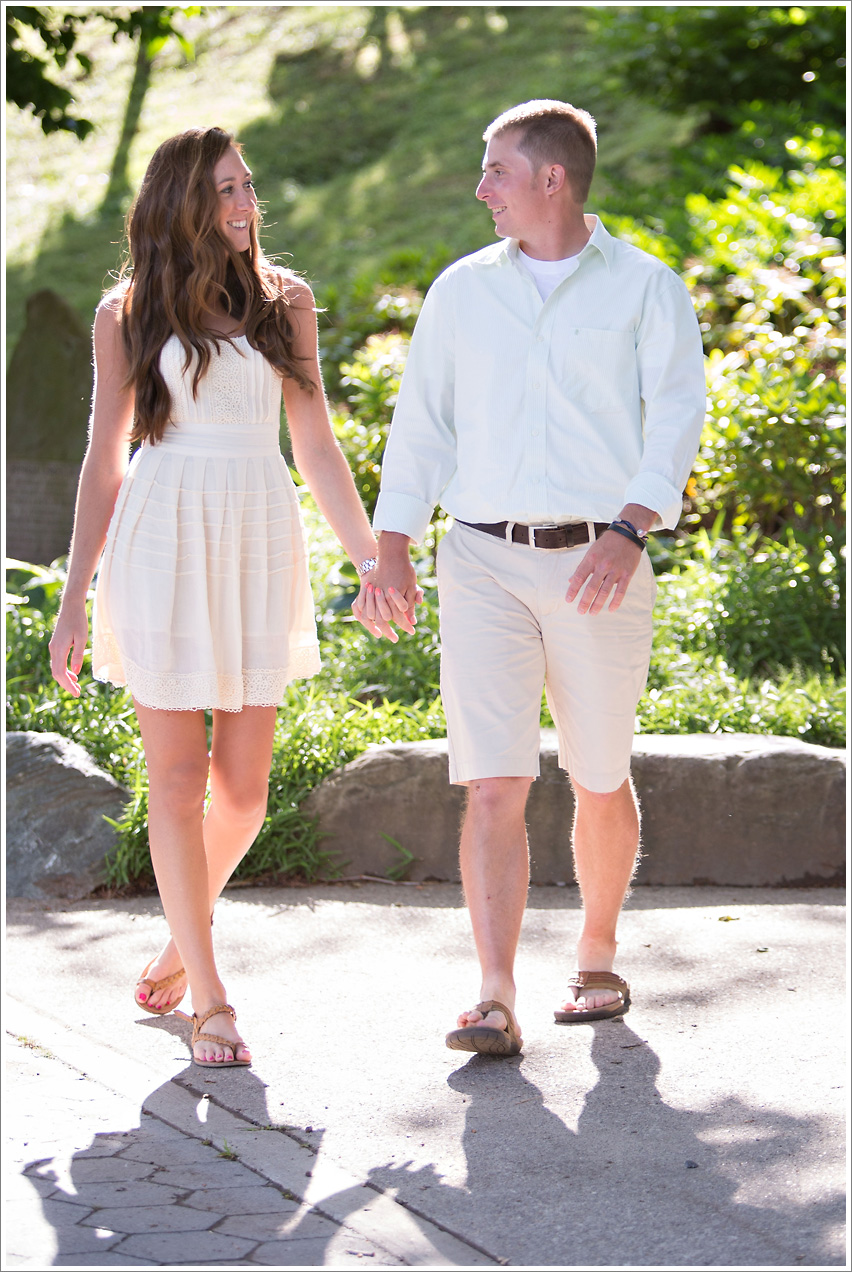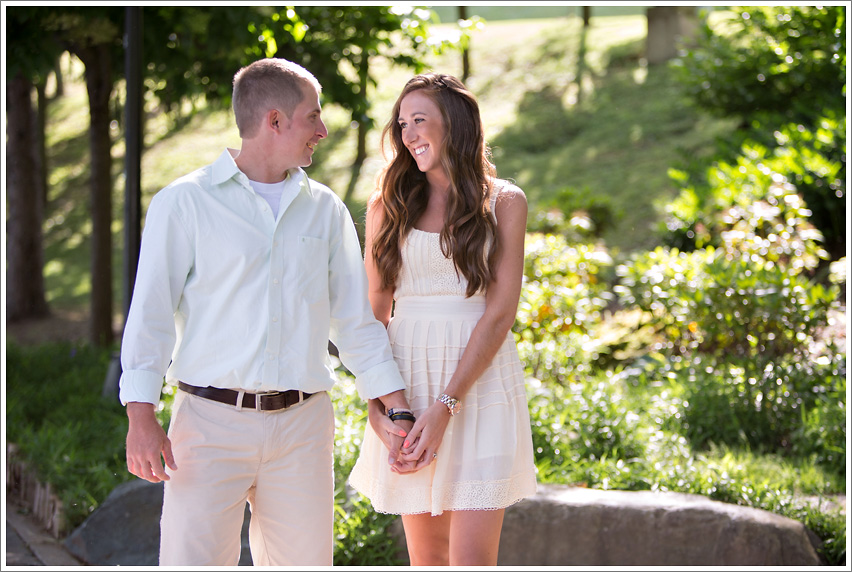 Such a cool building.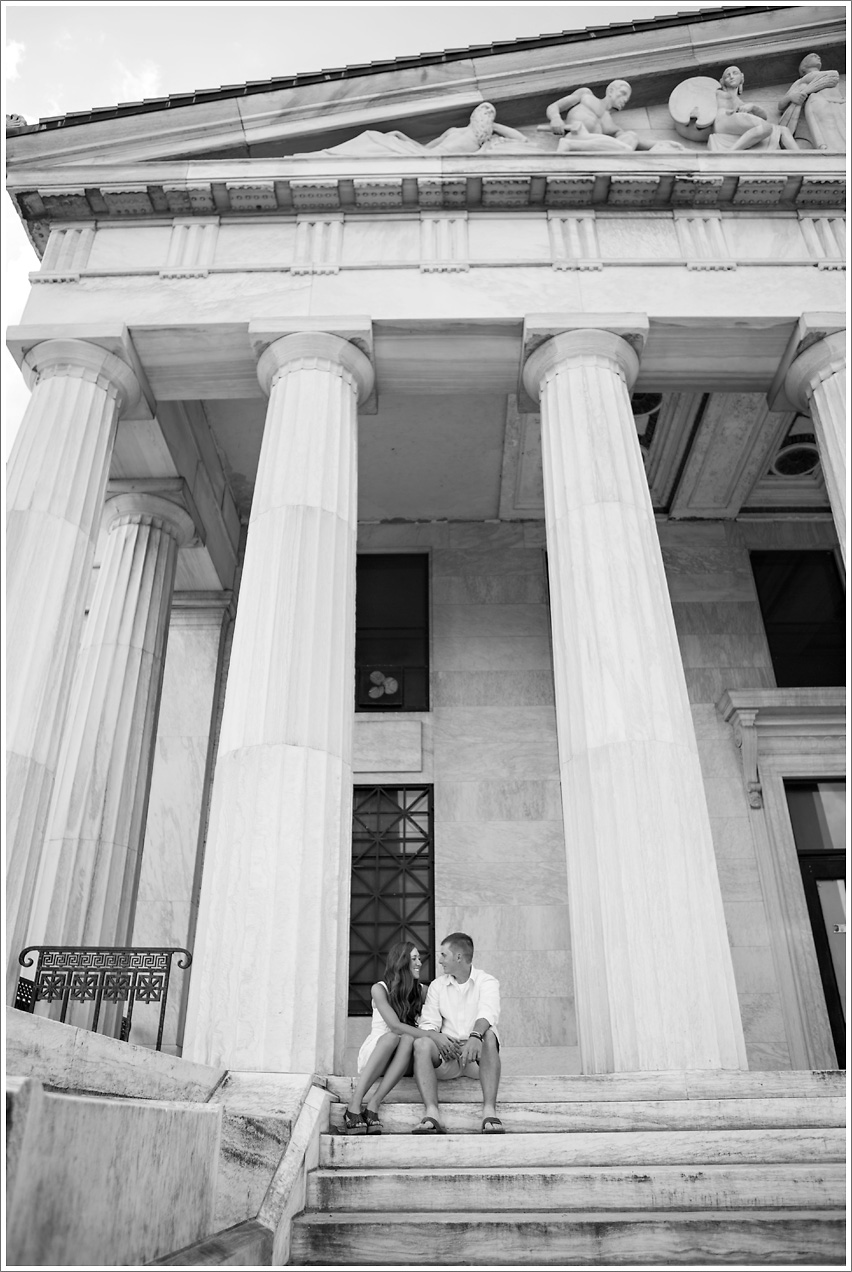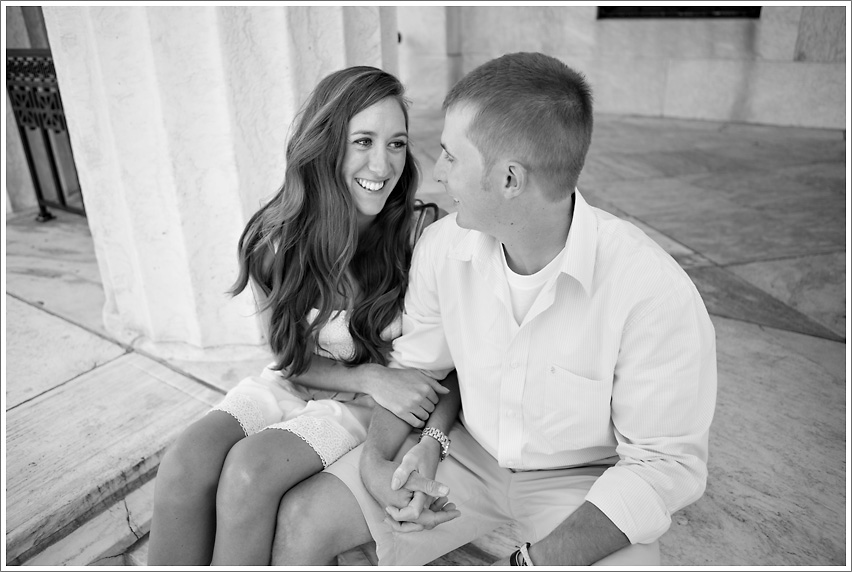 Can't wait to see you two in just a couple of months!!!