Starting the day off with a gorgeous bride! Marice is so sweet.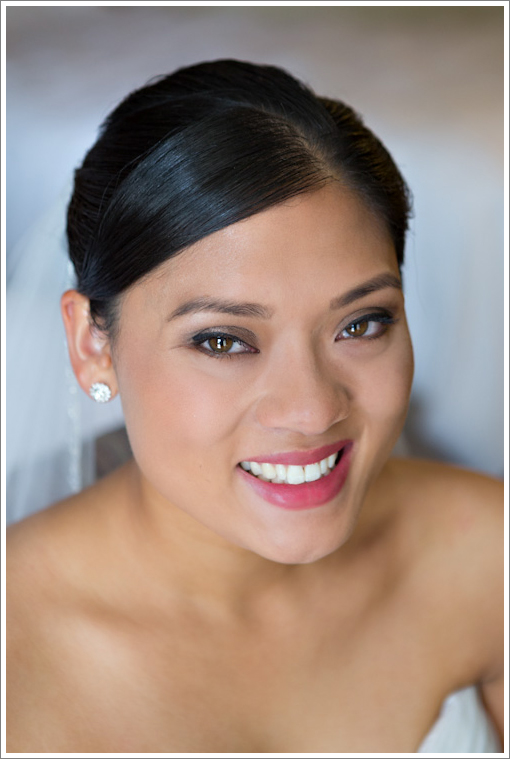 Marice and Nathan were married in an emotional ceremony at Holy Cross Church.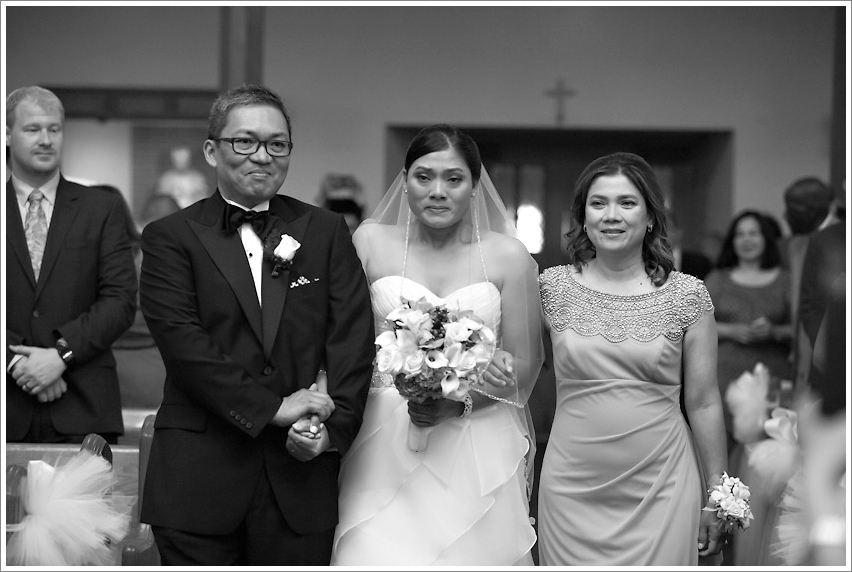 I love this moment where her parents are giving her away. So much love. Marice's parents are some of the kindest people ever... so warm and friendly.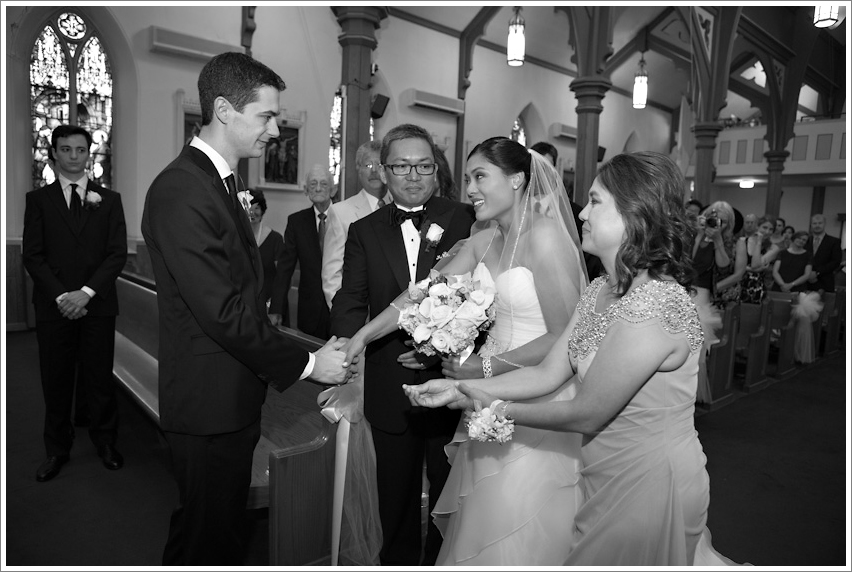 Marice shed some tears during the ceremony, and still managed to look lovely!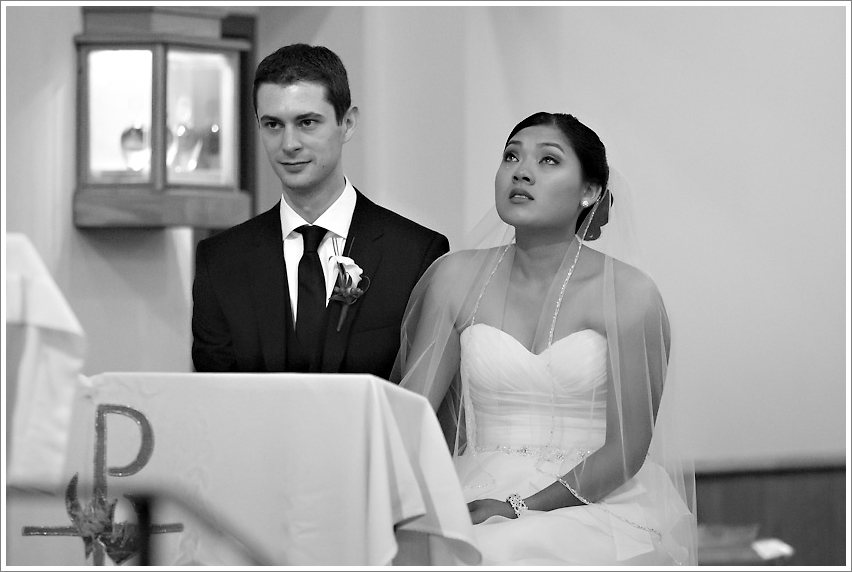 Marice and Nathan met in Alaska and their relationship has spanned the country with much time spent long-distance... so happy for them, finally married!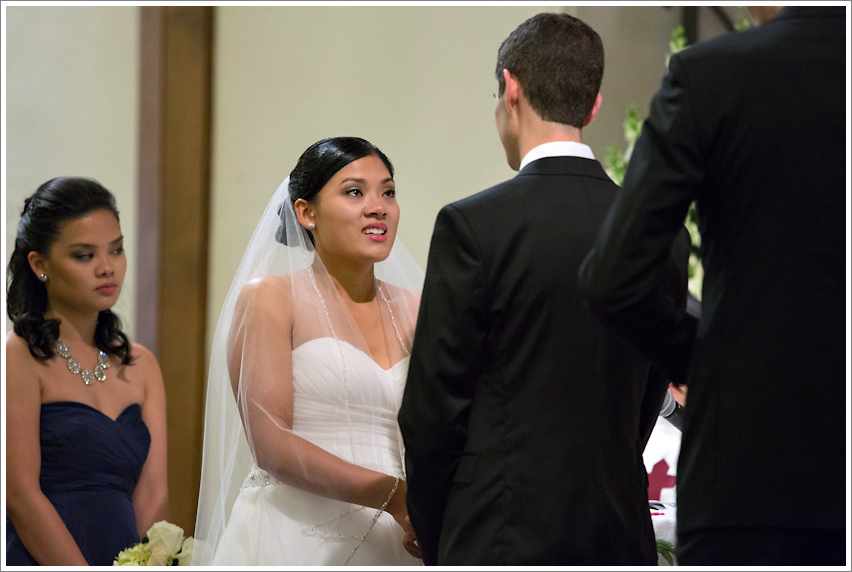 🙂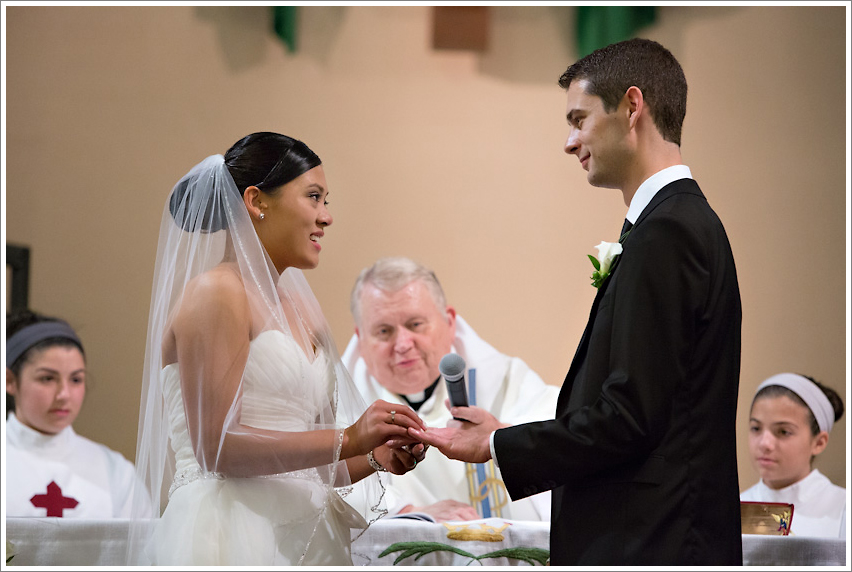 I do so love a bubble exit... so festive and joyful!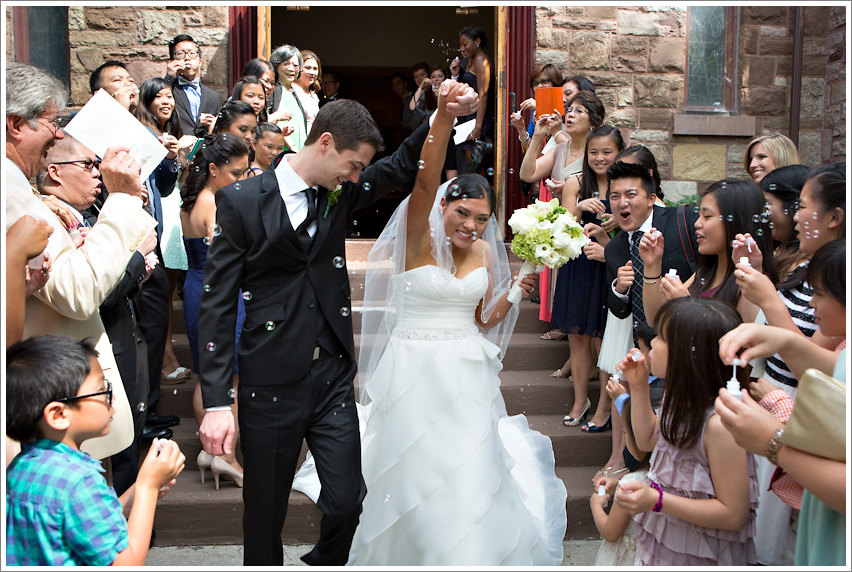 We headed to the Eastman House to take pictures in the Terrace Garden, what a gorgeous space with abundant photo spots!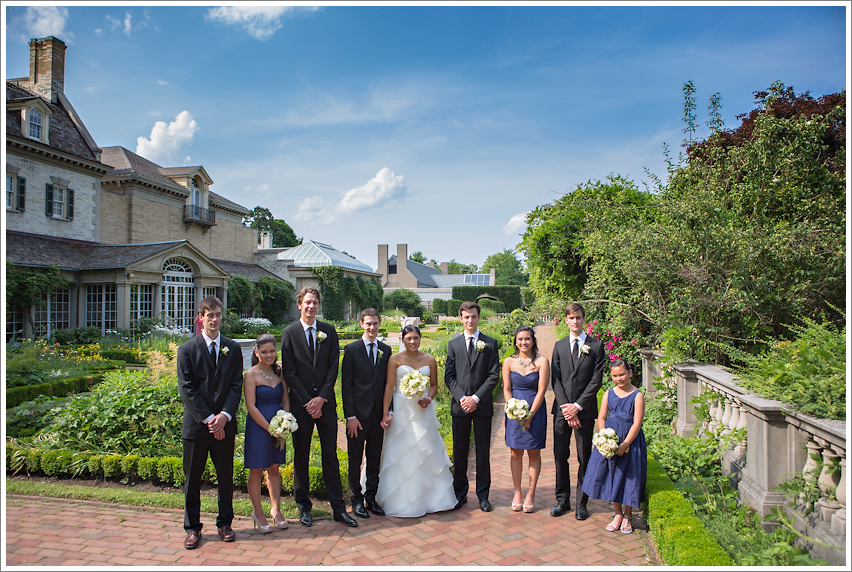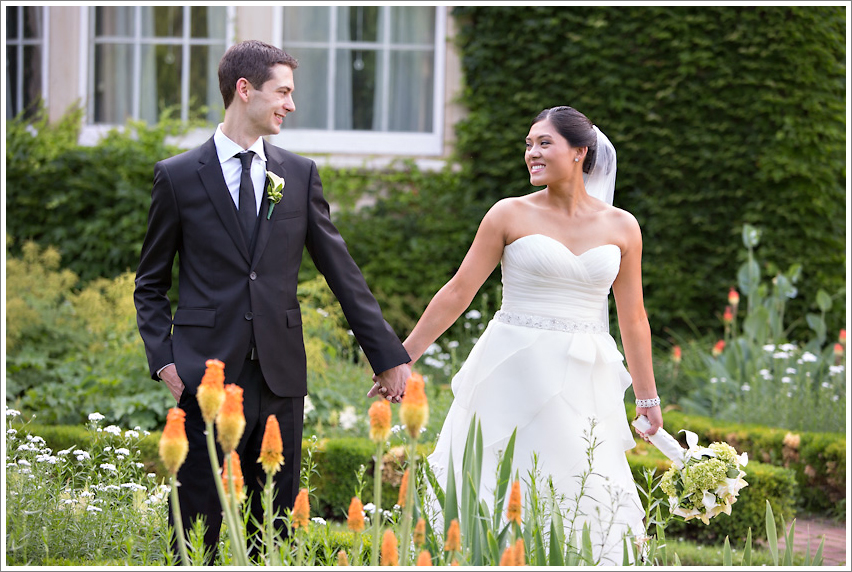 Love these two! Marice's skin is so beautiful.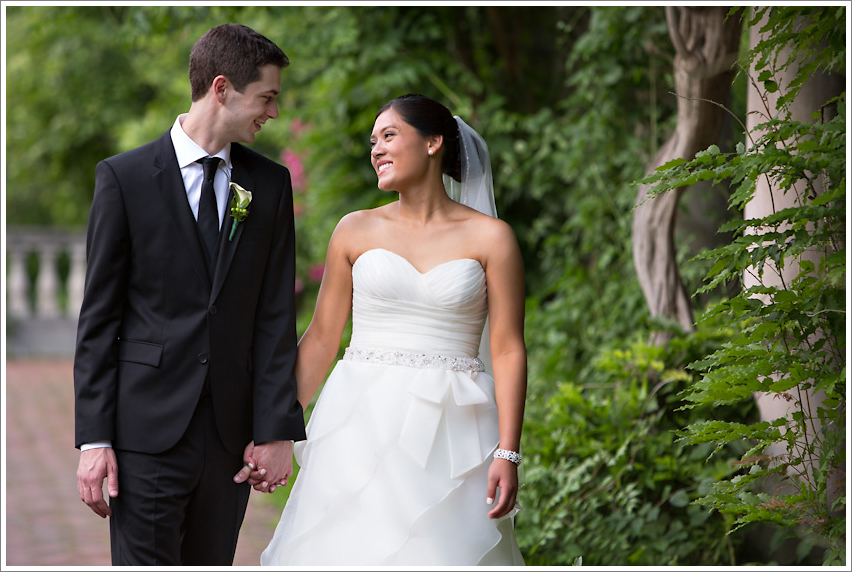 Cutest.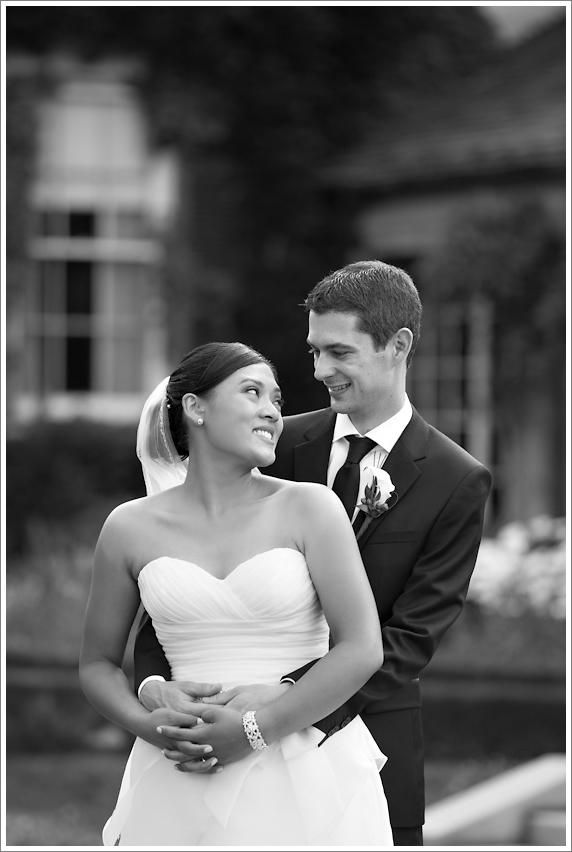 I love how many different "looks" are available in a space like this... gardens, pretty architecture, cool columns, etc.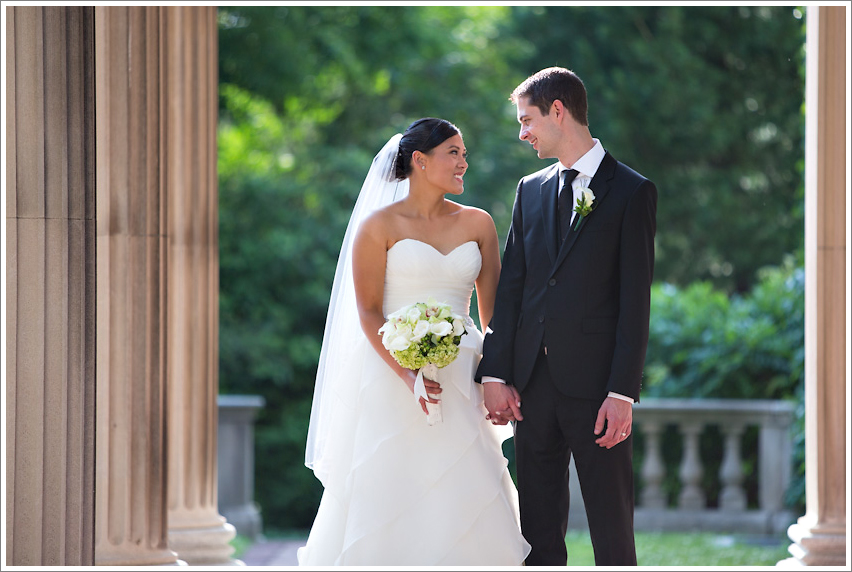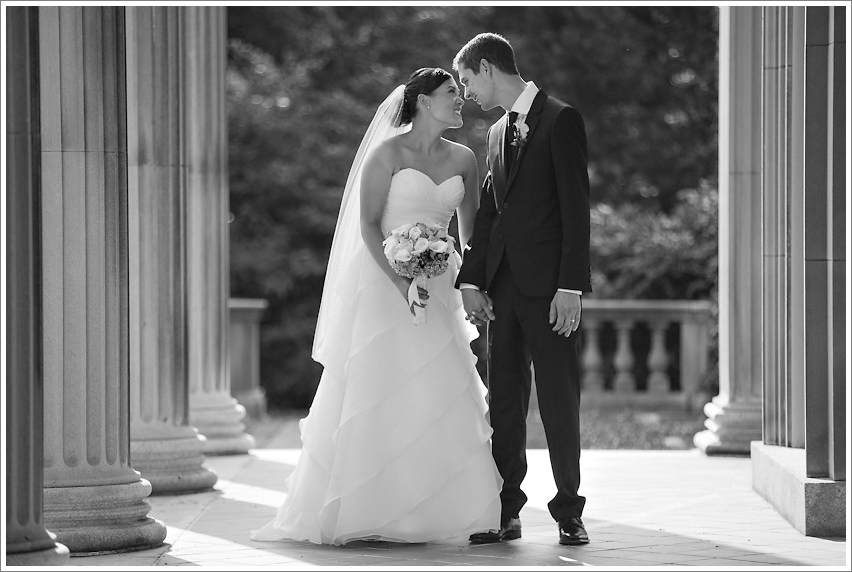 Then we headed to Irondequoit Country Club for a few more portraits and the reception.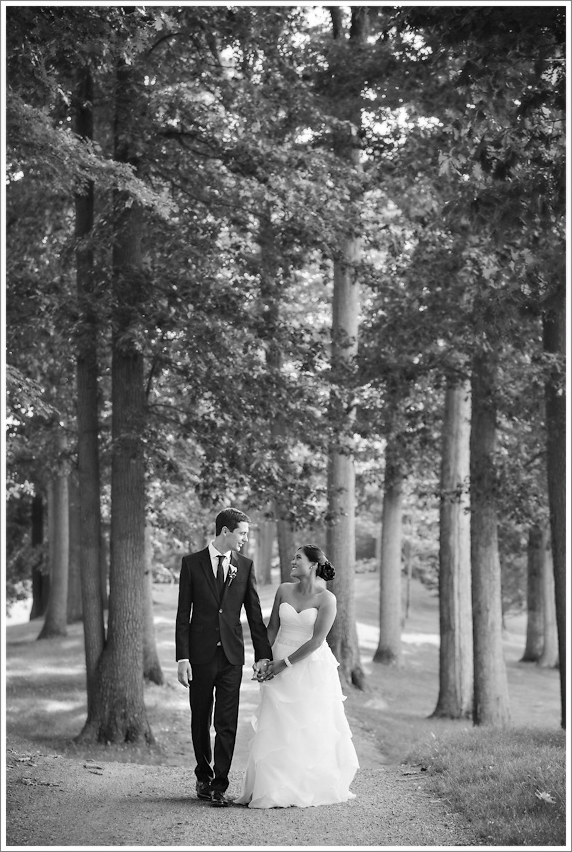 Love shooting on this path.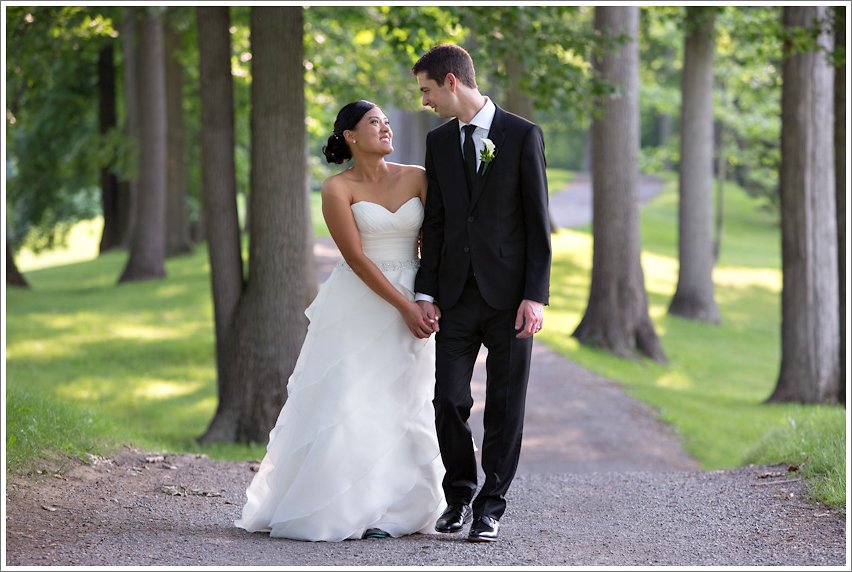 While searching for a good spot to shoot the rings, I noticed some tiny paper cranes (that were kissing!) and thought that would make a cute wedding ring picture.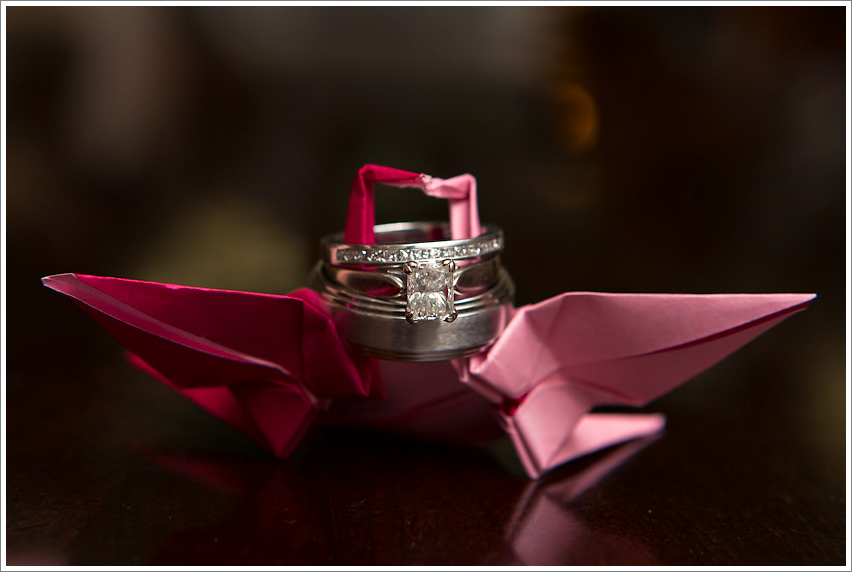 Such a sweet father daughter dance!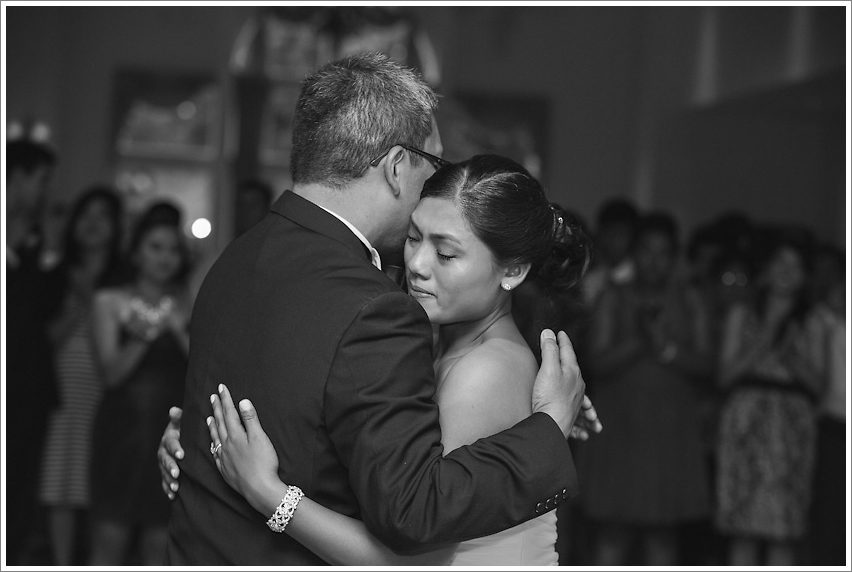 Nathan's mom and brothers were having a great time on the dance floor...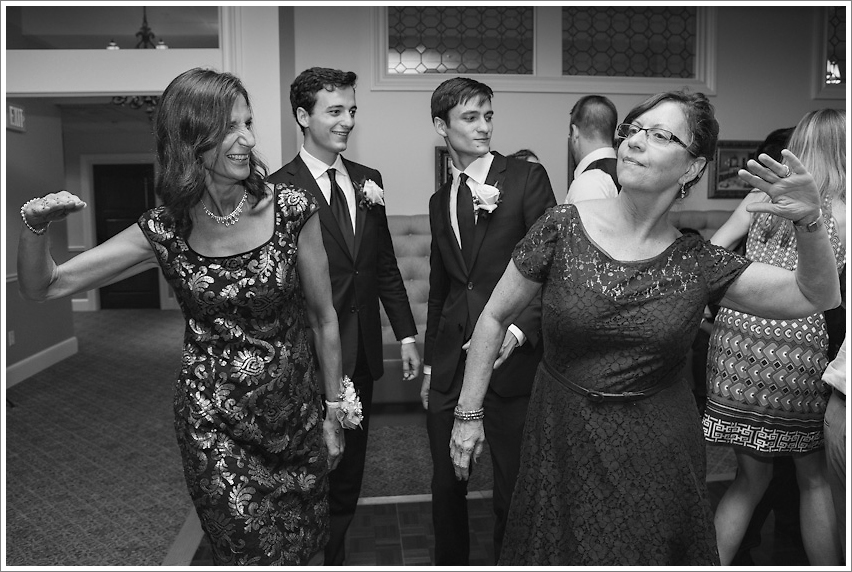 and also some dance fights!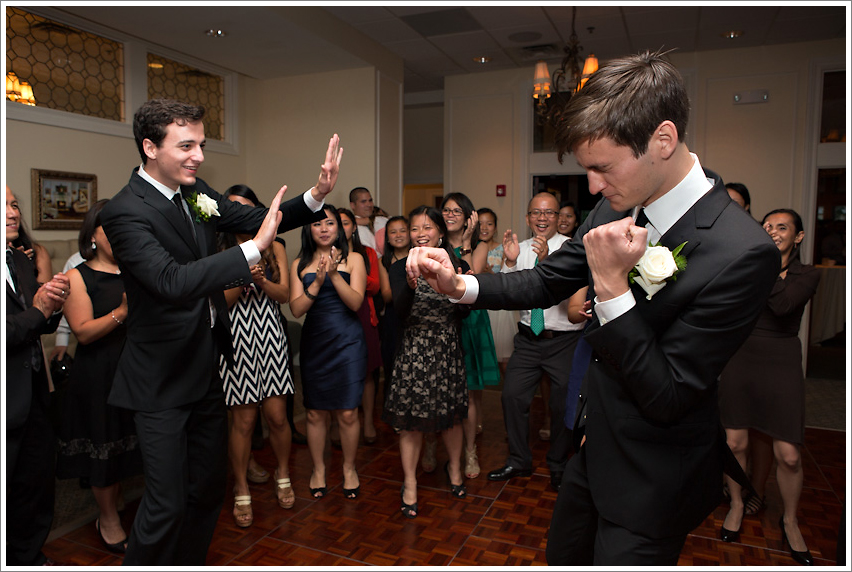 The dance floor was SO fun, people were there to partyyyy! At one point the singer of the wedding band was like "Are we in a musical?!" LOL!

Ha ha!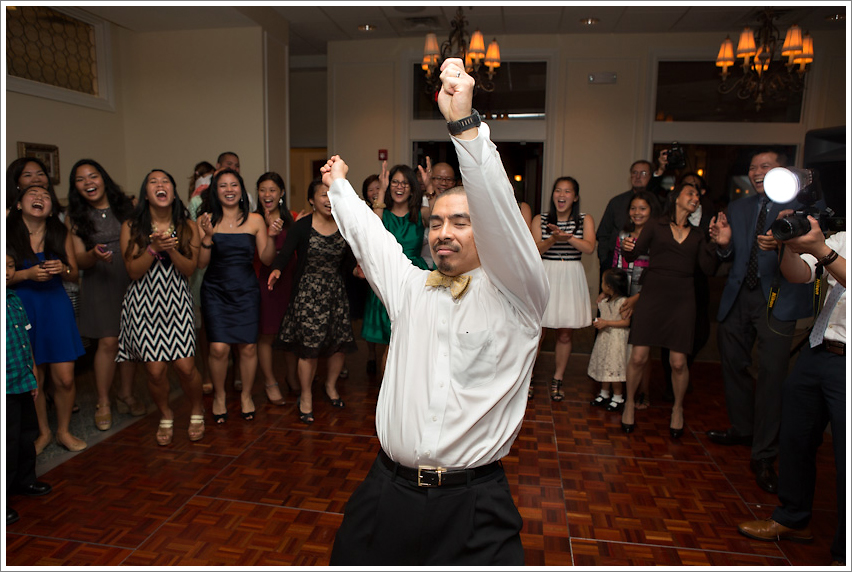 There were many, many MVP candidates, but this gentleman sealed the win with this move... best expression!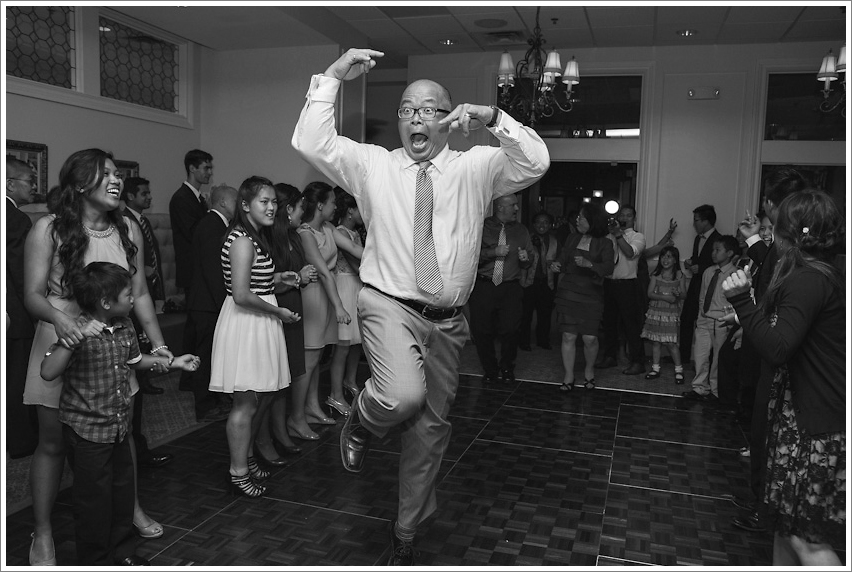 These guys (also dance-fighting) were a close second. I love the faces ha ha.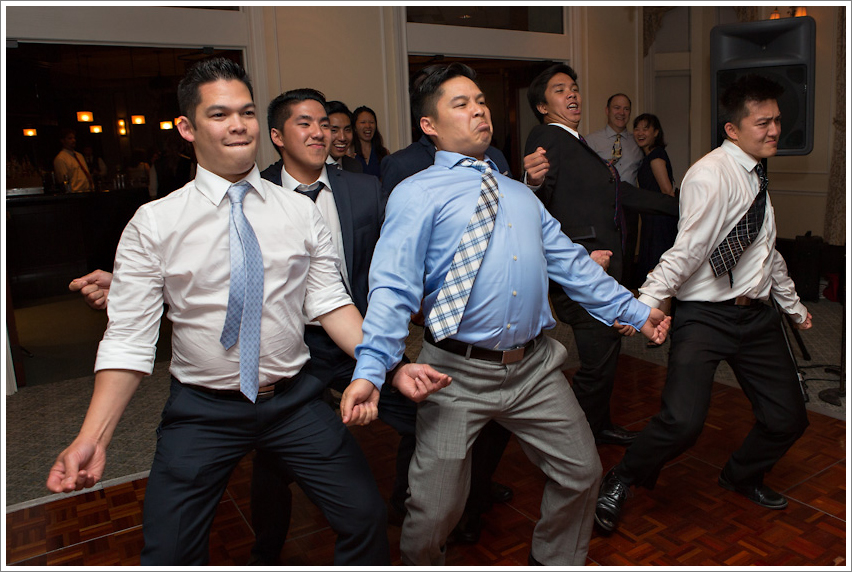 Why not, right?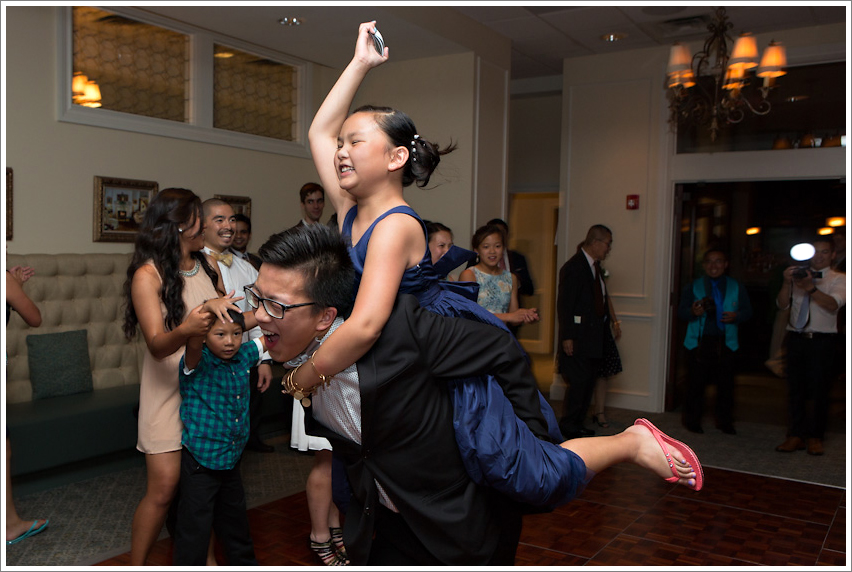 There was an extensive limbo contest, going under with a child on your back is a special feat for sure!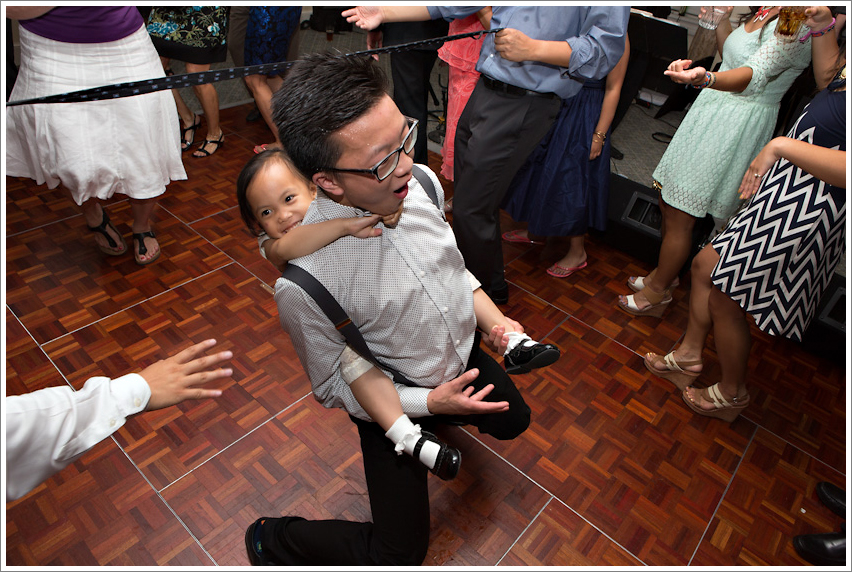 Thrillin'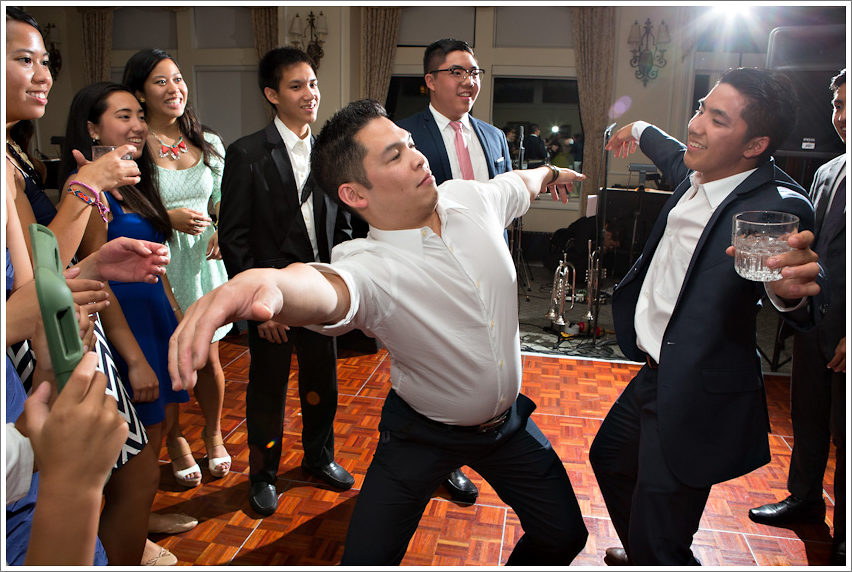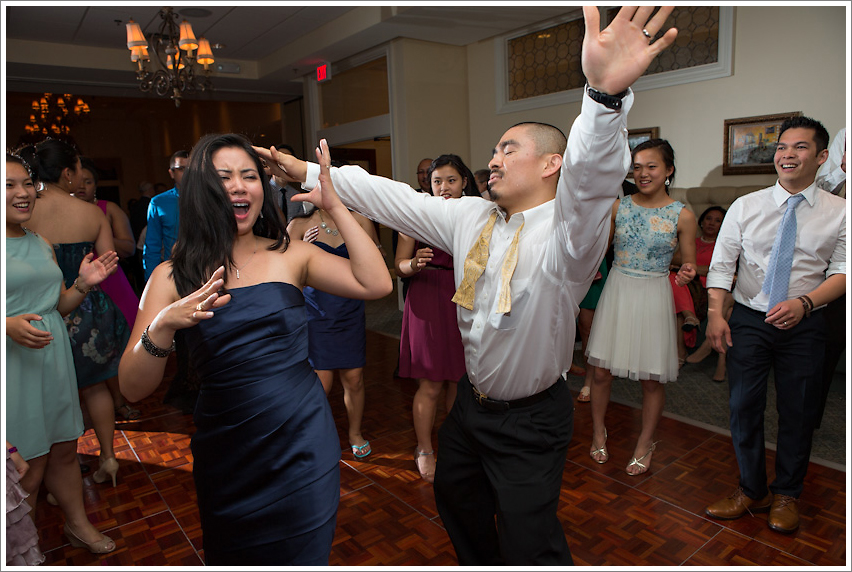 And that about sums up the party! Everyone was having so much fun, it was such a great day! Thank you so much Marice and Nathan, congratulations!