Sarah and Chris were married at Belhurst Castle on Sunday. They are such a cool pair- I love my couples! Chris wrote their Buddhist ceremony, and the guys all wore 100% hemp outfits (hemp is one of the most versatile, abundant and strong fibers around!) Their families, from Massachusetts and New Jersey, came together in Geneva for a fun afternoon of celebration and dancing.
Back by popular demand: the ring shot! Sarah's flowers were absolutely gorgeous, beautiful fall colors... I loved them!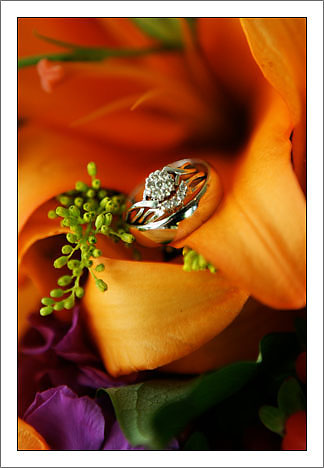 I love photographing the getting ready stuff, there are always such cute moments.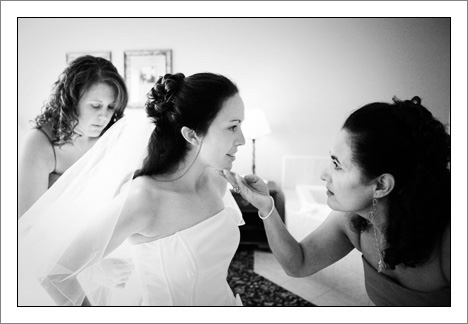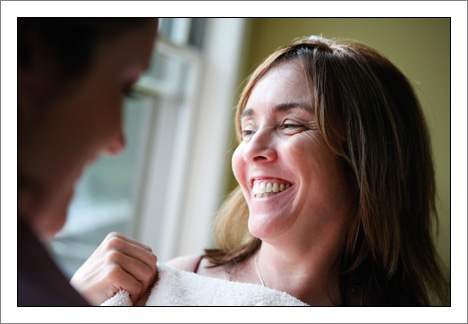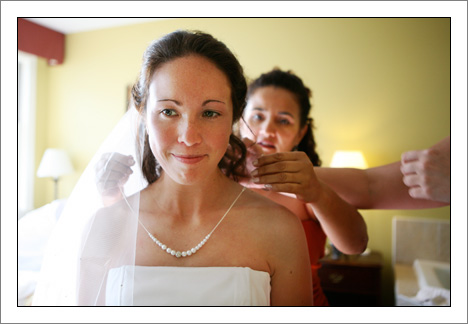 The flowers again 😉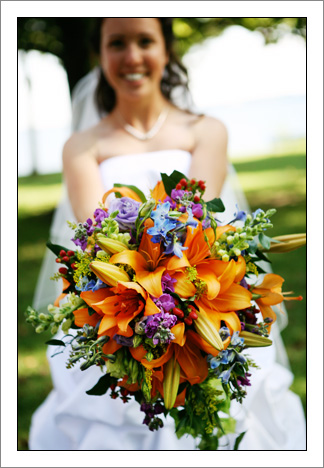 I love this shot of Sarah coming back down the aisle with Chris!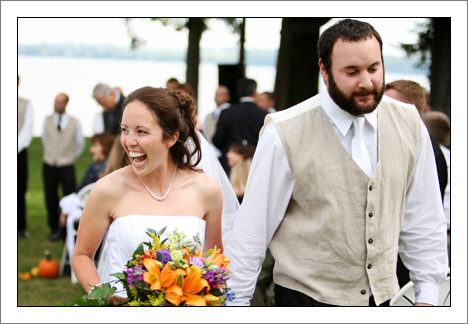 Sarah and Chris cheer after an "At Last" serenade.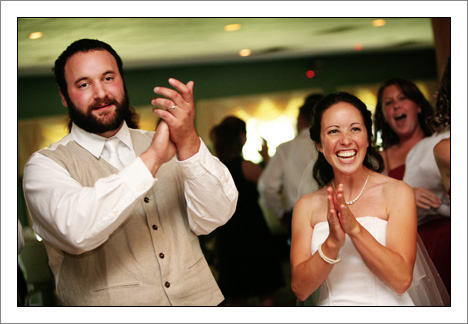 First dance!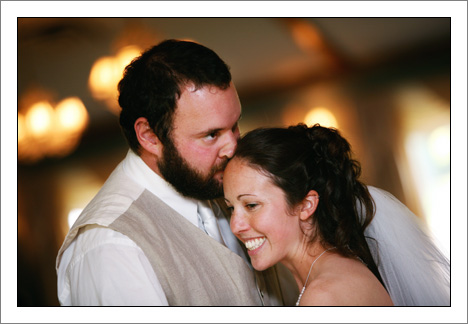 Sarah dancing with her Grandfather.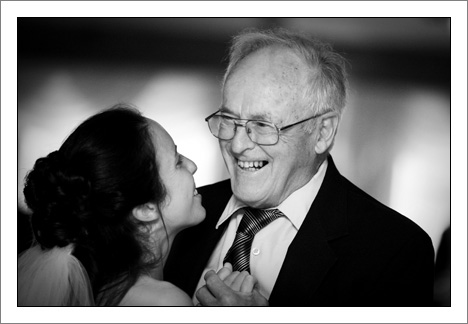 Cute portraits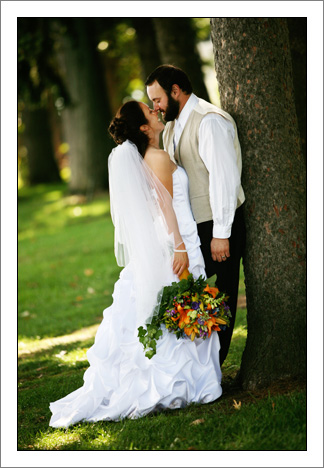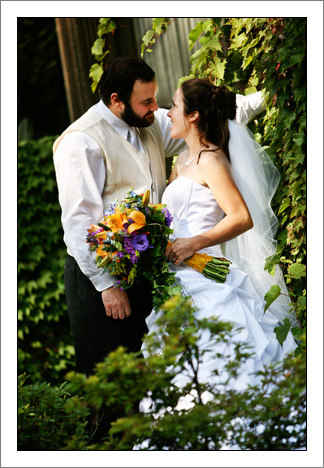 Thanks so much for having me, Sarah and Chris, have a wonderful time in Nova Scotia!
This post is a little later than usual... I got a beautiful new Mac Book Pro yesterday and spent the day setting it up... and maybe caressing it lovingly. 😀