Skaneateles Wedding
When Ally and Kevin met in college, they were both already in relationships. But something about that meeting, Kevin knew right away that Ally was someone very special. When they eventually started dating, it was just exactly right and it is so so clear when you spend any time with them. They're perfect together. Fun and sweet and kind and such loving hearts. I have been looking forward to their Skaneateles wedding for a long time!
Ally went to Kleinfeld and found the most stunning dress and veil, total showstoppers. What a beautiful bride!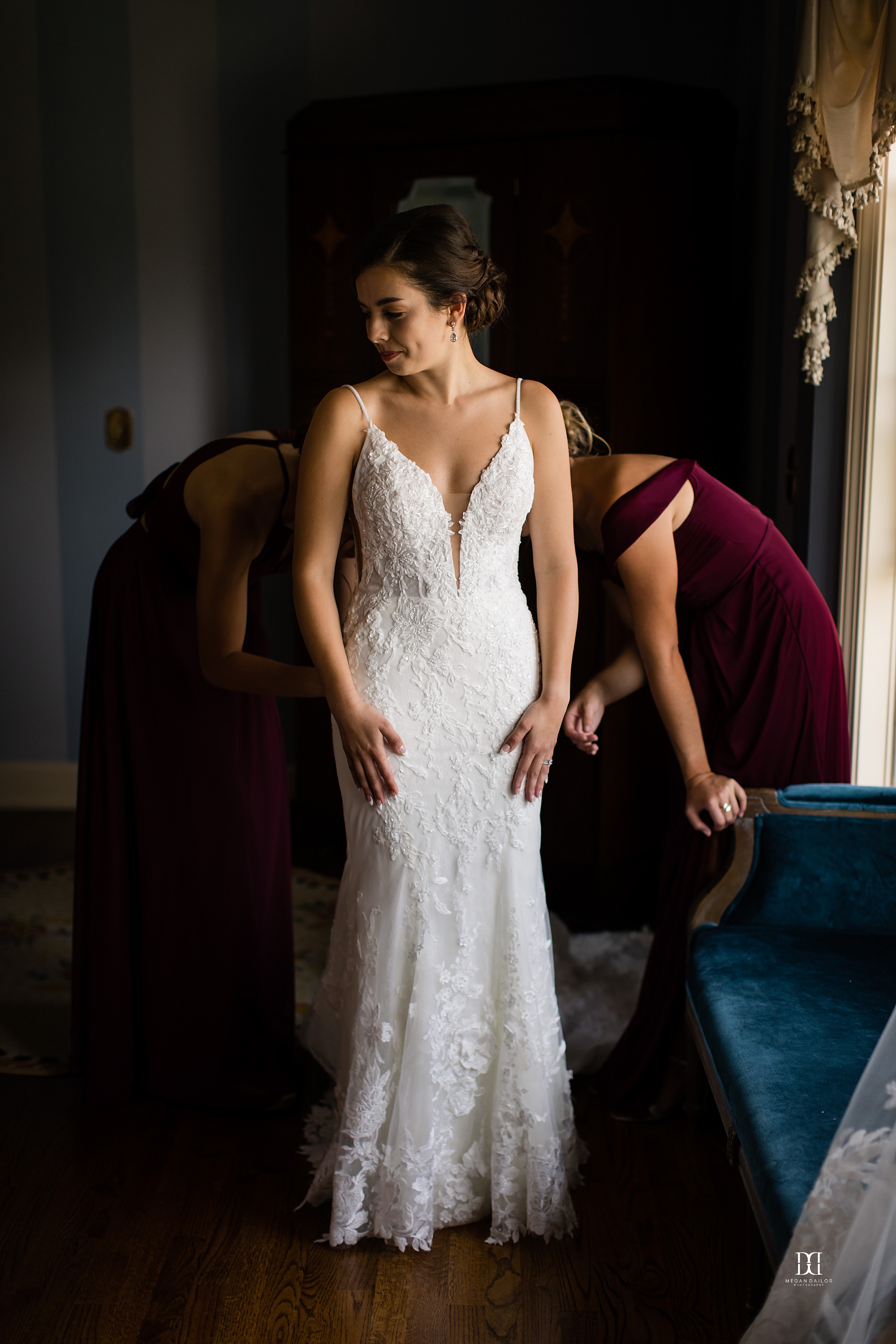 That exciting moment when it all comes together and you realize this is really happening!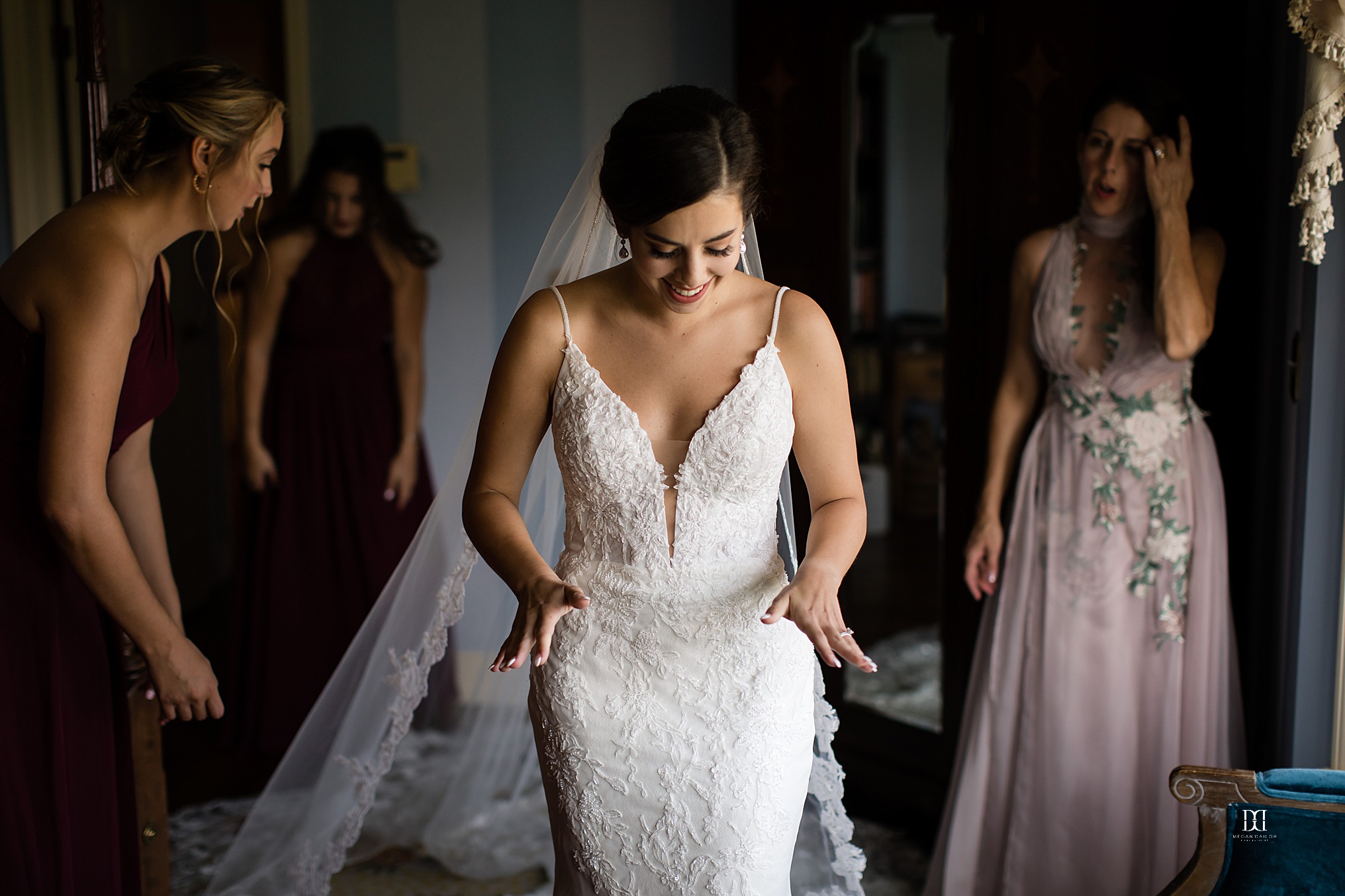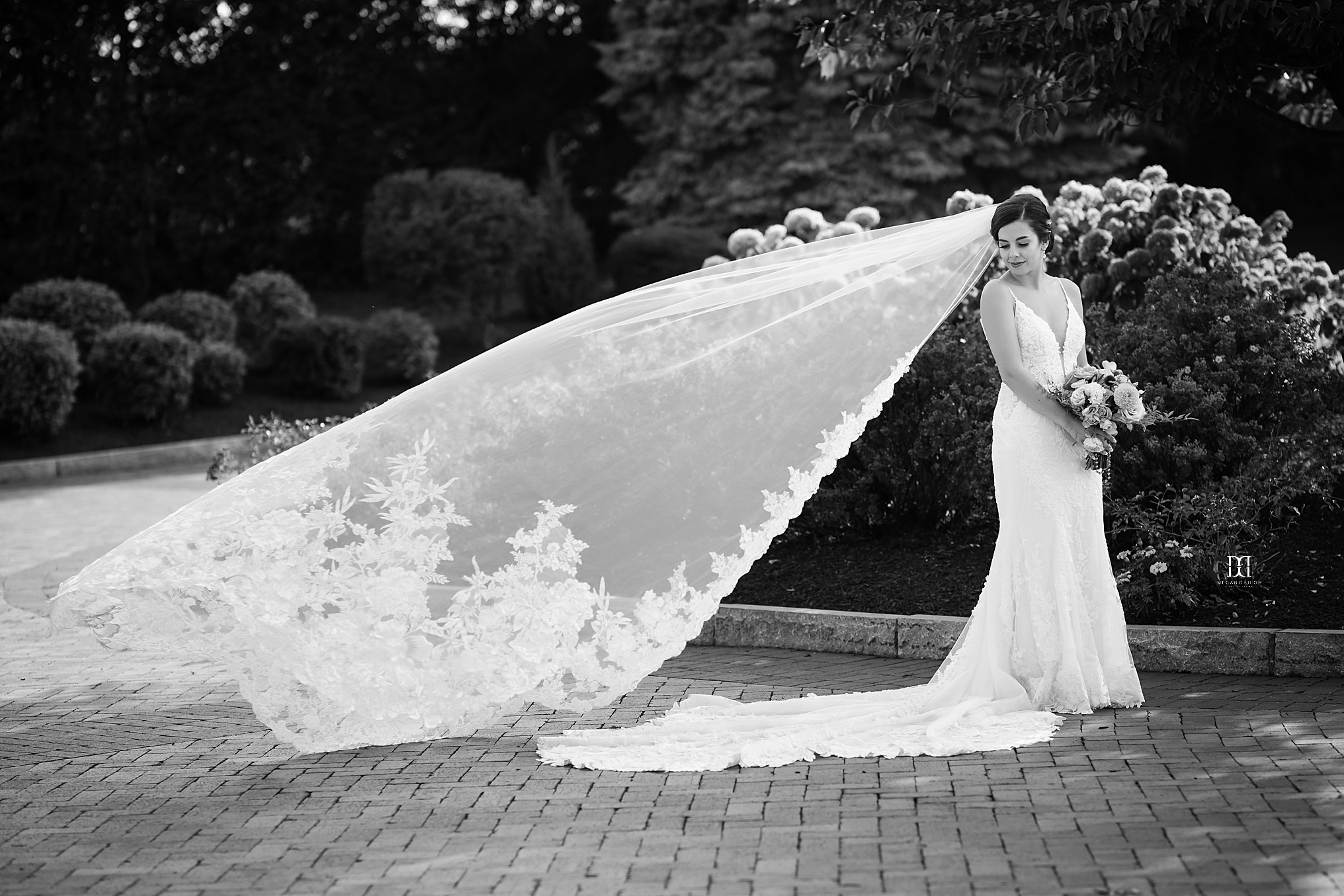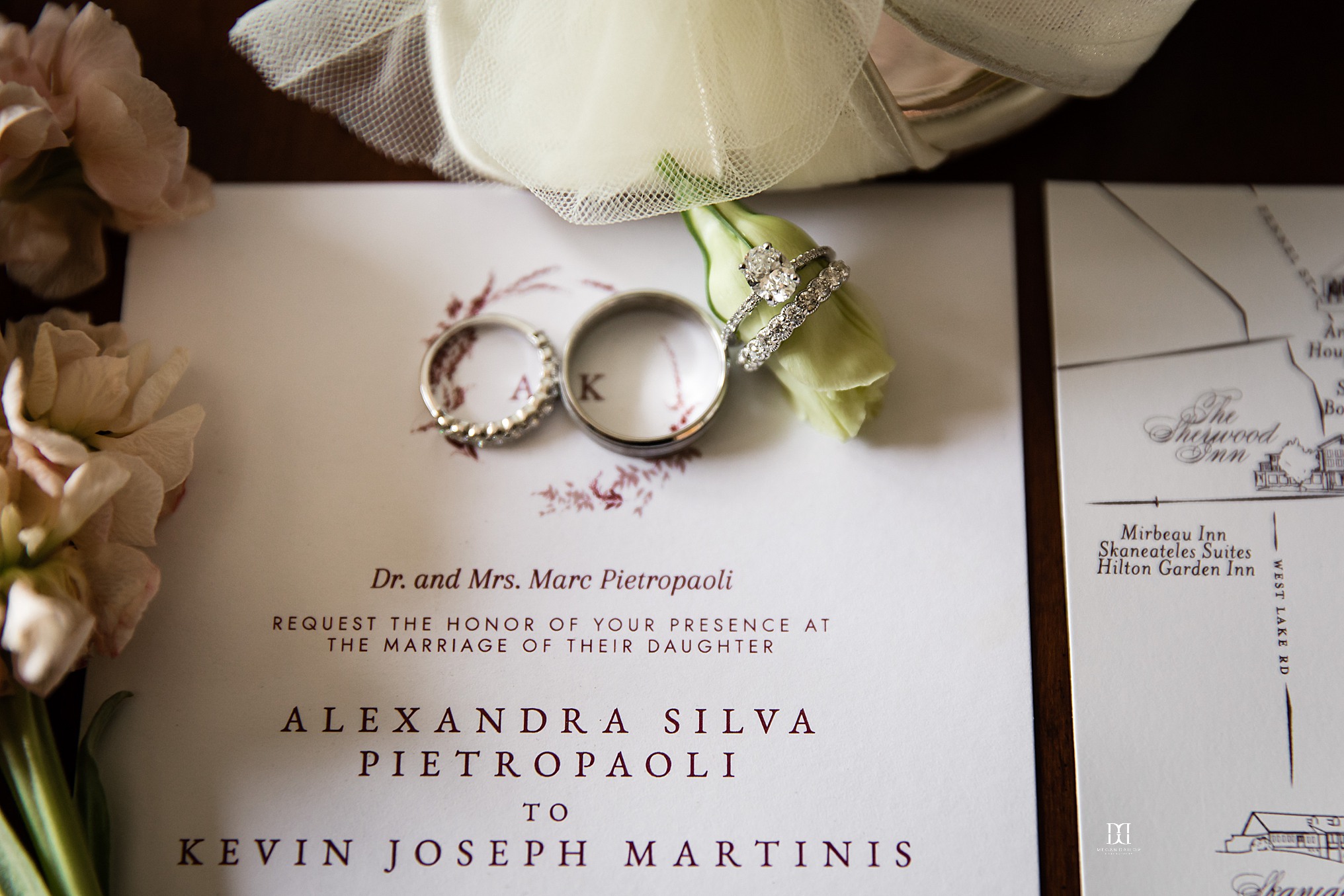 Ally and Kevin's families are just incredible. So loving, supportive and just all around wonderful people. Ally's dad was so excited to show off the tie she had custom made for him with his favorite picture of them from the early days. So sweet.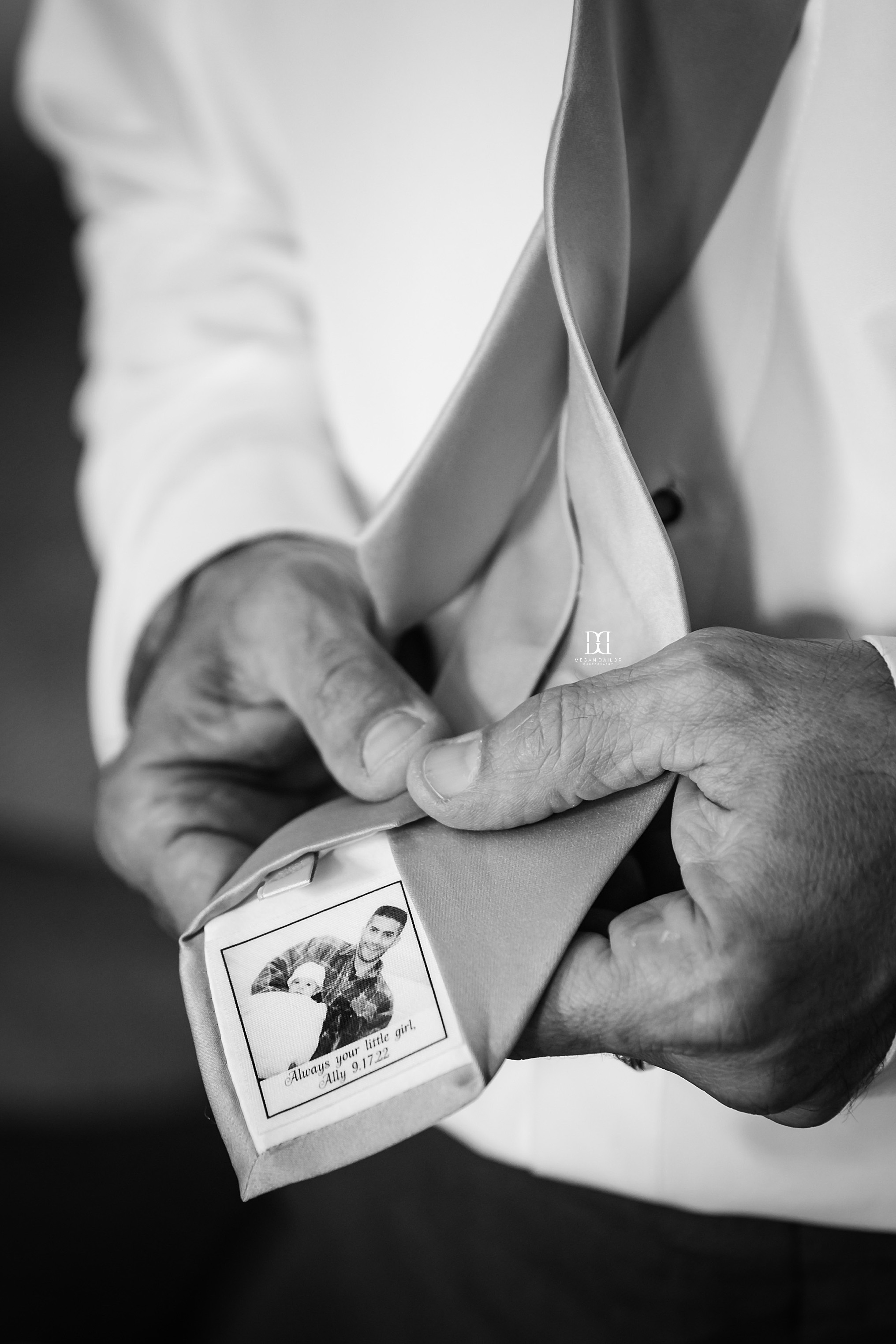 Ally wanted to do a first look with her brother and dad and I didn't anticipate just how sweet it would be. They were both tearing up before they even turned around and leaned on each other for support.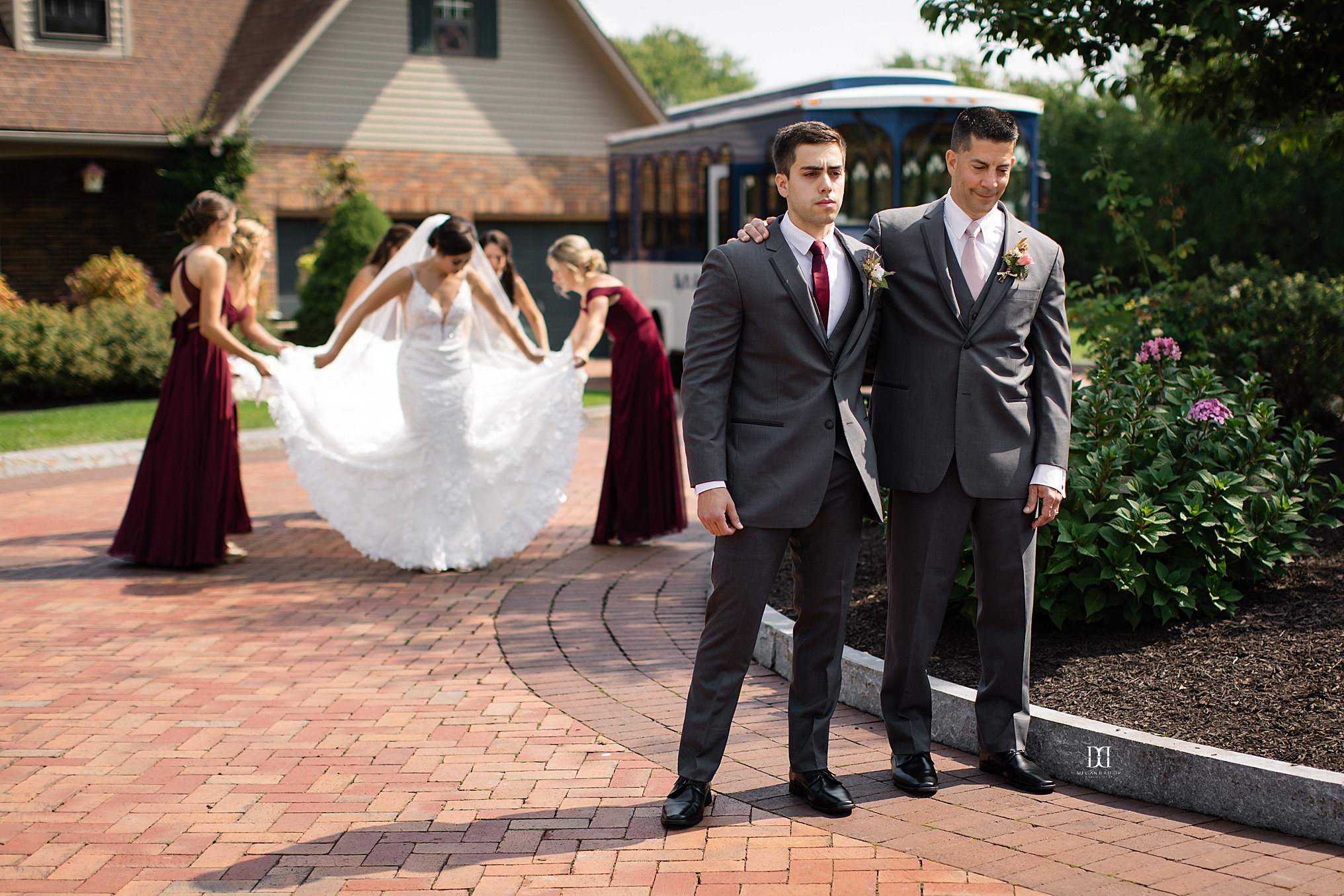 Look at those faces!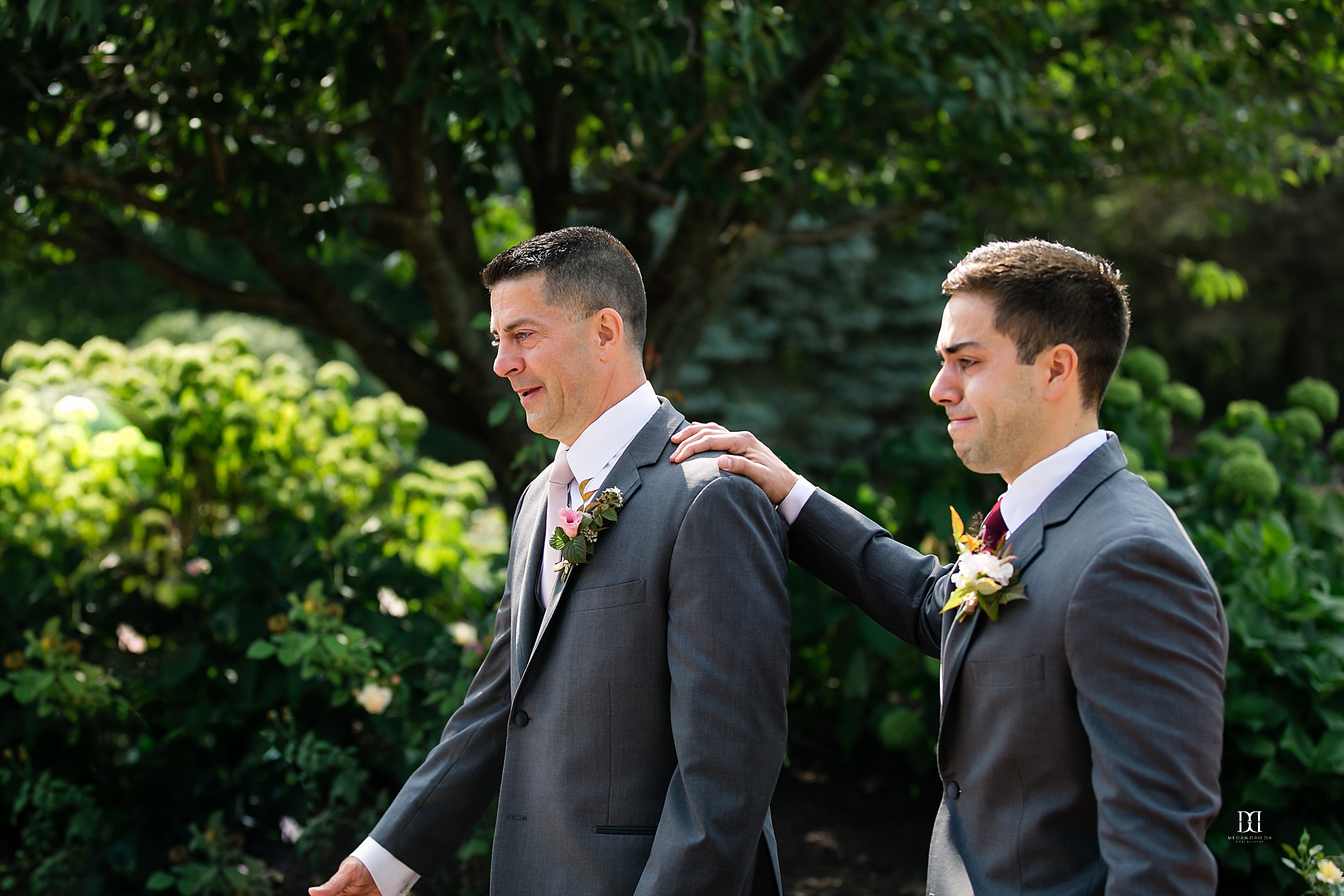 The tears really flowed when they turned around. What a special fam.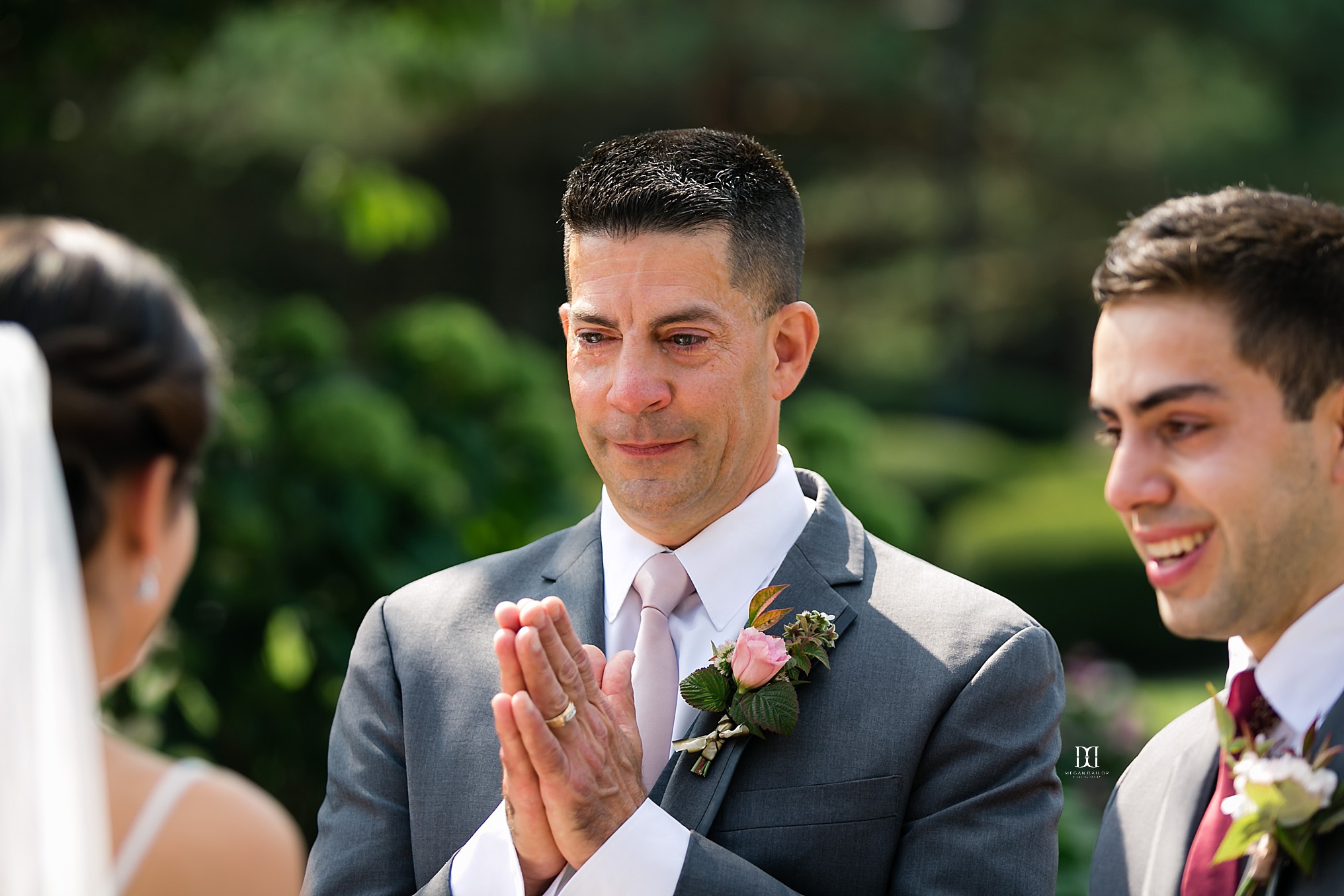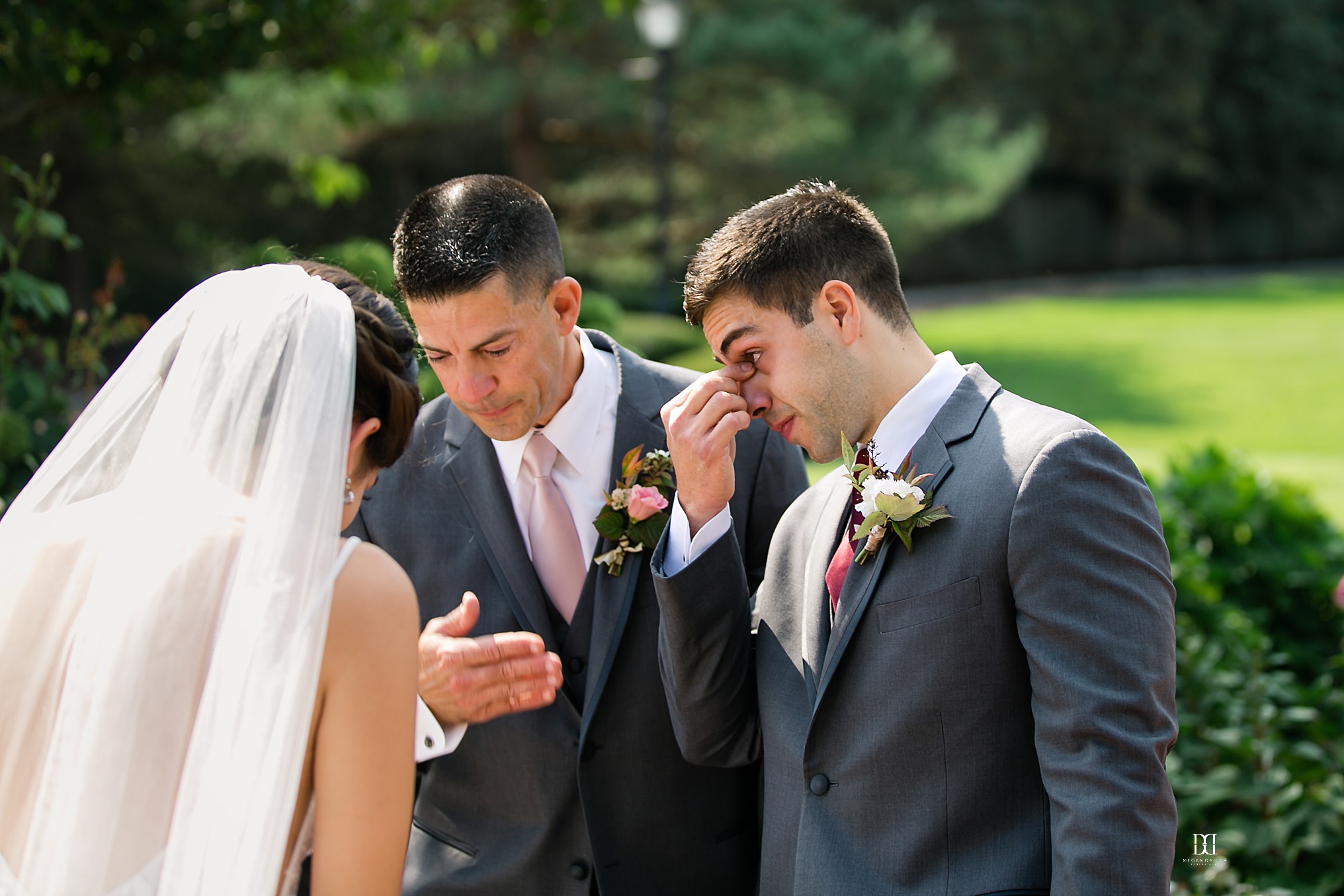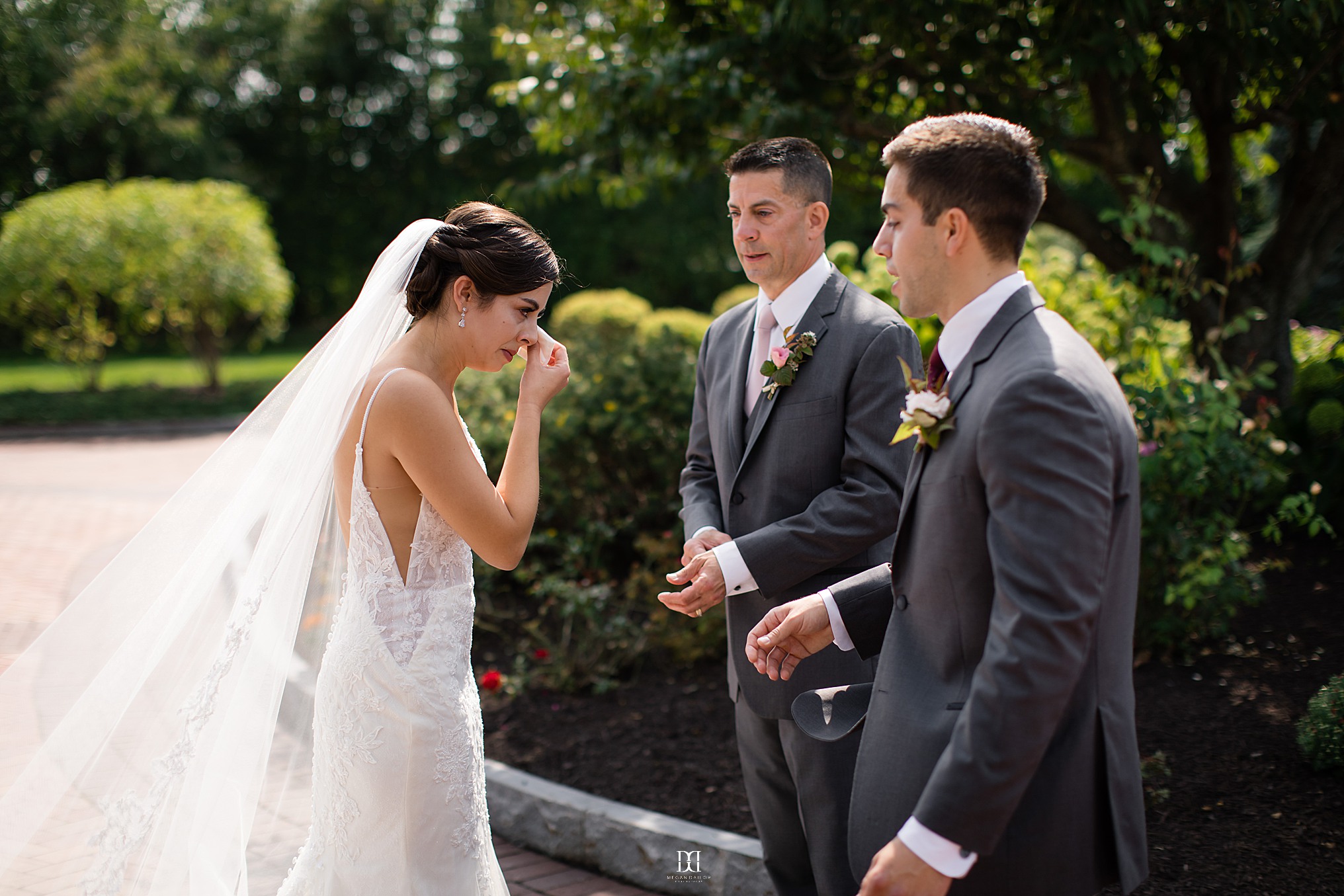 The ceremony got off to a really cute start.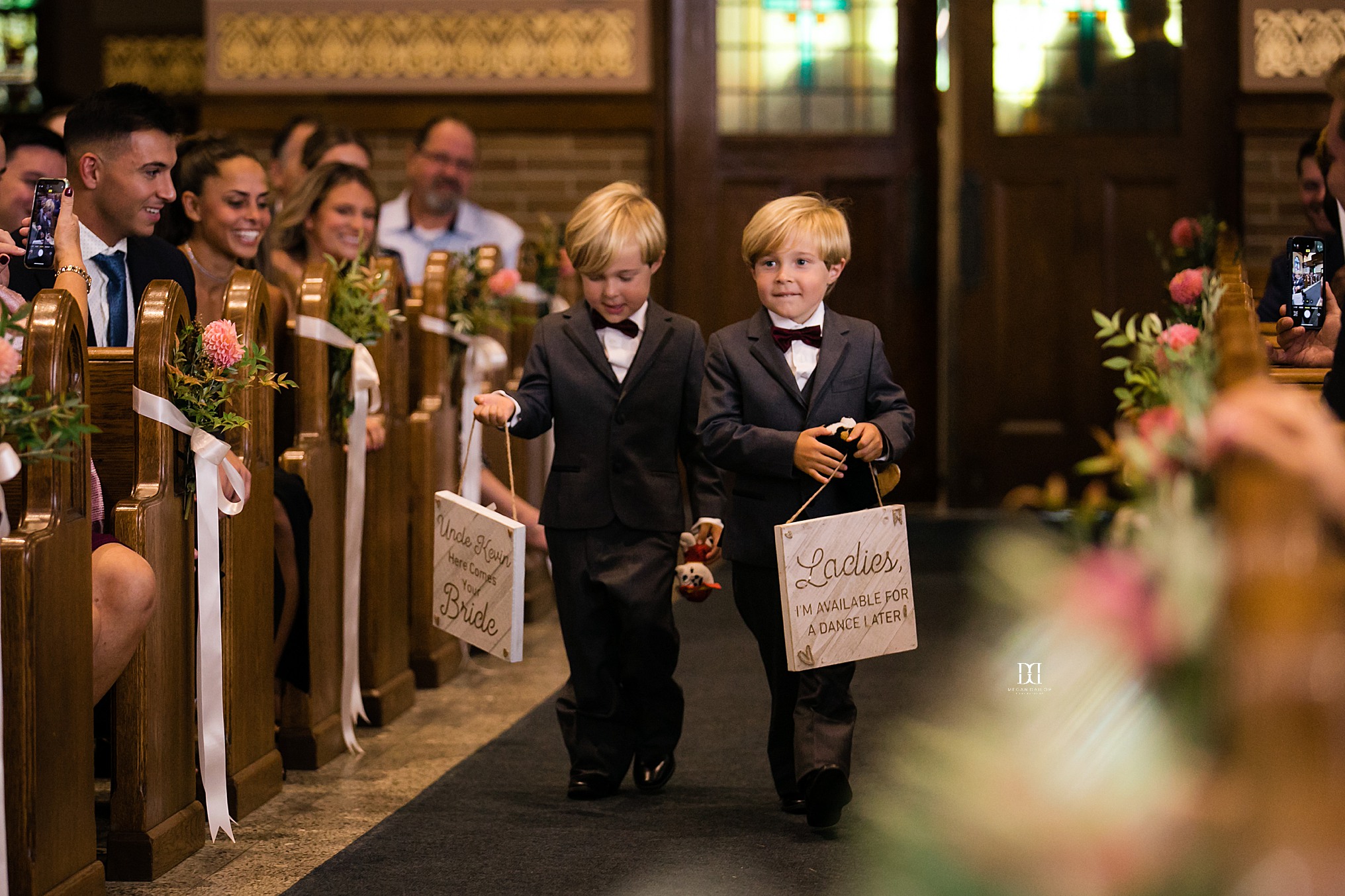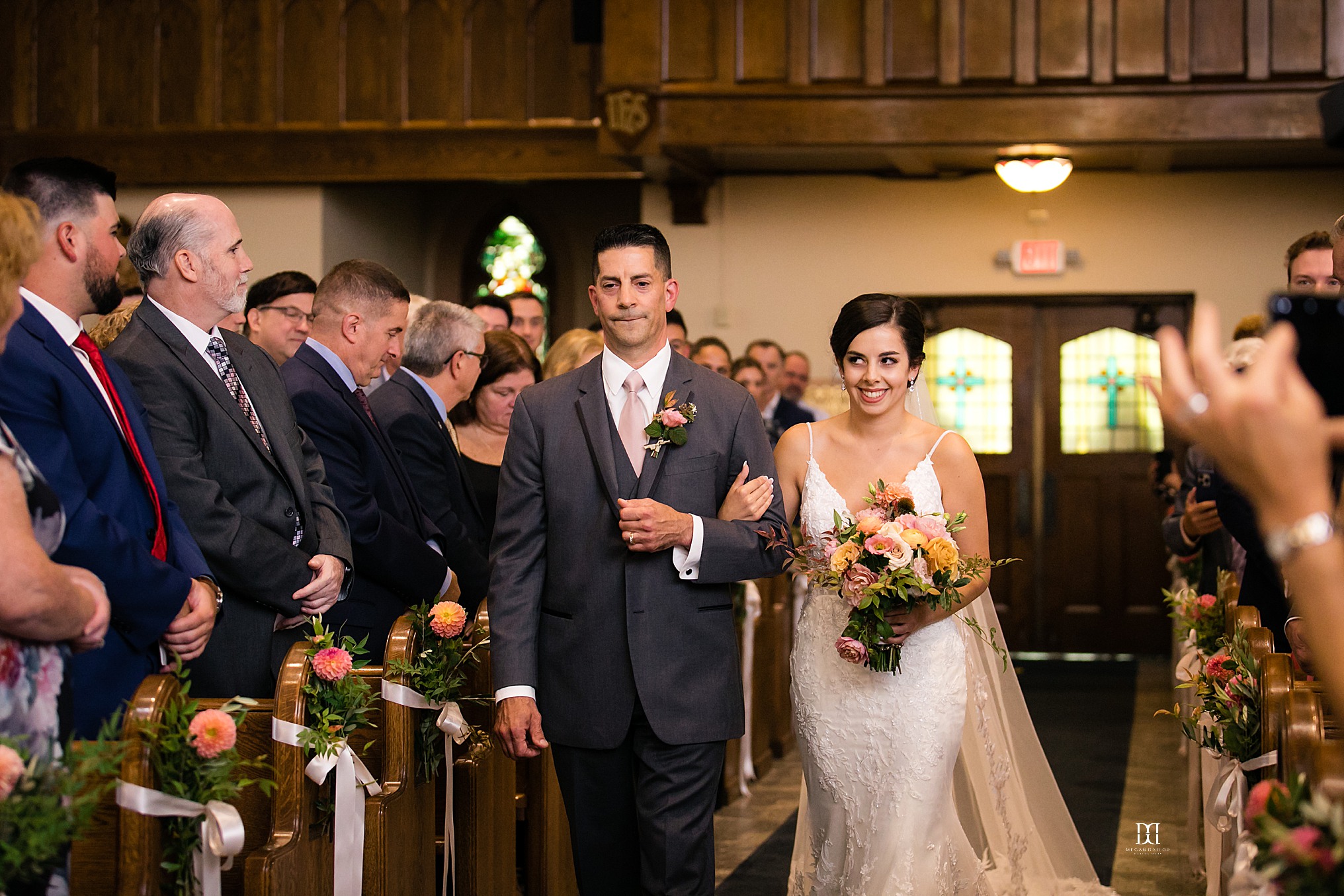 The back slap heard round the world. I can only imagine as a parent how it must feel to truly love your beloved child's chosen partner. It must be an incredible combination of happiness, pride, relief and excitement. You can see those giant smiles on Kevin's family in the background, too. Just beyond cute!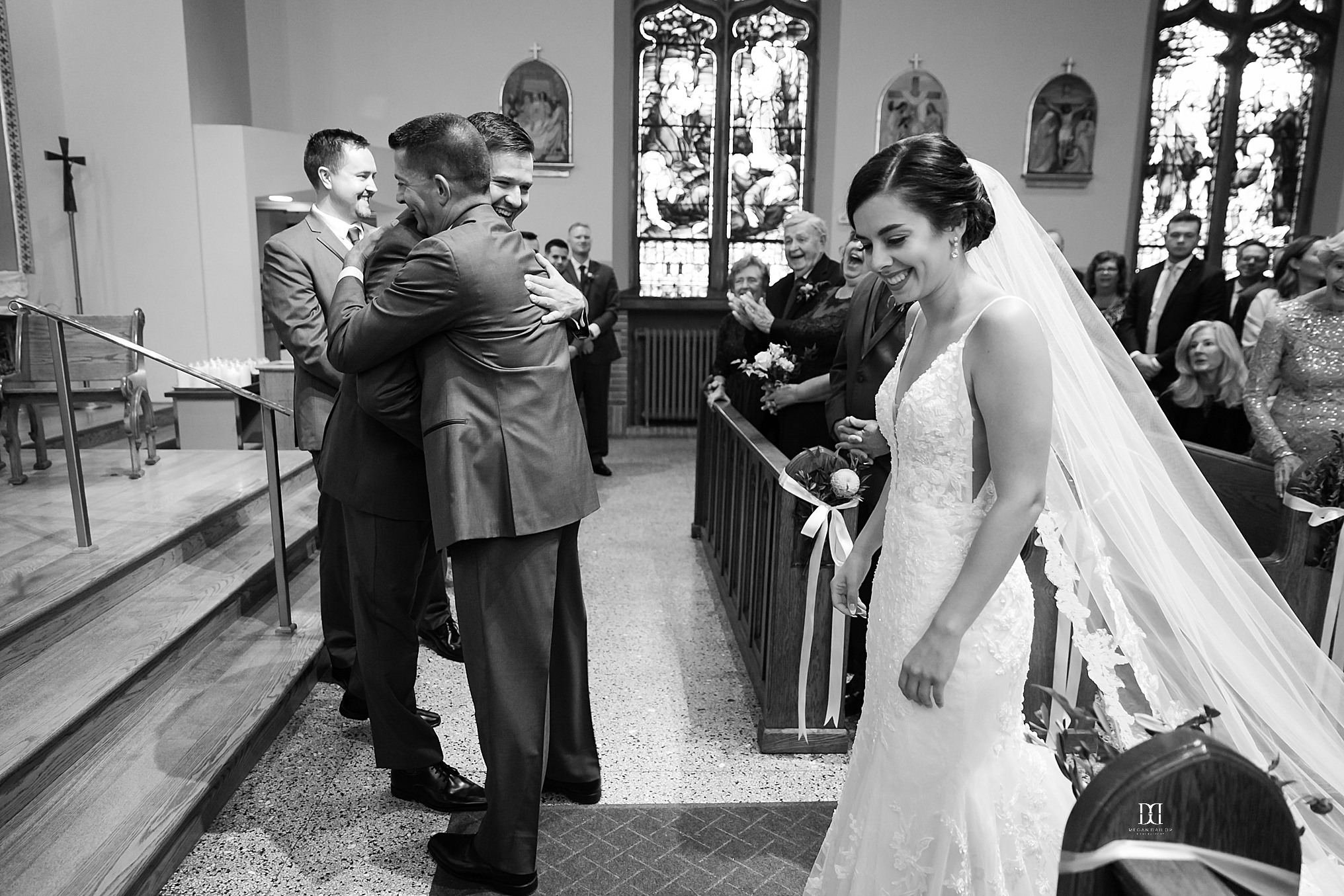 There were tons of giant smiles throughout the ceremony, but something about this shot... the quiet certainty of this look. Love for a lifetime!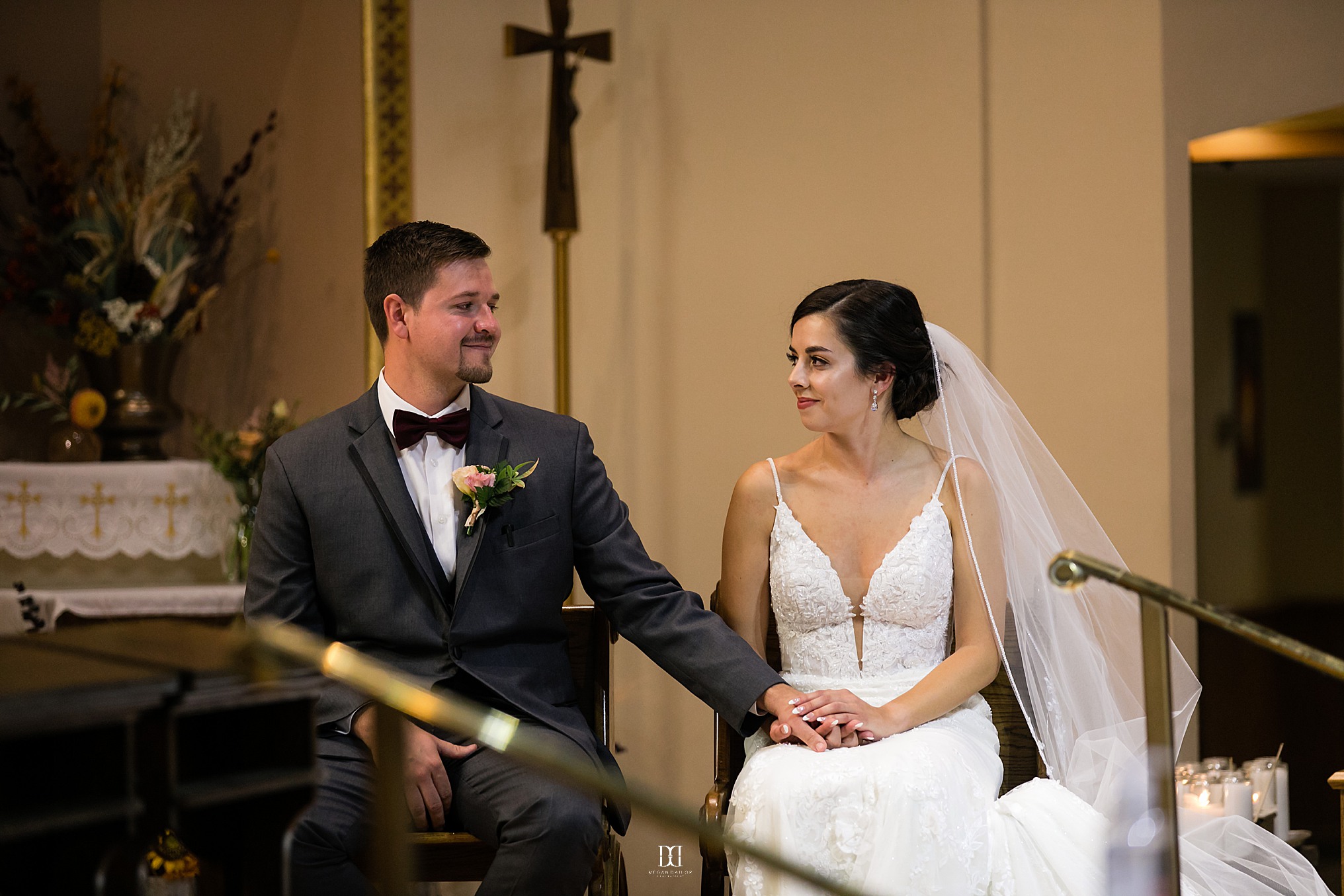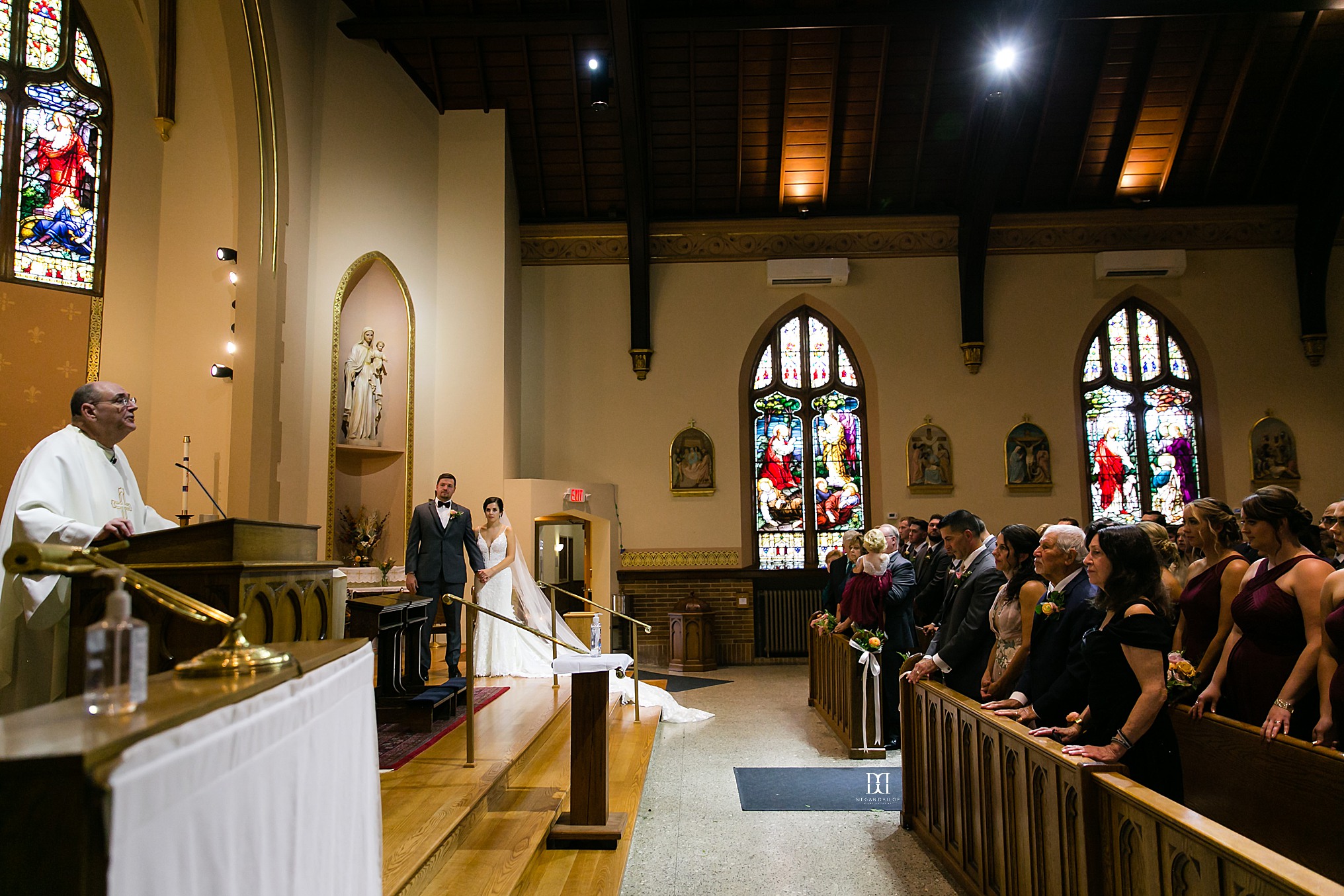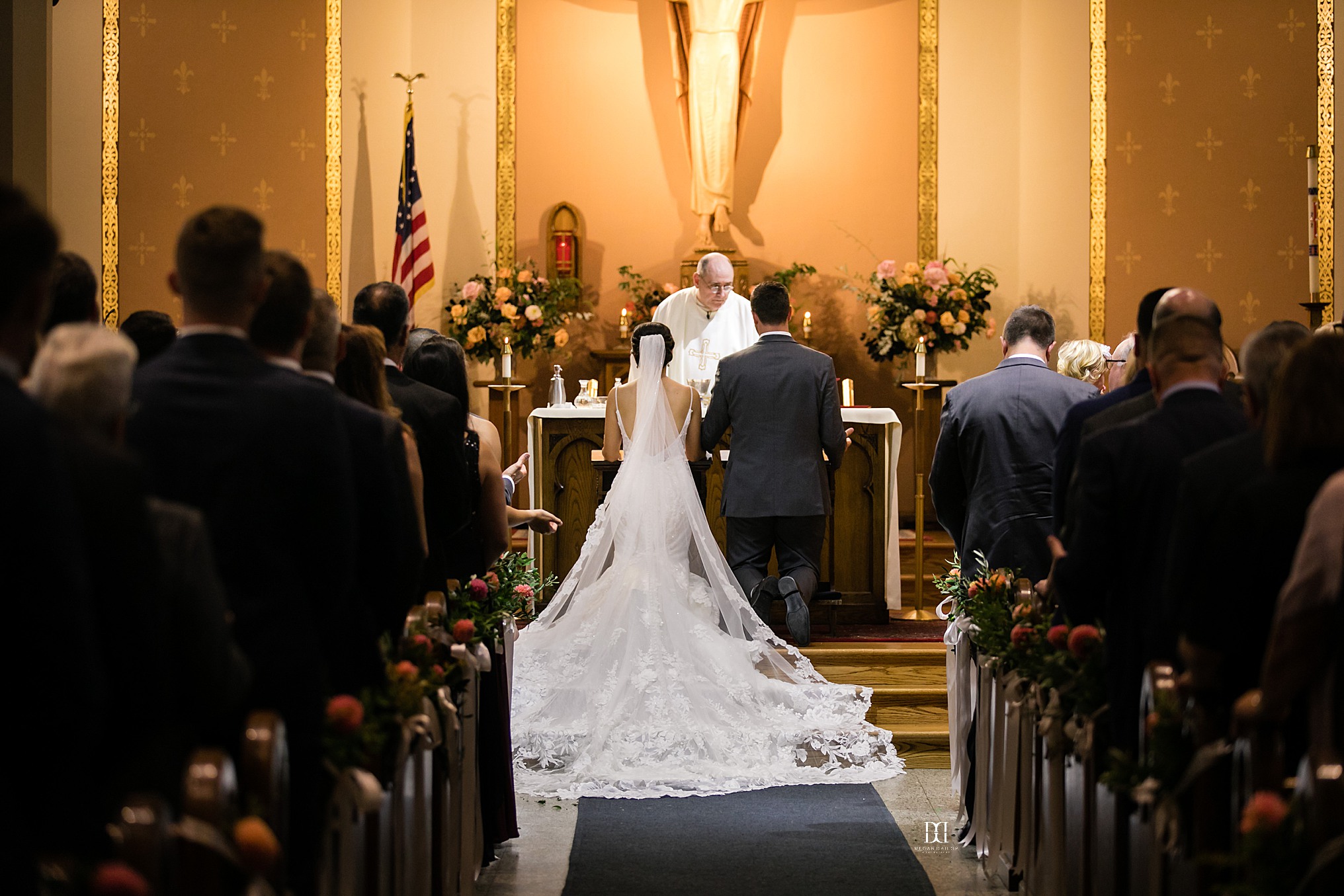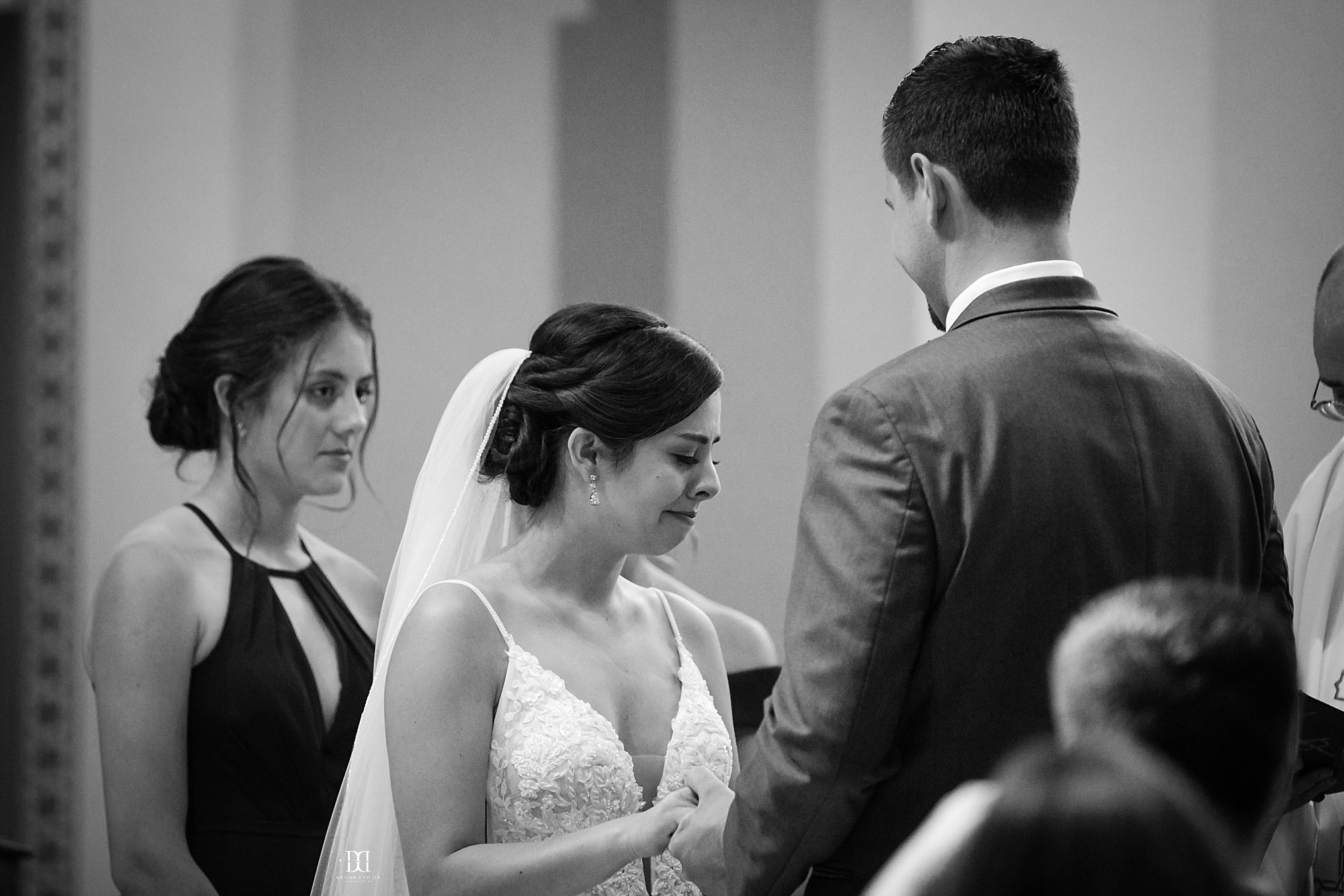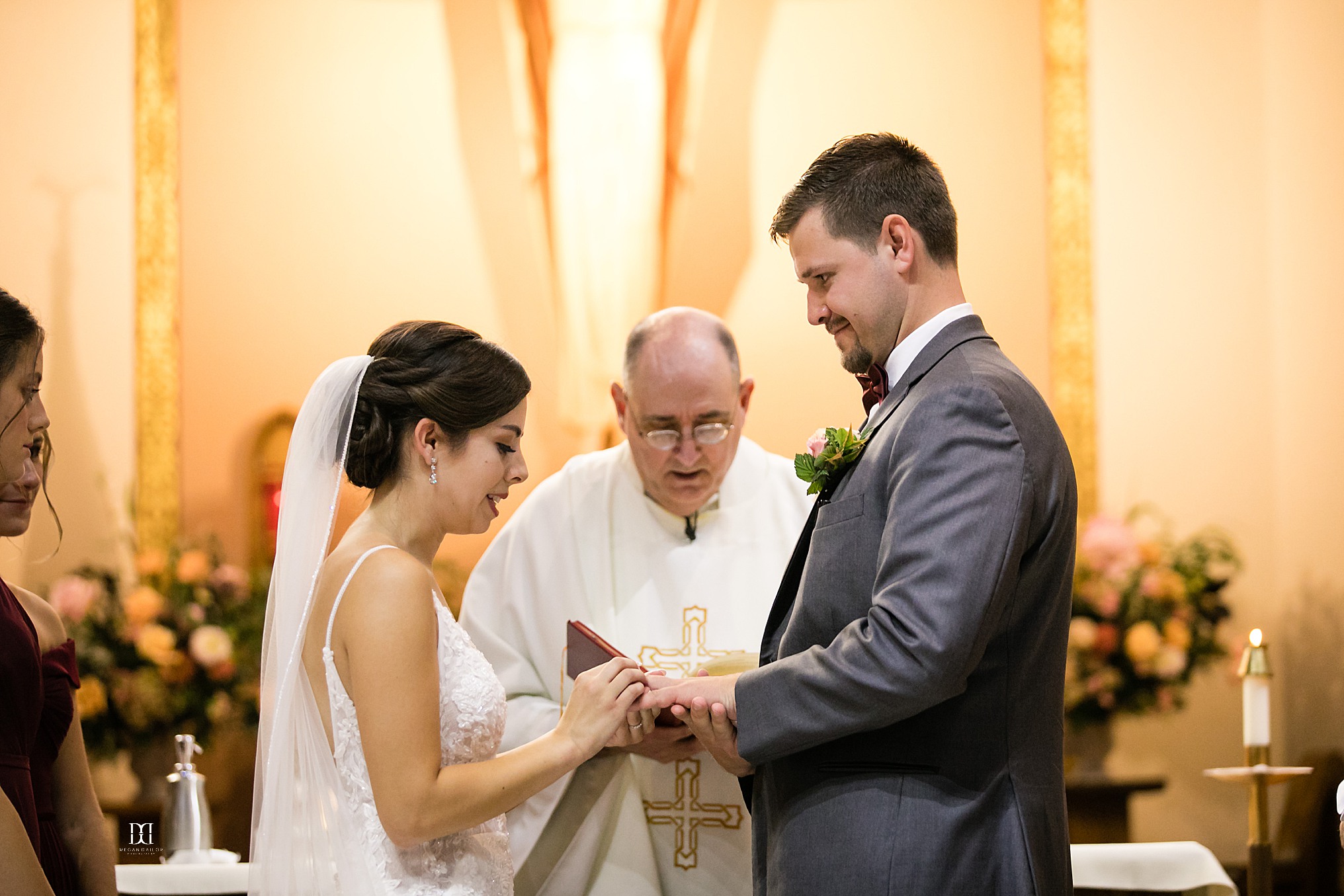 Mr and Mrs Martinis!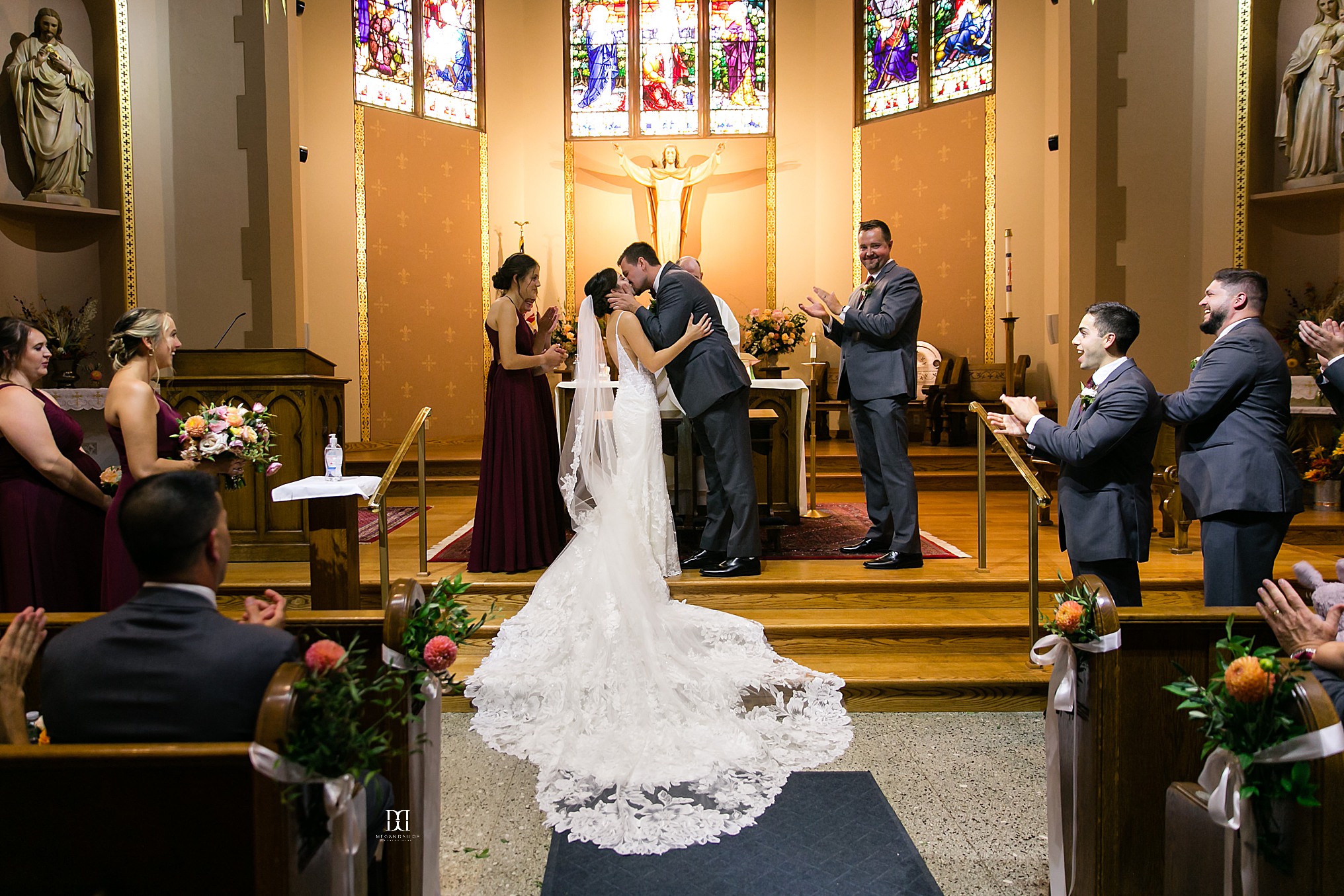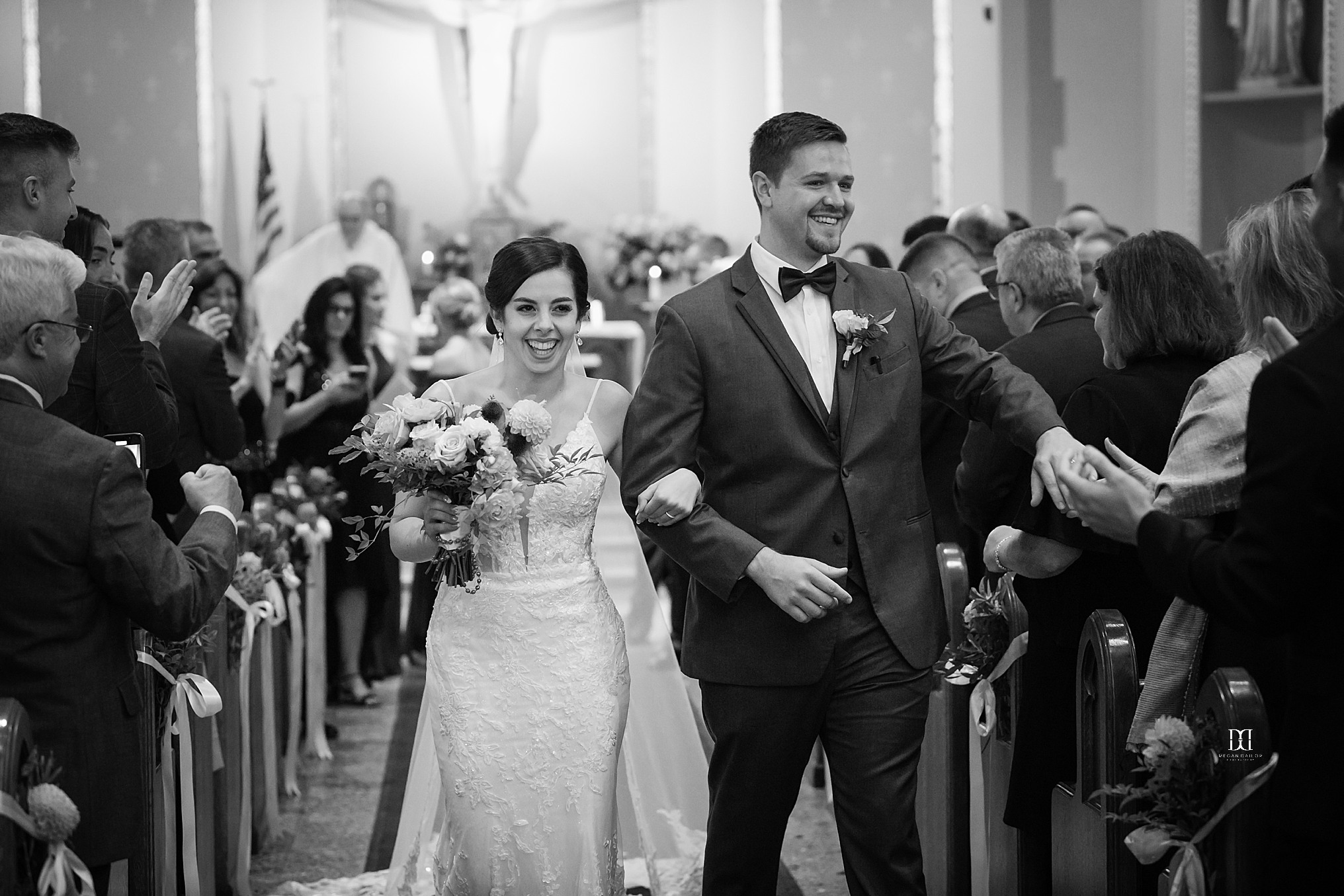 Bubbles floating through sunbeams bring a bit of extra magic.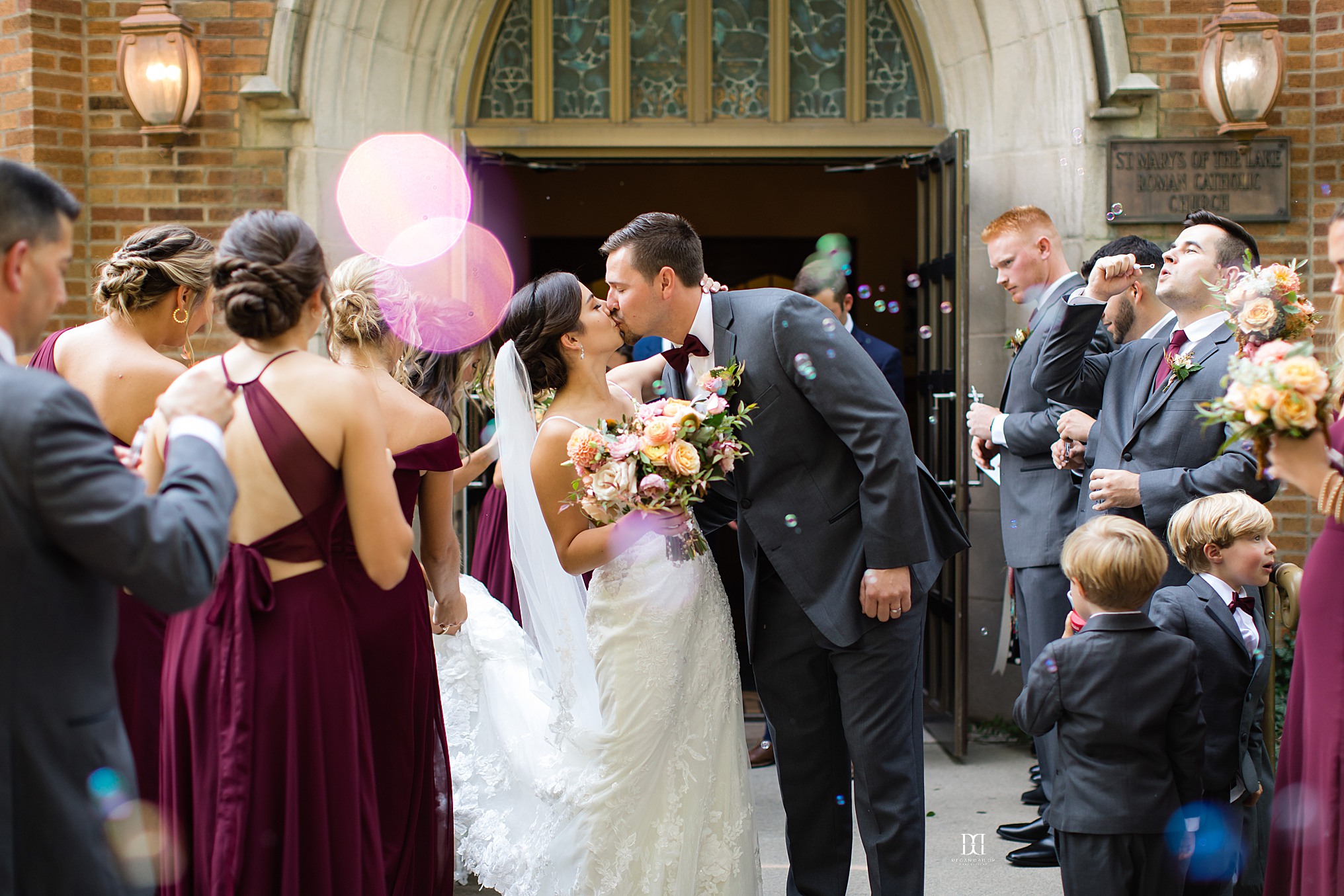 Ally's parents' home looks over Skaneateles lake, a jaw droppingly beautiful spot for the reception! Loved this fun group willing to stare into the sun for the perfect shot 😀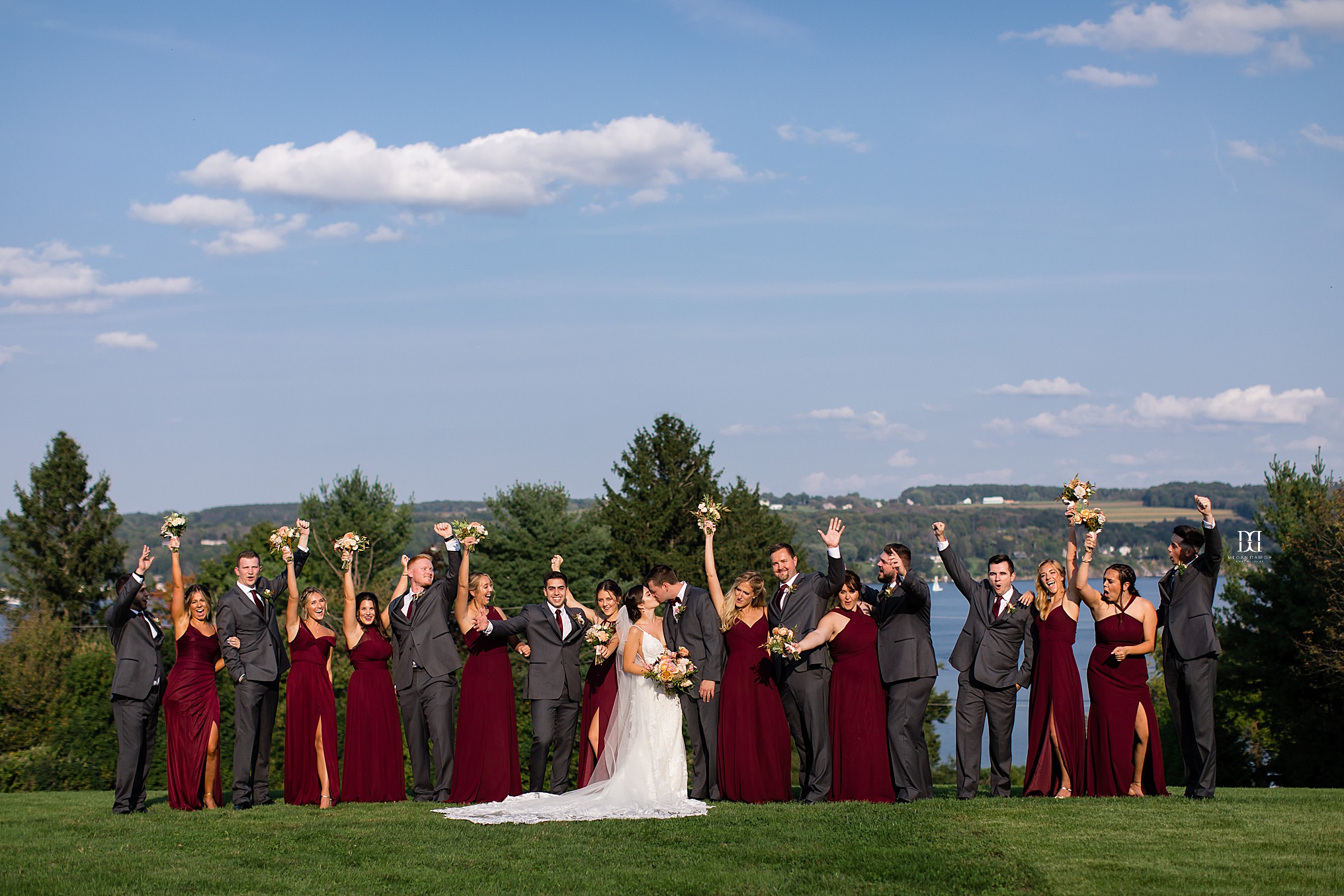 Gorgeous bride and her beautiful bridesmaids, they are such a vibe. Lovely flowers by Stacy K!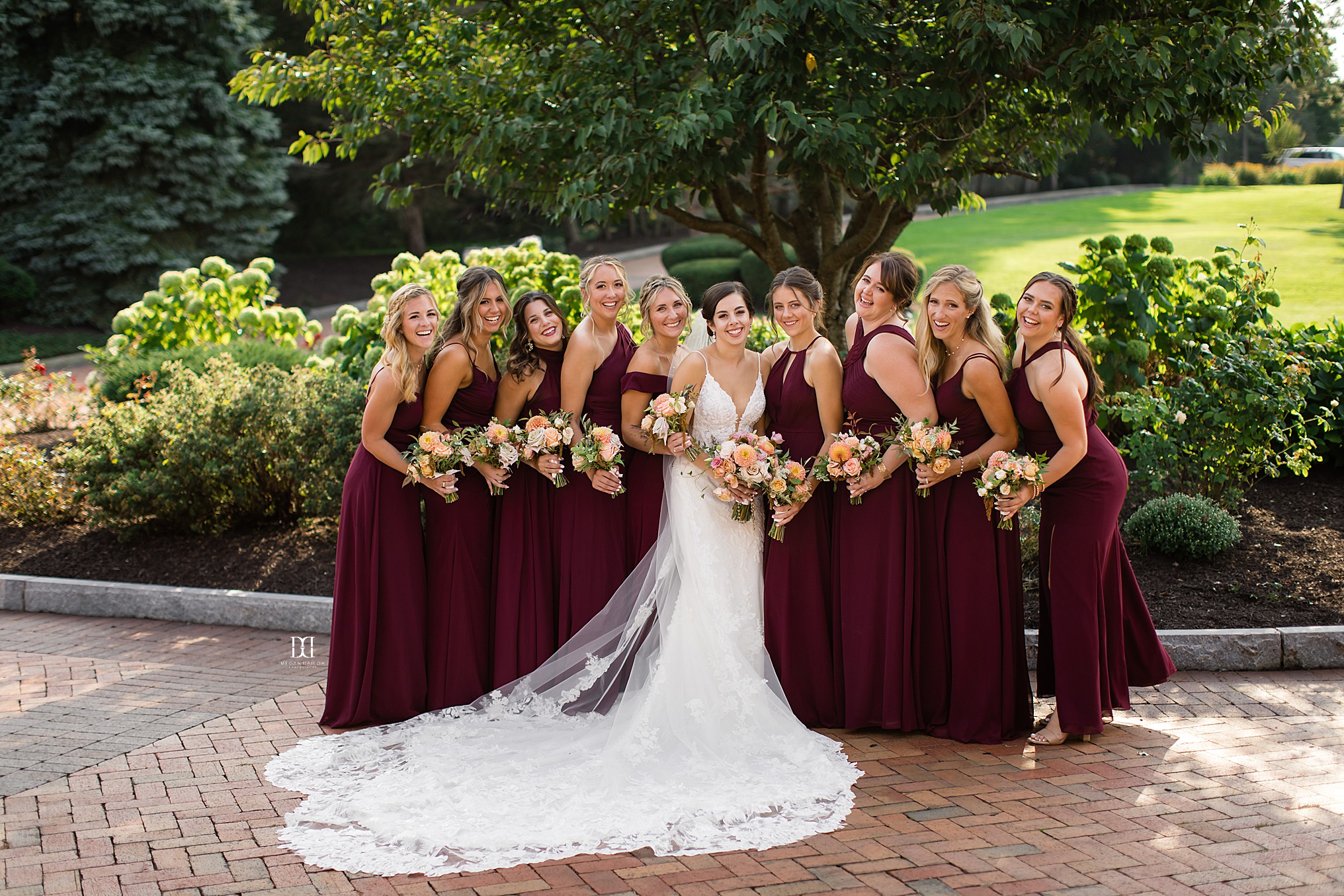 I loved the vintage but colorful vibe of these flowers, so beautiful!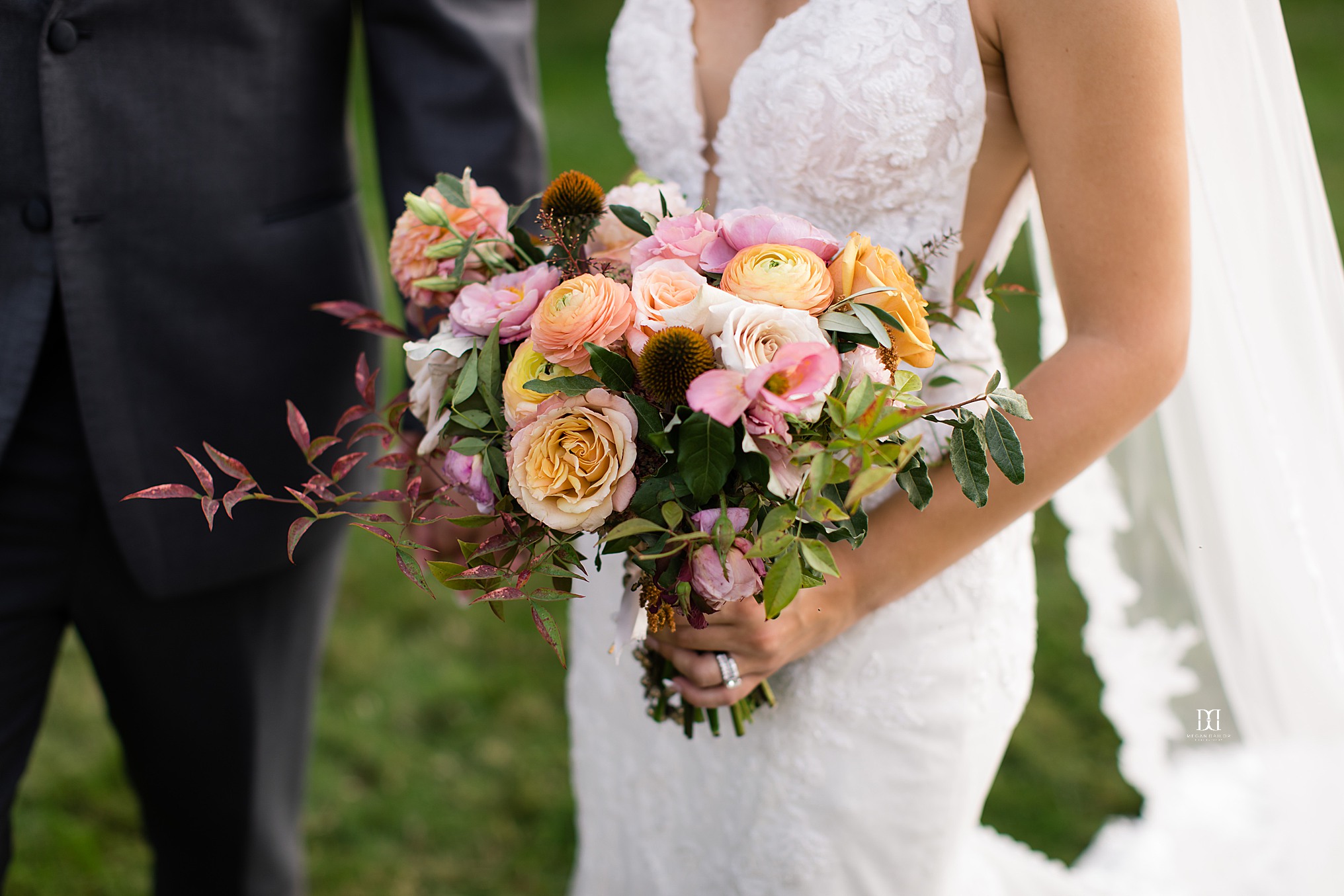 Kevin and the guys were sharp as hell.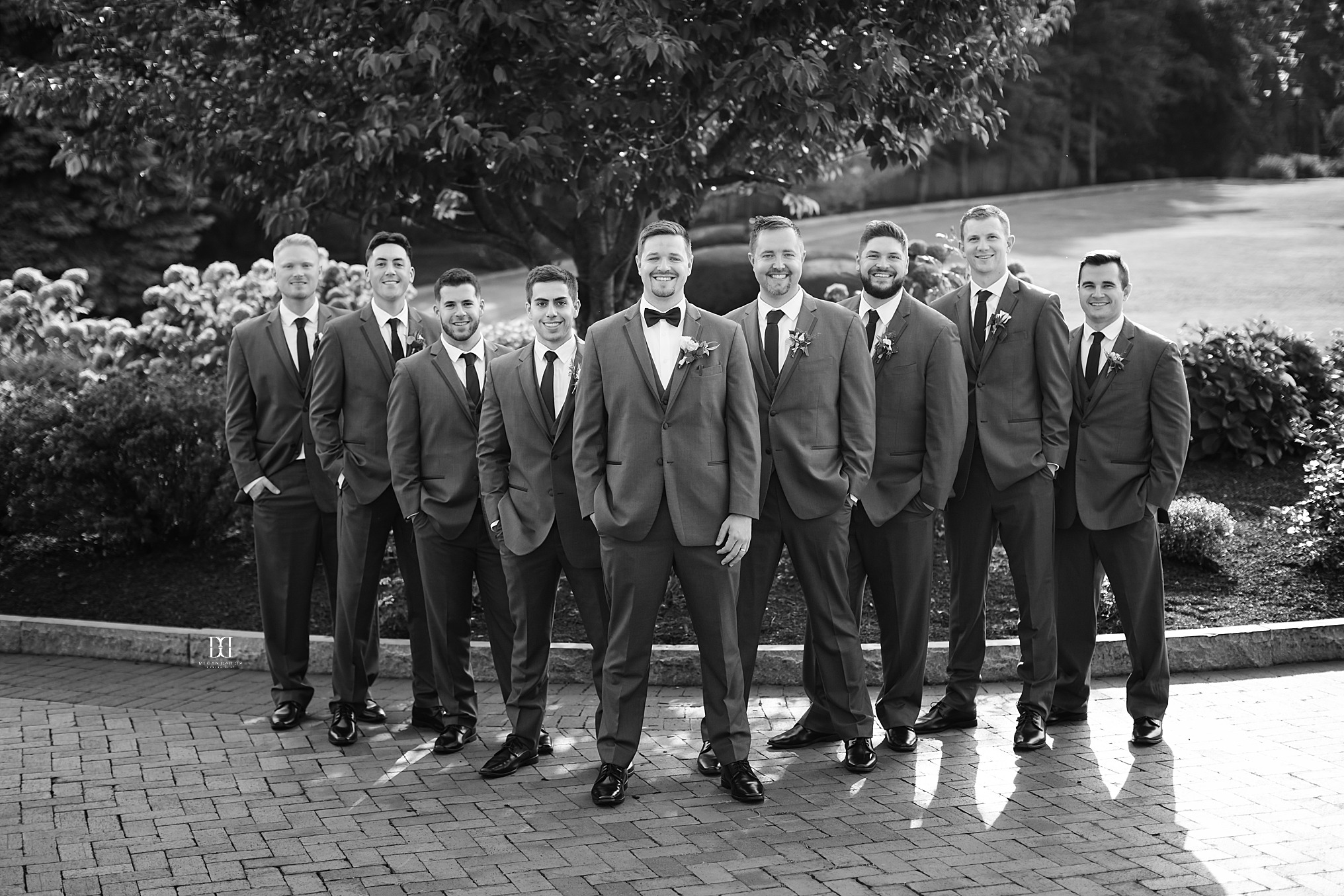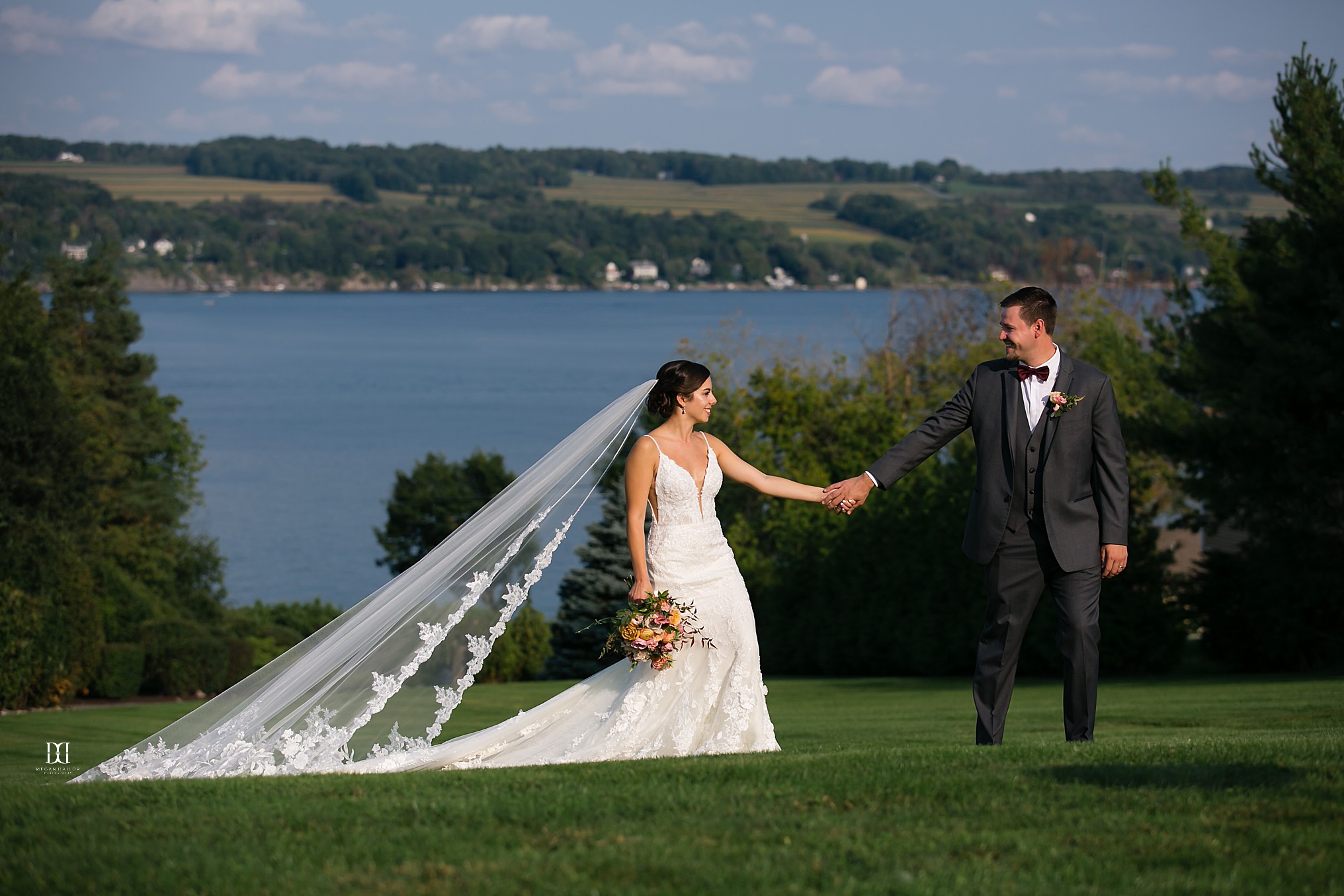 These two are so fun to photograph, so very in love!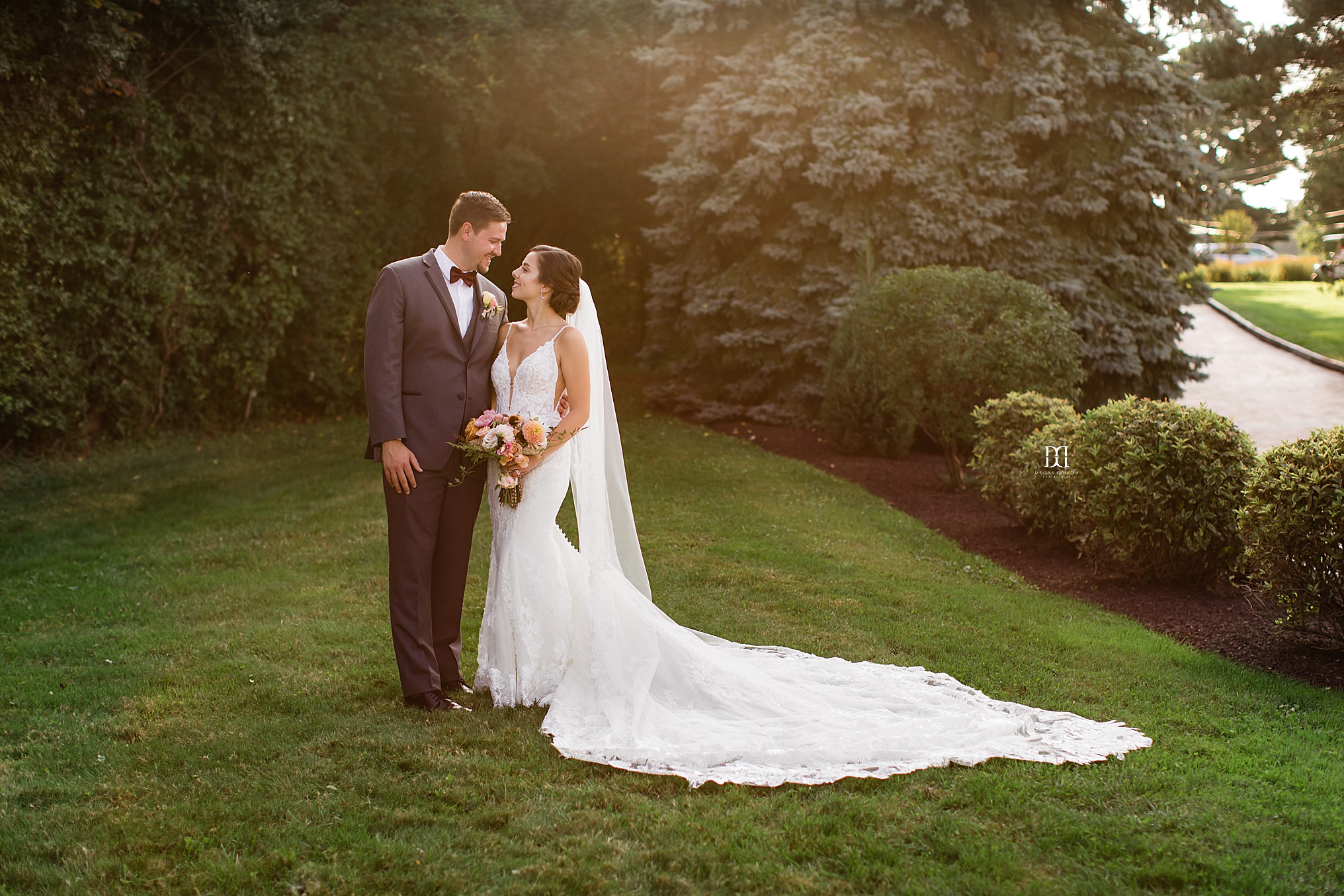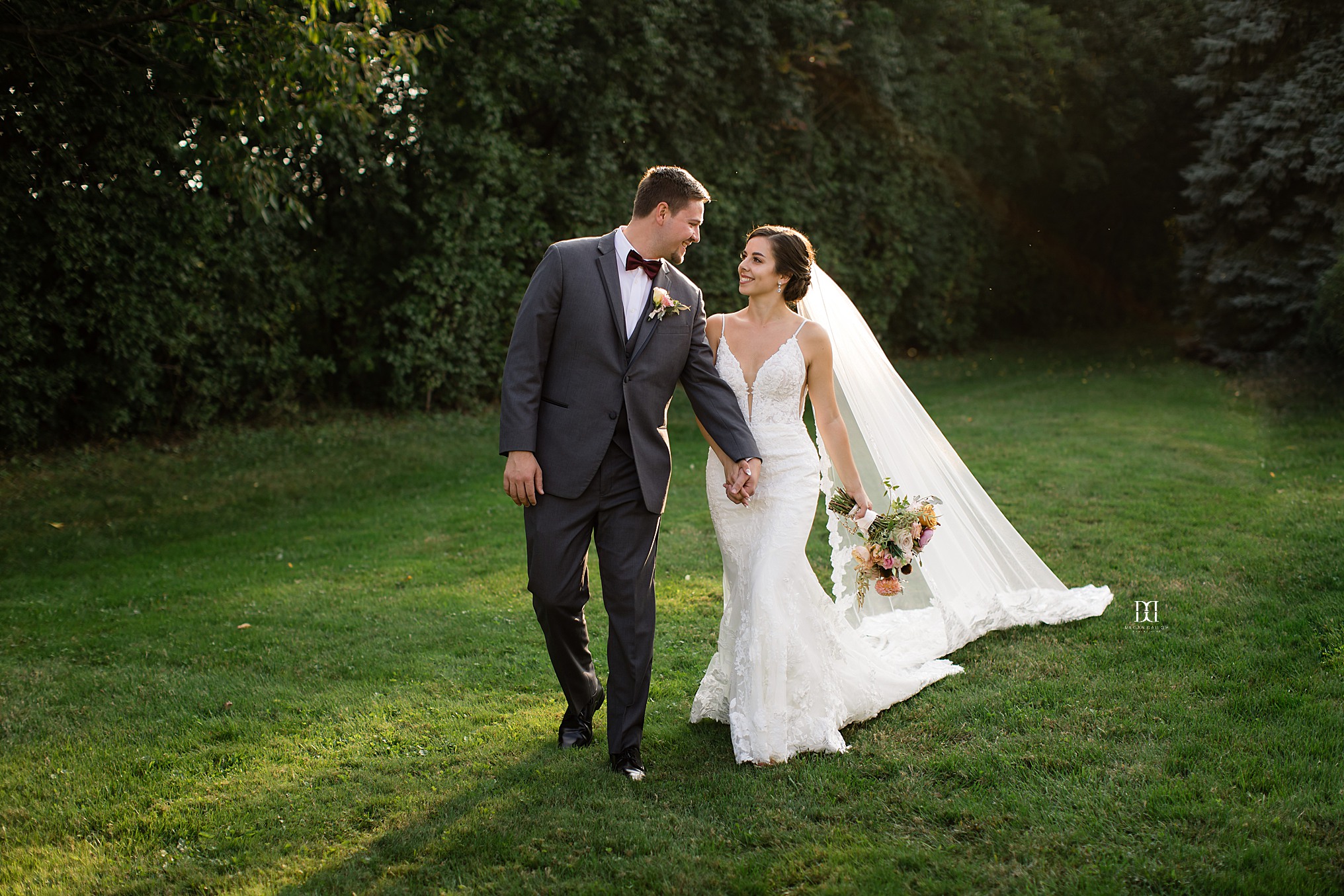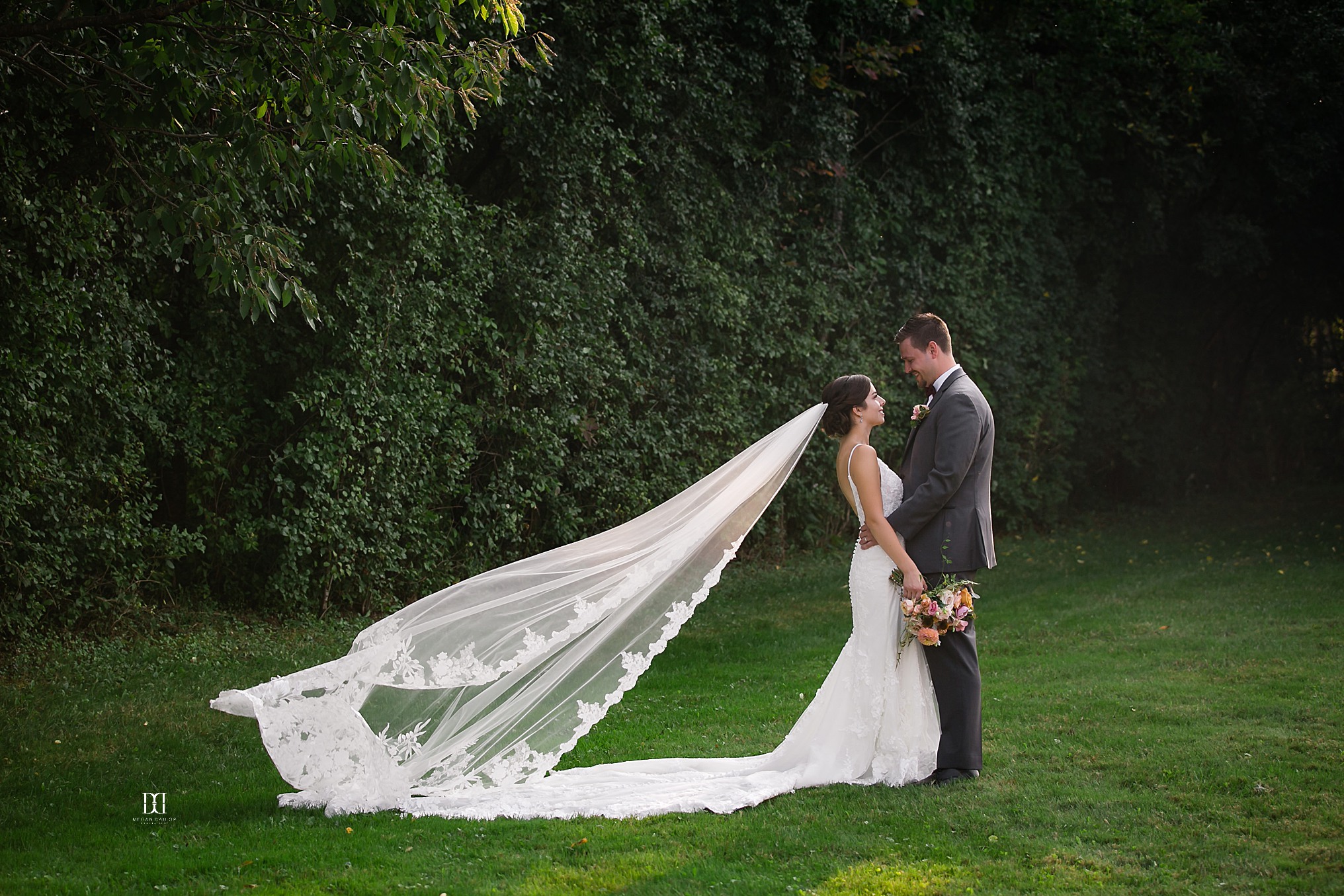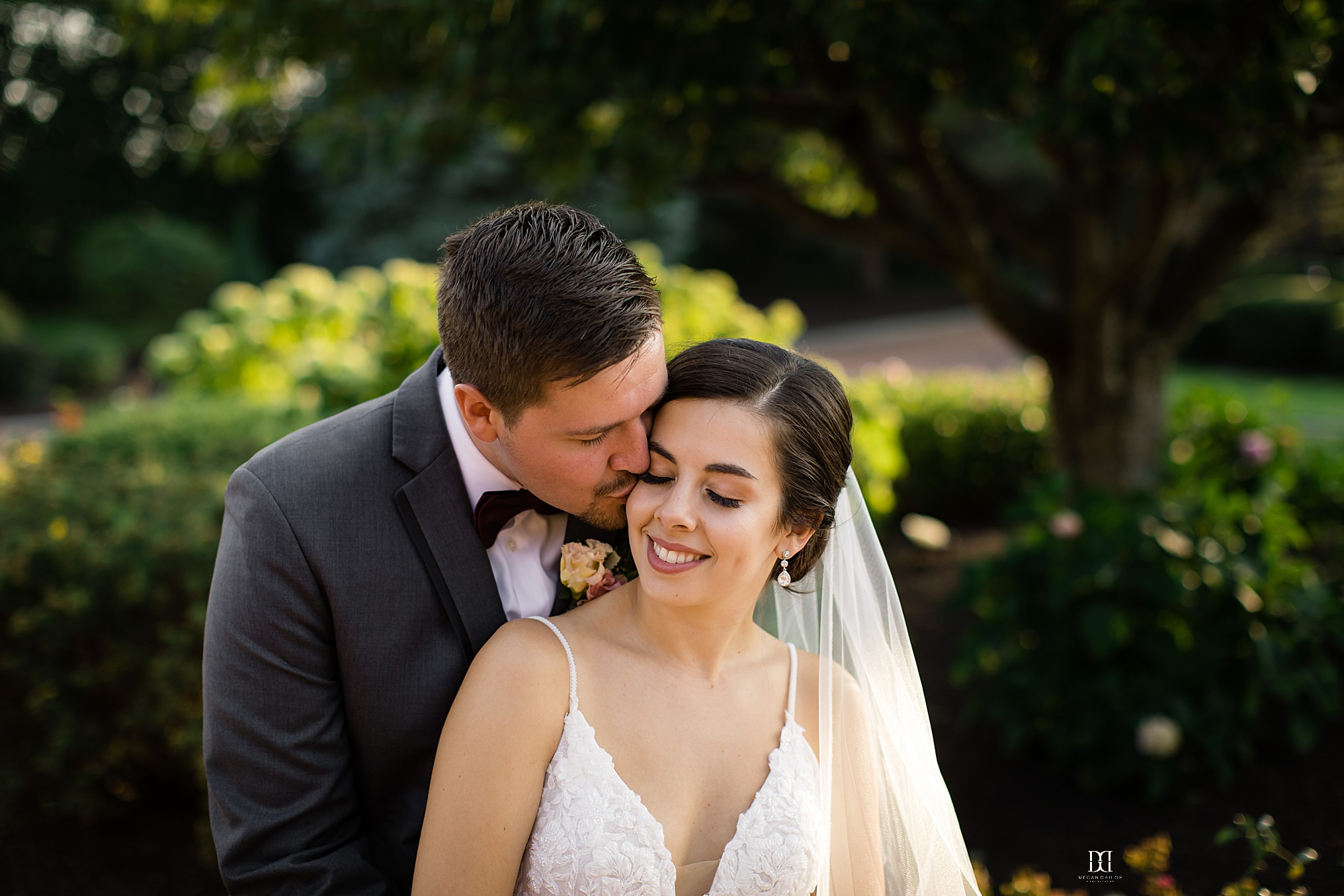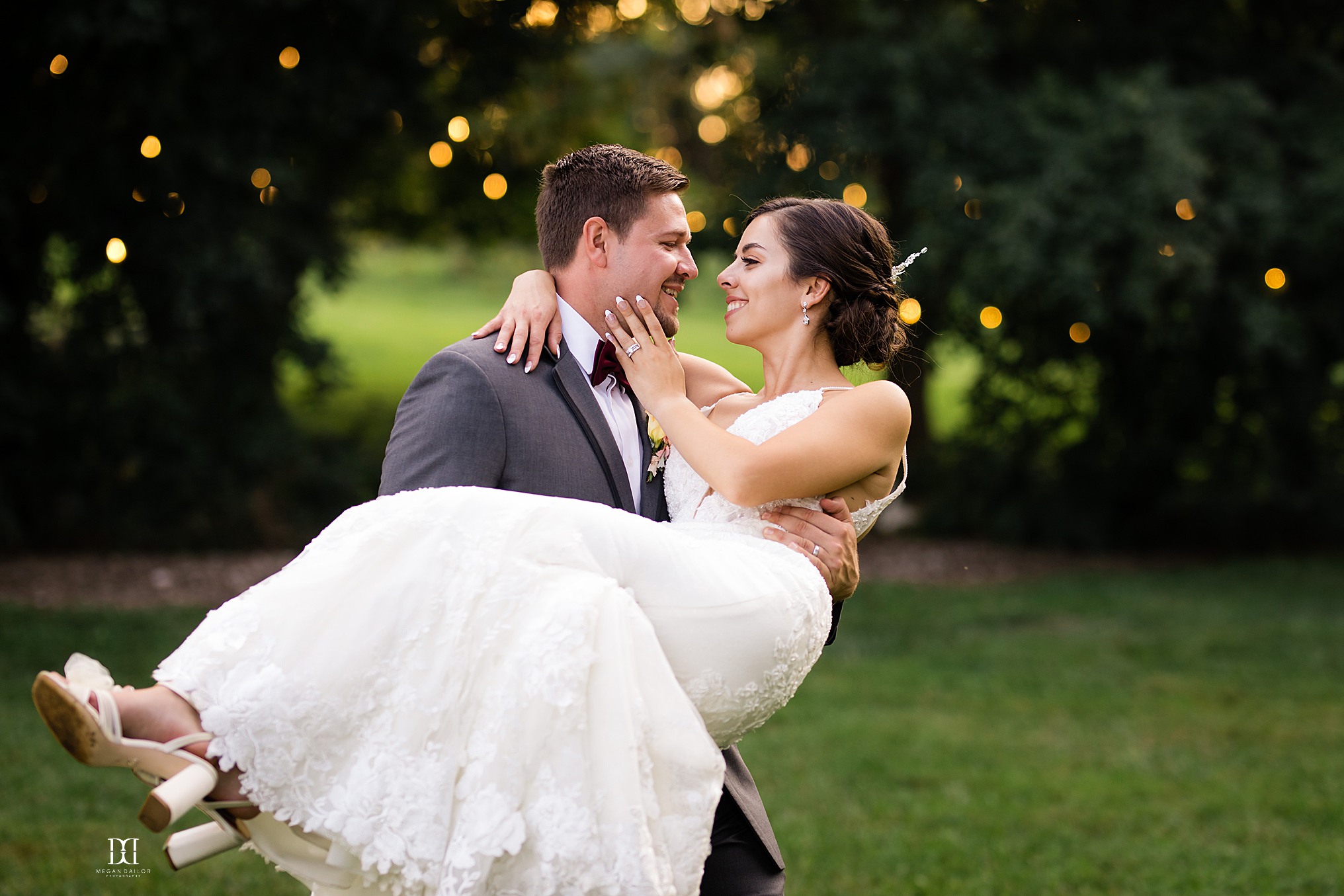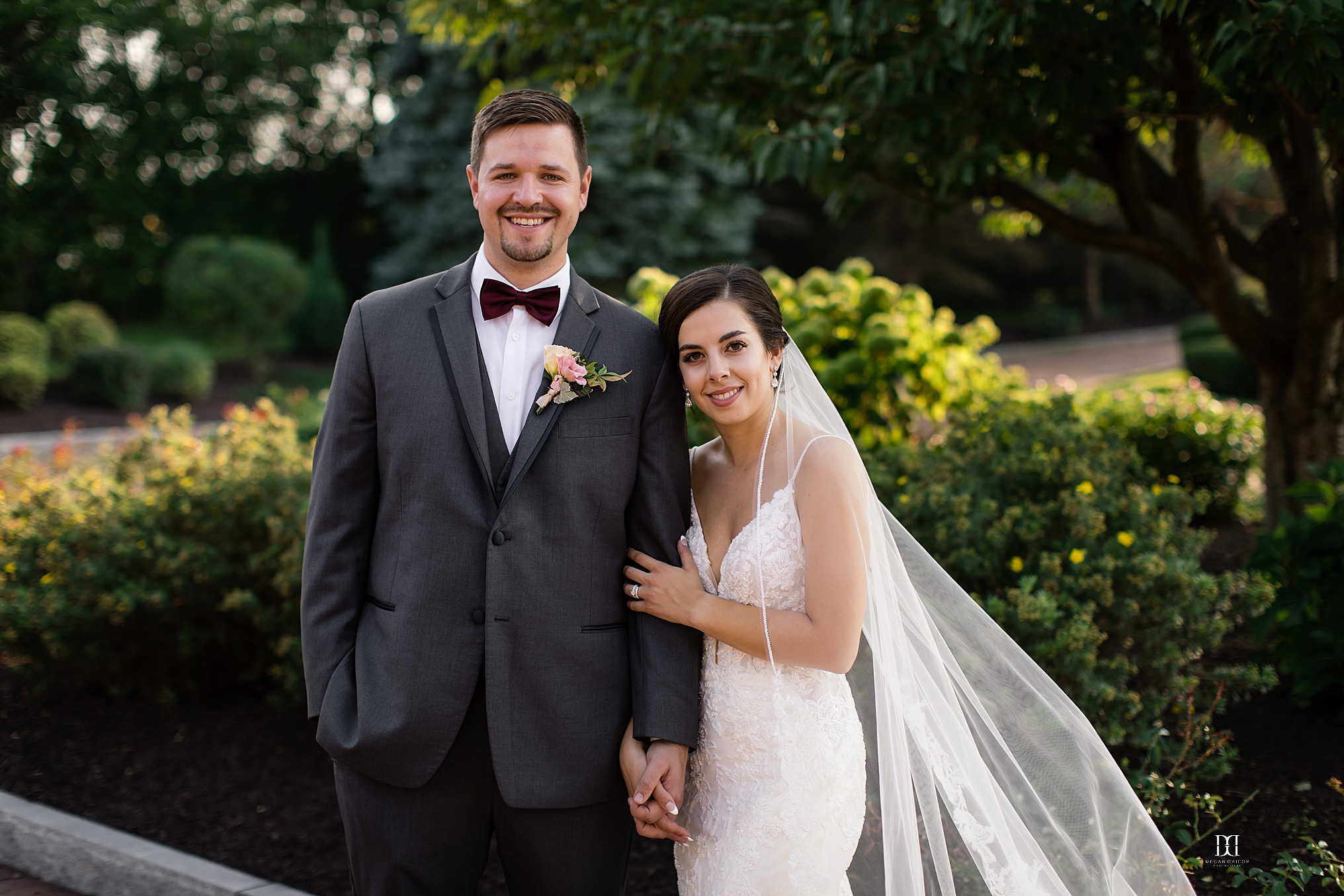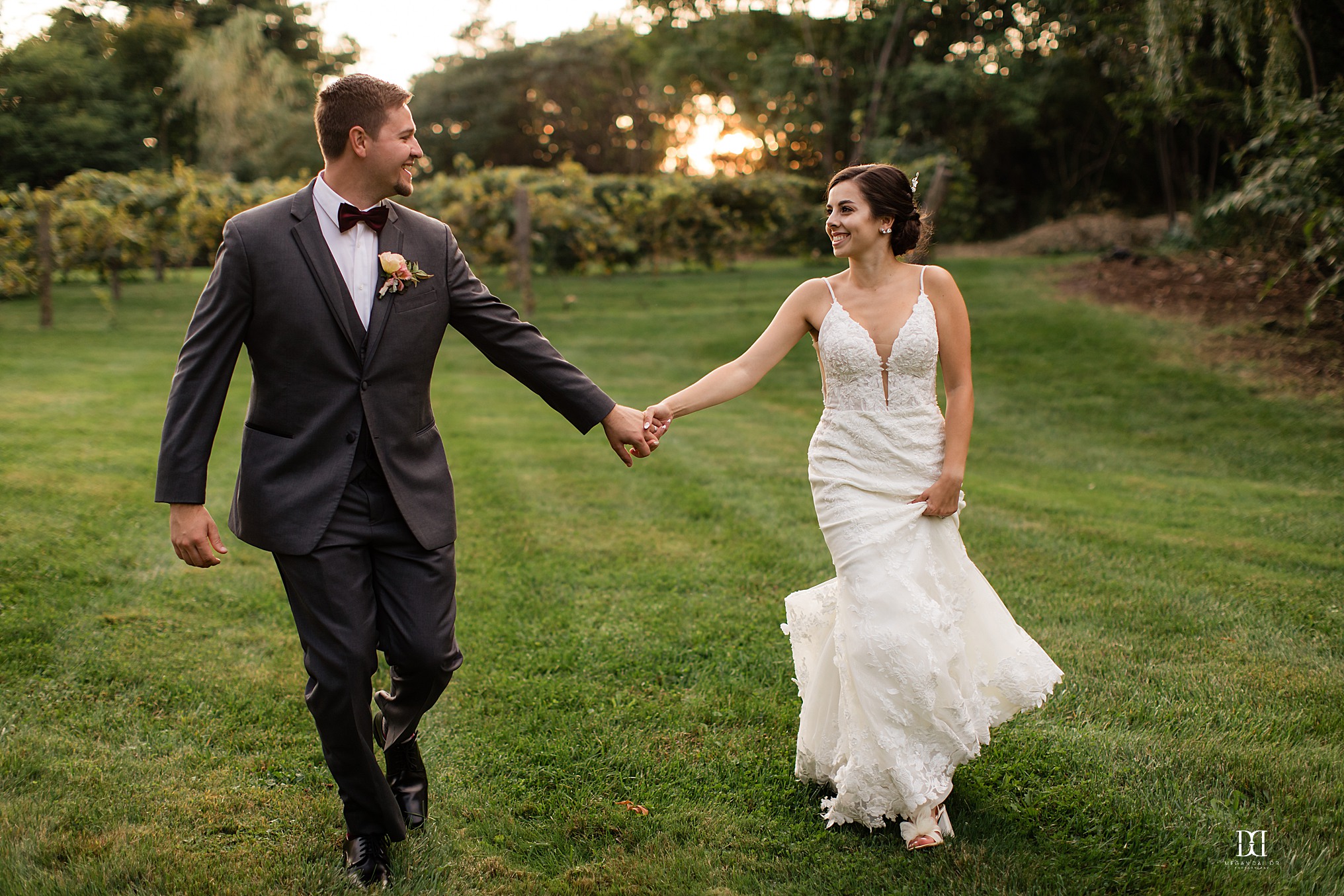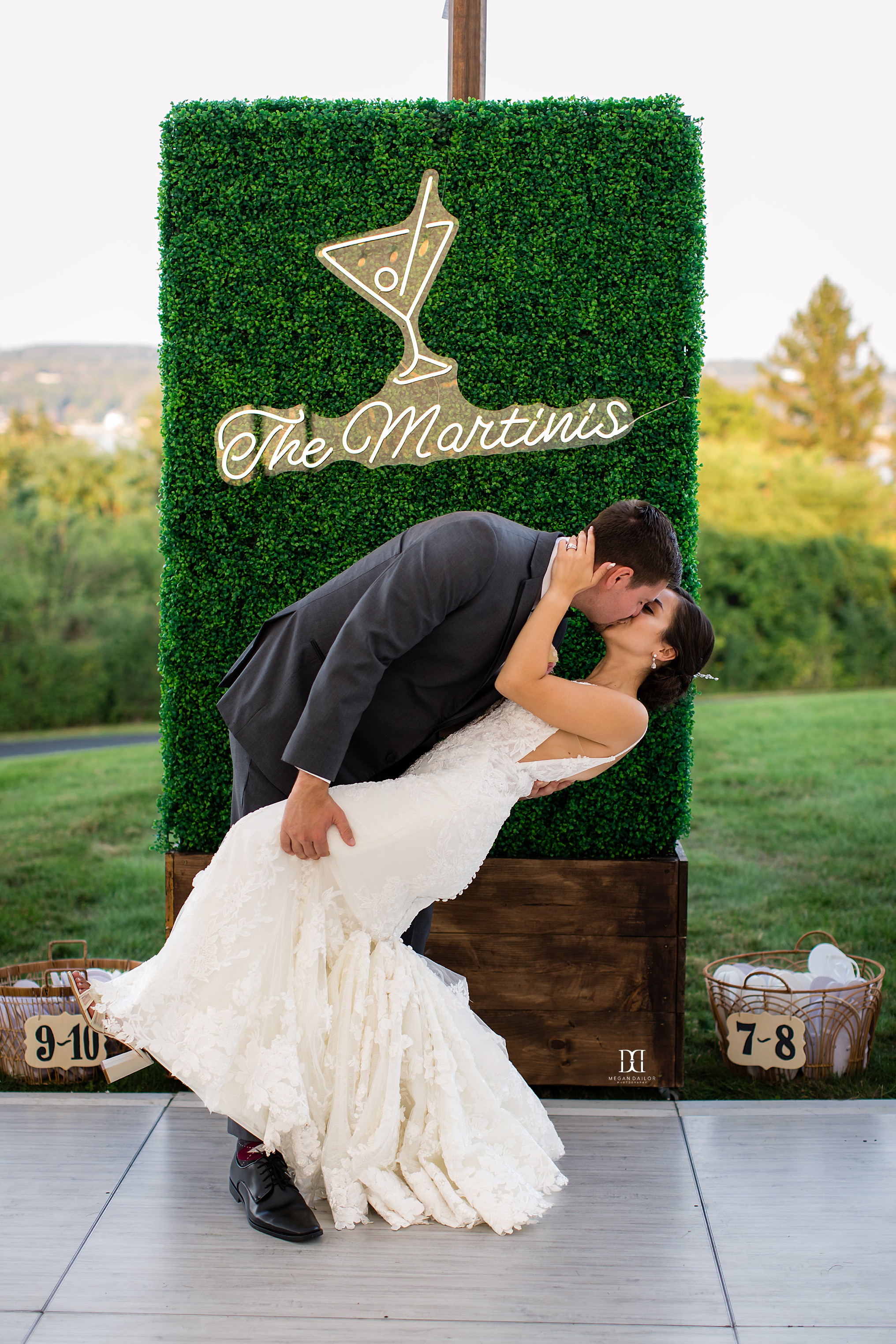 Okayyy let's talk about this glorious reception tent! Floor to ceiling gorgeousness. An incredible team effort by the wonderful and talented Heather Davidson Hospitality, Stacy K Floral, McCarthy Tents and Events and The Social Riot.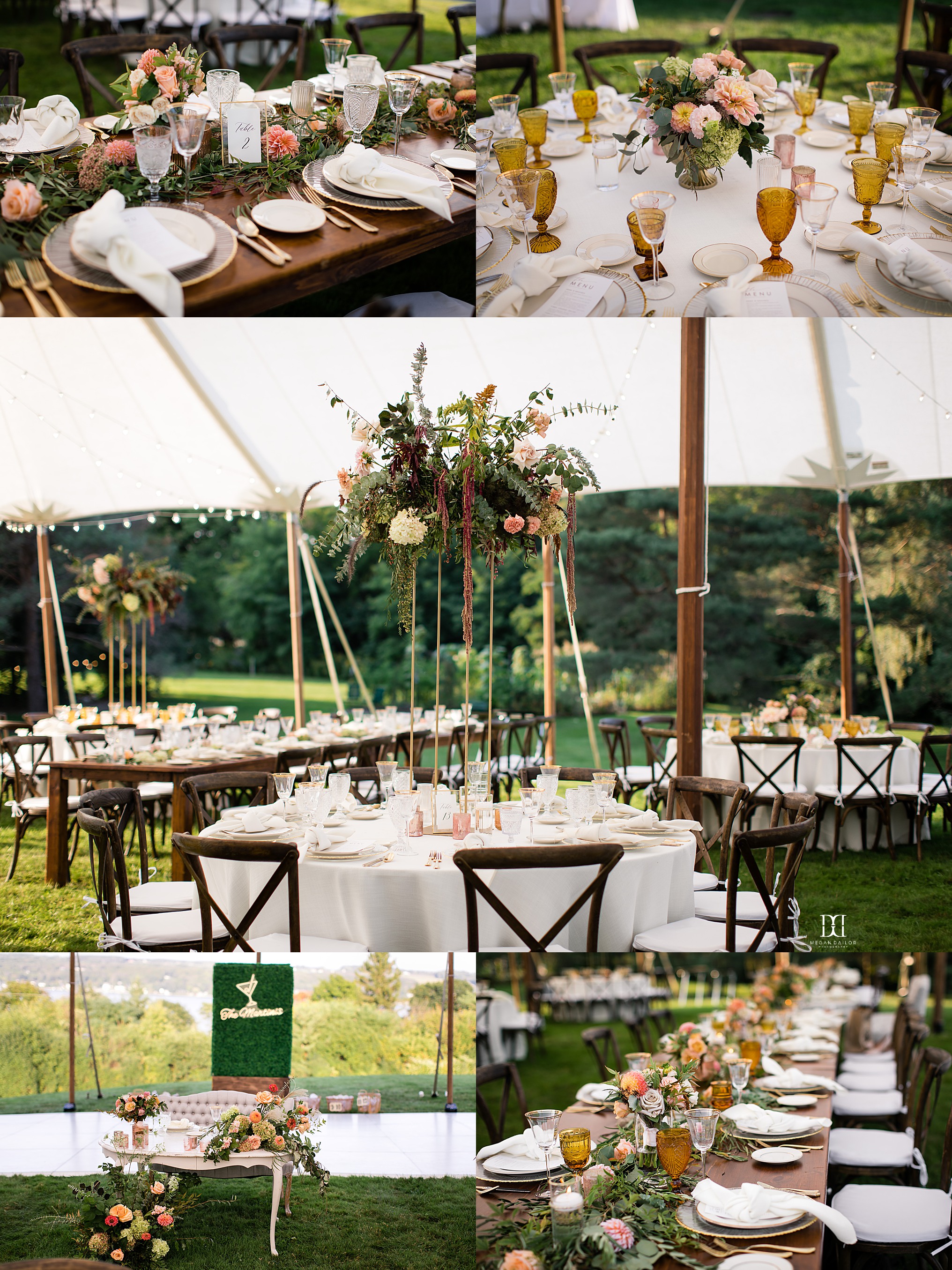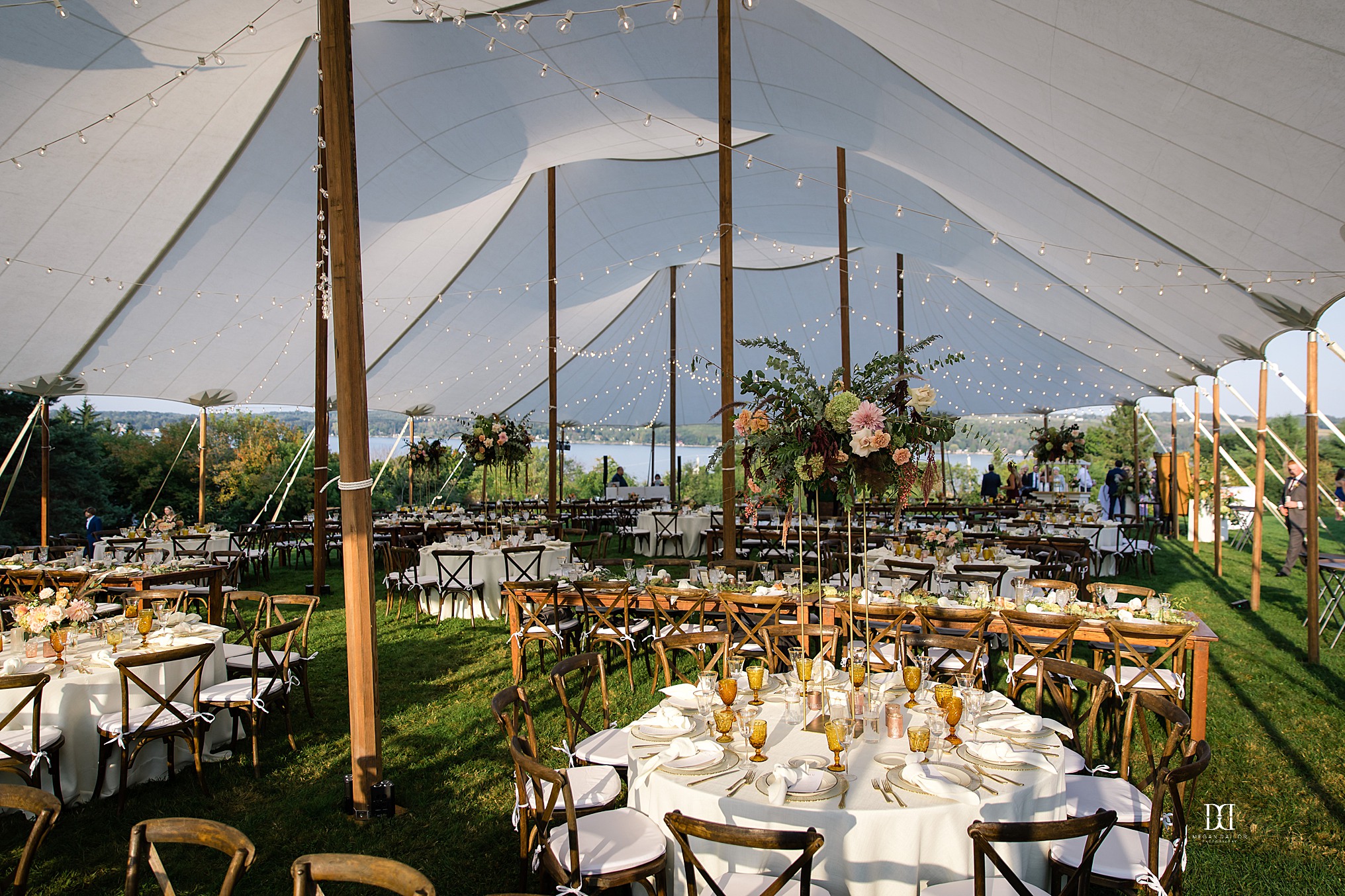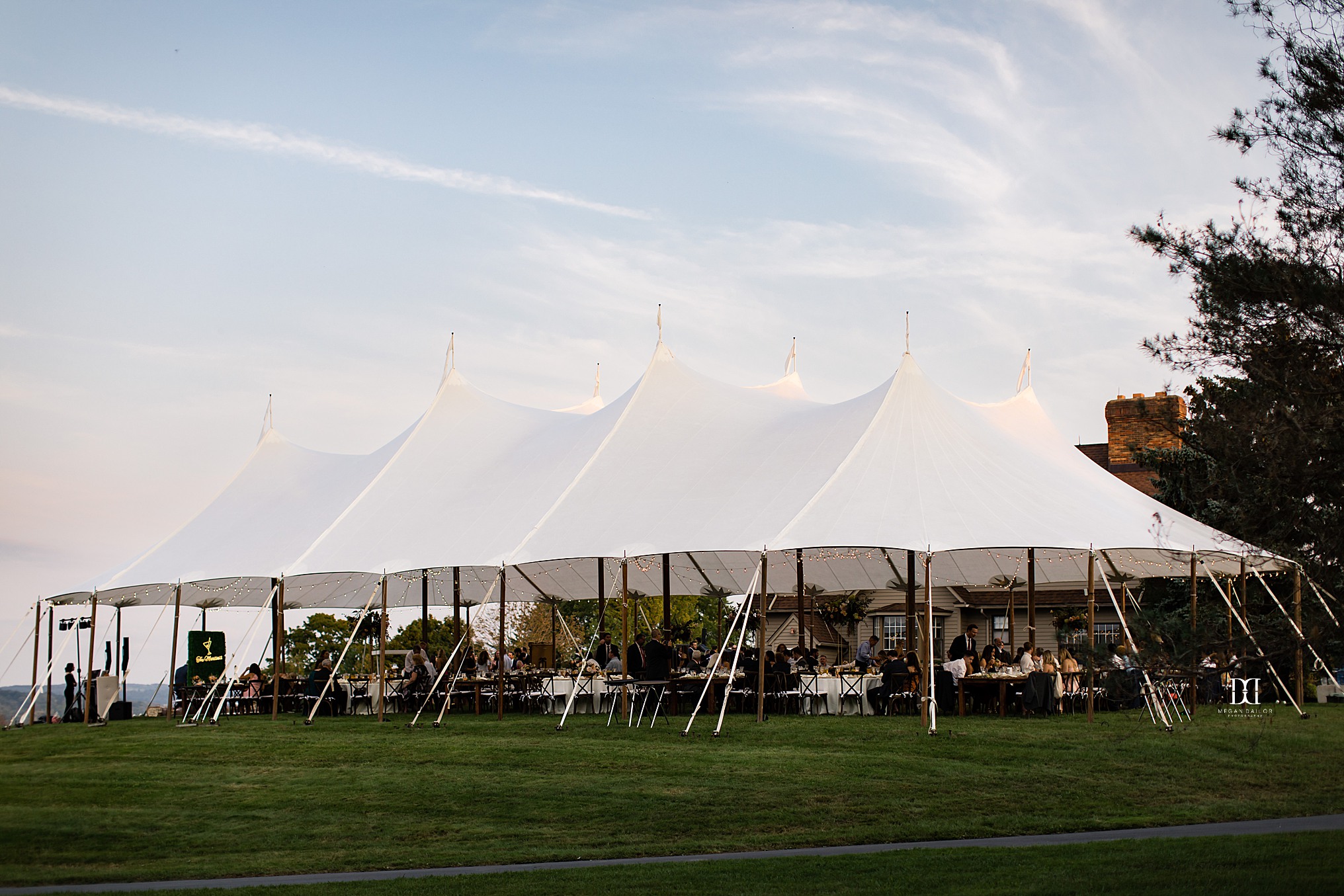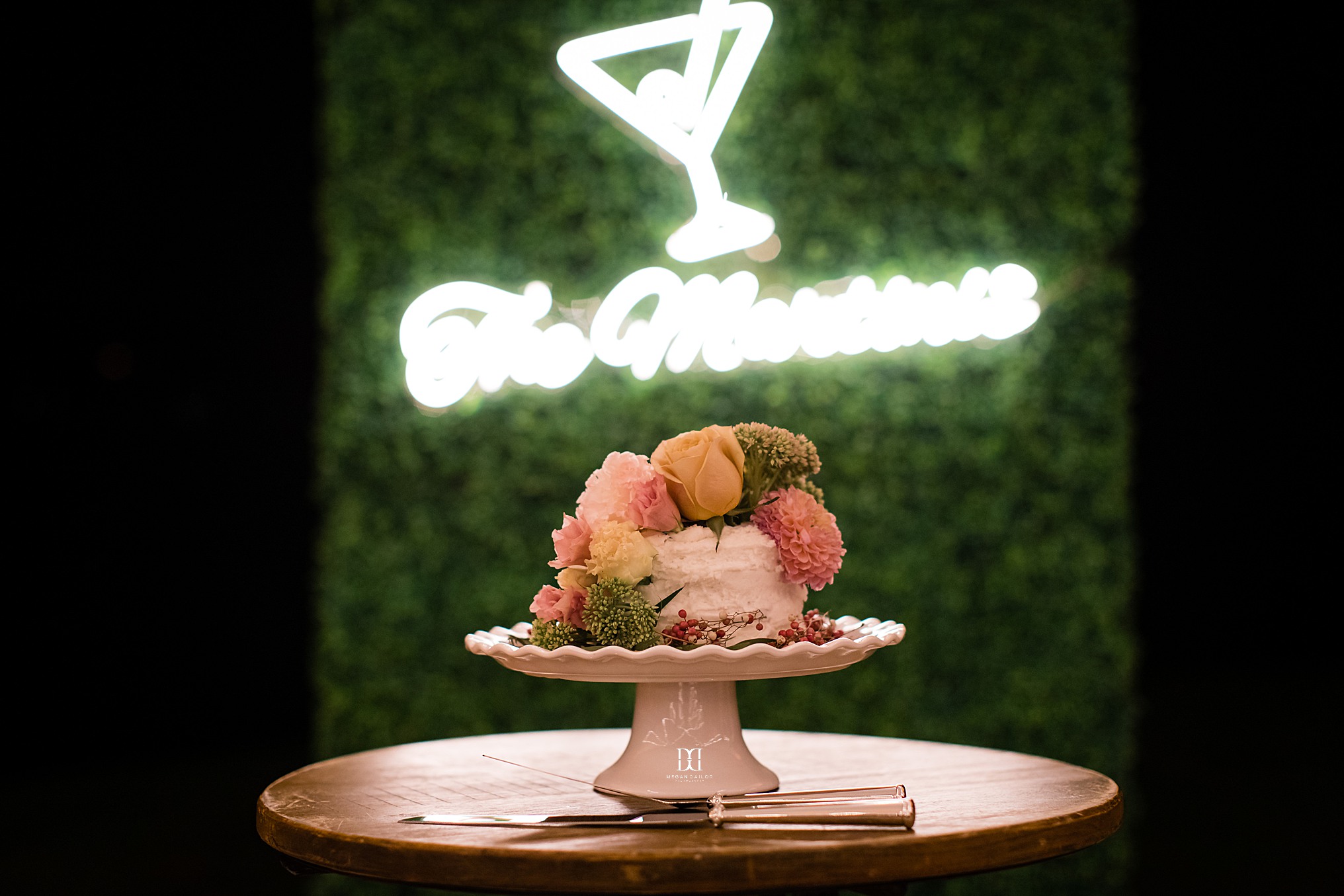 You know these little guys love their Aunt! It was so cute watching them all roll down the hill, the smiles on those babies' faces were so precious.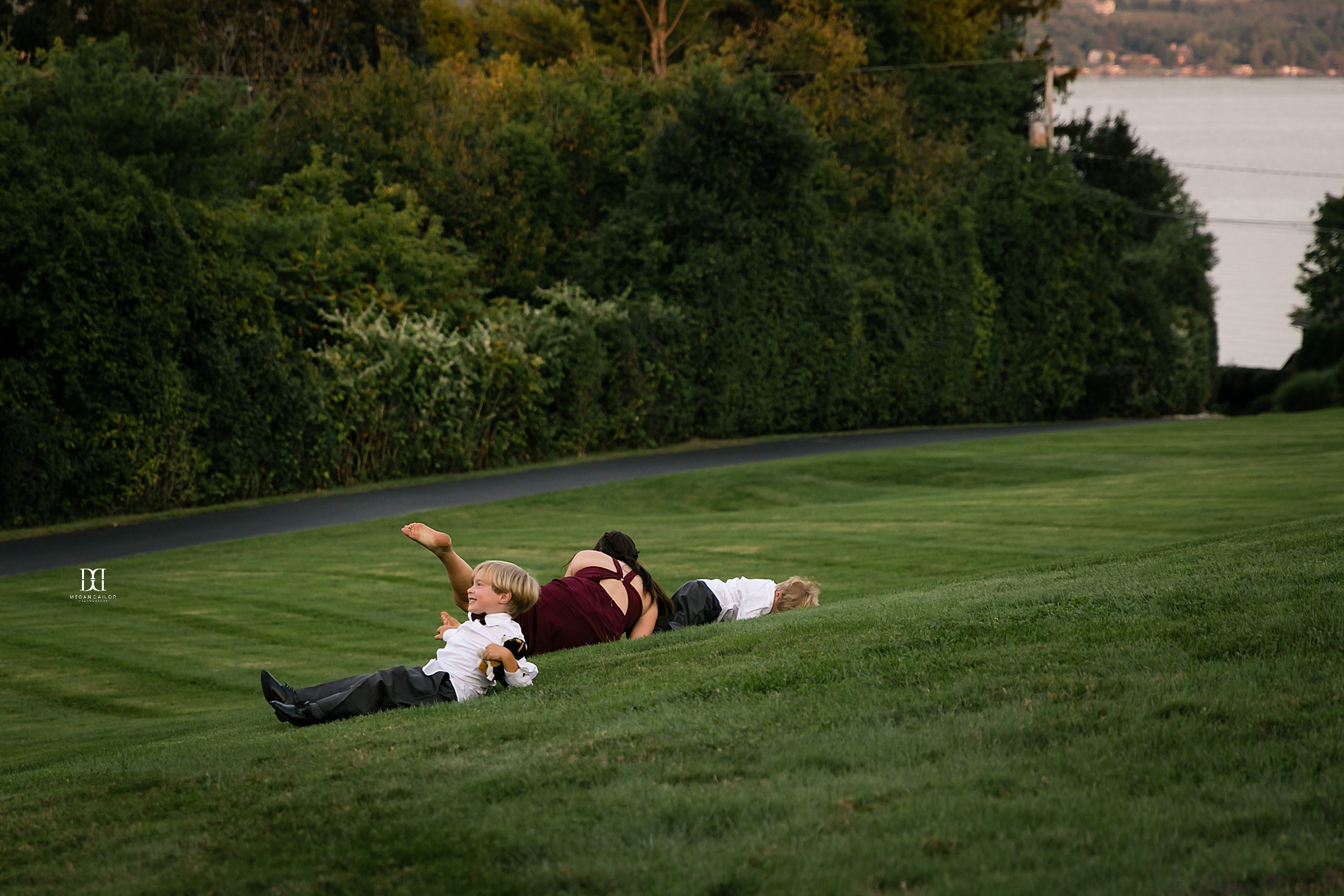 Dr. P sees your air guitar and raises you a wife guitar 😀 epic intro moment for Ally's parents!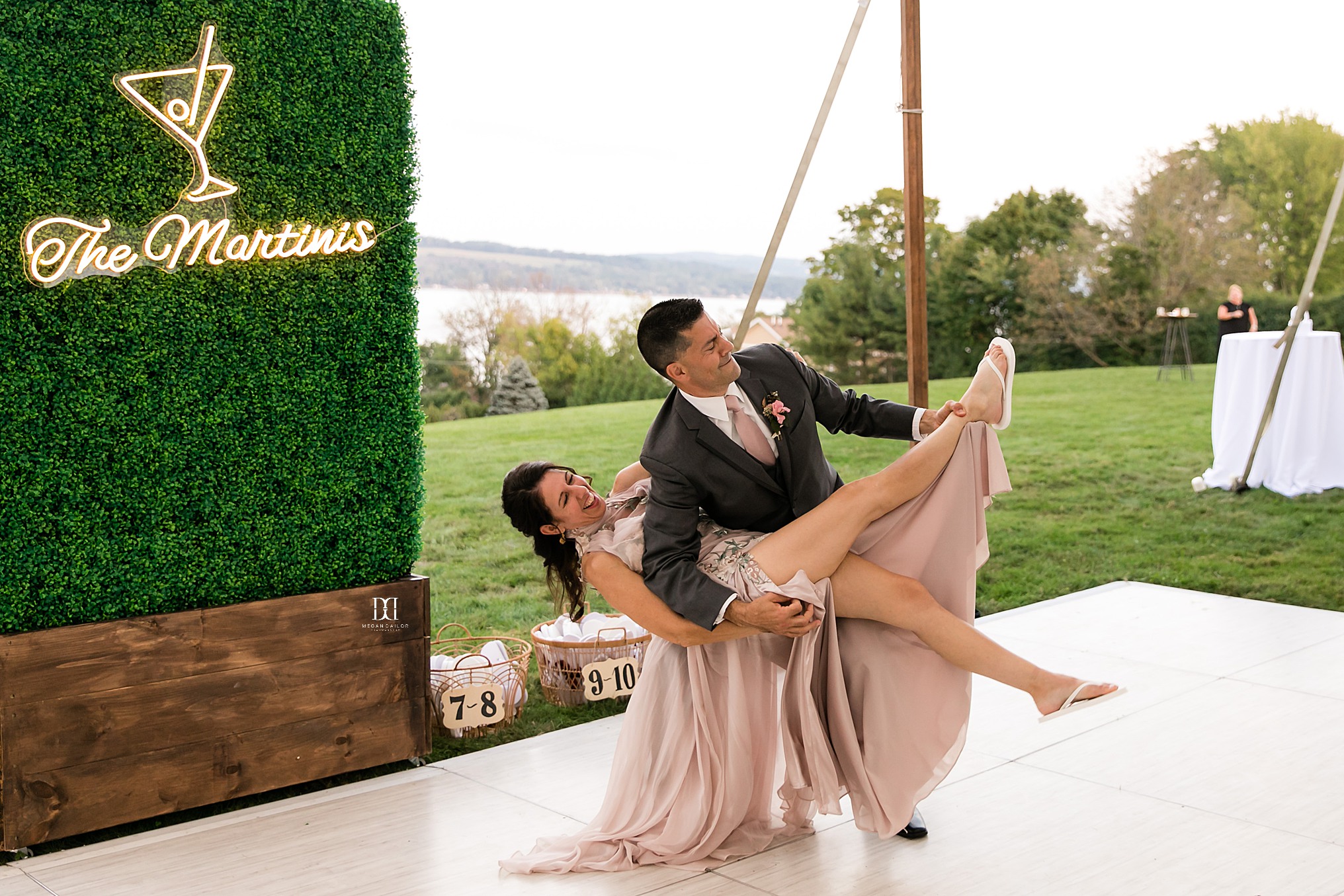 That's how you do a first dance!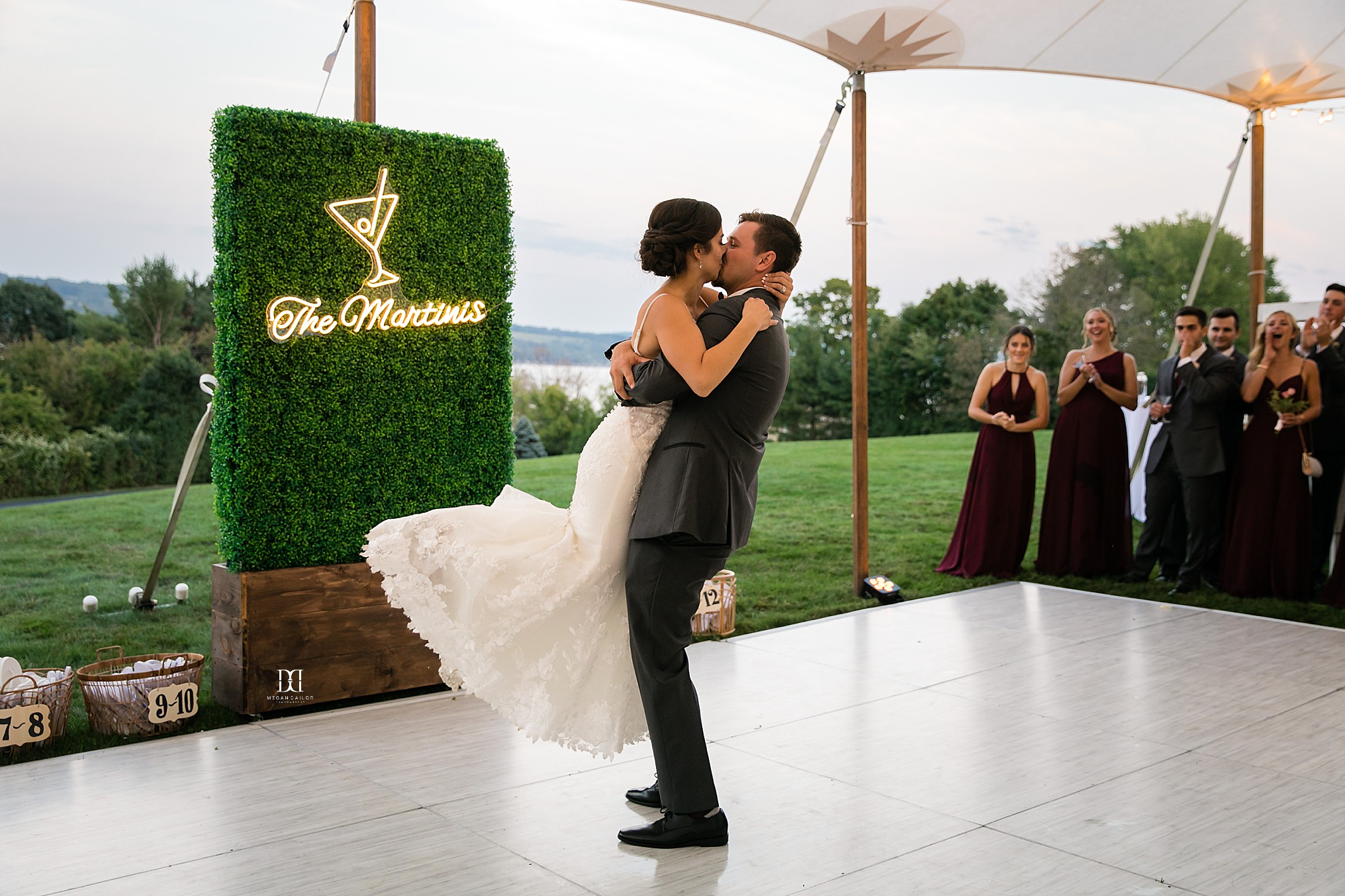 This bride and groom are so loved by their families, the parent dances were so adorable and joyful.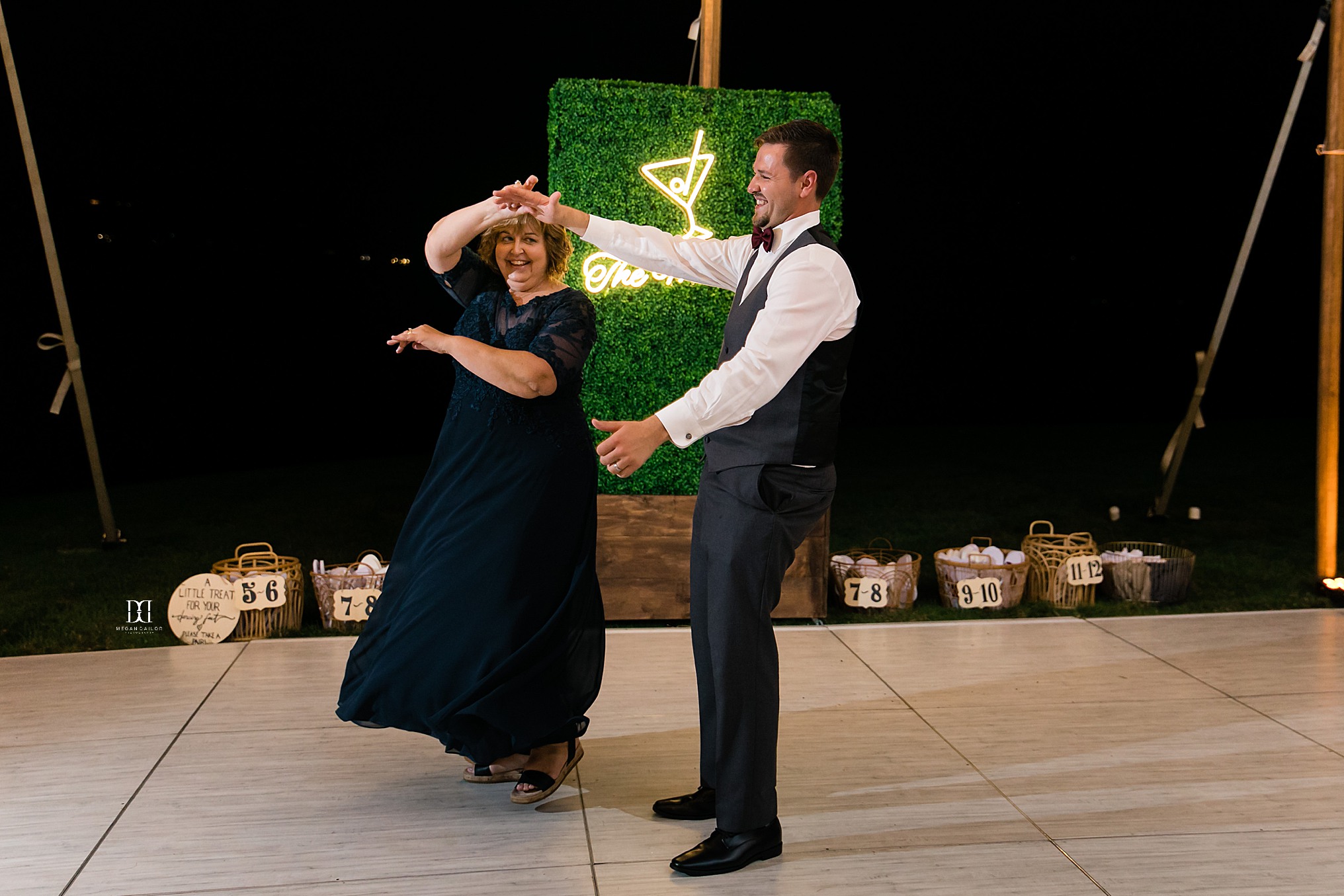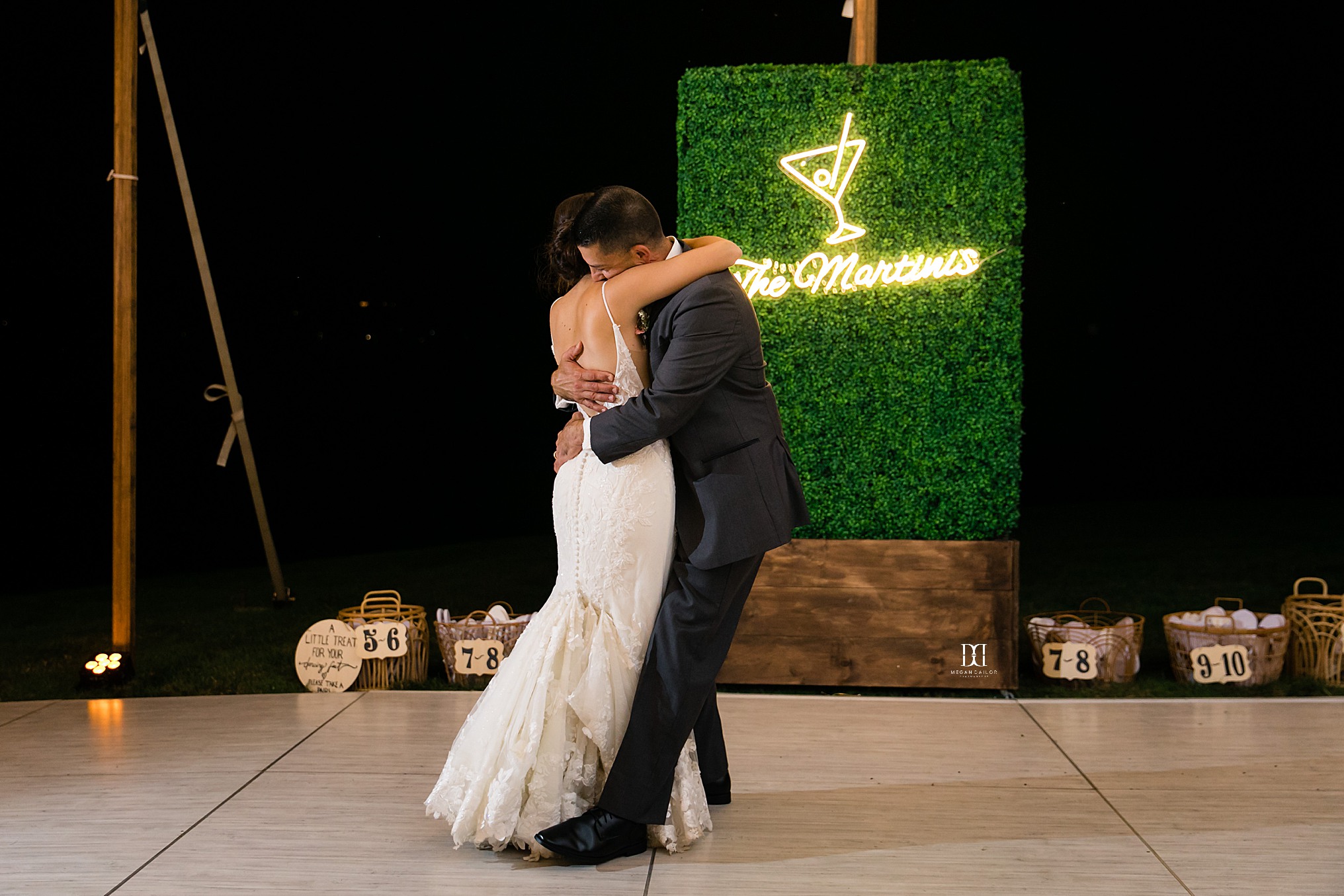 Nate from Finger Lakes Entertainment kept the dance floor packed, it was such a fun party!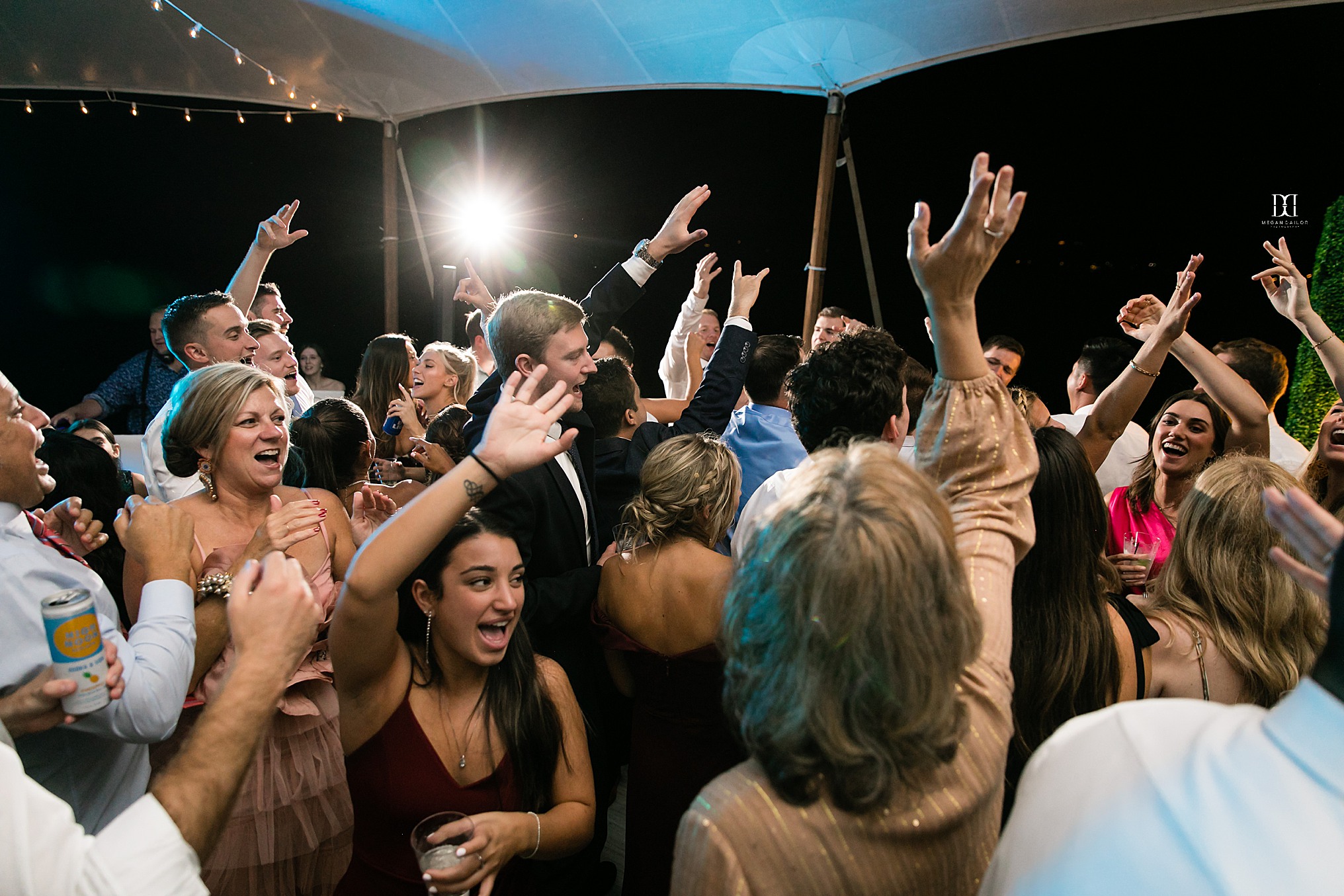 Kevin's nephews are so adored by their family. That giant smile for Grandpa is just the sweetest thing. Also the truck in his hand... gotta bring your best stuff to the party, obviously! So cute.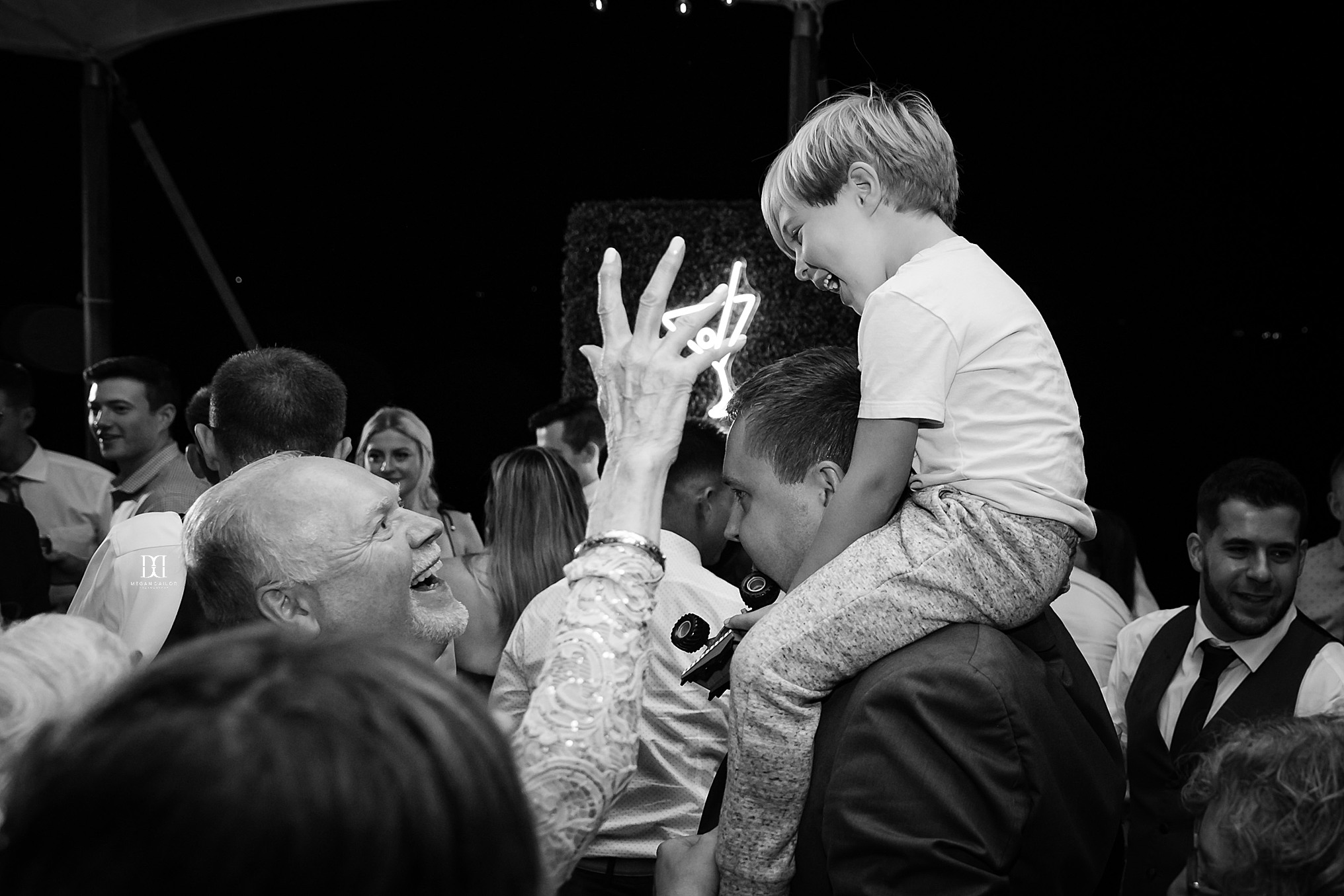 I got to work with one of my favorite videographers, Jacquie from Jacqueline Daley and we were laughing about the challenge of shooting such a packed dance floor... a good problem to have, of course- it was a blast!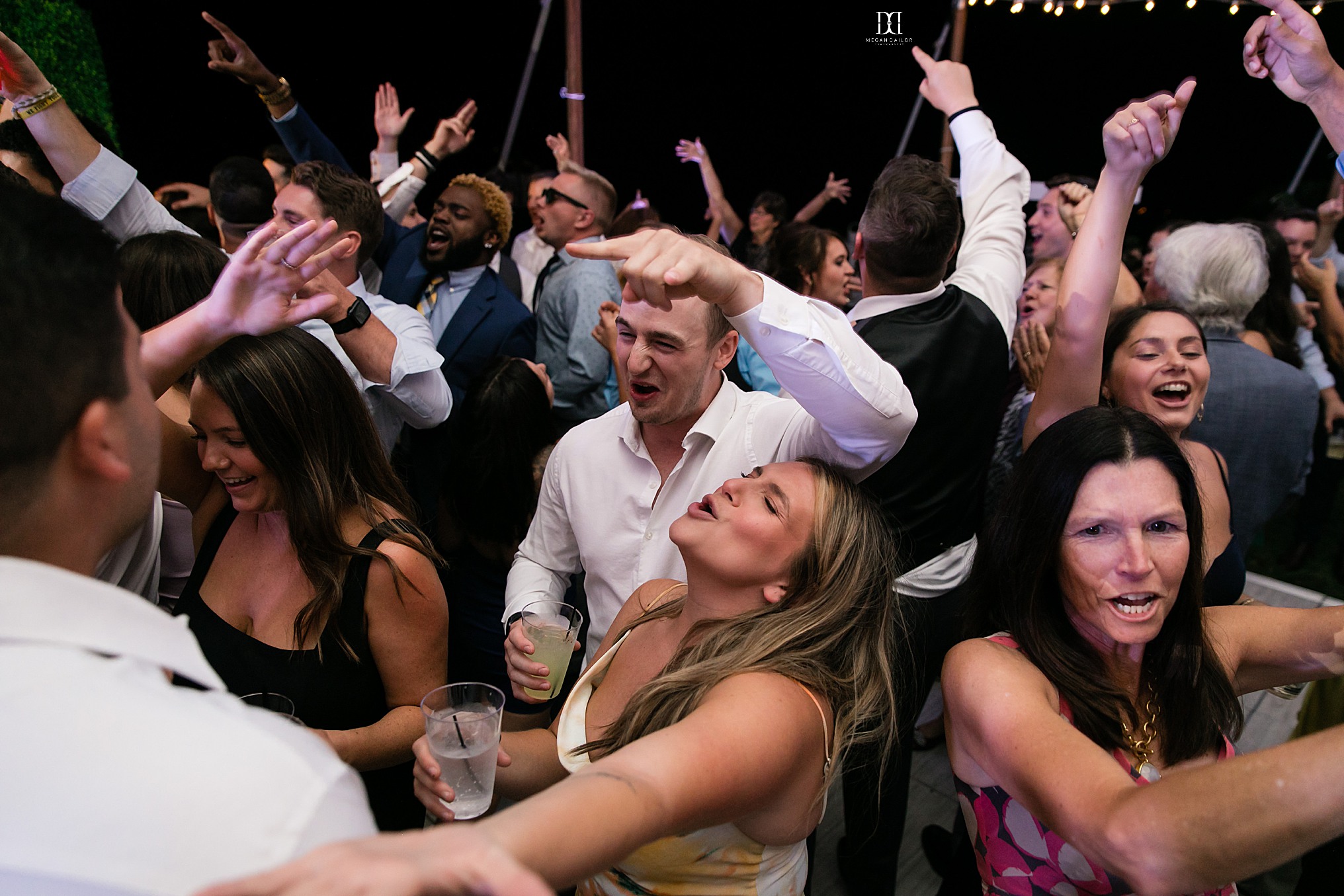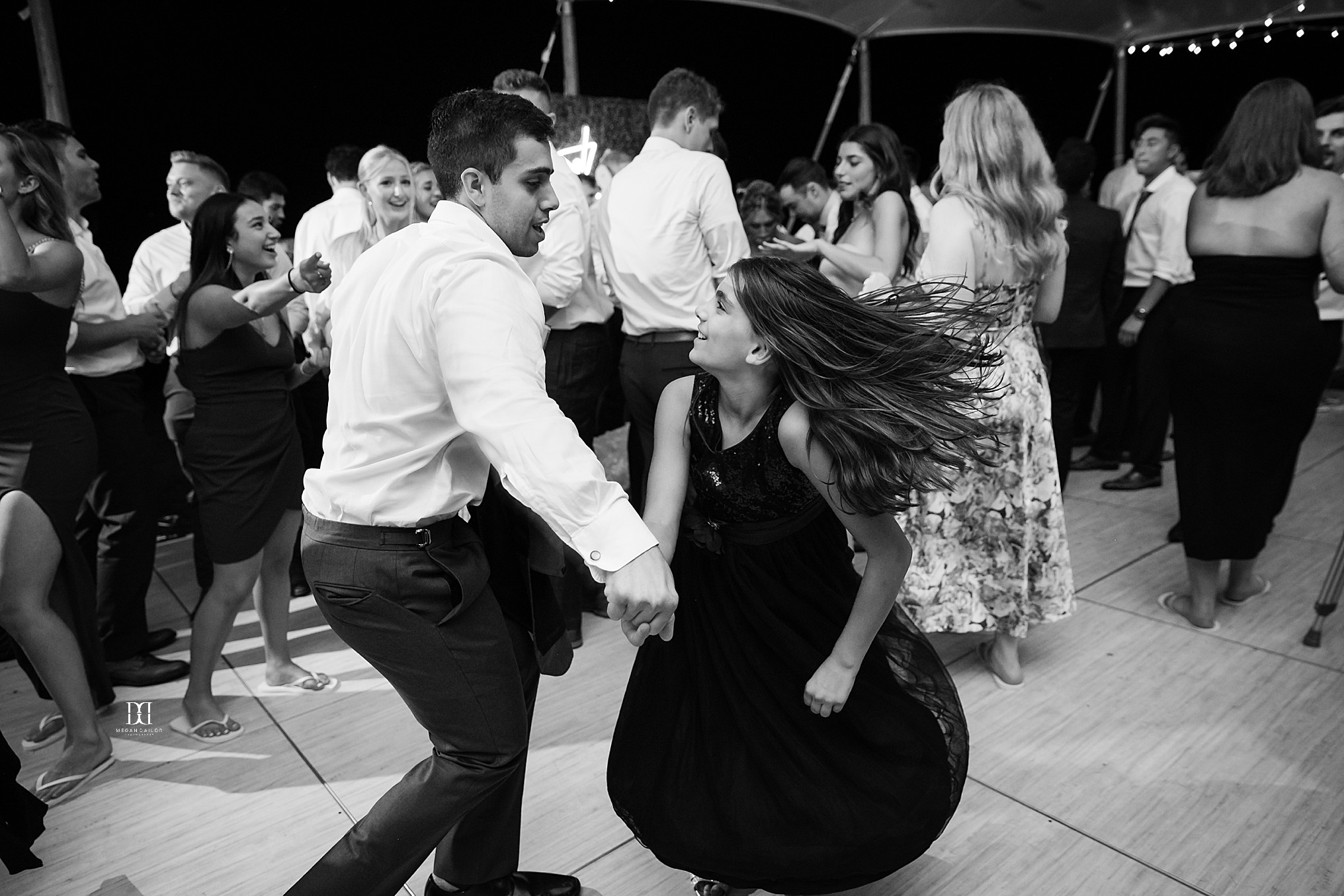 So many MVP options, but I have to give it to Ally's sister- her reaction to catching the bouquet is my all time favorite, she literally just ran away making the "shhh" symbol as everyone went nuts, like "nope I didn't catch it mind your business". I laughed so hard!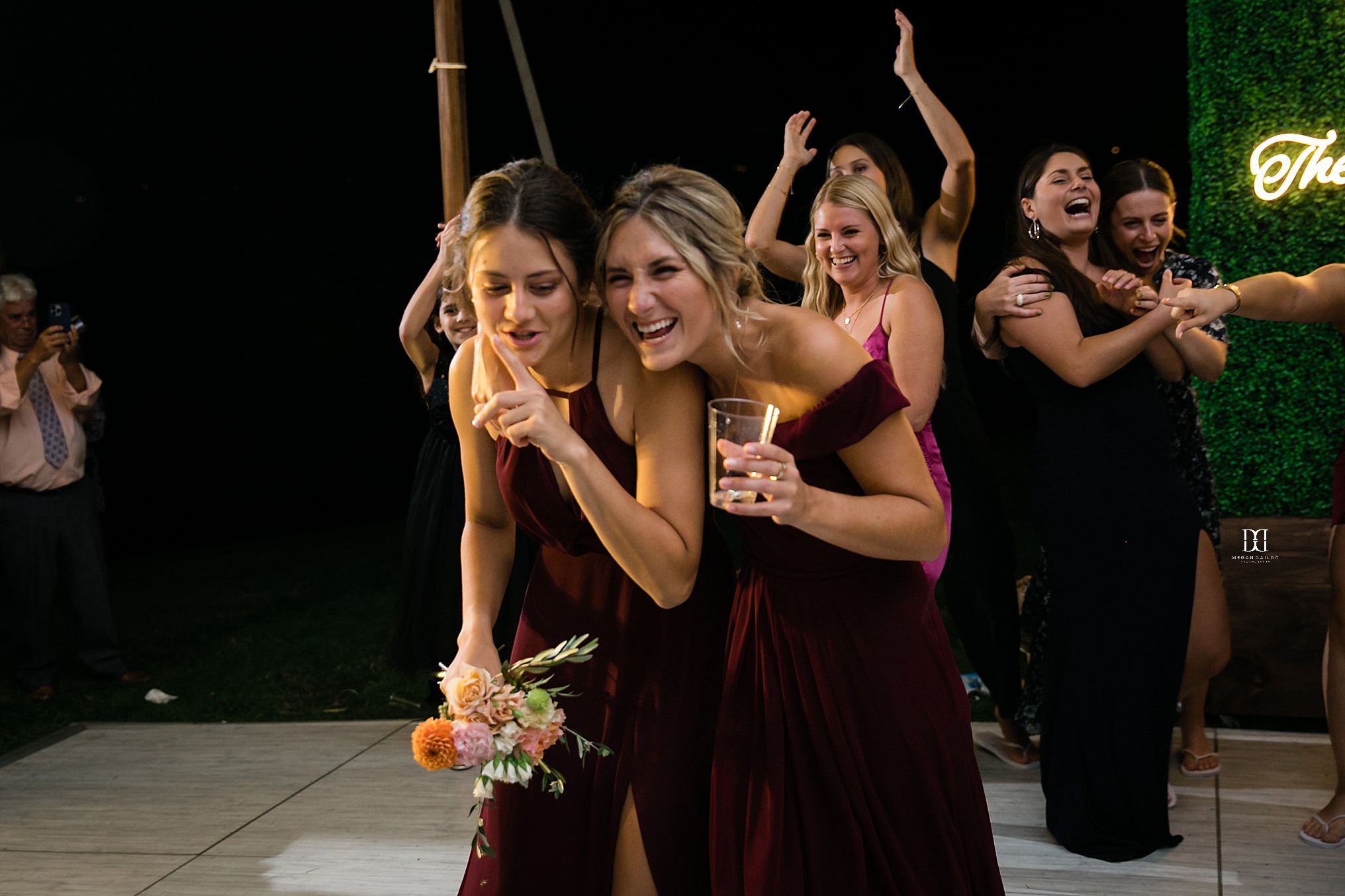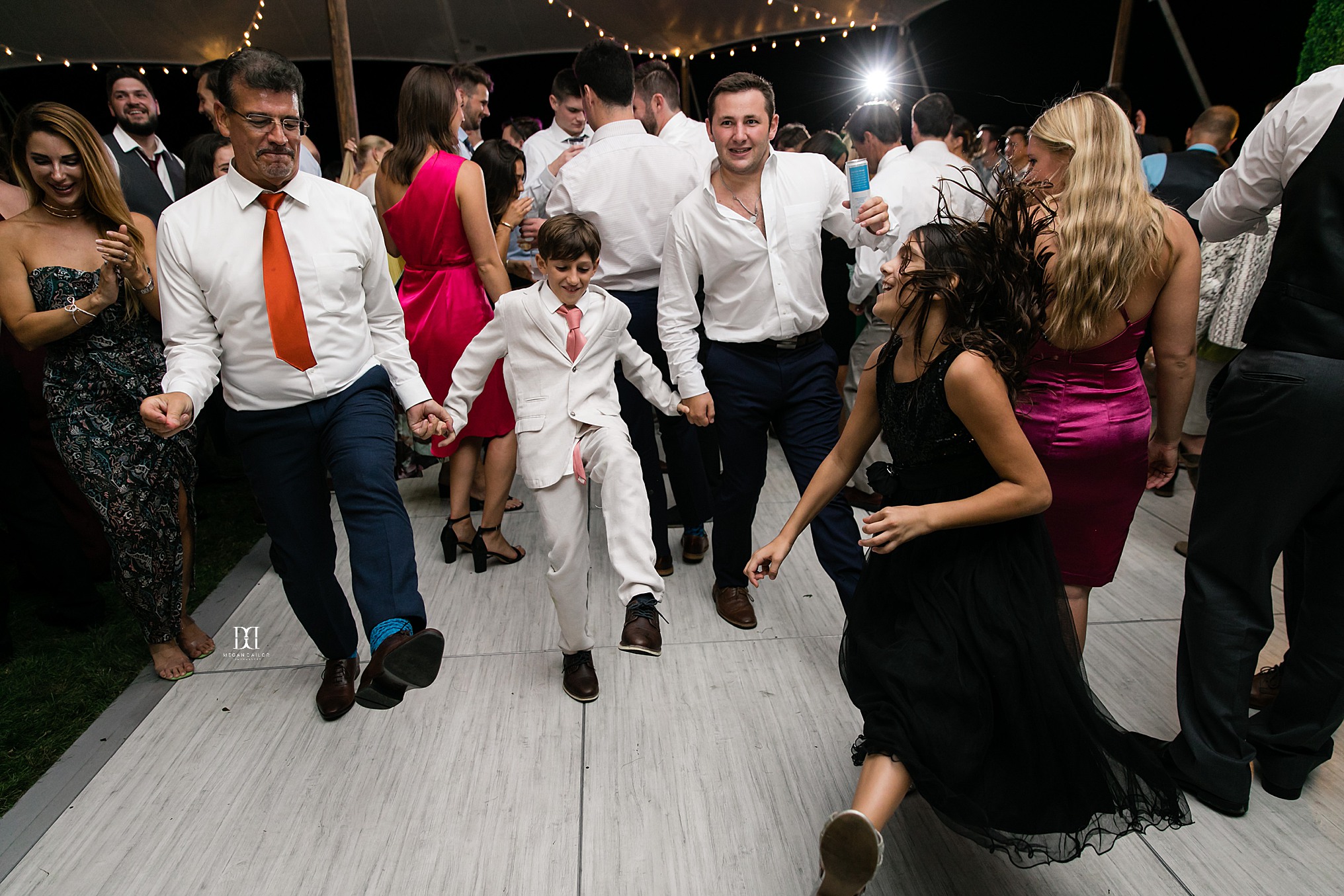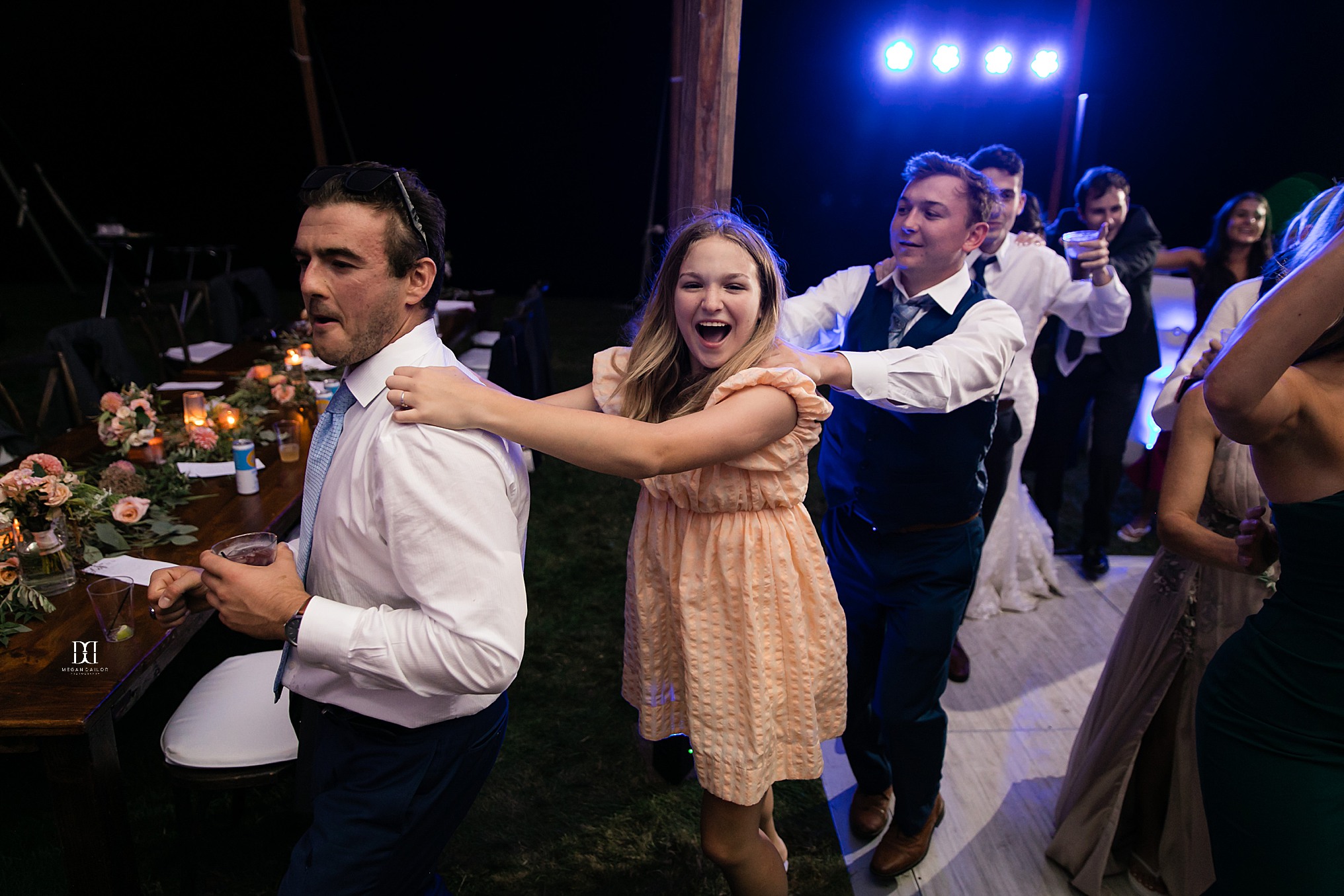 I was so overjoyed to see my photographer friend, Laure Lillie! She gave Ally my name when Ally and Kevin got engaged because she's off traveling the world these days, I almost cried when I saw her! We don't get to see each other a ton but when we do it's always those five hour conversations where you just go right to the deepest parts of your soul. Love you Laure!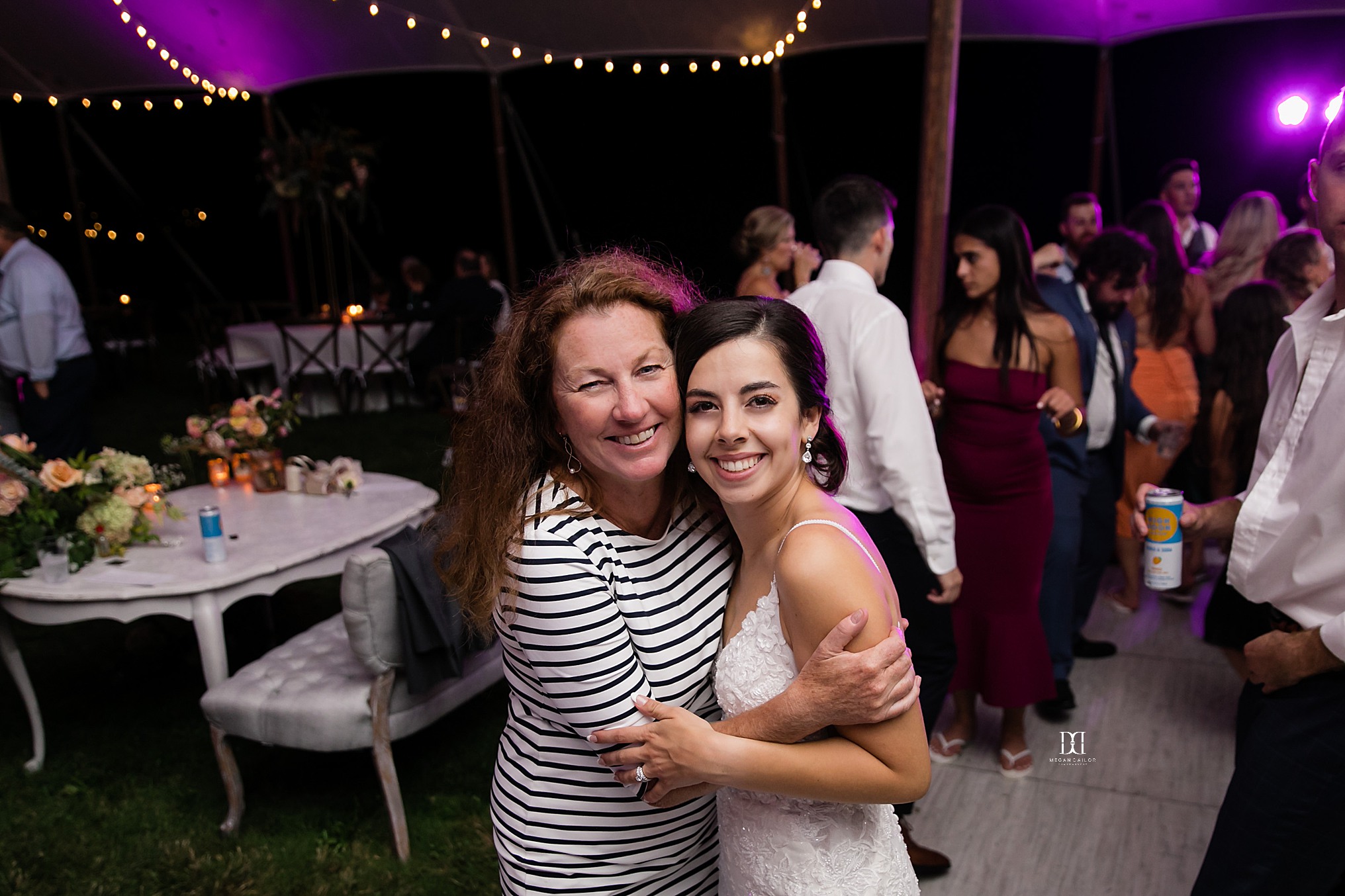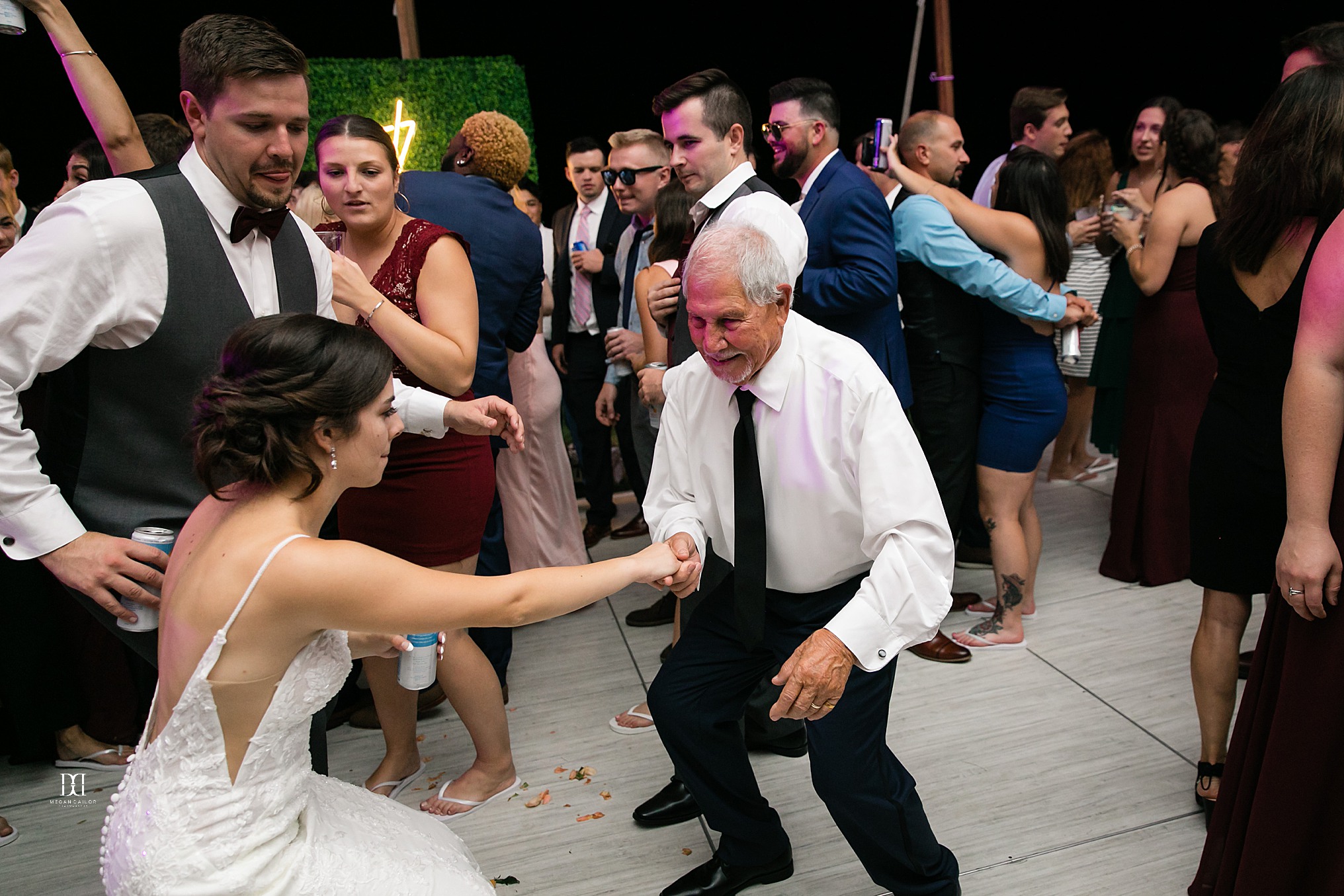 So honored I got to be part of this incredible couple's first day of forever, and so happy they got such a perfect day for their Skaneateles wedding! Ally and Kevin, you are incredible! <3
Skaneateles Wedding