Southern sweetness. Even though Kelly is from Otisco Lake, she just has a southern belle air about her... so it is perfect that her prince just happens to be from Kentucky. Kelly spotted Jason from across the room at a work party and jokingly said to her friends, "I want him!" After a couple of roadblocks, the two were introduced and instantly hit it off... it just made sense. It is easy to see why, their affection for each other is so charming.
I met up with the girls at the lovely Sherwood Inn where Kelly was having her makeup done by the incomparable Erica Abdo! Hair by Hillary also did a beautiful job!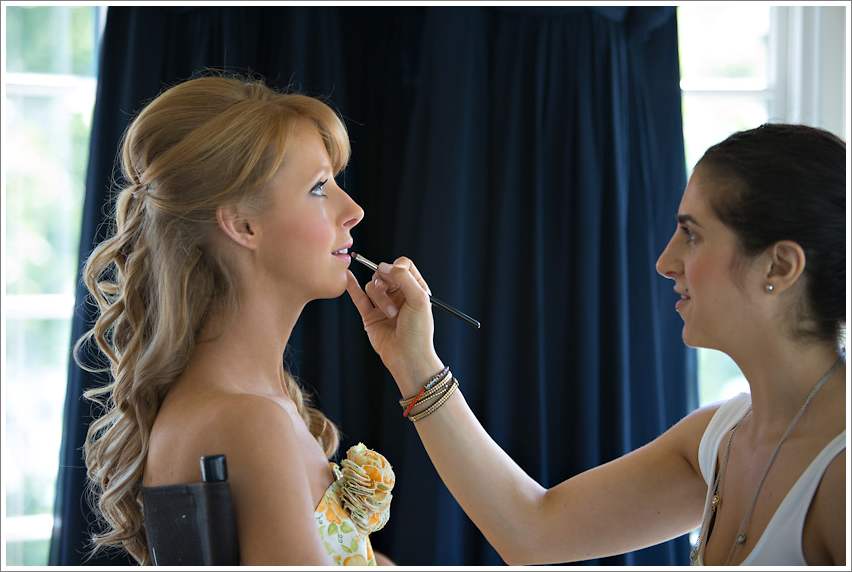 This was just a moment after ultra-sweet Kelly told her maid of honor she would kill her if she started crying, ha ha.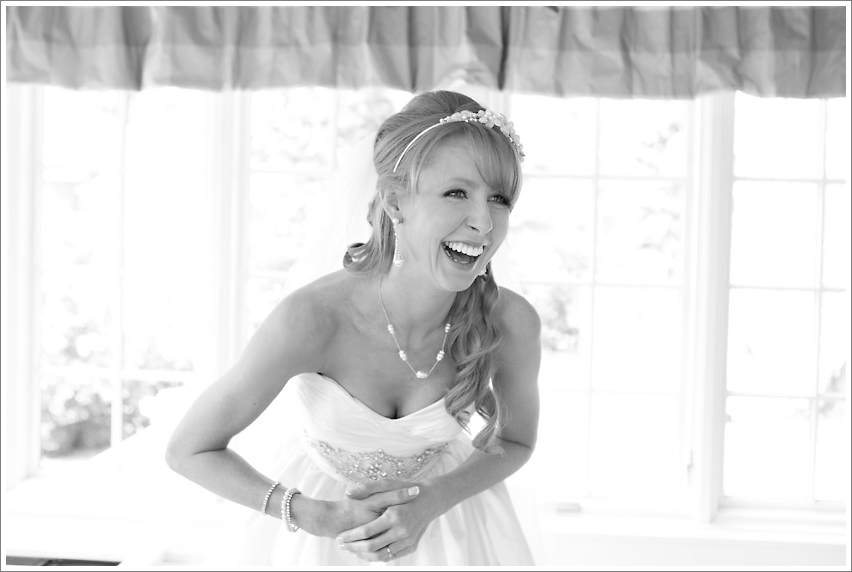 Gorgeous bride!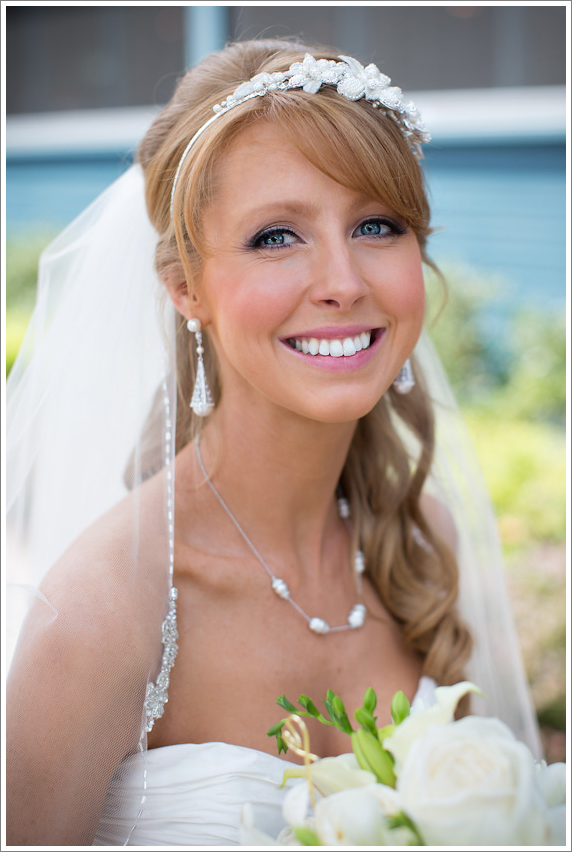 And her very handsome groom.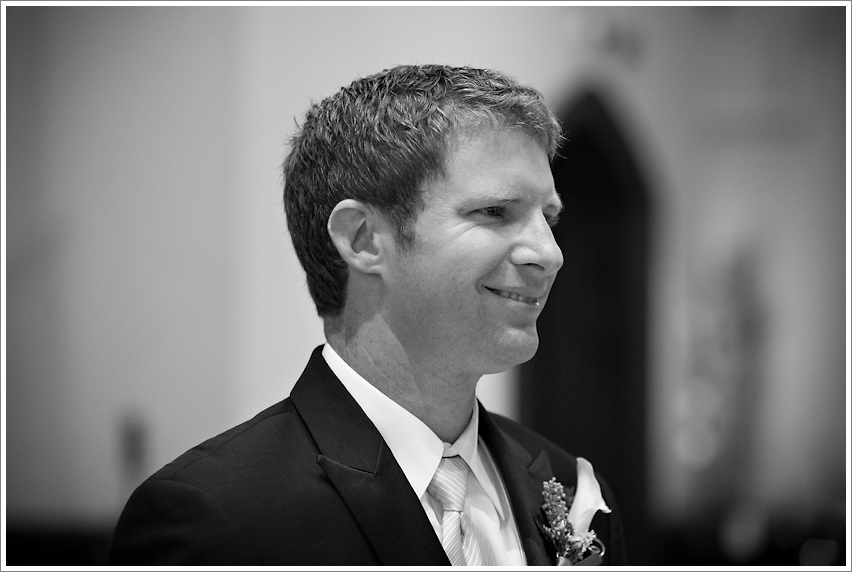 St. Mary's Church in Auburn is pretty much a photographic dream come true. So beautiful, and pretty well lit for a church!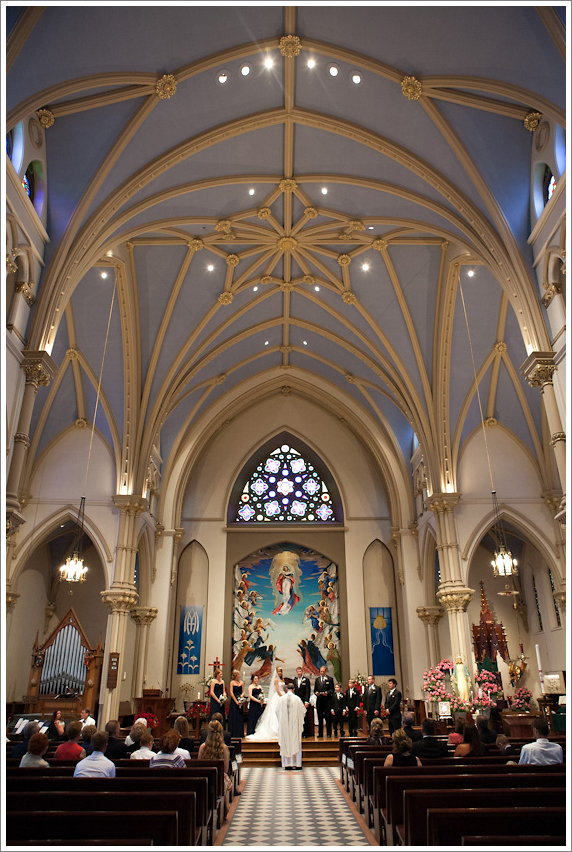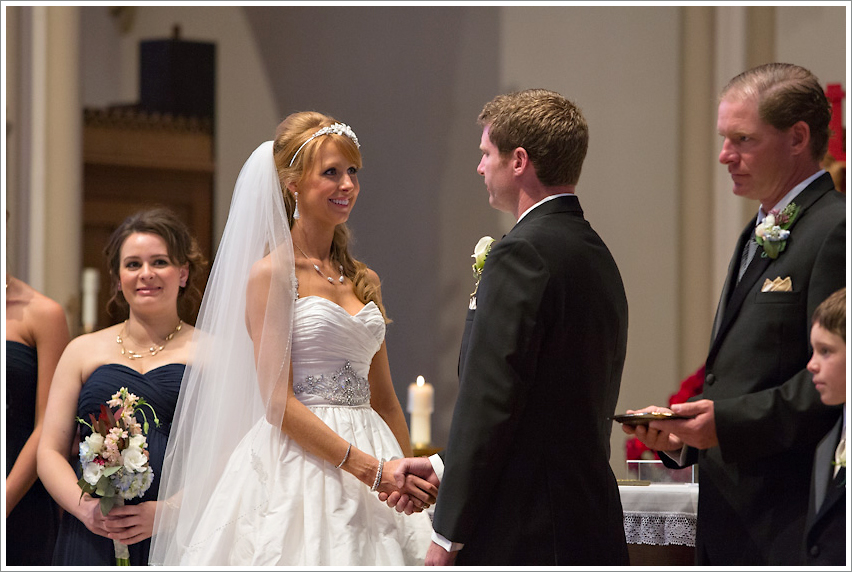 It's official!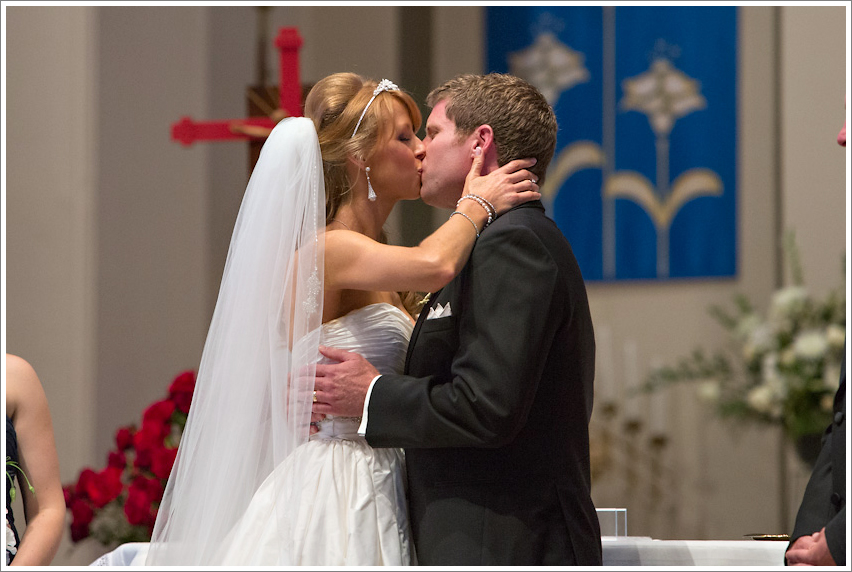 Dr. & Mrs. H!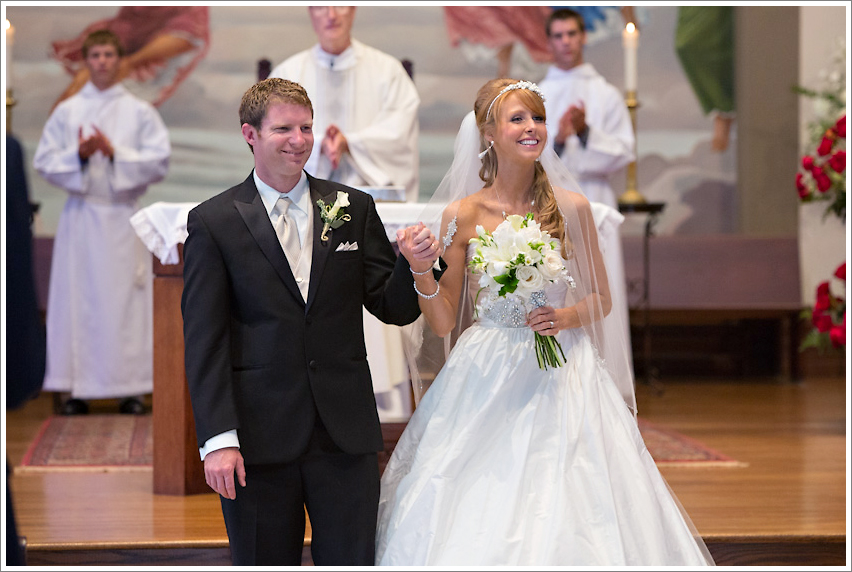 I love bubbles! I'm a huge fan of fun exits right after the ceremony.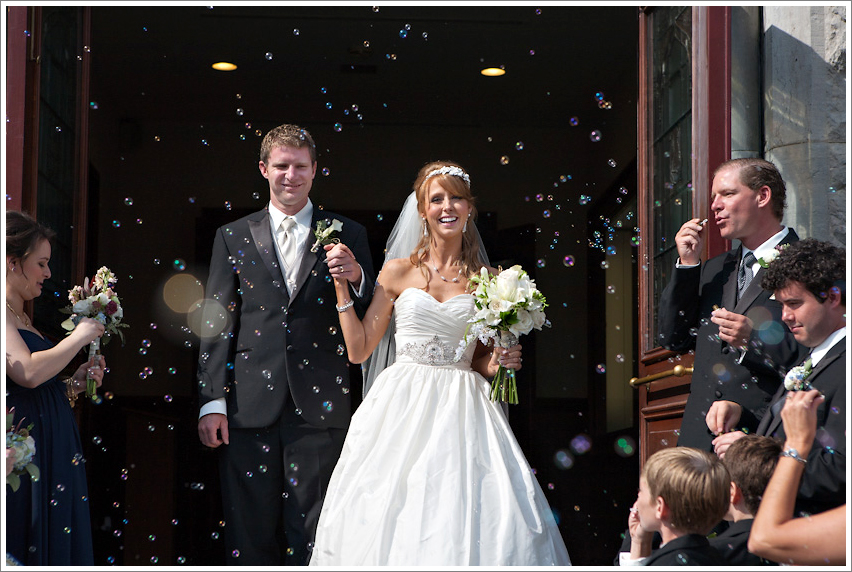 We headed to my favorite spot in Skaneateles for some pictures. I am officially completely obsessed with fountains. And this bridal party!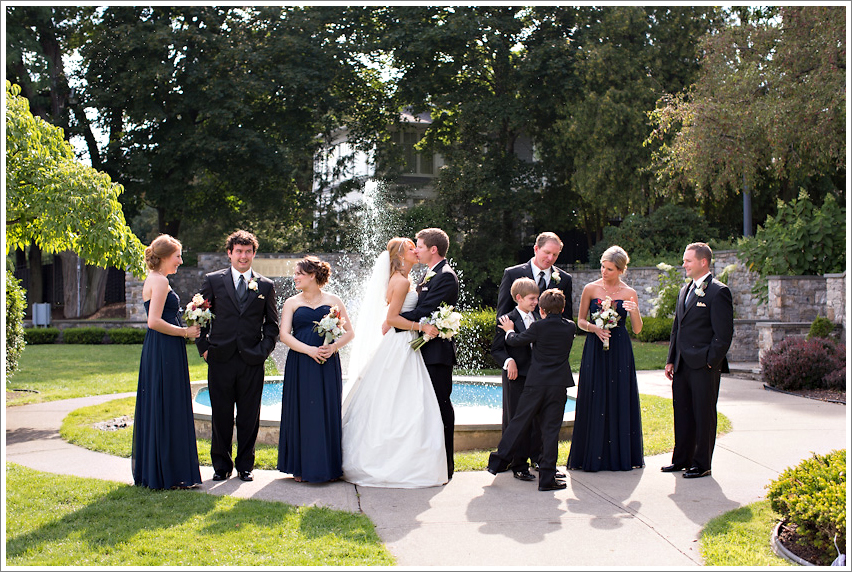 I mostly love this one because of the ring bearers off in the corner watching the proceedings. 🙂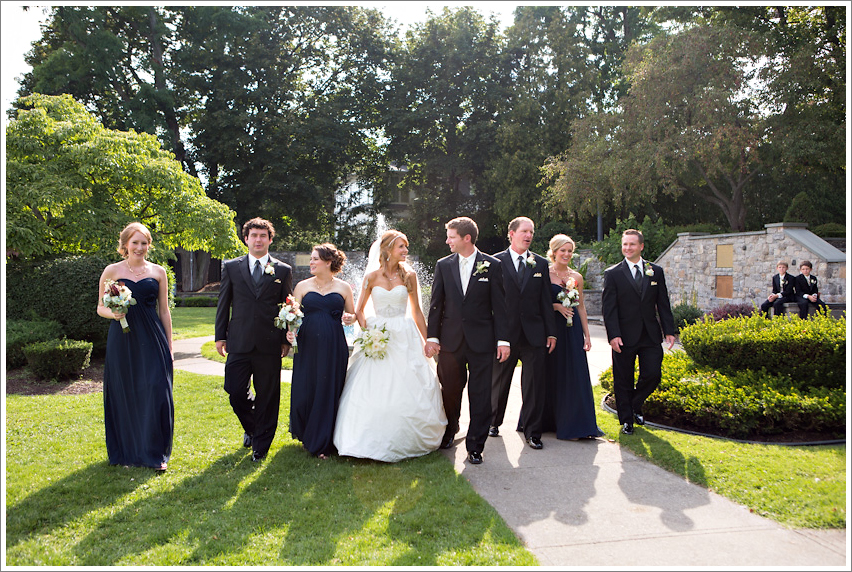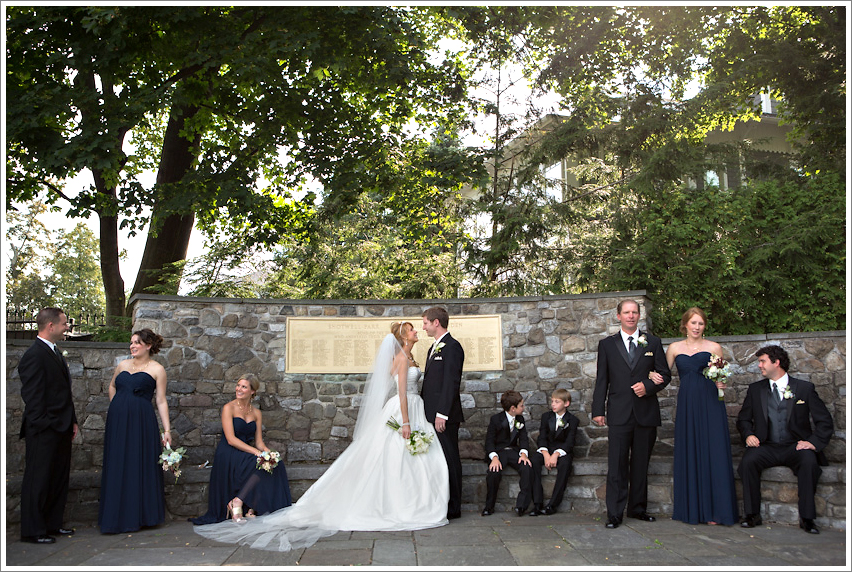 Kelly and Jason are so fun (and easy!) to photograph! We did an engagement shoot a little over a month ago, I can't really blog engagements during wedding season but I can't wait to get it posted this winter! Clearly they have some serious skills.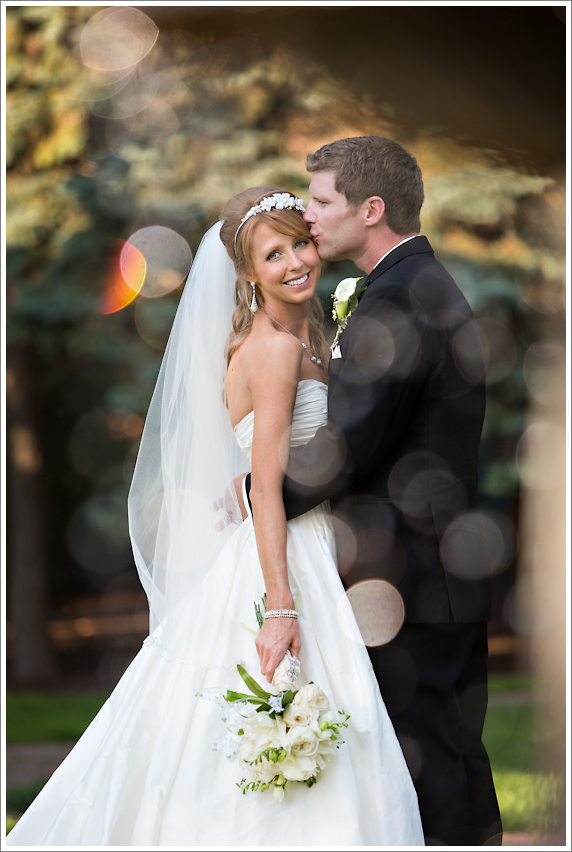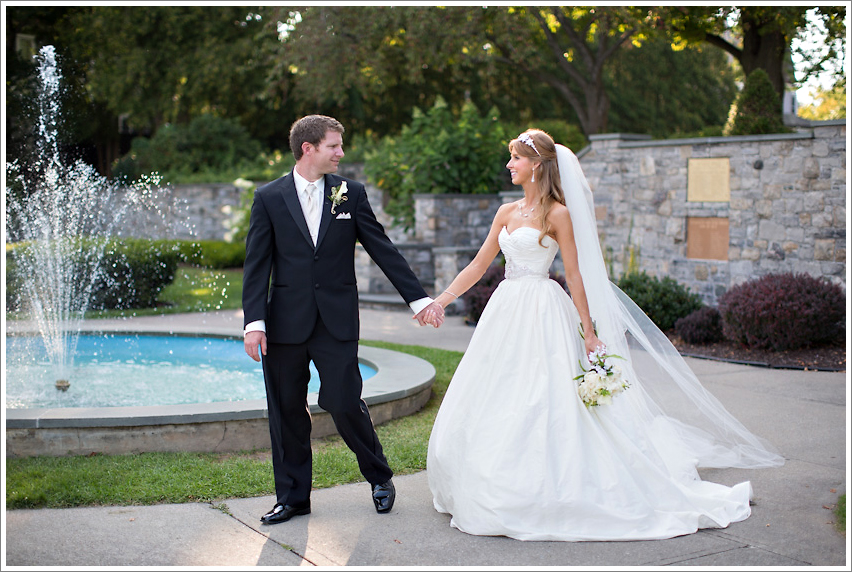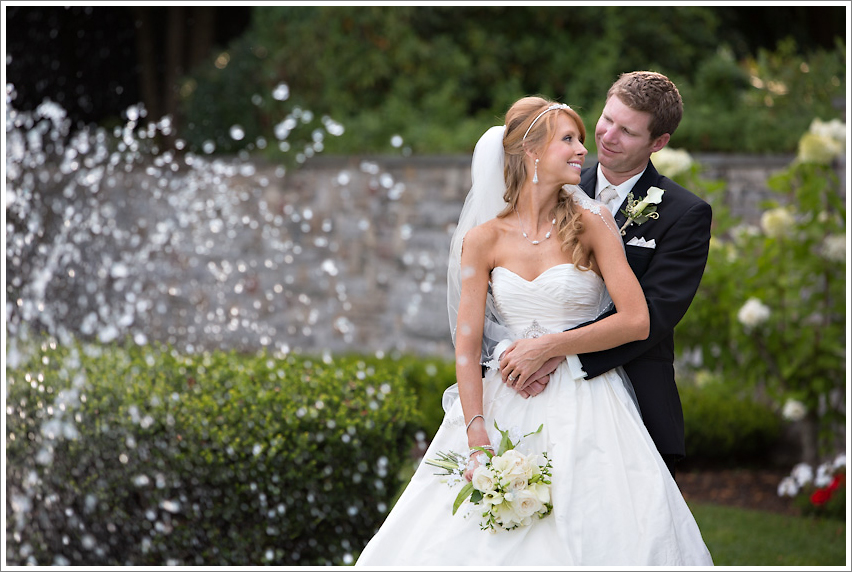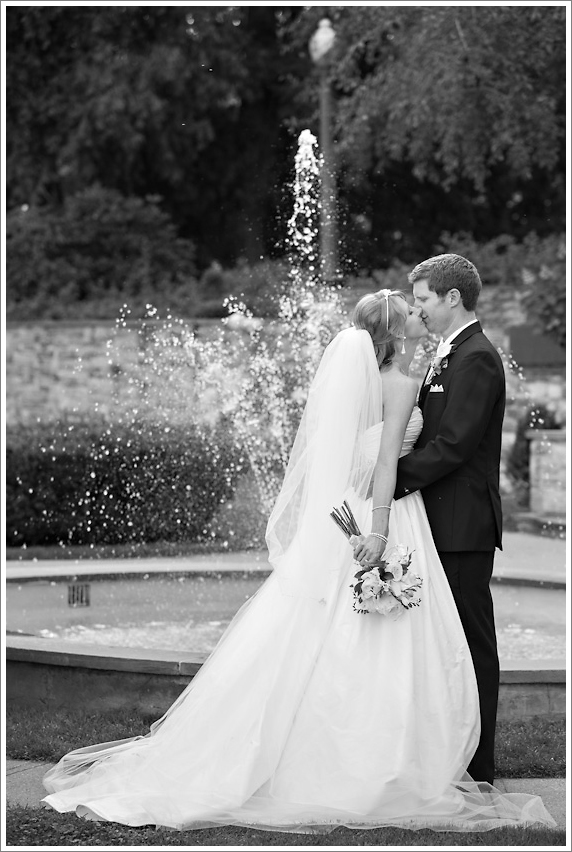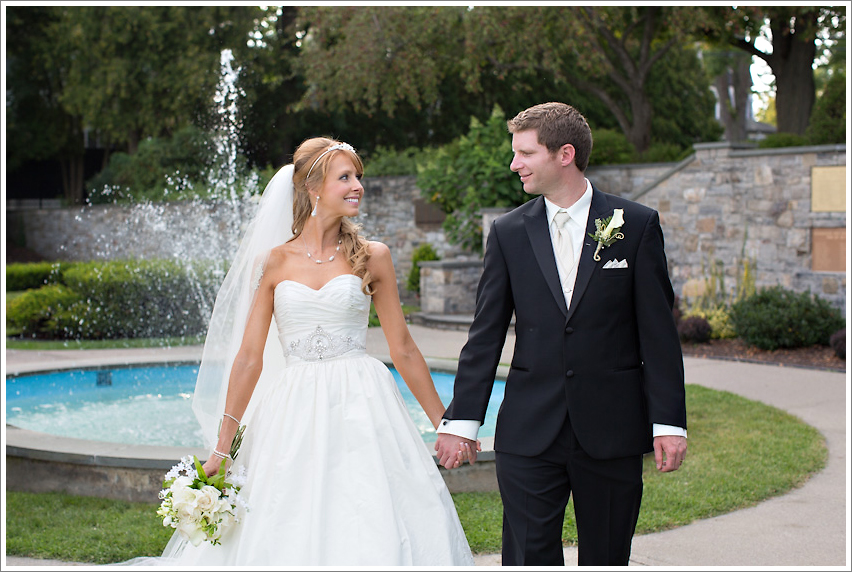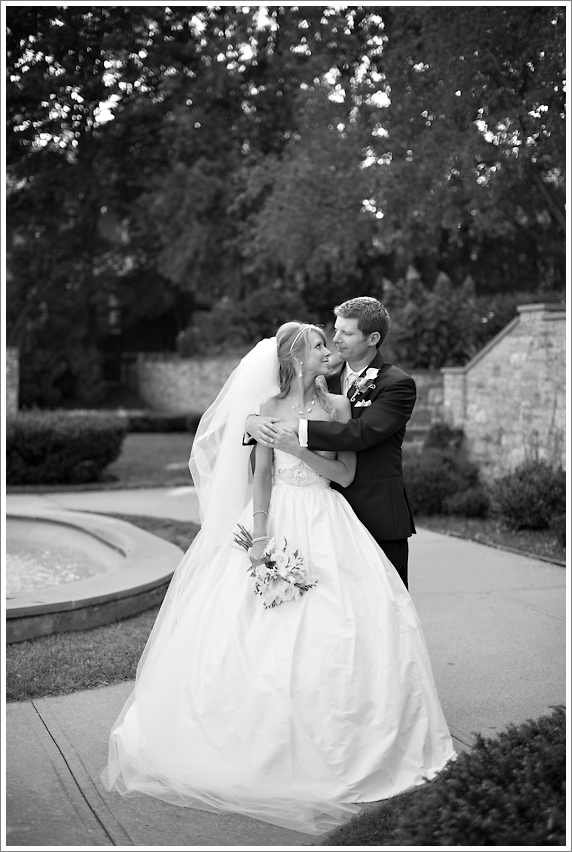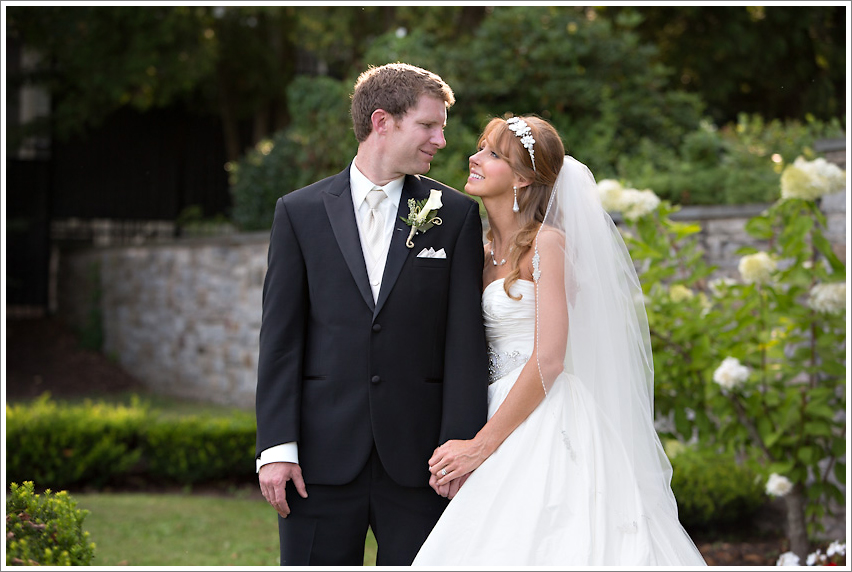 As we were walking back to the Sherwood for cocktail hour, Jason points over to this spot and says "Isn't that the kind of light you love?" and we came away with this. Um, Jason... if you ever get bored with doctoring, you can come work with me!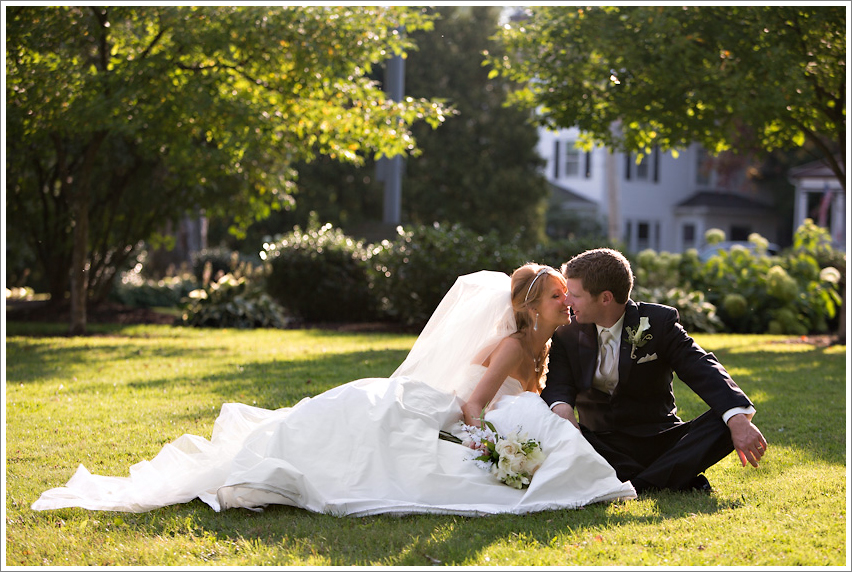 I love the Sherwood. It's such a great spot, so unique and always top notch service.
Check out this gorgeous cake!!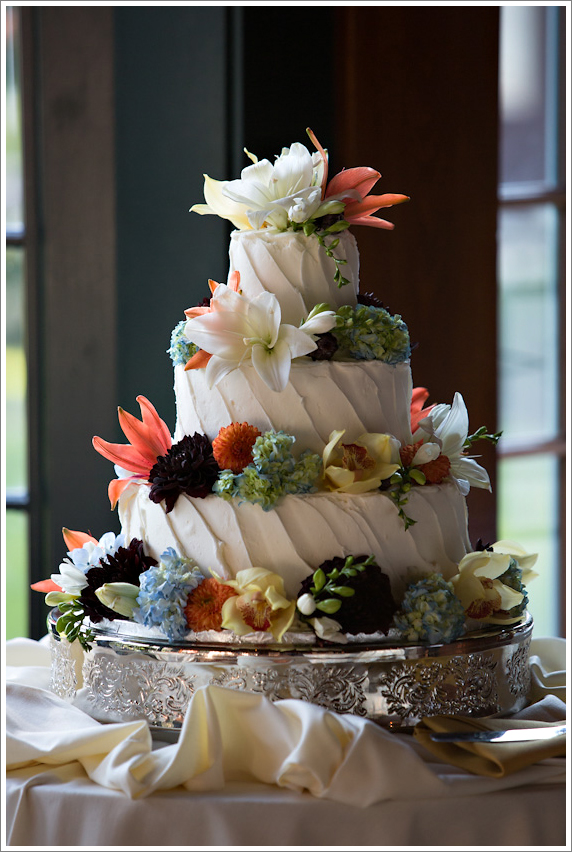 The party got going quickly and did not slow down all night thanks to Black Tie Entertainment!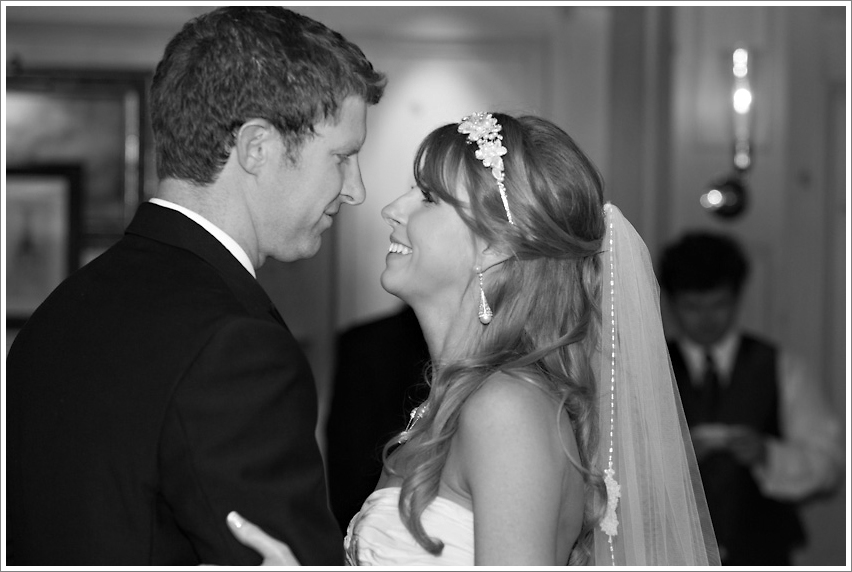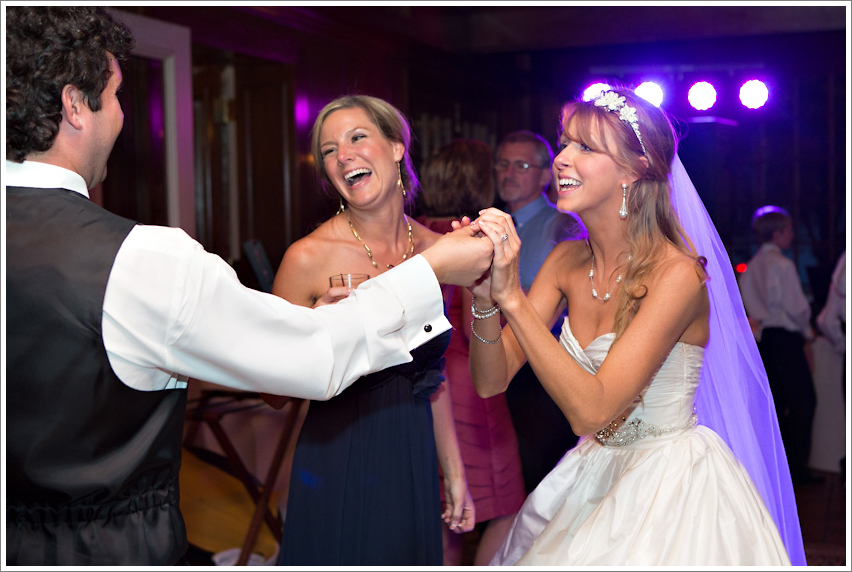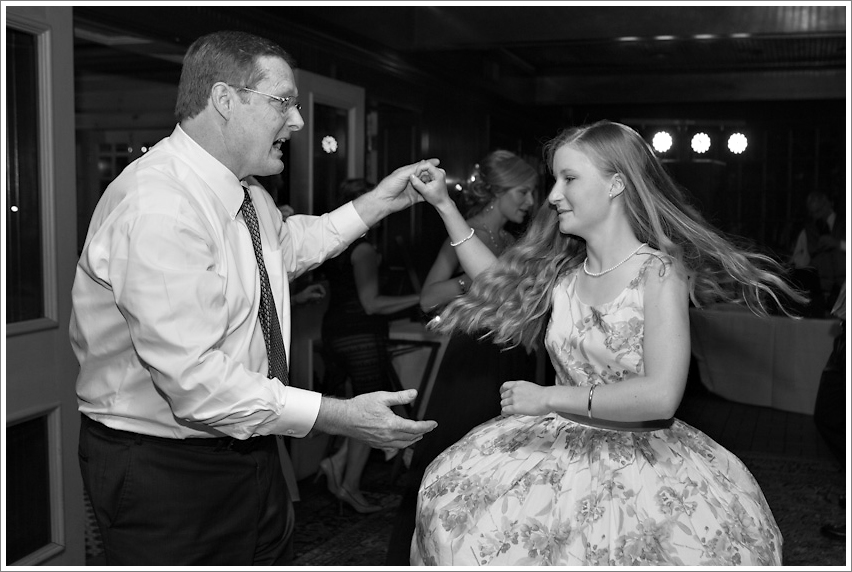 So, I thought I had the MVP chosen early in the night- Jason's dad was rocking it out big time.

But once Kelly changed into her dancing dress, she did not leave the floor all night. I don't think I've ever seen a bride have that much fun on the dance floor! Total MVP!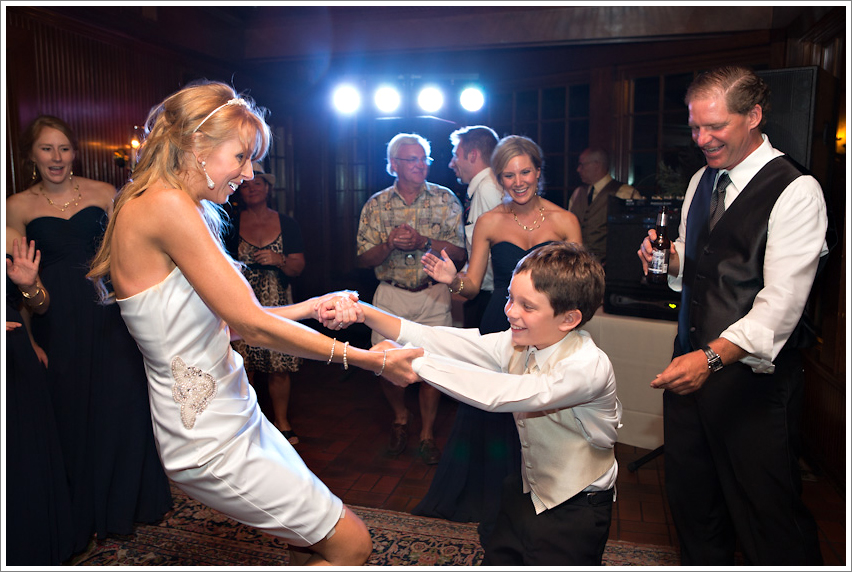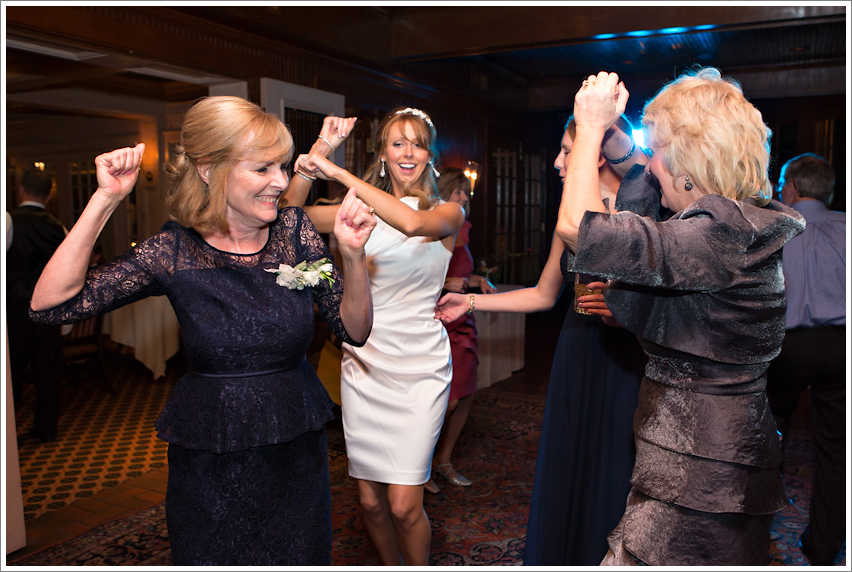 I love moments like this, just totally losing it, having the best time... 🙂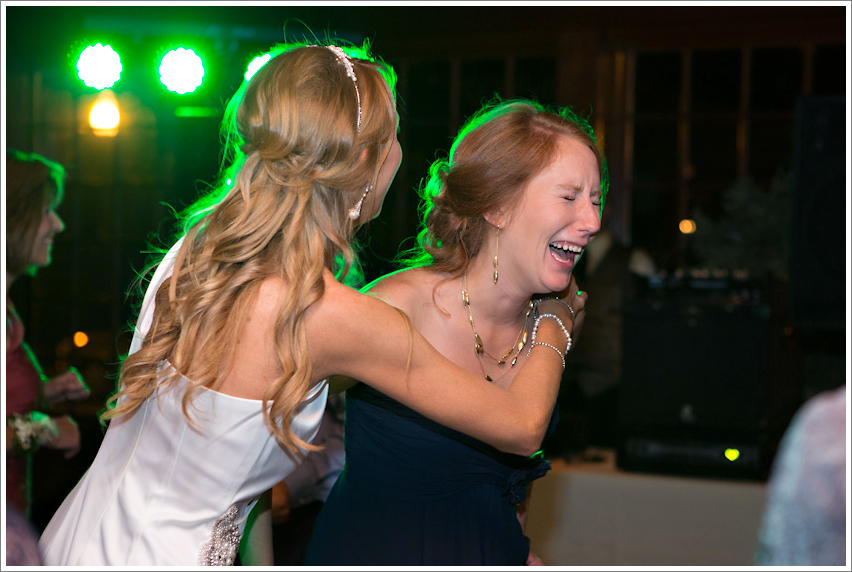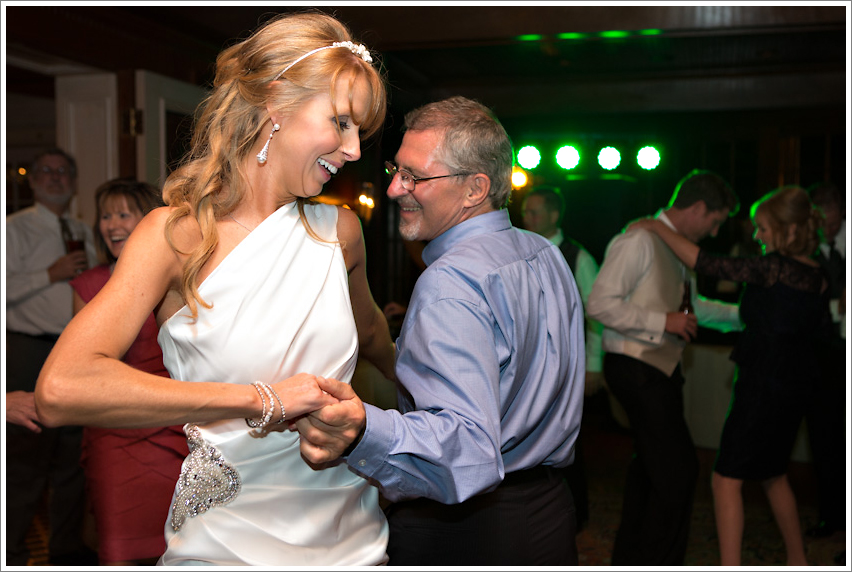 I think this is my favorite dancing picture of the night... lol!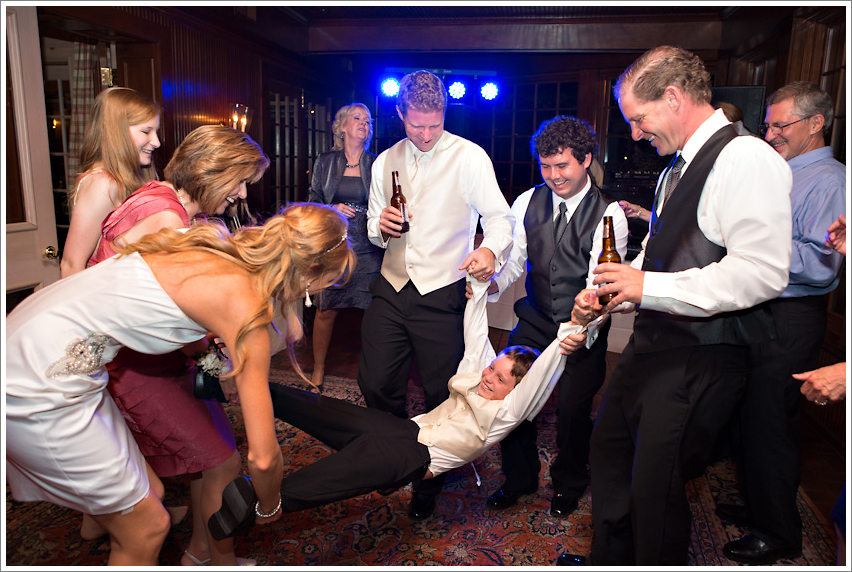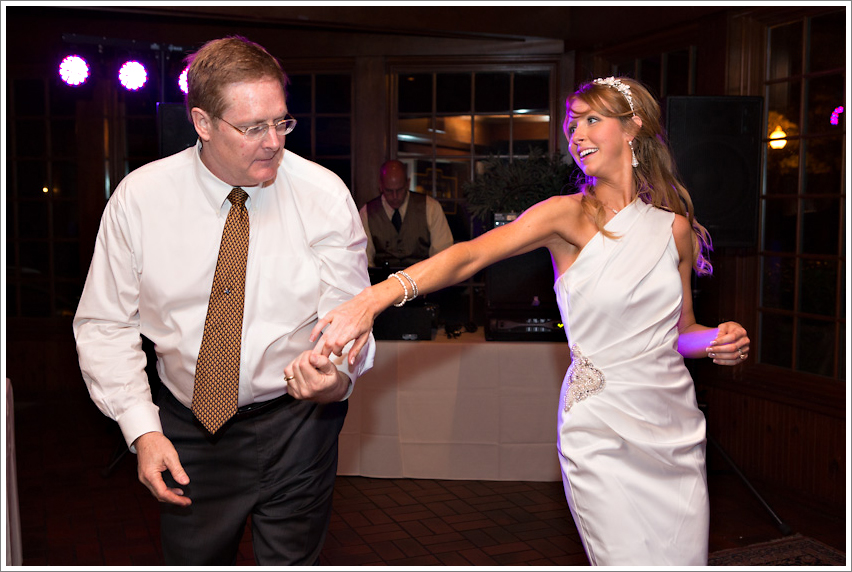 Congratulations Kelly and Jason, you two are so sweet, it was a pleasure to photograph your beautiful day!!!