A weekend of new experiences! My friend Rachel (who runs Essential Wellness and Nutrition) was planning her daughter's bat mitzvah and asked me to photograph it... I thought about it a little, considering the the only thing I knew about bat/bar mitzvahs was from that one episode of the Wonder Years... but I decided to go for it, and I'm glad I did. 🙂
It was so interesting to be there for the ceremony rehearsal at Temple Beth El... I pretty much black out when I have to speak infront of people, so to watch Sophie preparing to sing lengthy passages in another language was seriously impressive. She was calm and cool and breezed right through without a hint of nerves.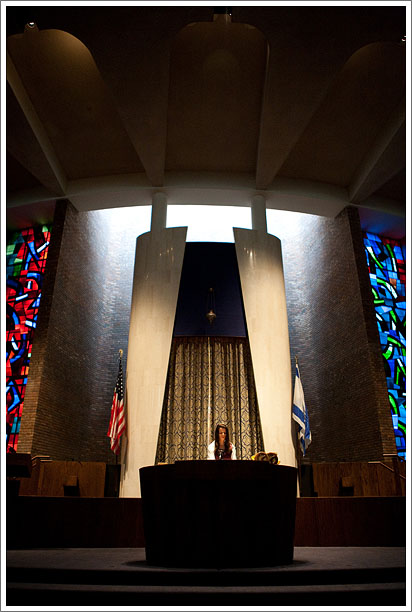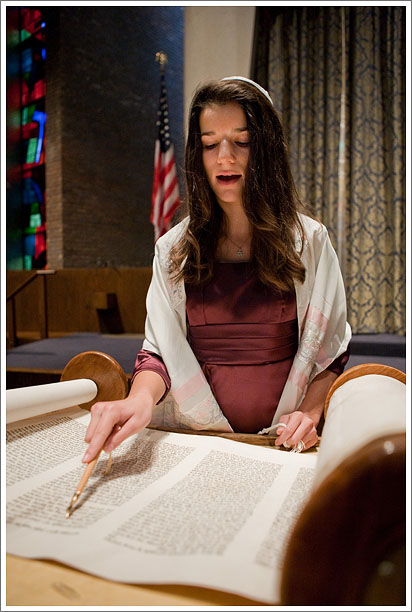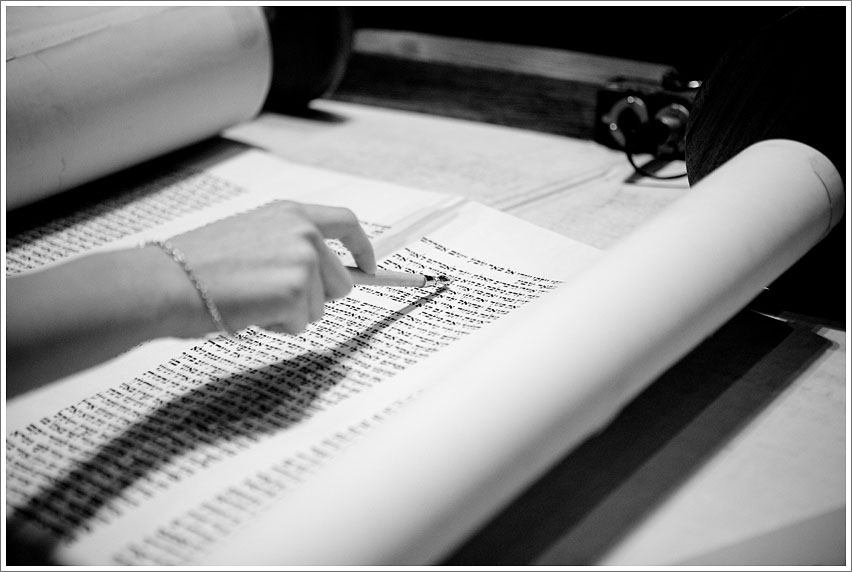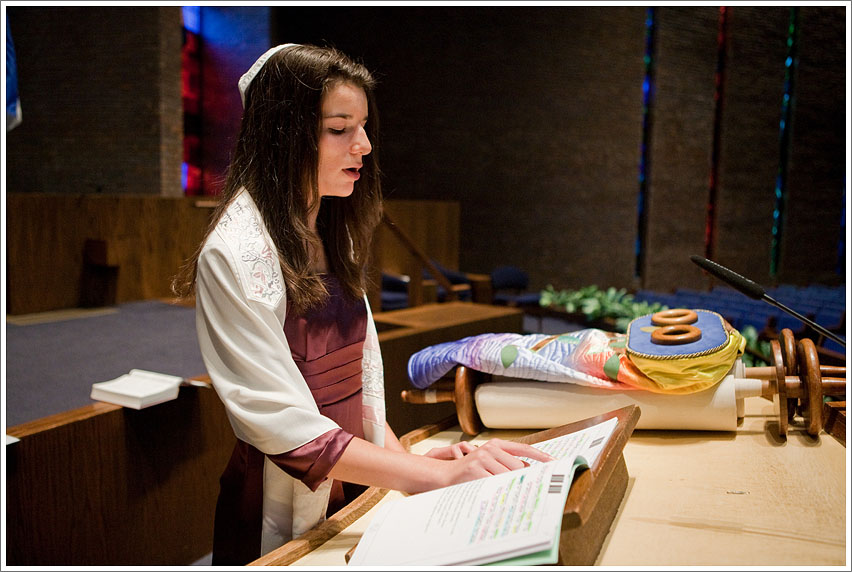 The next day I met them after the ceremony while they were getting ready for the big party. The theme was Woodstock, so 60's inspired hair and makeup was the way to go!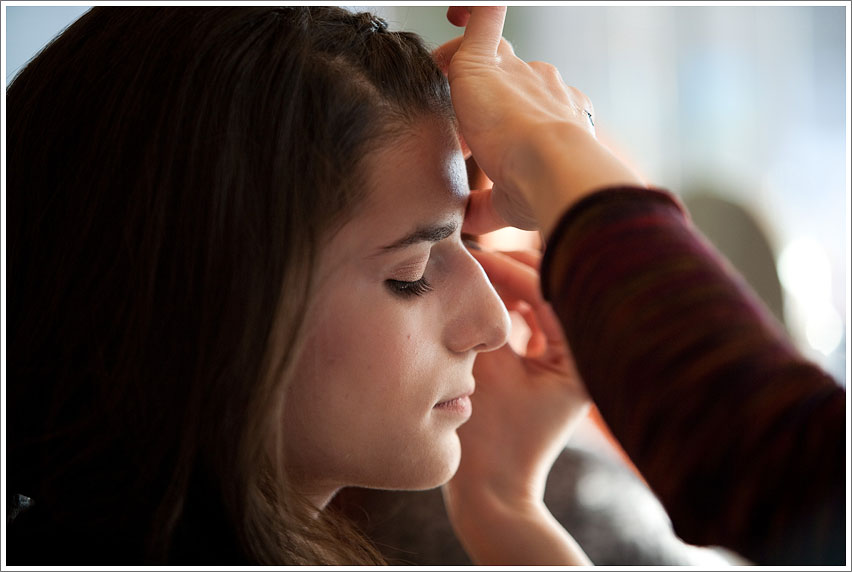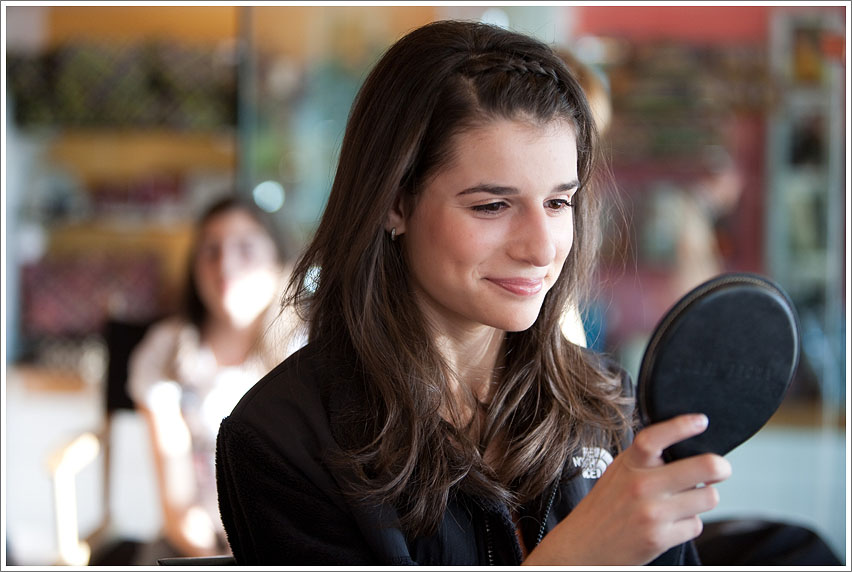 I took the girls to do some portraits, and I think they were kind of confused when I took a last second turn on two wheels into a post office, but I was all about the light and those fluffy reeds in the background... so nice!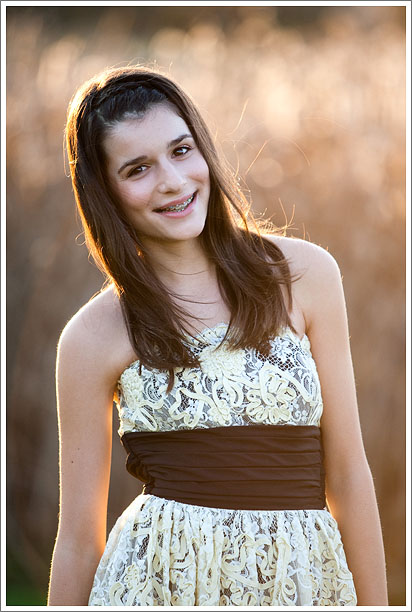 Sophie's got great style.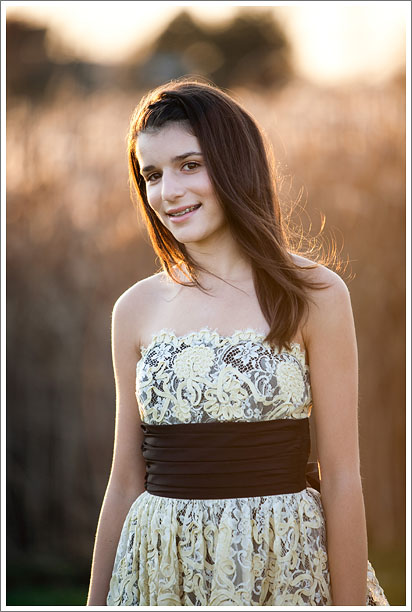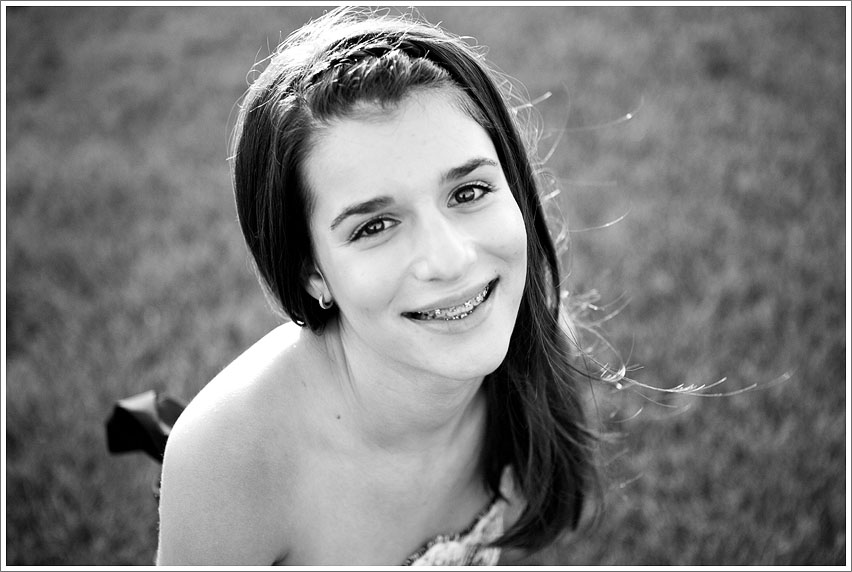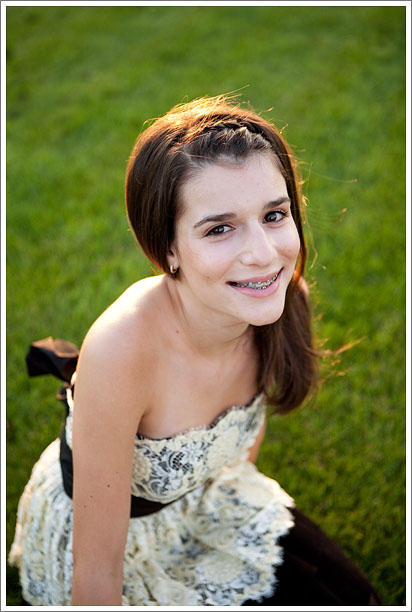 We did some pictures with Sophie and her sister Geffen, I love sisters 🙂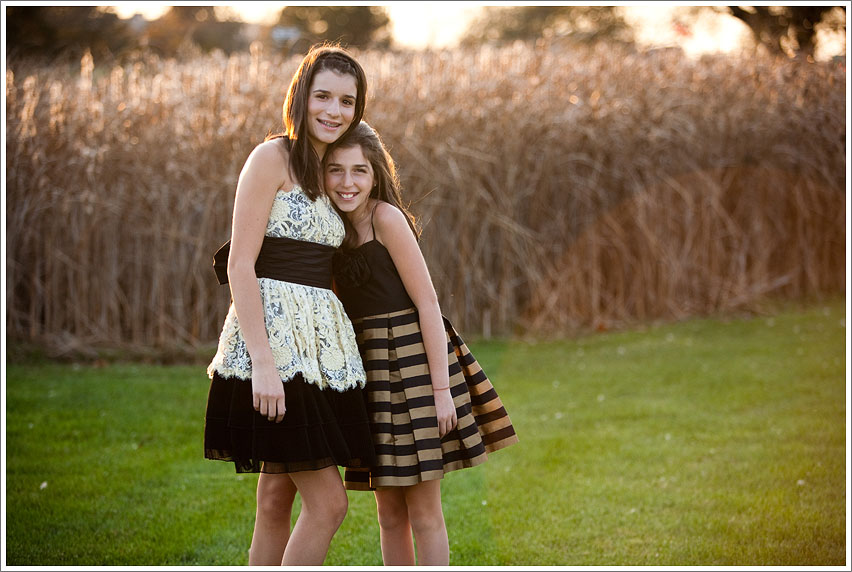 Sophie and Geffen both have serious camera skills.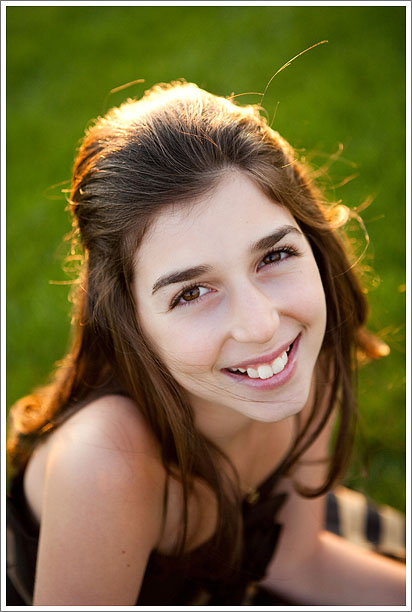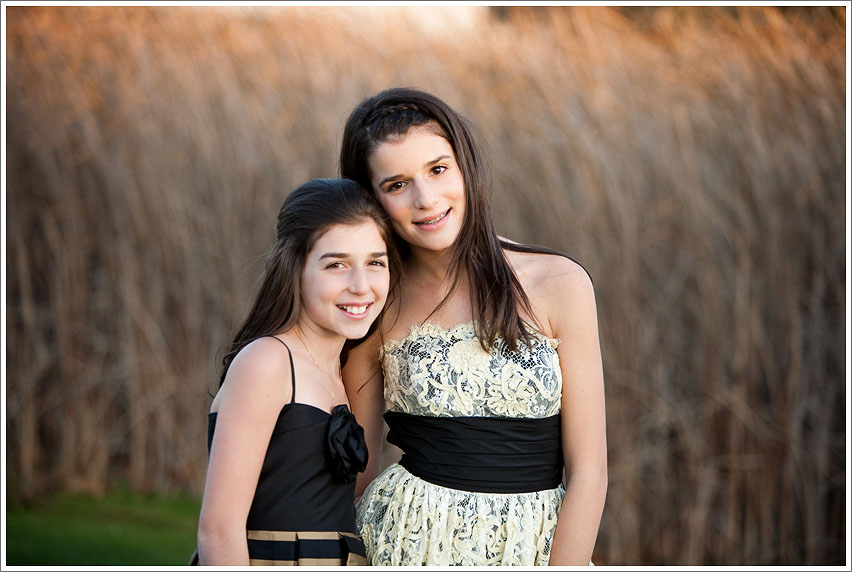 Caught the last minutes of sun for this one, I love the mood. 🙂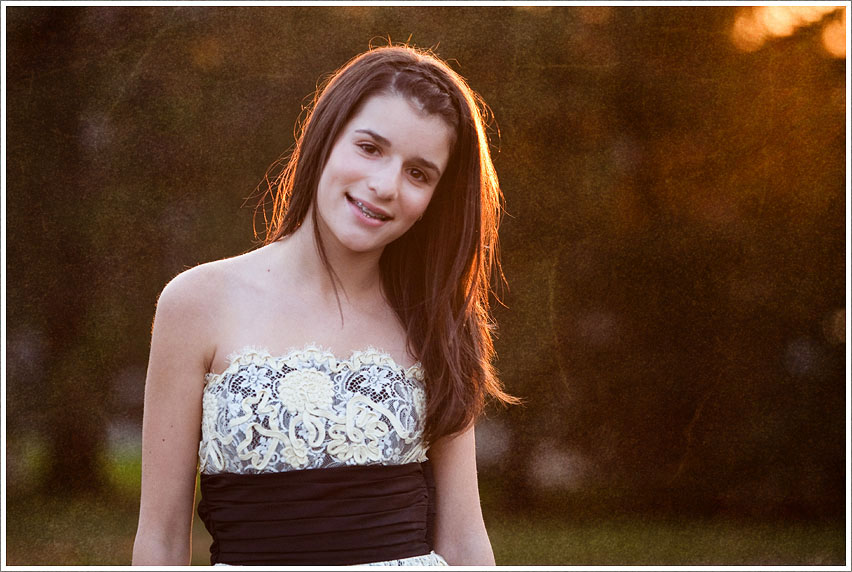 Party time!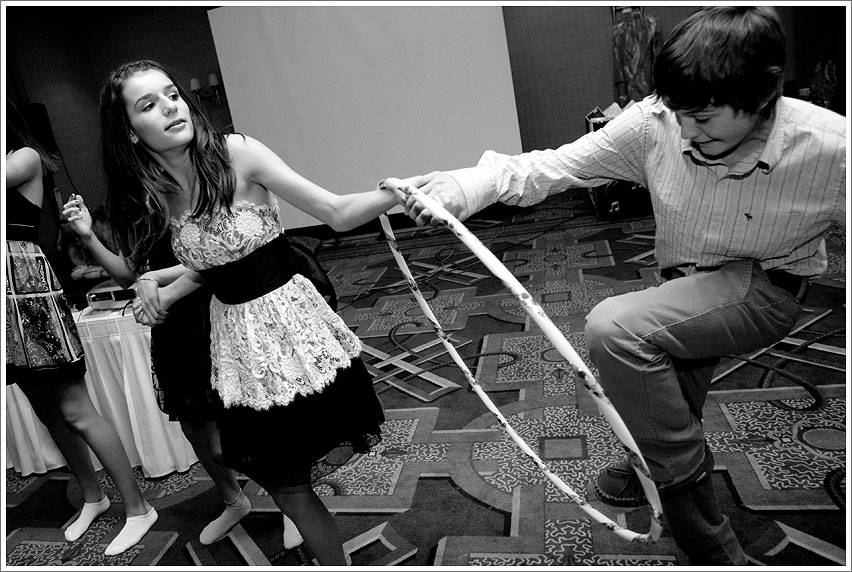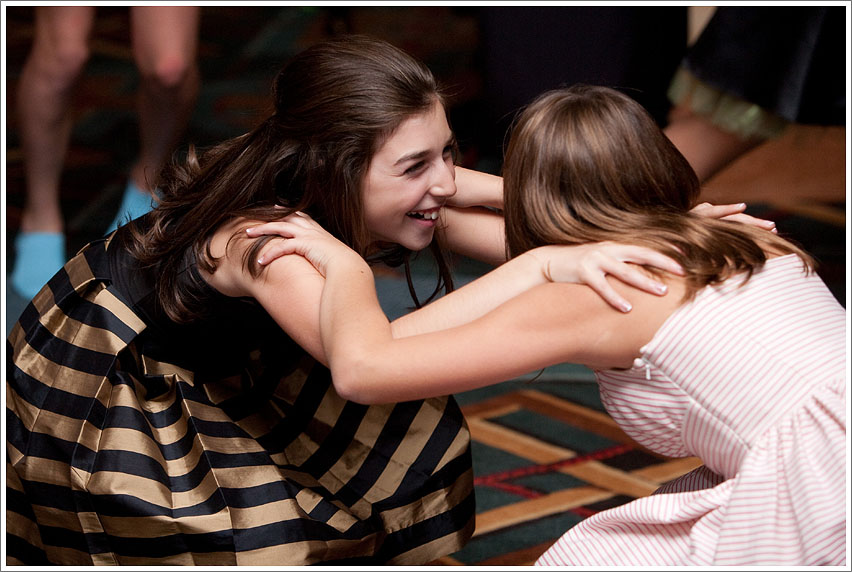 Again, I wasn't entirely sure what to expect, but everyone was ready to seriously party once the Hora rolled around!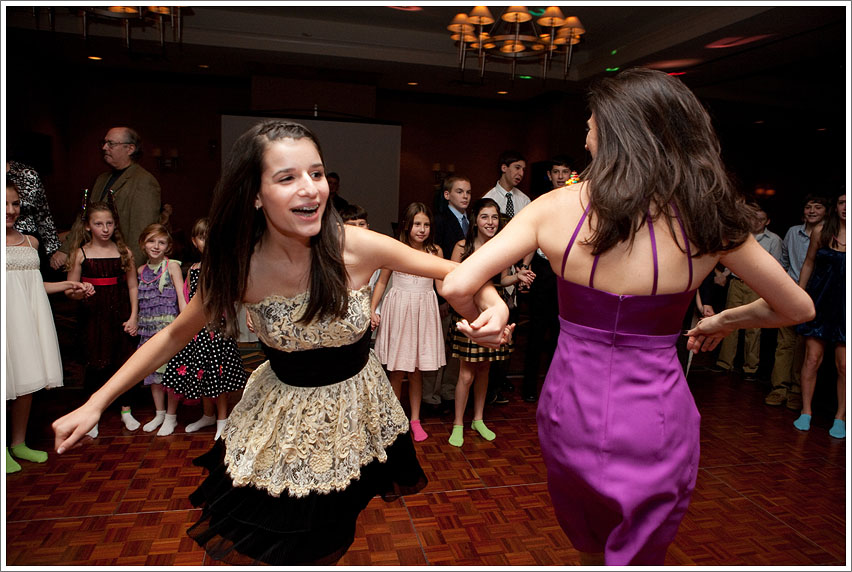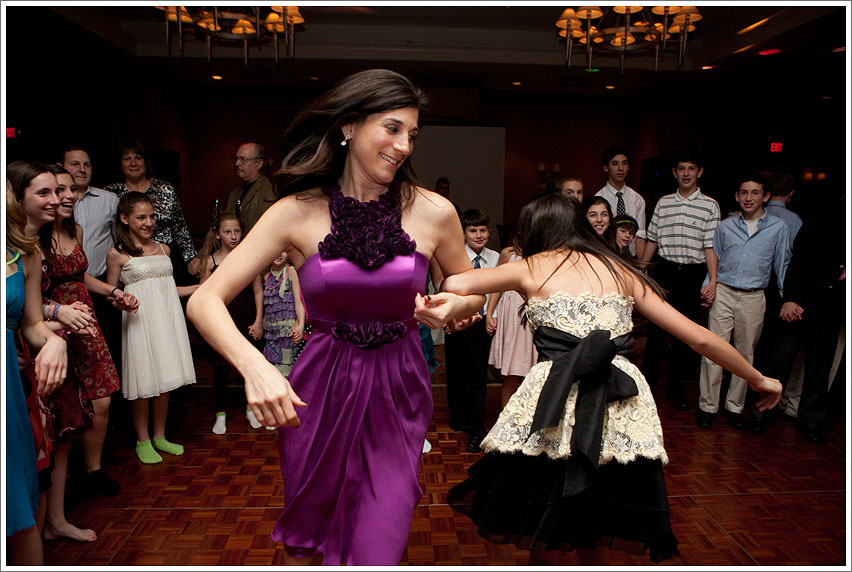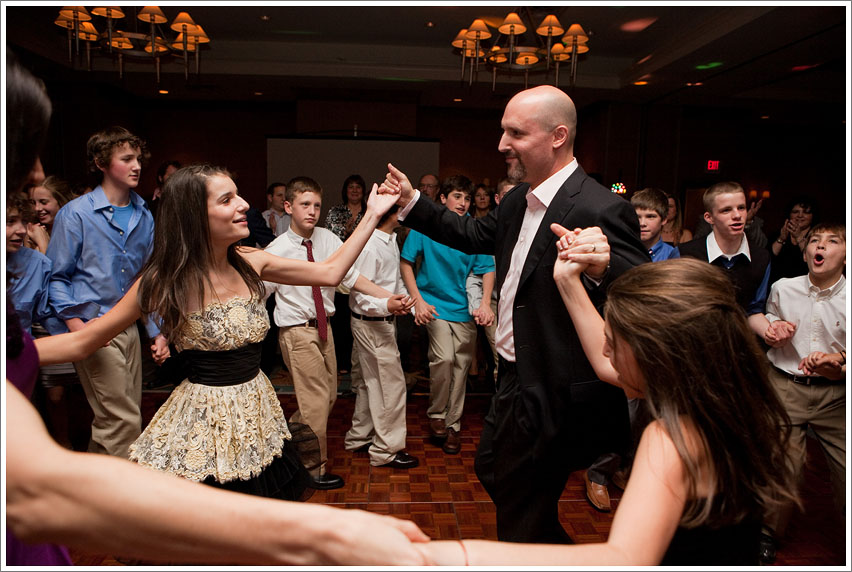 Sophie's friends were cheering her on during a candle lighting ceremony.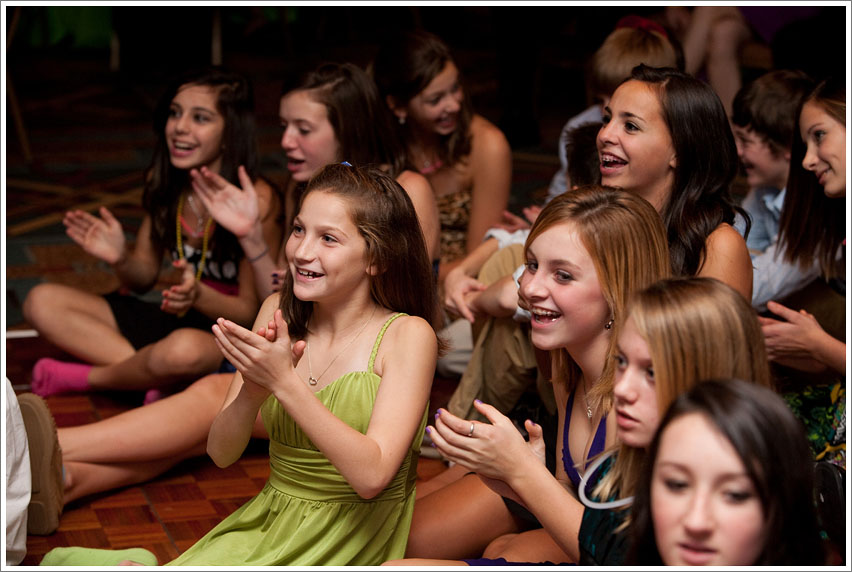 Again, sisters 🙂 I love this picture so much.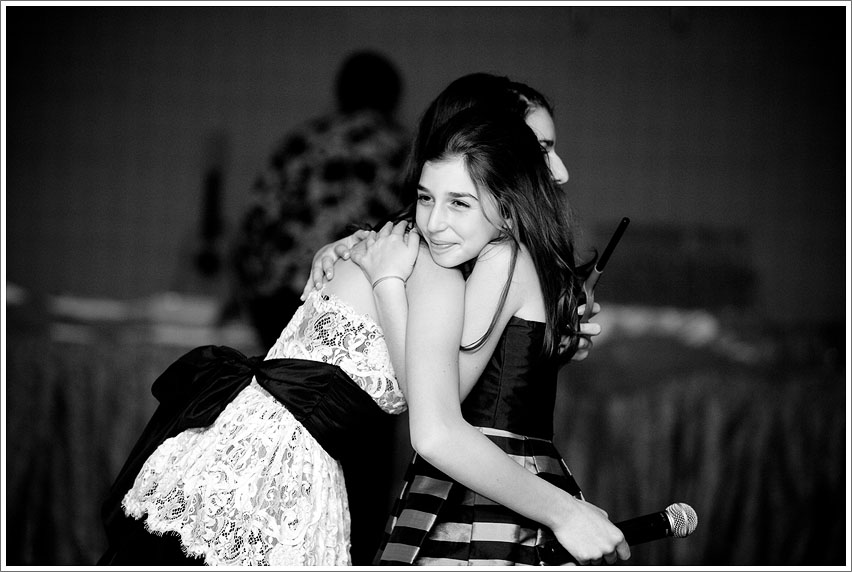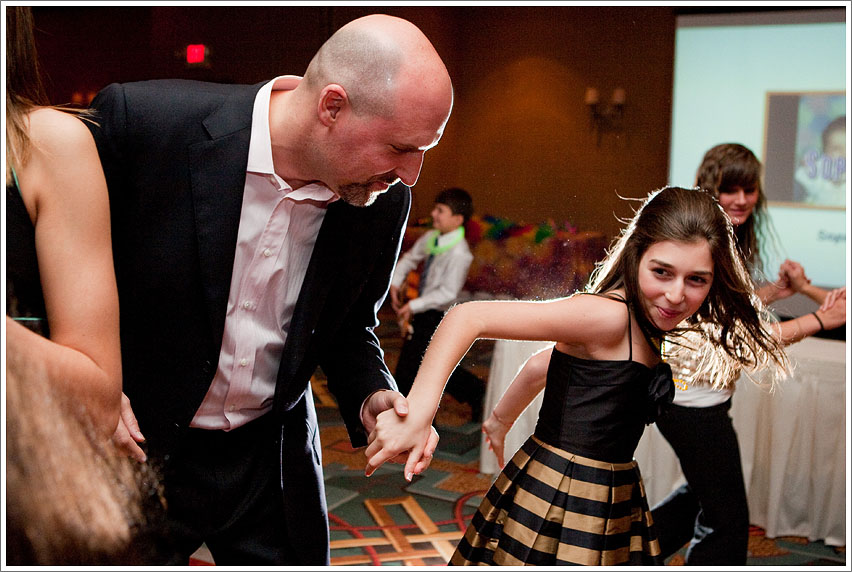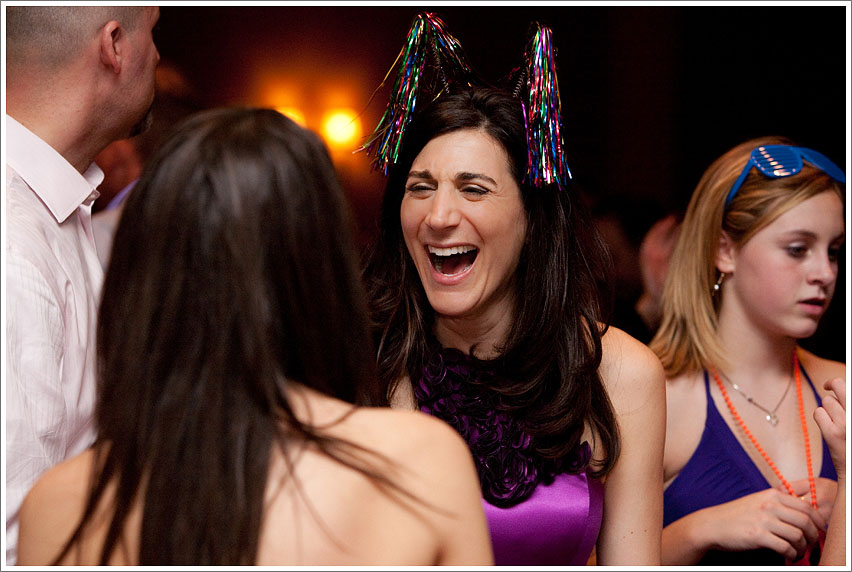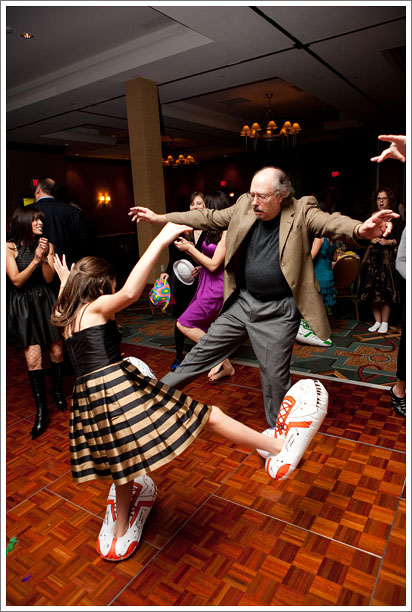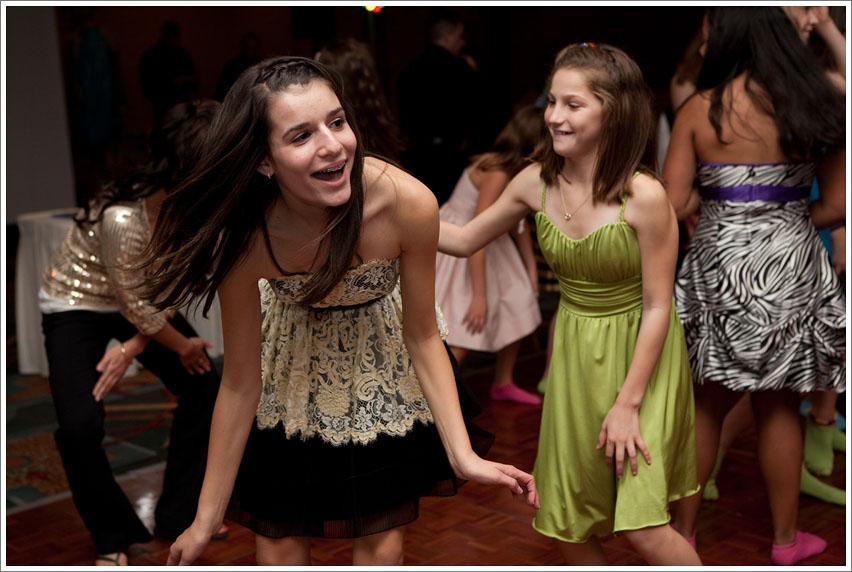 Always one of my favorite things: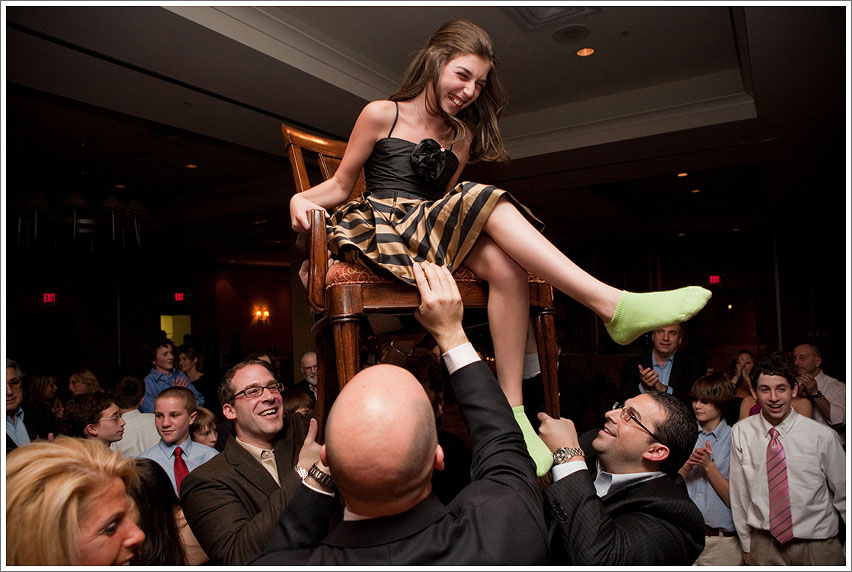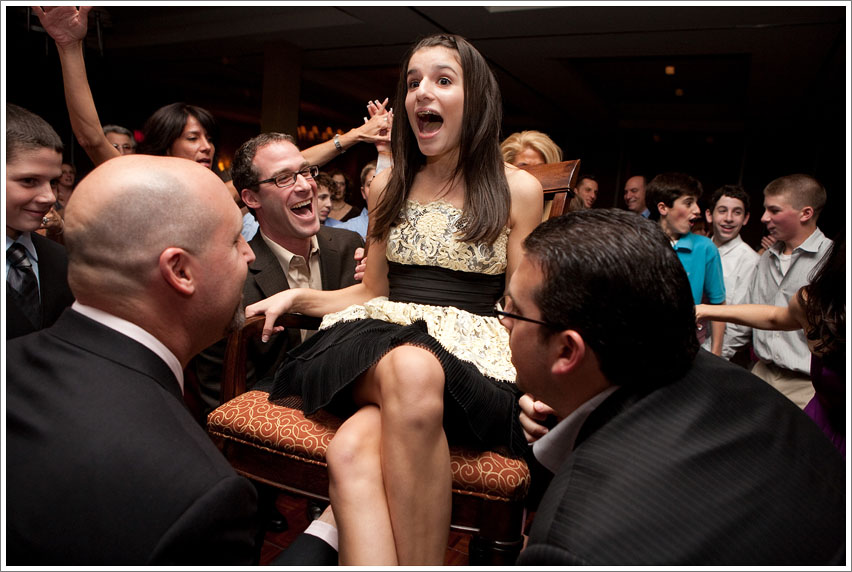 Congratulations Sophie!