I had the honor this weekend of kicking off my 2008 season with Stacy and Andrew and their friends and family for a killer Rochester wedding! We ended up with a beautiful, sunny and sliiiiightly crisp Saturday, much to everyone's relief...
The wedding was at Chapel Hill, which is so beautiful inside.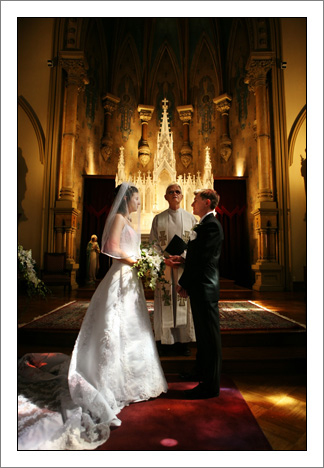 The ceremony was sweet and charming, with numerous references to running (Stacy and Andrew met running track in college) which had everyone smiling. Look at this gorgeous bride!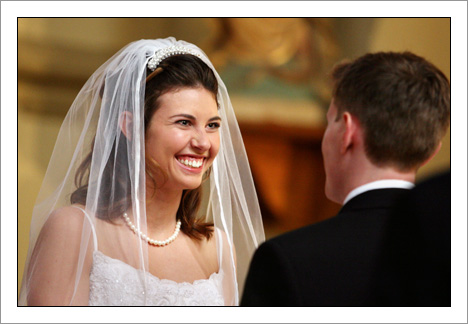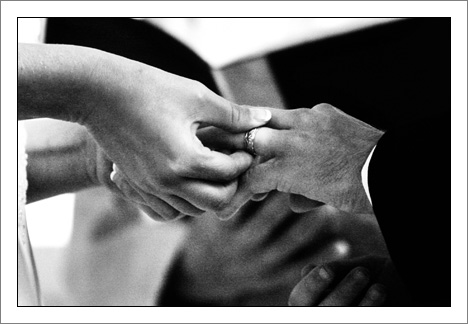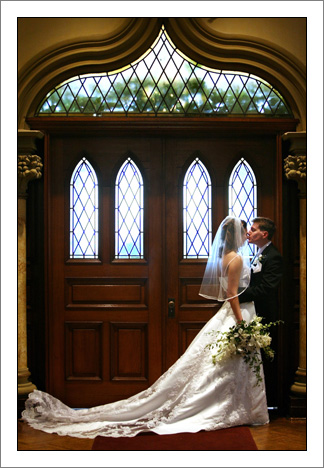 We headed over to do some portraits at the Rush Rhees library at the U of R- Stacy and Andrew's alma mater.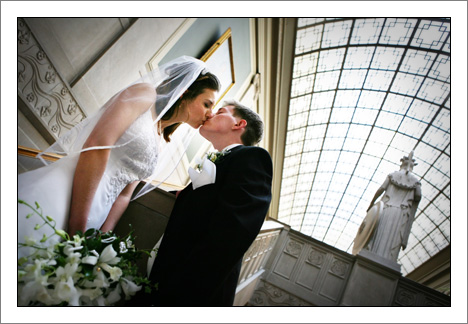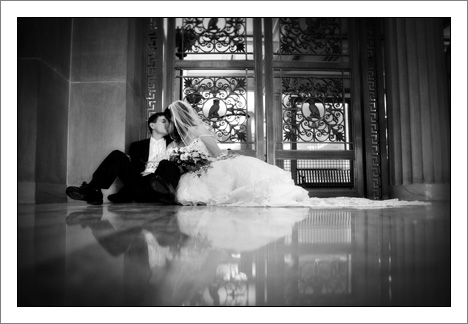 And then took over one of the private rooms for this wedding party shot... I love it!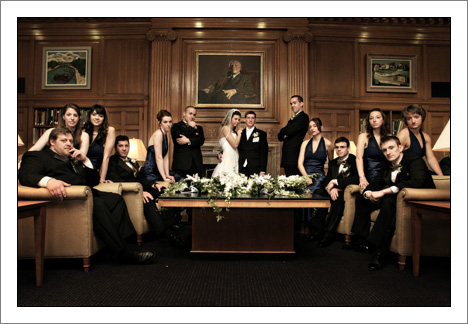 Then it was on to the German House for a killer party!
There was a ton of great dancing, they had me cracking up all night... at one point, the wedding party got tgether to serenade the mother of the bride with the song "Stacy's Mom" it was priceless!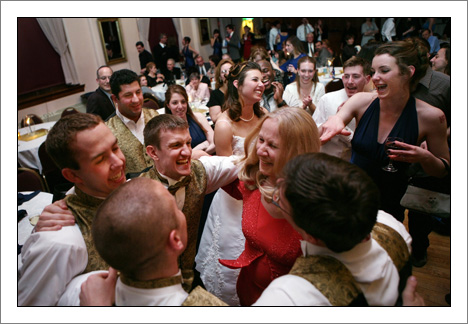 Longest. Congaline. Ever. and still trying to recruit more!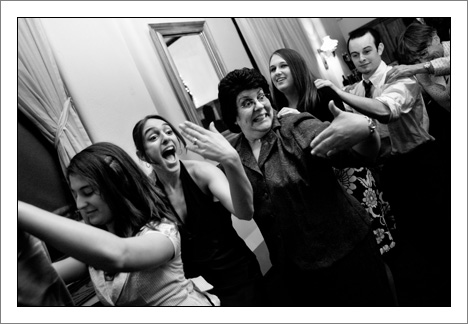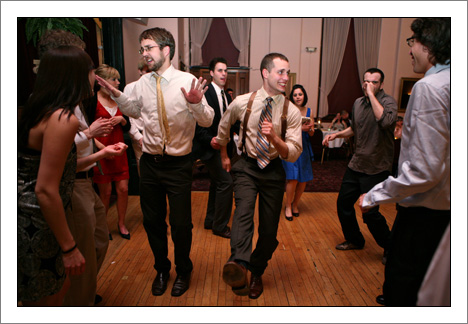 Love the movement in this shot.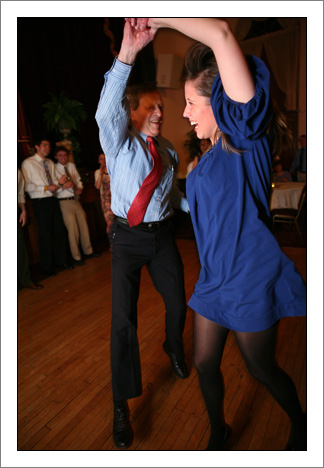 And one of Stacy and Andrew's last turns on the dance floor... so sweet!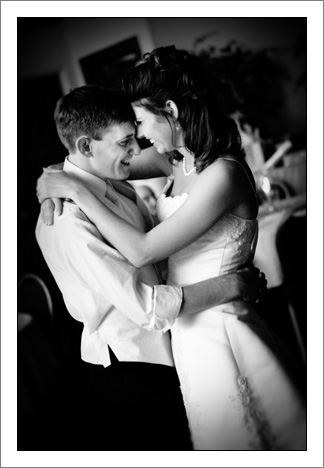 Thank you guys so much for sharing the day with me, I had SO much fun!