Strathallan Wedding
Good things happen to those who... spin! A year or so ago, I was chatting with my spin instructor before class about a friend's wedding, and the instructor mentioned to the other riders that I'm a photographer. Tess's mom, Mary Ann, heard that and mentioned her daughter was looking for a photographer for her Strathallan wedding so I met with Tess and John, put the date on the calendar and began the long wait. It has been fun to see them on an almost weekly basis at the gym and hear about the progress, but most of all it made me even more impatient! They booked the best band ever, Something Else, and I knew the day would be gorgeous overall. When it finally came, it was just as perfect as we were all hoping! A quick downpour in the morning, then beautiful the rest of the day. Everything went so smoothly and the party was bananas!
The wedding invitation was beautiful!

Tess is so kind. It's always so wonderful to see someone like her so happy!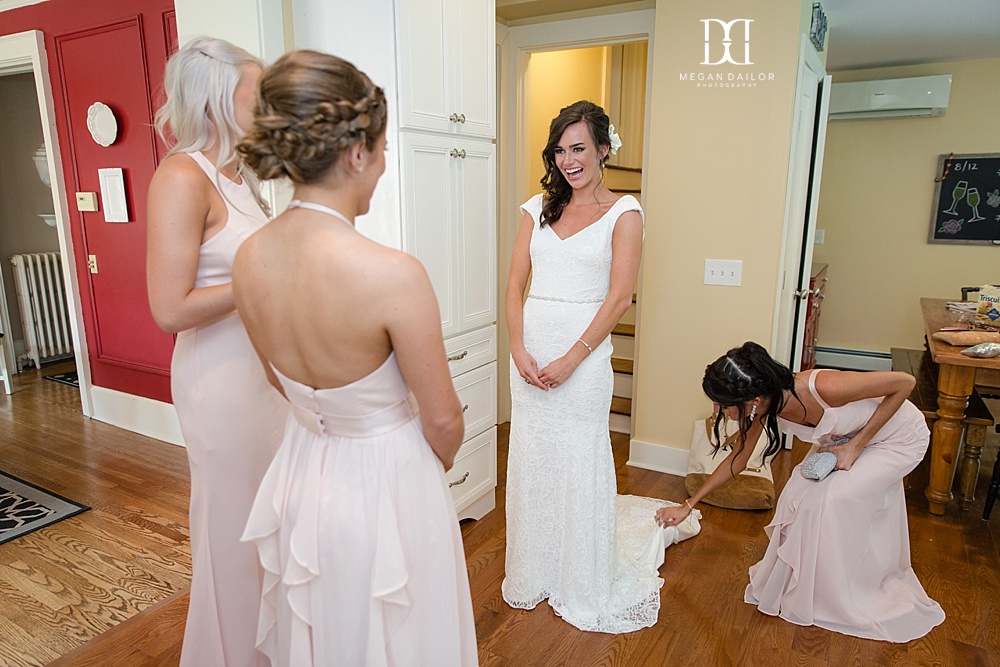 Quiet moment before heading to the ceremony.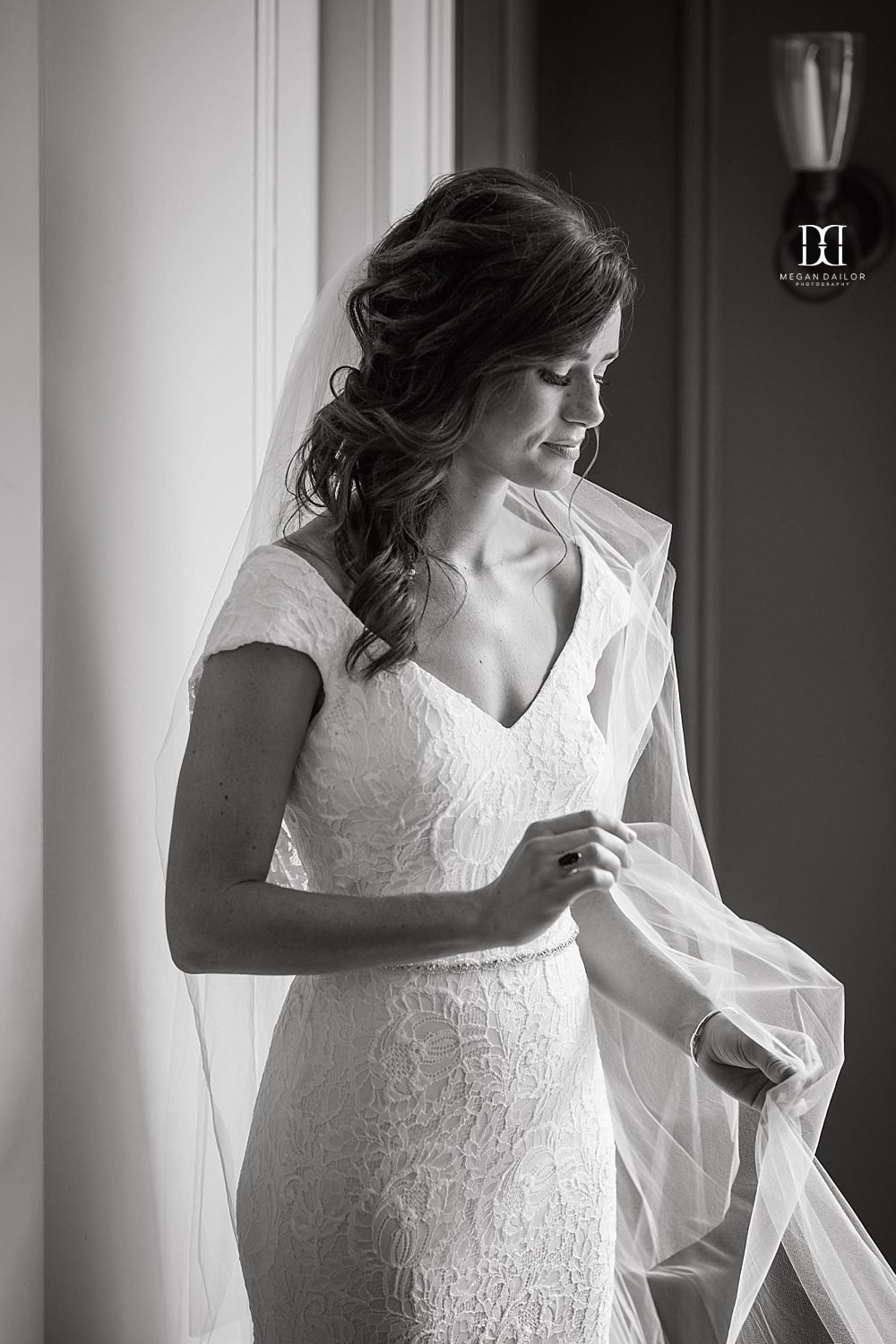 And an even quieter moment for Duffy, who has the same reaction to stress that I do... zzzzzz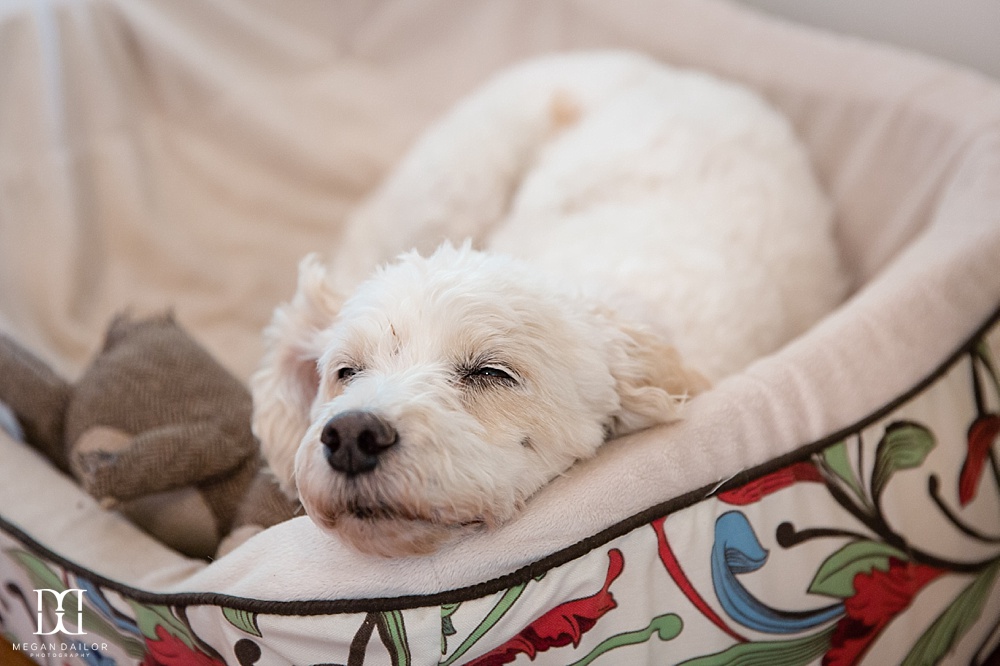 Emma was having some emotions, Joey's little sympathetic look was so sweet!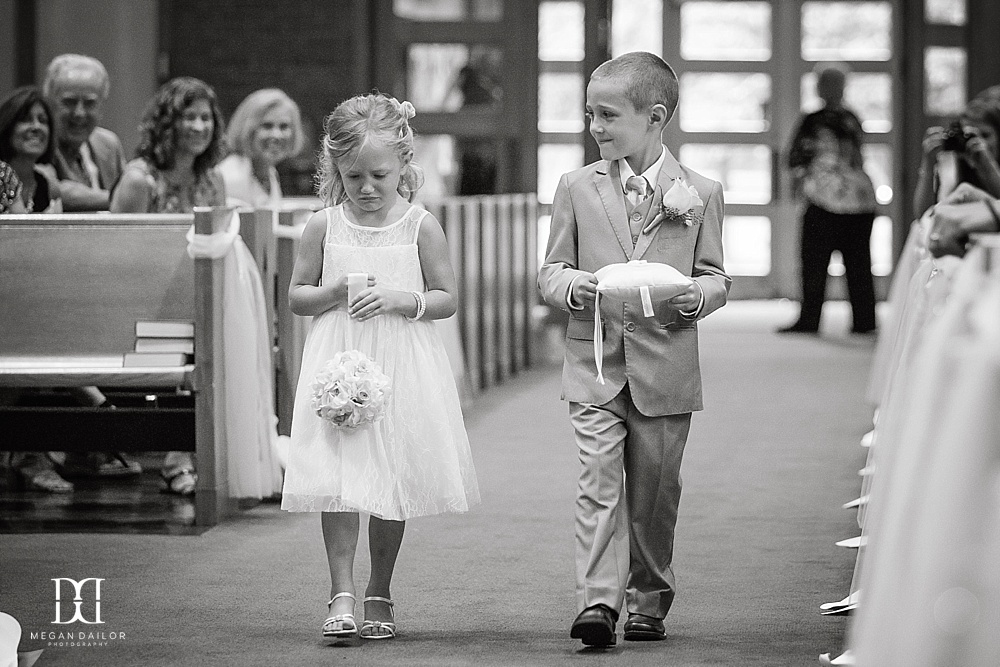 Fathers of the bride and groom fistbump... so damn cute!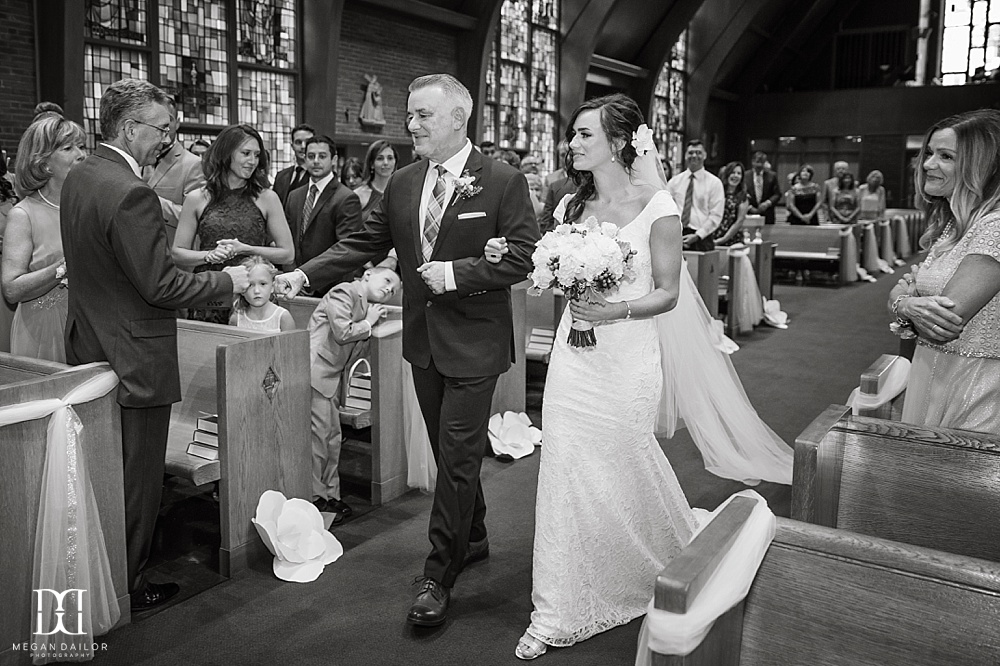 St. Thomas More is a gorgeous church!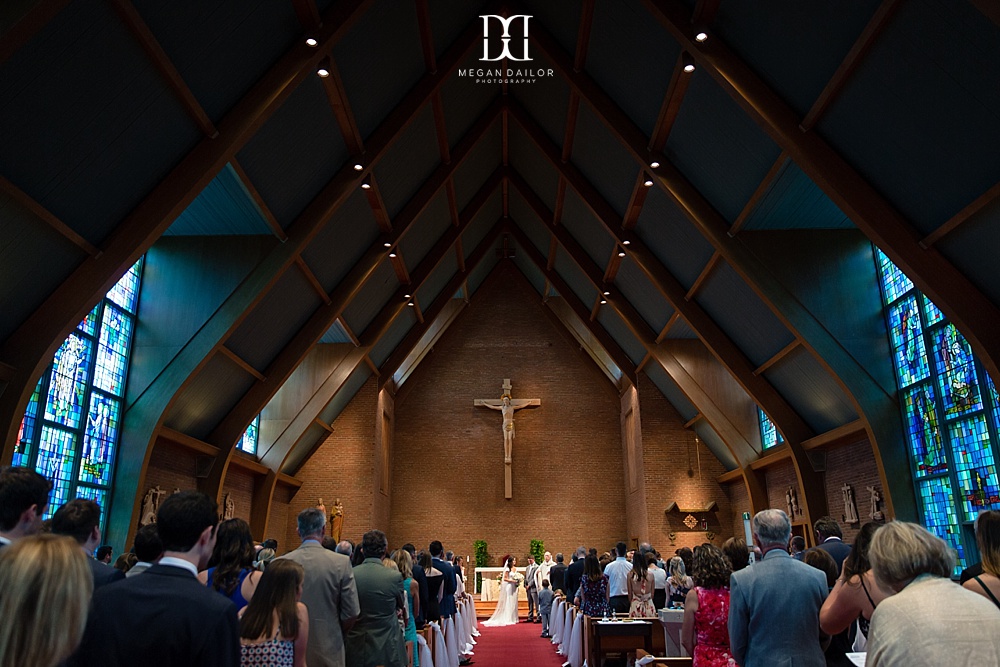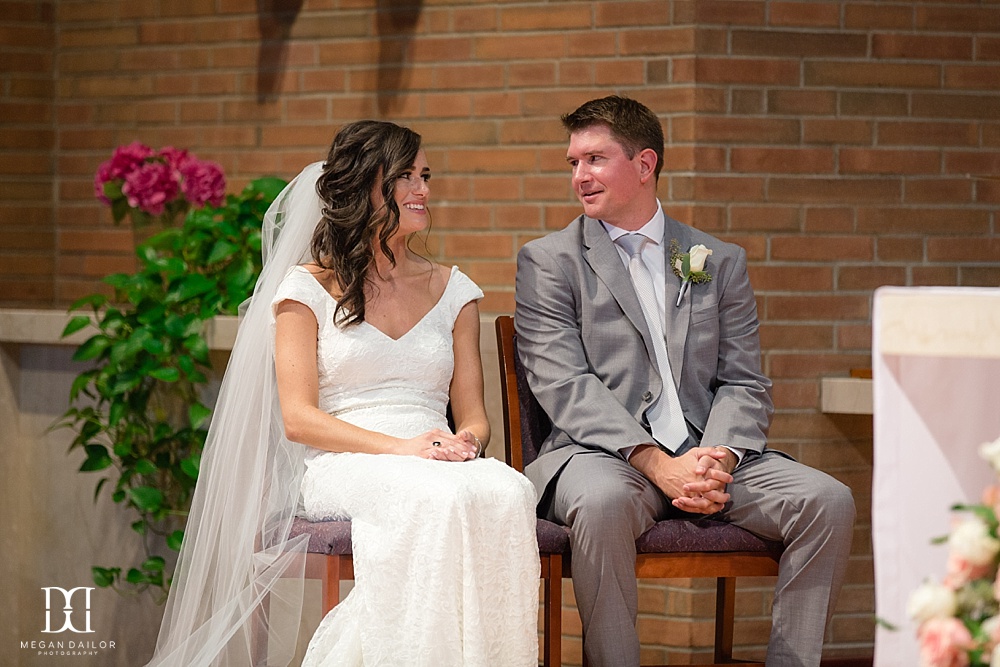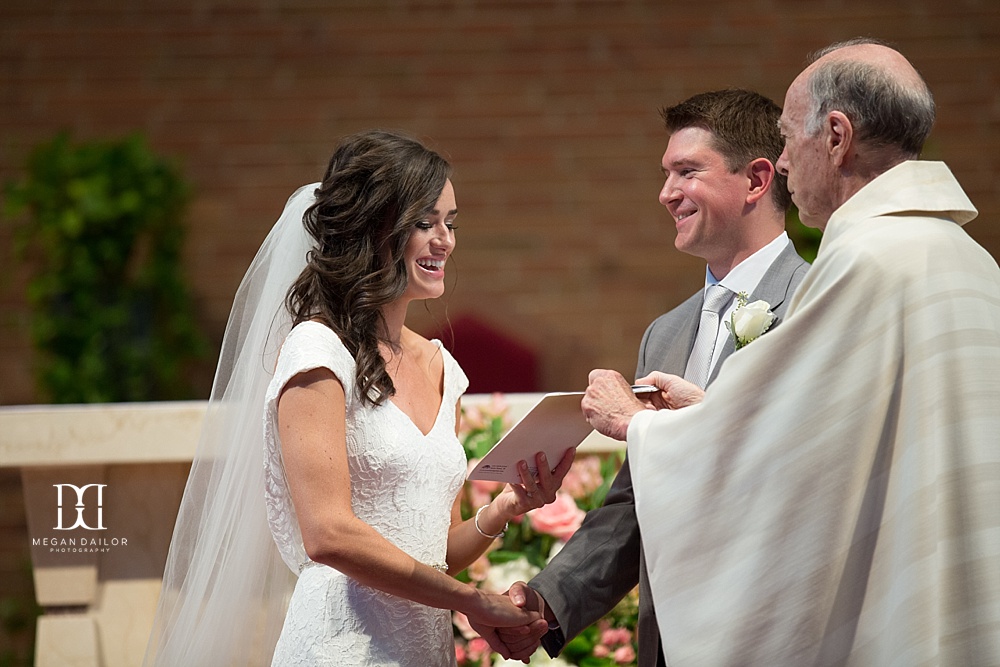 We did it! Man, I love bubble exits. So cheerful and sweet.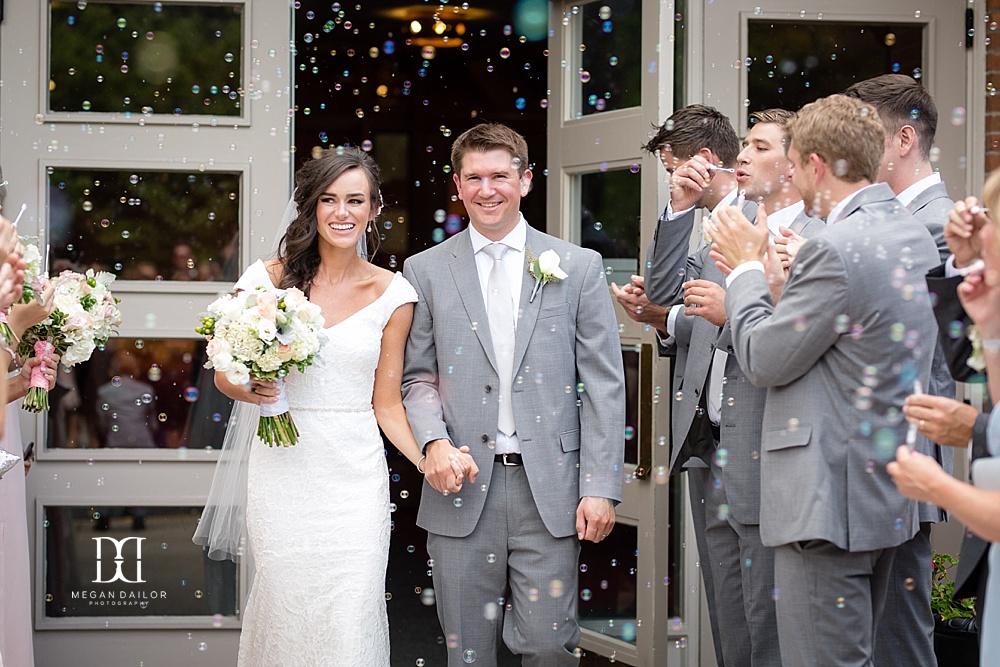 The Sunken Garden is such a pretty place to shoot... I love the kids playing down below.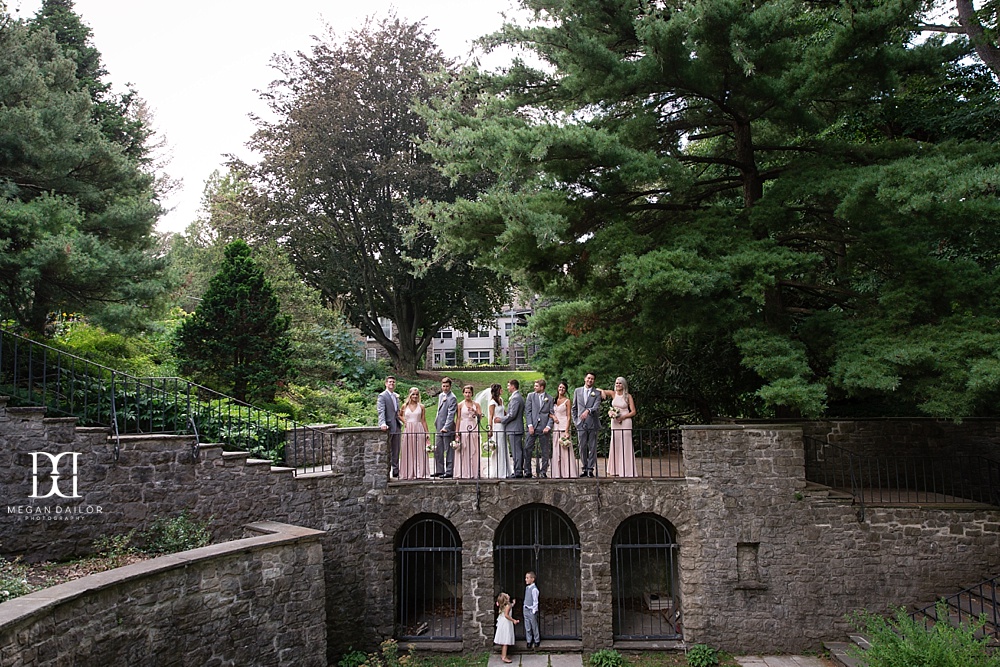 Looking daint af, ladies!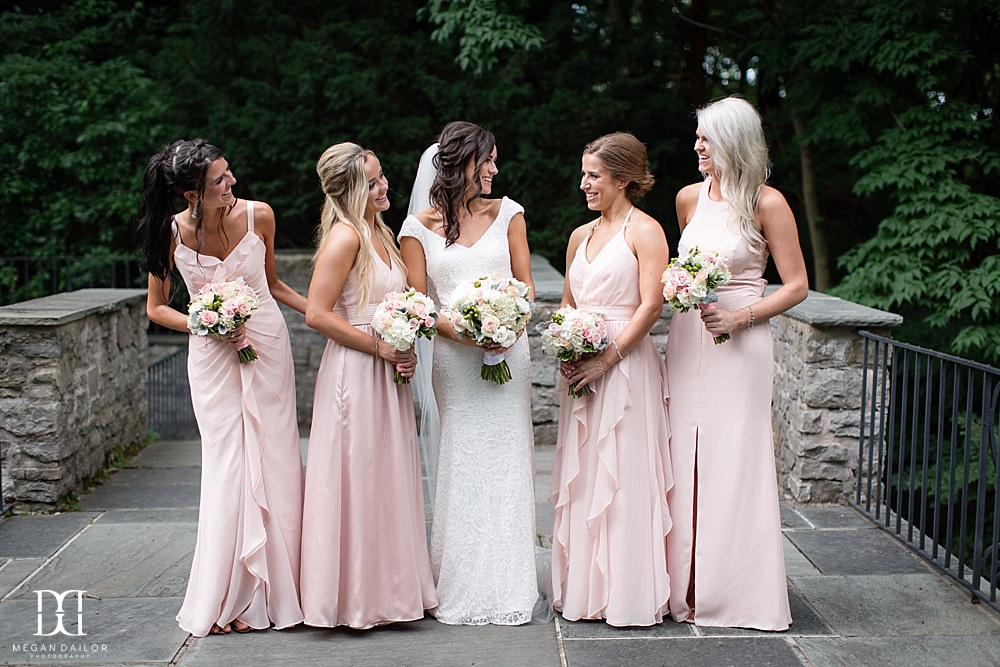 I love how John is the only one who could hold it together lol... laser focus!

Beauties.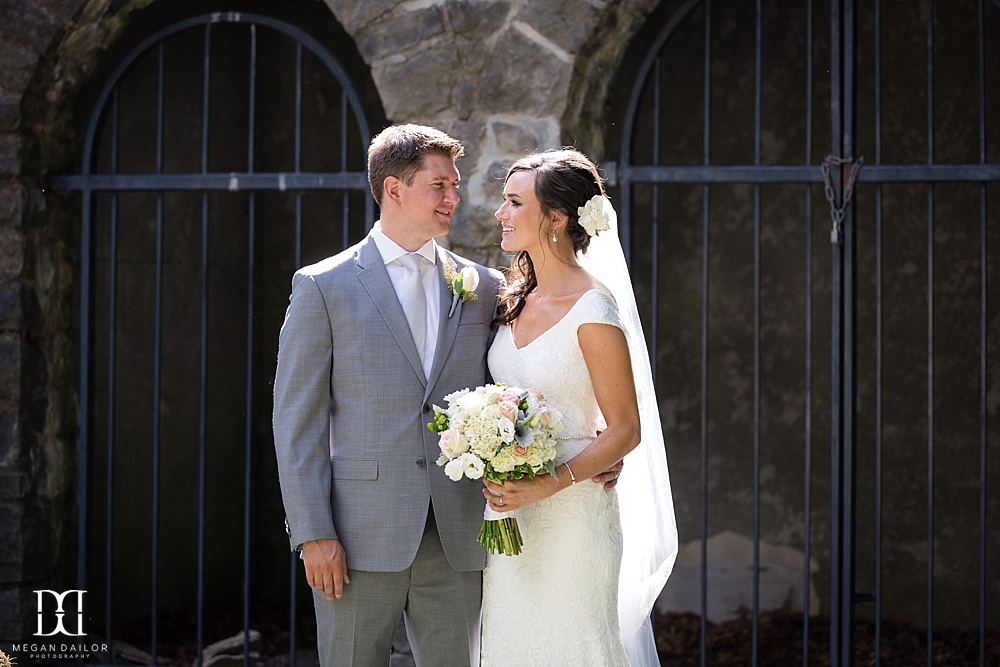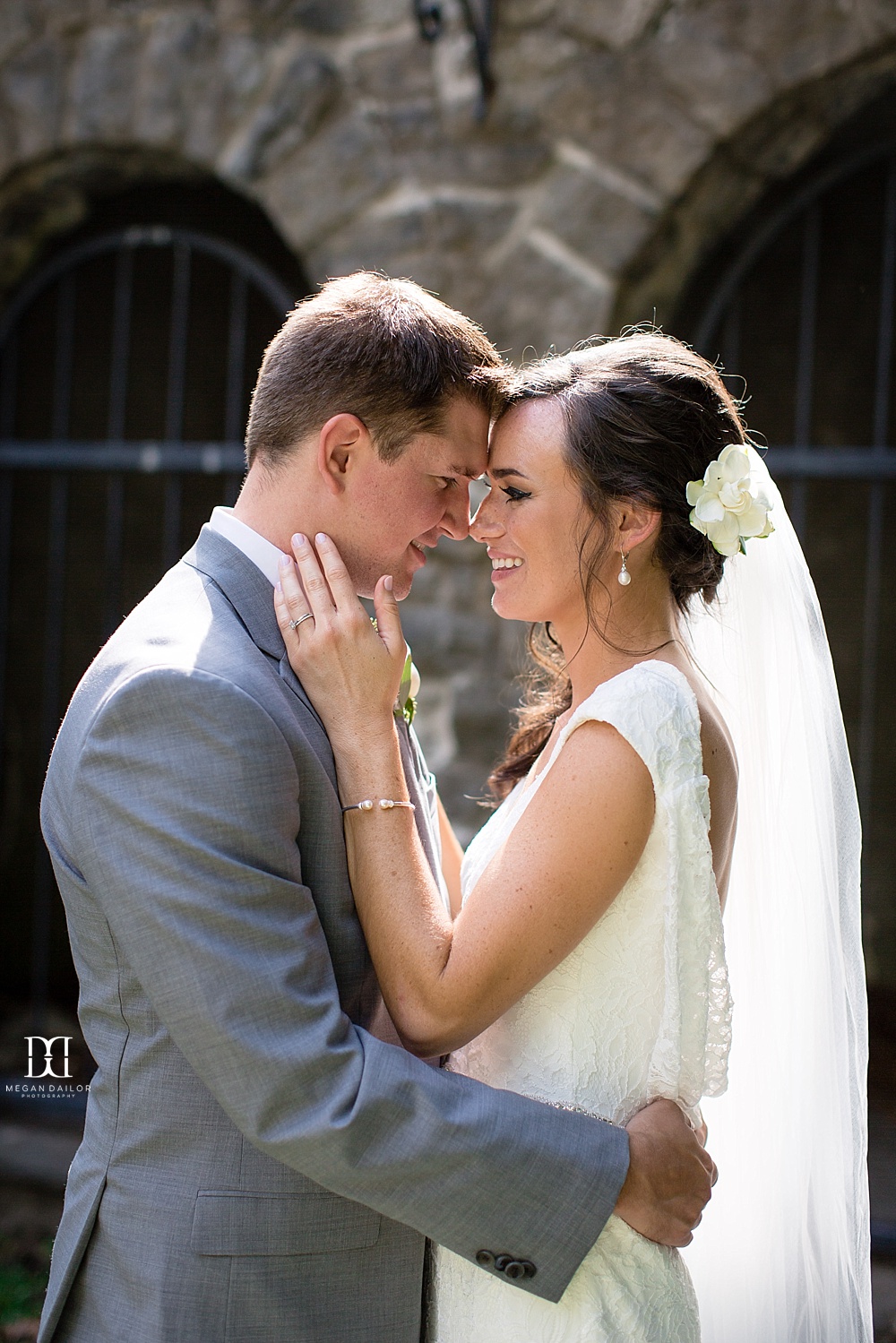 Tess's dress from Lovely Bride was truly stunning!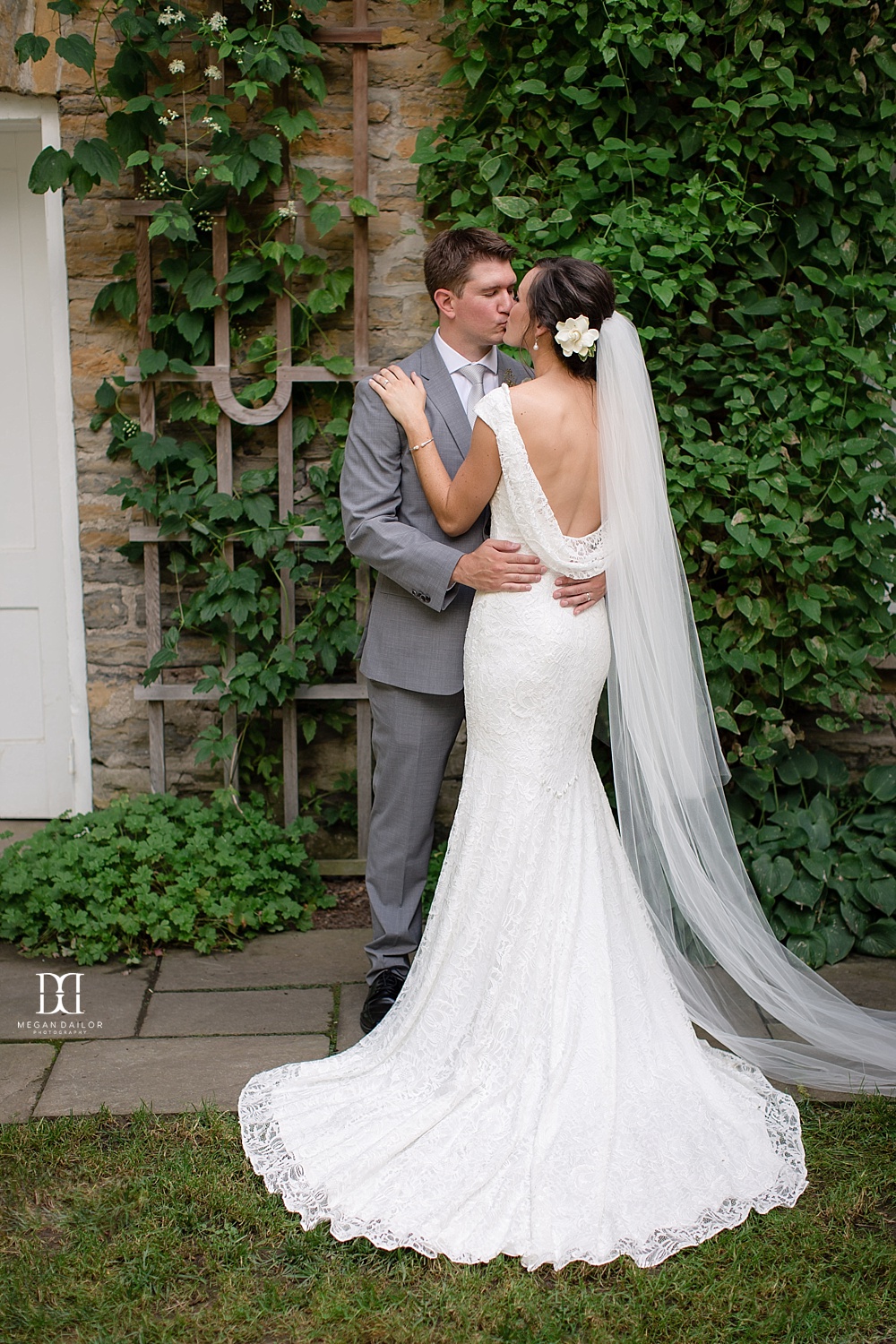 We headed up for some skyline views, it was a perfect day!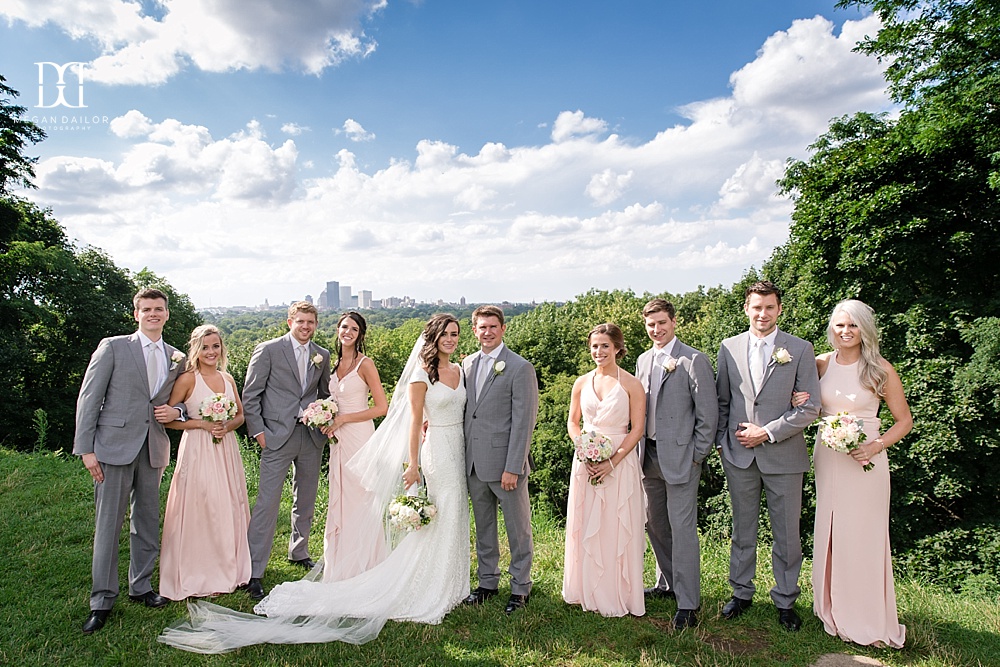 Tess is such an elegant bride, I love the two of them in this moment.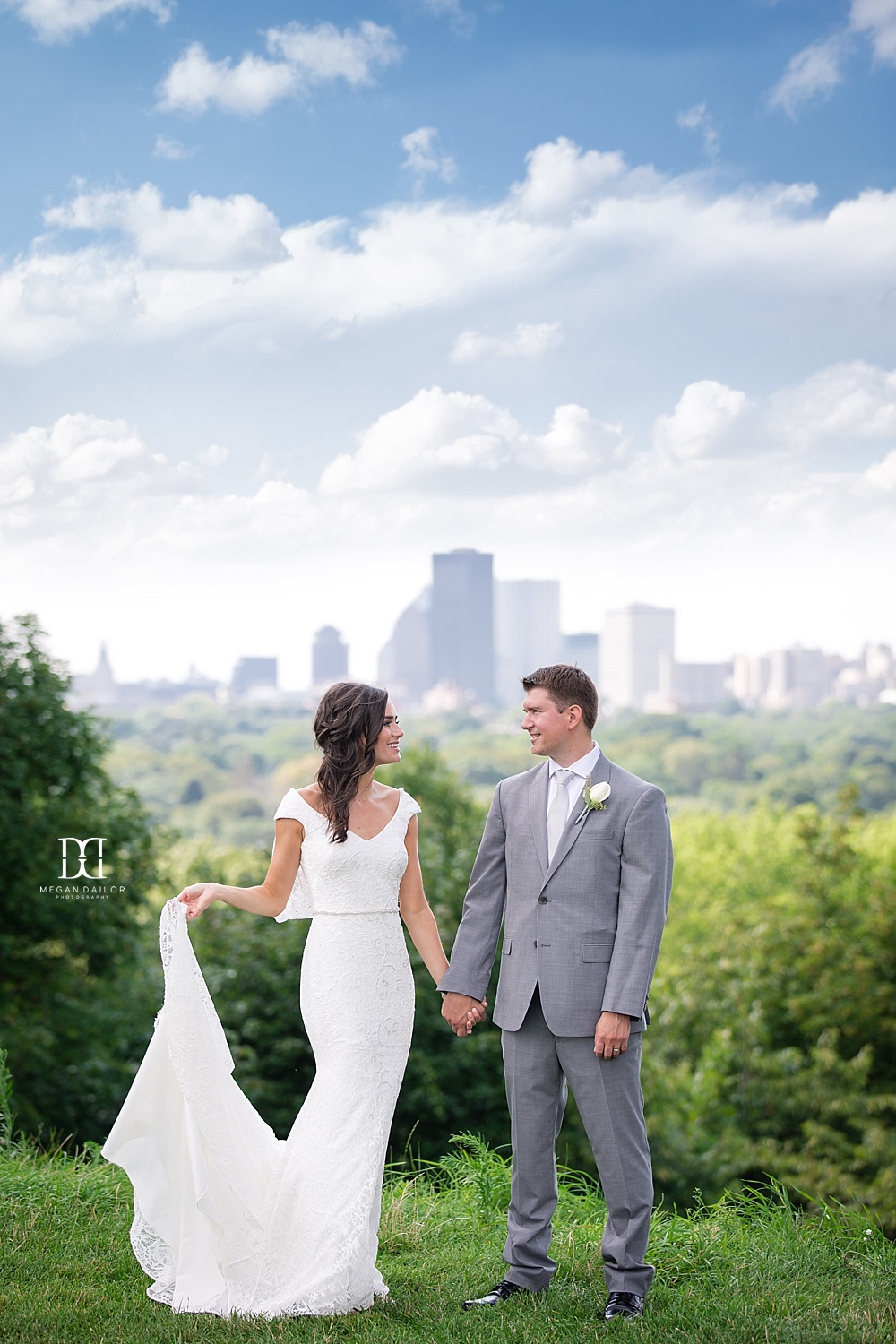 Dyiiiiiing... gorgeous people, perfect veil, puffy clouds. What a day!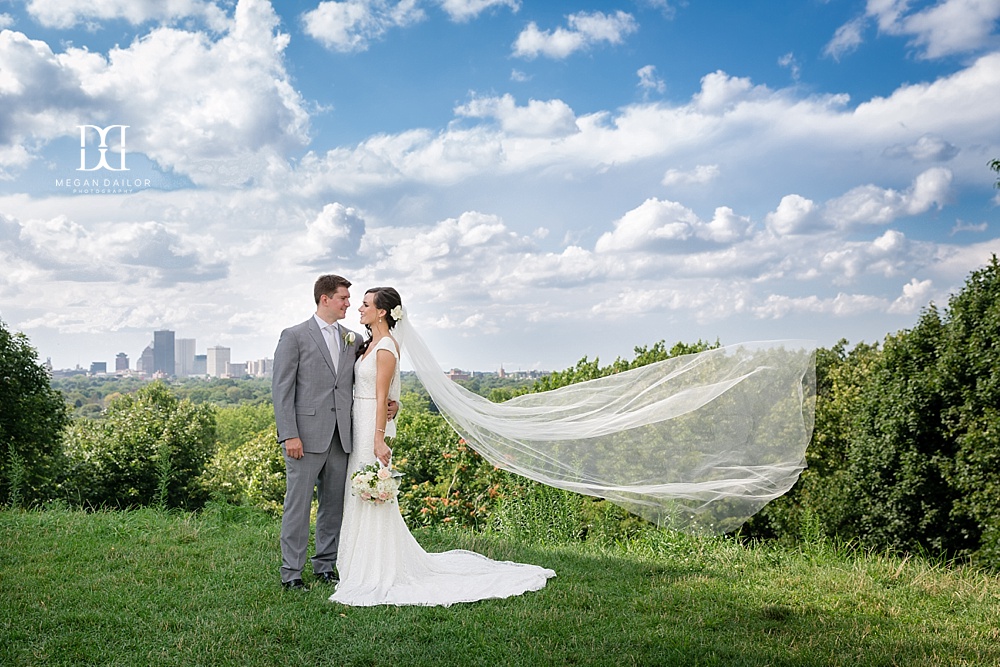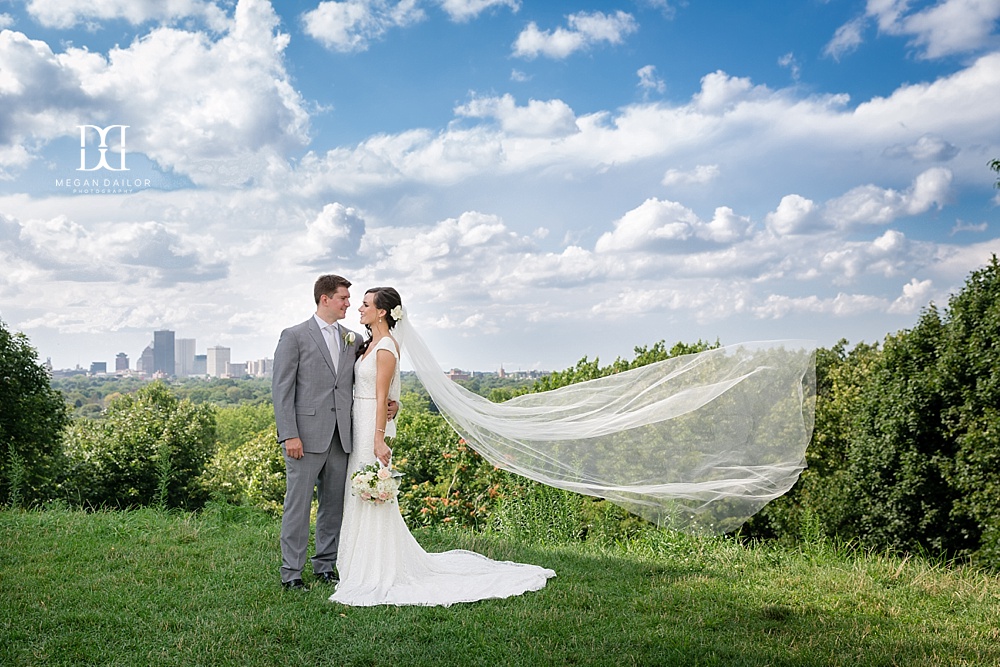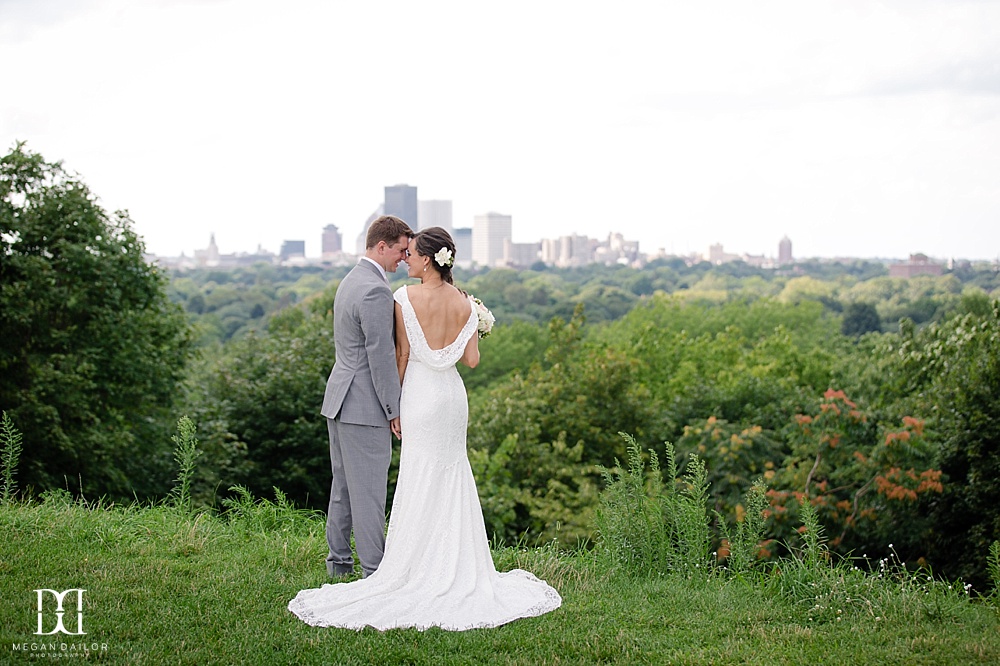 They're so cute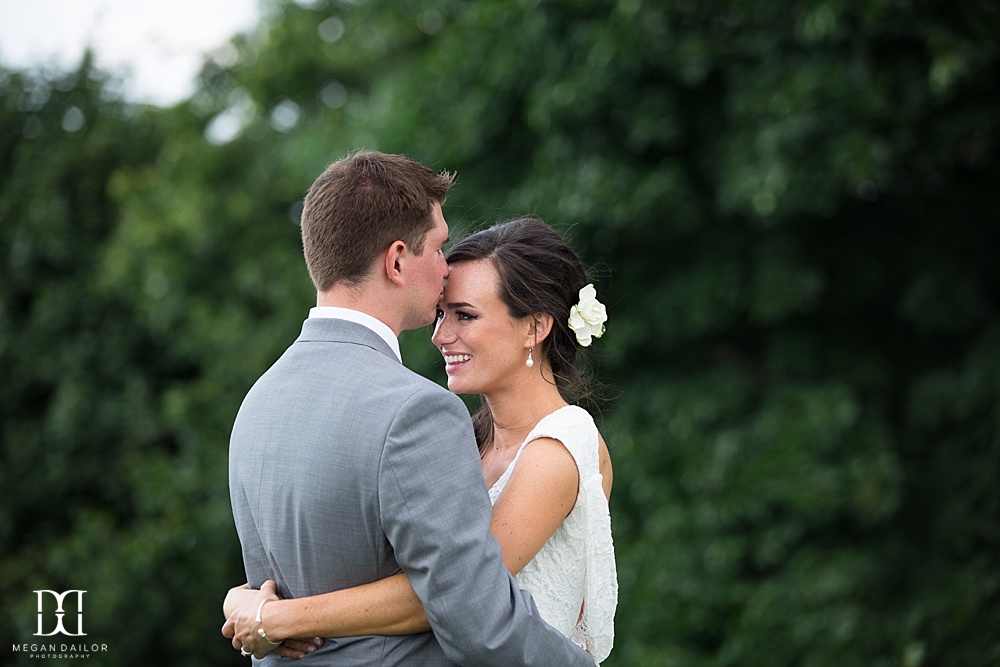 Tess and John's Strathallan wedding was on point! The space, decor and view are all perfection. So glad we got to enjoy some sunset!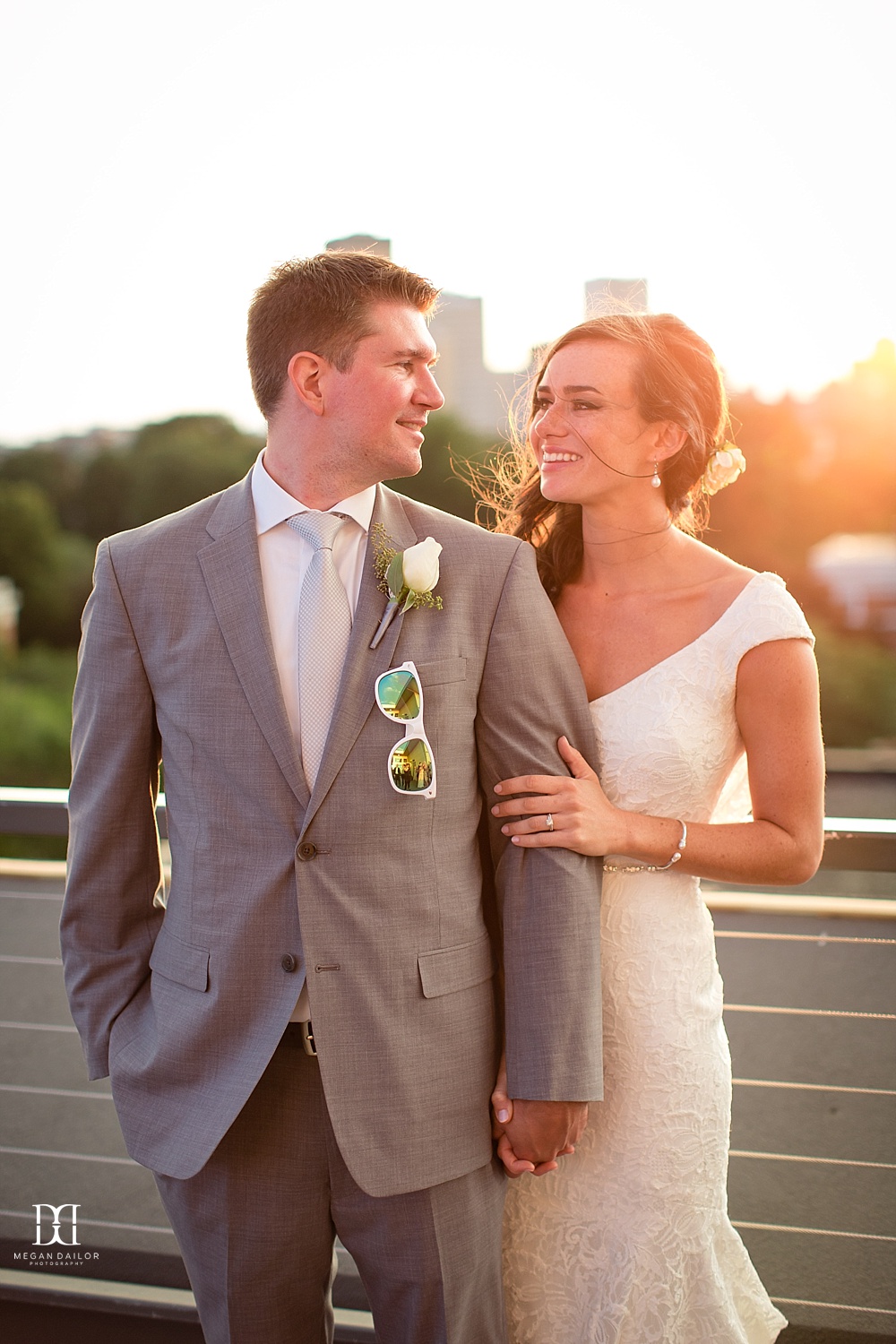 Their first dance as bride and groom was very sweet.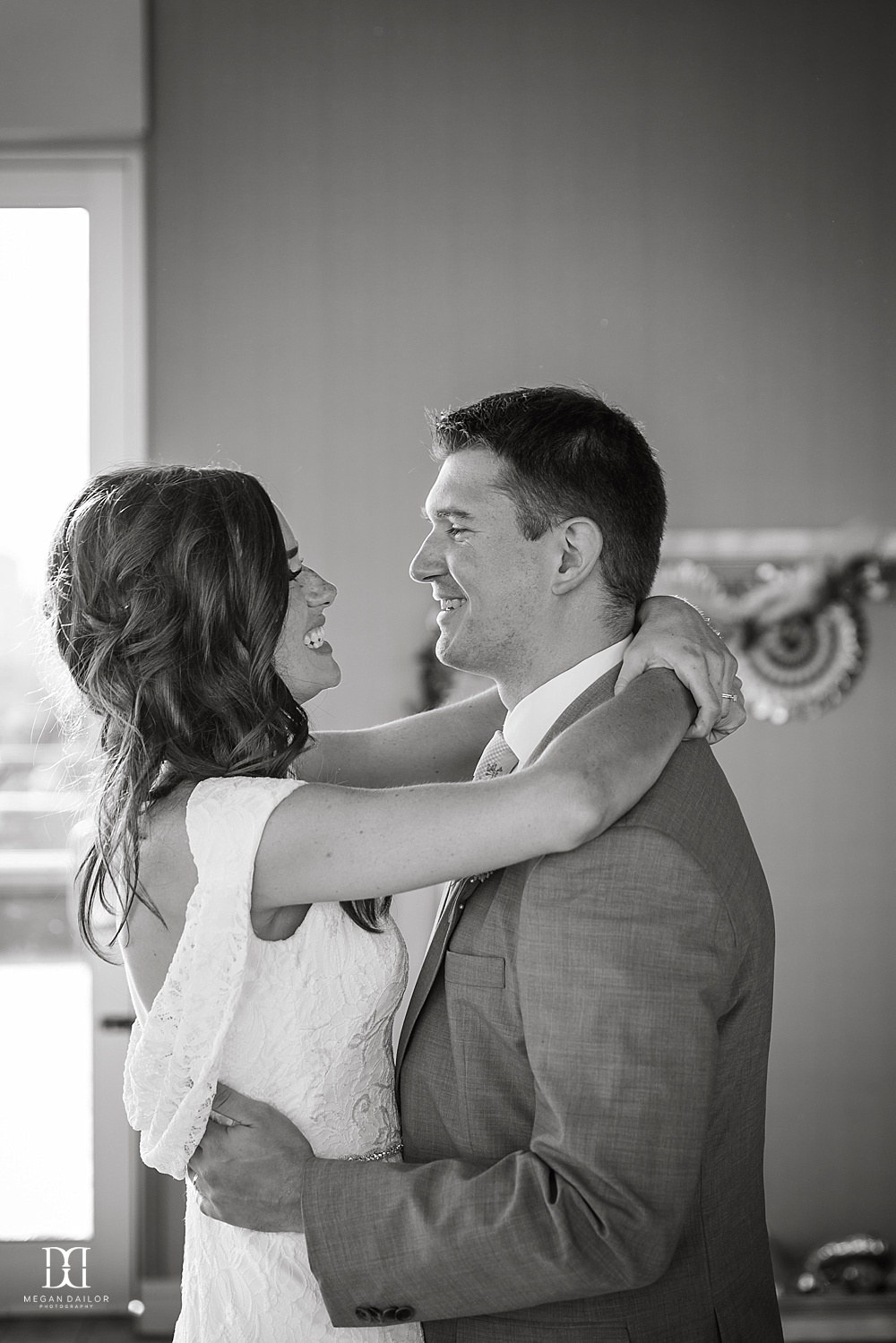 So much love with these families... Mary Ann's speech was sweet and funny.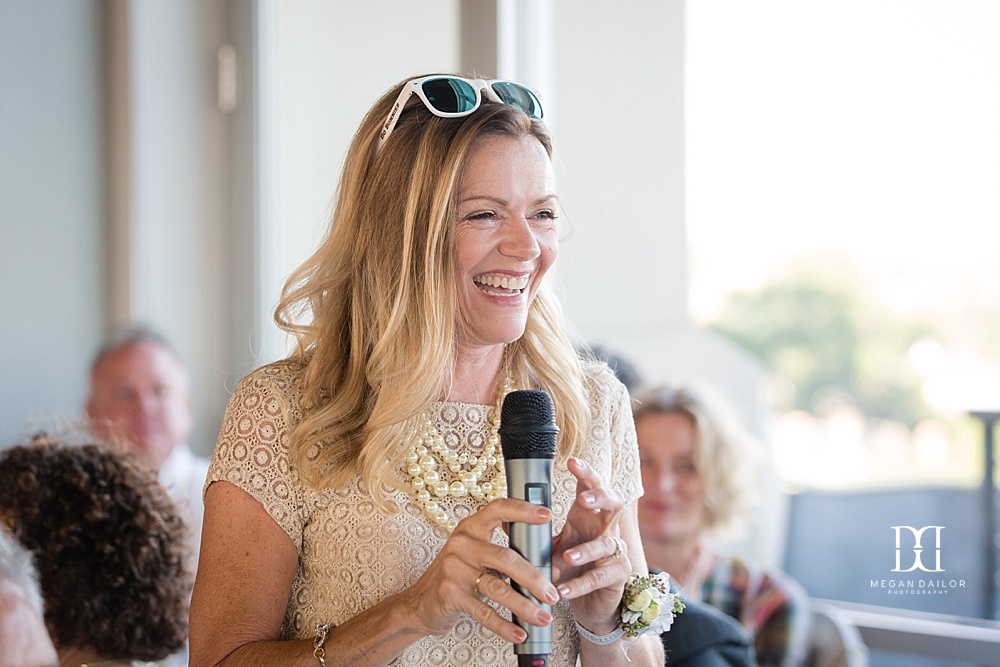 Tess and Pat's father-daughter dance was charming, with beautiful evening skies in the background.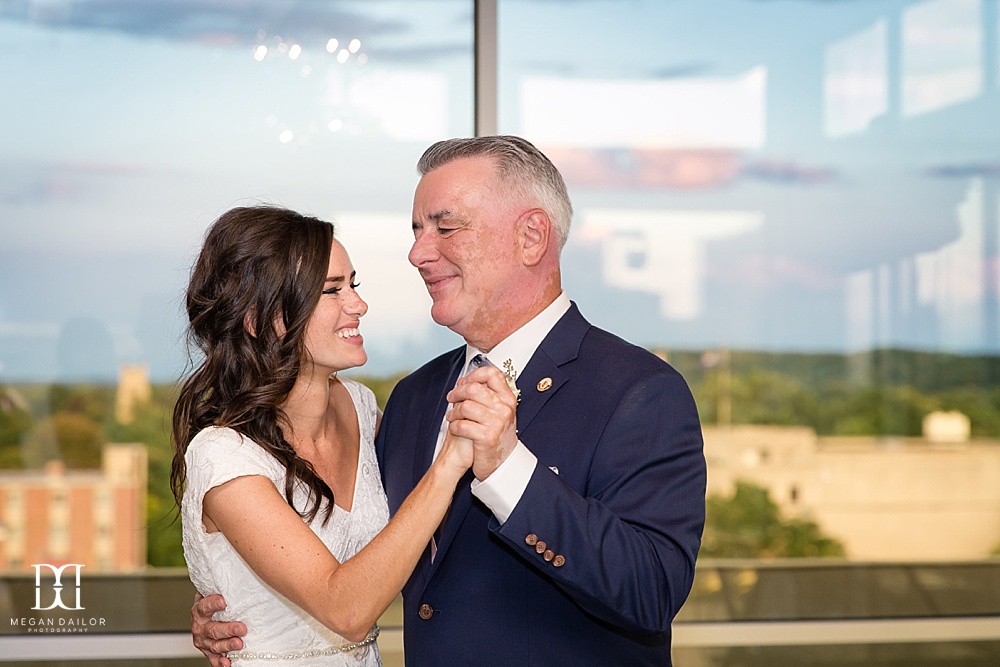 I've been looking forward to this party since last year- Tess and John booked my favorite band (Something Else!) and they have a huge St. Bonaventure crew, so you are basically guaranteed an amazing night!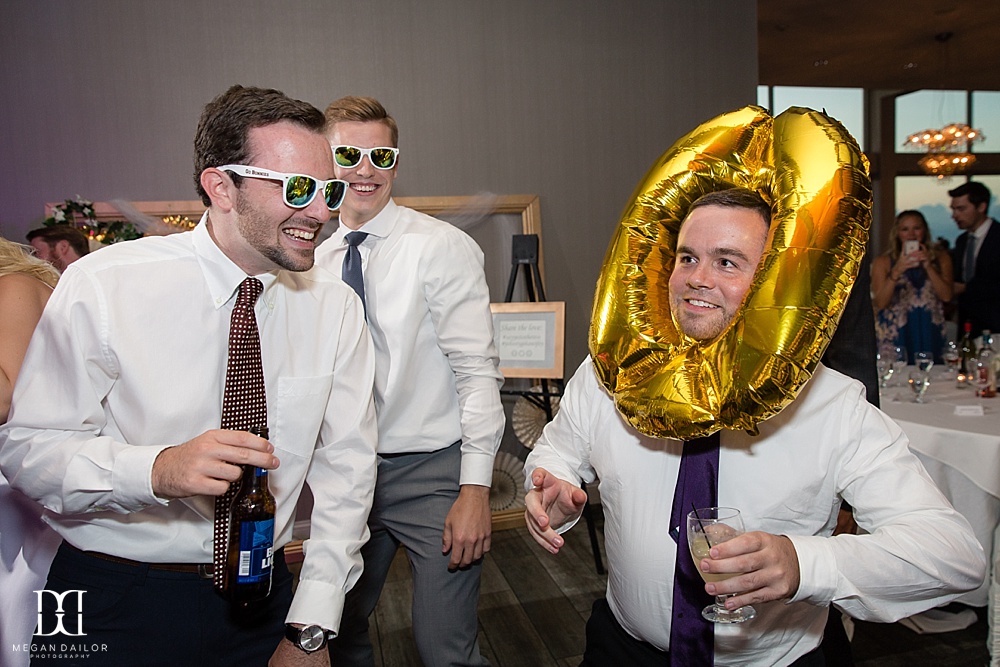 Everyone had a total blast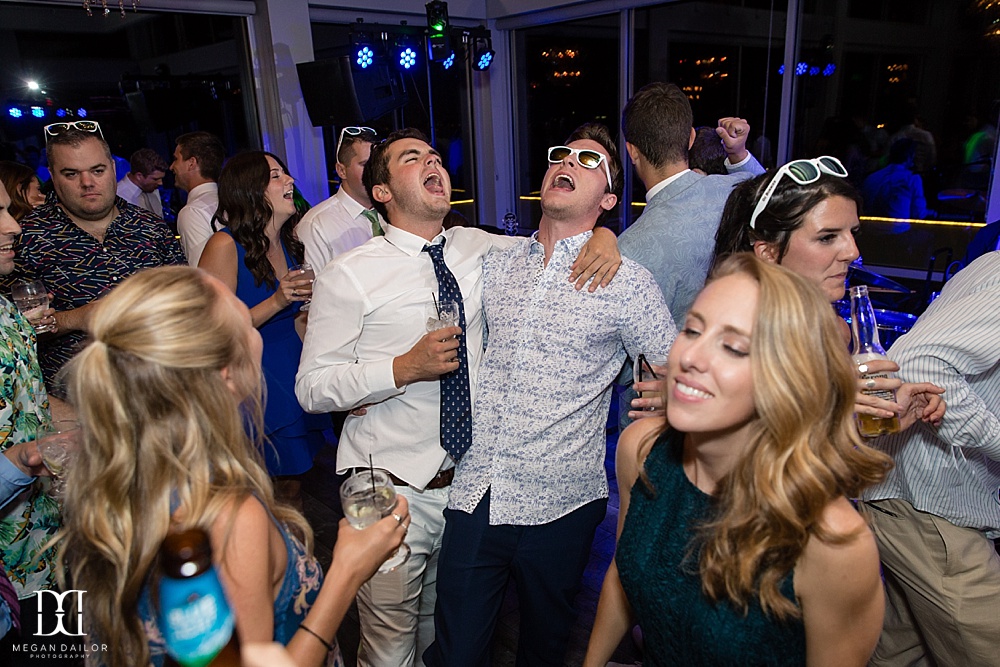 Especially flower girl Emma, whose feet barely touched the ground!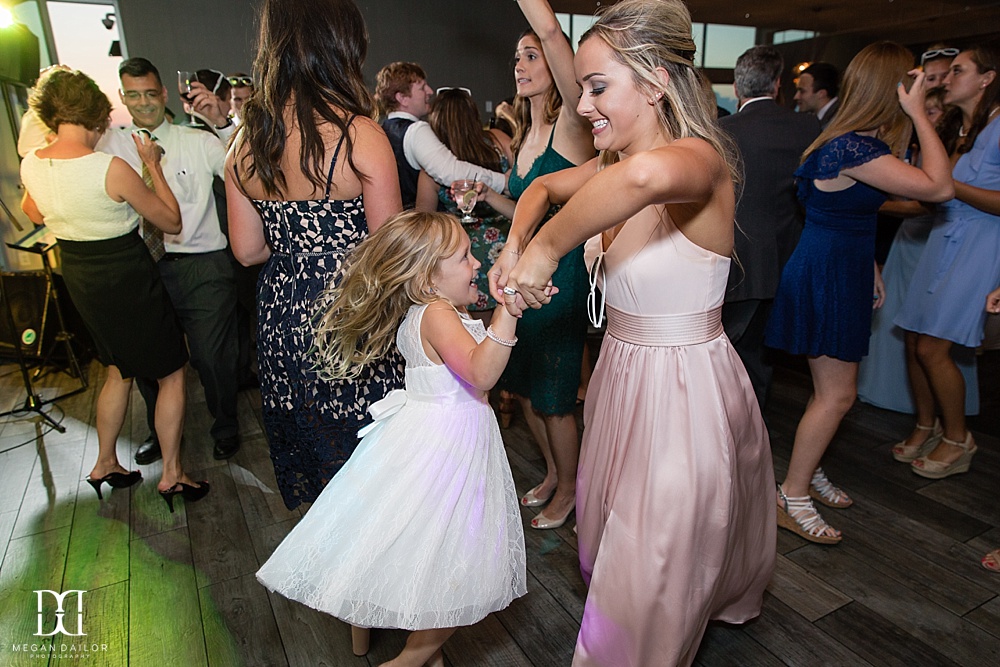 So cute!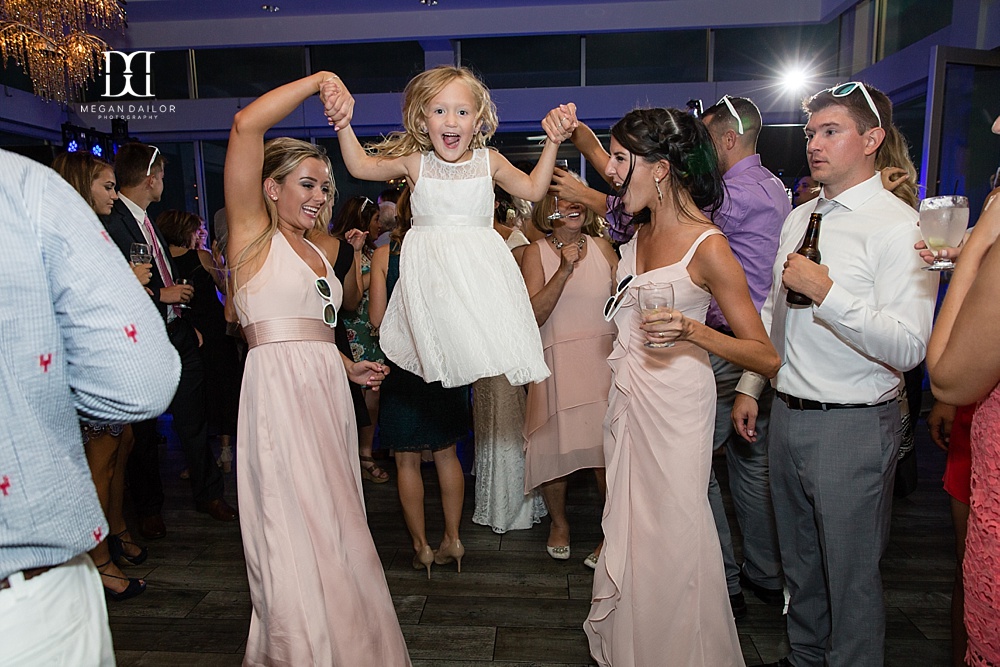 People were serious about getting down.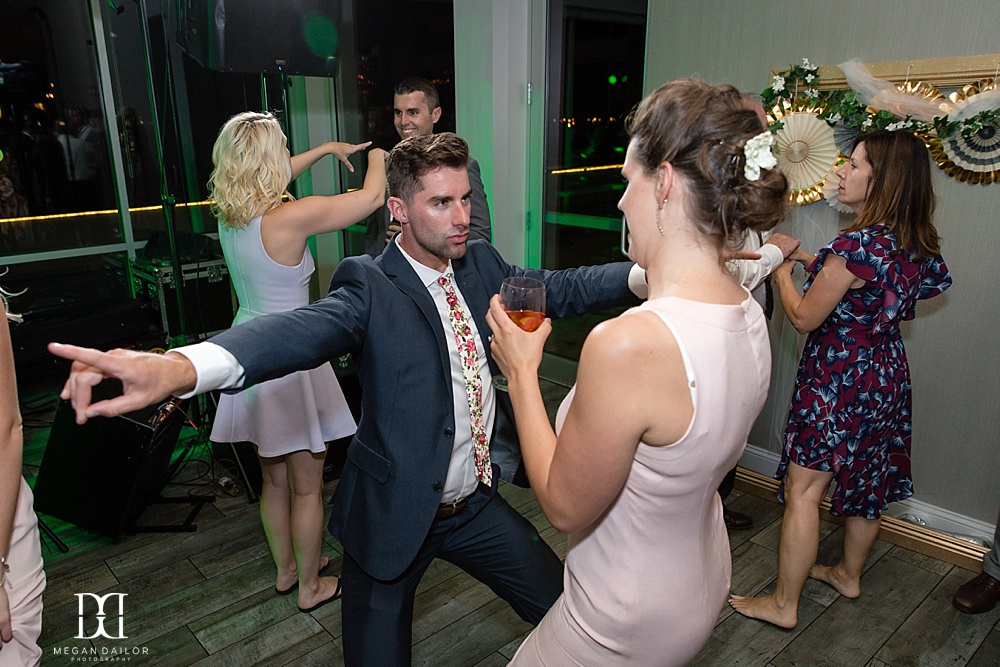 Possessed!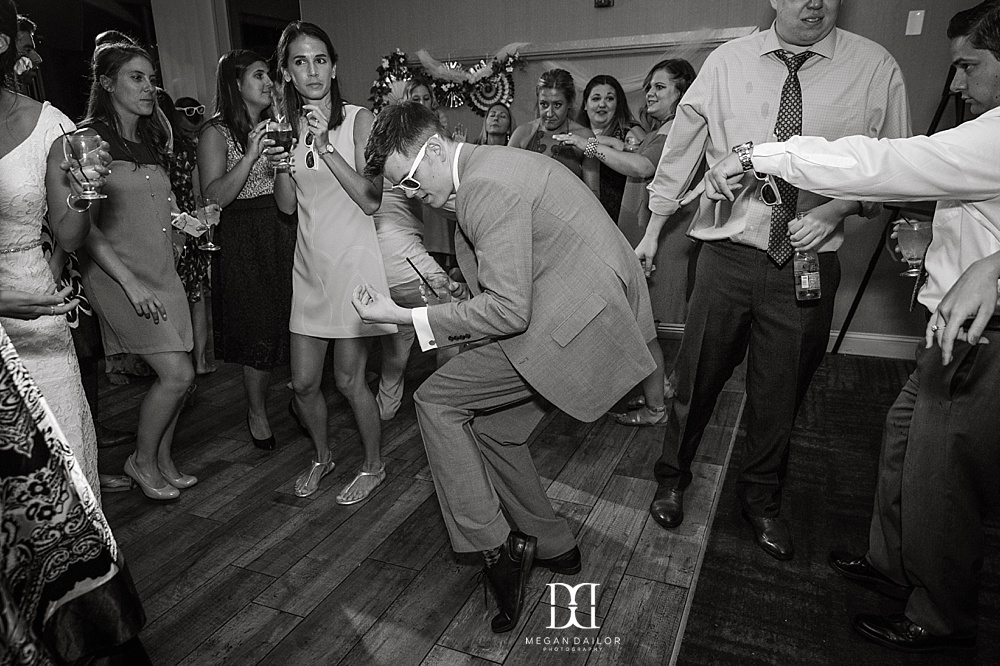 LOL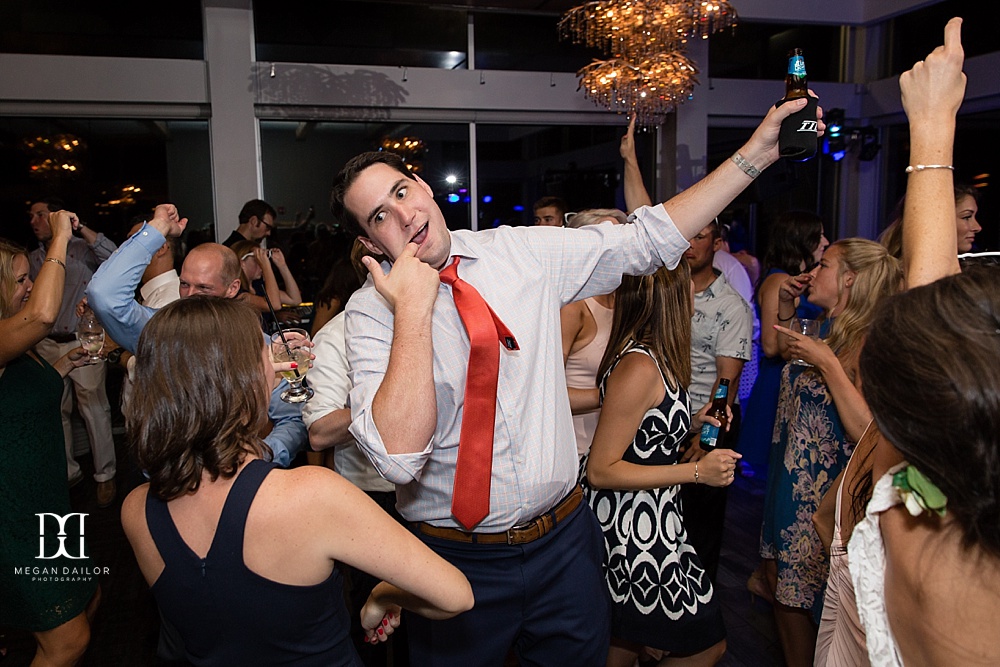 This gentleman's moonwalk was LEGIT.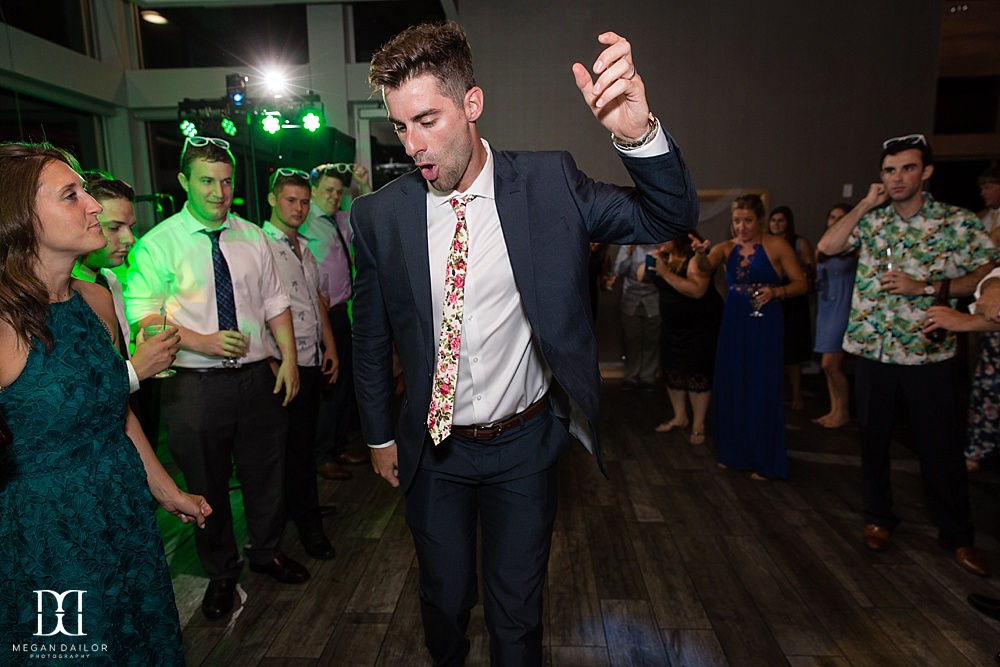 When Whitney comes on...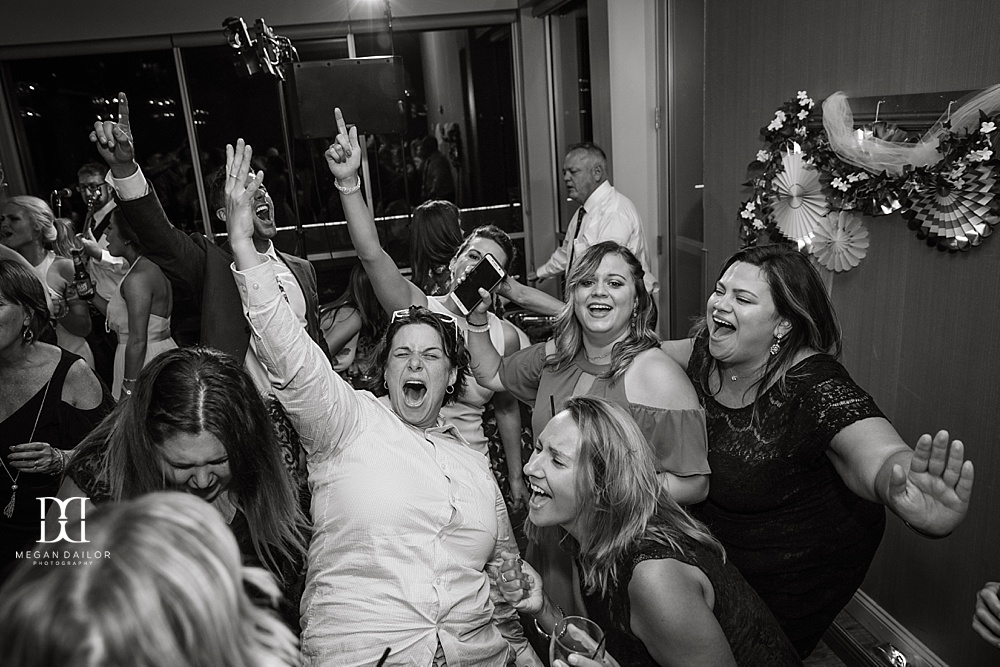 This guy told me he was going to snag the MVP Award before the dance floor even opened up. Bold move!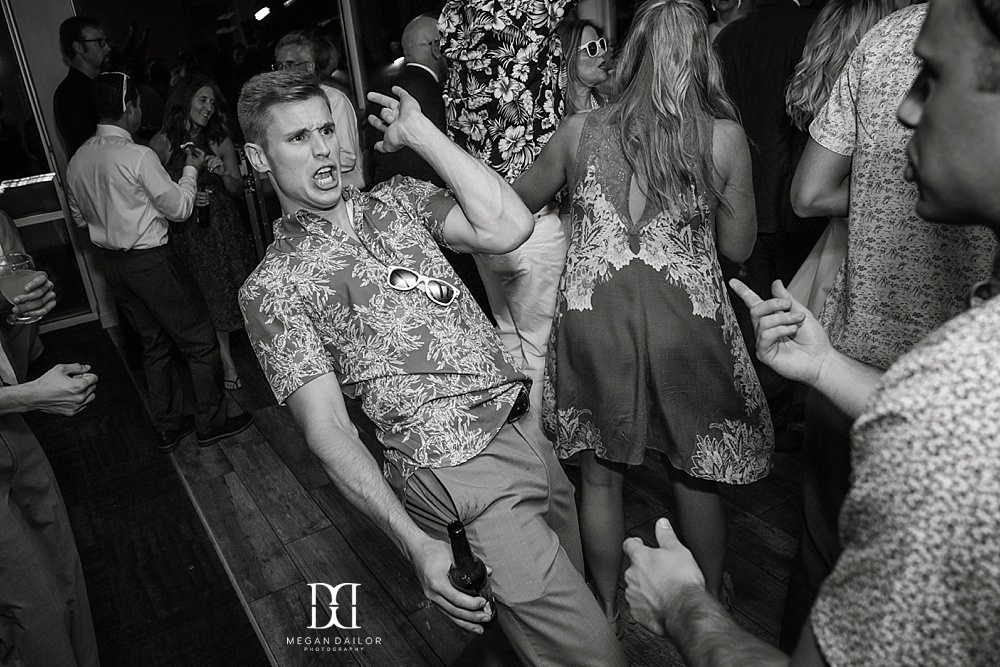 But he must've had some kind of futuristic insight, because he's clearly in the Matrix. Congratulations MVP!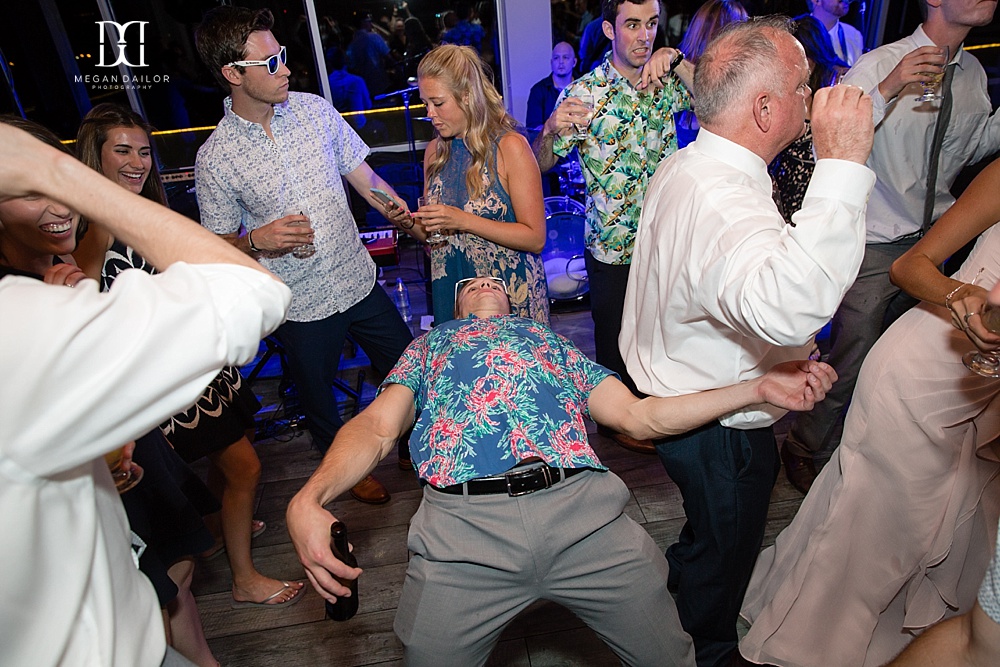 What an awesome night! This was just a spontaneous moment of joyous celebration! So happy for you two, John and Tess- thank you so much for having me at your Strathallan wedding!!