Tara and Jamie were surrounded by close friends and family as they exchanged vows under the grape arbor on Saturday at Hunt Country. I absolutely loved the setting and tone of the ceremony... the last rays of a beautiful sunset filtered through the grape vines as everyone laughed and cried through the ceremony. All of the family and guests were so funny and warm, and reminded me a lot of my family... they kept me laughing pretty much all day!
Here's Tara's beautiful dress, from a designer in California... it is so delicate and unique!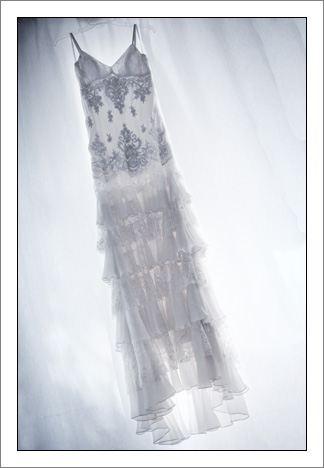 Tara's bridesmaid's did her makeup... so cute!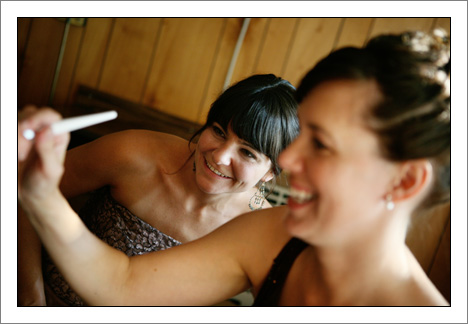 Tara had these gorgeous hair clips made in Ireland.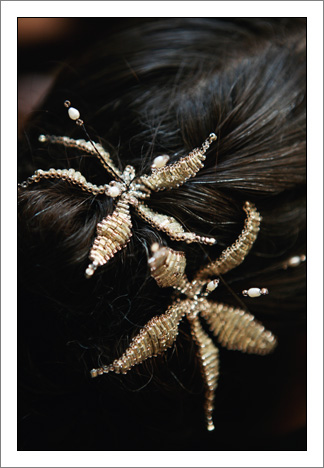 A little help with the necklace...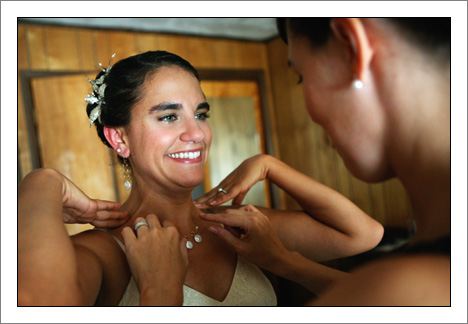 The ceremony: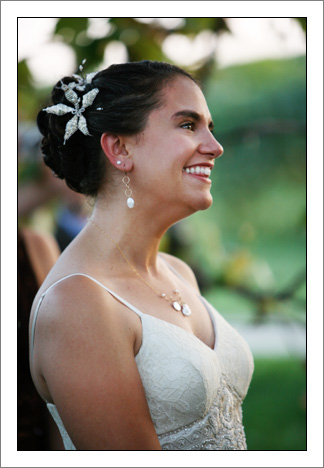 I love how he's looking at her... so sweet.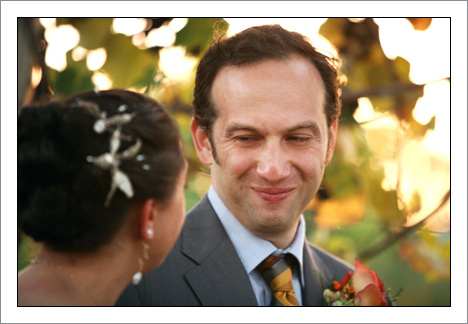 This moment made everyone laugh- Tara was so excited after they were officially announced "Mr. and Mrs." that instead of going right in for the kiss, she started clapping!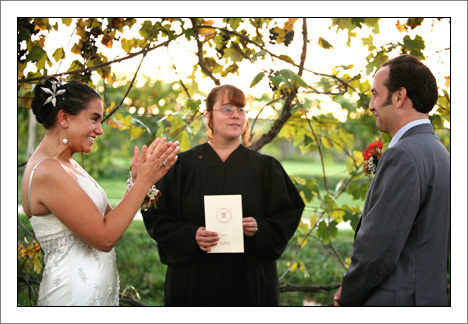 They did finally kiss though 🙂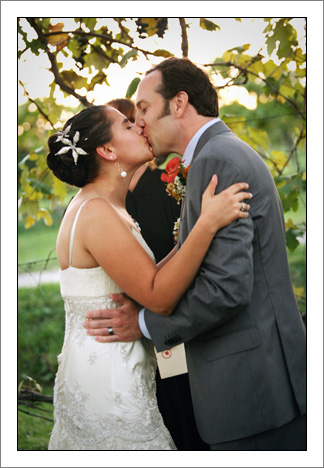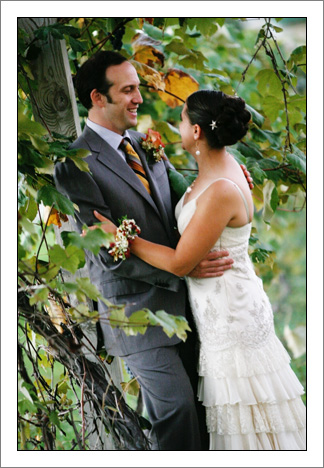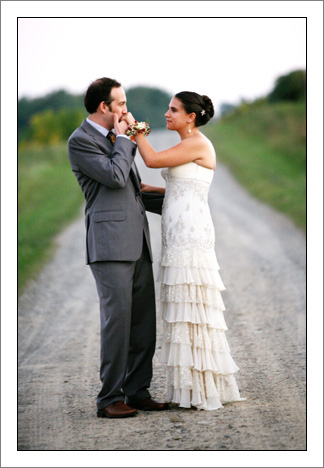 The girls were a bit nervous about their toasts, so they went up together- strength in numbers!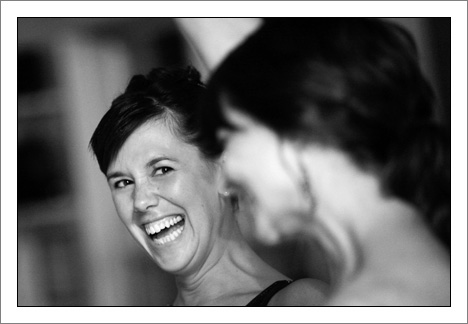 Jamie was a little reluctant to join the dance party that formed out on the veranda, but he had some help.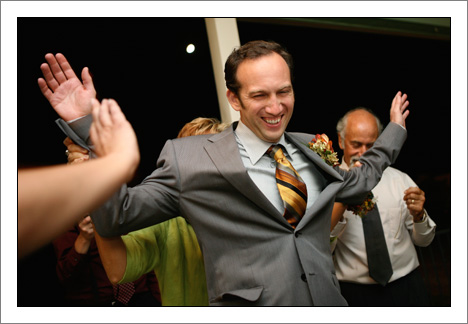 I love these next two...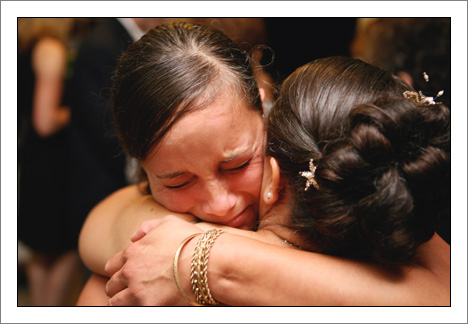 Adorable!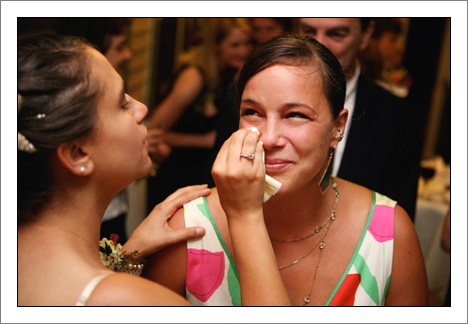 Congratulations to Tara and Jamie- thanks so much for having me!