Lodge Skaneateles Wedding
Taylor and Jake met when she got a job as an intern for the baseball team he played for. They struck up a friendship but her internship ended and his career took him all over the country. One night, a few years later, she thought she saw him out at a bar and sent him a text. It wasn't him, but that was just the little push they needed to reconnect and it was fireworks from there. These two are so kind and and romantic and fun, I've been looking forward to their Lodge Skaneateles wedding for quite a while! I knew it would be a beautiful celebration with a big role for their lovable pup, Hudson, and it did not disappoint!
Lots of beautiful details to start the day. The Louboutins were a gift from Taylor's sister, Madison. Maid of honor gold status, achieved.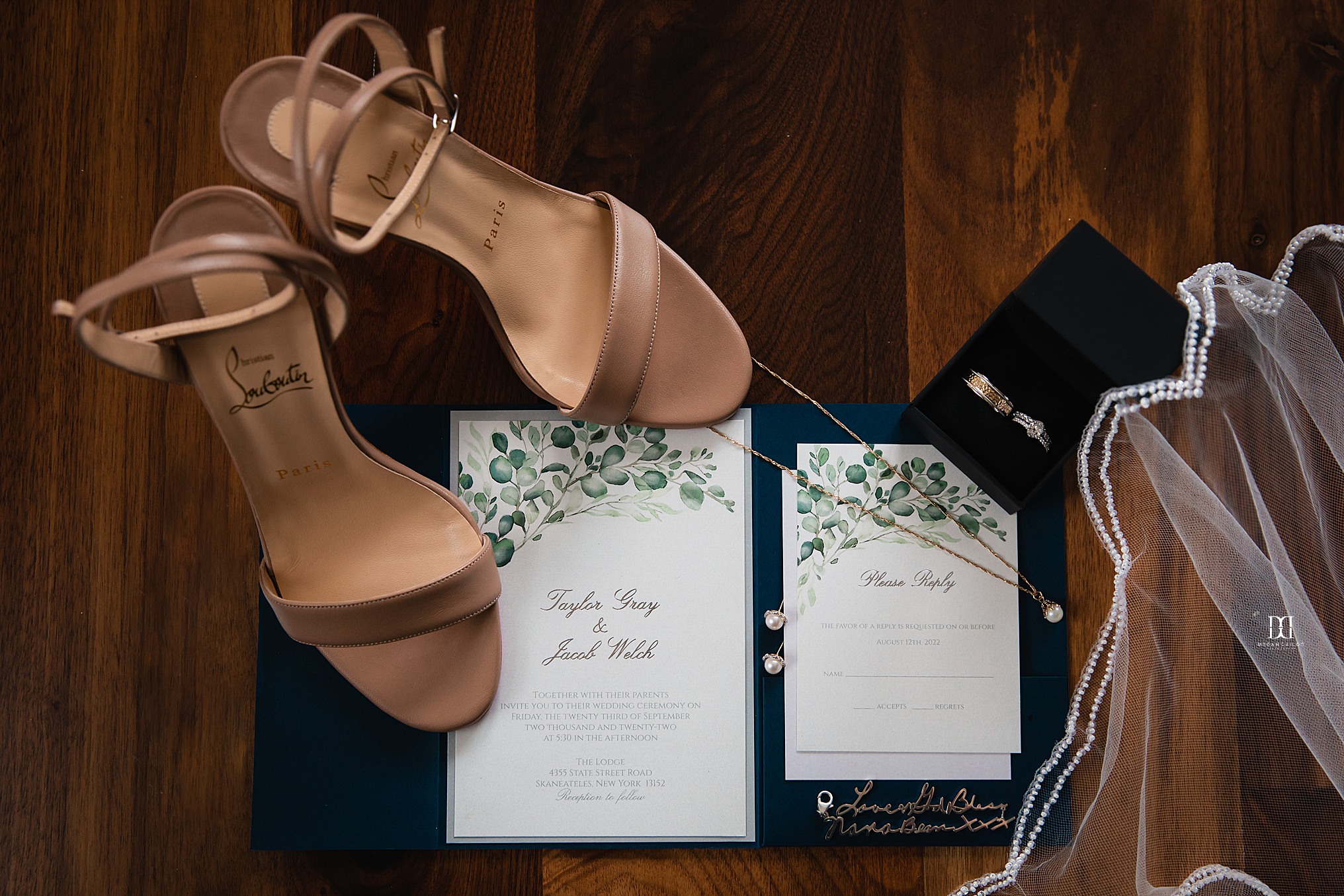 Sweet sister moment. I love the rituals of helping a bride get ready.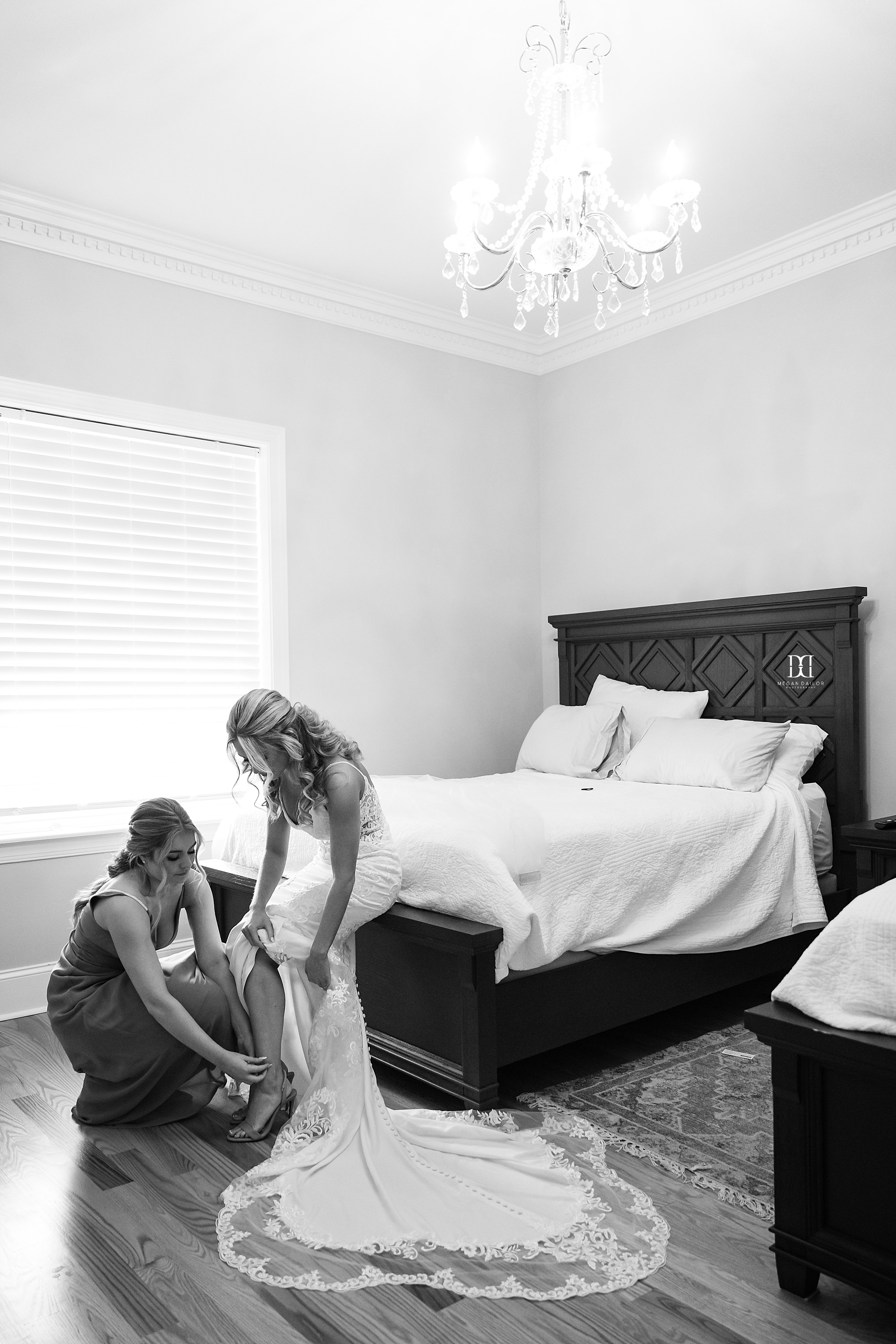 Such a cute first look with the bridesmaids. It is always so sweet to see a how happy they are for their girl.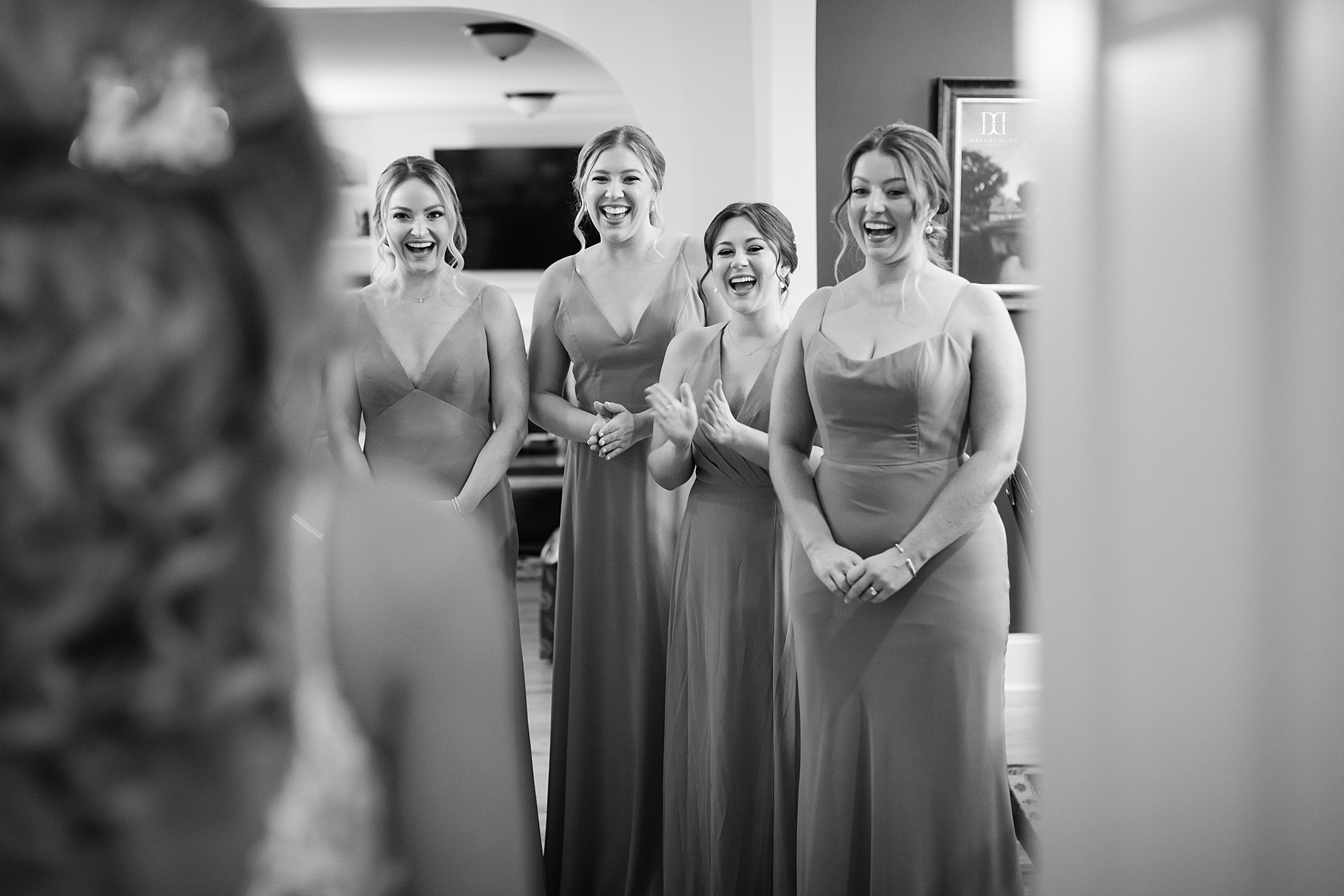 Taylor and Jake's first look was so romantic and sweet. Just right in for the kiss...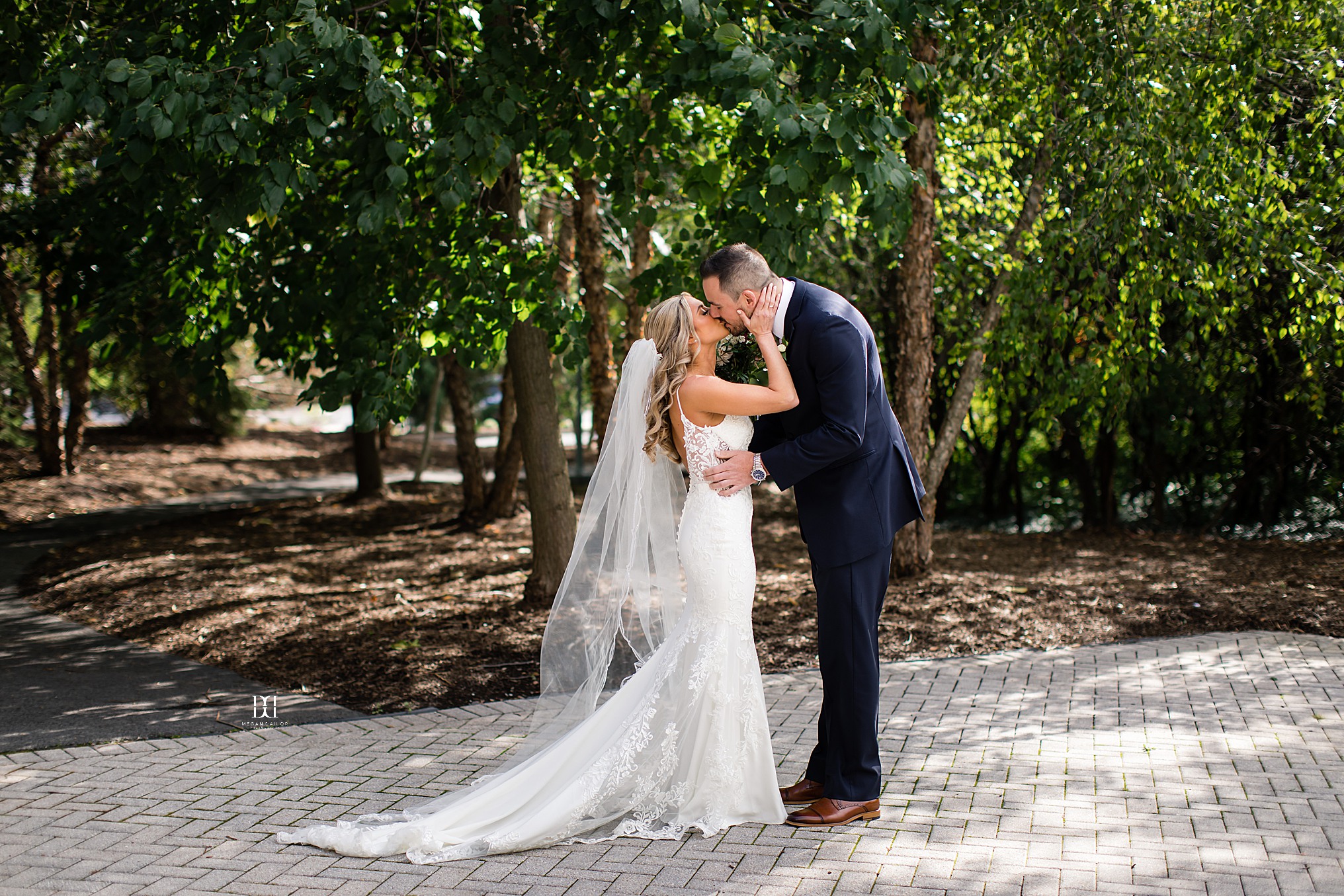 Then a few tears.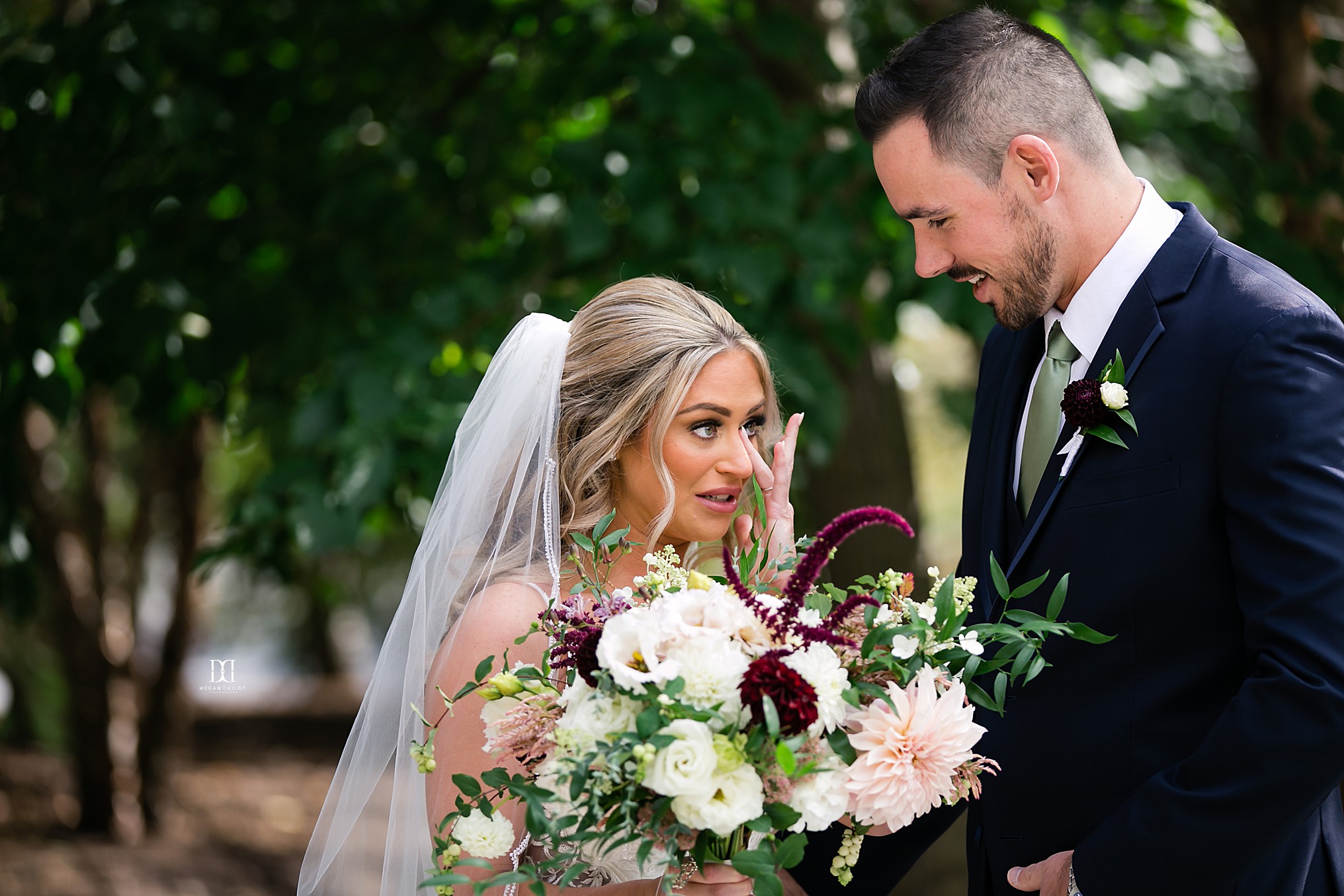 Then Jake using his moves to distract Taylor so her makeup didn't get smudged by said tears. That's a groom who knows what his lady needs!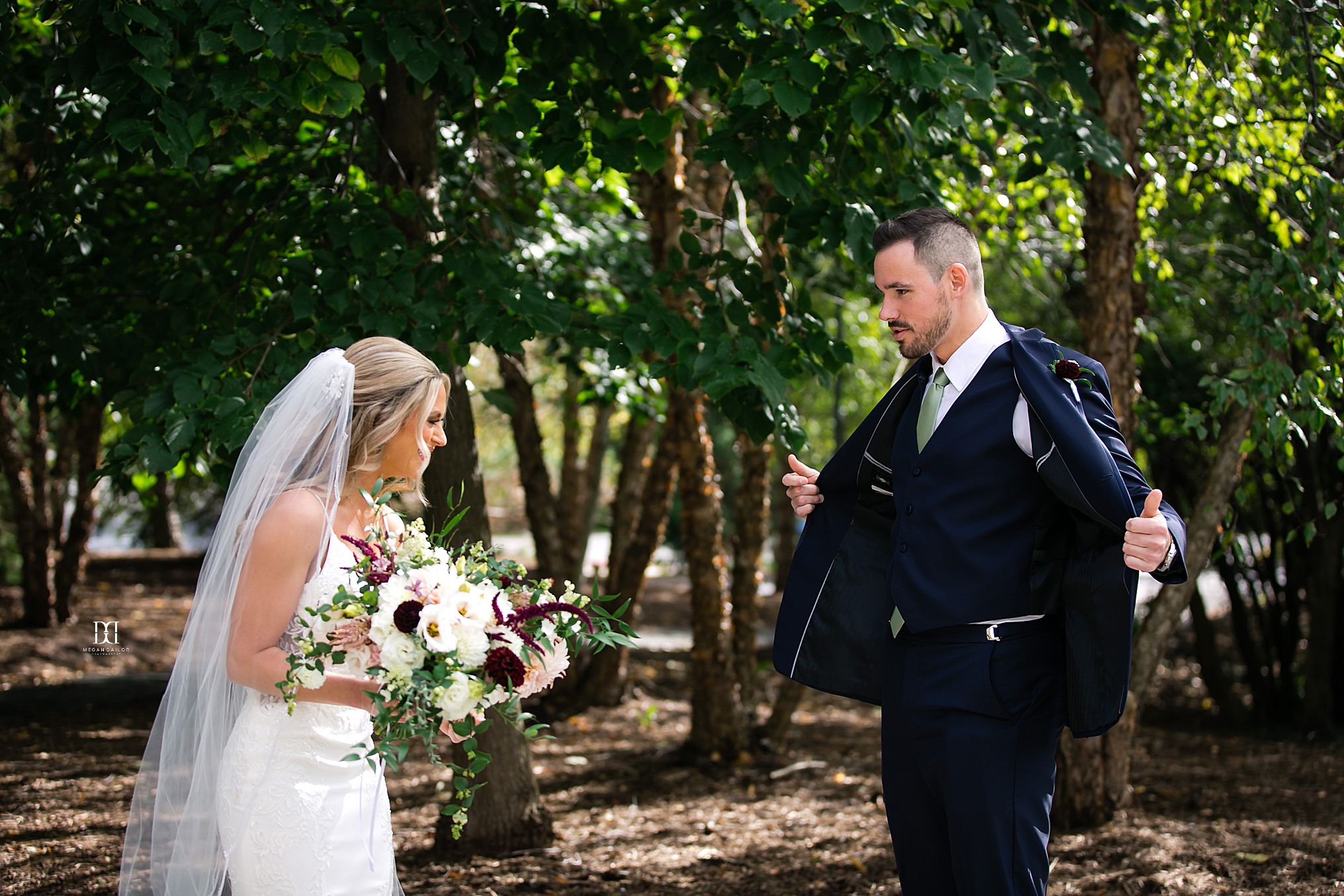 Taylor wanted to do a first look with Hudson, which I was thrilled to hear. Watching Jake get him ready for the big moment was so cute.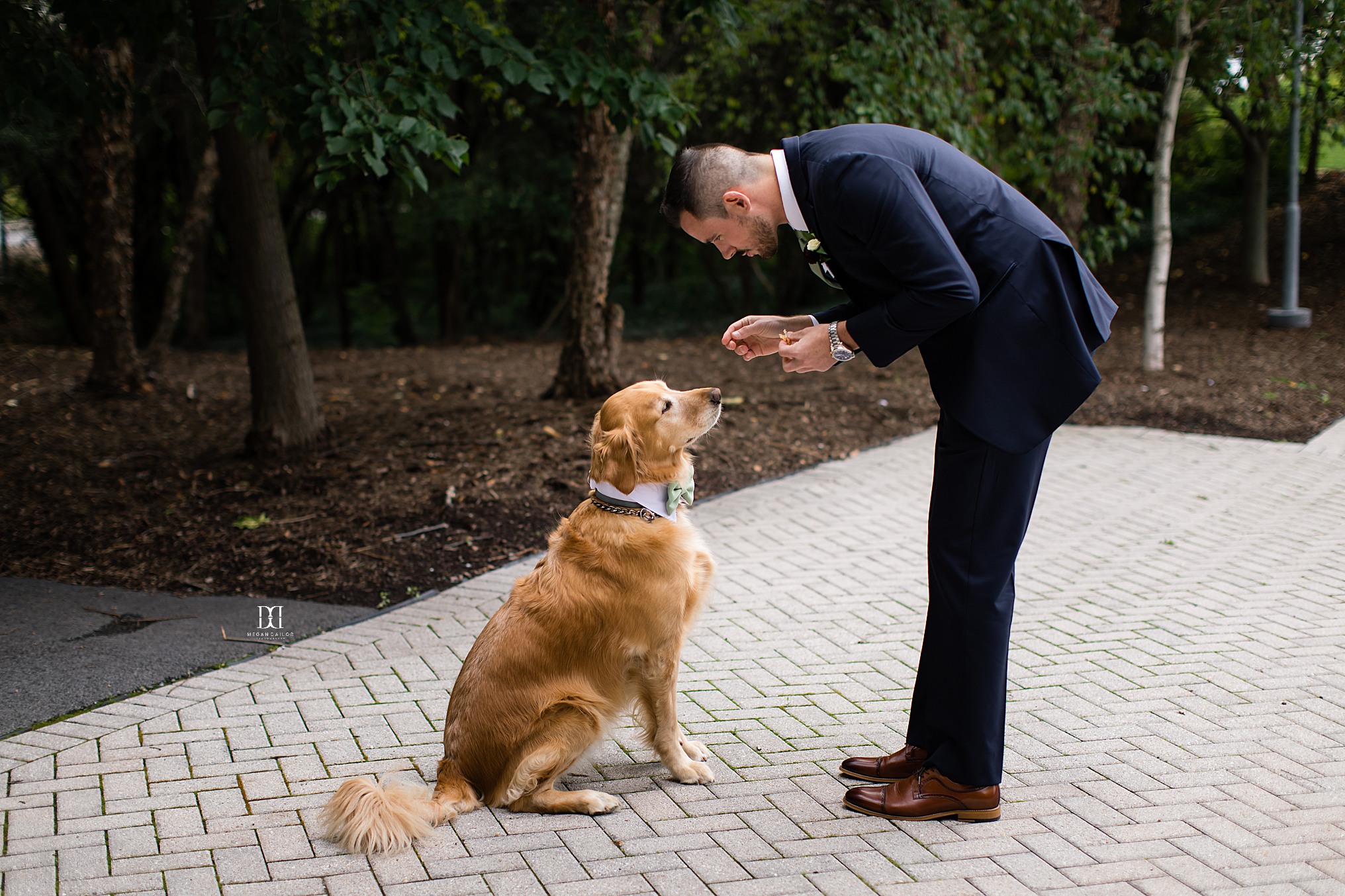 He snuck a quick peek....
And then leapt to greet his beautiful mom.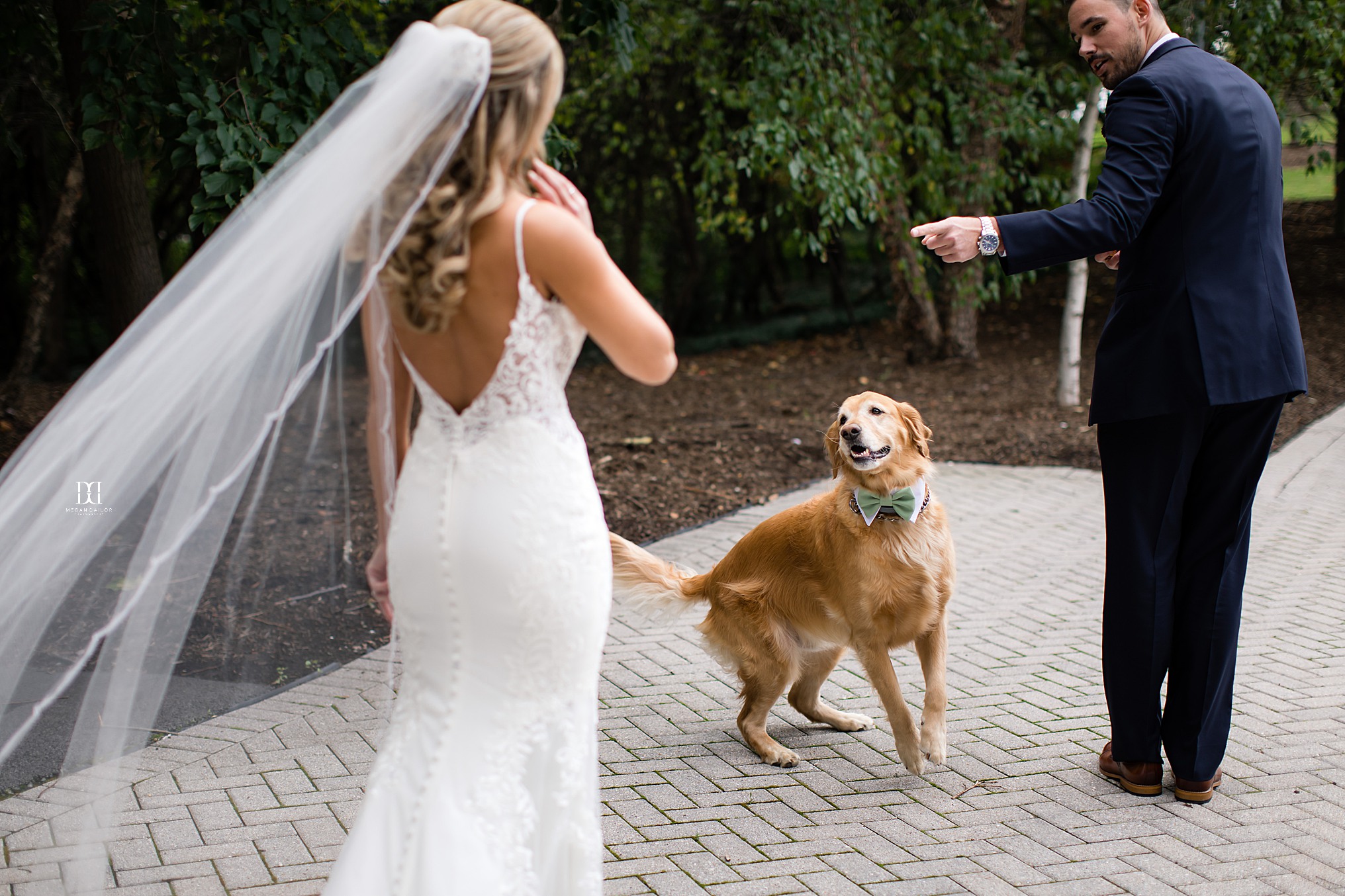 What a very very good boy, sitting so handsome!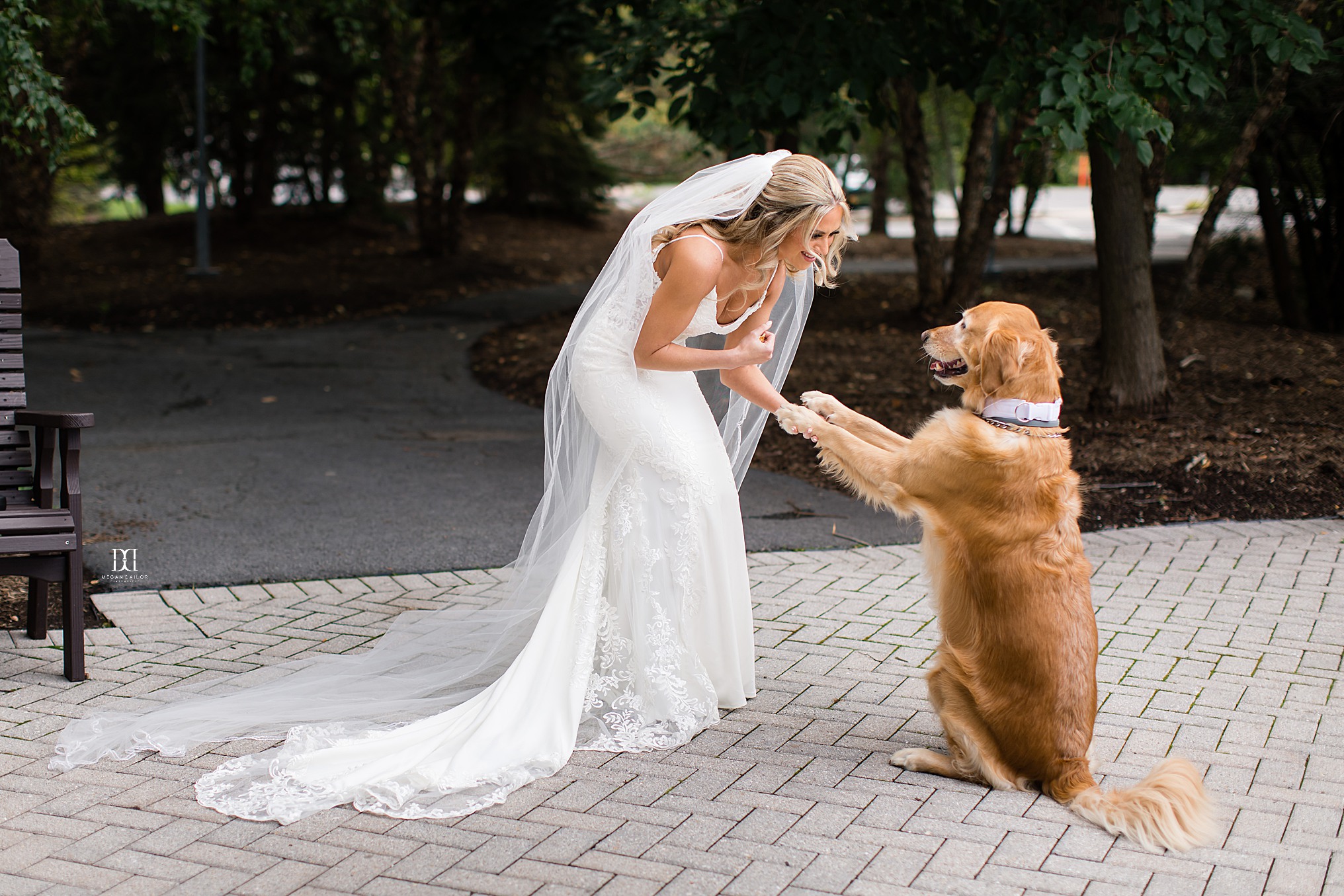 "Hi, my name is Hudson and I smile when I hold my mom's hand."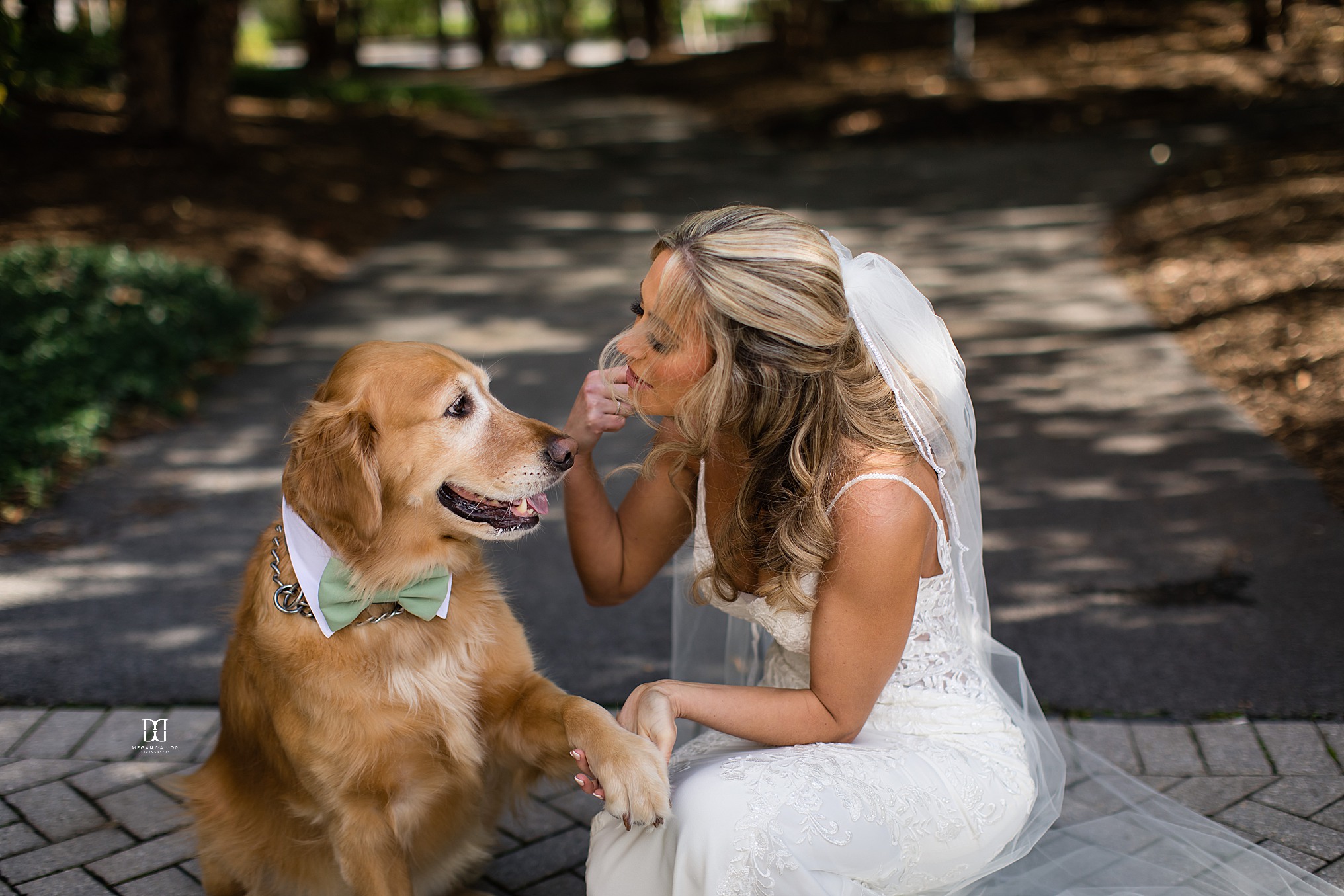 What a beautiful fam!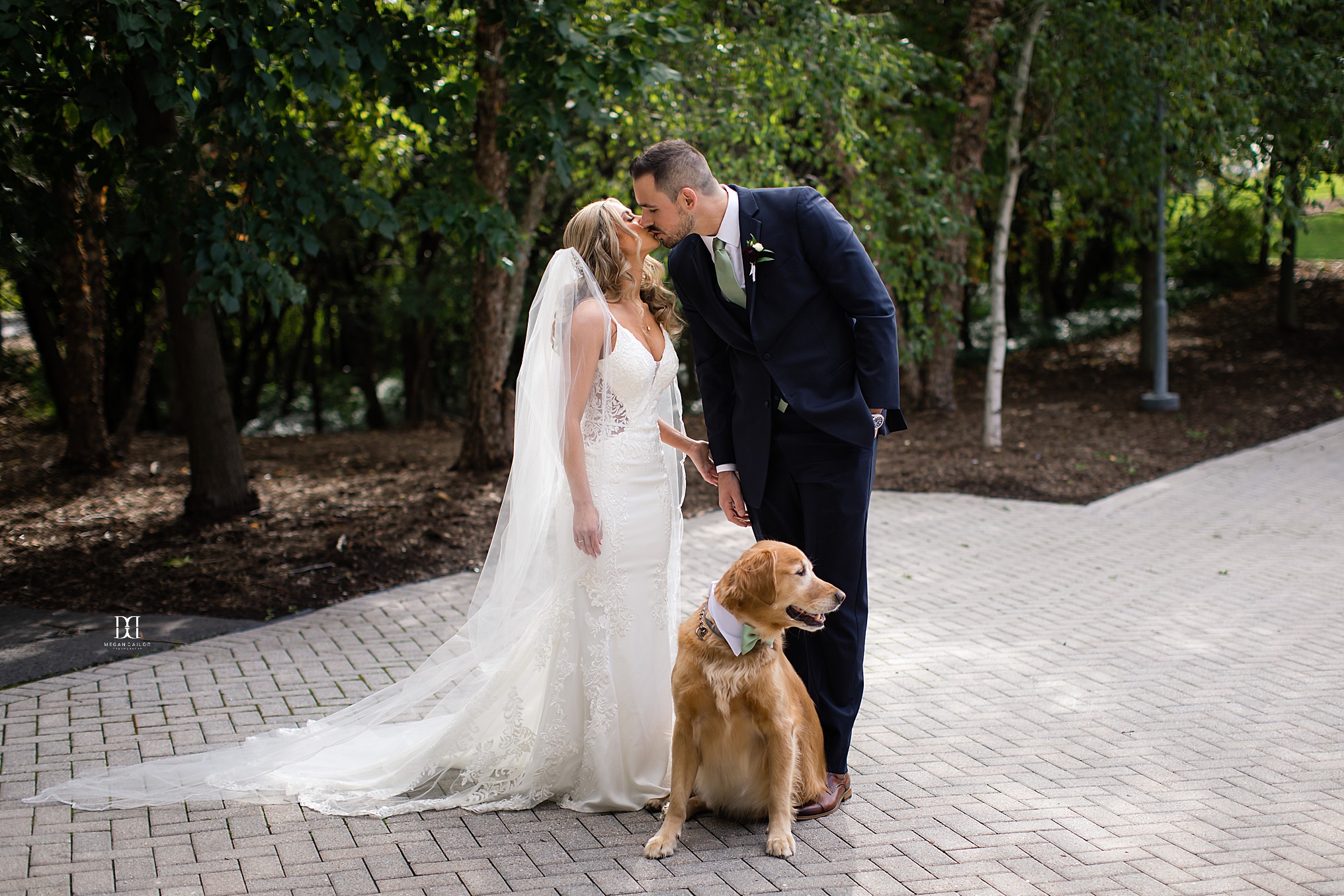 He's very excited for his parents to get married, look at that blissful face!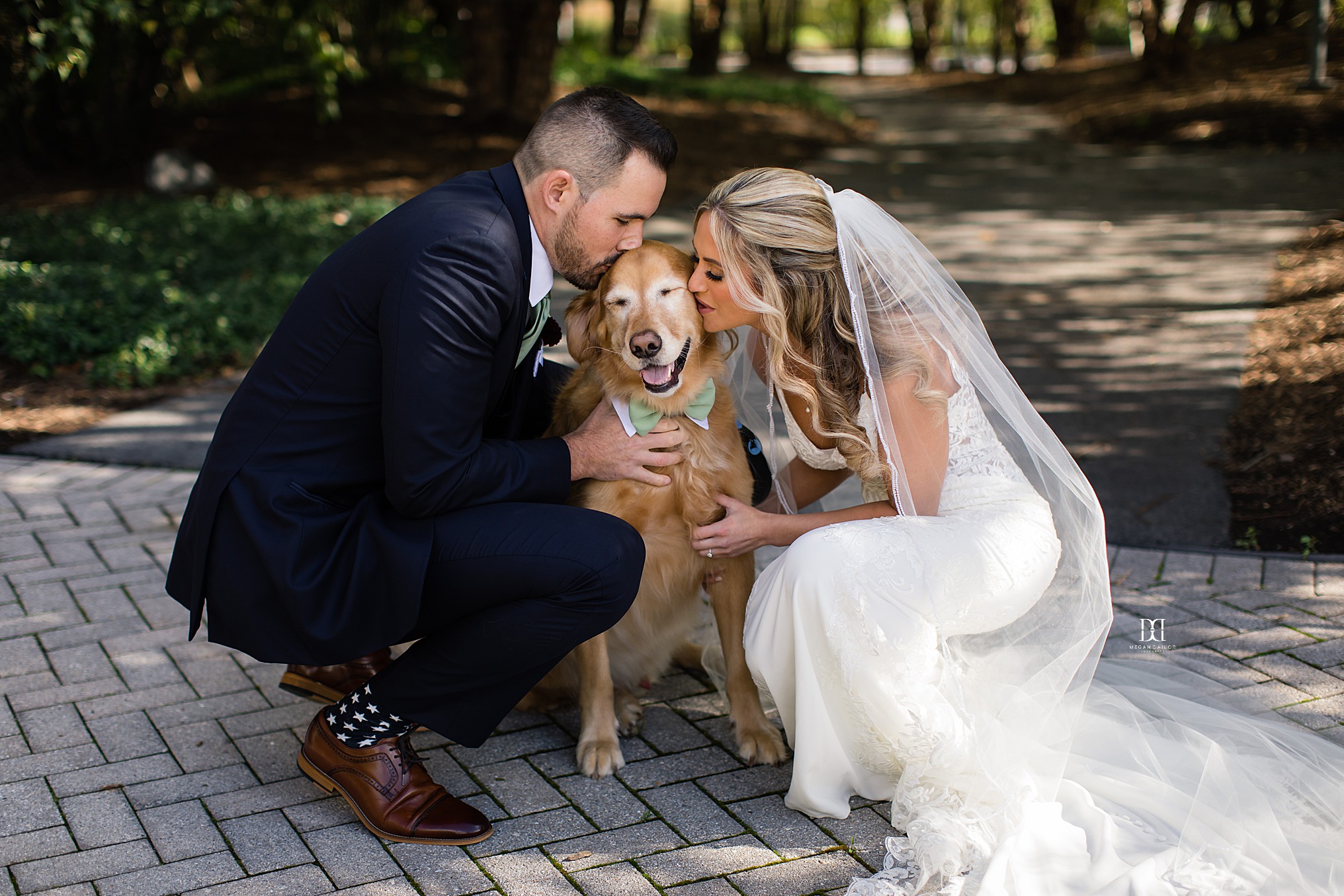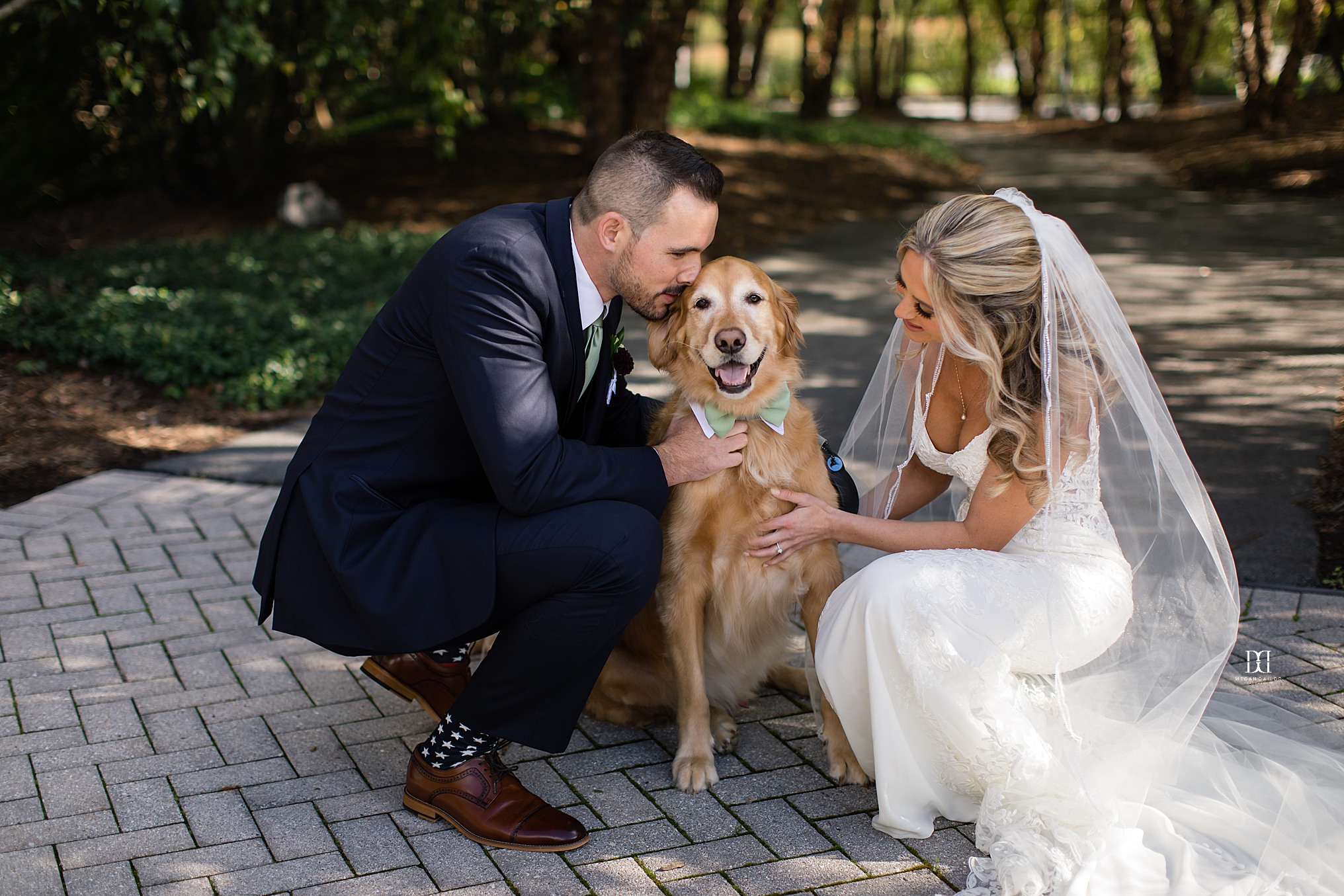 Taylor is such a knockout, what a beautiful bride! Hair and makeup by Trisha Esce Hair and J Kohl Beauty.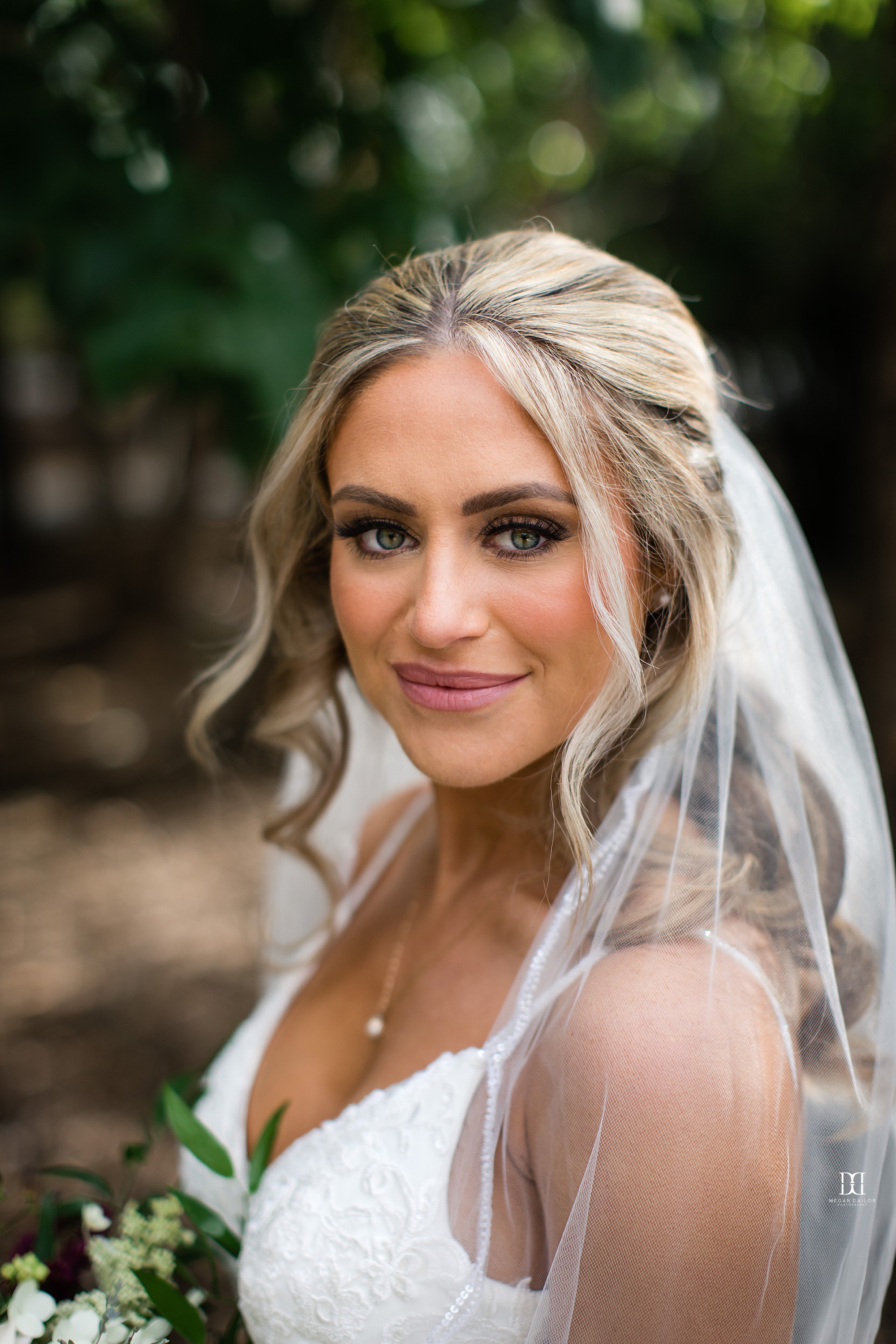 Glorious flowers were by Folls Flowers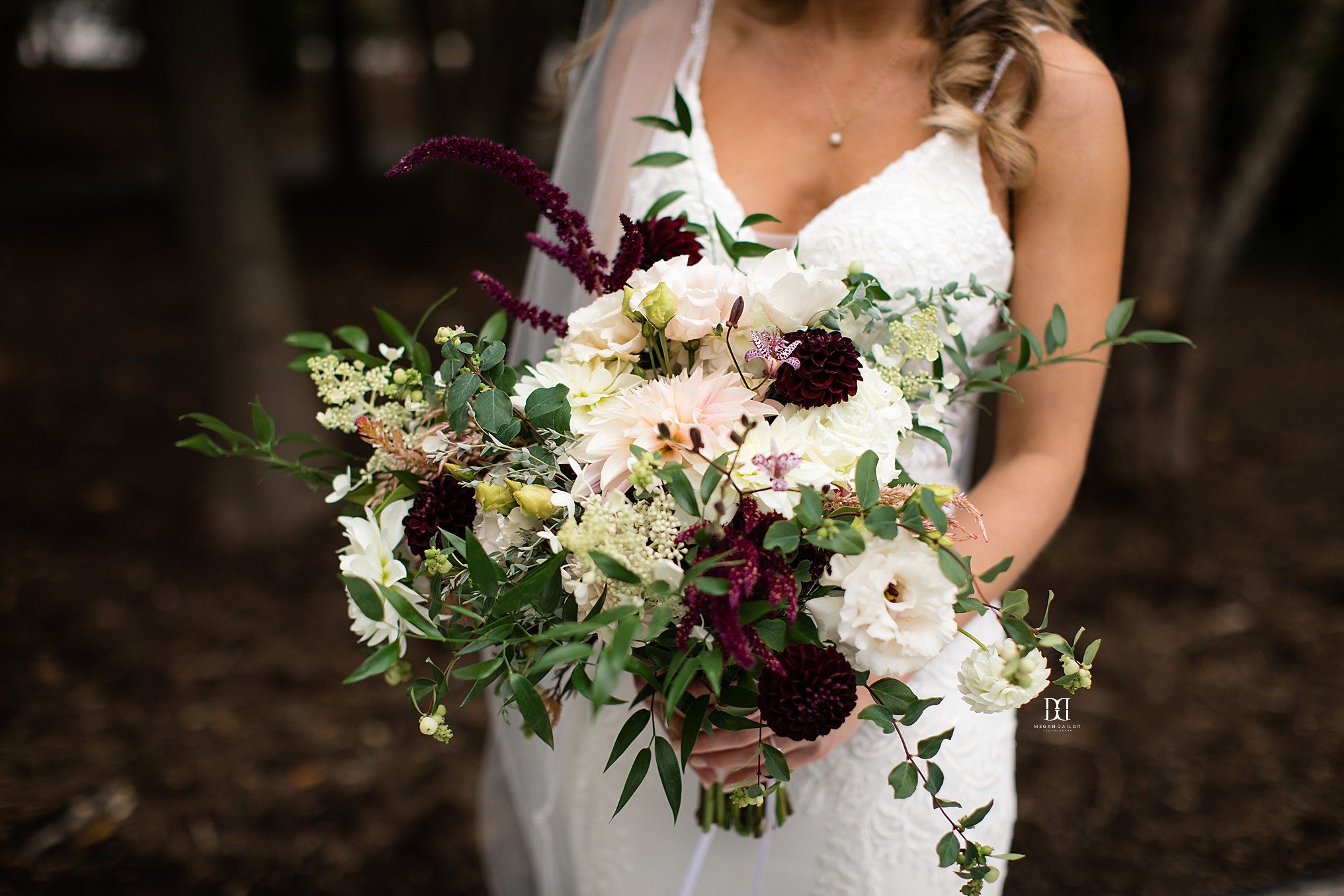 Taylor had a charm made from her grandmother's handwriting. I love this so much. I have a ring with my dad's handwriting on the inside and it means so much to me. Having a sentiment that is in your loved one's handwriting, especially if it was distinctive, is so meaningful.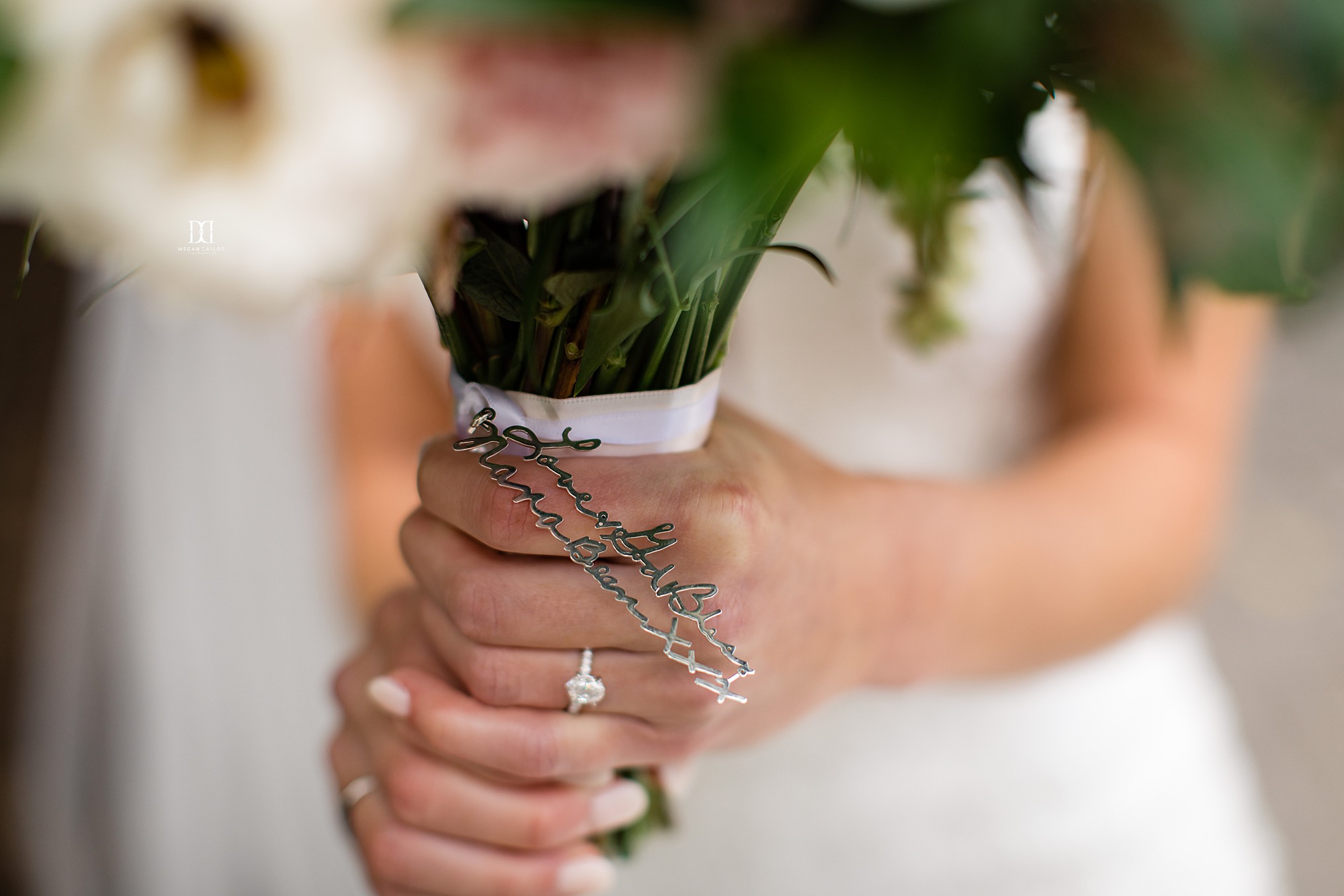 Fire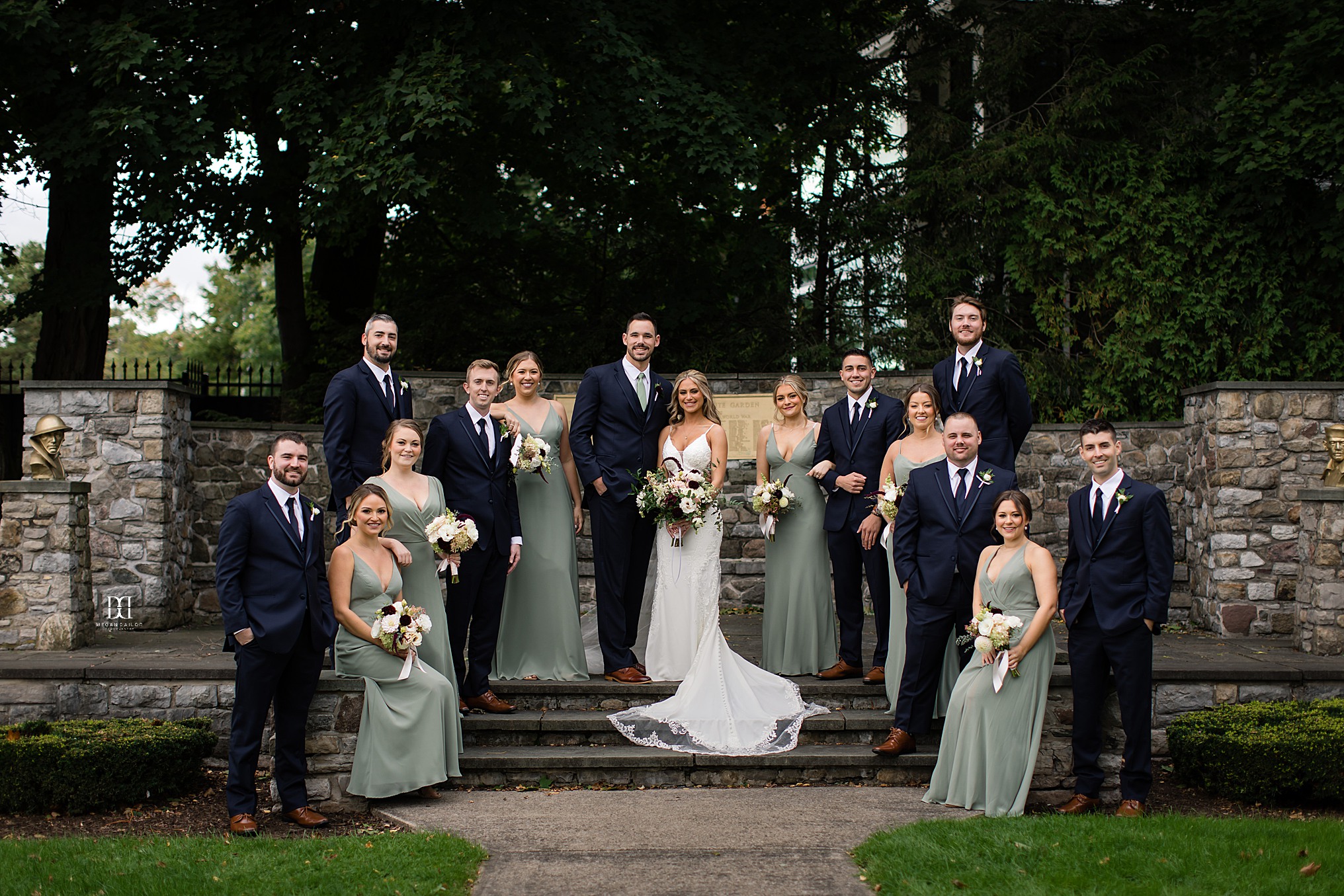 This whole wedding party was such a delight to work with, such a fun crew!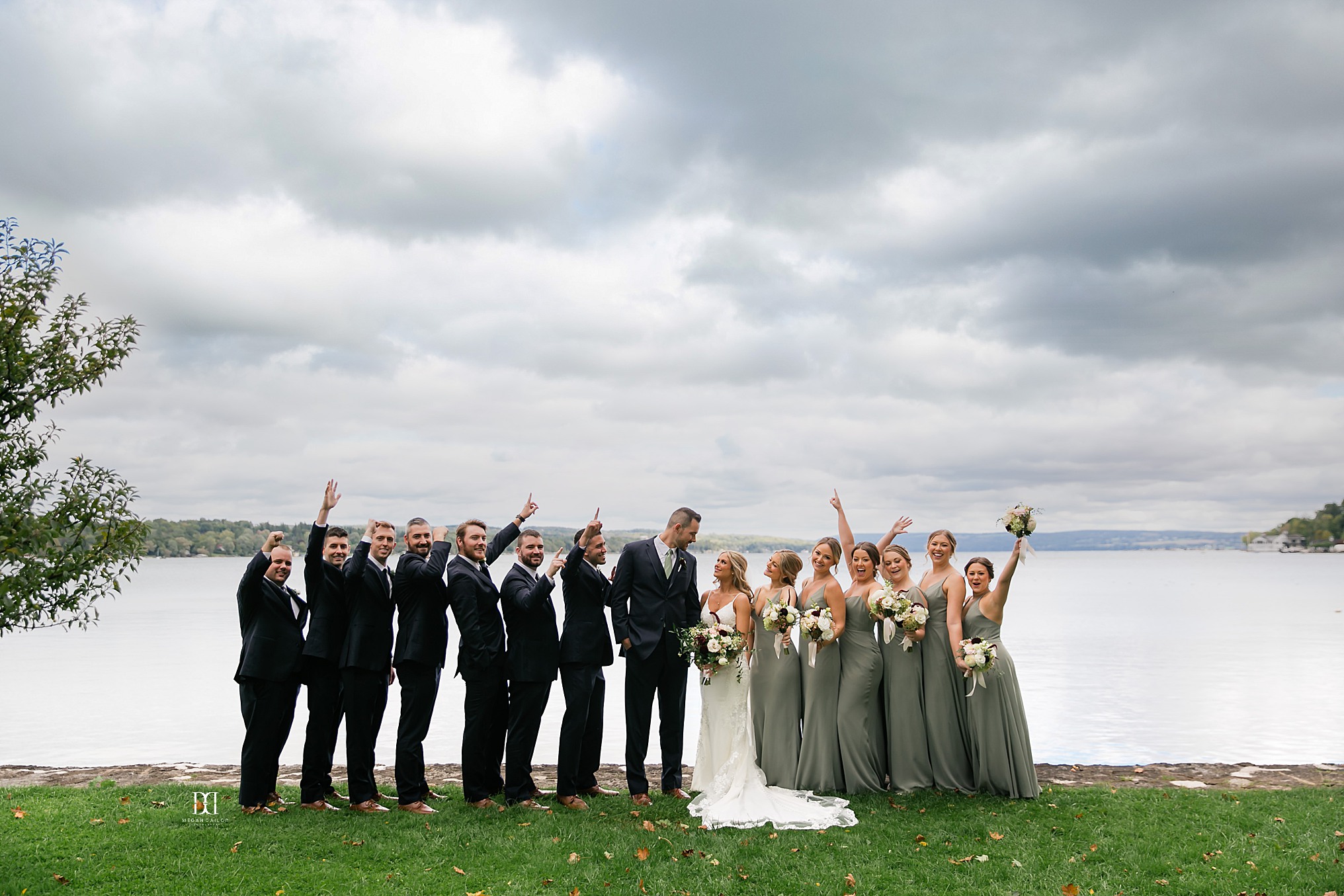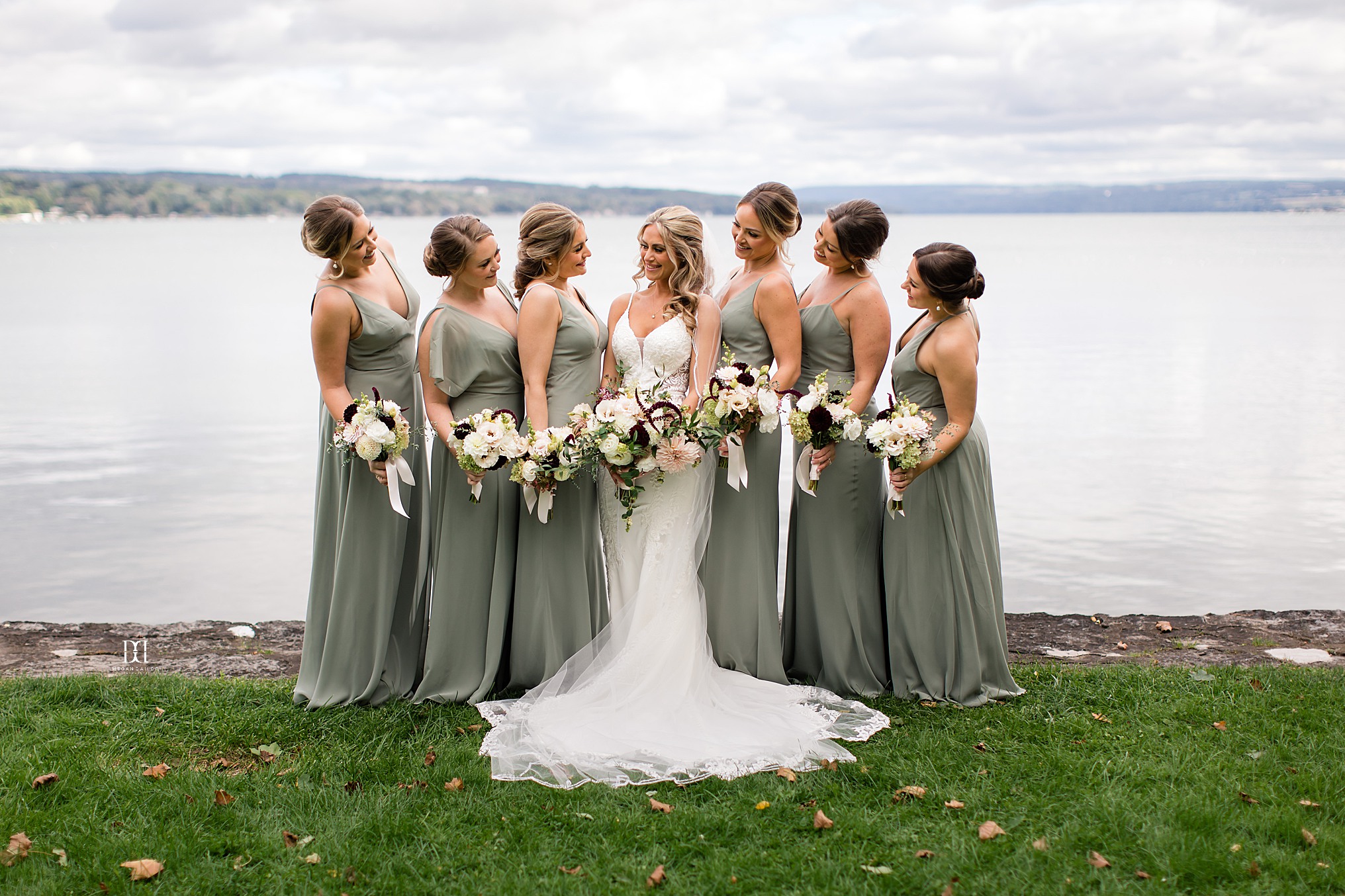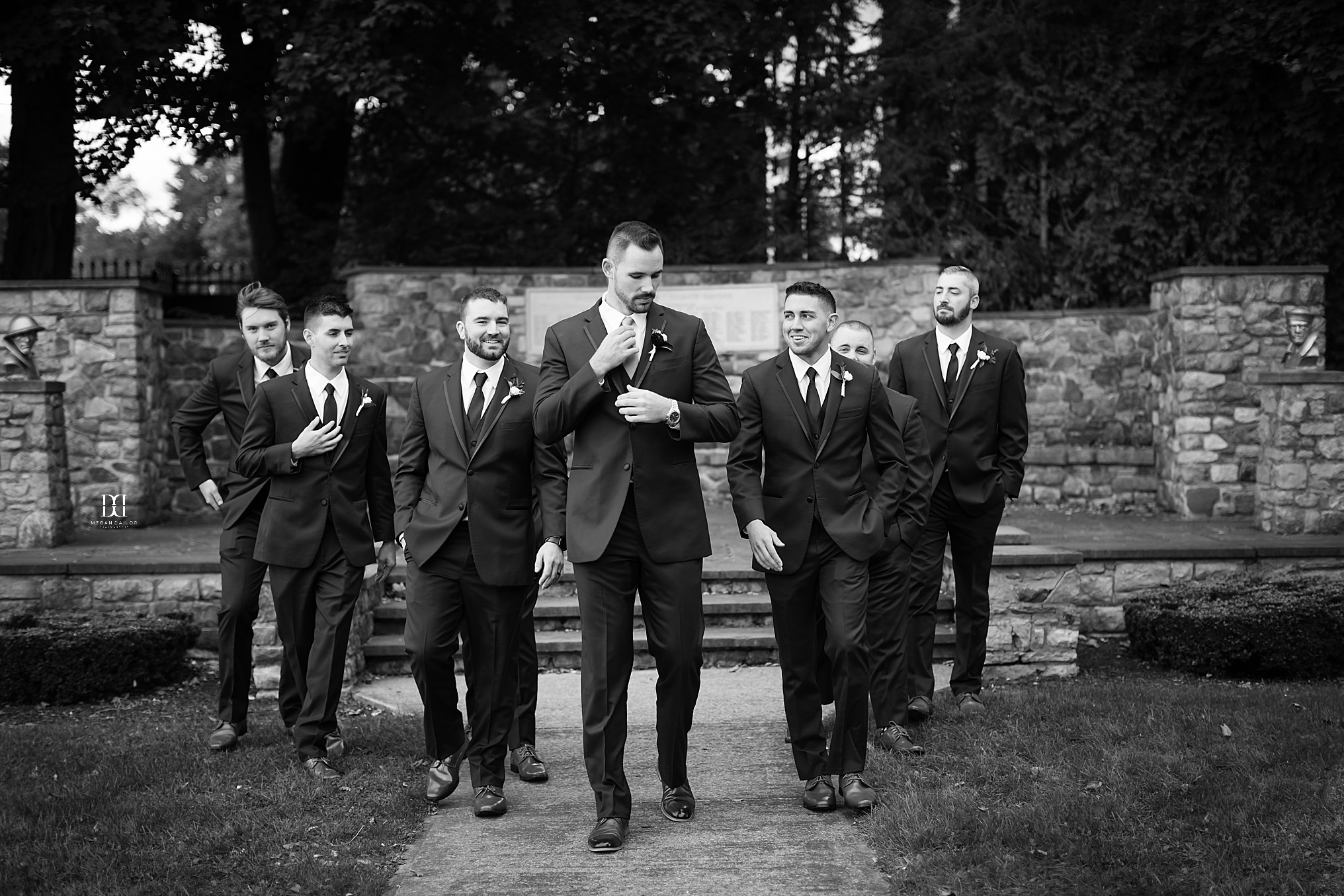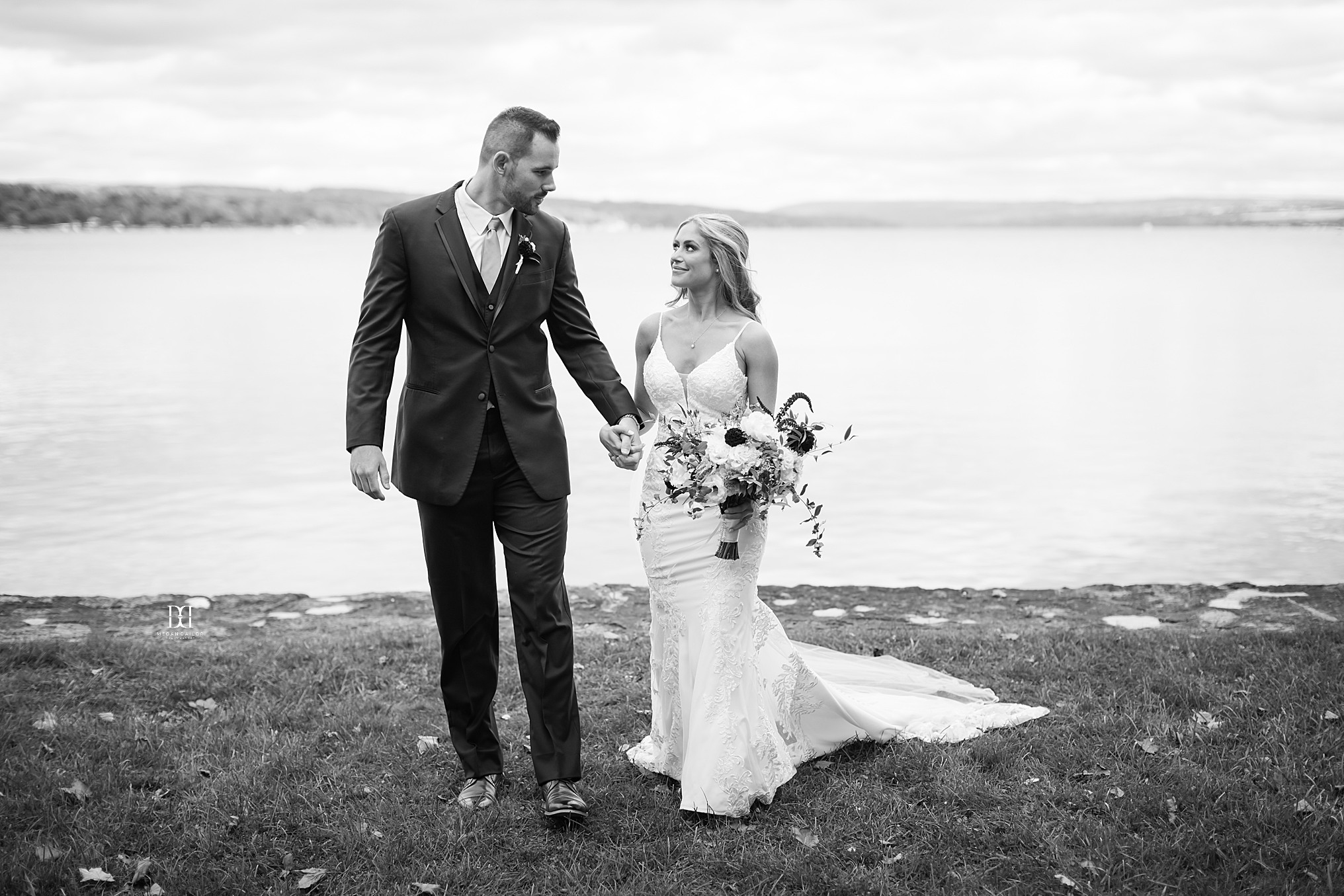 This was pretty much my weather dream-day. Cloudy all day, then the sunset peeks out at the end of the day... I was dying over this light, and then it got even better.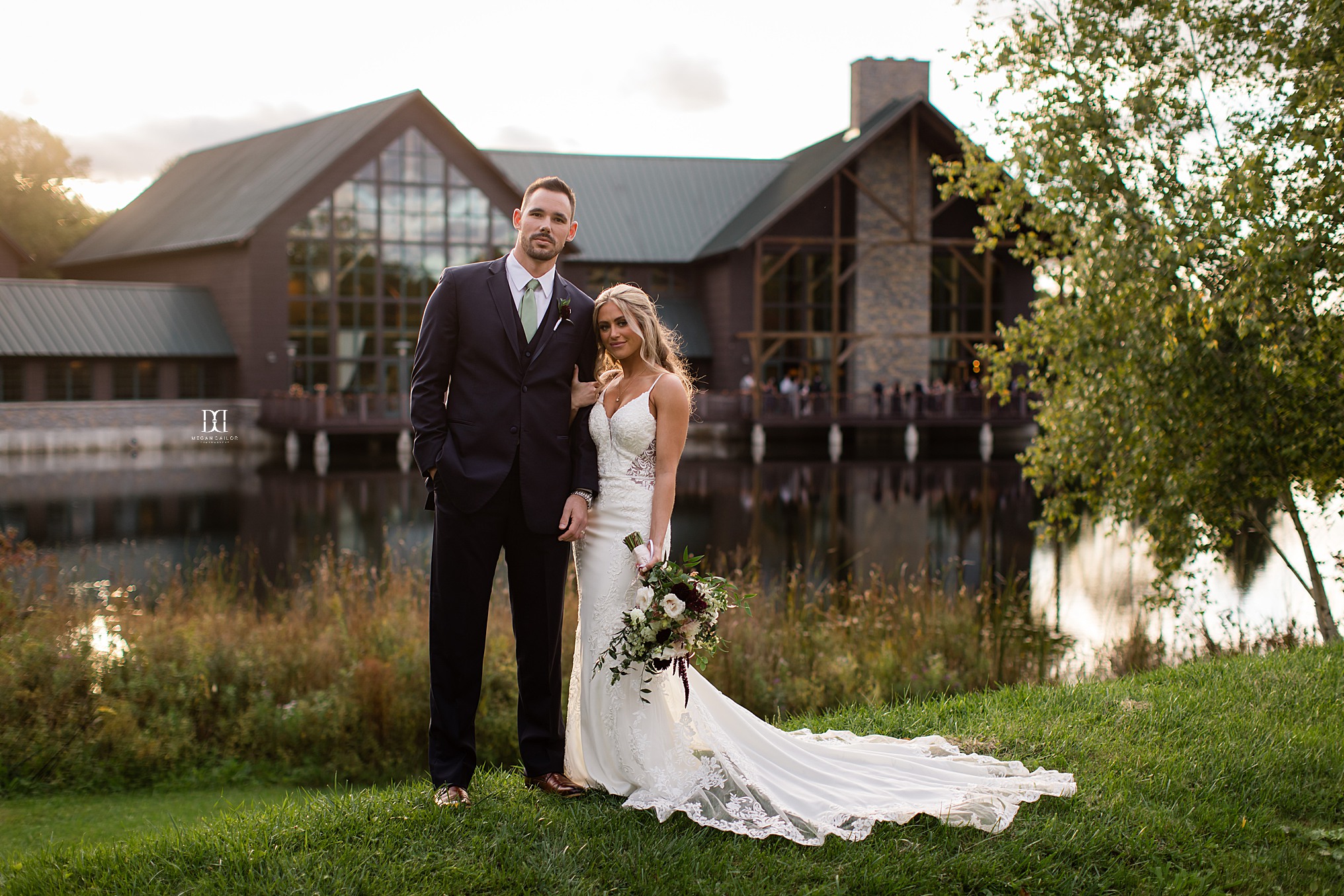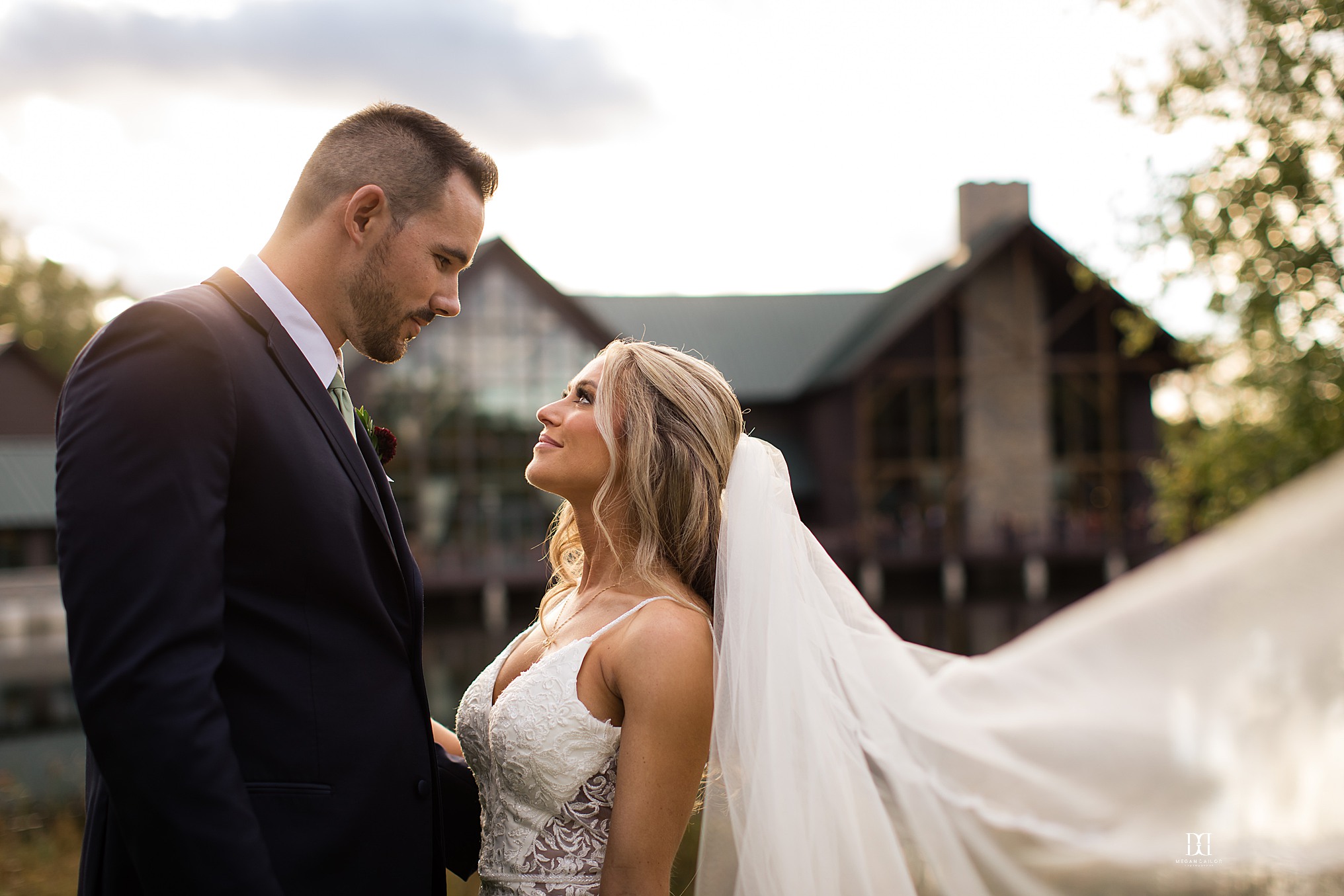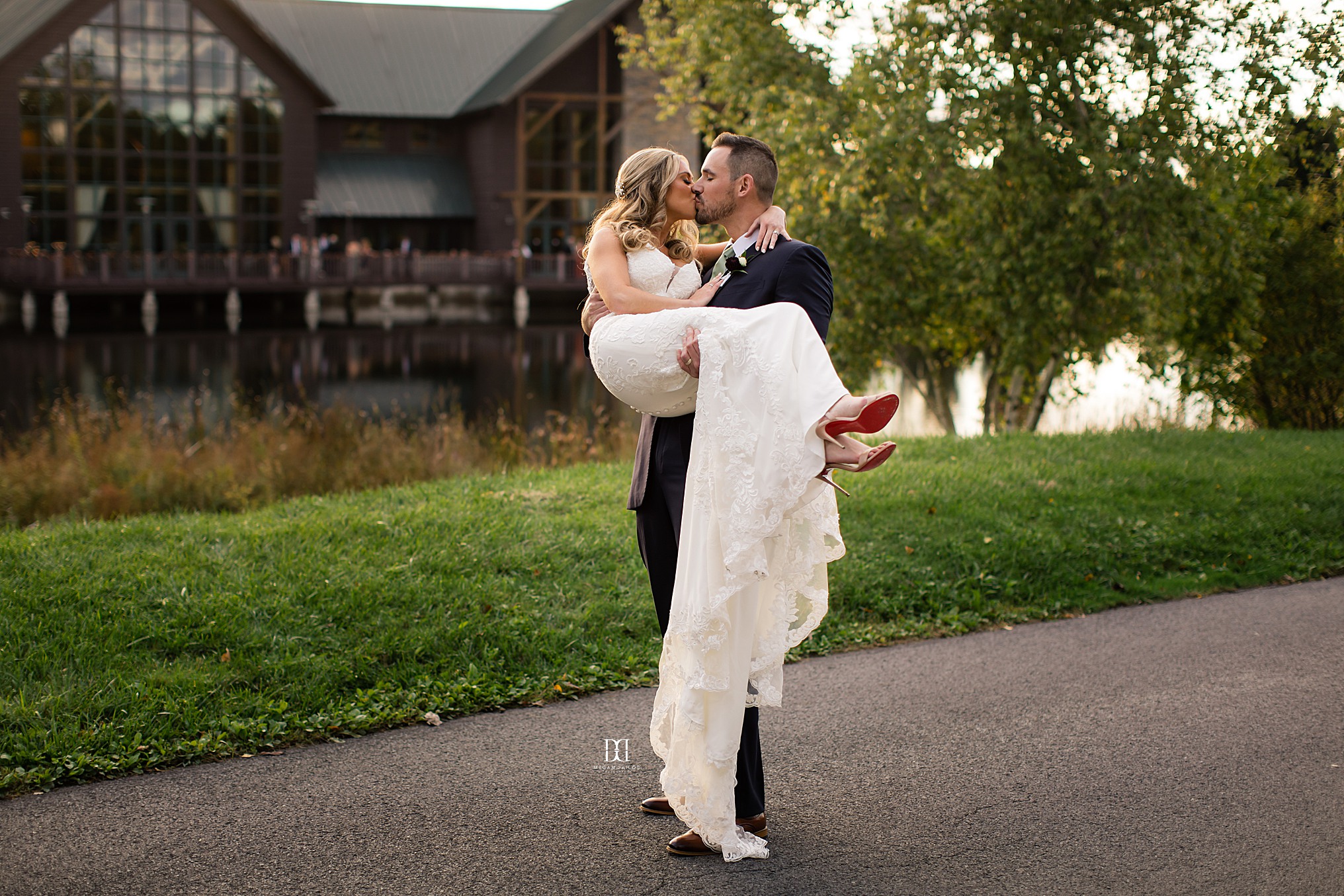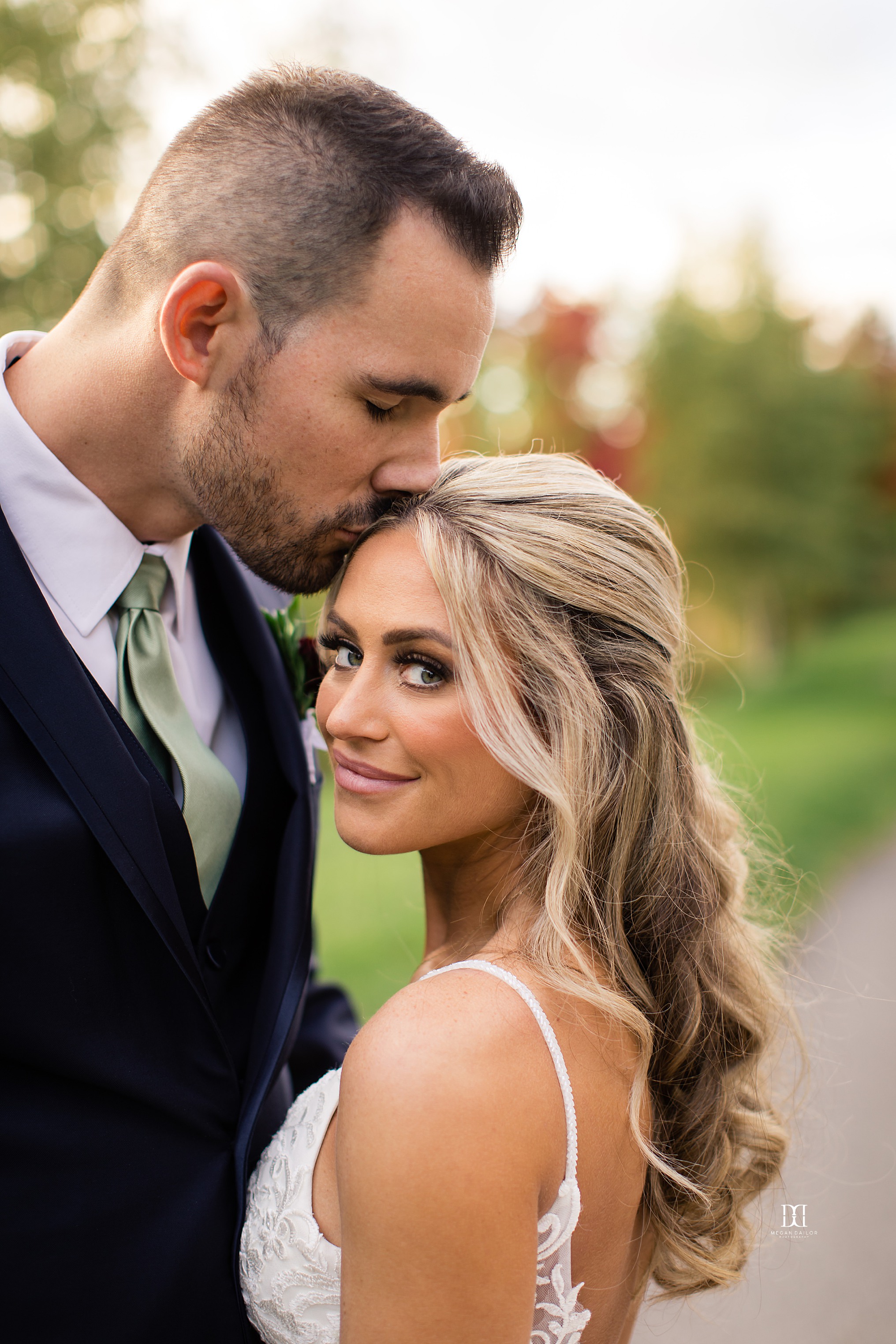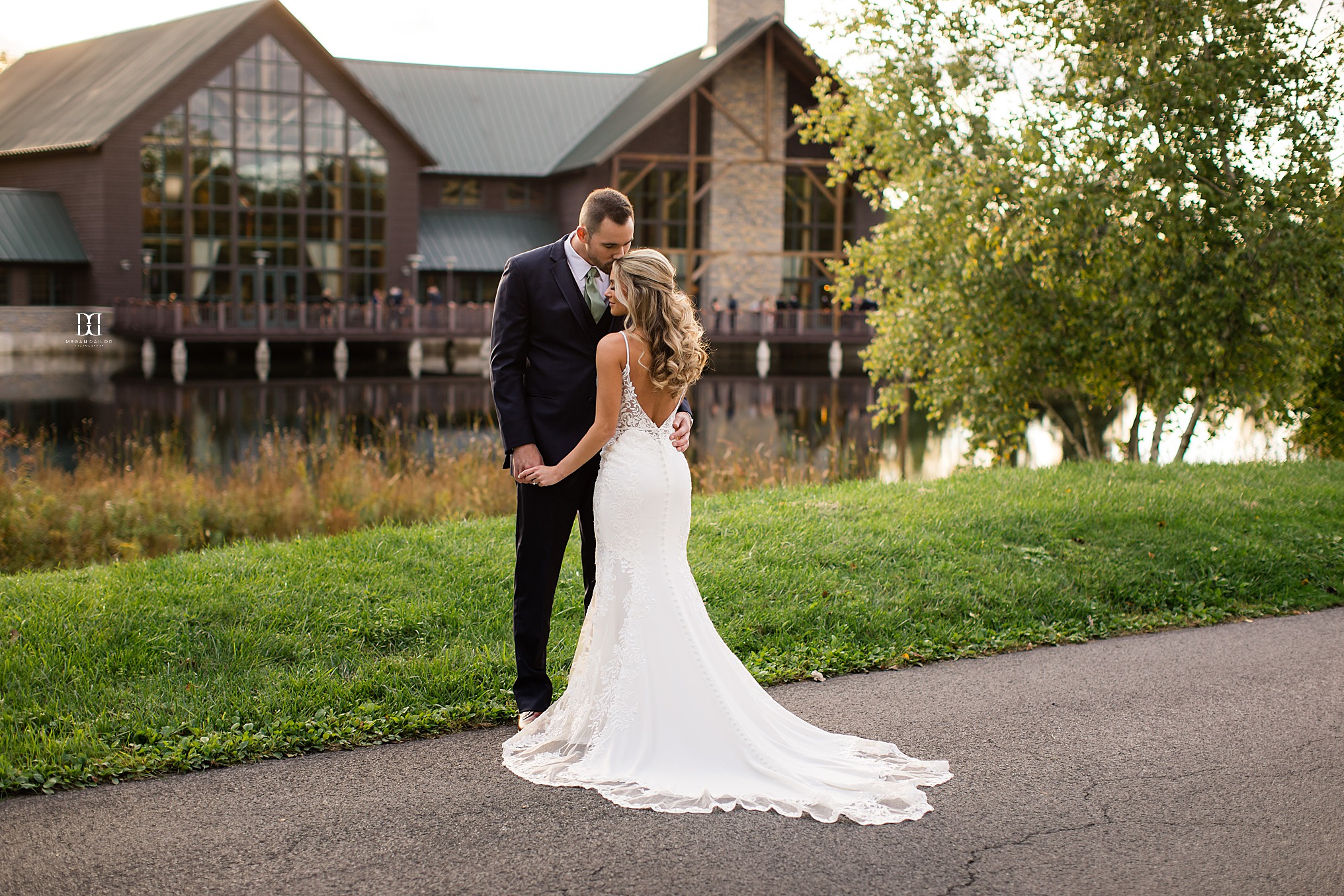 Absolutely glorious glow for these lovebirds.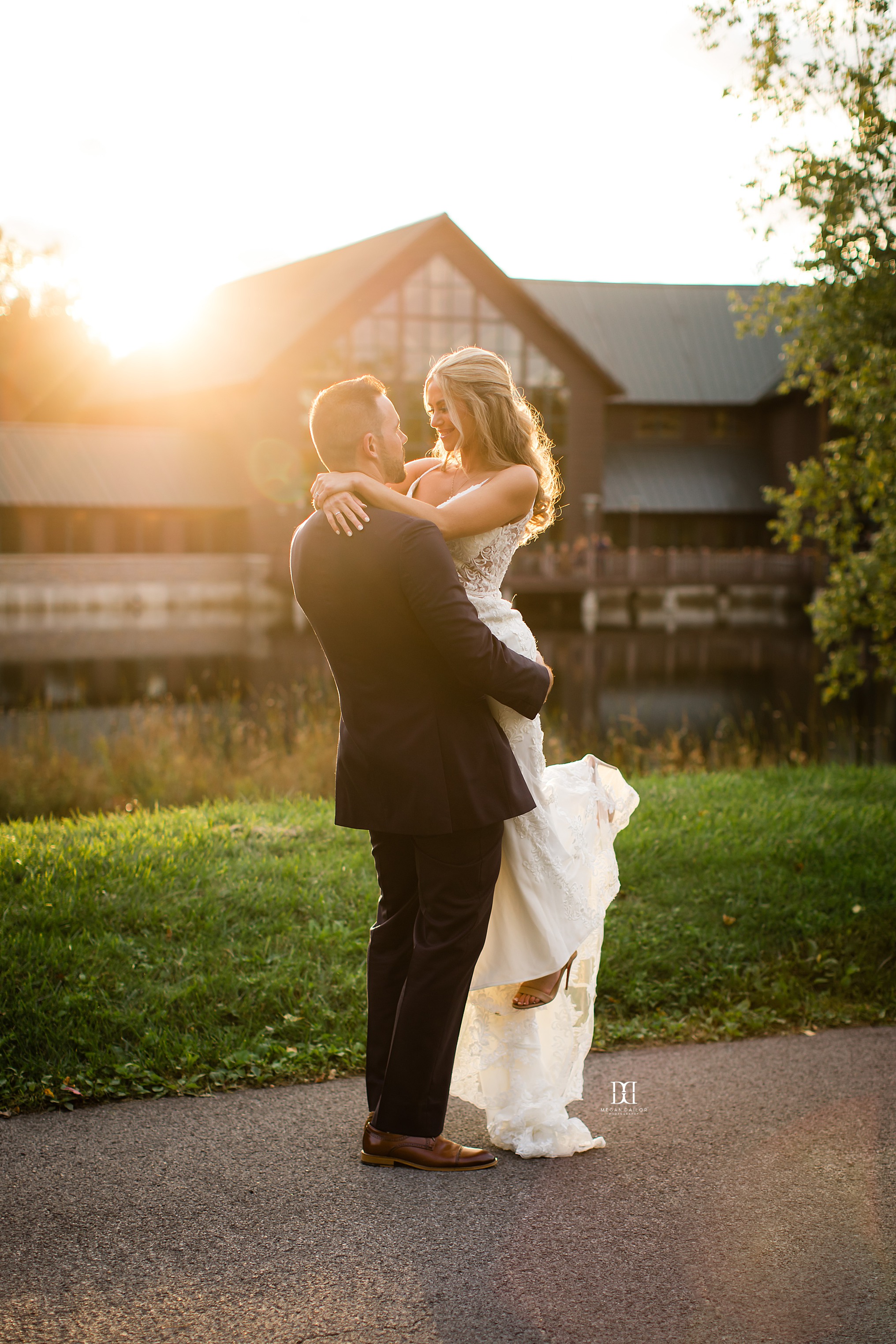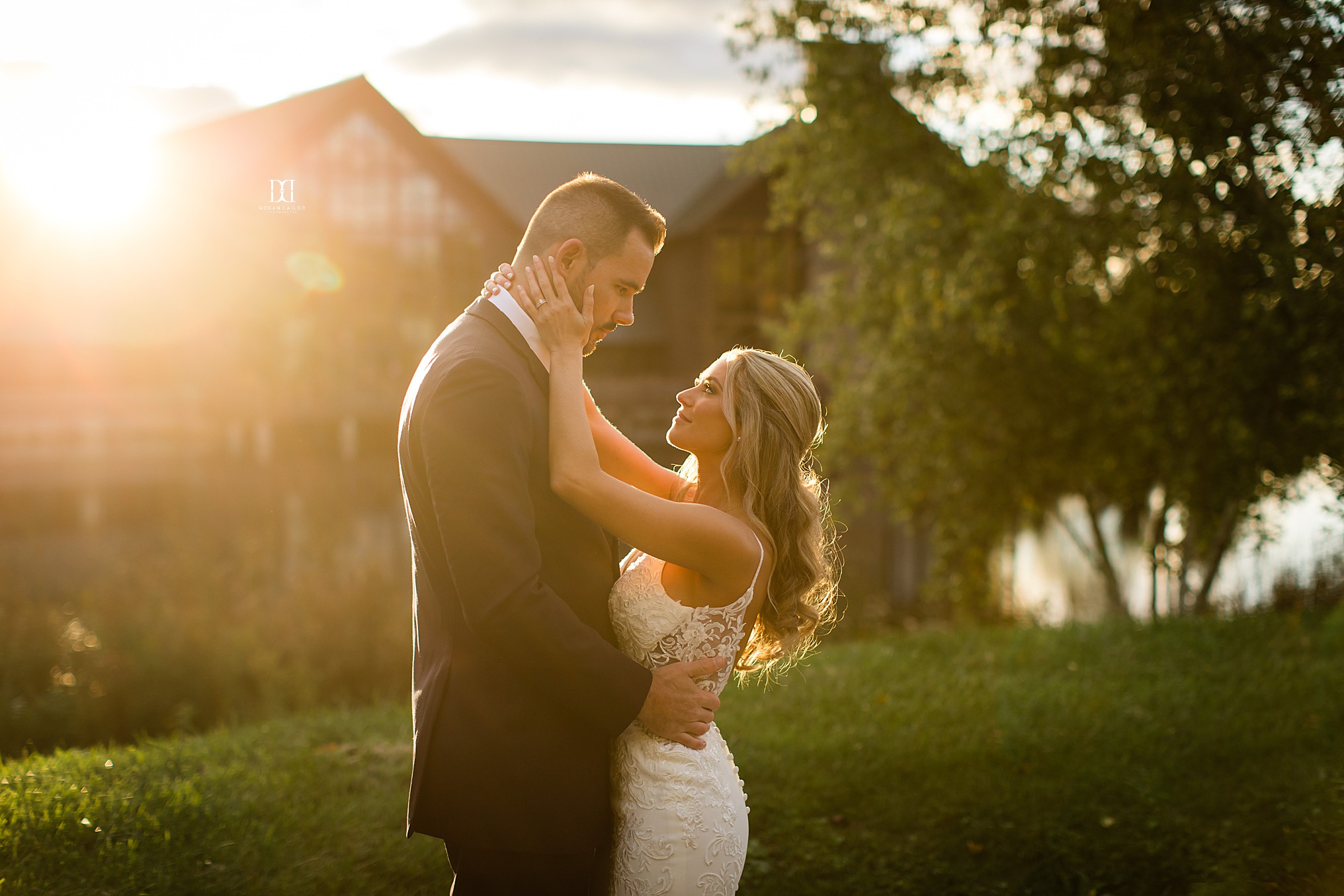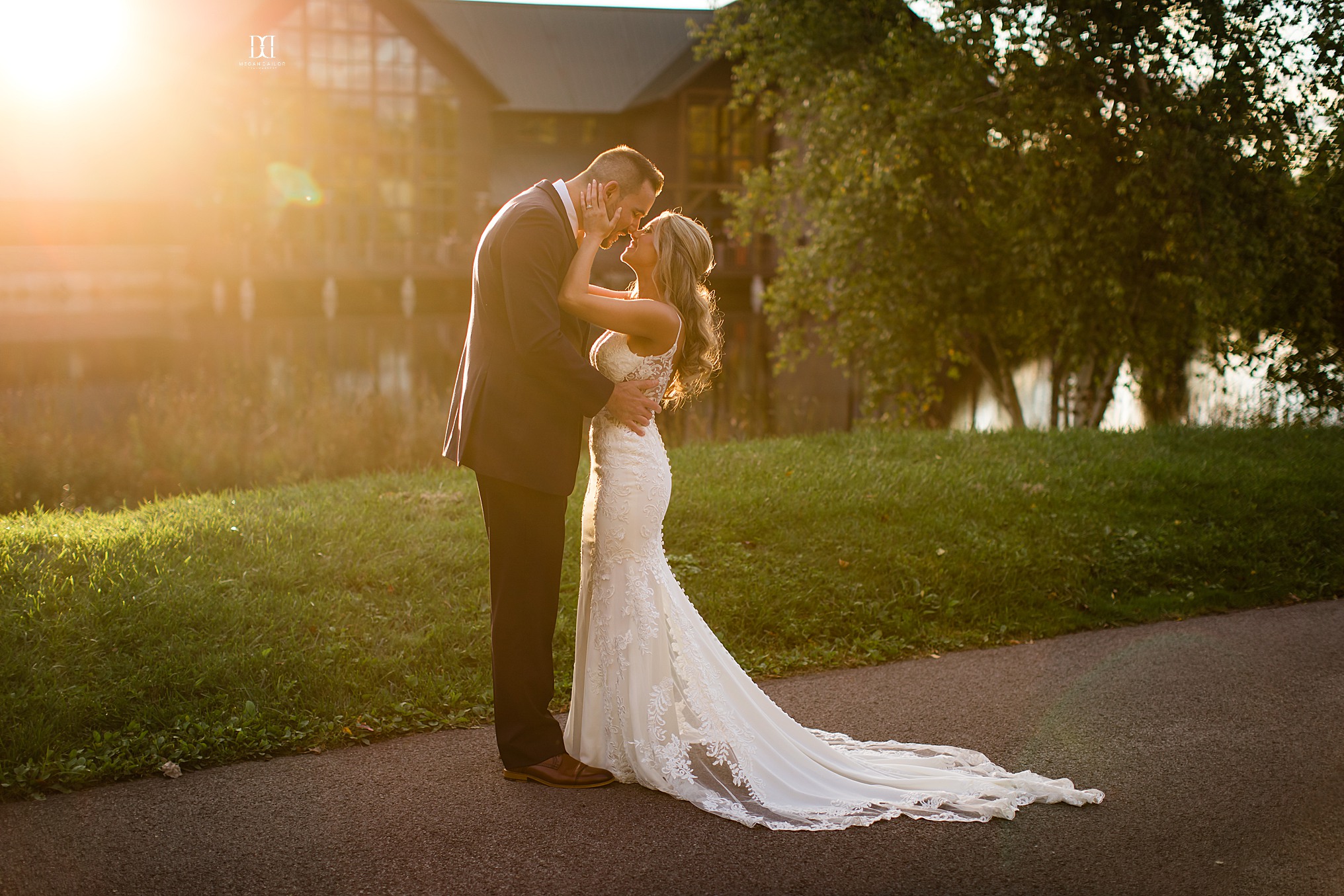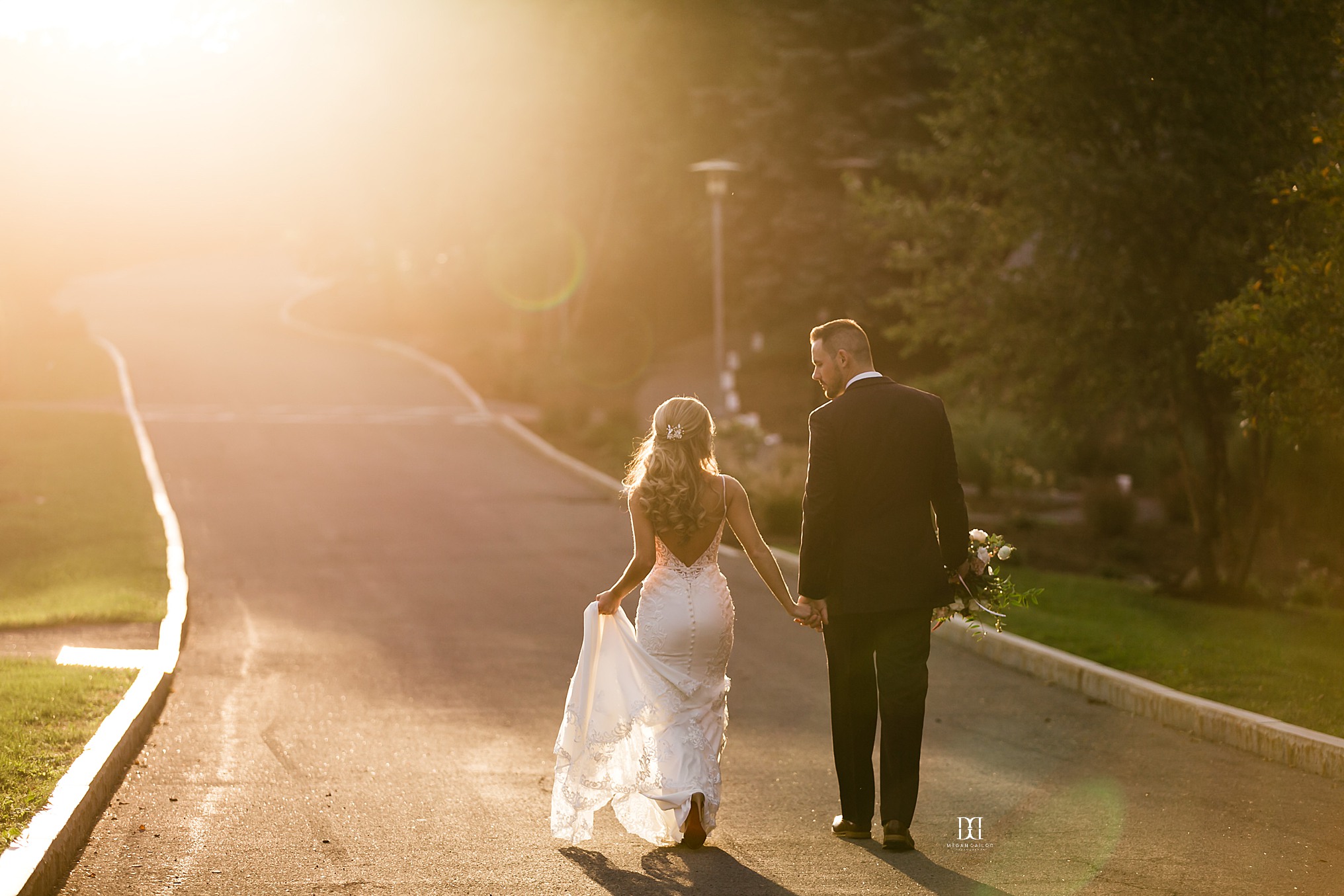 Ceremony time! Between the gorgeous lighting from Visa Versa and the florals from Folls it was a perfect setting. That smile on Jake's face... so ready.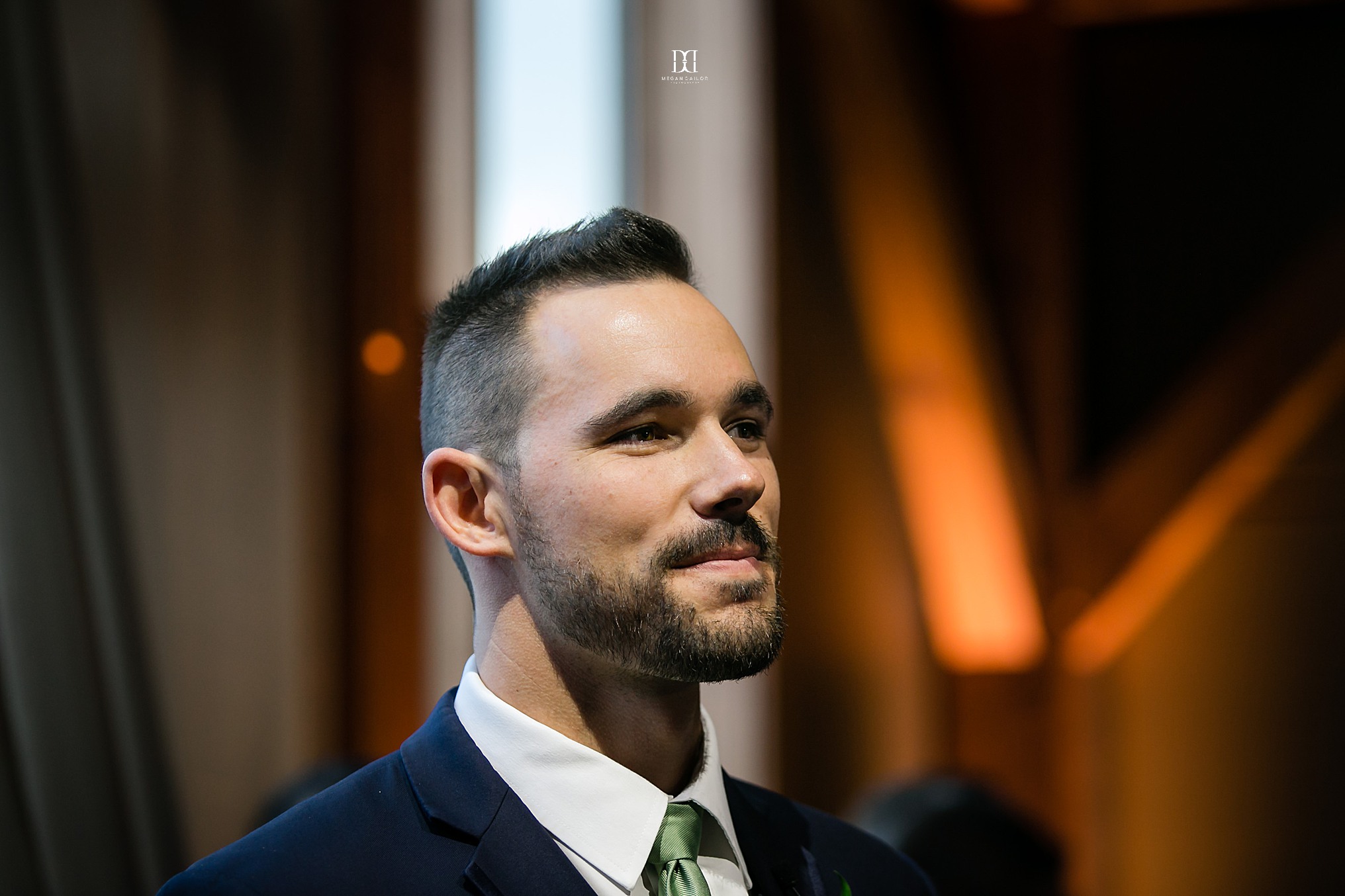 It was such a joyous ceremony.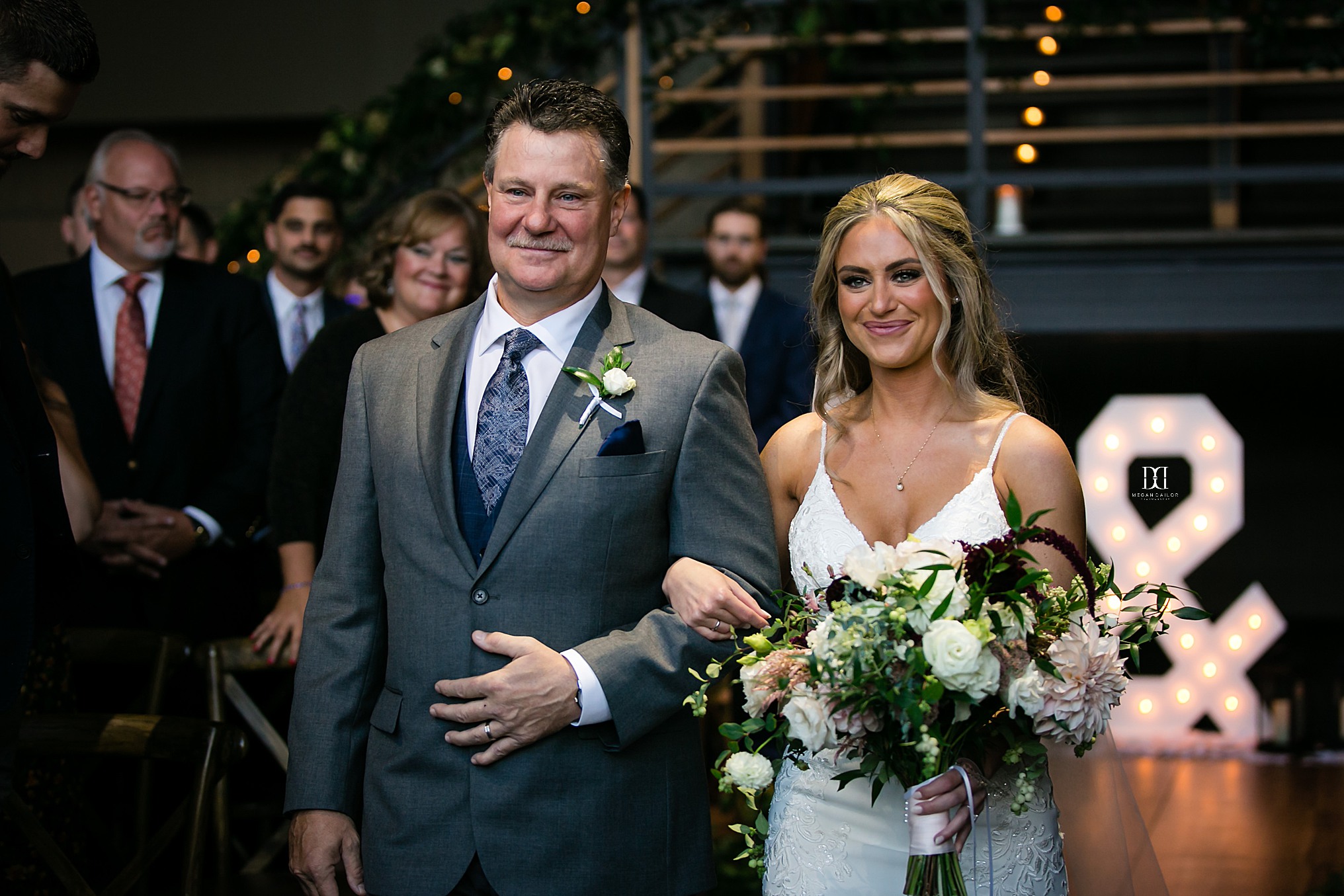 A Lodge Skaneateles wedding has a pretty epic view.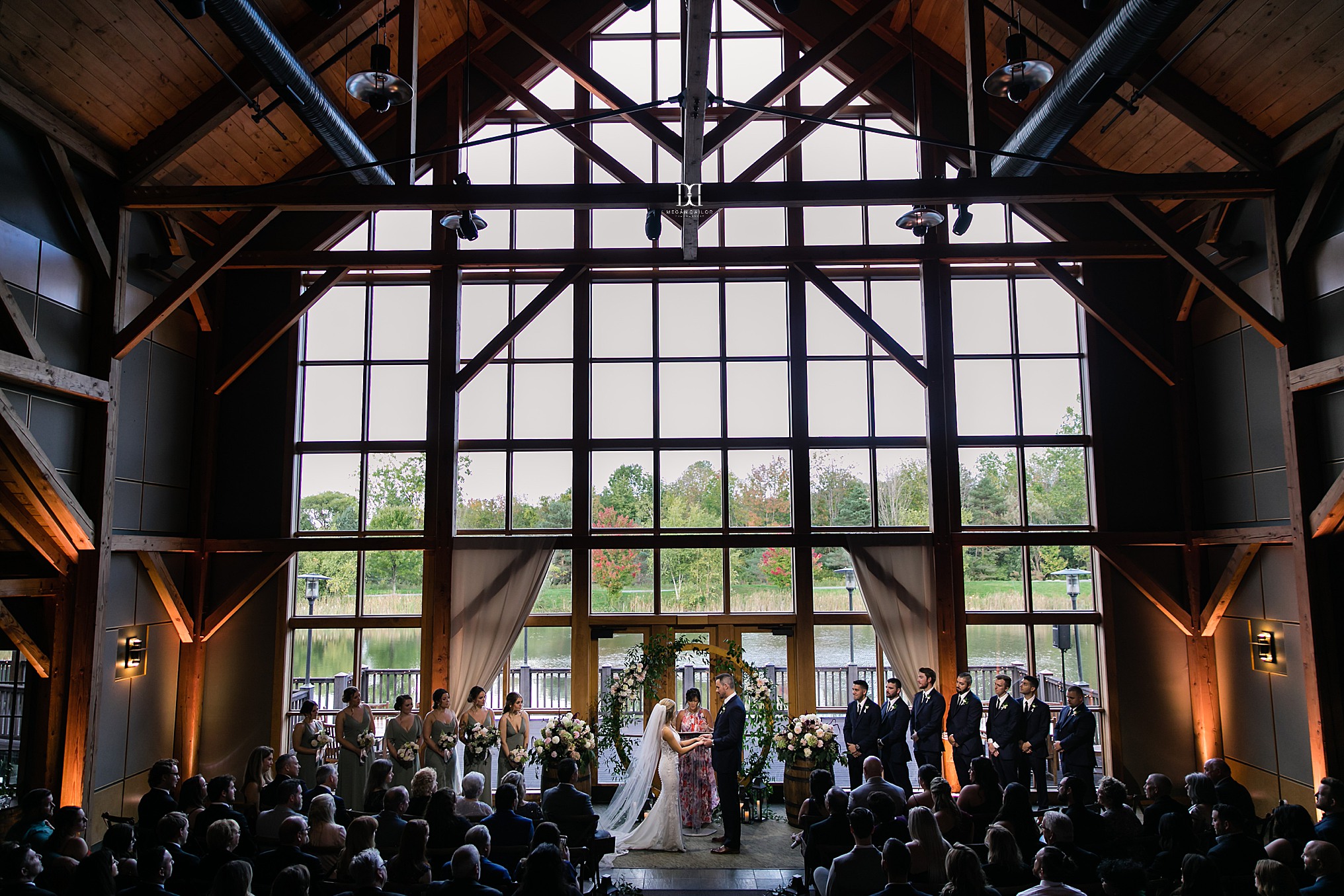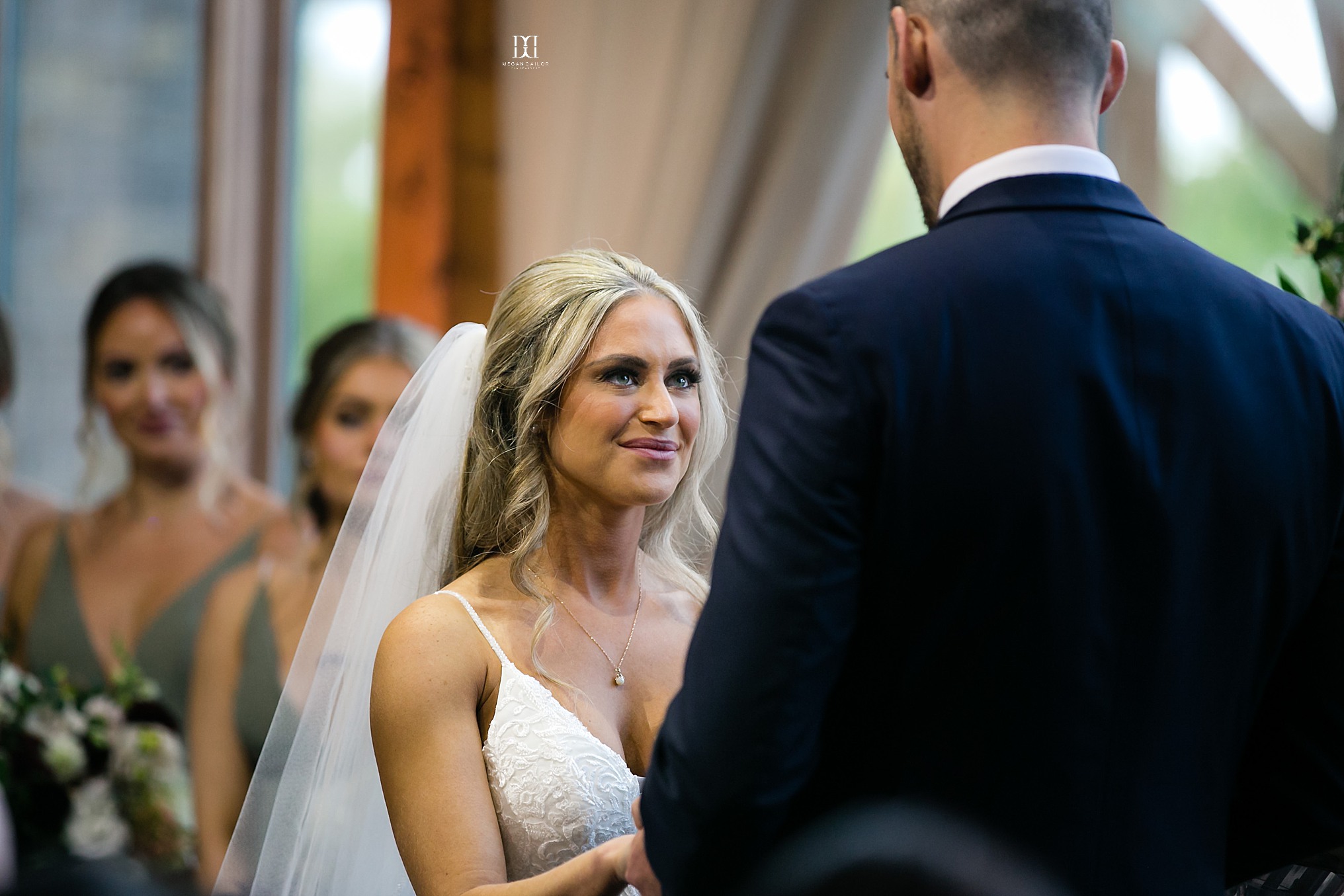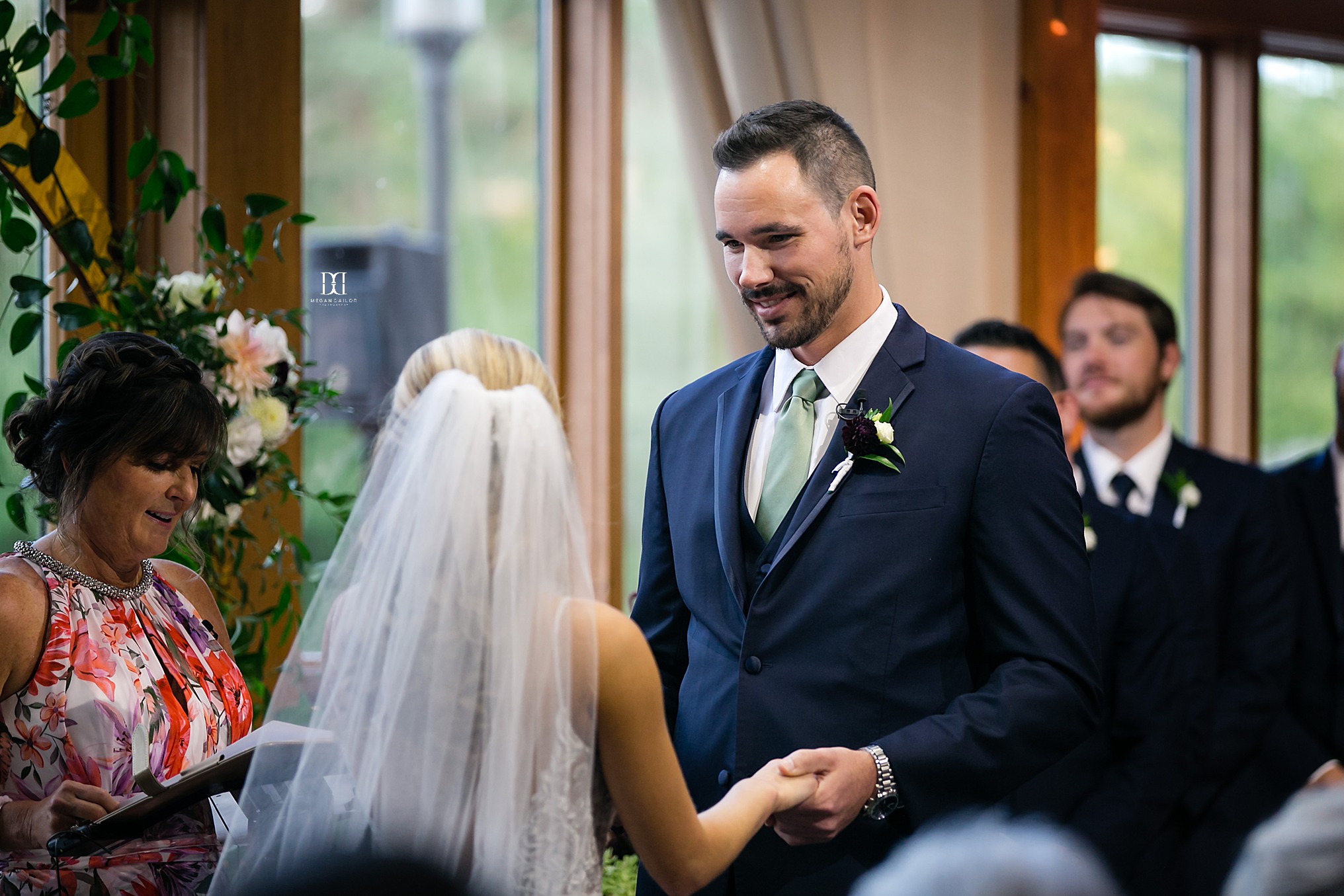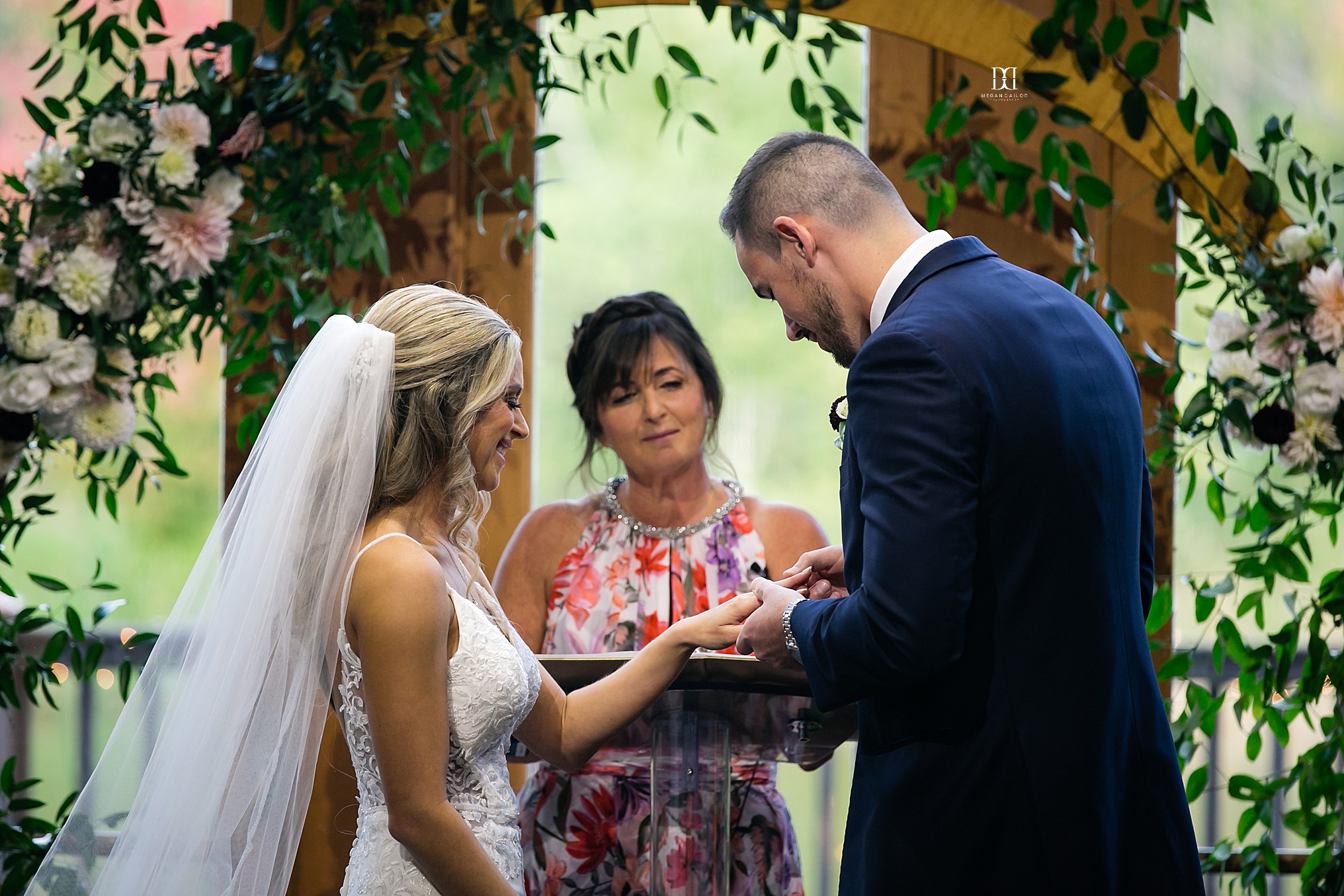 YAY for Mr and Mrs Welch!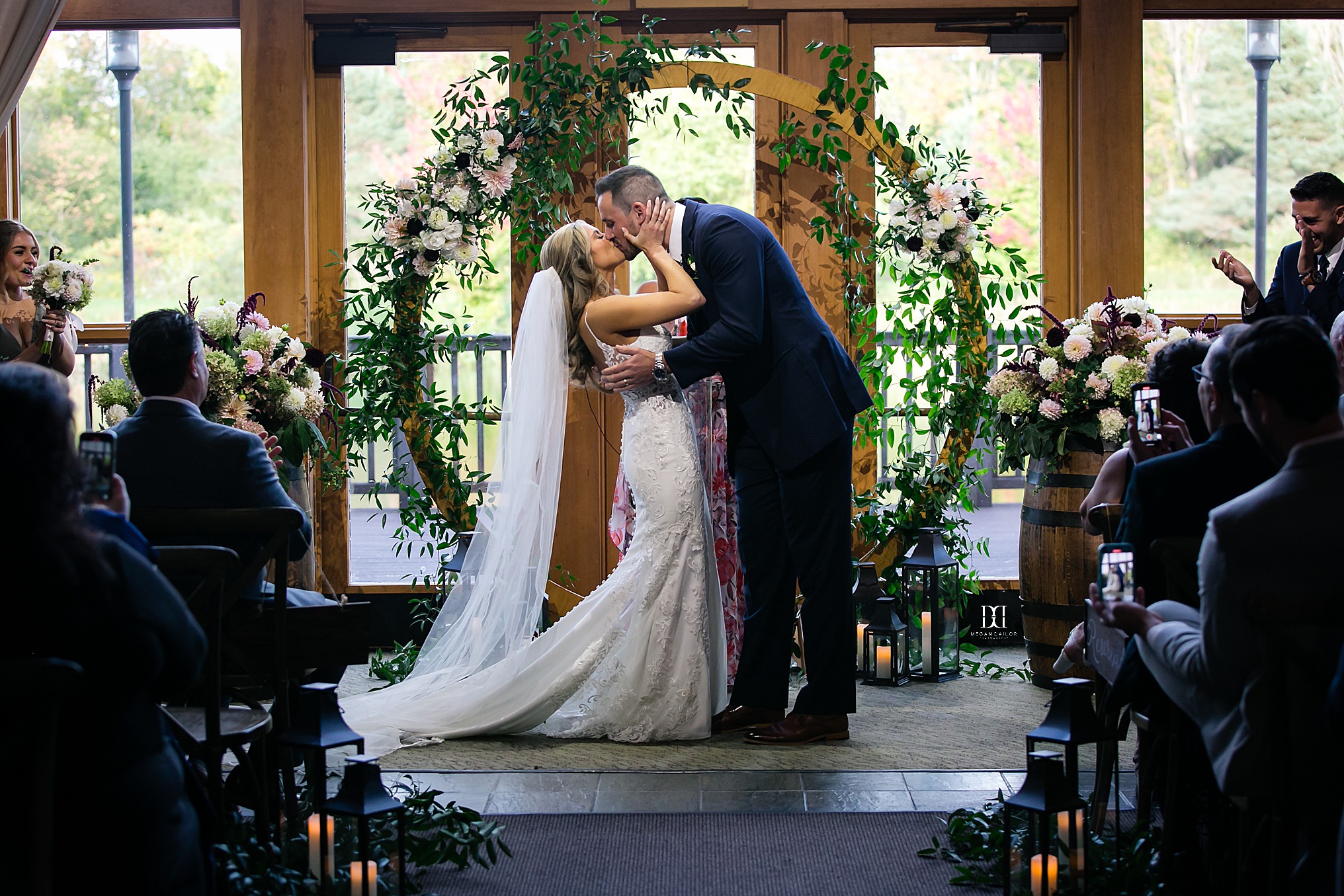 This picture makes me smile so much, Jake is so proud what that ring symbolizes. So cute.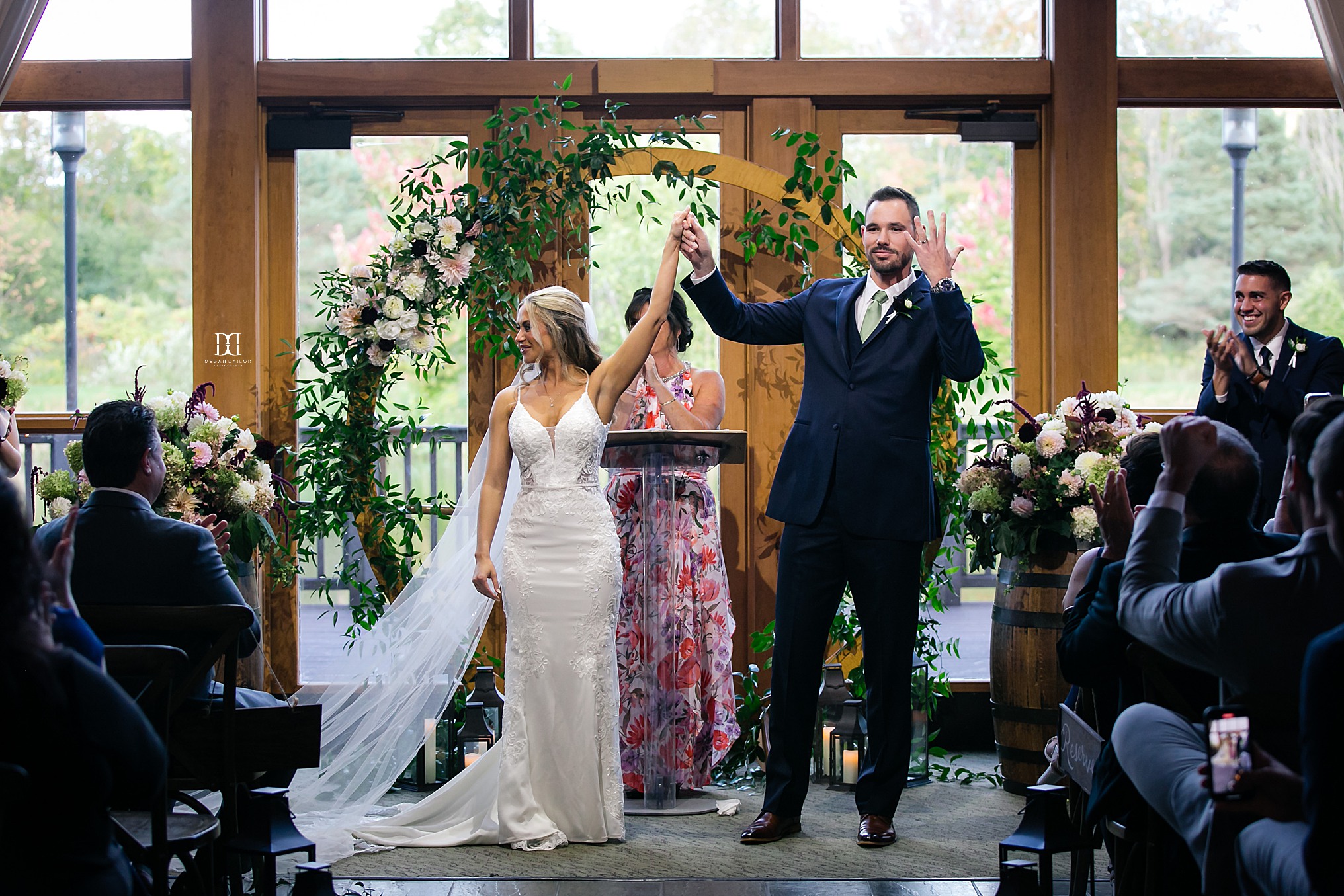 Divinely happy.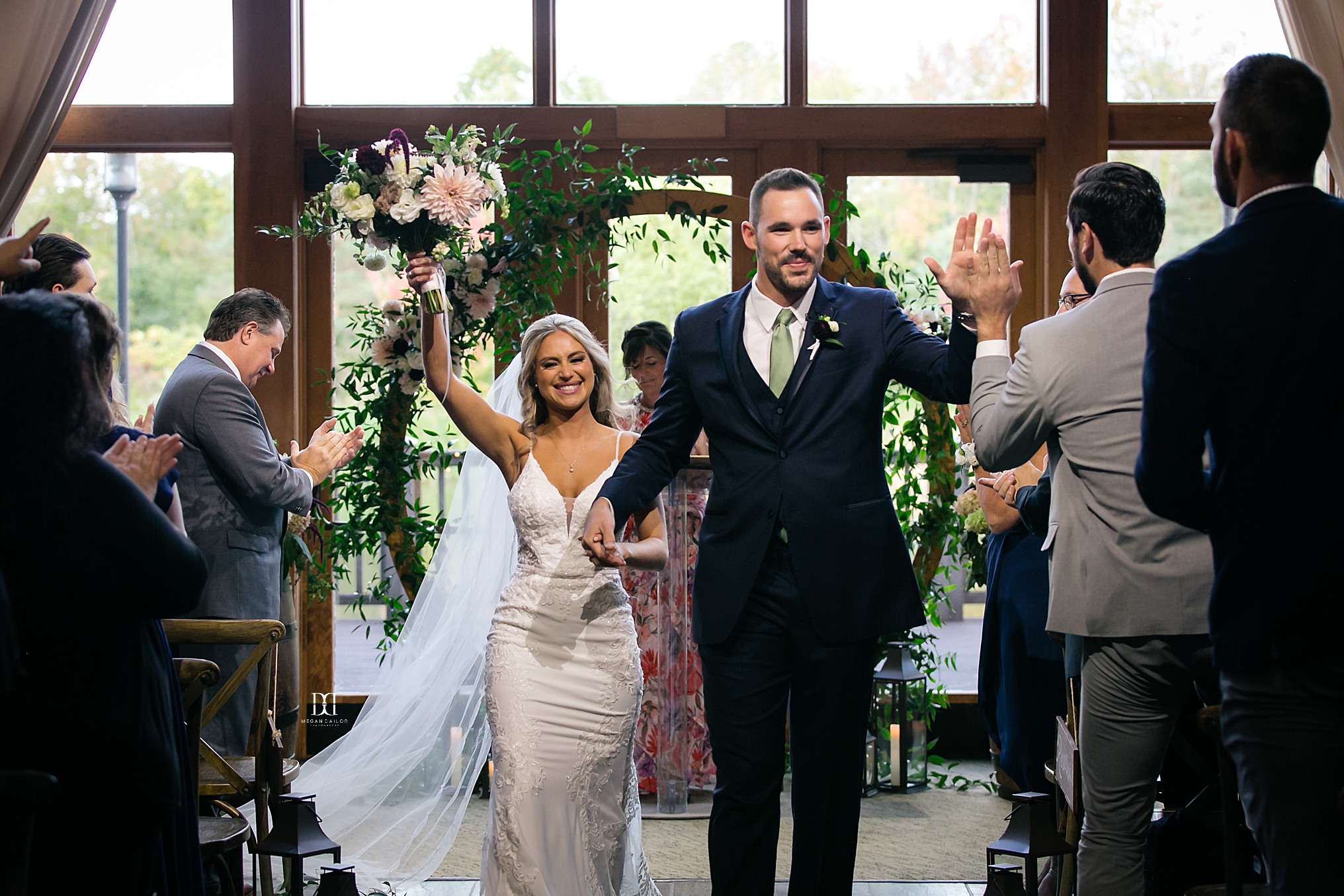 Visa Versa's custom lighting brings the glam to any Lodge Skaneateles wedding, I love the spotlight drama!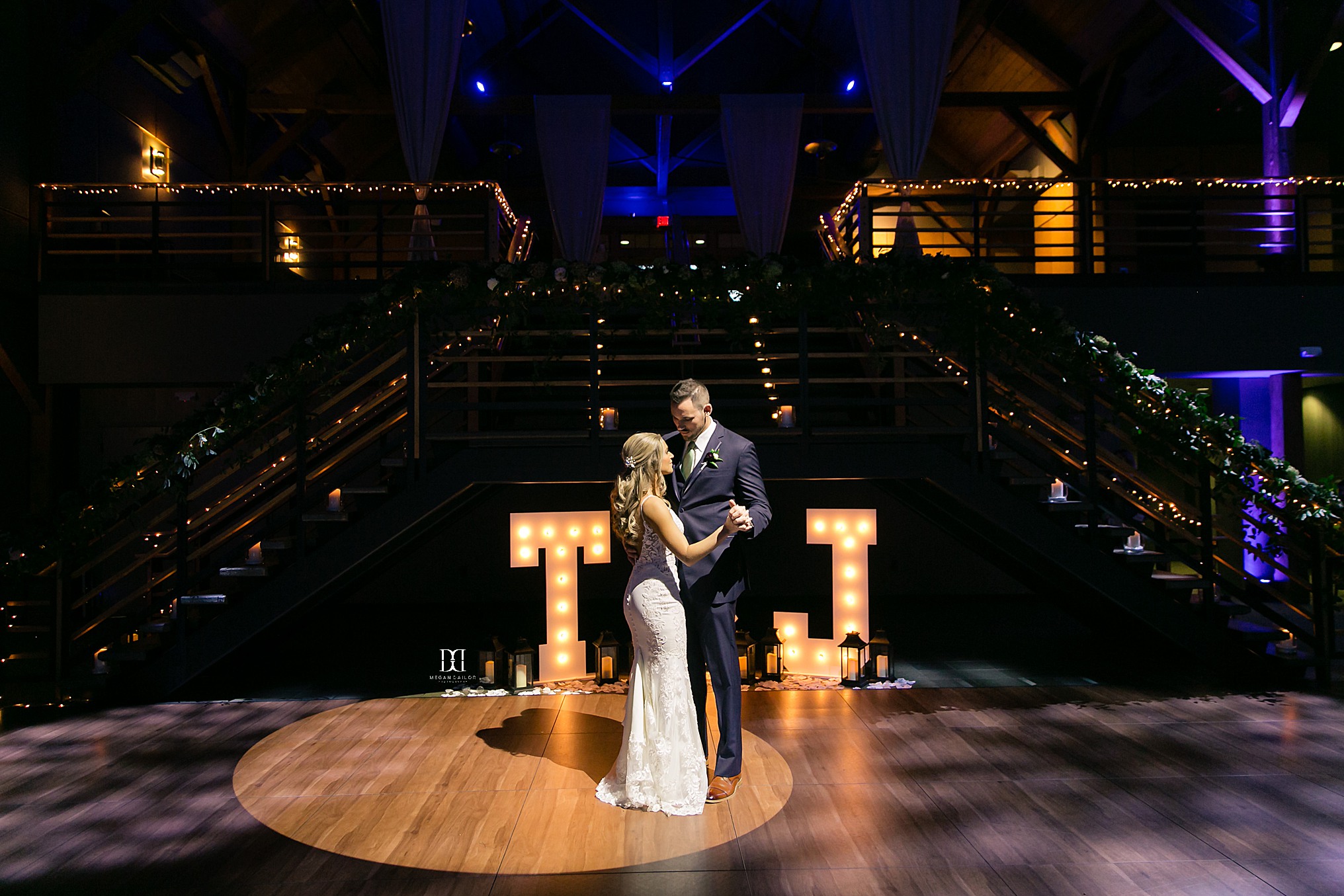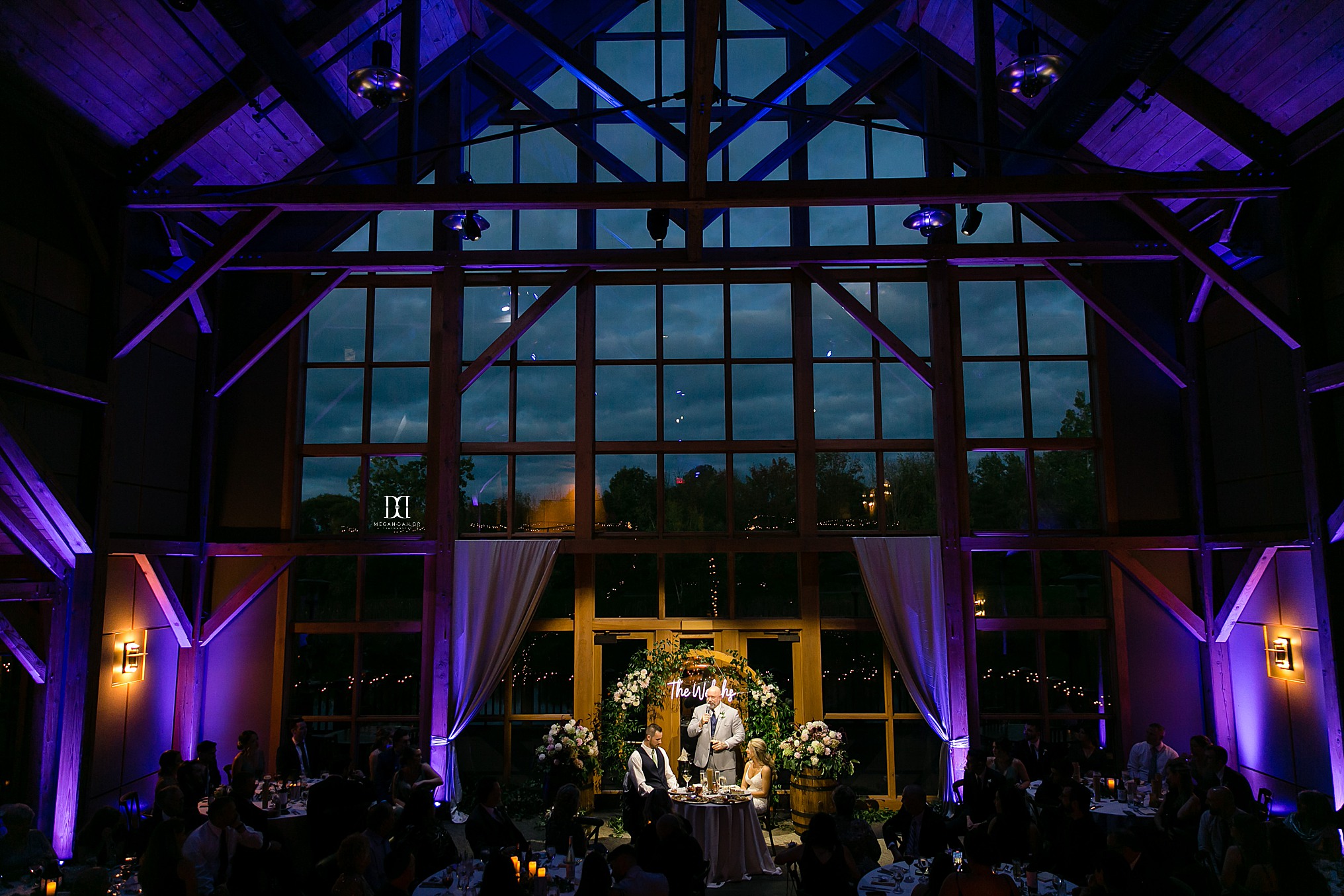 Taylor and Jake have such close relationships with their families. The father daughter and mother son dances were so lovely. Seeing Taylor's dad try to keep the emotion in check was too sweet.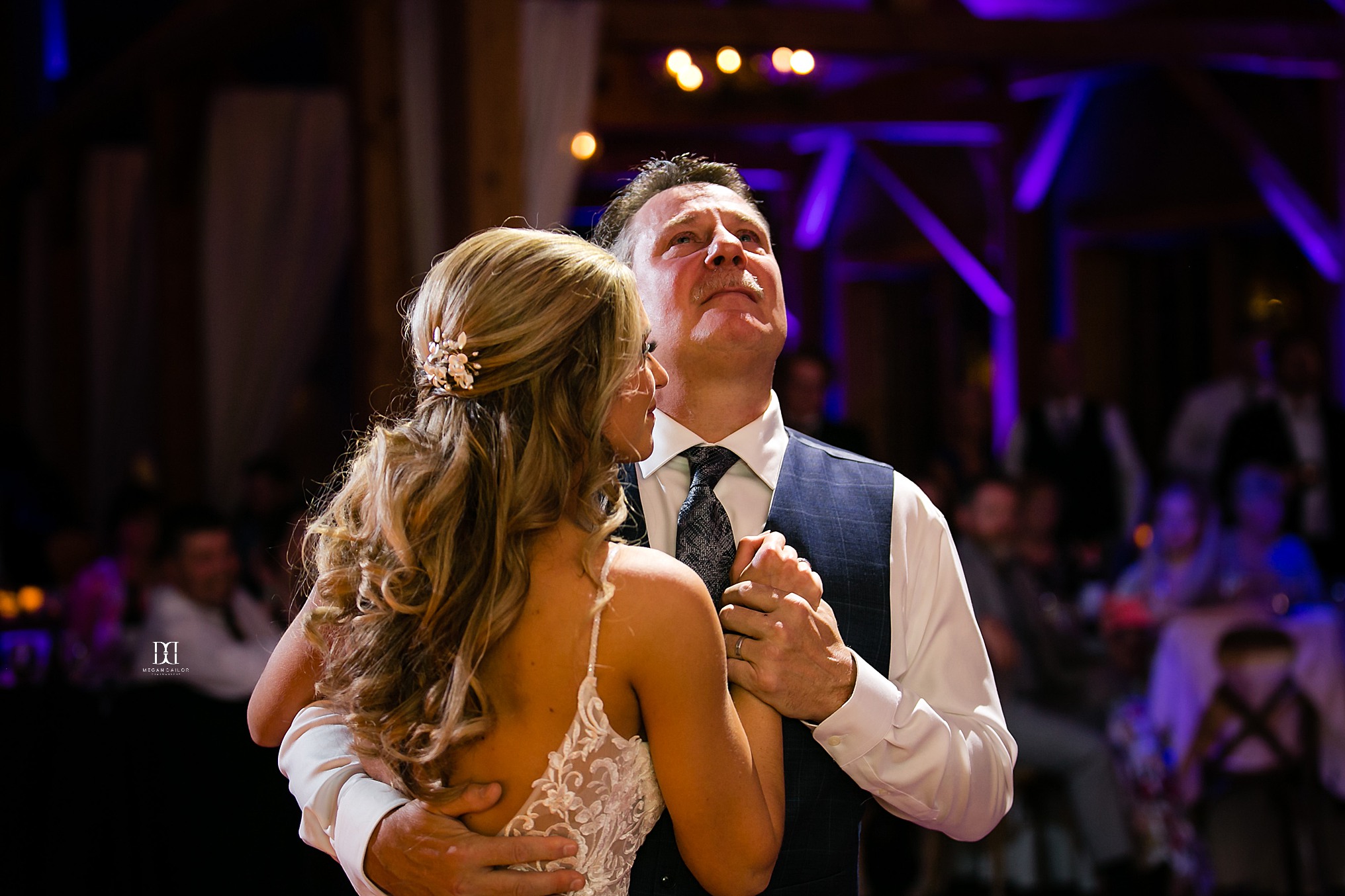 A lil tear did escape and you know I was laser focused on it.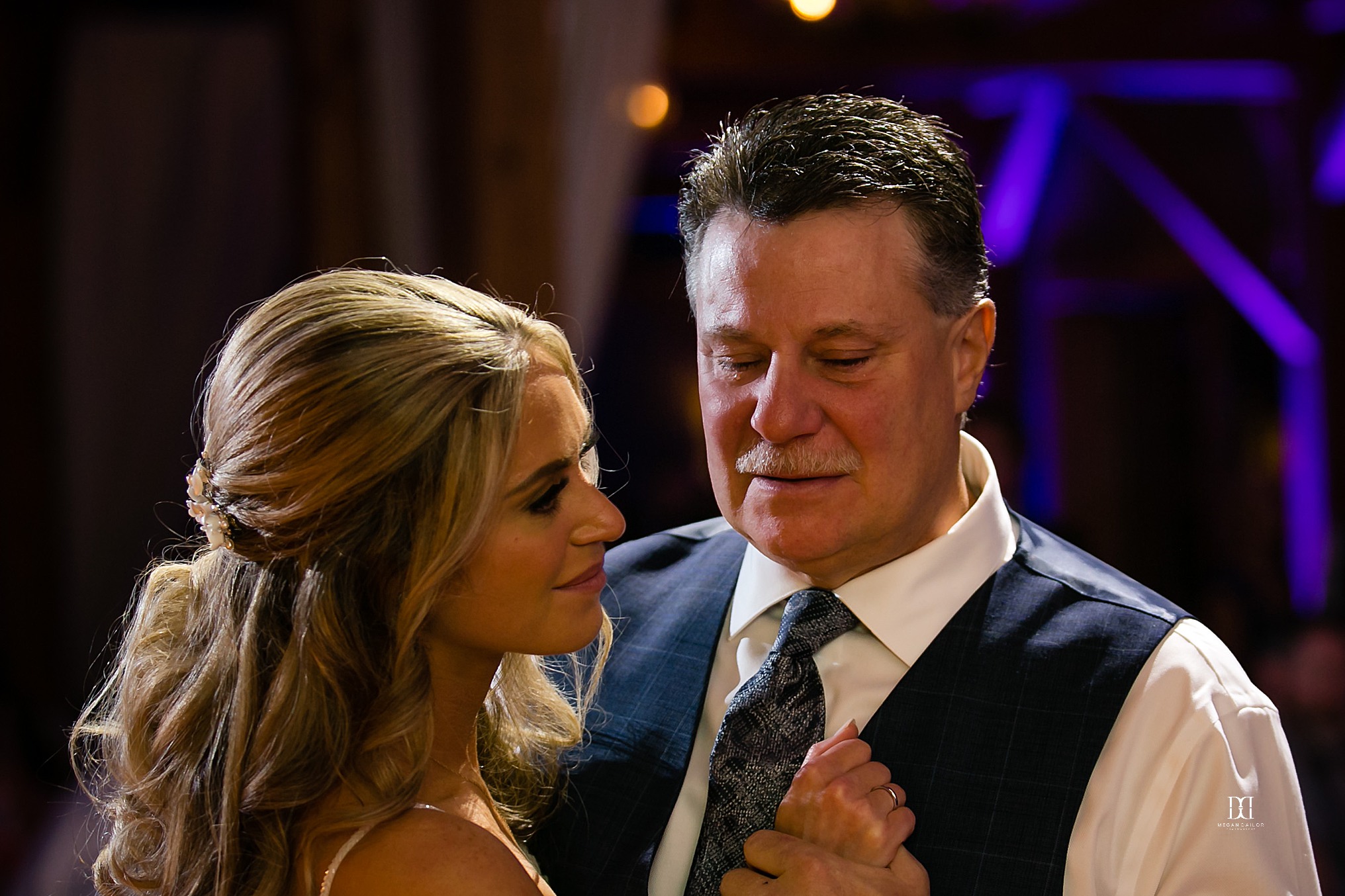 So much love with this momma and her son.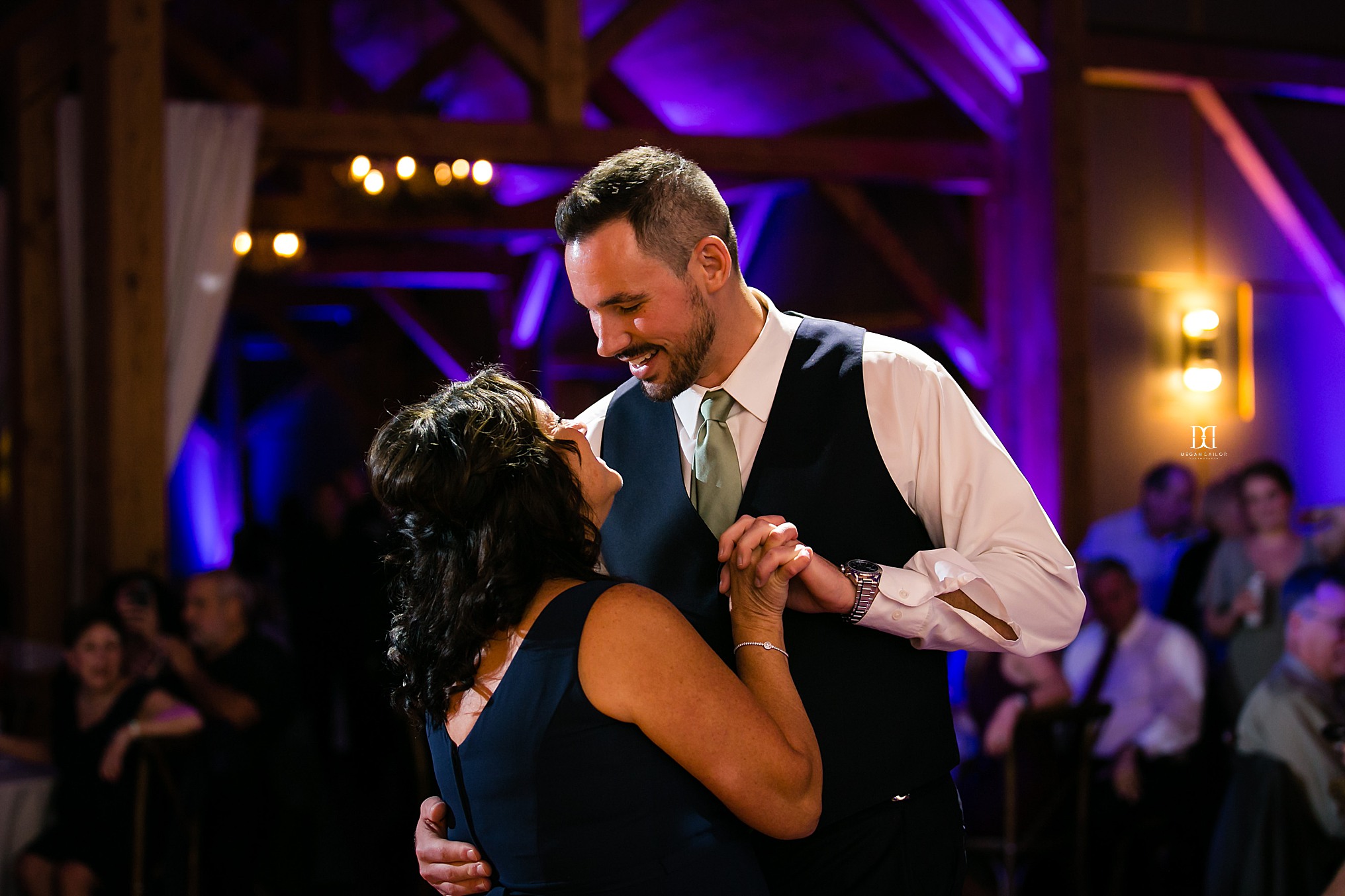 Once the formal events were over, everyone was ready to party! The guys kicked it off with some cigars.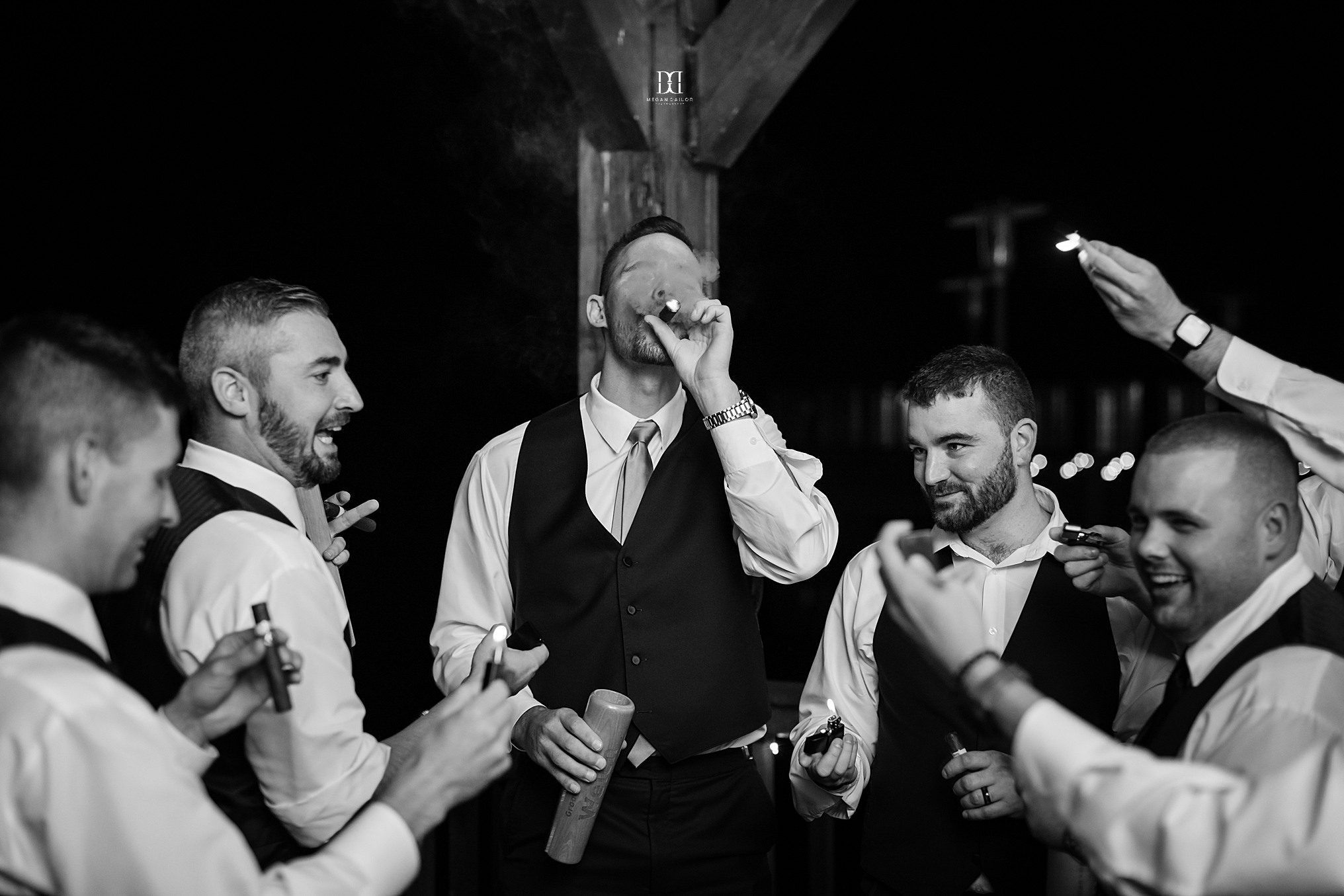 Taylor's dad was so excited to hear his favorite Bruno Mars track.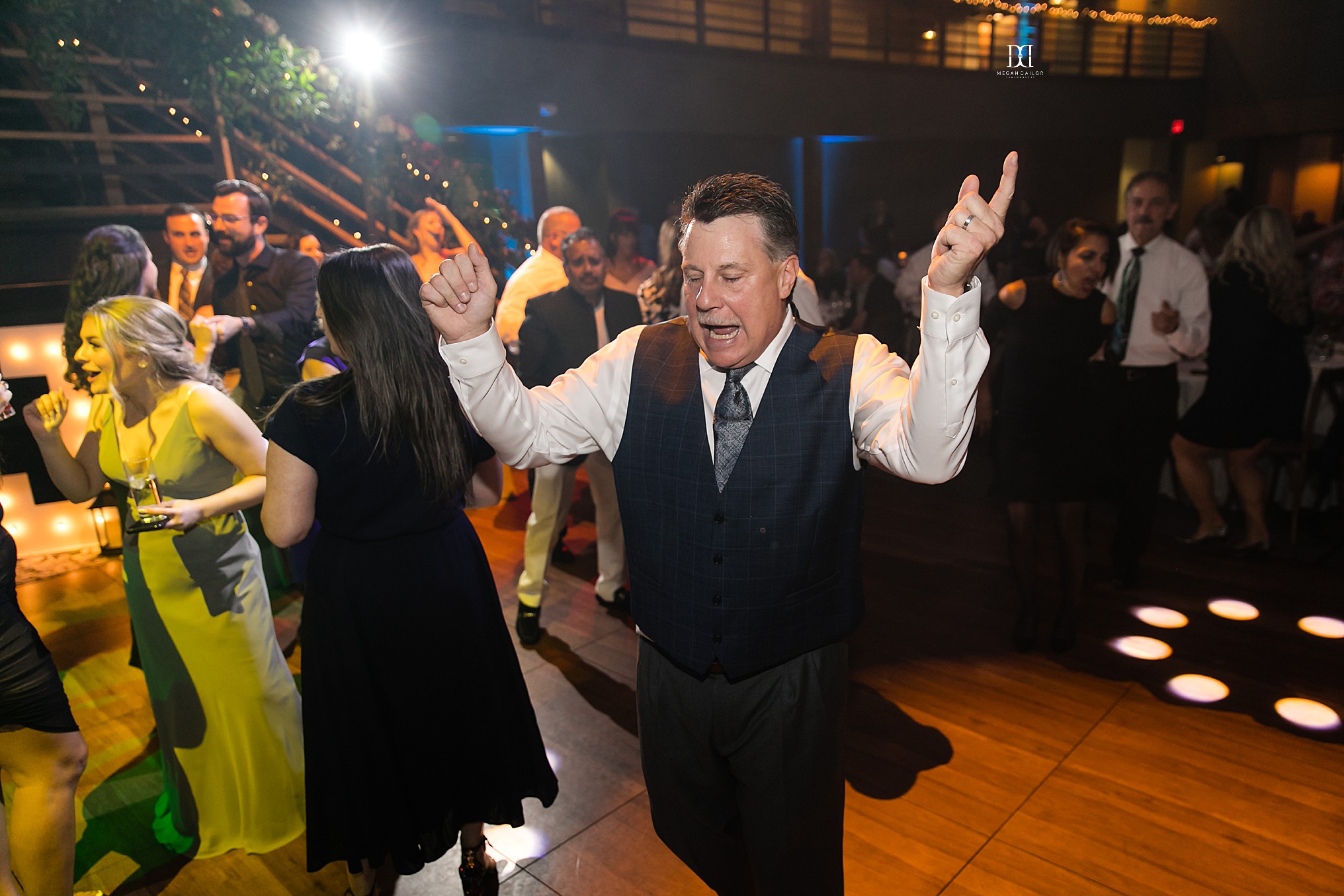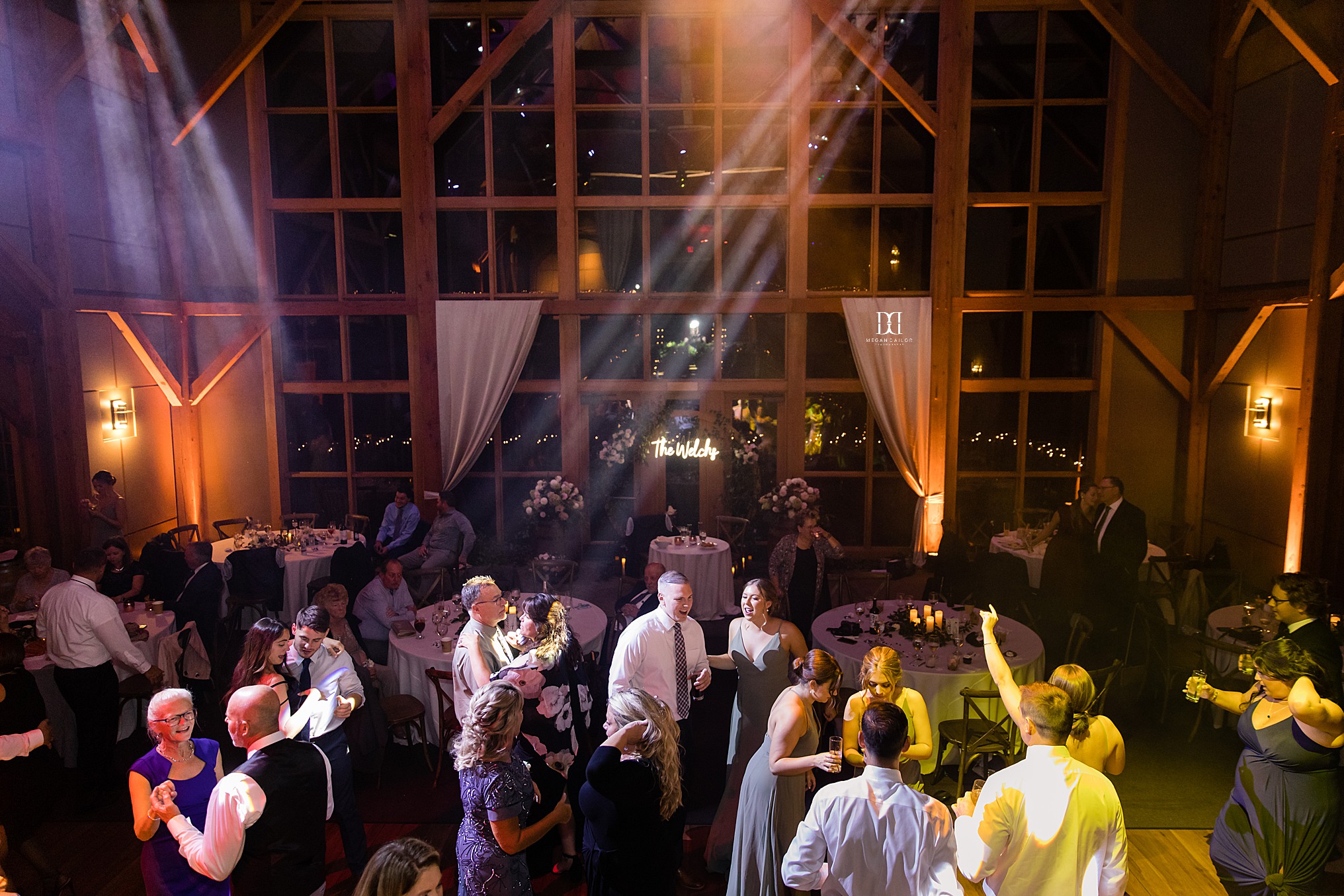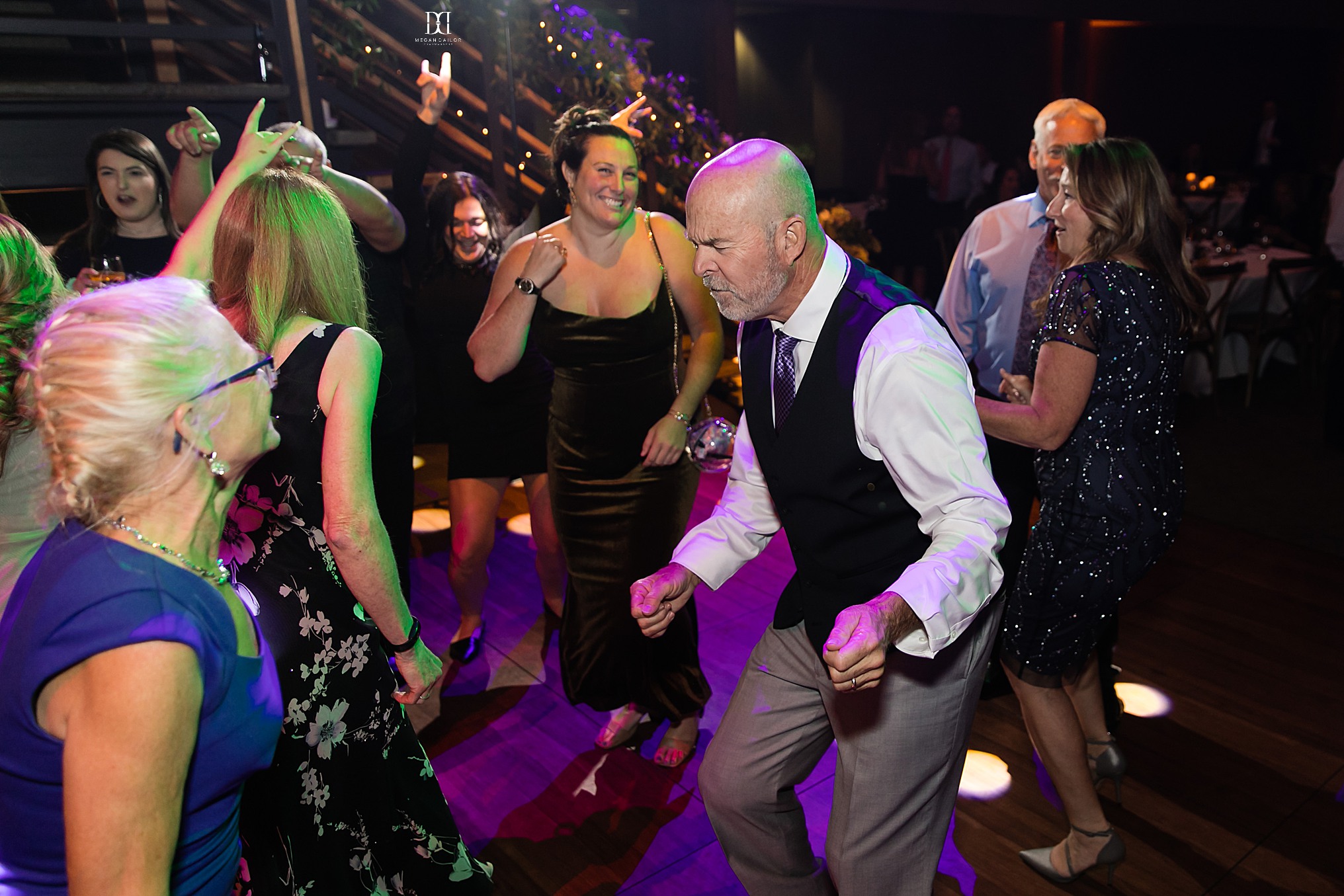 I love looking at all the different things going on in these shots lol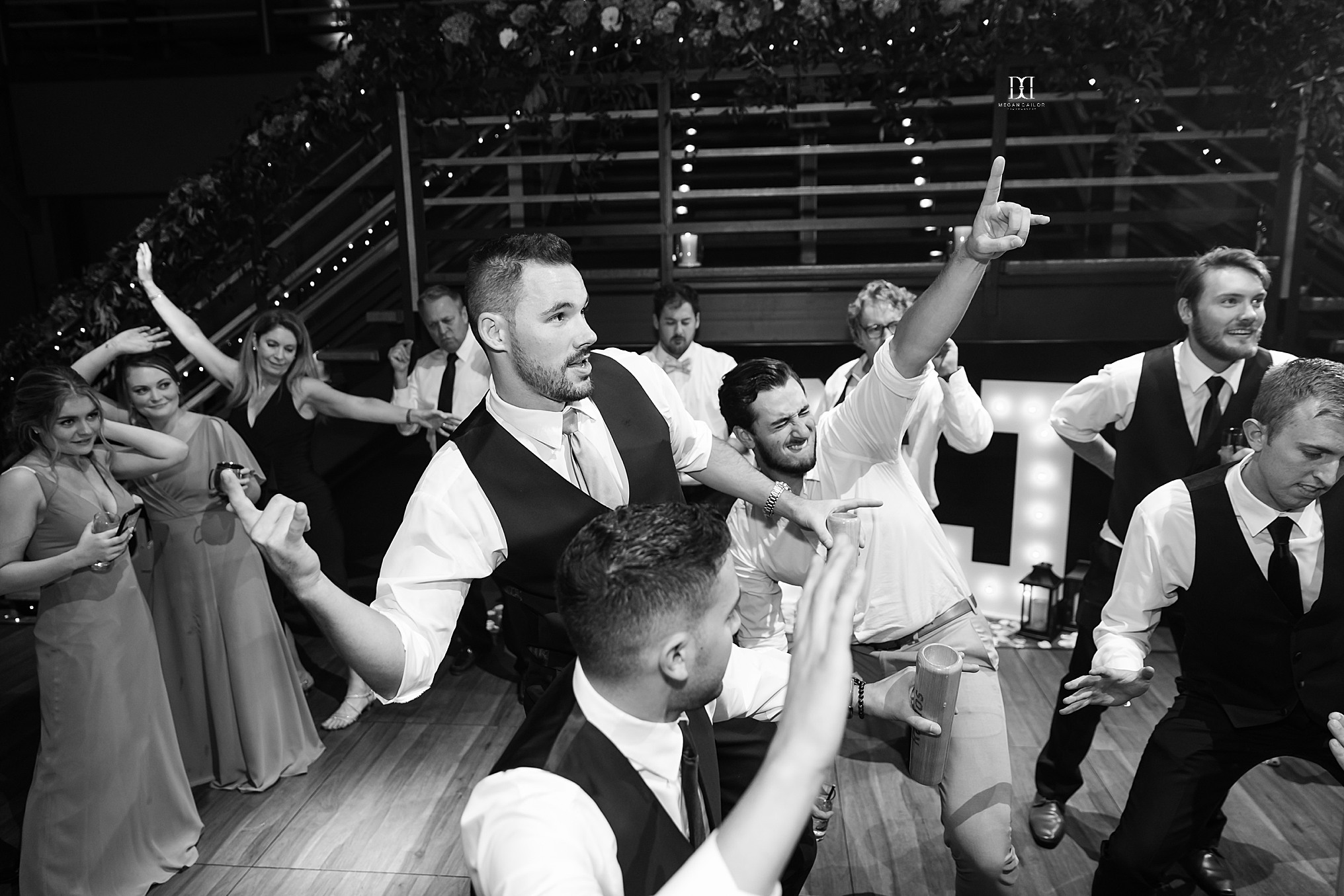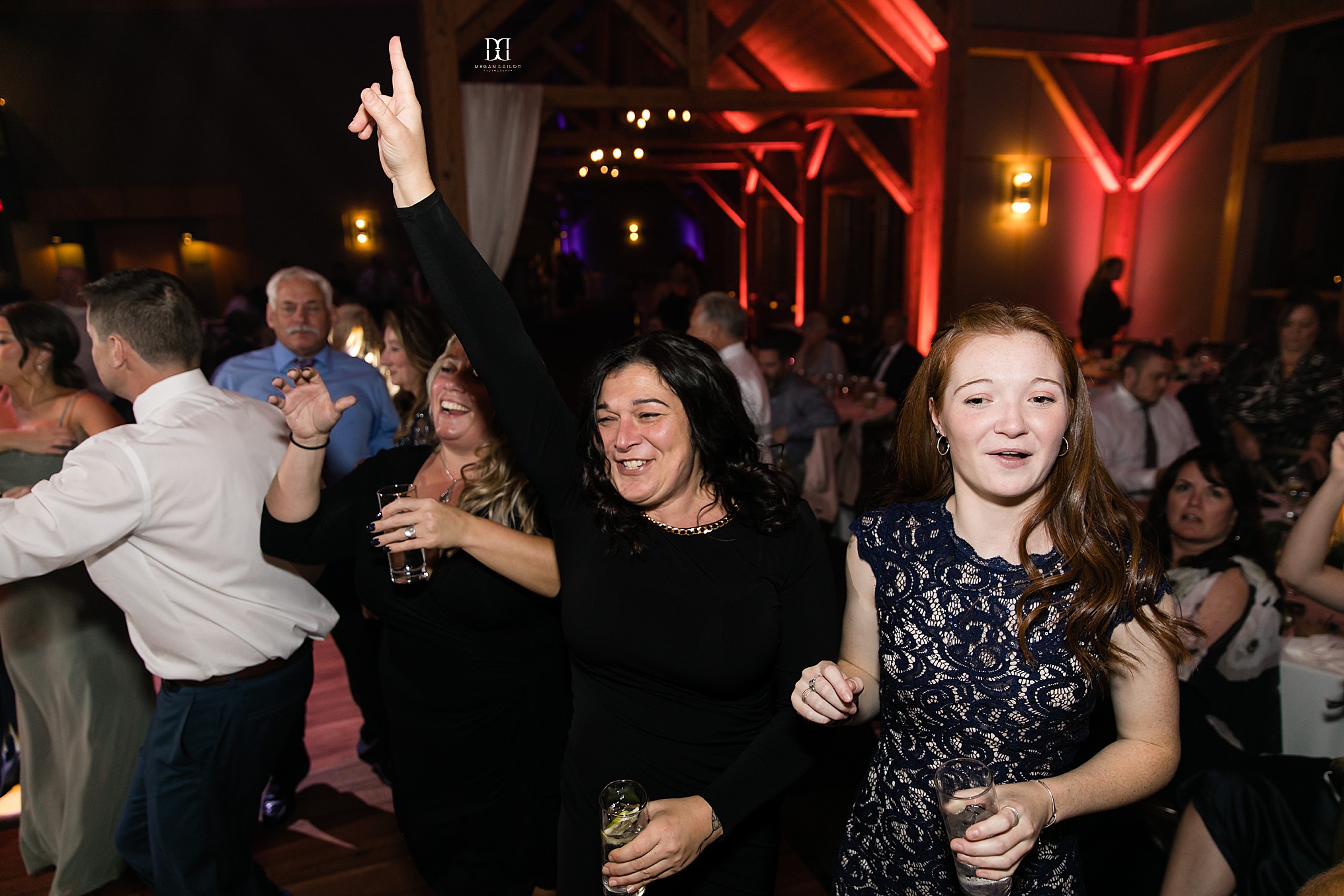 Just some light plank-jacks to get warmed up for the dance floor!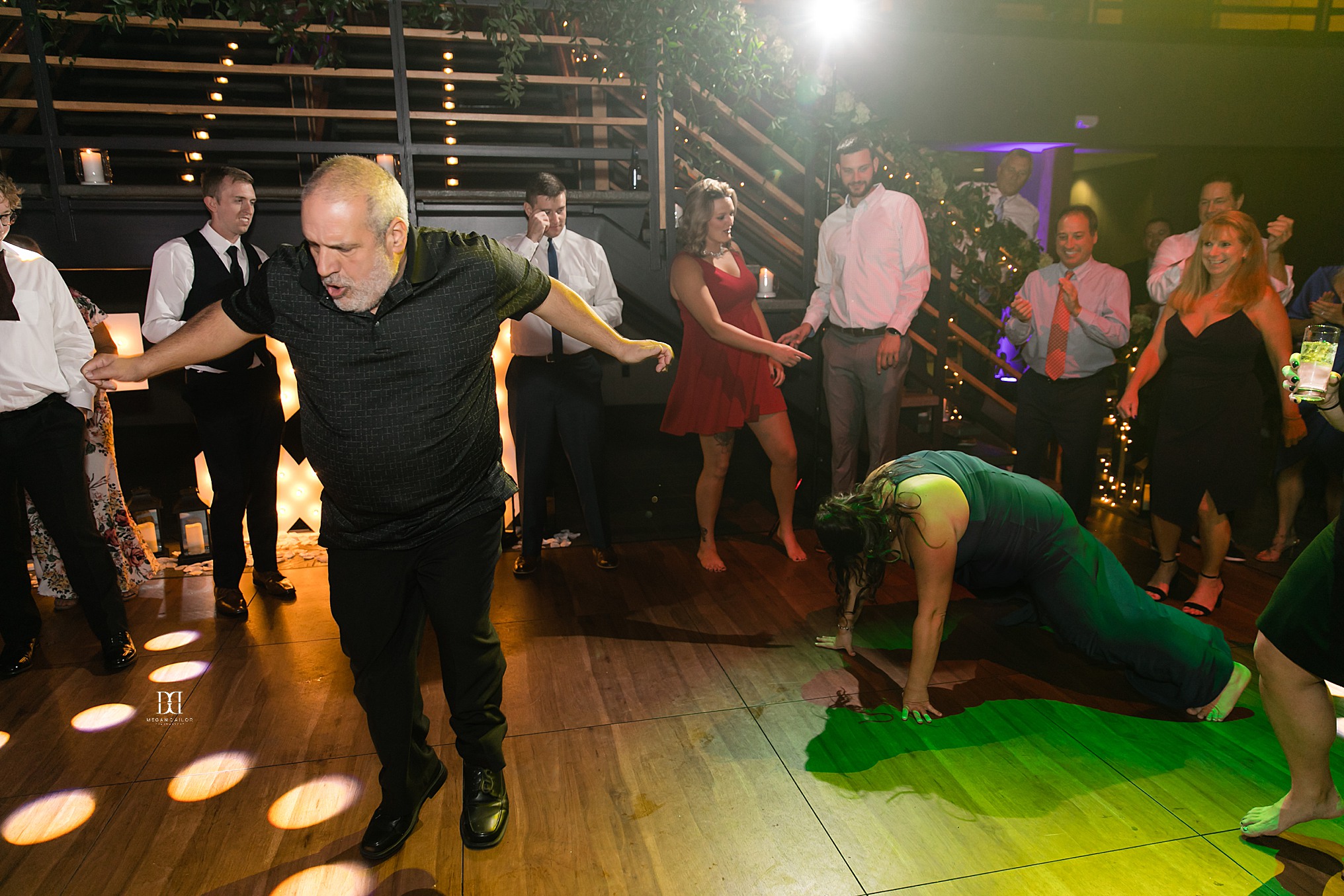 I've seen plenty of worms on the dance floor, but I've never seen a worm-off. It was glorious!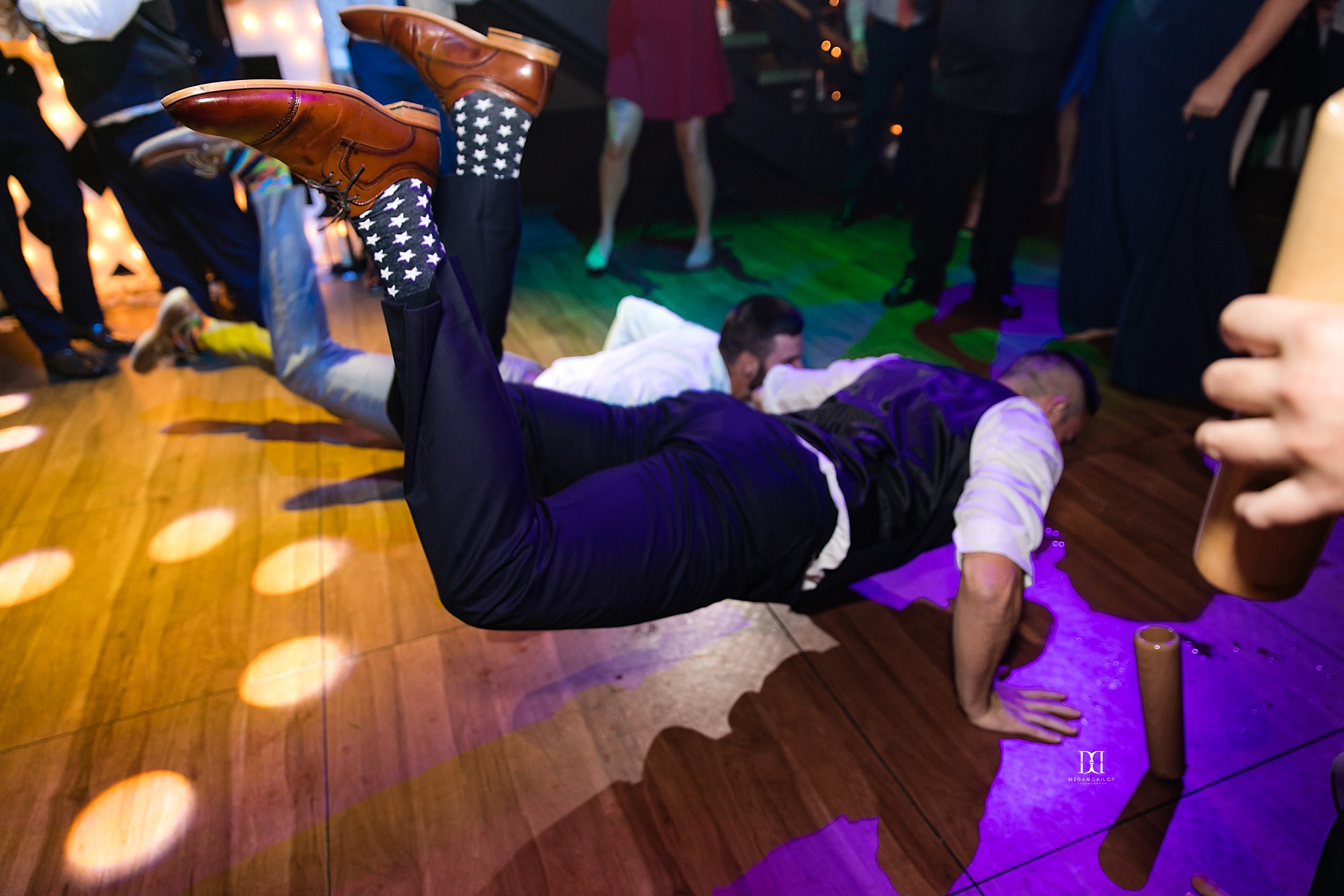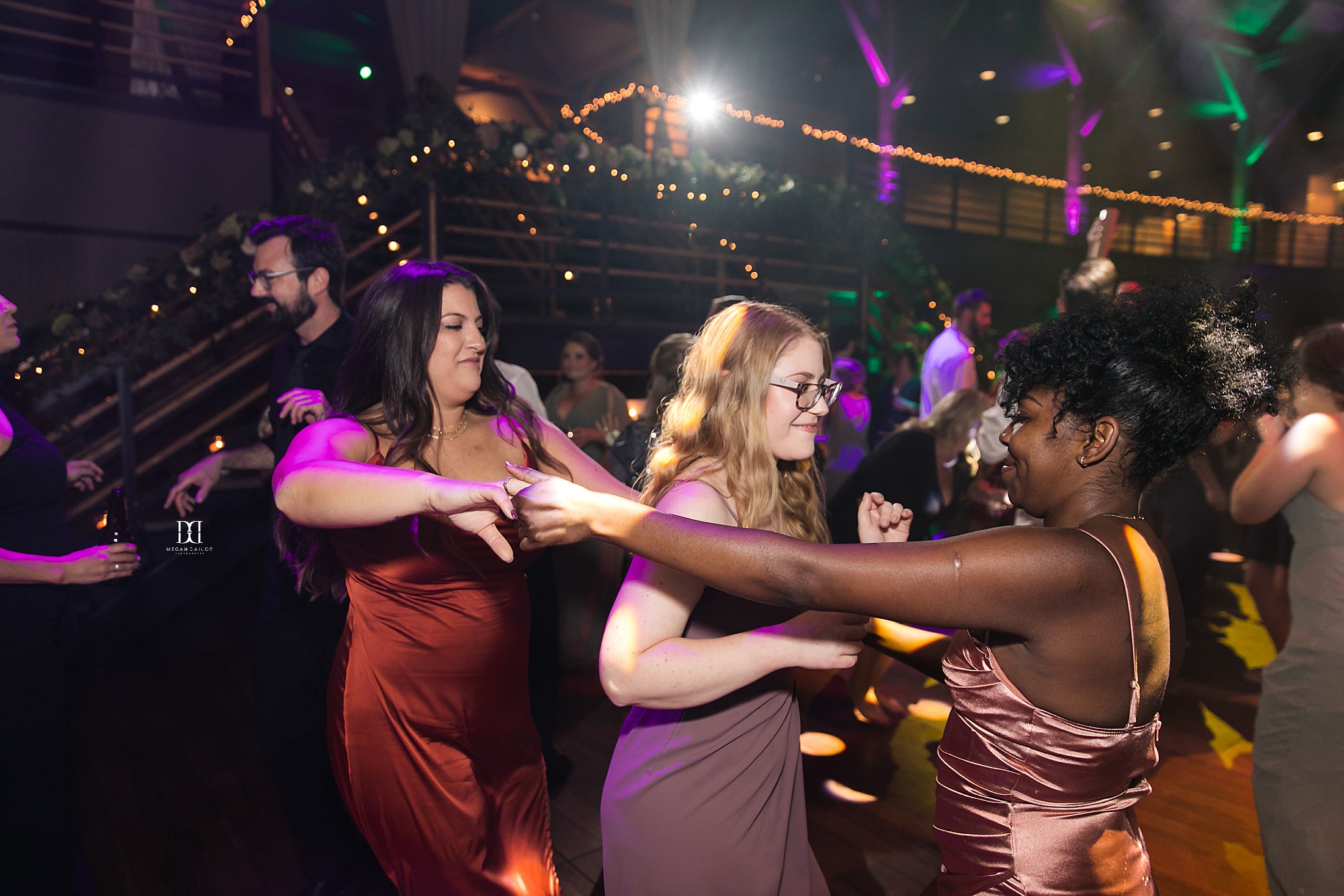 What a fun party!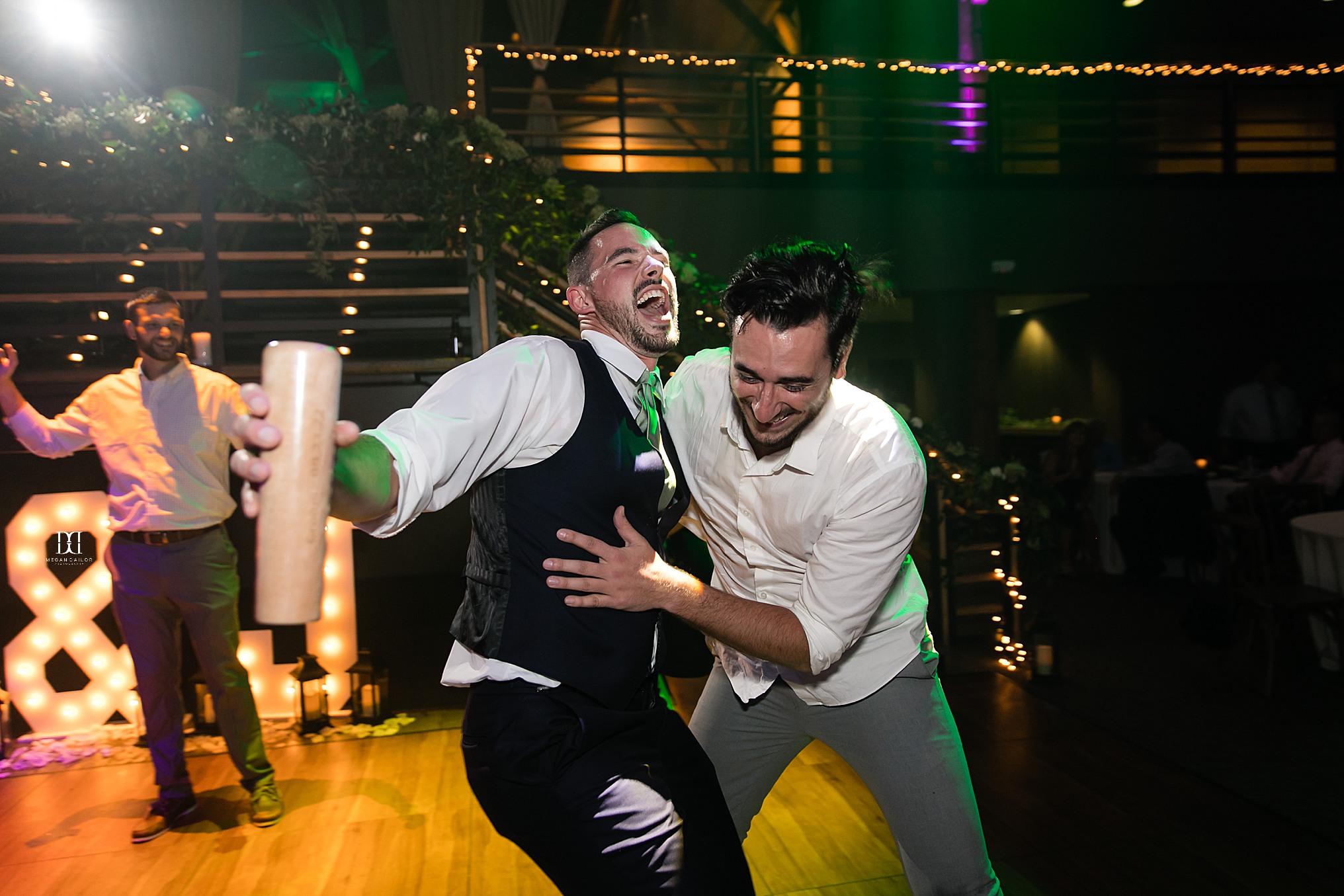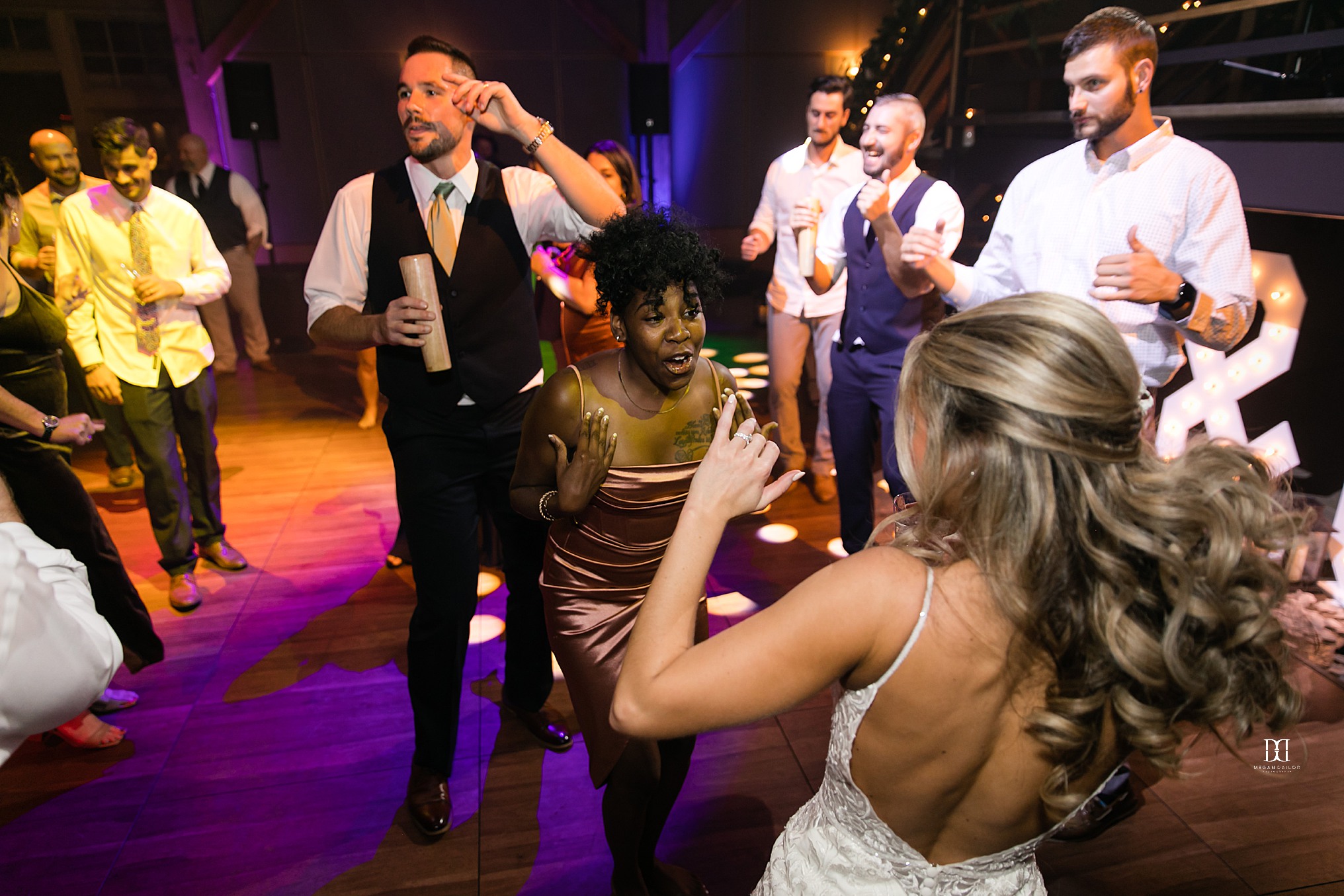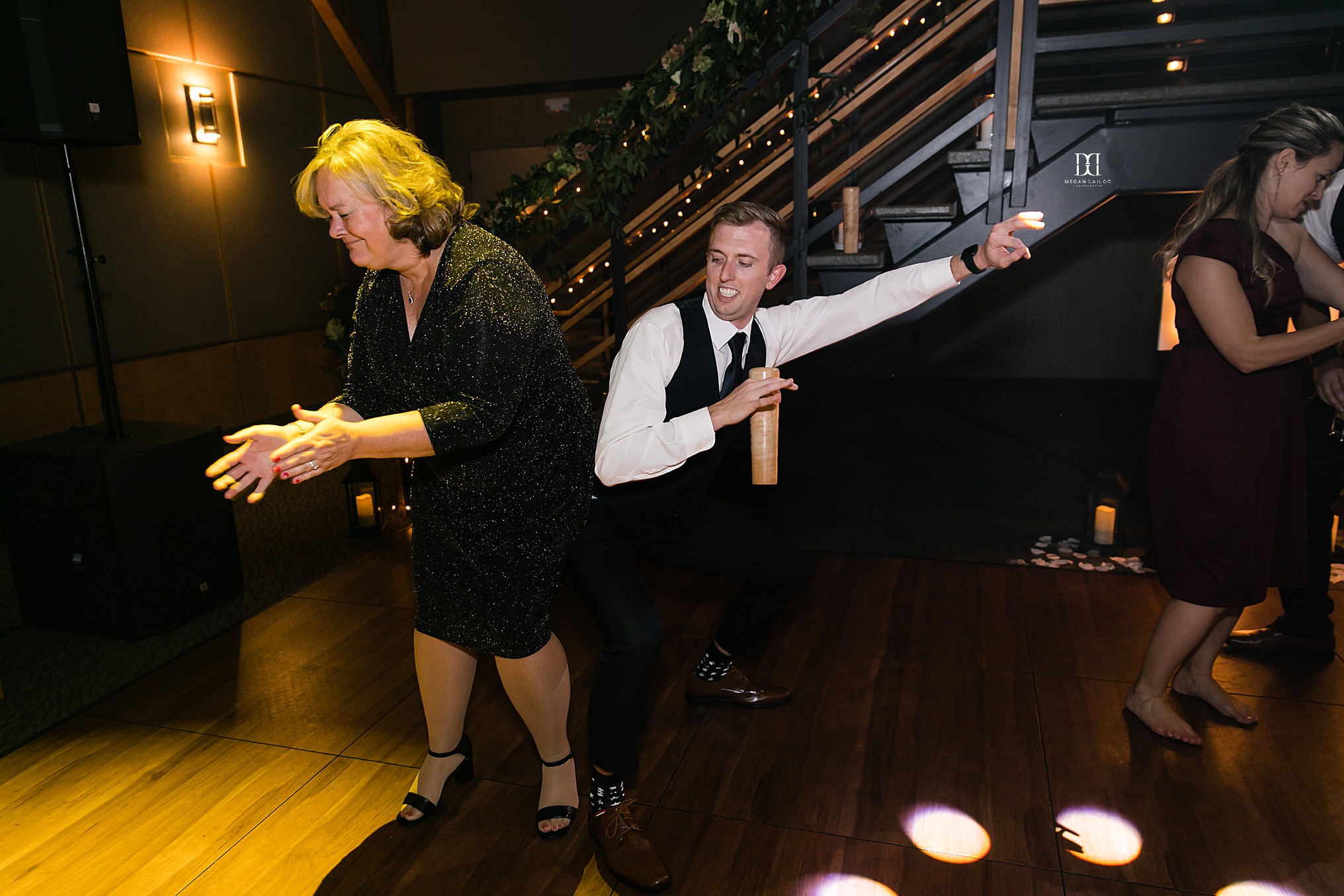 Bridesmaid Ali killed me on the dance floor, she kind of gave no f's in the funniest way. MVP for sure!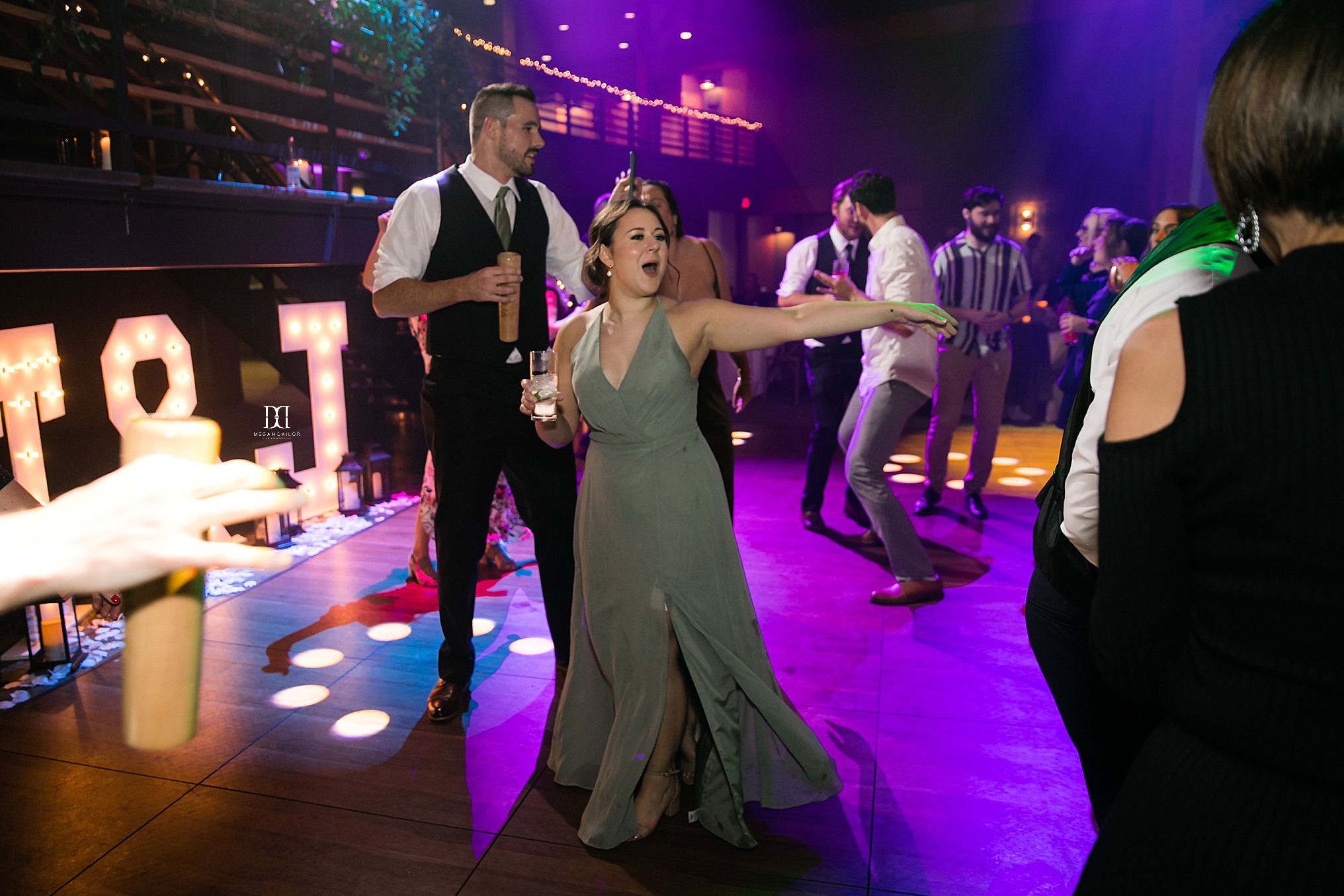 Runner up for this gent who dropped it low into a leap during the electric slide. It was, truly, electric.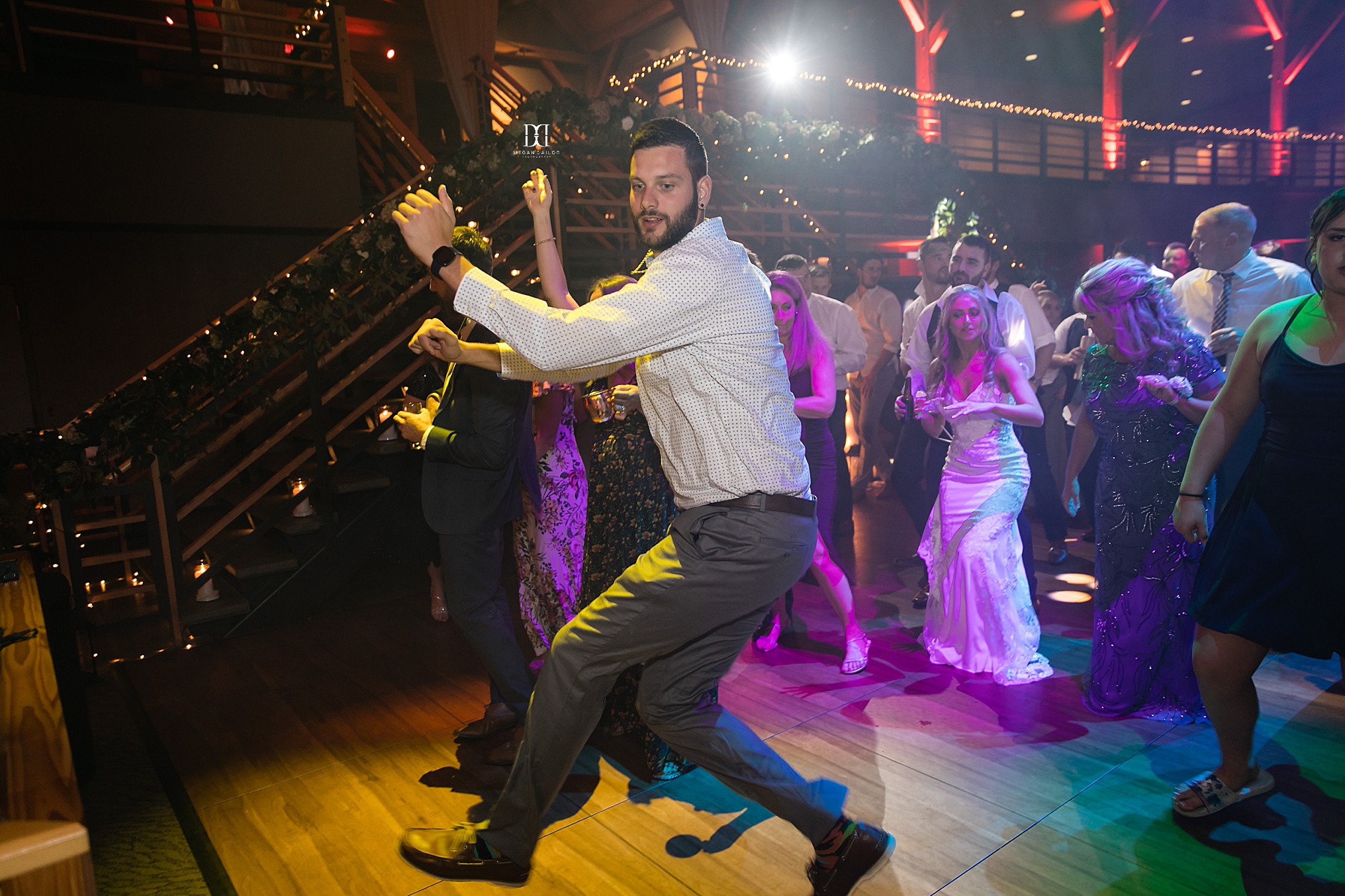 We took a break to pop outside with the wedding party for some sparkler fun, a great way to celebrate these two wonderful people and the start of their forever! Congratulations Taylor and Jake, I'm so happy I got to be there!!!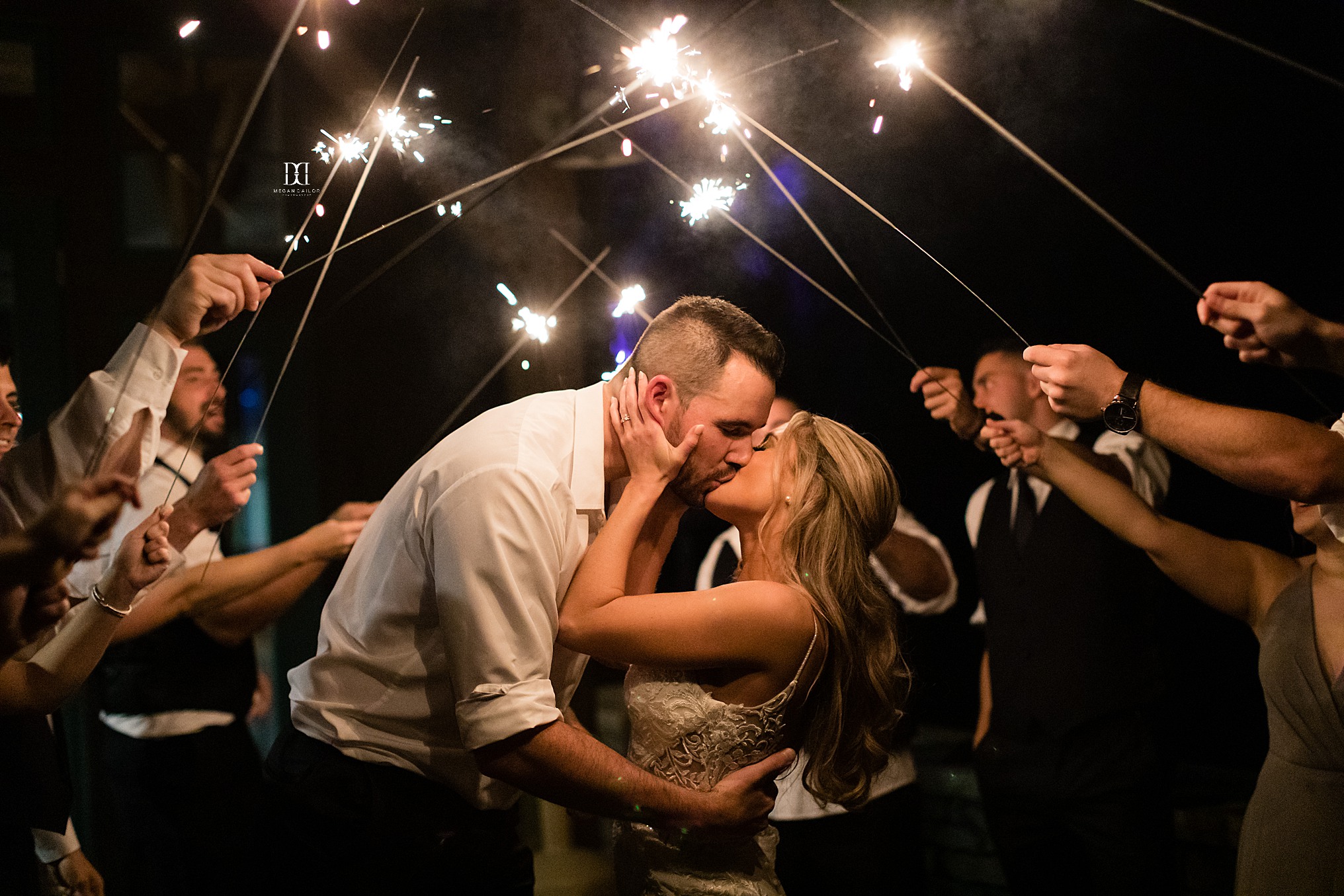 Lodge Skaneateles wedding