The Lodge Skaneateles Wedding
Chris and James' The Lodge Skaneateles Wedding was a wild one, but they were the calm in the storm. On the thruway on the way there, I was in traffic that didn't go over 45 because the rain was so aggressive. When I got to the hotel, there was a tornado warning. A bit more rain came, but the skies cleared and it turned into an absolutely beautiful day for these sweethearts. None of the weather drama fazed these two, their focus was on each other and their union. It was lovely to watch. The ceremony, toasts and dances were so heartfelt and sweet- a true testament to this couple.
The lovely grooms getting ready for the big moment.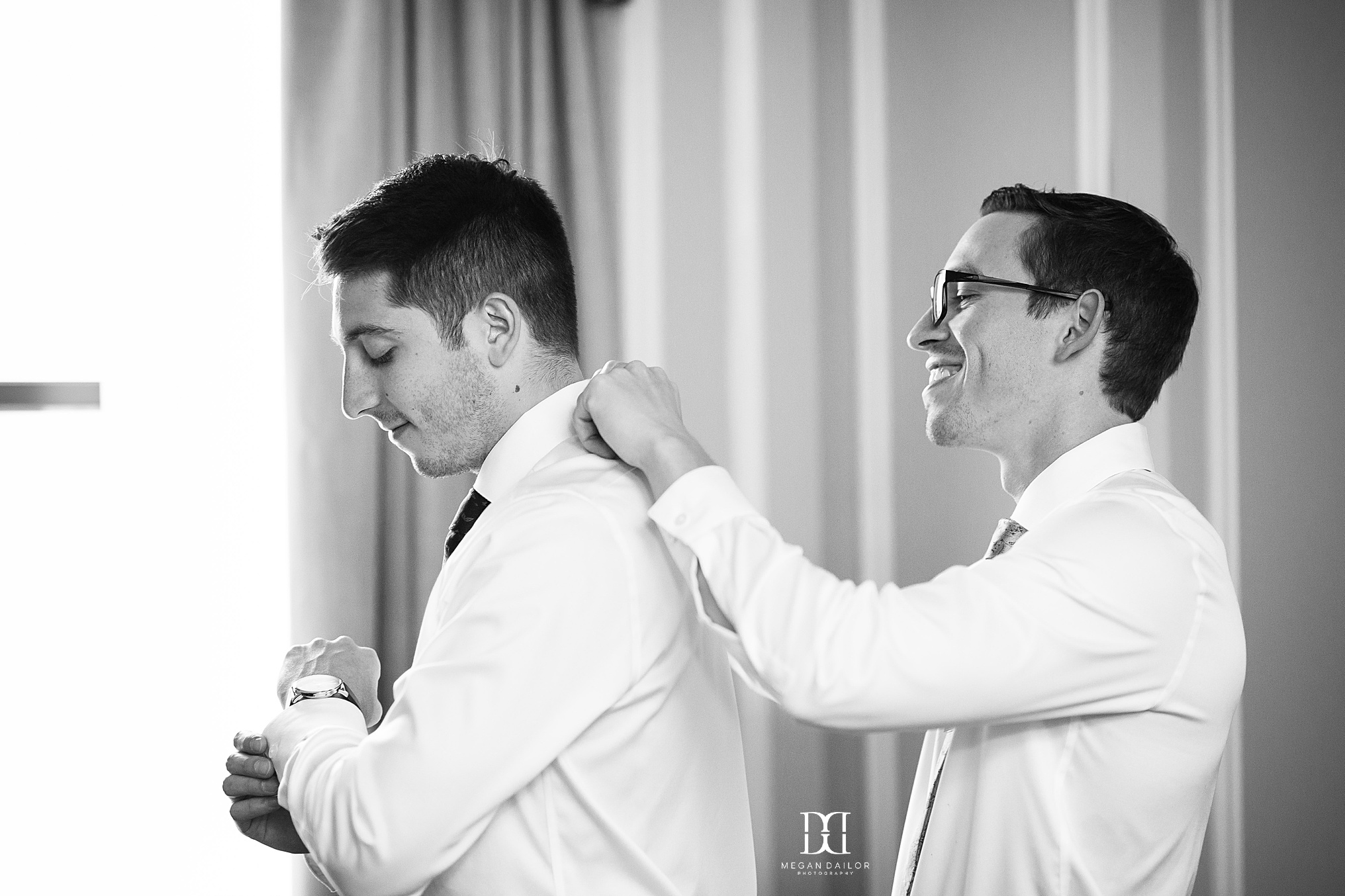 After this shot I knew they were going to be so easy to photograph... the way Chris is gazing at James is everything.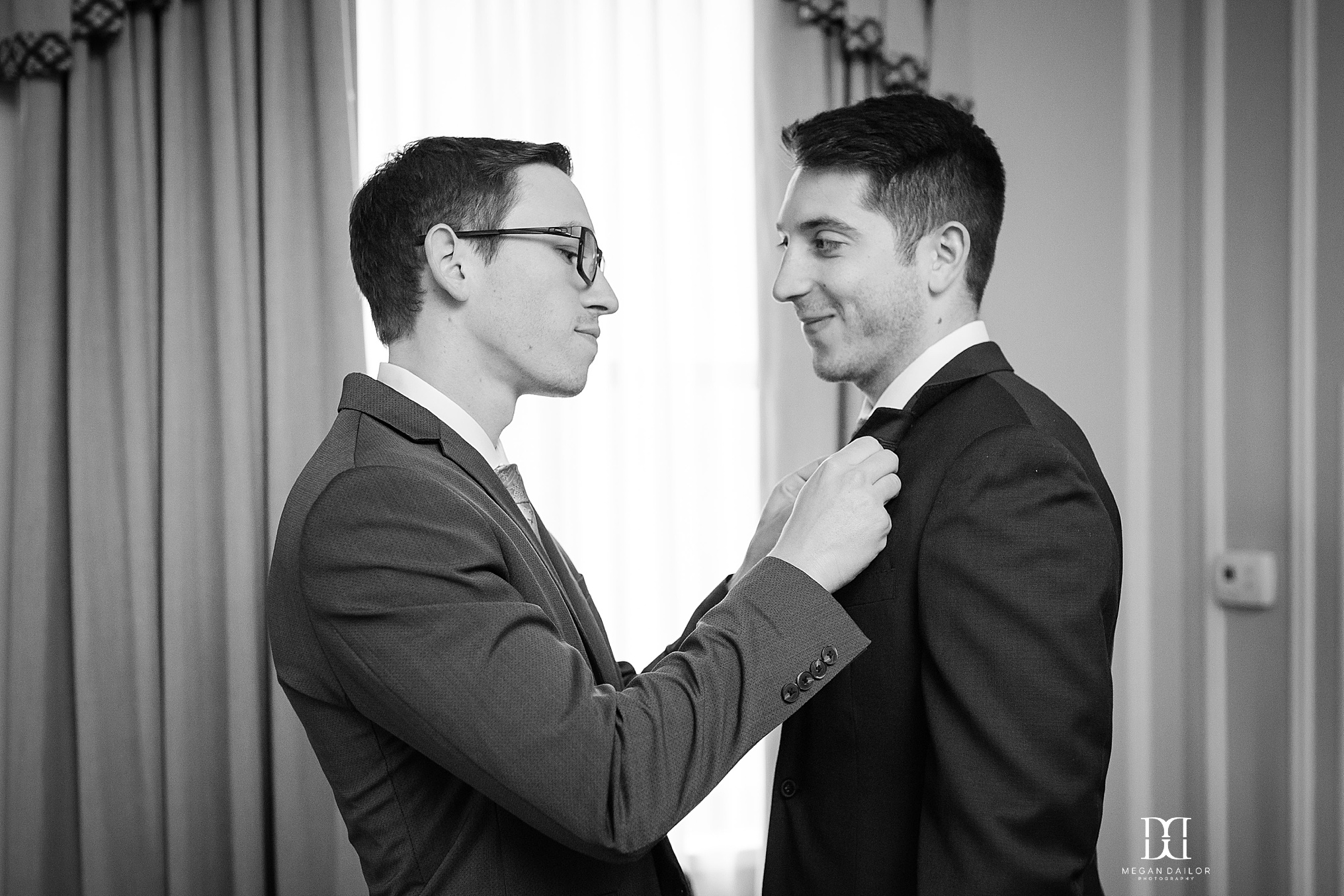 These travelers have found home in each other.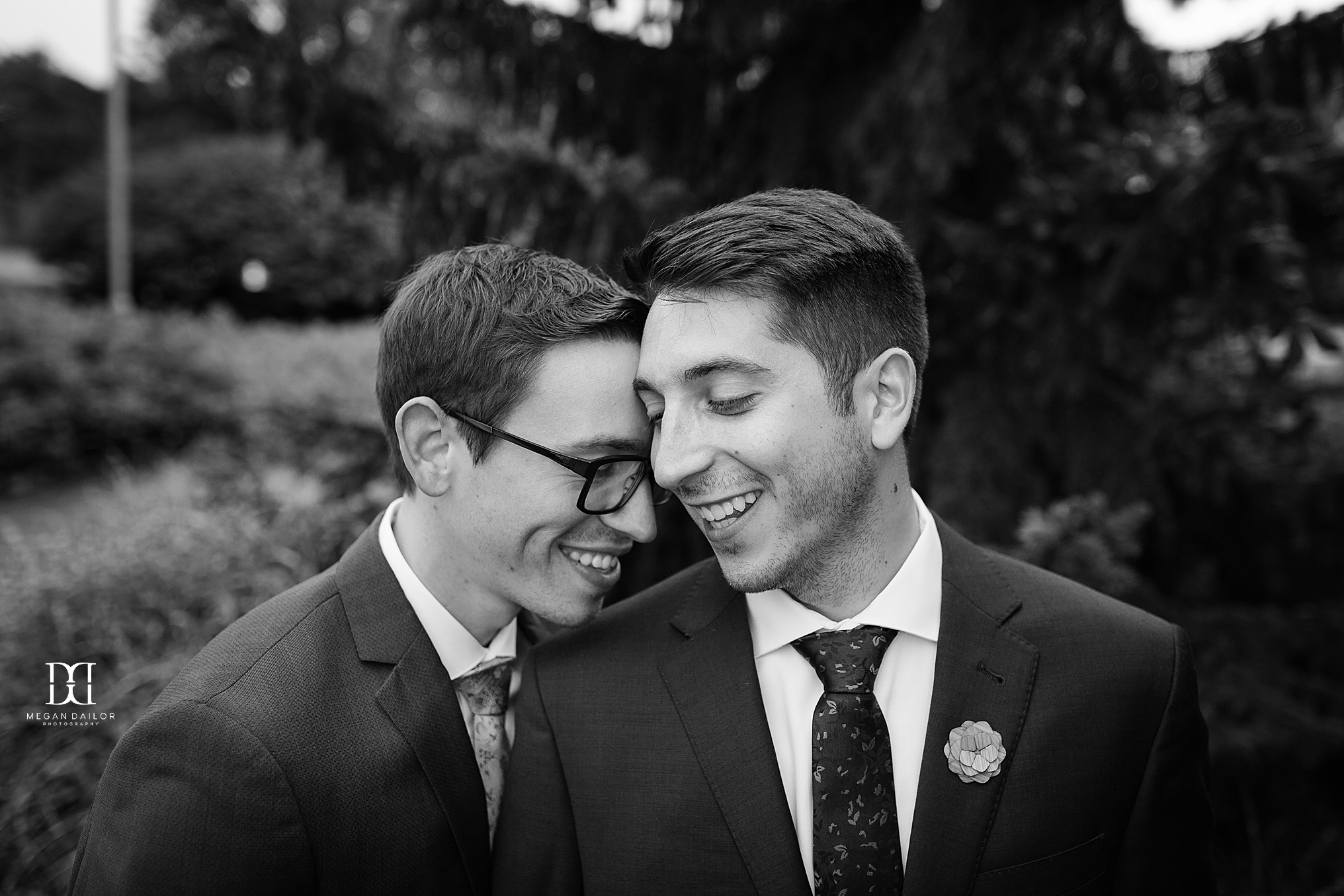 Really can't get over the cuteness of these two. So thrilled to be married.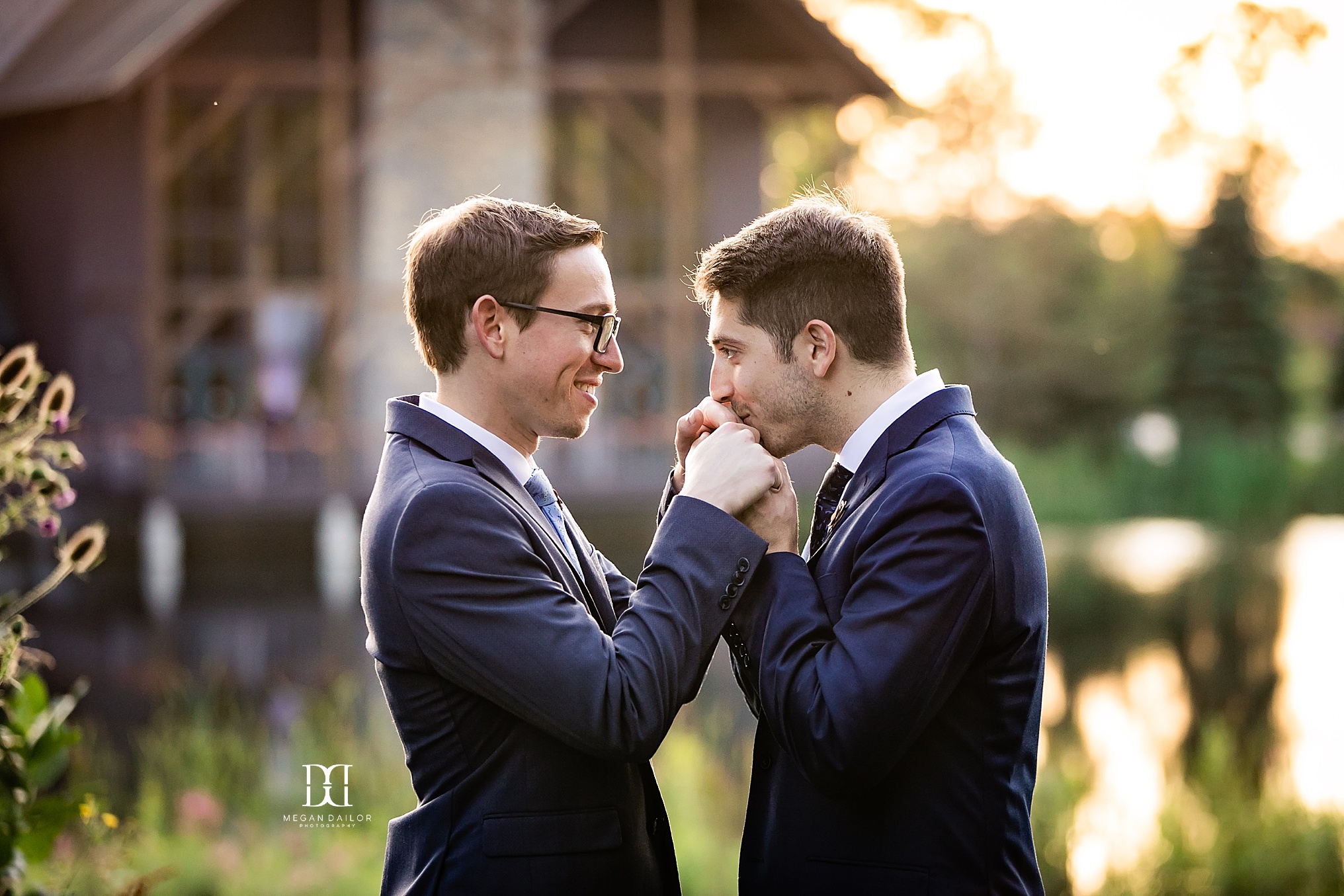 Perfect couple.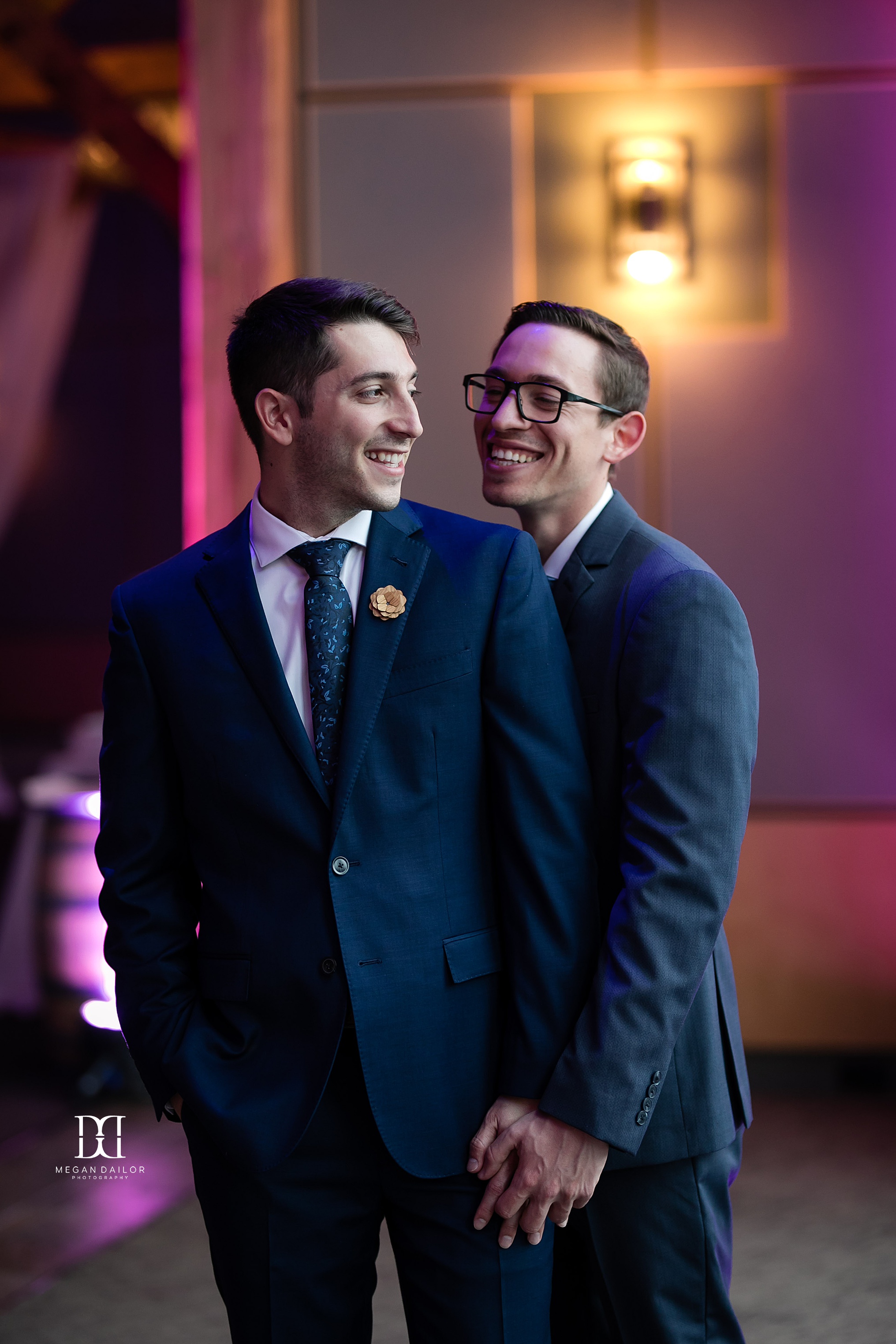 Total adoration.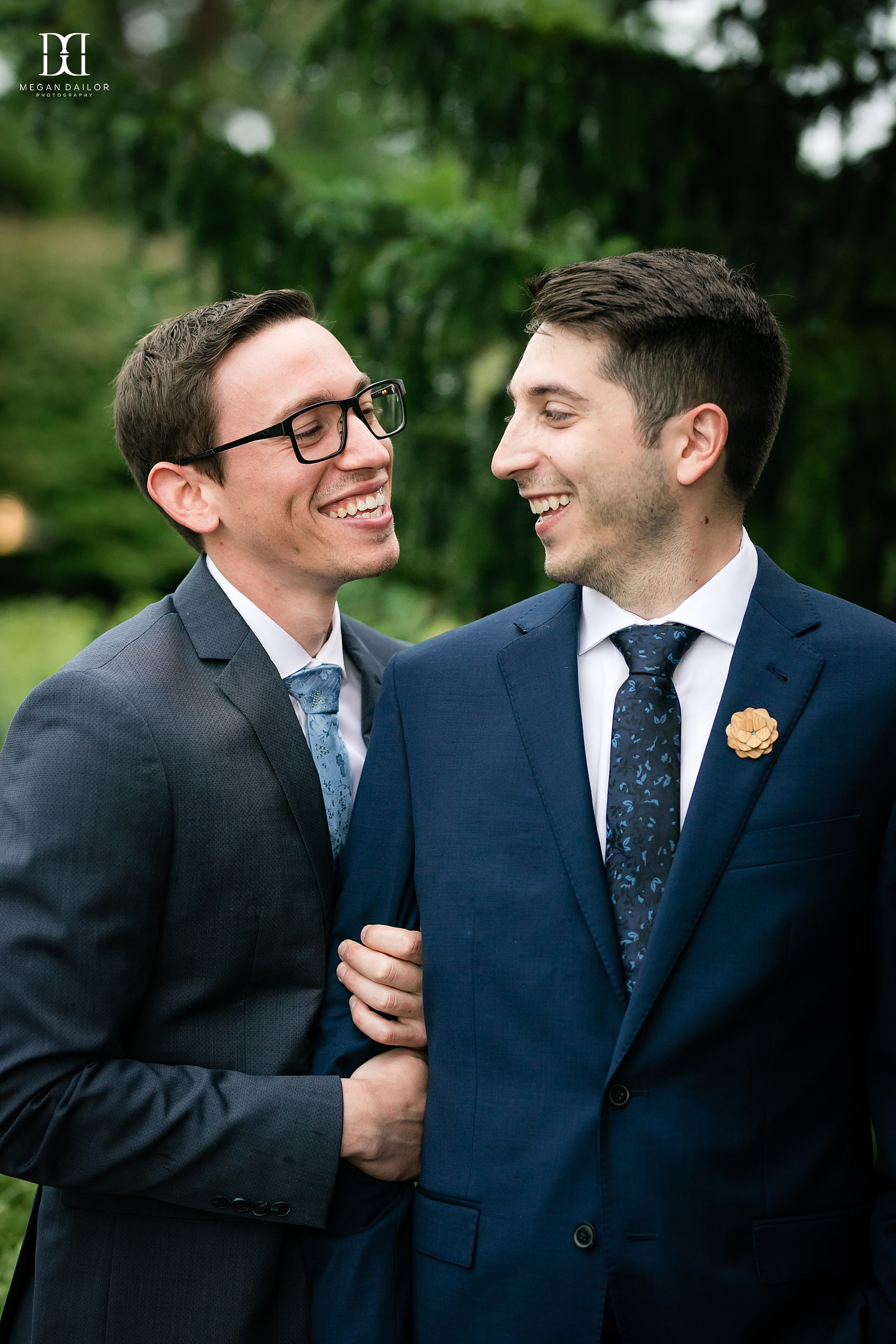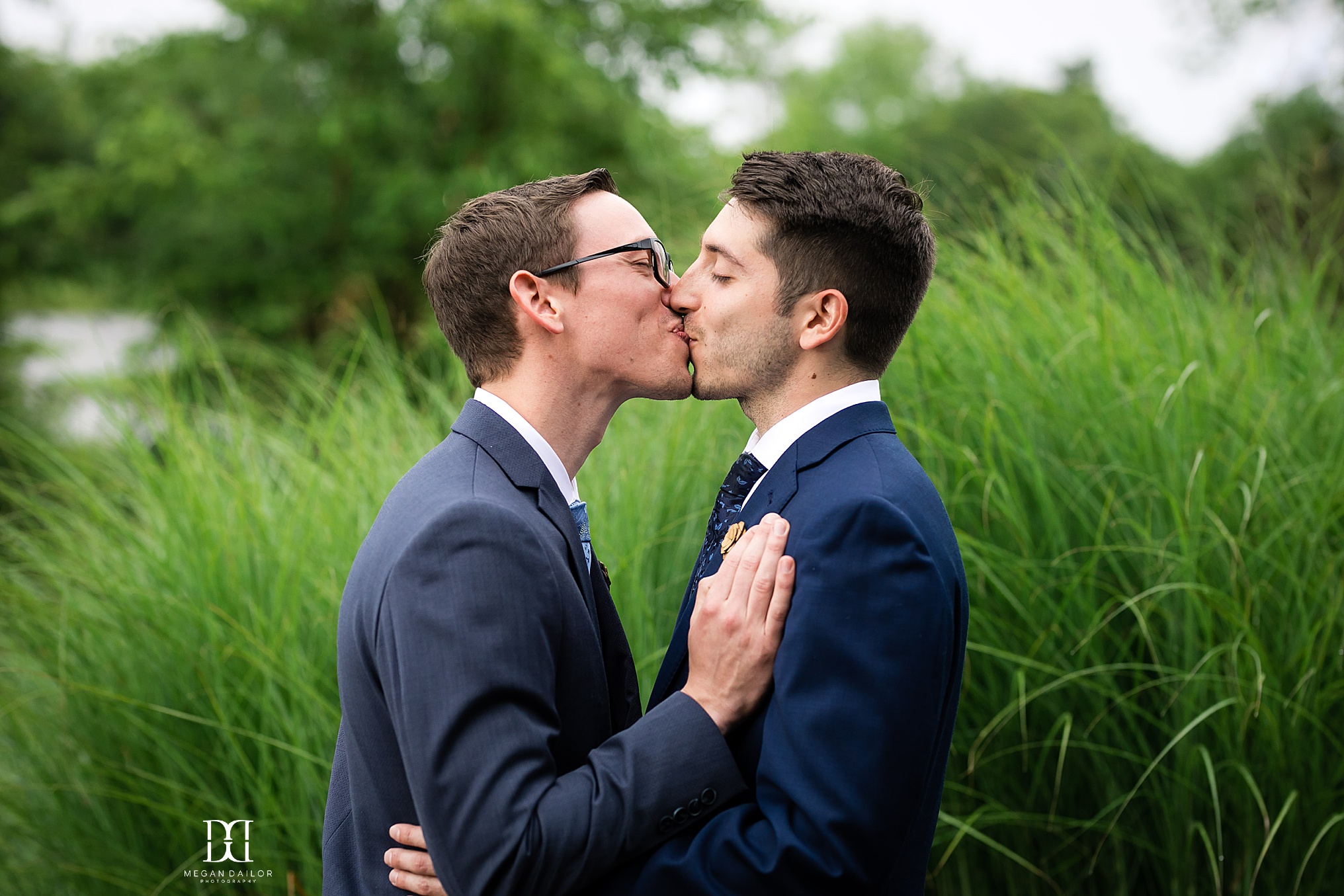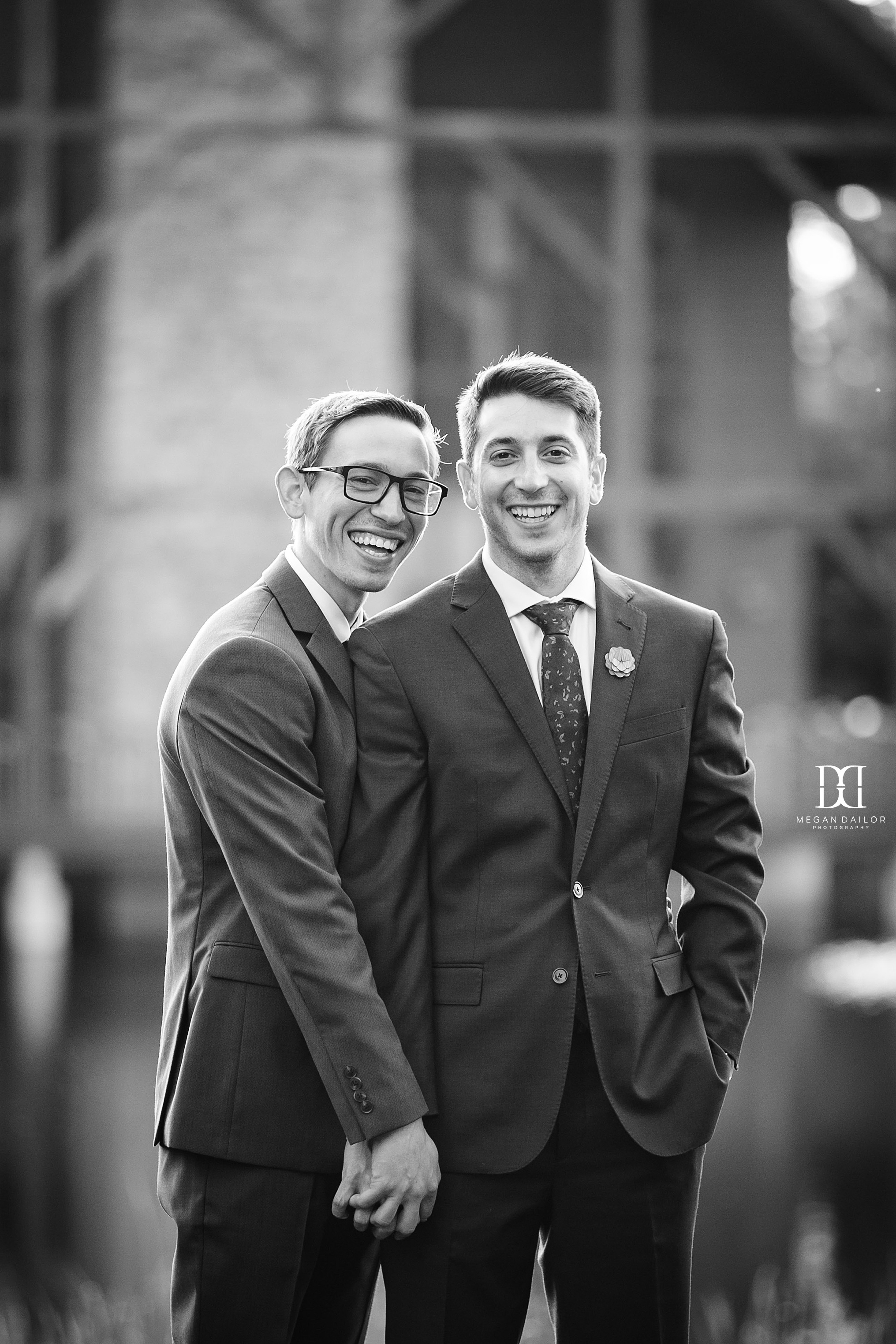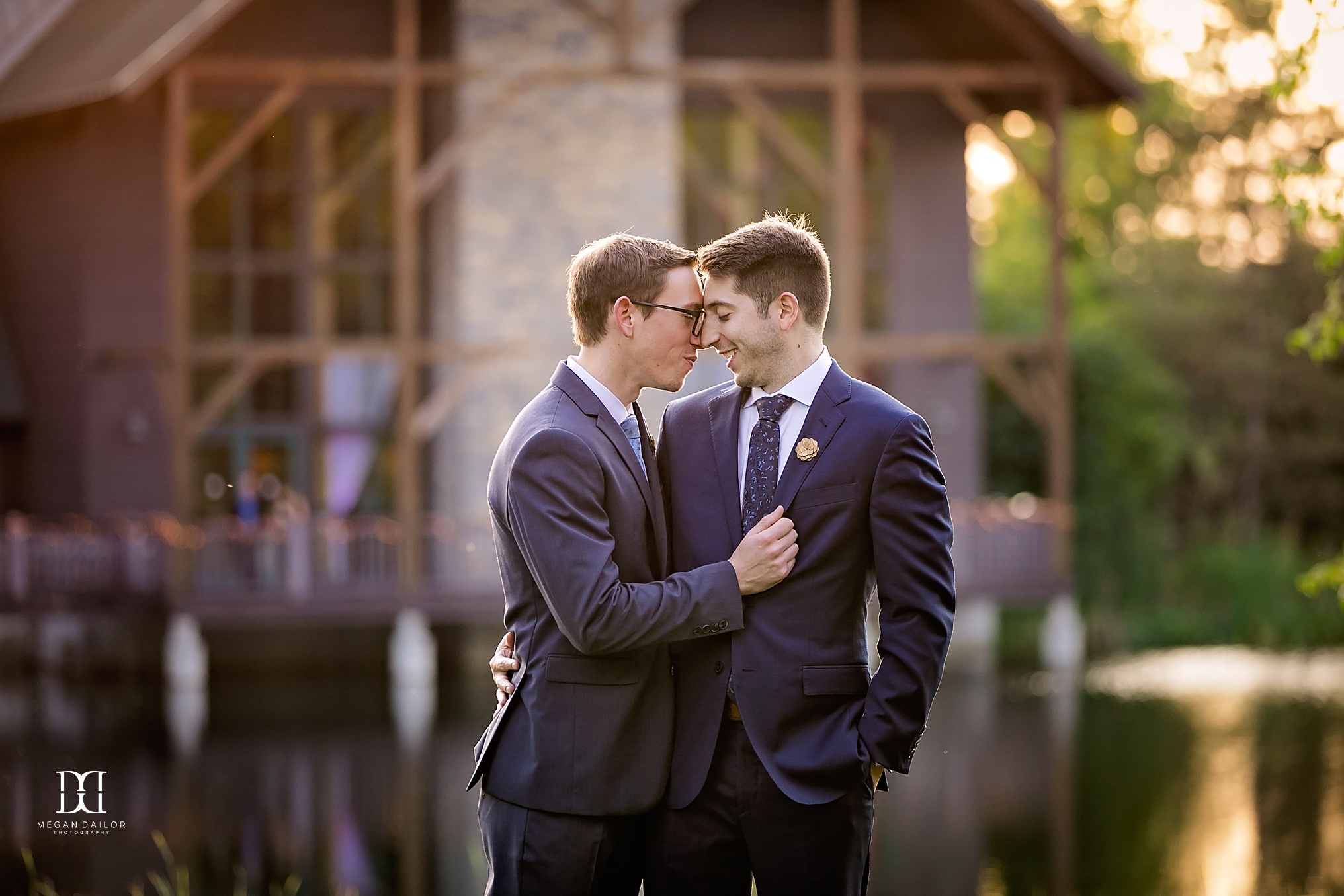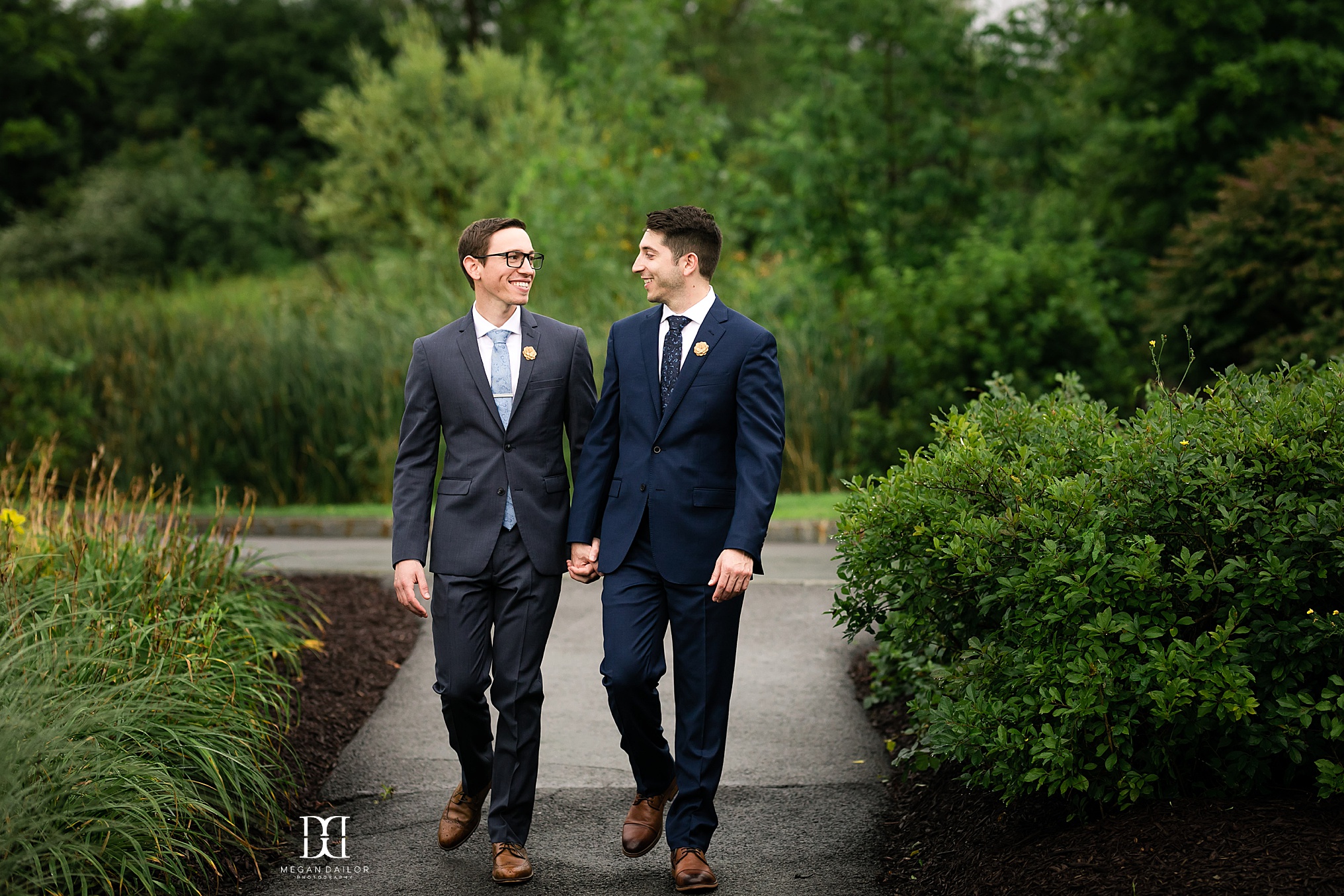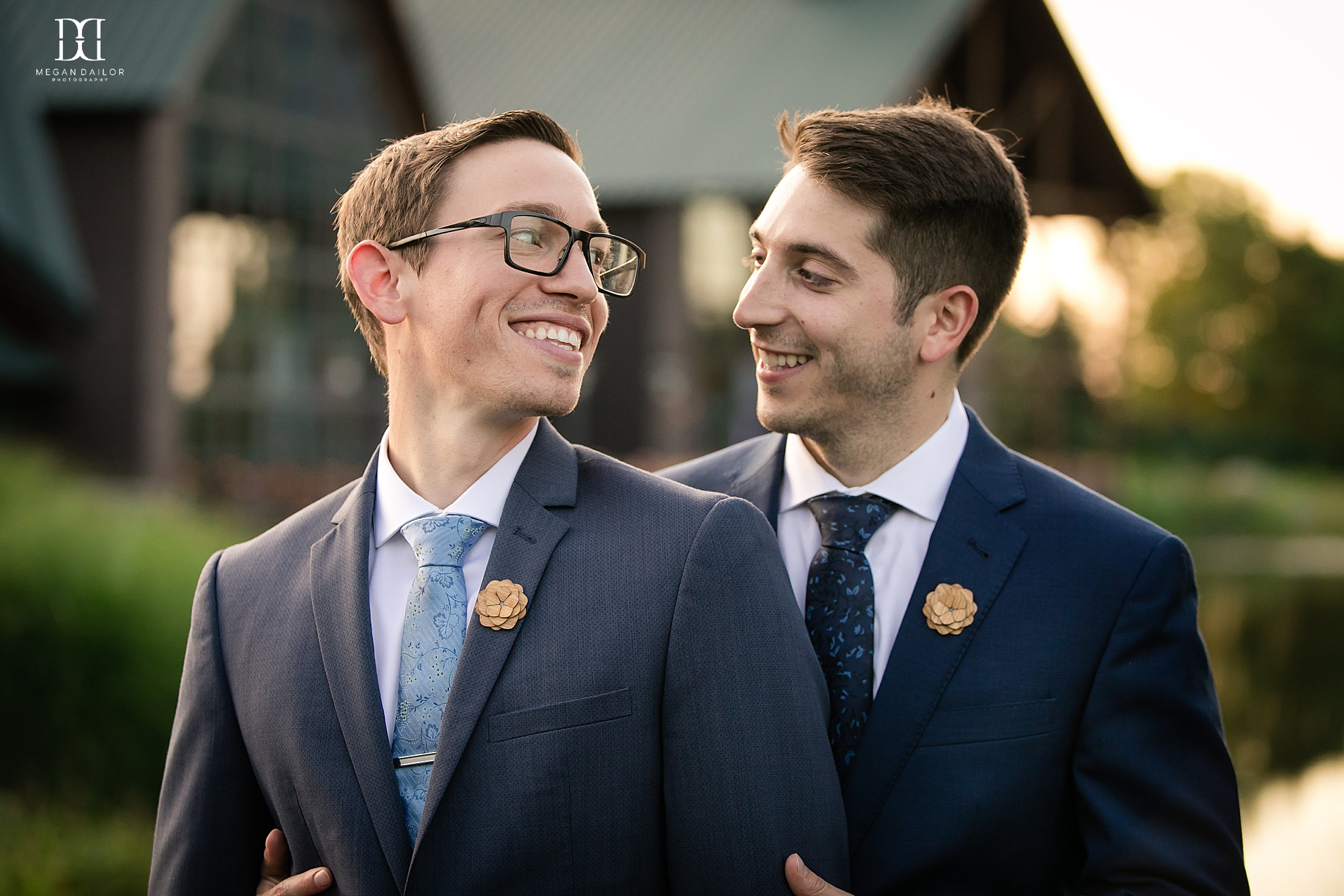 Wedding Party bringing it.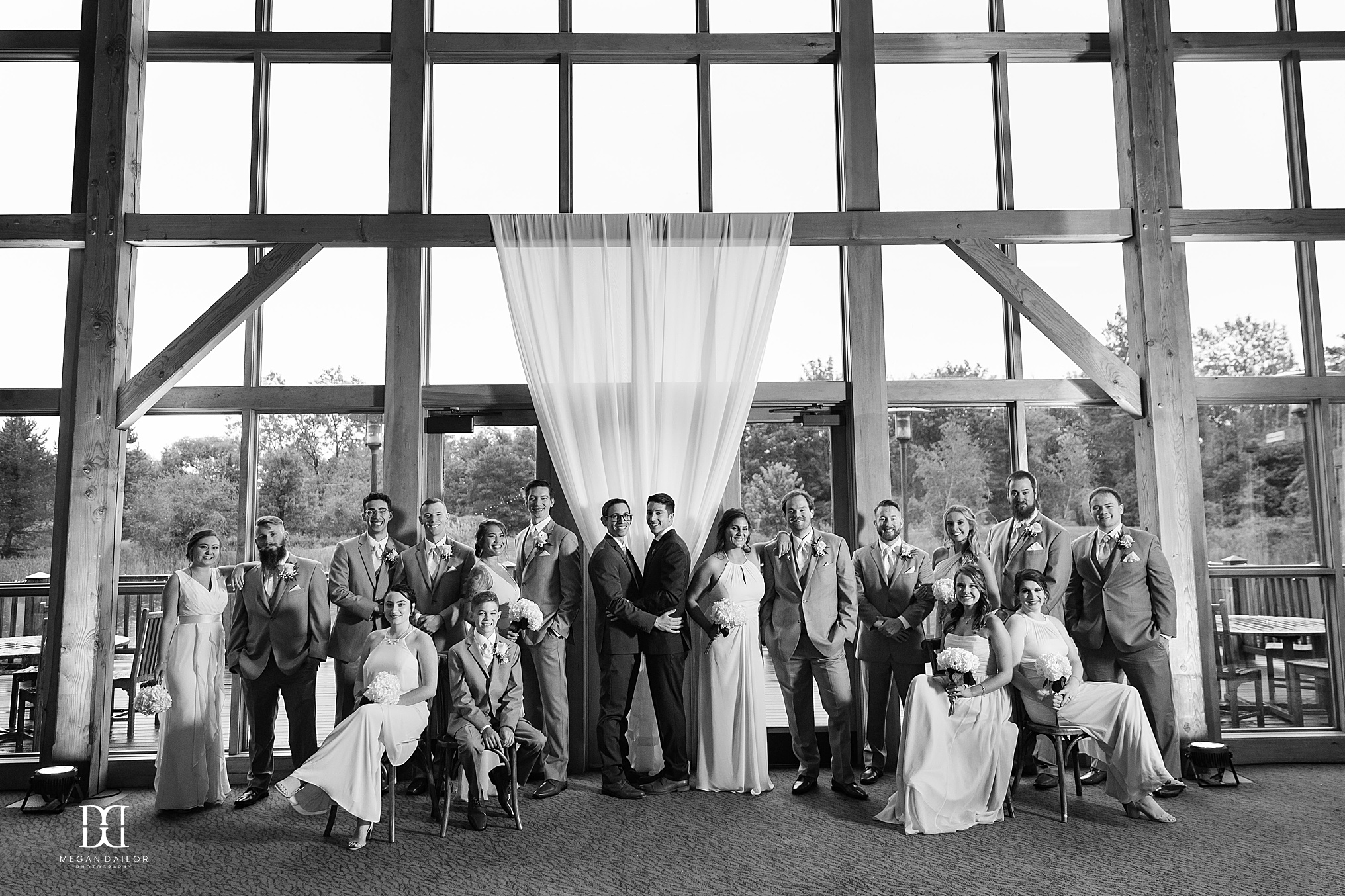 Such a fun wedding party, posing between the raindrops!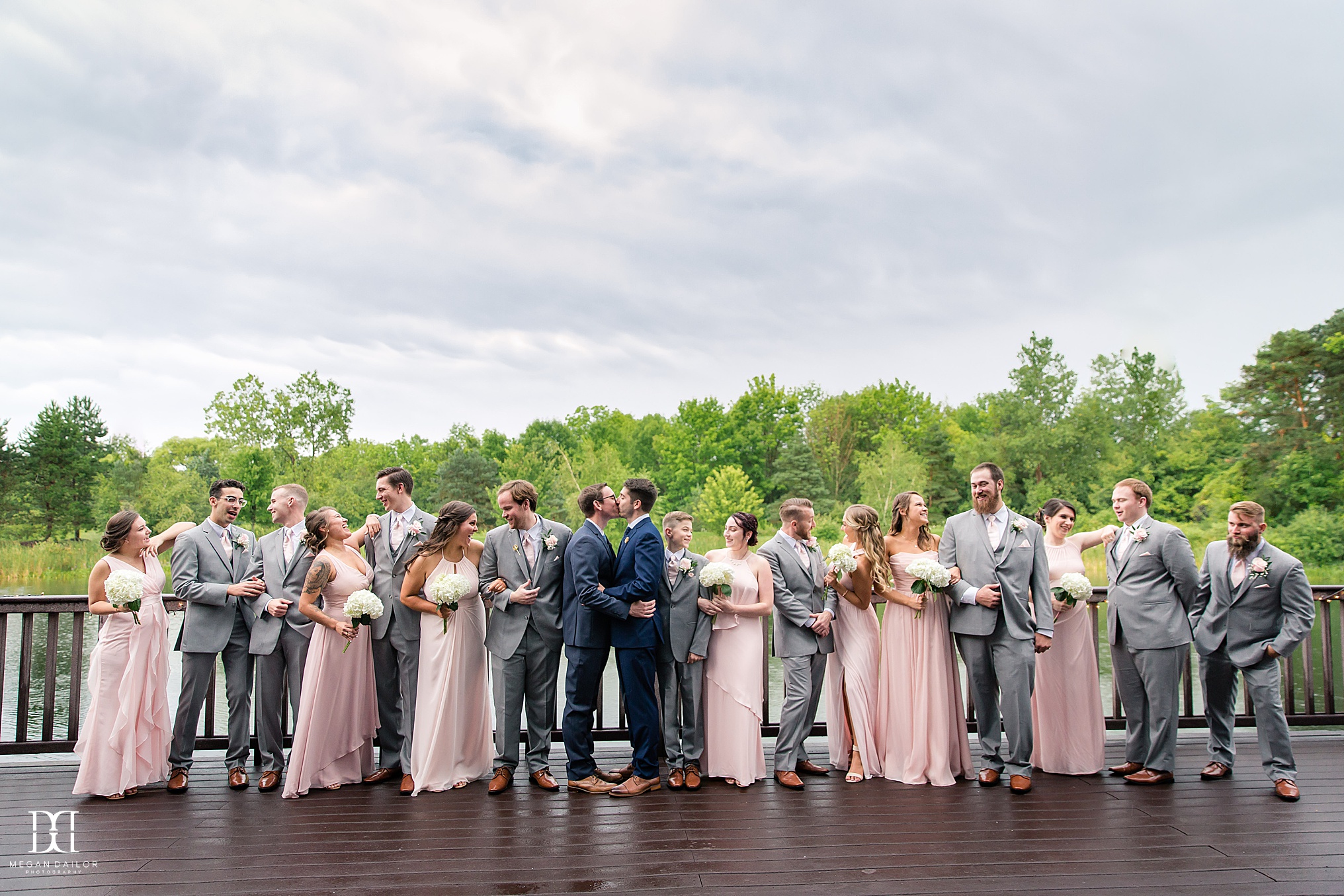 The Lodge in Skaneateles is a gorgeous spot, this is the first time I have had the ceremony there as well as the reception and I loved it! So grand! (and so handy to have on a stormy day!)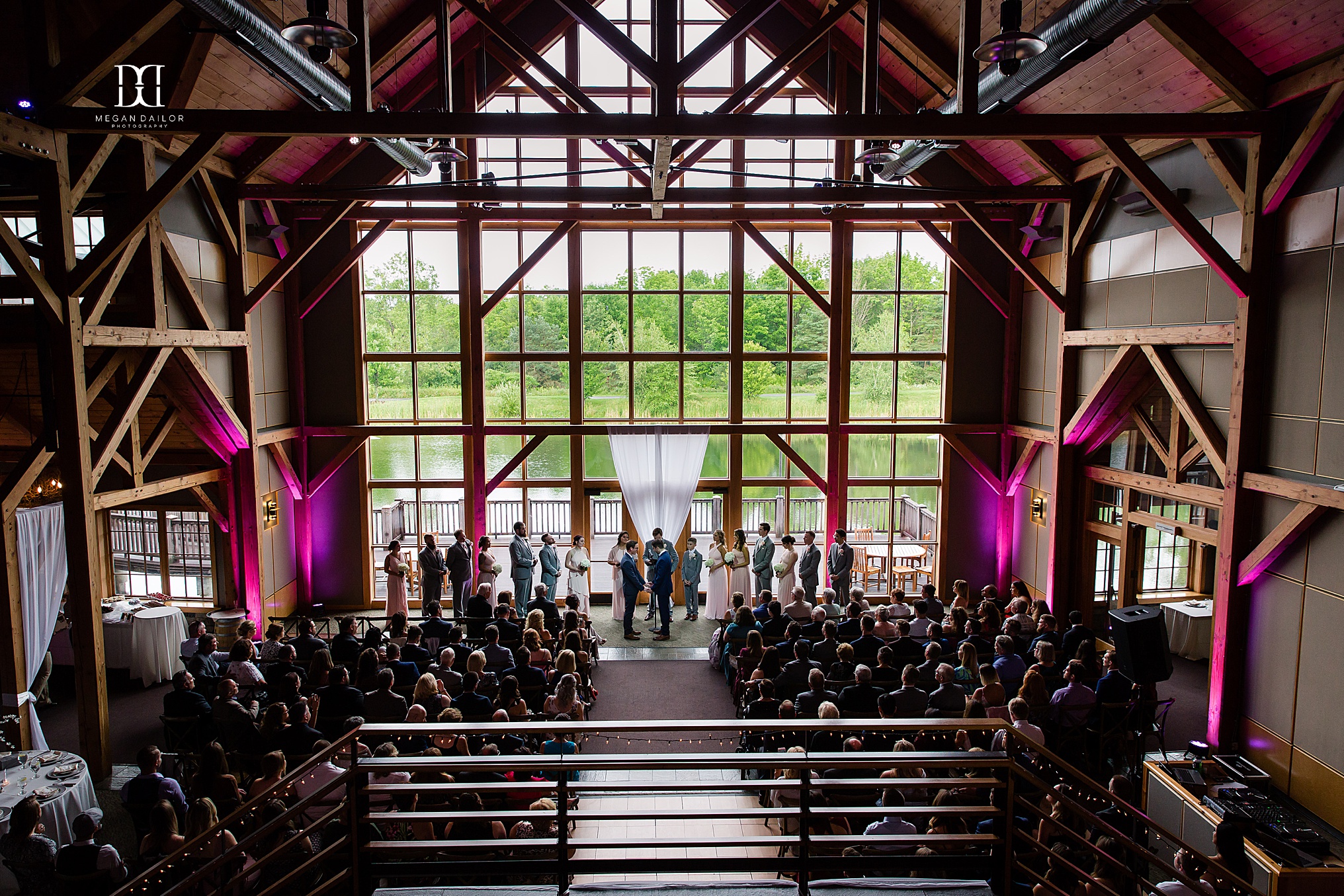 The cutest couple. So ready to say their vows.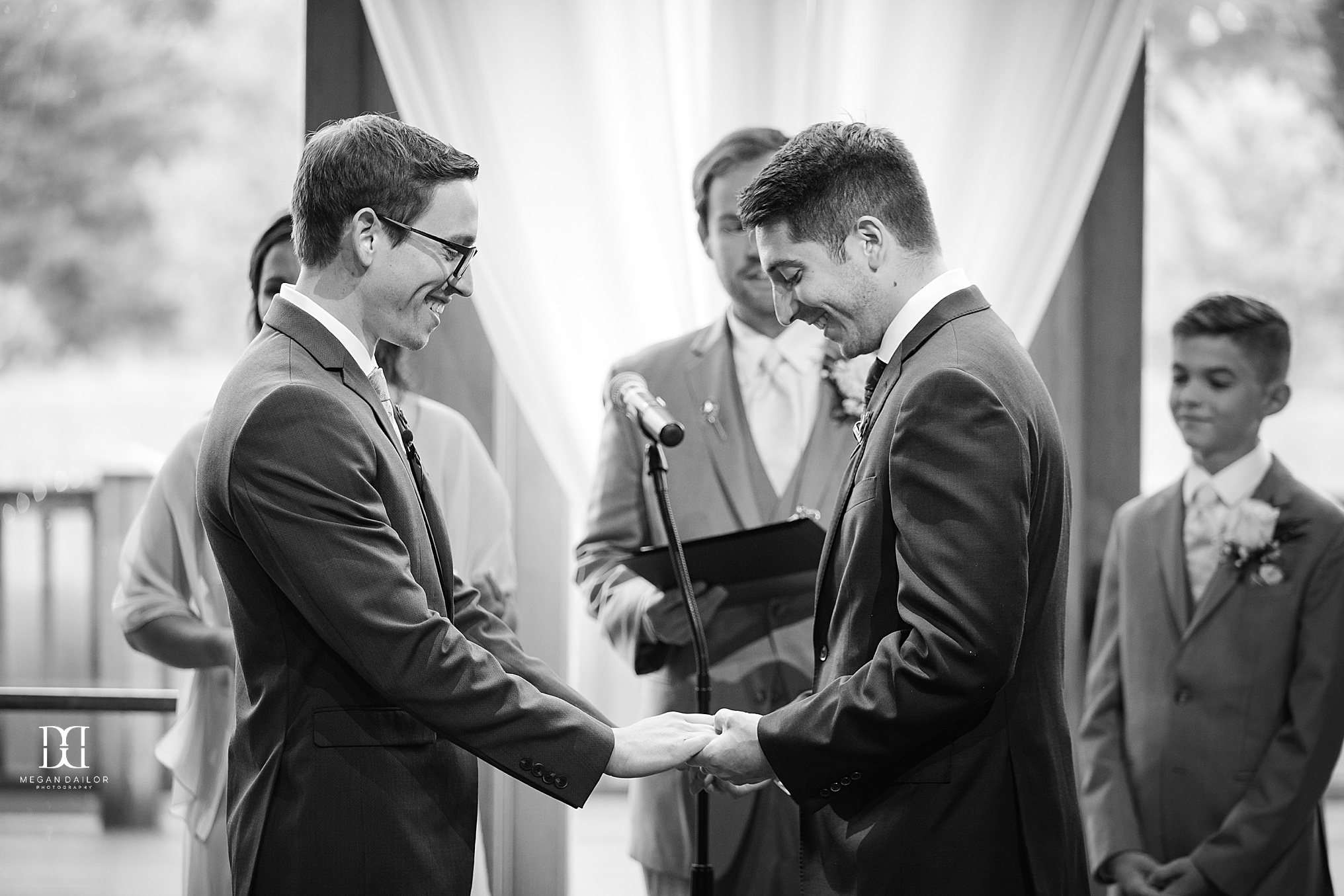 The wedding ceremony was officiated by two of their best friends and it's easy to see on their faces how meaningful it was. I have a soft spot in my heart for family/friend wedding officiants. One of our good friends did ours and it was just beyond anything we ever could've asked for.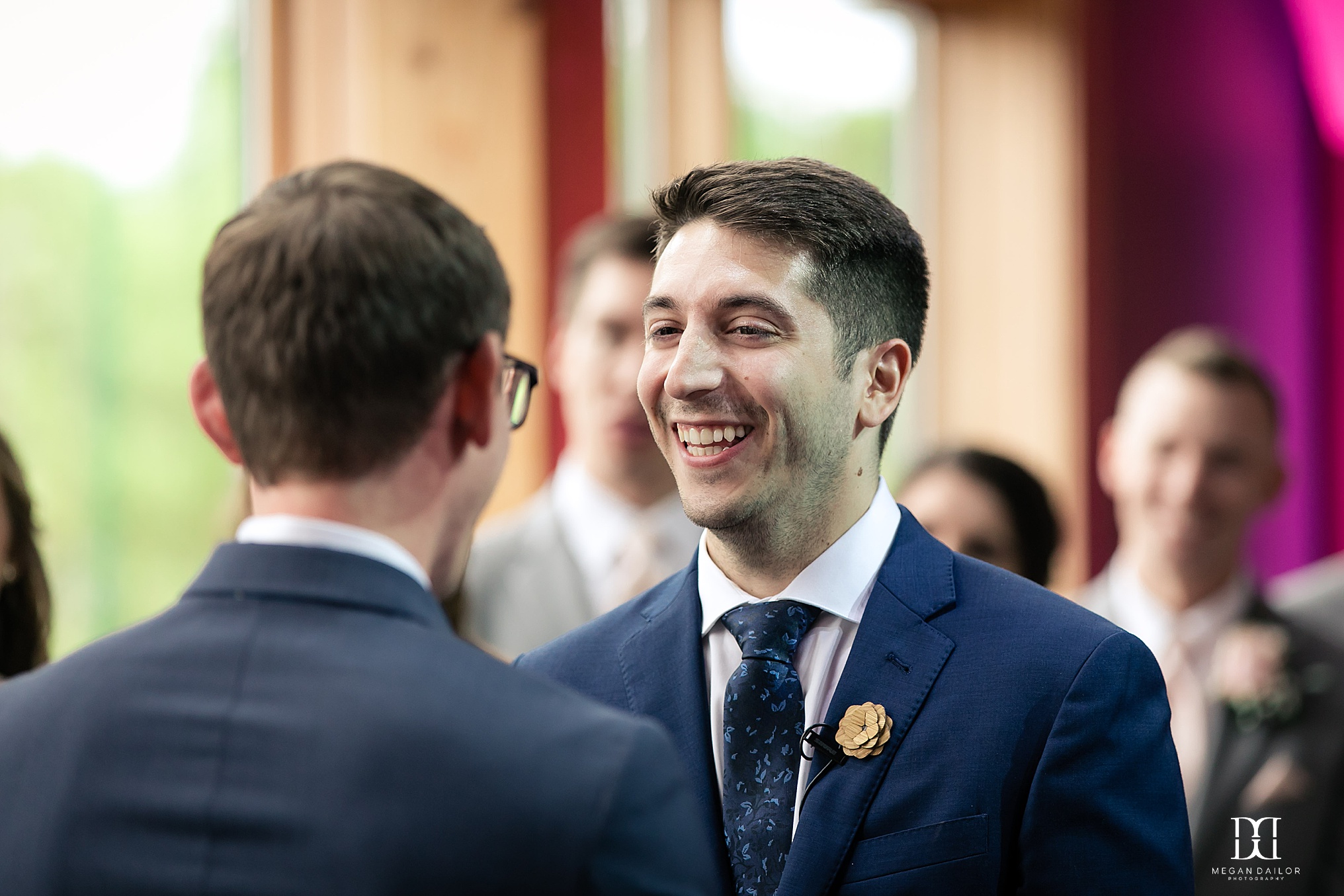 The ceremony was full of laughter and sweetness.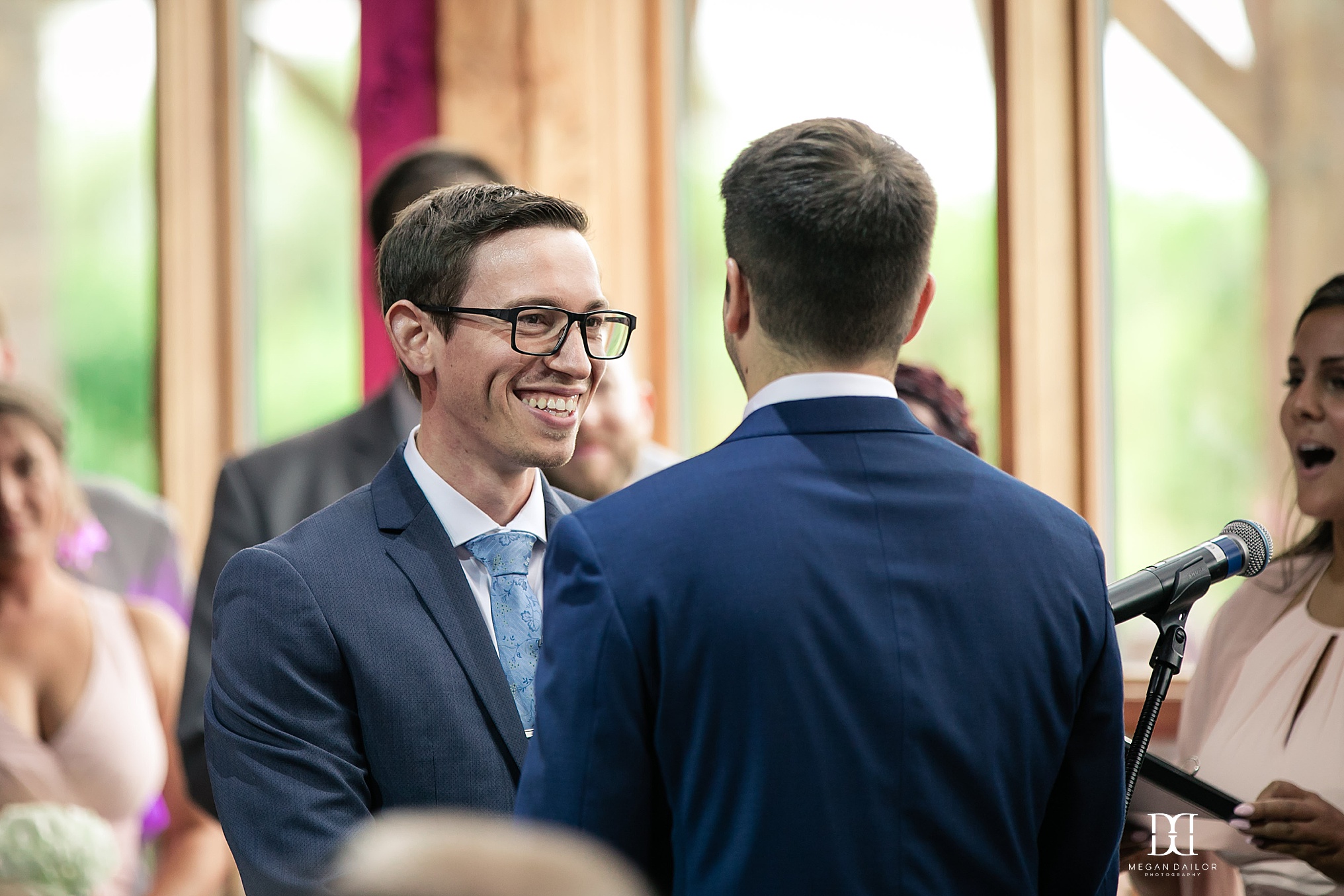 The family and guests basically all had these loving smiles plastered on their faces all day- seriously look in the background of every shot and it's just beaming faces. So many cheerleaders for this marriage!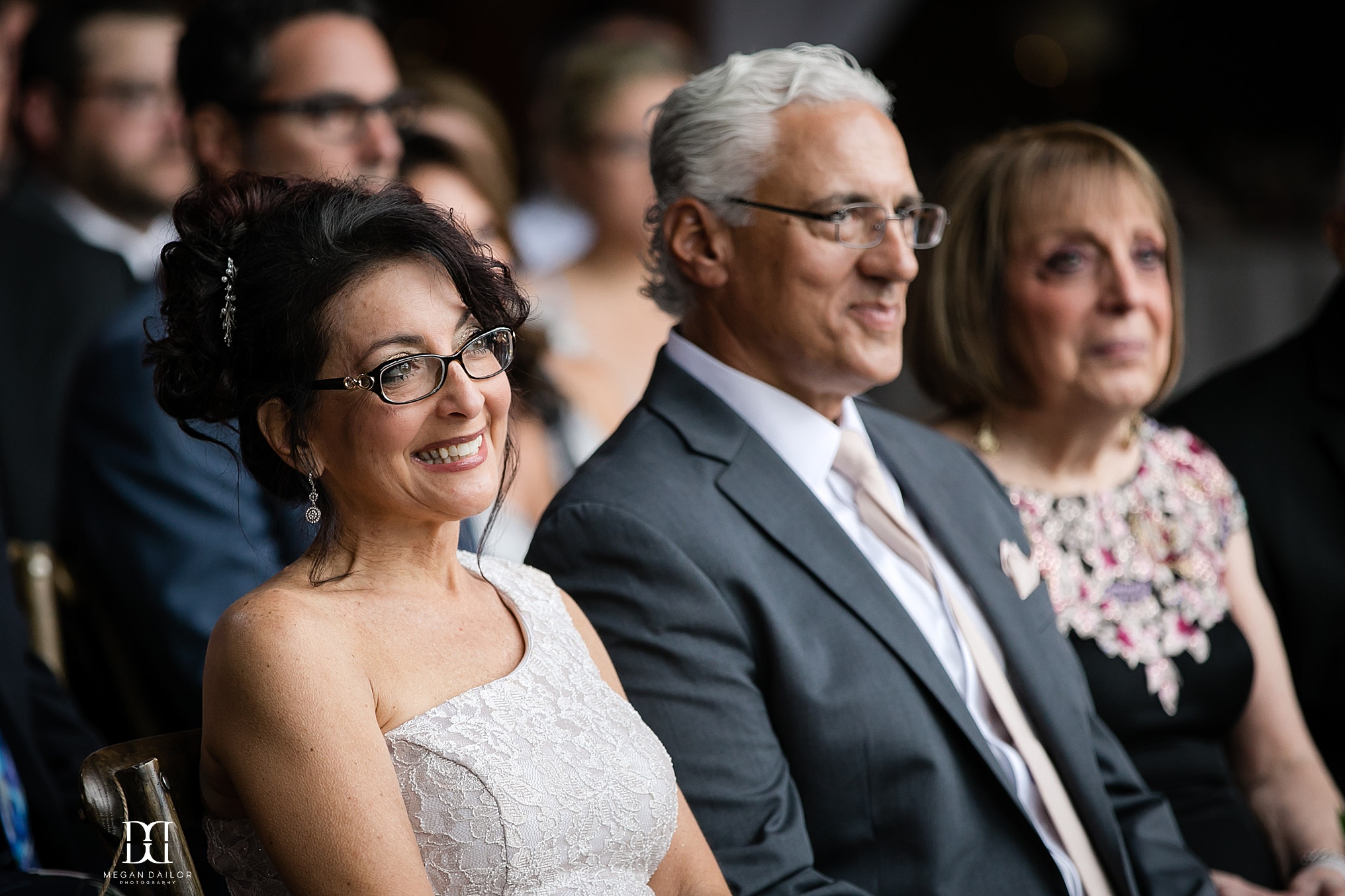 Right before the ring exchange, Chris surprised James with special wedding bands he had secretly purchased. It was so cute, and the bands were lovely.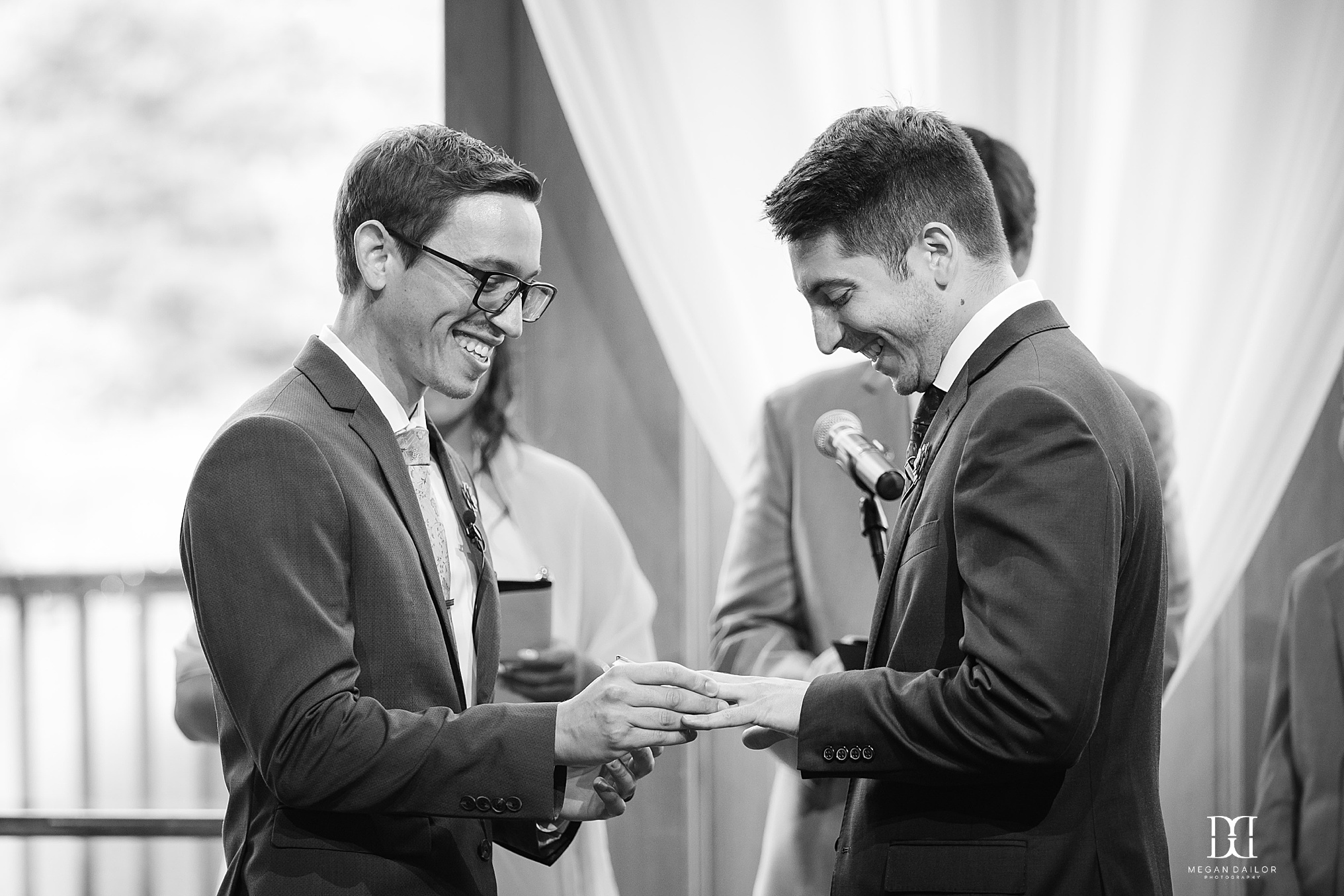 Husband and husband!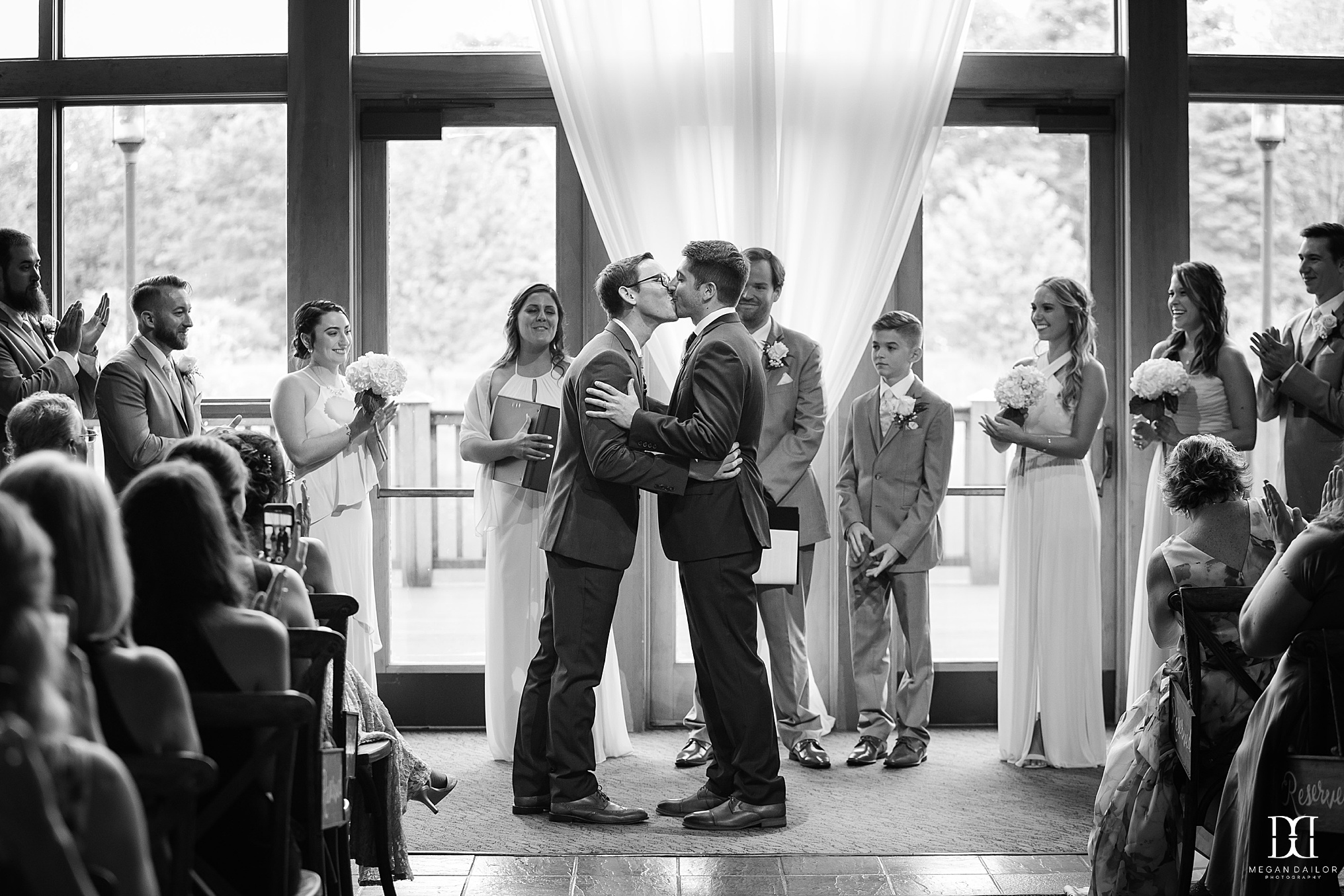 The Lodge Skaneateles wedding is a truly special affair. The setting is gorgeous and grand and the food is crazyyy good. Look at that dessert shooter wall! I also had to include the card box- I heard a guest made it for them and it's so cool. It includes lots of their favorite things- Marvel movies, travel and work were a few of the things I spied. LOVE it!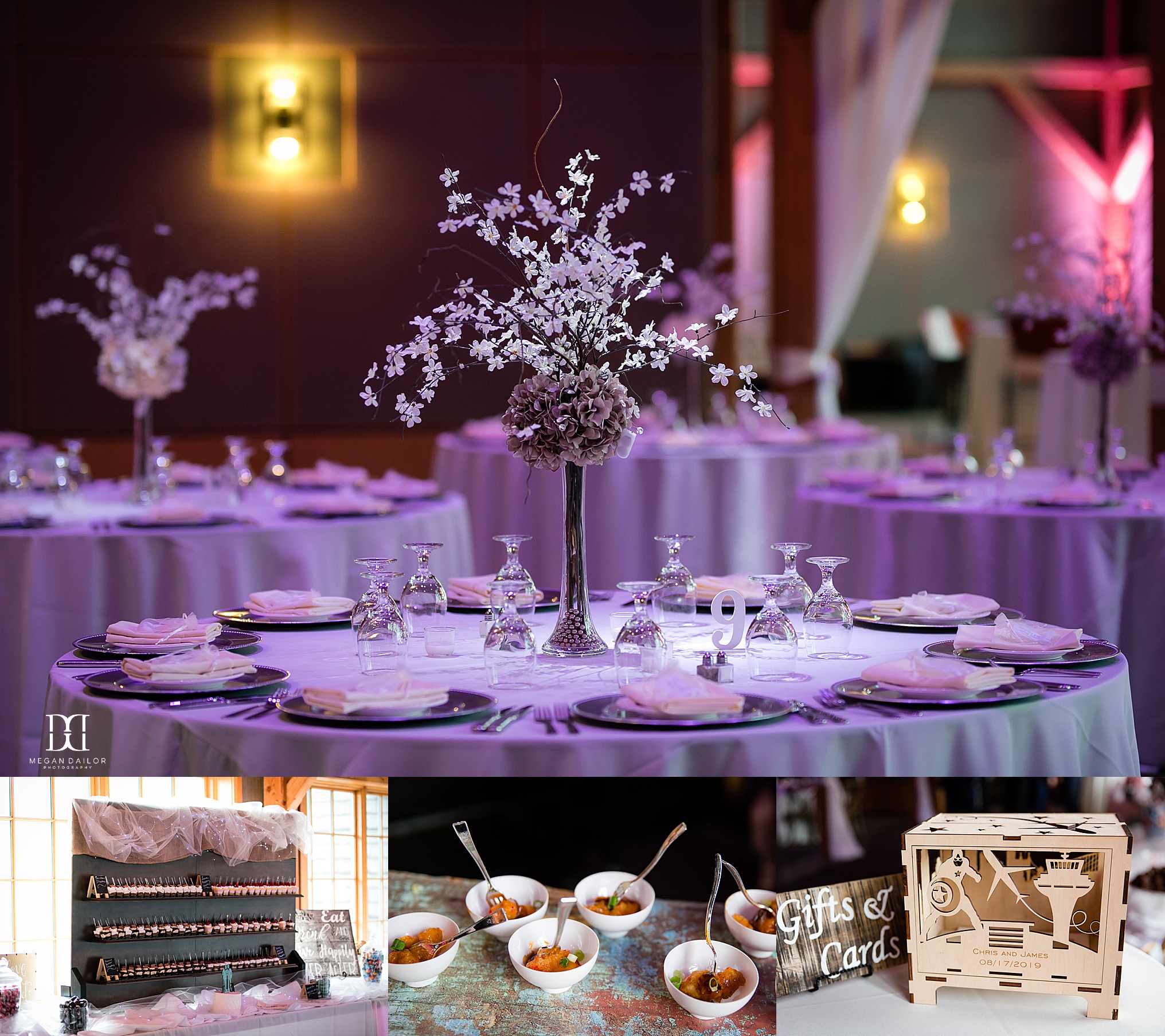 Their introductions were so cute... feelin good as hell!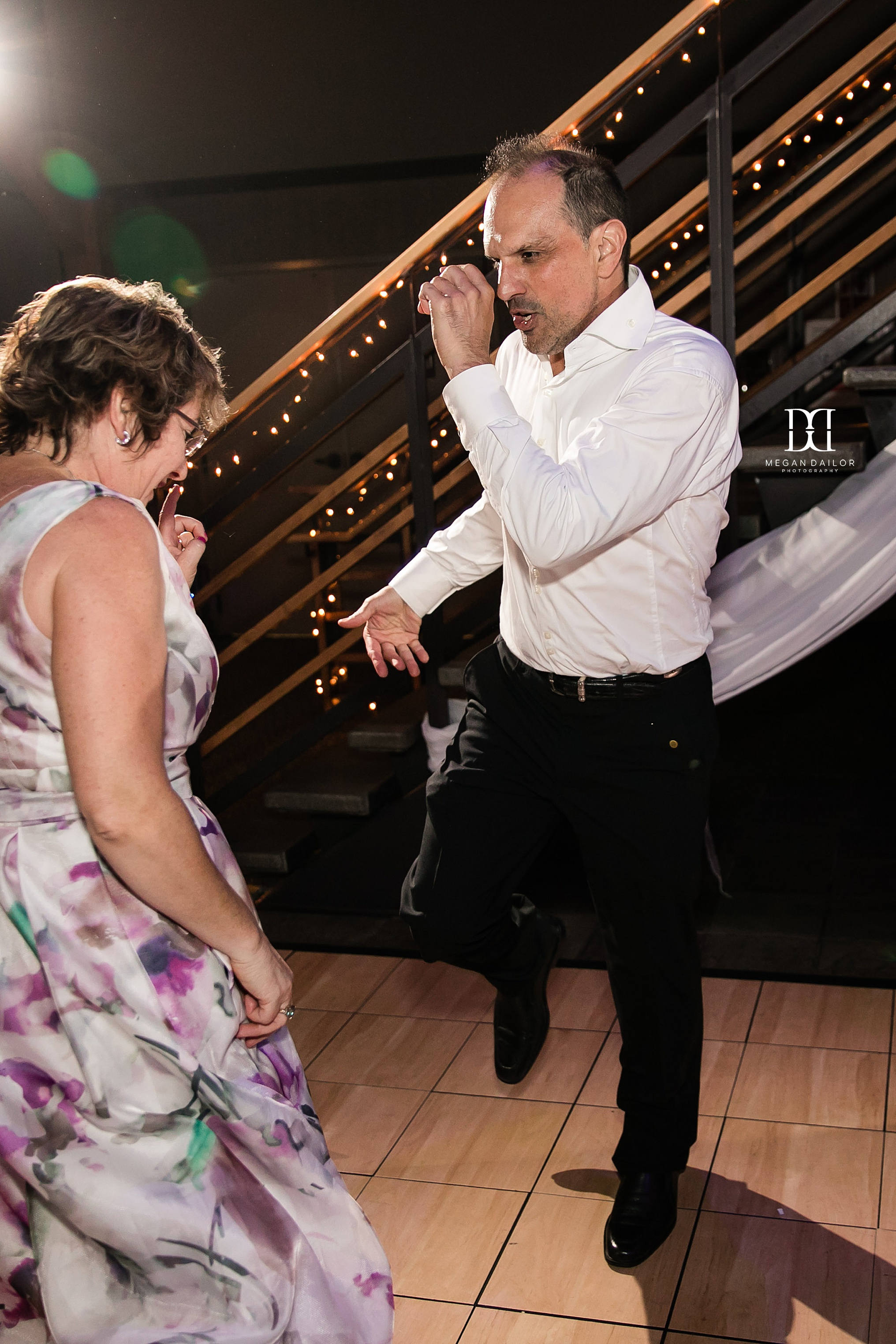 The first dance was adorably sweet.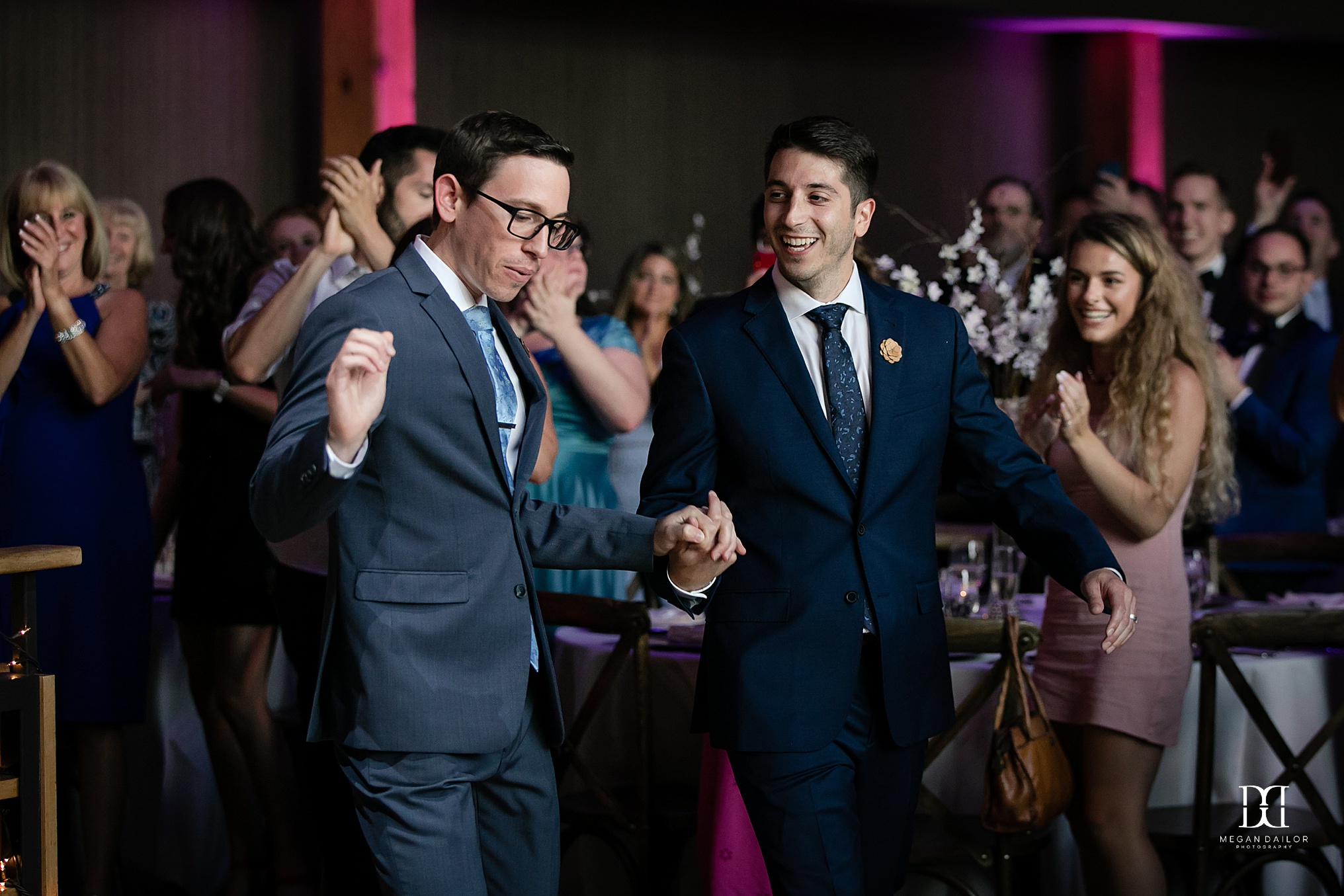 And that dip! Now THAT is a first dance.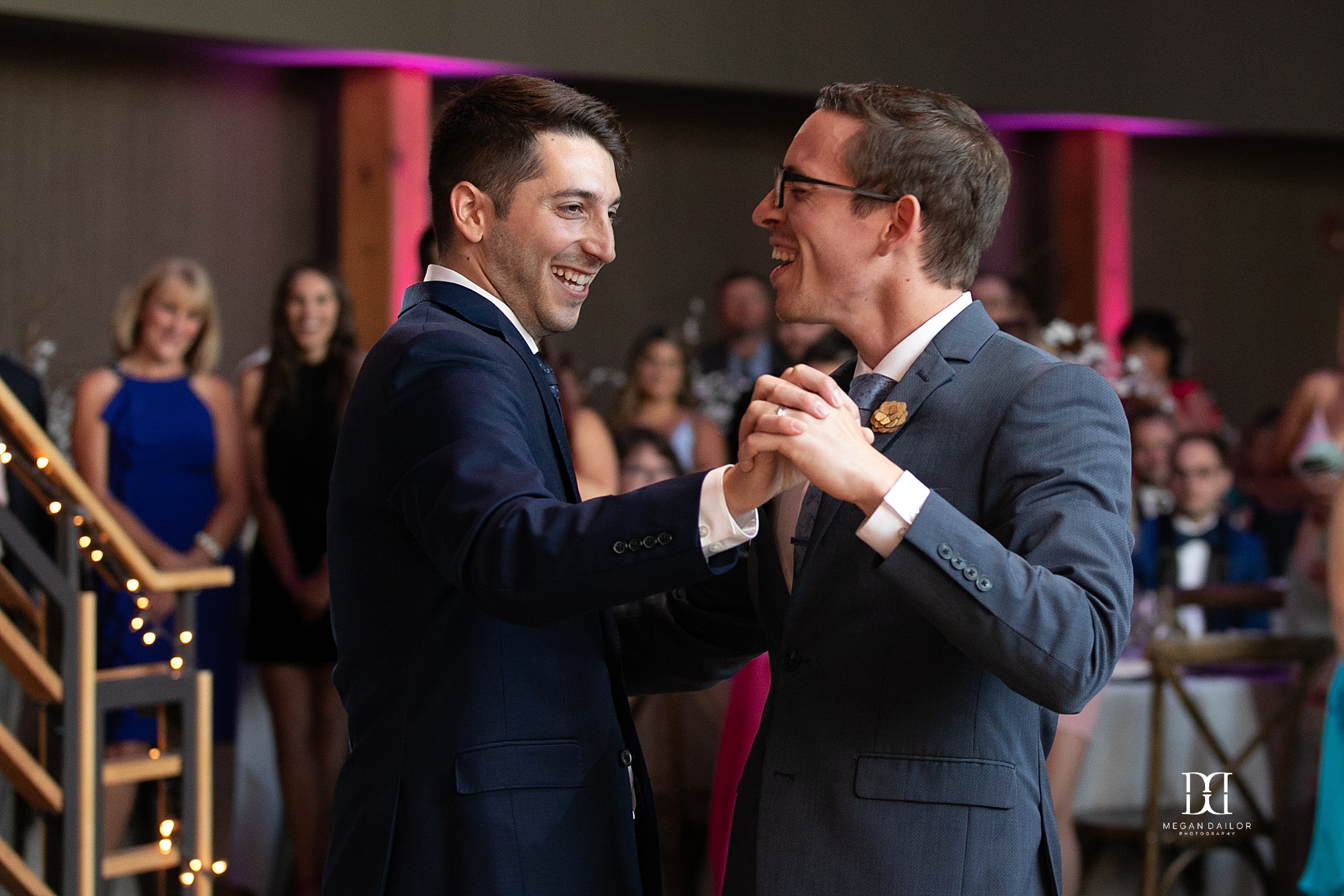 The mother-son dances were equally adorable. Both fun...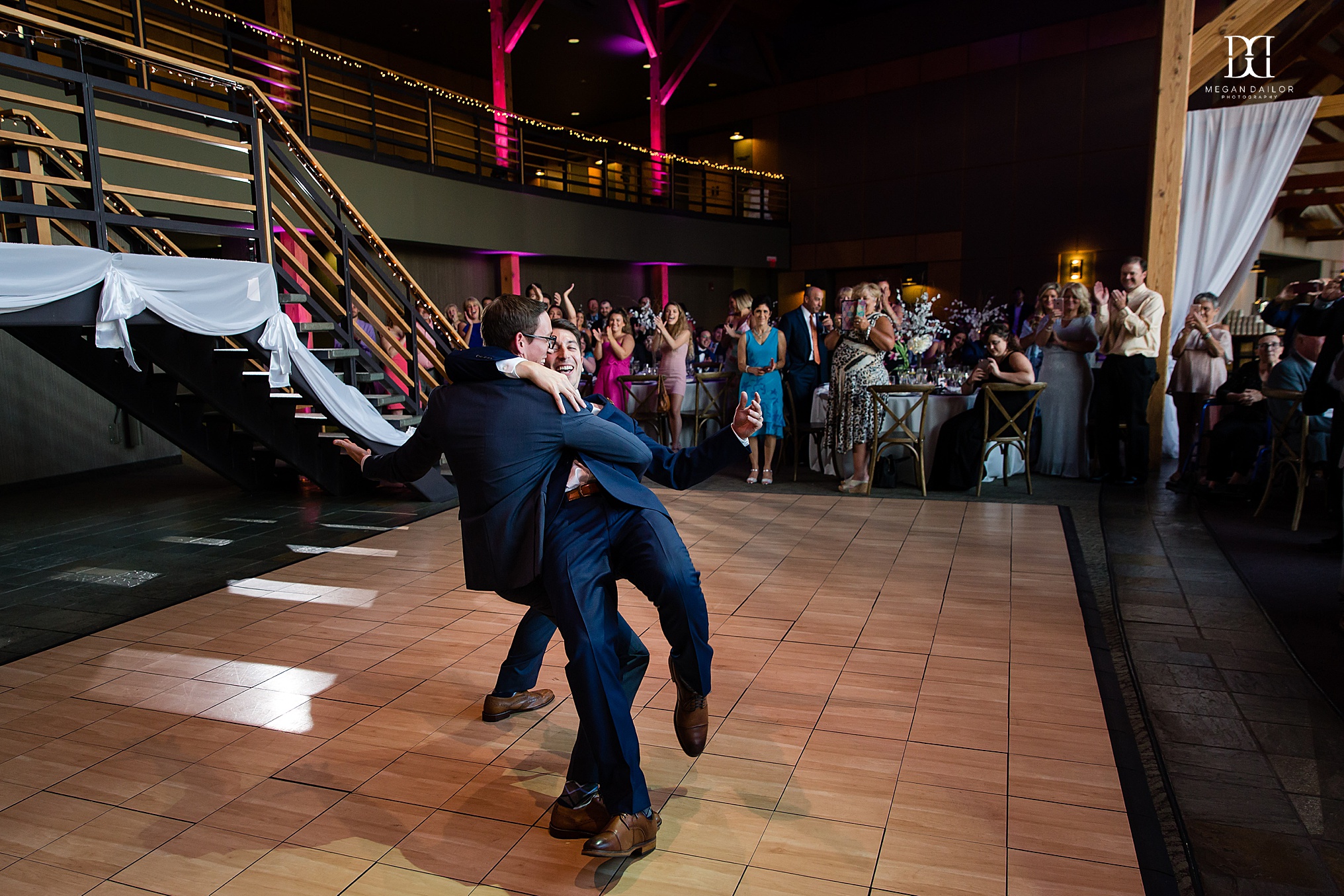 and meaningful.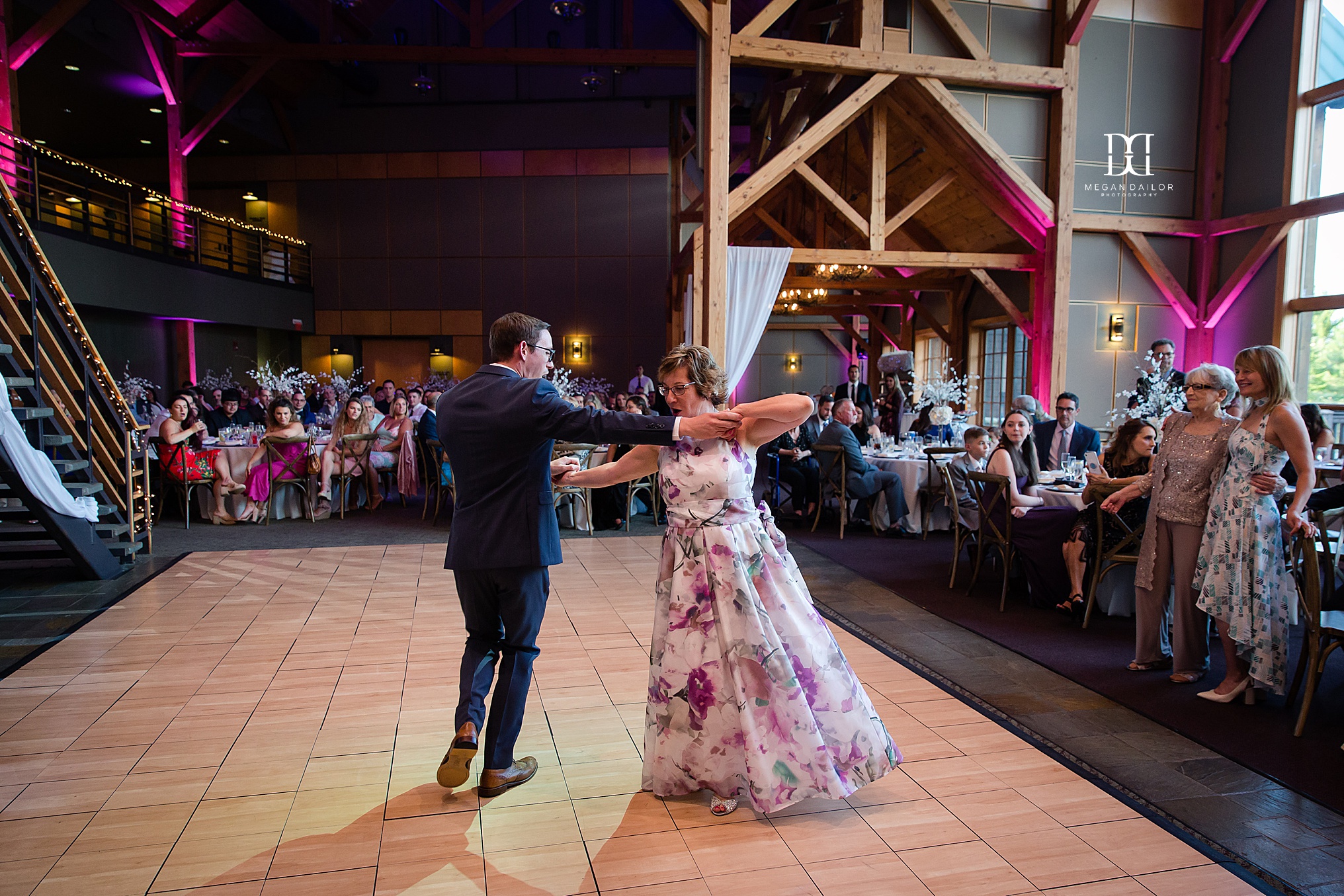 Once the dance floor opened up, CJ from Visa Versa kept that crowd rocking until last call!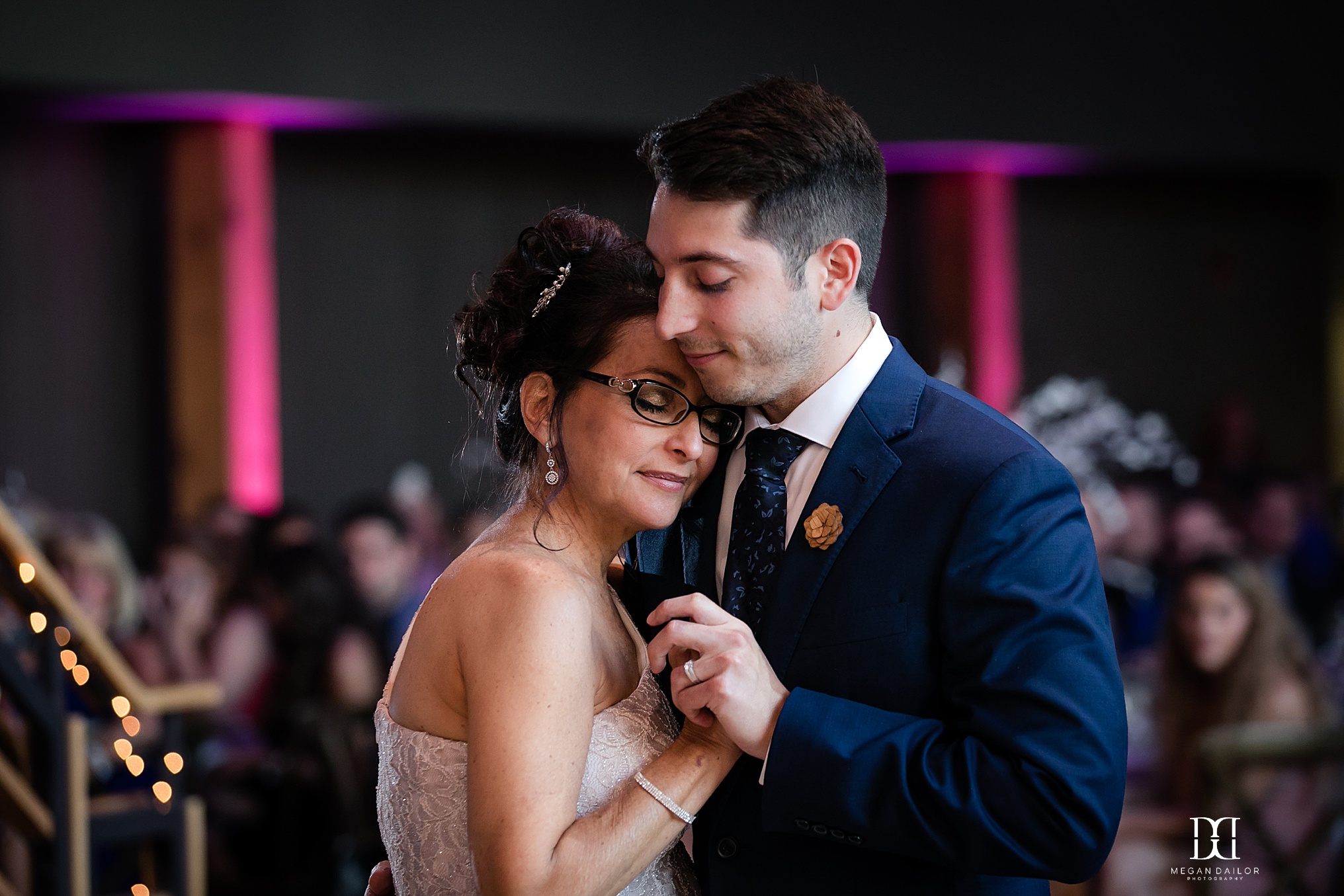 SO many Wedding MVP™ contenders on the dance floor... what a reception!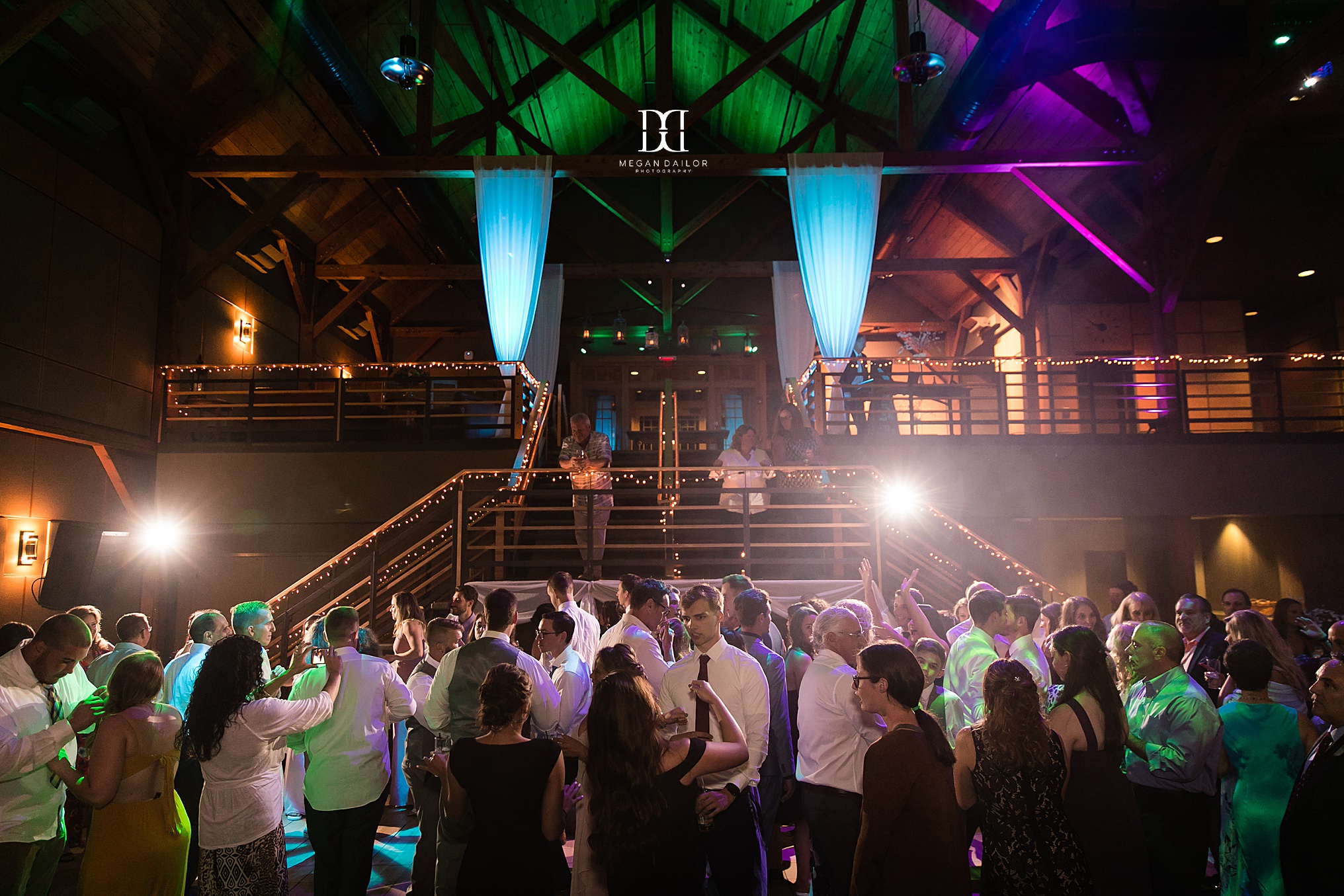 This guest was a machine!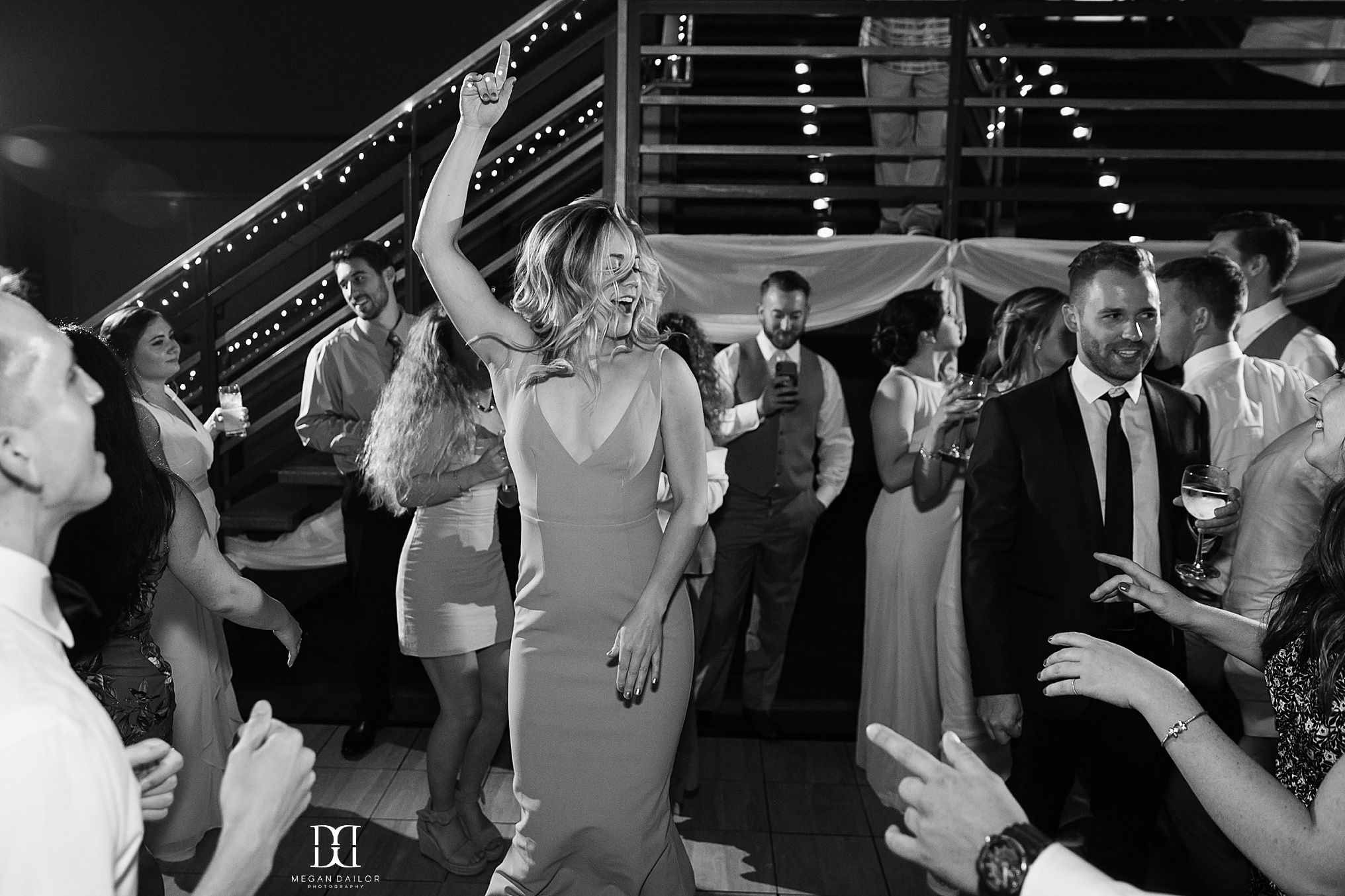 But in the end, I was just loving this woman dancing with errbody and making the very best faces. Congrats, MVP!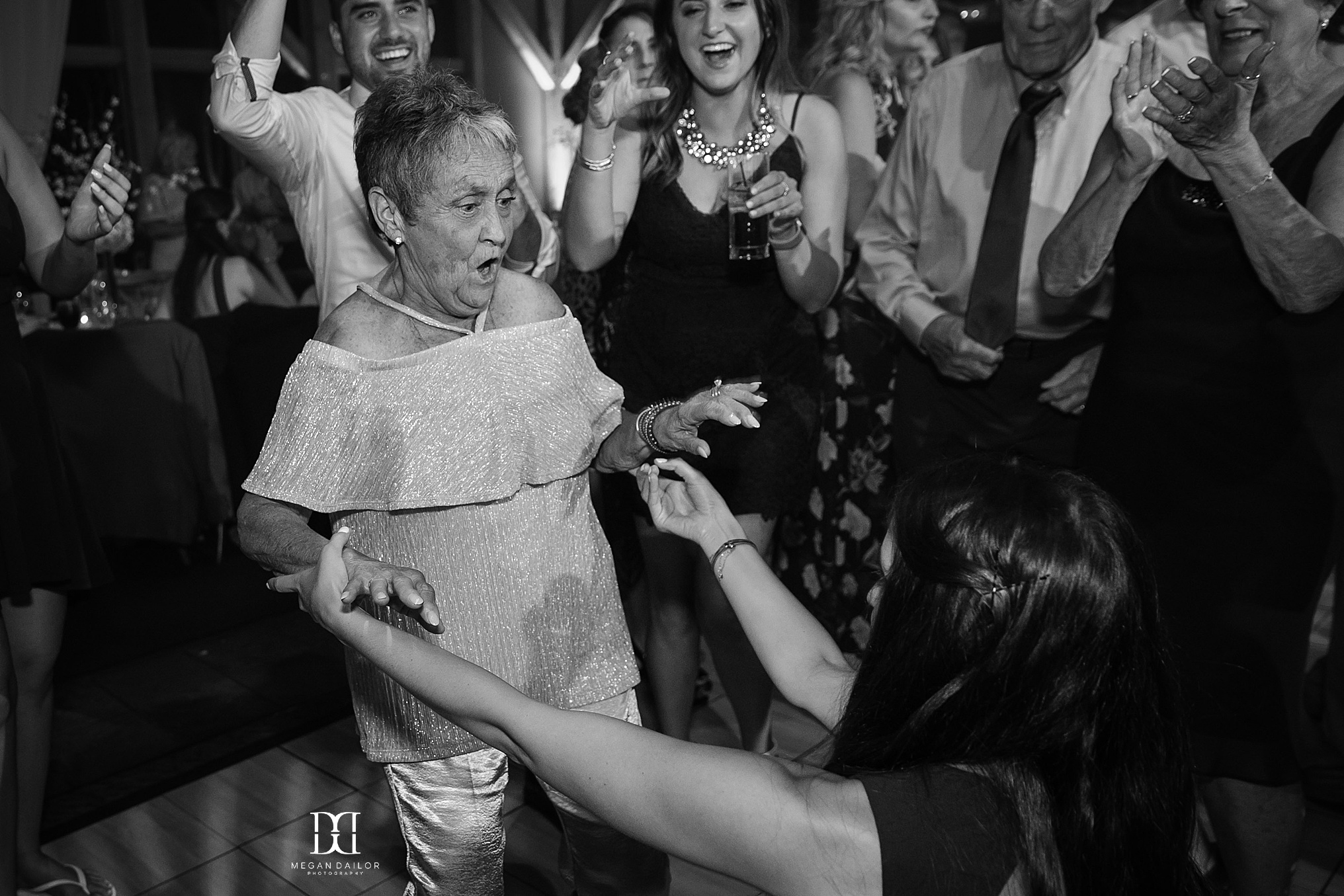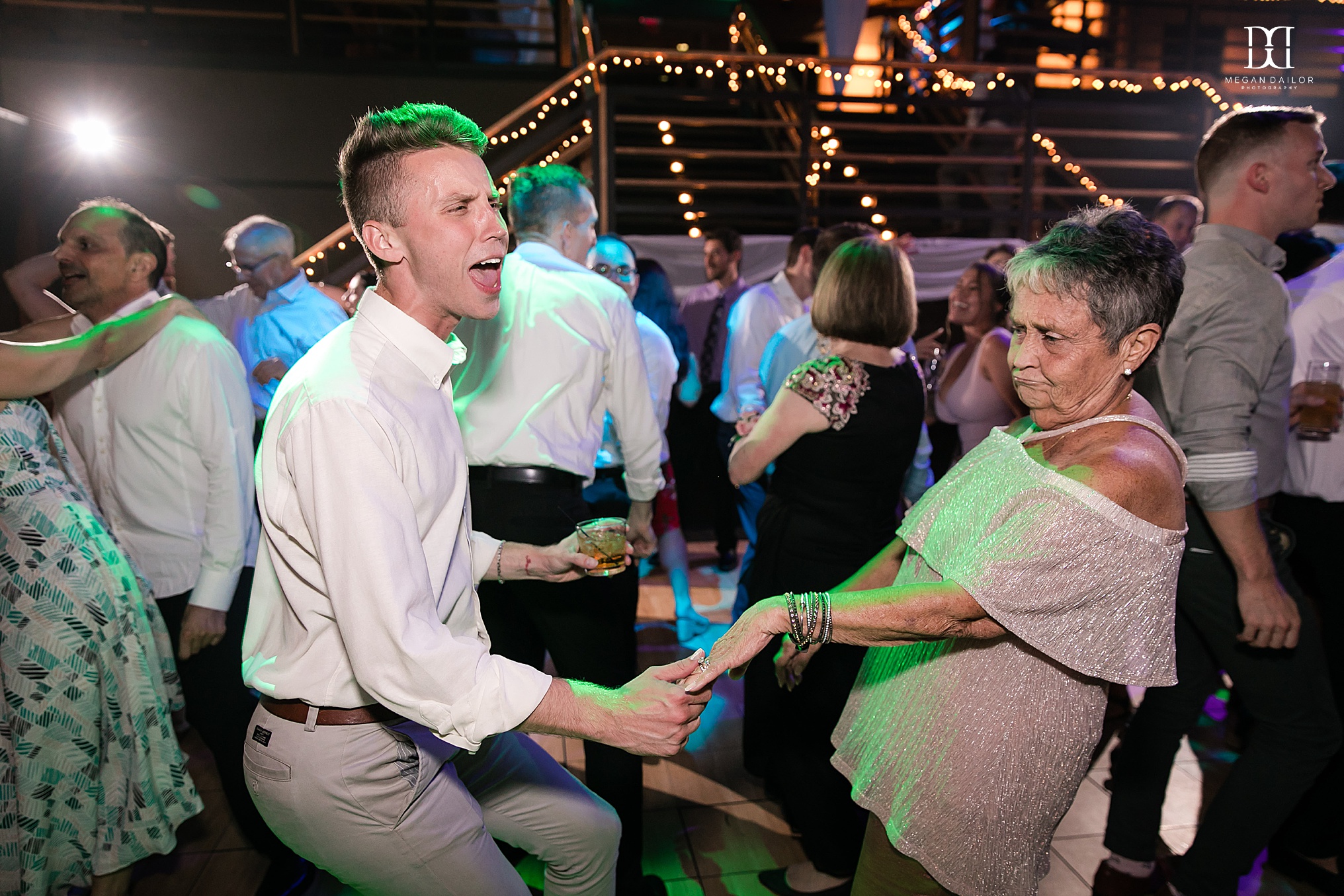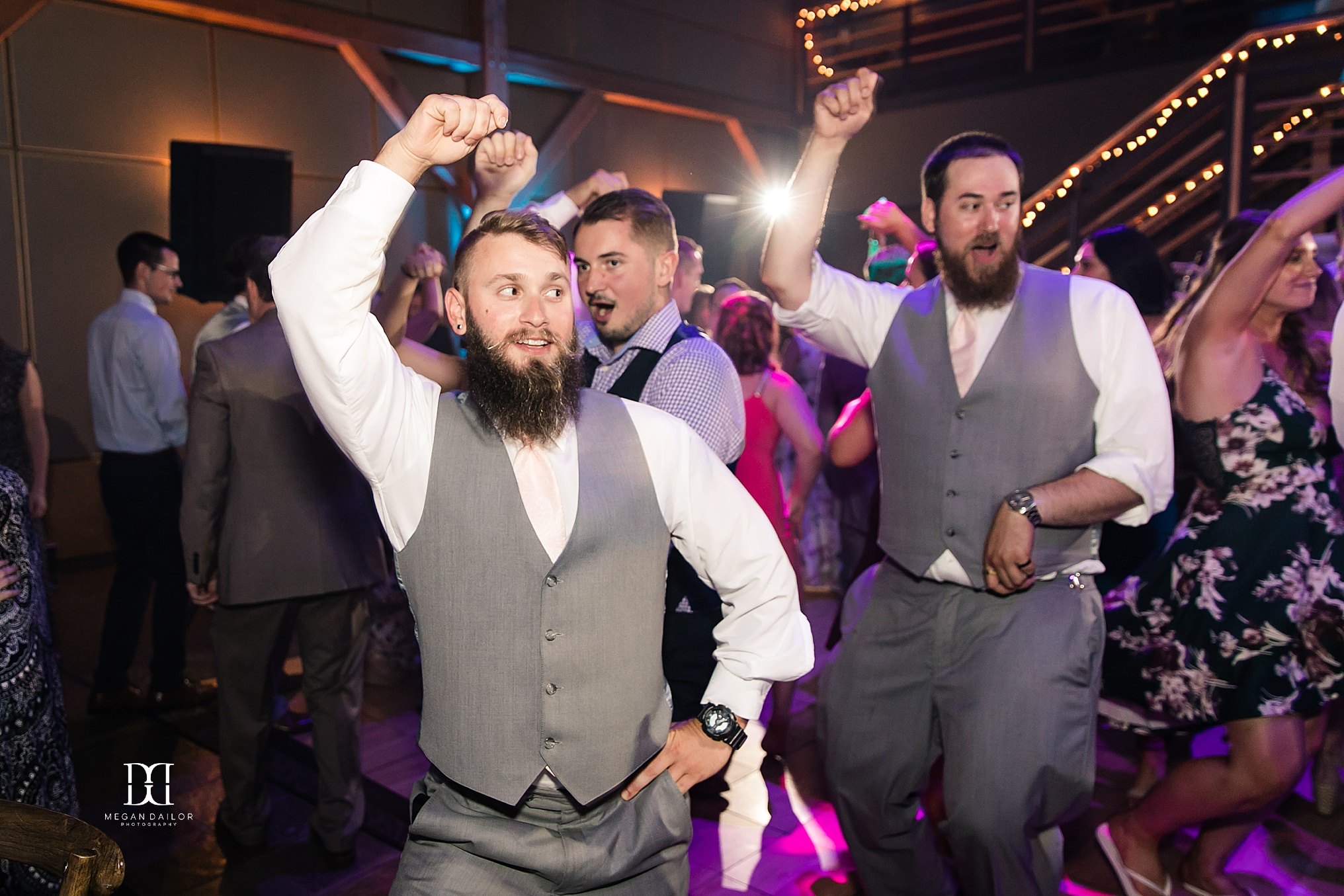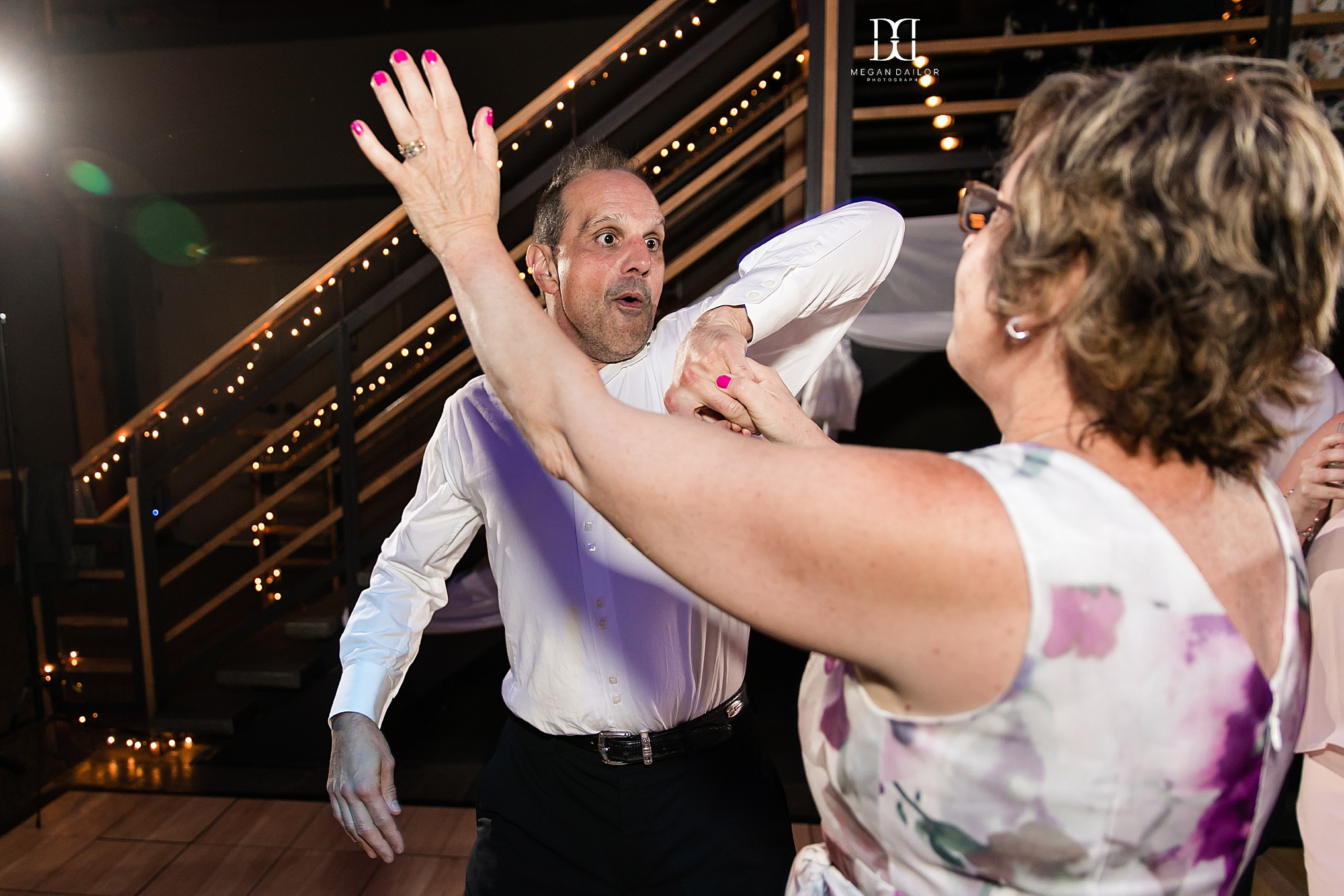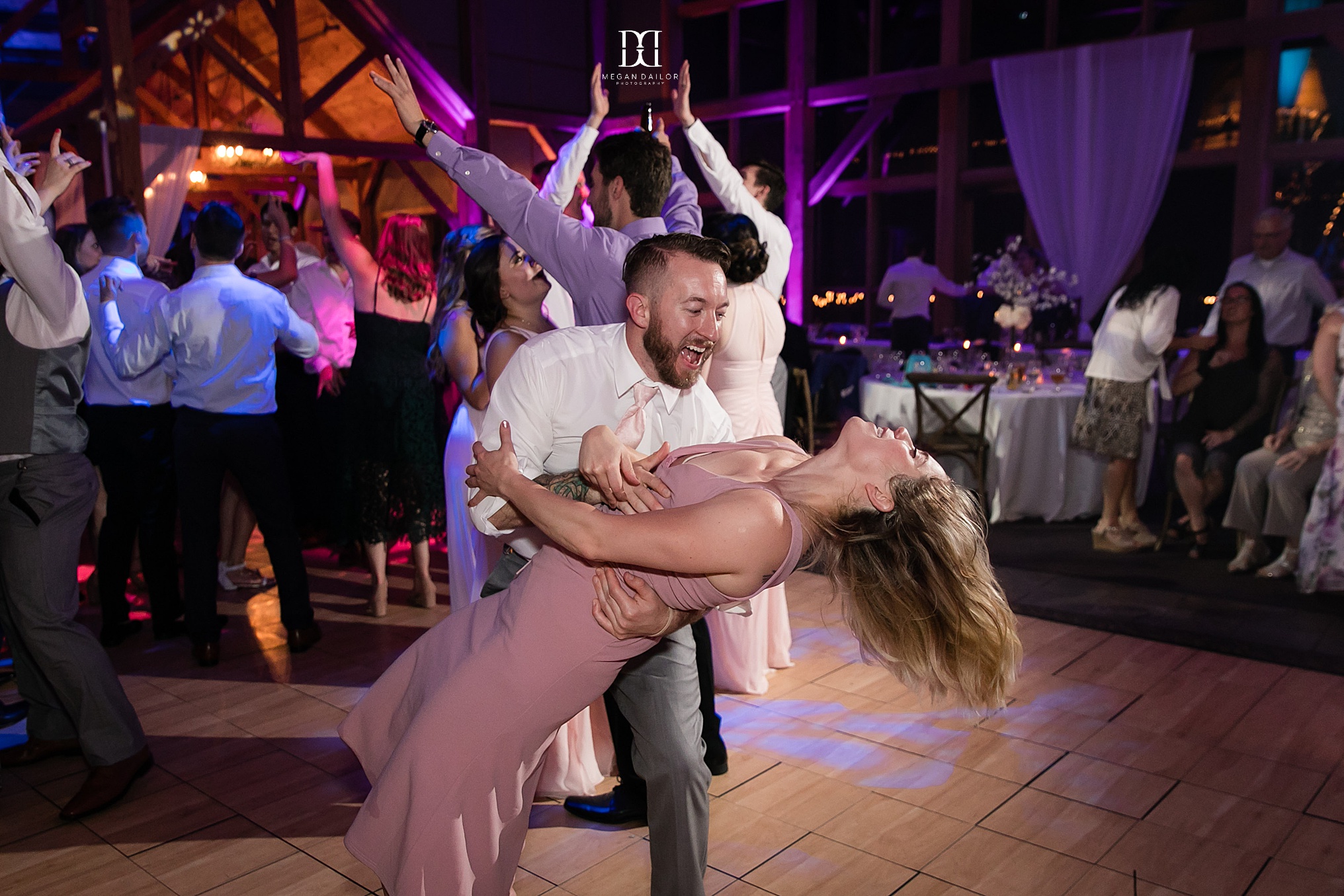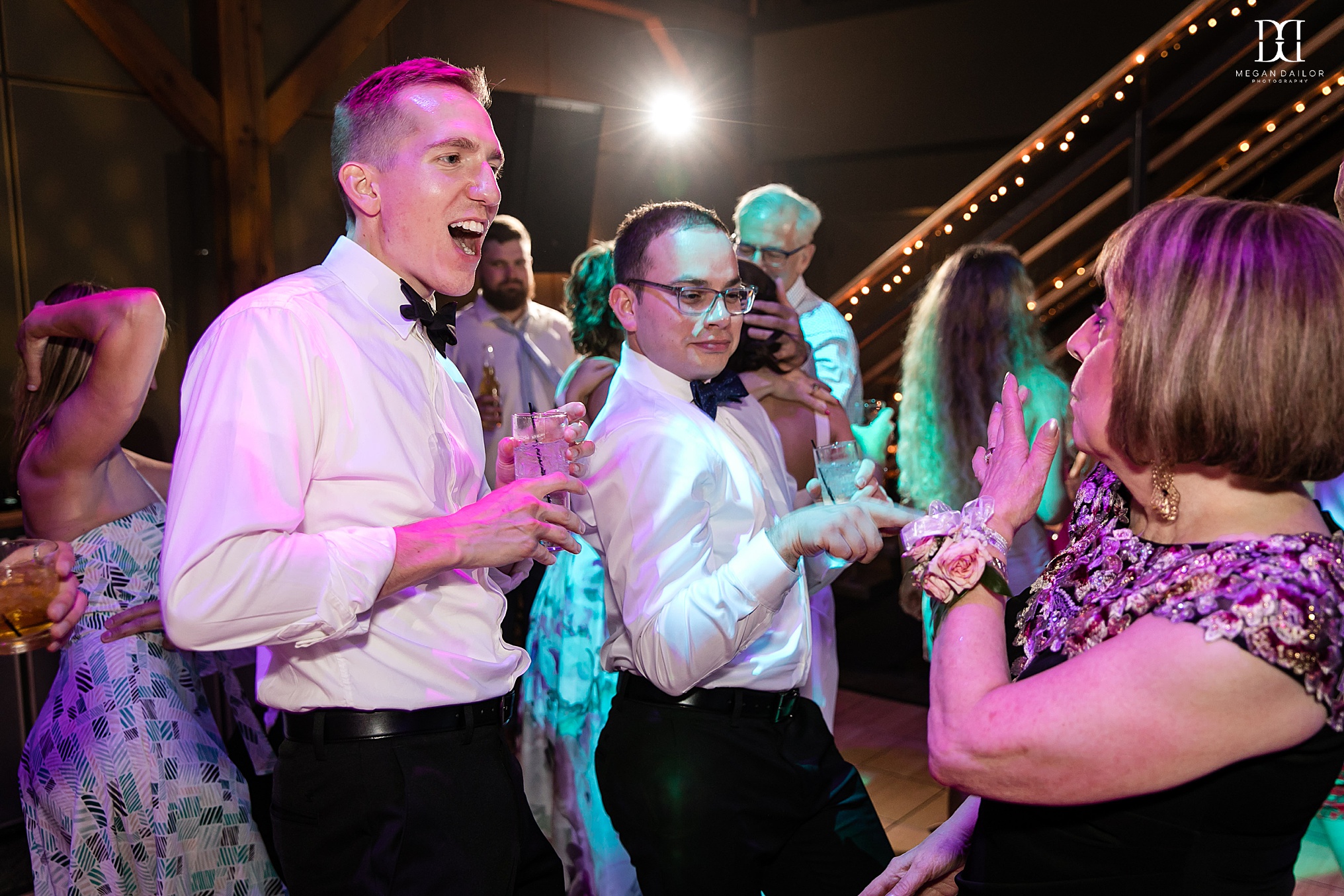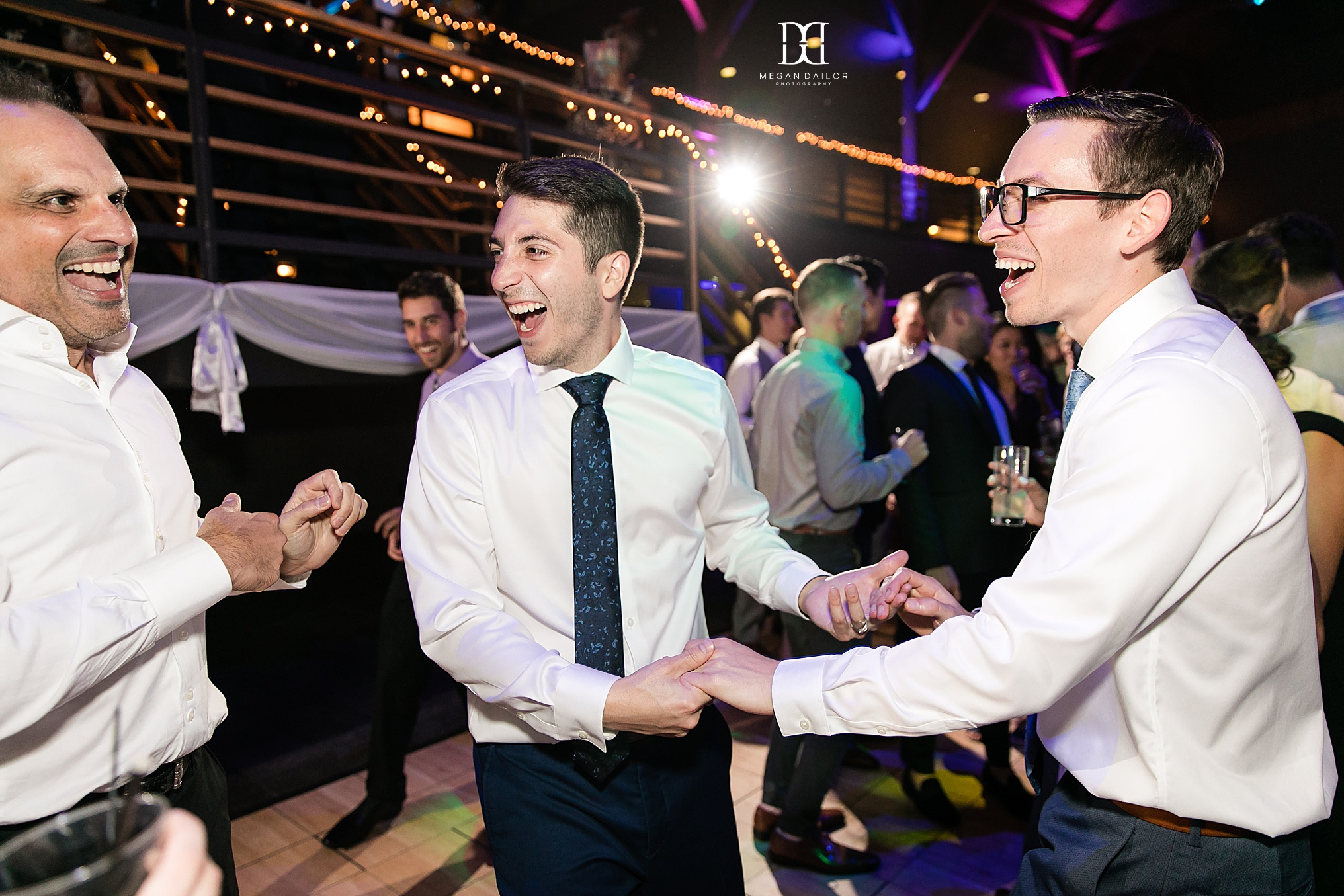 Thank you so much Chris and James! It was an honor to be there for your day, I loved photographing you and am so happy for you!

The Lodge Skaneateles Wedding