My second trip up to Tughill Vineyards in Lowville, NY... I'm starting to think this is some kind of magical place! The weddings have been absolutely beautiful, the weather has been beautiful blue skies with puffy clouds and the couples have been ridiculously cute! I met Amber and Clif at the end of June for their engagement, they were nervous but they did a fantastic job... especially since it was 90 and humid! I was very excited for the wedding, of course.
Amber looked so calm the morning of the wedding. And stunning, obviously!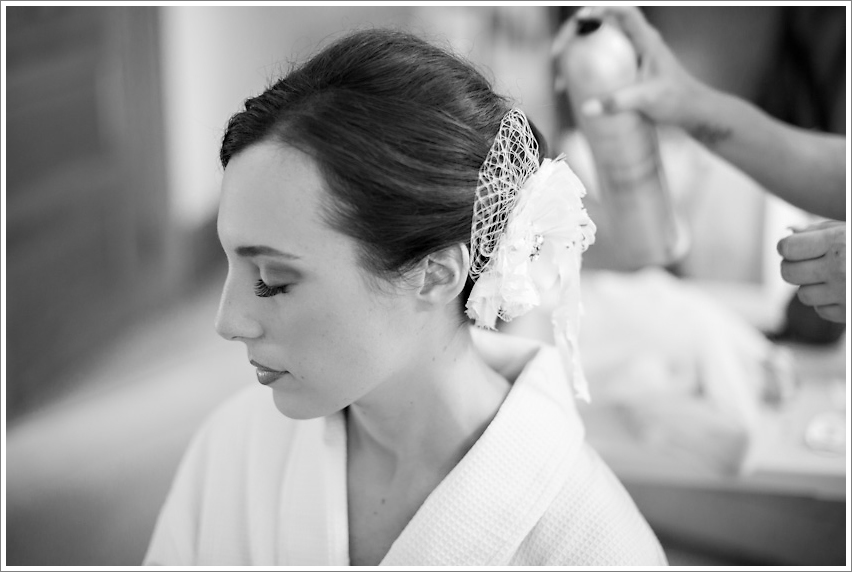 Seriously, stunning.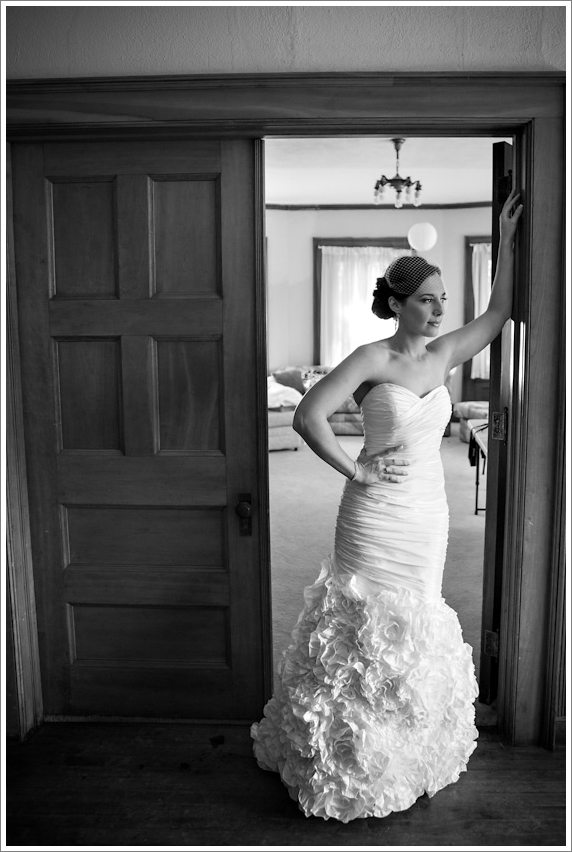 We headed to Tughill Vineyards for the ceremony, what a beautiful location. I love the view there!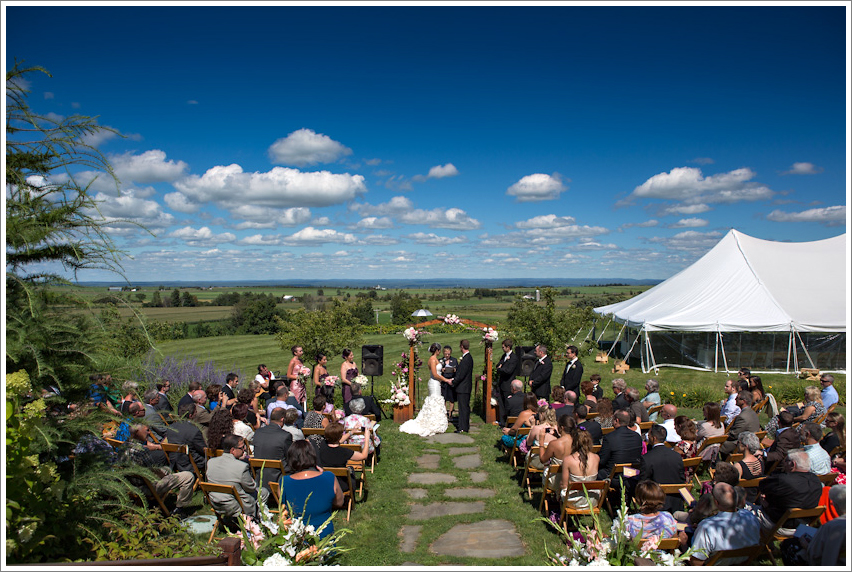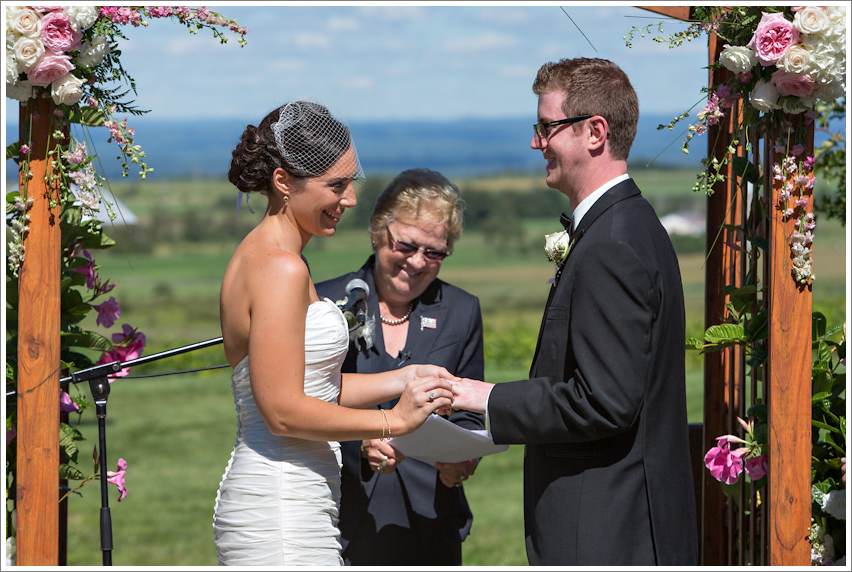 I love that you can see Amber smiling while they kiss. Cute.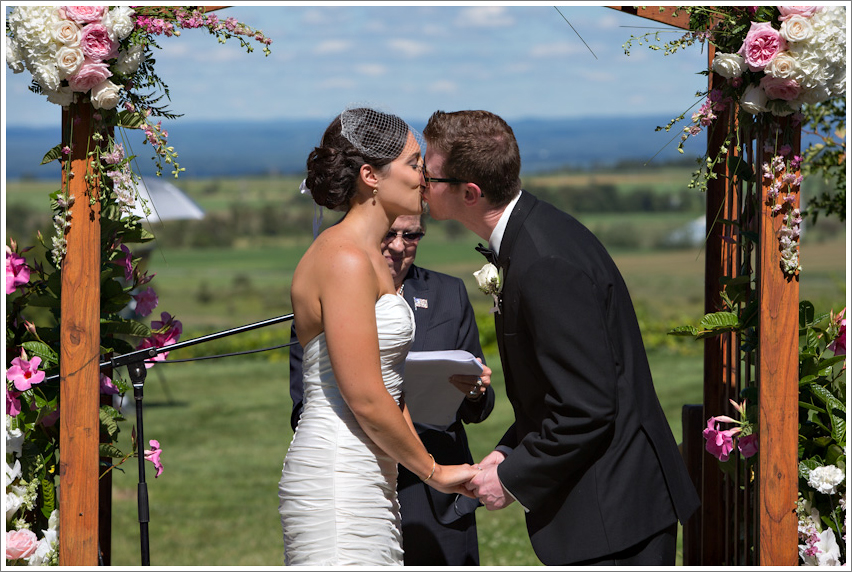 Bridal party of hotness!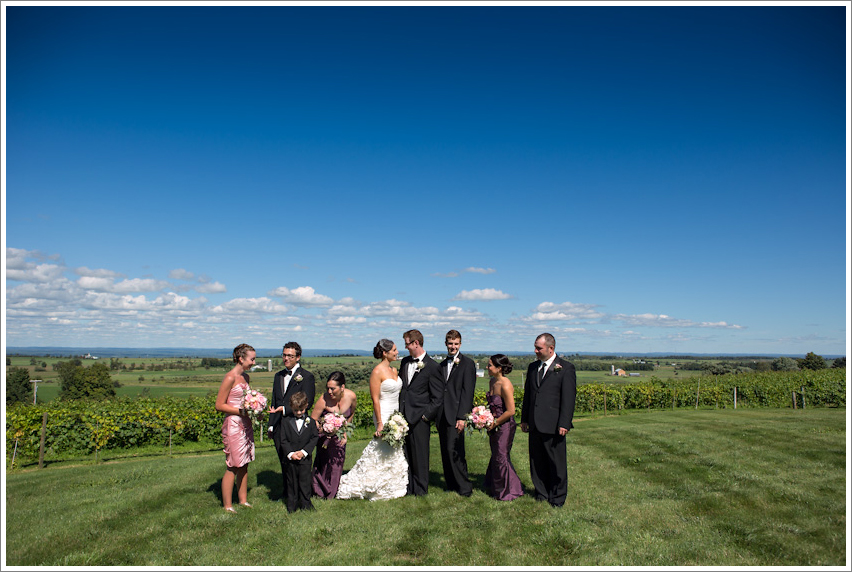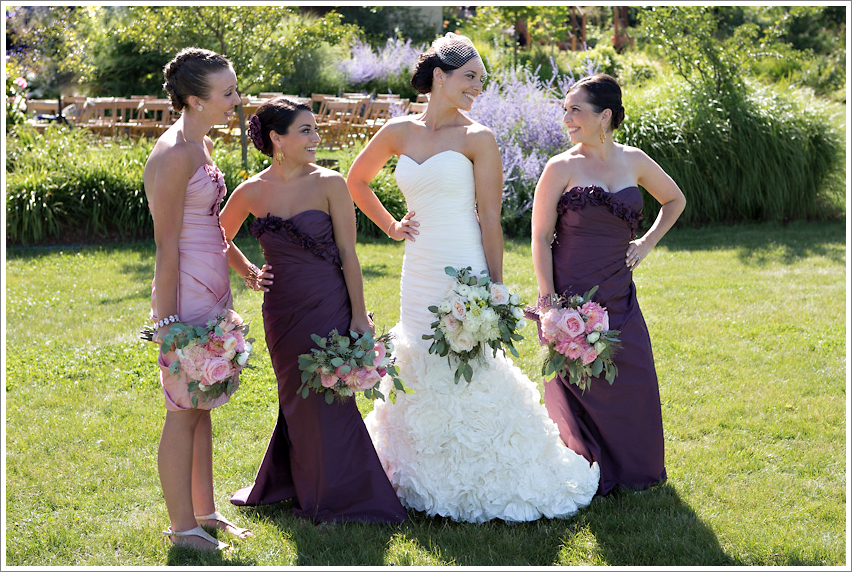 Like, what!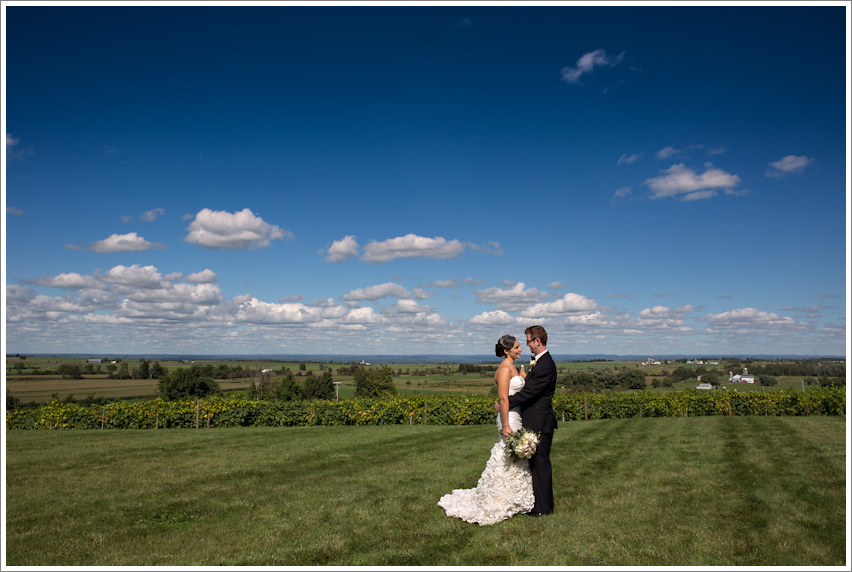 Amber just naturally settled into this gorgeous pose. Pro!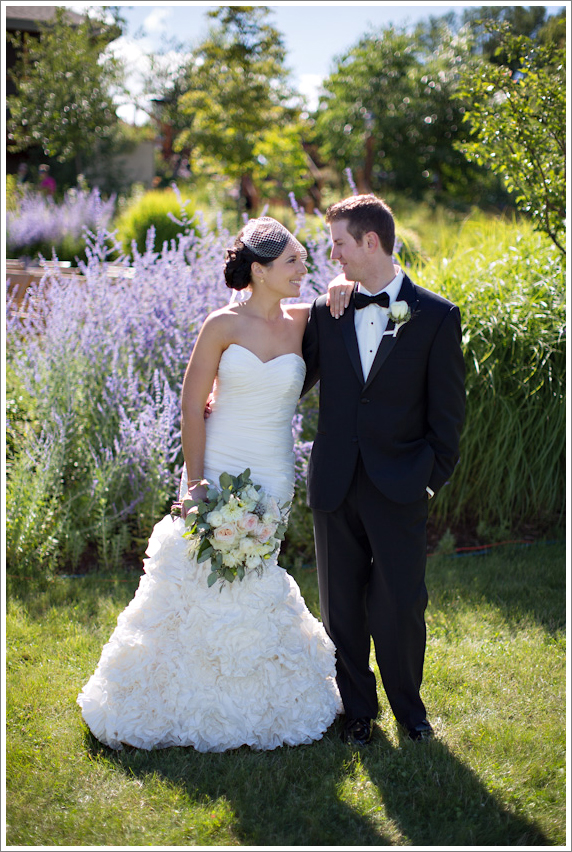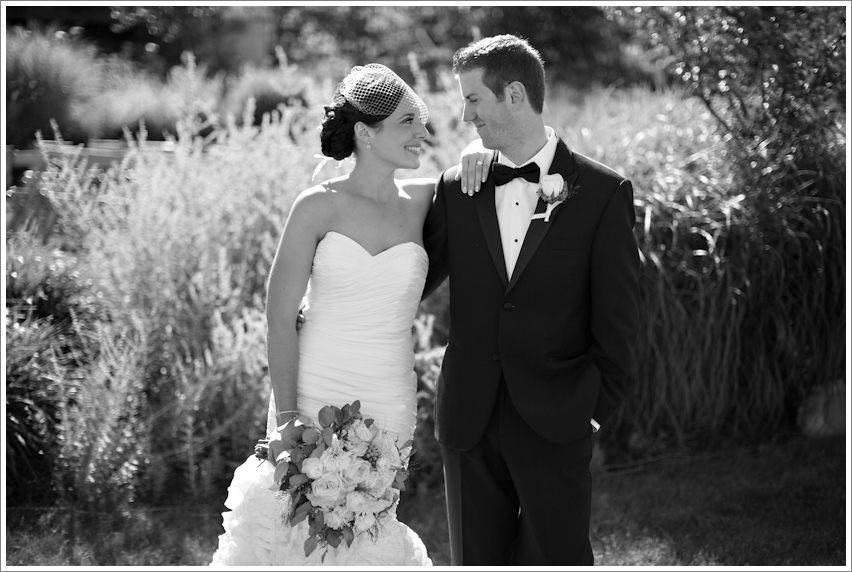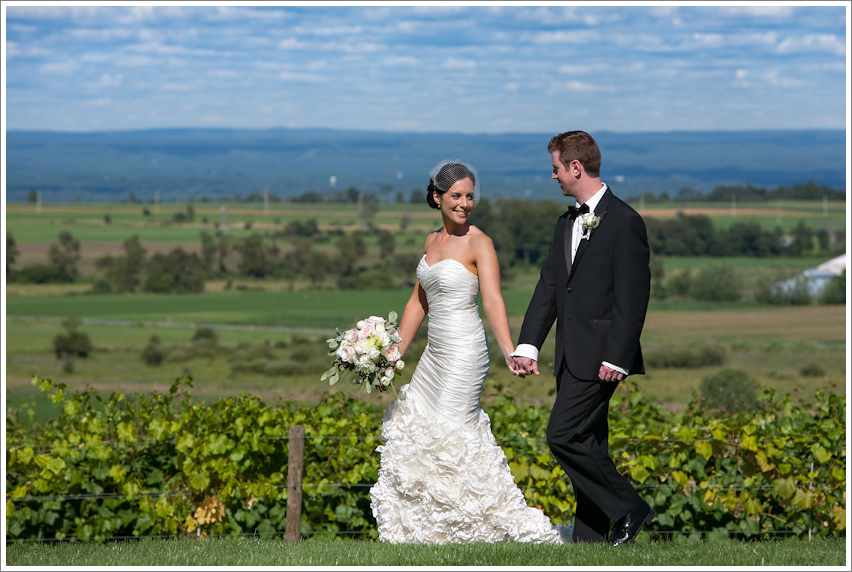 We stepped out later in the evening for some softer light... I love when we can get a few different kinds of light for portraits throughout the day! This little patch of lavendar was so perfect because part of the decorating theme was lavendar... little sprigs of it with name tags on them, etc.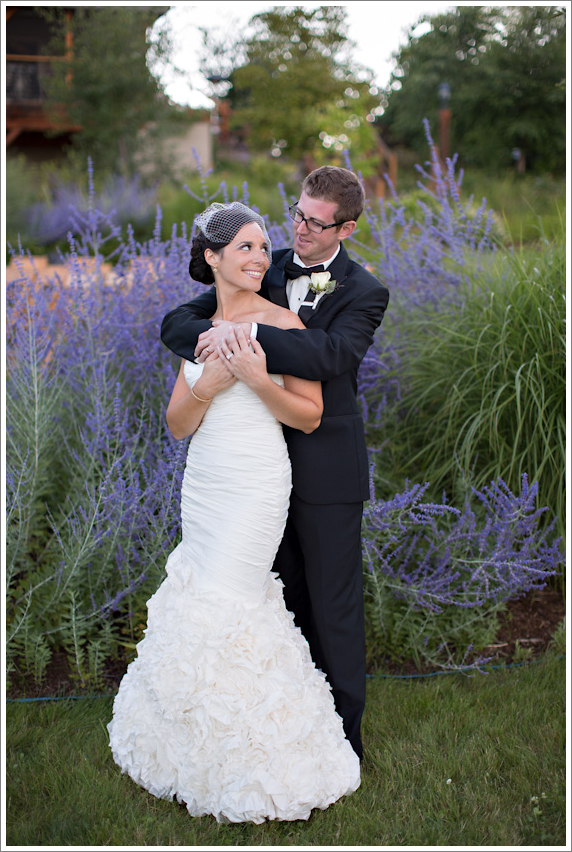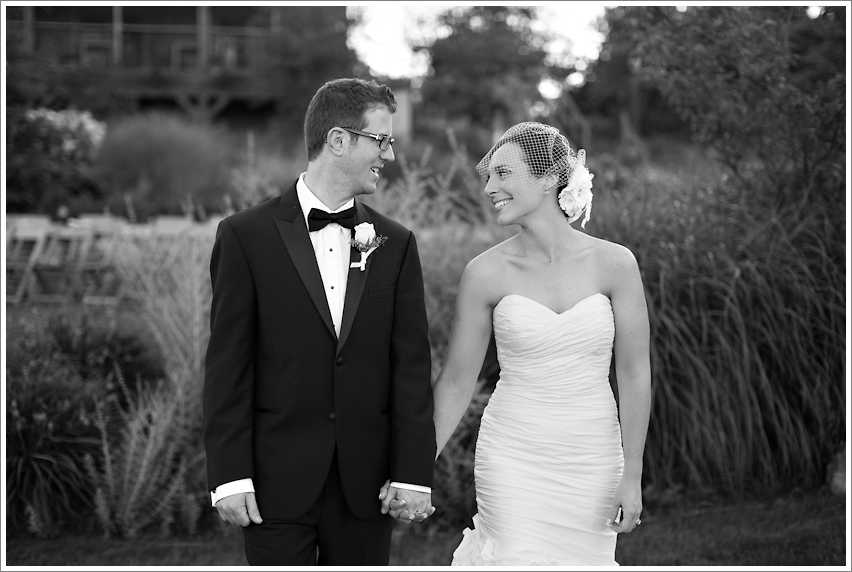 Then we headed over to the vineyard where there was still some sun. So pretty.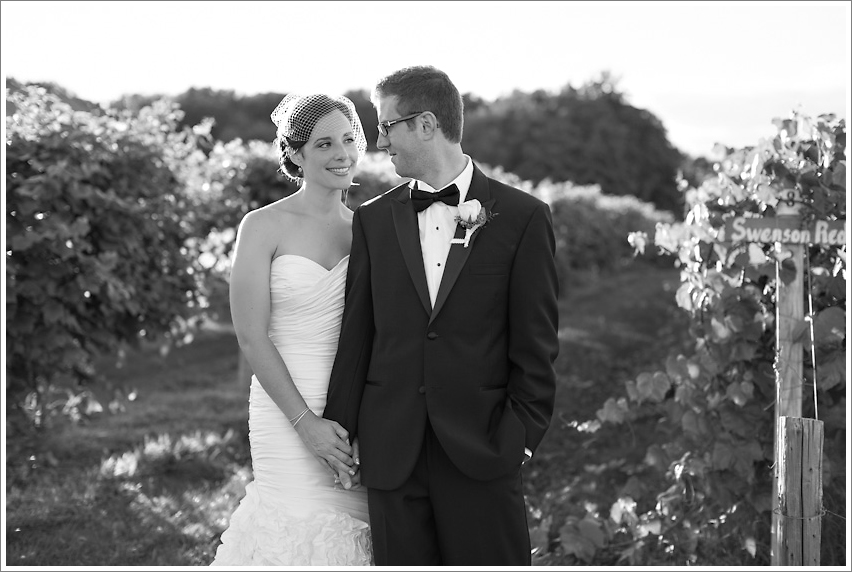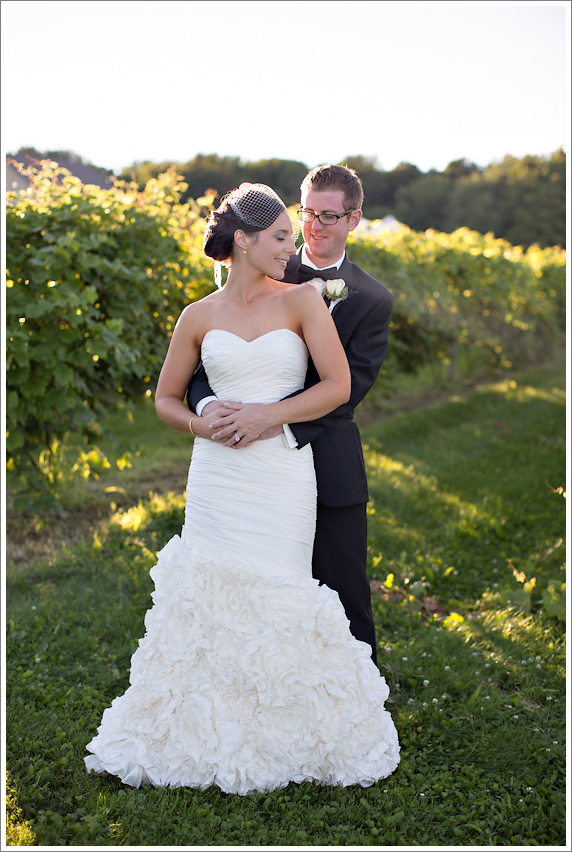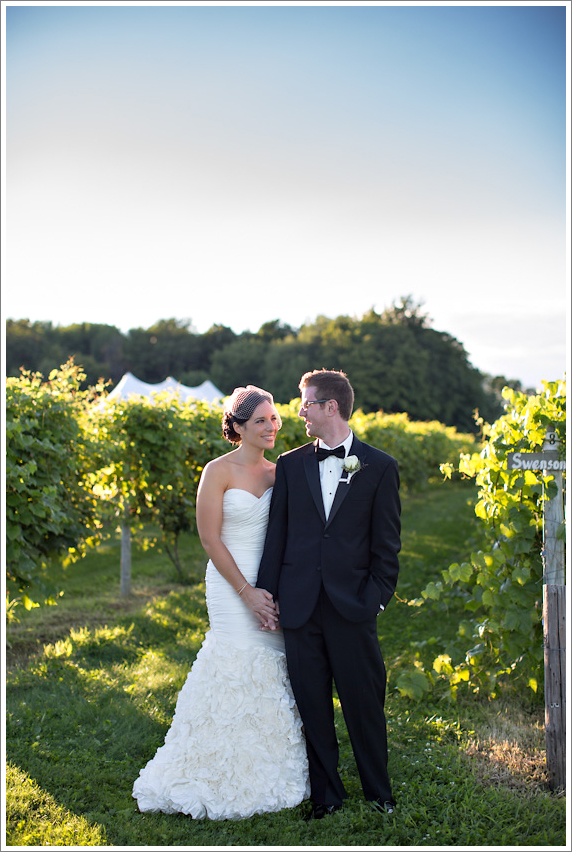 As I mentioned, the reception tent was just beautiful. Amber's mom made the chandelier above the dance floor to look beehive-esque (bees were the theme! so cute!) and there were lots of other really pretty details.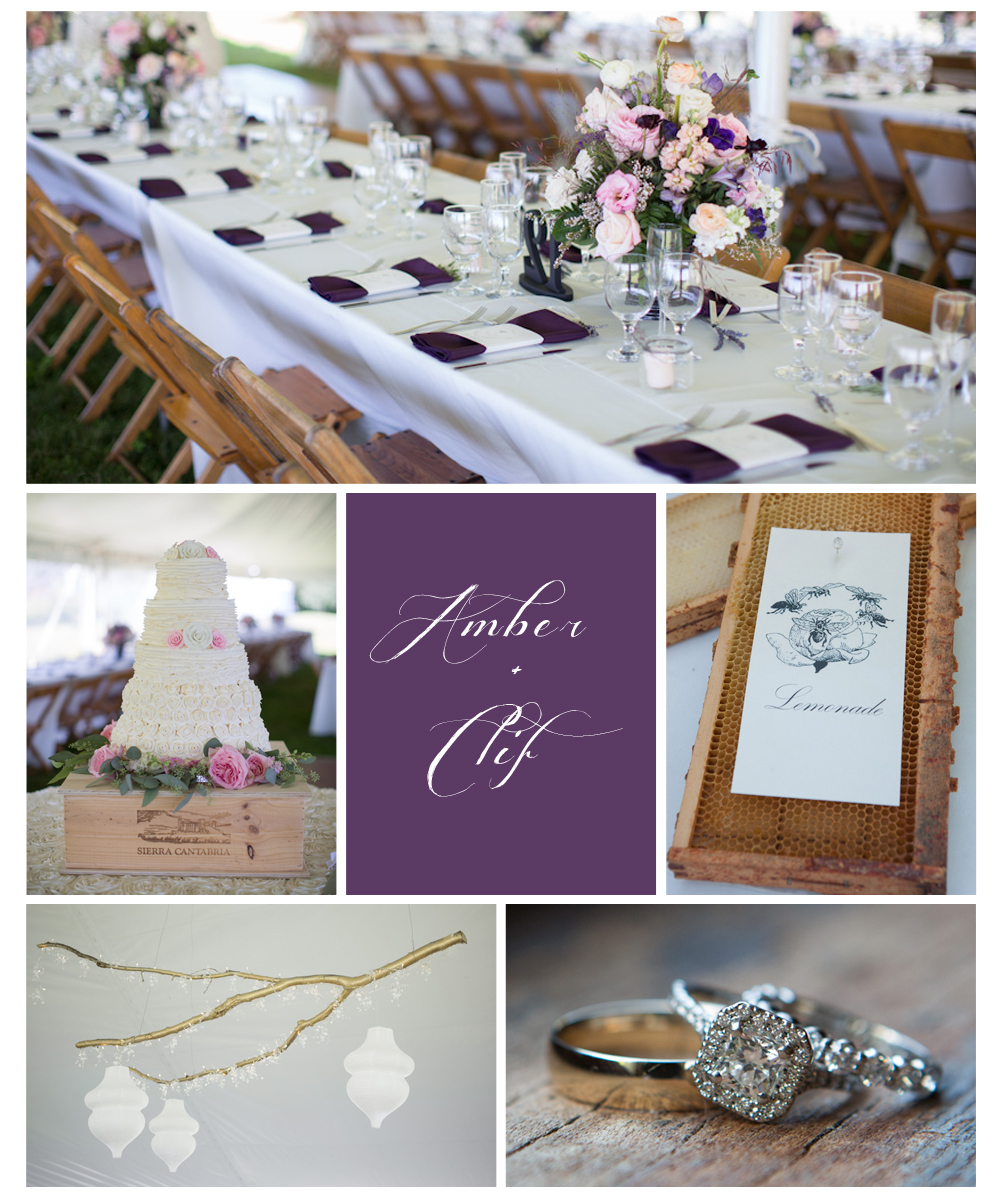 The way these two look at each other is incredibly sweet.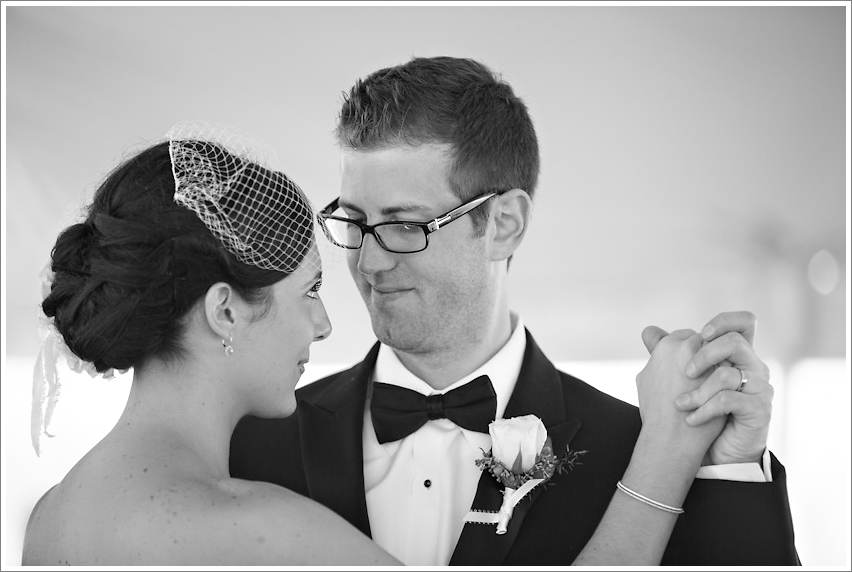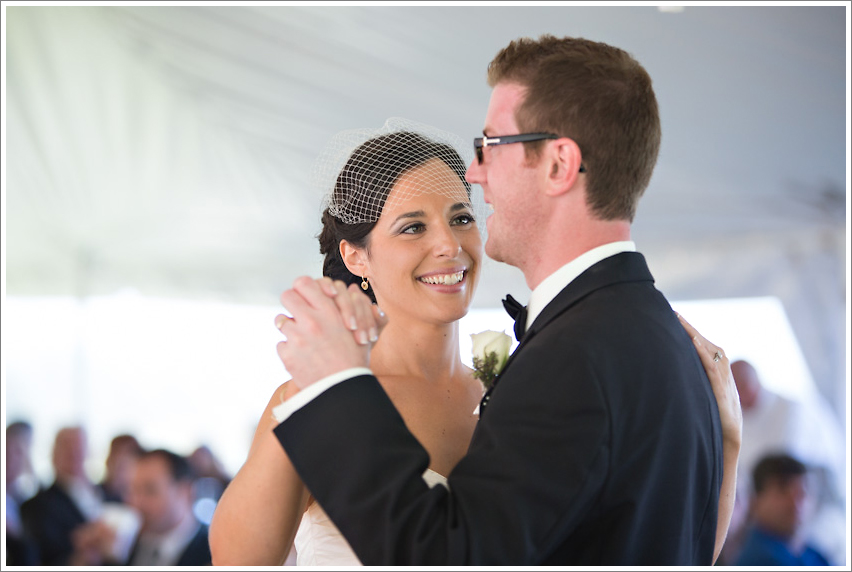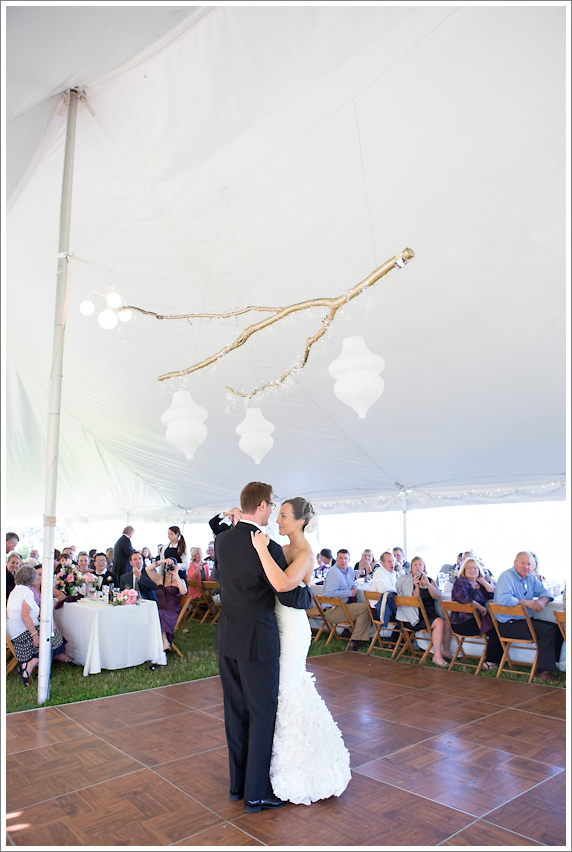 This weird liquid was coming out of my eyes during the father daughter dance. I can't explain it.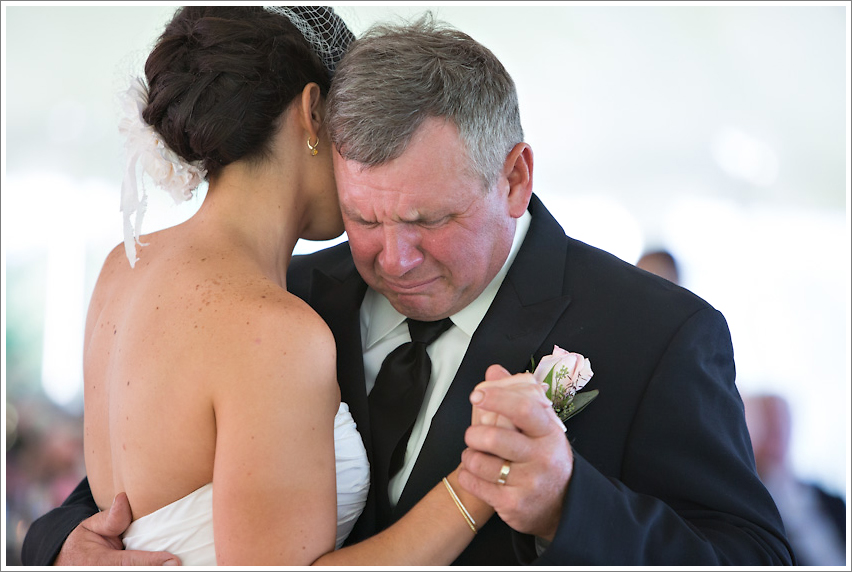 Such a great party! Music from Nik Lite kept the dance floor packed.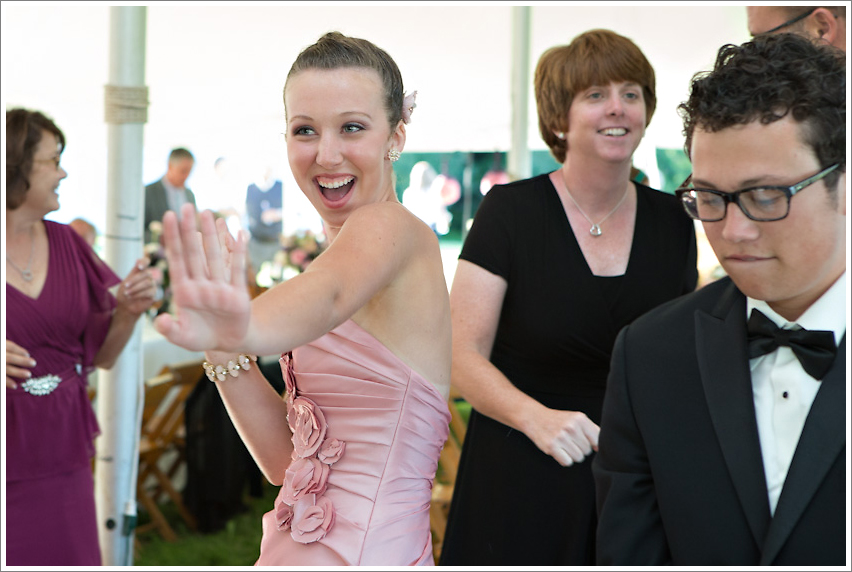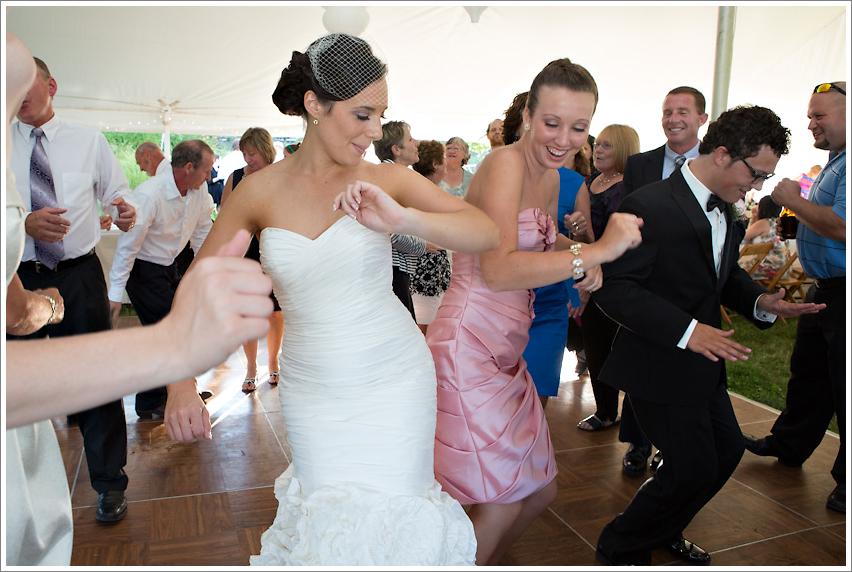 Wedding MVP was a pretty serious competition. Get it!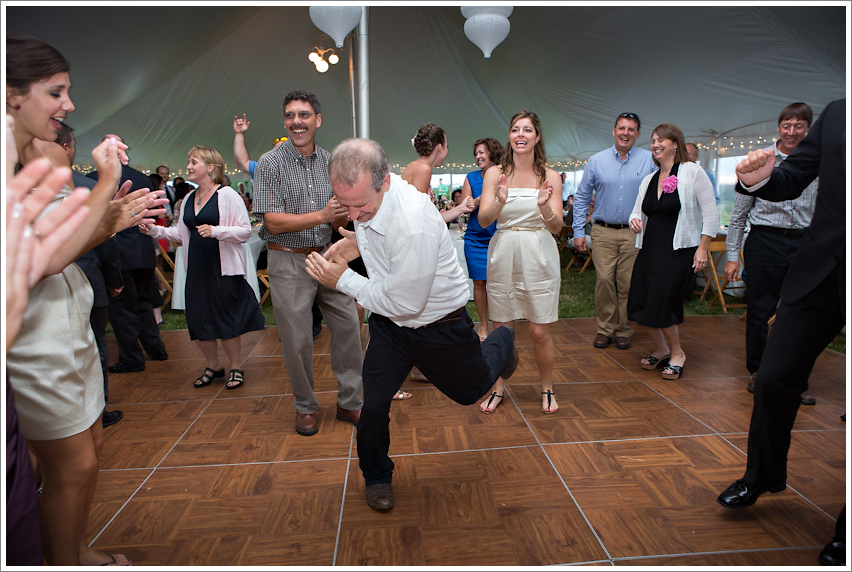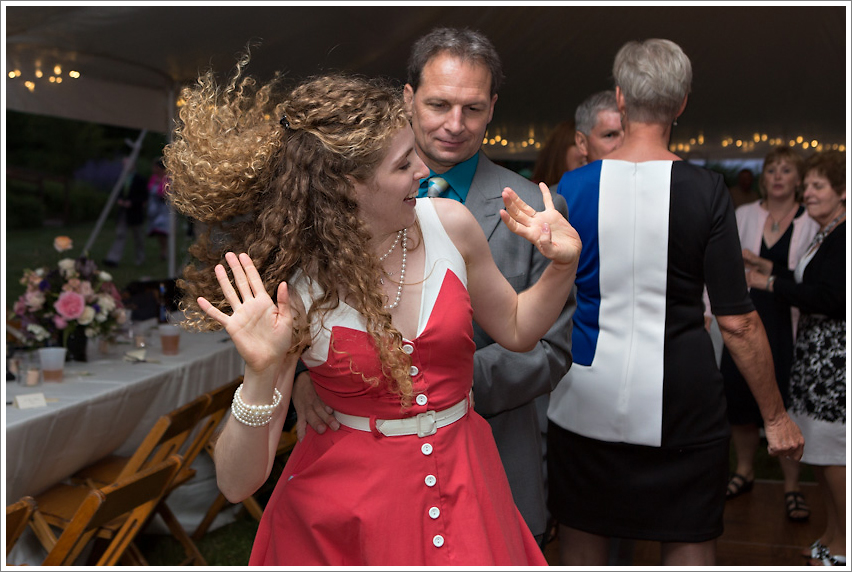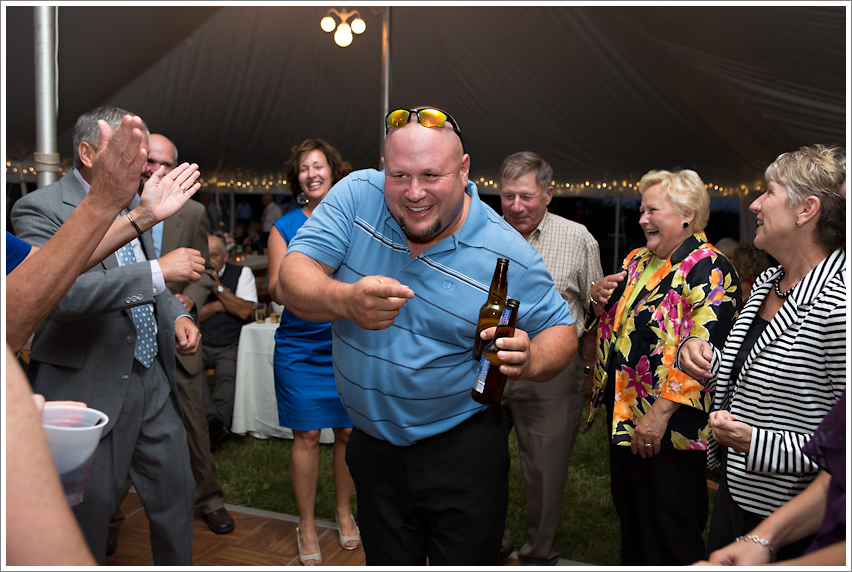 But in the end, the true MVP was obvious. Amber's cousin Nathan, who was also a groomsman, killed it out there!!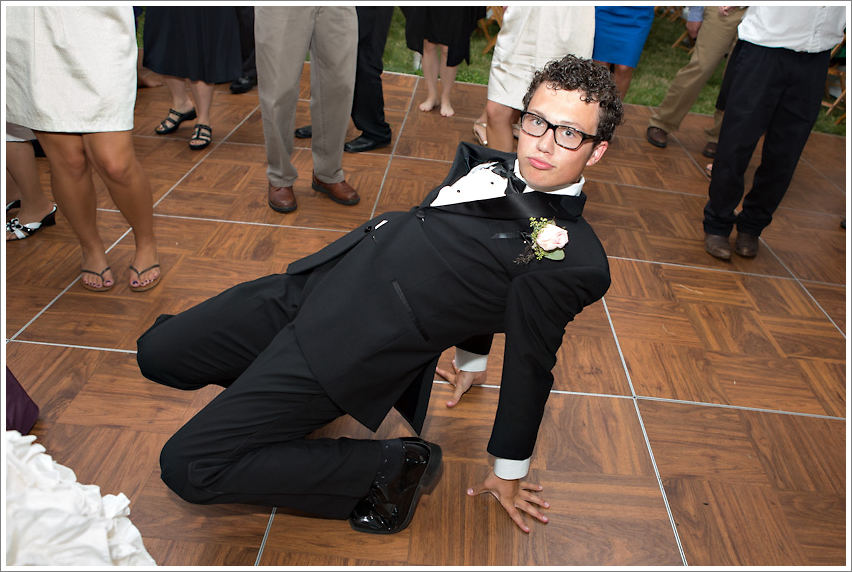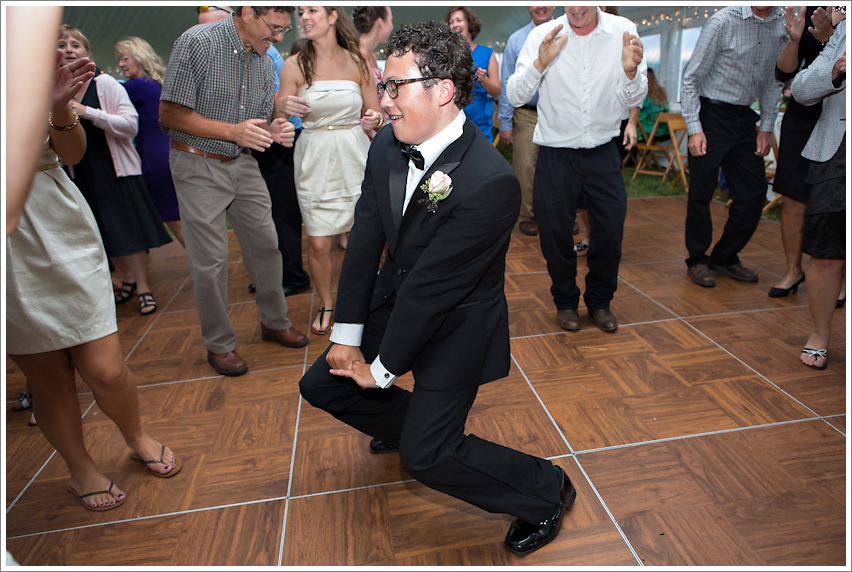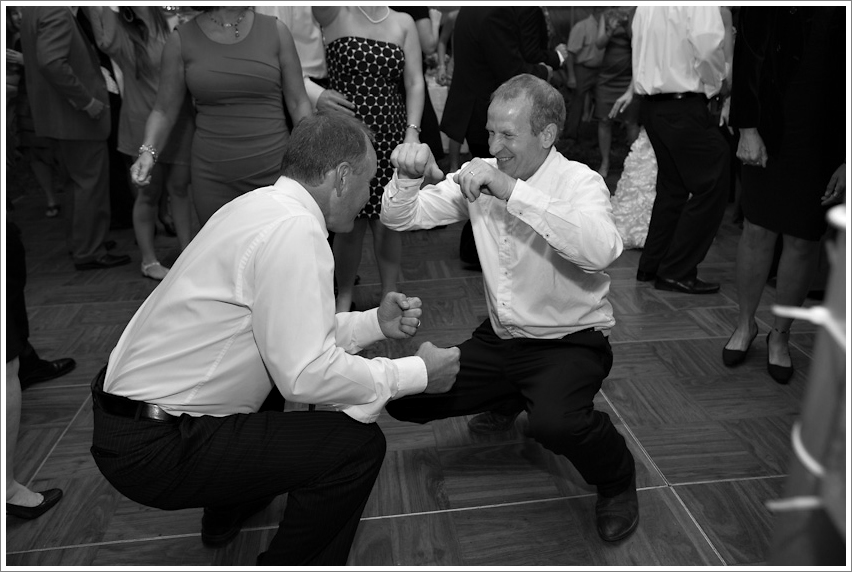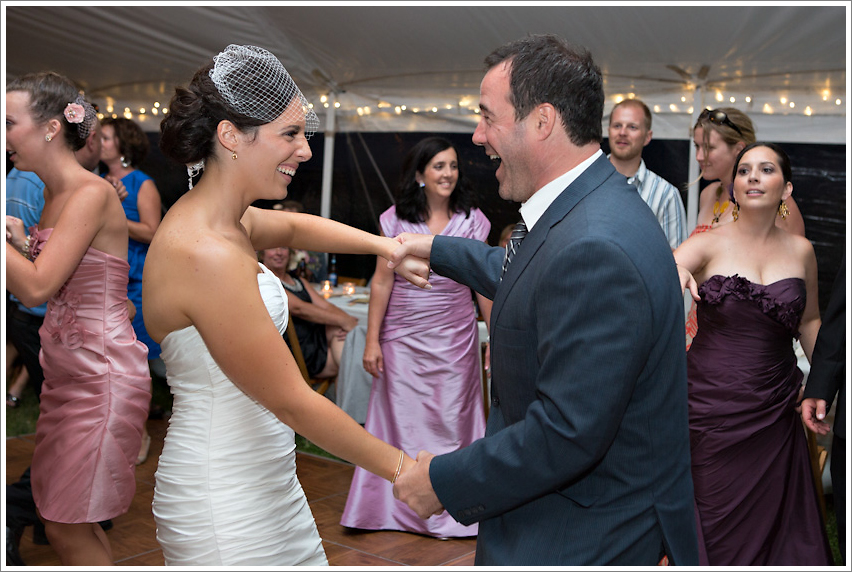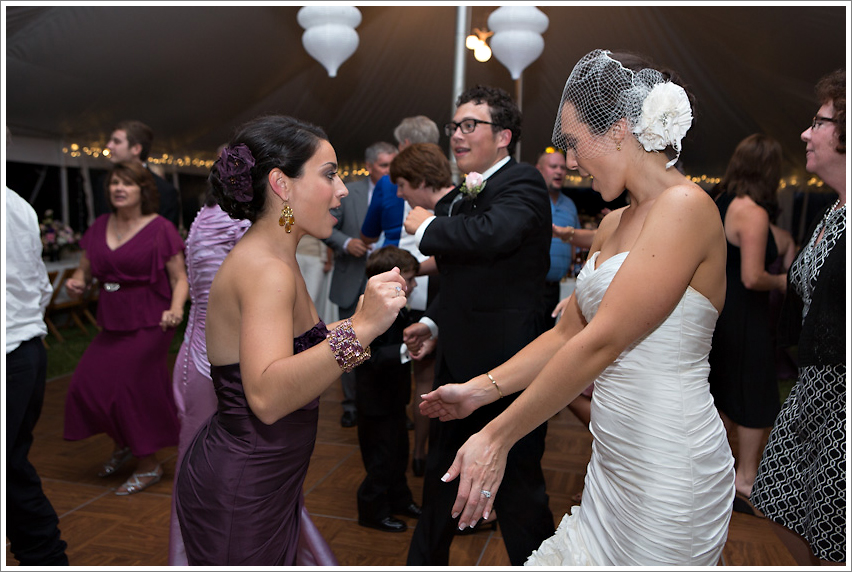 Congratulations Amber and Clif! It was a pleasure spending the day with you two and I couldn't be happier for you!