Ventosa Wedding Photos
Ventosa wedding photos are always stunning, but Valerie and Frank got a little something extra special from the troposphere. After a rainy day, things finally cleared in the evening so we got to head out to the vineyard for some portraits. The dramatic sky was a mixture of peachy sunset almost breaking through the gloom and the saturated blue of clouds heavy with rain. So unique and beautiful!
Valerie's colorful palette was so dreamy!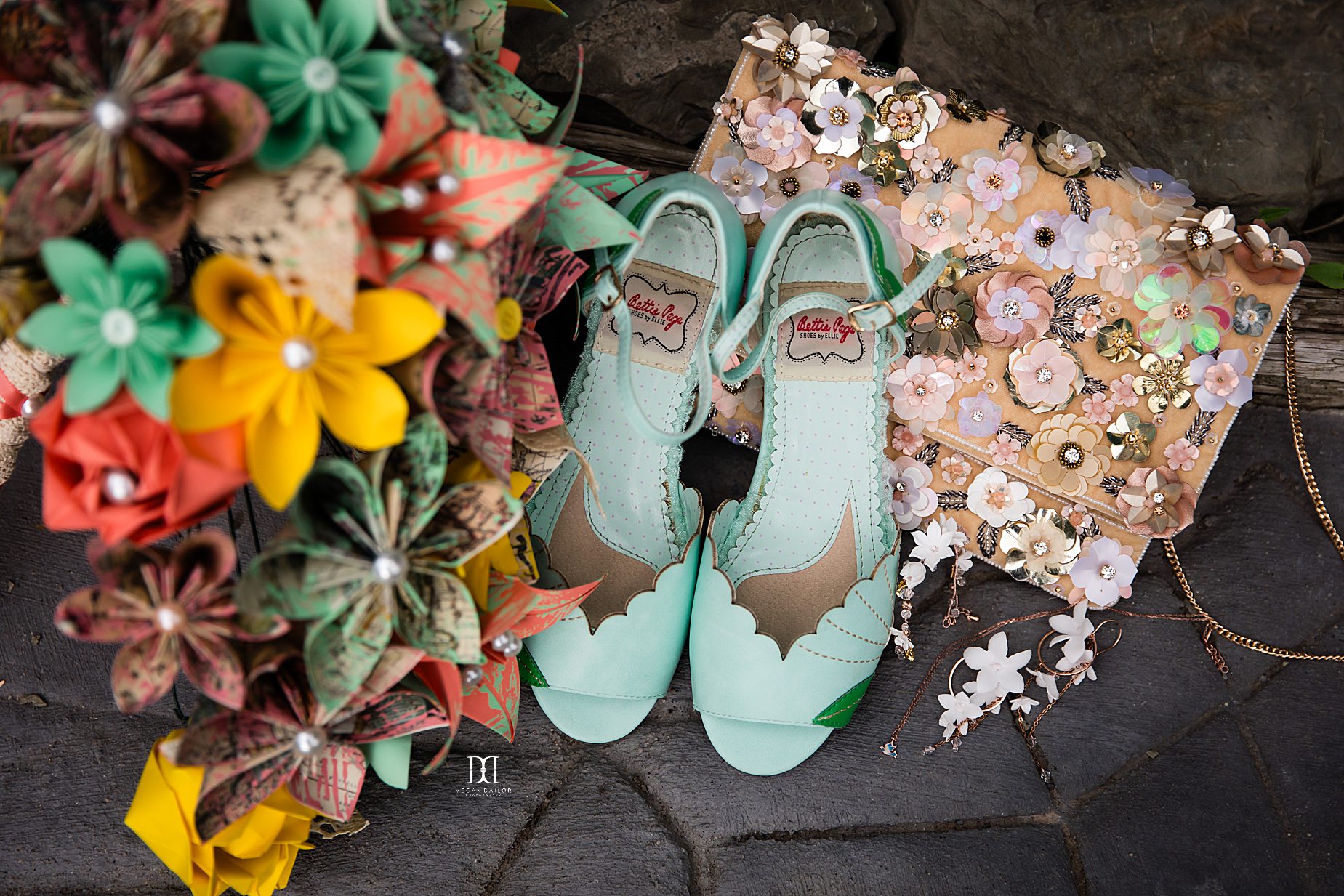 Hair and makeup by the ever talented team at Special Occasion Hair & Makeup- Chrissy & co are so good! Wait til you see the braid...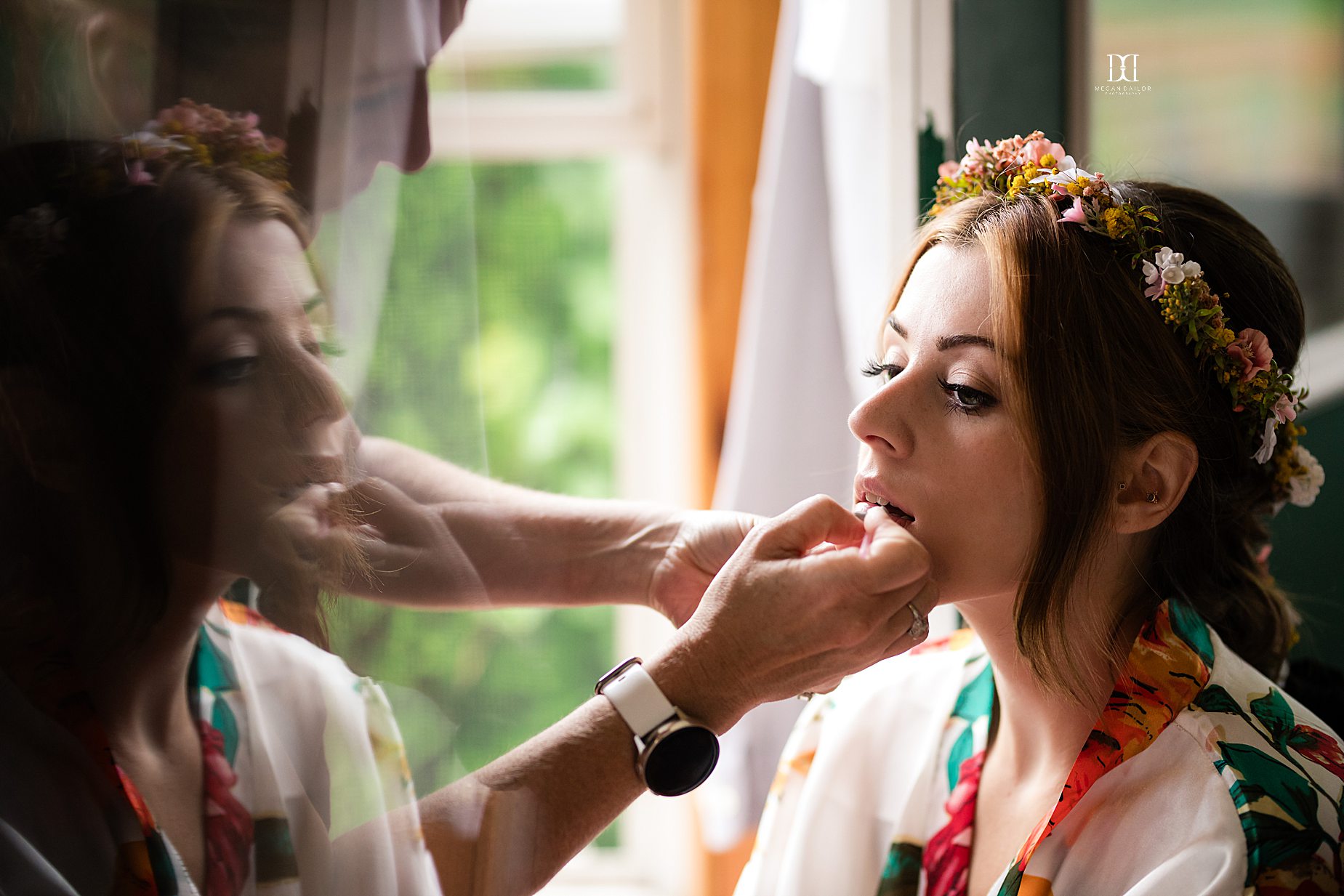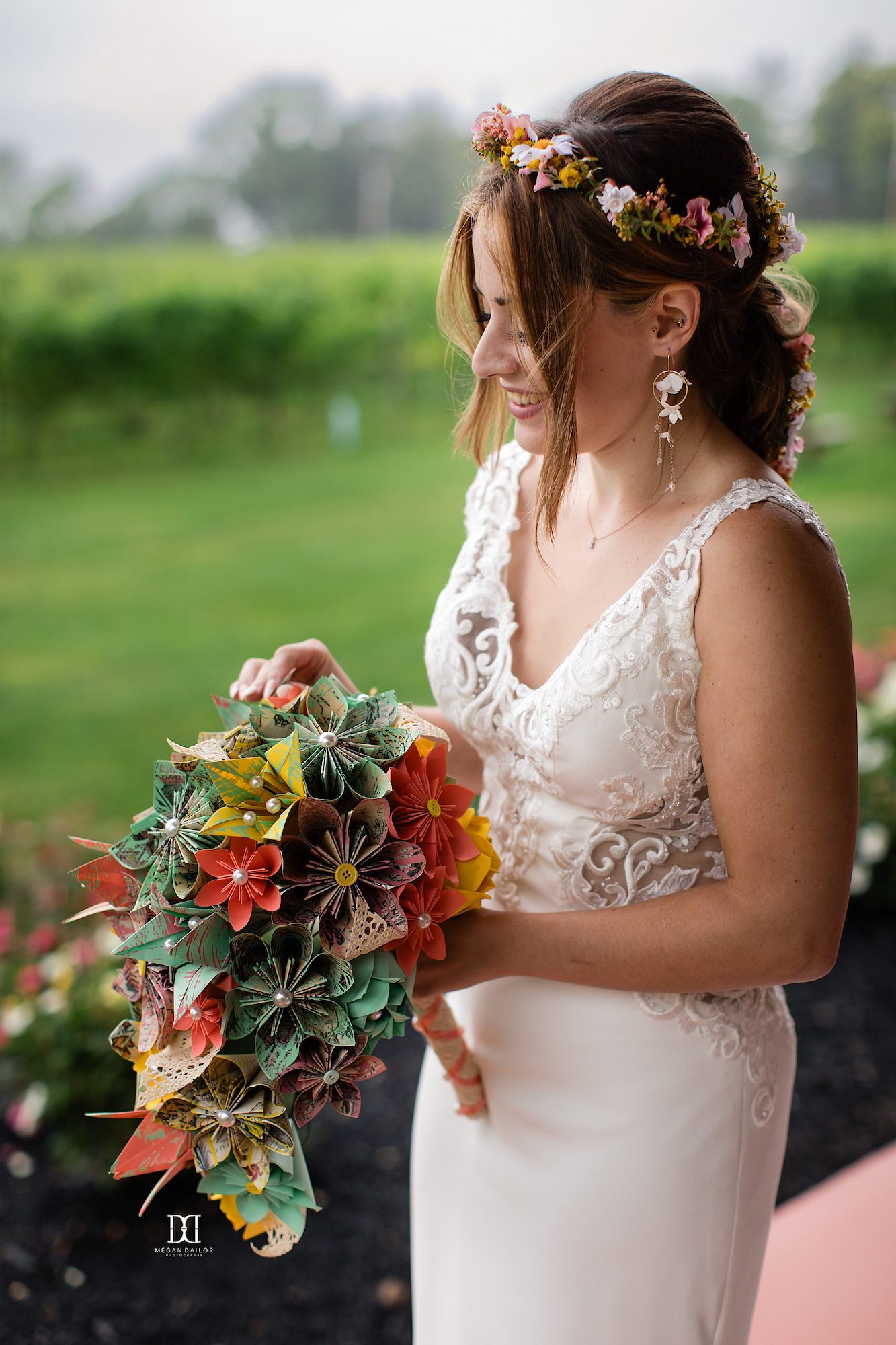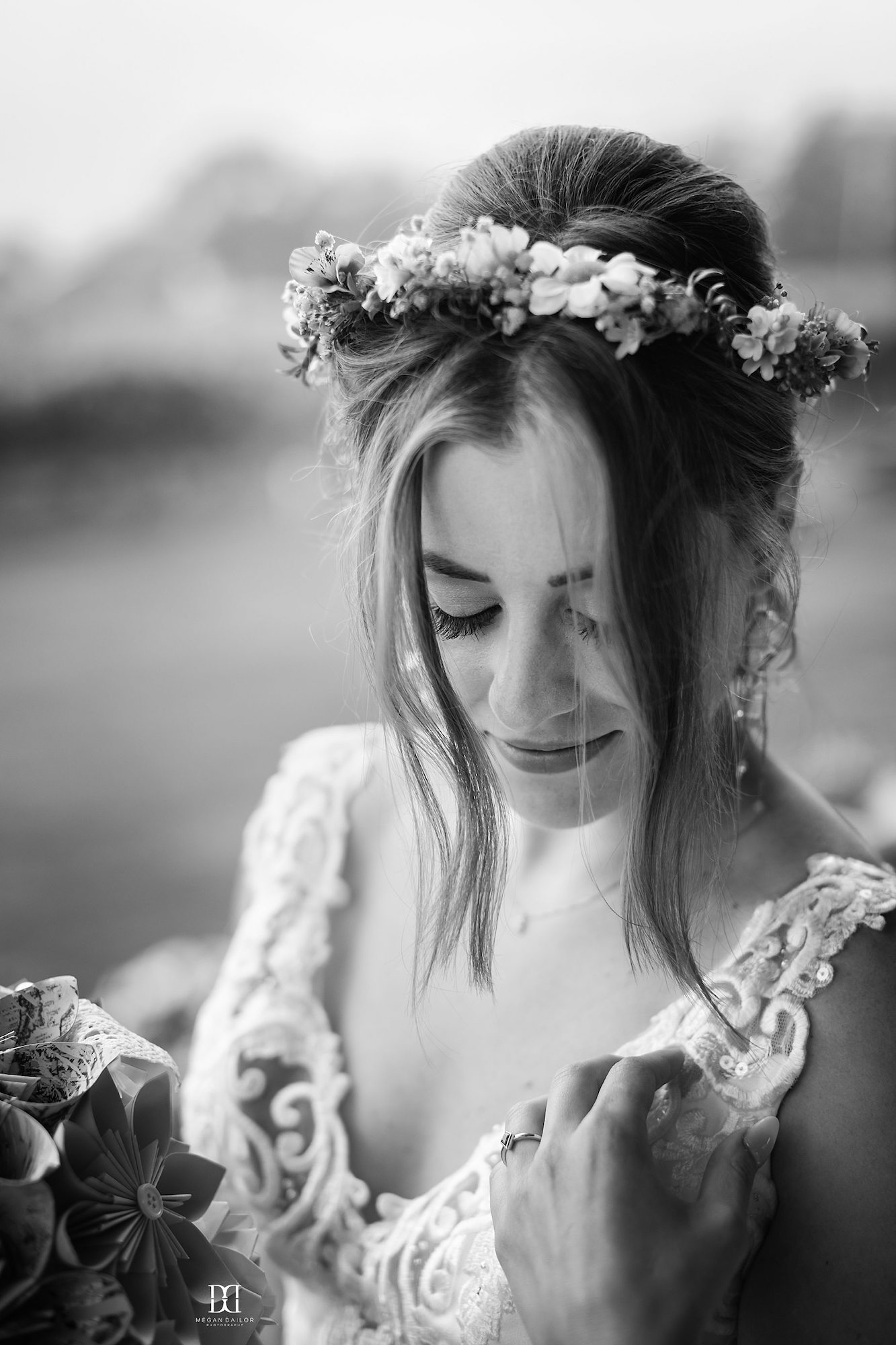 First look time: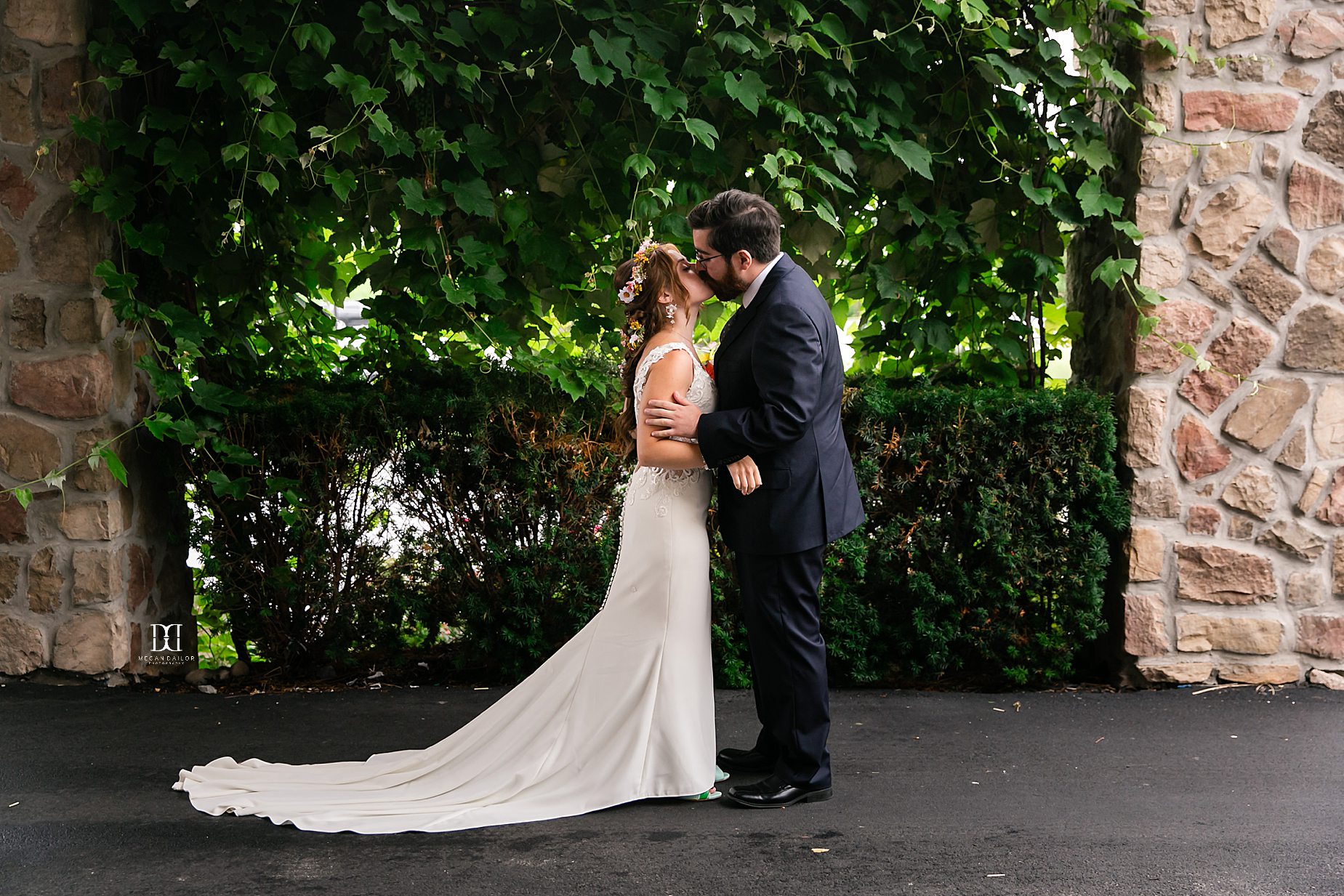 Frank was overjoyed to see his beautiful bride-to-be.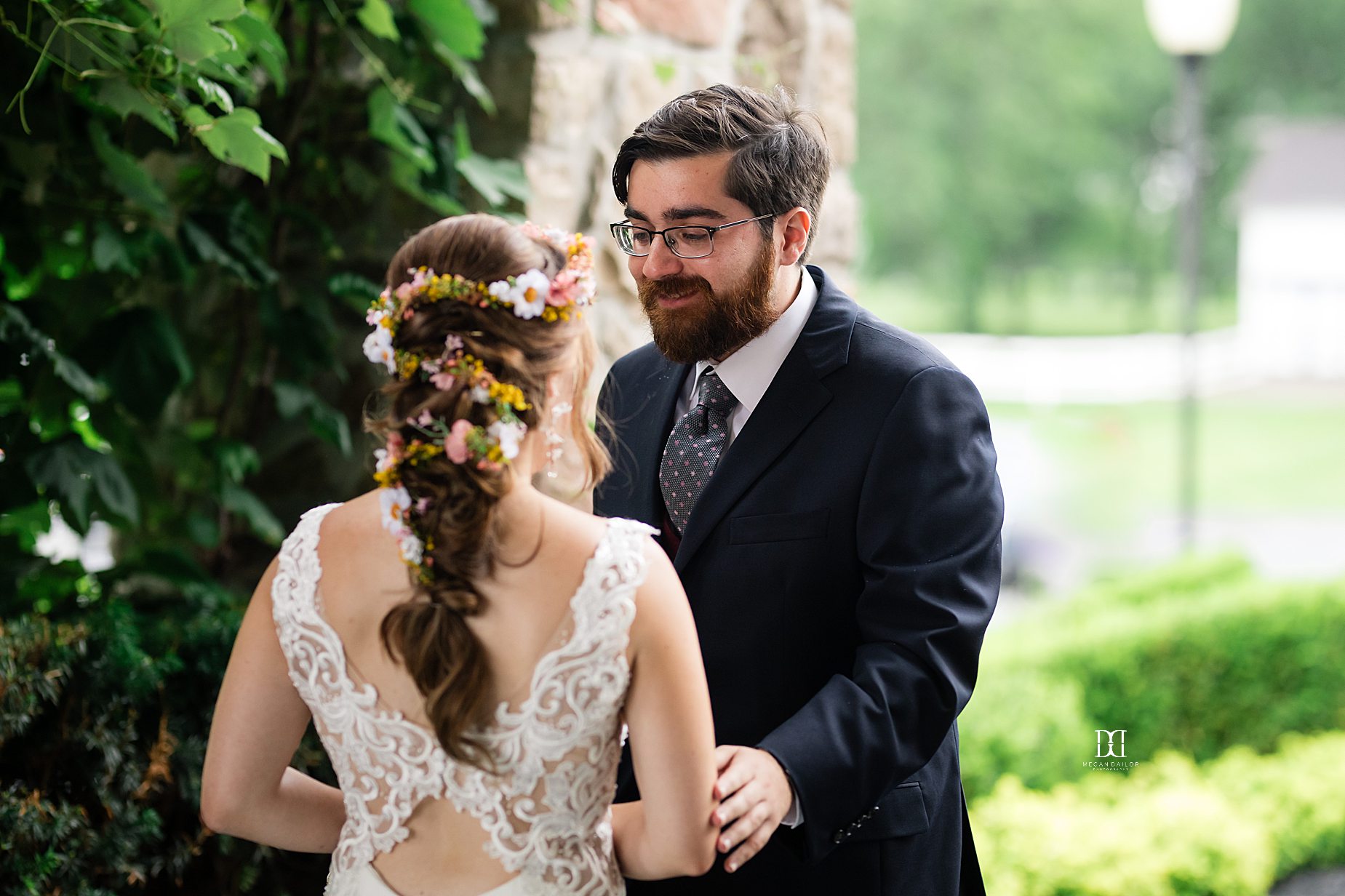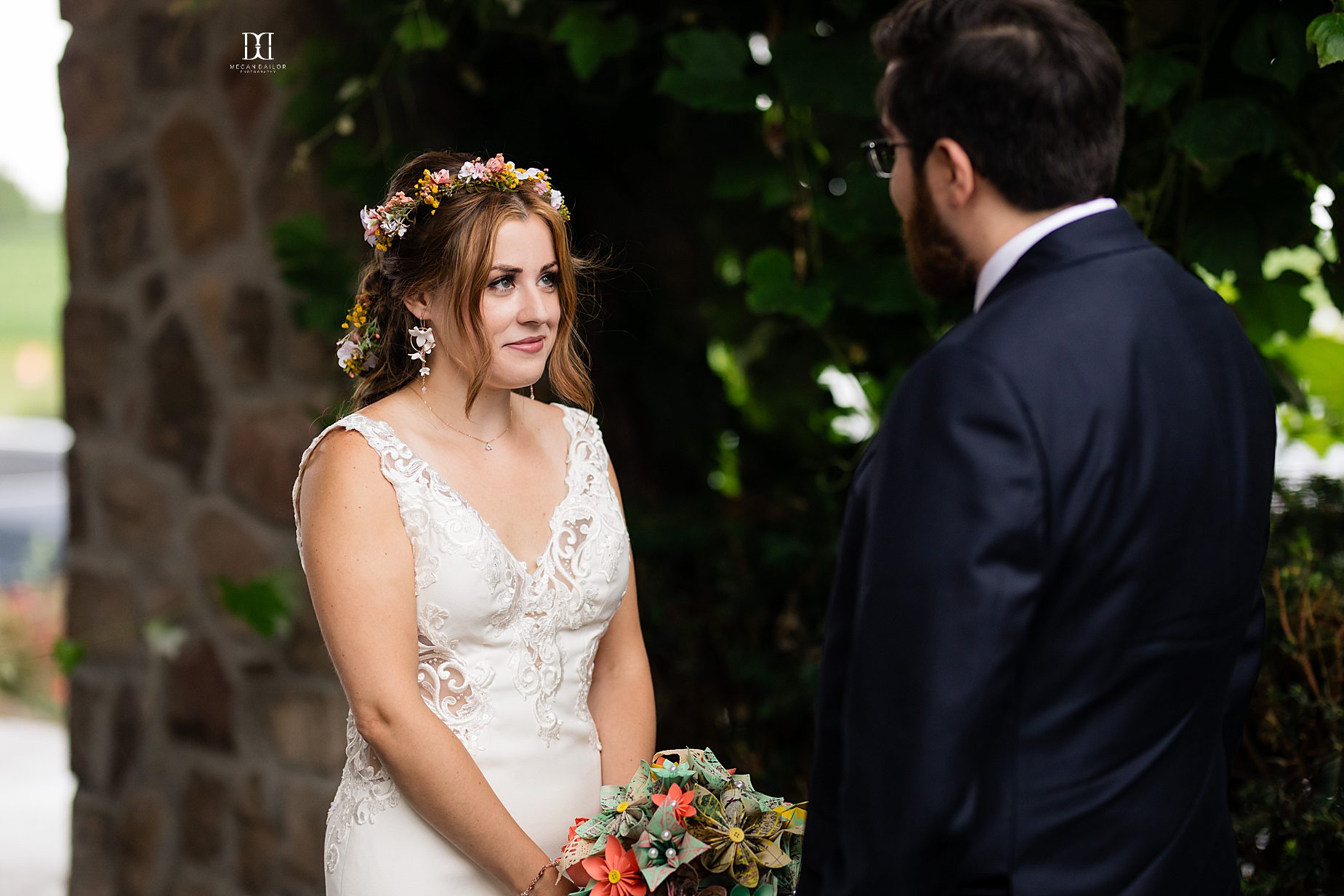 Valerie's floral braid in all its glory!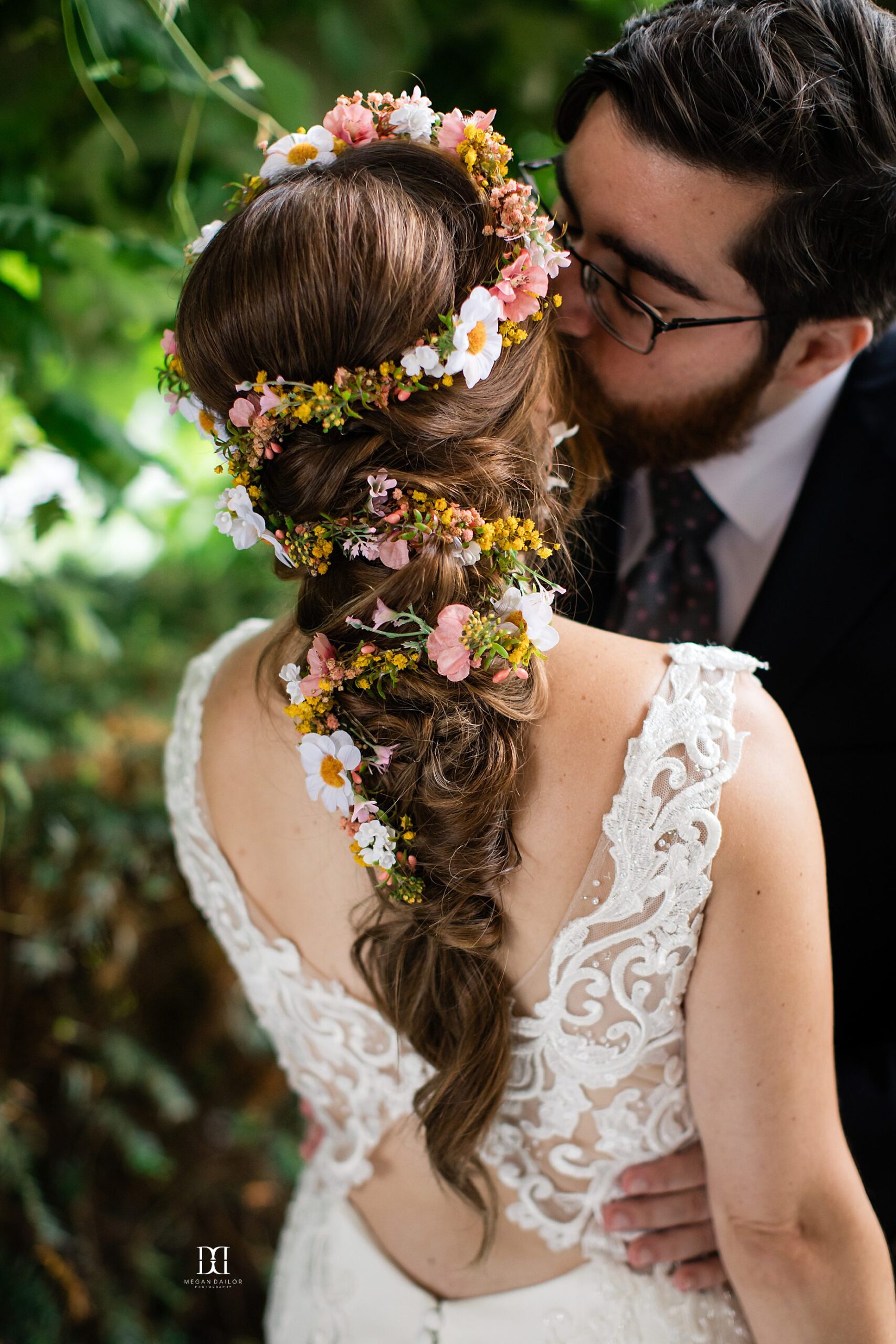 Ventosa wedding photos are guaranteed gorgeous no matter what the weather with their new covered ceremony site!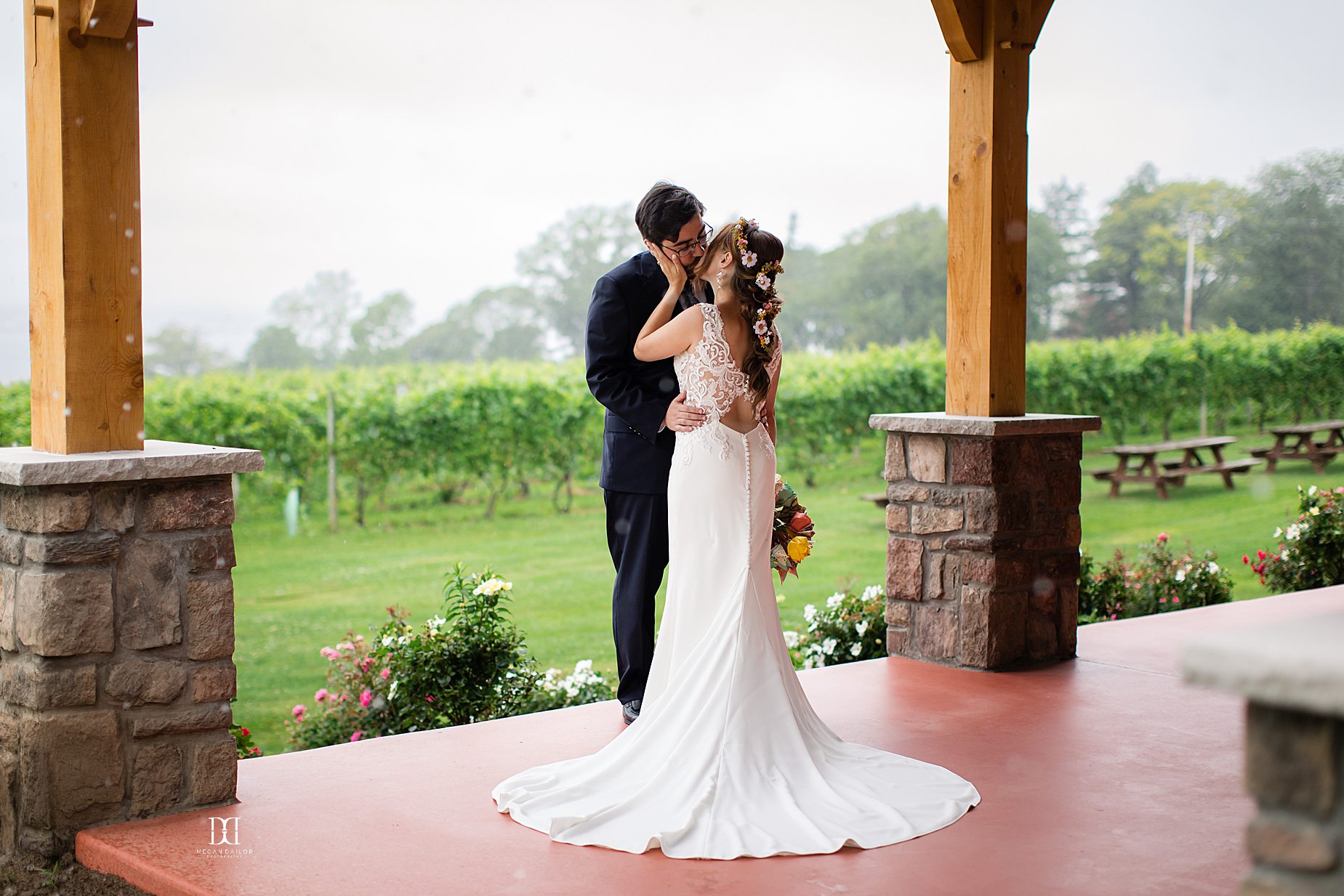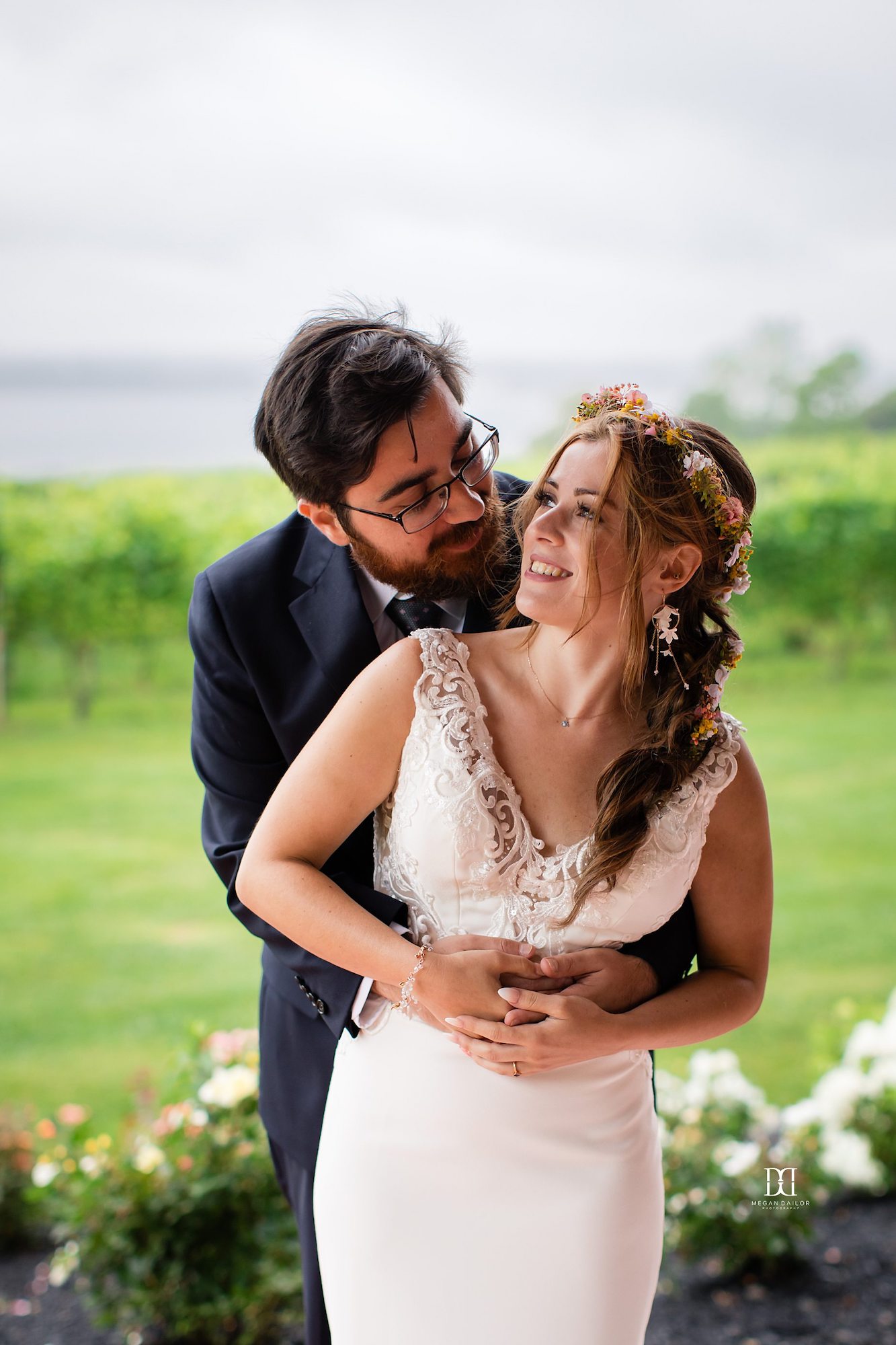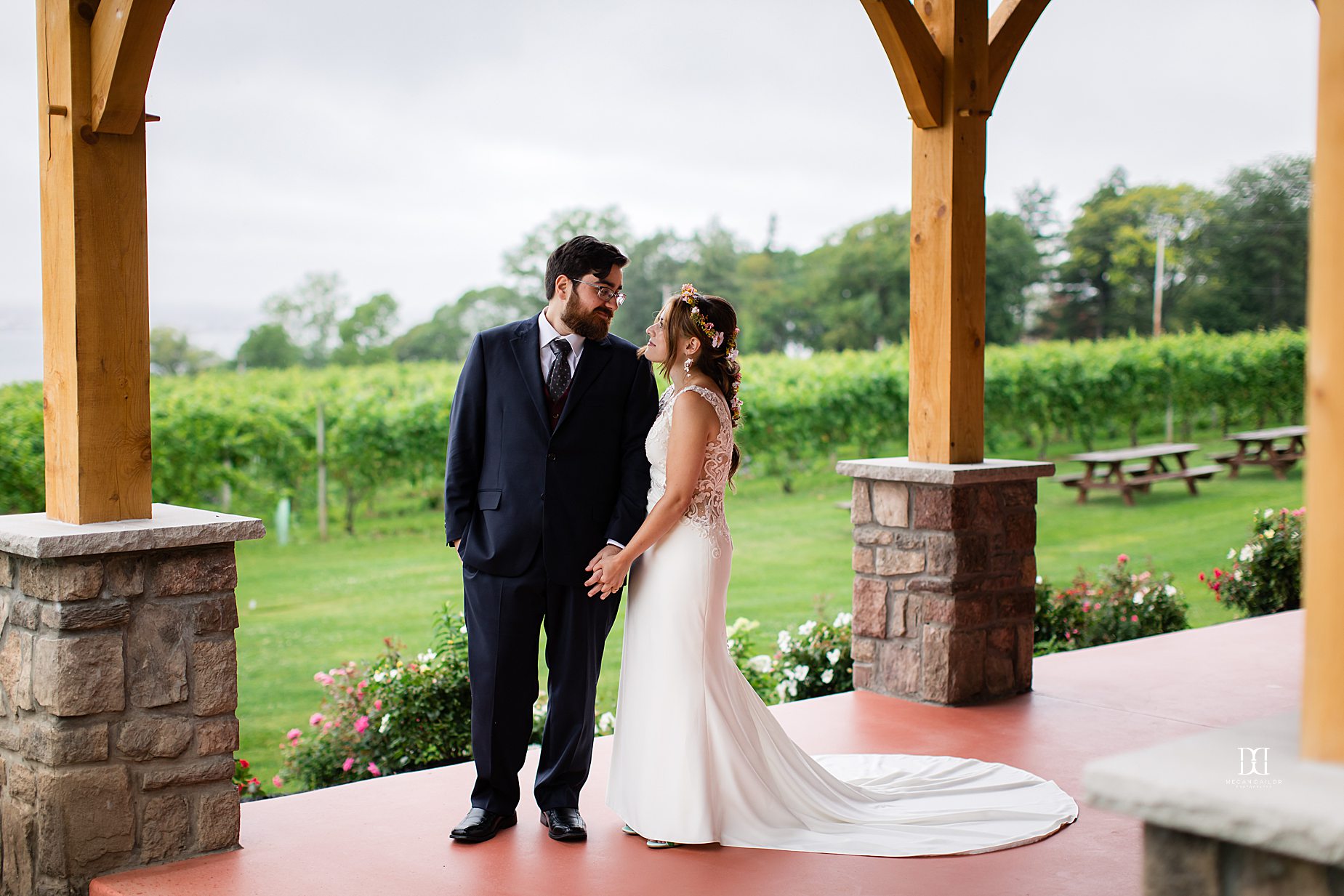 Frank and Valerie absolutely love games. We included some in their engagement session and it was the decor theme at the reception.They also like to bring some of that gaming into everyday and will occasionally deal damage to each other while just hanging around the house. They're so cute when they battle!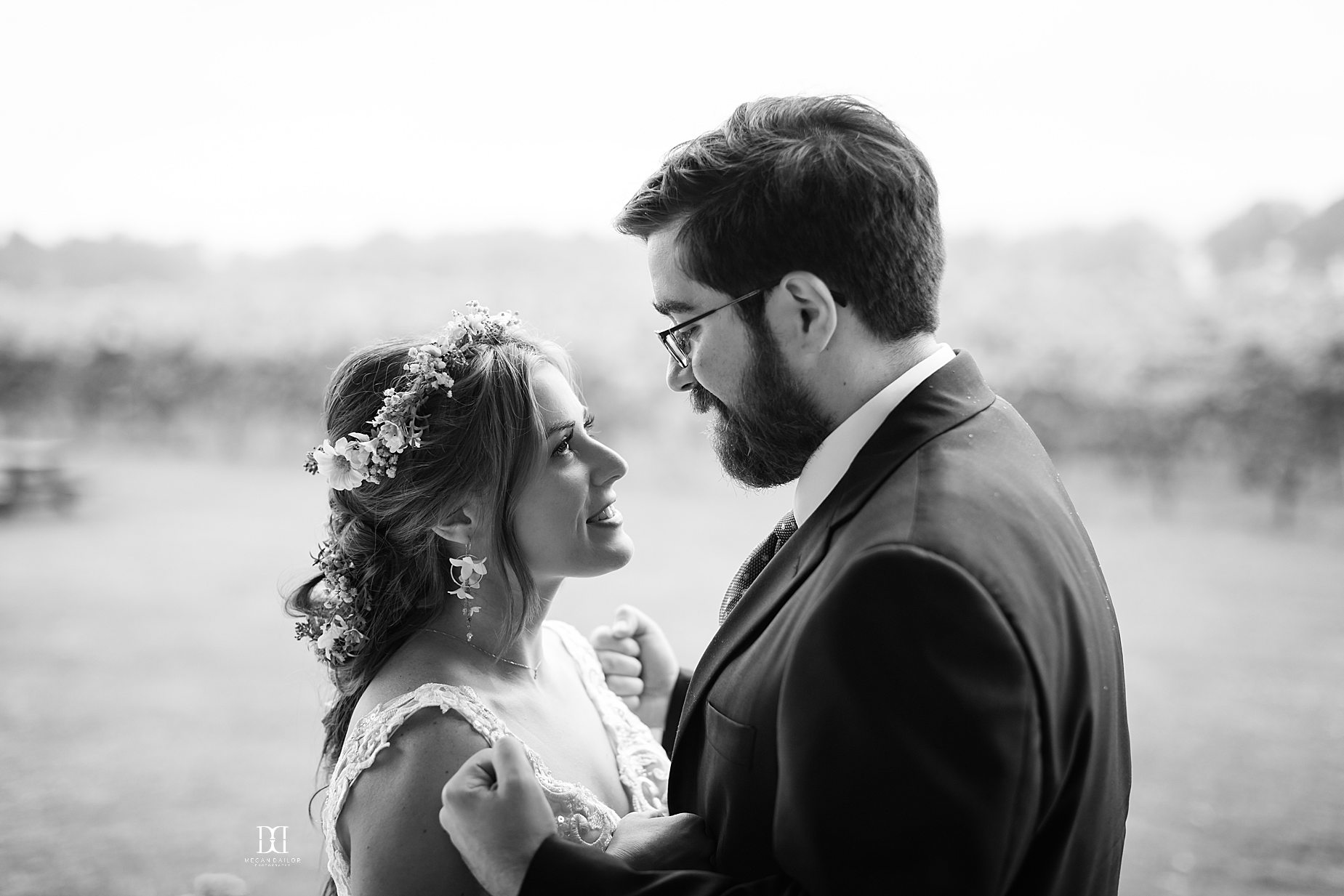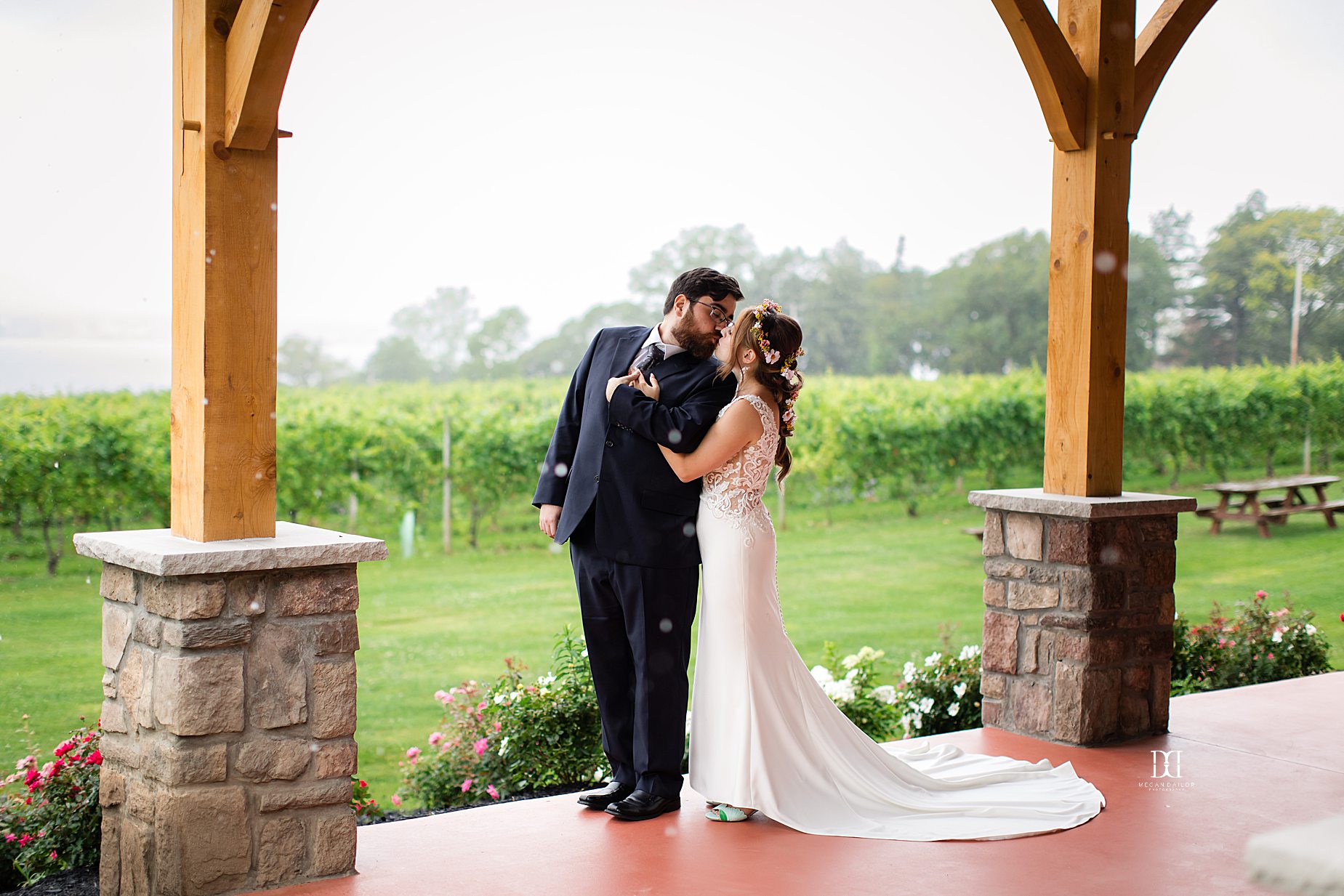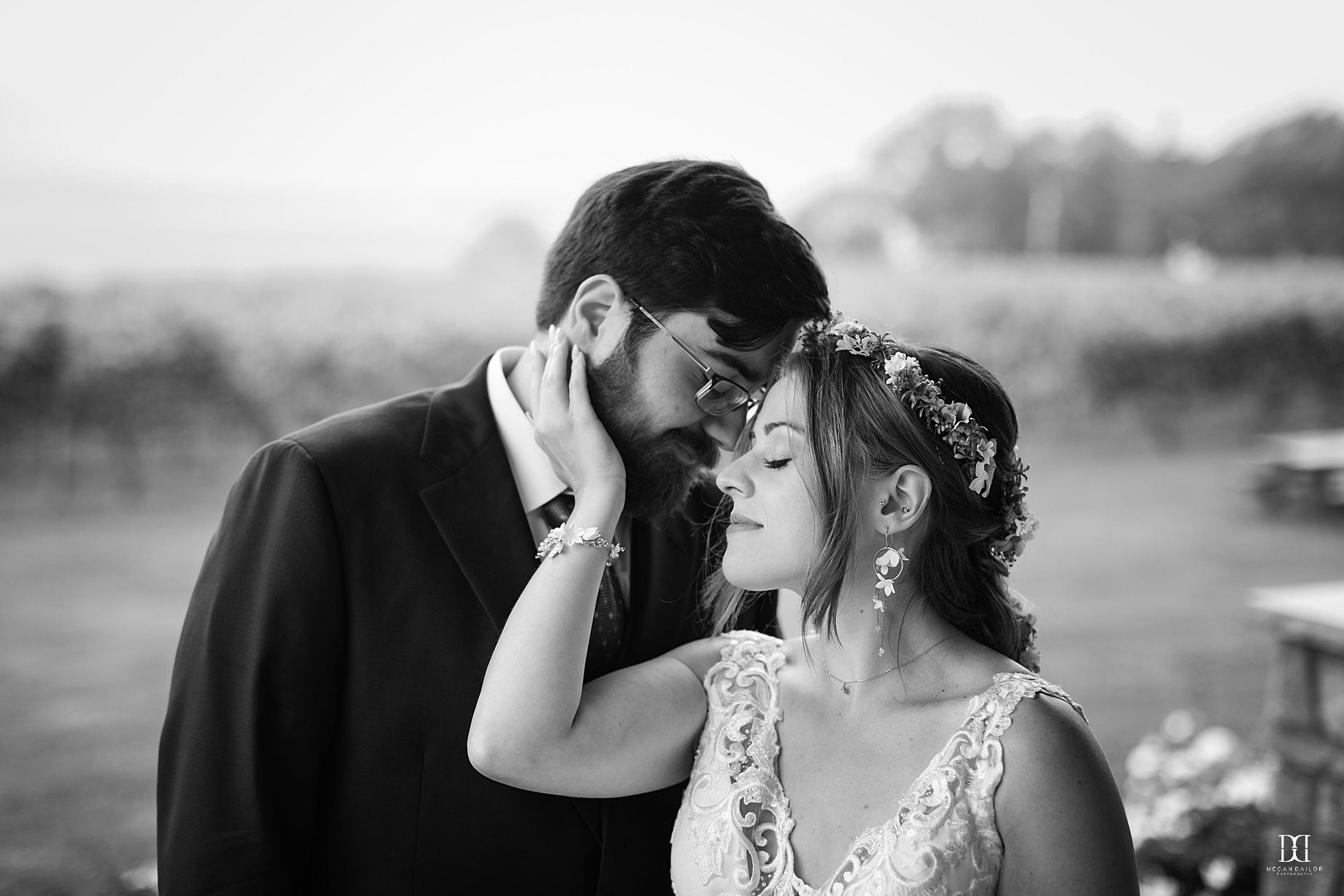 We snuck away to the bridal suite so they could exchange private vows. They were filled with the promises that come from a deep deep love.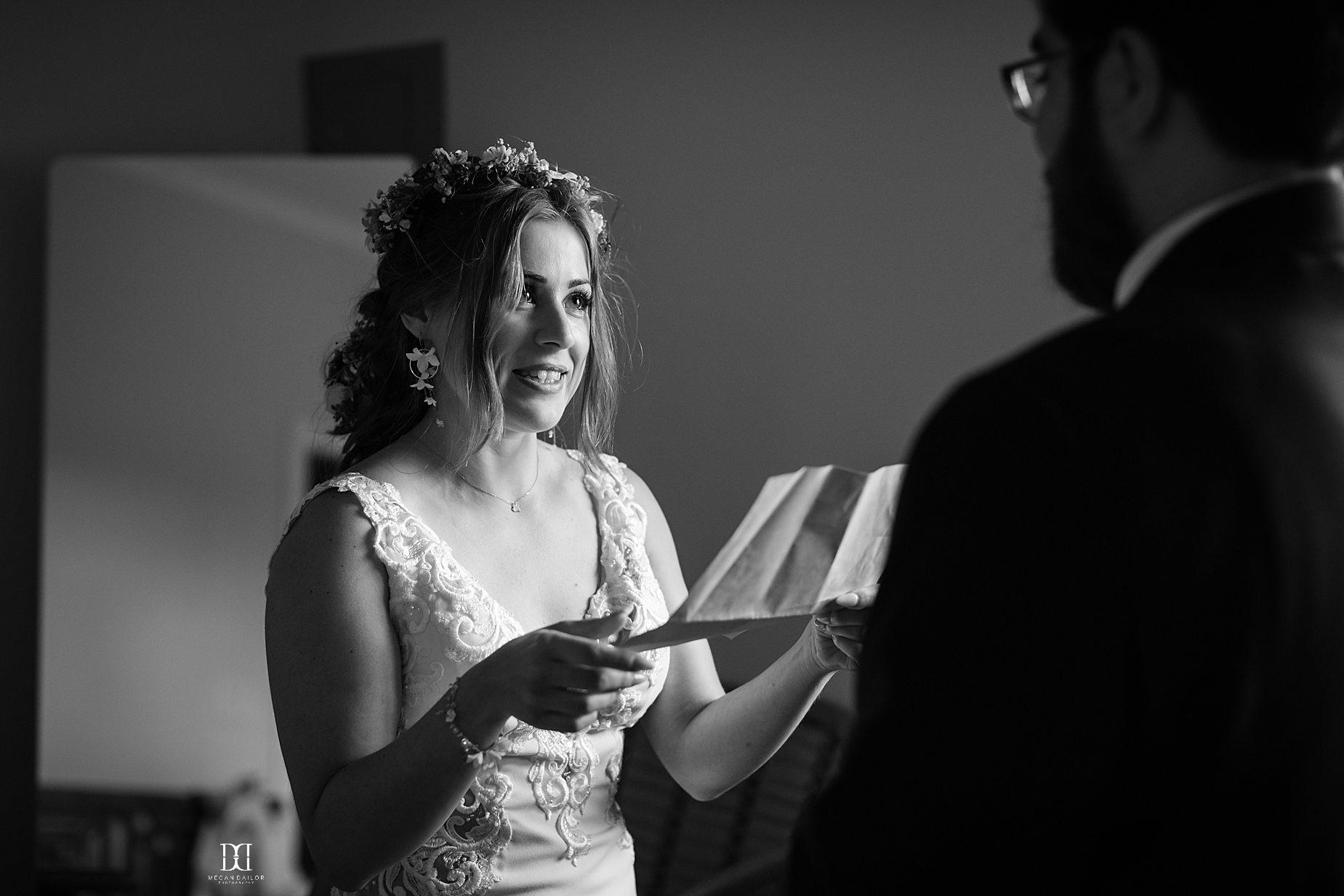 The single tear running down Frank's cheek... I can't.
Ceremony
Valerie's adorable mom escorted her down the aisle.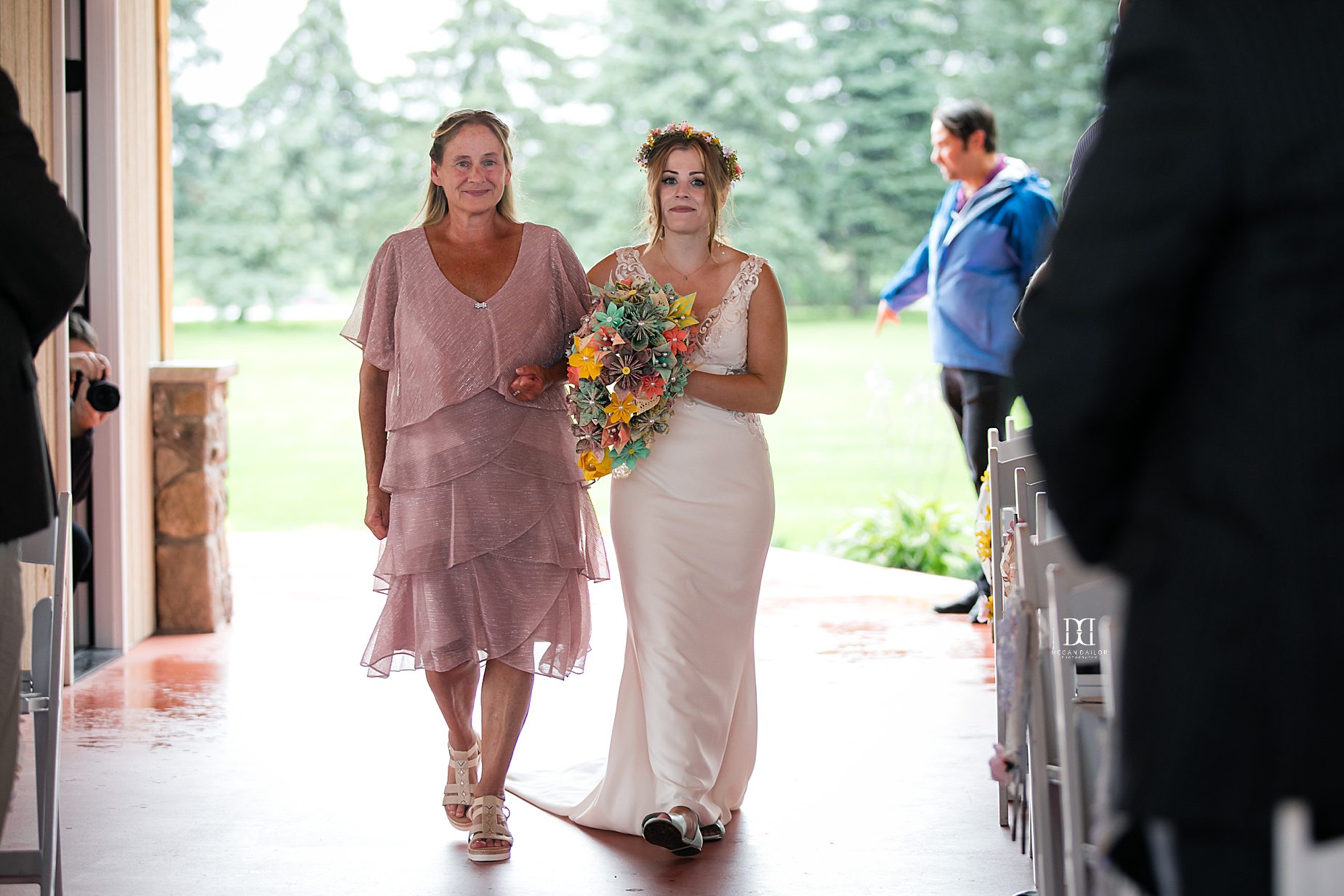 The love in this expression, this is one proud momma.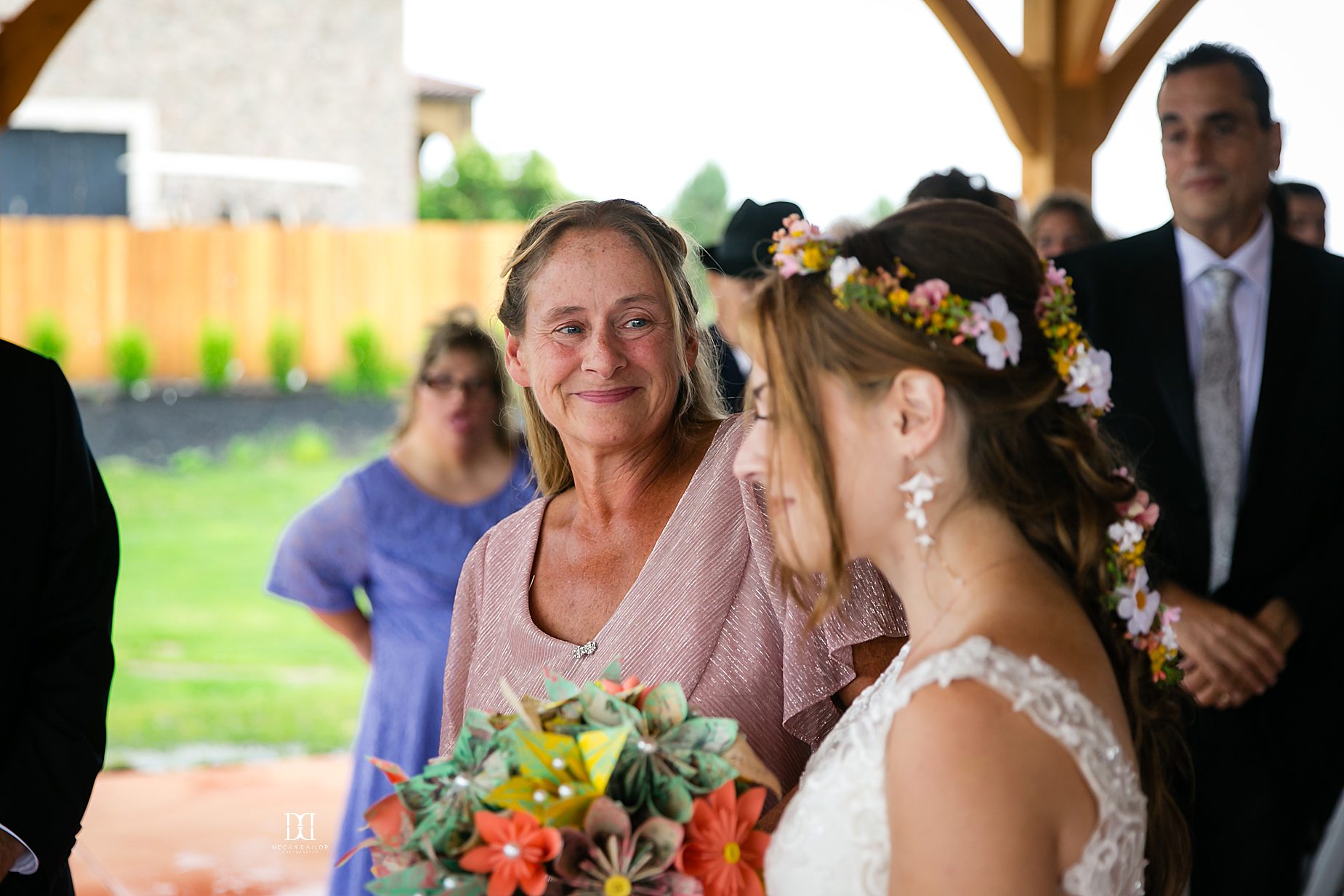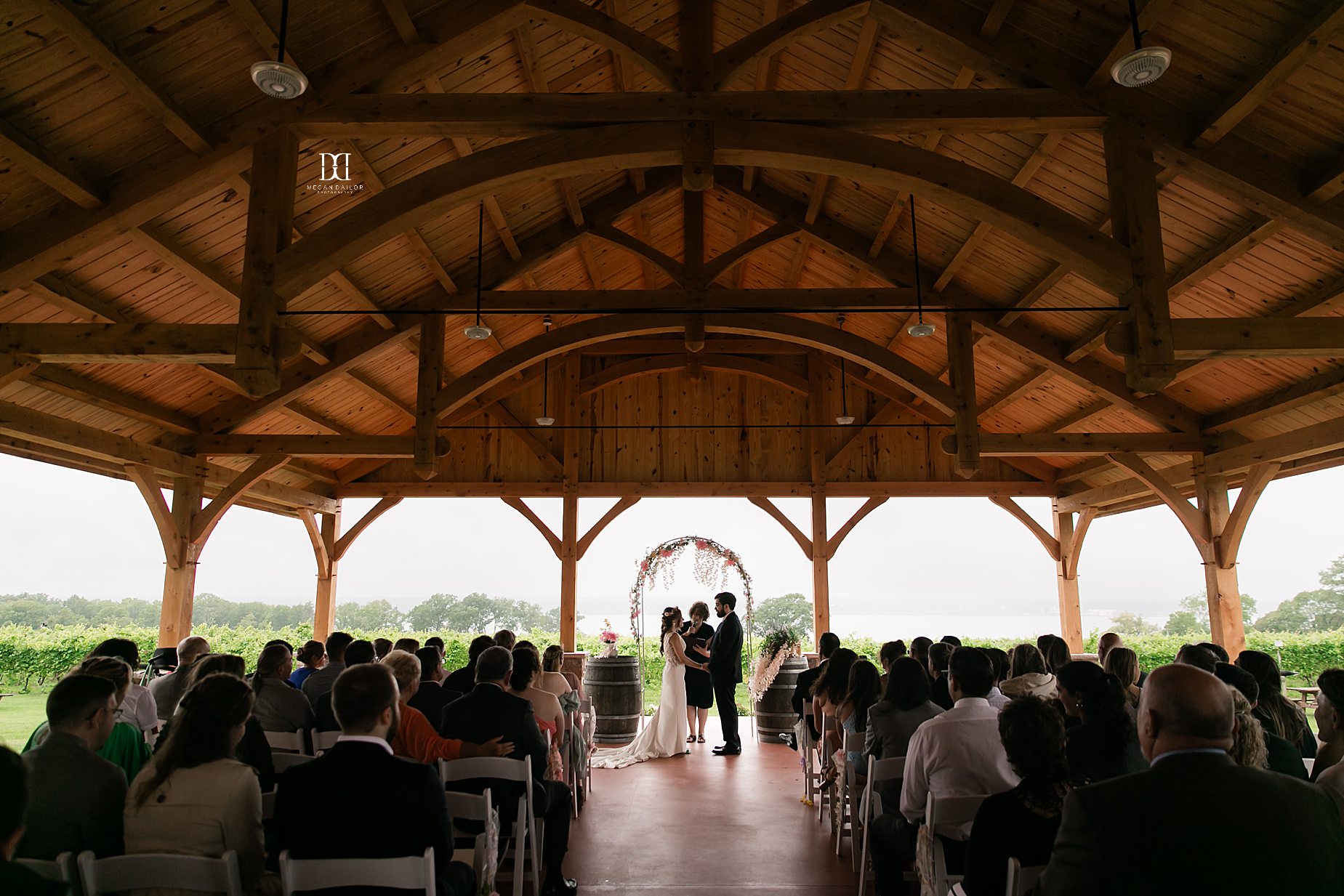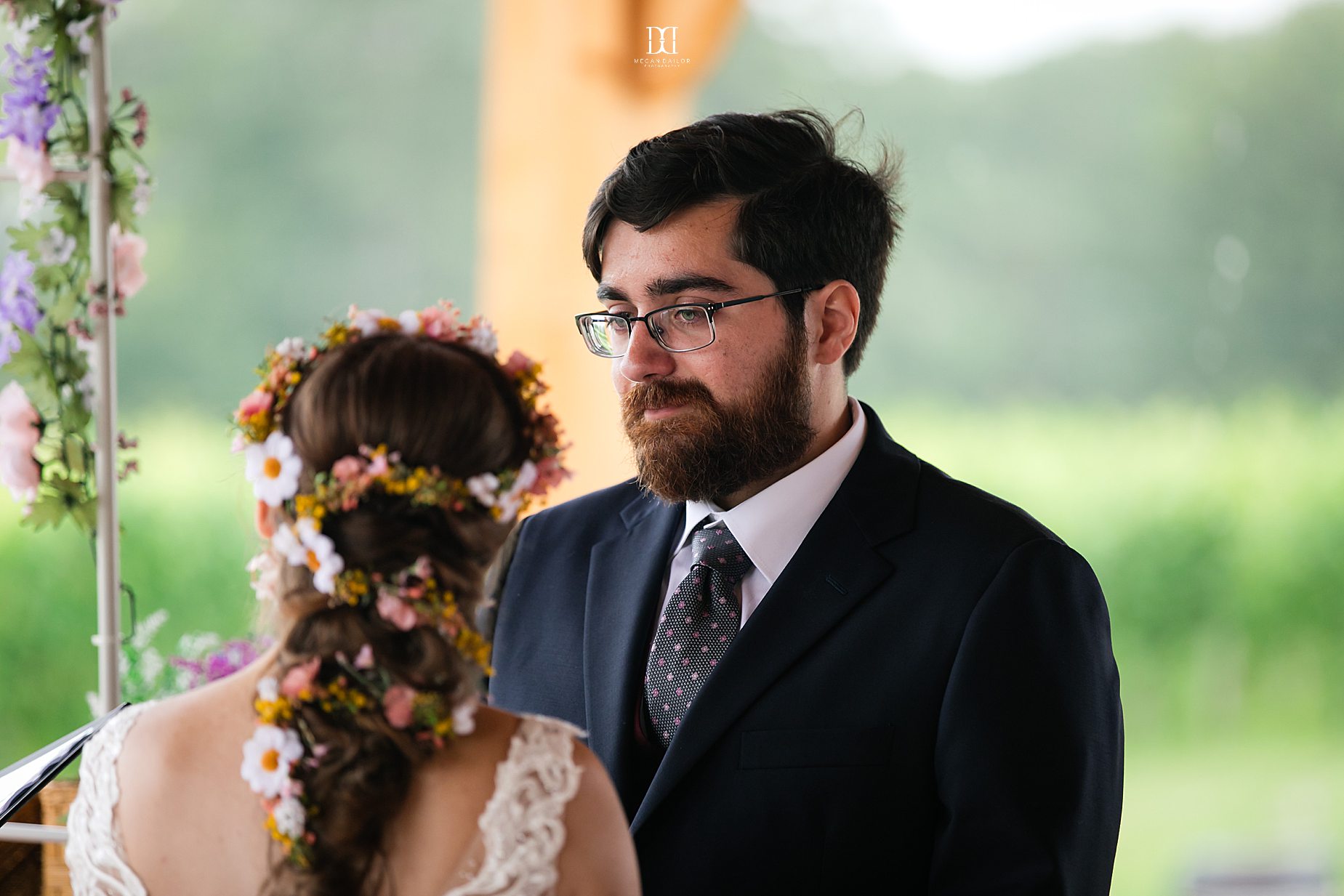 I was thrilled to find out Valerie and Frank had selected Keri from Flower City Nuptials as their officiant! She crafts such personal and meaningful ceremonies.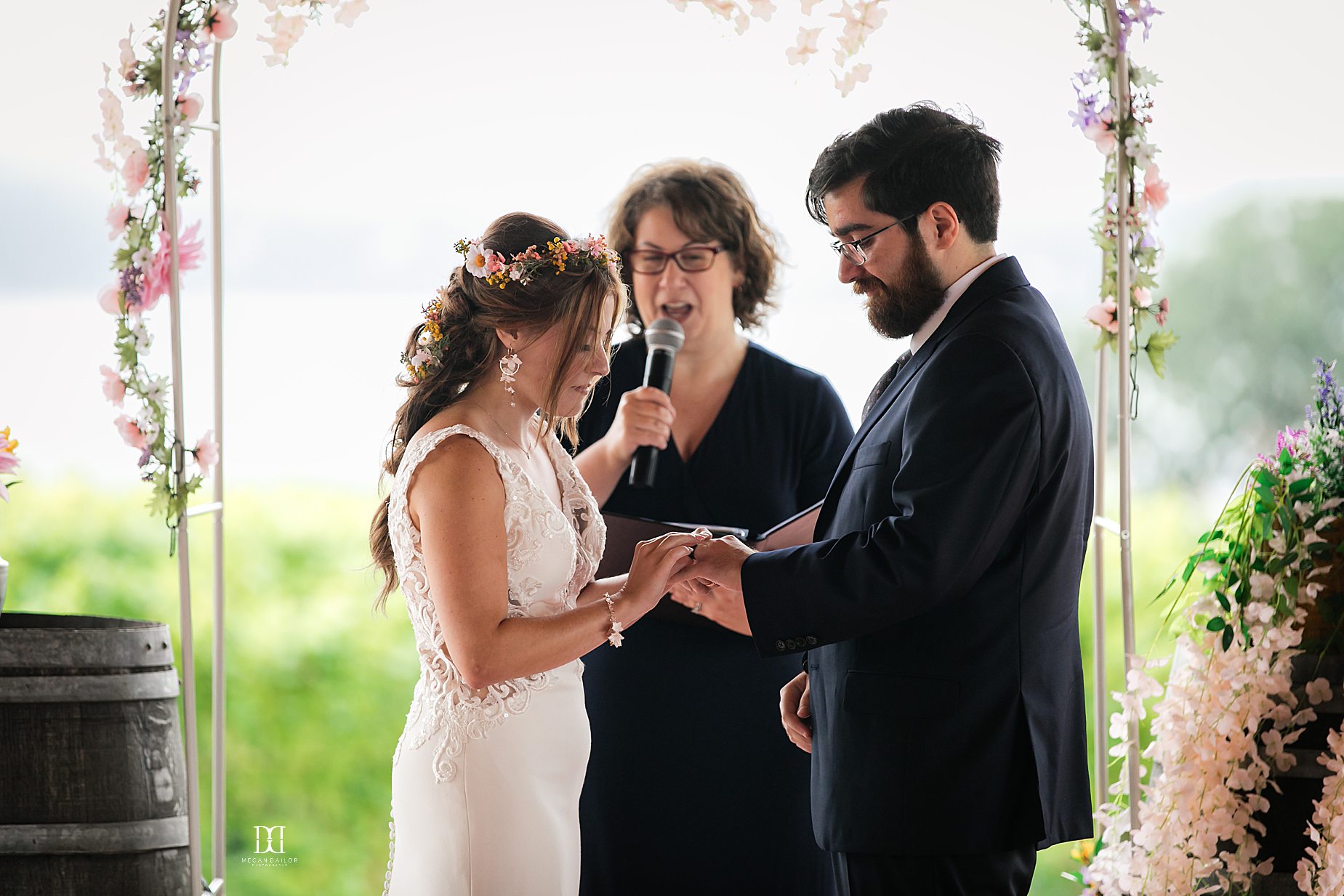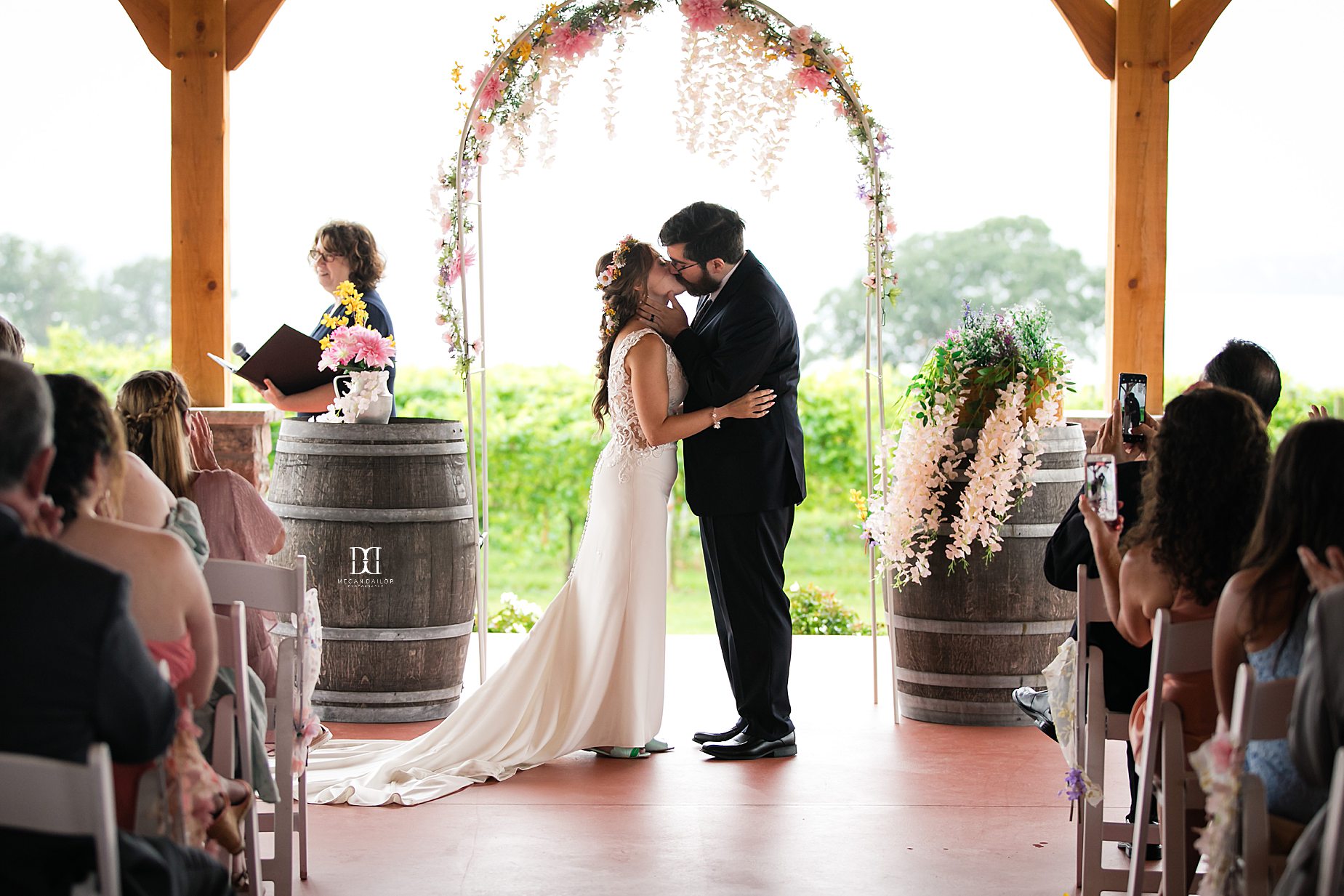 The way their family members spontaneously reached out in such loving gestures is so special.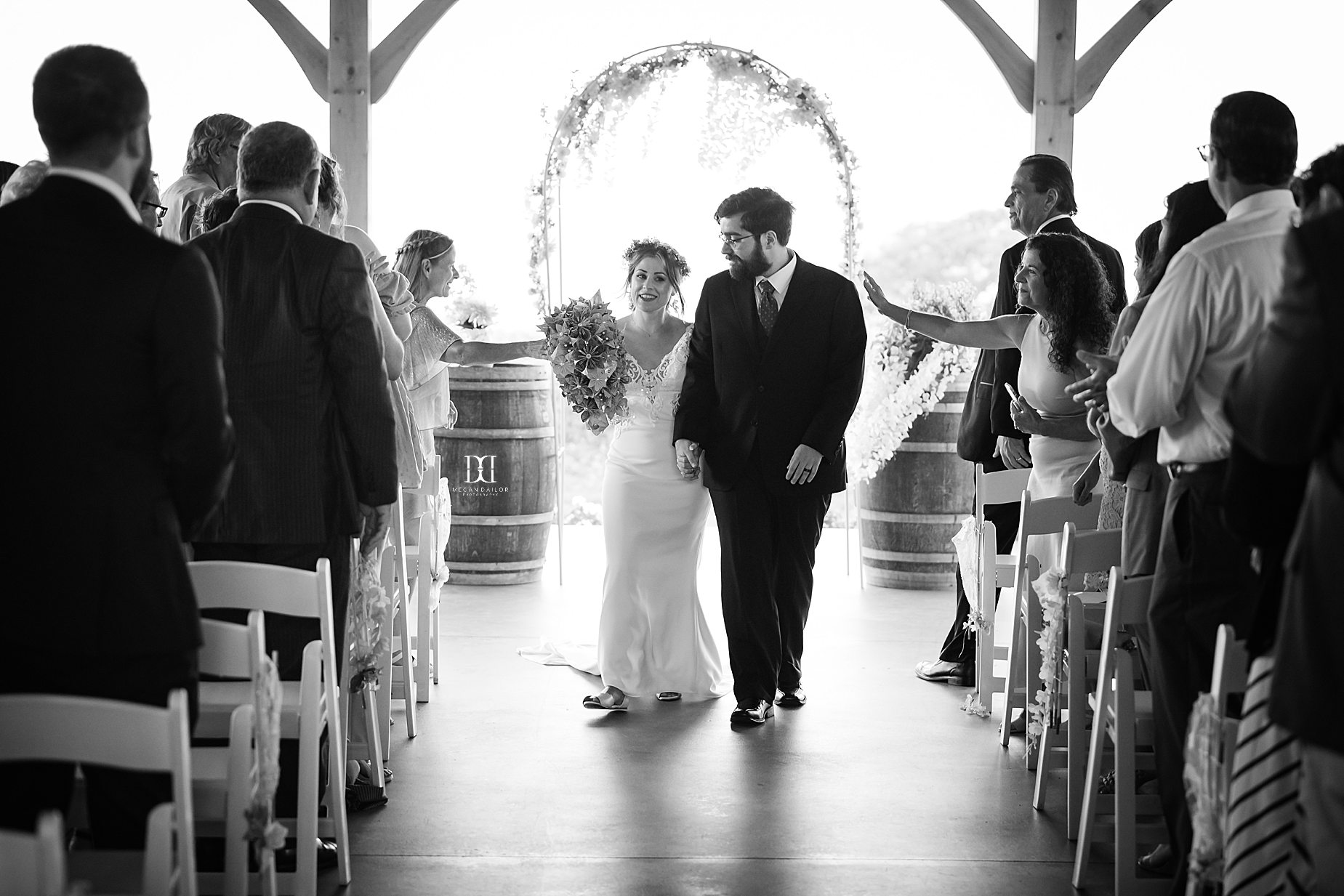 Another fun fact I learned at the engagement session is that Frank is a ballroom dancer! I knew they'd turn up for the first dance! One of the things that often gets lost when people take a handful of dance lessons to prep for the first dance but aren't super comfortable with it is the eye contact. They're concentrating (which I get! all my circuits would be shorting lol) on step counts and where to go, and you lose all the beautiful emotion that often comes with a first dance. Not so for these two!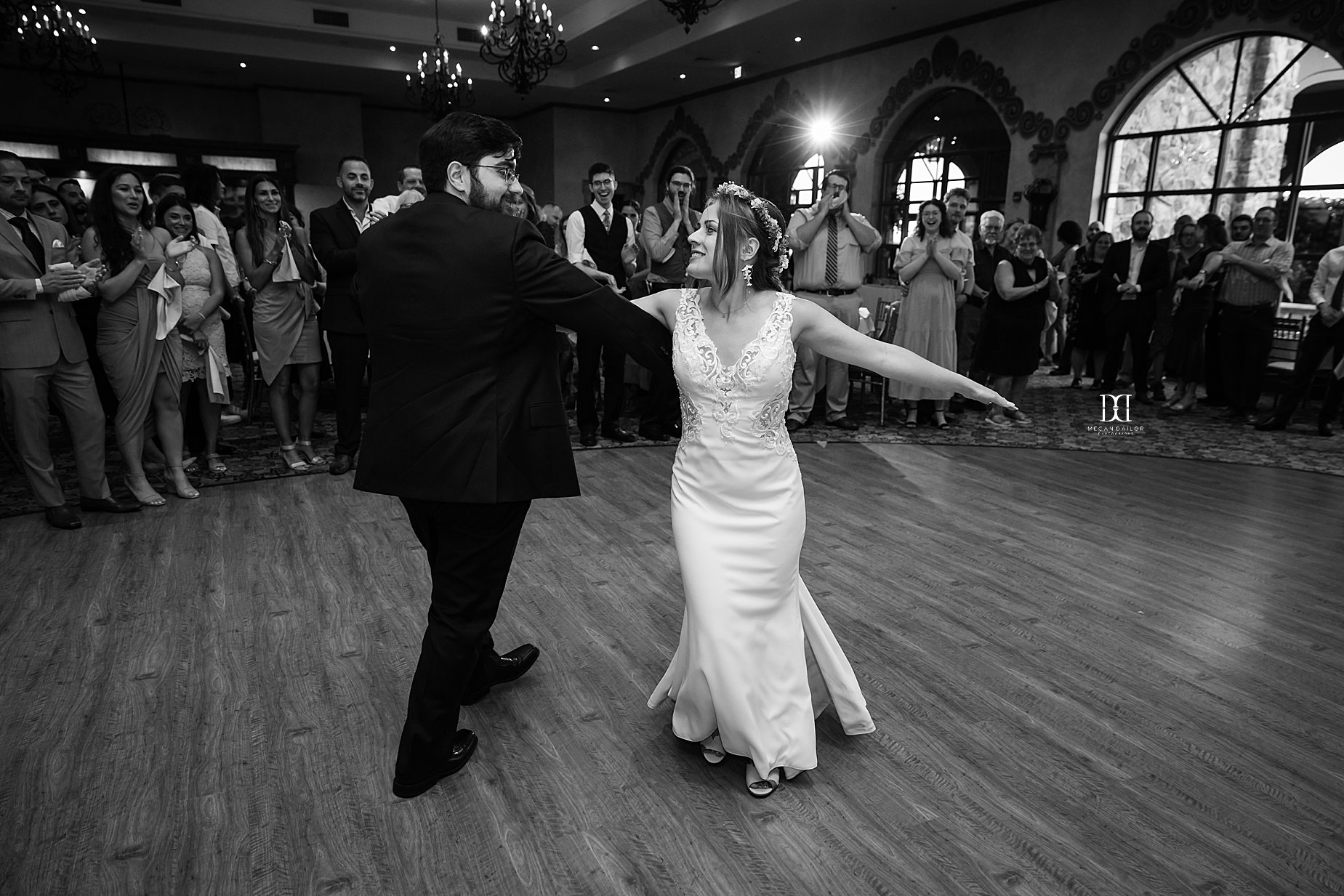 The rain finally stopped near sunset so the kind venue crew golf-carted us out to the vineyard for some classic Ventosa wedding photos!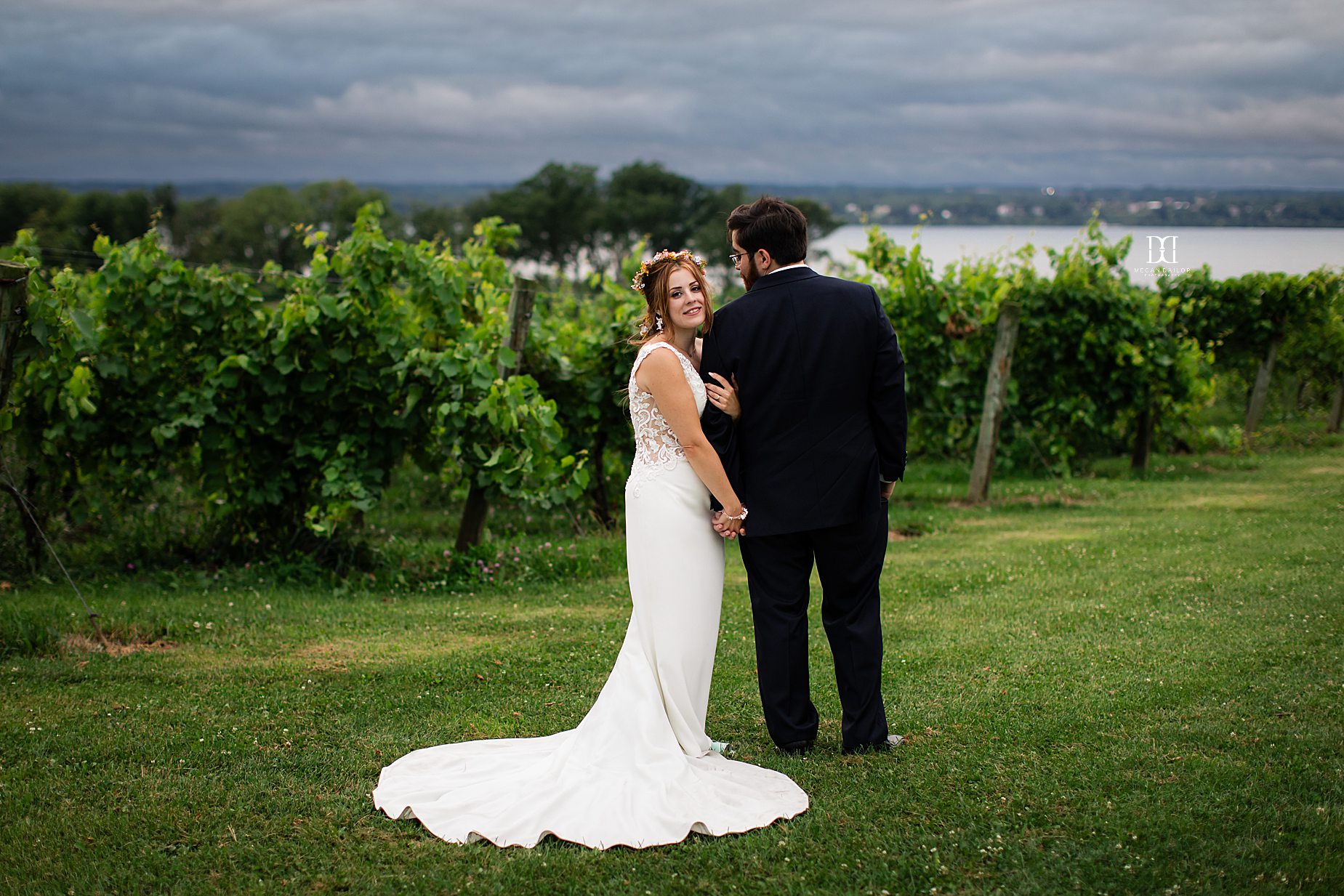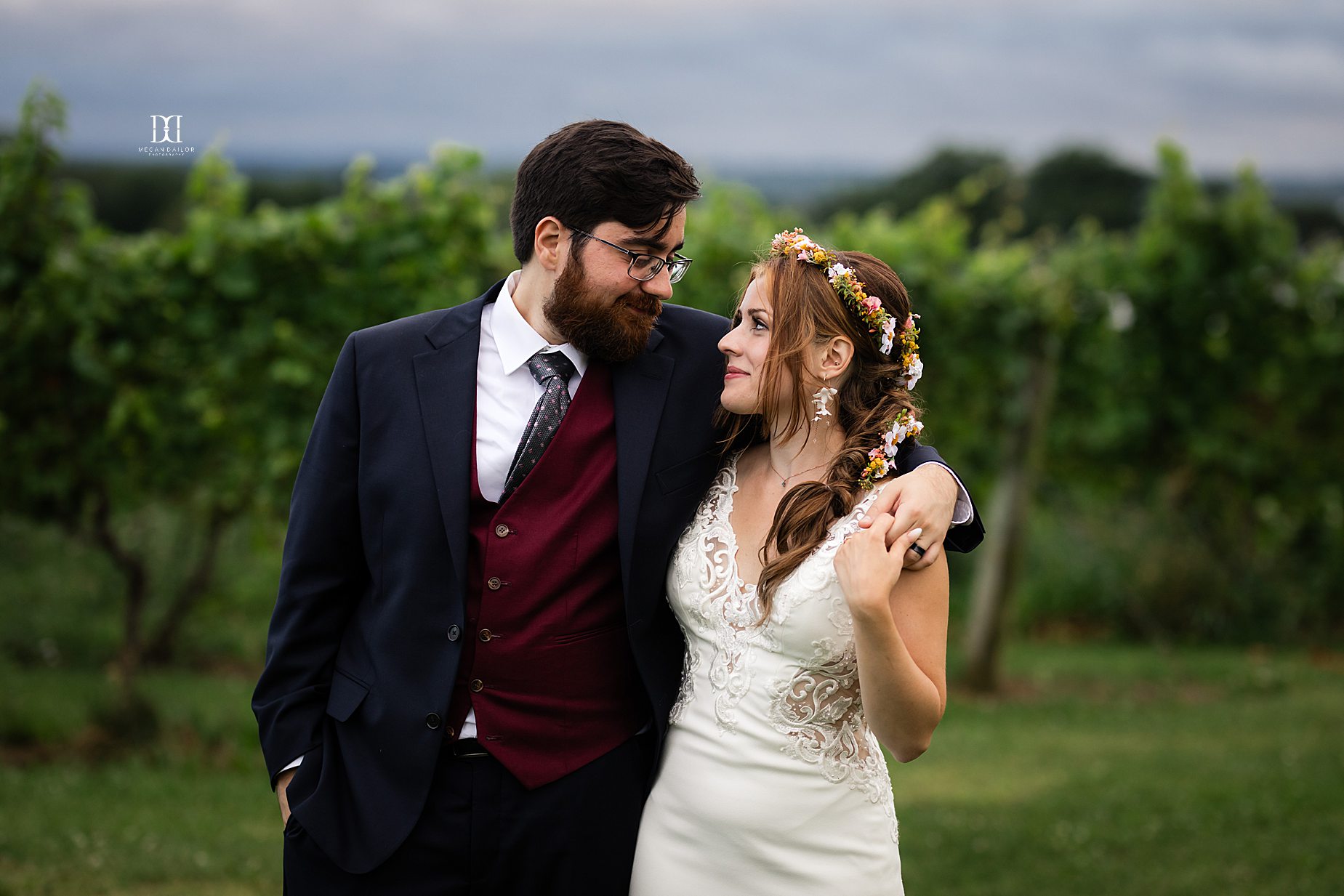 Stunning sky!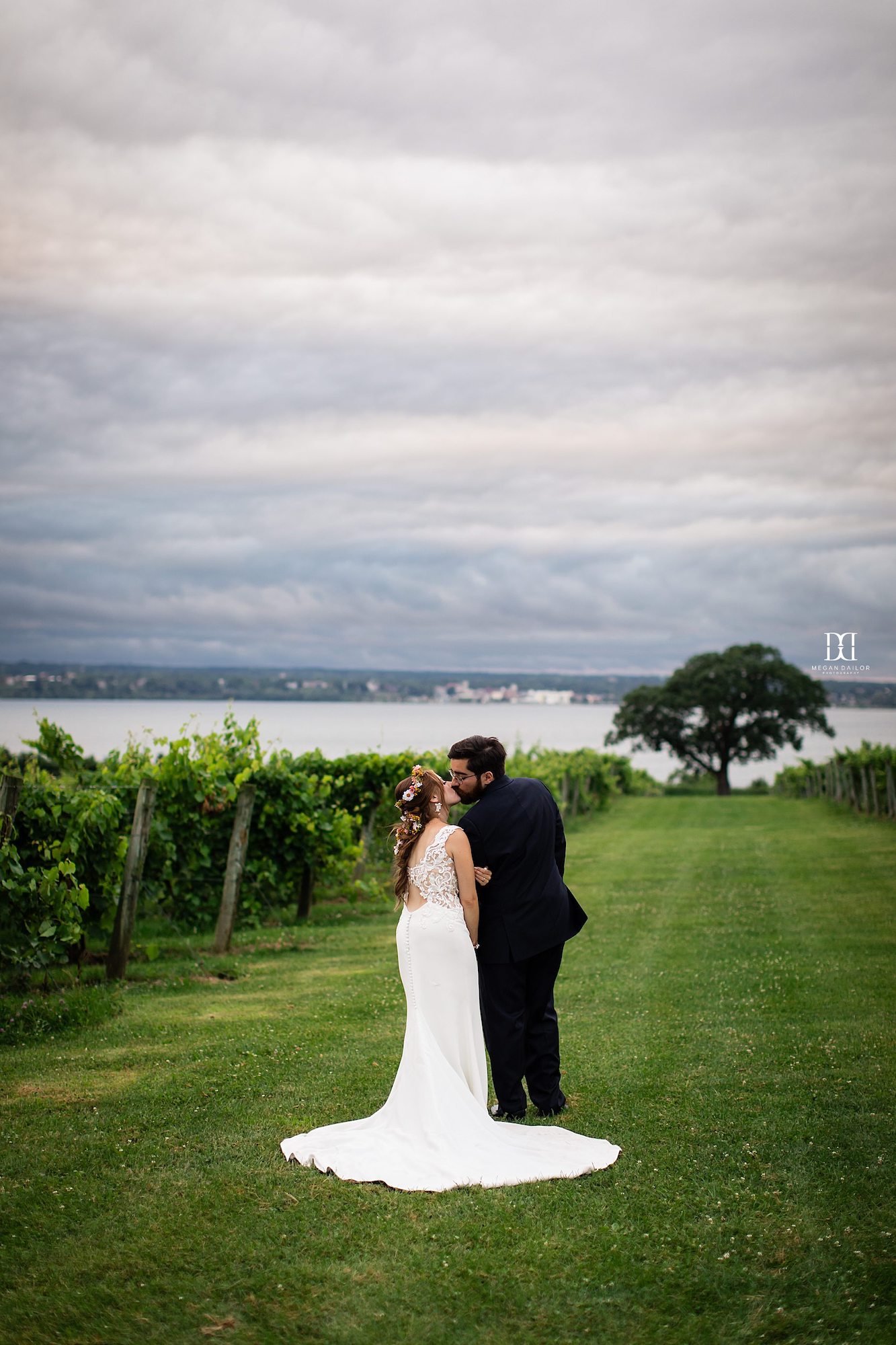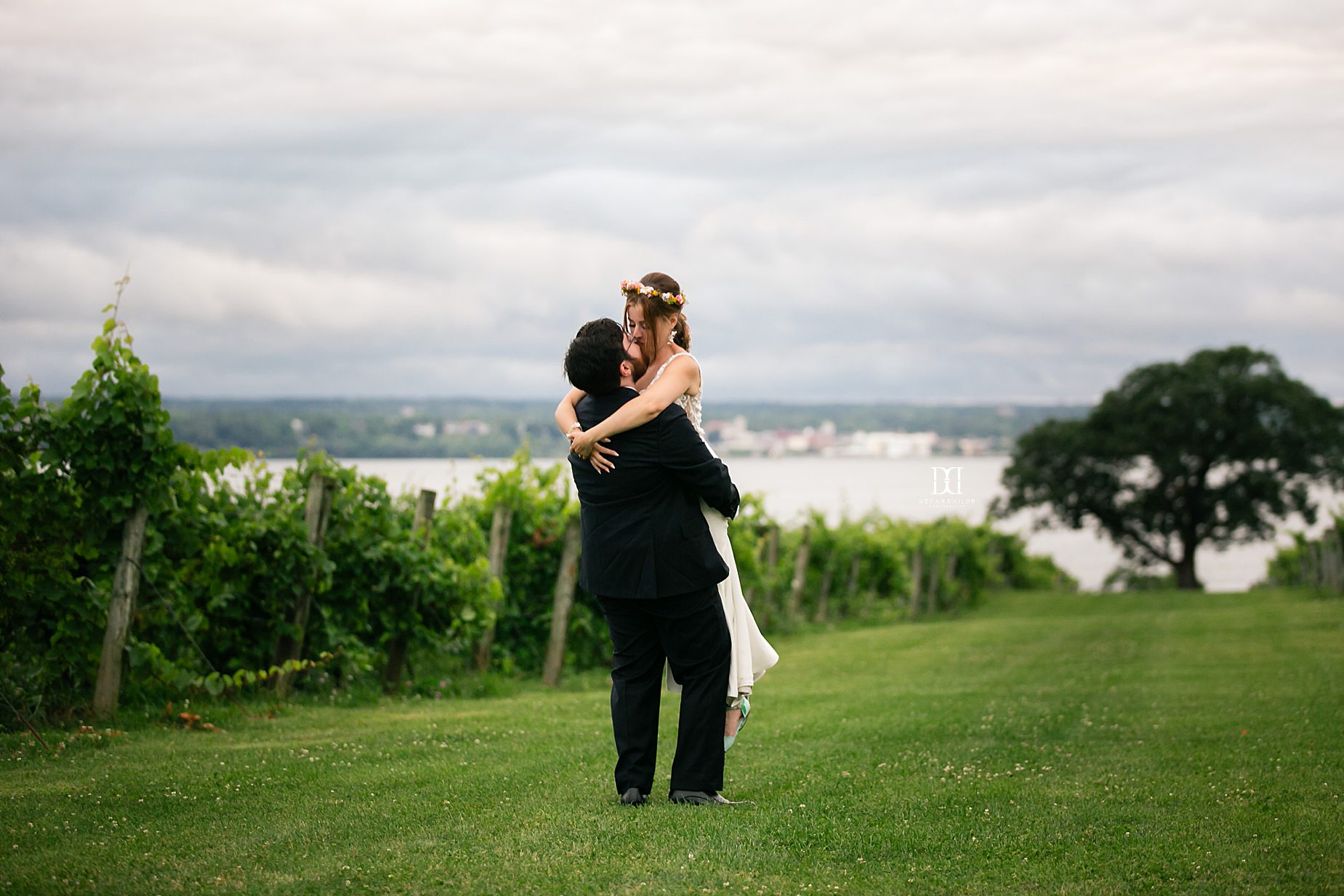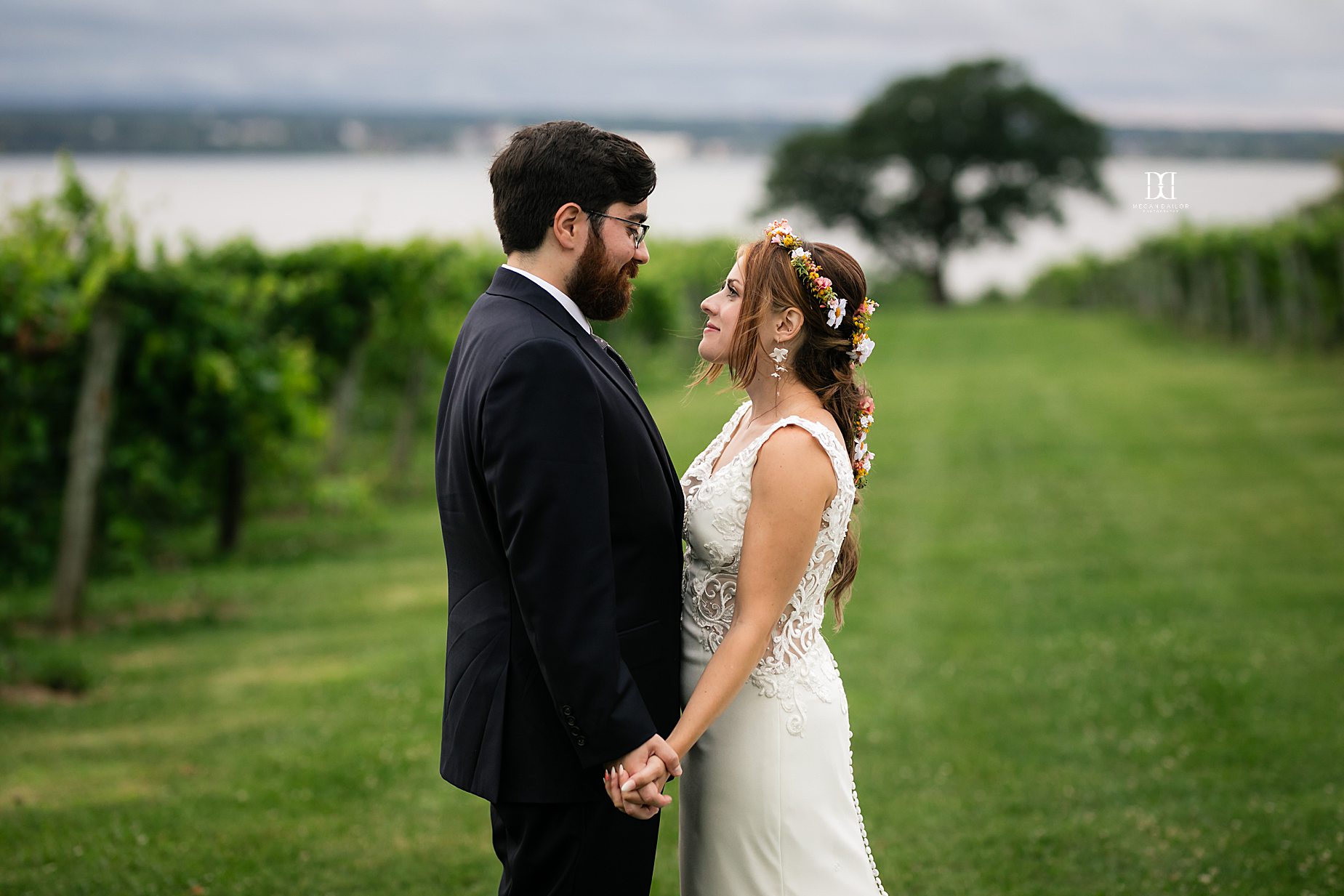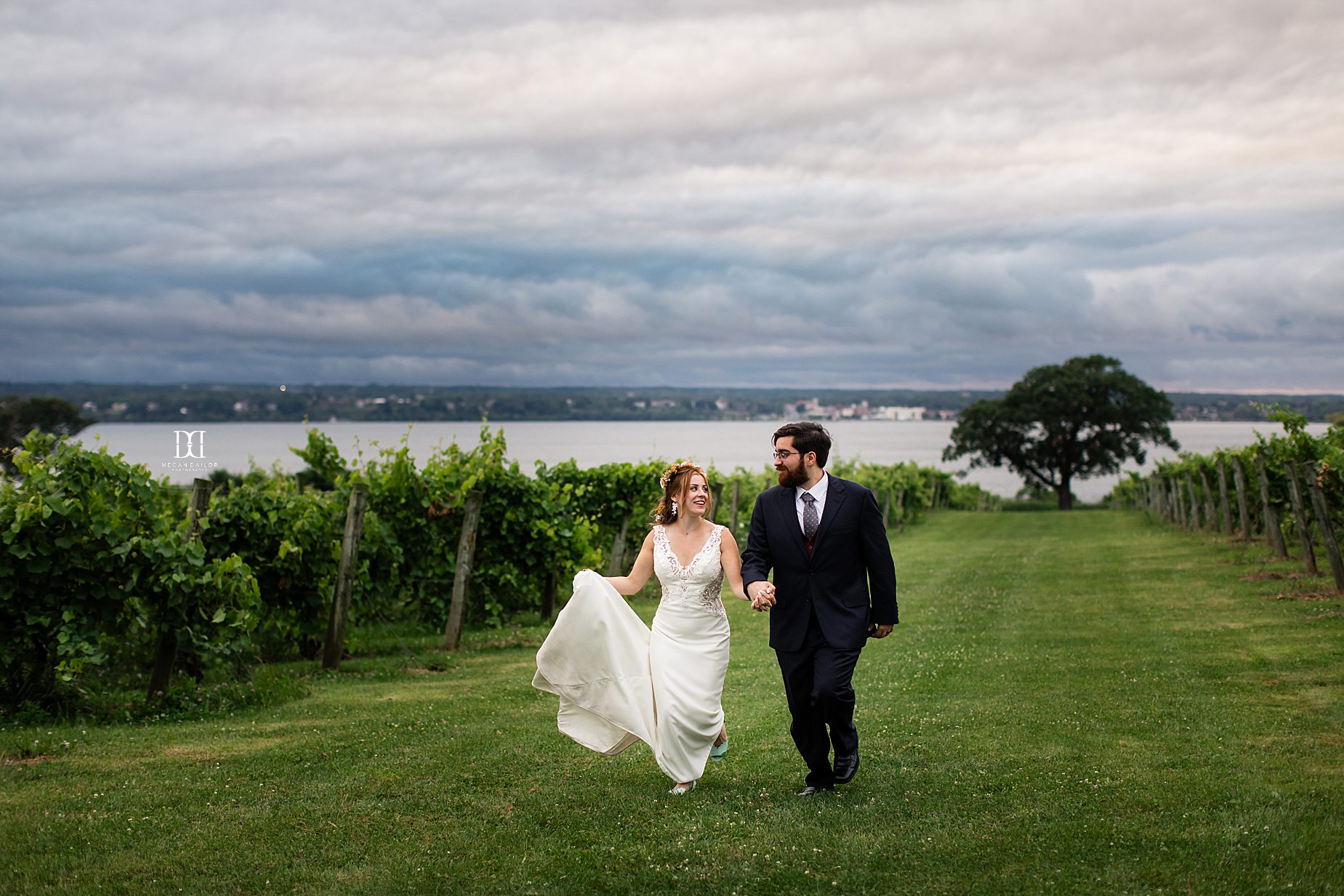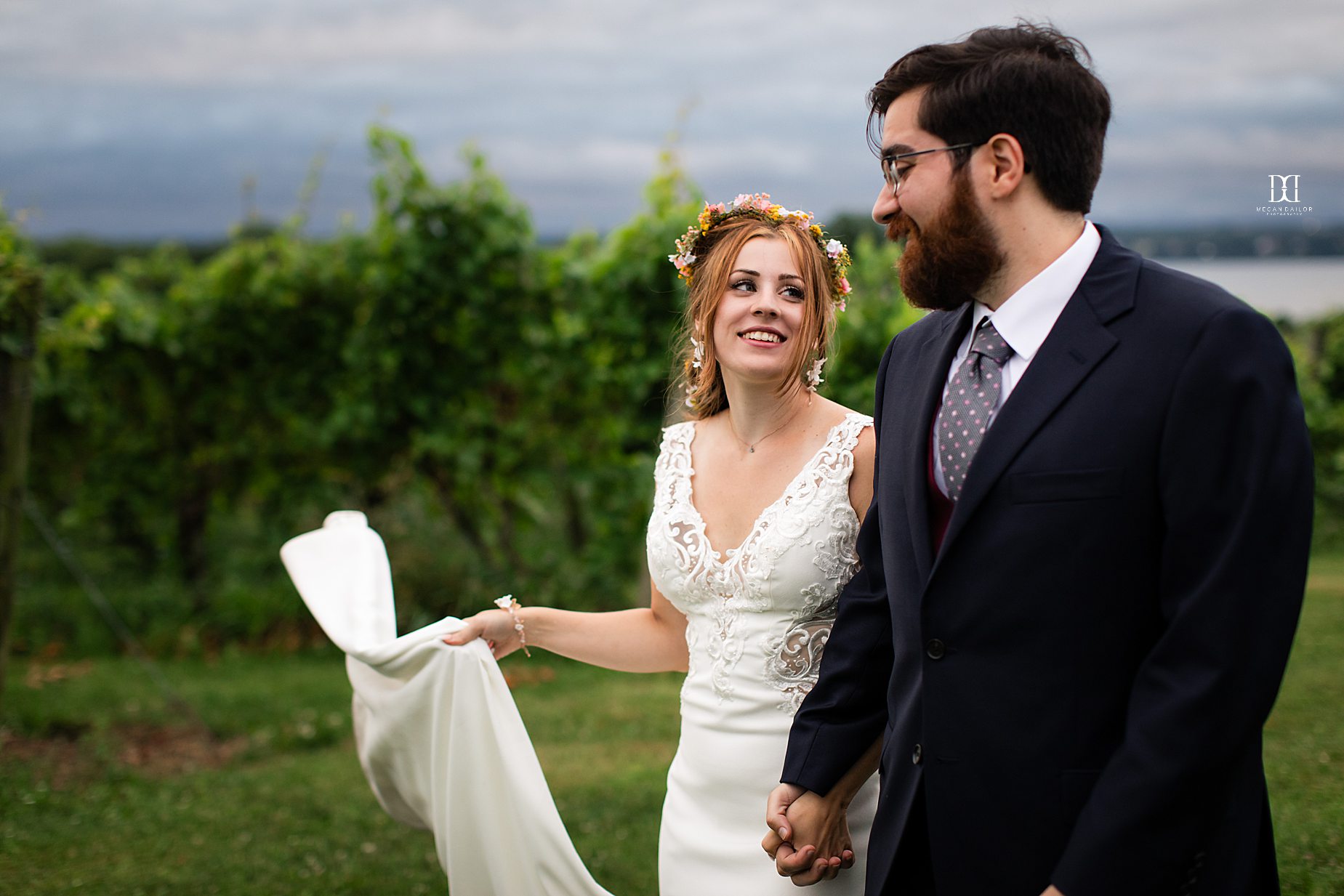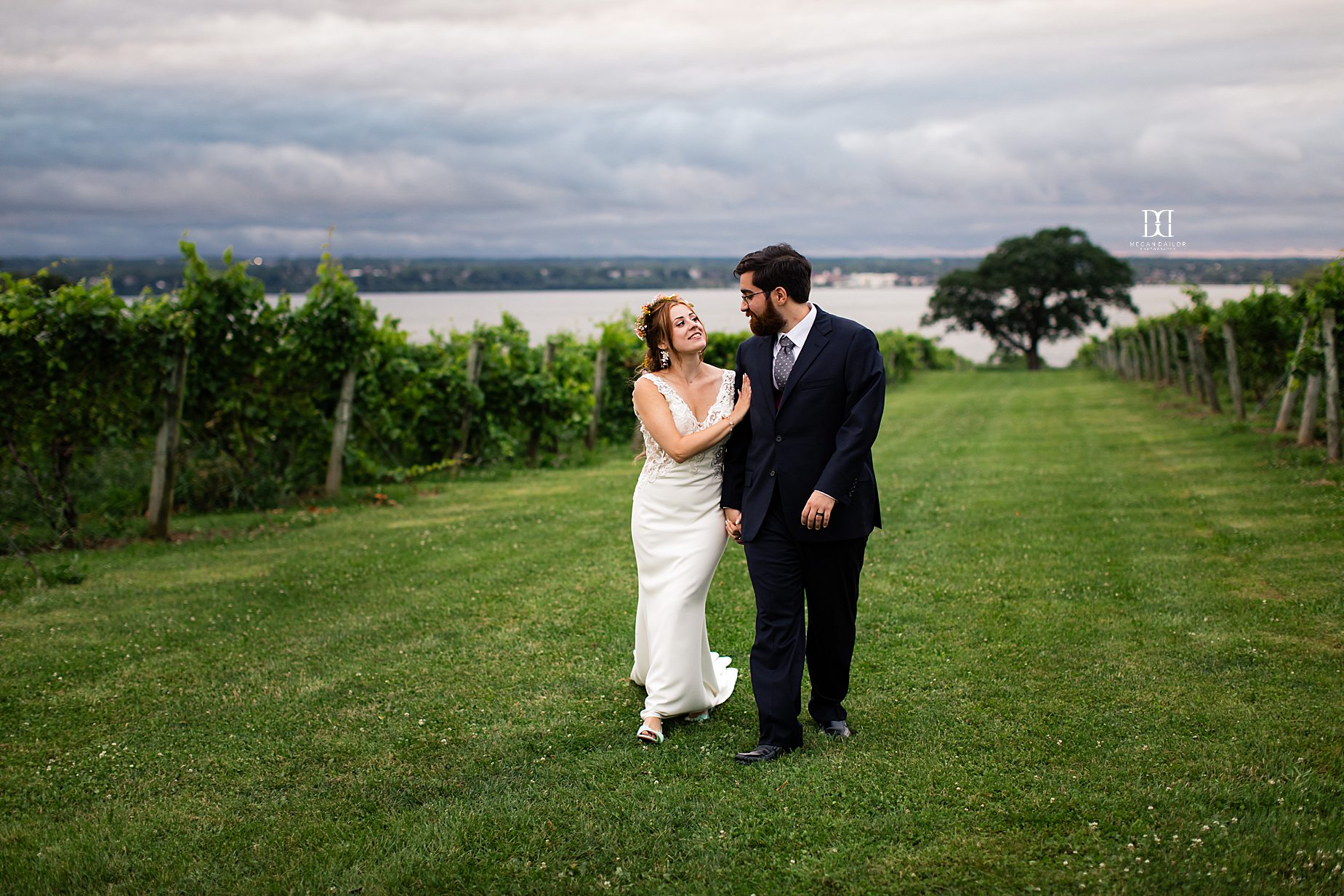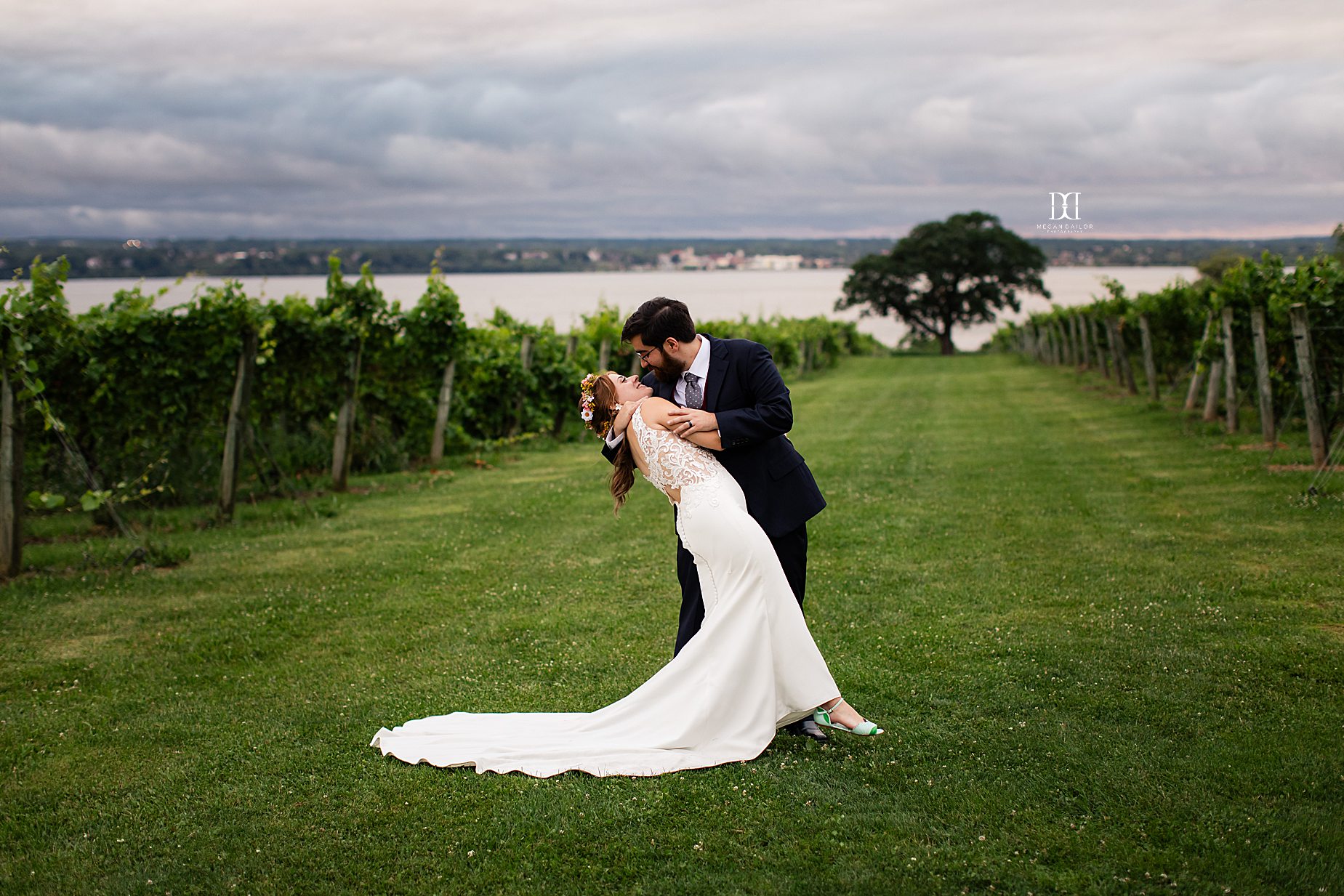 Once evening portraits were complete, it was back to the party! DJ Kenny at Turner Music Productions was just churning out banger after banger, my second shooter and Istruggled to hold the shimmies in!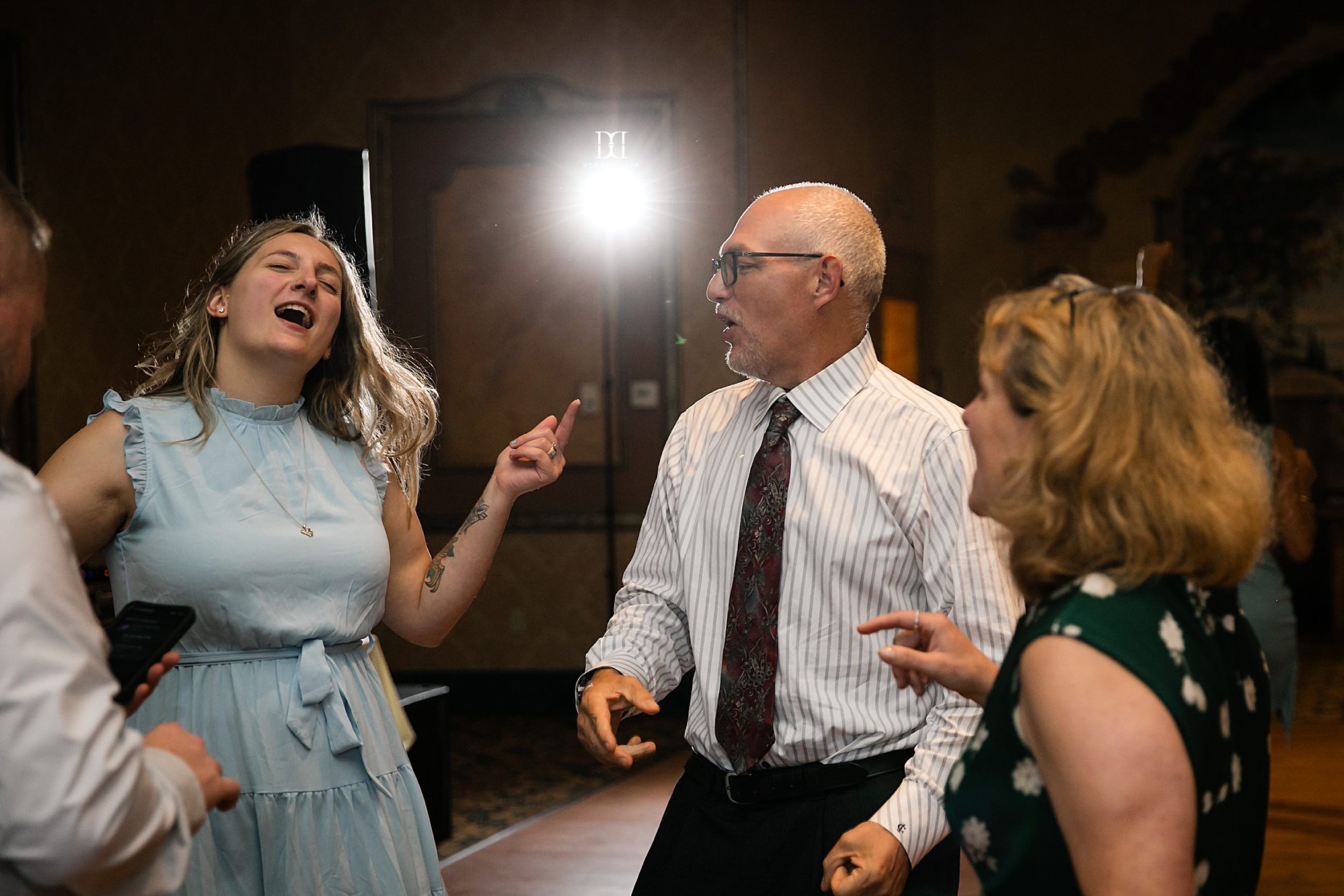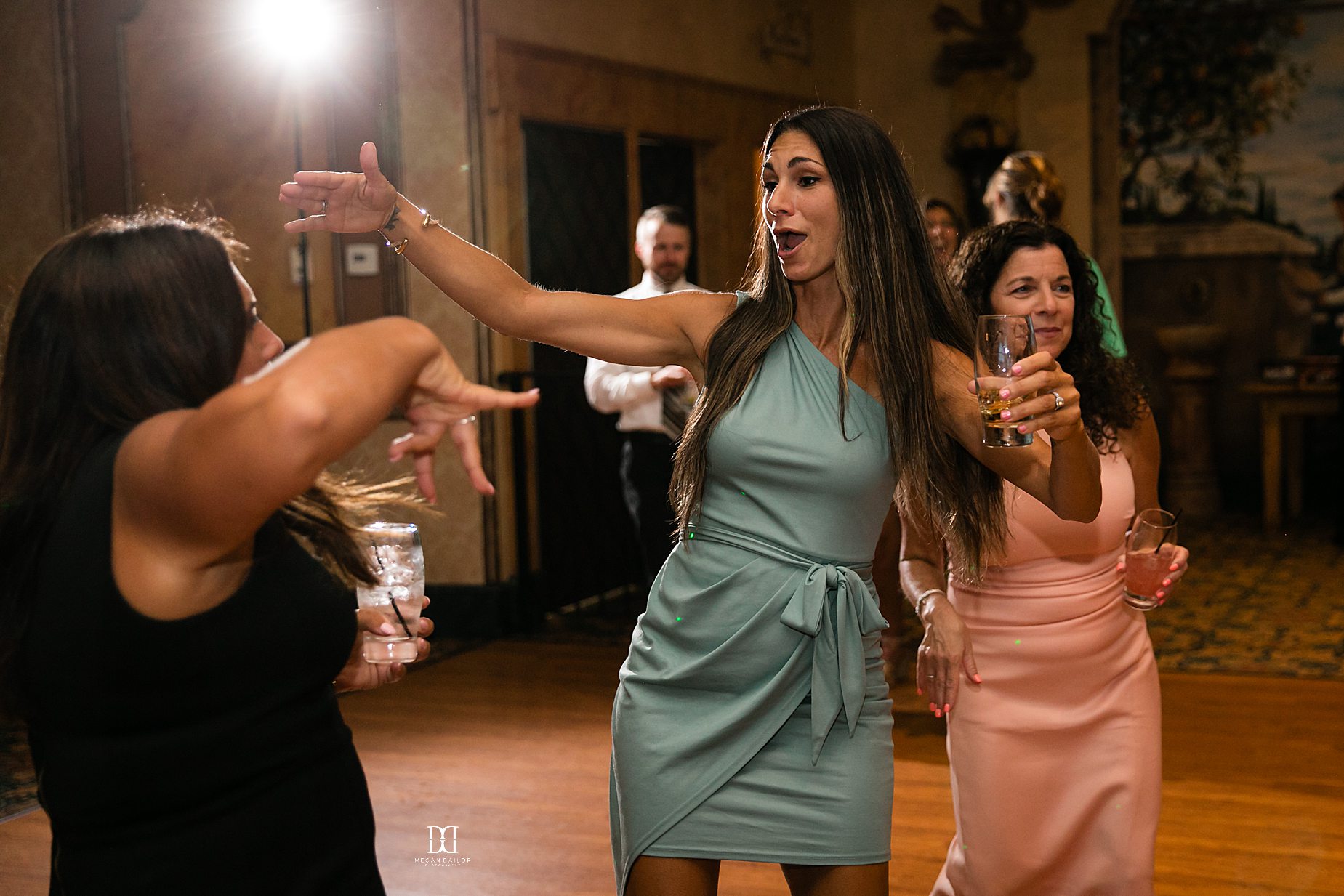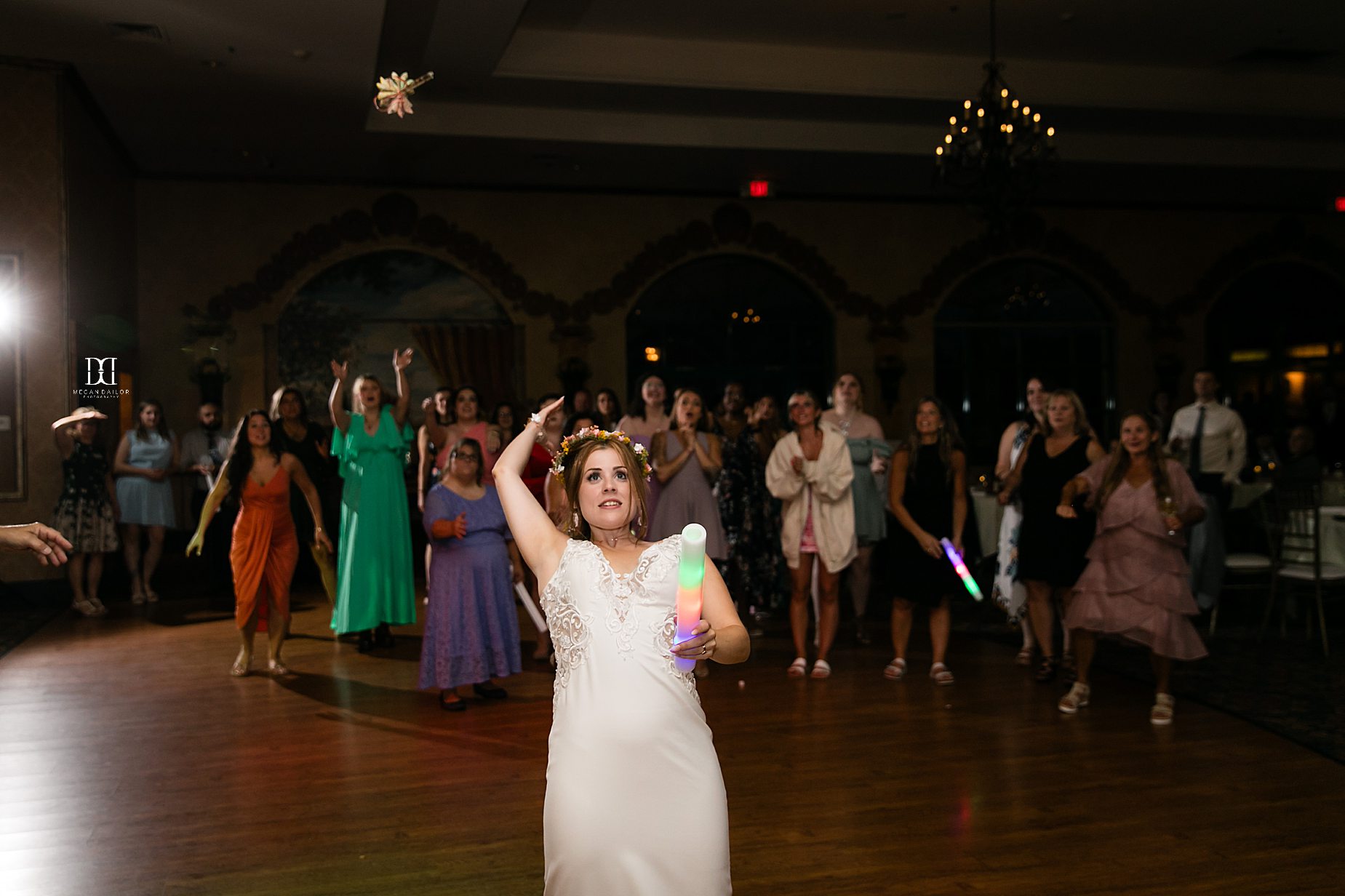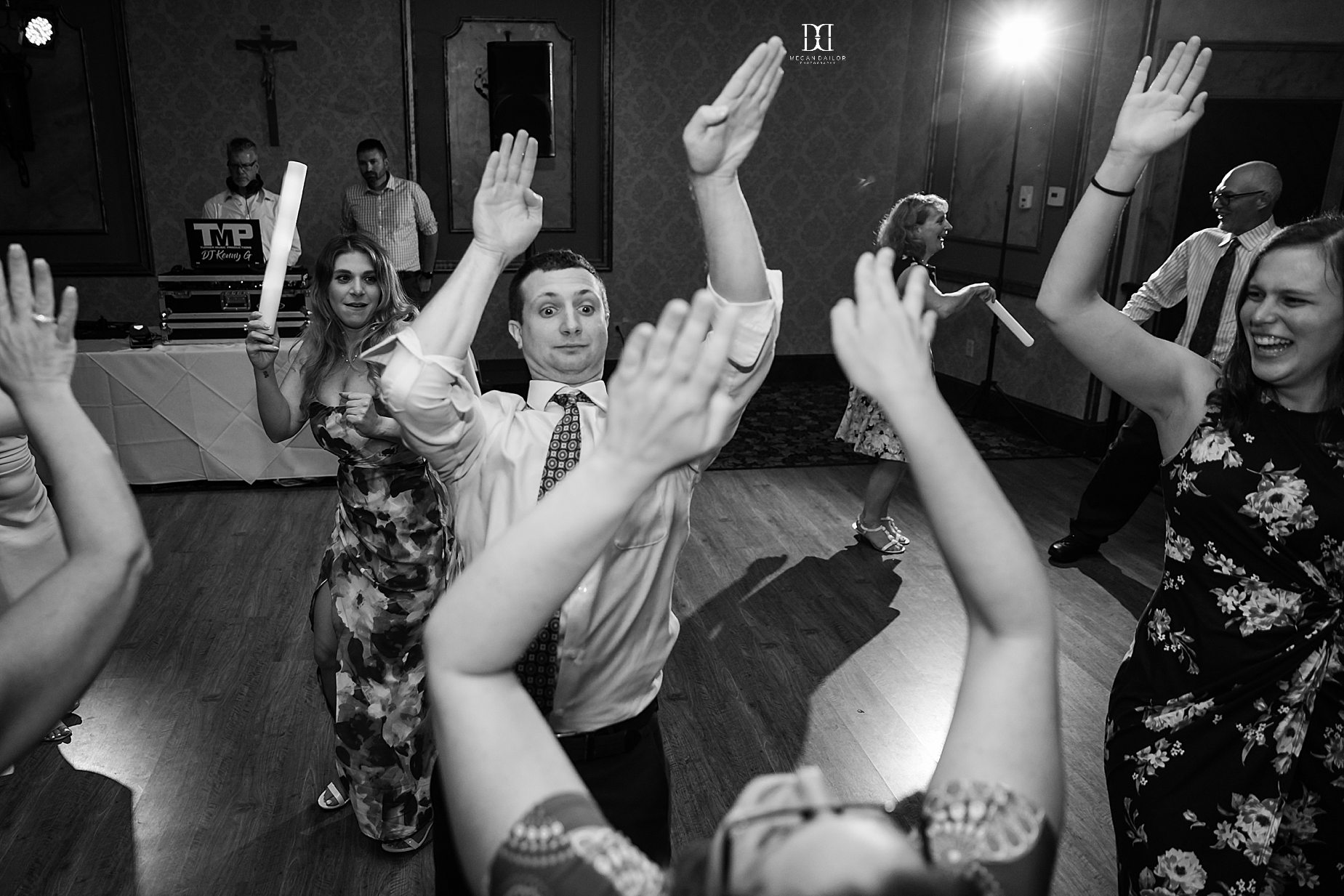 Wedding MVP is Valerie, who like an absolute legend, did not spill a drop of wine while being tossed about!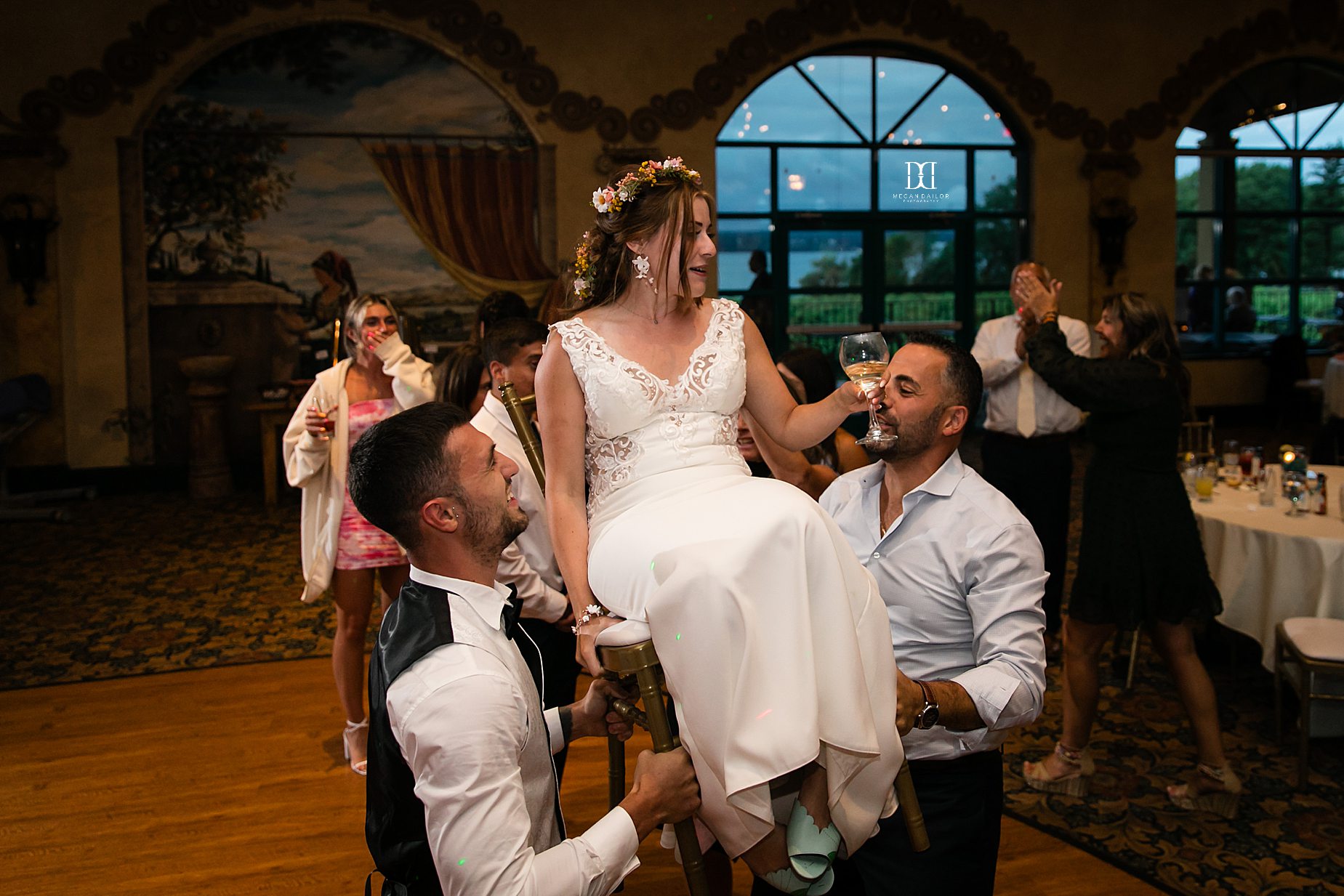 t i m i n g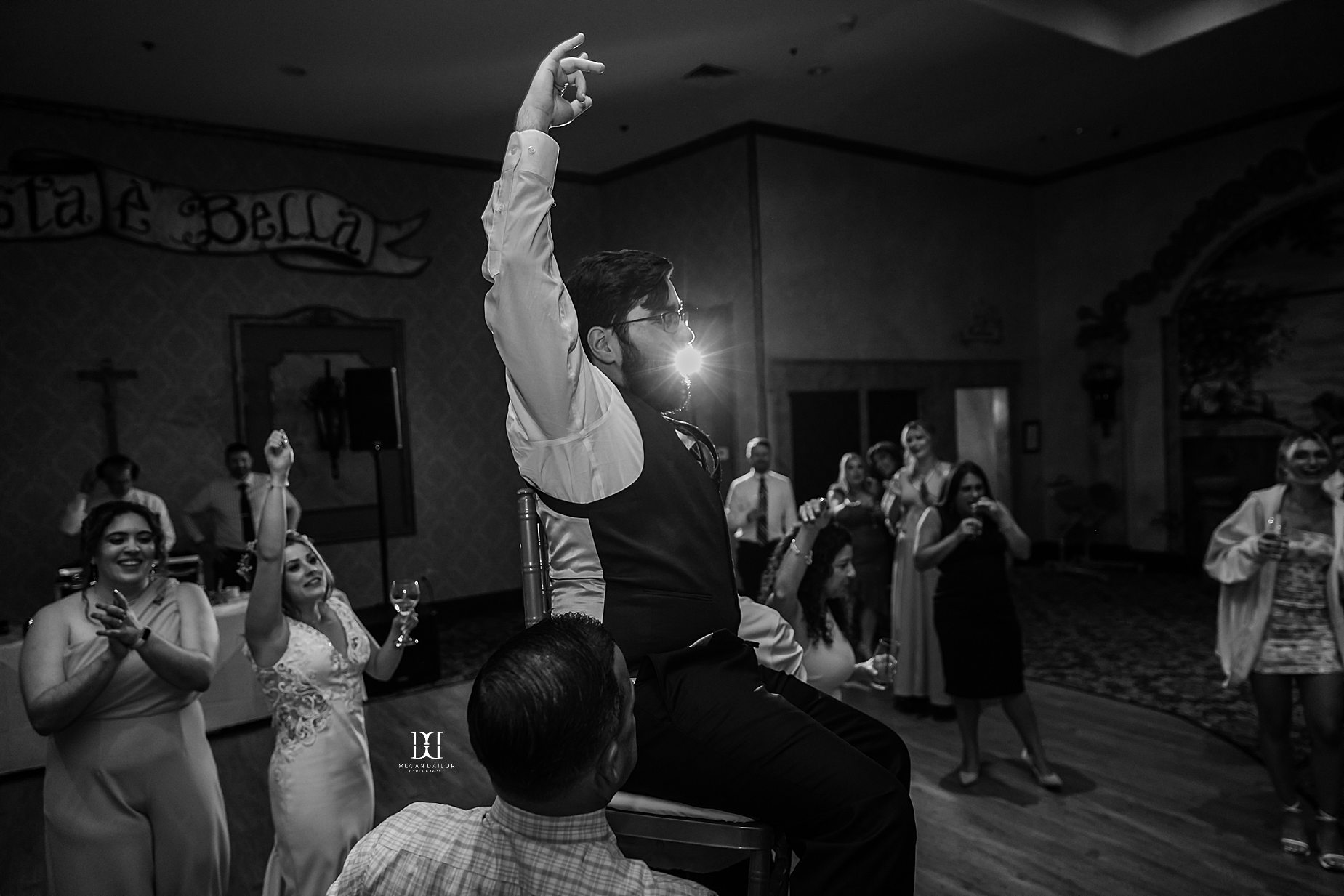 Thankfully Frank did not have wine because he's holding on for dear life!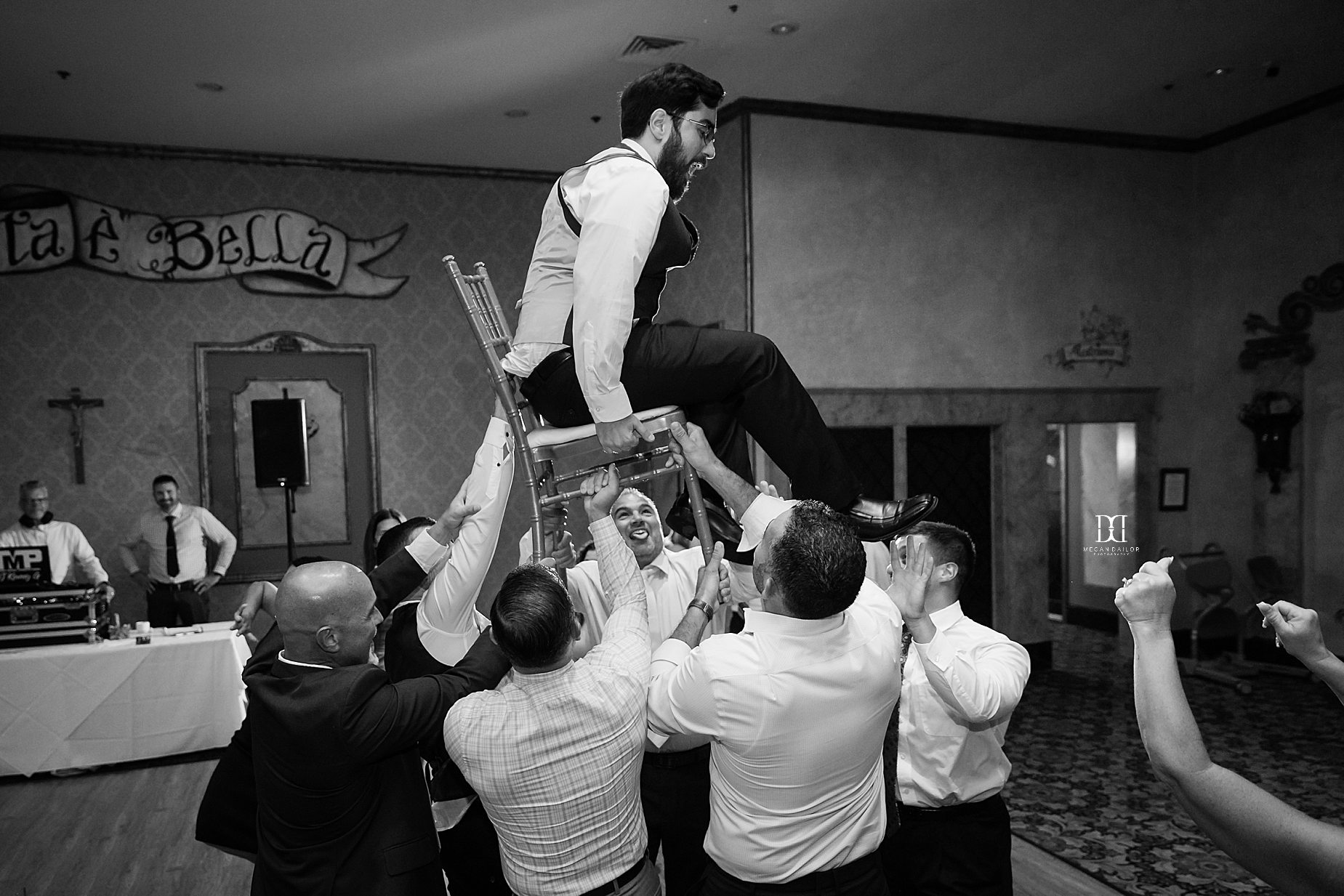 What a delightful day, thank you so much for having me Frank and Valerie!!