Weddings at Belhurst Castle
The gentle souls. It's hard to describe the aura of kindness that surrounds Kaylee and Jayson. They were introduced by the sister of one of my lovely brides, Becki, from 2009. I can only imagine how excited she was to introduce them, because they are just the most natural pair. At our first meeting, we chatted for an hour an a half about Vermont, mountains, good beer, and our awesome neighborhood. I think there was probably a bit of talk about weddings at belhurst castle at some point as well. We had so much fun at their engagement, and their wedding was the same... just so easygoing and loving and positive. It is really a joy to hang out with them.
Kaylee and her girls got ready at a beautiful lake house in Geneva, their blush dresses were such a pretty sight.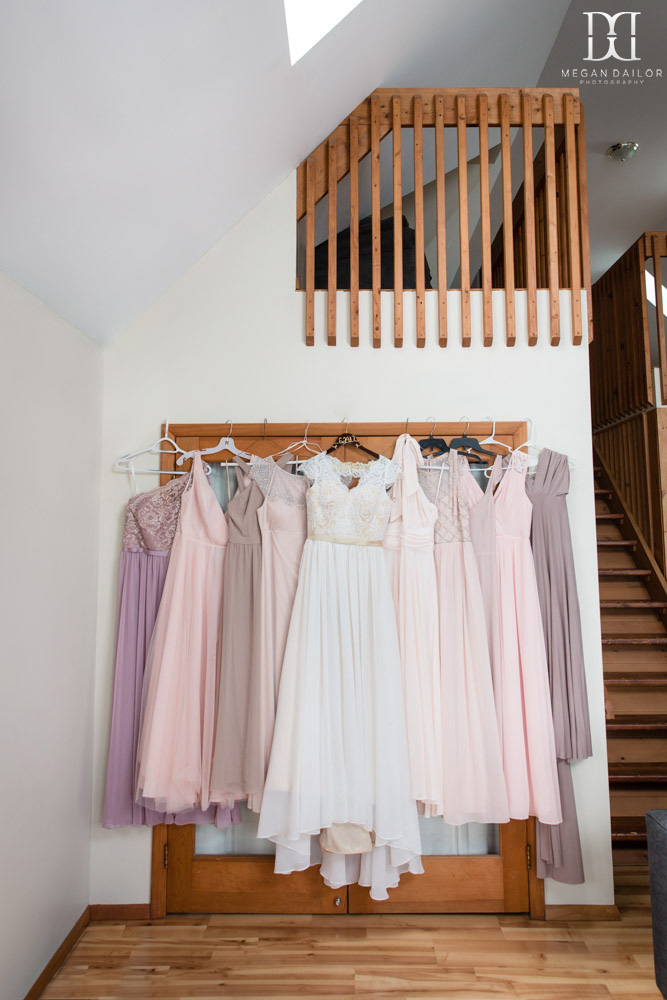 The super talented crew from Cheri' Marie came down to Geneva to do hair and makeup for the bride and bridesmaids- this is THE most perfect updo for a bride with beautiful, natural curls! Kaylee looked gorgeous!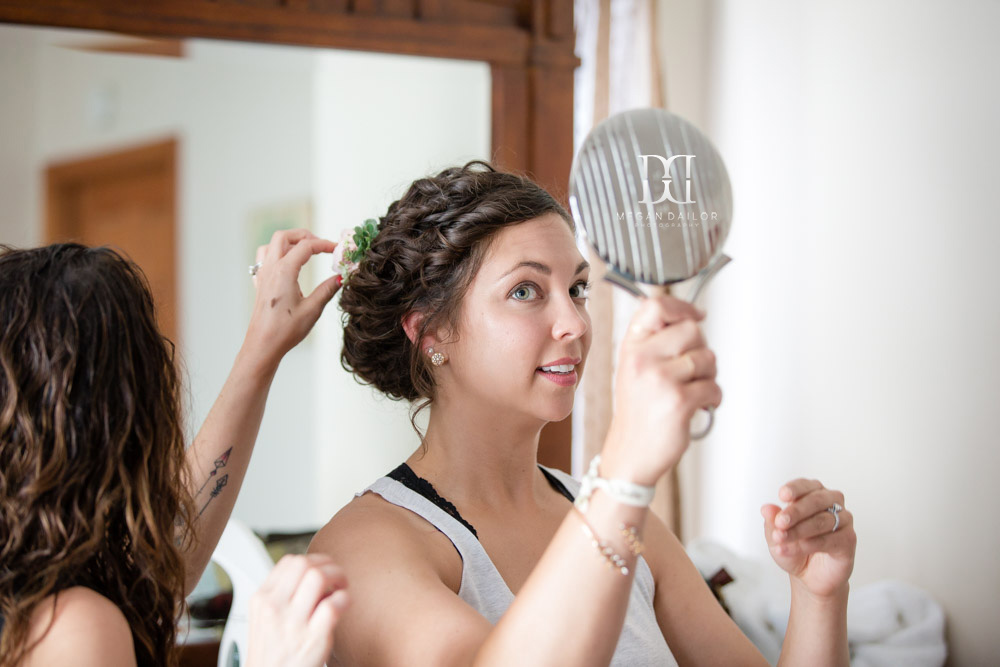 Beautiful bouquet from Blush.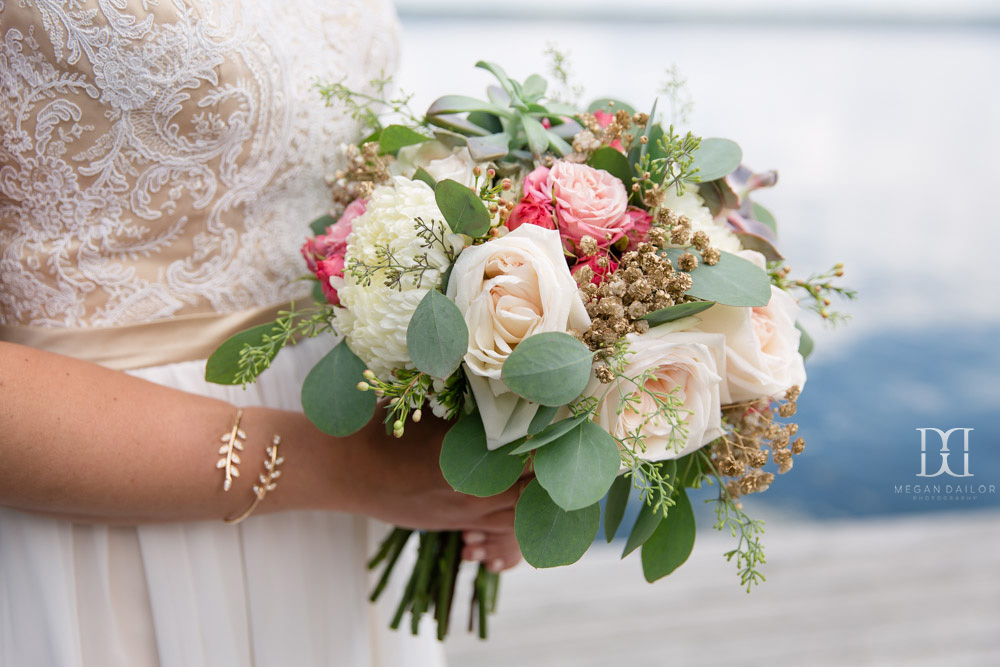 Beautiful bride! Kaylee's custom gown was perfection.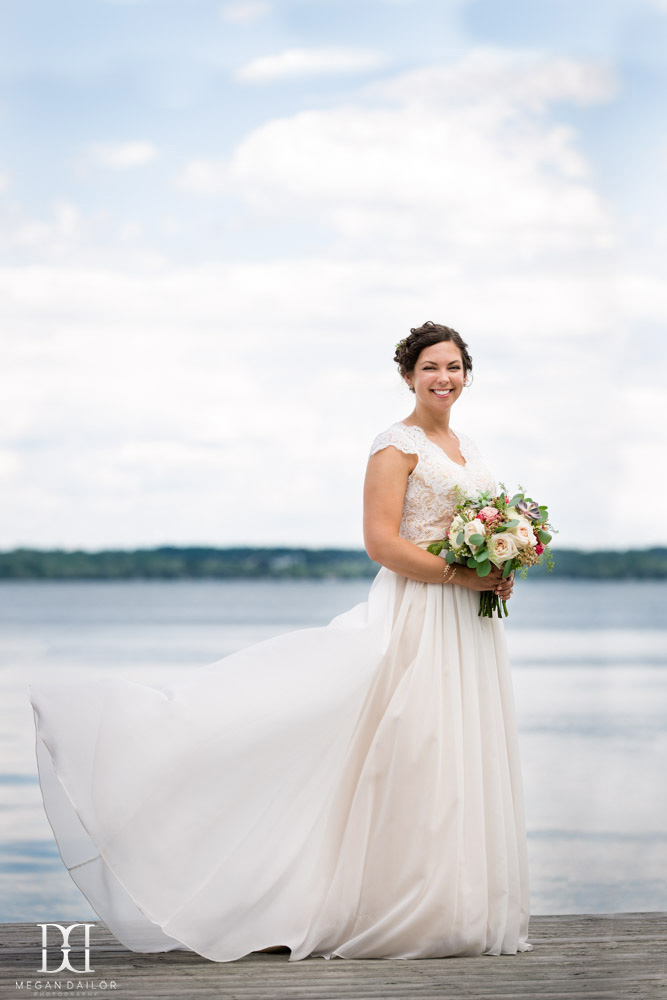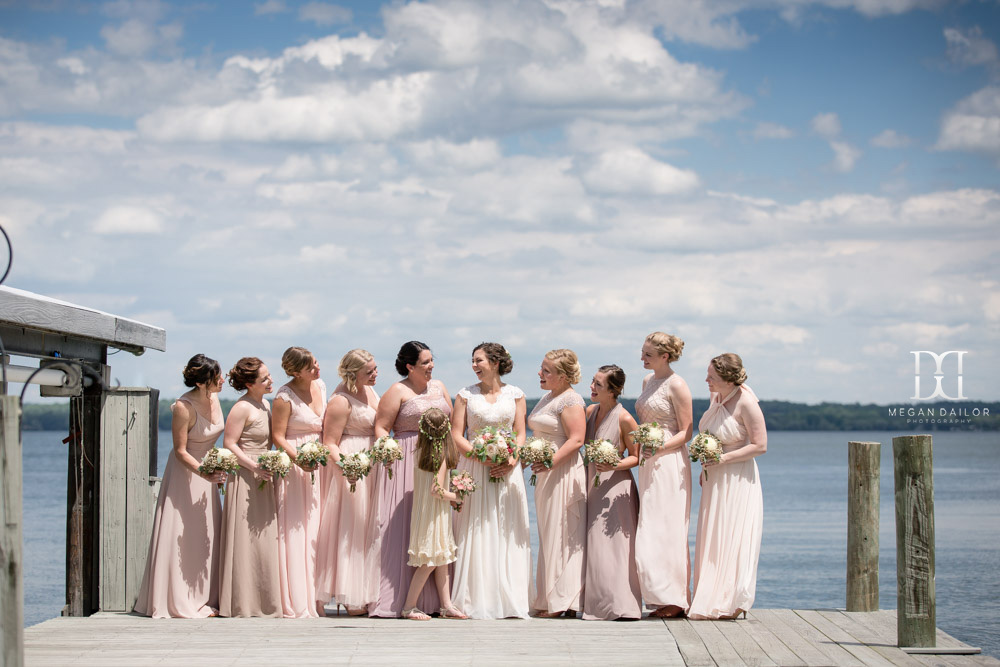 I had a few minutes before the ceremony to pop into the ballroom and photograph these beautiful cakes from Scratch Bakeshop I mean oh my goddddd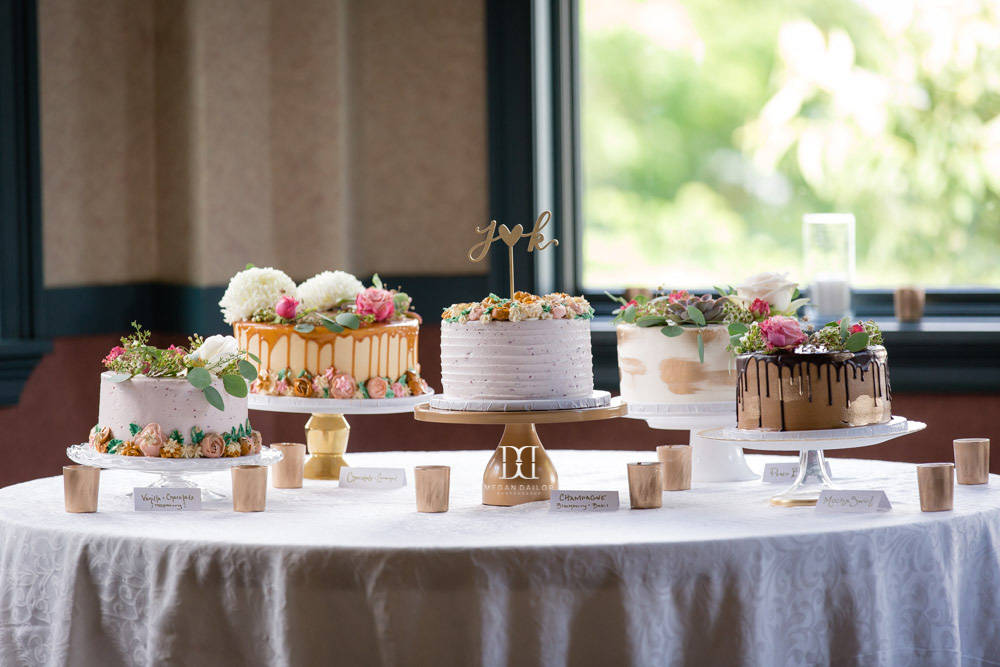 When I walked into the ballroom, everything went into slow motion and that sweet sax riff from Careless Whisper started playing.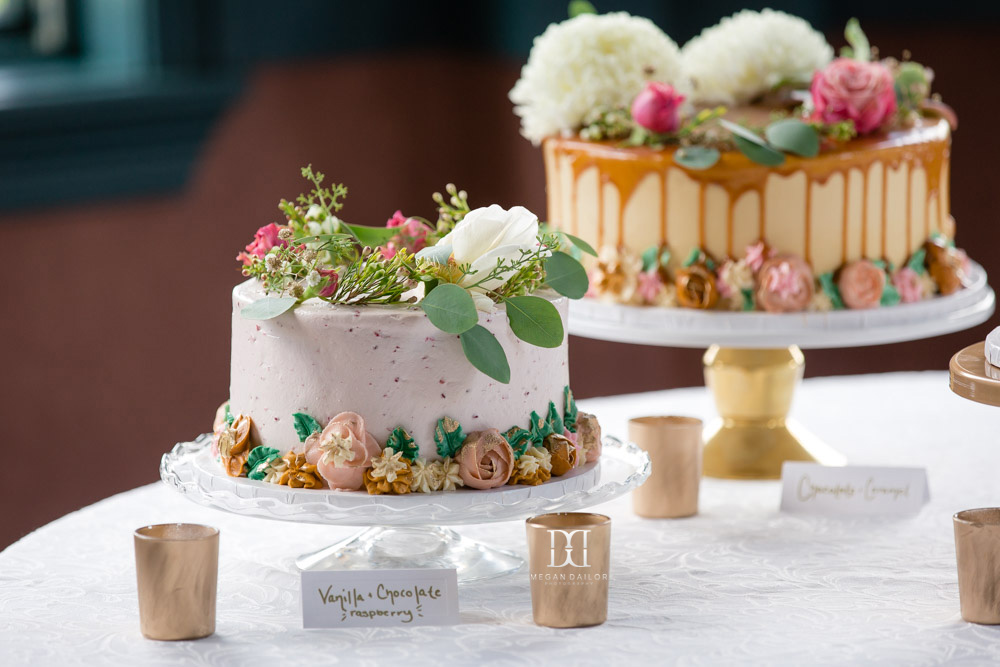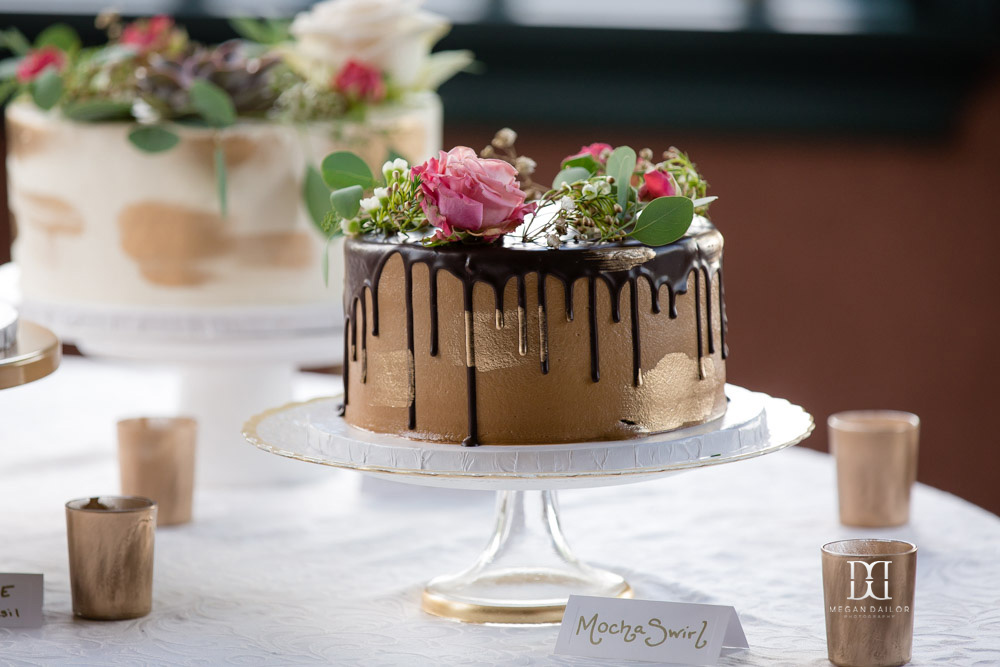 It's always such an iconic moment when the bride and groom see each other for the first time- whether it is during the ceremony or in a first look, the reactions are so moving.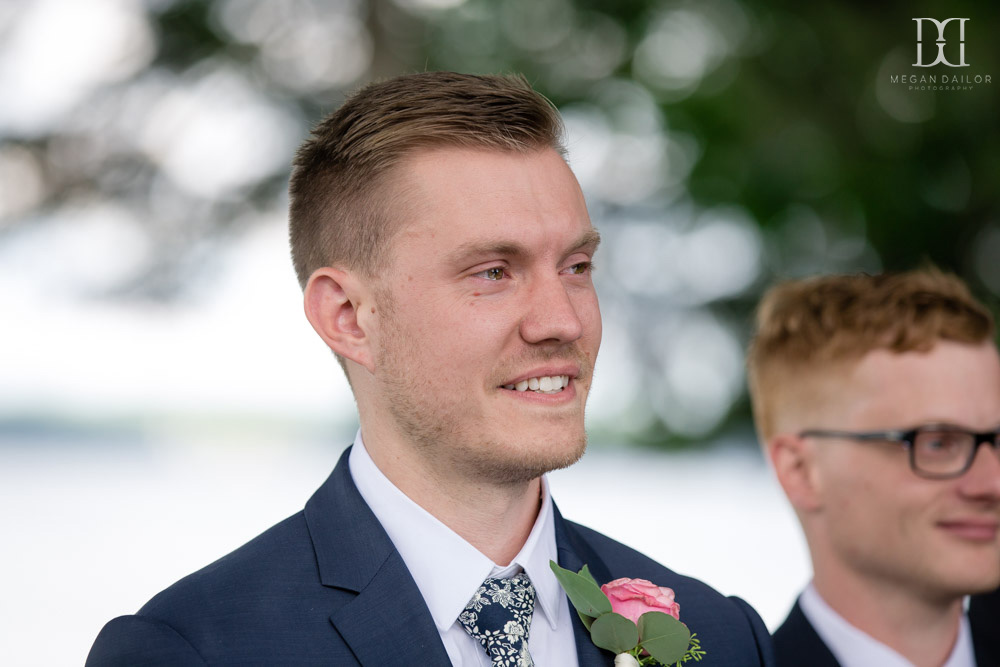 Kaylee was just glowing.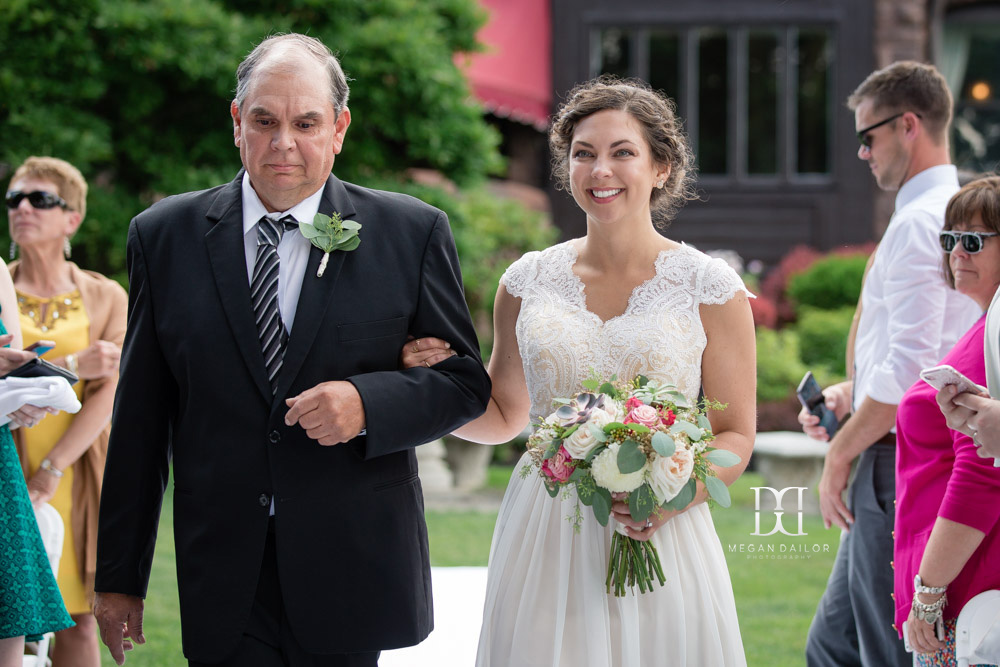 You can feel the love between these two just beaming out like the sun.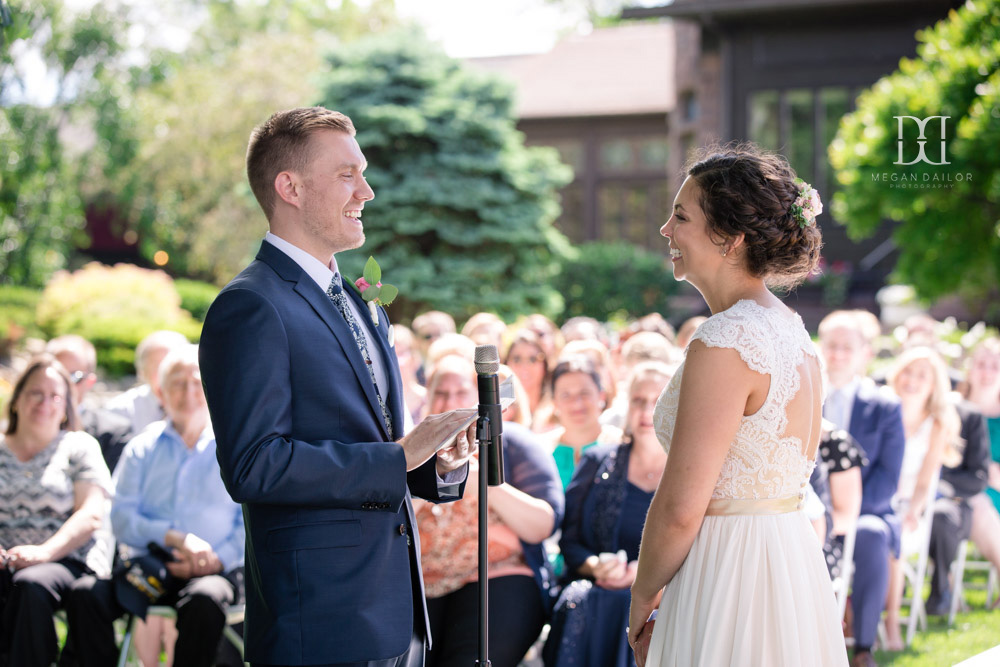 <3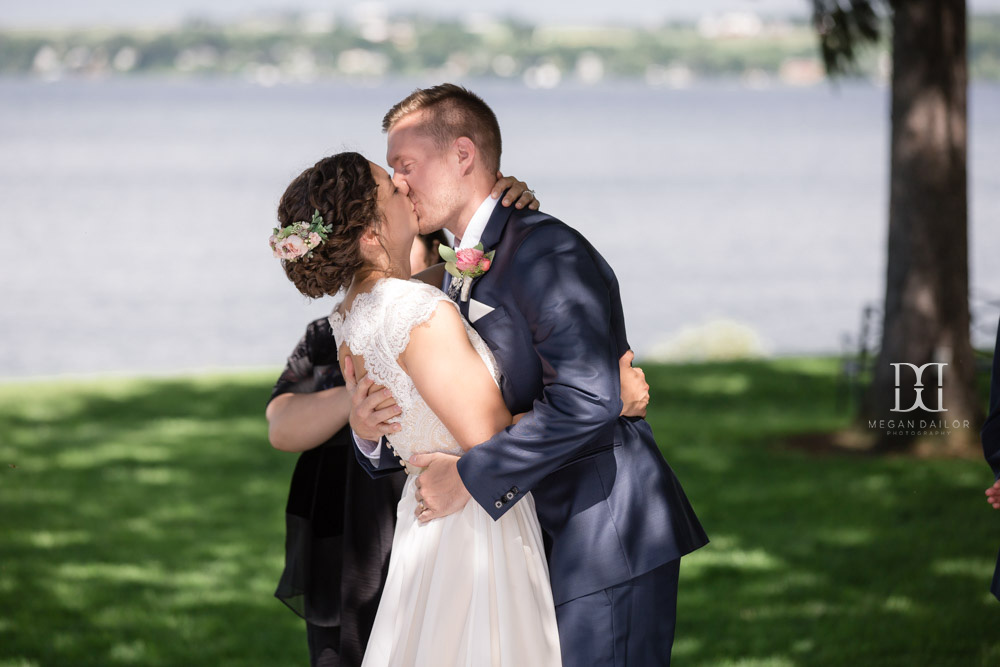 This is always a bit of a stunning moment for couples- the ceremony has just ended, everyone is cheering and smiling at them. I love it when they focus in on each other though- this kind of joy and connection is so special!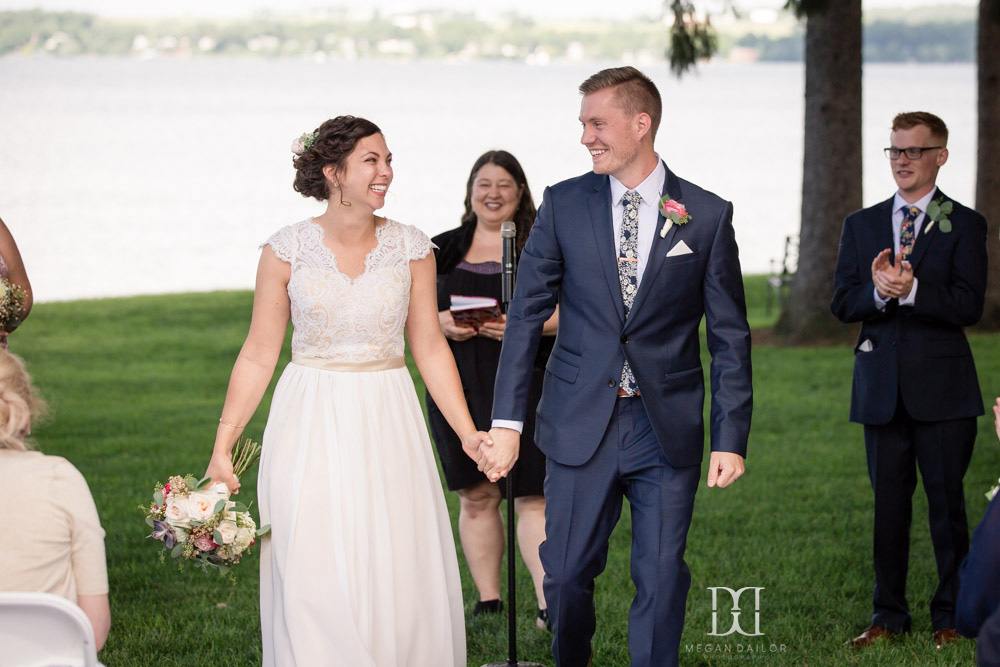 Bunch of hotties. Looking goooooood, wedding party!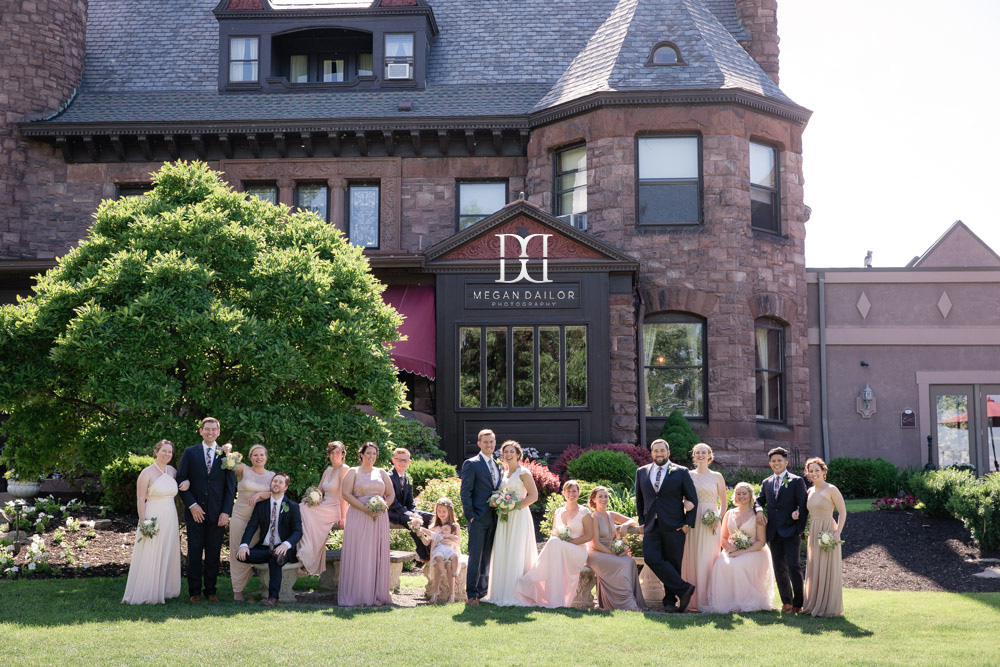 Legit squad goals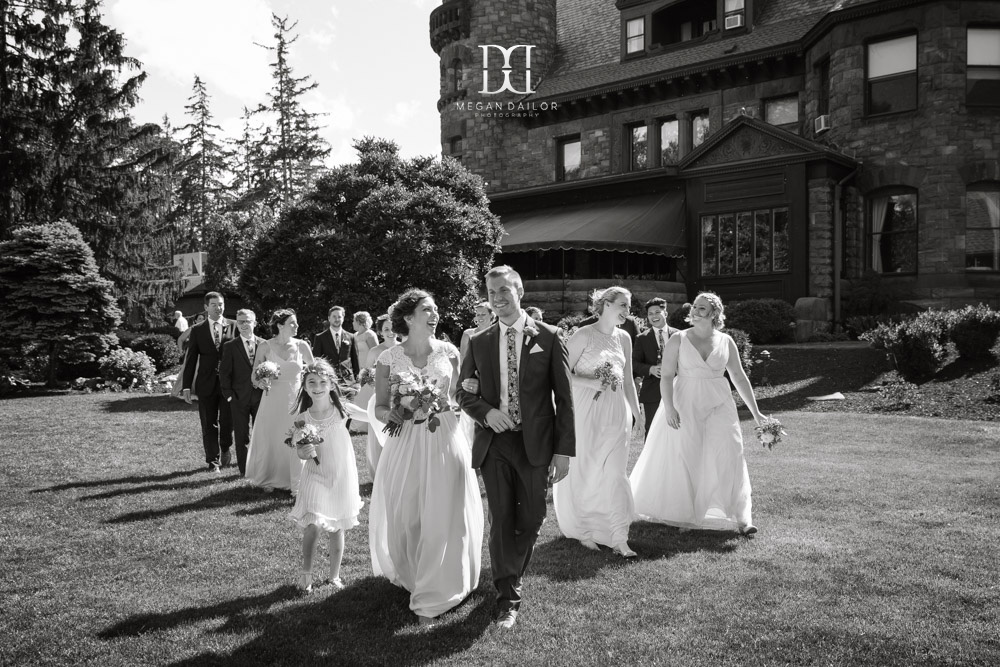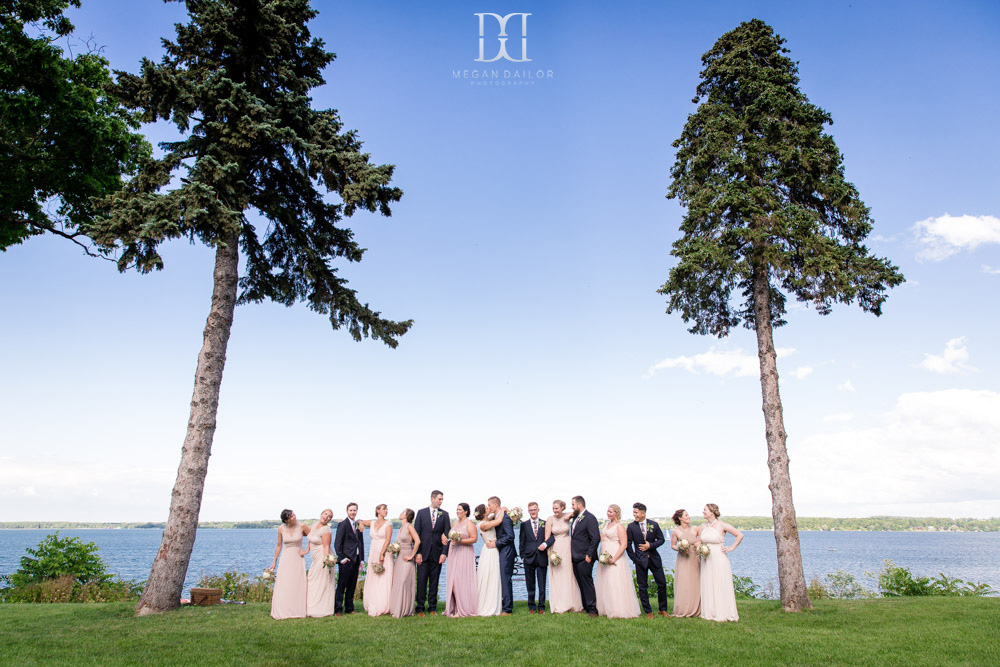 Kaylee's backlit ringlets are a dream!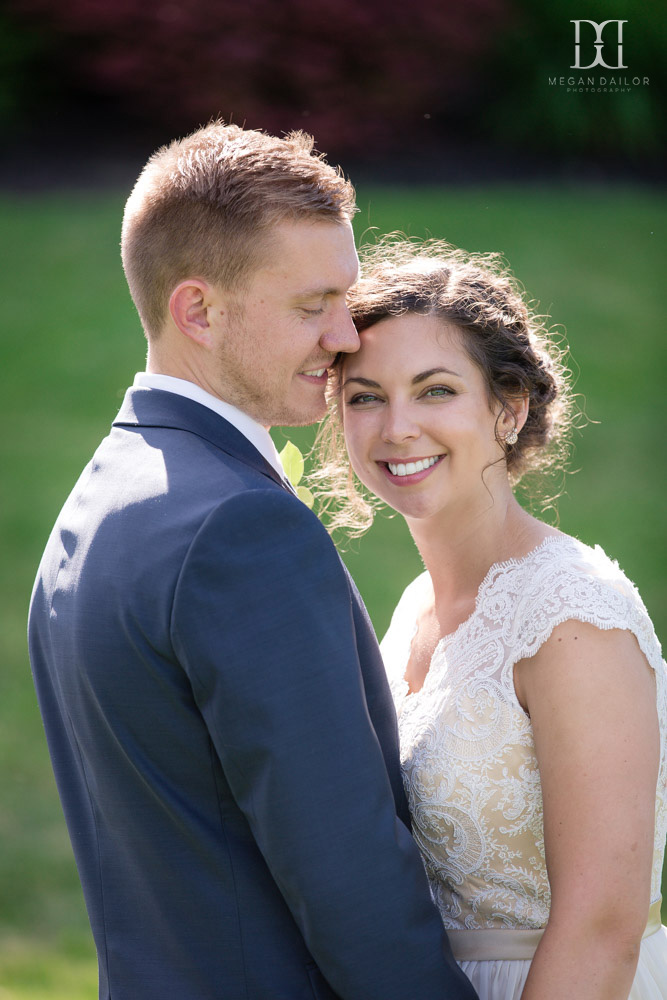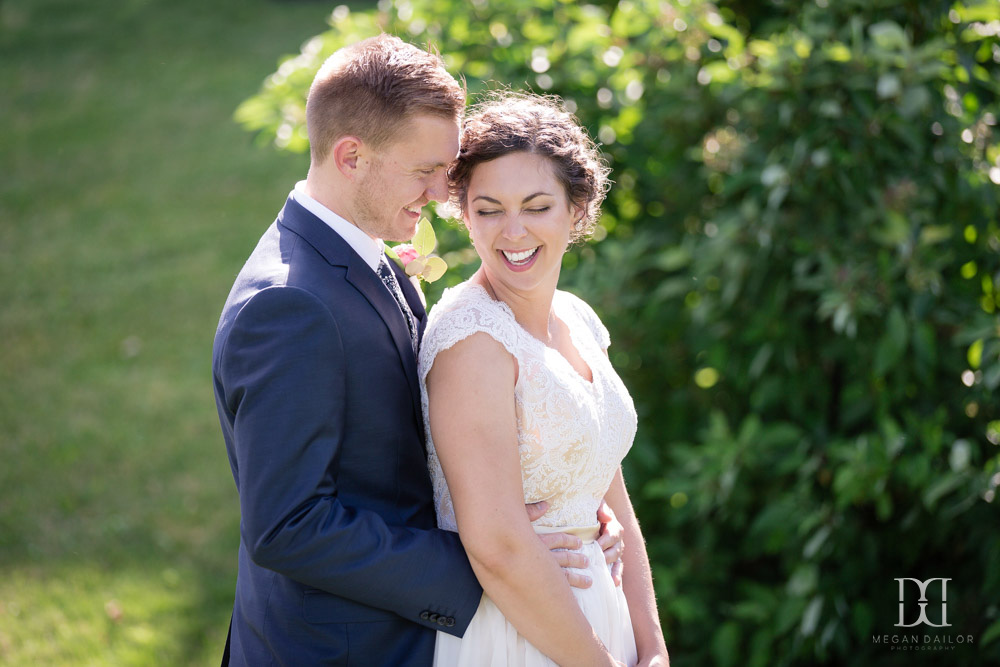 Beautiful couple, beautiful day, beautiful light. What a dream!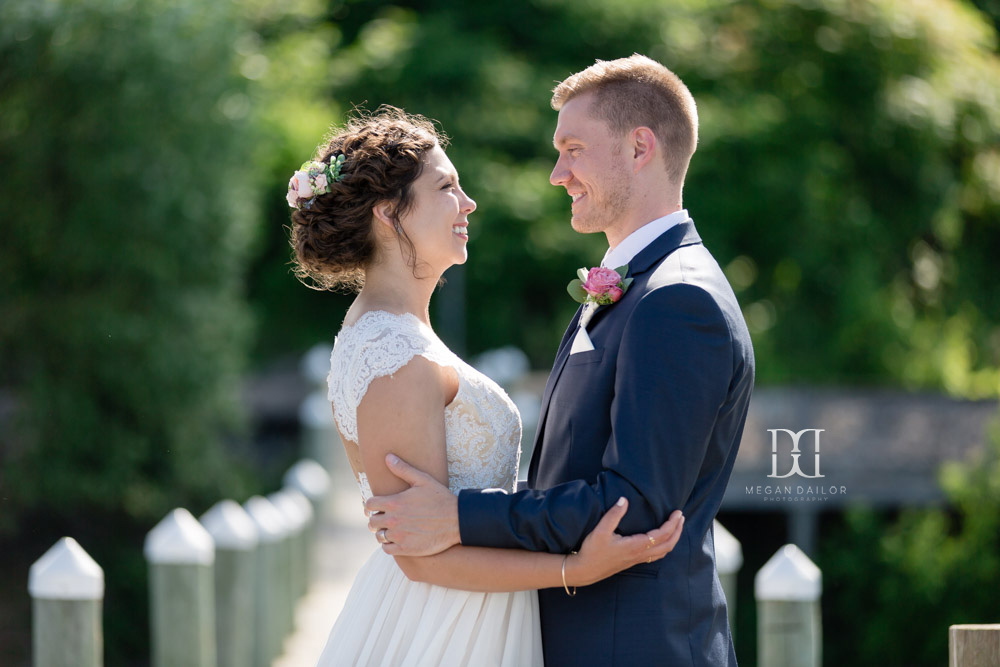 Perfection!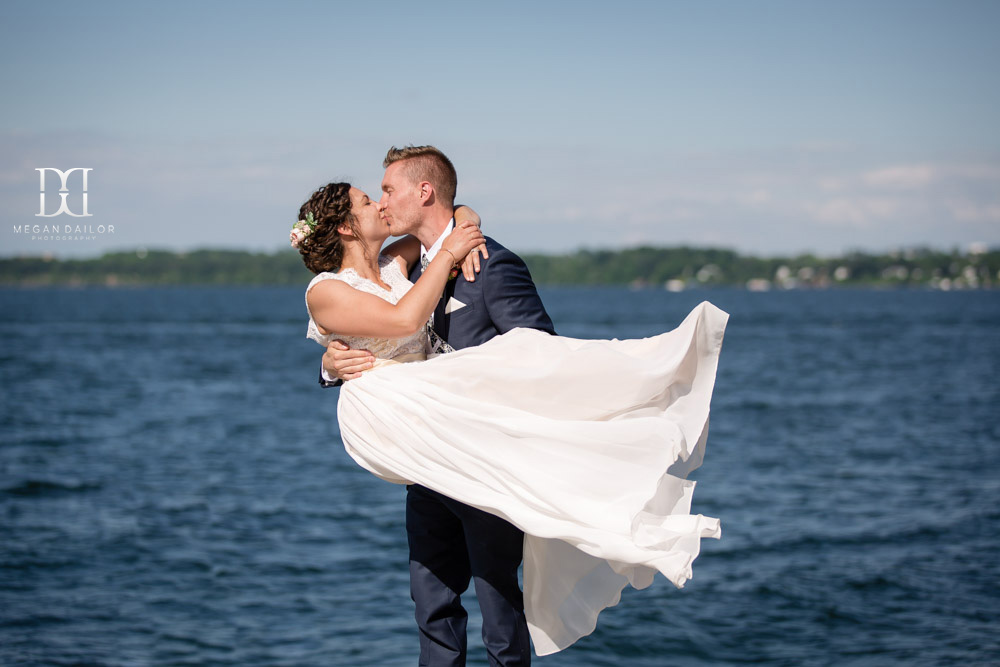 Baberham Lincolns <3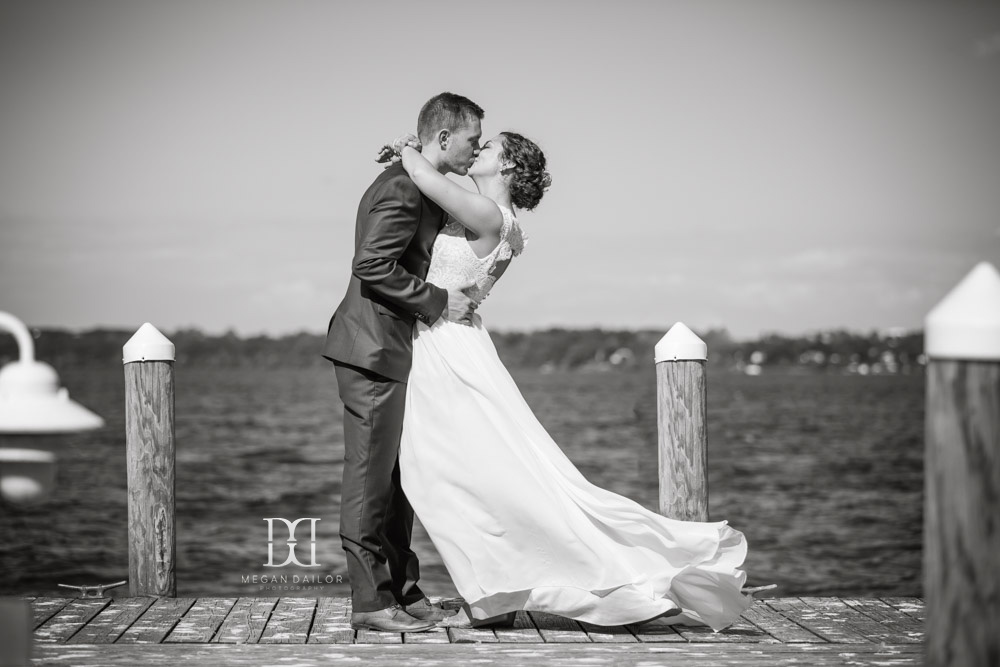 I think this is my favorite from the day, they have so much fun together!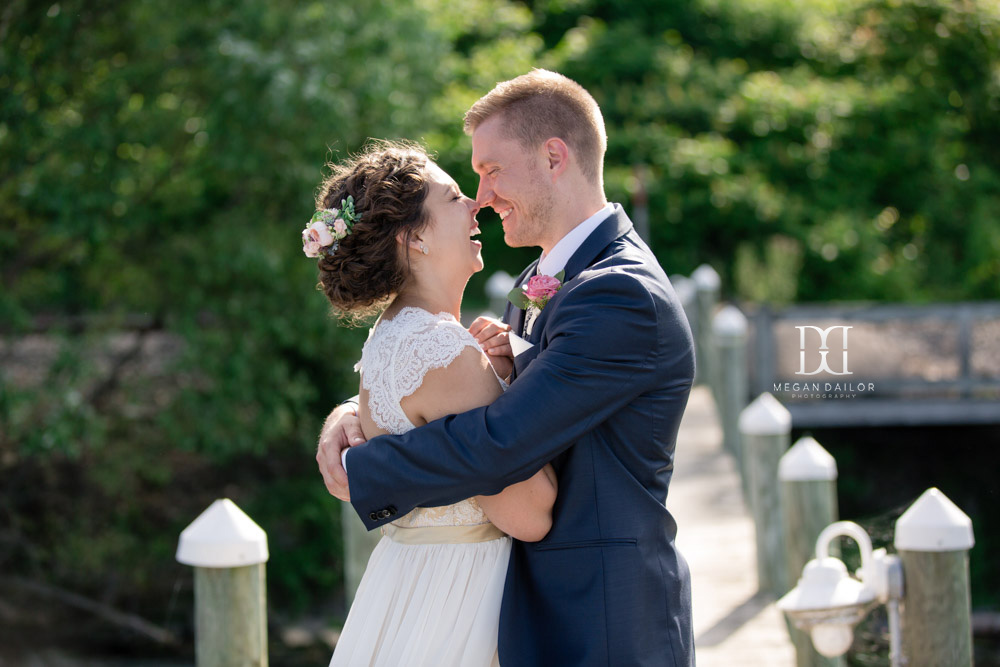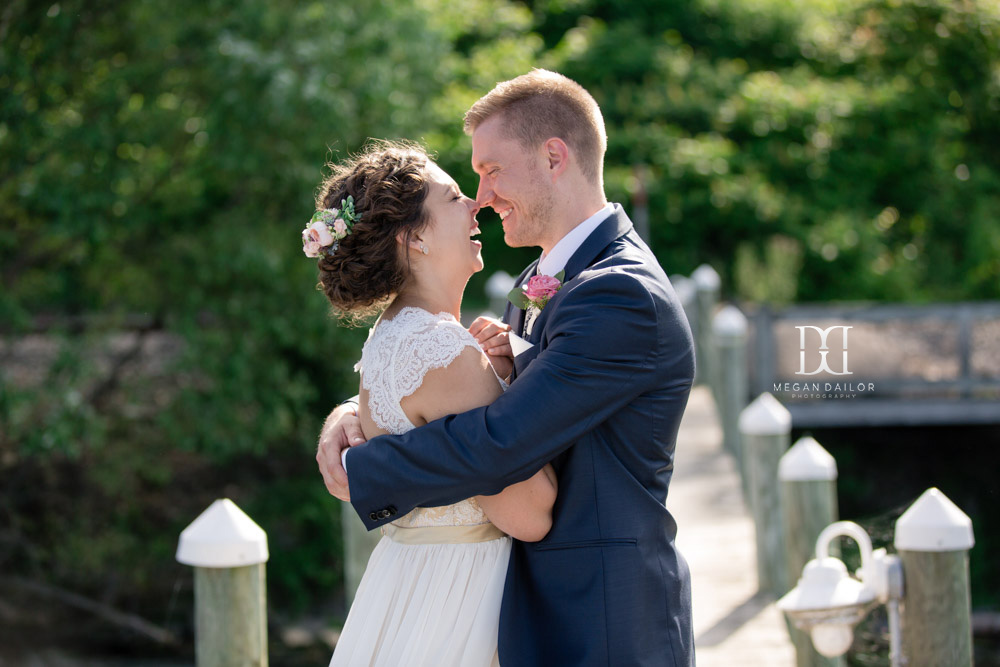 I can't get over Kaylee's custom gown, perfect for her, perfect for an outdoor wedding!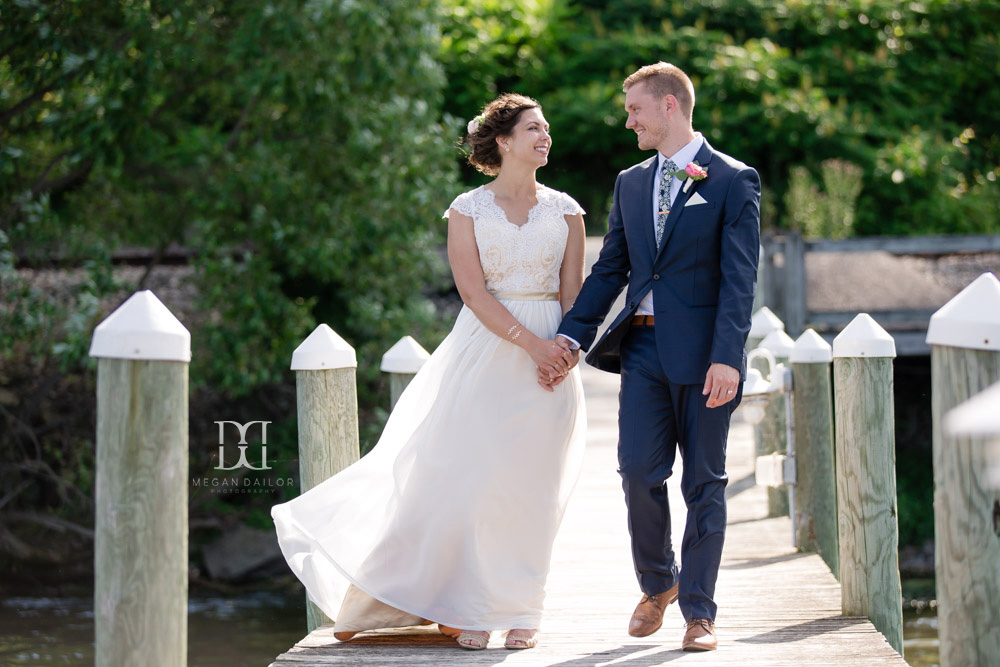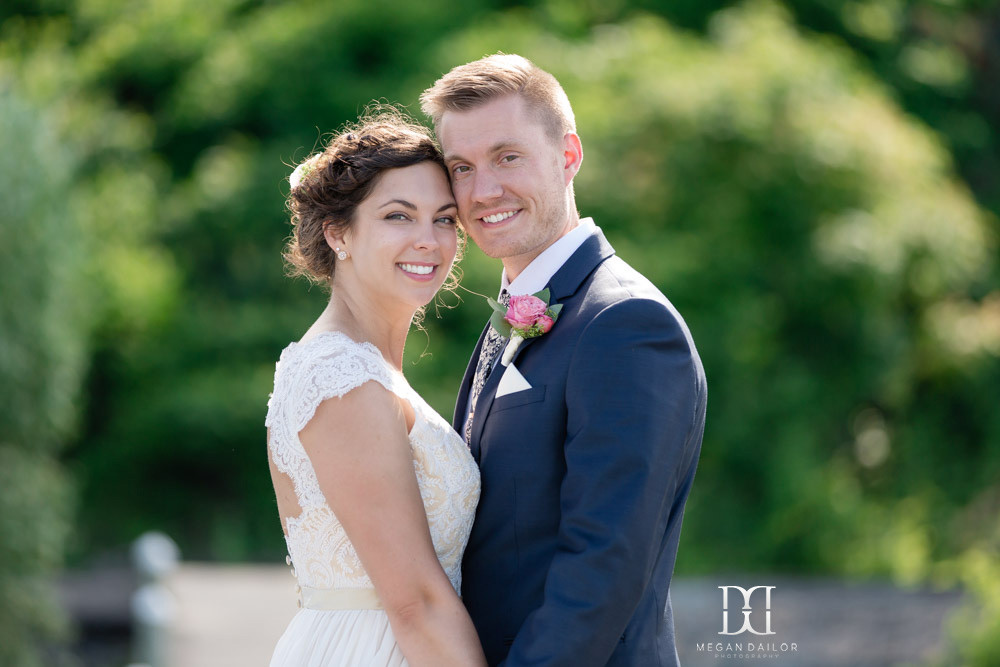 How everyone should look on their wedding day!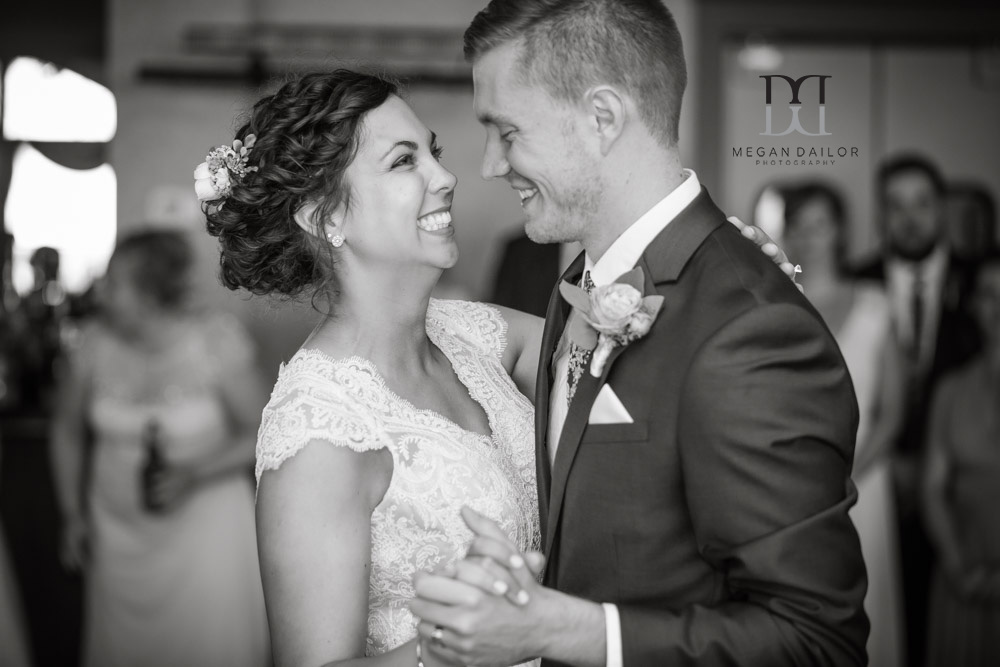 Jayson's grandparents have been married for 70 years and of course crushed the competition during the anniversary dance. When asked what advice they'd give, his grandpa said "Do whatever she says!" and his grandma laughed and leaned her head on his shoulder. This is love.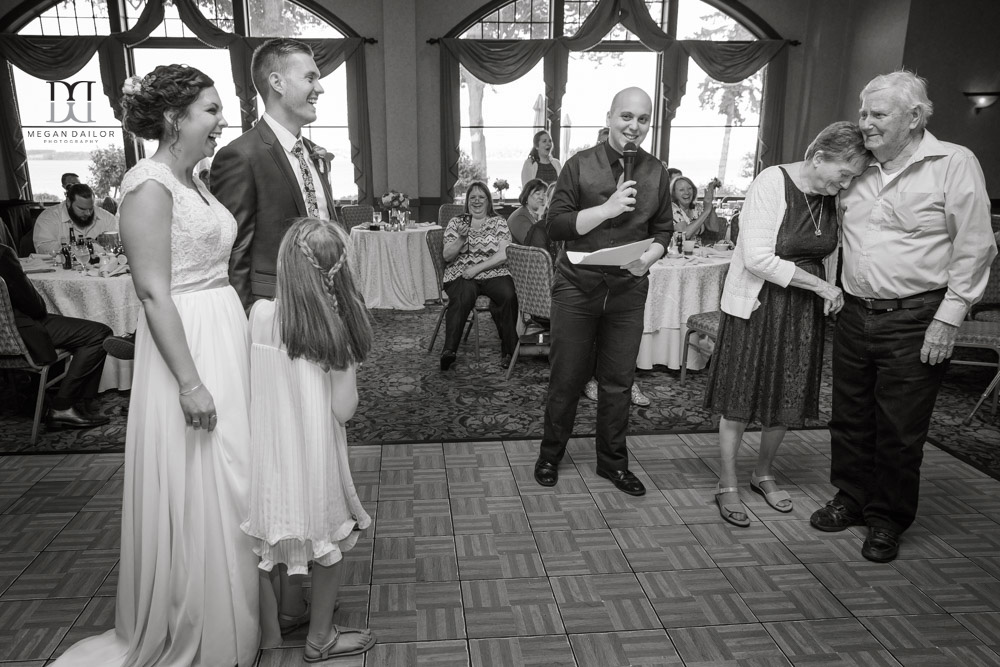 Jayson's head tilt... "you're my girl."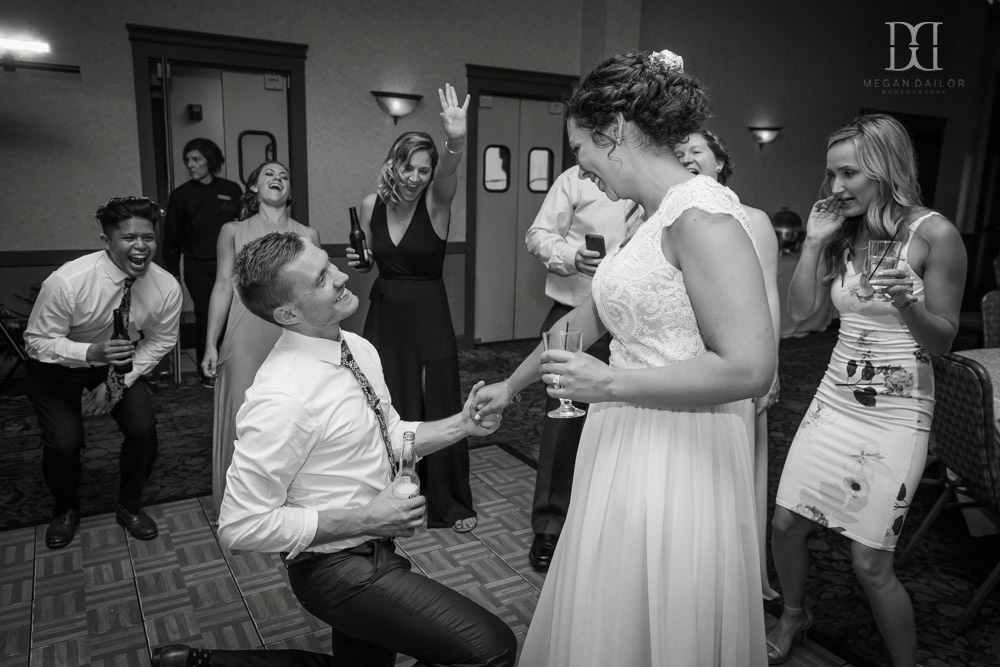 Wedding waterfall!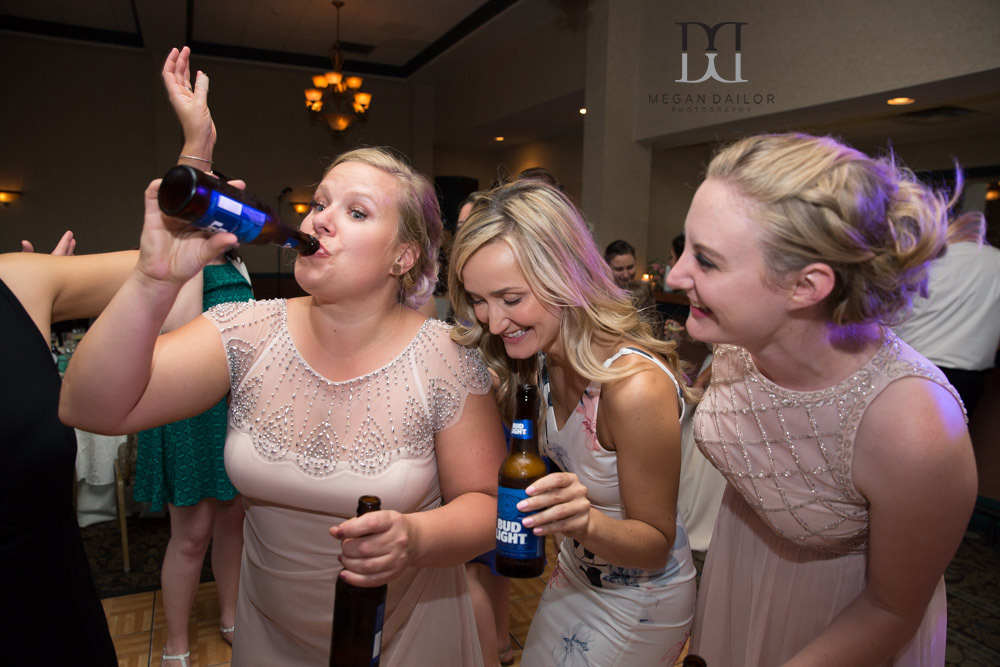 So, this little guy had his first birthday on the day of the wedding and Kaylee and Jayson surprised him with a cake. He then surprised us all by turning into a cake monster, lol!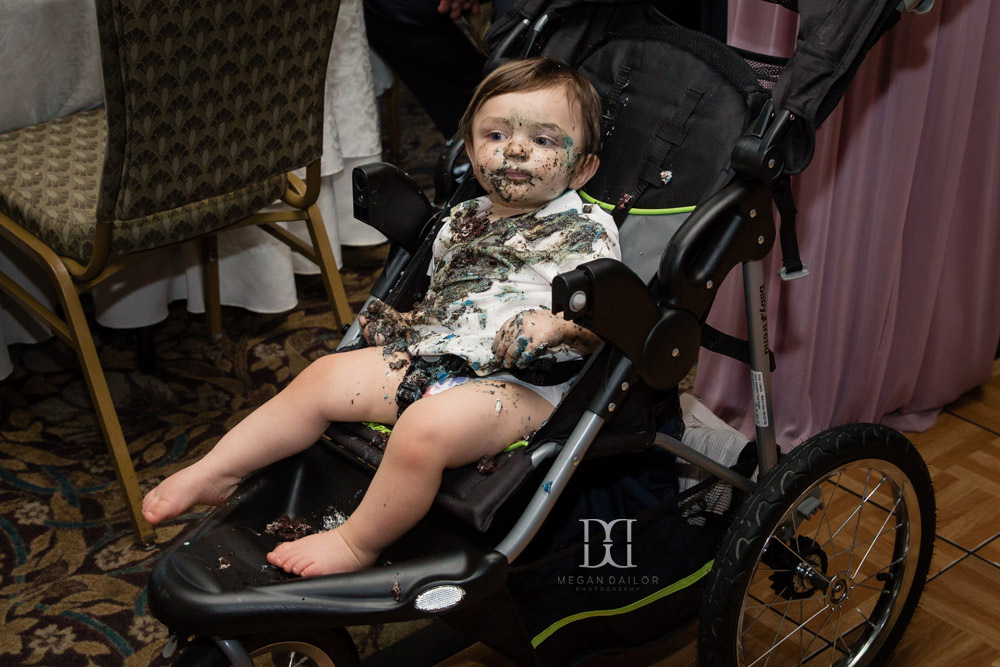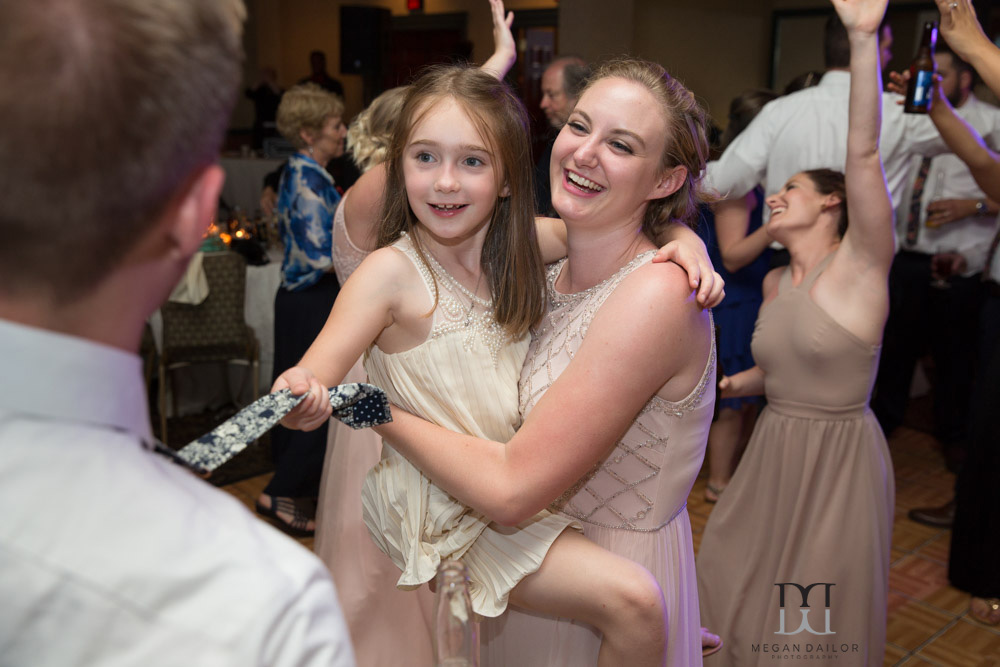 So, at the lake house in the morning the bridesmaids were already dancing and having a good time. I knew MVP was going to be a tough choice, they were having the best time on the dance floor!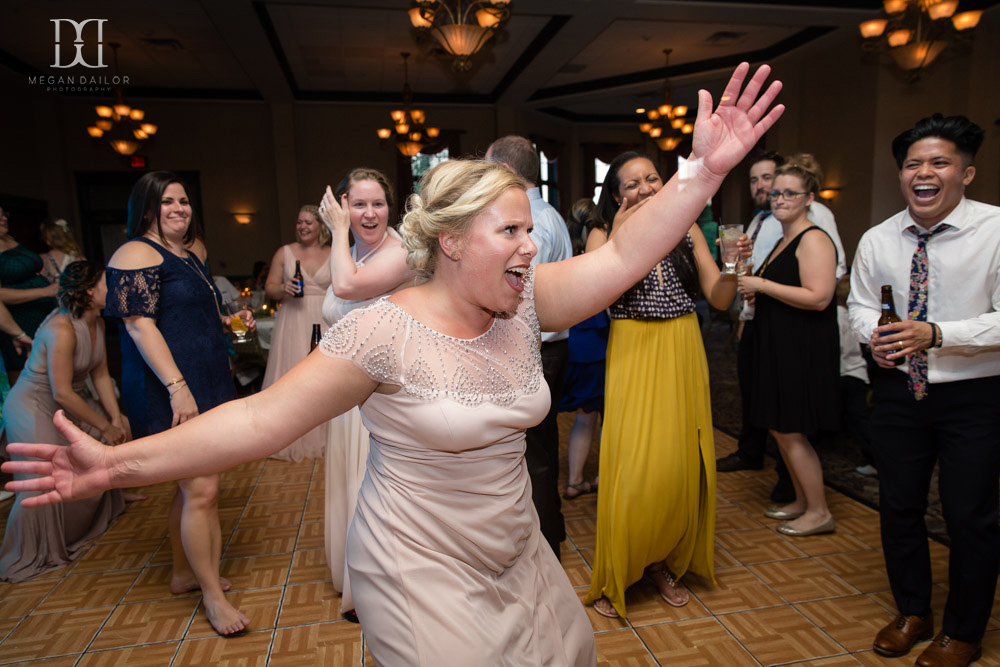 I had a really hard time deciding, but she is the one!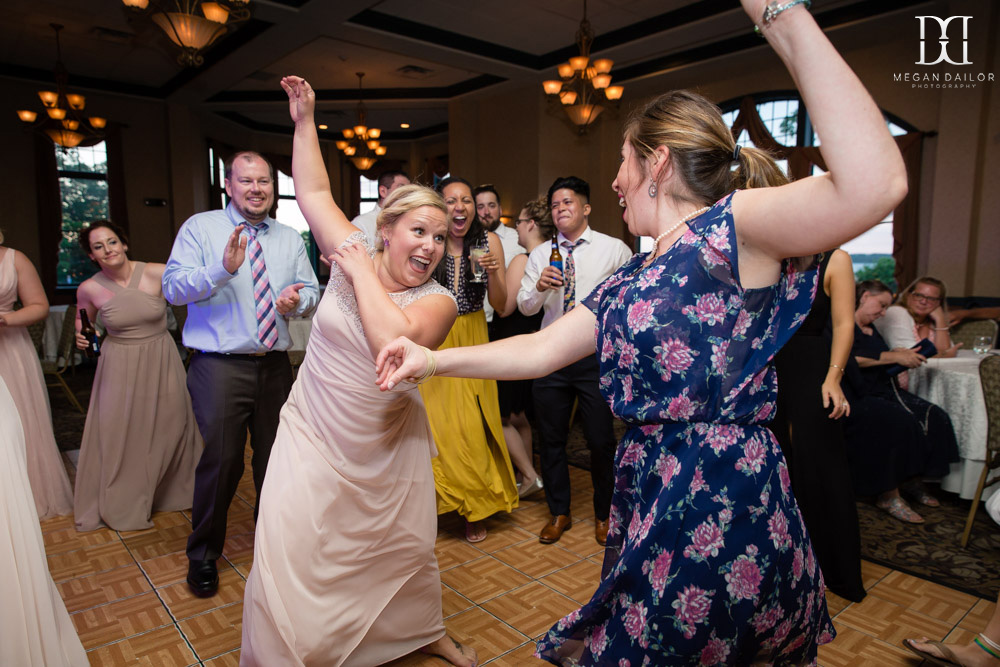 With a very strong honorable mention to the entire set of bridesmaids!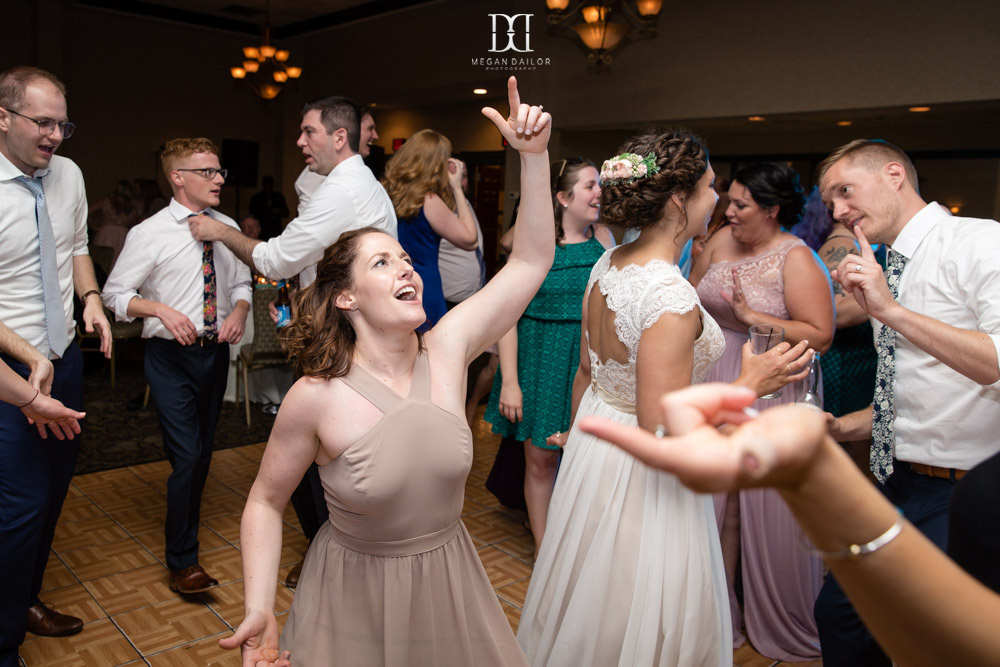 You ladies know how to shimmyyyy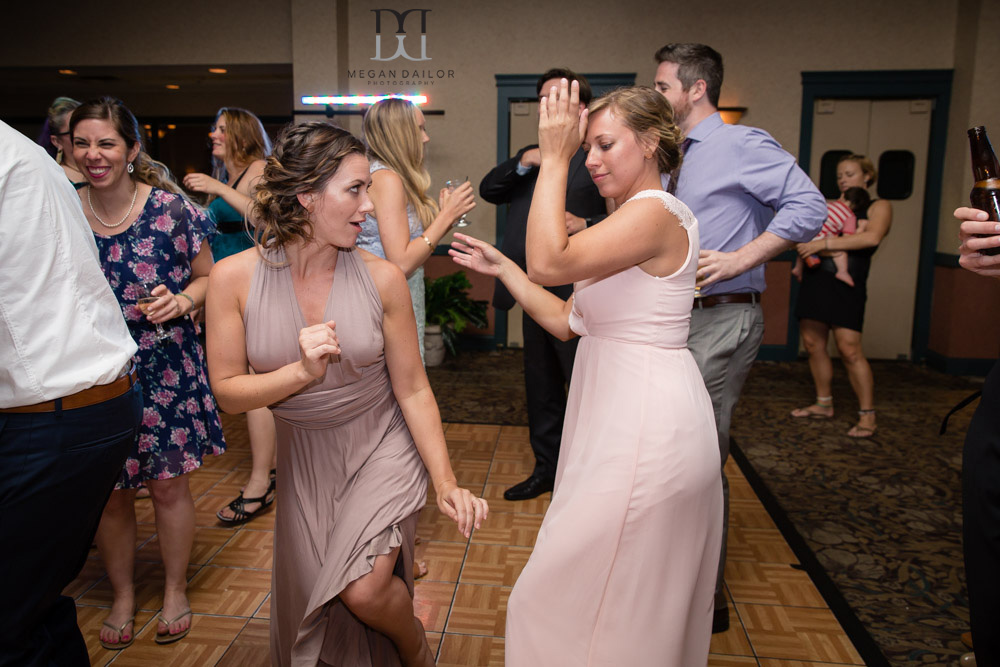 The the break. of. dawn!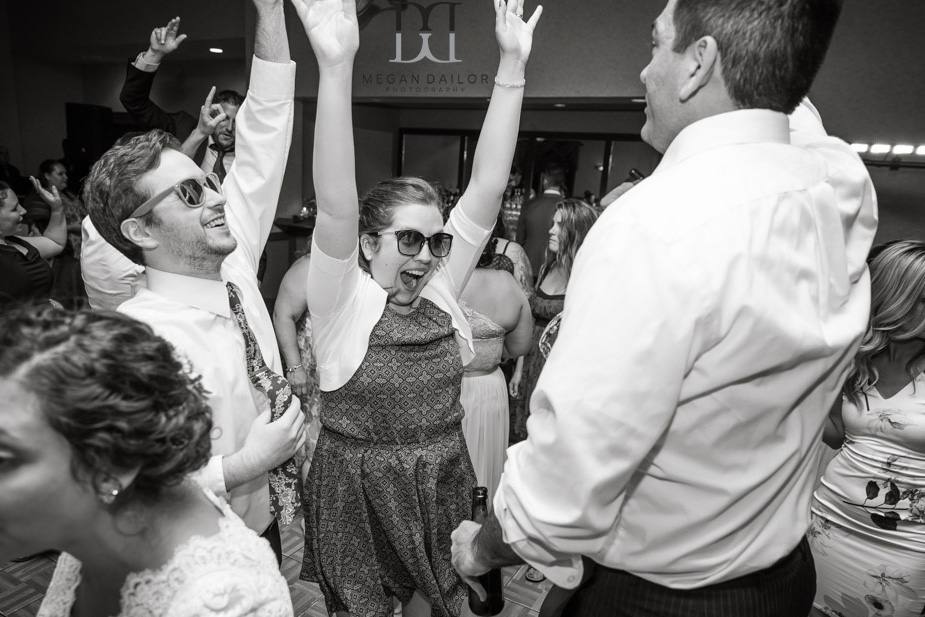 Thank you so much, Jayson and Kaylee- I adore you two and am so glad I could be there to celebrate! Congratulations!!!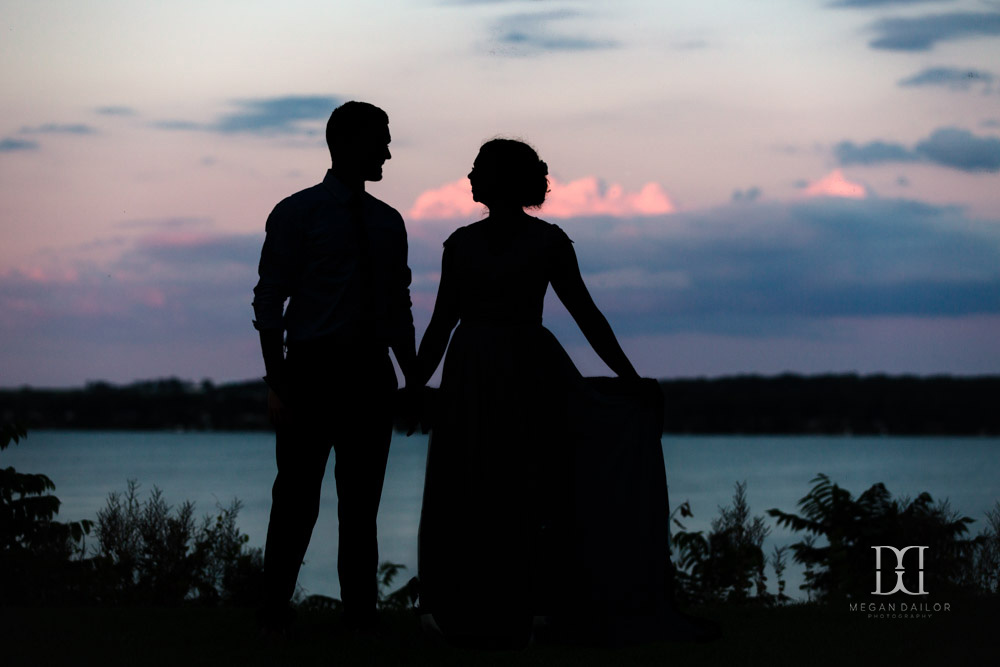 Weddings at Belhurst Castle