Weddings at the Jackrabbit Club
Emily and Ben met at the Eastman School. Much like a classic Austen story, the admiration was not exactly immediate. Emily ruefully admitted she thought he was a bit arrogant. But time revealed that he was quite the opposite- warm and kind and simply perfect for her. It was so fun to celebrate this laid back couple and see how they incorporated their love for family, fine food and fantastic music into their day.
We started at School 31, Emily's hair (by the wonderful Katie Altobelli) and makeup (by the fabulous Amy Pink) were so soft and romantic and beautiful.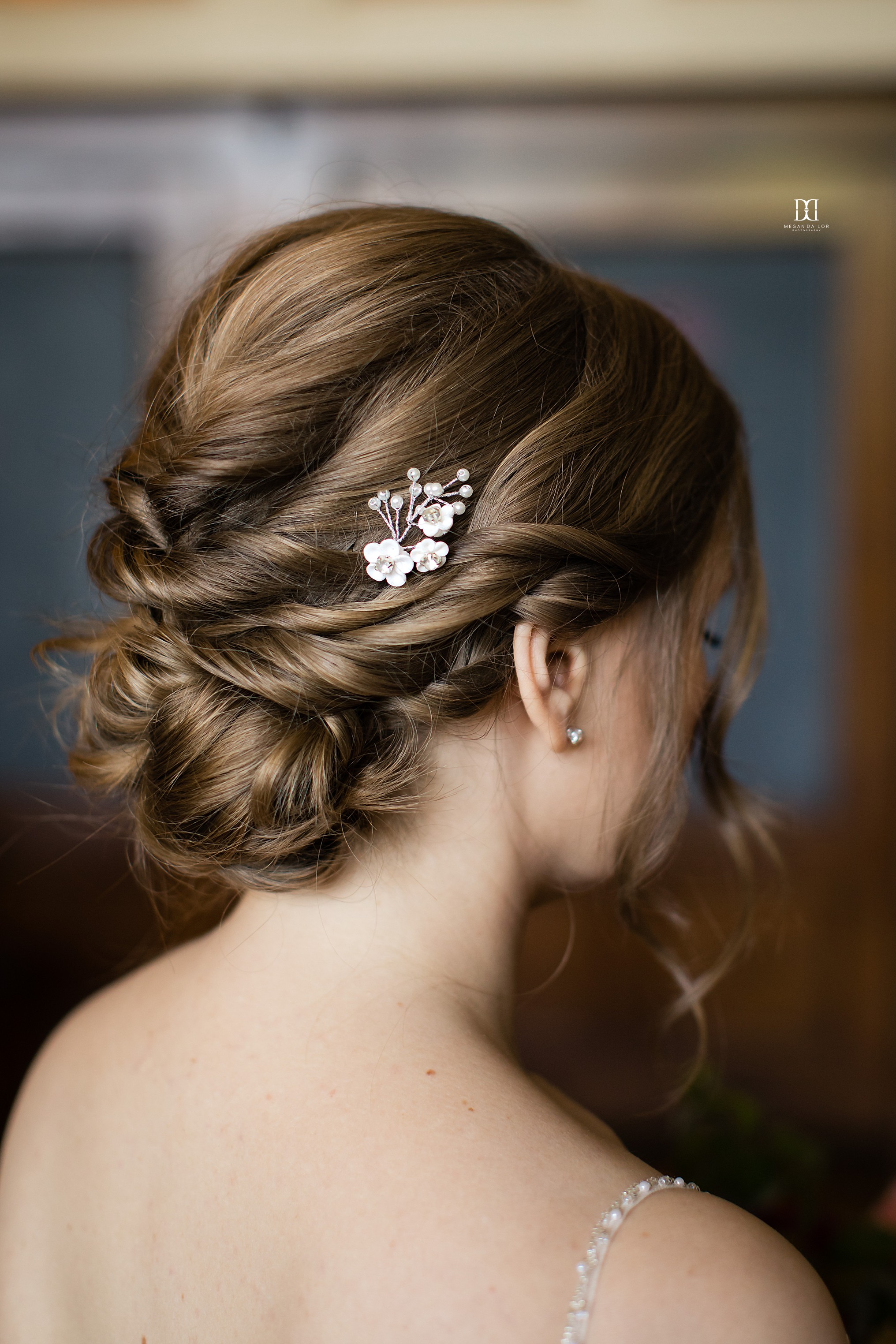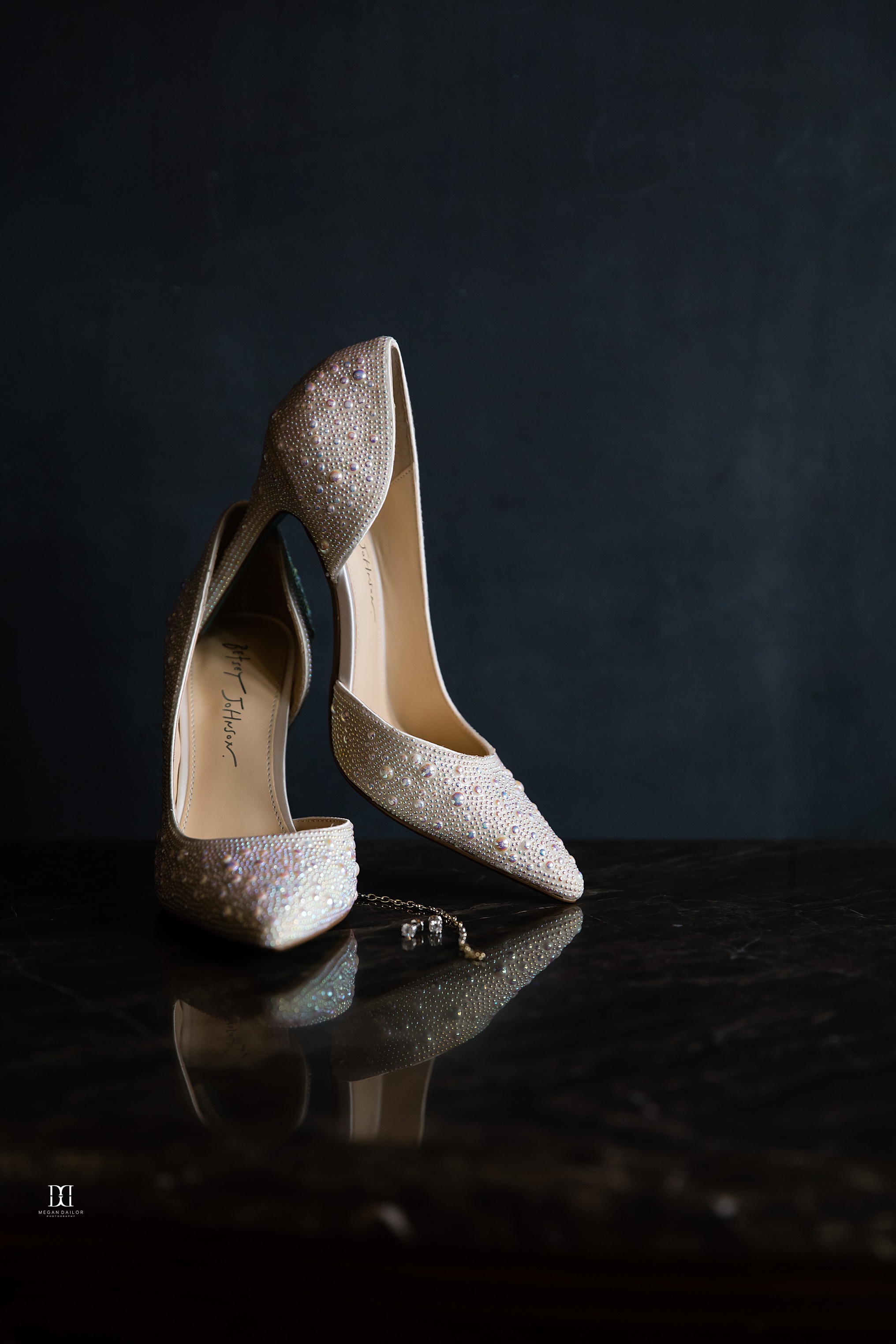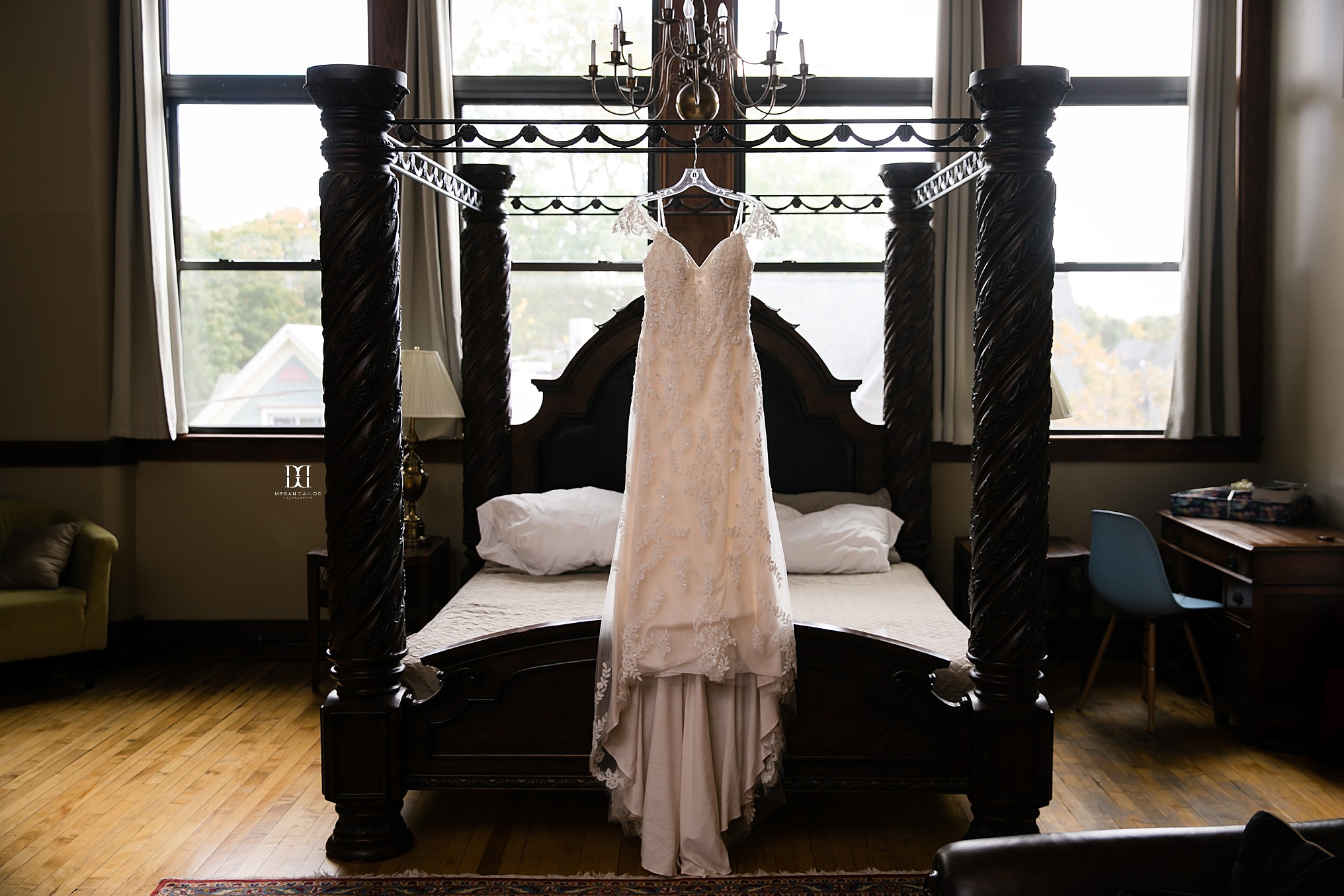 I had to laugh when Emily got to Ben and instead of the classic shoulder-tap, she started pulling cat hair off his coat. We all know the struggle.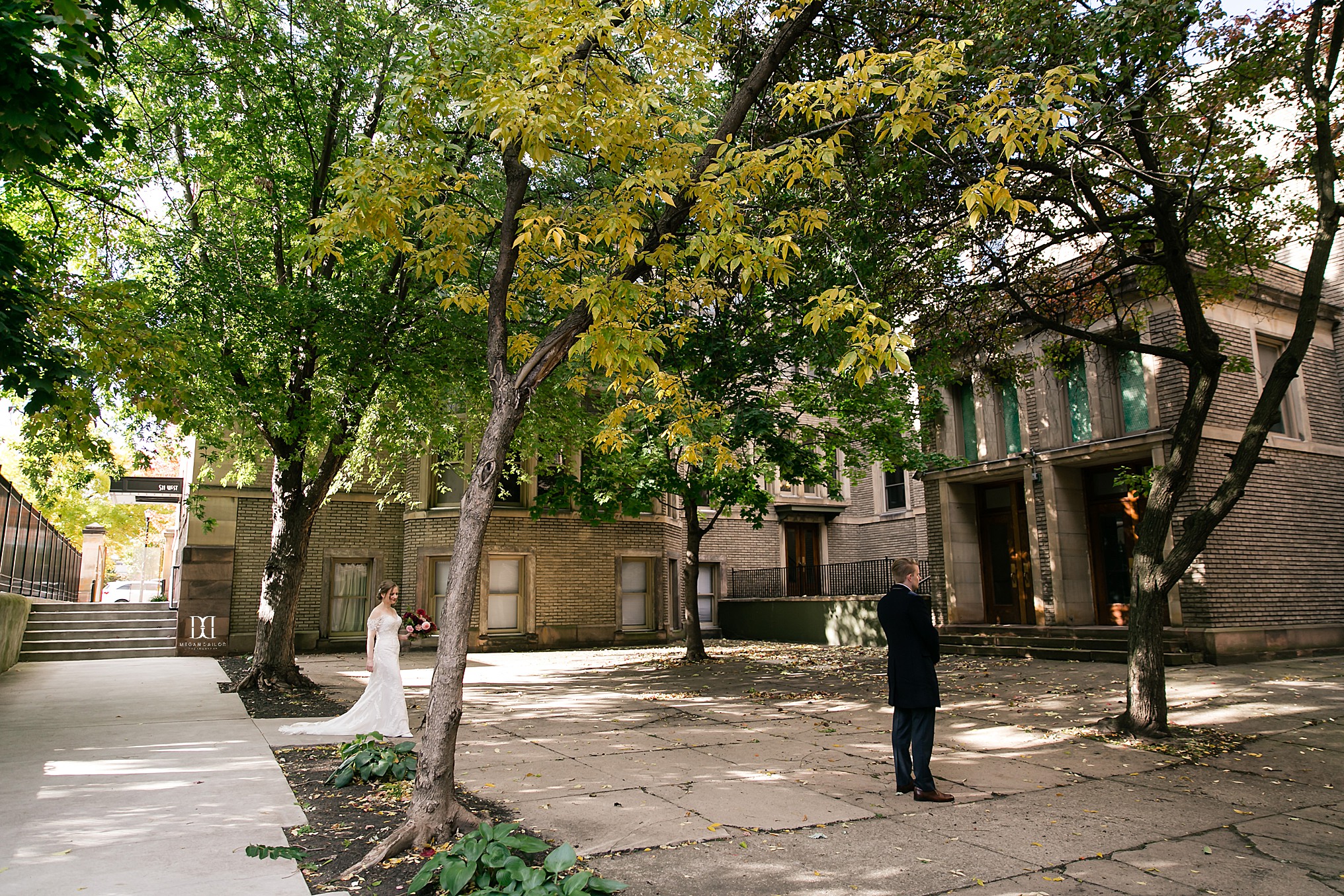 Lintlessly taking in his beautiful bride.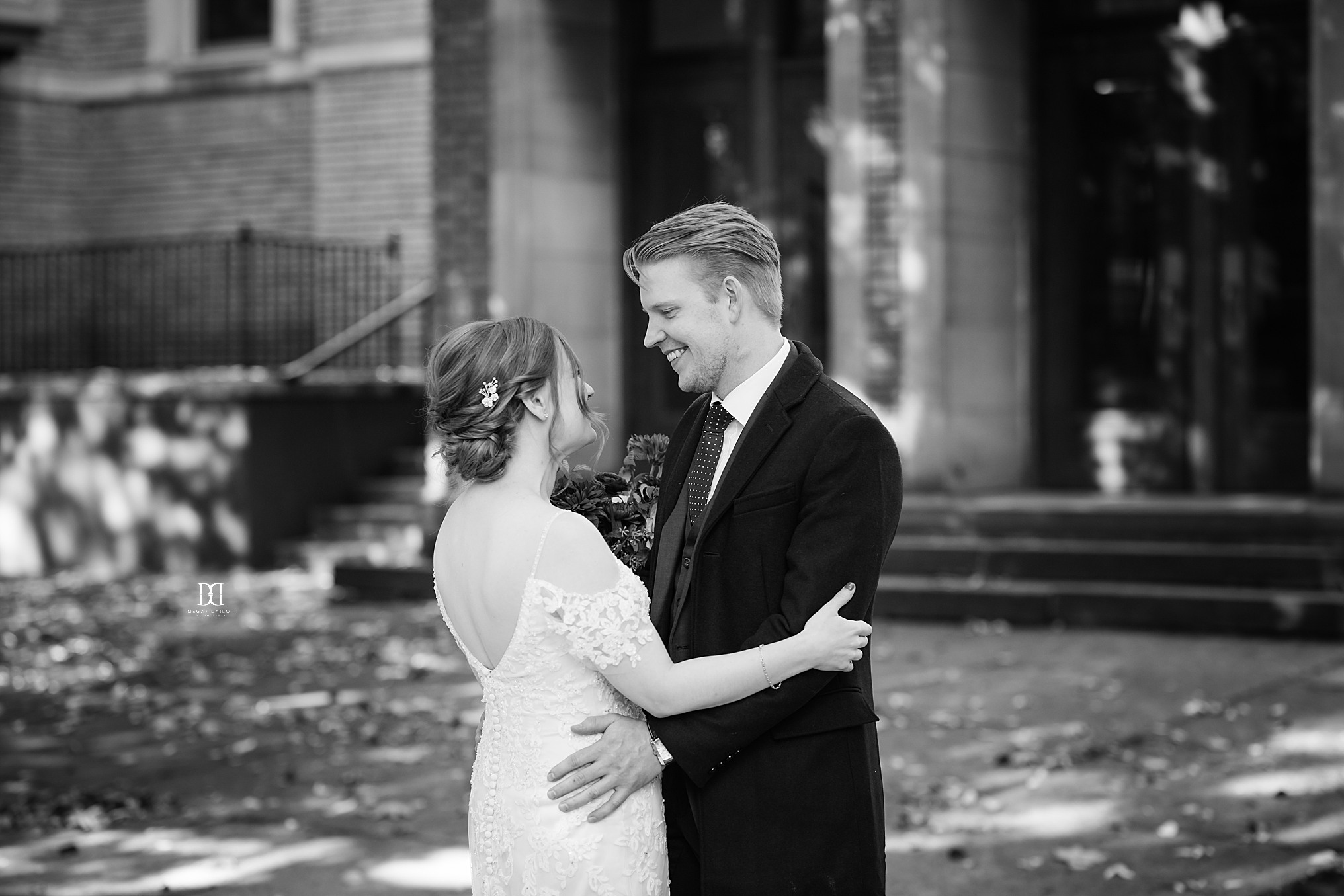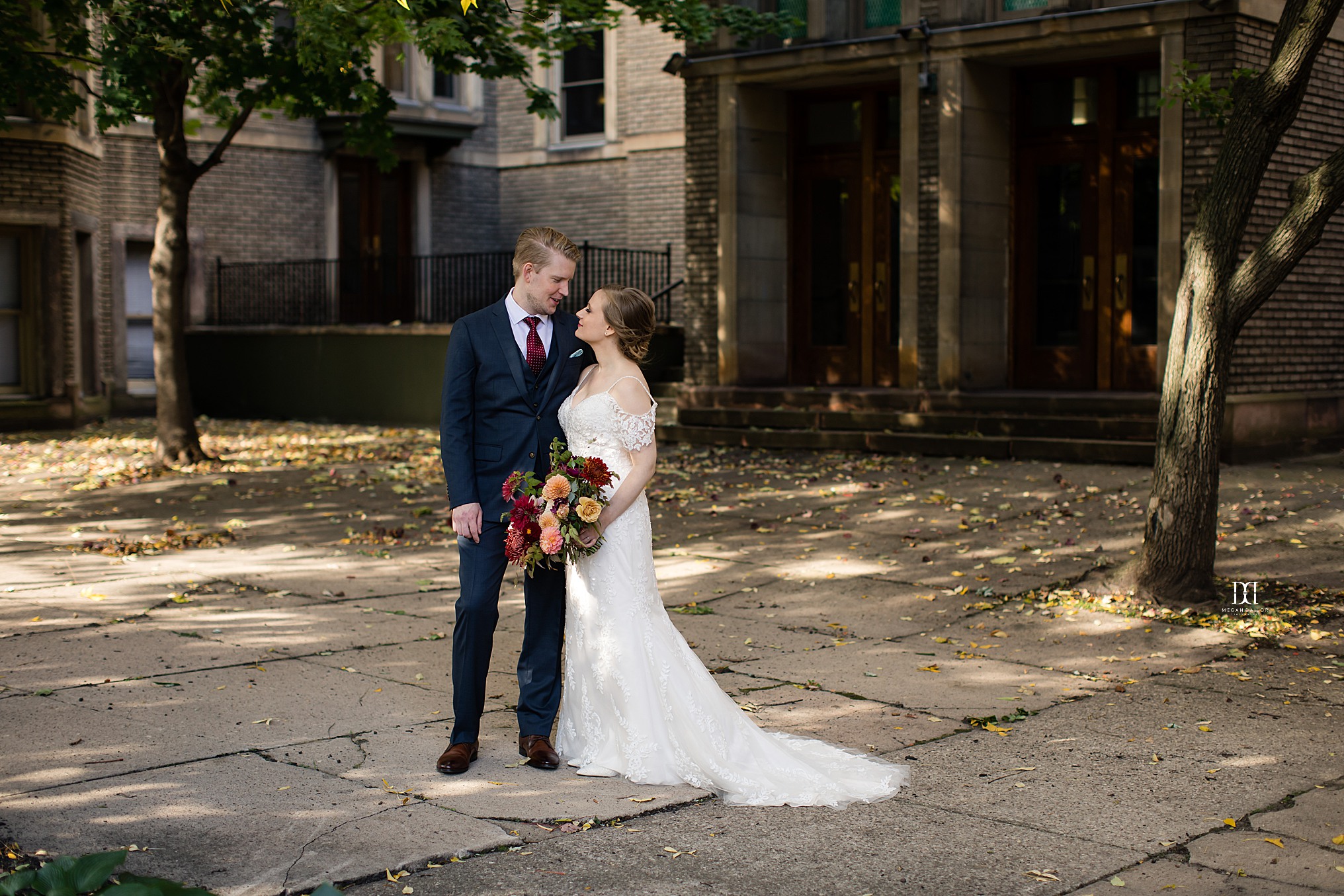 Luminous Emily!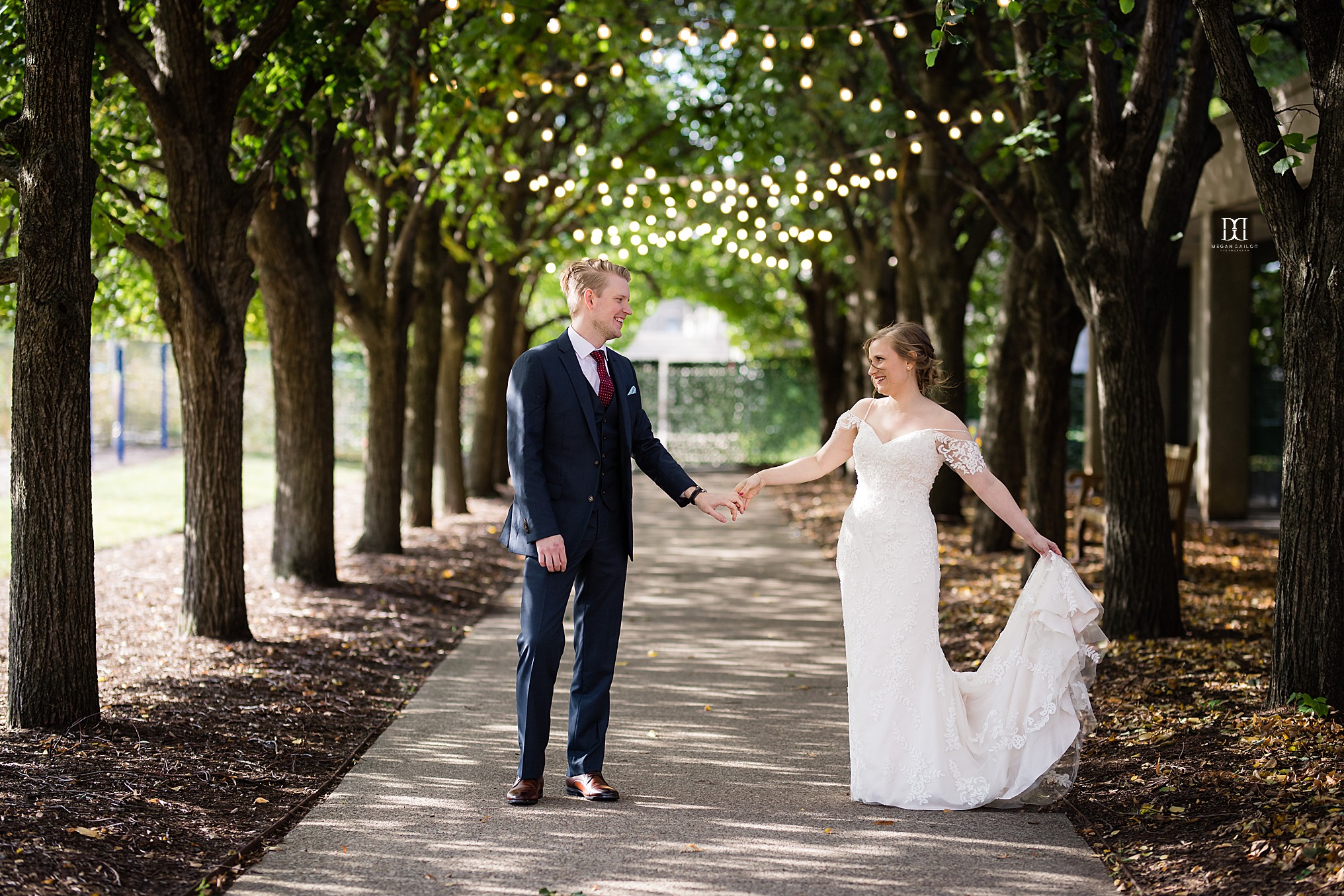 Early Autumn beauty. Those flowers from Flowerwell are just stunning! I heard so many guests asking about them!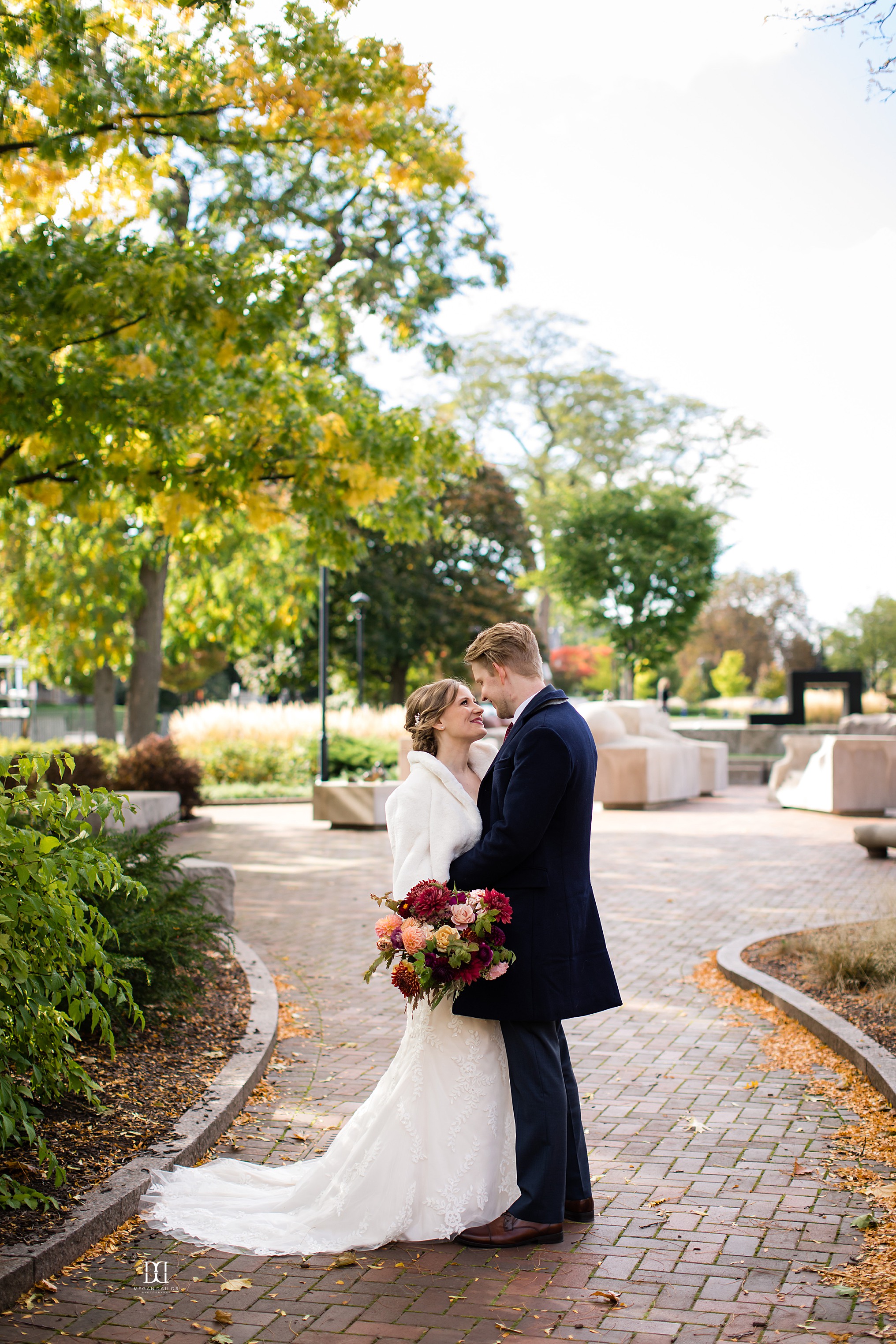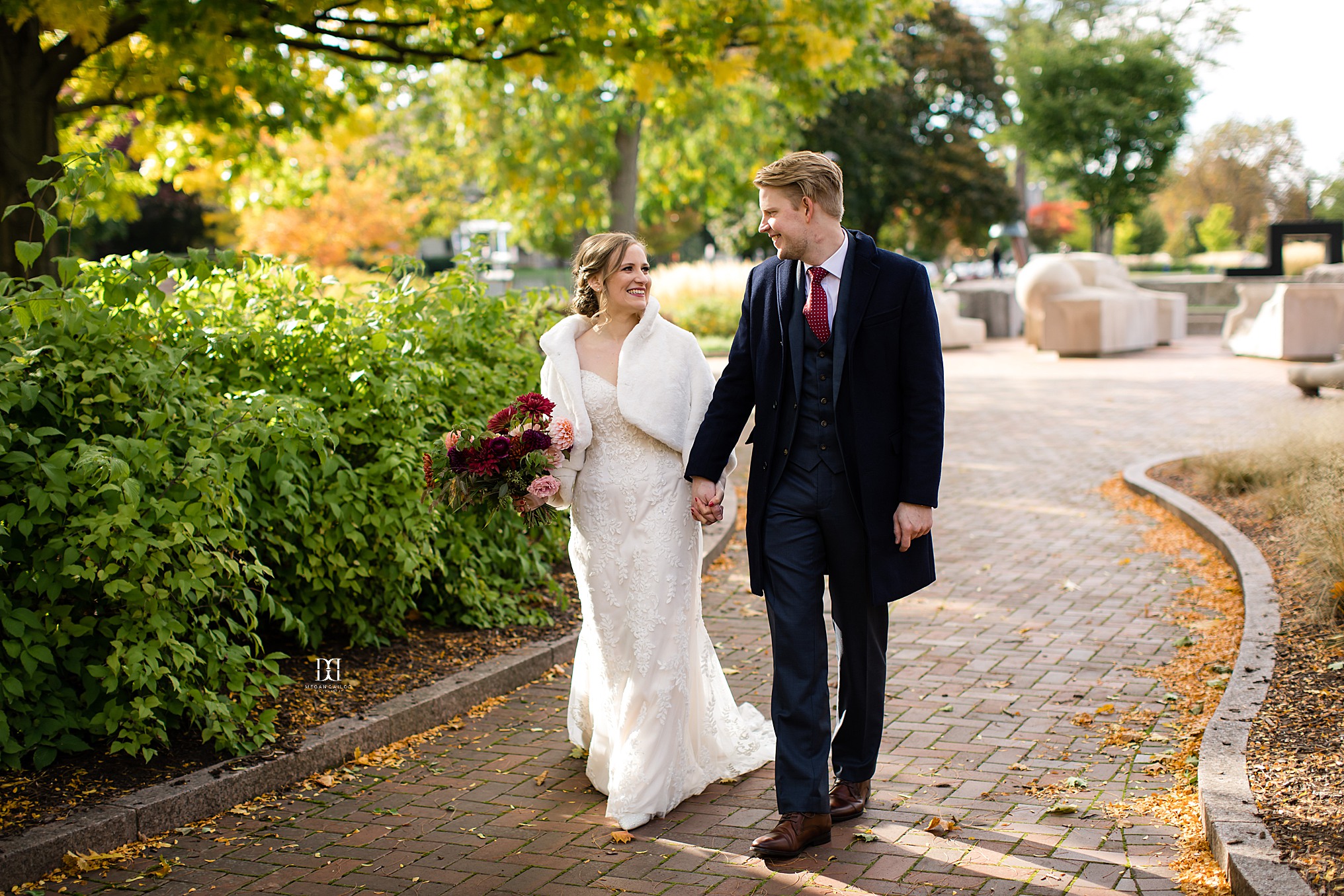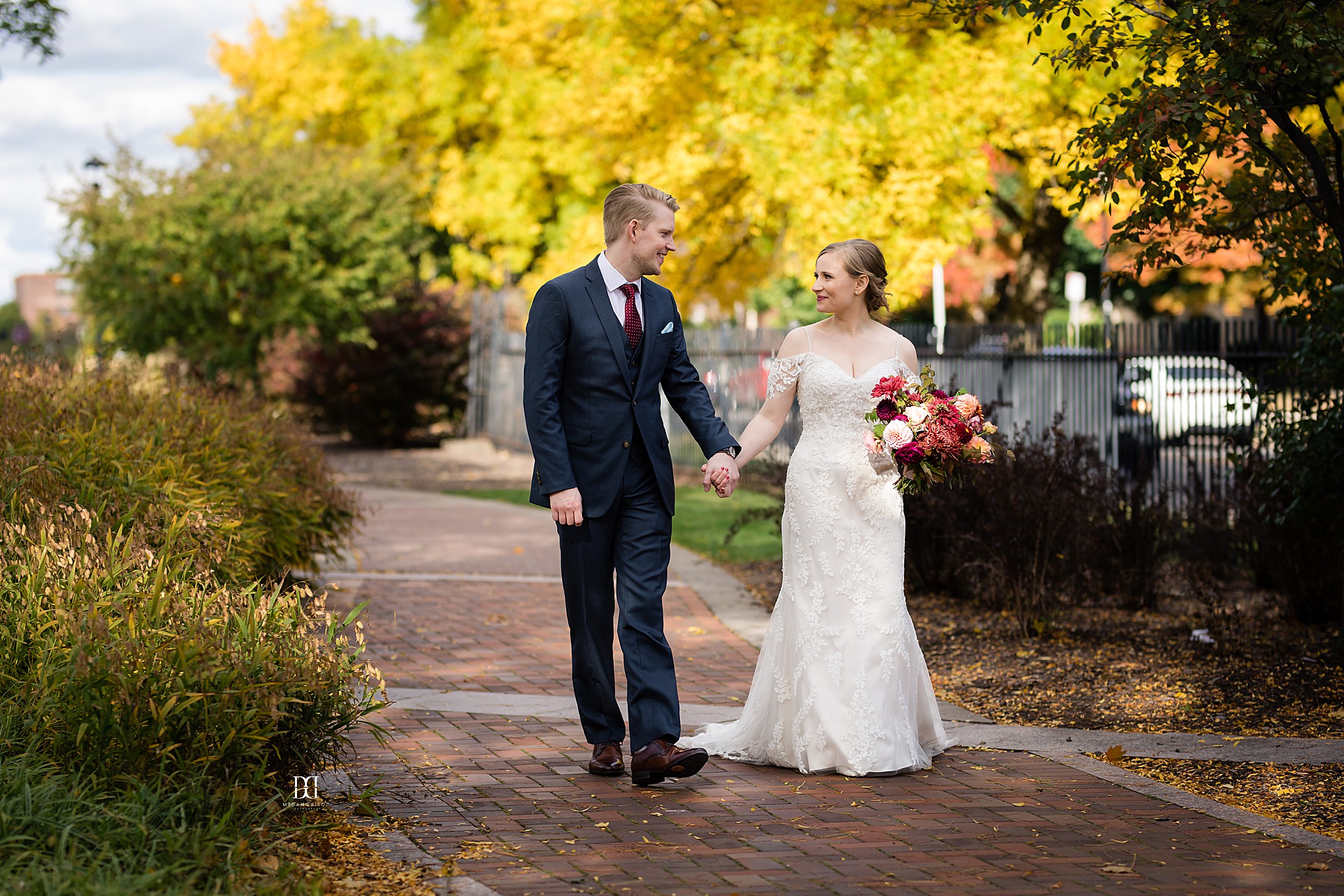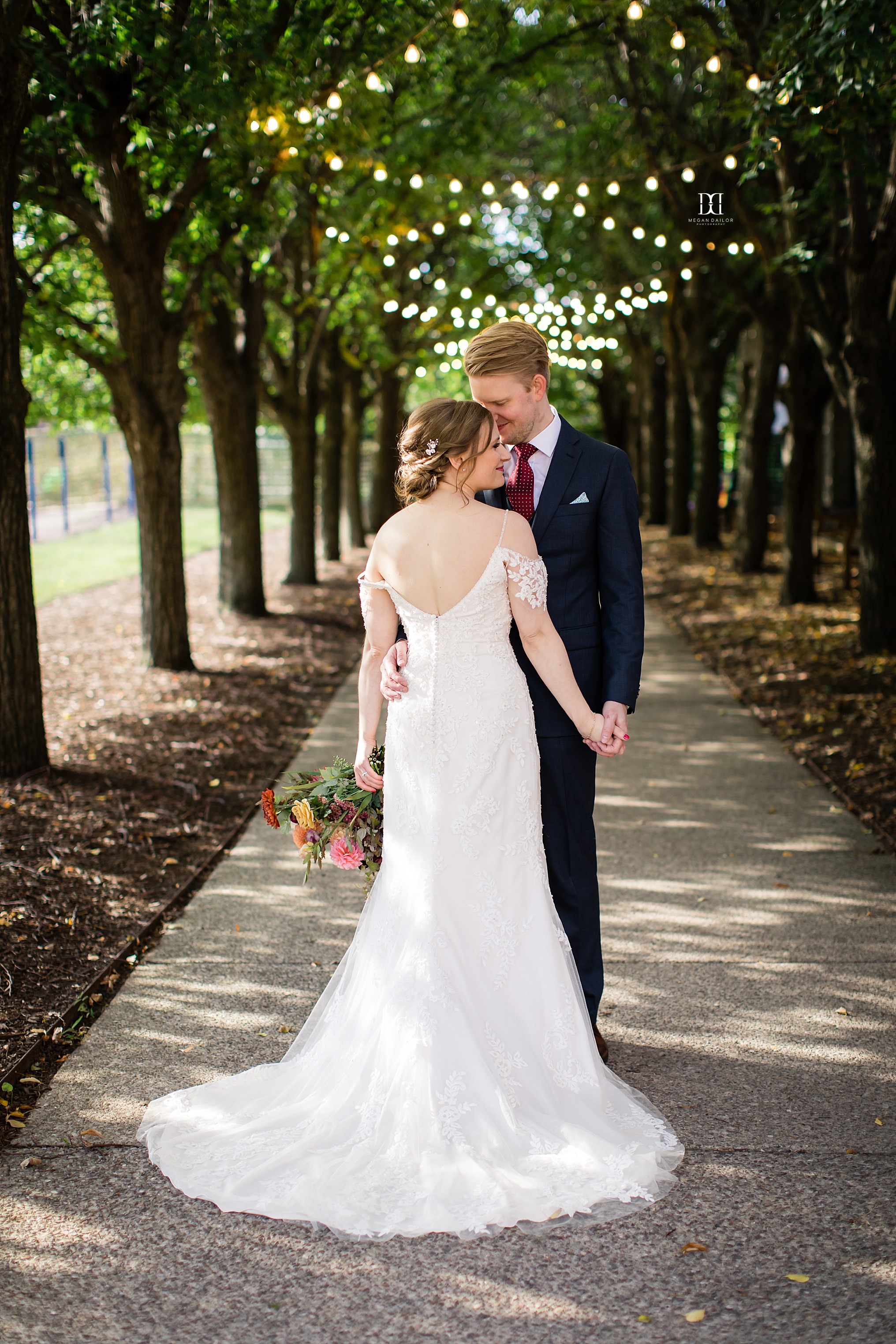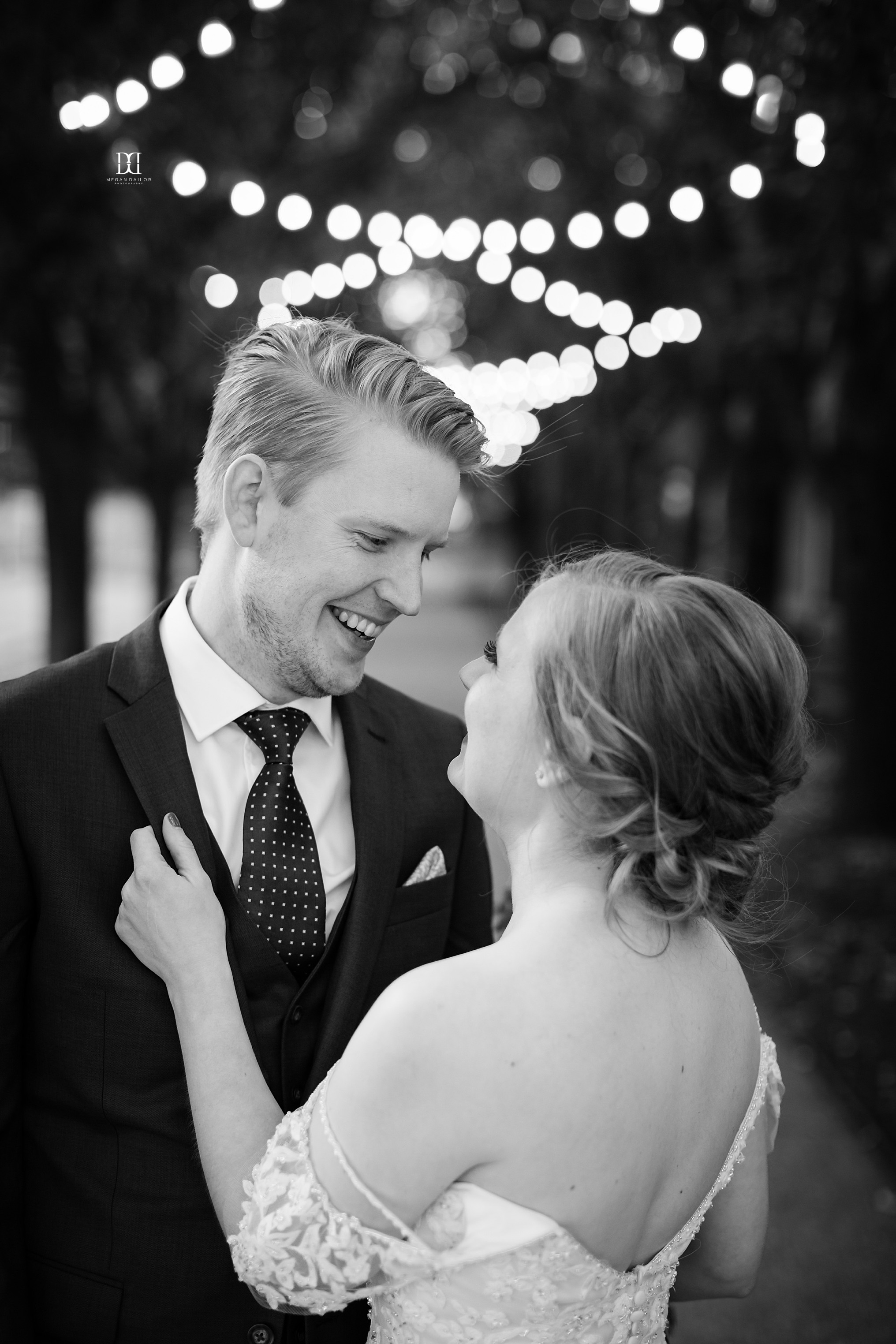 Vibes.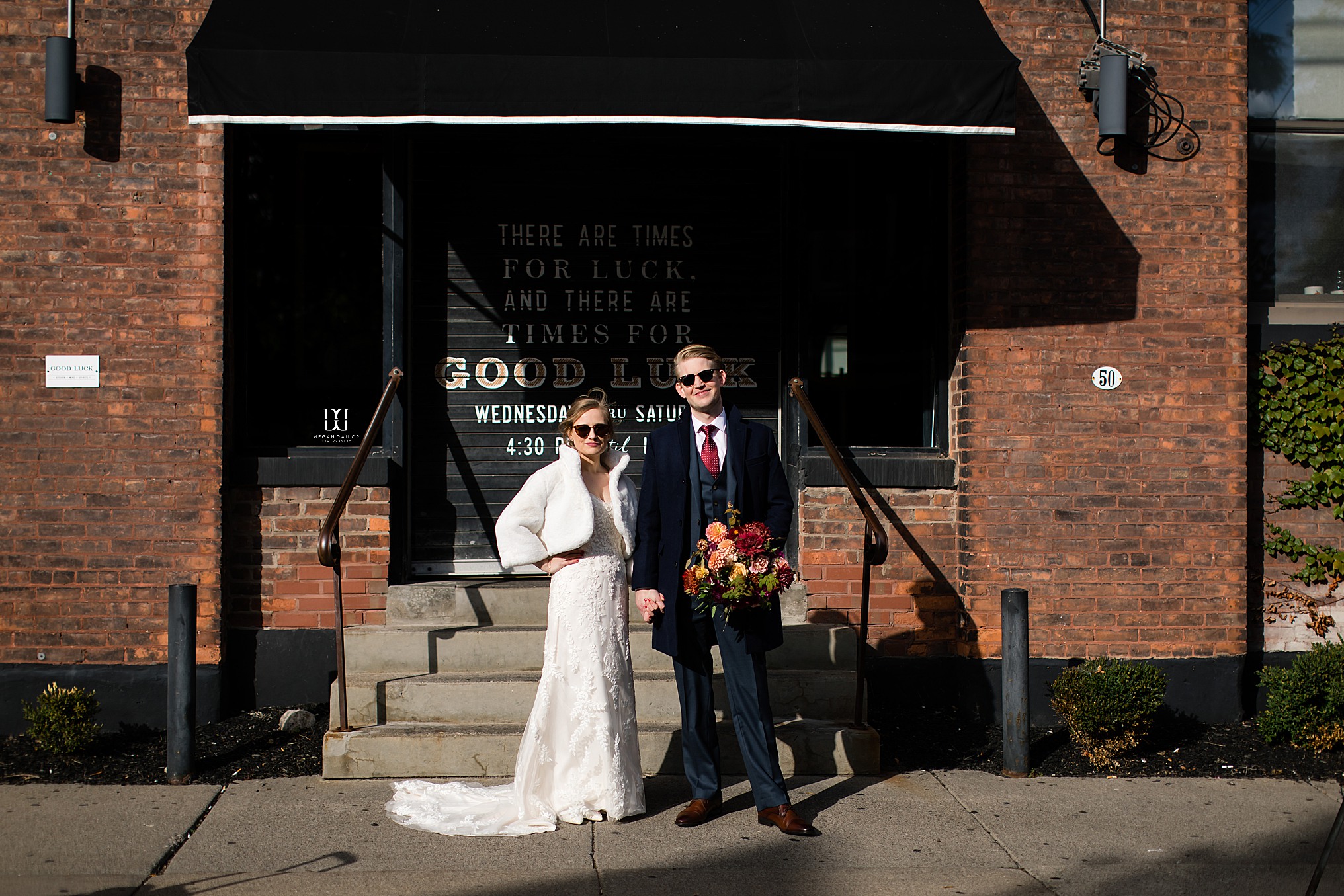 They just look really, really cool.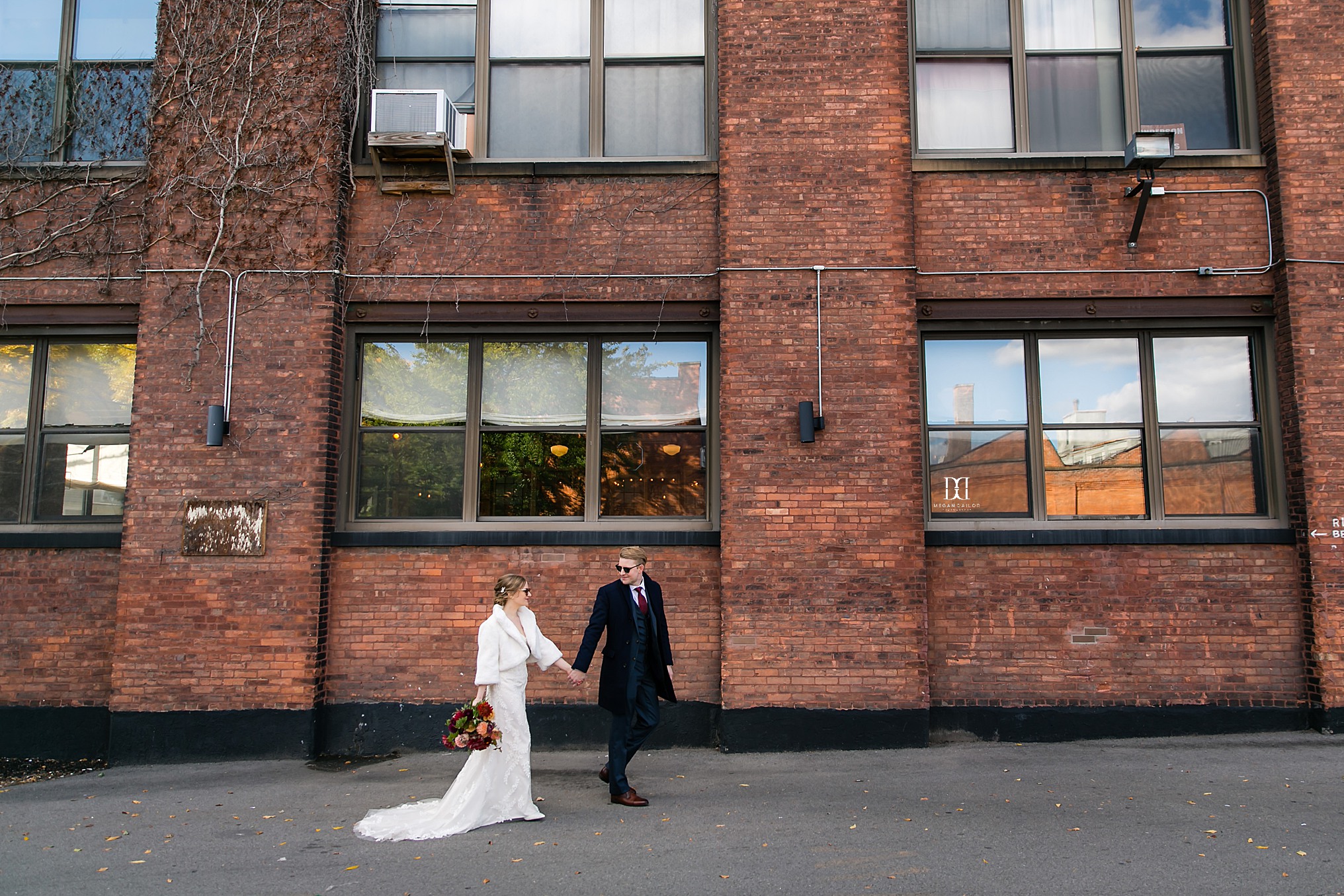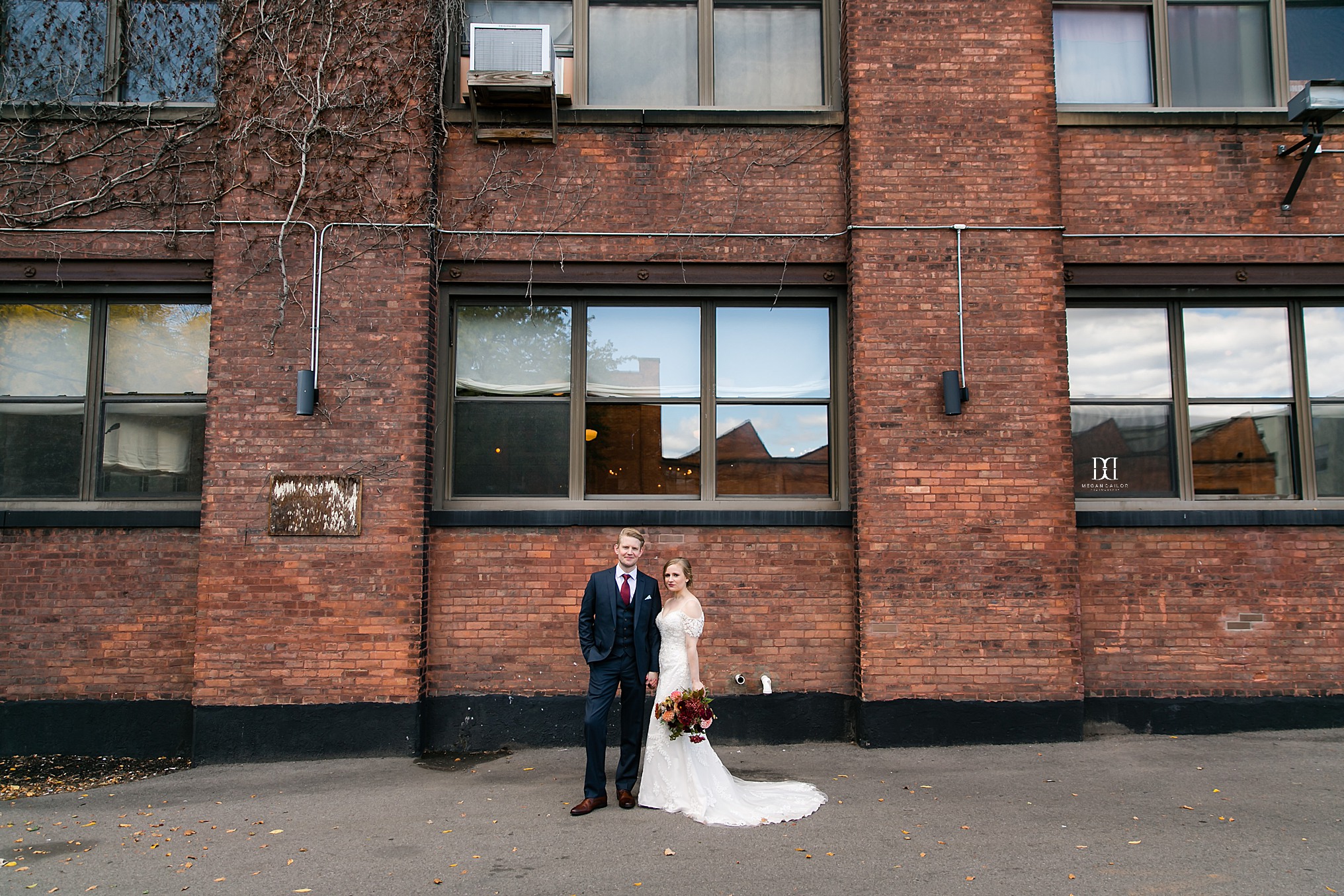 Cutest wedding party!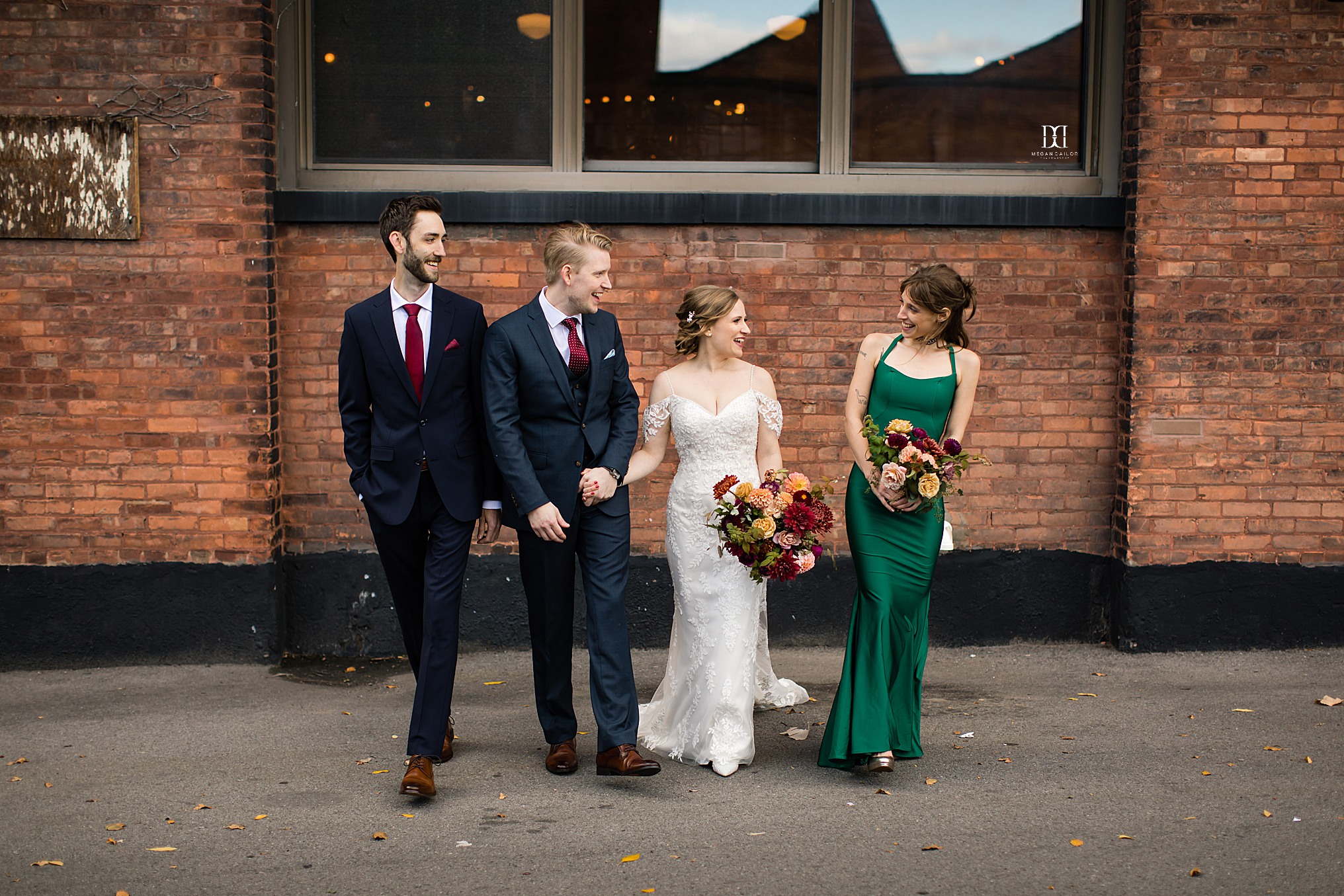 Just breathtaking flowers!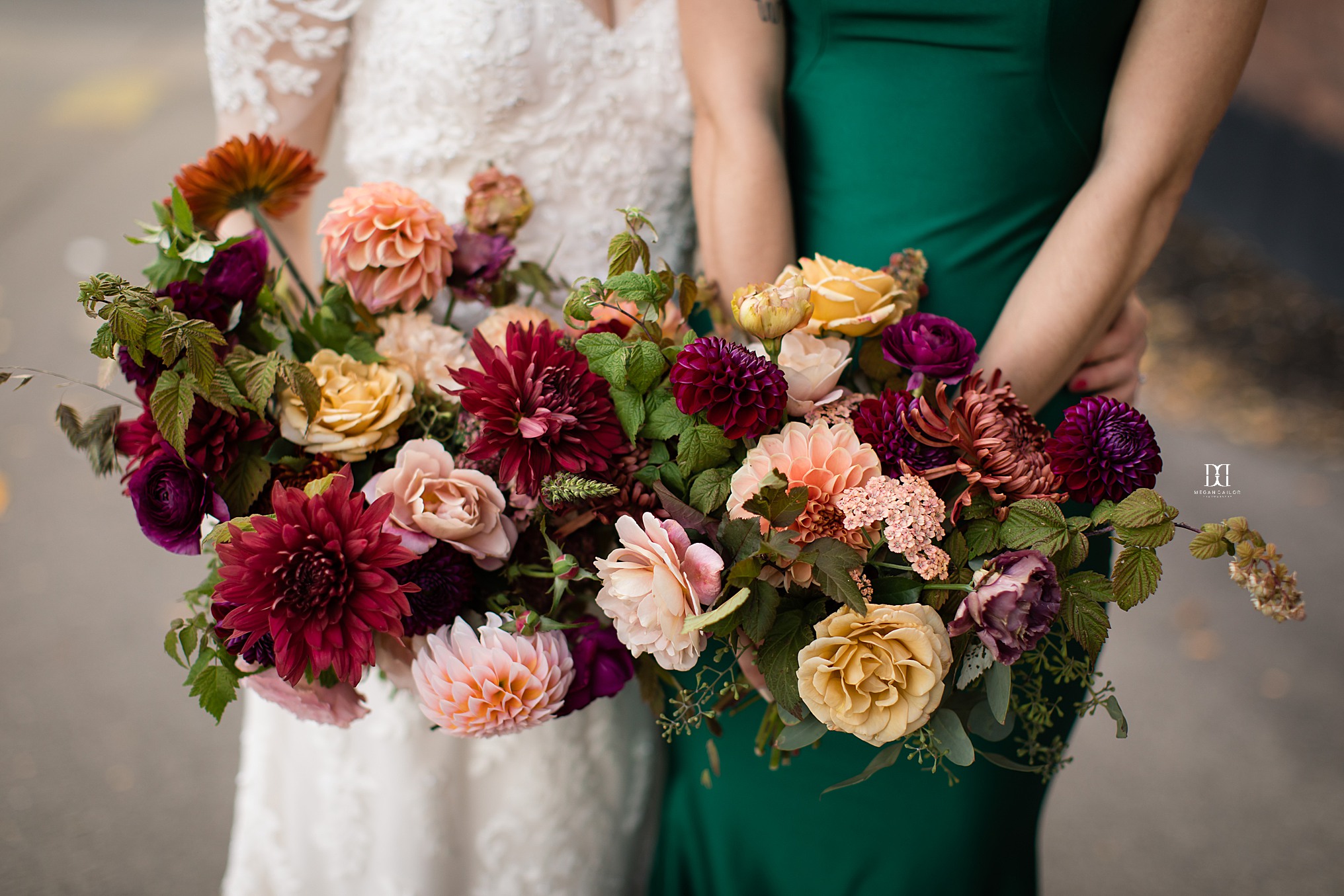 I love weddings at the Jackrabbit Club so much. Such a beautiful space, and the perfect place for a foodie couple to treat their loved ones!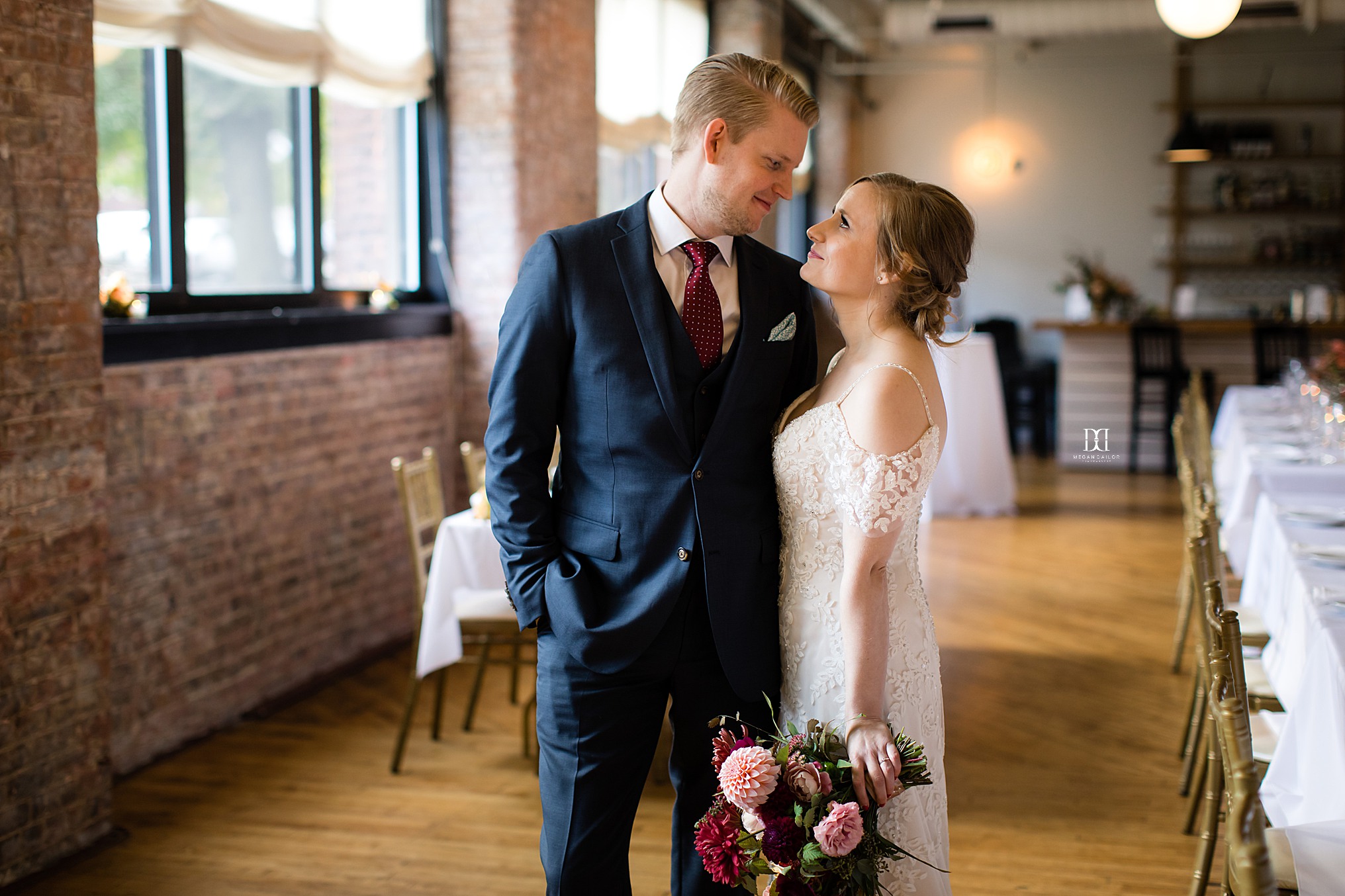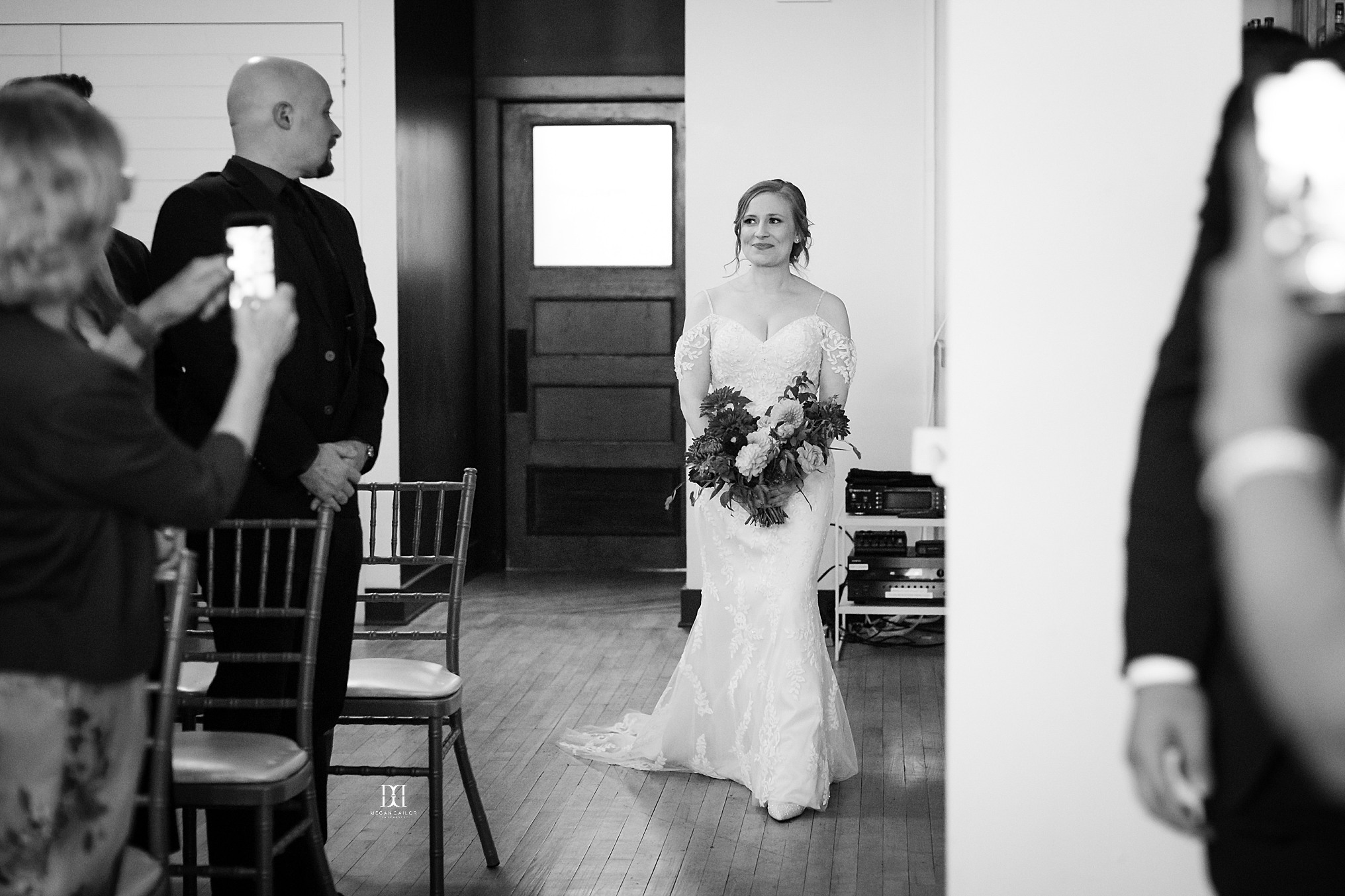 Just Chris in the background wiping a tear, so sweet.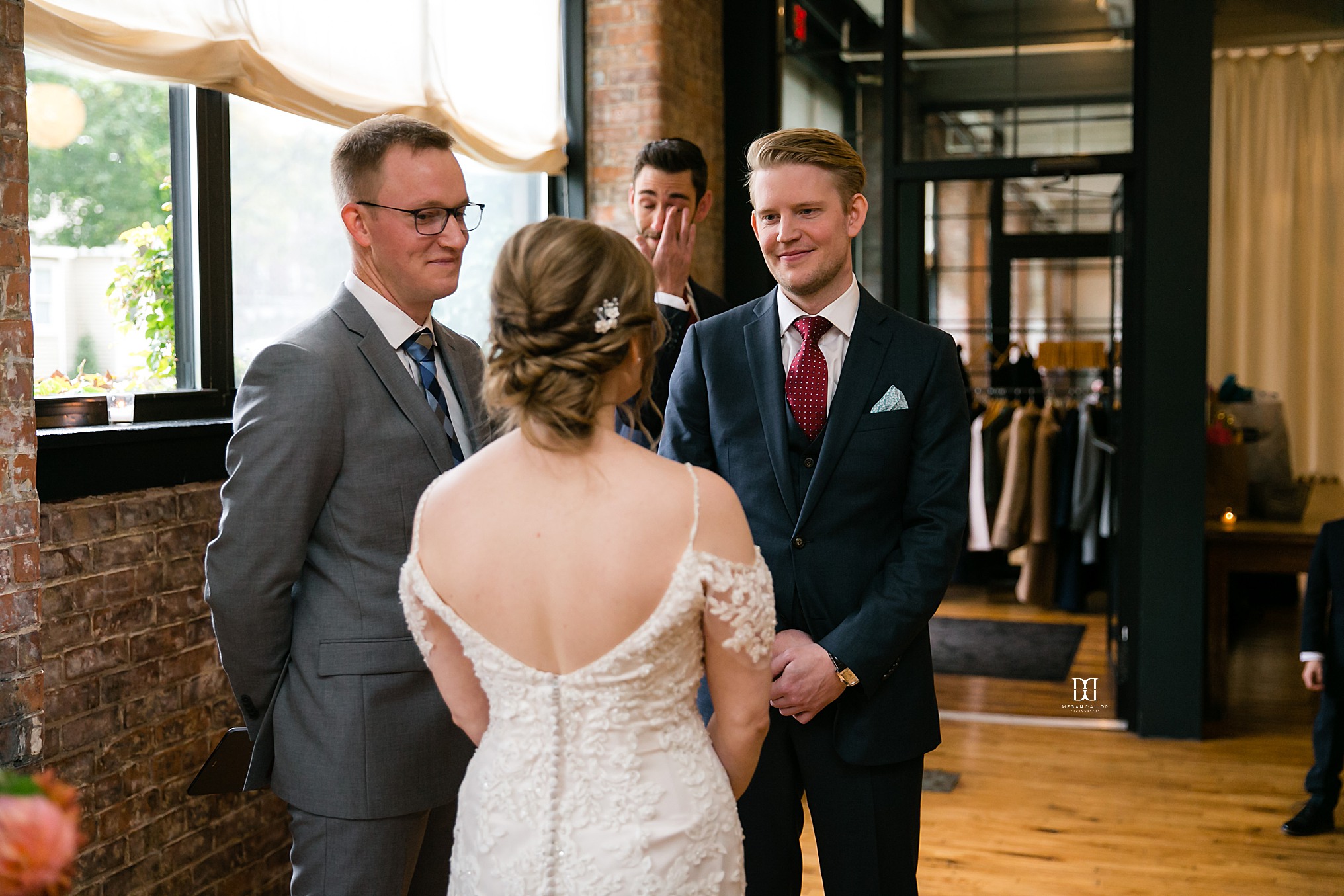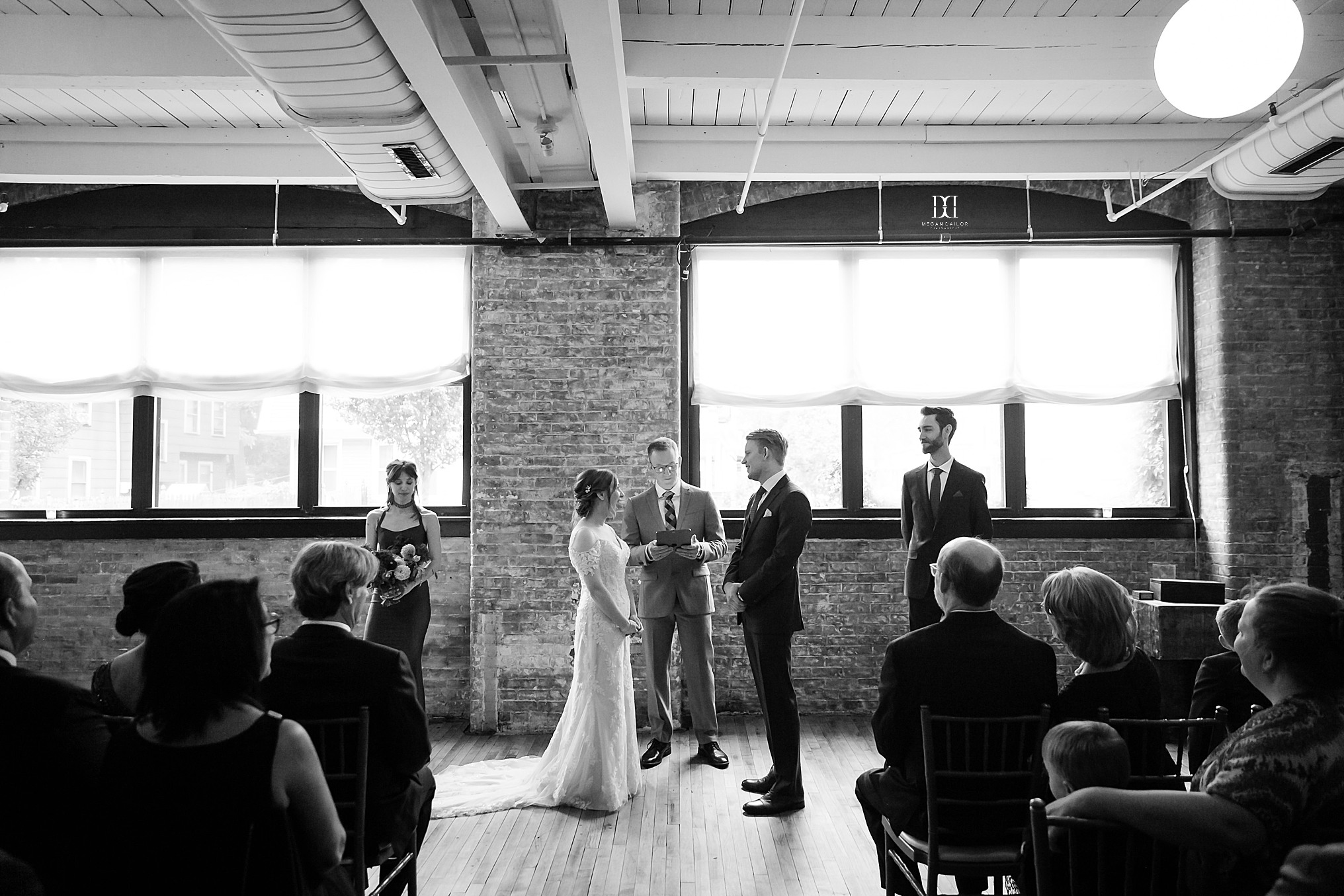 Ben's brother officiated and the ceremony was so loving and fun.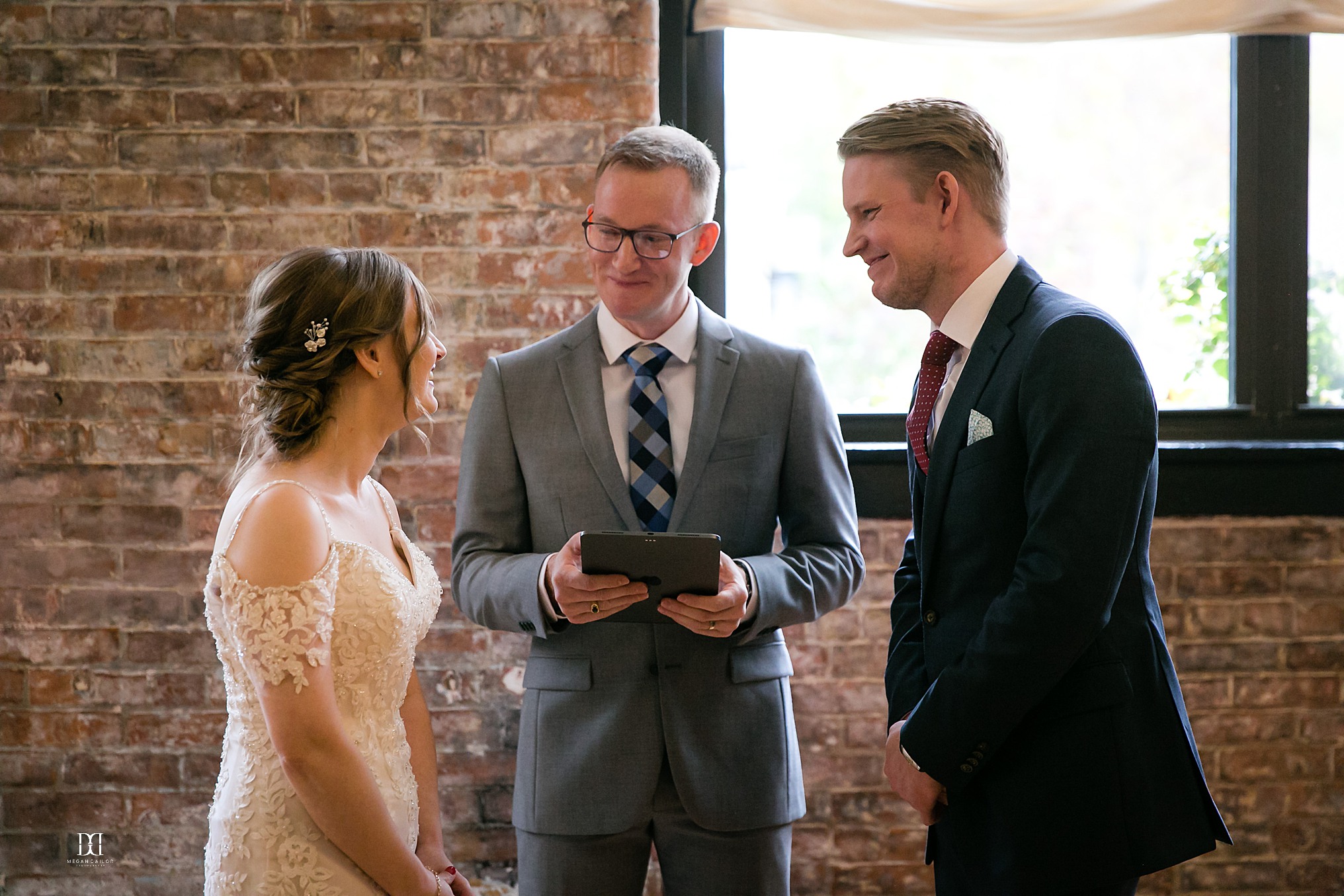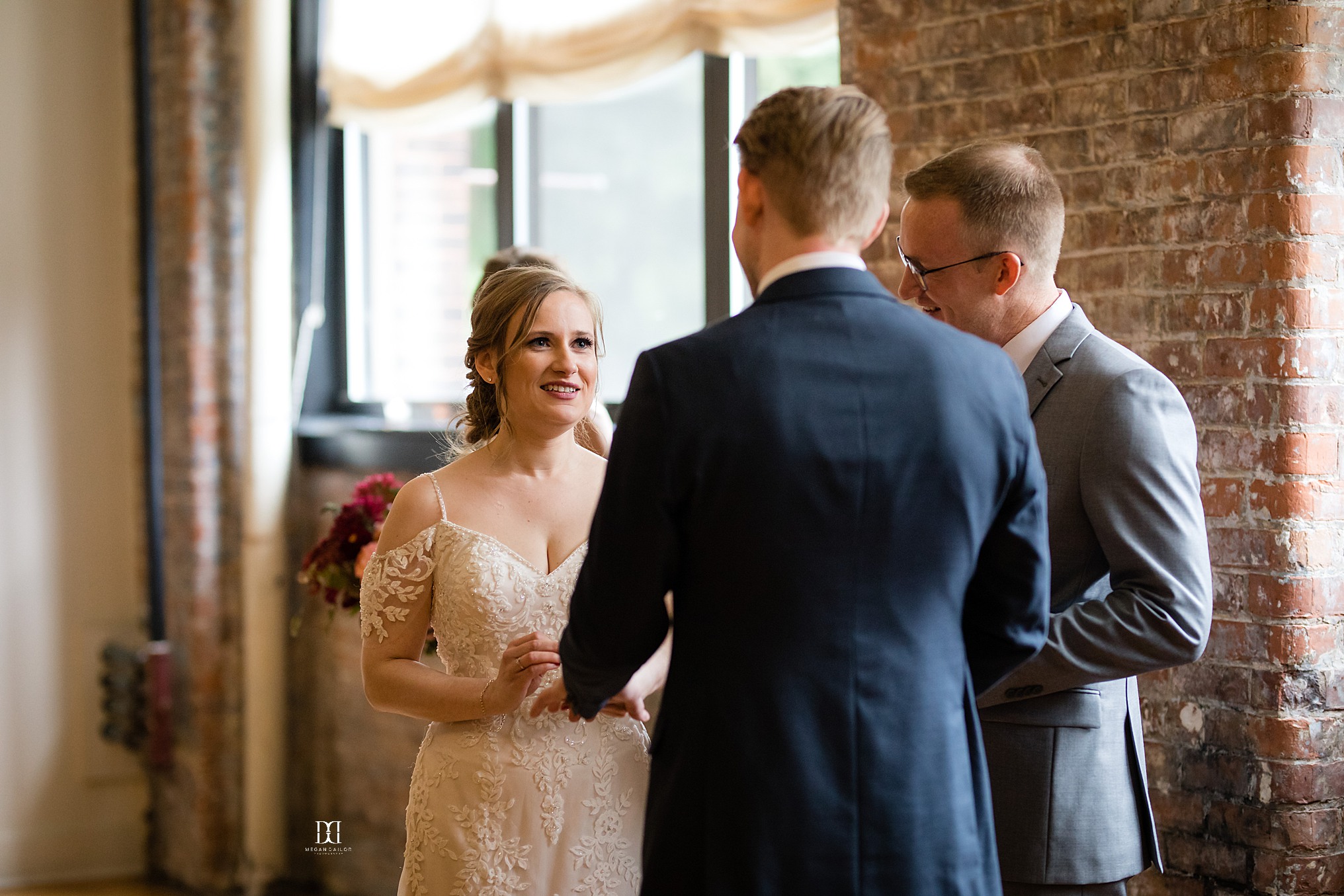 Those looks!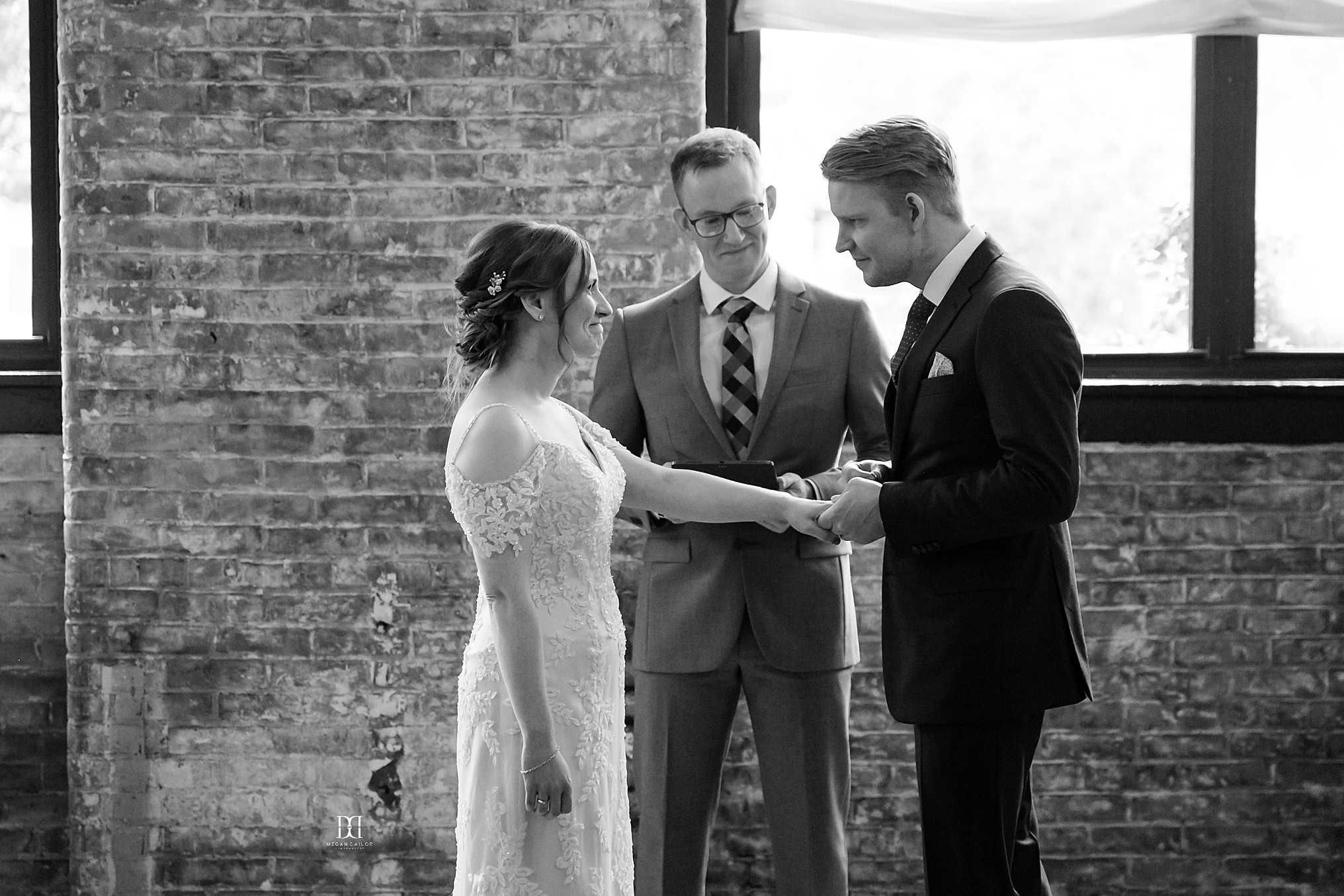 It's official!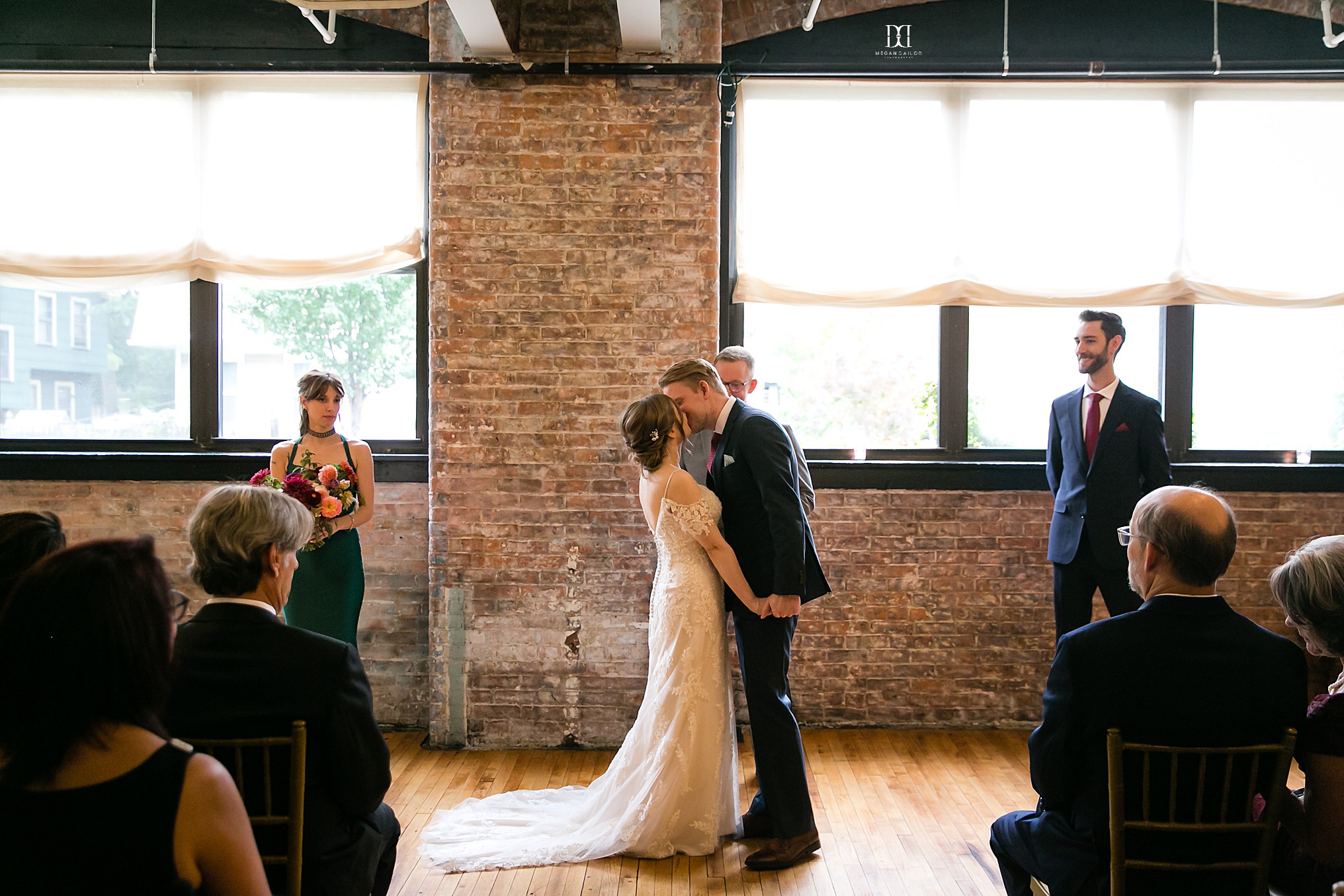 Weddings at the Jackrabbit Club have the best vibe... its old life as an industrial space is warmed up with beautiful light and well crafted accents.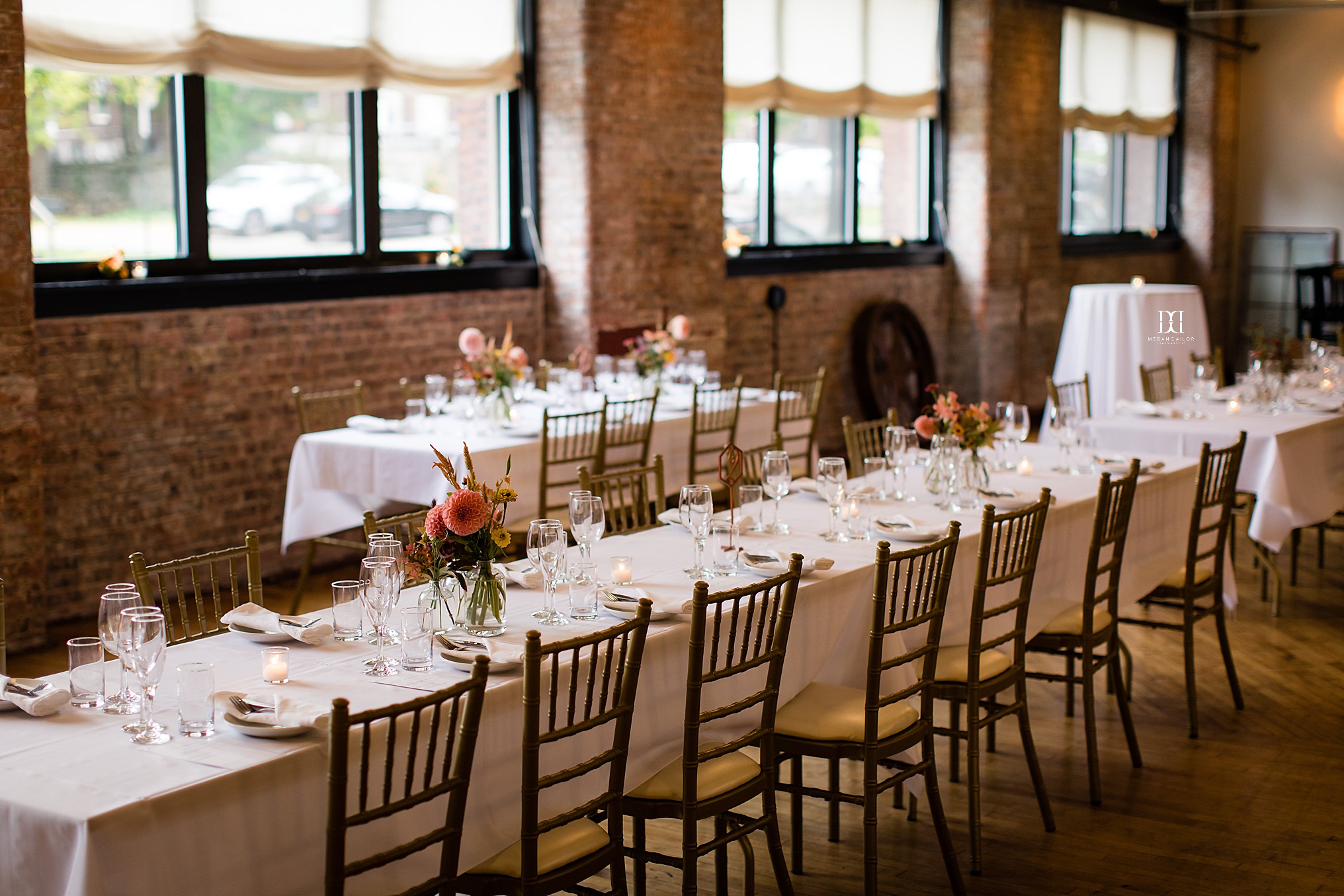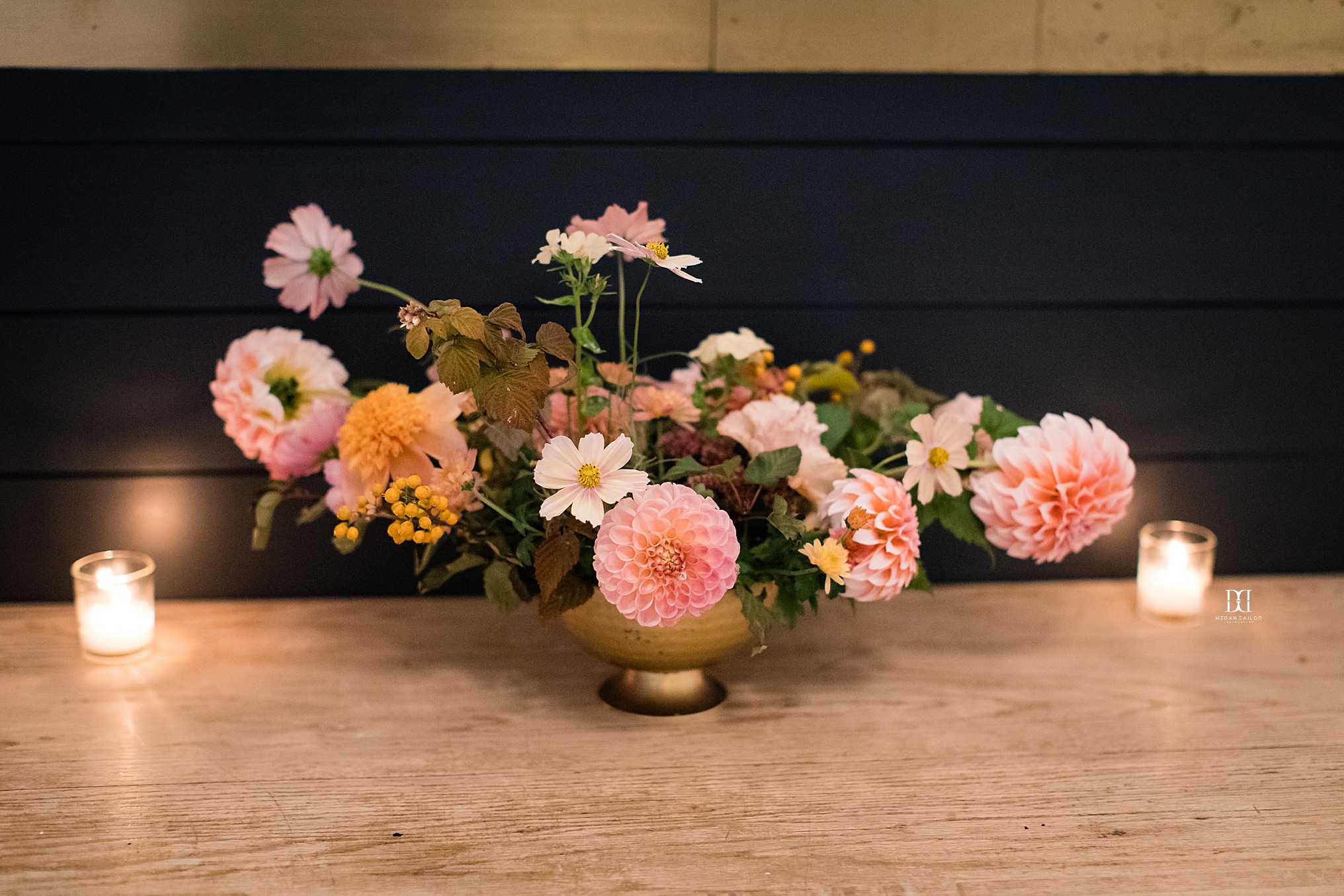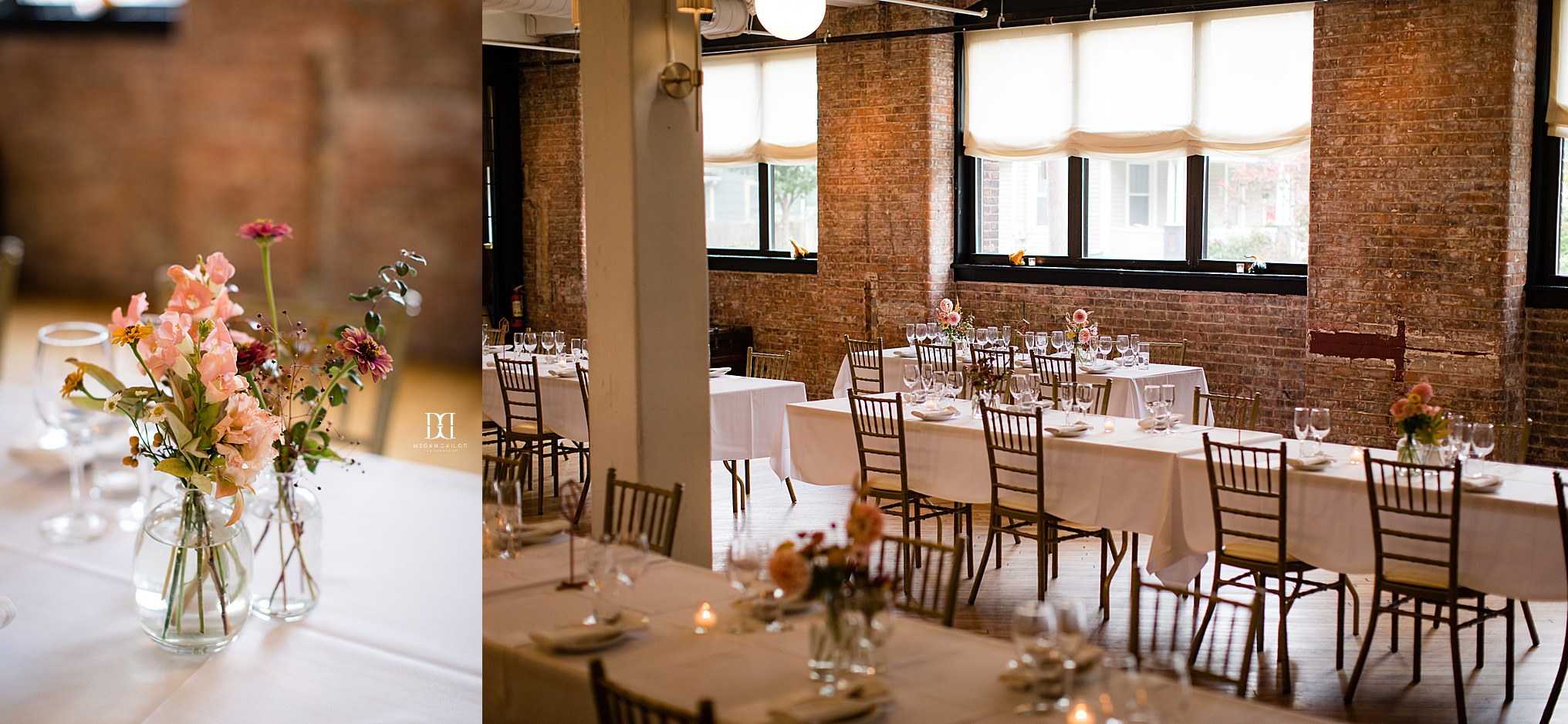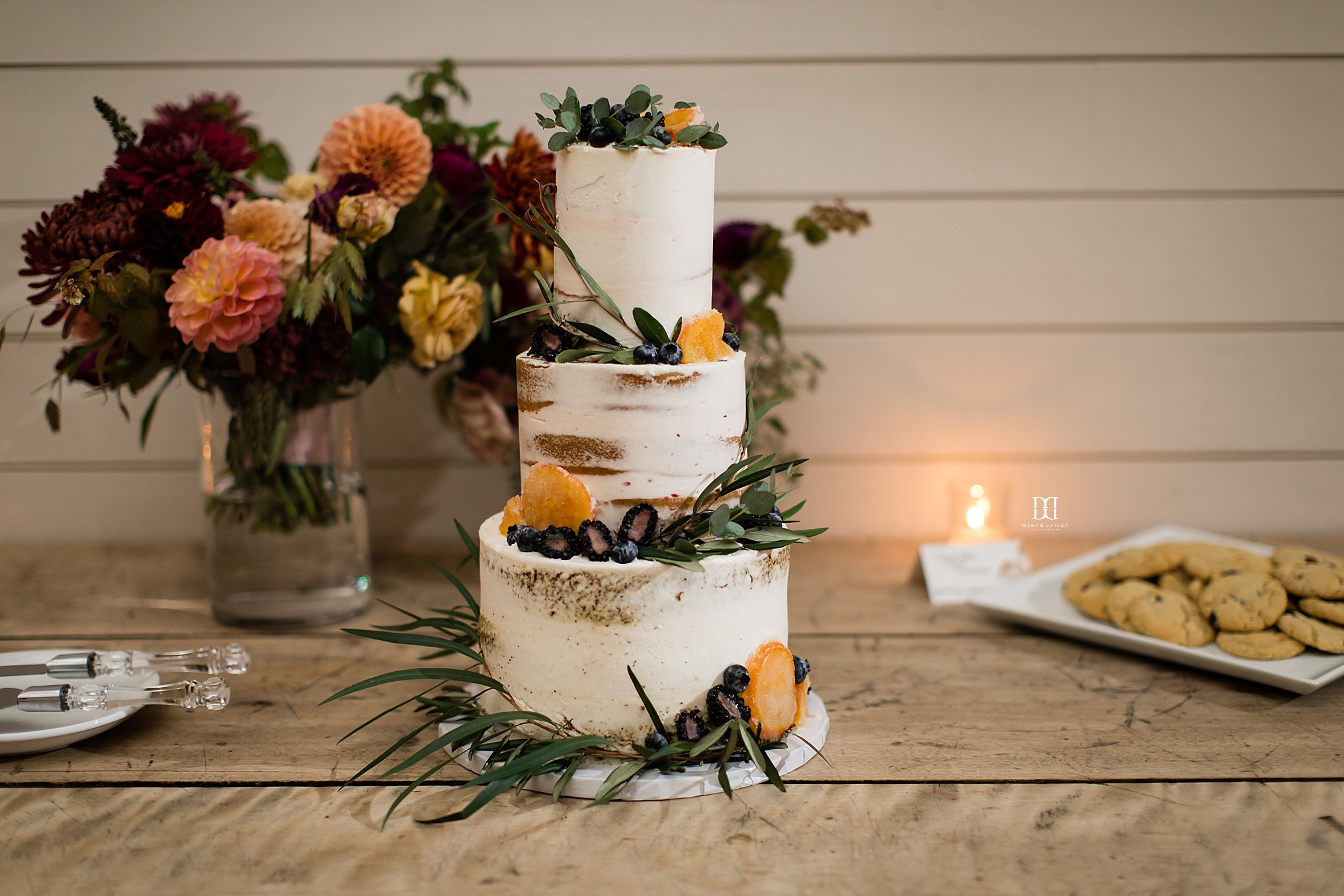 Emily dying over the misshapen lump of cake that Ben "cut" from the cake is my favorite.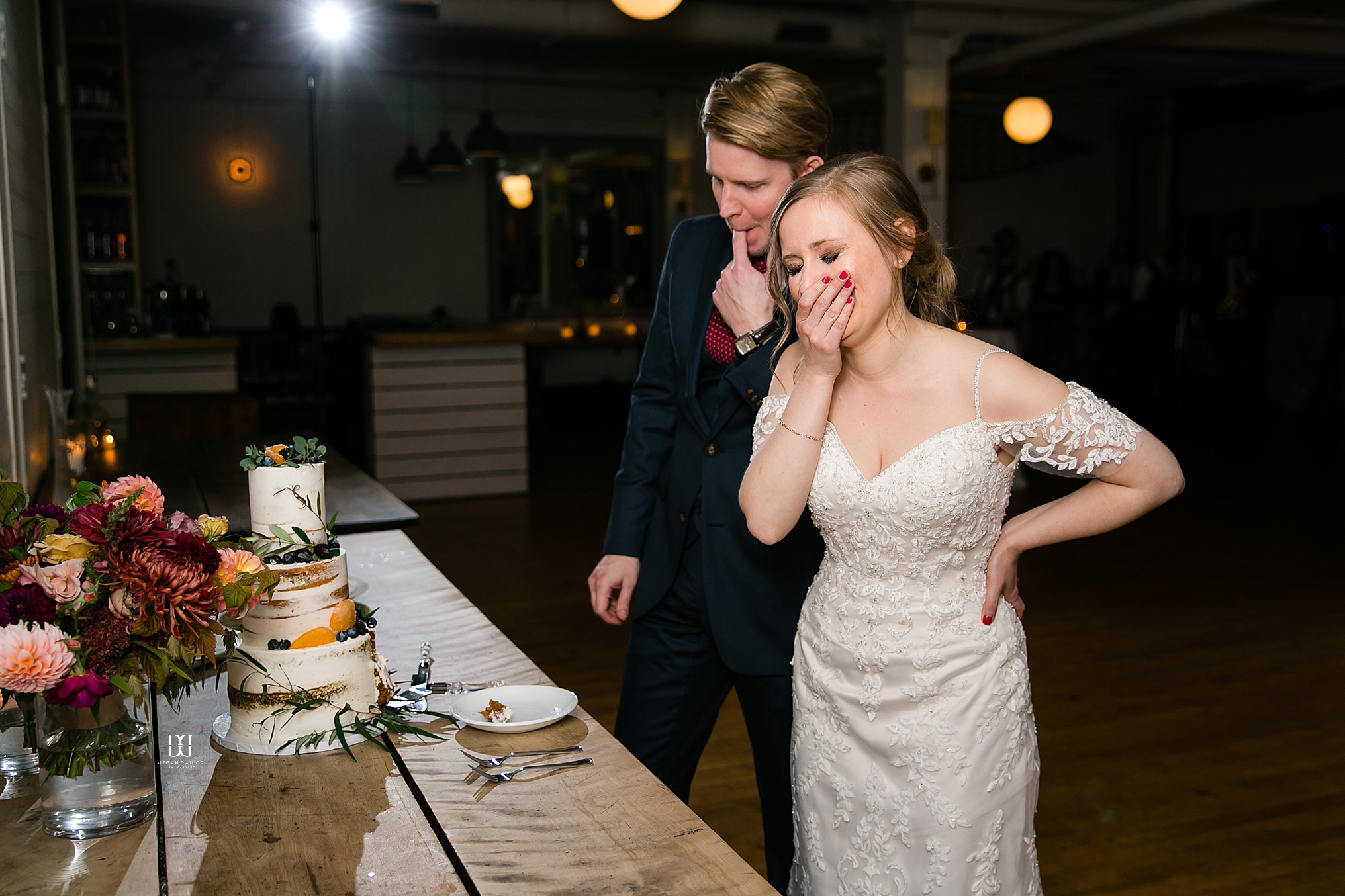 Emily and Ben skipped a lot of formalities and went straight for the dance floor, it was such a fun party!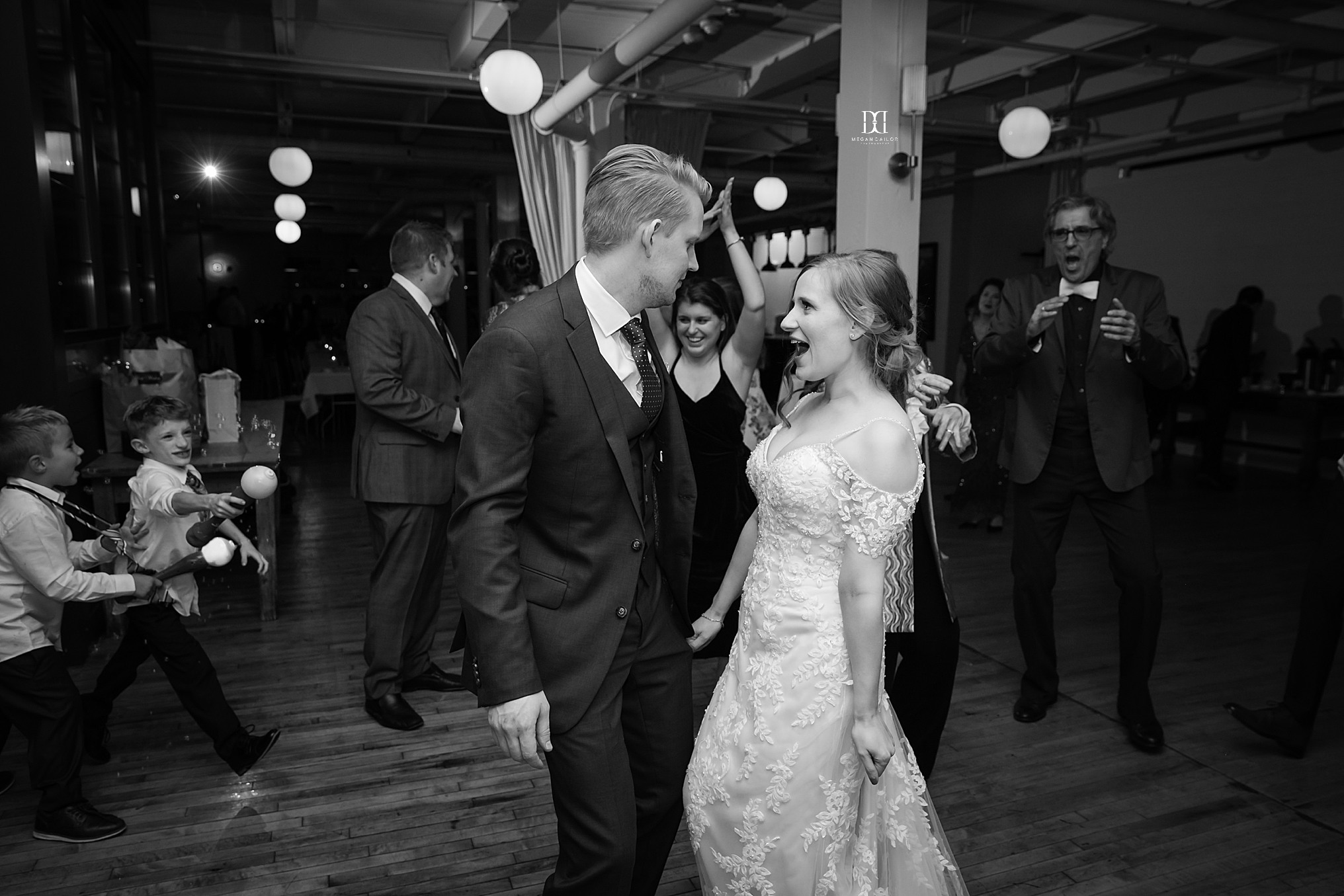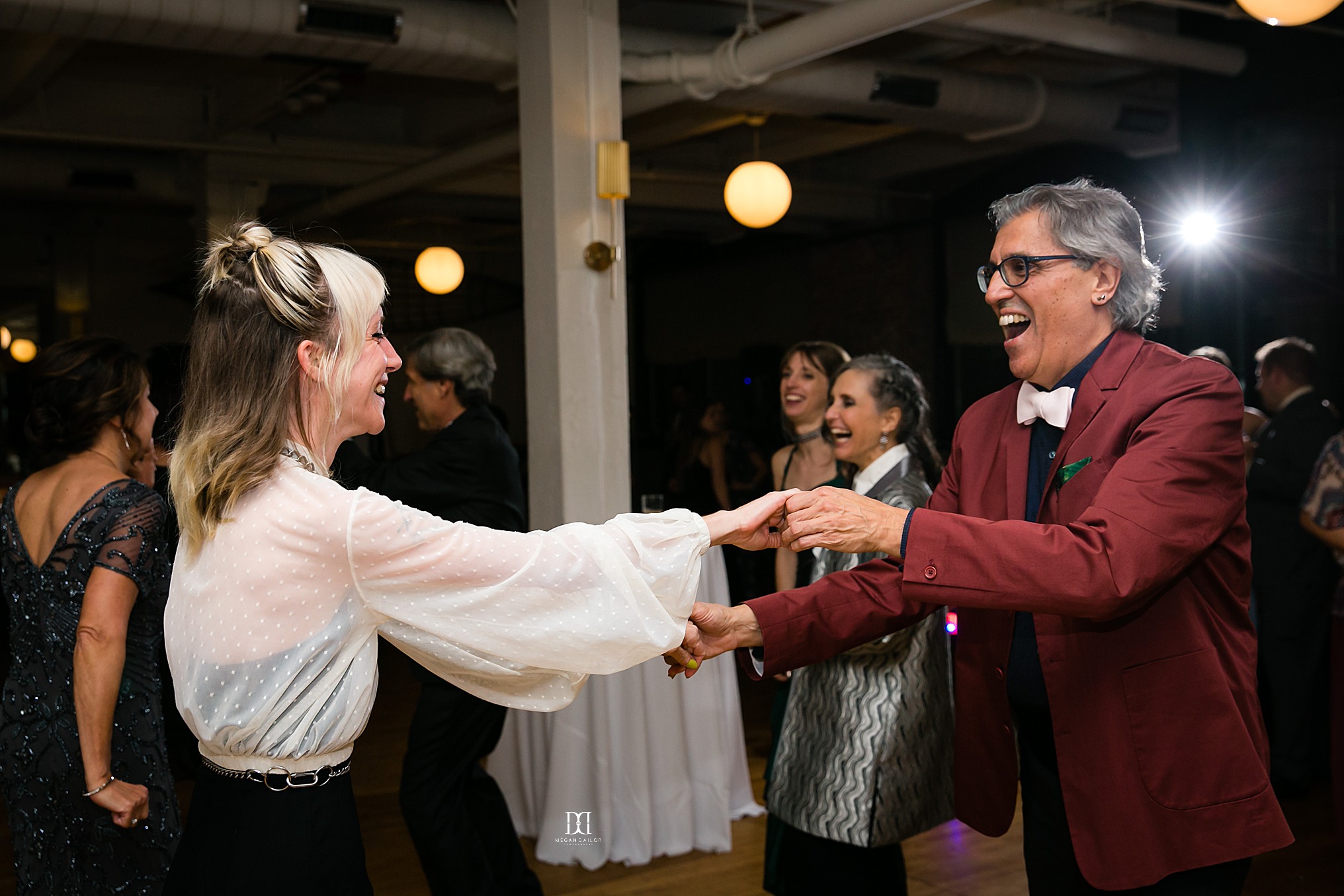 Emily's aunt and uncle brought both style and moves to the dance floor and nabbed the MVP title pretty quickly!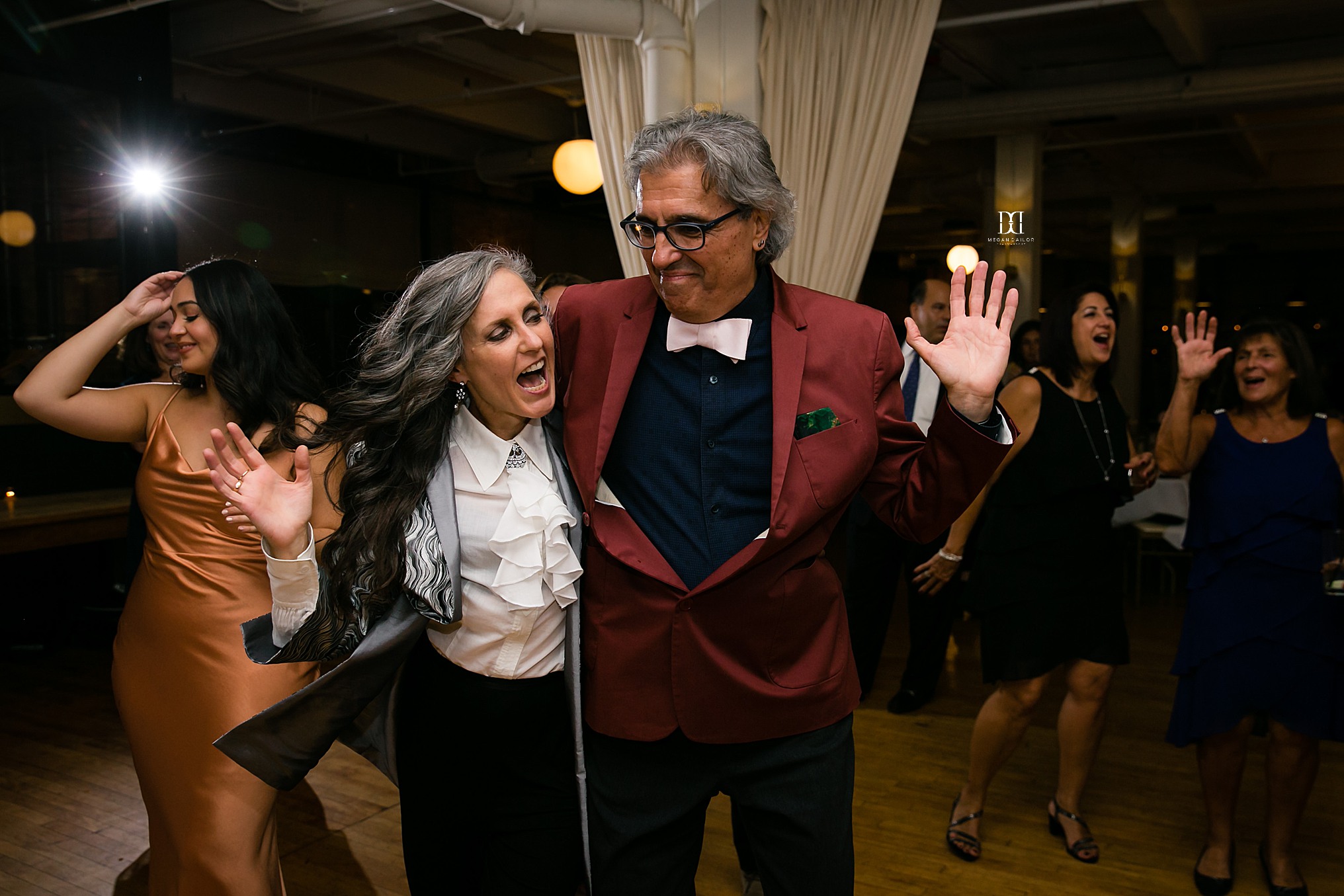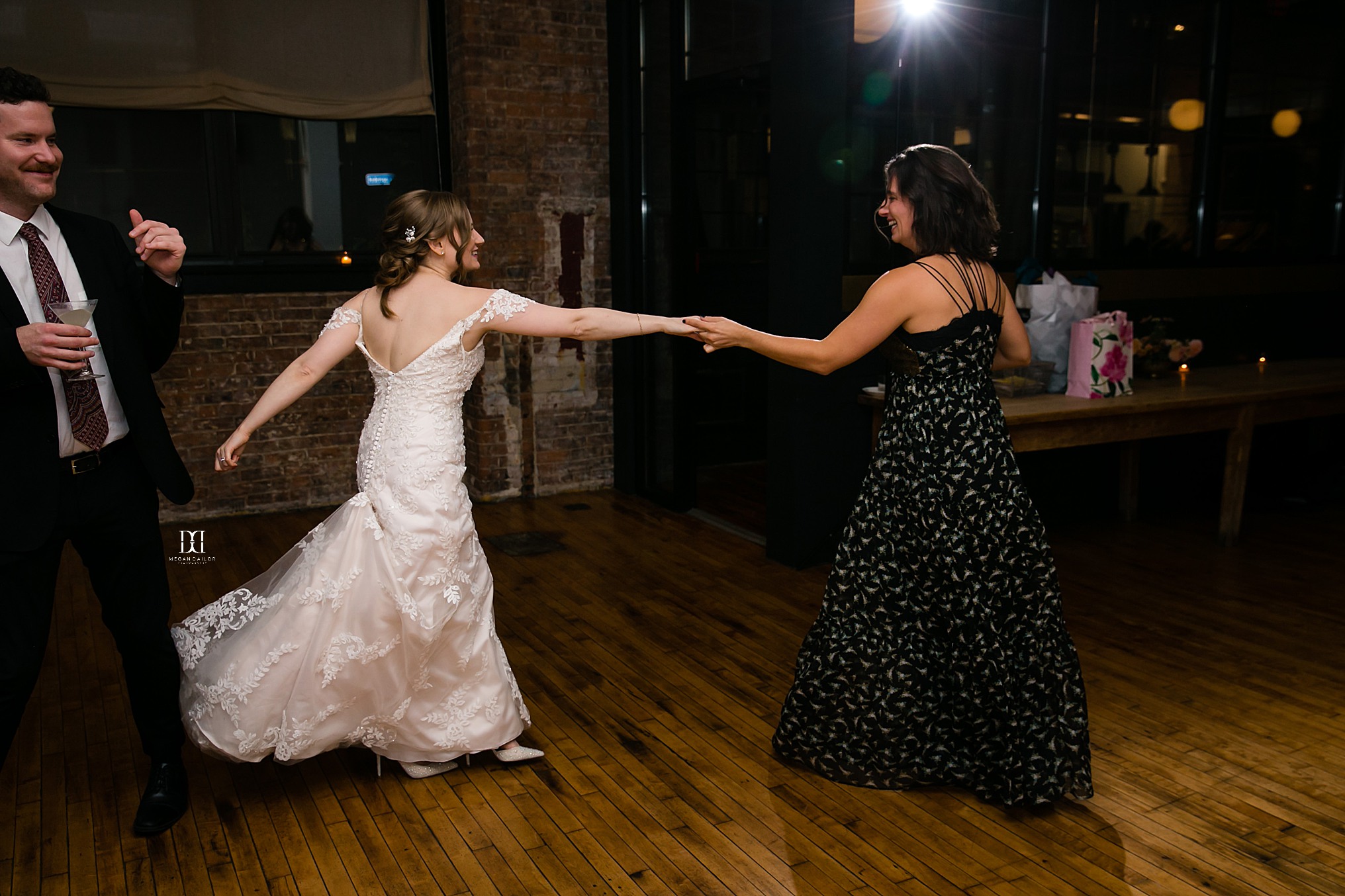 Bubble wand attack! The boys were having so much fun with these, it was adorable!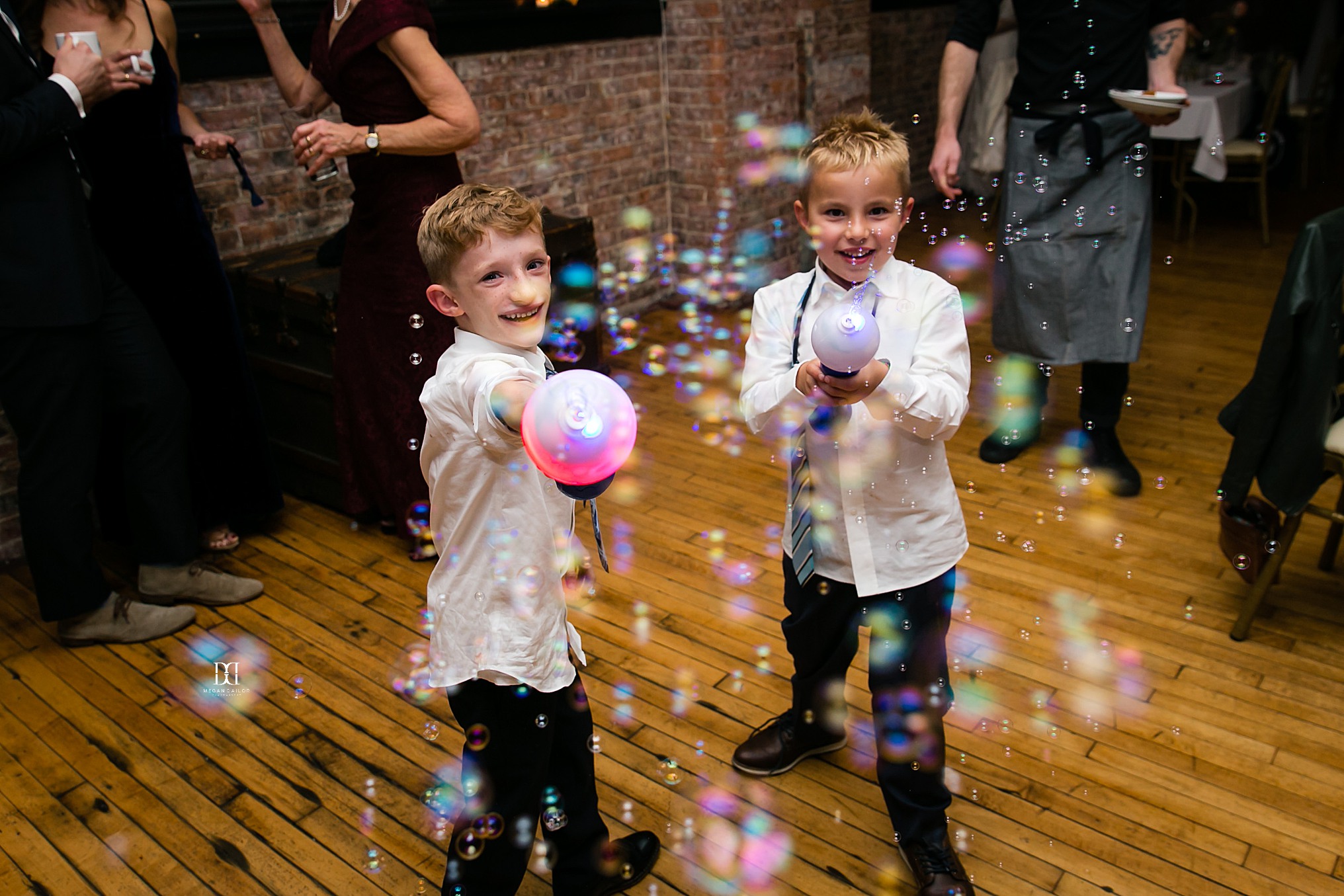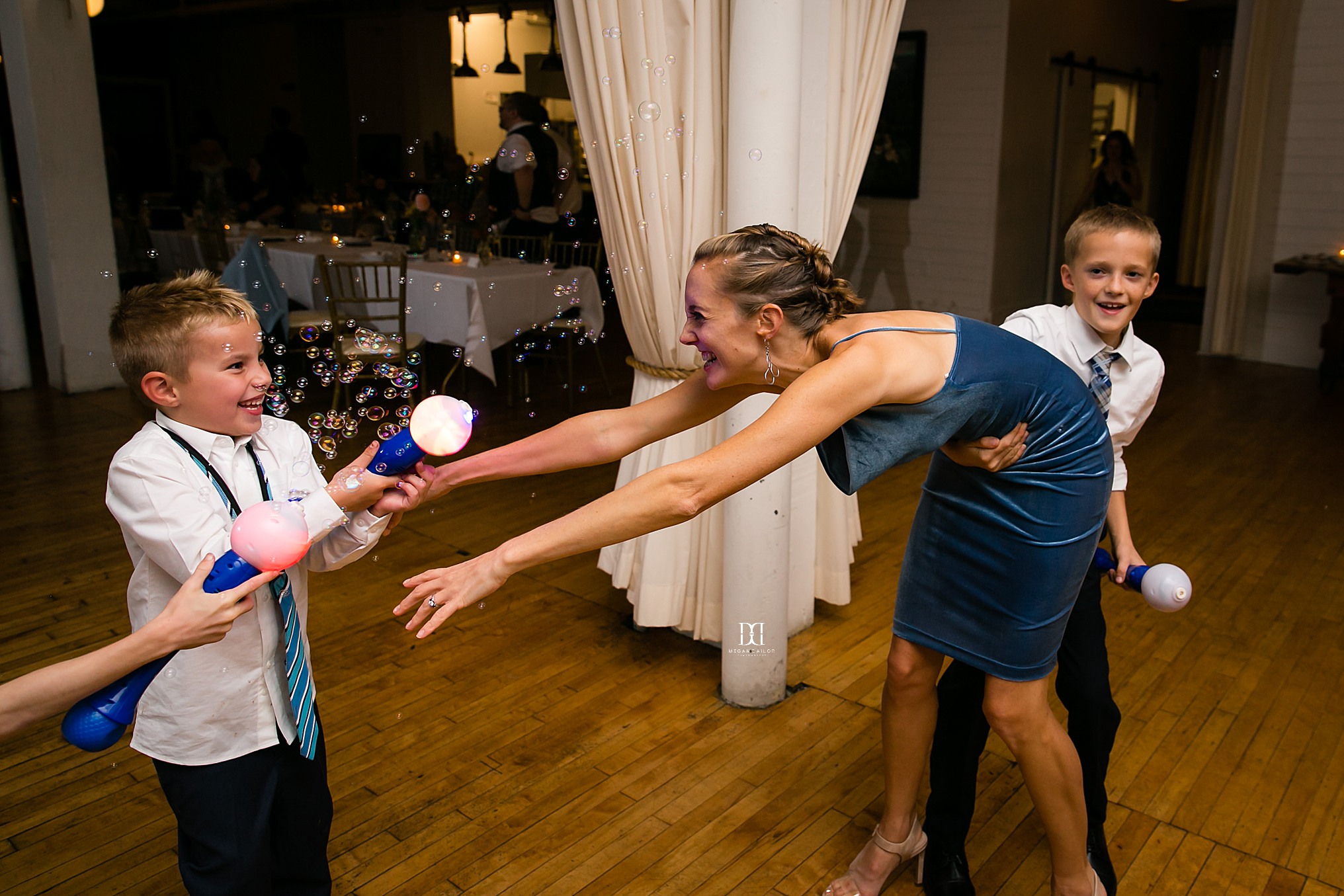 Just love this look.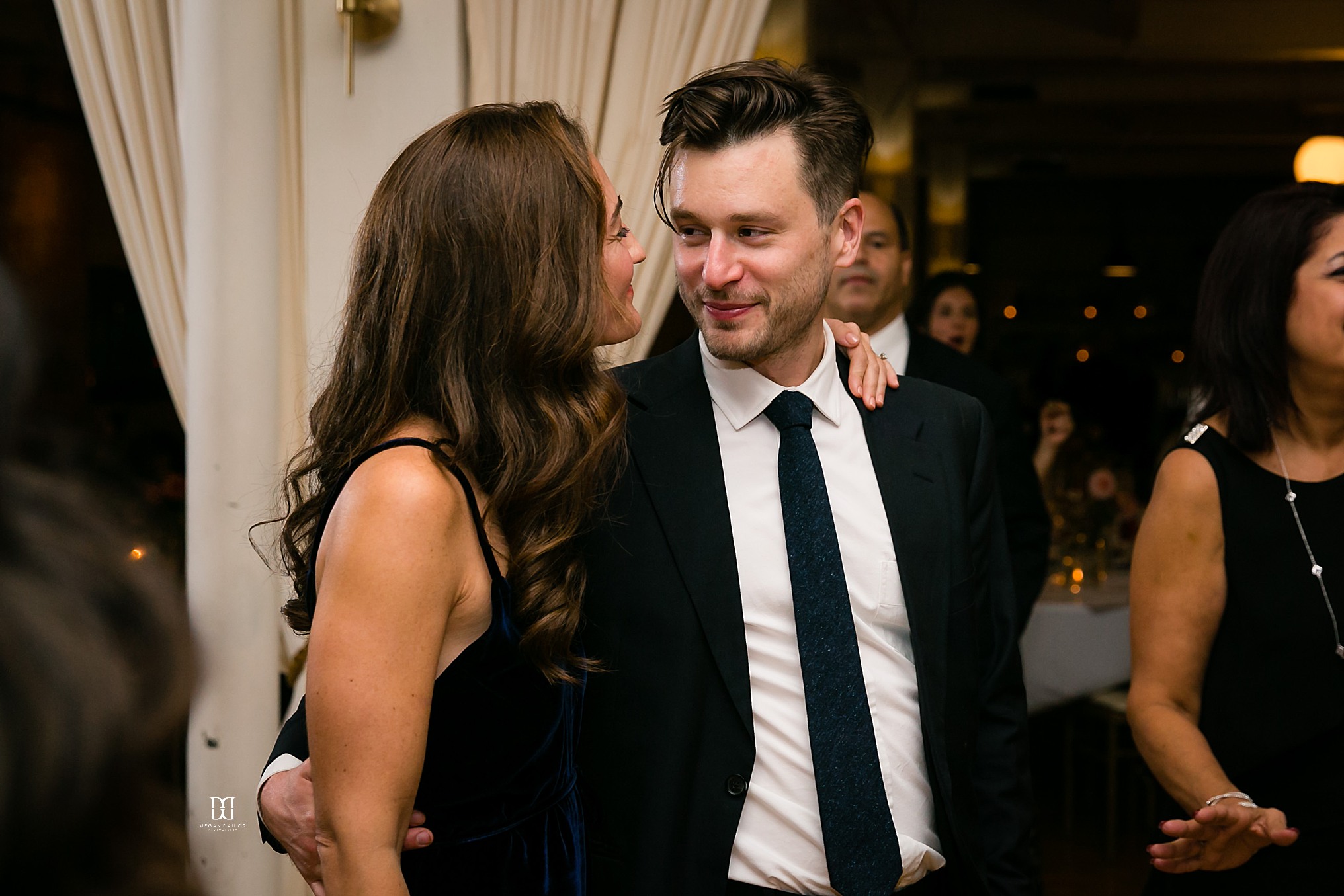 Ah, to be a kid at a wedding!
Congratulations, Emily and Ben! It was delightful to celebrate with you!!