Bristol Harbour Wedding Photos
Alyssa and Phil are such a wonderful team. Phil is gregarious, silly and enthusiastic, Alyssa is gentle, kind and seems so aware of the comfort of the people around her. Throughout the day, I noticed her innate attentiveness to others... it is easy to see why she and Phil are so smitten with each other! I'm so happy we had such a perfect day to enjoy their wedding and create some breathtaking Bristol Harbour wedding photos!
The girls stayed in this lovely house secluded on a hillside in Naples. This is my favorite wedding dress shot in a while... I love how it incorporates the whole property and the gorgeous weather with just a hint of what is going on inside the house.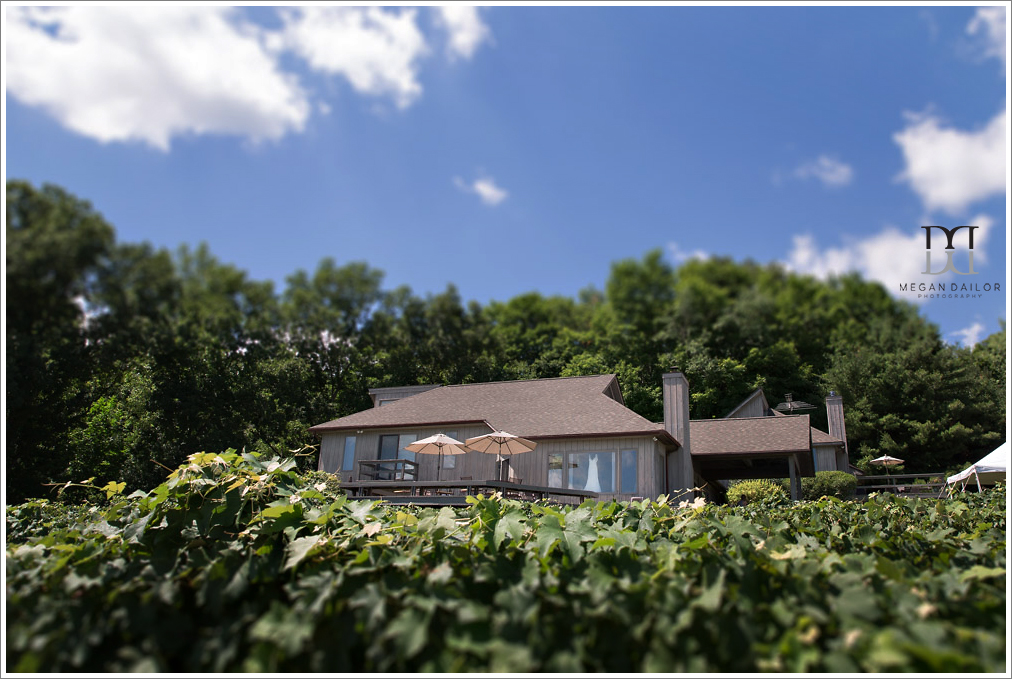 Alyssa made a stunning bride! That hair!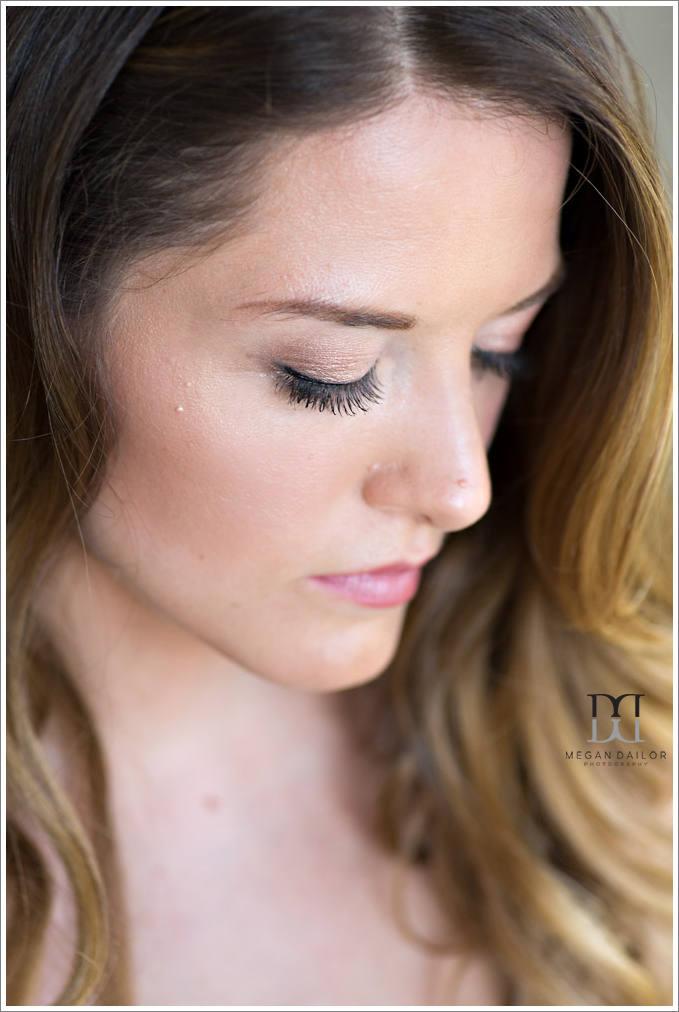 I heard a lot of jokes in the morning about how the Roman men are super emotional, which I think is the most adorable thing ever. Phil and his brother/best man were so thrilled as they approached the altar. So cute!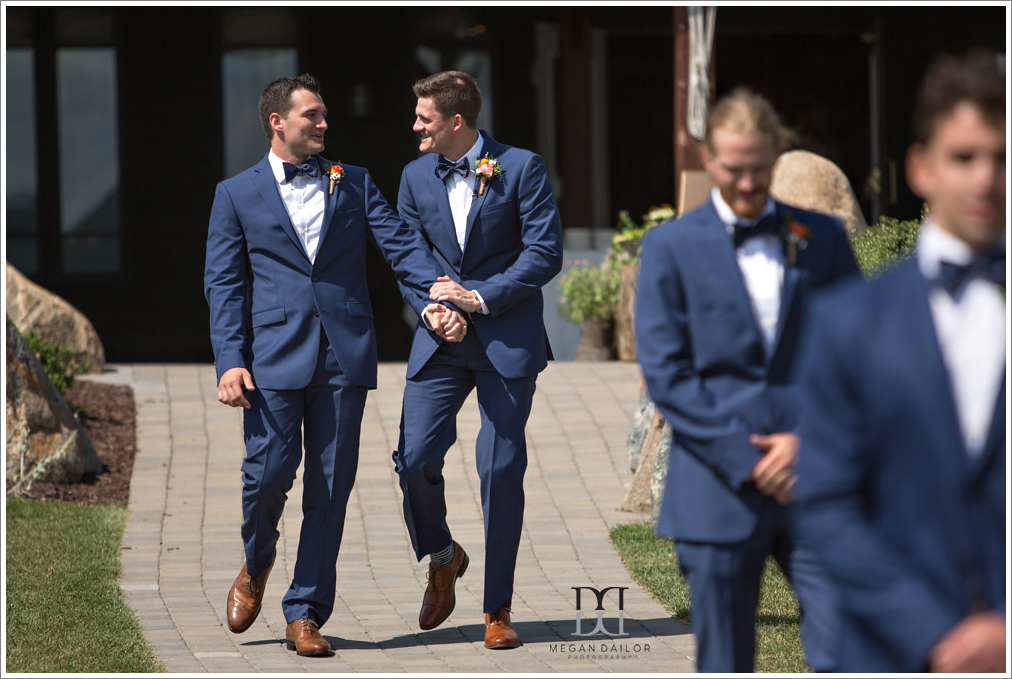 As the bridesmaids processed down the aisle, I could hear sniffling, giggling and snorting behind me... it was quite a scene as all three brothers cried, laughed at themselves for crying, and then cried more. Phil really lost it when he finally saw Alyssa.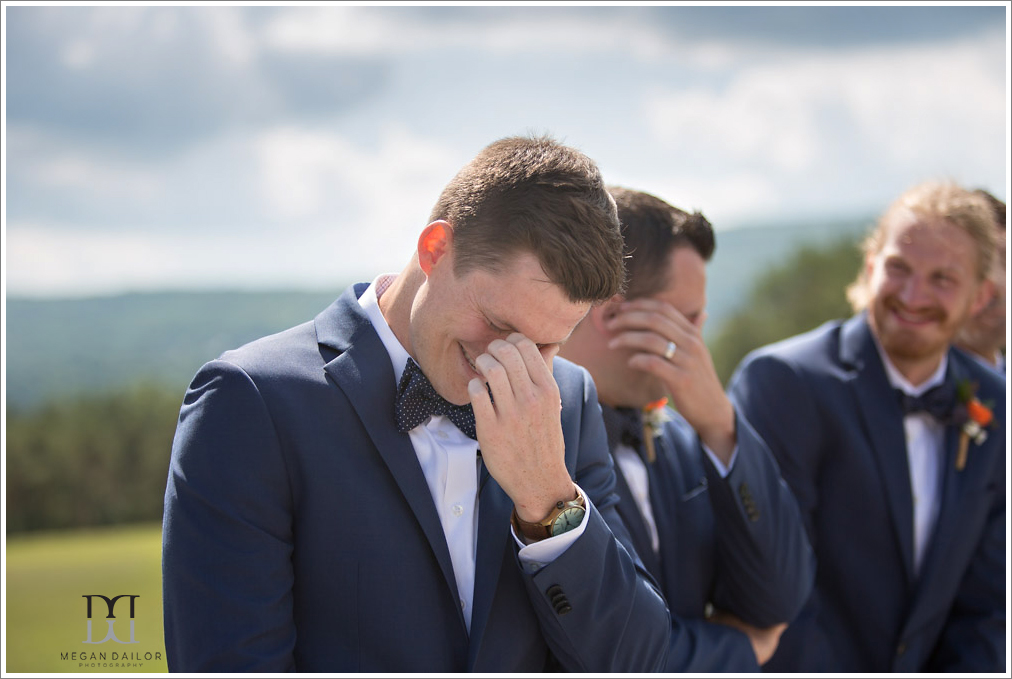 And Alyssa was crying, ever so beautifully of course! Love is the best!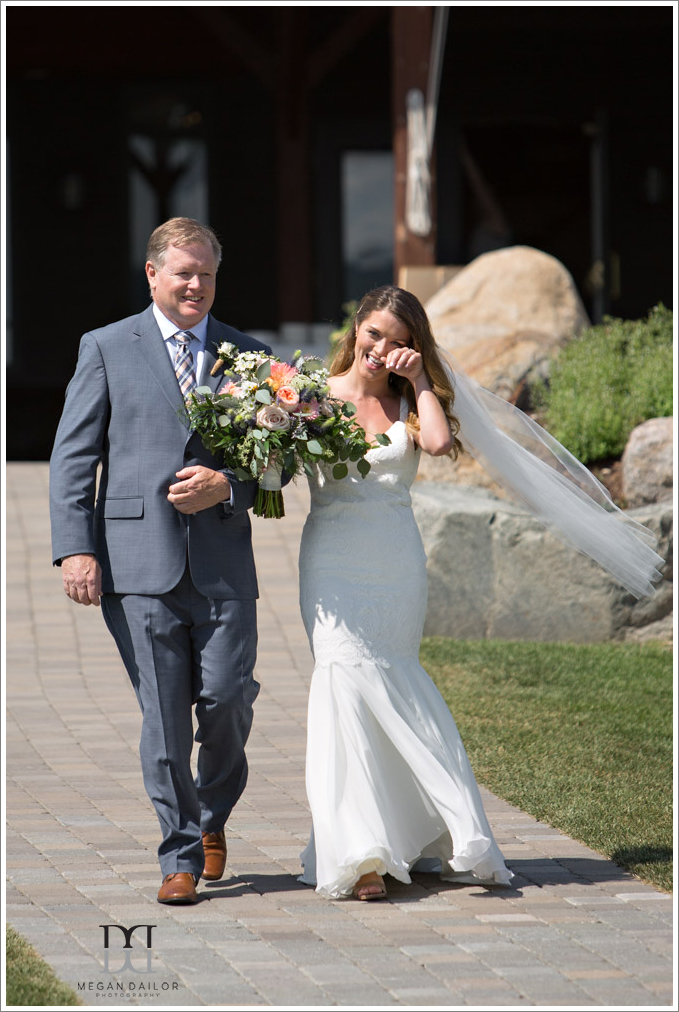 An impossibly gorgeous day at Bristol Harbour!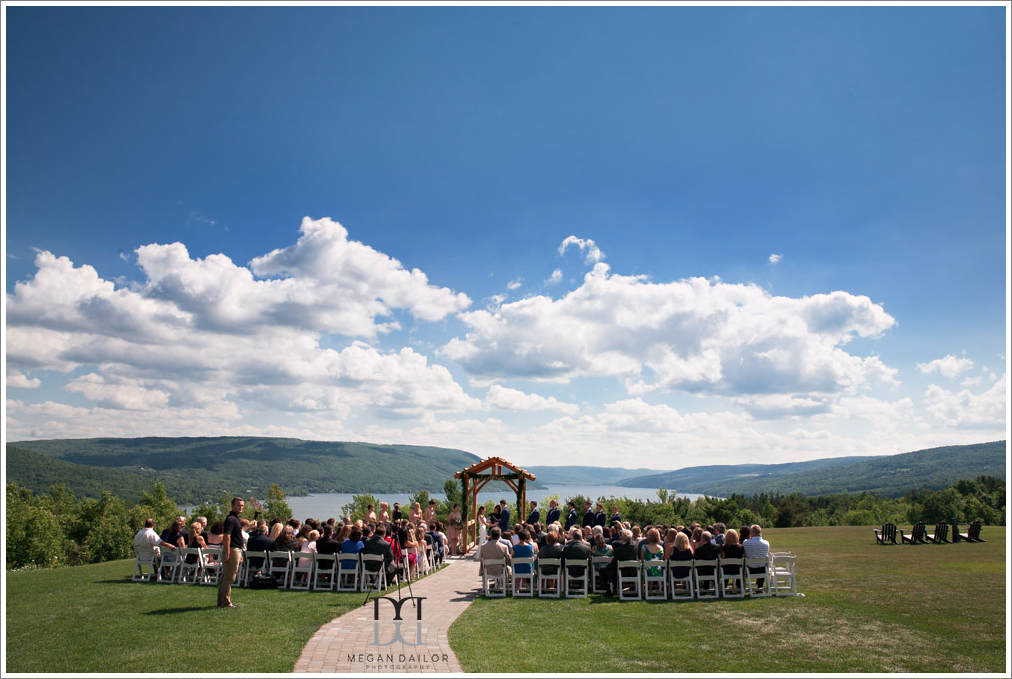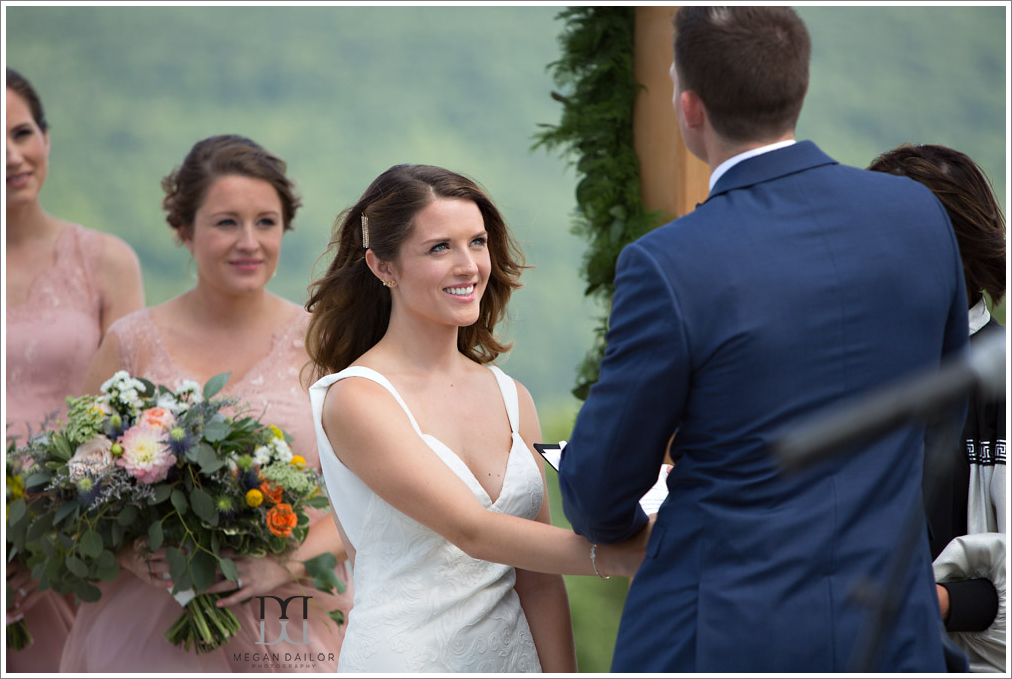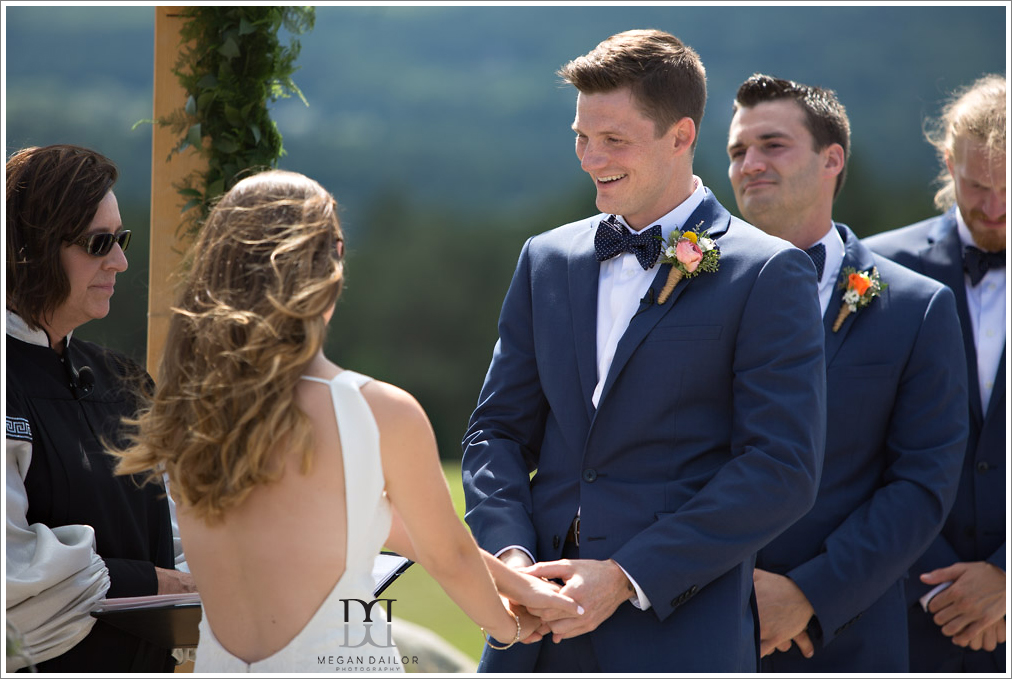 Perfect first kiss!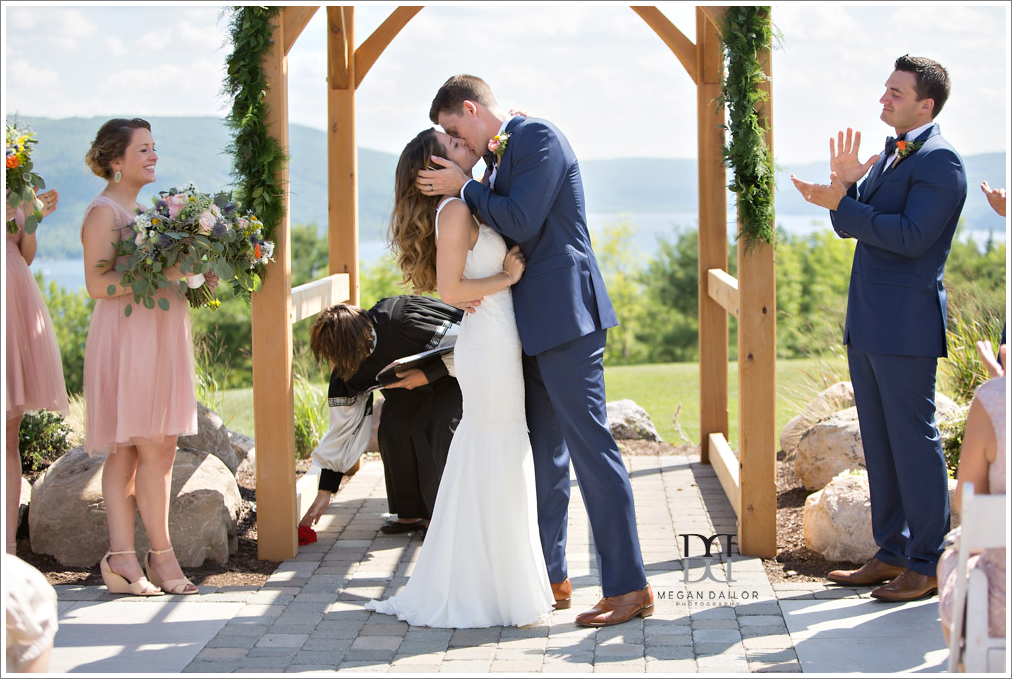 Phil's reaction! Goodness I love weddings!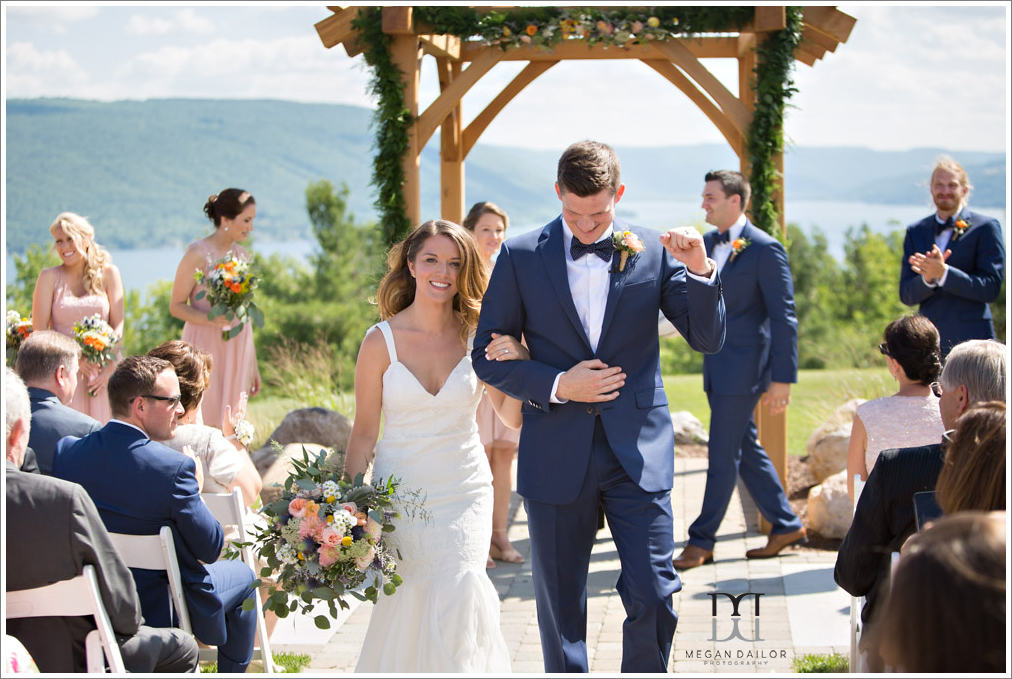 Lovely bridal party, lovely flowers, lovely view... can't ask for anything more!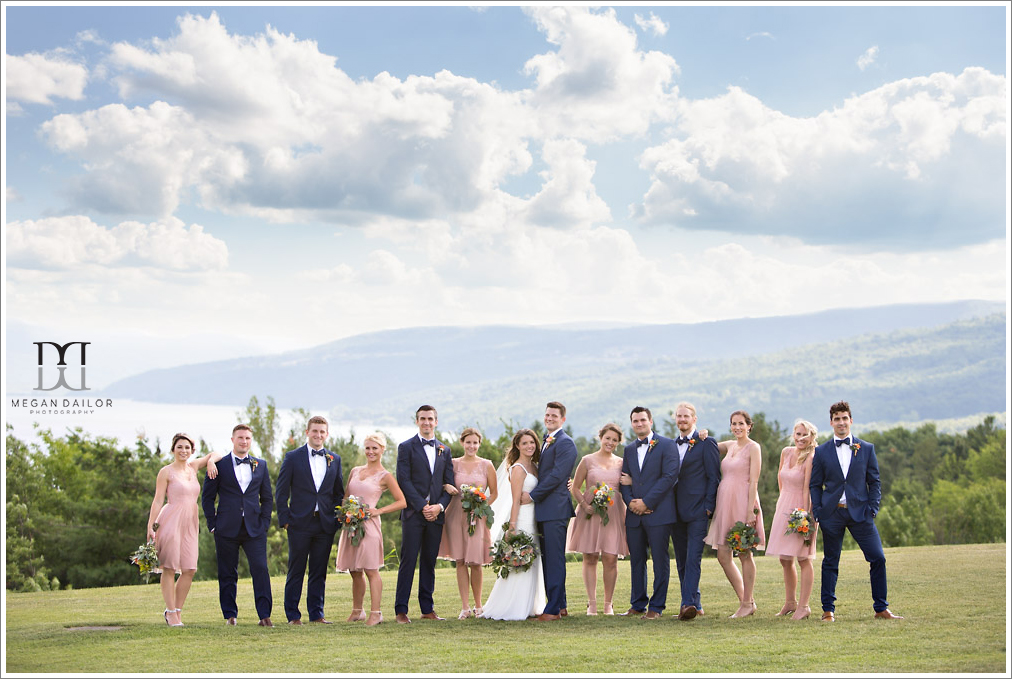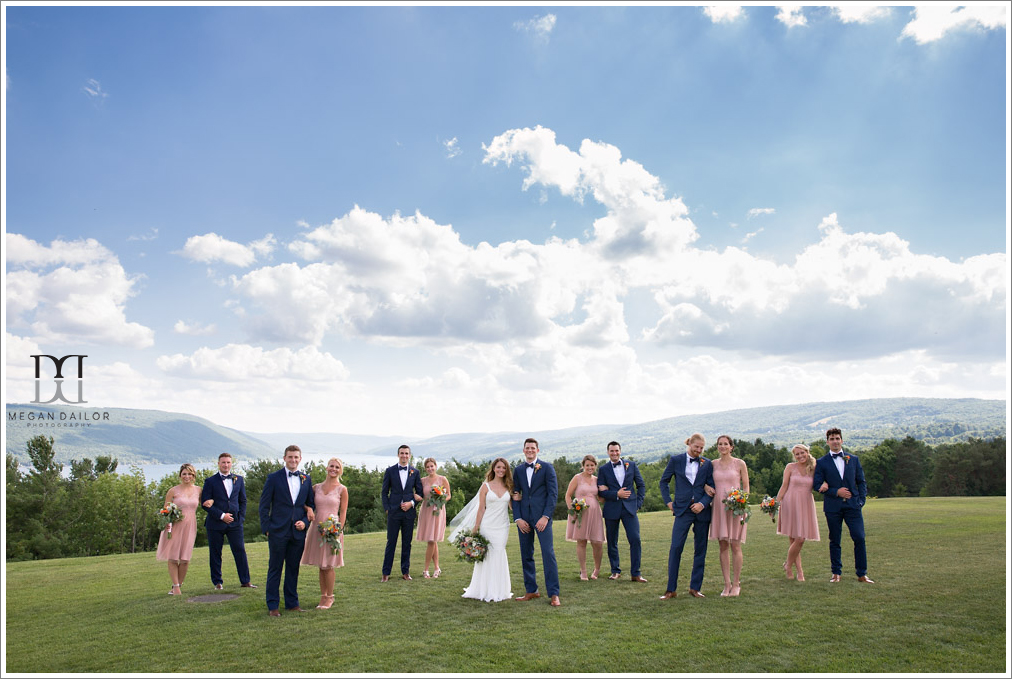 The flowers from Rockcastle Florist were so pretty, they looked fabulous with the dresses.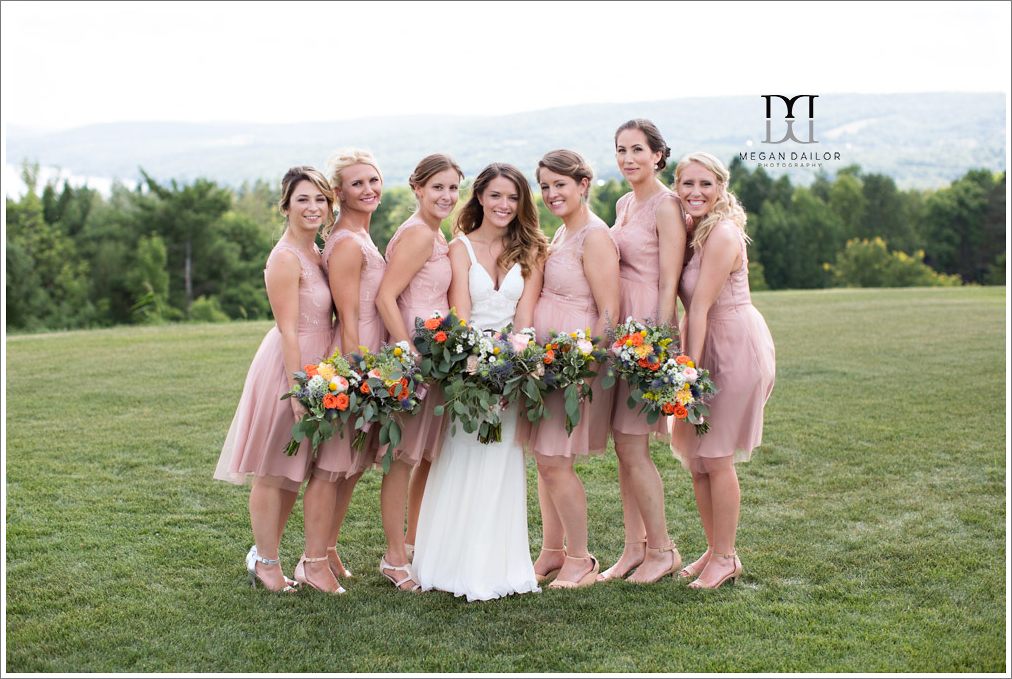 The guys' blue suits were so dapper!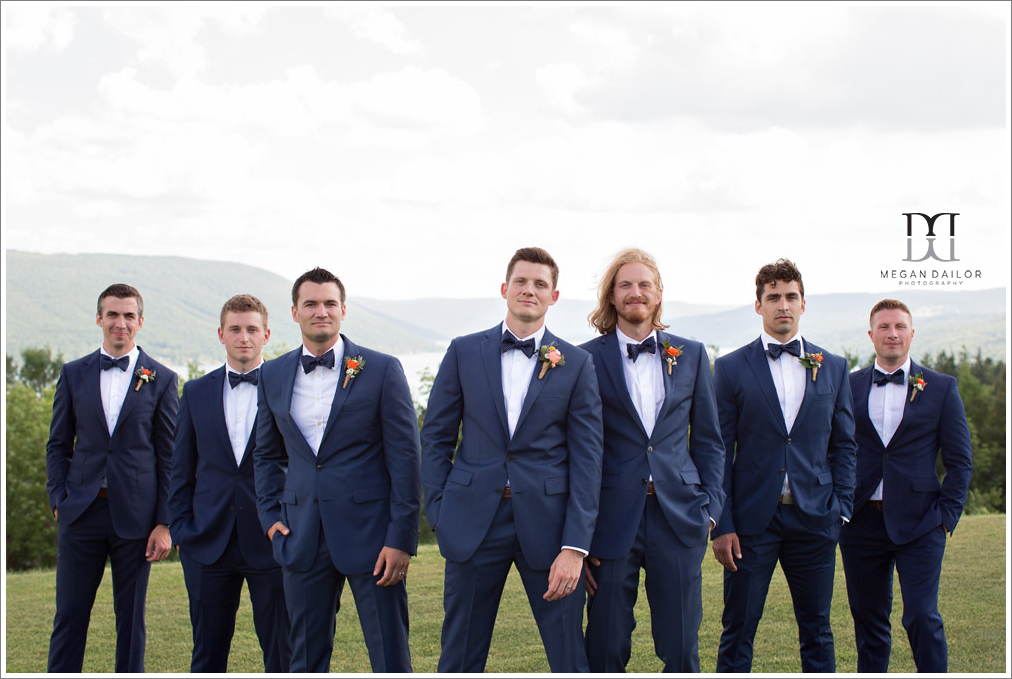 Alyssa's backless dress, from Lovely Bride in Philly, was a showstopper!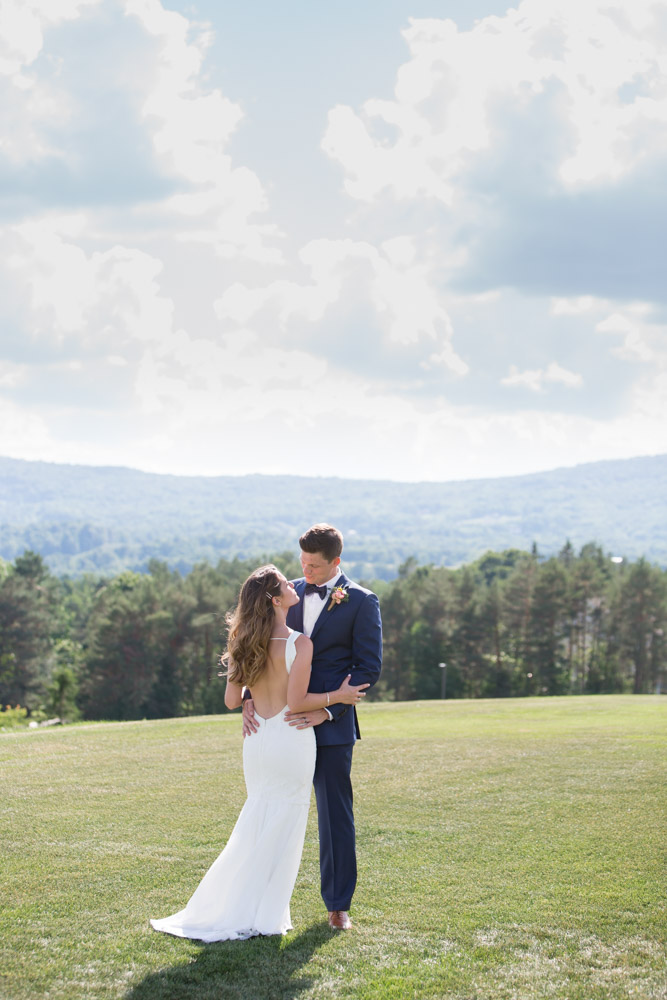 What a gorgeous bride and groom <3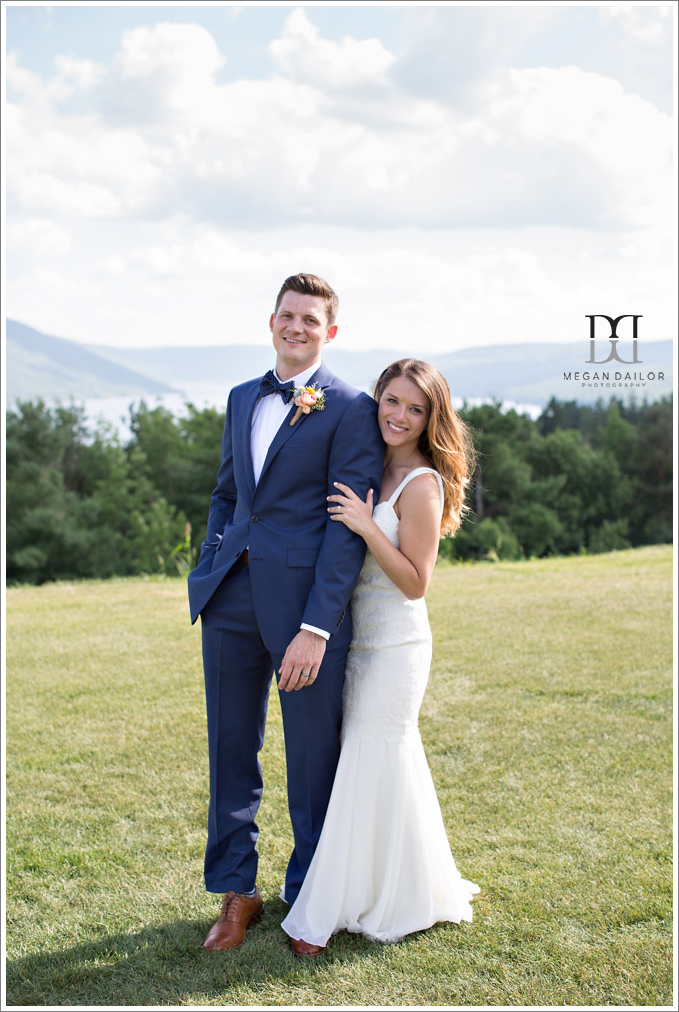 Phil was like "I'm too tall, ah!" Looks perfect to me, sir!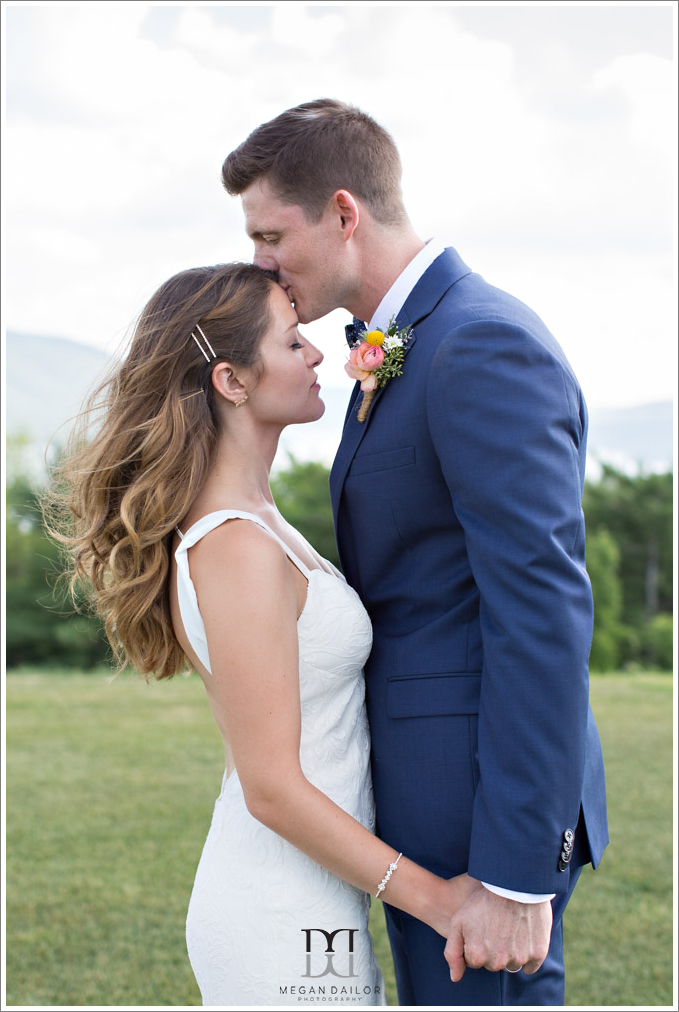 So romantic!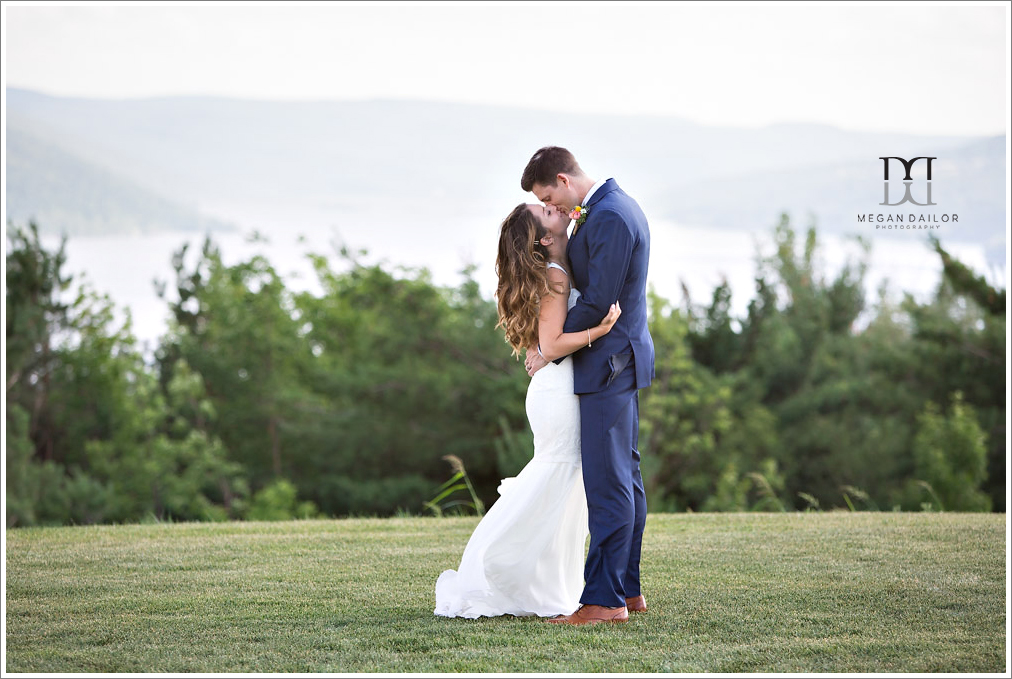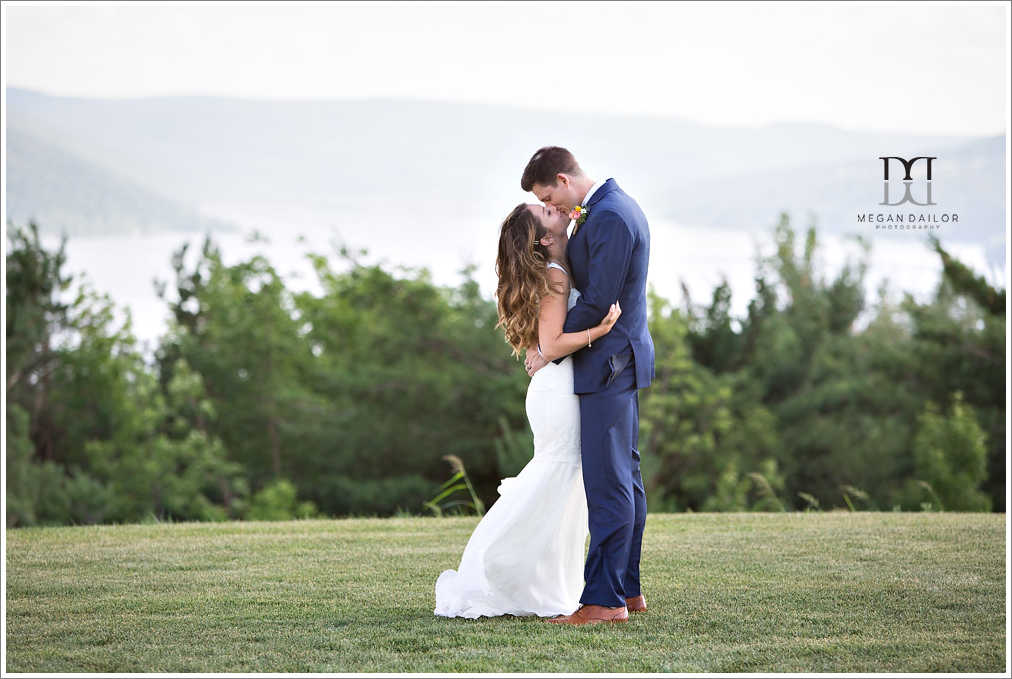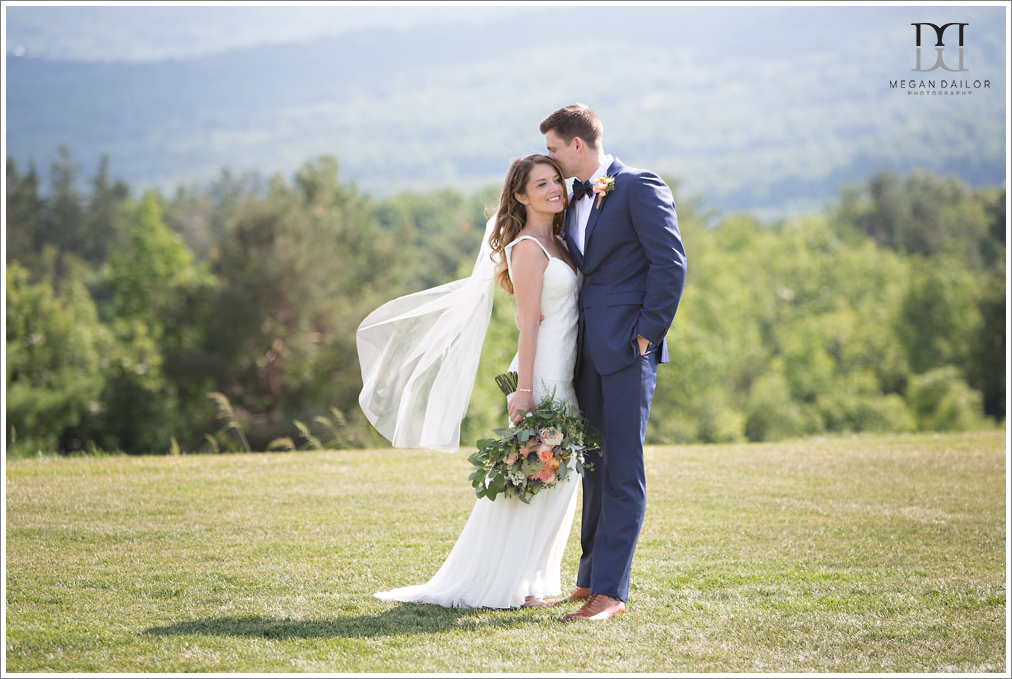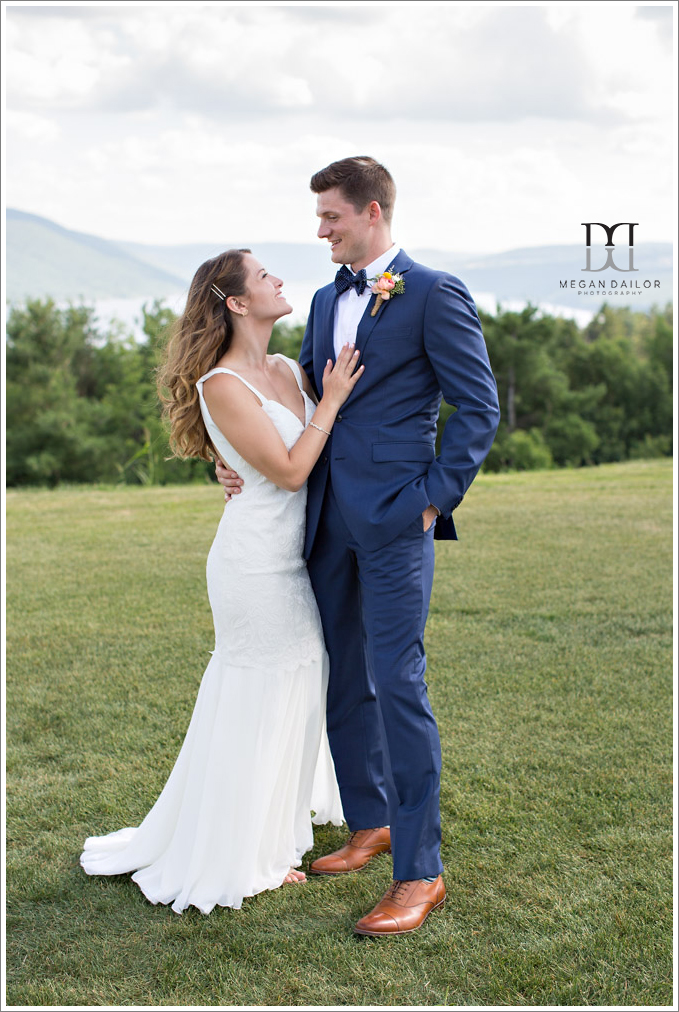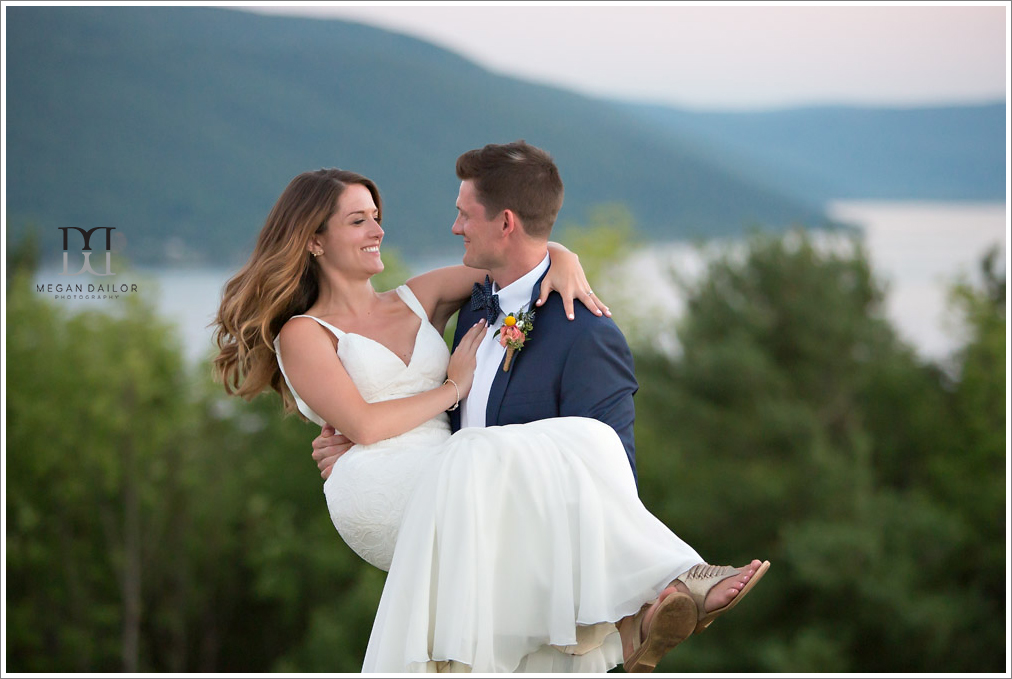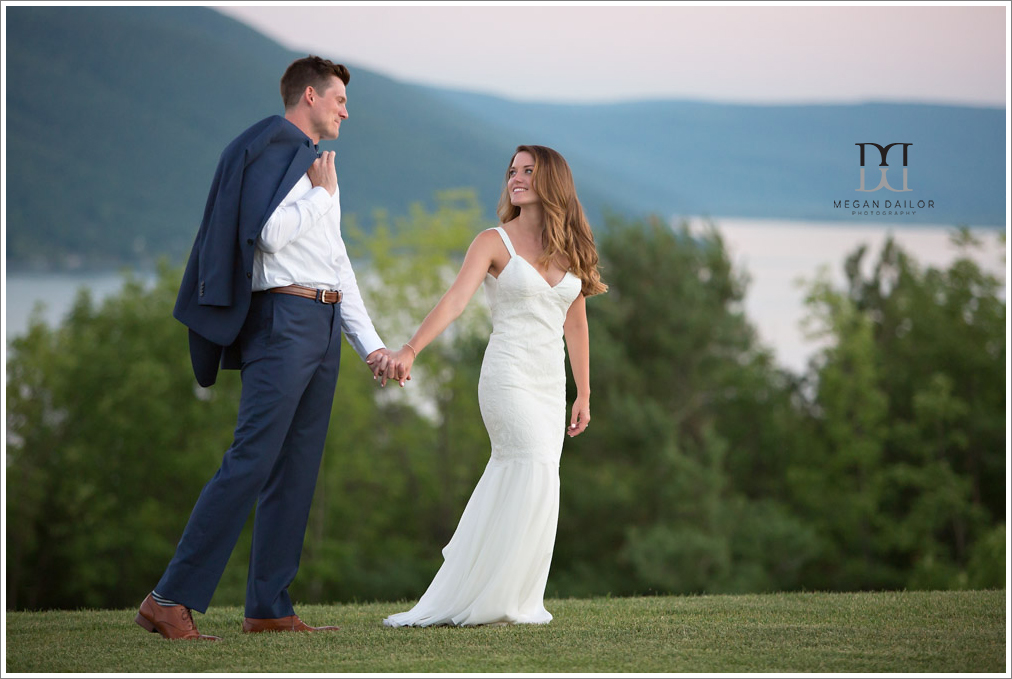 Alyssa works for Anthropologie, so I knew the wedding would be full of beautiful details... it was so charming!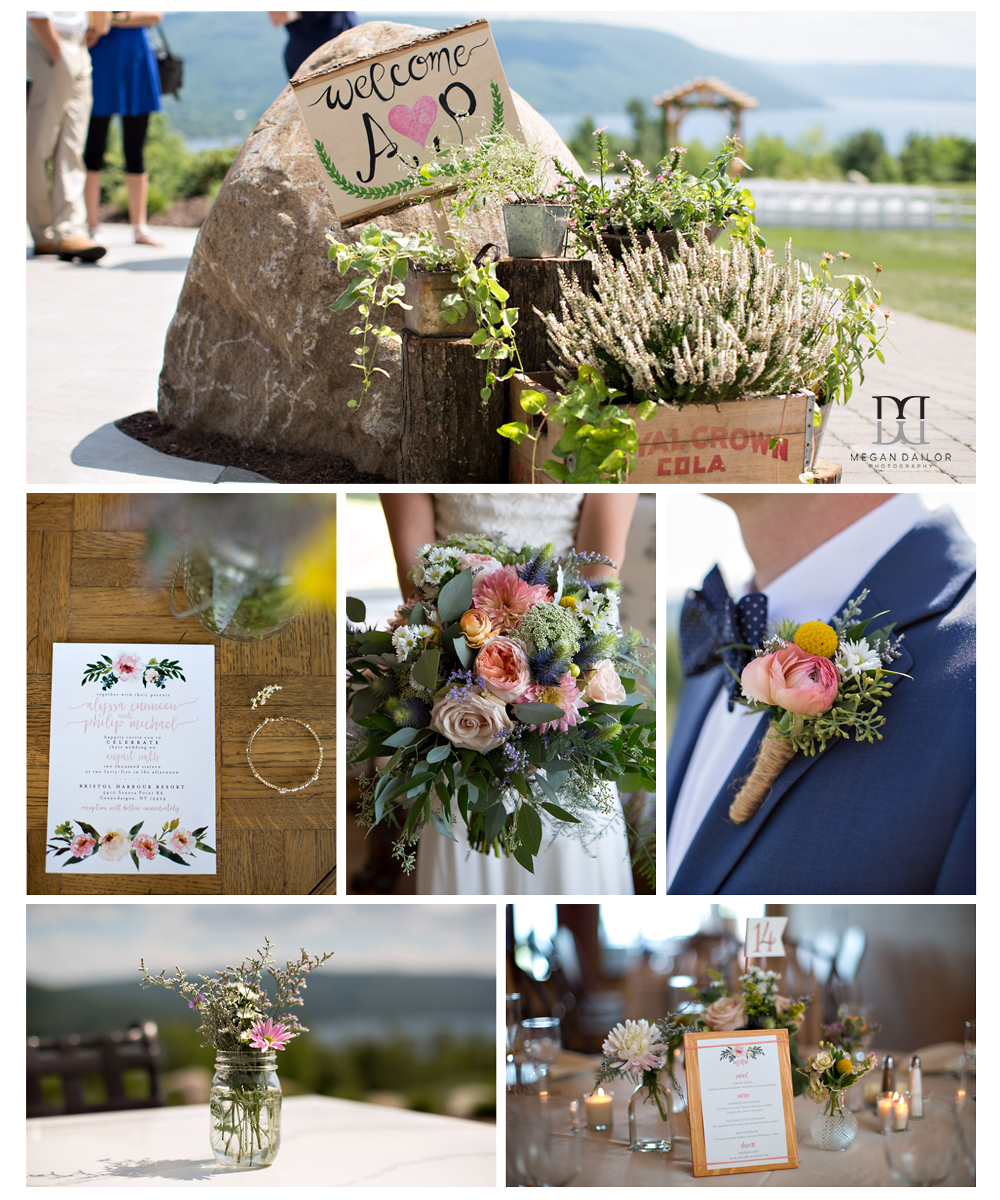 Alyssa's dad offered Phil a taste of the Irish... Phil's faces are killing me!!! Welcome to the club!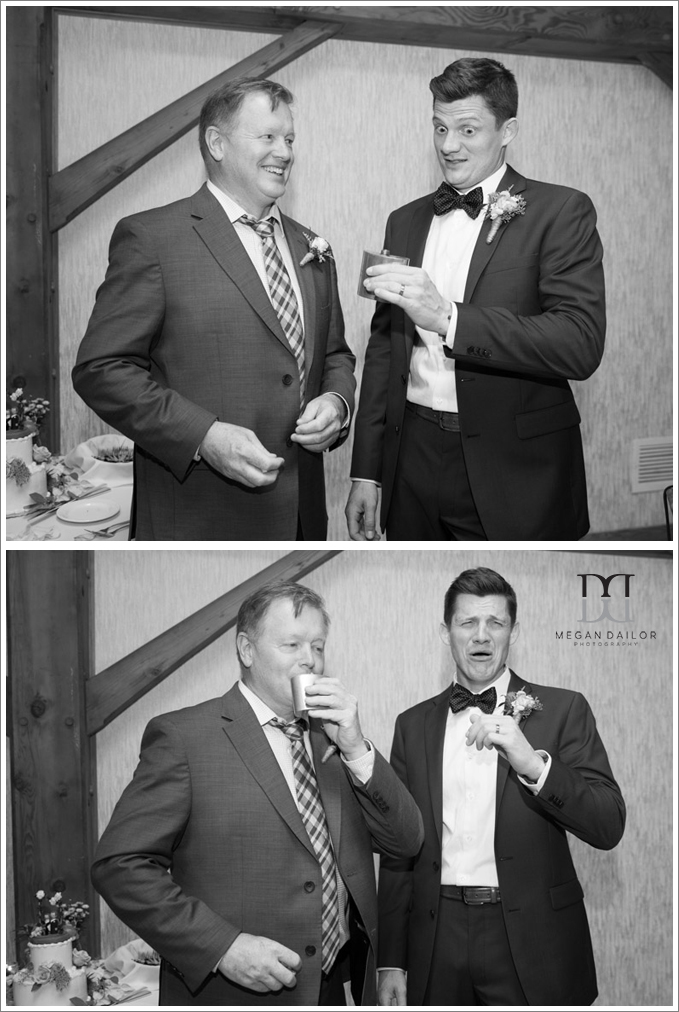 First dance, being cute.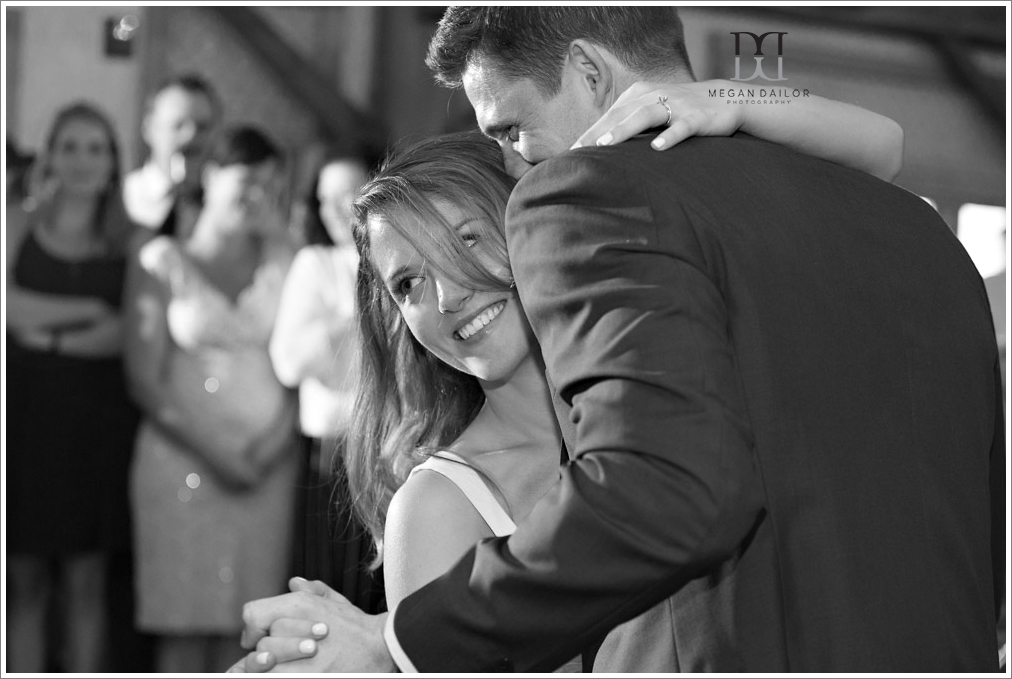 DJ Sweet from Breakthrough made the party a blast! Even with the allure of the beautiful summer evening on the porch outside, the dance floor was pretty packed all night! So much fun.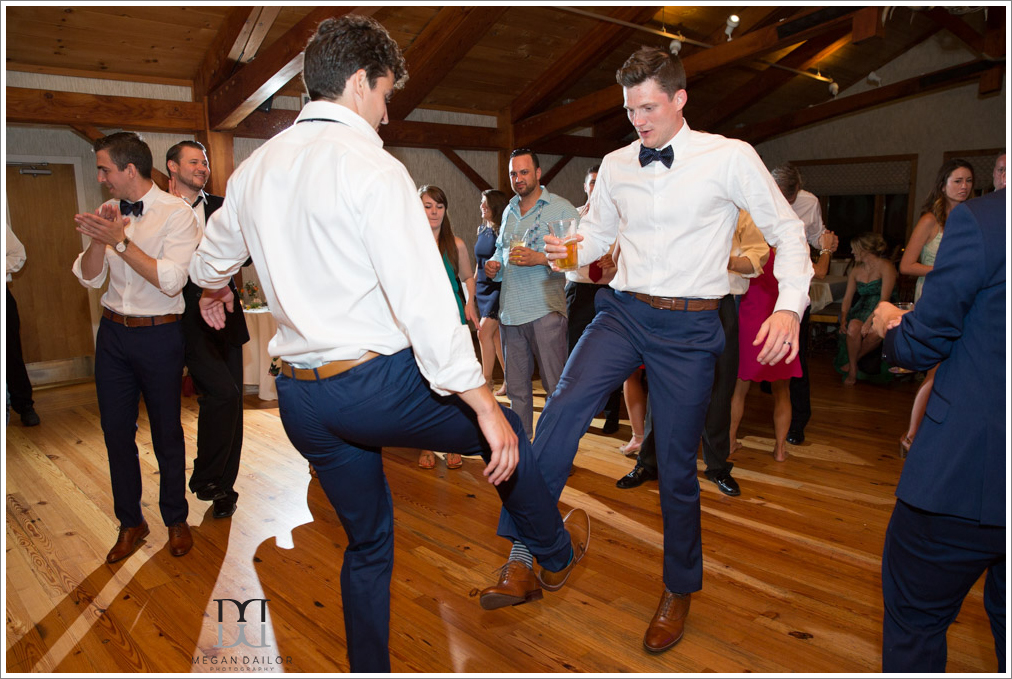 This is Phil's brother in law. He had the best moves, I was laughing so hard whenever he was on the floor... it's just not contest- he's definitely the MVP!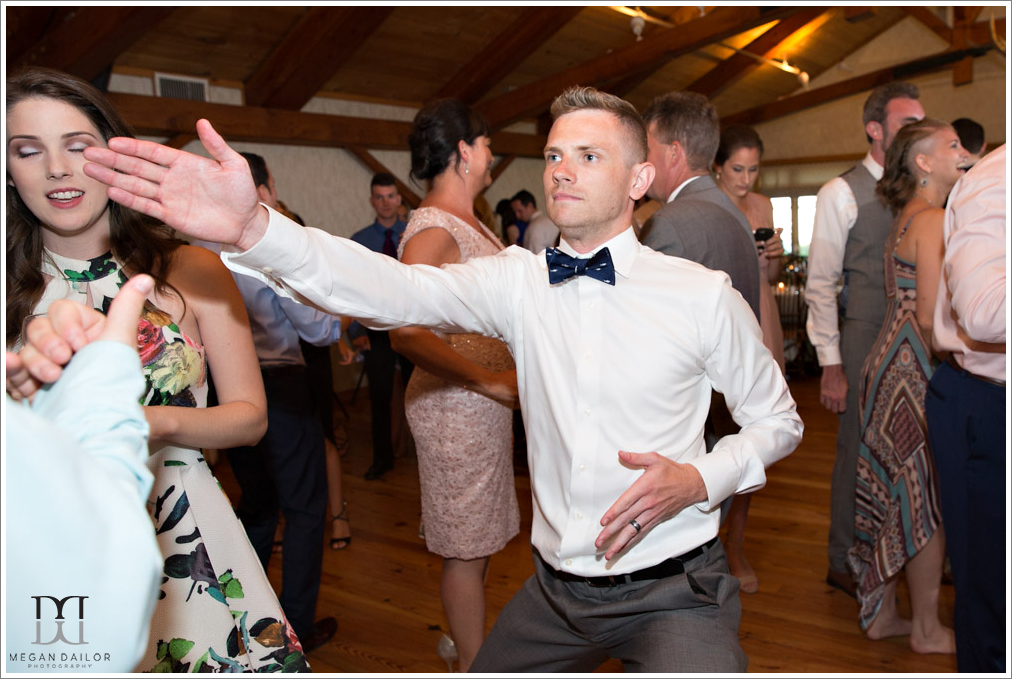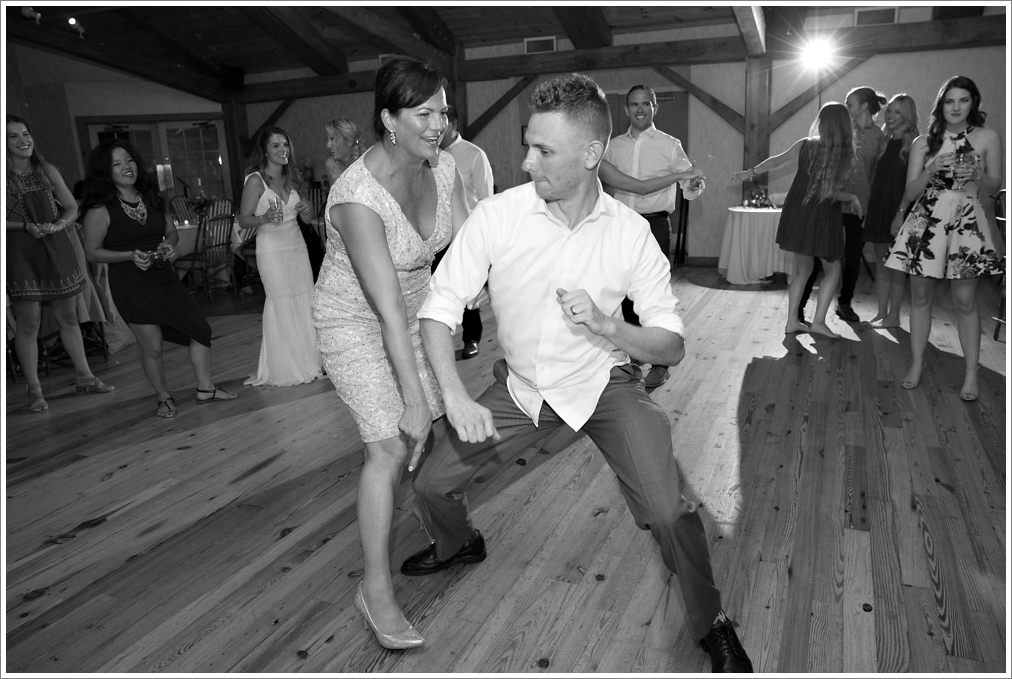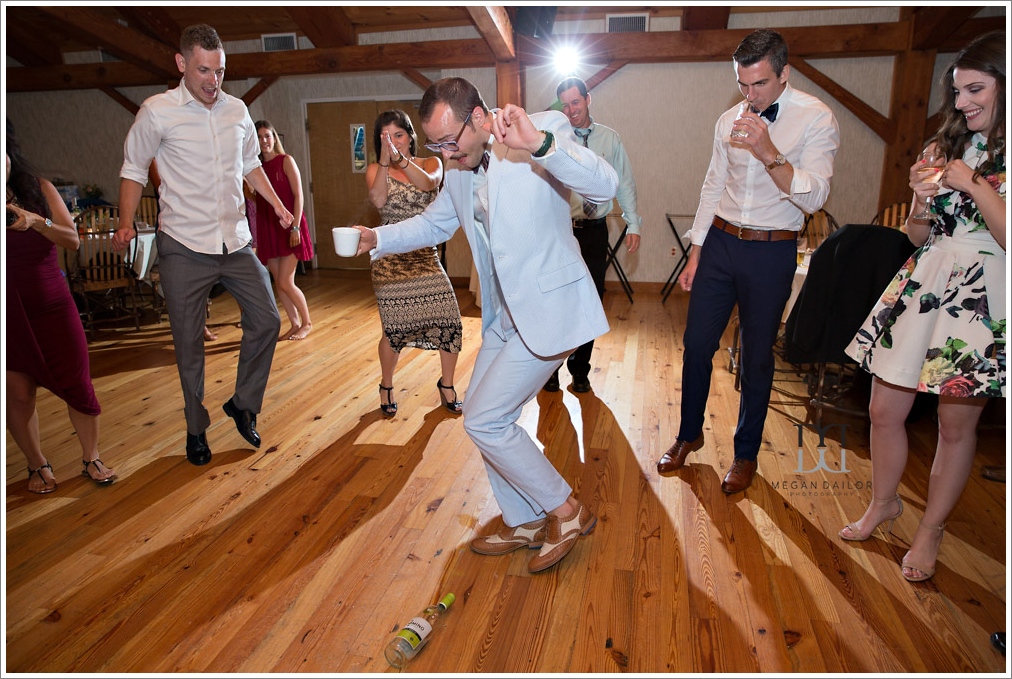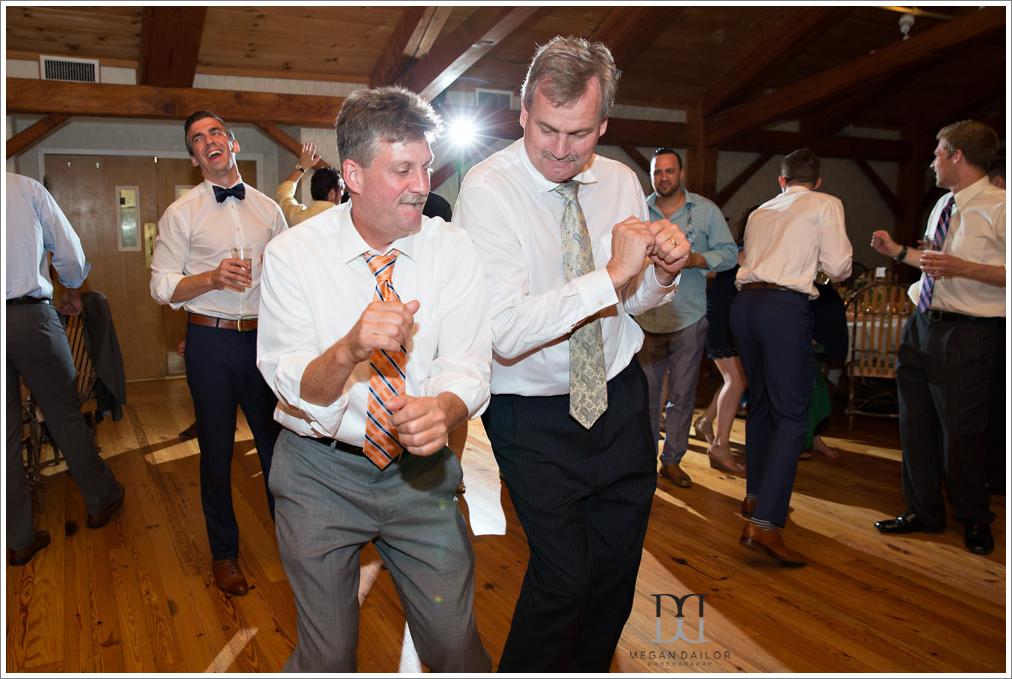 Ha!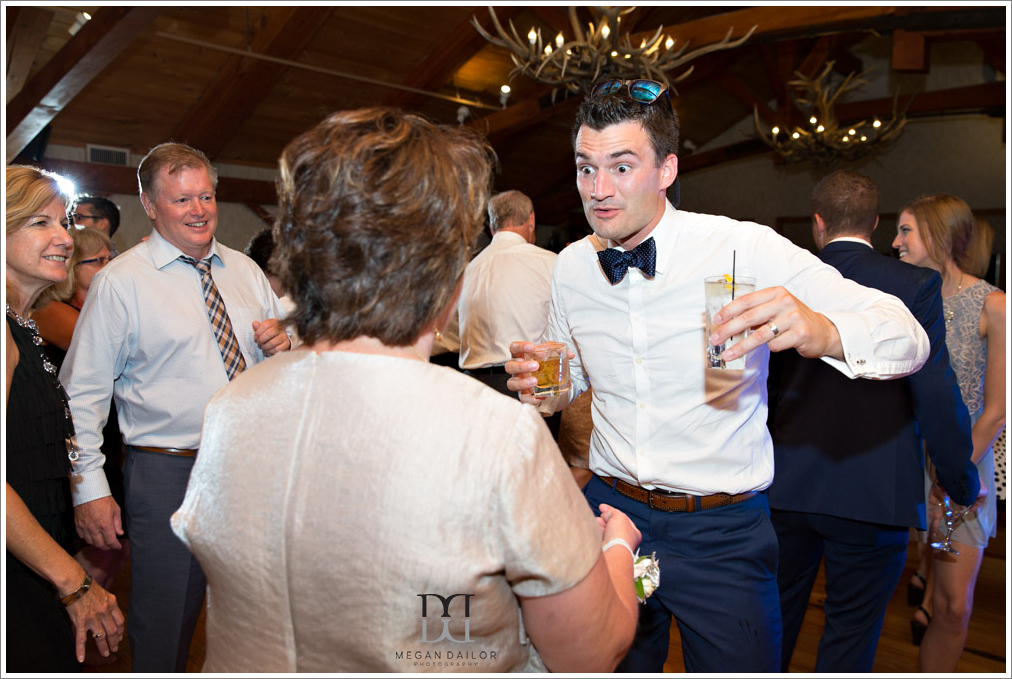 Oh, Phil! Thank you and Alyssa SO much for having me to capture your gorgeous Bristol Harbour wedding photos, it was truly an honor!!