Weddings at Bristol Harbour
Oh, how I love weddings at Bristol Harbour! The prettiest view in the Rochester area! Christine and Osman met on a business trip. At first they were just friends, but they knew deep down they were destined for more. Romantic dates and global adventures brought them even closer, and they tied the knot earlier this spring! It was such a pleasure to witness it all. It was a day filled with love, laughter, tears and some gorgeous details! My face hurt from smiling- about halfway through the evening, I realized I was standing there rubbing my cheeks. It is just such a treat to see that much love all in one room.
Every detail was perfection- look at these beauties! Who doesn't need a pair of sparkly Badgley Mischkas!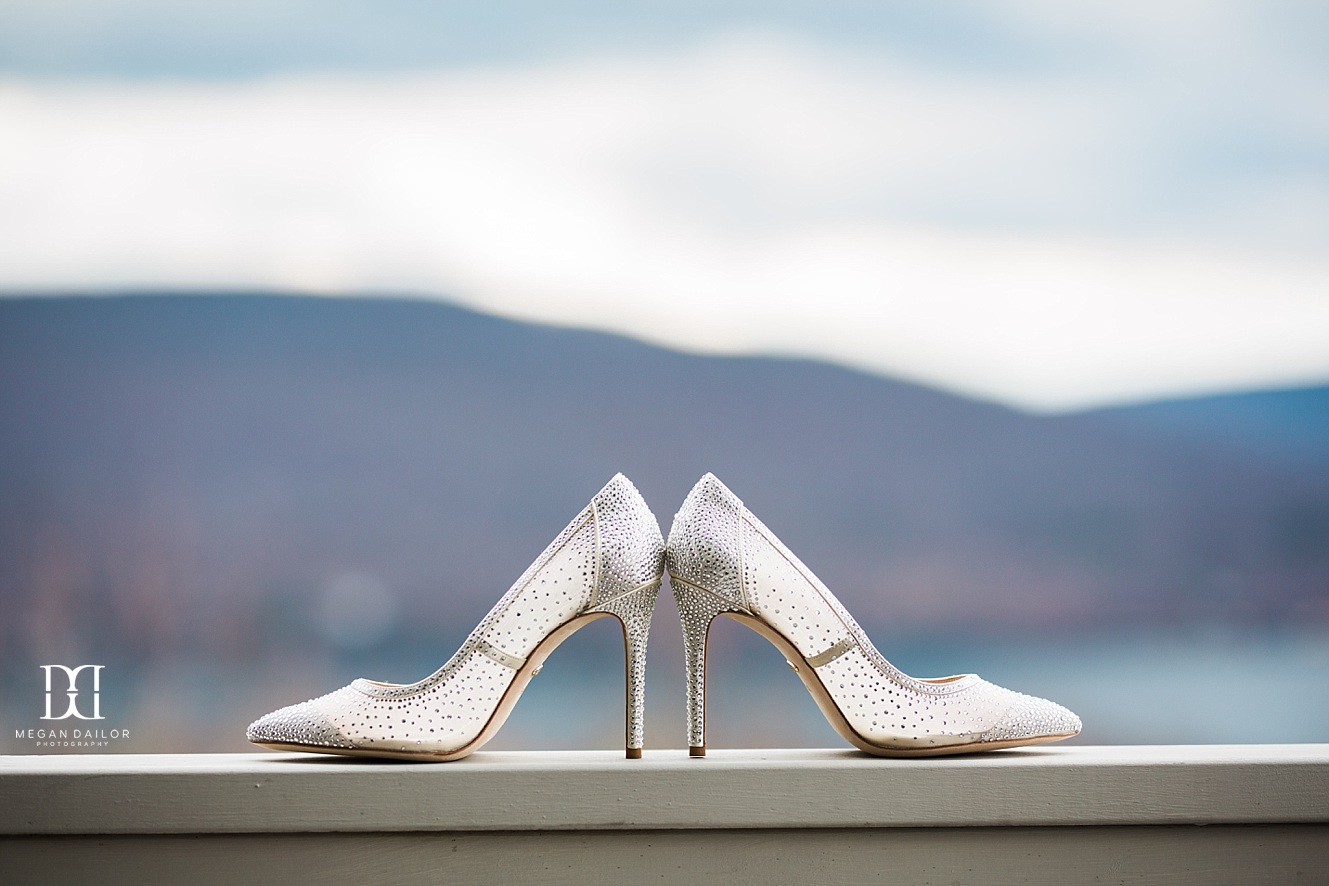 Christine was so relaxed all morning, just excited to see Osman.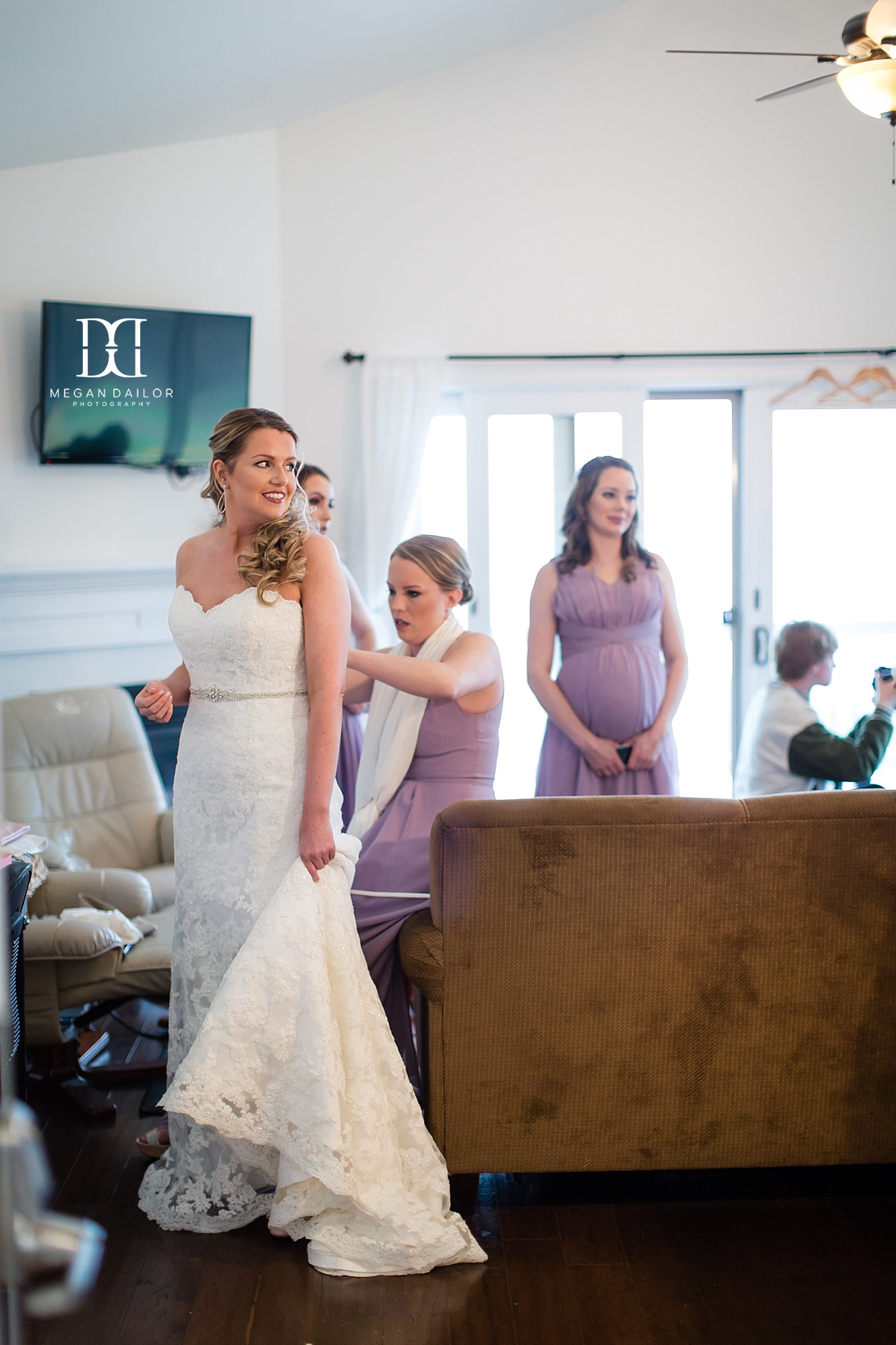 Such a stunning bride!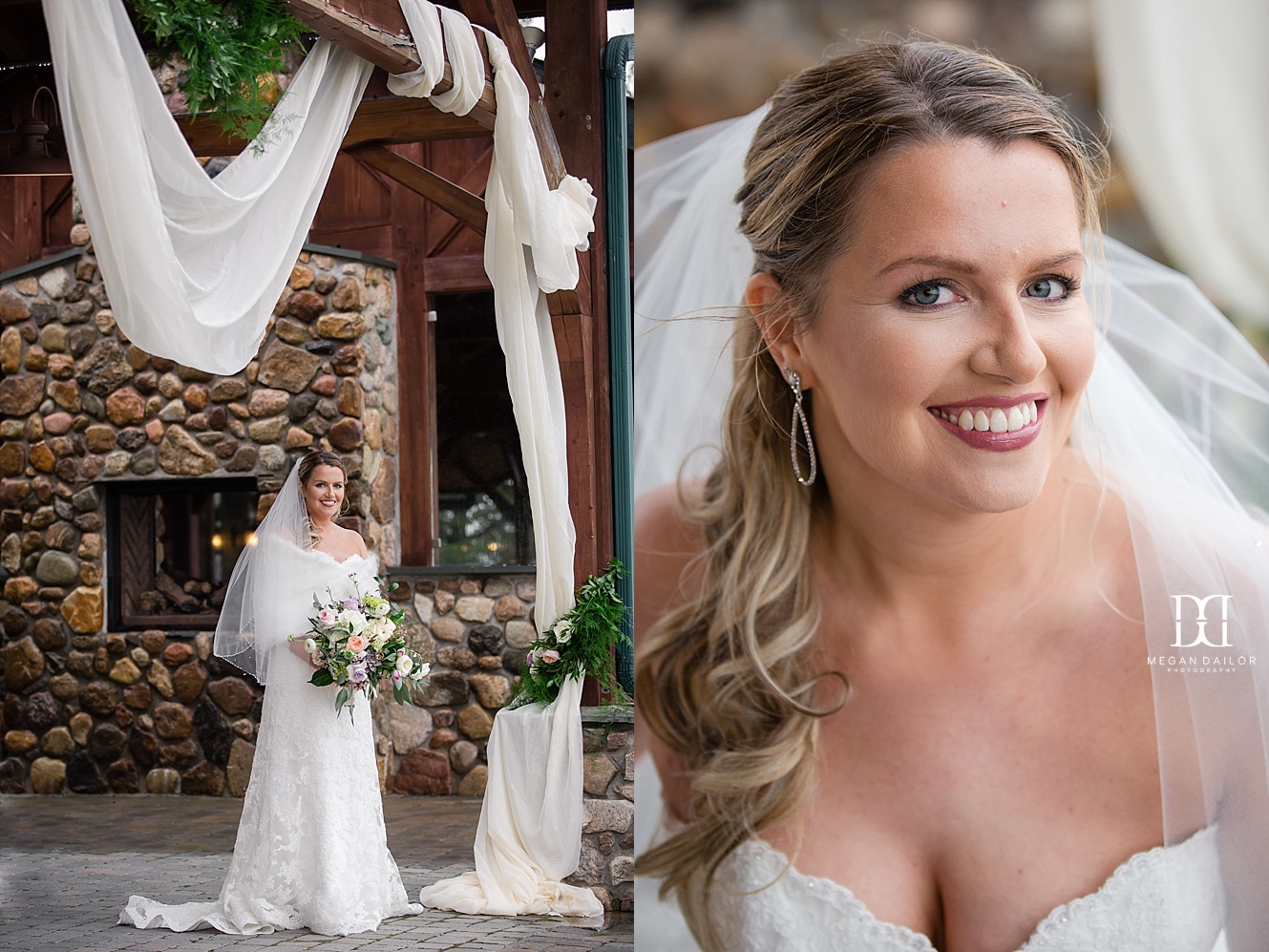 Oz and his groomsmen had a great time at their lake house, this was such a kind and fun crew!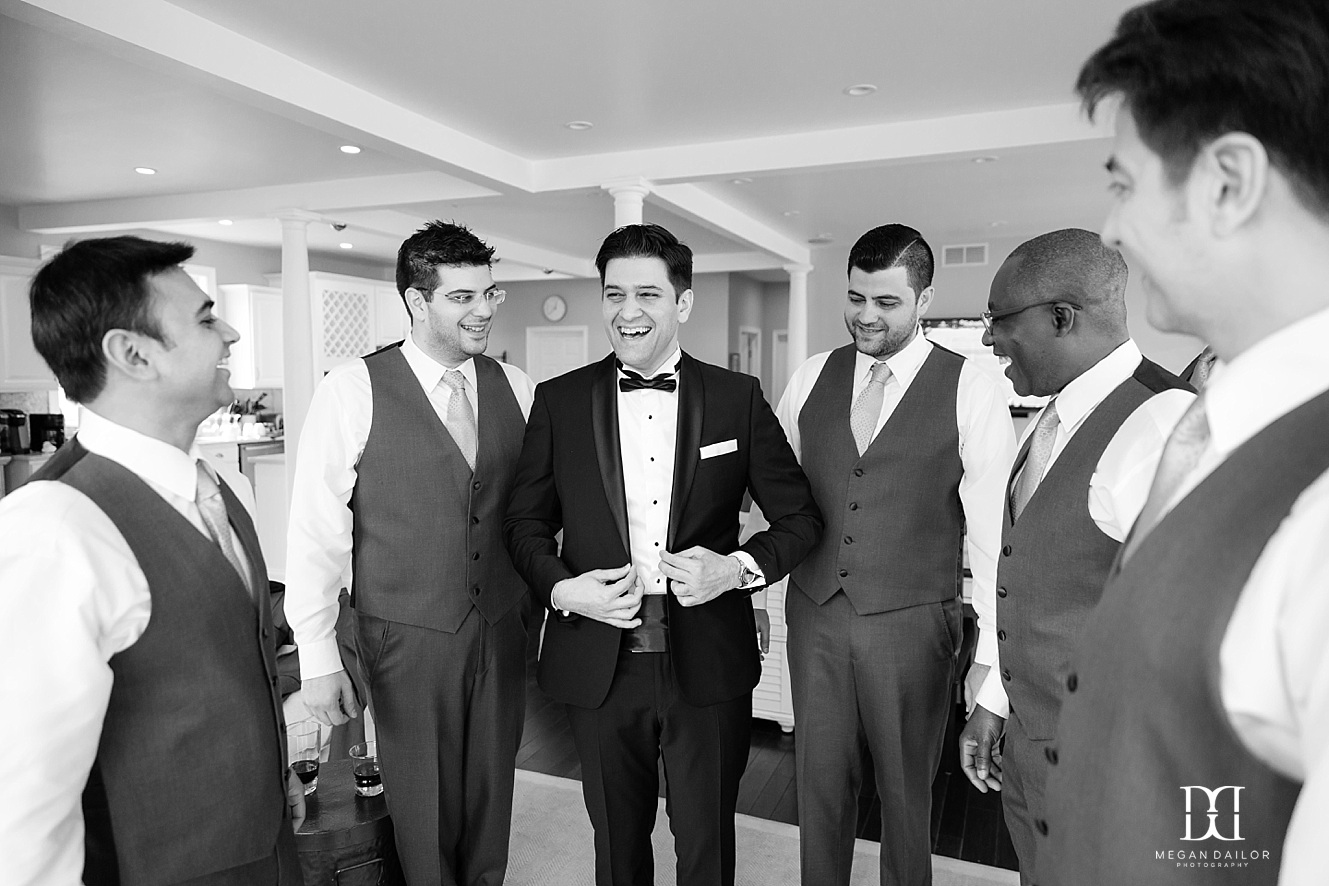 That's a good looking groom right there.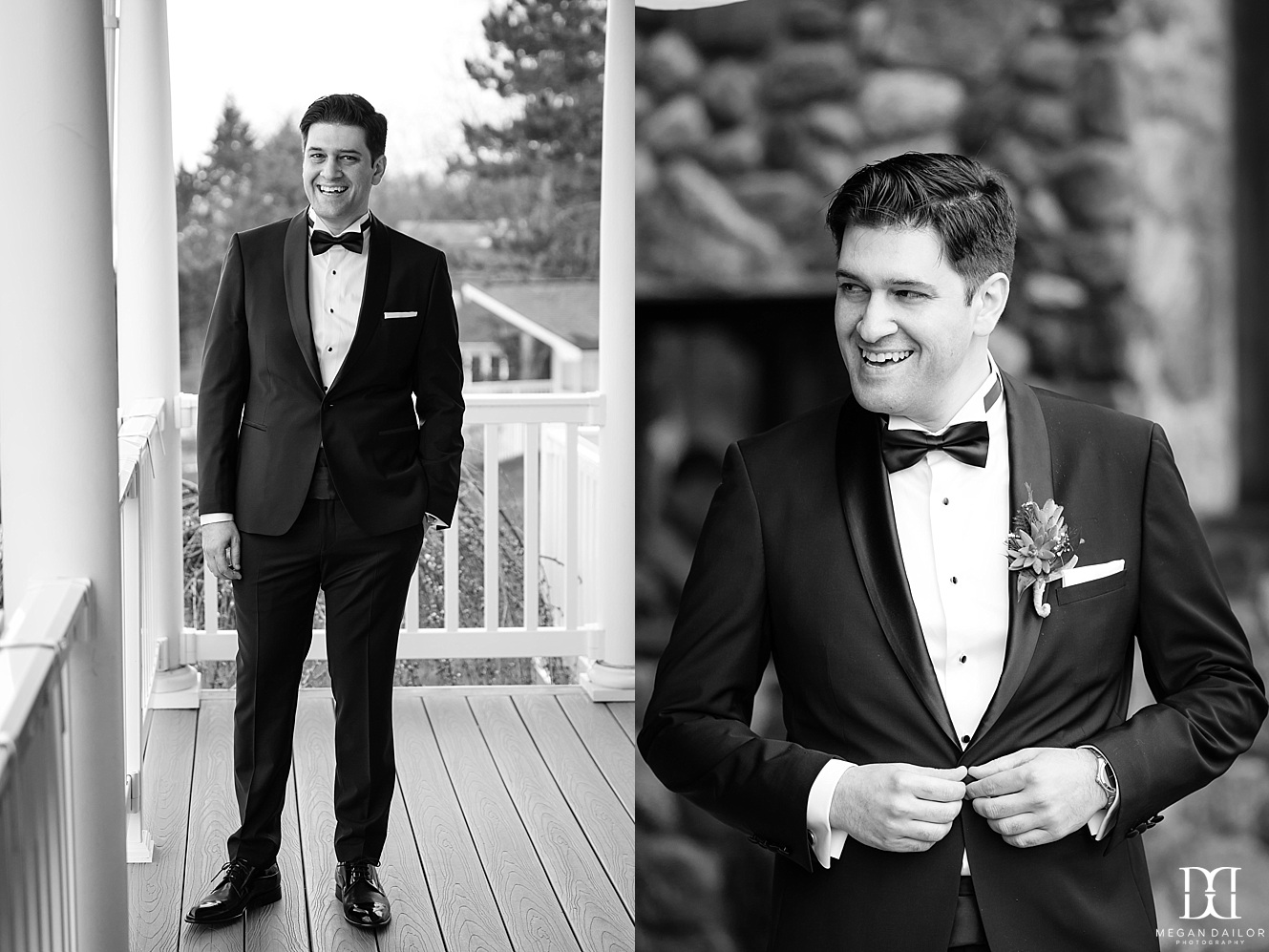 It was a little rainy, but thanks to Christine's collaboration with the incredibly talented Bradley James Designs, we had this gorgeous flower wall to do their first look in front of!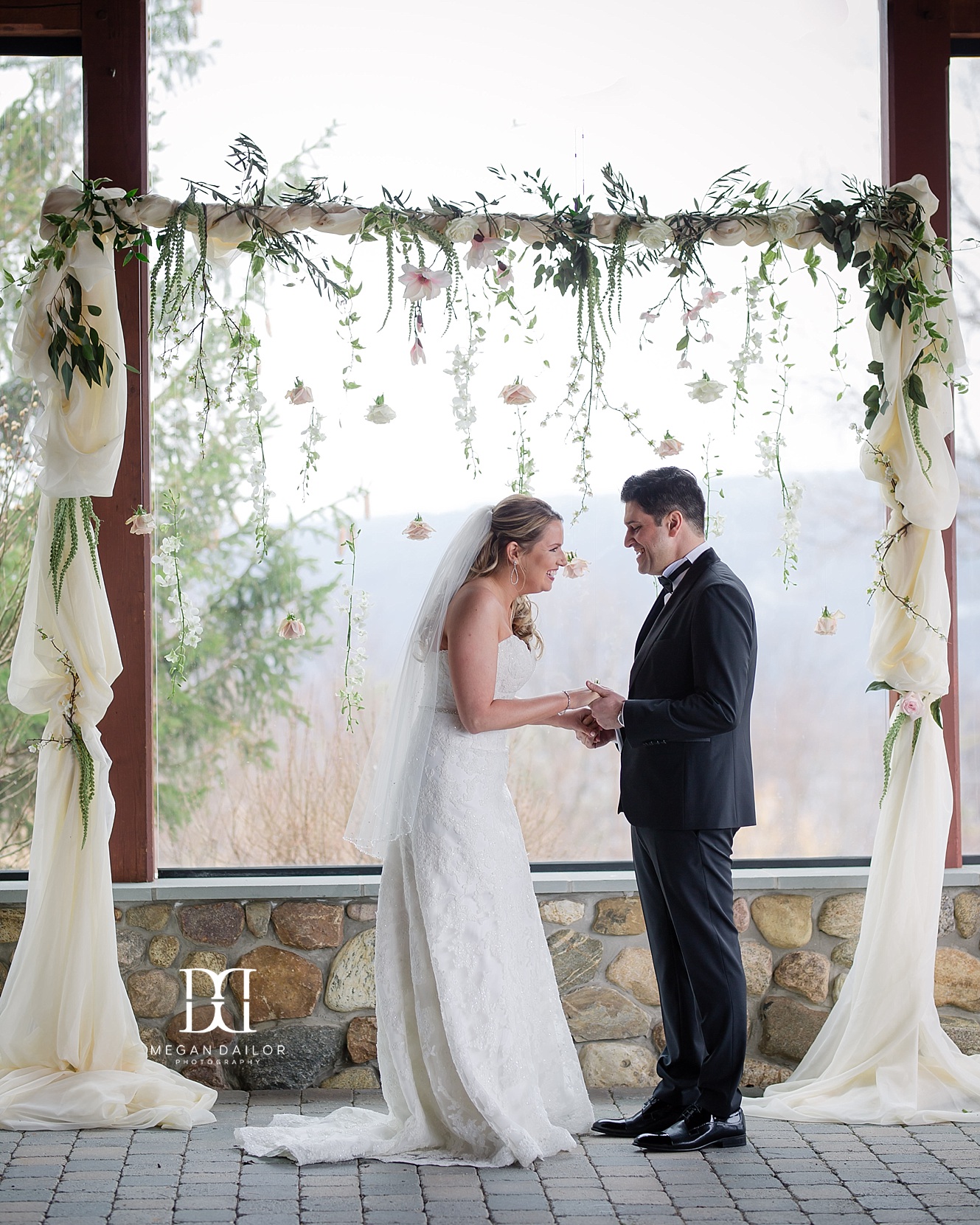 Nothing but joy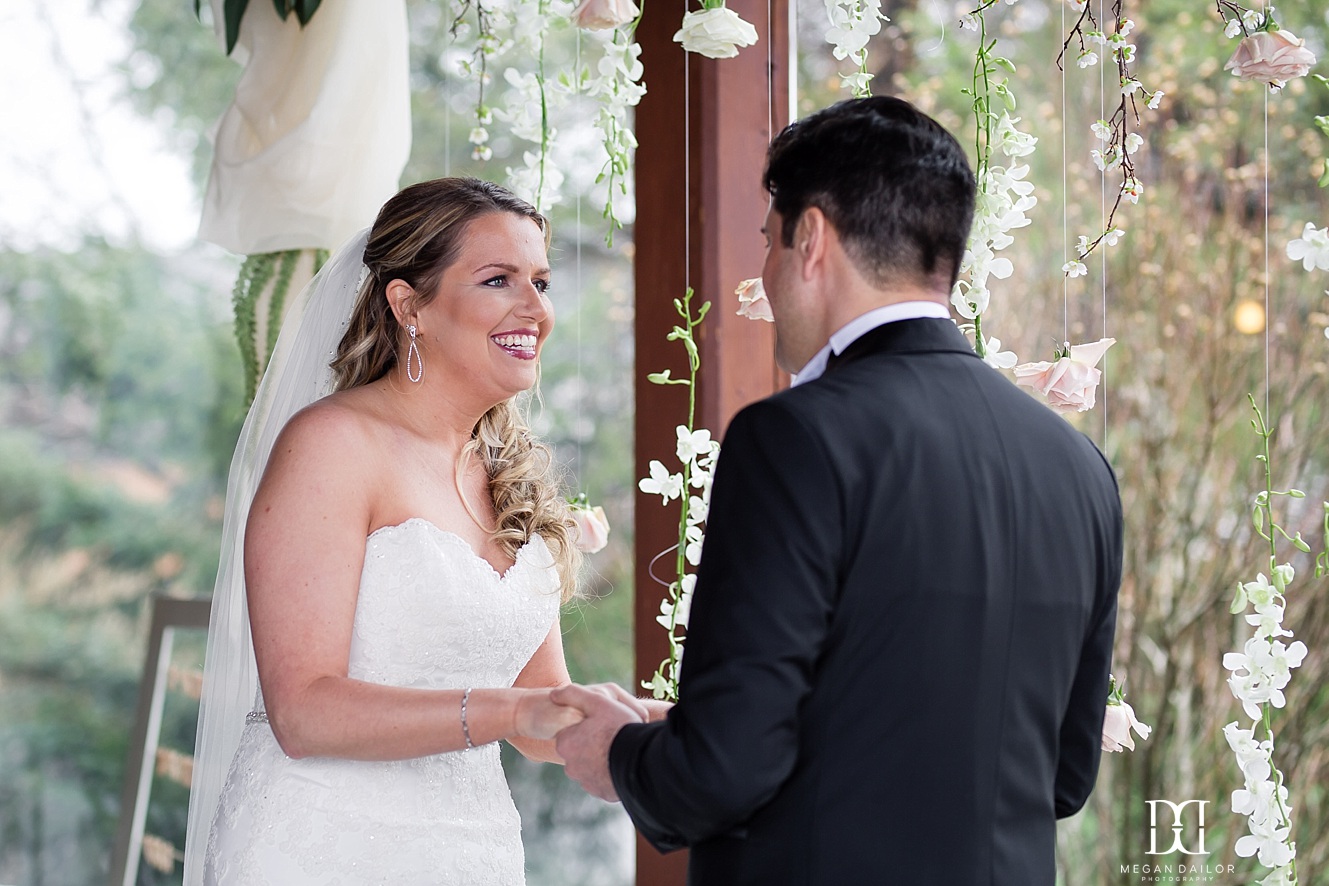 We did manage to sneak out to get some shots with that iconic view... it is what weddings at Bristol Harbour are all about!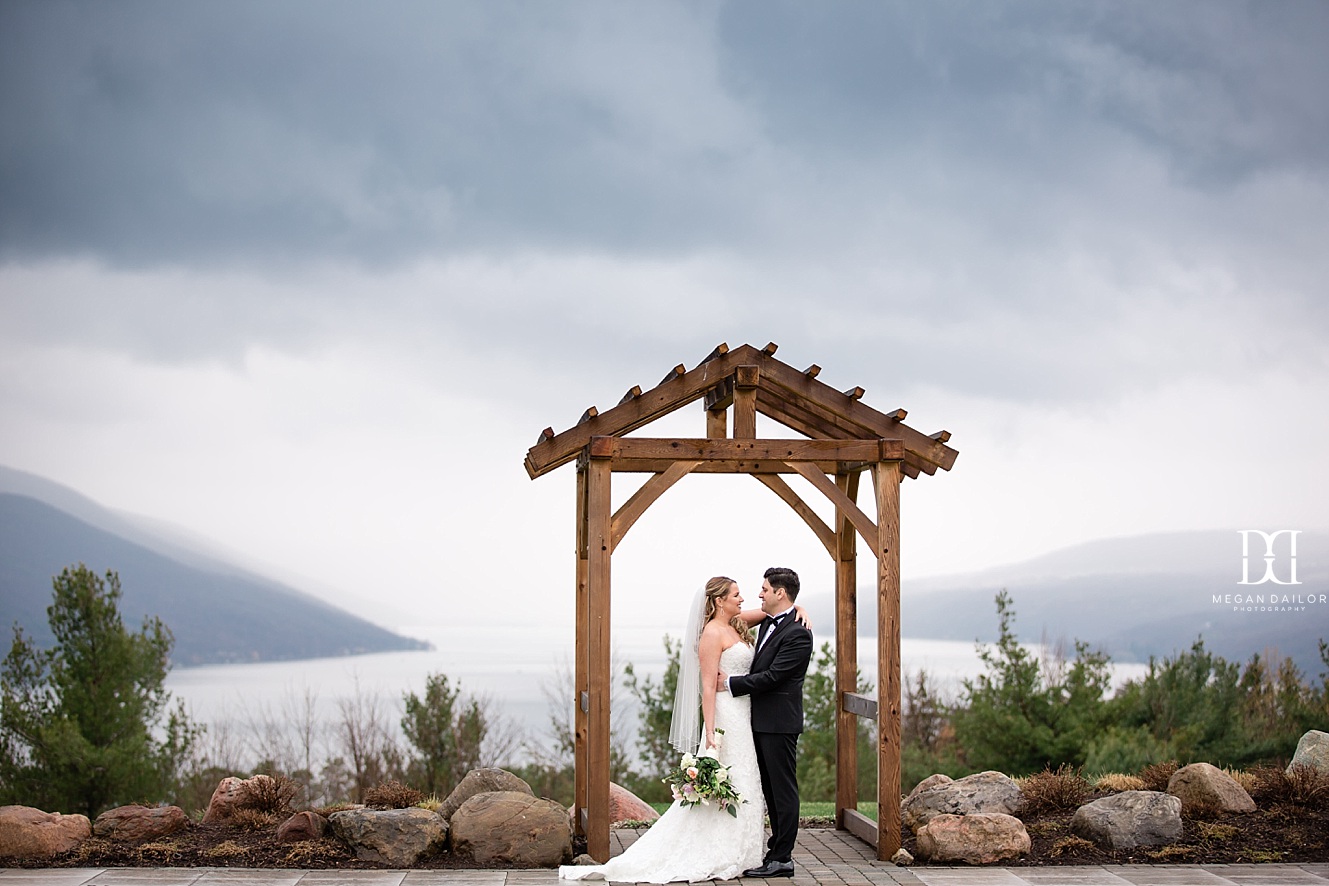 So much love between this bride and groom.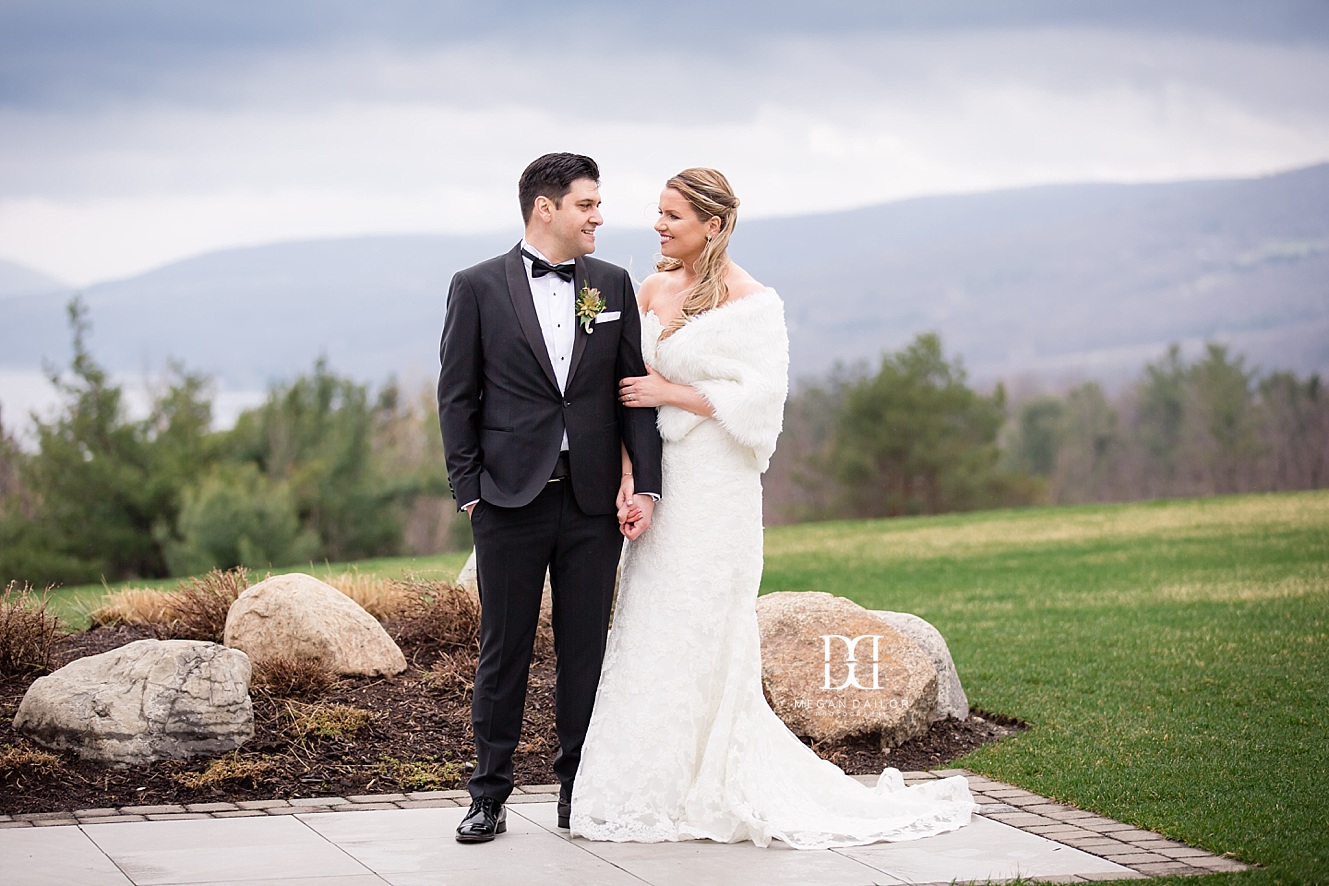 They're just so cute together!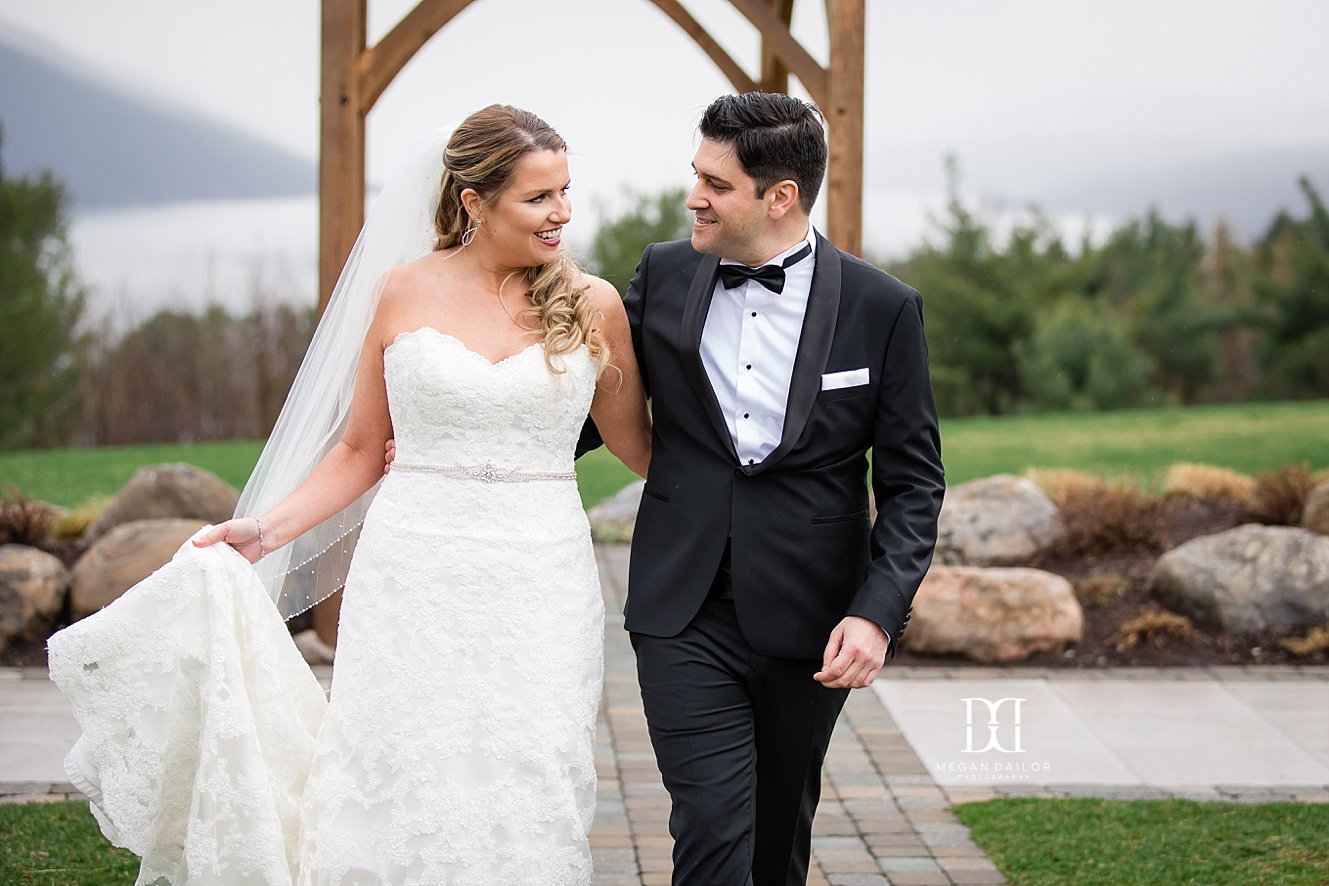 Christine got the cutest lace print umbrellas just in case! She thought of every detail <3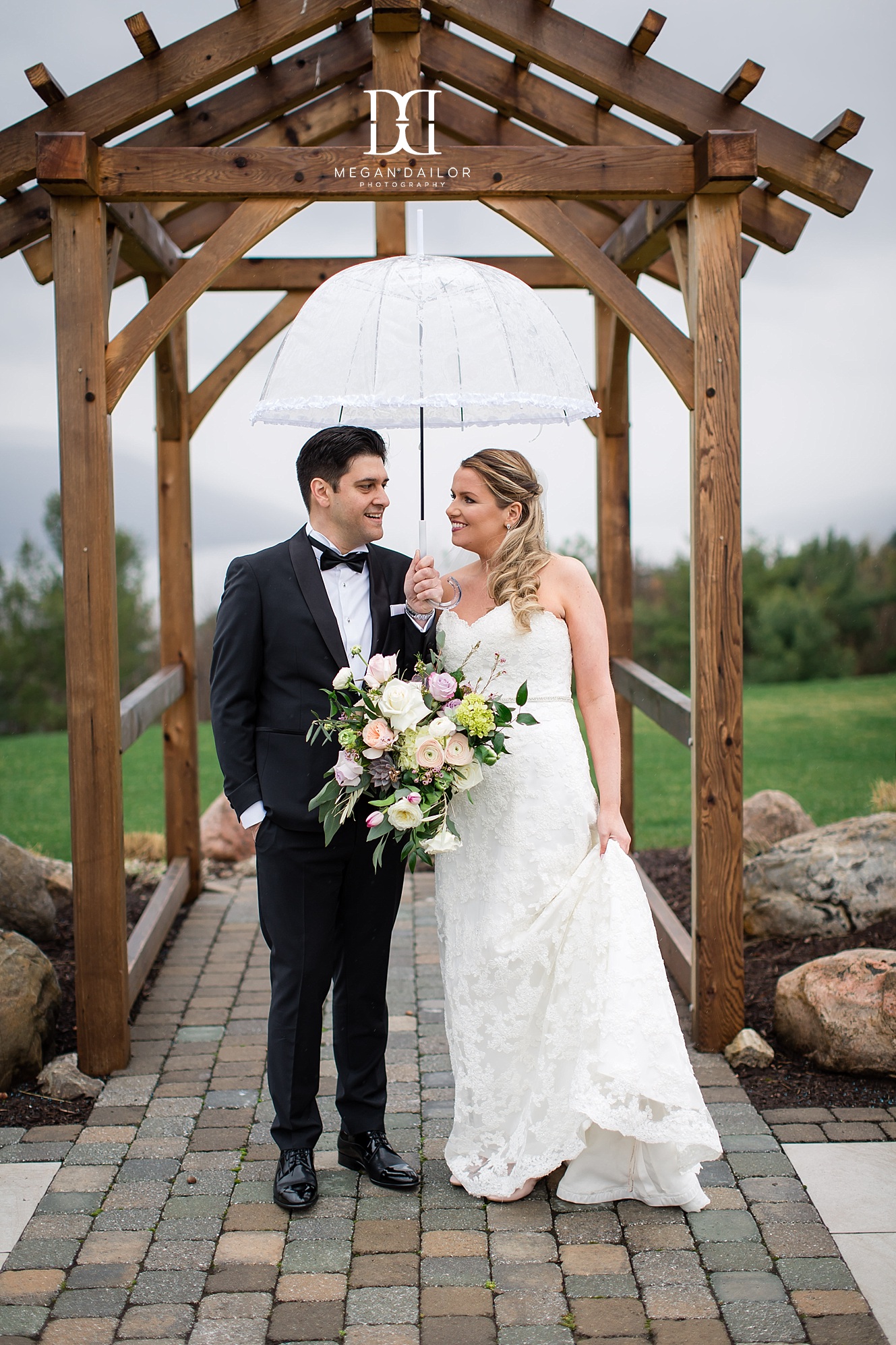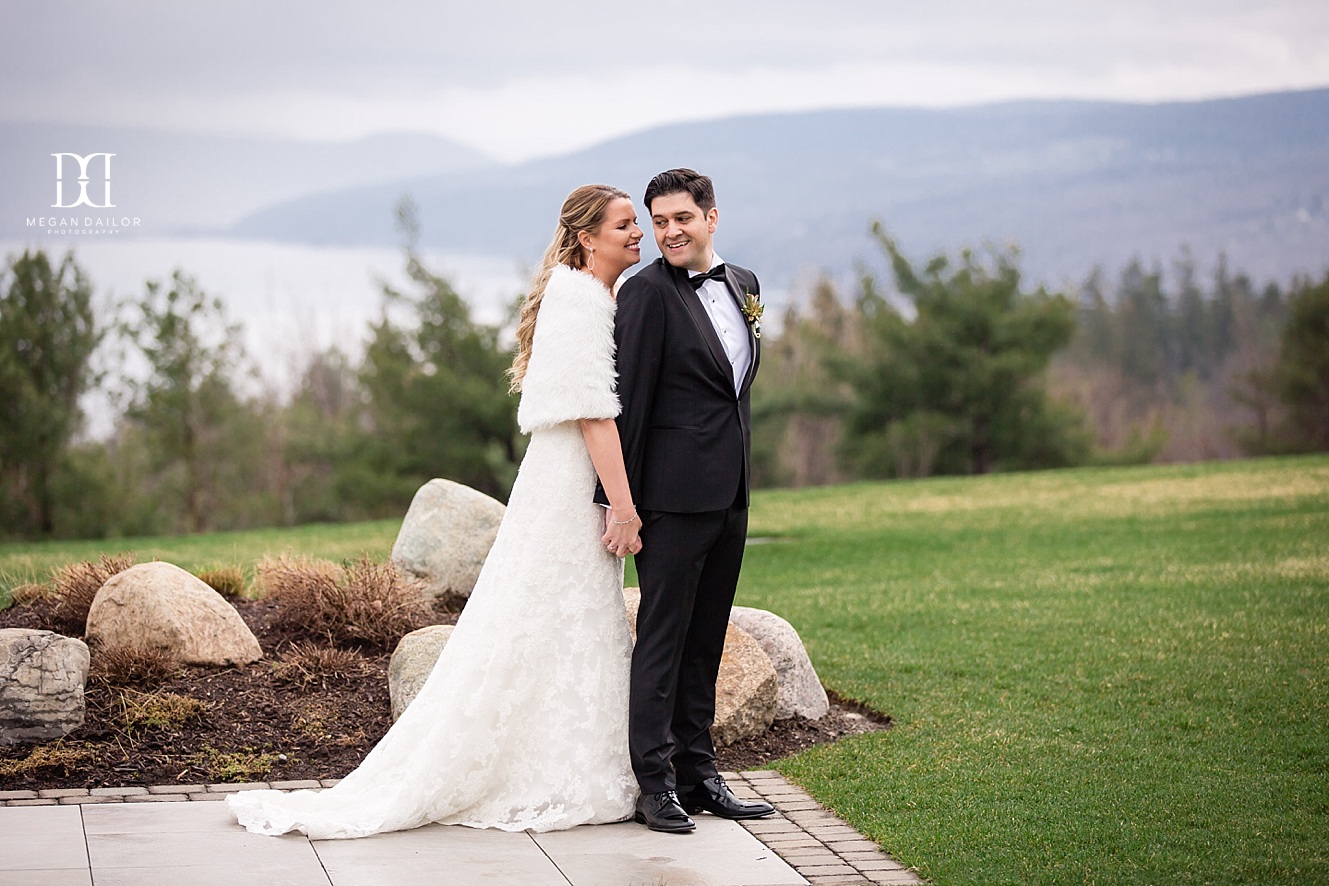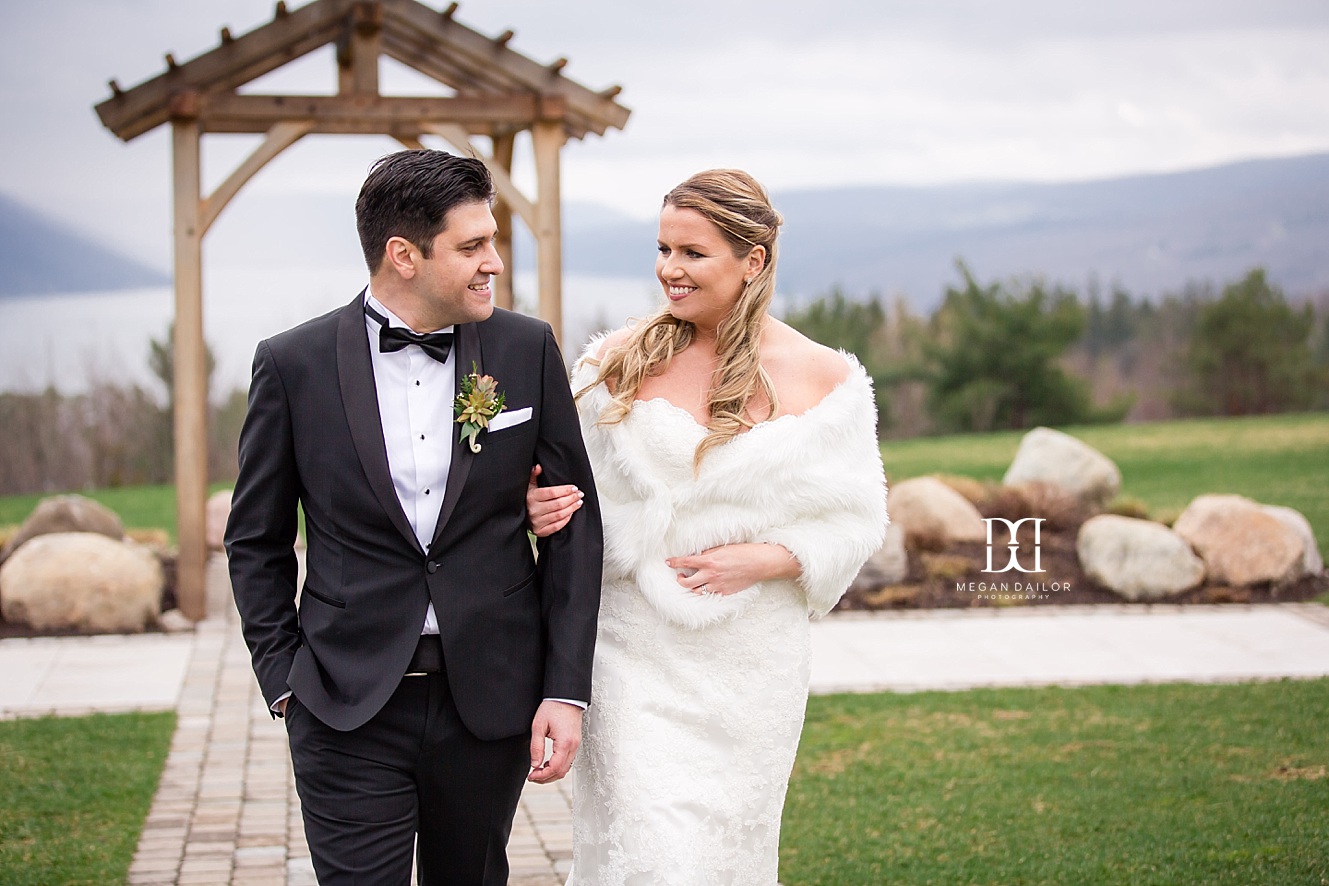 Legit adorable!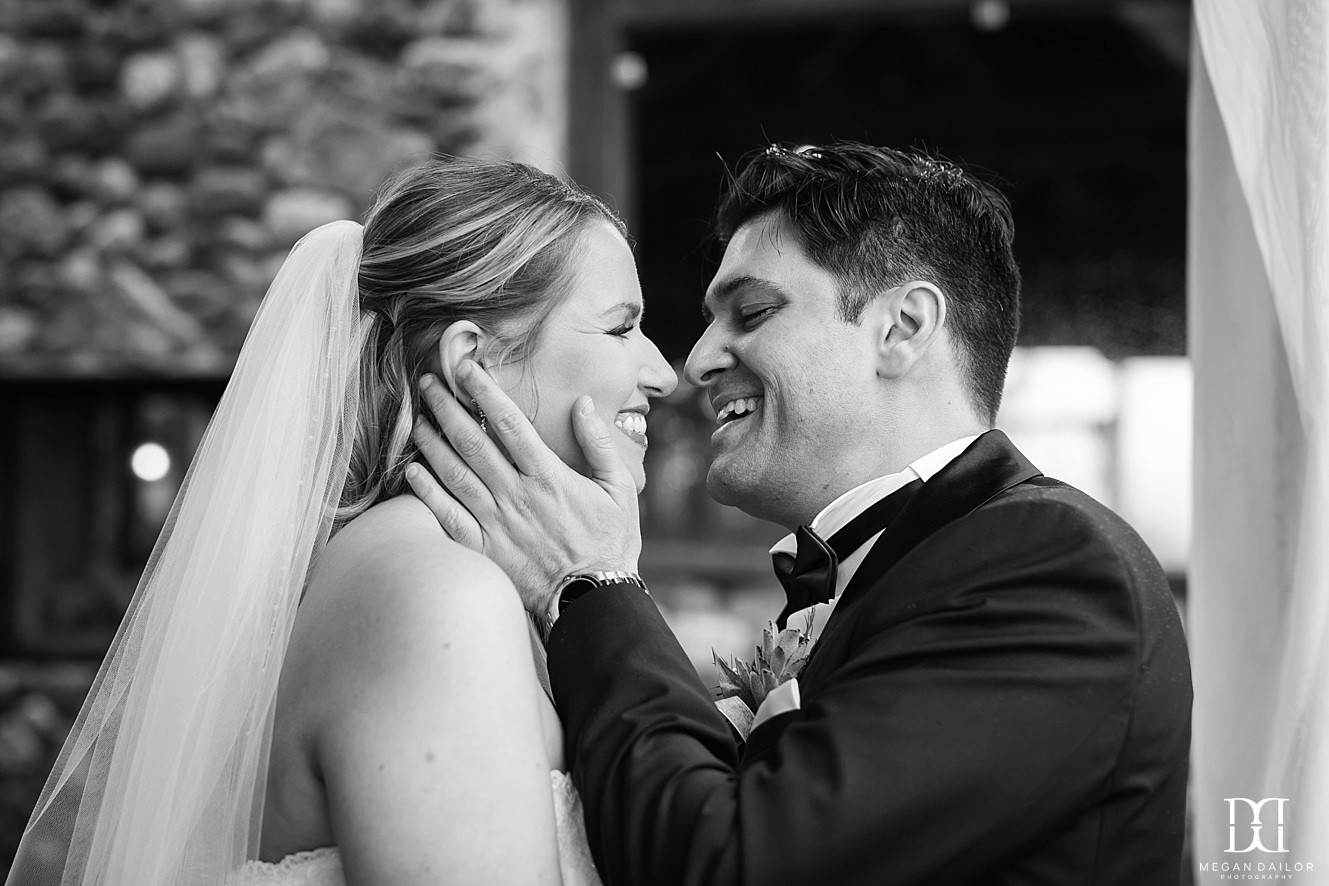 Christine's bouquet from Bradley James Designs was just stunning!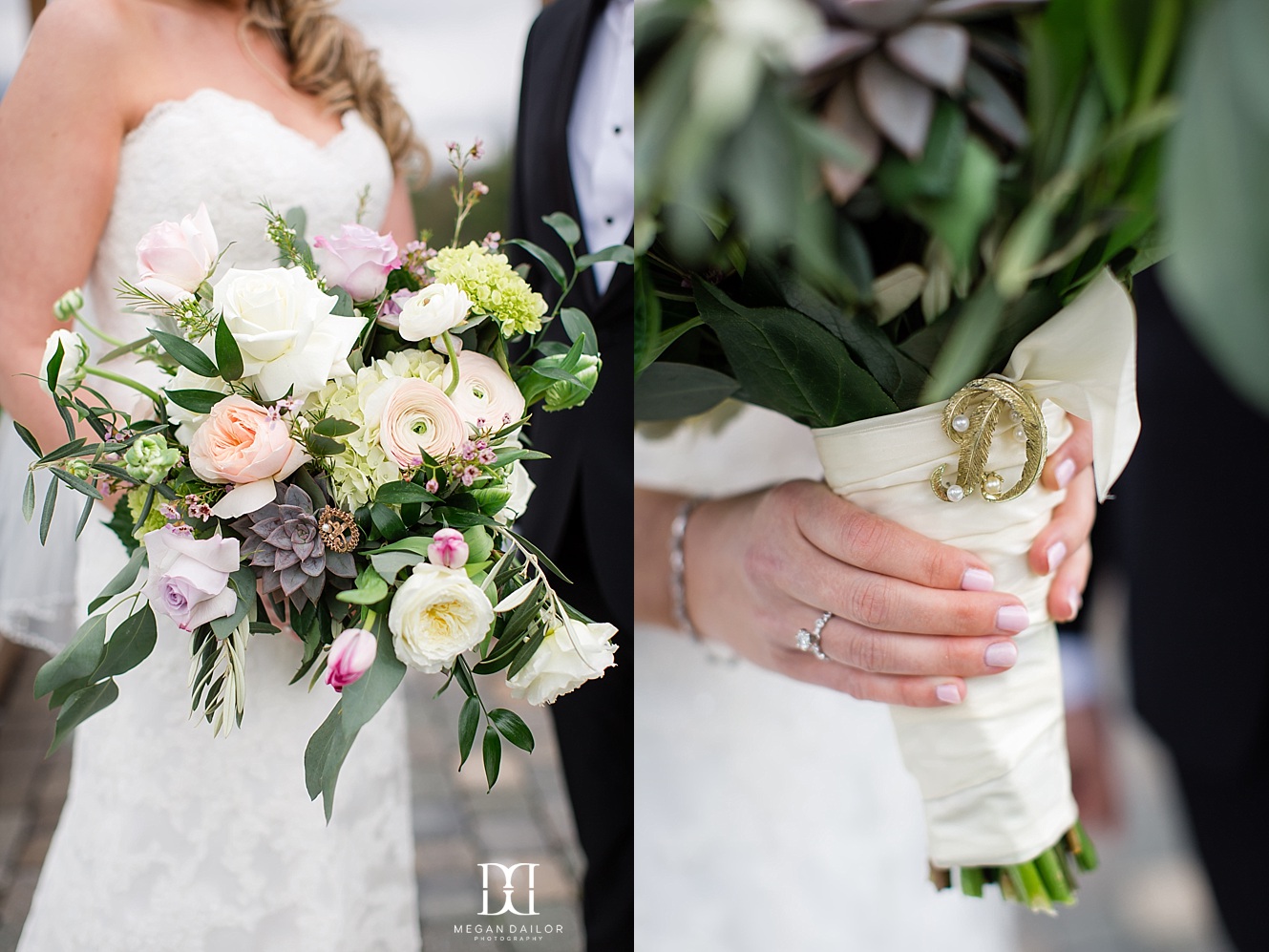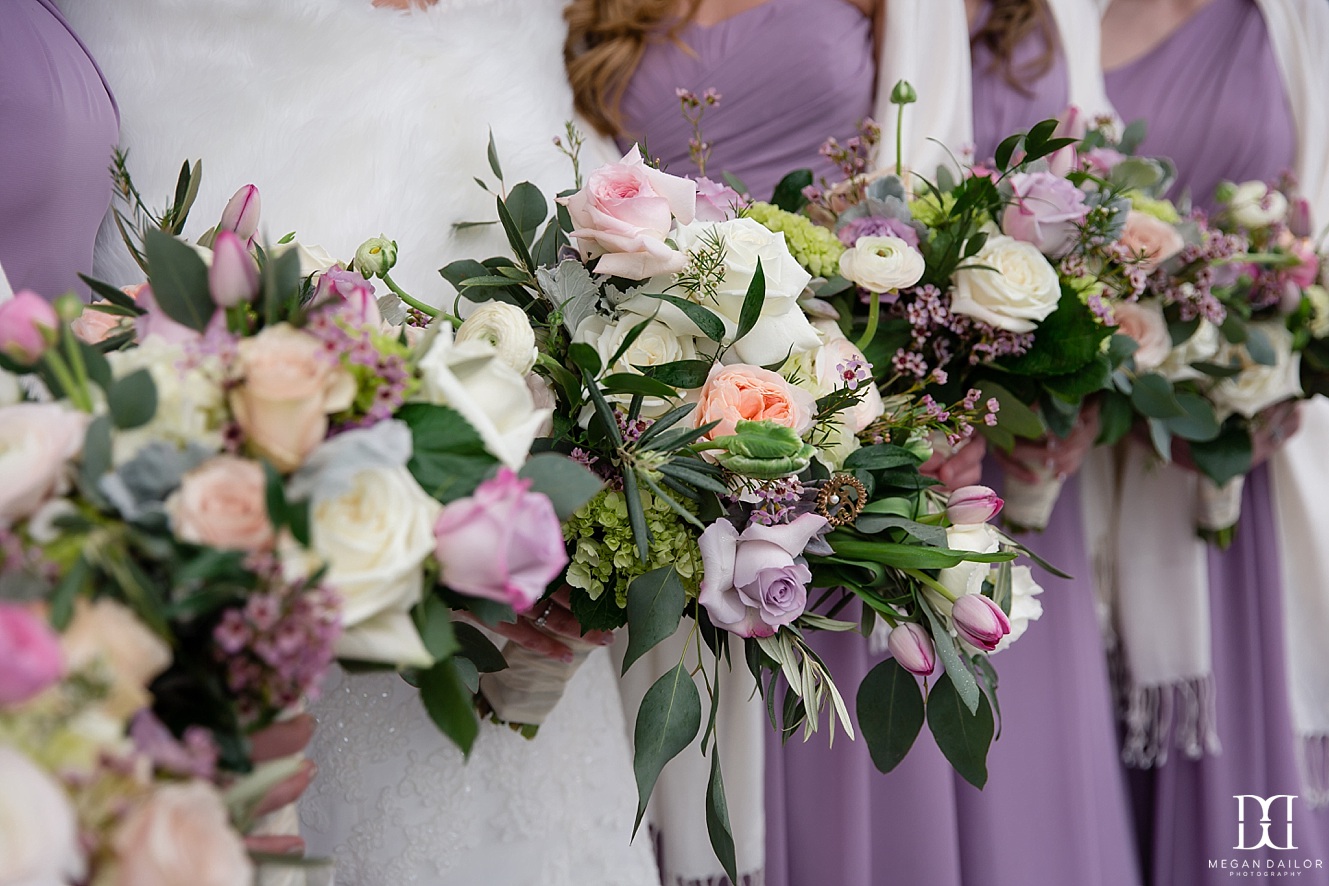 Swoon-worthy bridal party!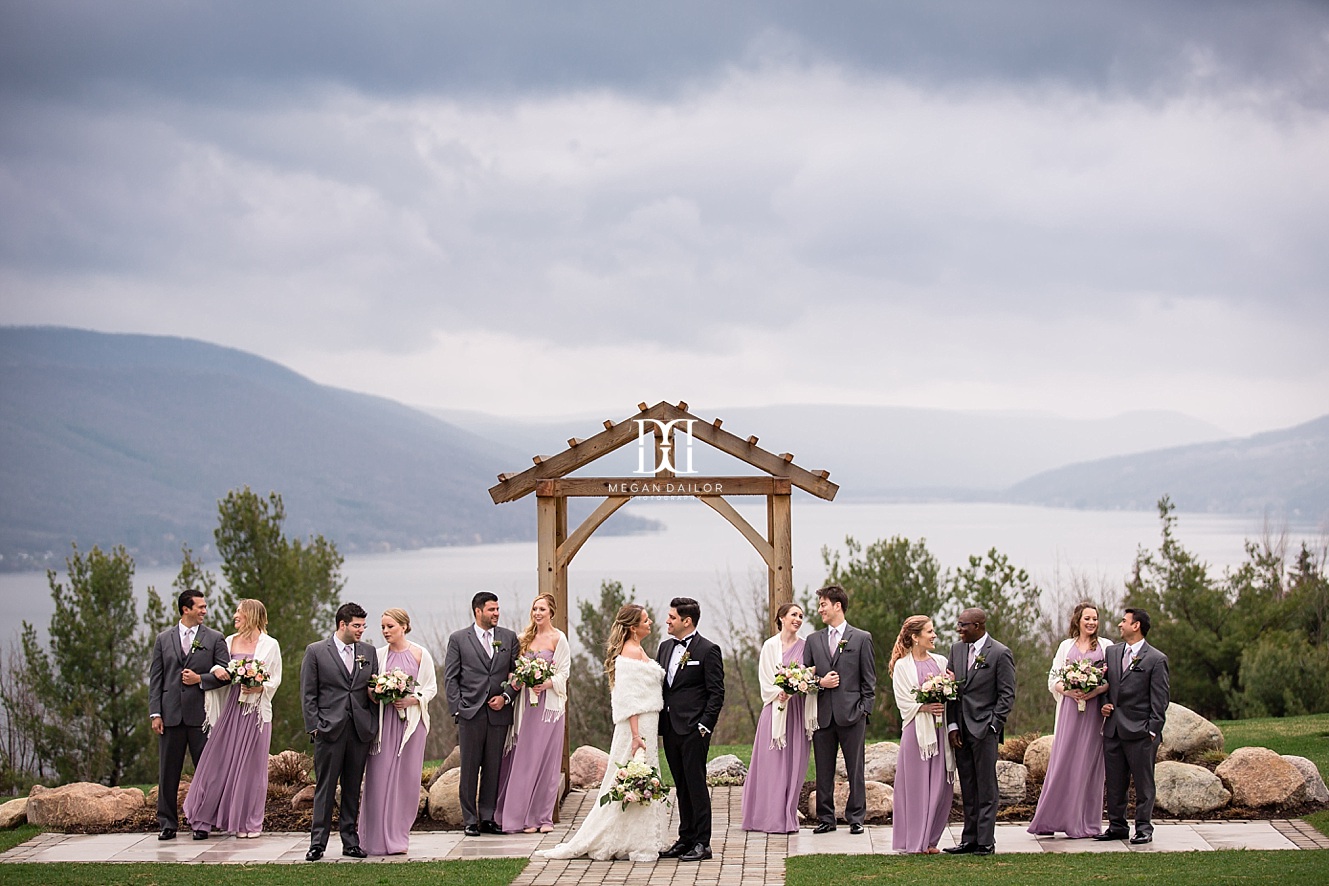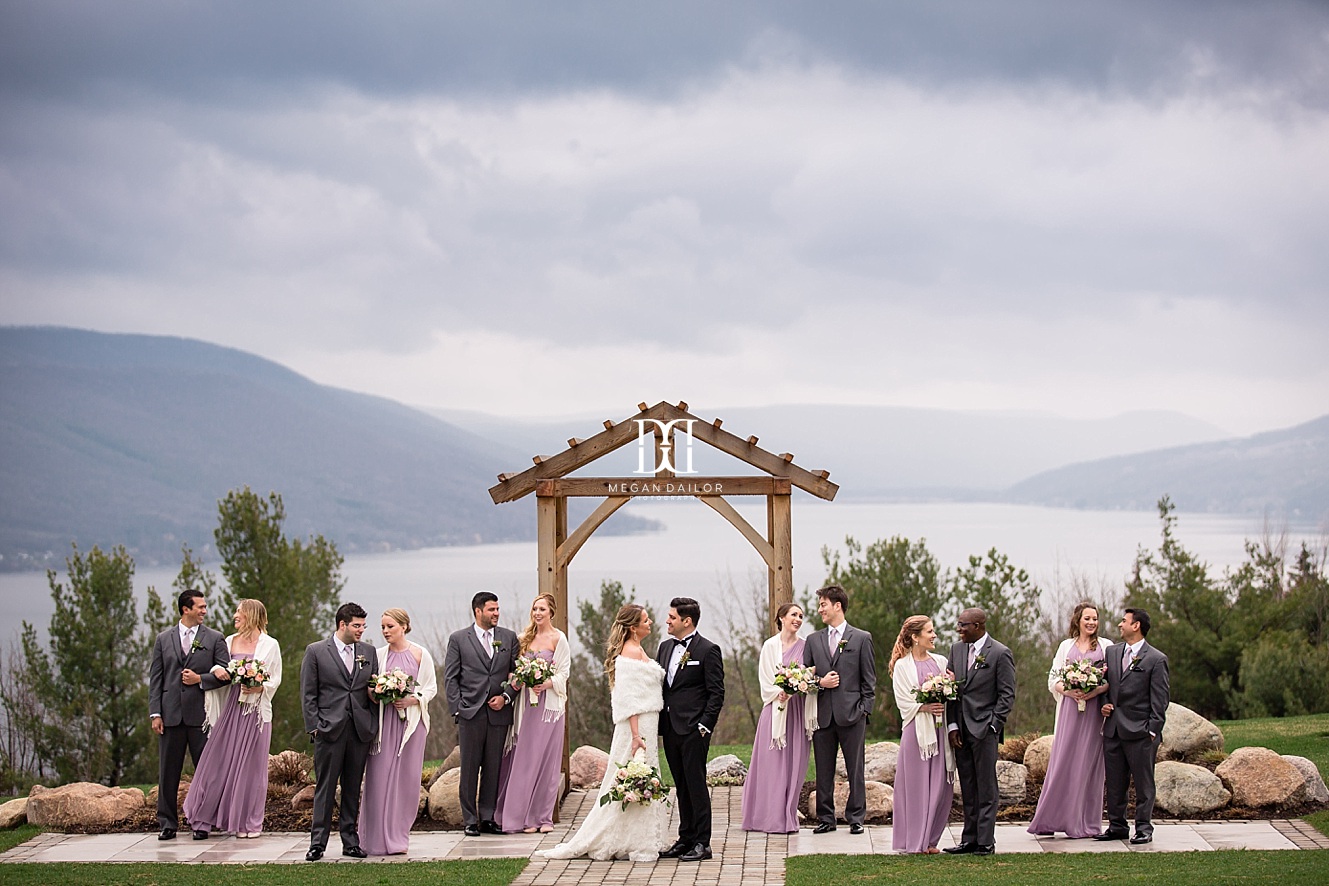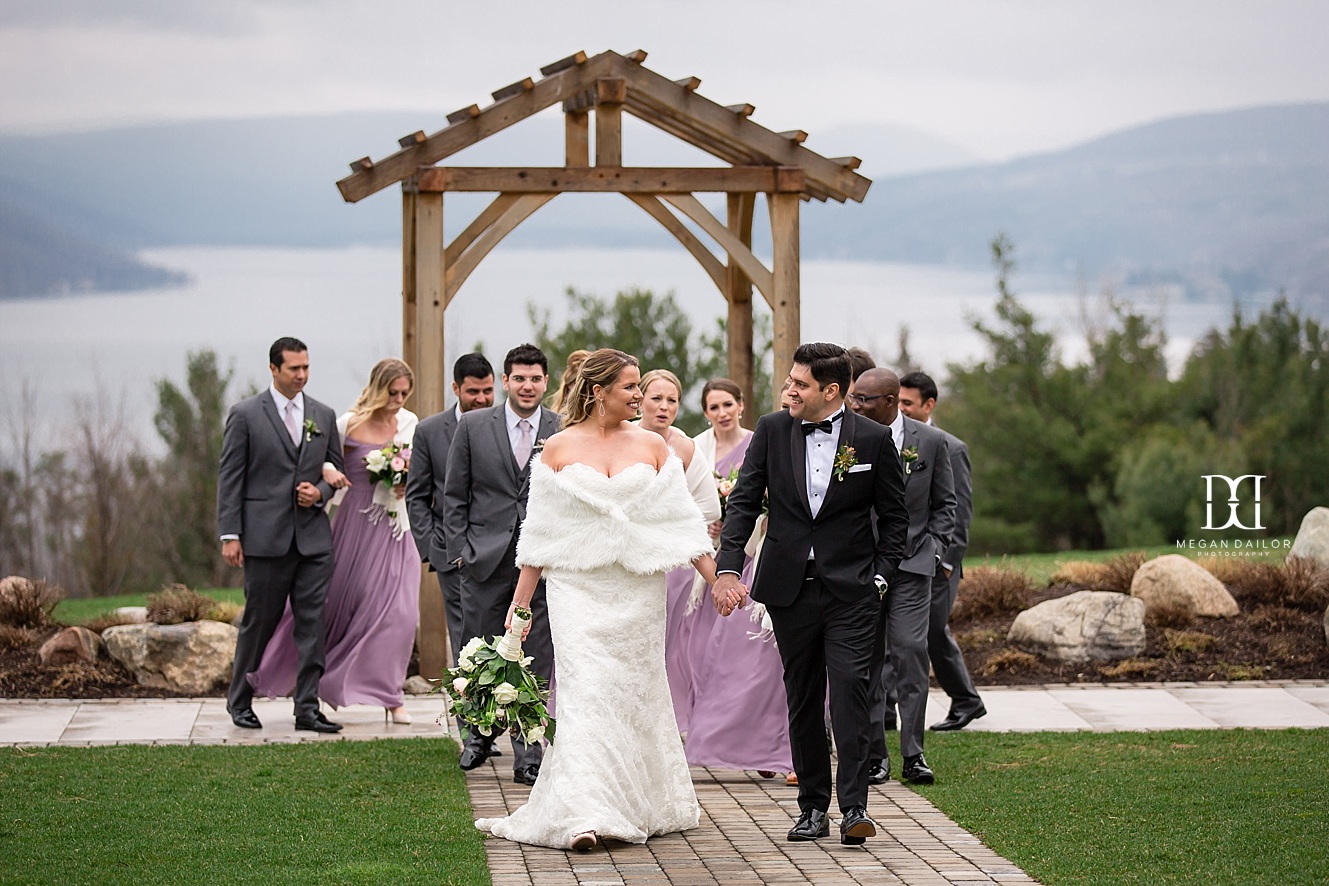 Christine and her lovely bridesmaids, looking pretty in purple.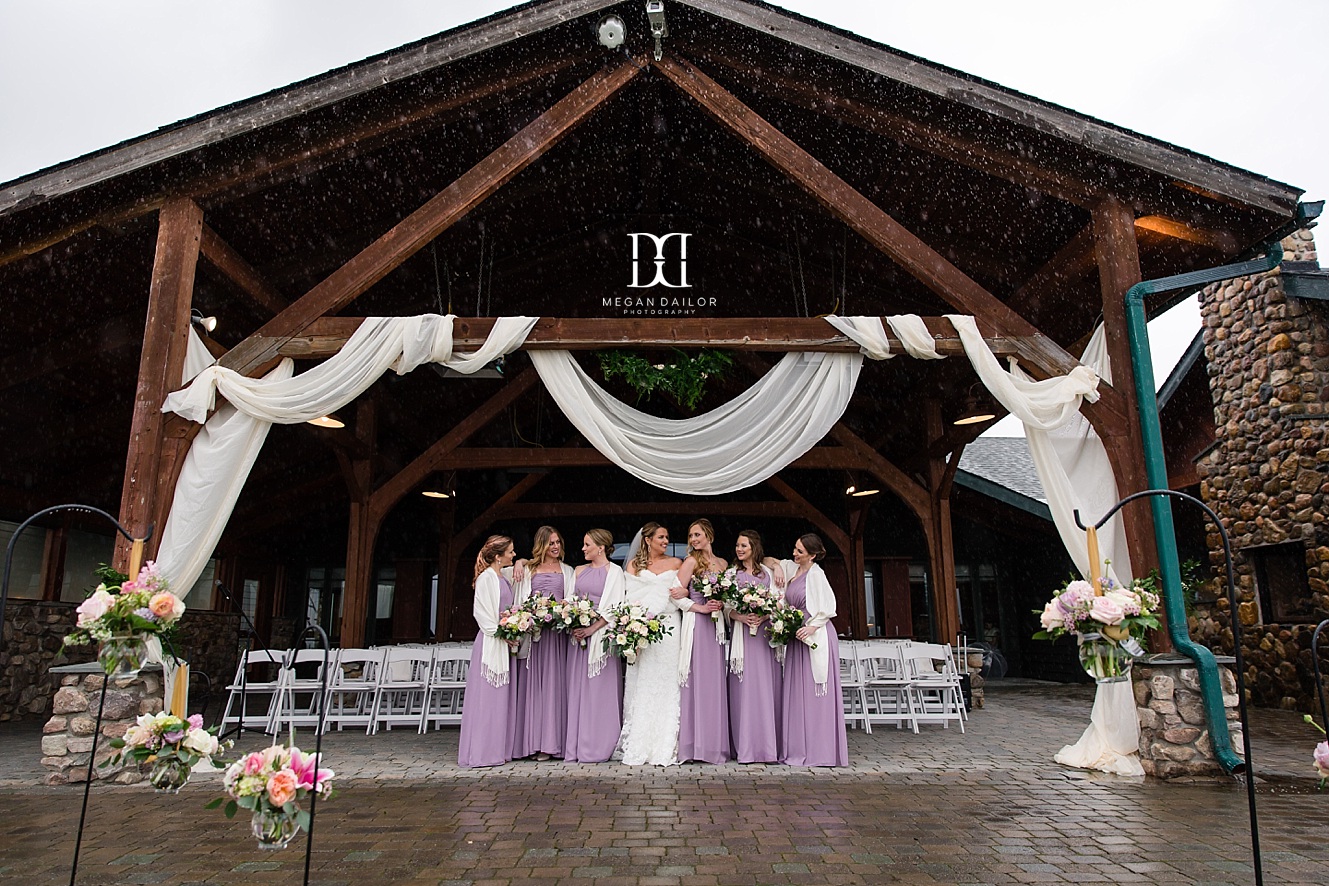 Sharp dressed men.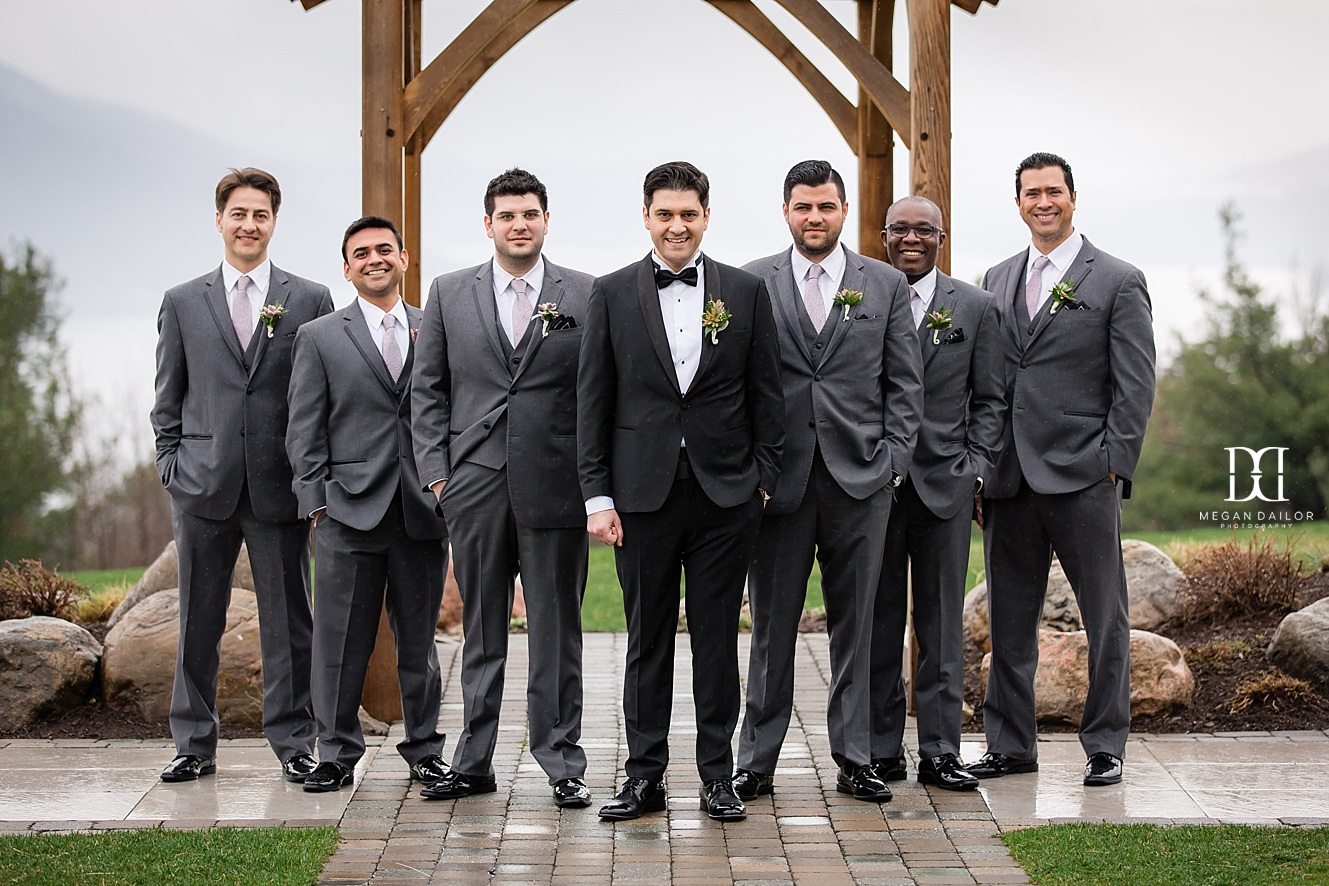 The ceremony was so emotional. Christine and Osman are such a perfect match, and their families genuinely love each other. It was really special to see.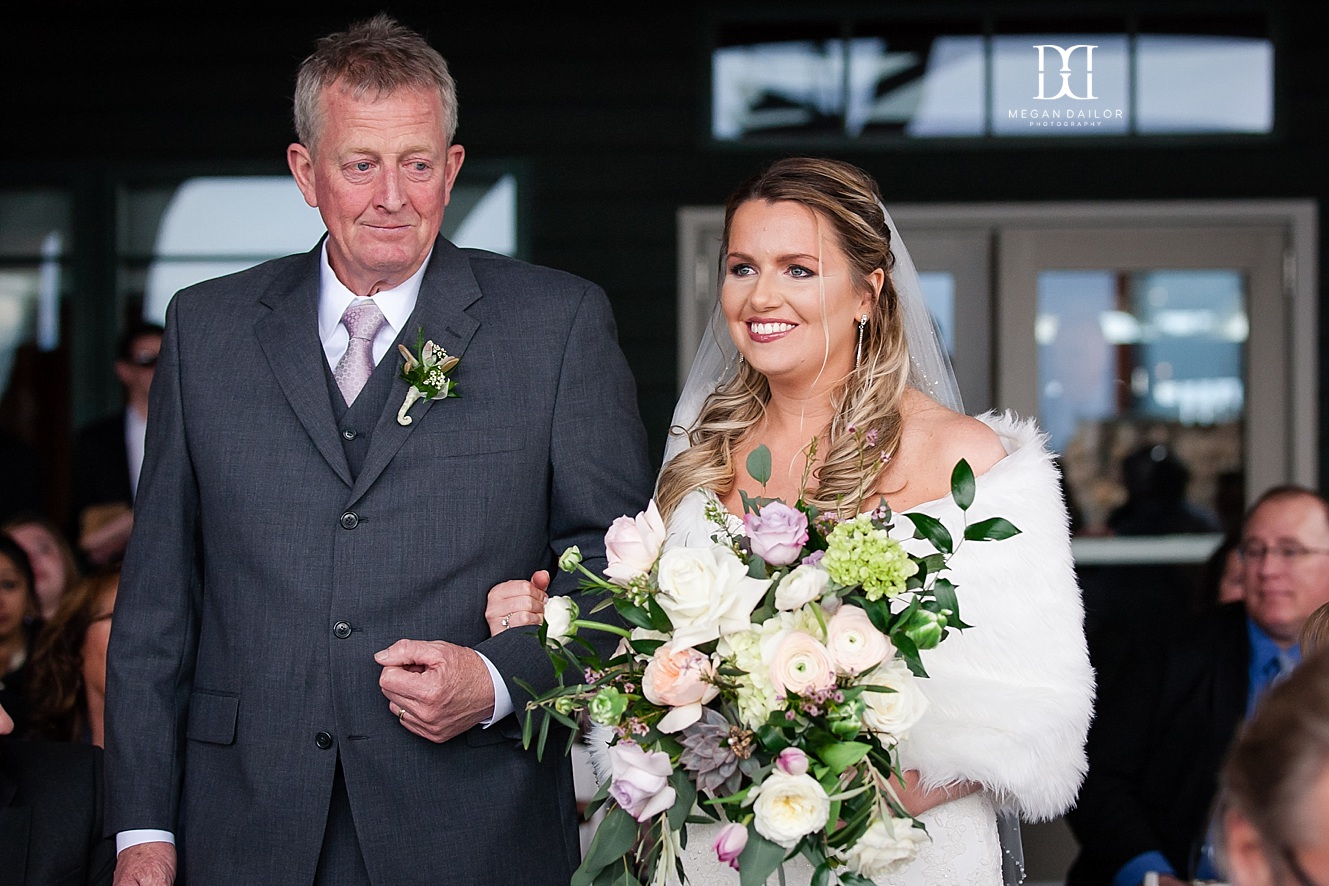 Christine's dad is such a tender heart.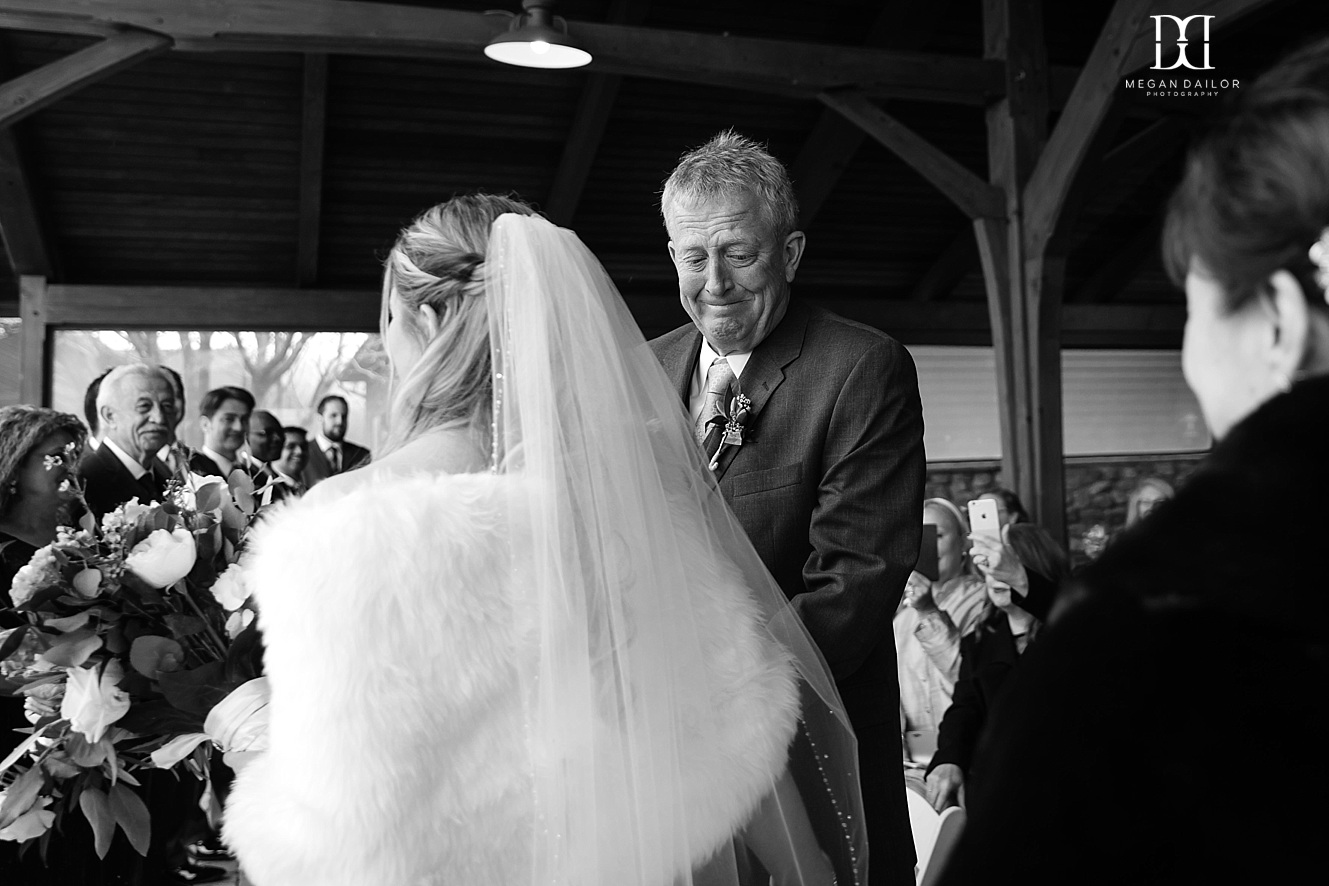 And her mom, Peg, has so much love for her son in law.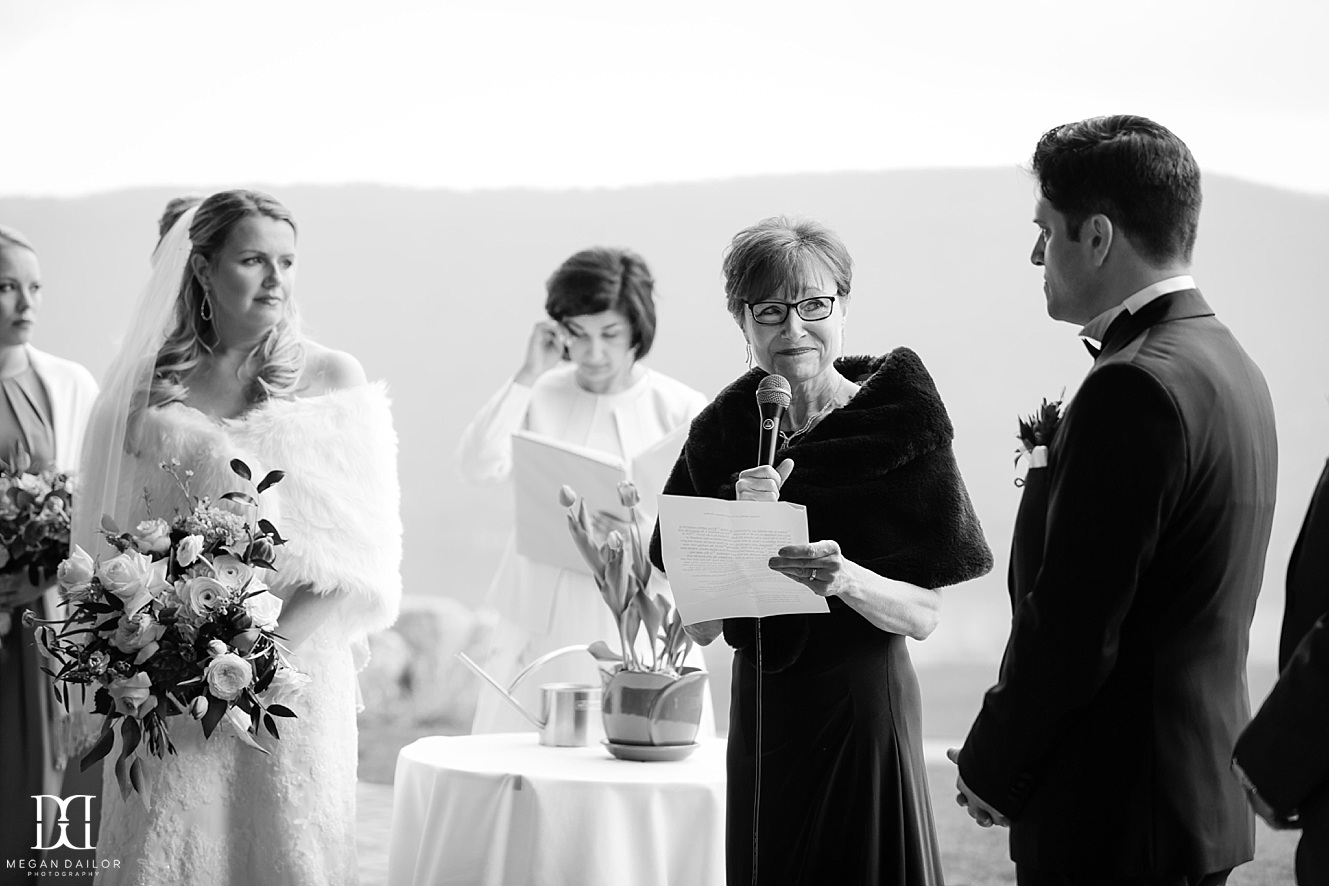 Father of the bride <3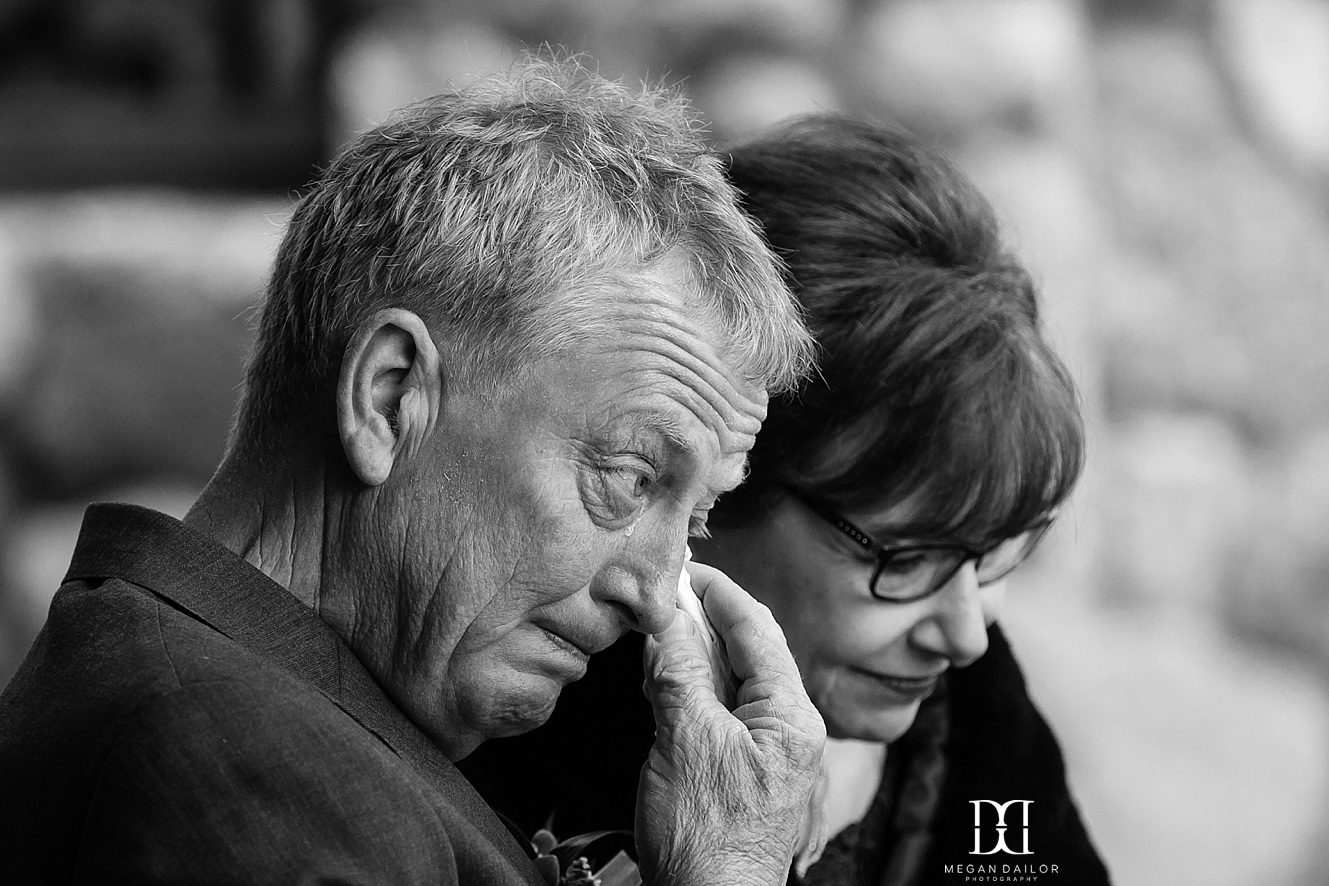 Smile like the sun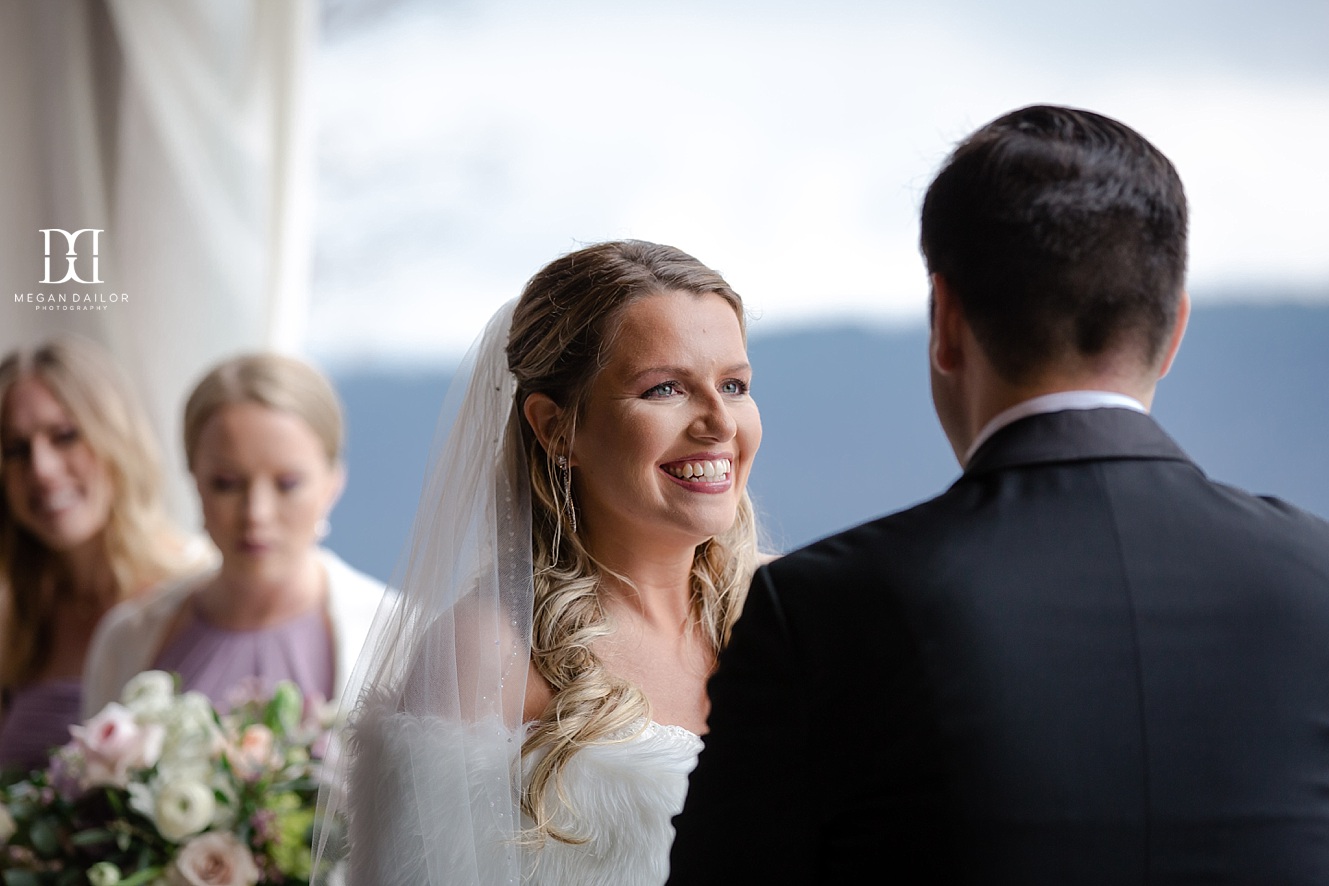 Christine and Oz wrote their own vows and it was so beautiful!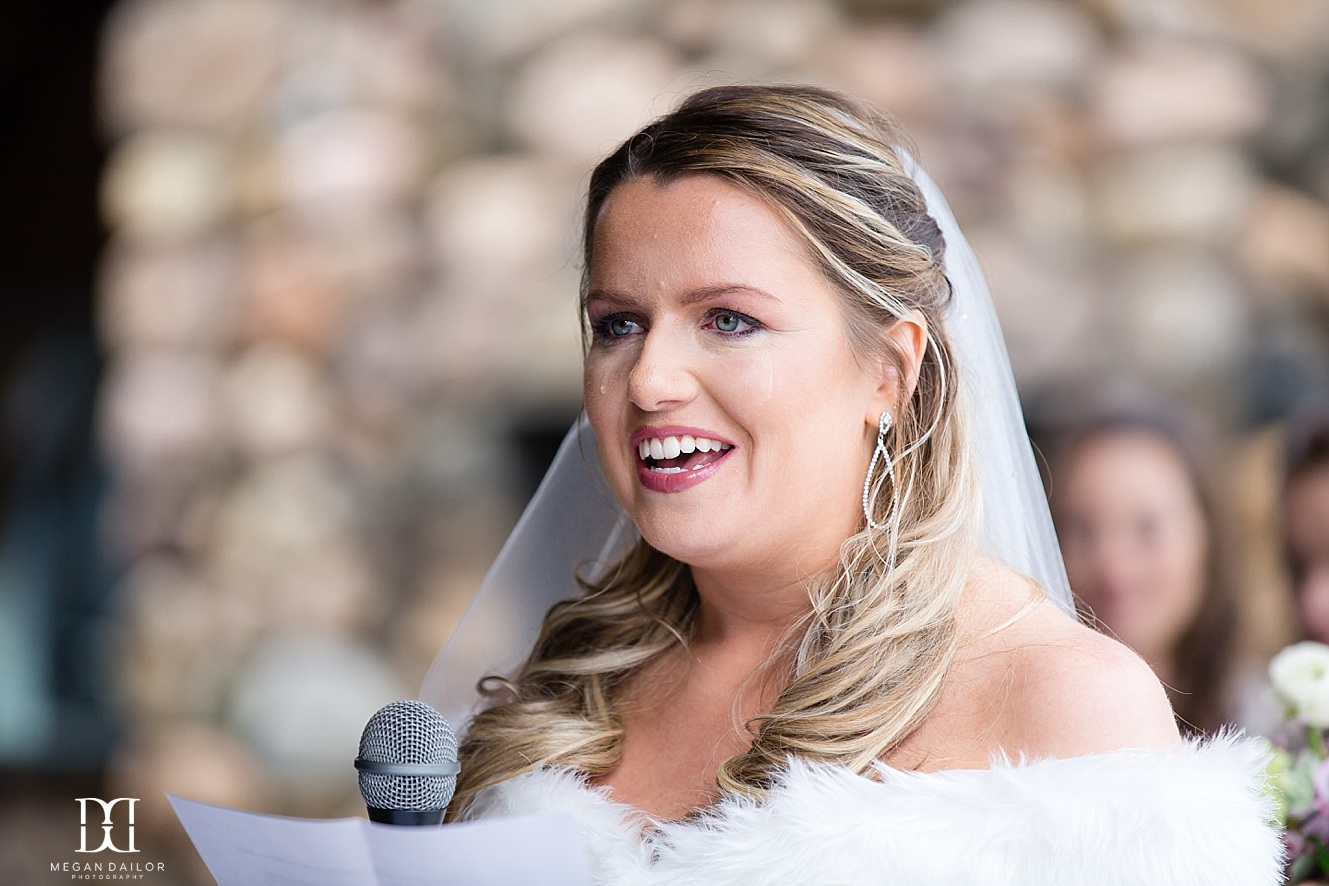 I think everyone was crying.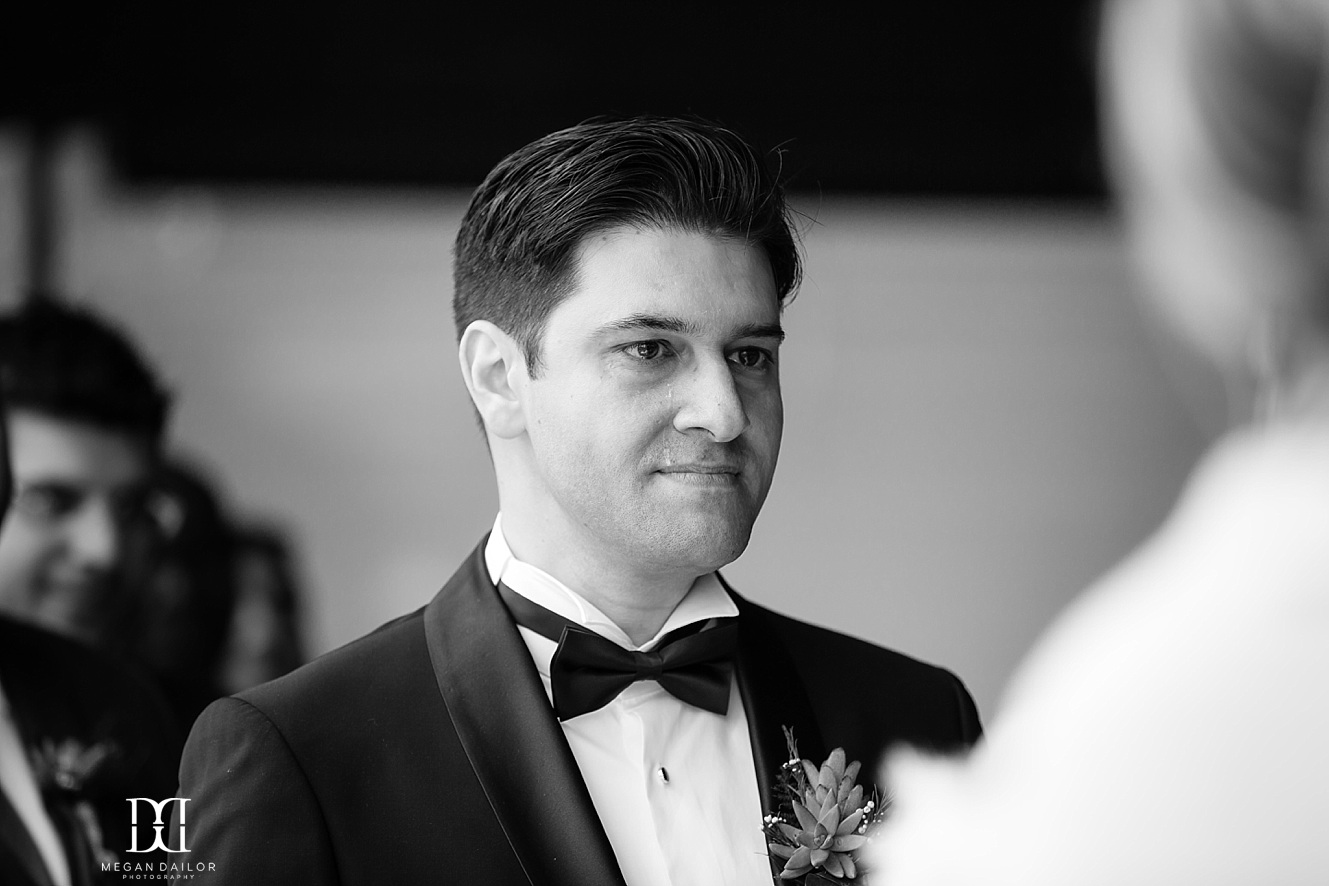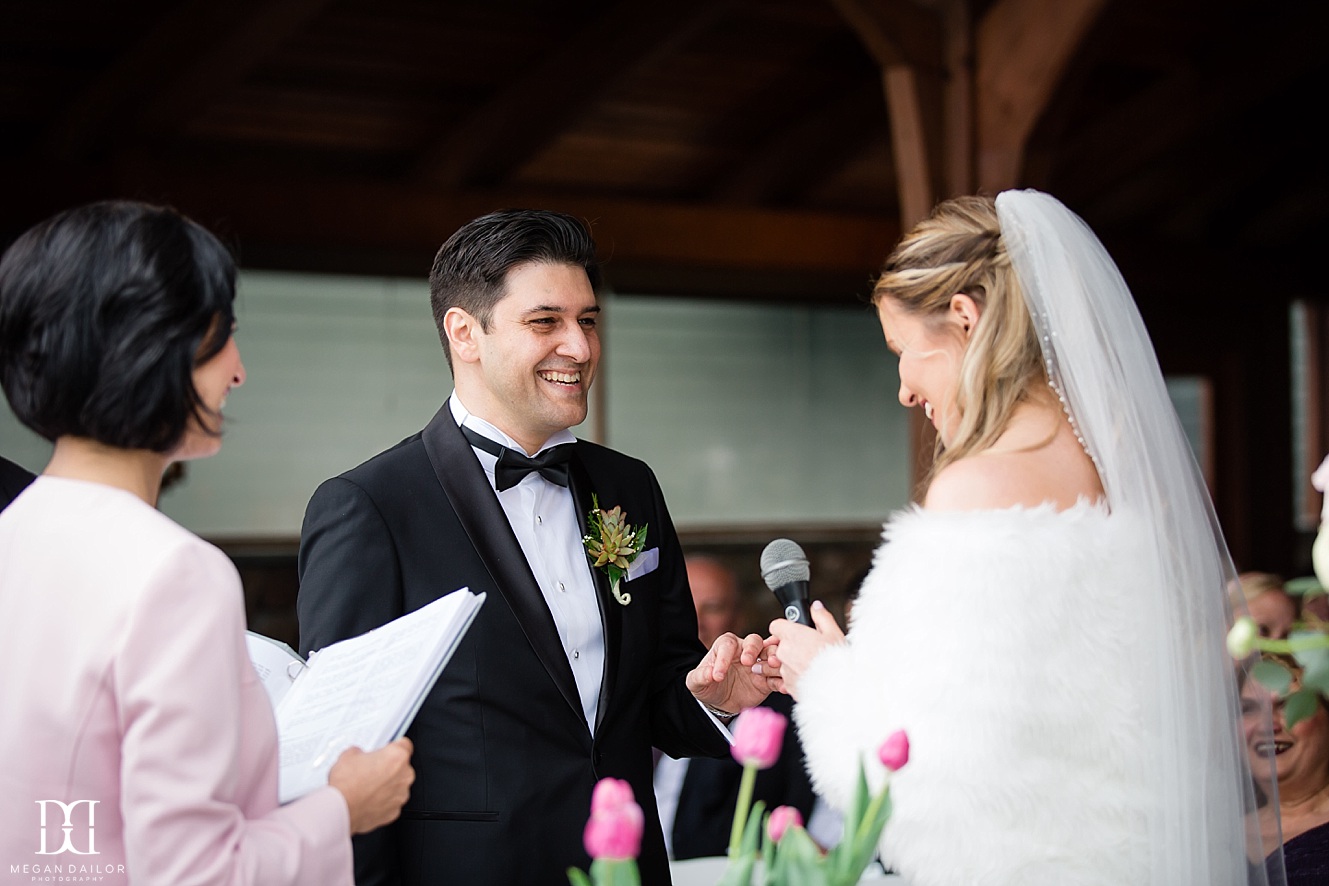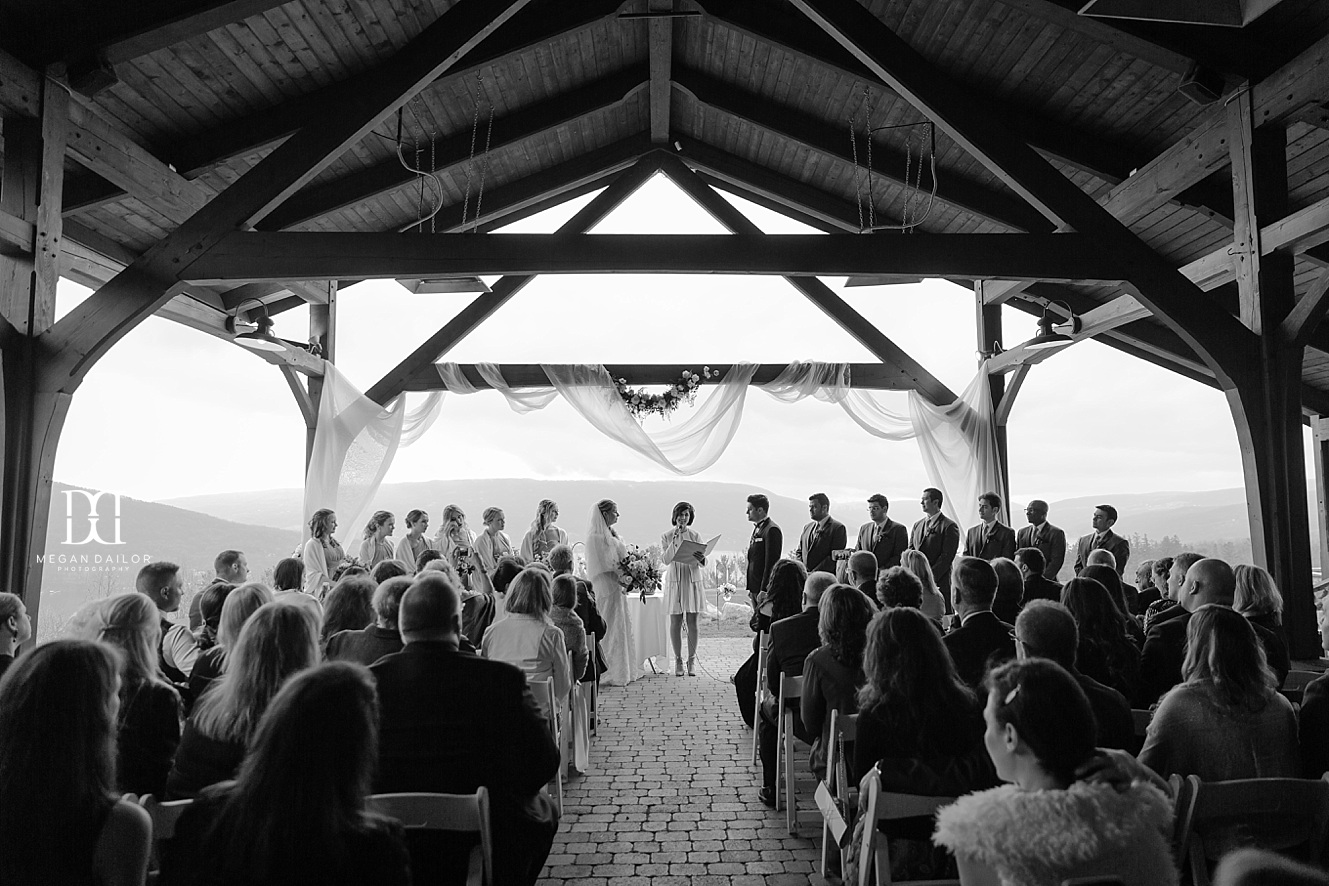 So happy to be Mr. and Mrs!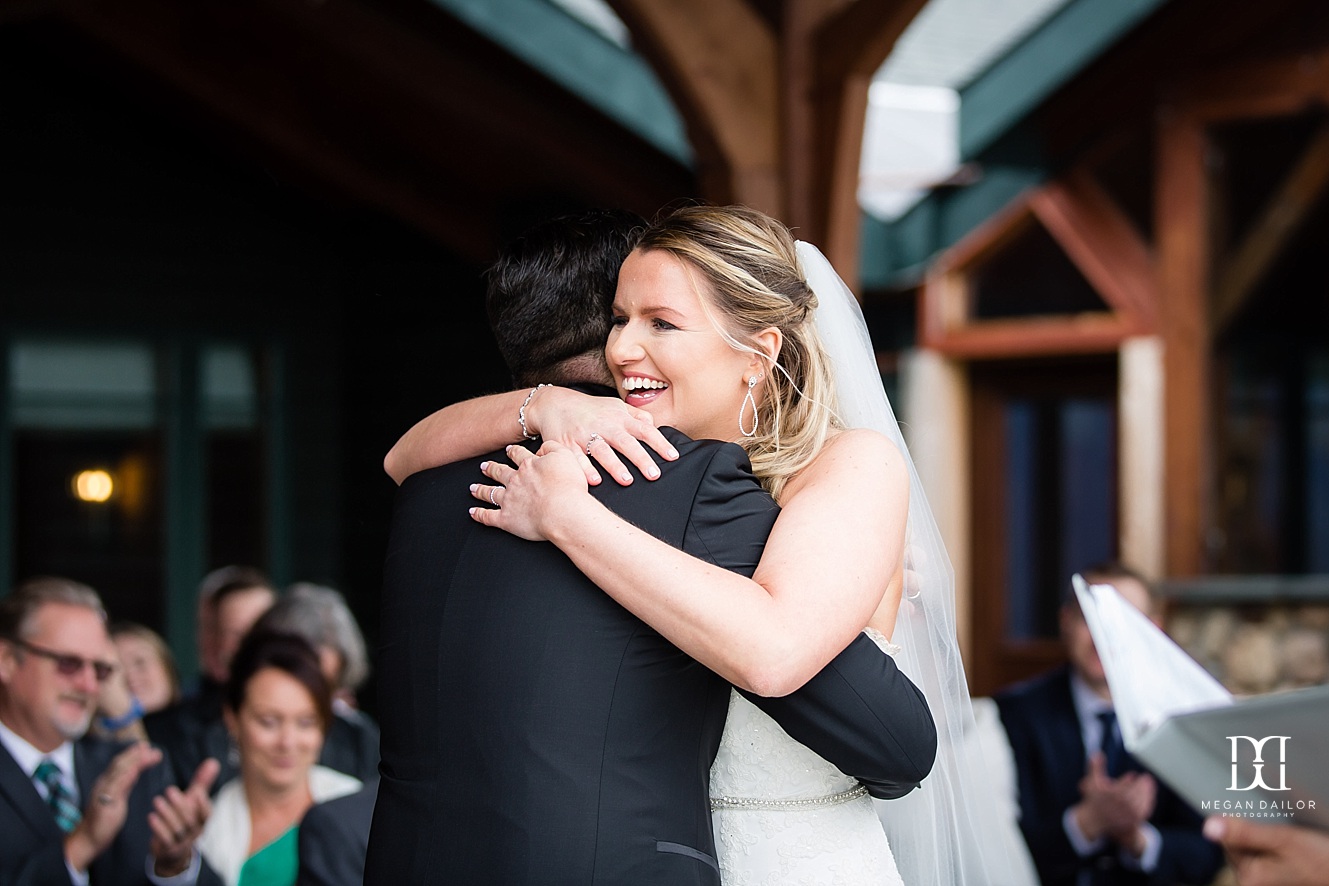 Christine did a bit of event planning as part of her previous job, so her details were ON POINT. The flowers from Bradley James were out of this world... Bristol Harbour looked absolutely stunning!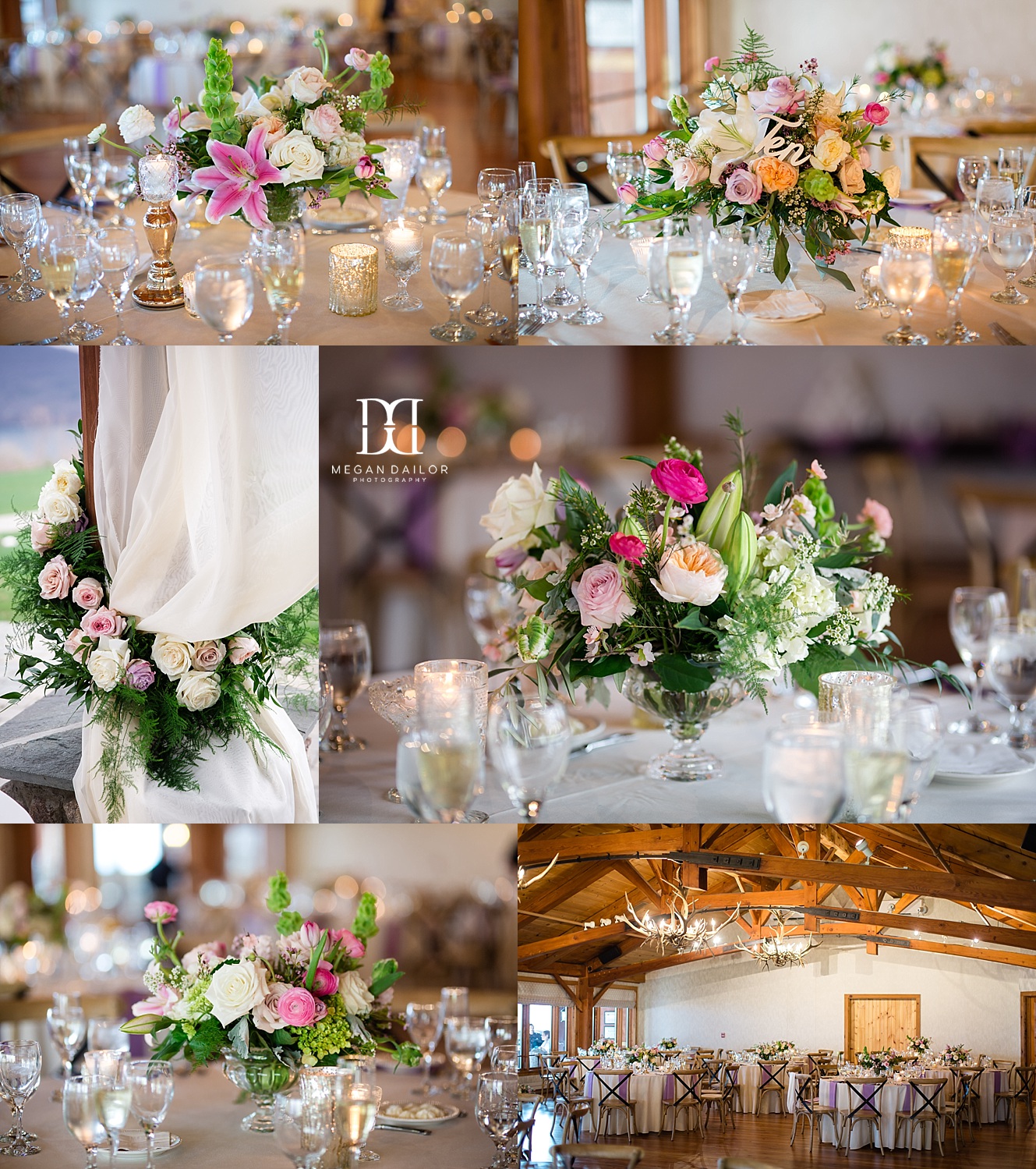 This sweets table from B. Sweet Designs was breathtaking! Have you ever?!?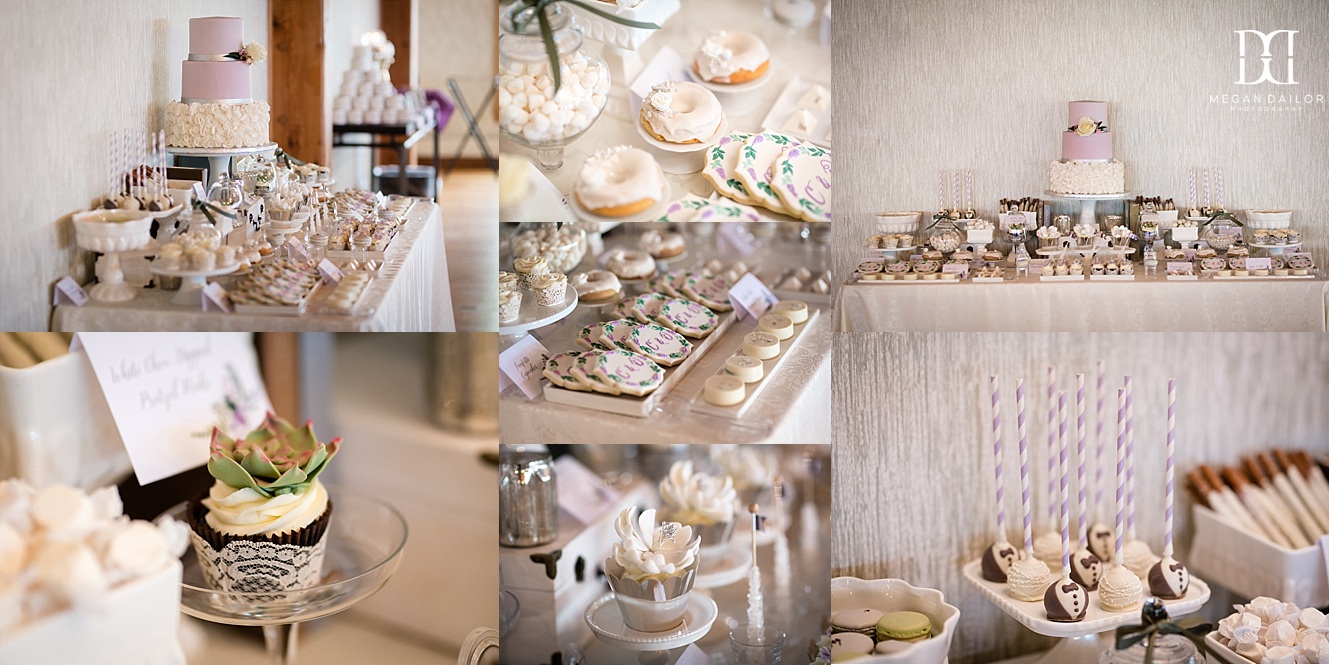 The first dance was very sweet!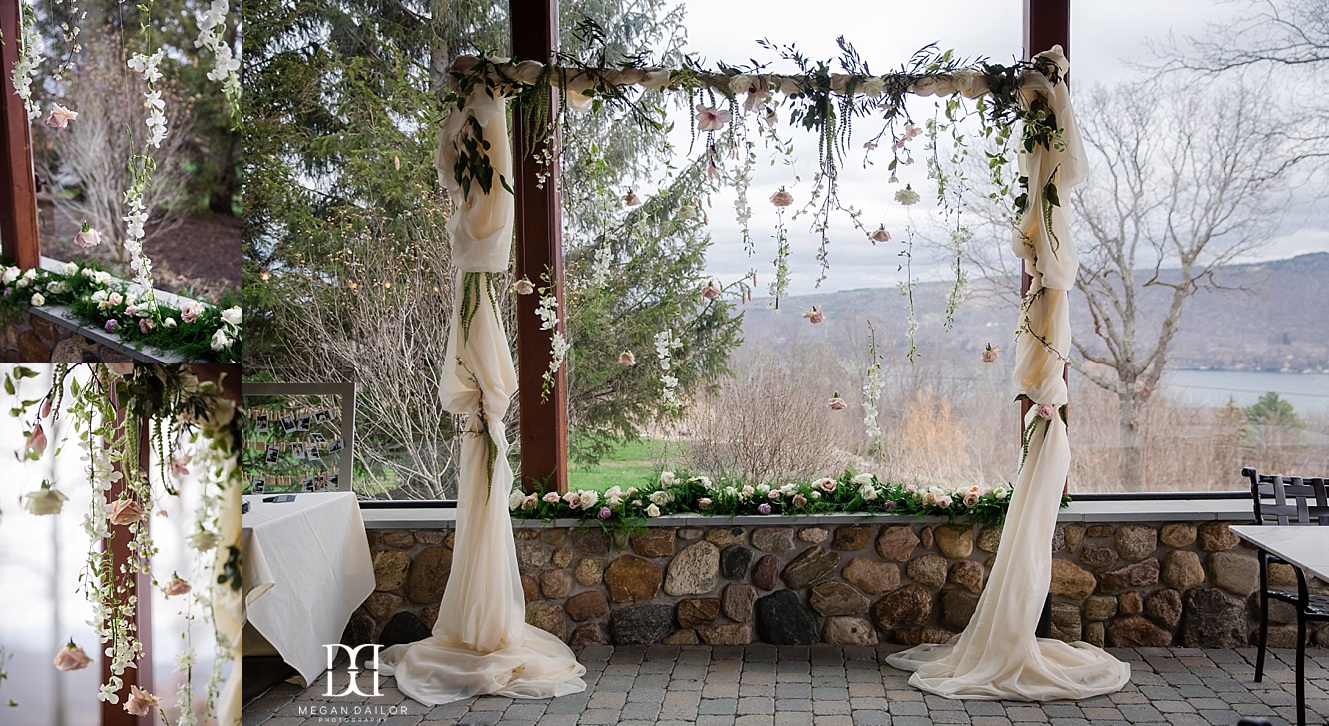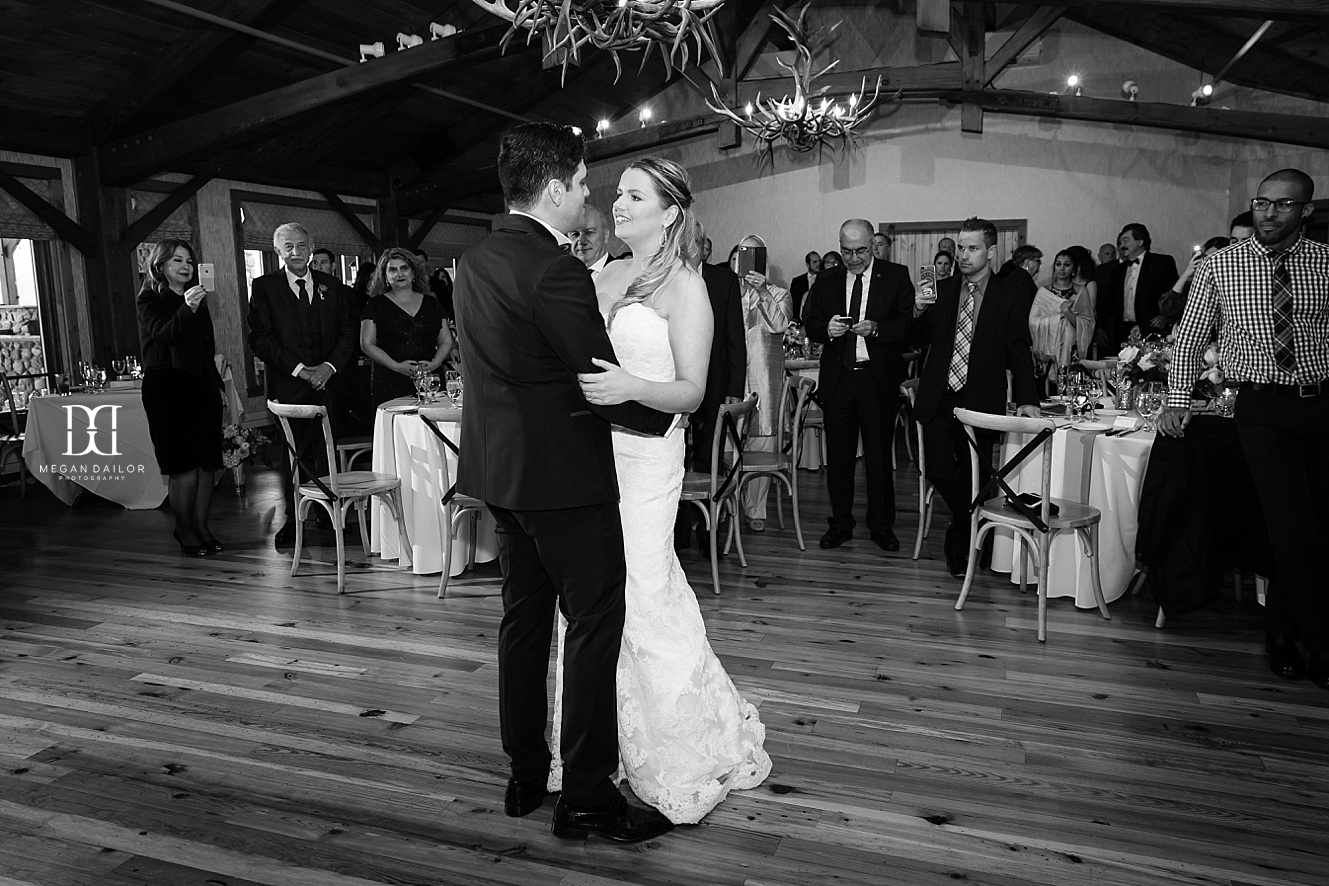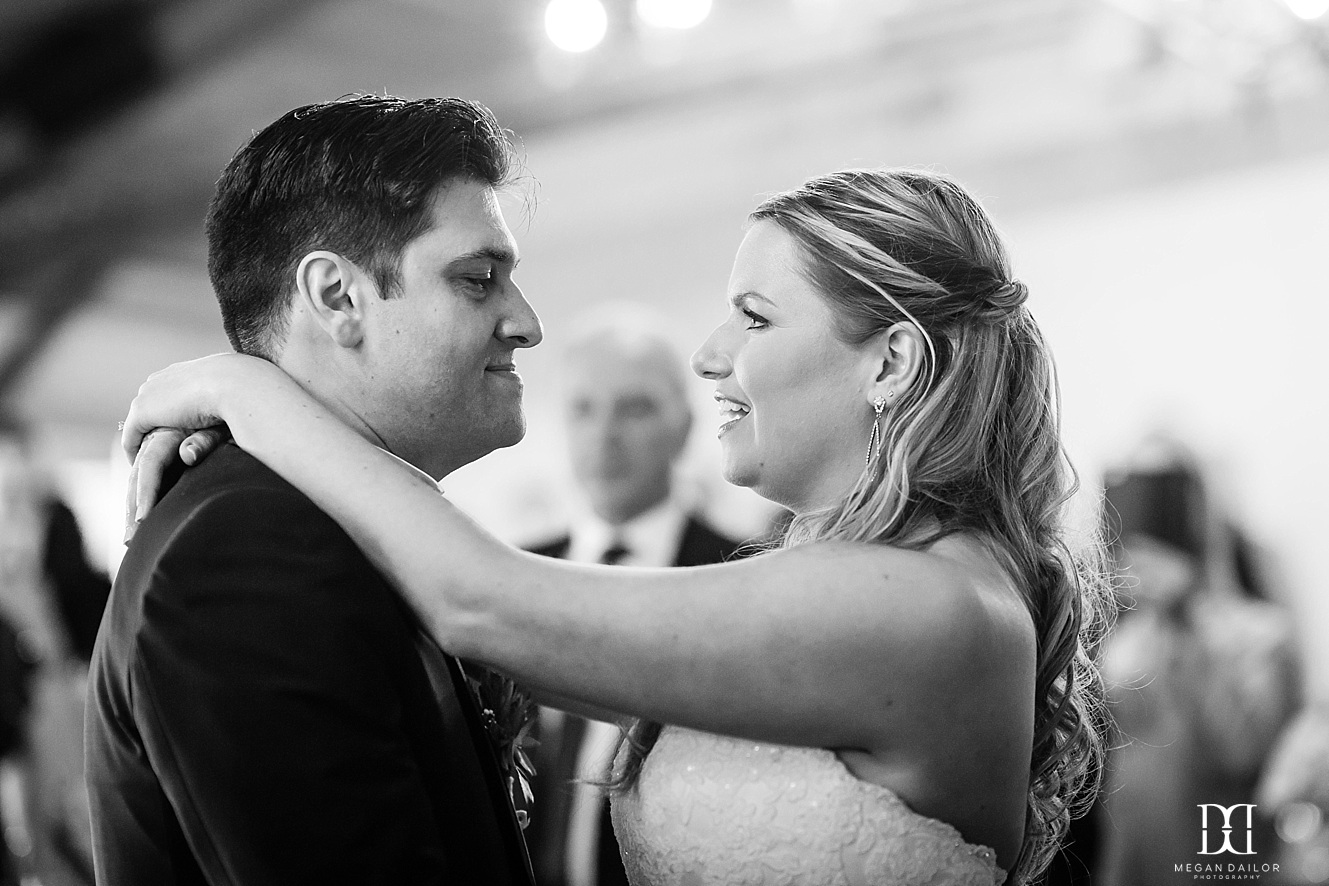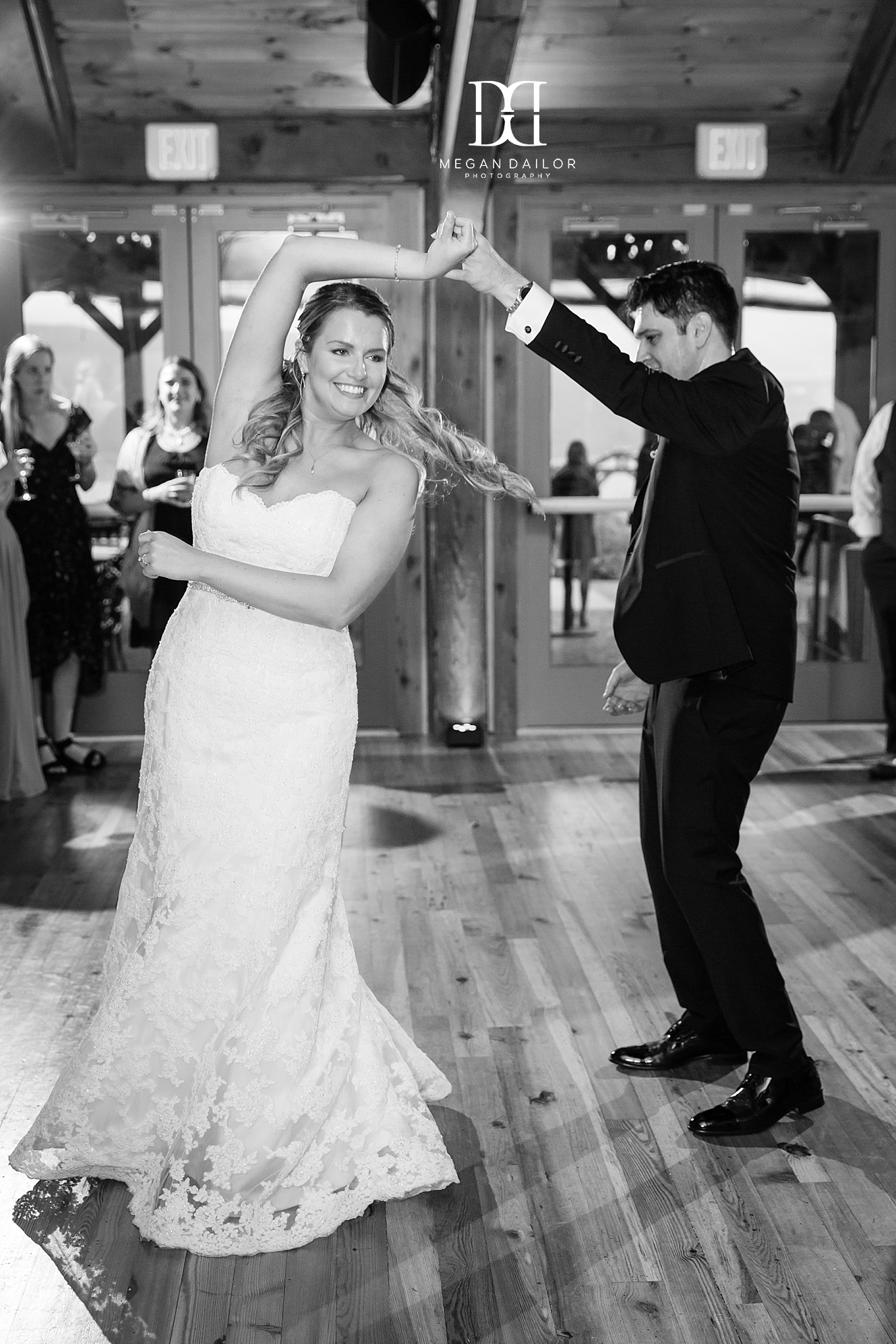 So much love for her son... what a beautiful family.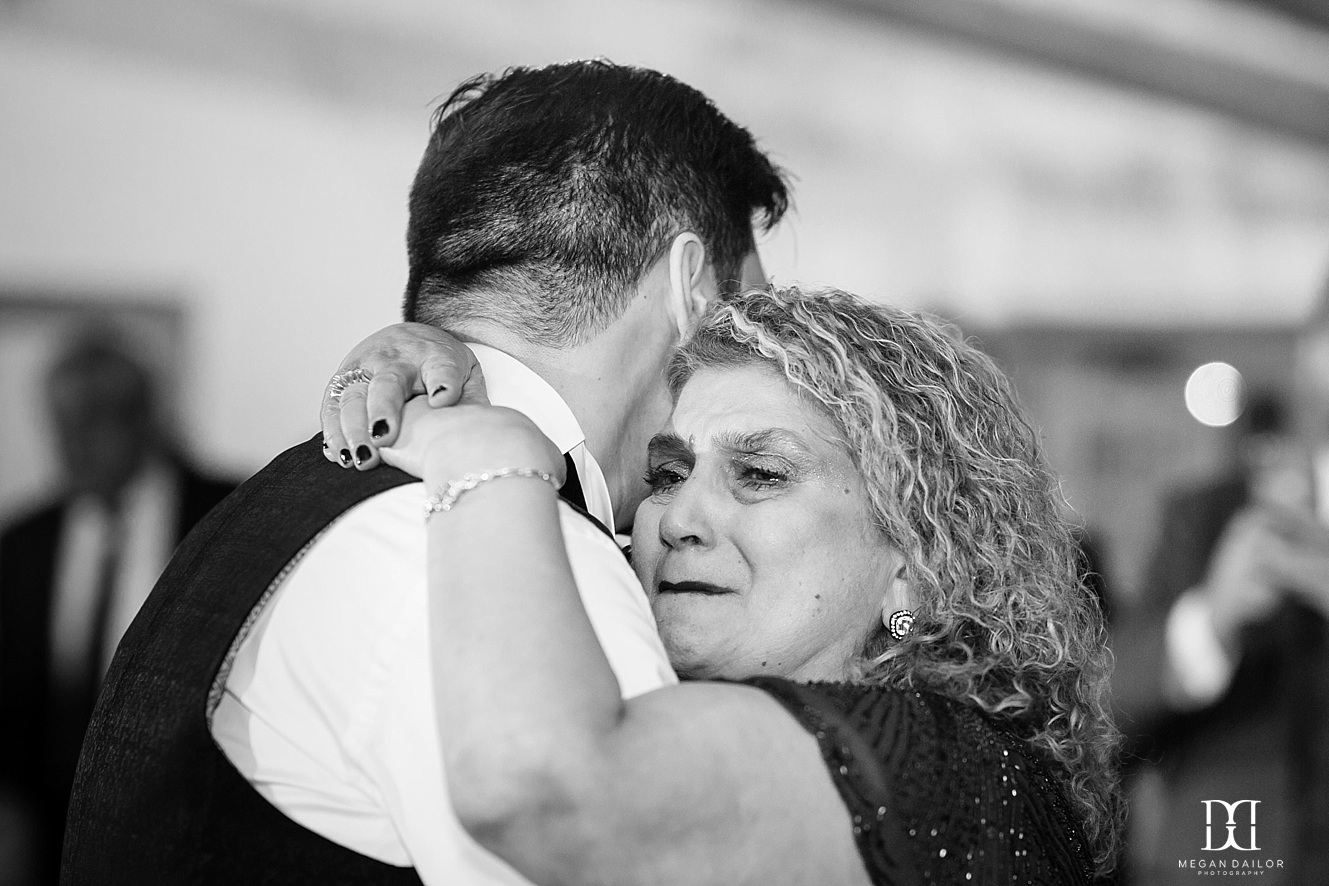 Toasts were another high point of the day, so many smiles and tears!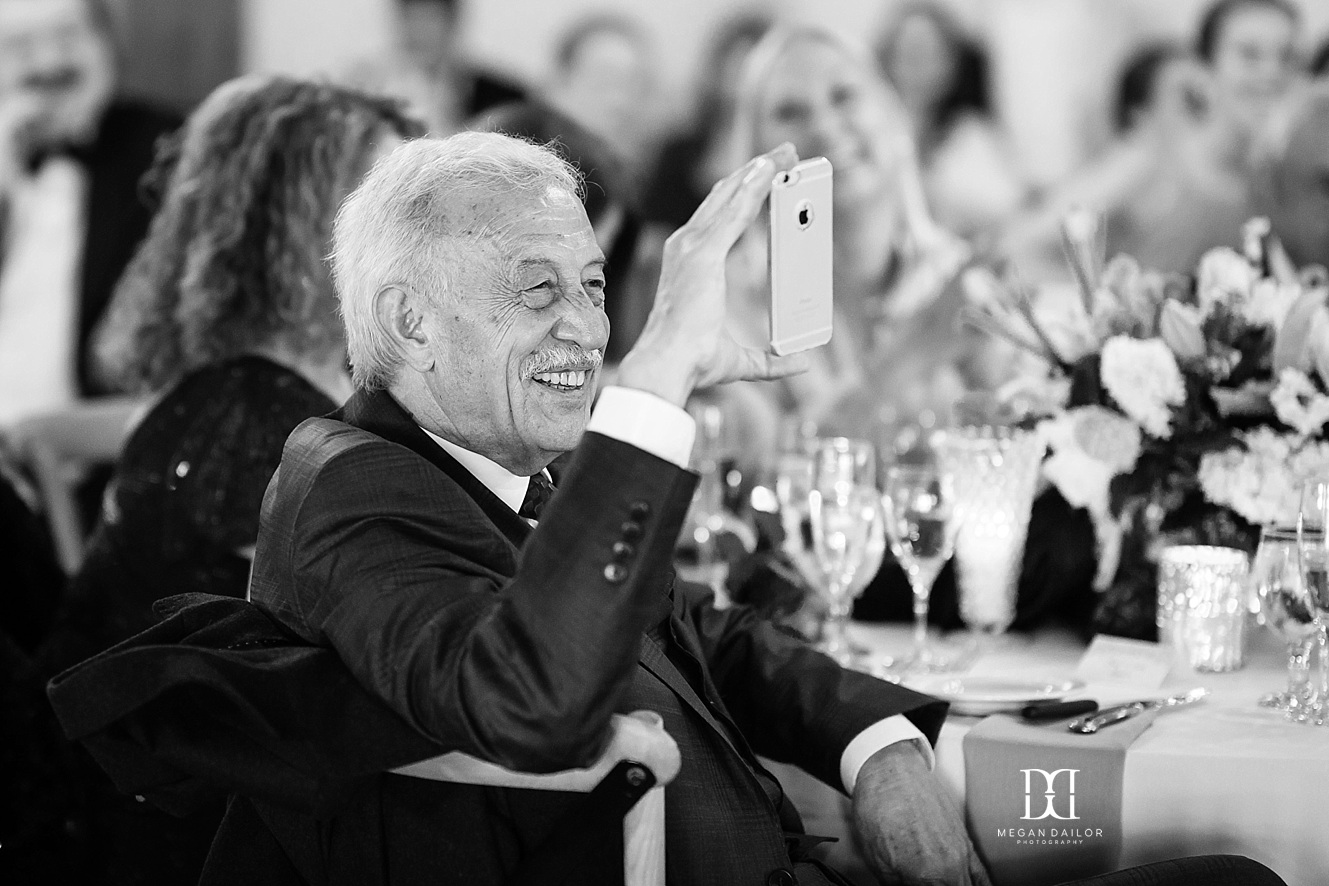 Osman's dad's toast was so beautiful. Later on, I mentioned to Osman that his dad was incredible and he replied "That's how you get a woman like my mother." And that's how you raise such an incredible son.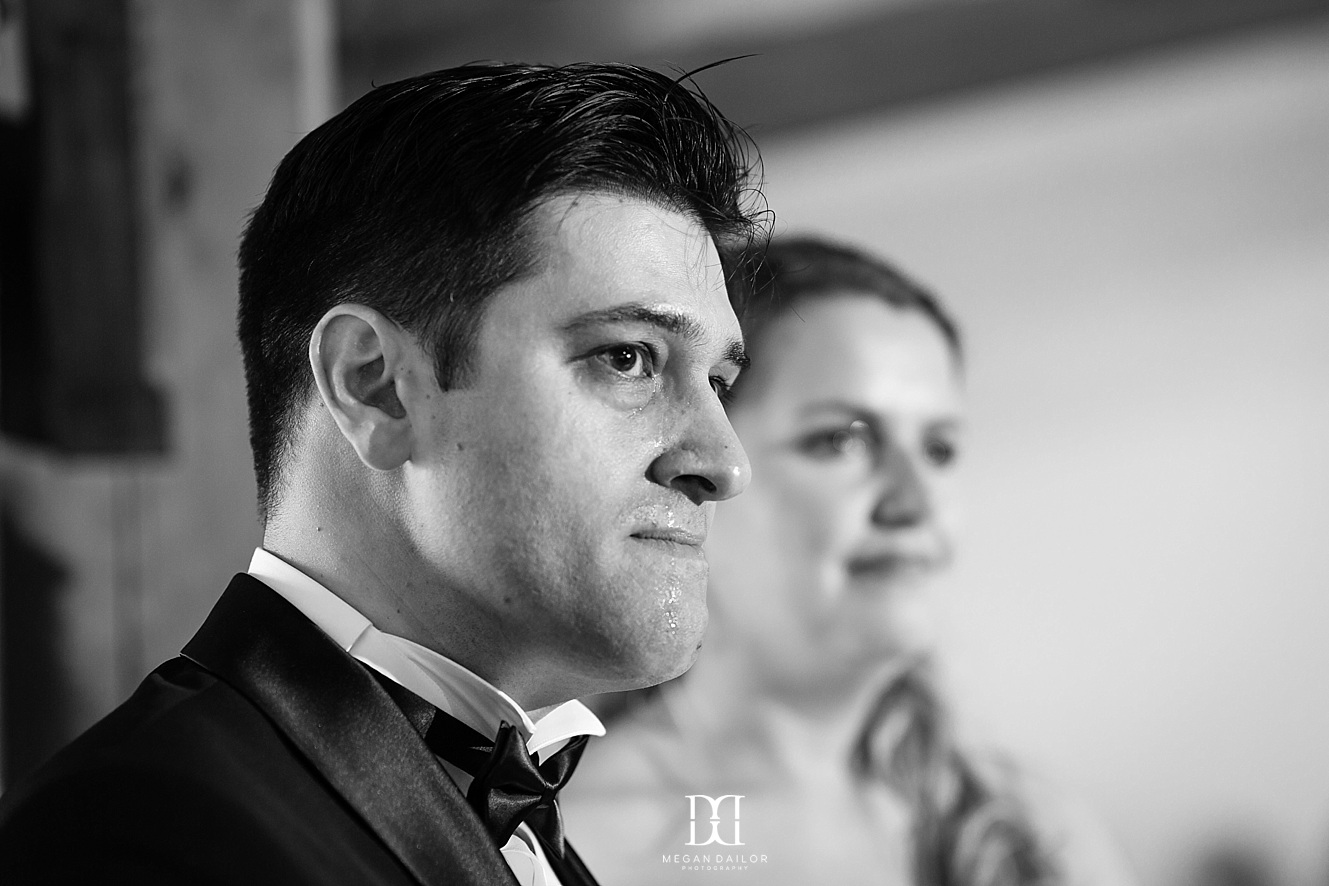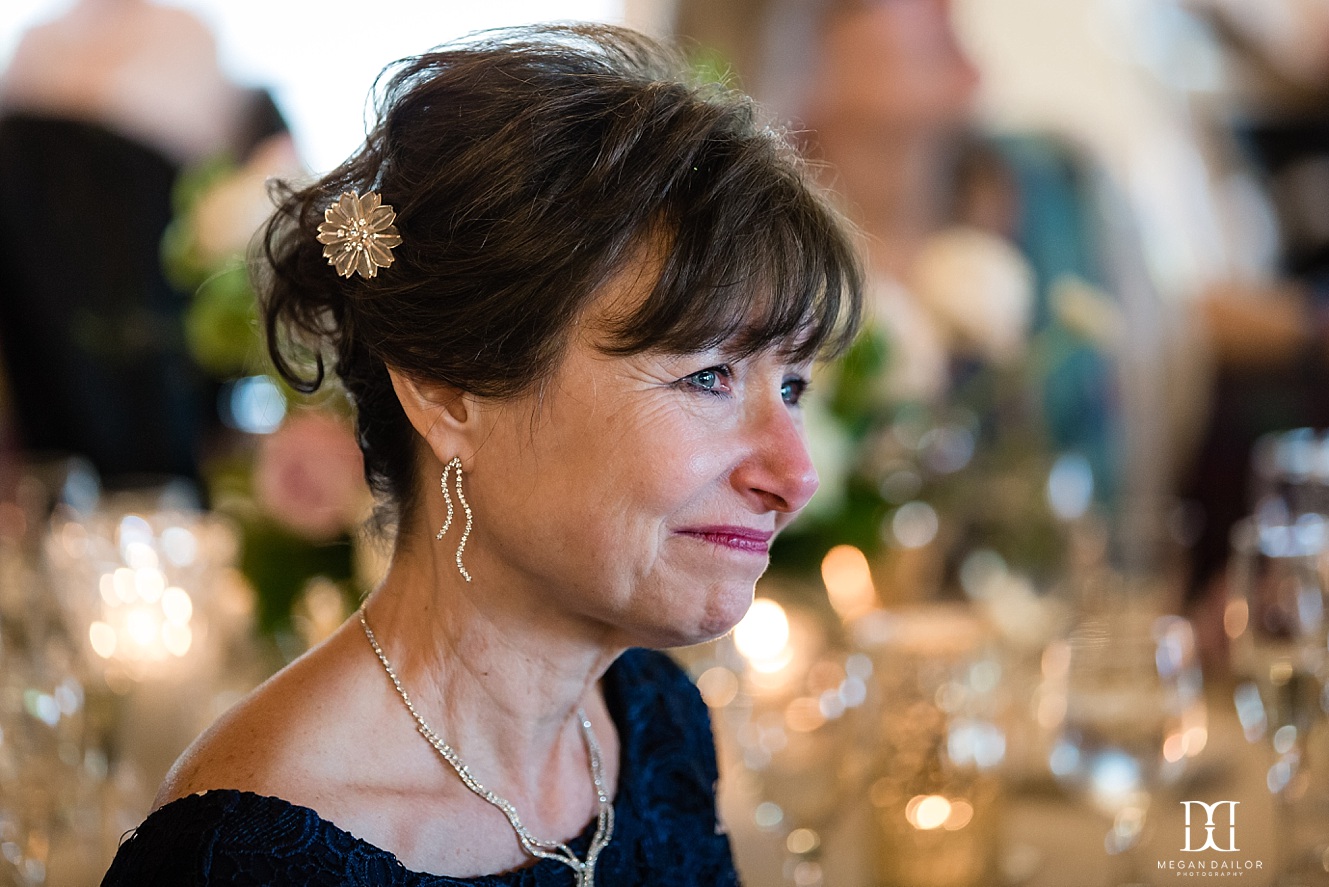 Look at these dads! They love each other so much! It is just the cutest thing ever!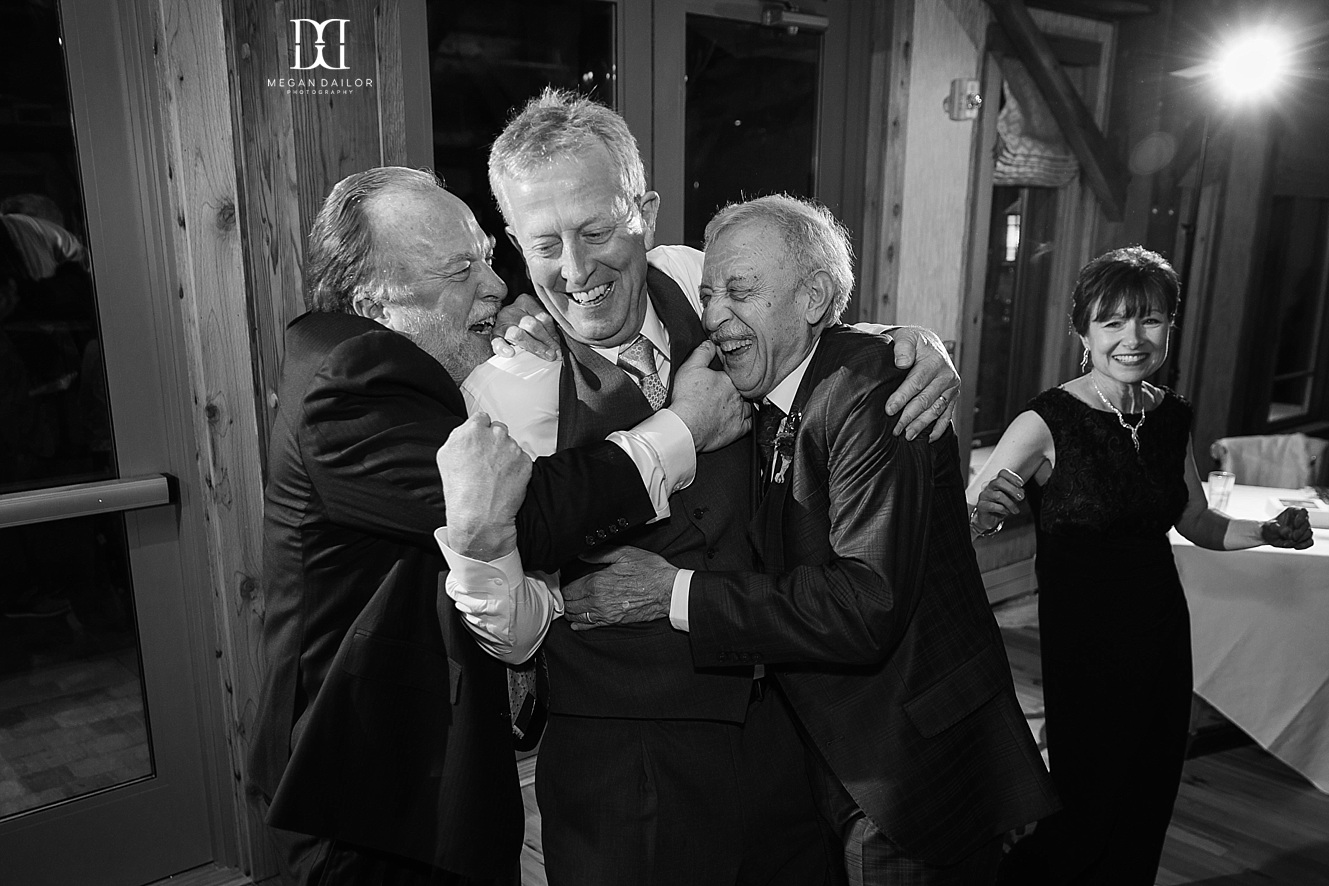 Seriously- so. much. fun.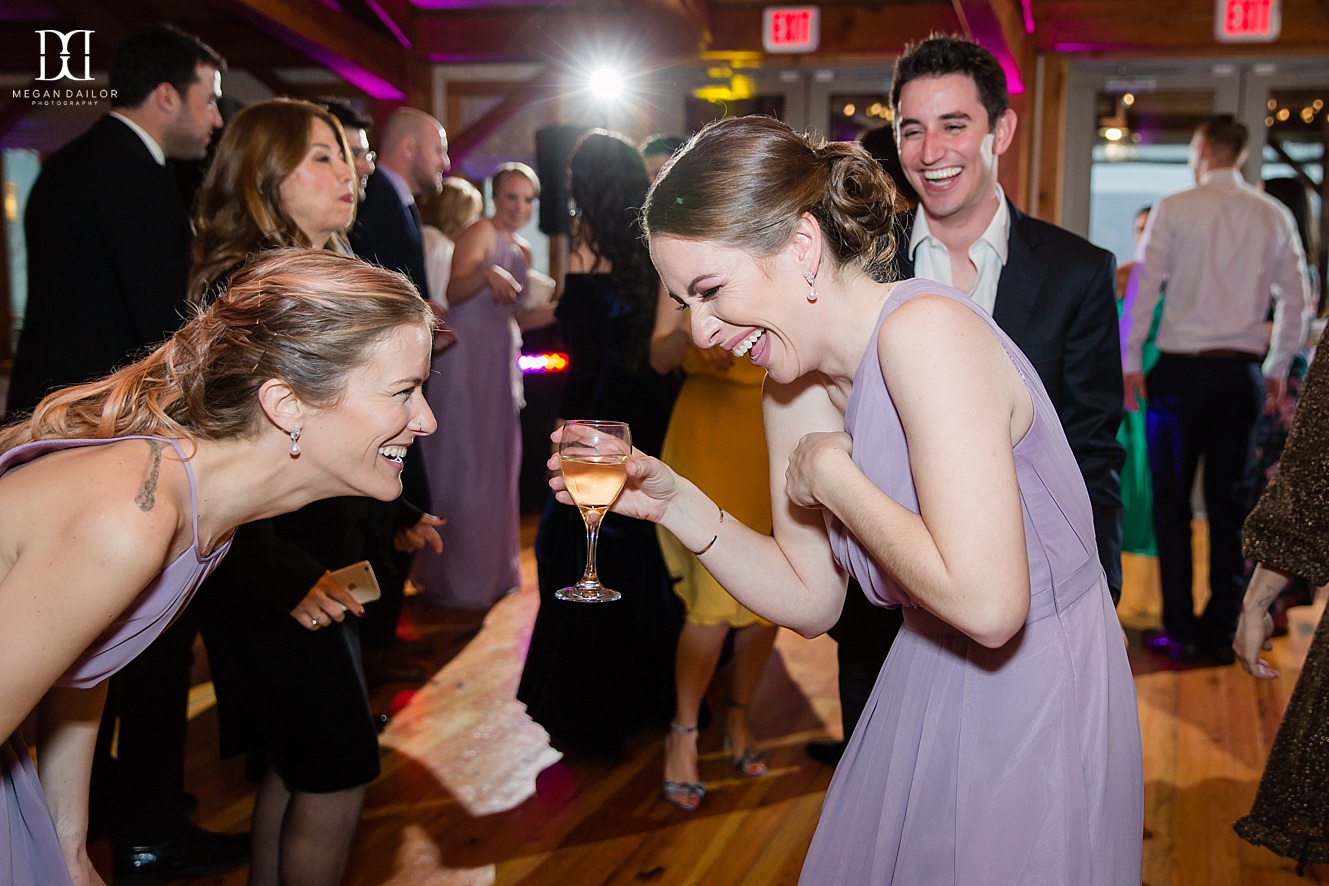 How cute are they?!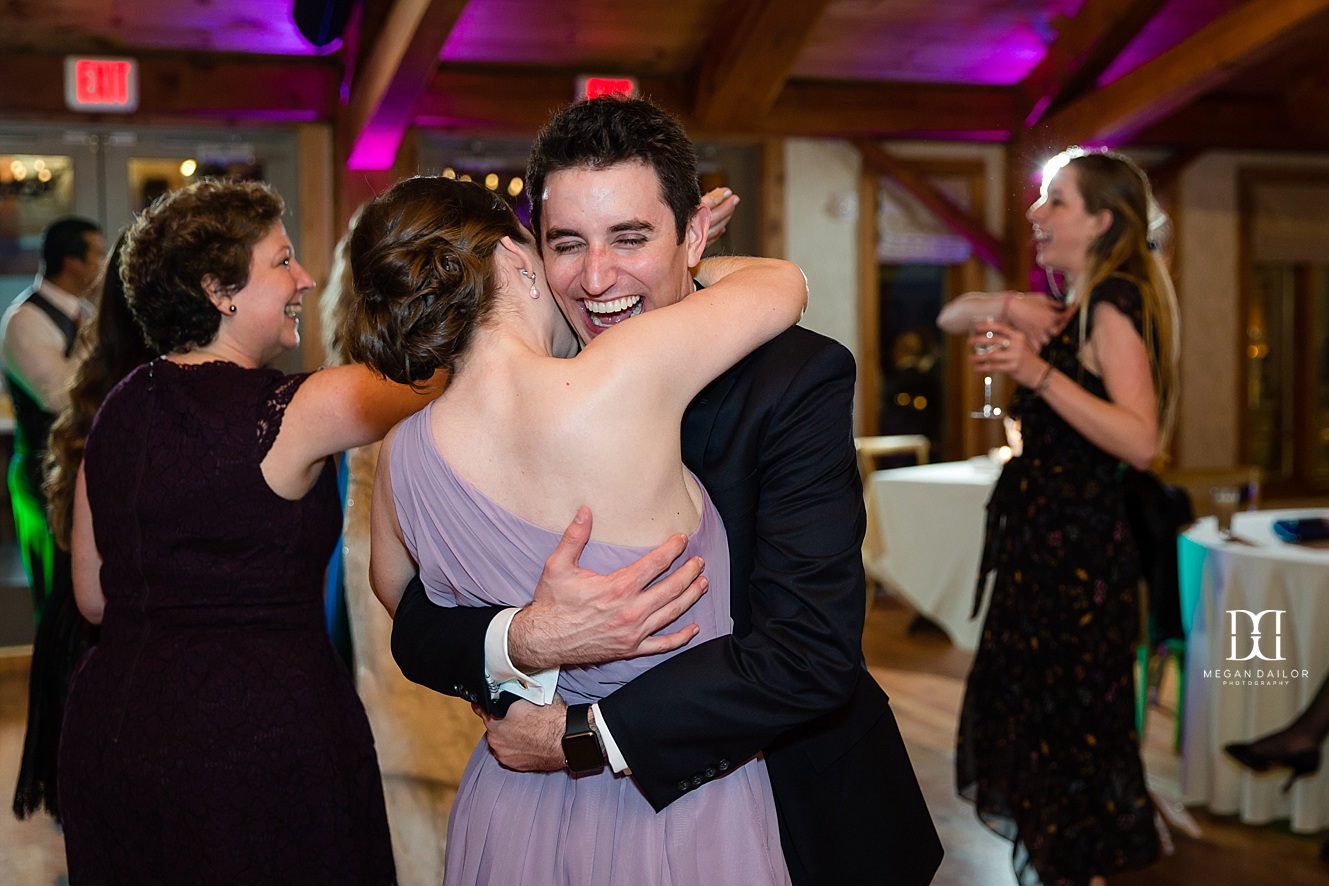 Oz is a bit of a dancing machine, and took an early lead for the Wedding MVP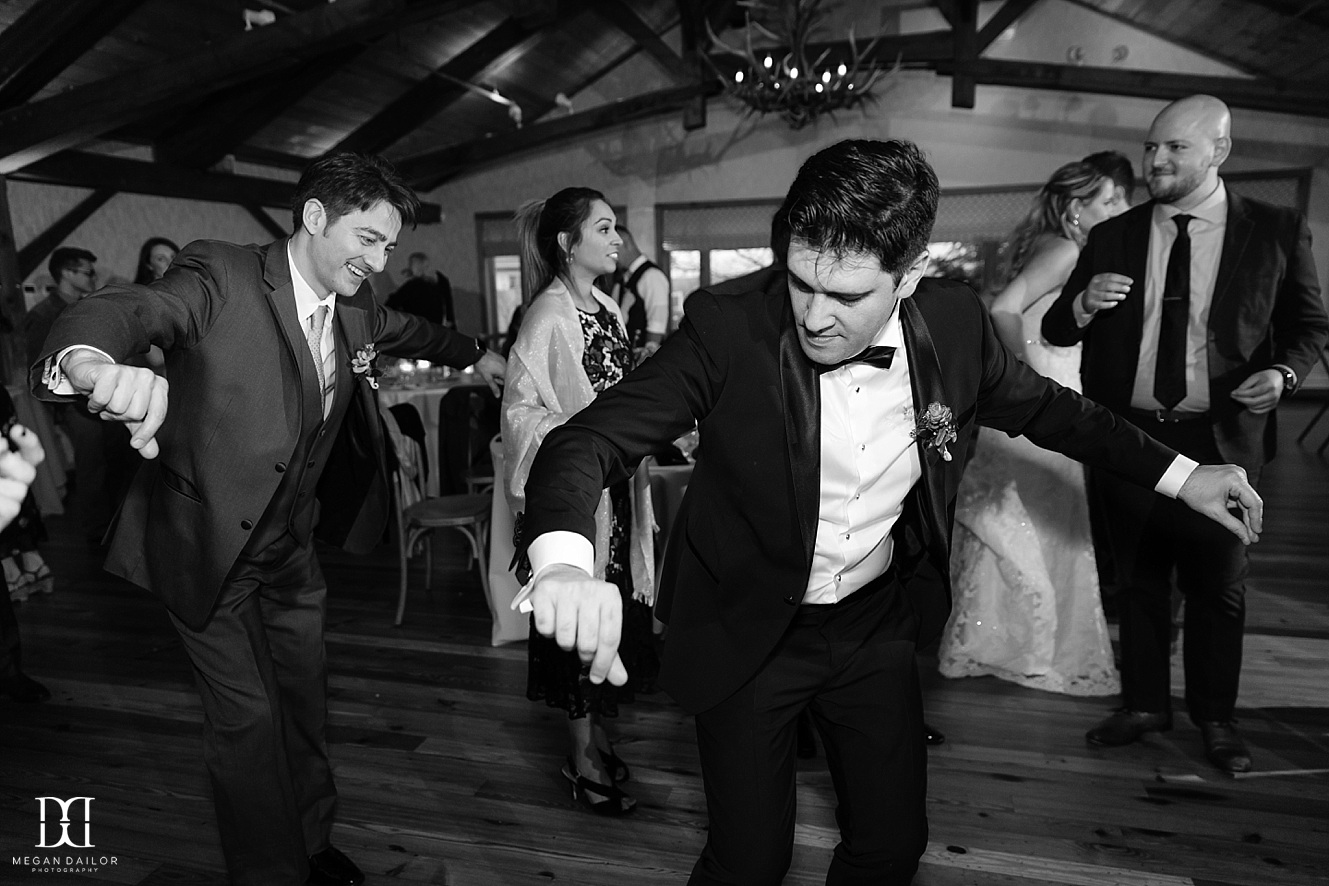 Hannah was determined to steal the crown...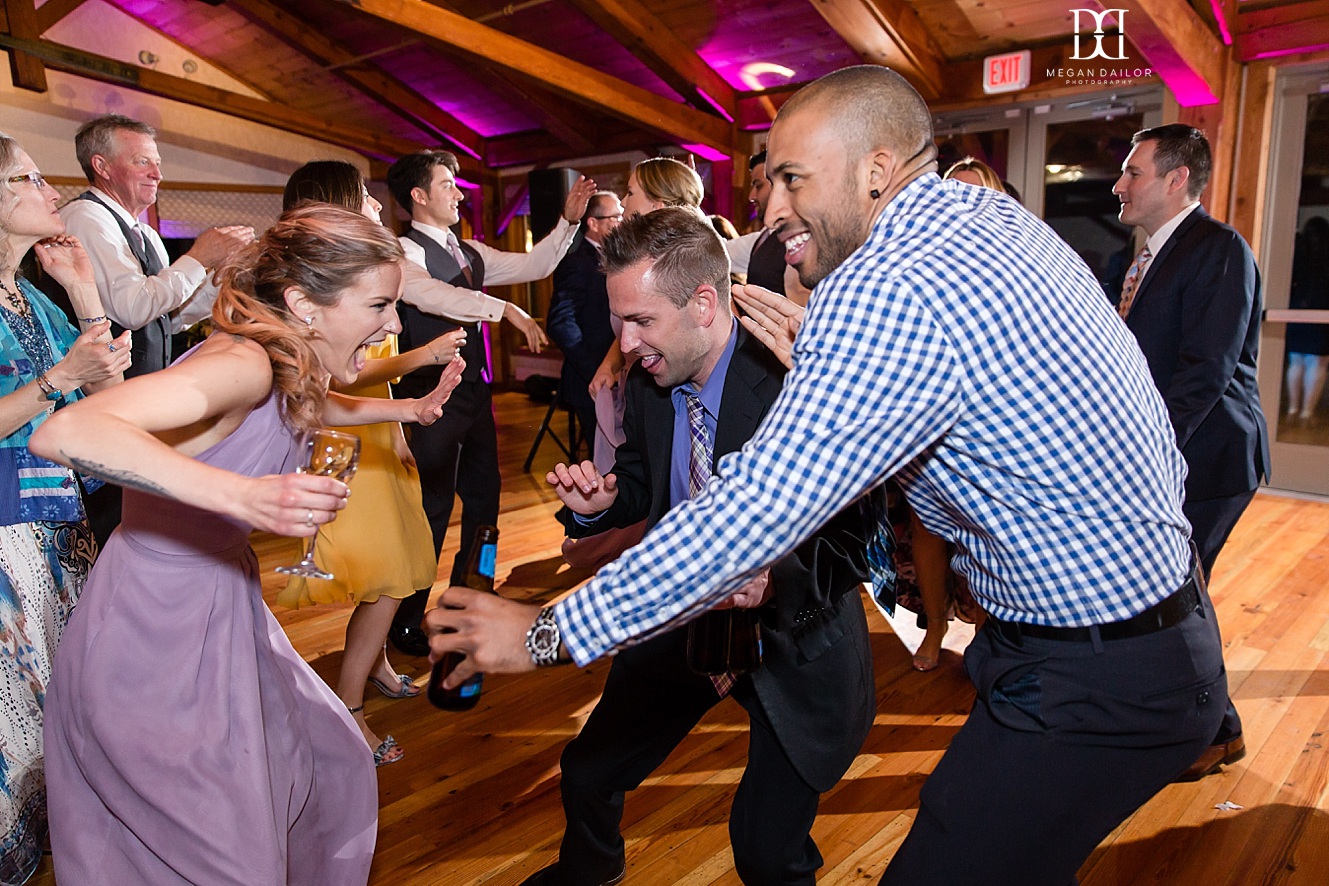 But Oz wasn't about to give up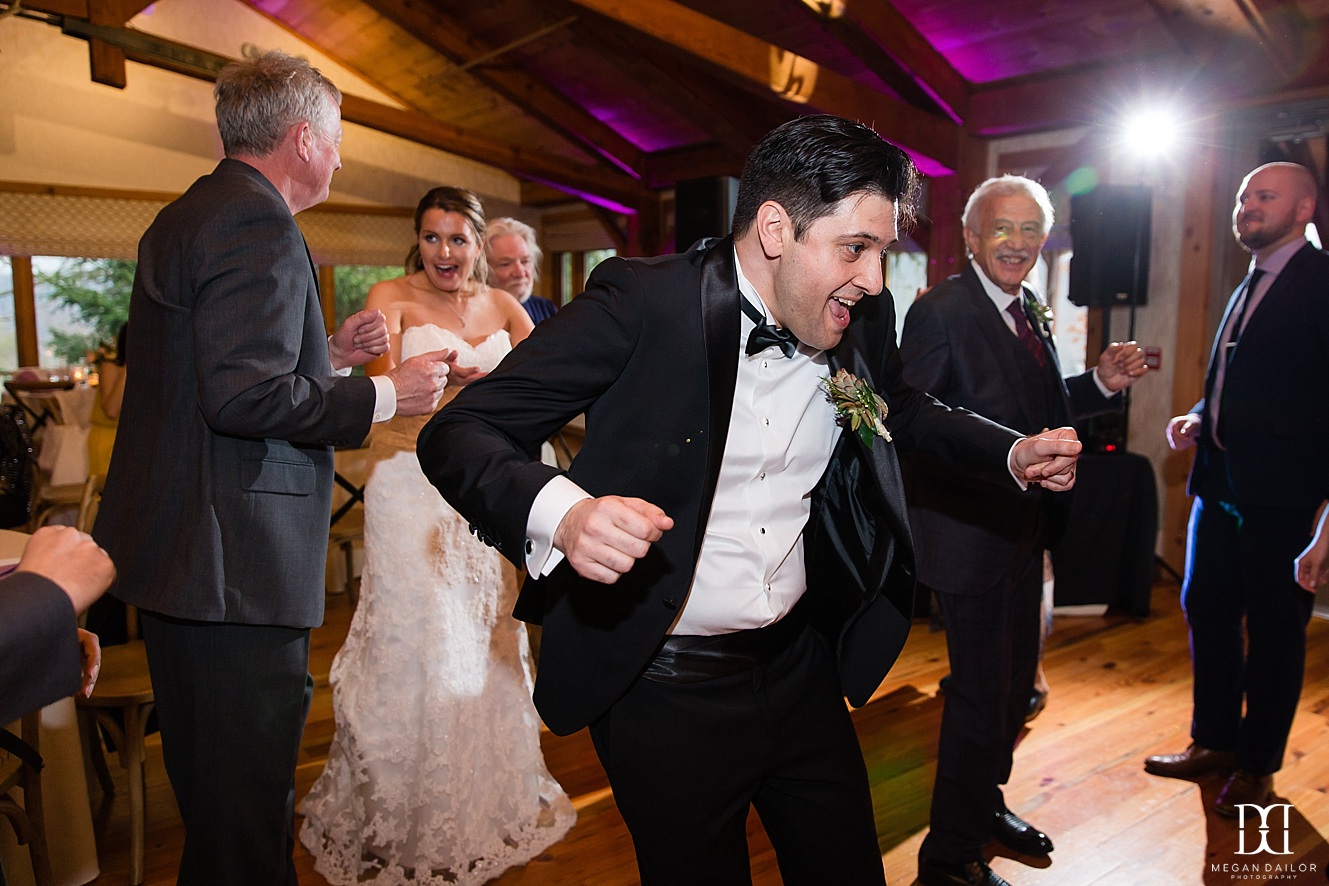 So I have to call a tie between Osman and Hannah! Double MVPs!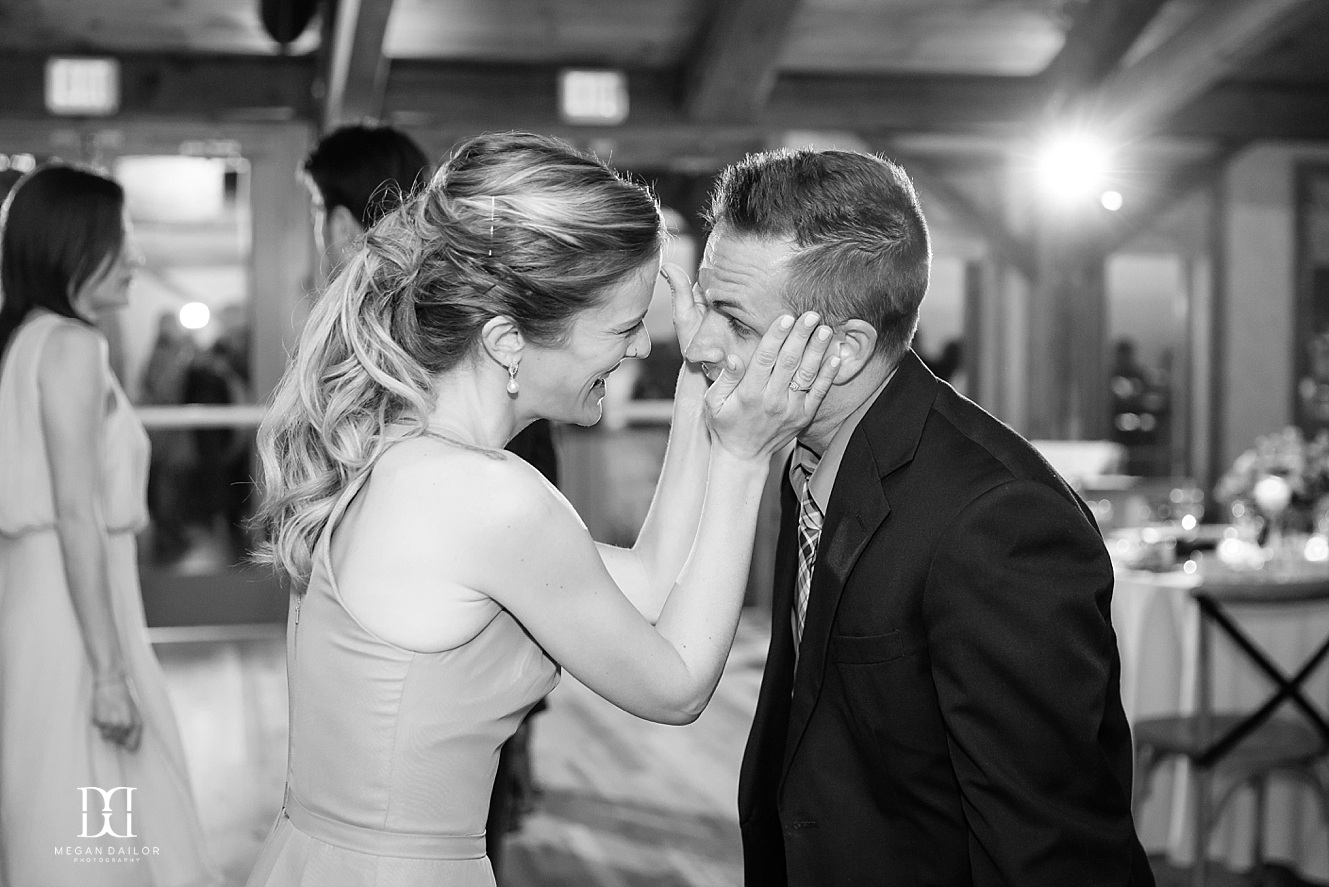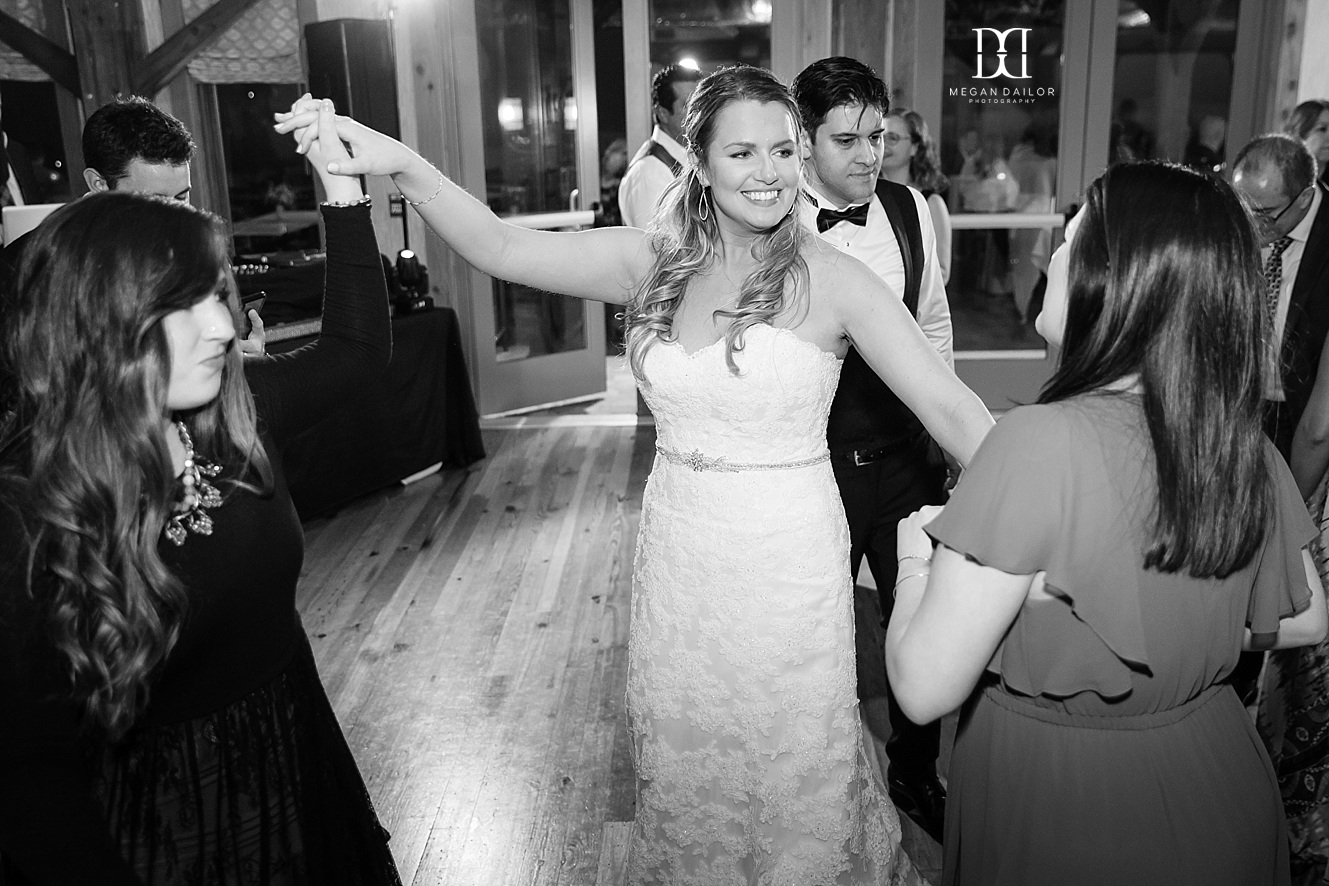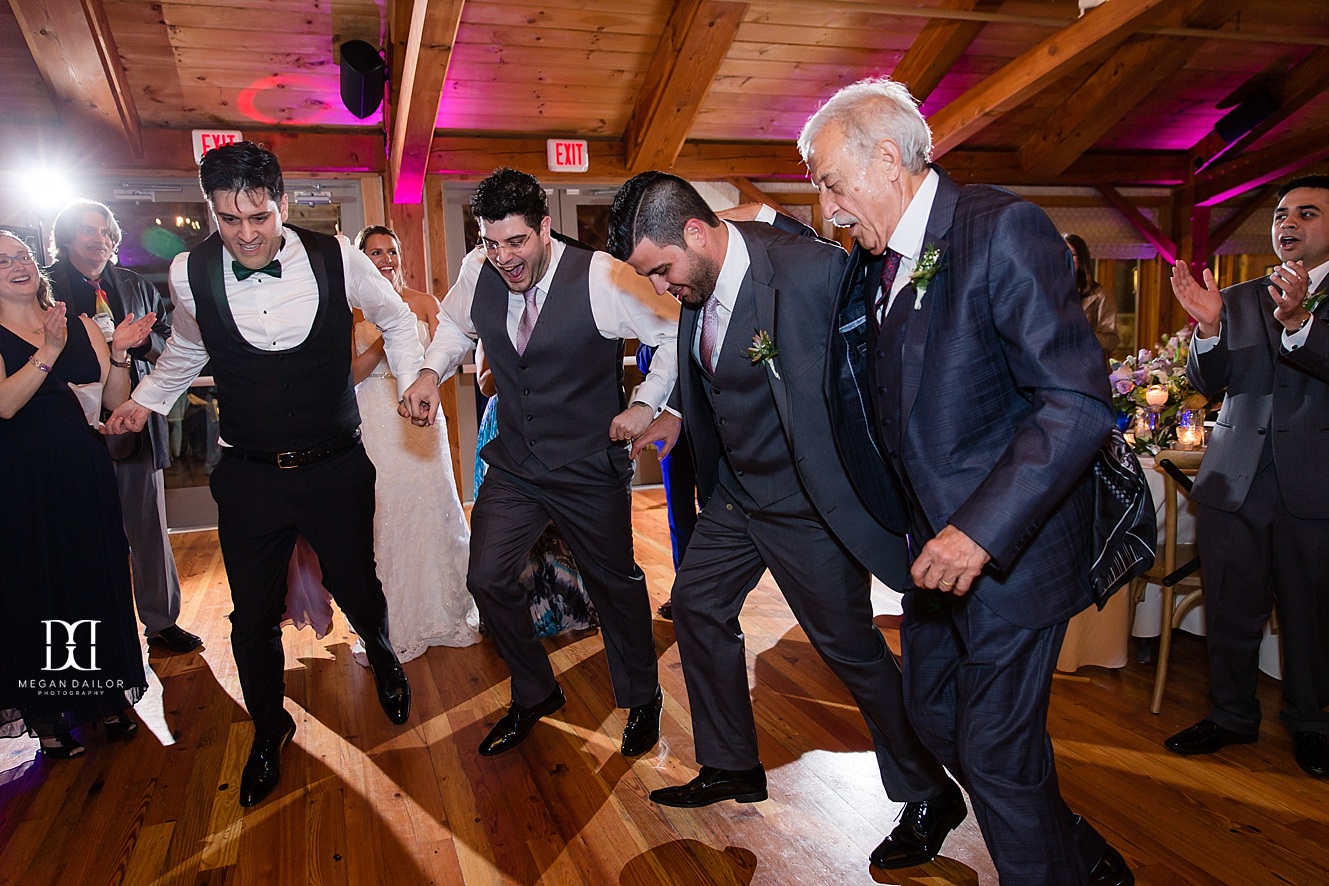 Congratulations Christine and Osman, thank you so much for having me- it was truly an honor!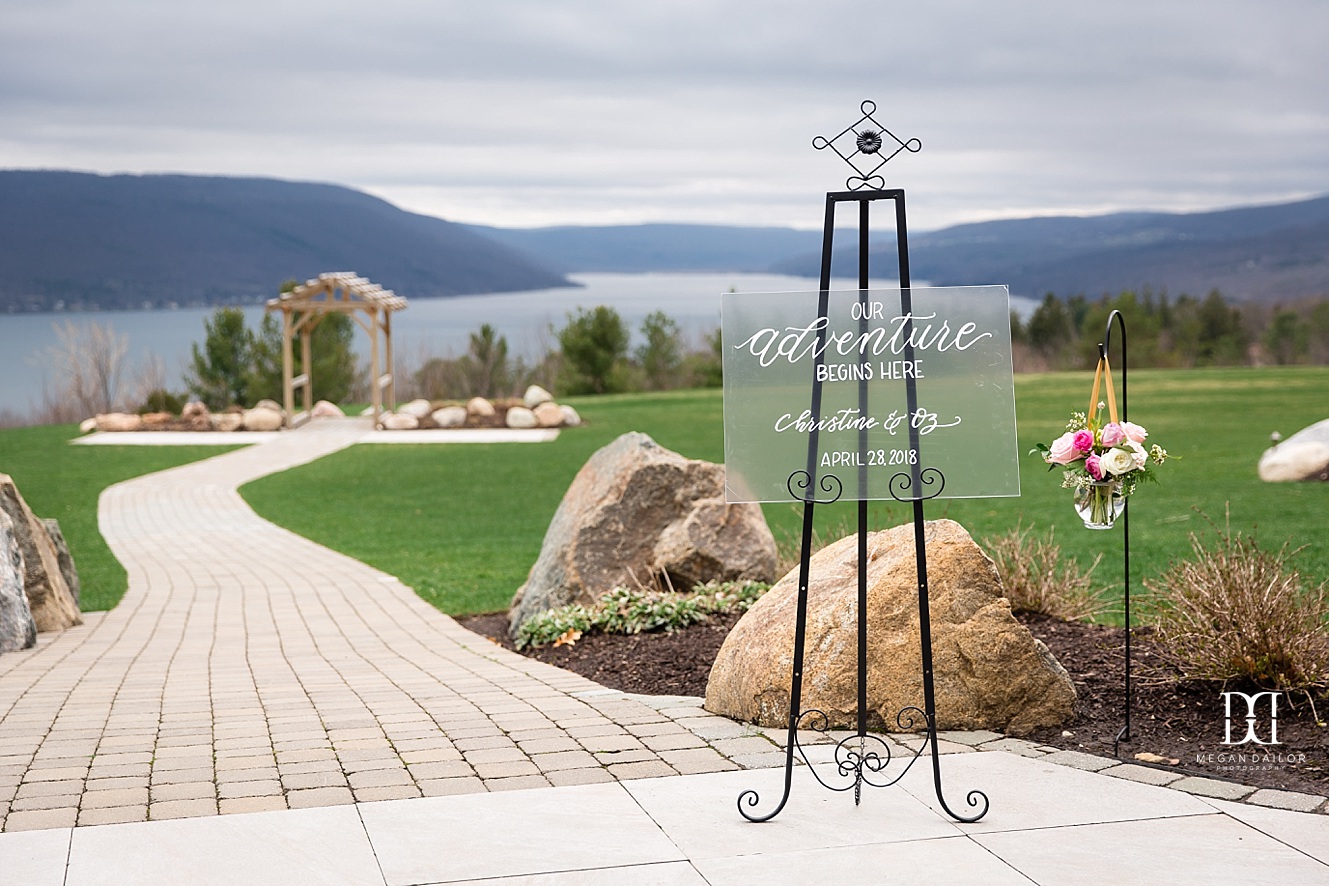 Weddings at Bristol Harbour