Crispin Hill Wedding
When coworkers (including their boss) decided that Kelsie and Francis would make a cute couple, Kelsie immediately went into avoidance mode. Totally relatable! Set ups are terrifying! To make matters both worse and better, Kelsie's cousin also worked with them and got wind of the tomfoolery. The whole family was in on it in short order and would constantly be sounding like a chorus of middle schoolers... "ooooh did you see Francis today?"
Amazingly, their first date went so well that Kelsie's grandma predicted both their December engagement and their summer wedding! I think their coworkers might want to think about setting up a matchmaking service because they couldn't have set up a cuter pair! The sweet way they look at each other, the fun they have... it is crazy cute!
I've been looking forward to their Crispin Hill wedding for almost a year now and it was just perfect. A beautiful day overflowing with love.
Such loving families.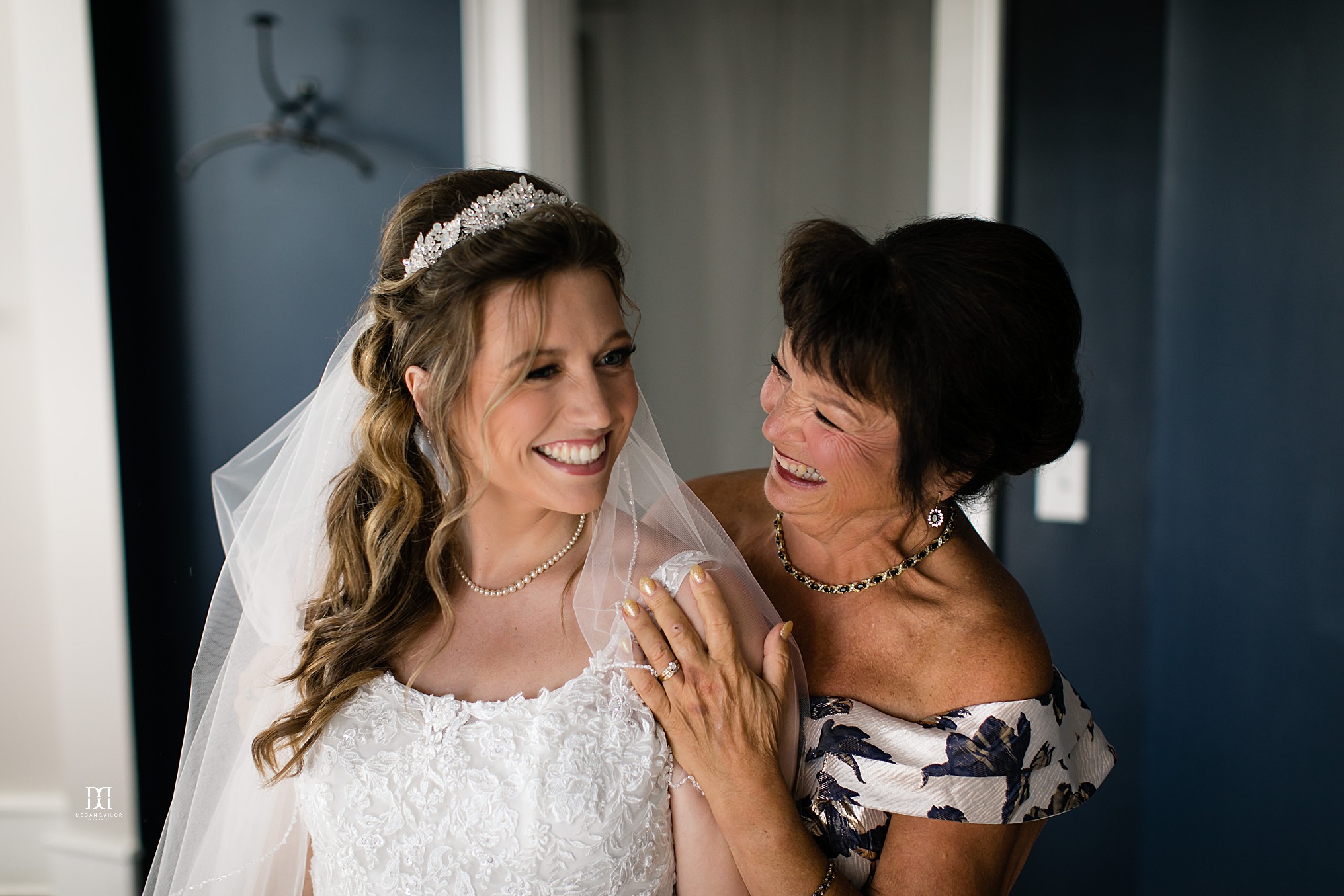 What a stunning bride!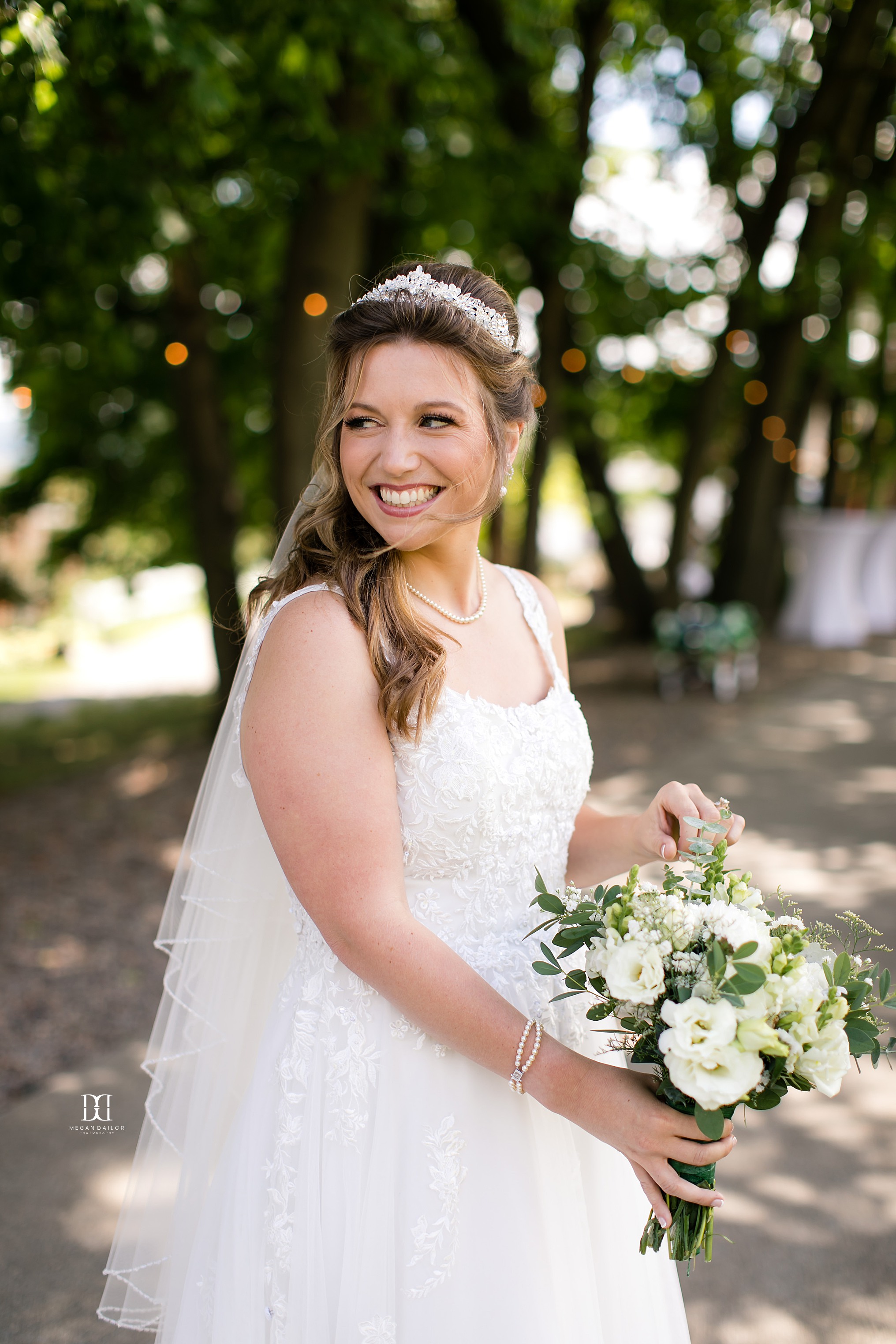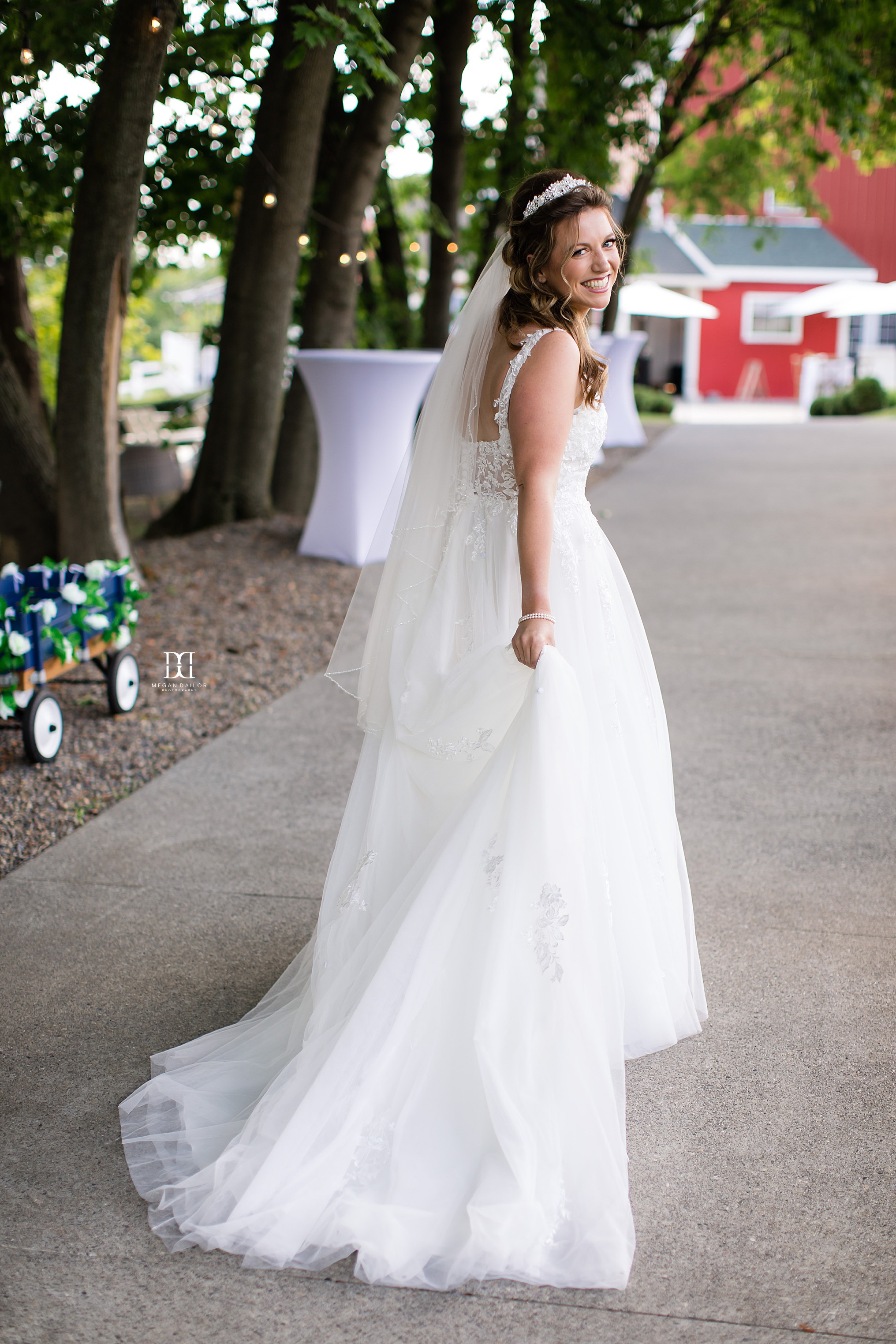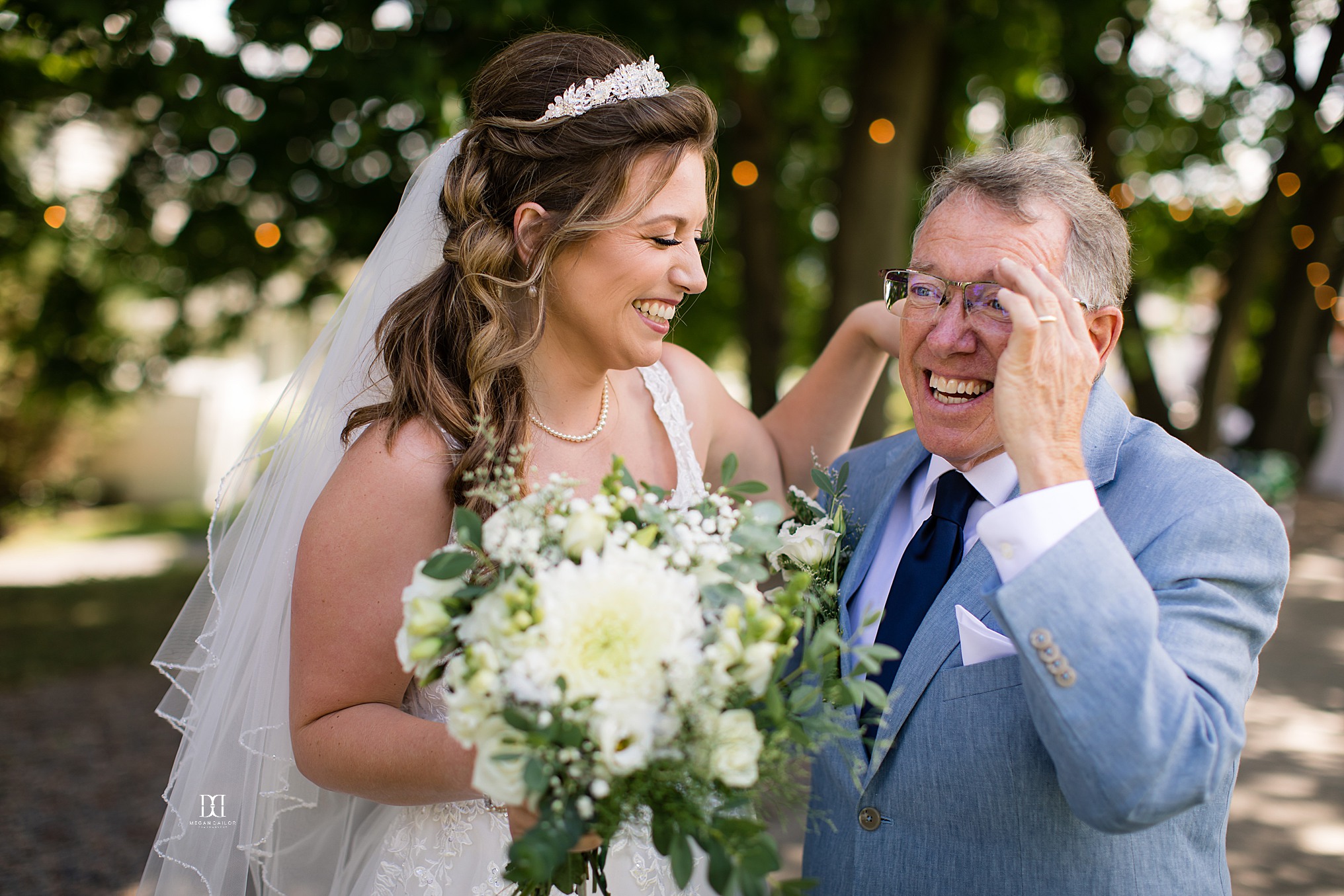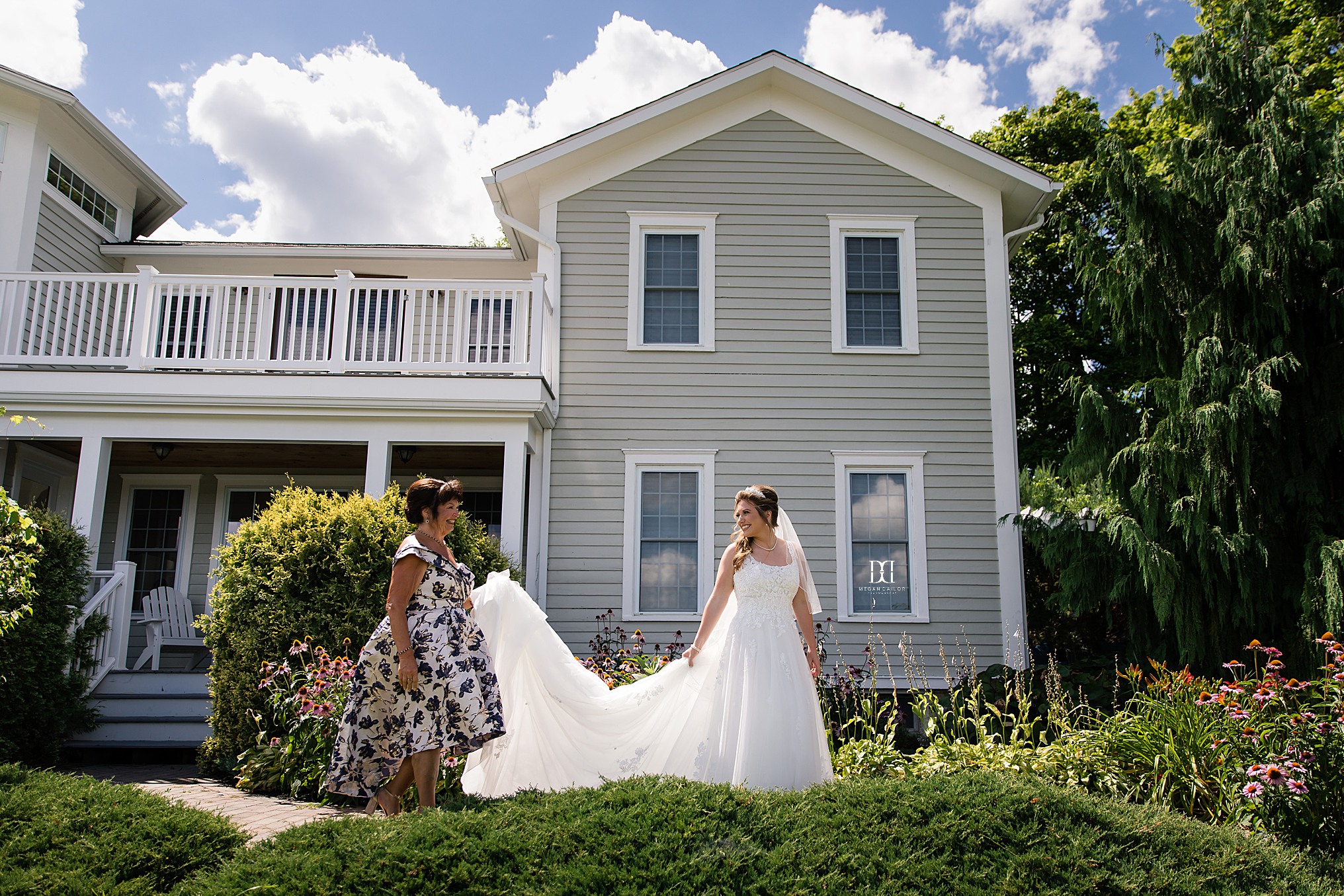 You never know what will happen with ring bearers and flower girls... the way Fiona rested her little chin on the edge of the wagon to take everything in was so adorable!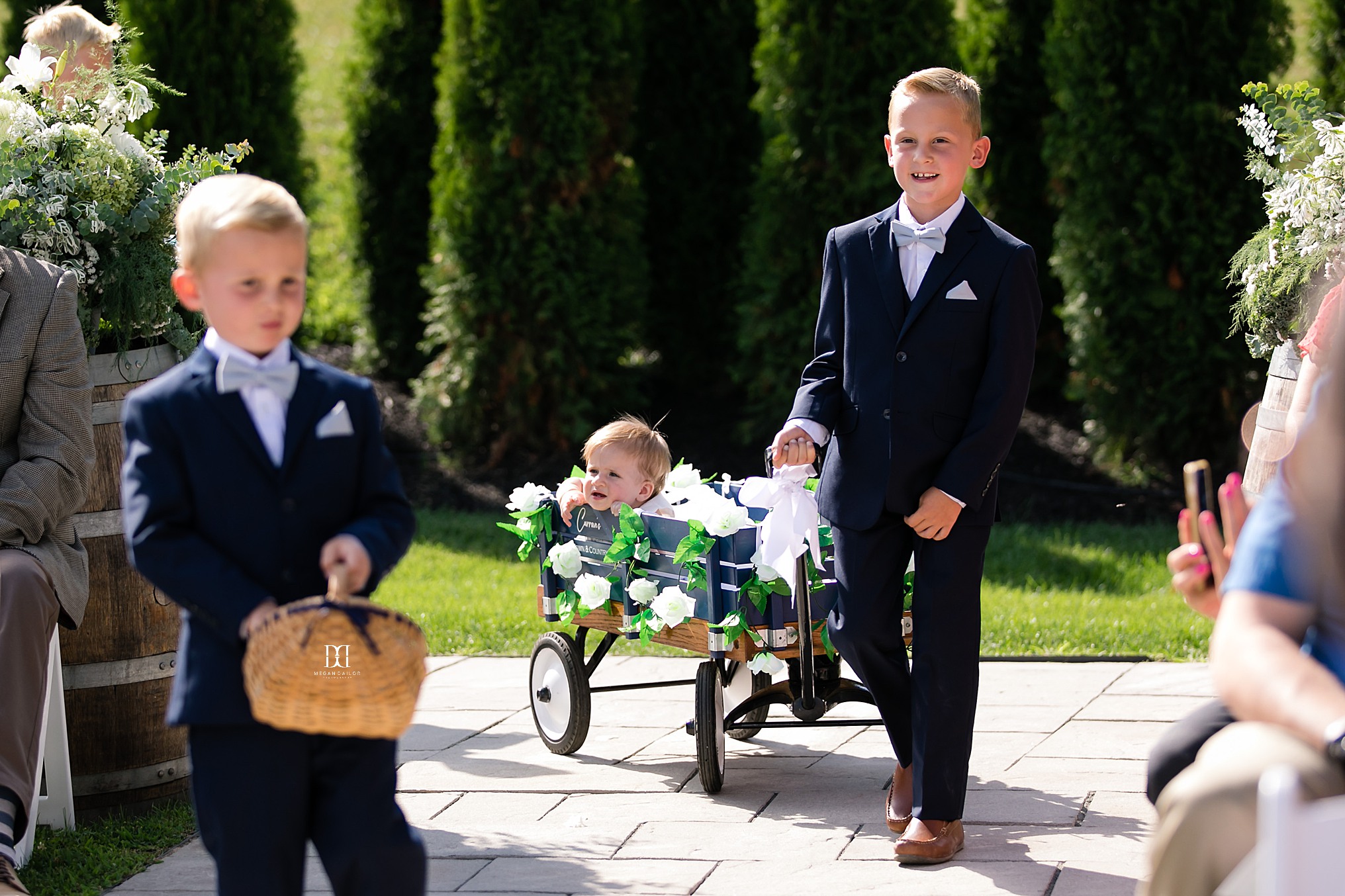 Seeing his beautiful bride!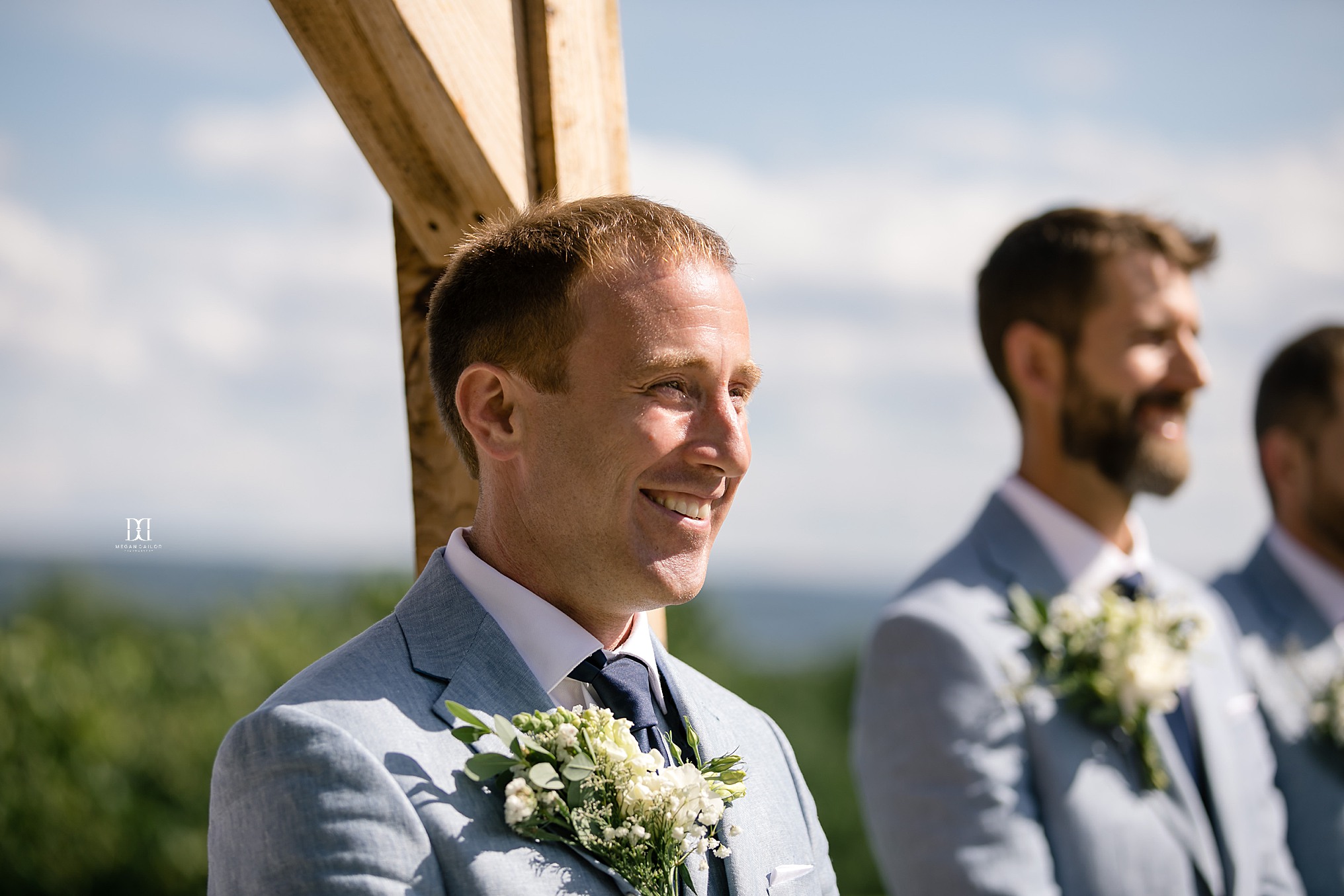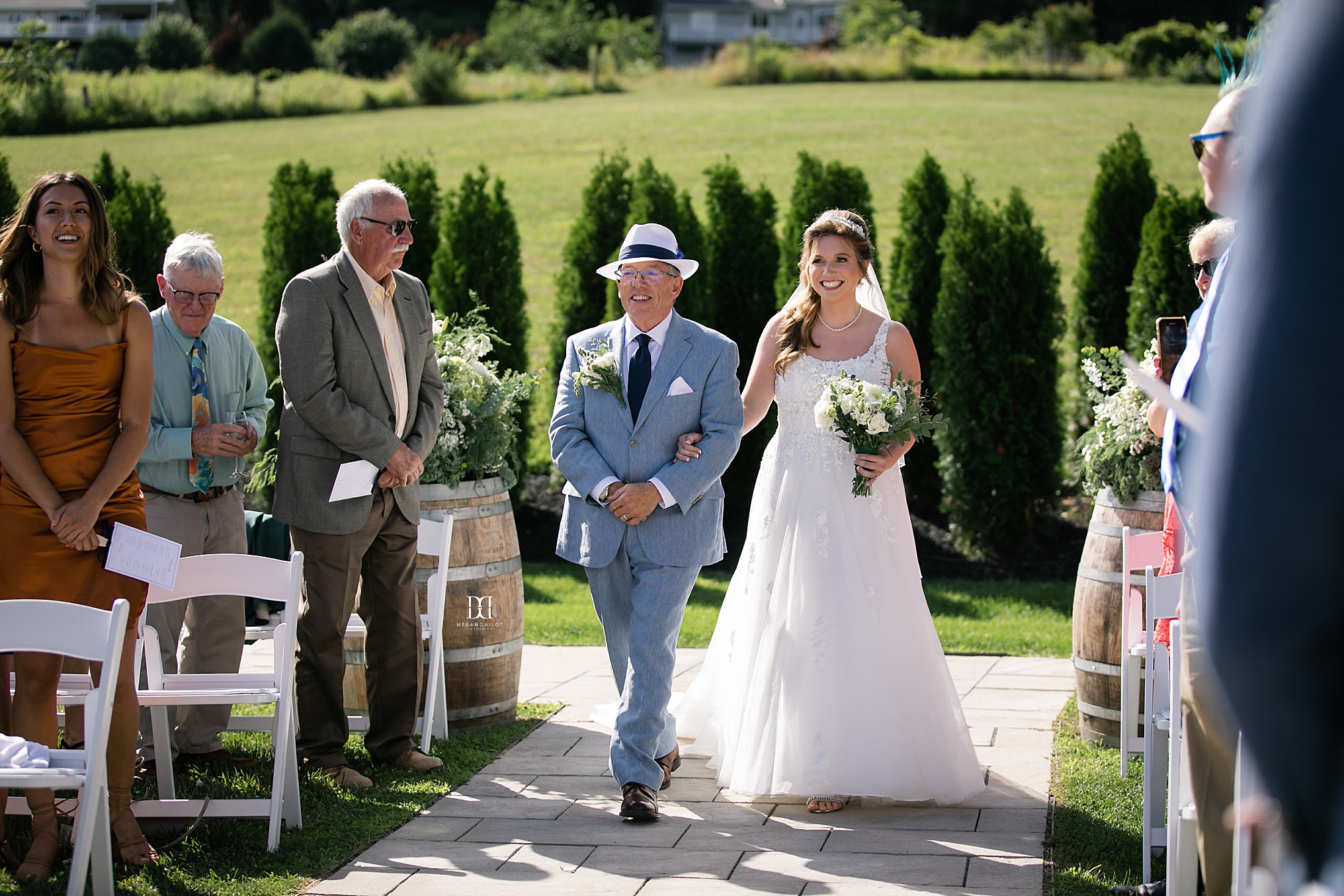 Nothing like a beautiful blue sky and fluffy clouds at a Crispin Hill wedding.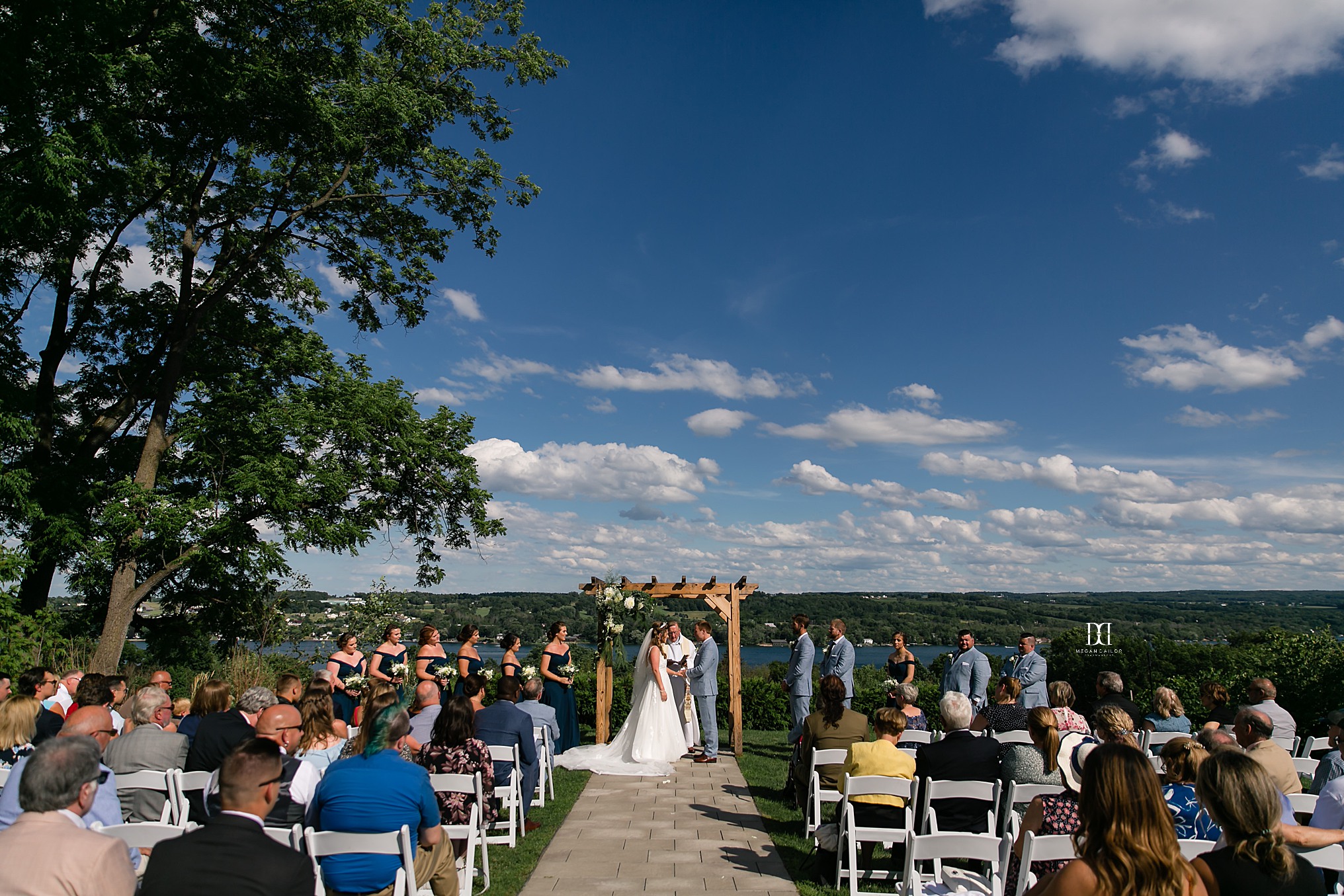 The way they lean into each other!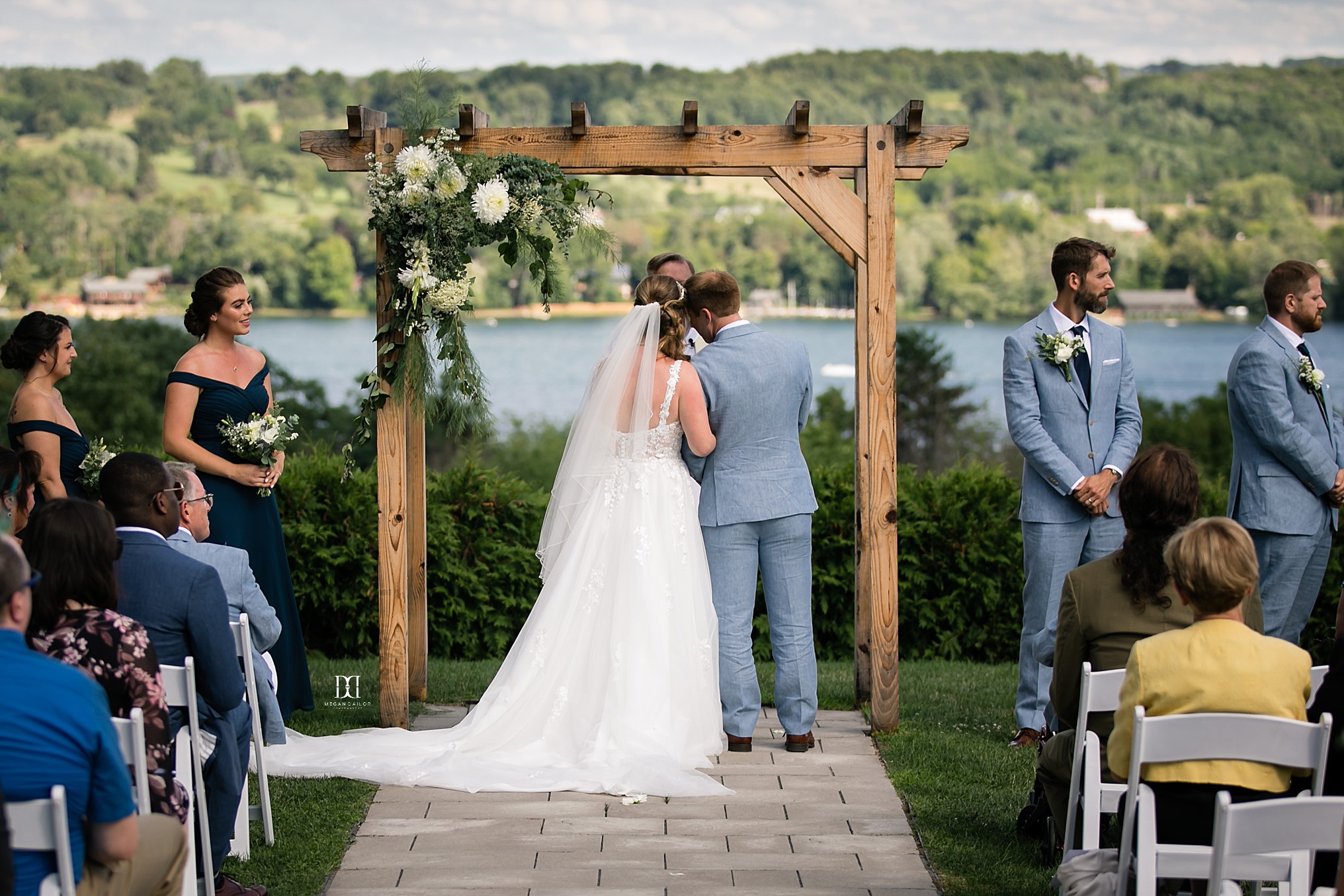 And the looks... so in love.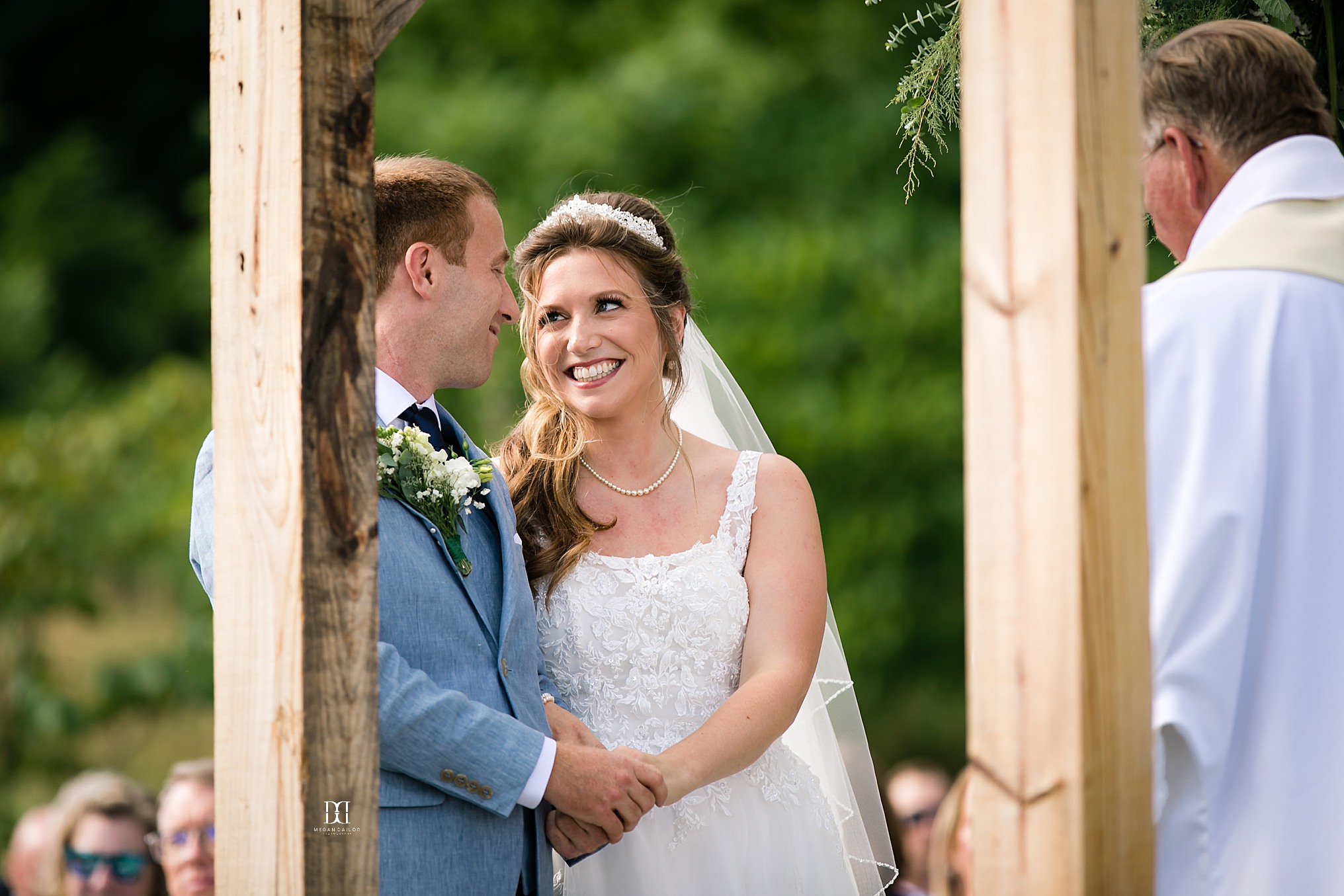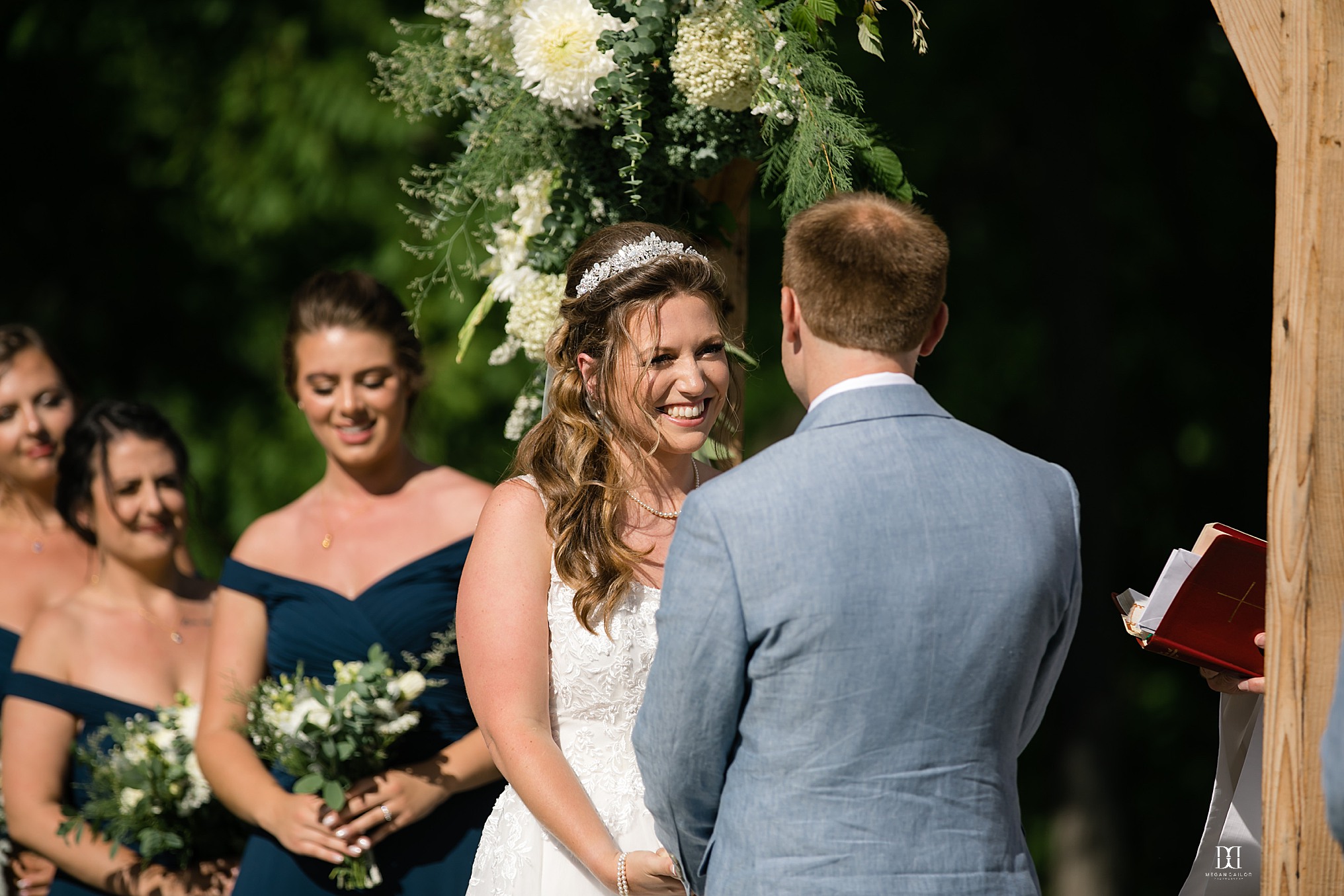 Official kiss!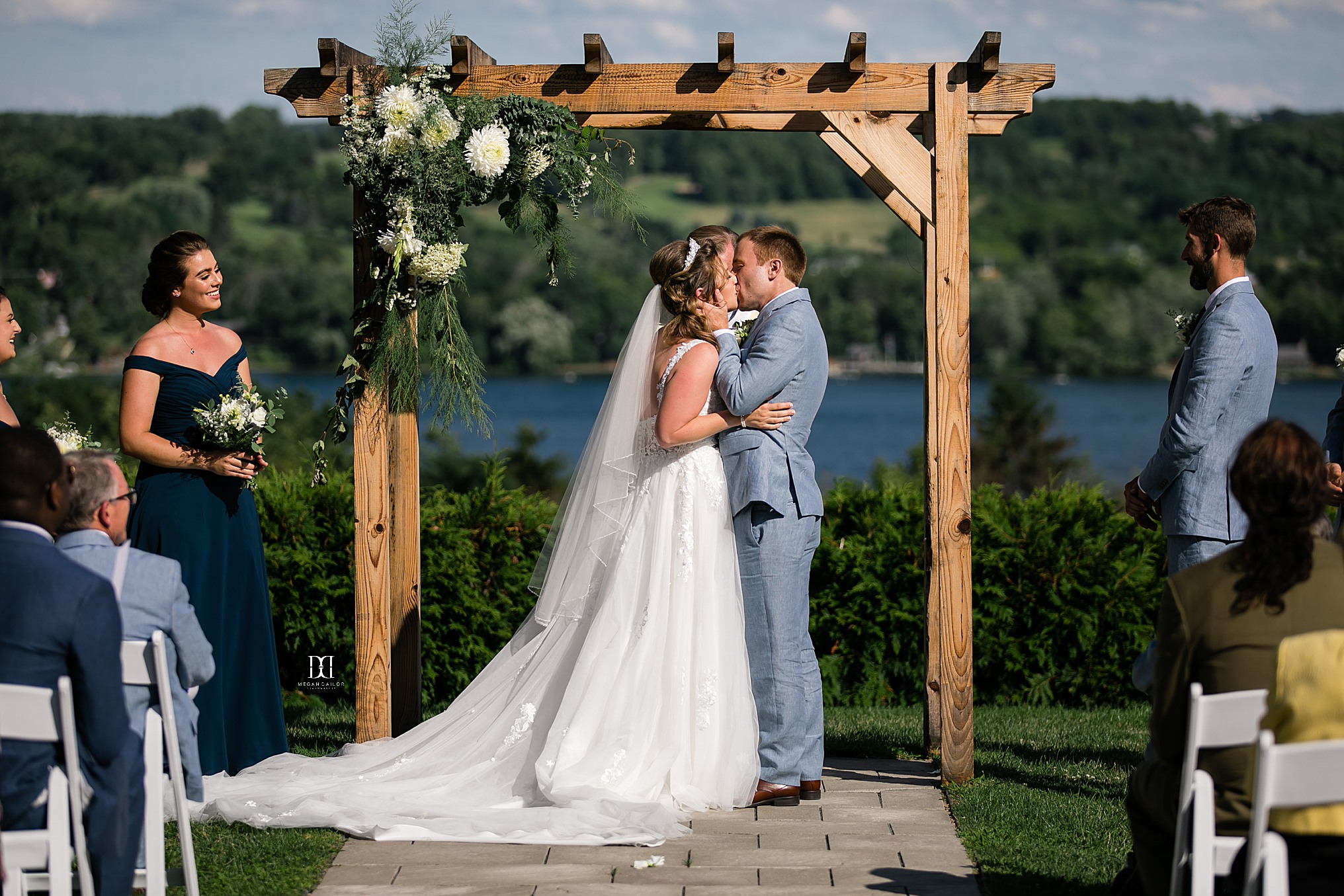 And just the sweetest moment right after.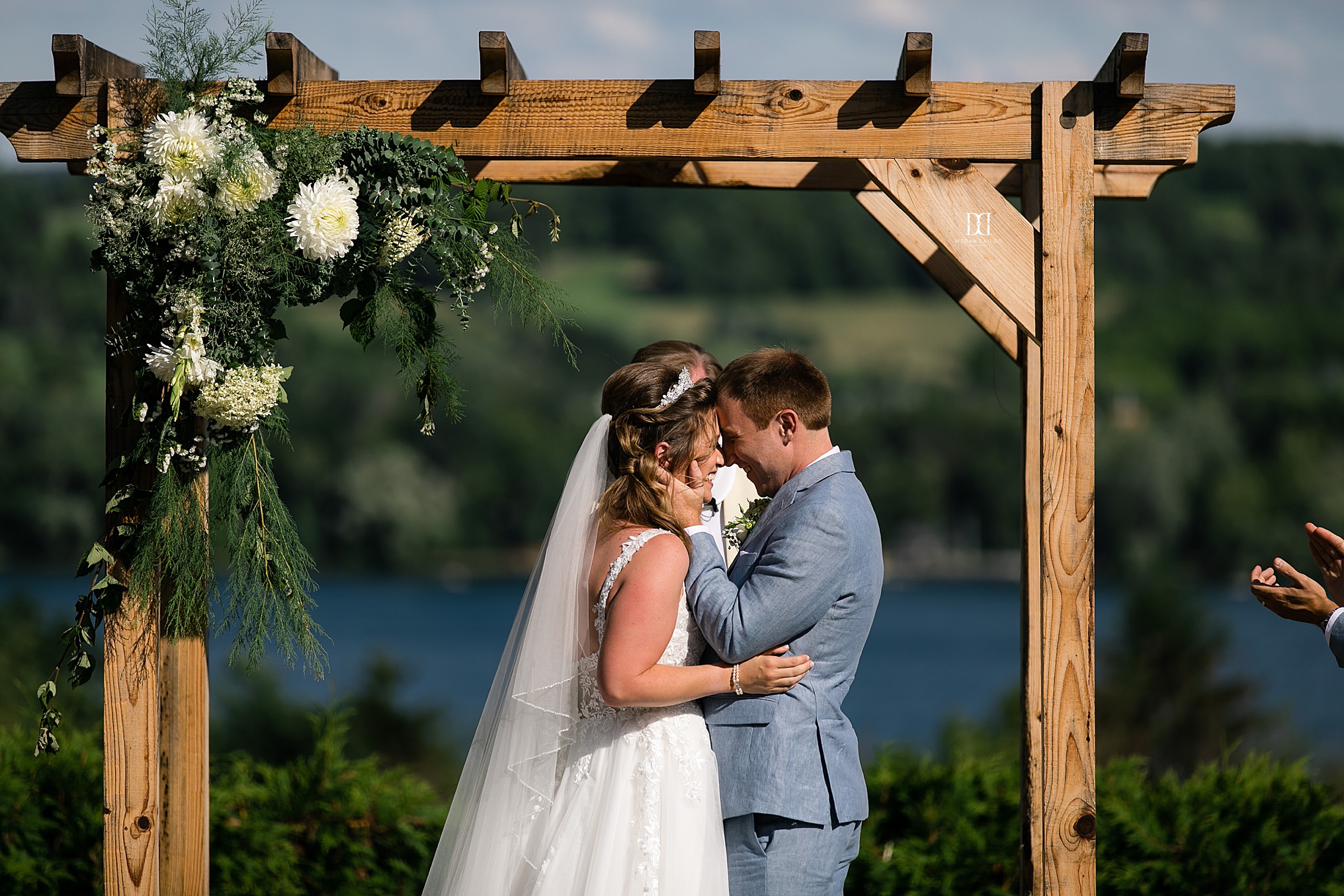 Then the second kiss! I love a second kiss!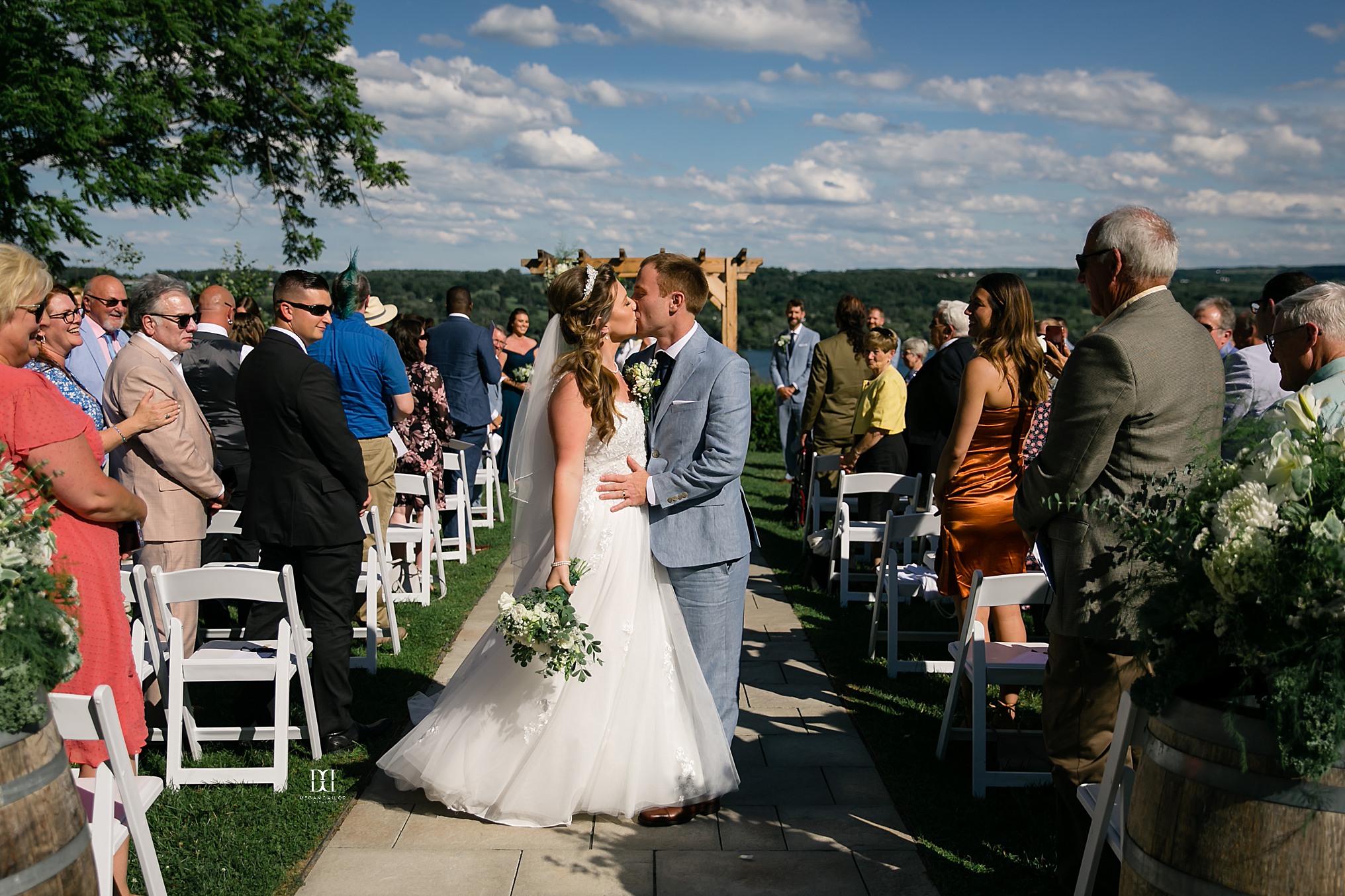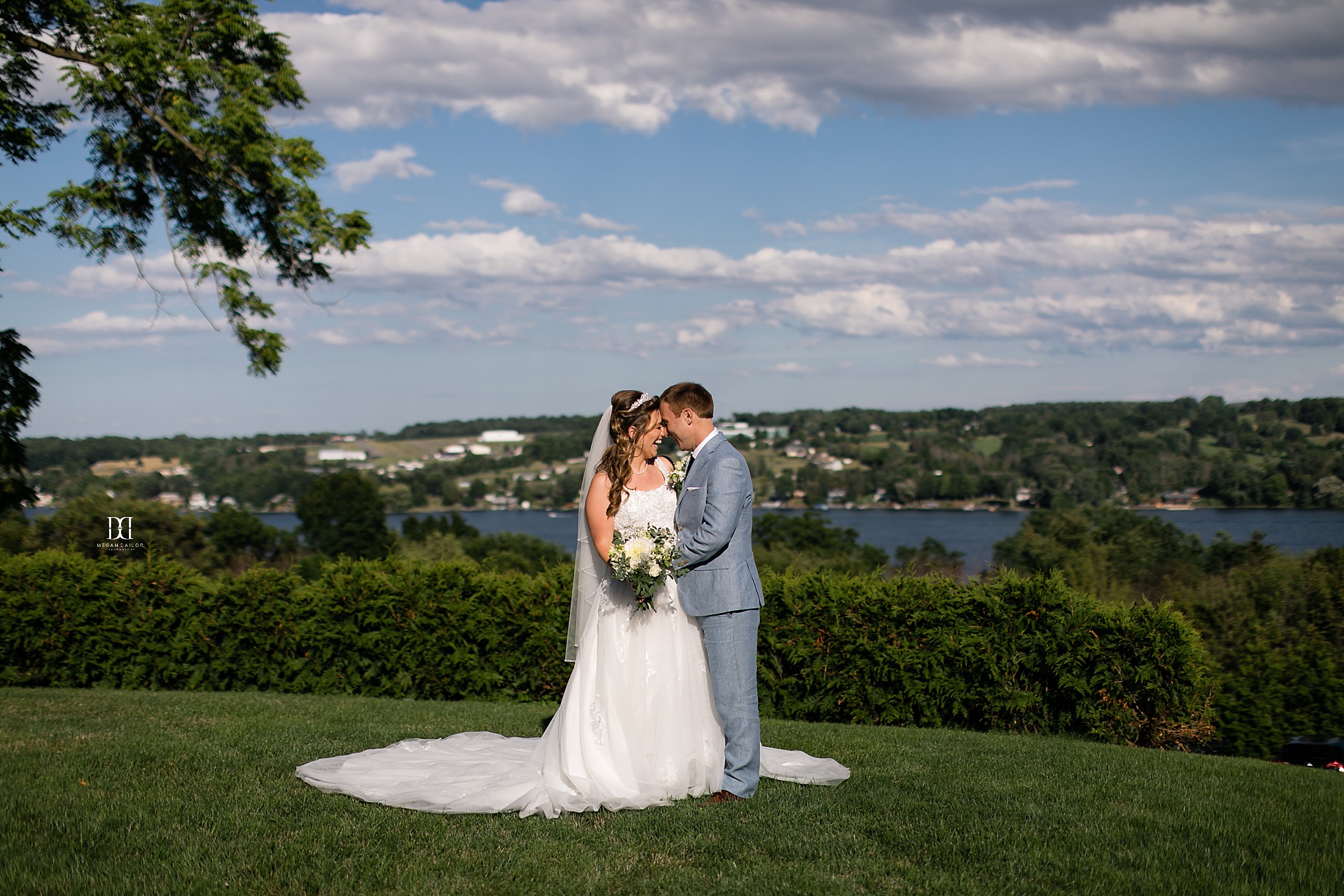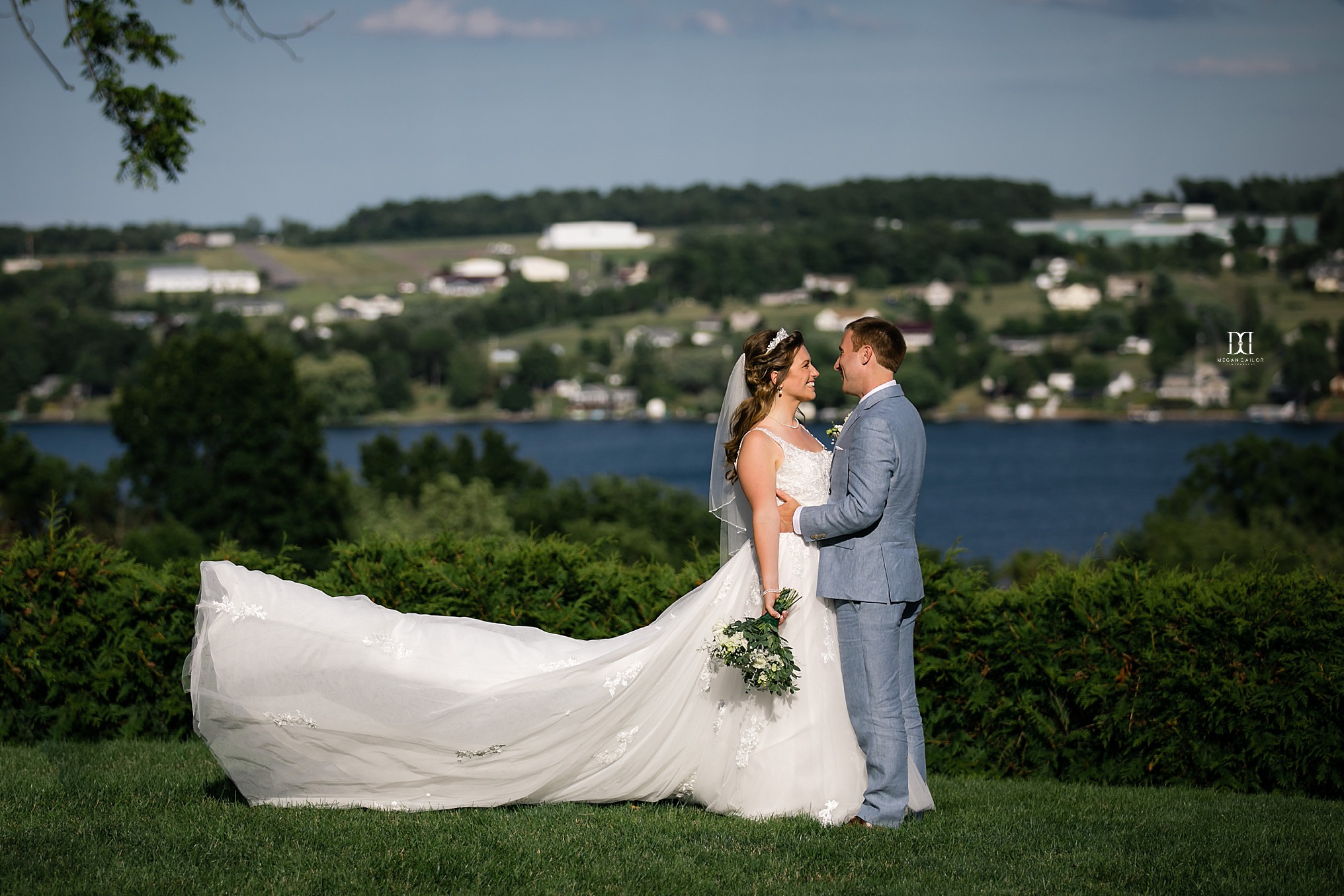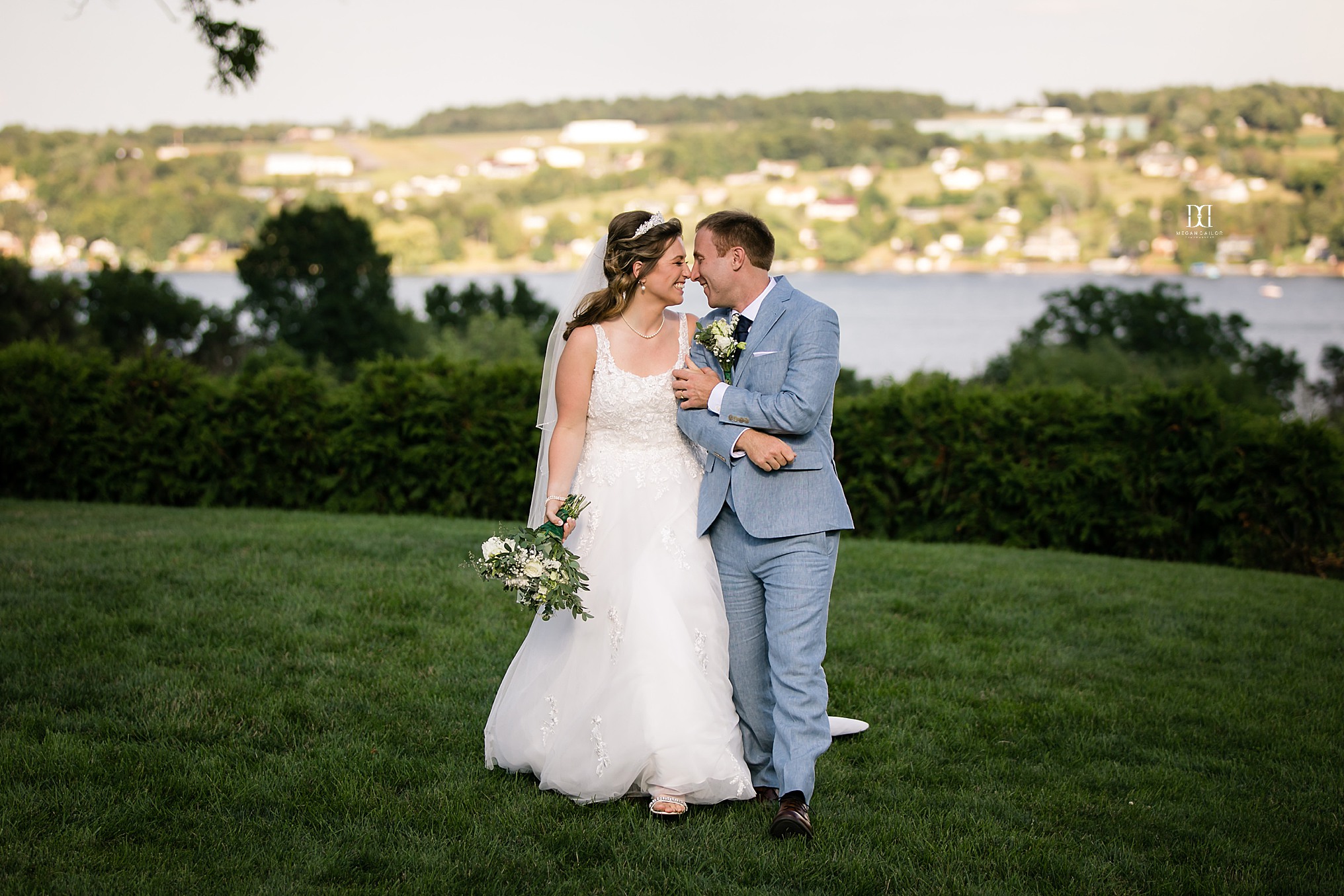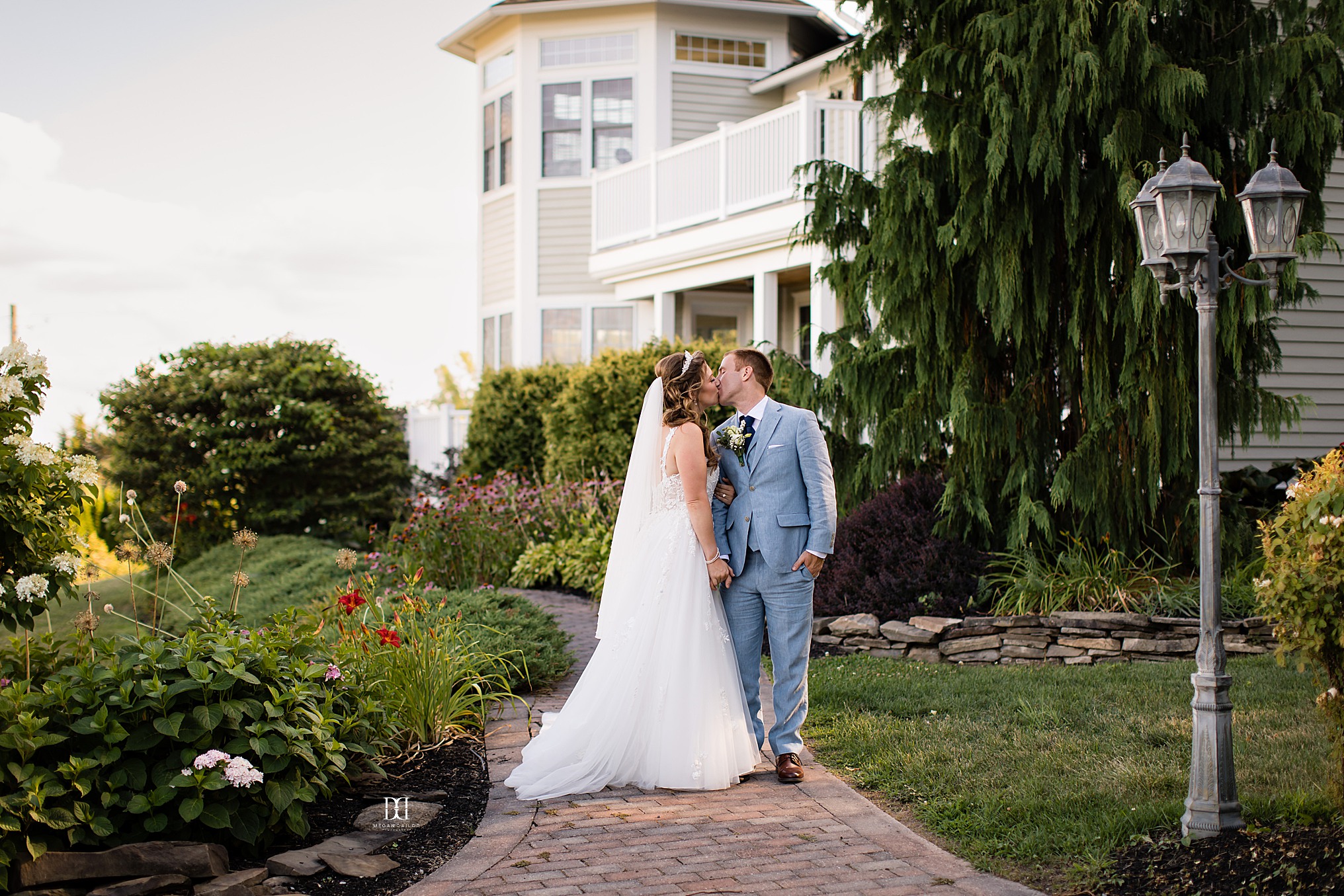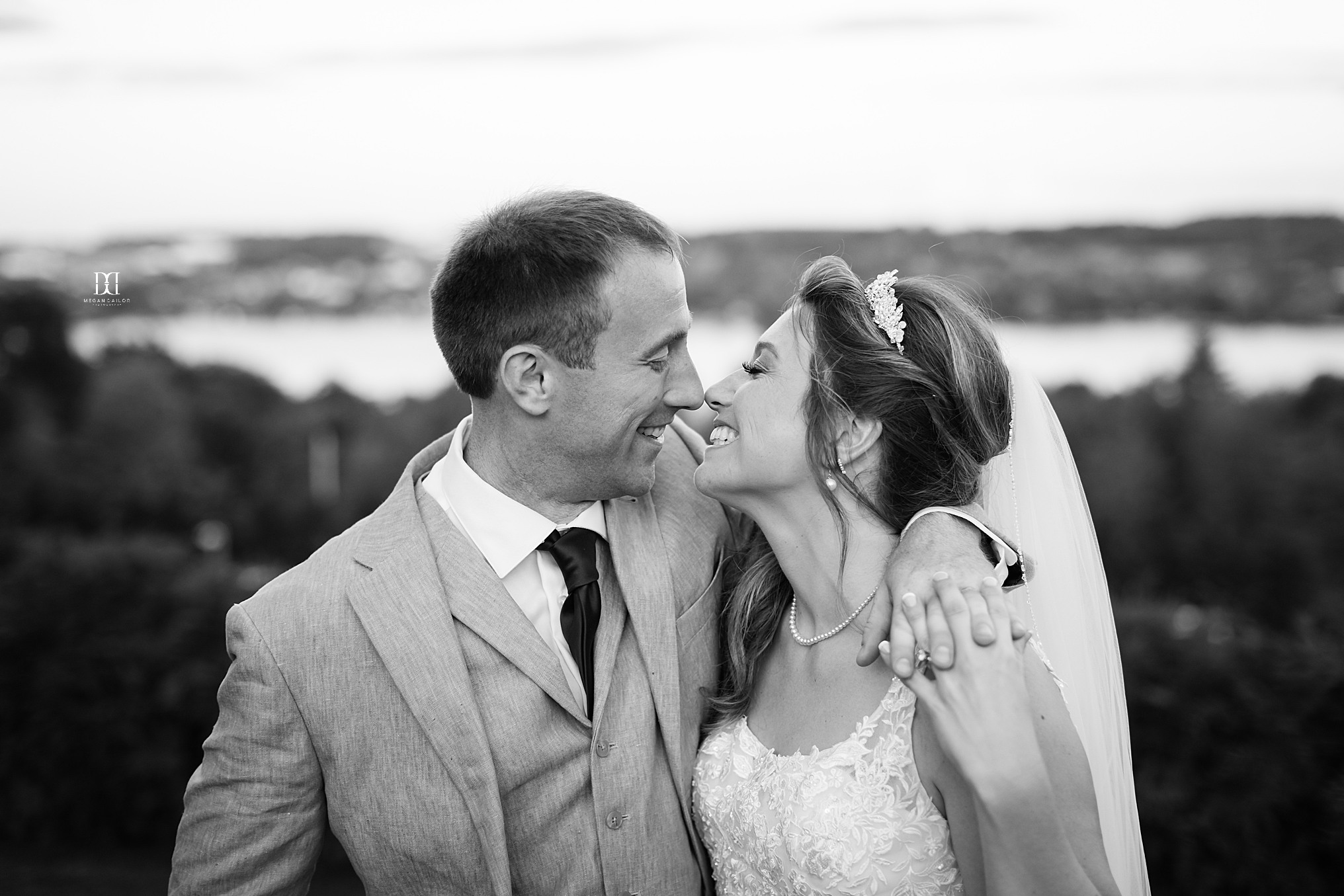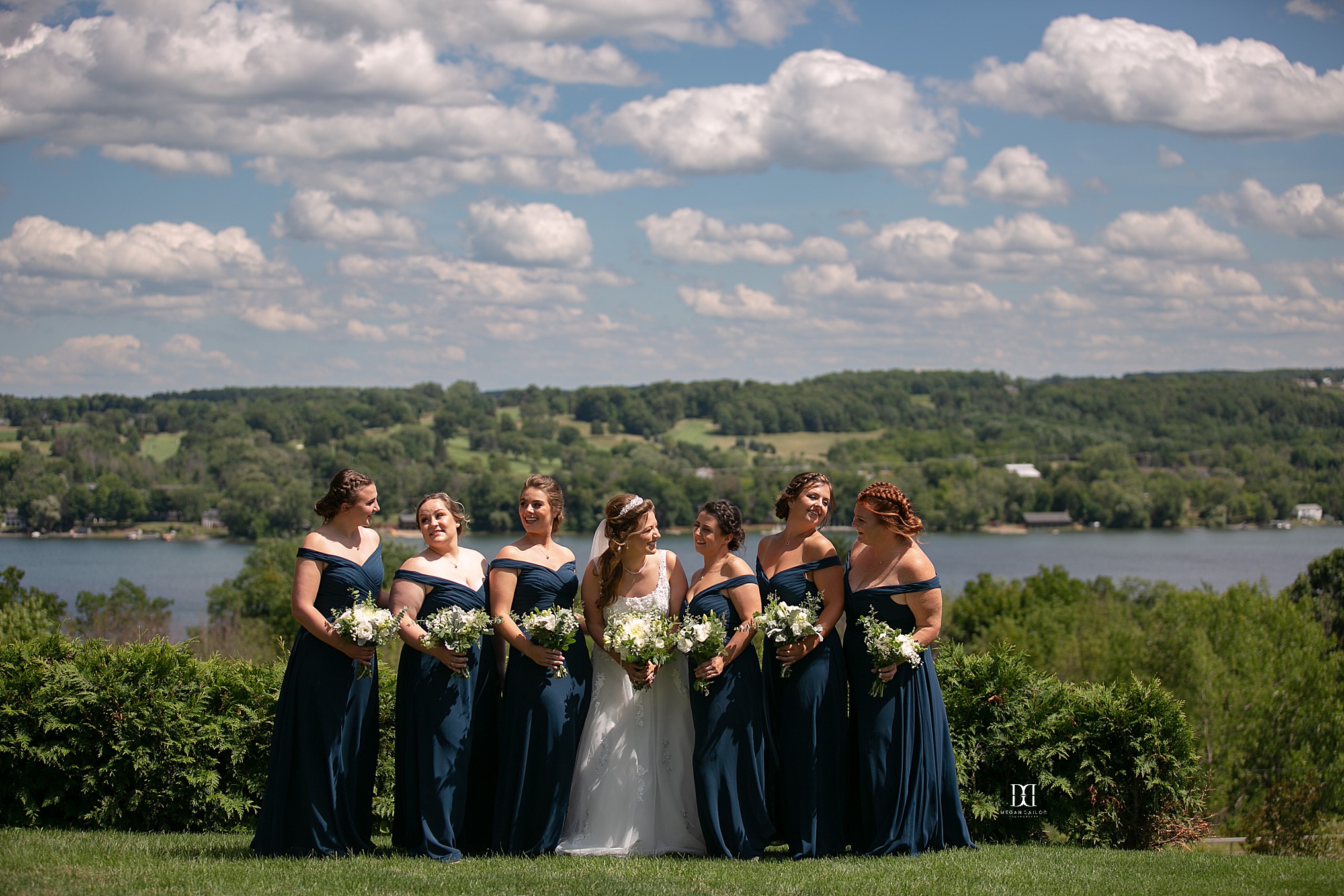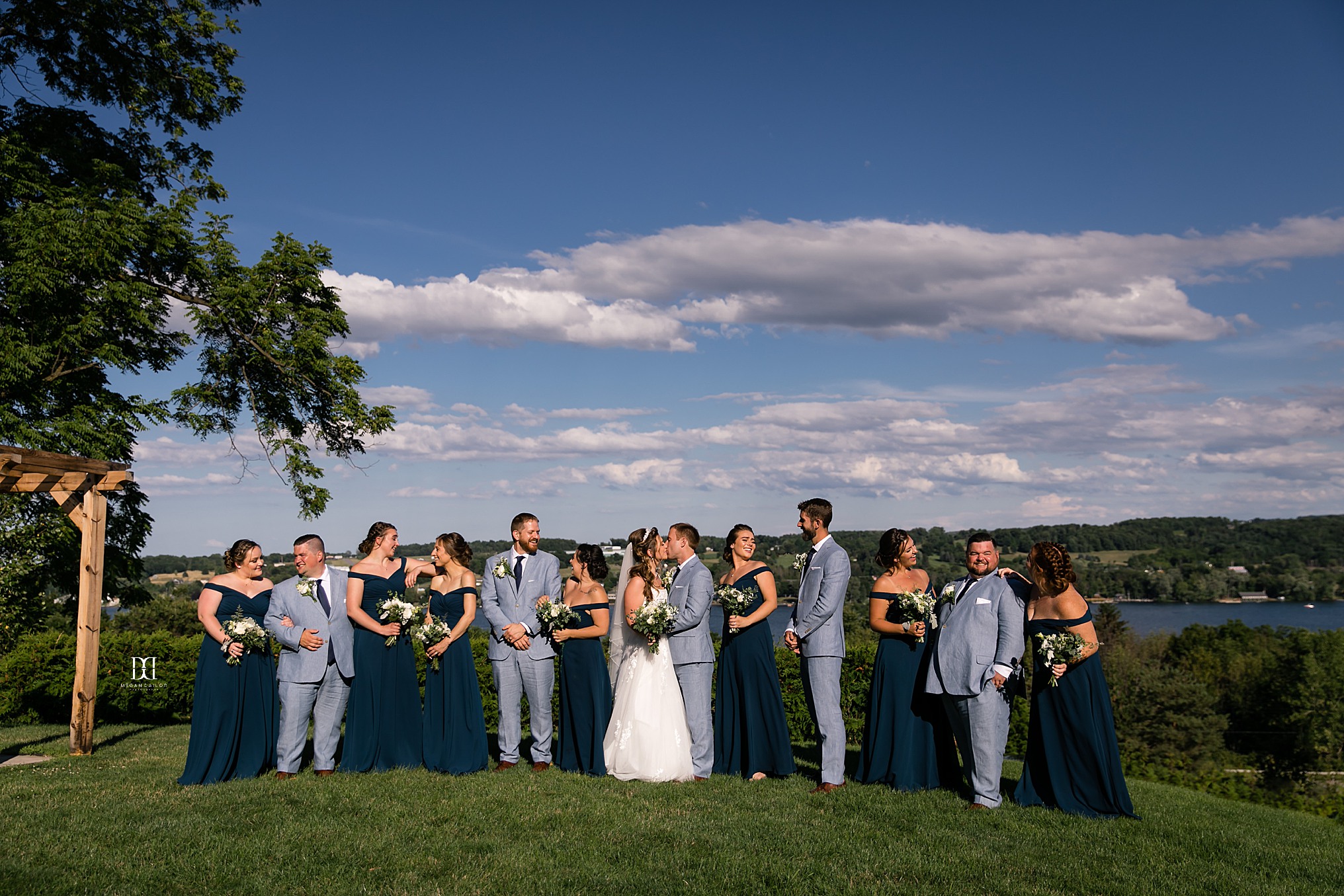 The tent looked lovely, flowers by Rachel Huber. Simple, green and abundant.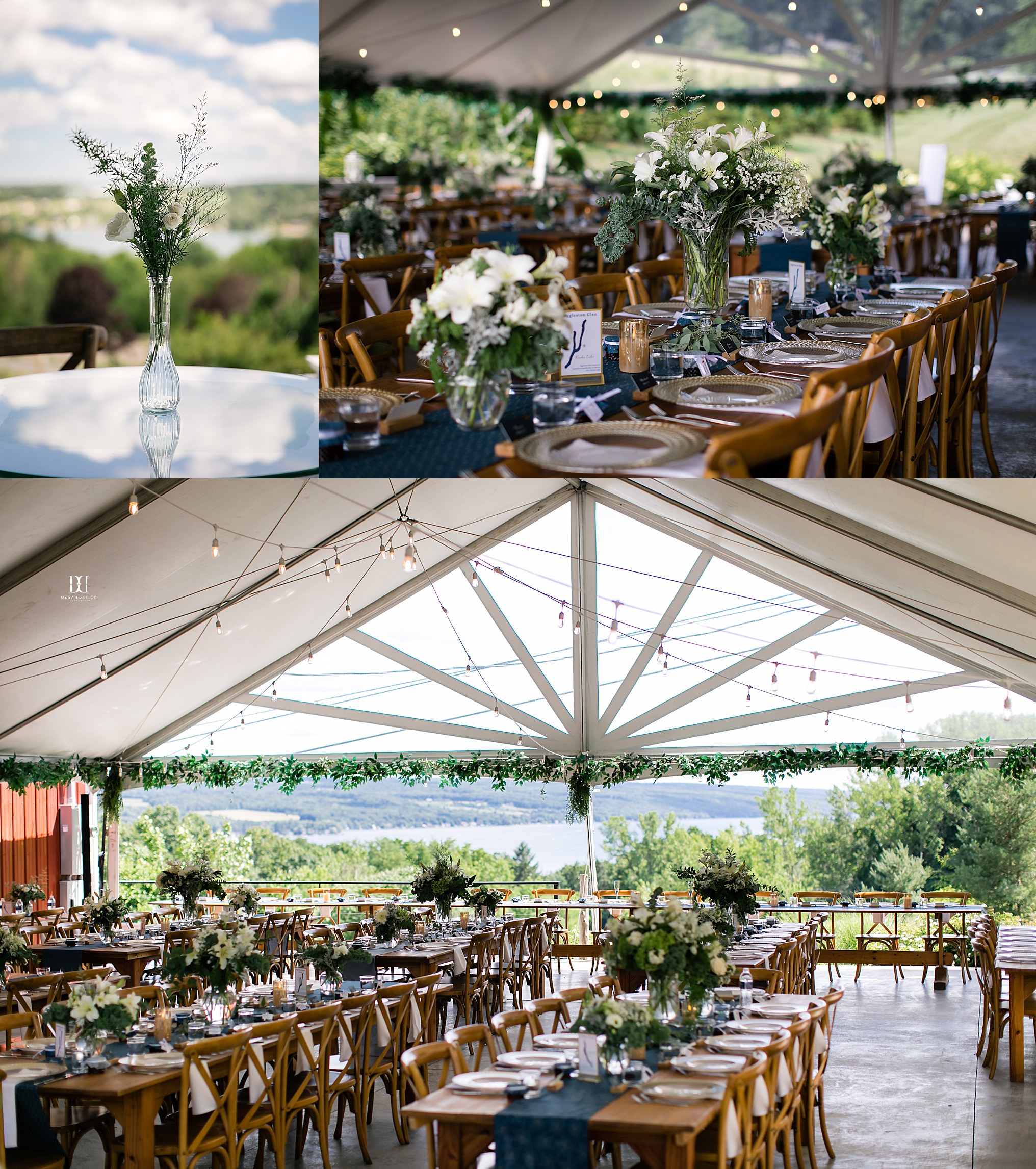 Style!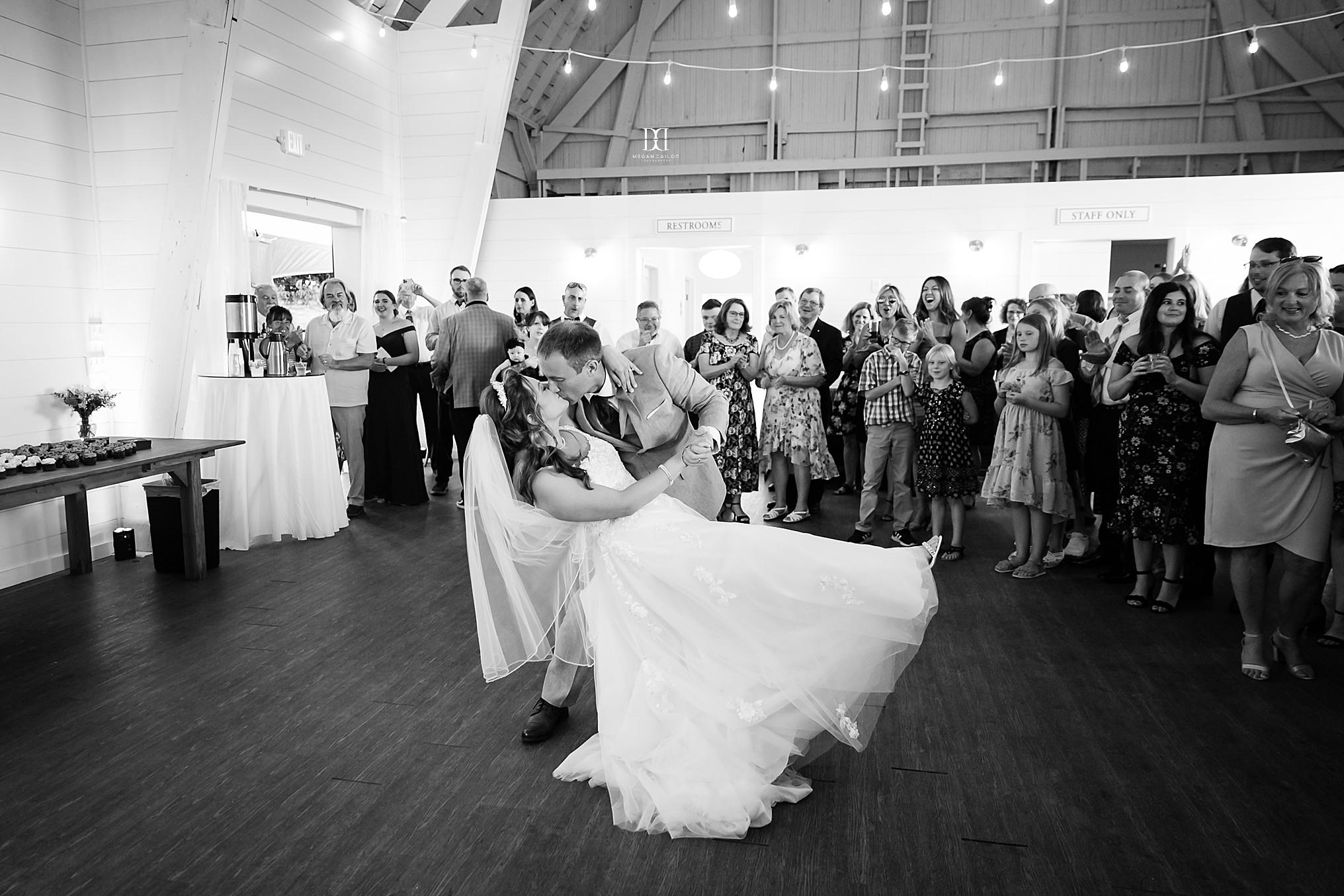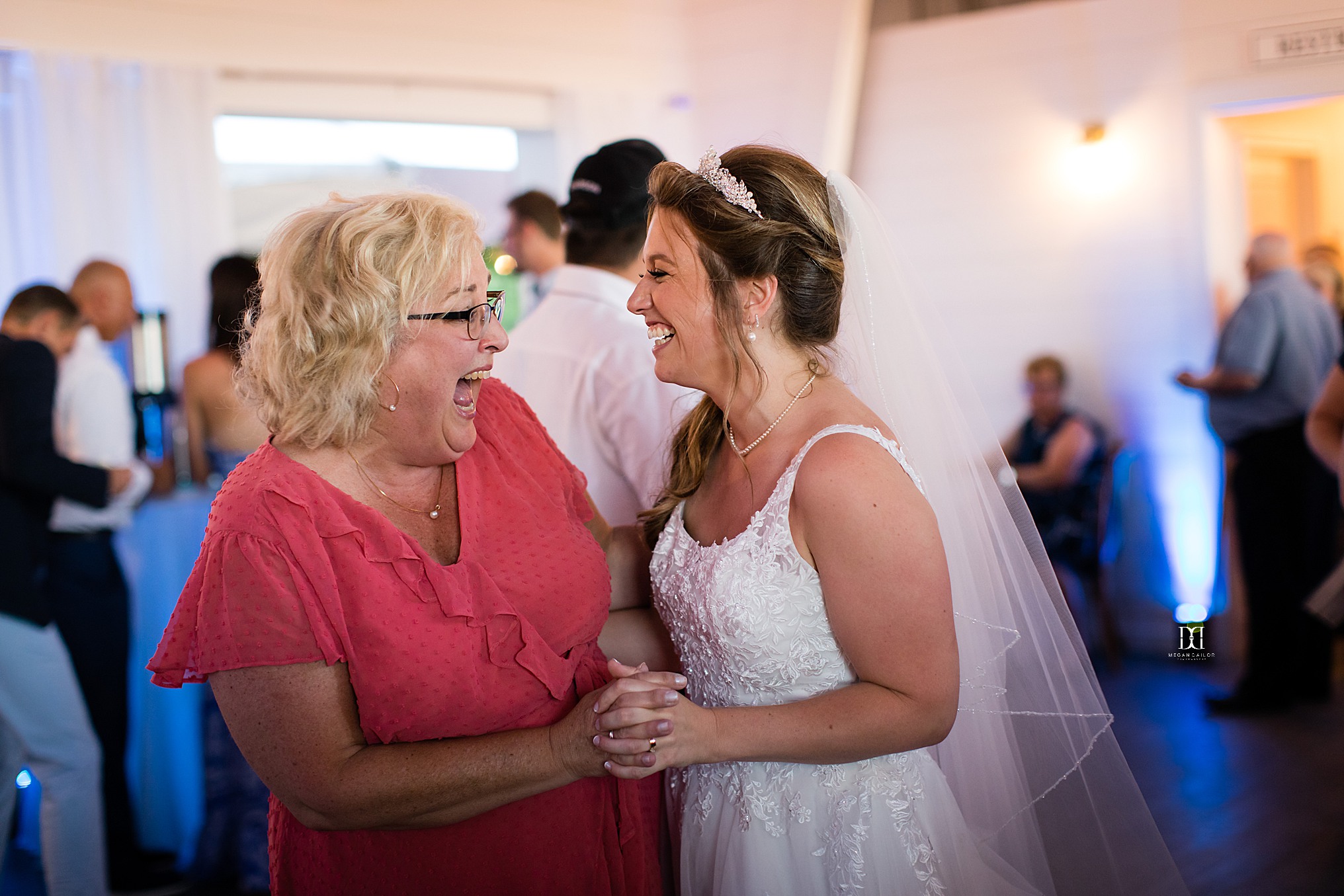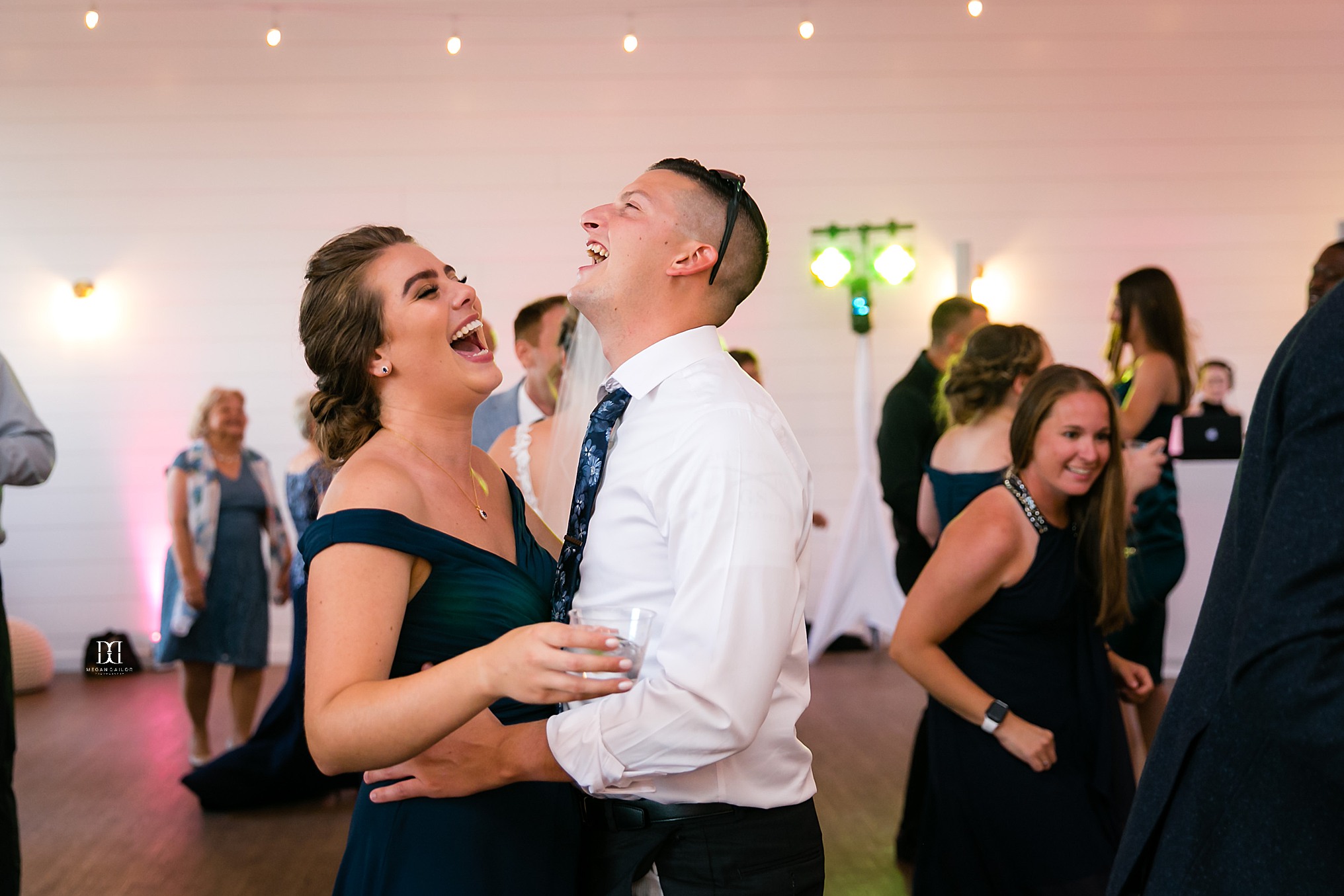 I was doing a lot of squealing about the sunset. It went from Maxfield Parrish to cotton candy in a few blinks.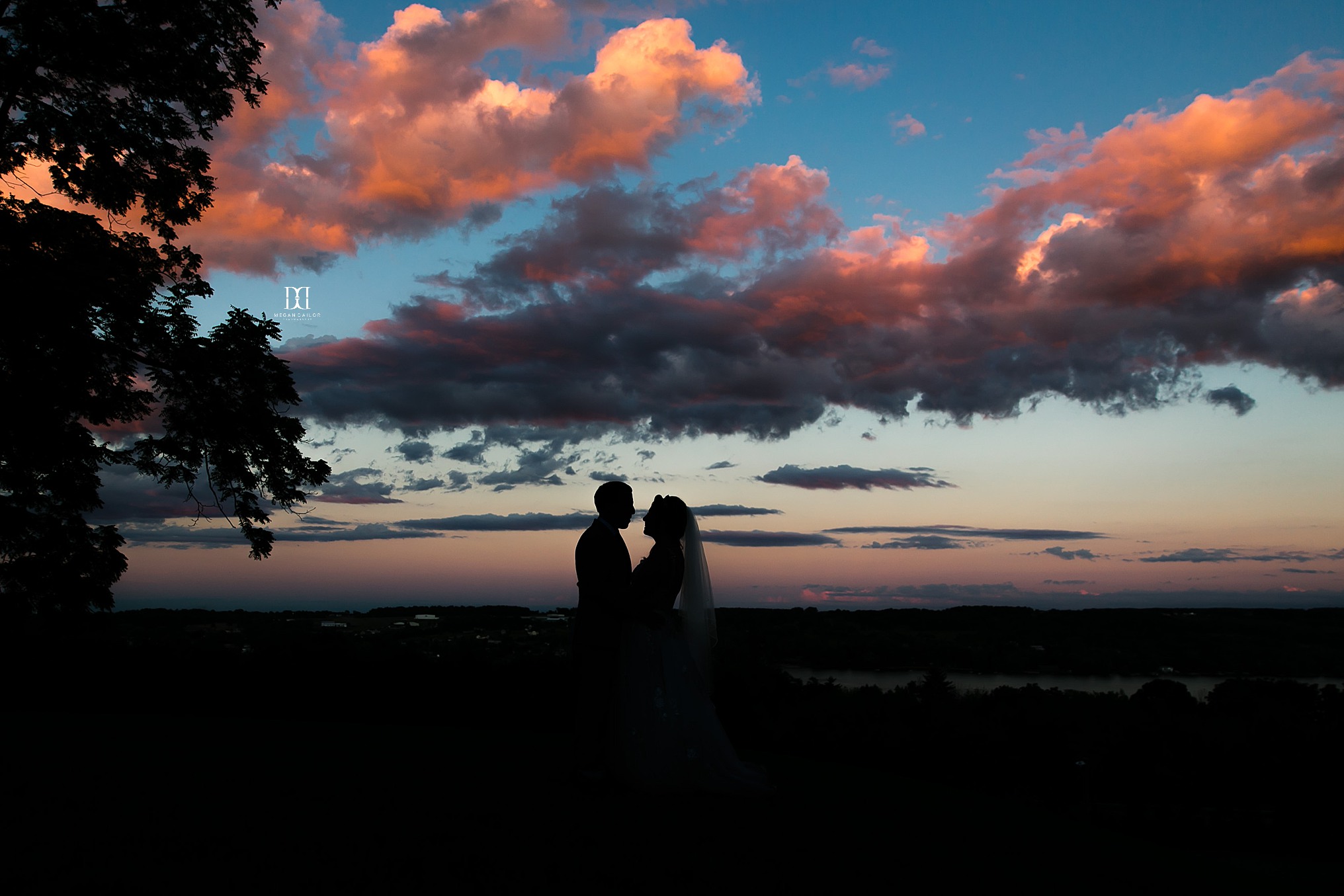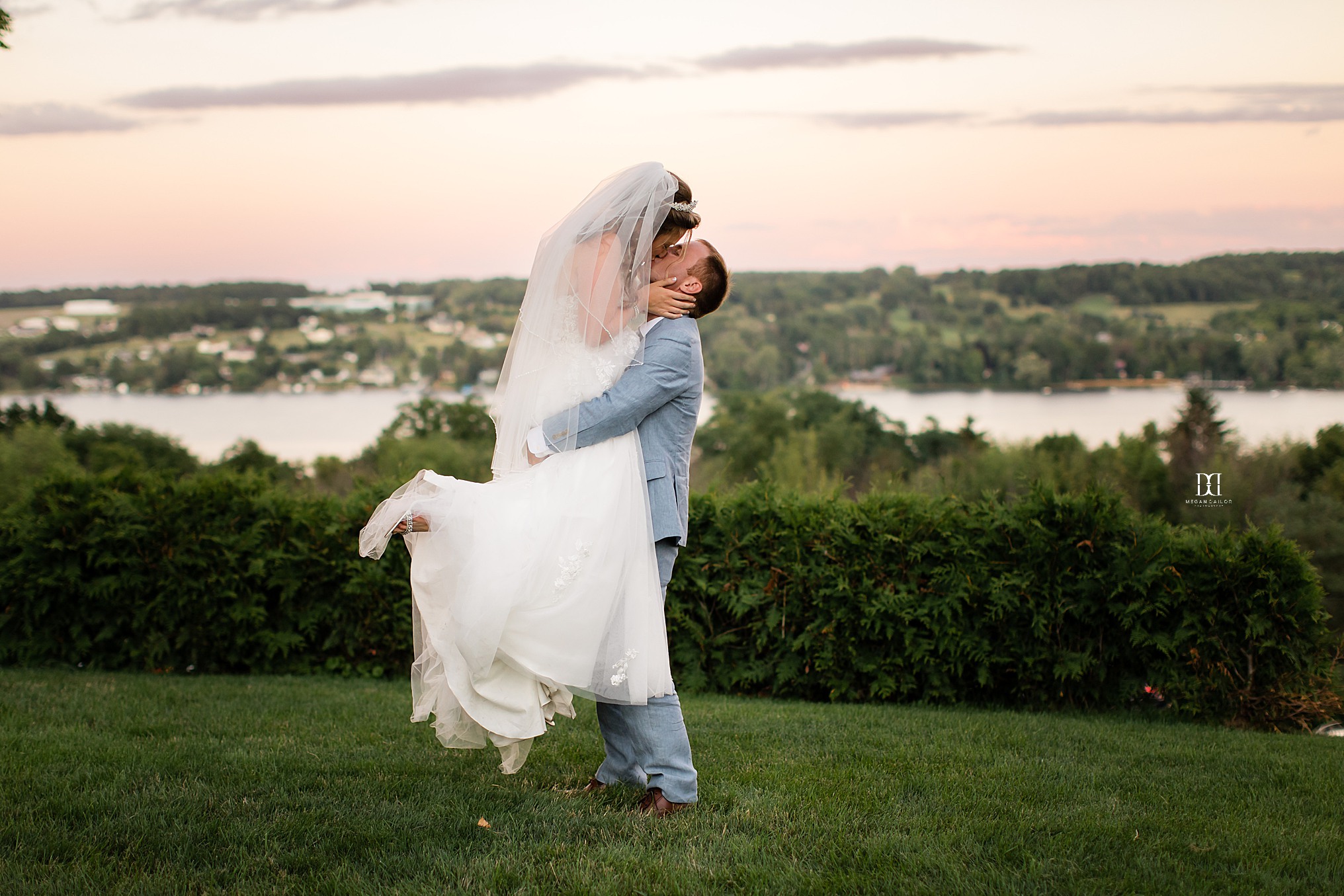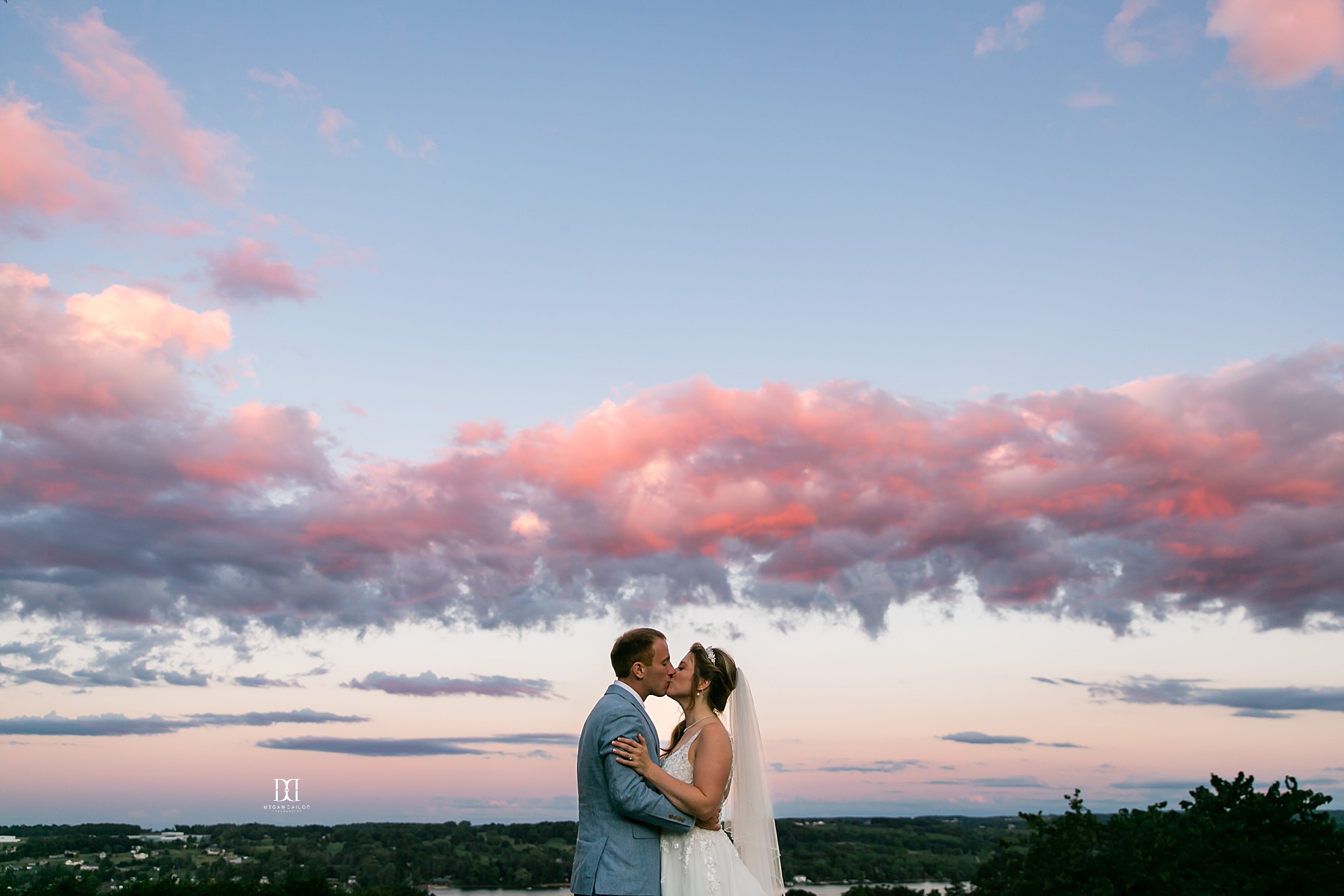 How much cuteness can one wedding have?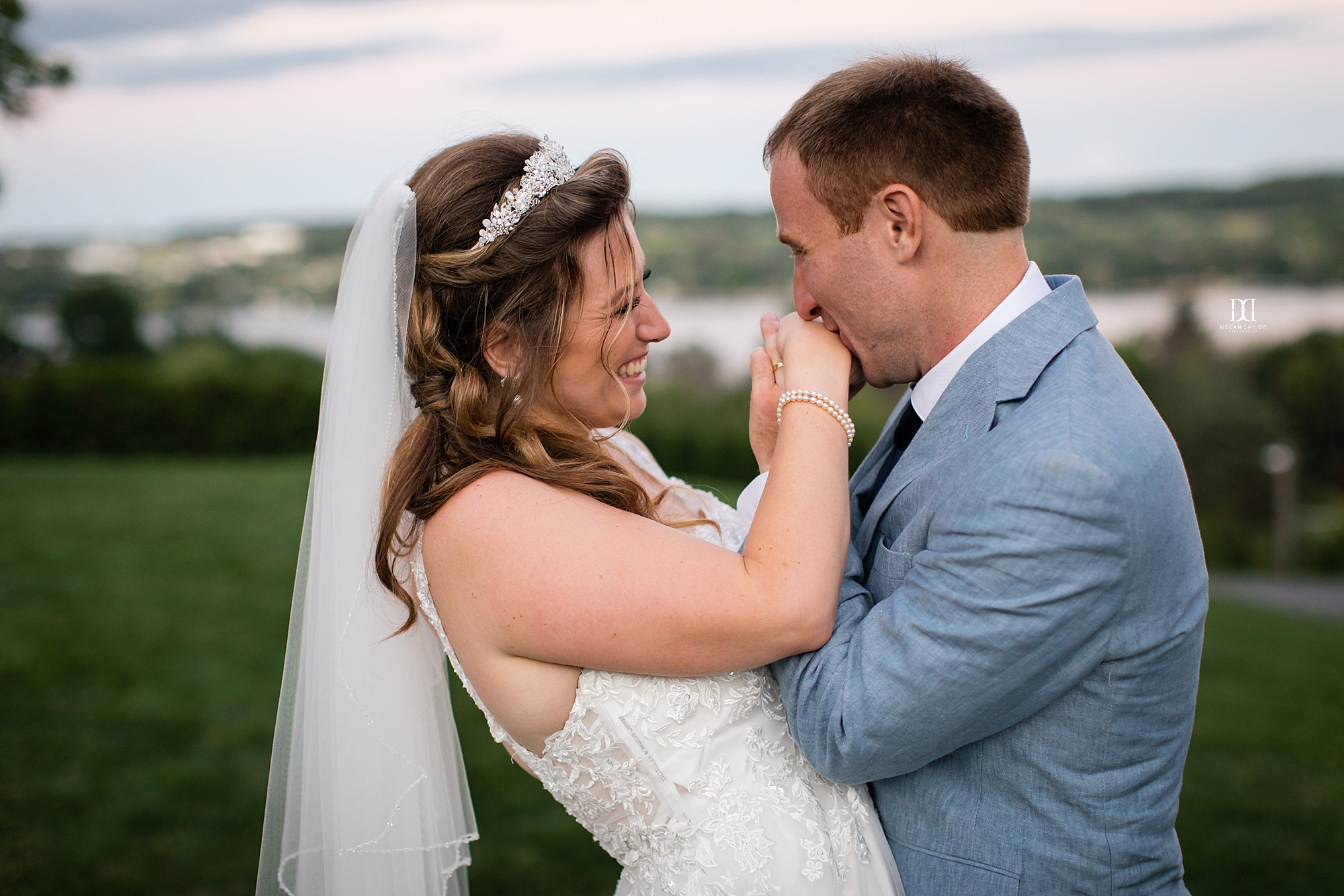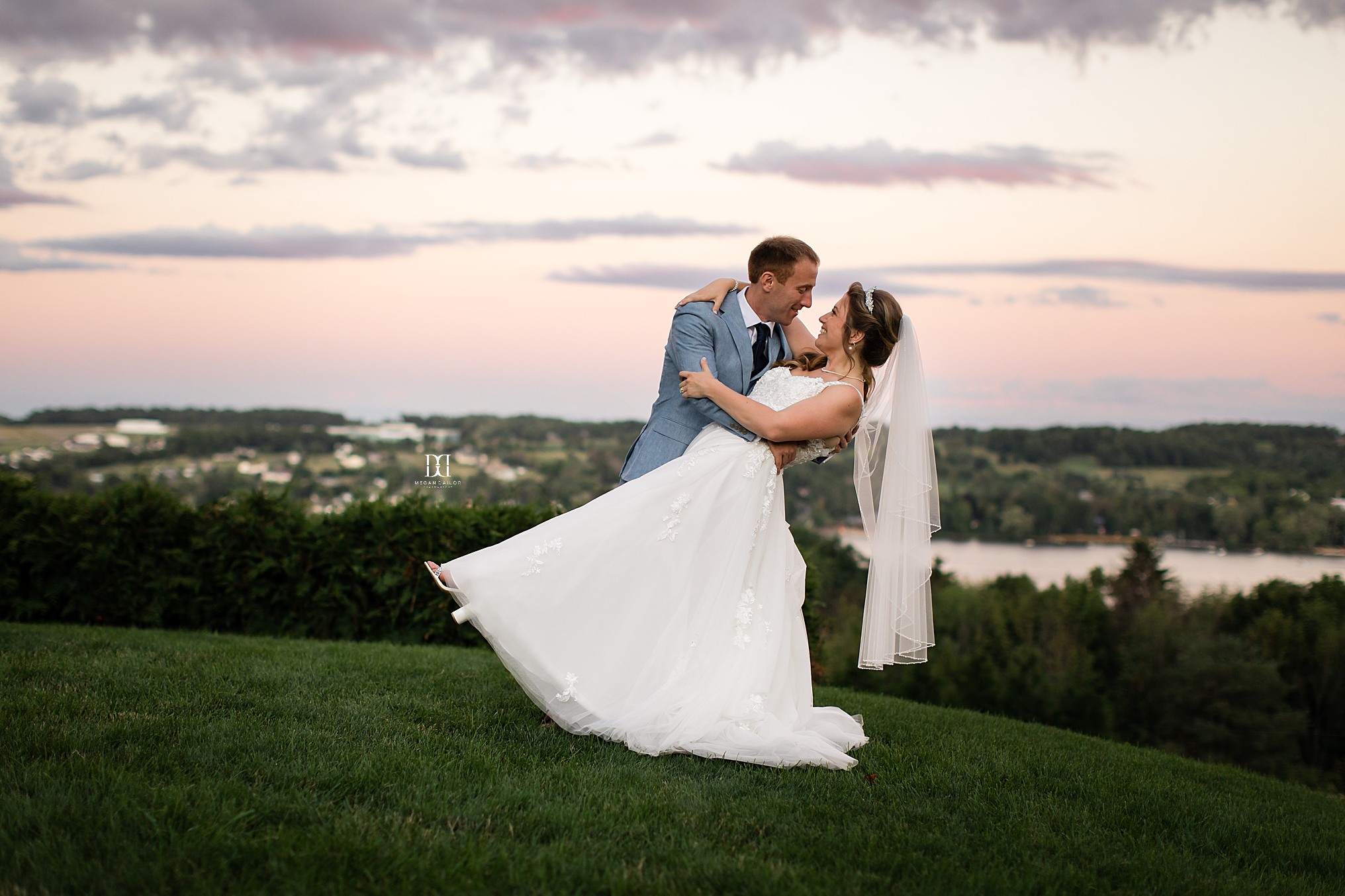 Bringing some Penn State traditions to the wedding, lol.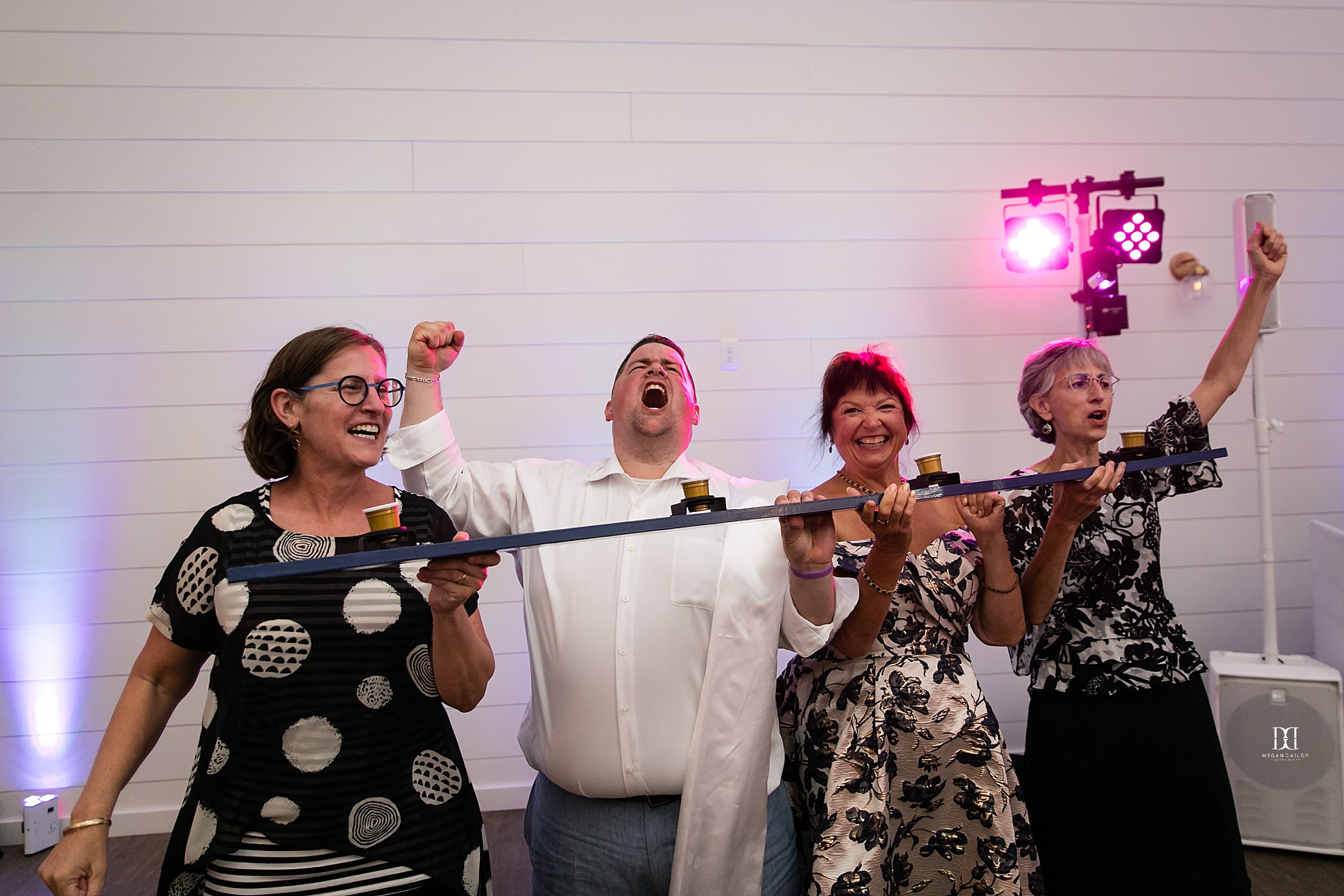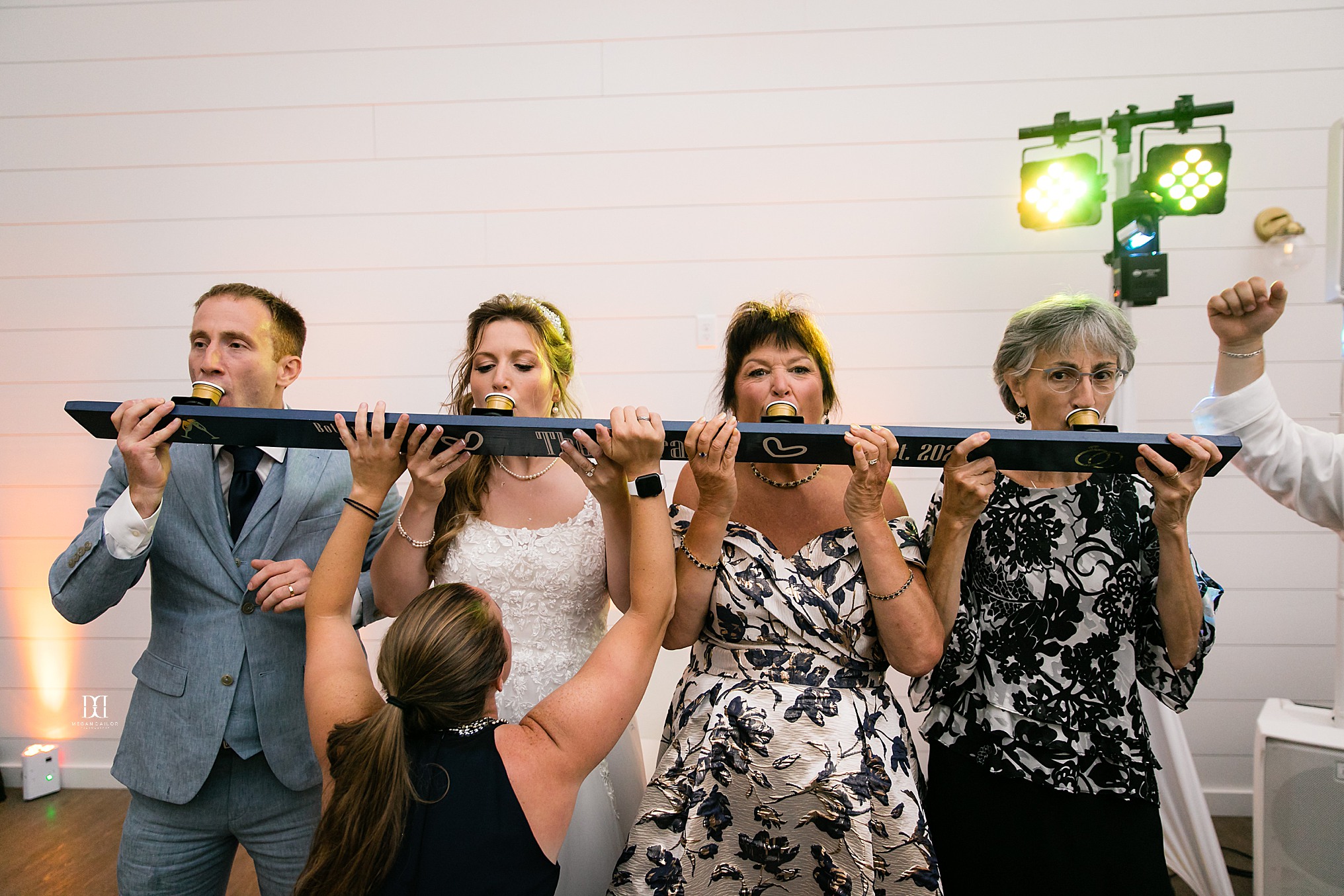 Another great party with DJ Don and Moon
This guy seemed to be airborne most of the night, and that kind of commitment to partying and disrespect to gravity is the kind of thing that makes you a Wedding MVP!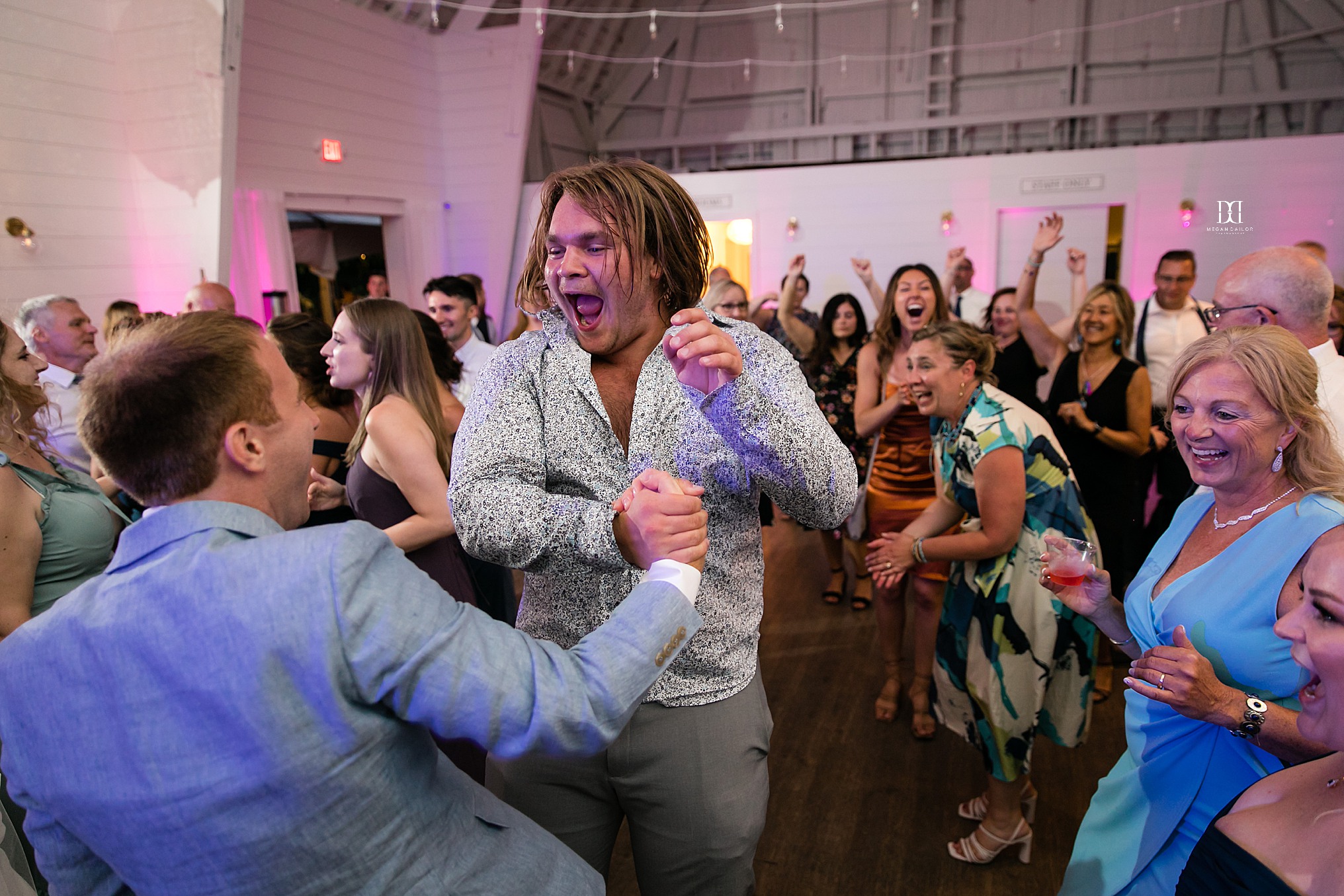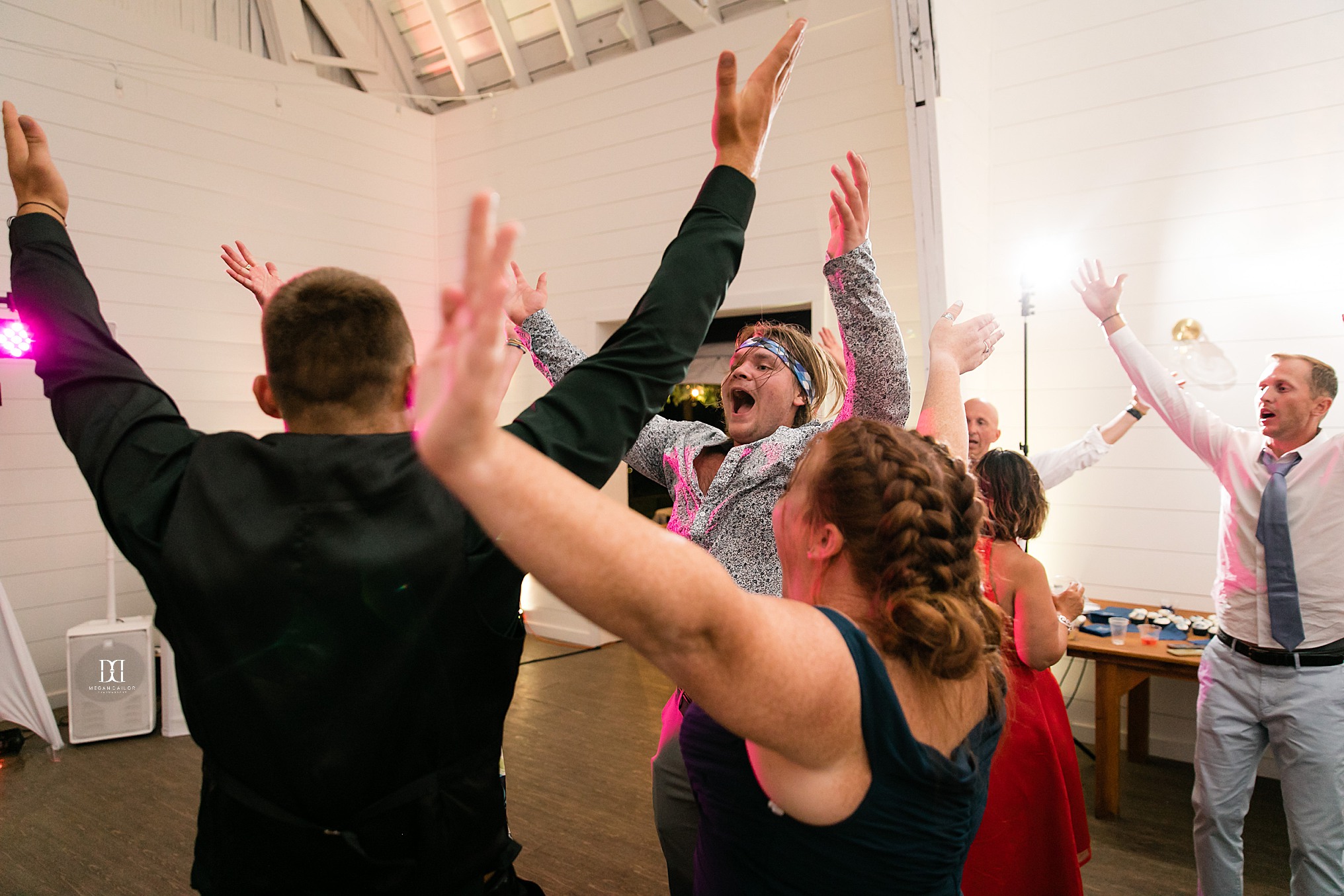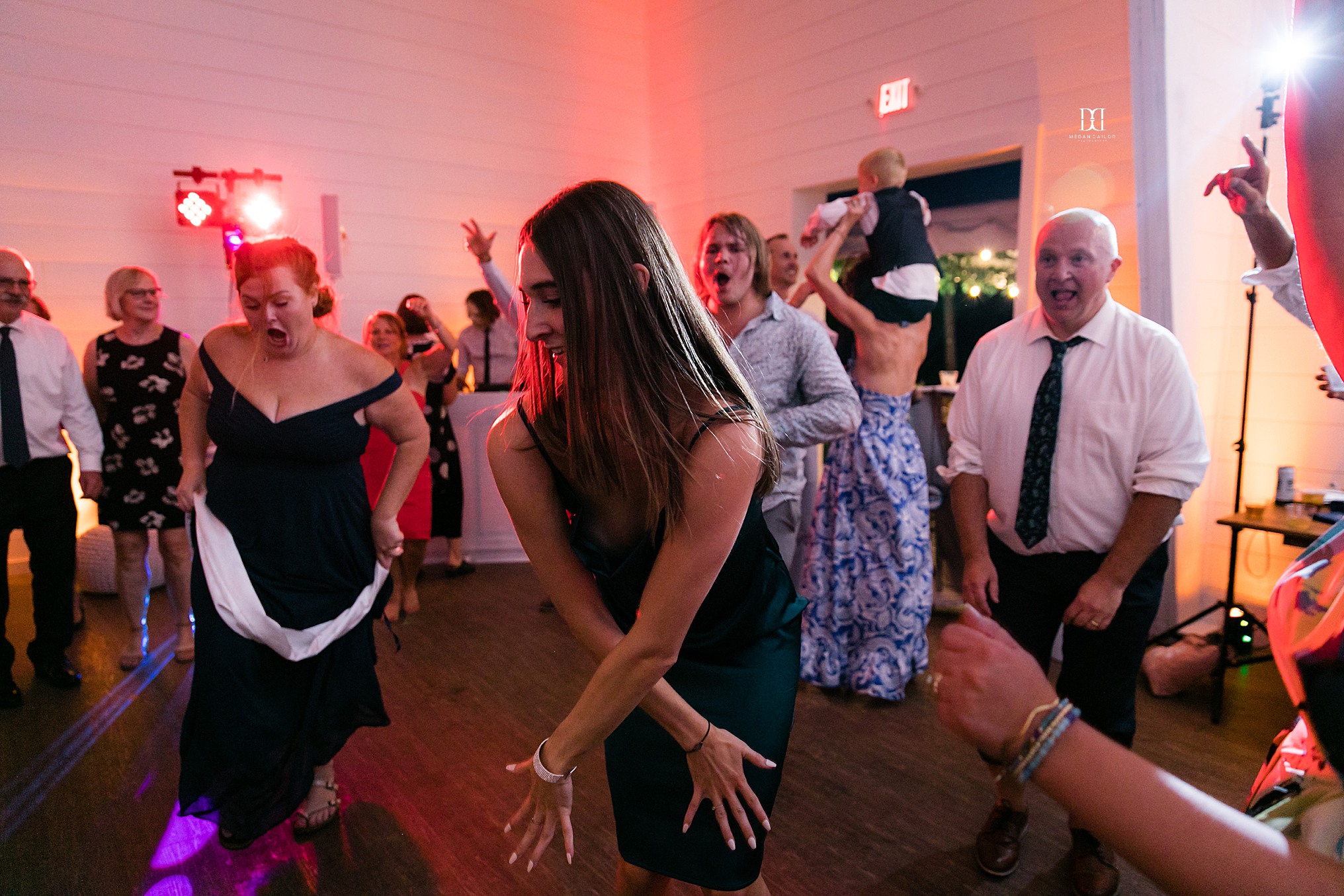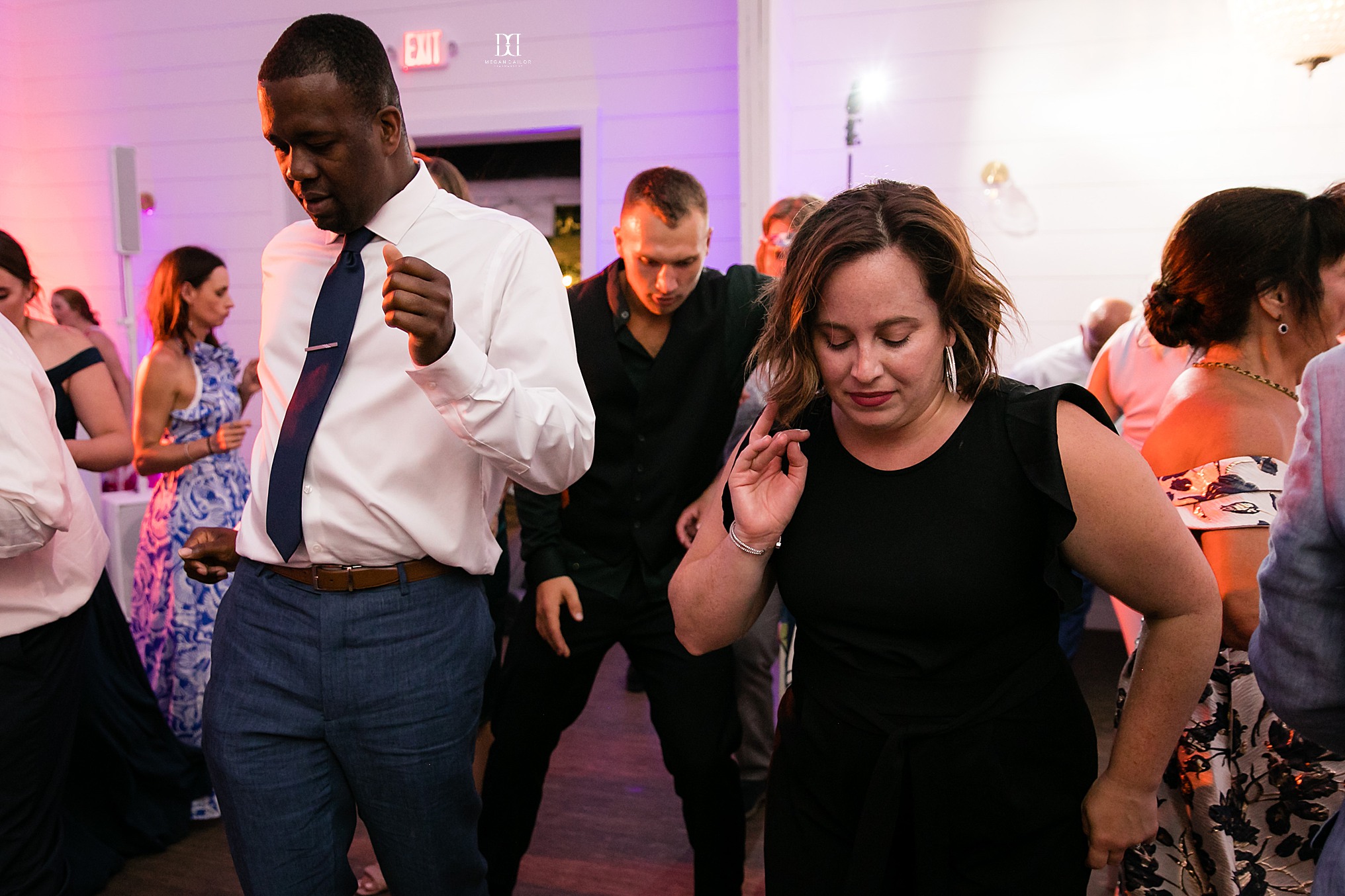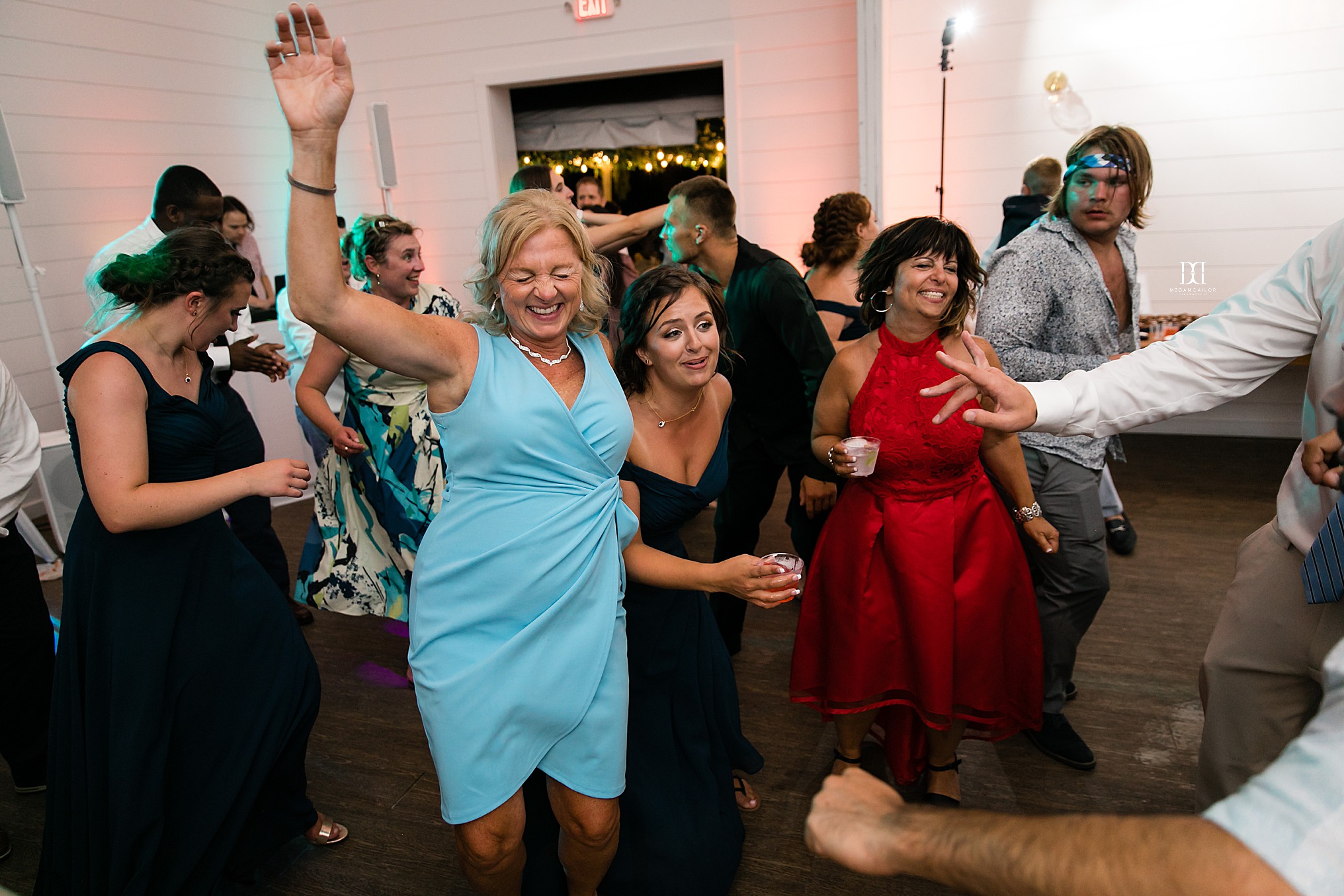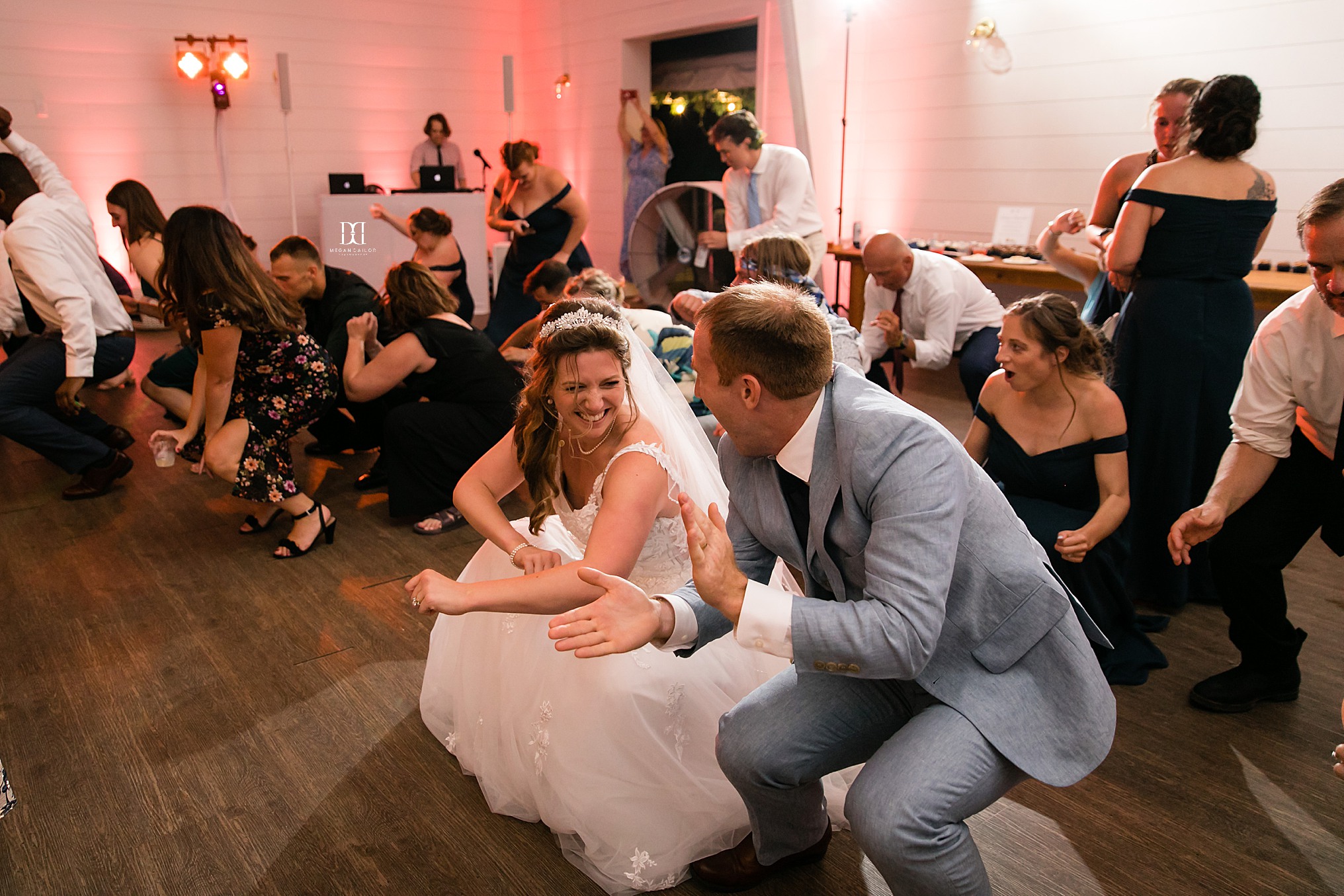 Congratulations, you two! I can't wait to see where you go in this life and I'm so glad I got to be there for the beginning! <3
Crispin Hill Wedding