Heron Hill Wedding Photos
Maggie and Jared met in middle school but didn't reconnect until college. In a way, they were always making their way back to each other. Since then, Jared's Air Force career has taken them on many adventures- from being in a long distance relationship for a while to relocating to Colorado, with lots of travel in between. They adopted the cutest border collie named Luna who I instagram stalk like it's my other job, and enjoy everything that Colorado has to offer! These Heron Hill wedding photos illustrate what a sweet celebration of love, family and friendship their day was!
What a glowing bride! I loved her bold red lip.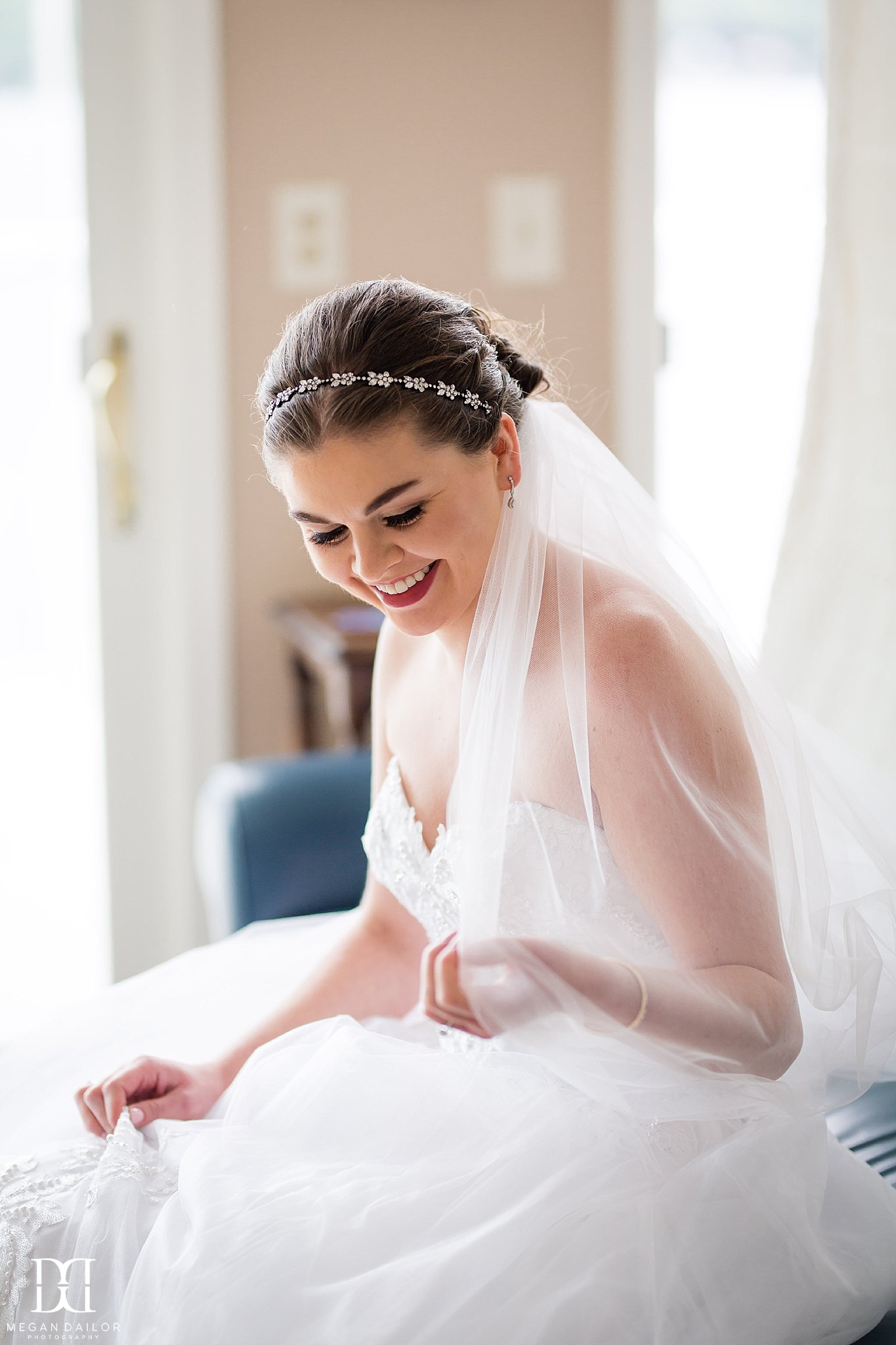 Jared had a little time to himself while his groomsmen got dressed so it was cool to watch him quietly prep his dress uniform in this lake house.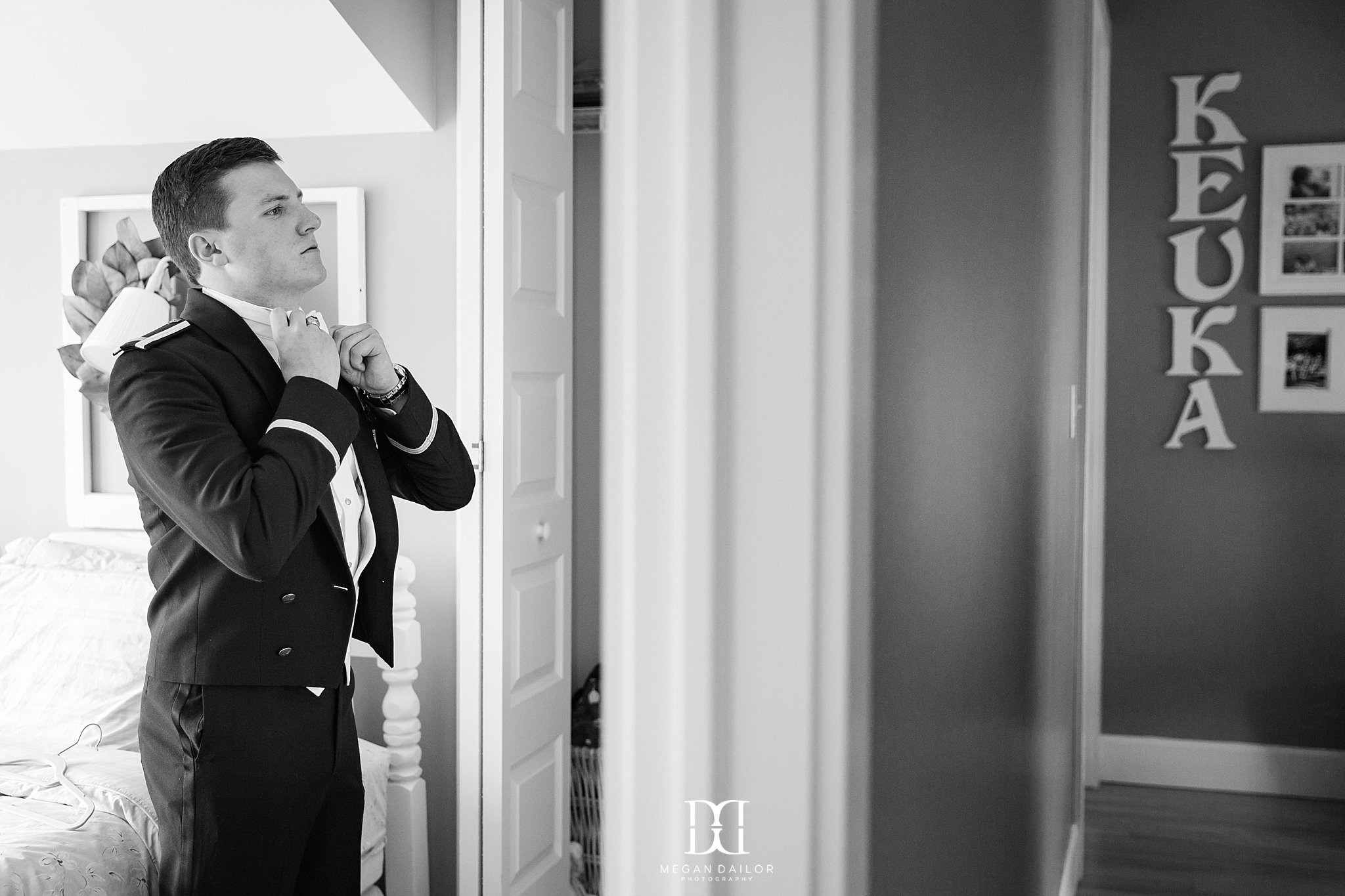 The cutest first look reaction! Totally blown away by his lovely bride.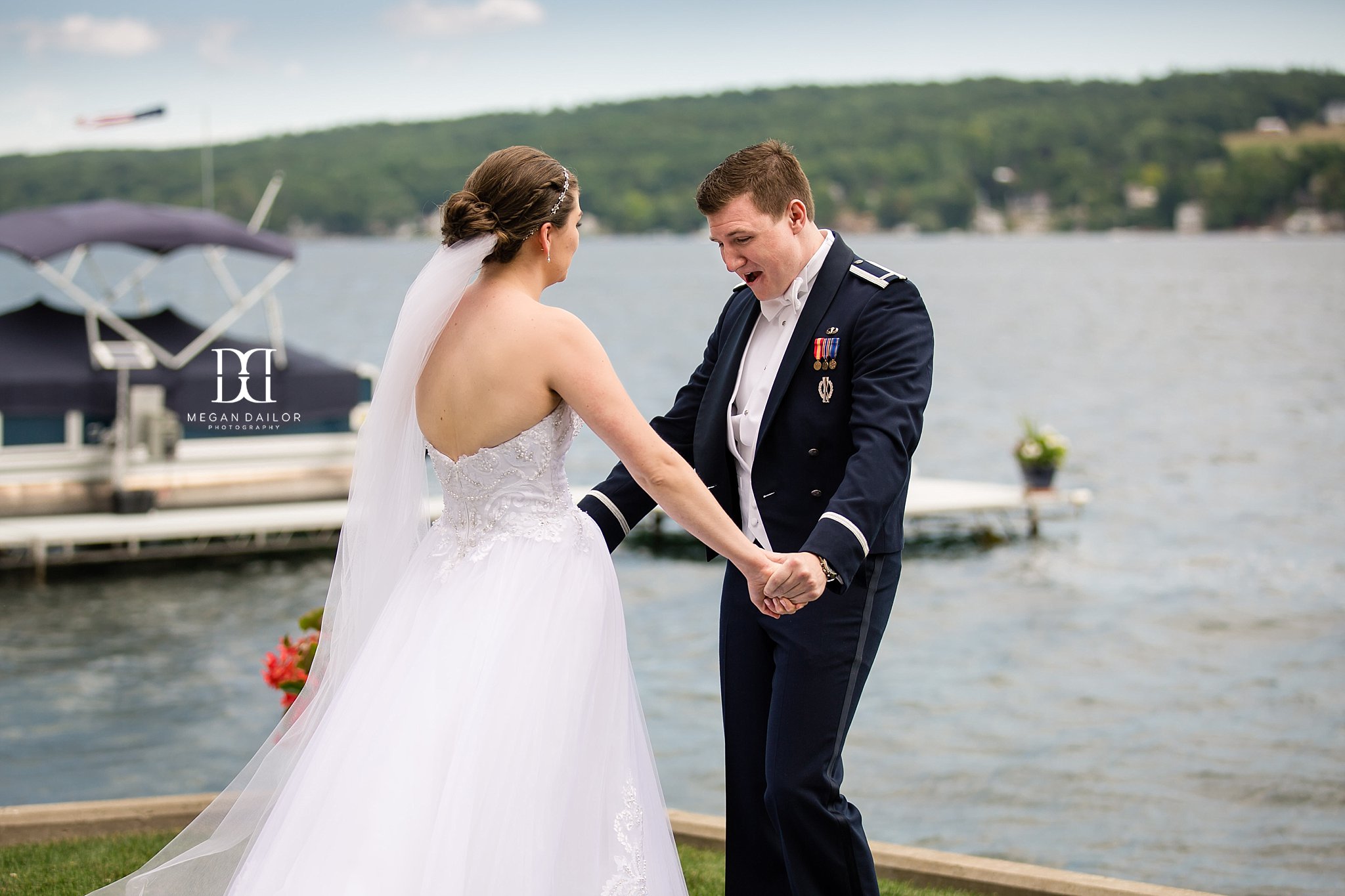 Such an elegant bride and groom.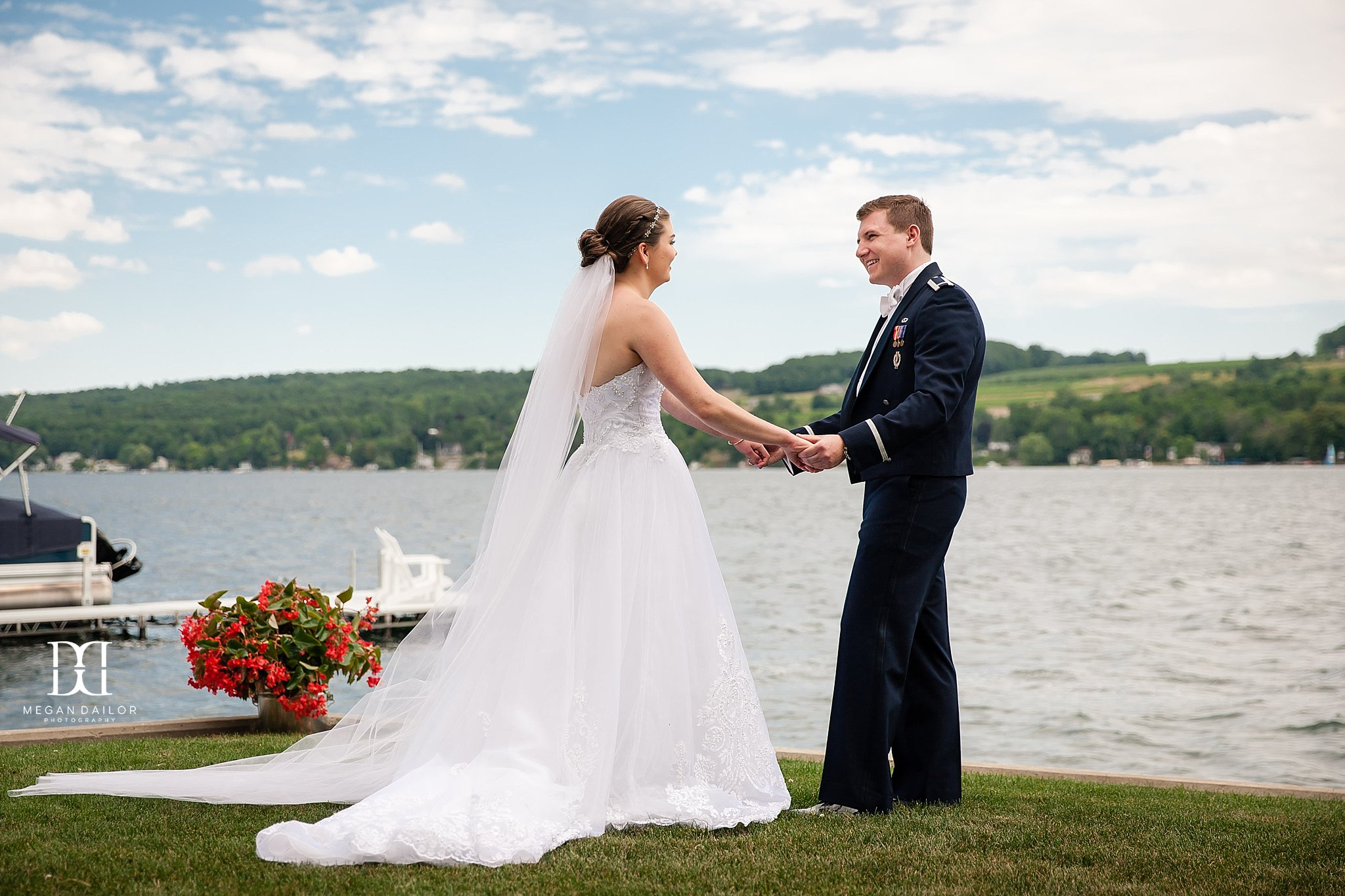 Veil yesssssss! I love a breezy day and a cathedral length veil.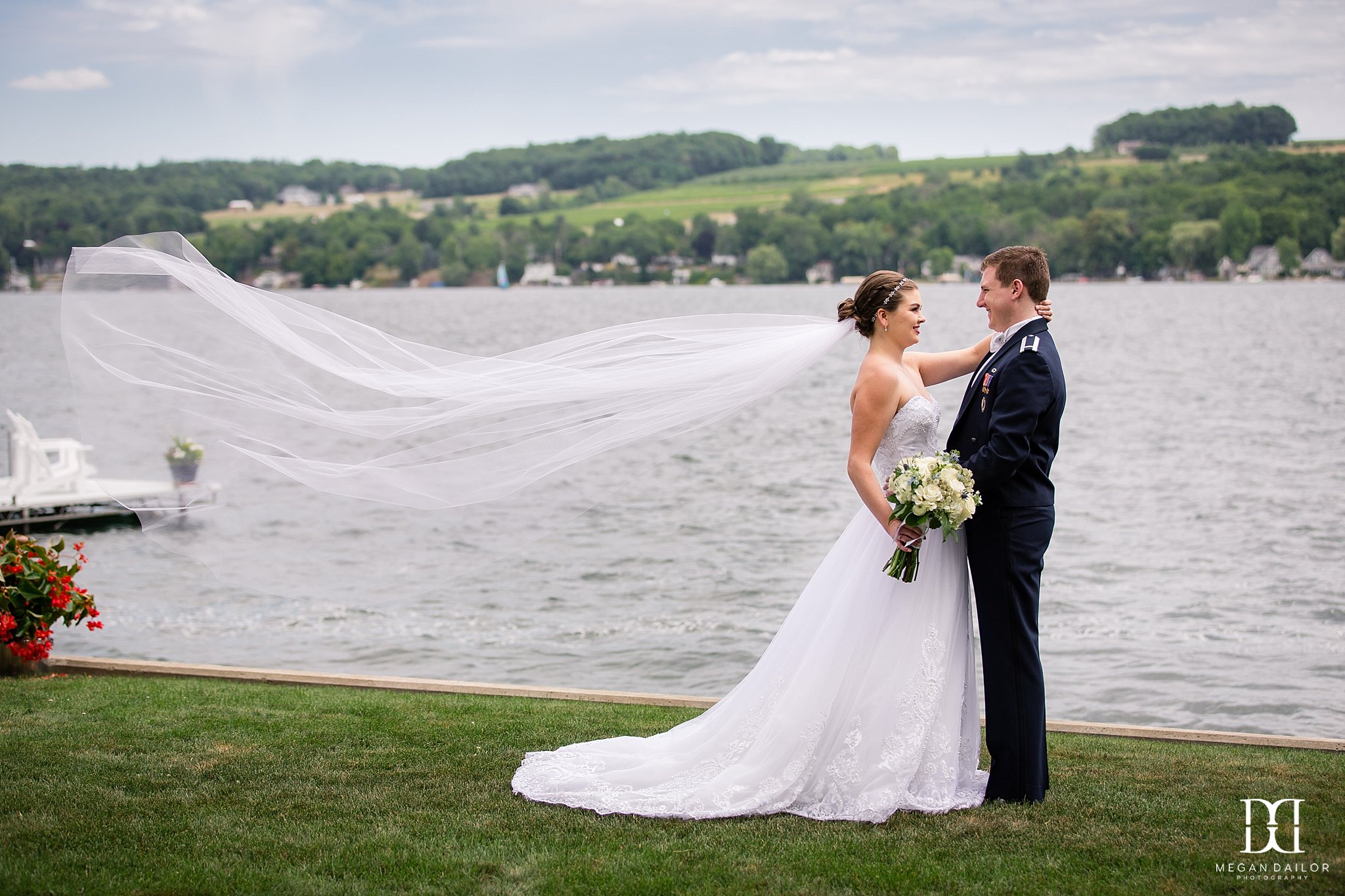 They're so cute together.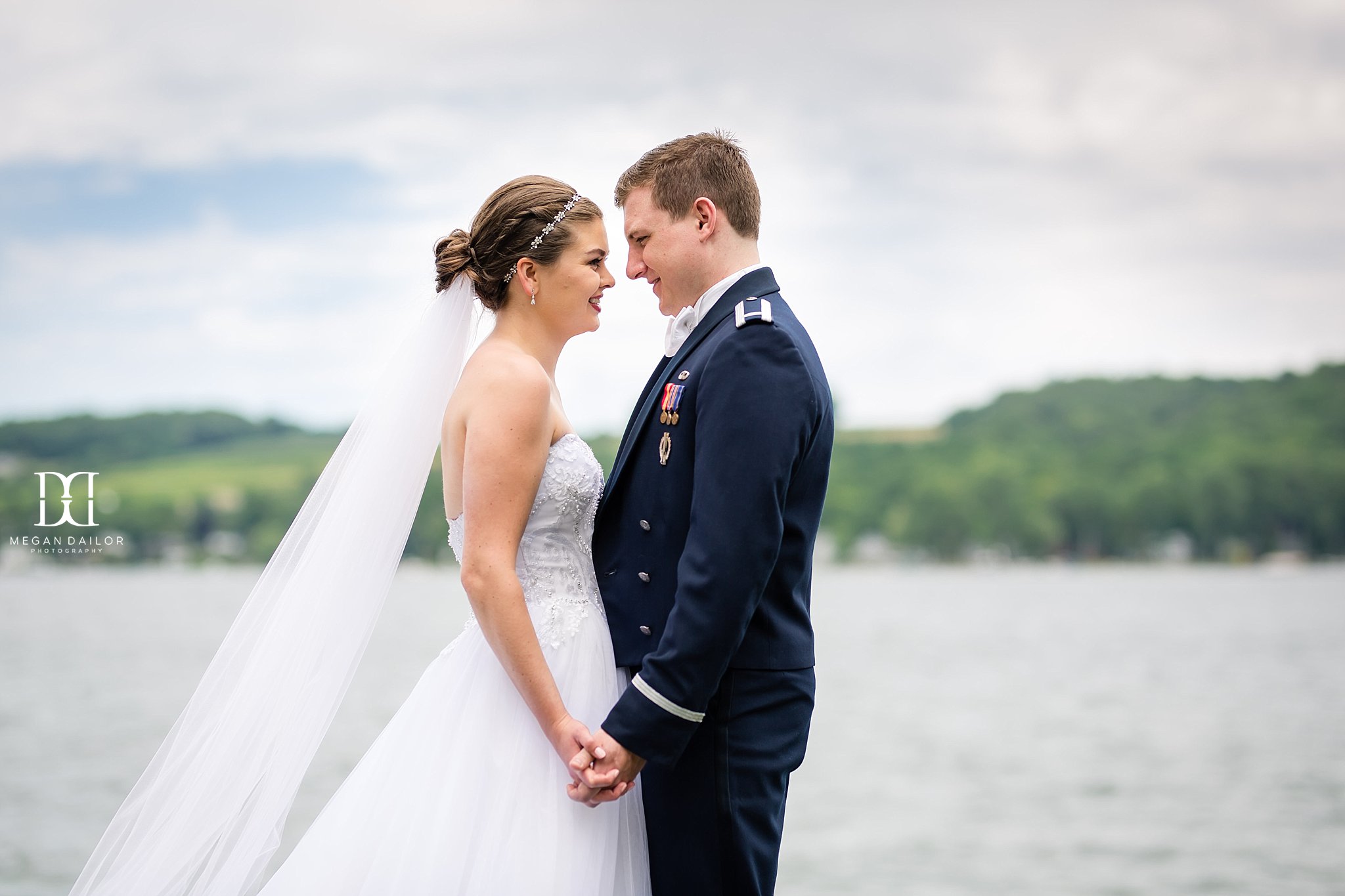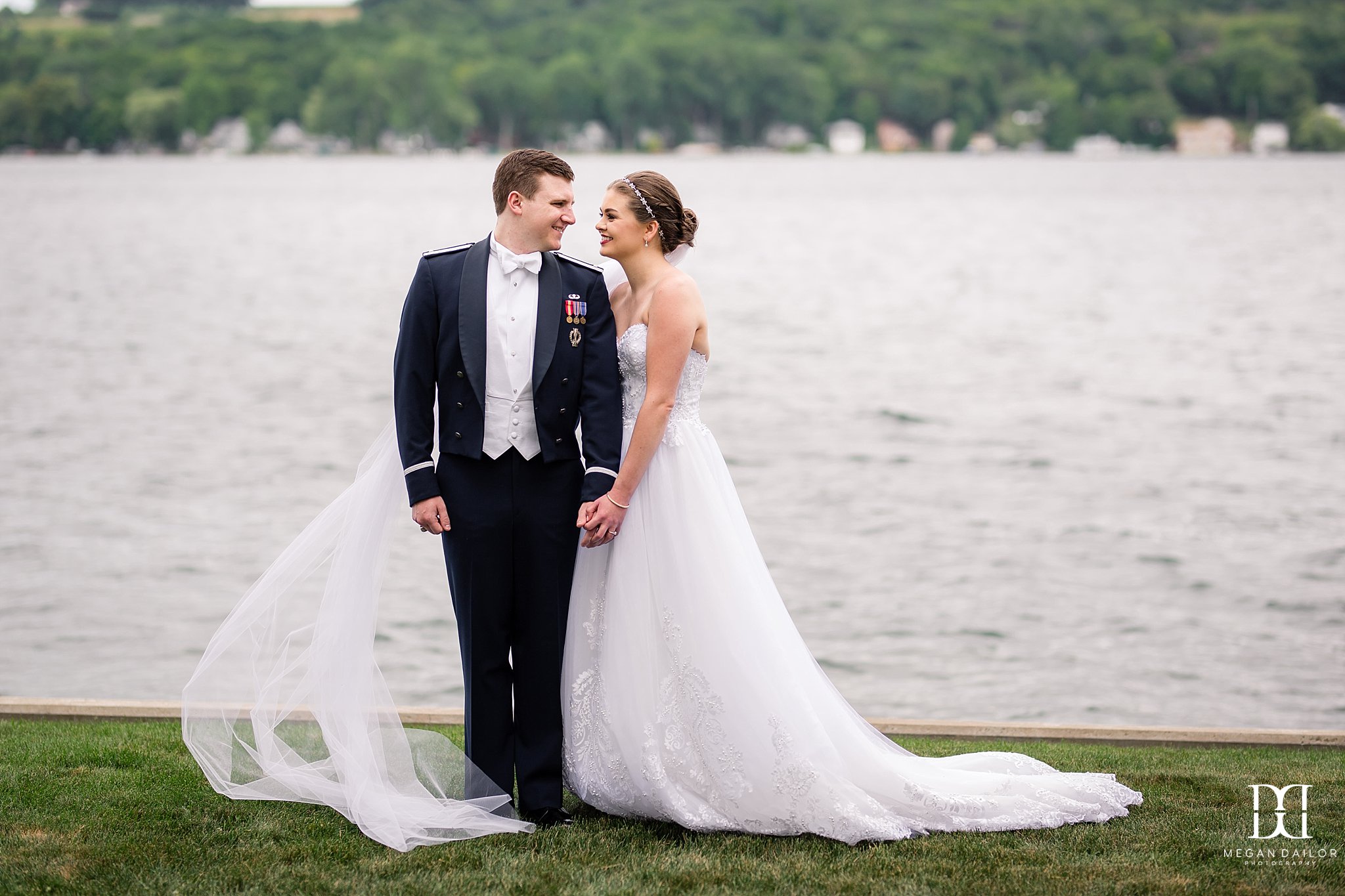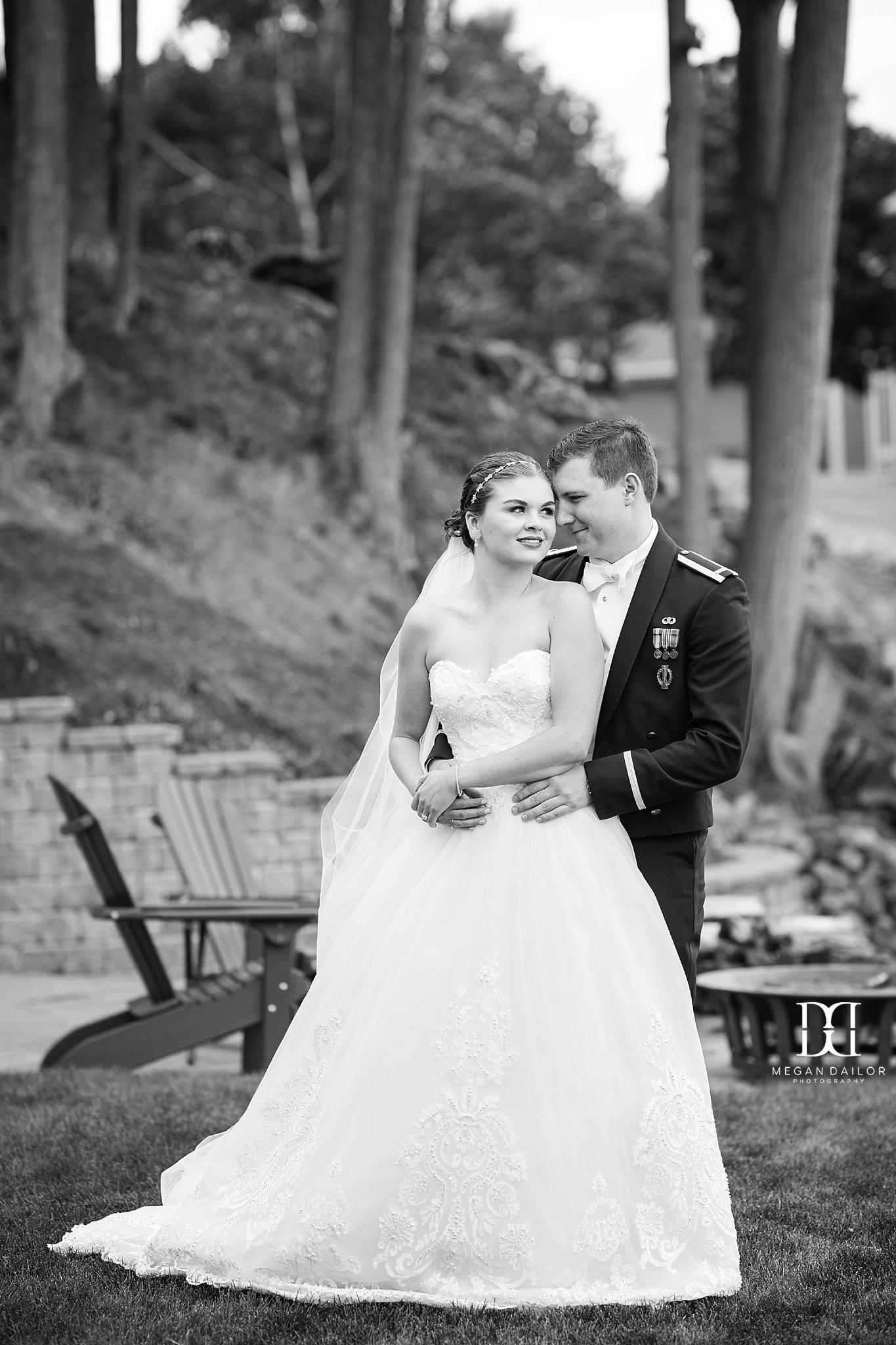 These hydrangeas, such lush perfection!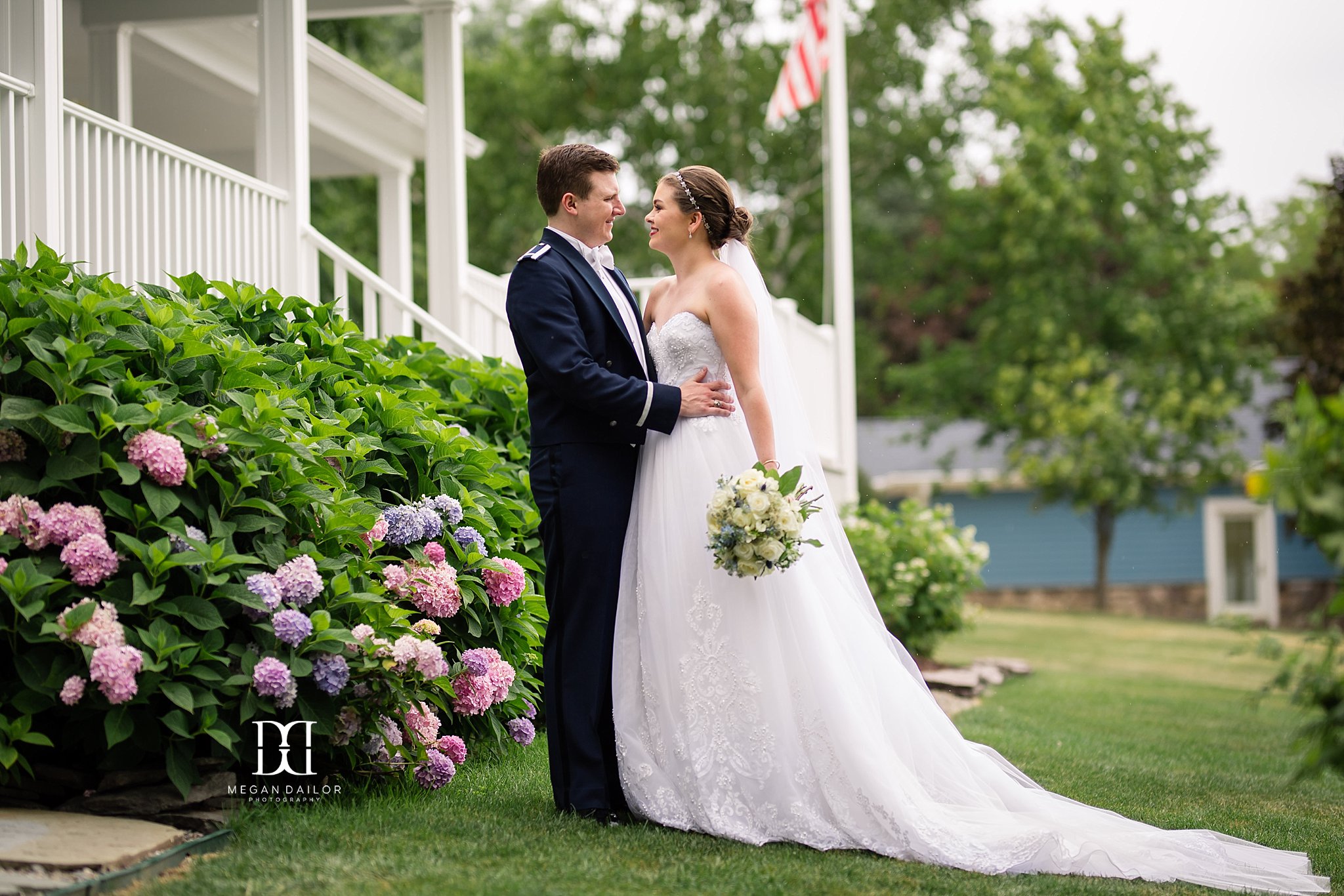 Maggie's bridesmaids were so sweet- you may recognize Michelle on the left, she's Maggie's new sister in law and I photographed her and her fiancé's engagement last year! So good to see them, and so happy for them- their gorgeous wedding was in DC a few months after Maggie and Jared's!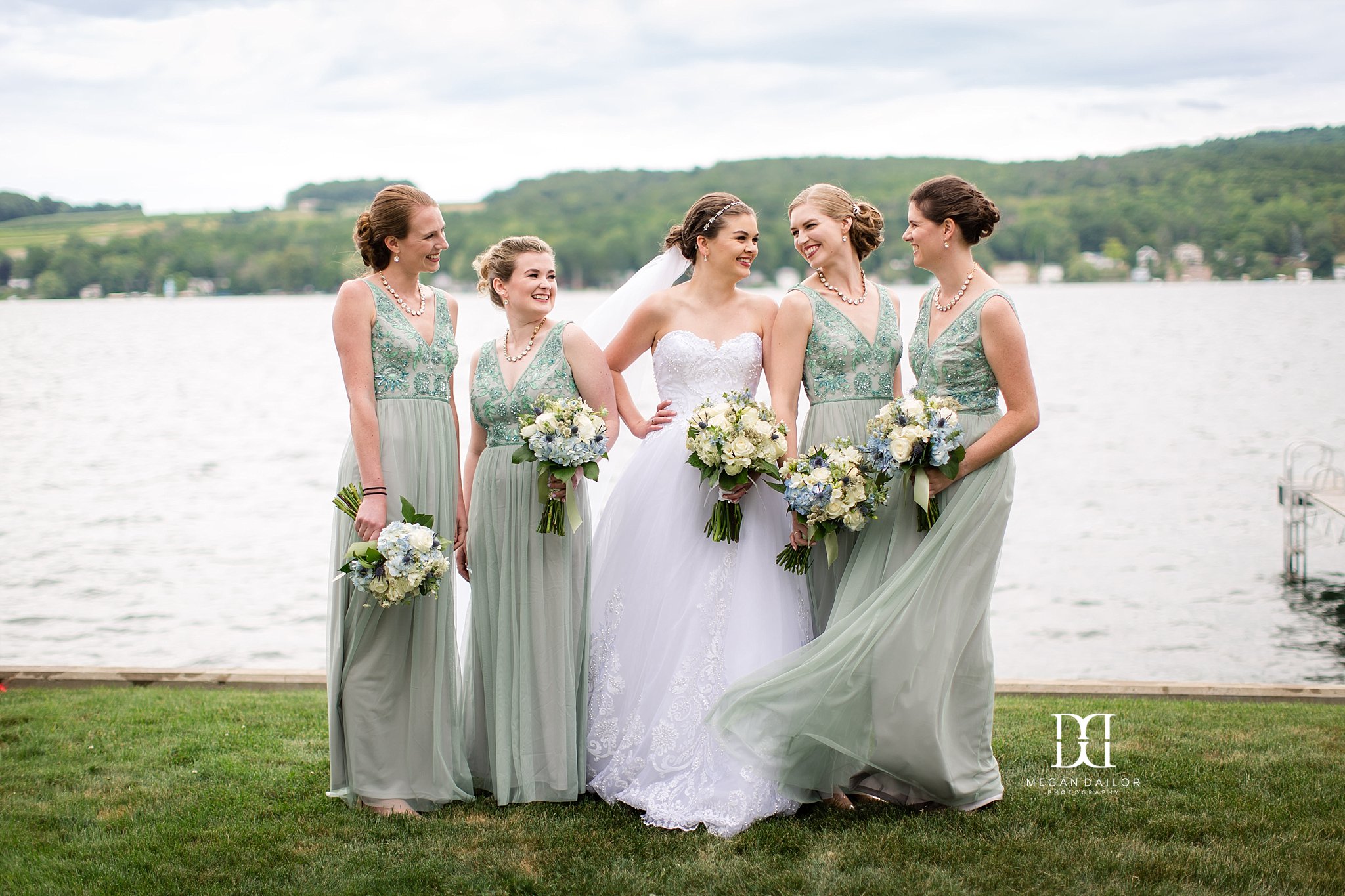 Groomsmen doing it up right!

Loving this wedding party look. Maggie works for J. Crew and has impeccable style!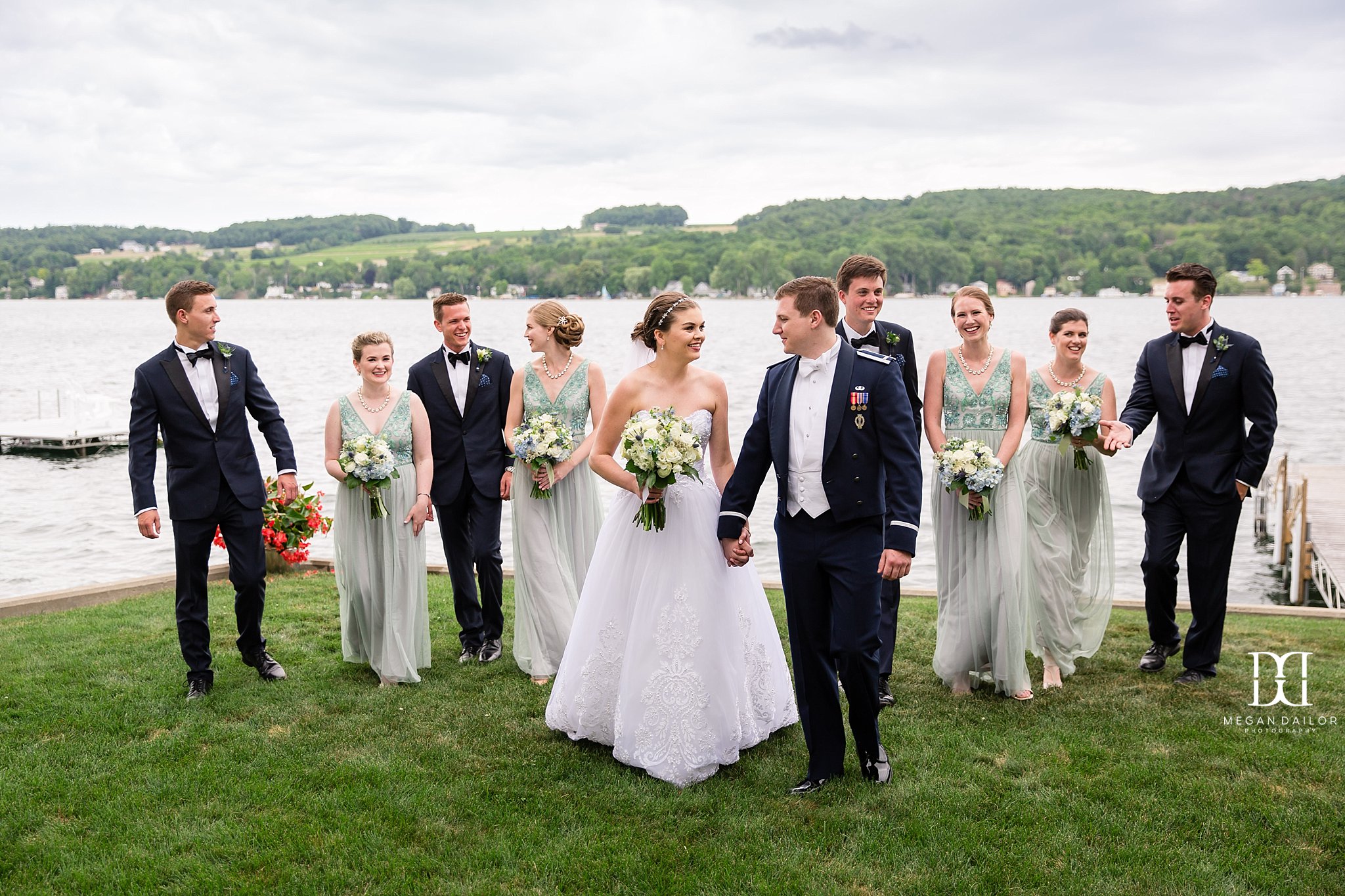 The best way to your ring bearer's heart is a jet fighter. Can you hear the little jet engine sounds he's clearly making in this moment? So adorable!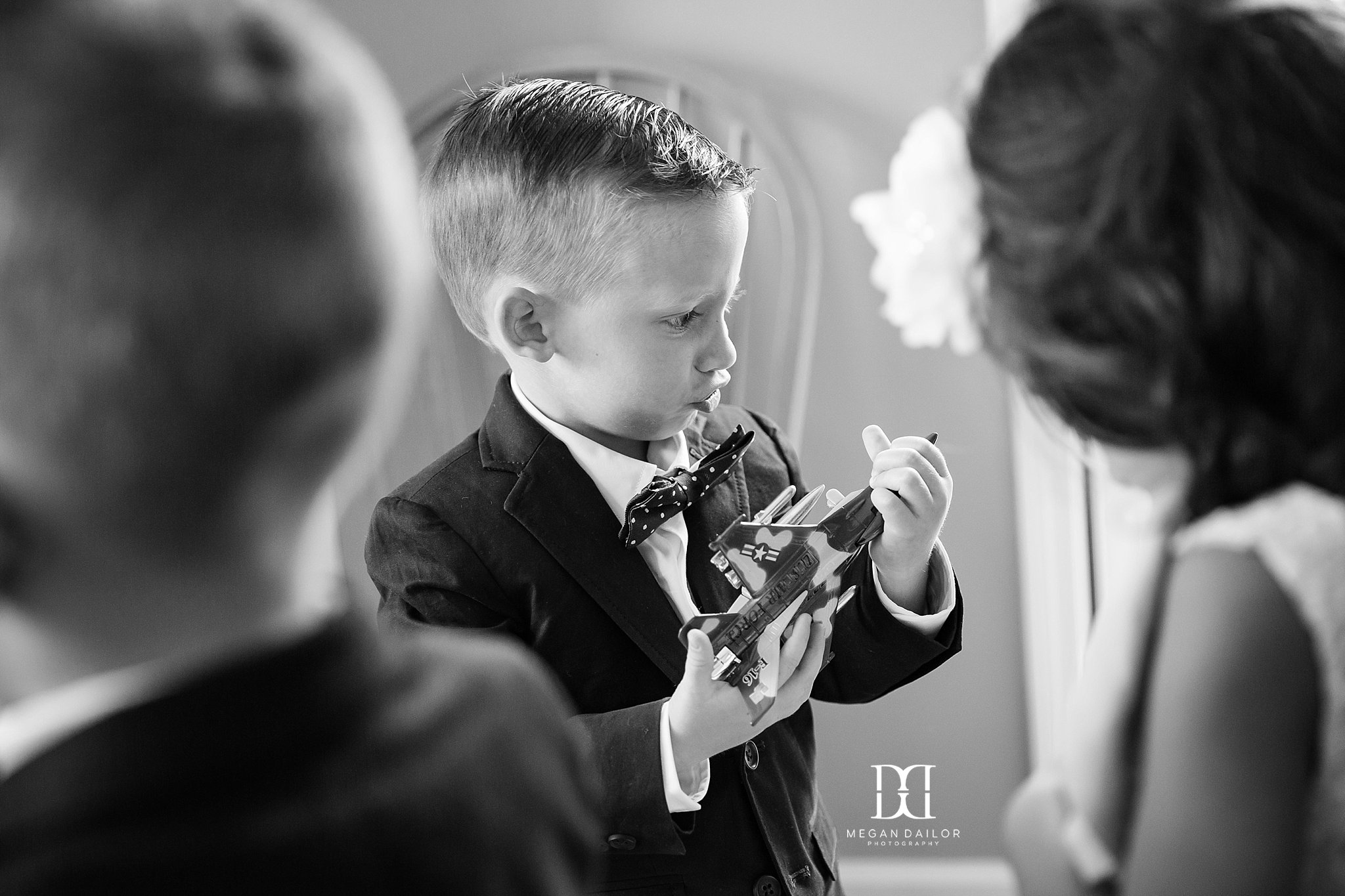 The kids were so cute and so sweet!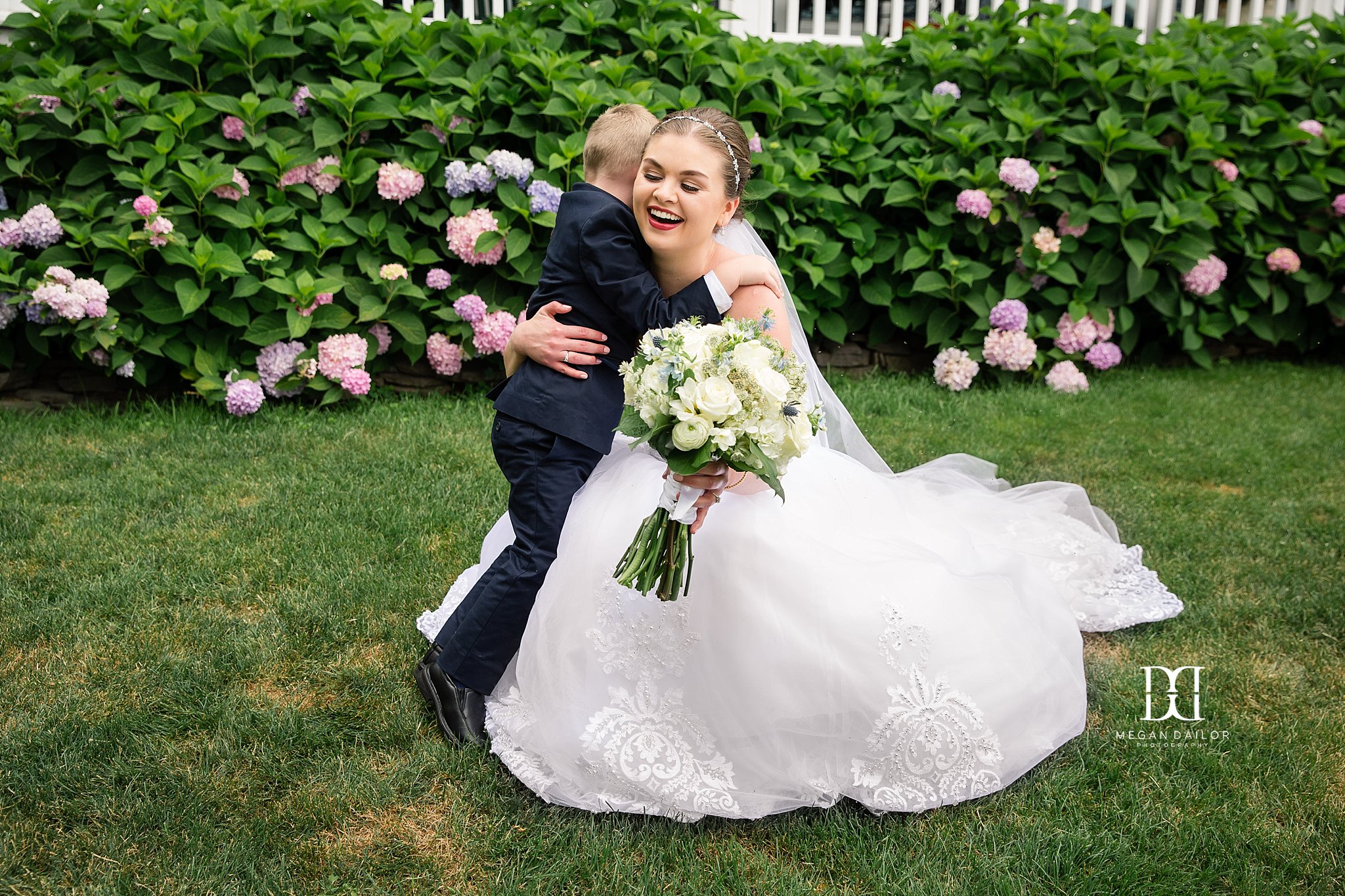 LOL!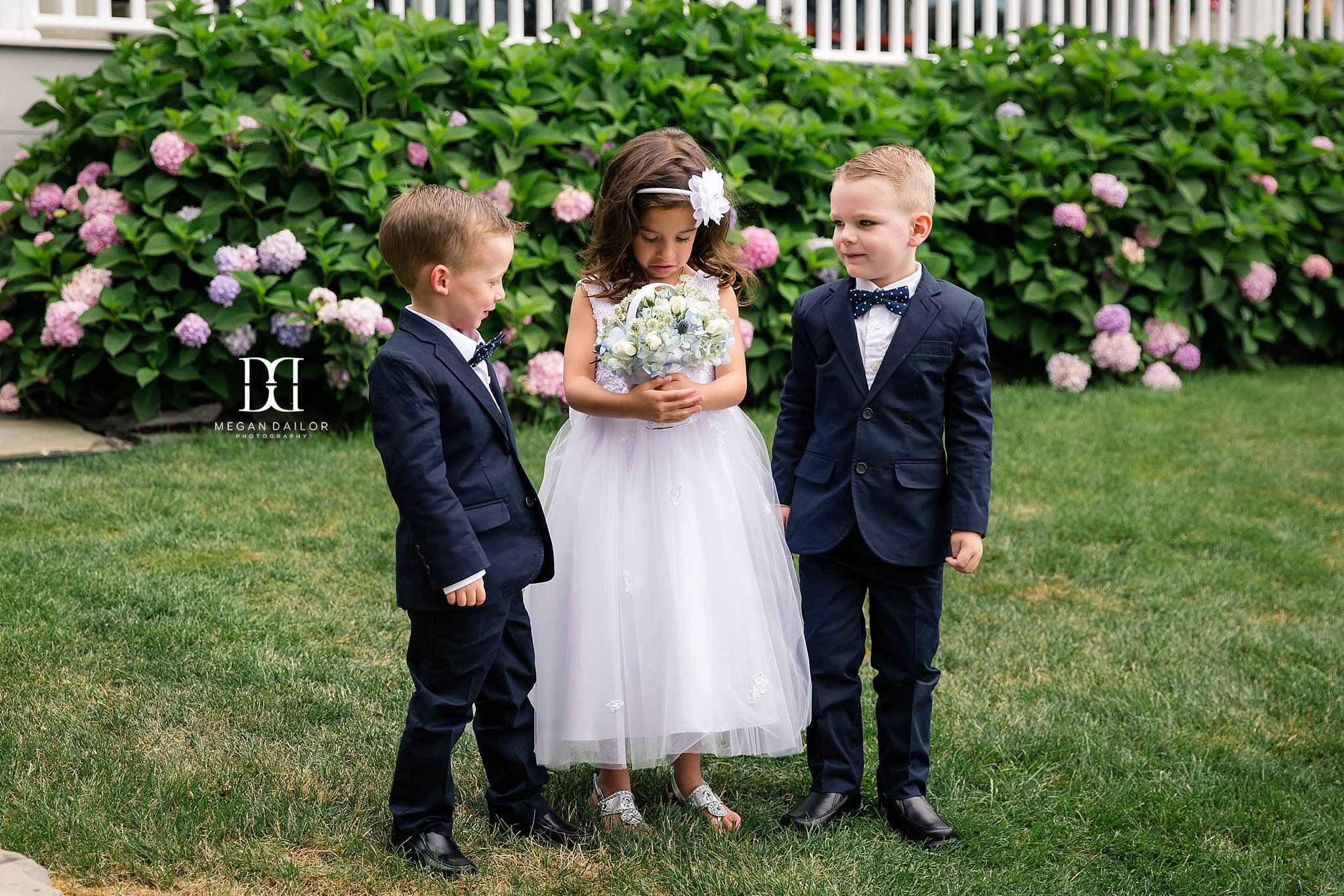 Emma was the cutest flower girl and her gaze is killing me!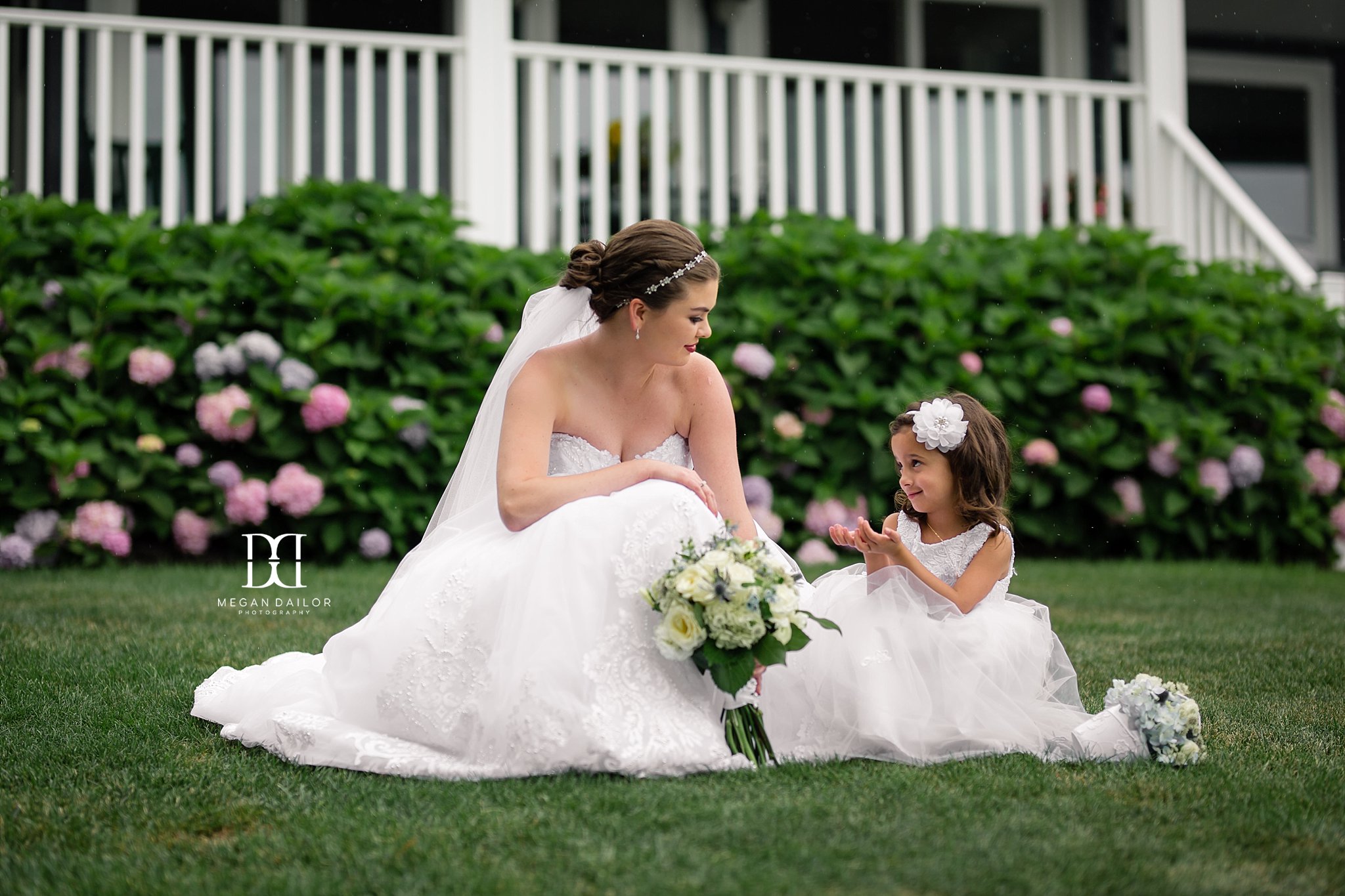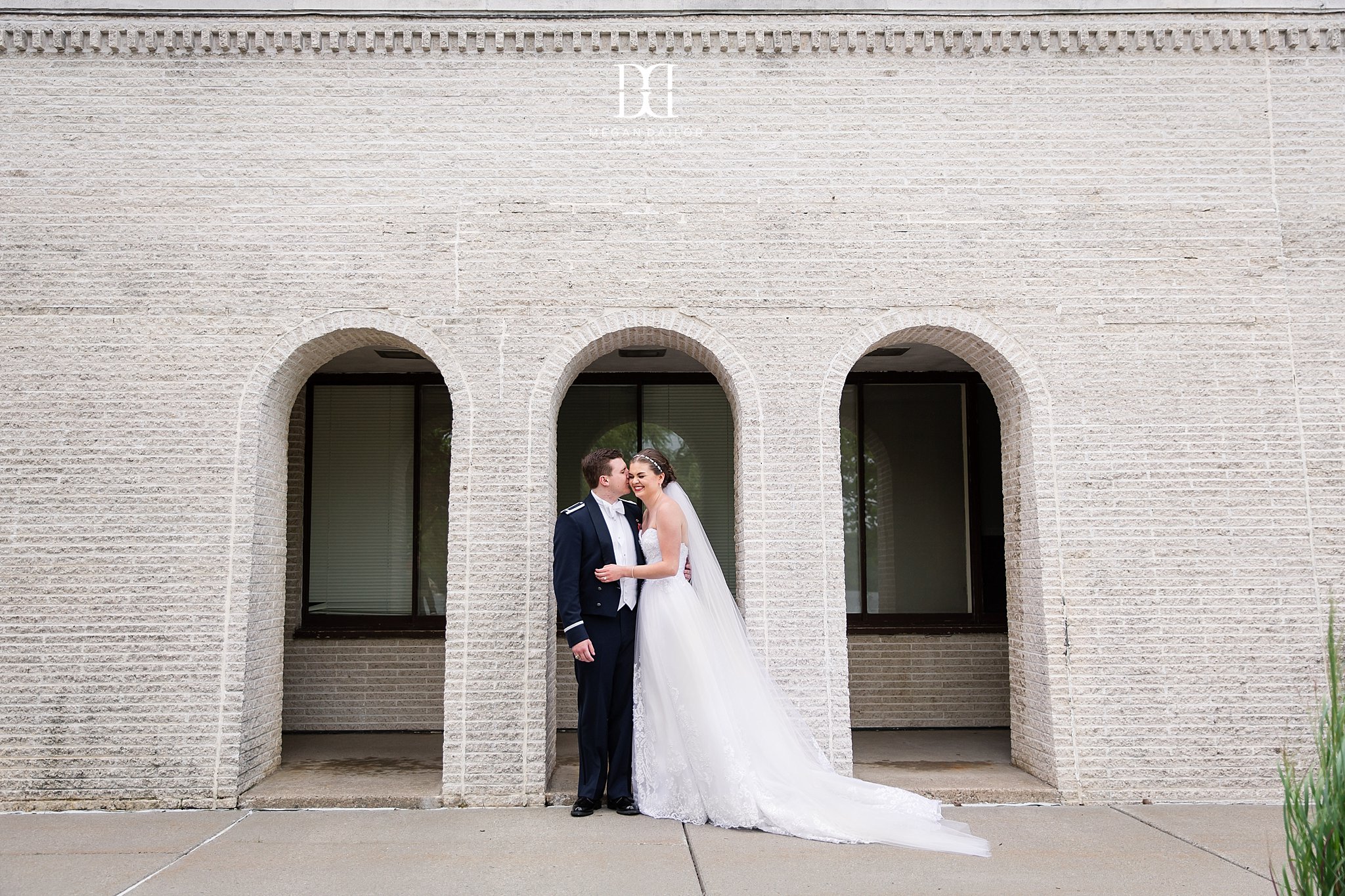 Revered Kris Miller put together a short and sweet ceremony for these two. She always does a beautiful job!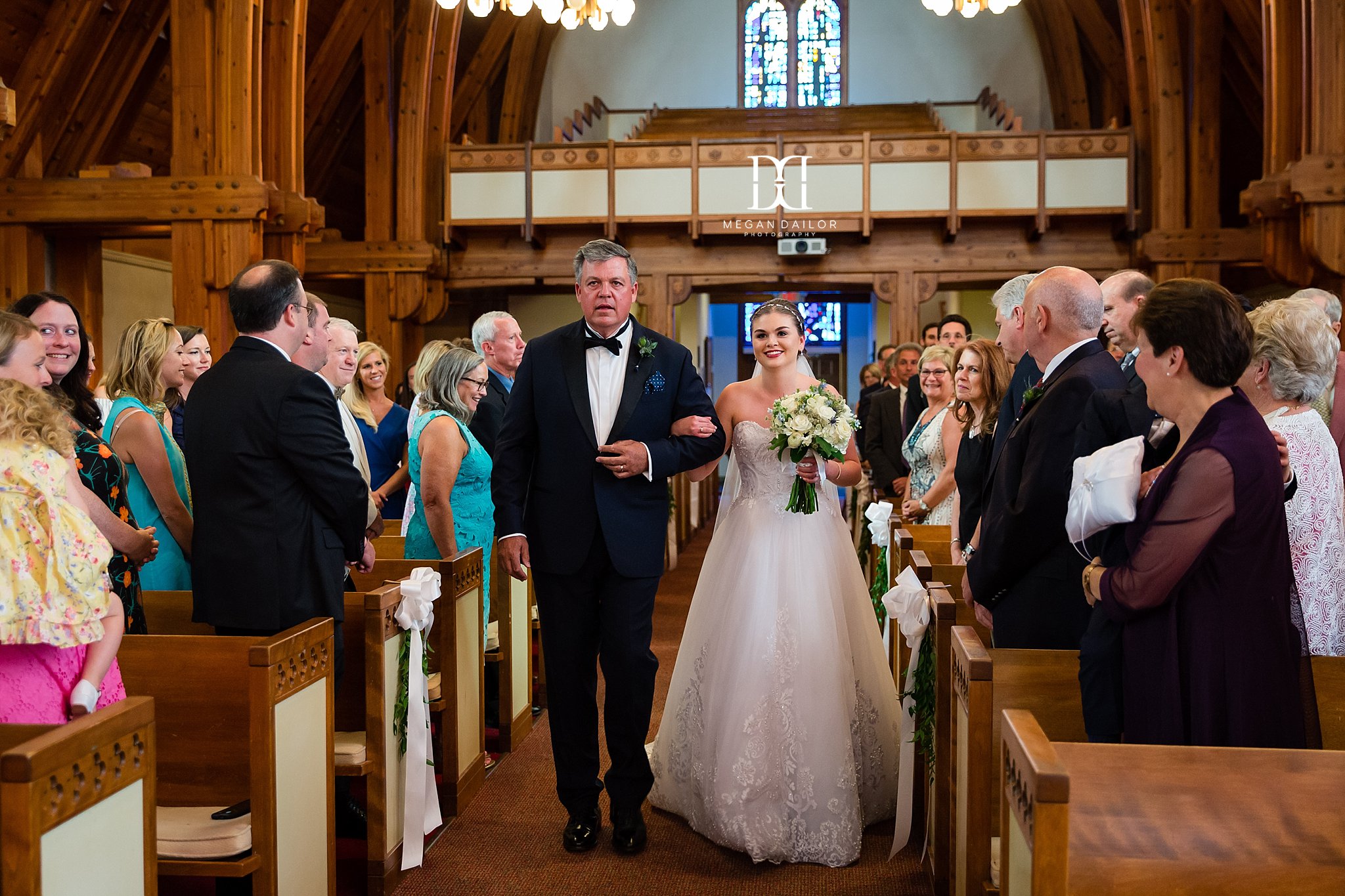 Norton Chapel at Keuka College is just beautiful!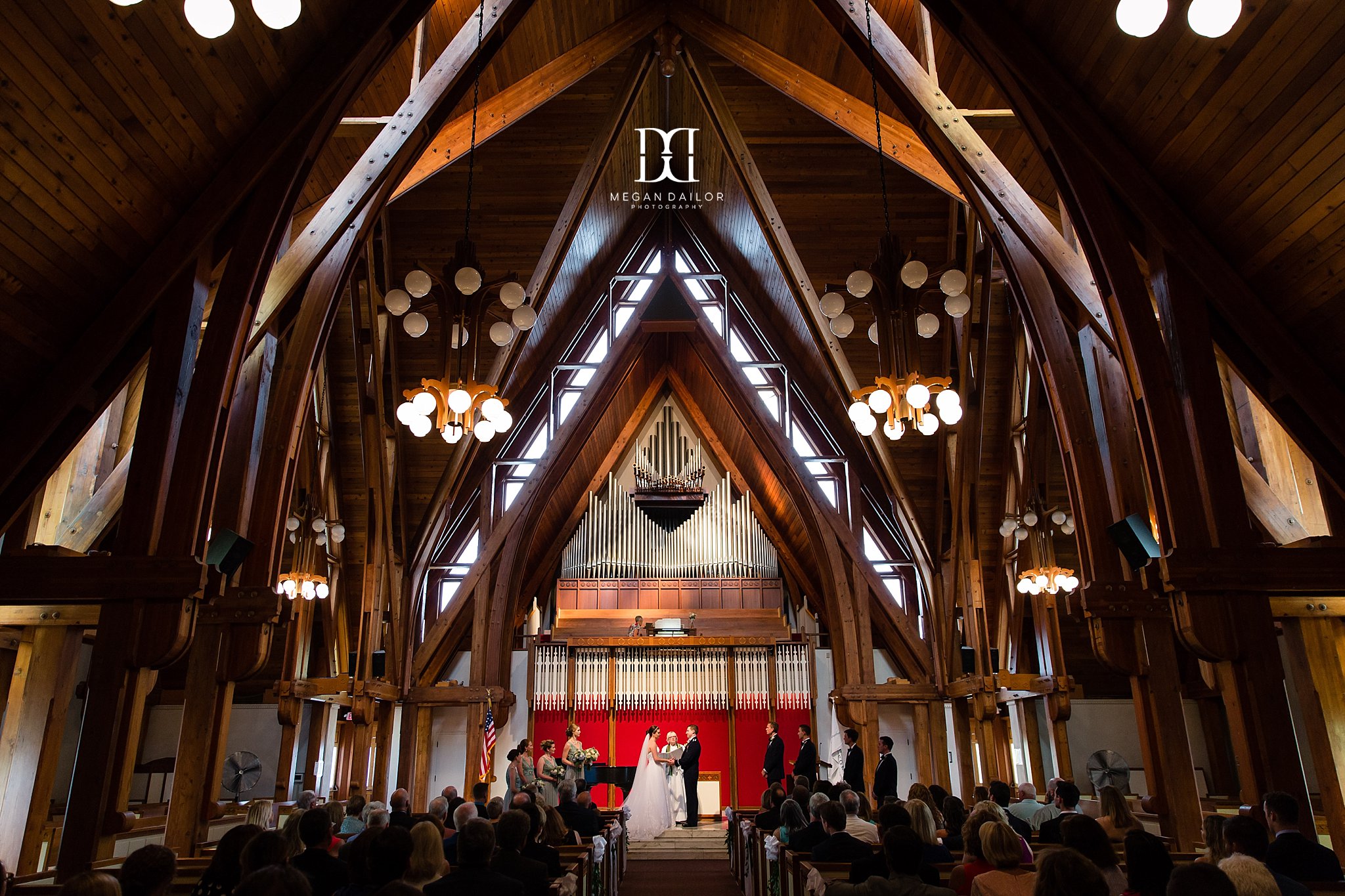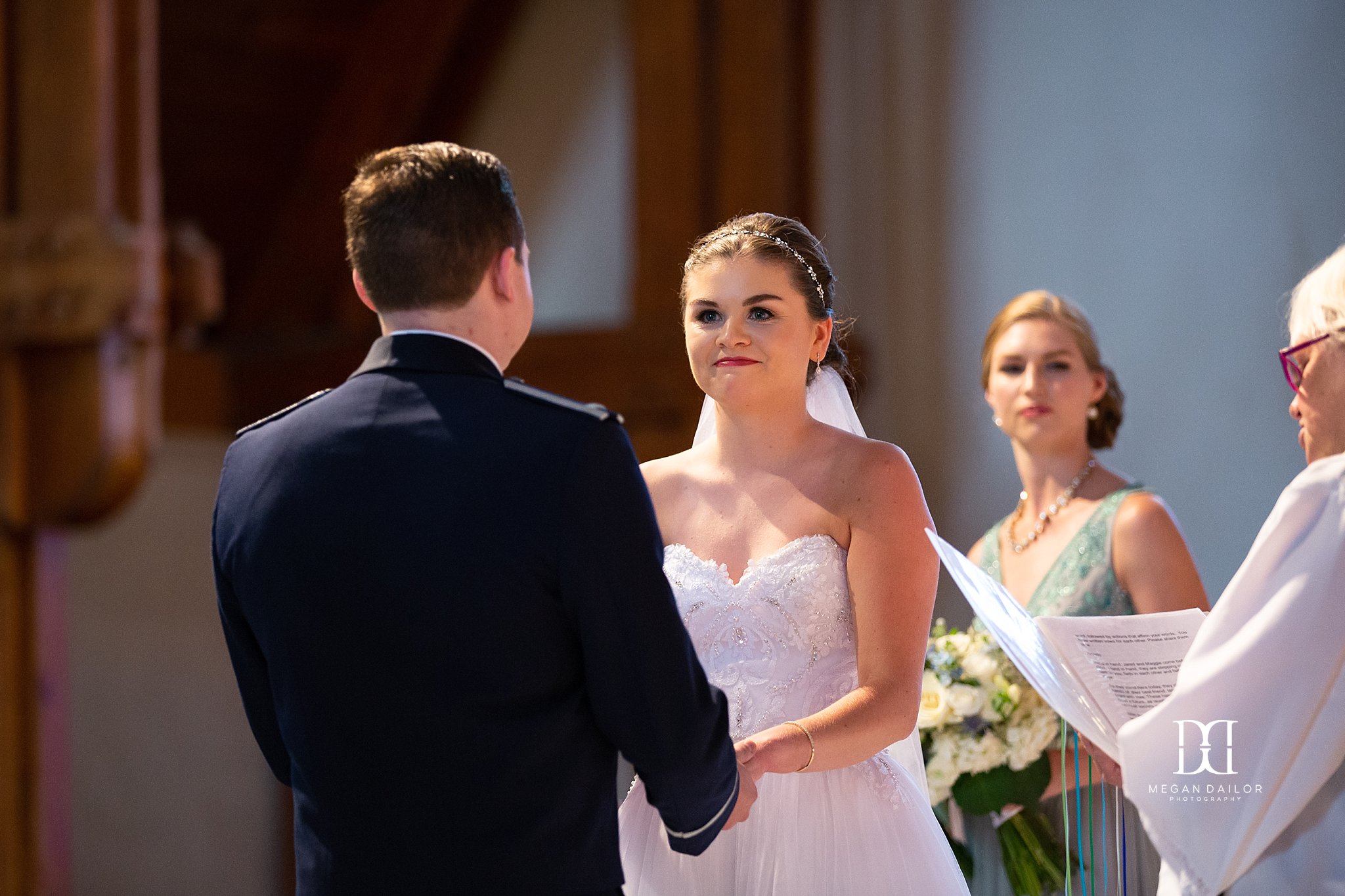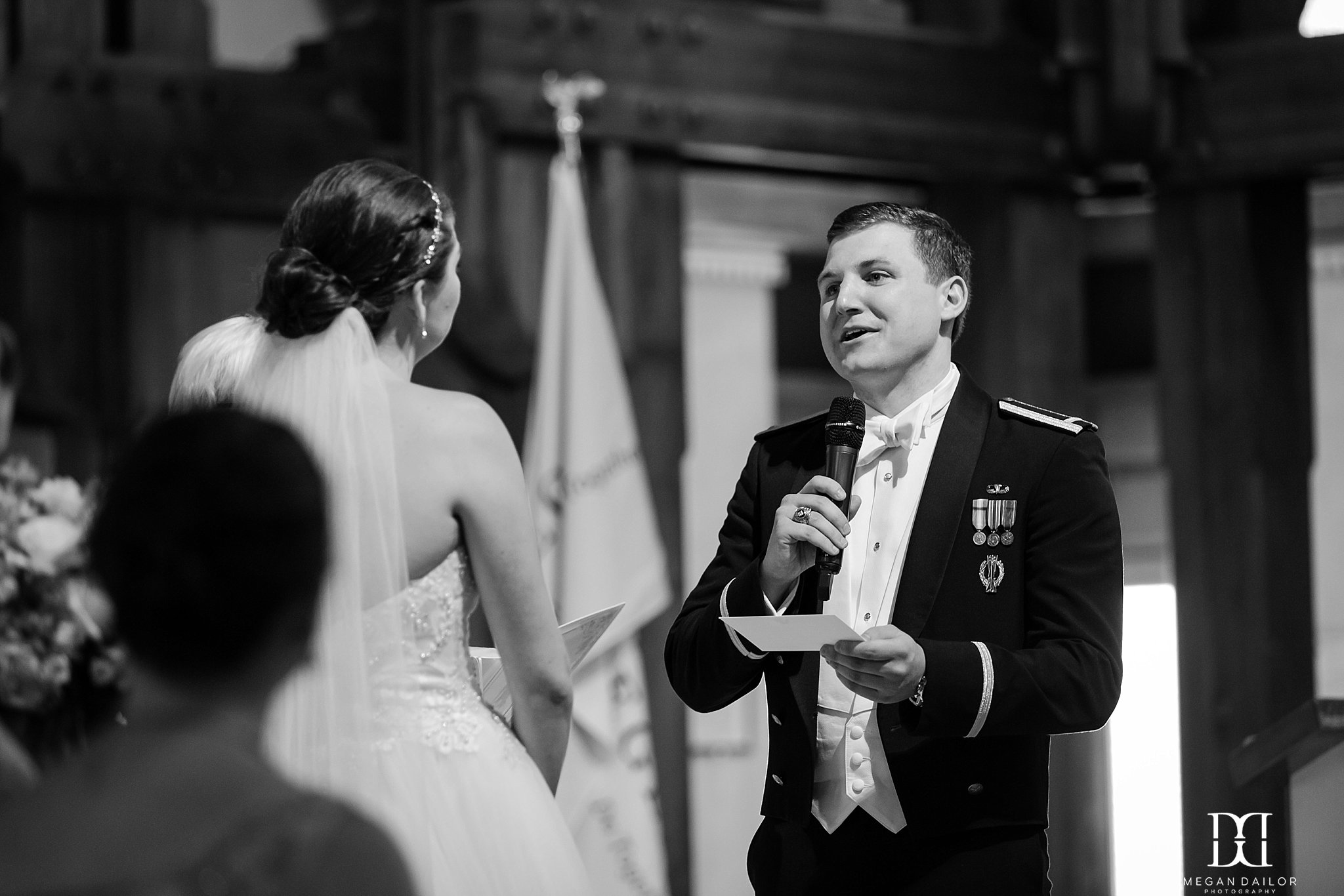 First kiss for Mr and Mrs Lynd!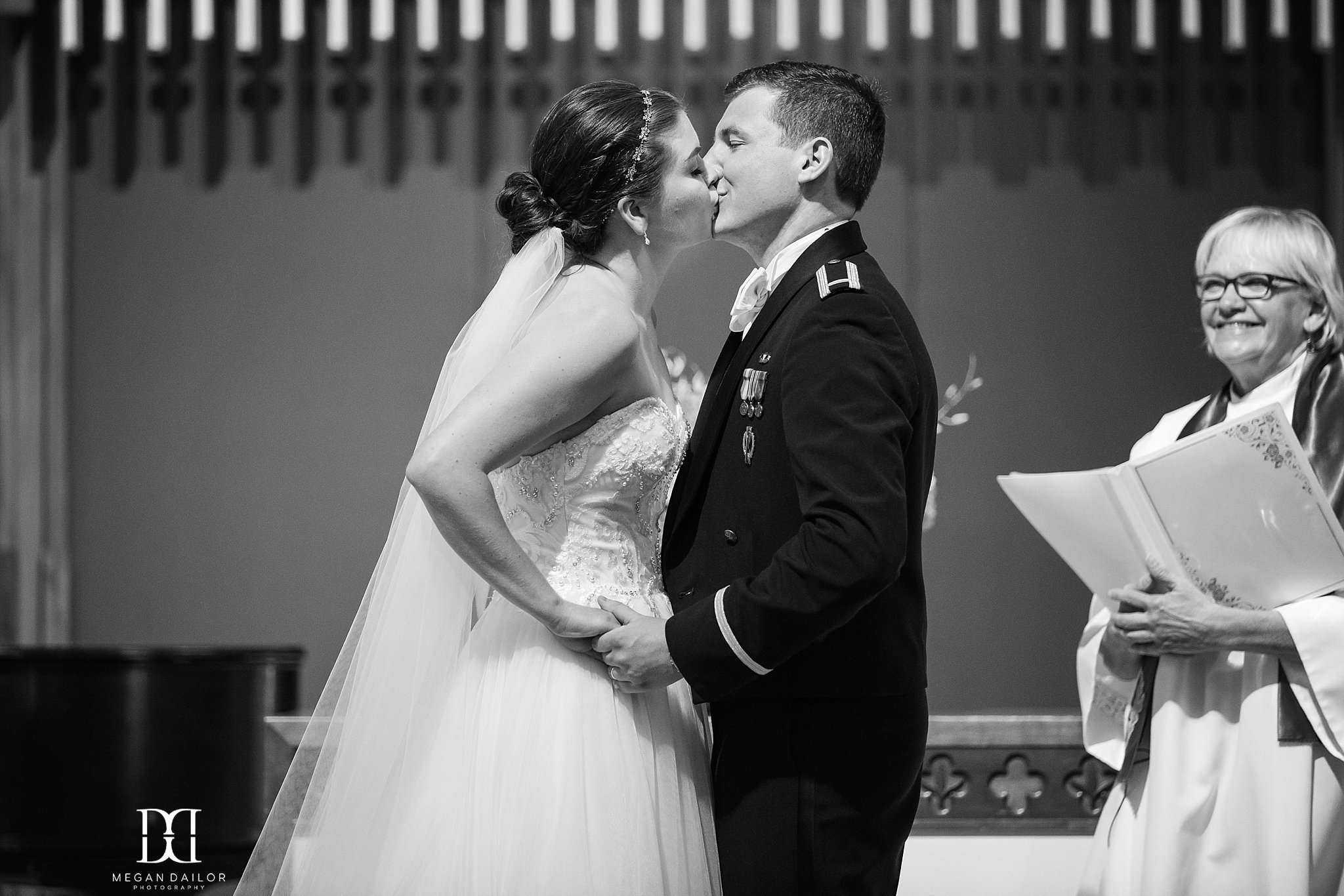 Love, kisses and bubbles! What better way is there to celebrate a couple of newlyweds?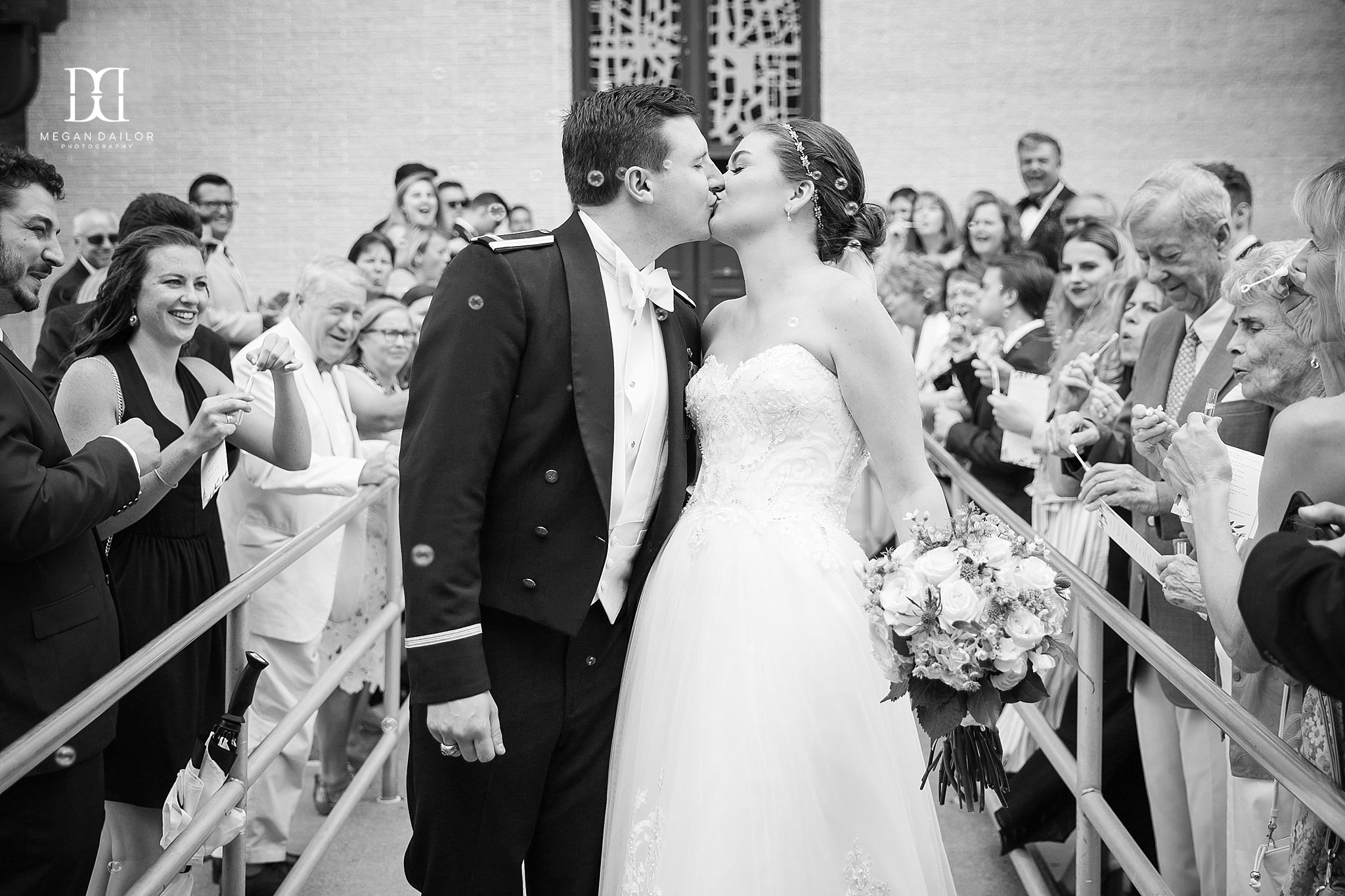 Maggie and Jared had an Irish handfasting tradition performed at the end of the wedding ceremony. Their hands were still wrapped as they exited the church and the ribbons were so pretty fluttering in the breeze.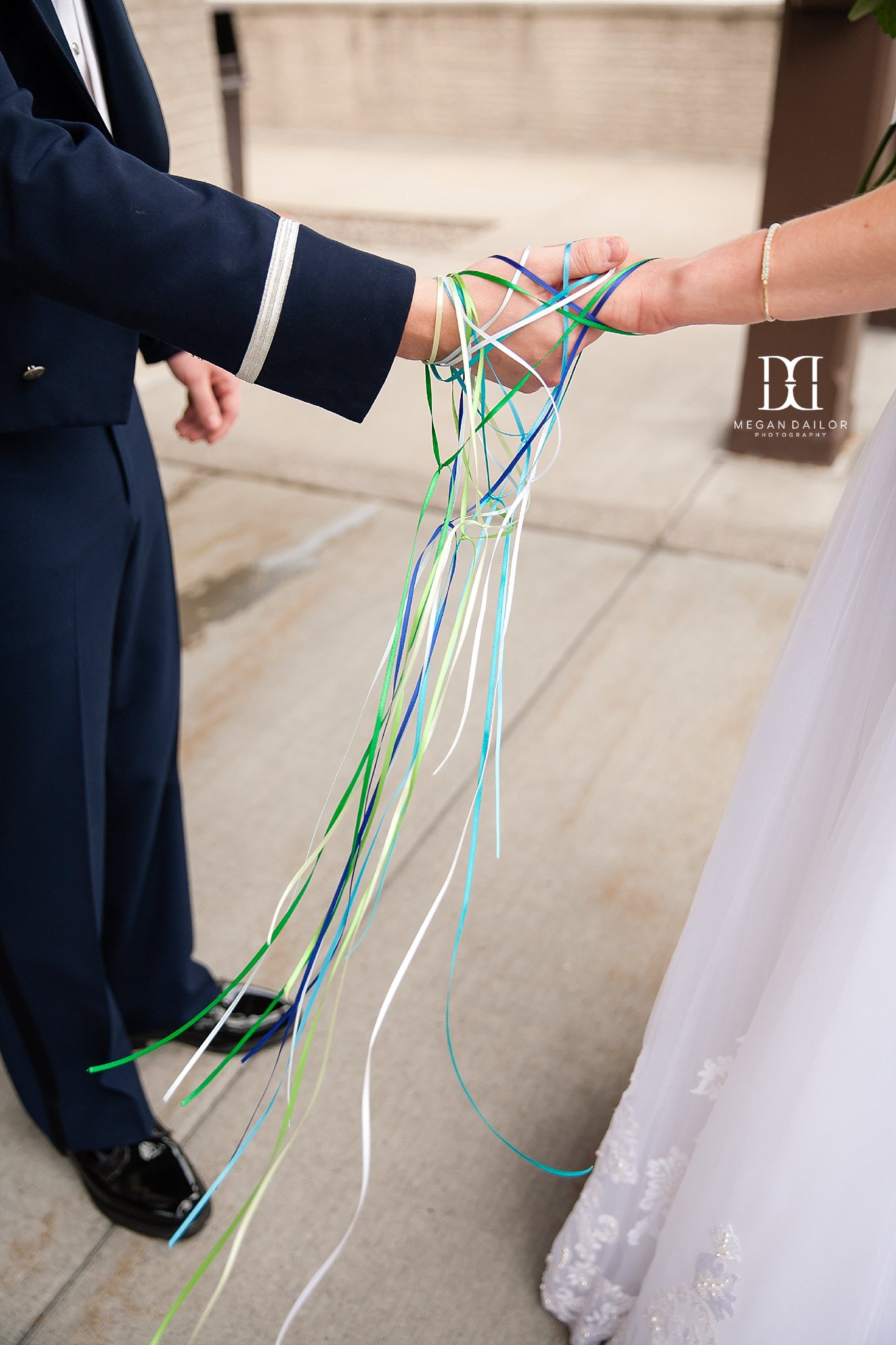 The kids were having the best time playing outside the church during the receiving line... who needs screens when you have a bit of concrete? 😀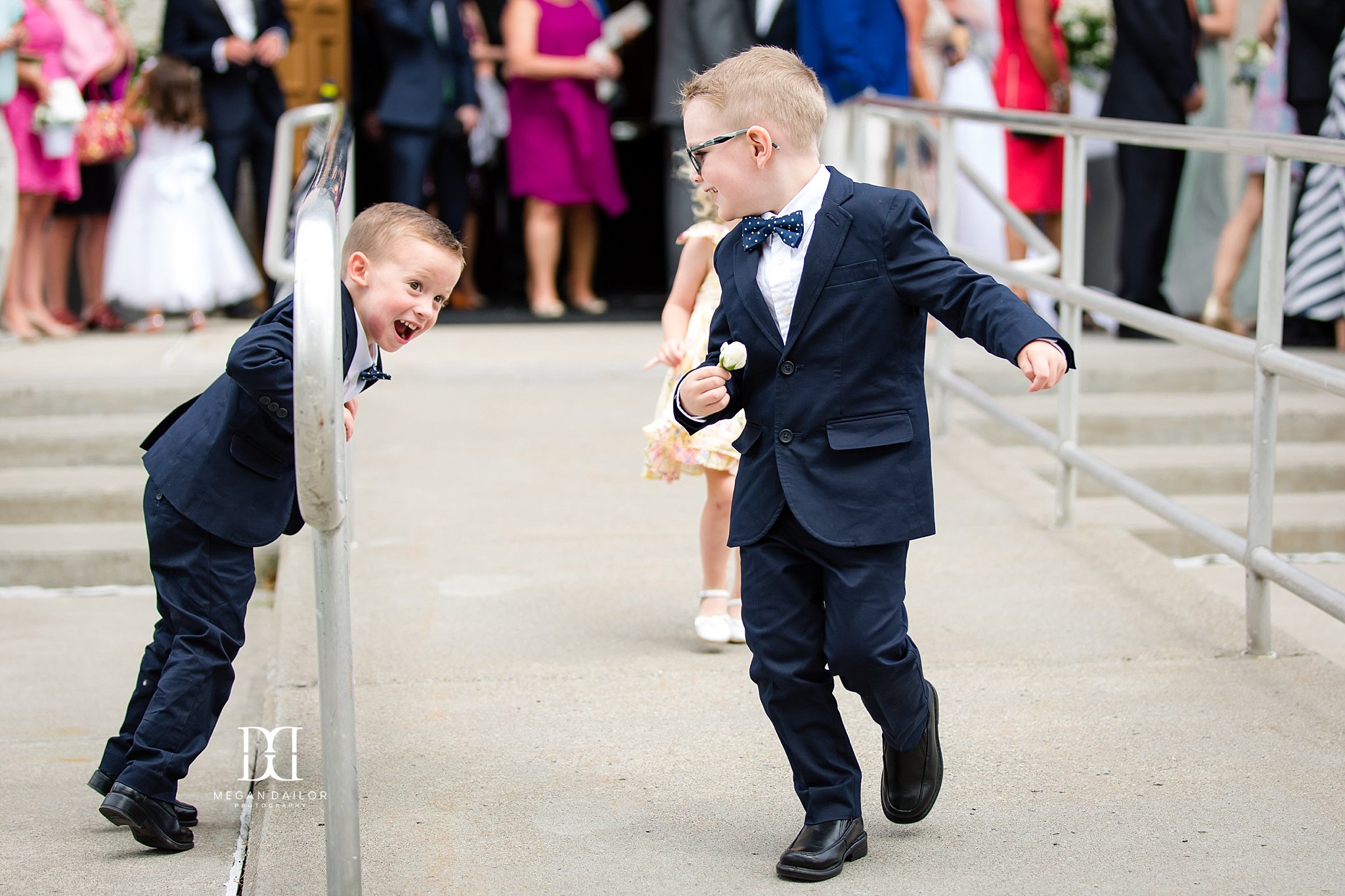 Emma might be the most stylish flower girl ever.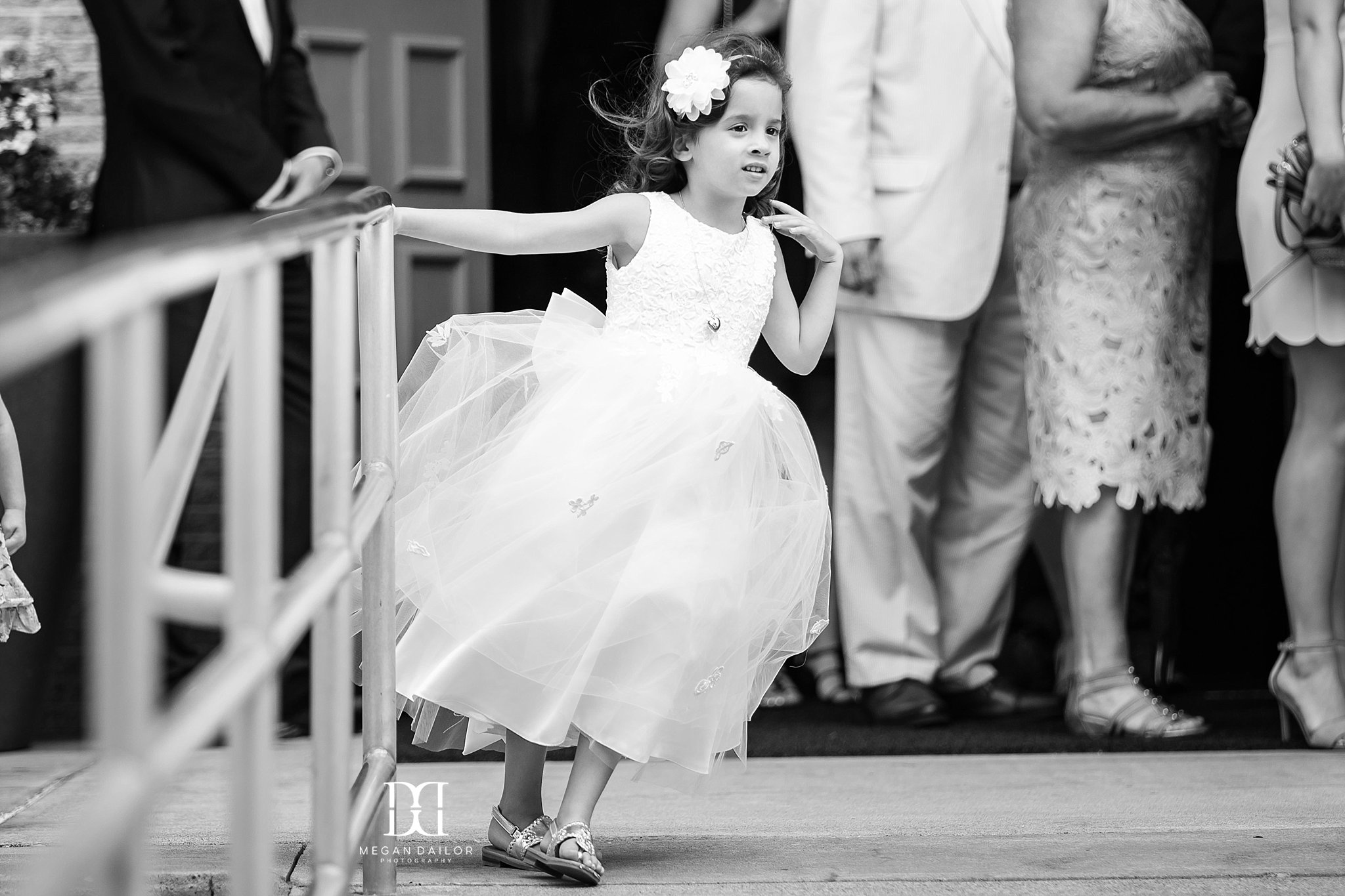 Leaving the church in style... in the vintage Mustang Maggie's parents got engaged in! How special!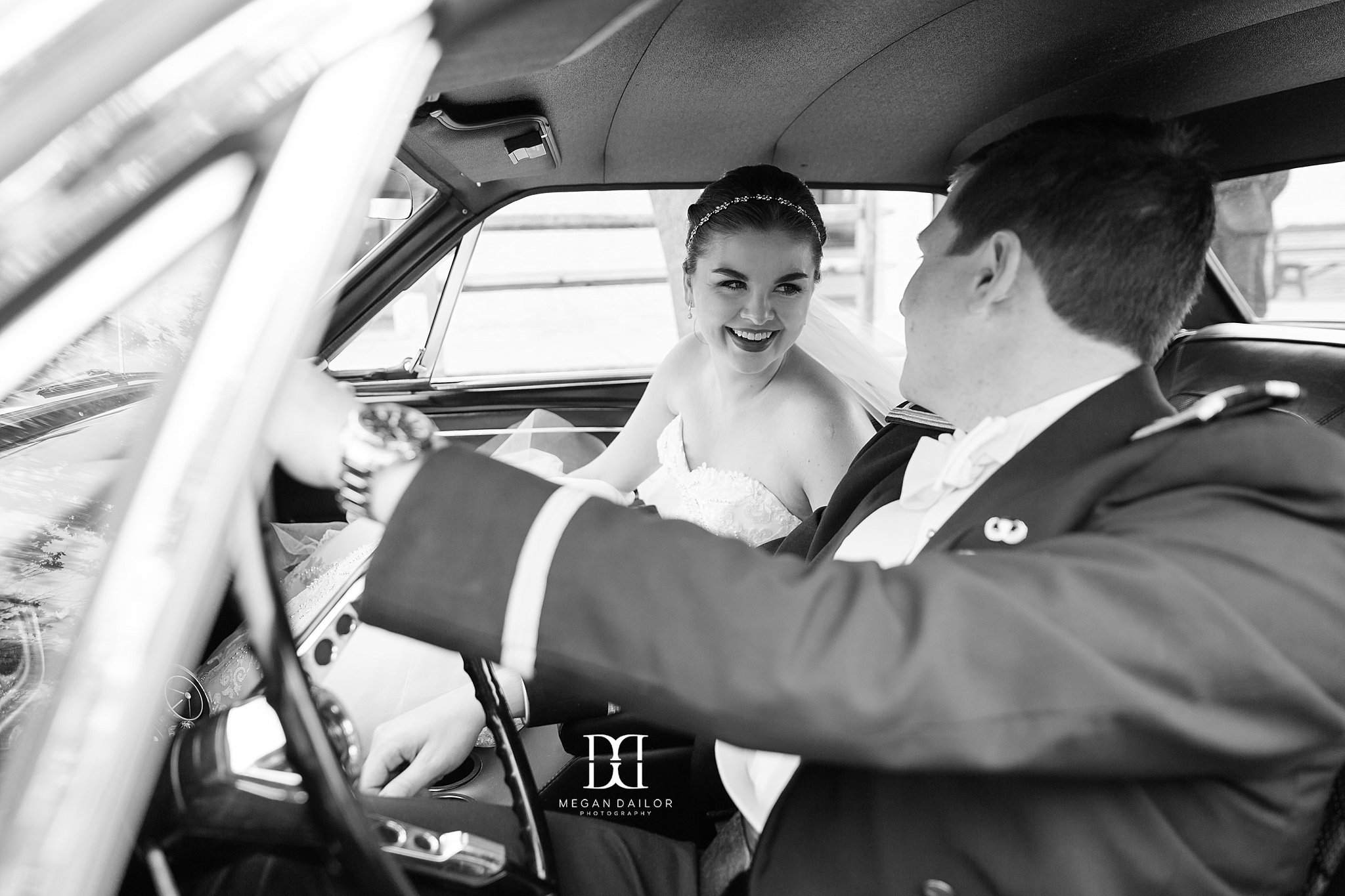 You may remember it from Michelle and Chris's engagement shoot as well... it is so choice.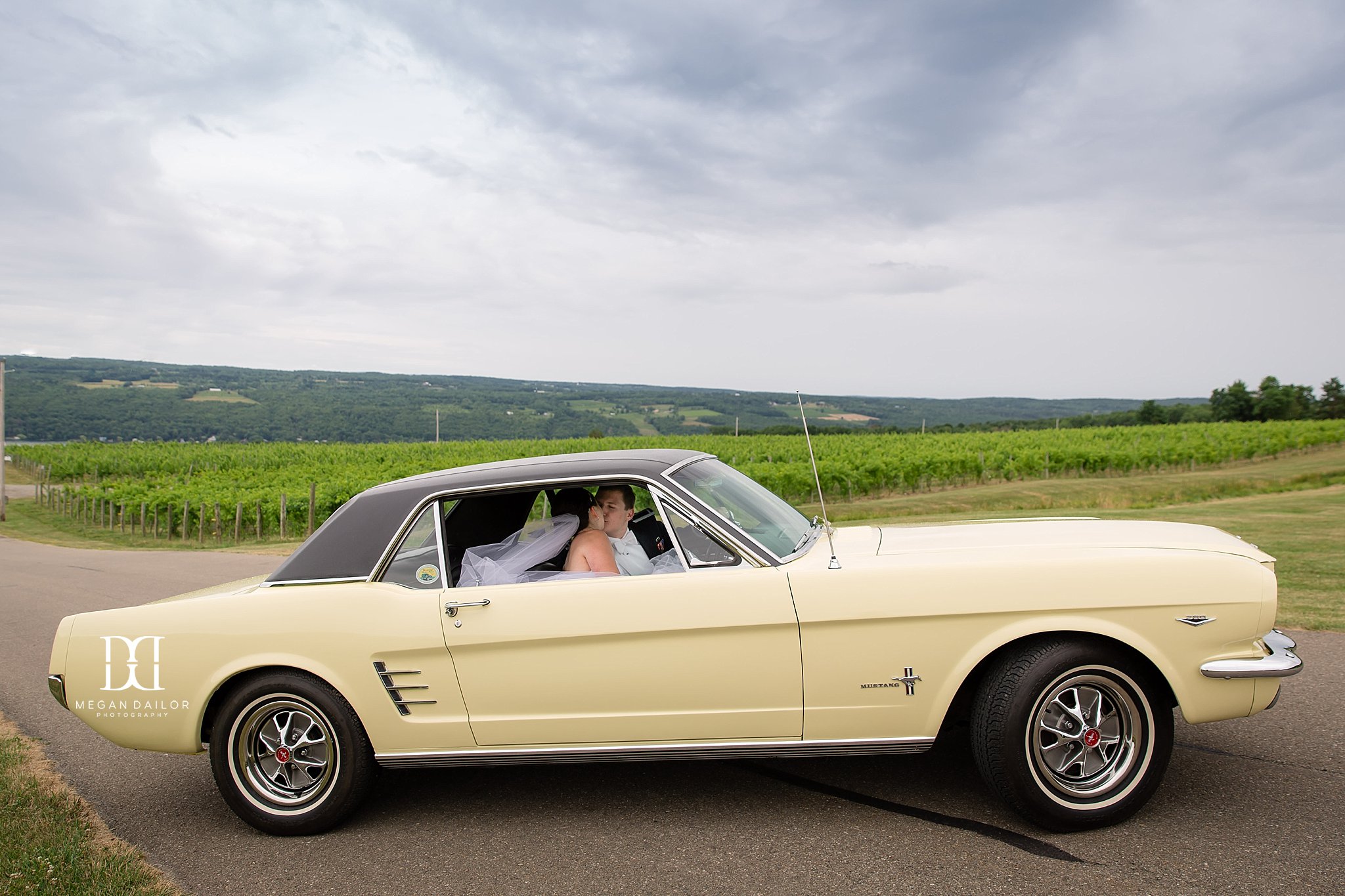 Heron Hill wedding photos are always breathtaking! The view cannot be beat!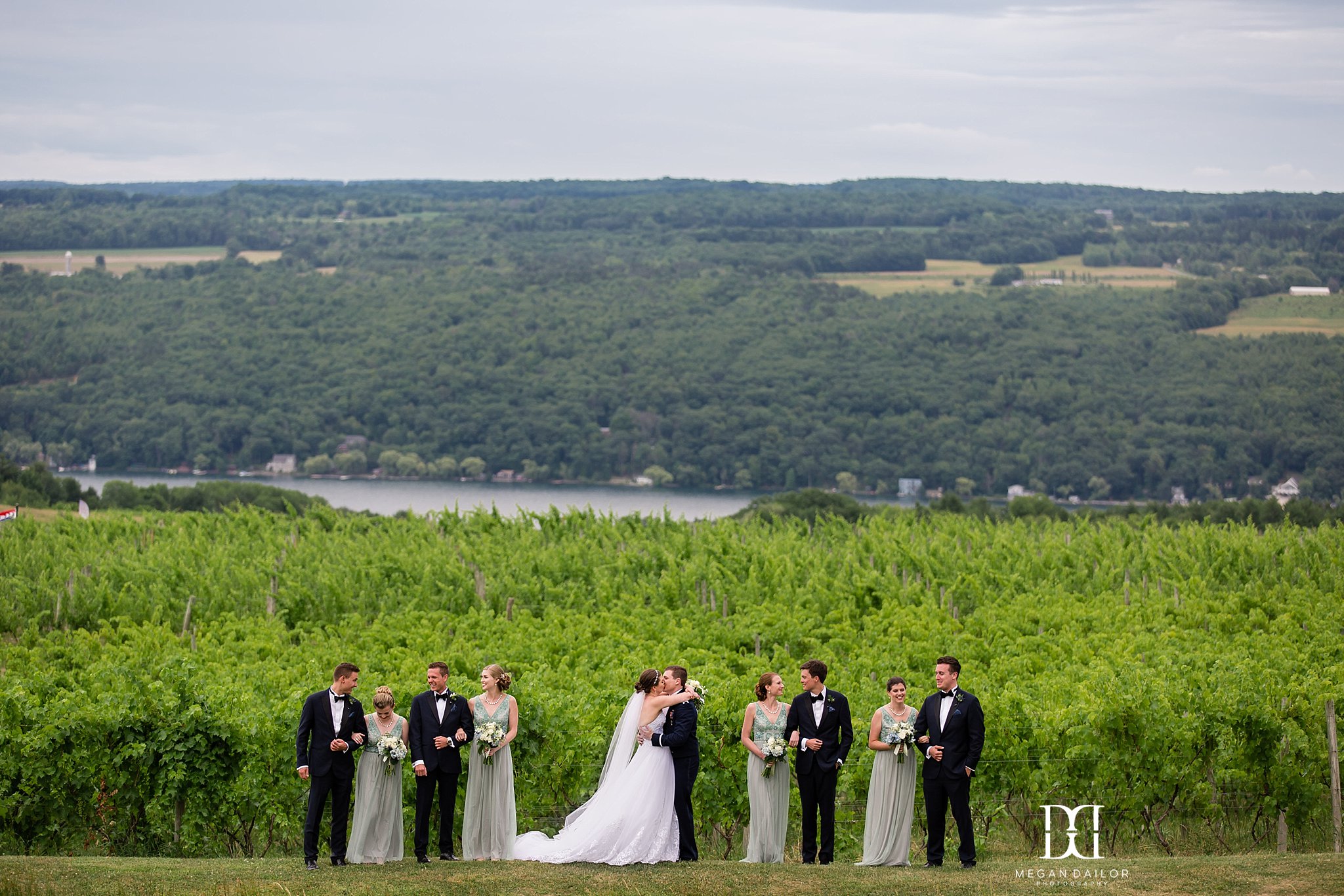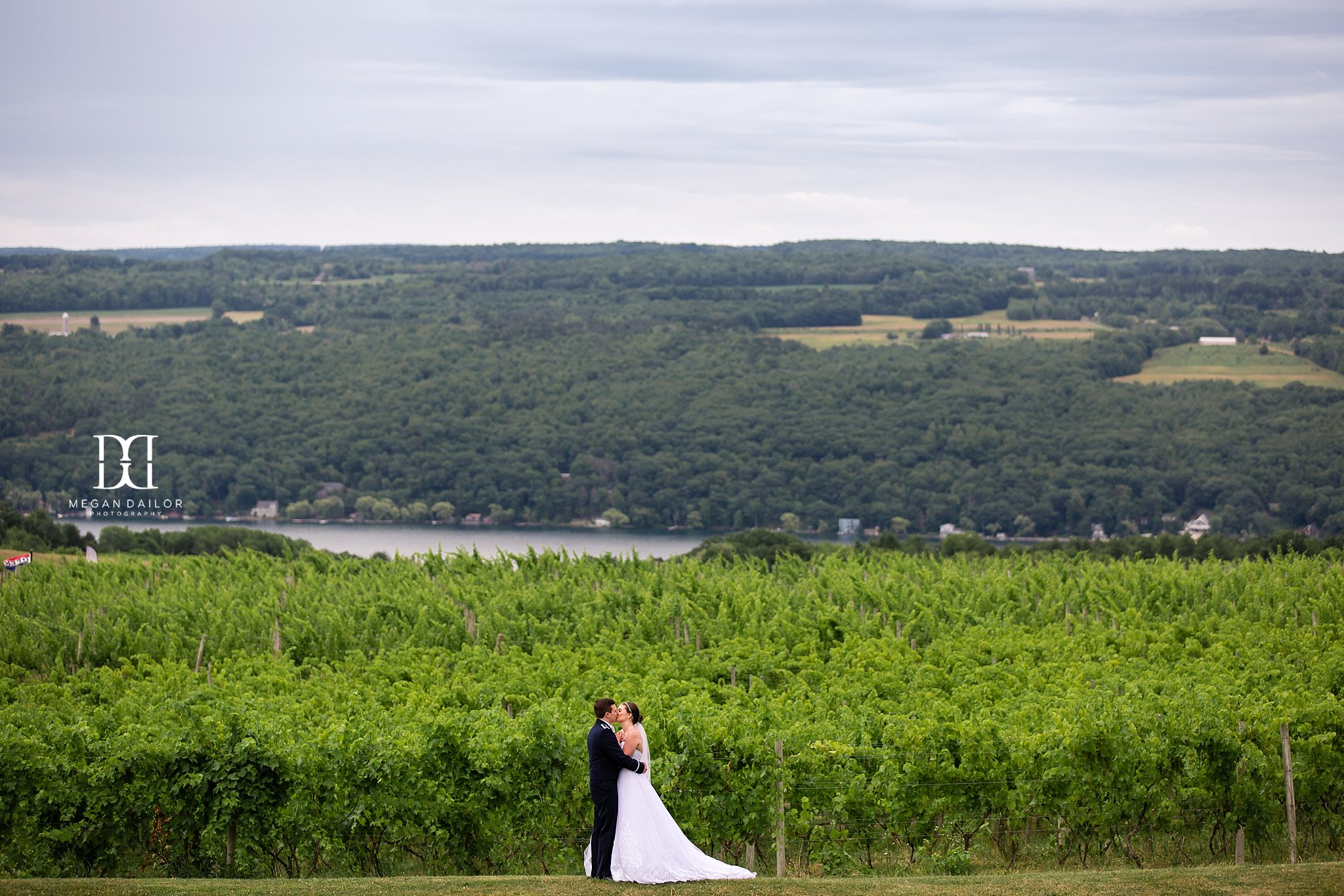 Just a little romantic stroll.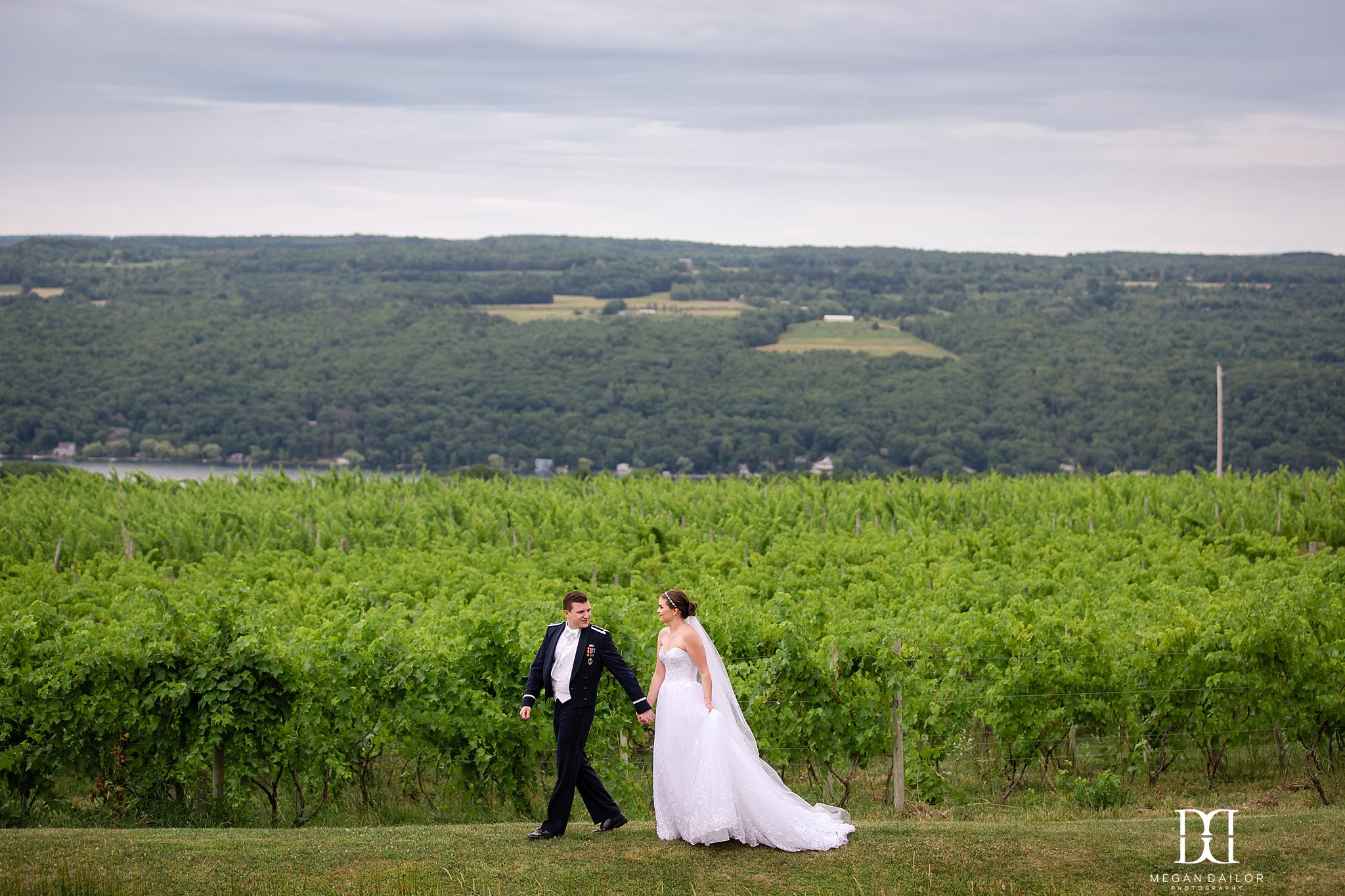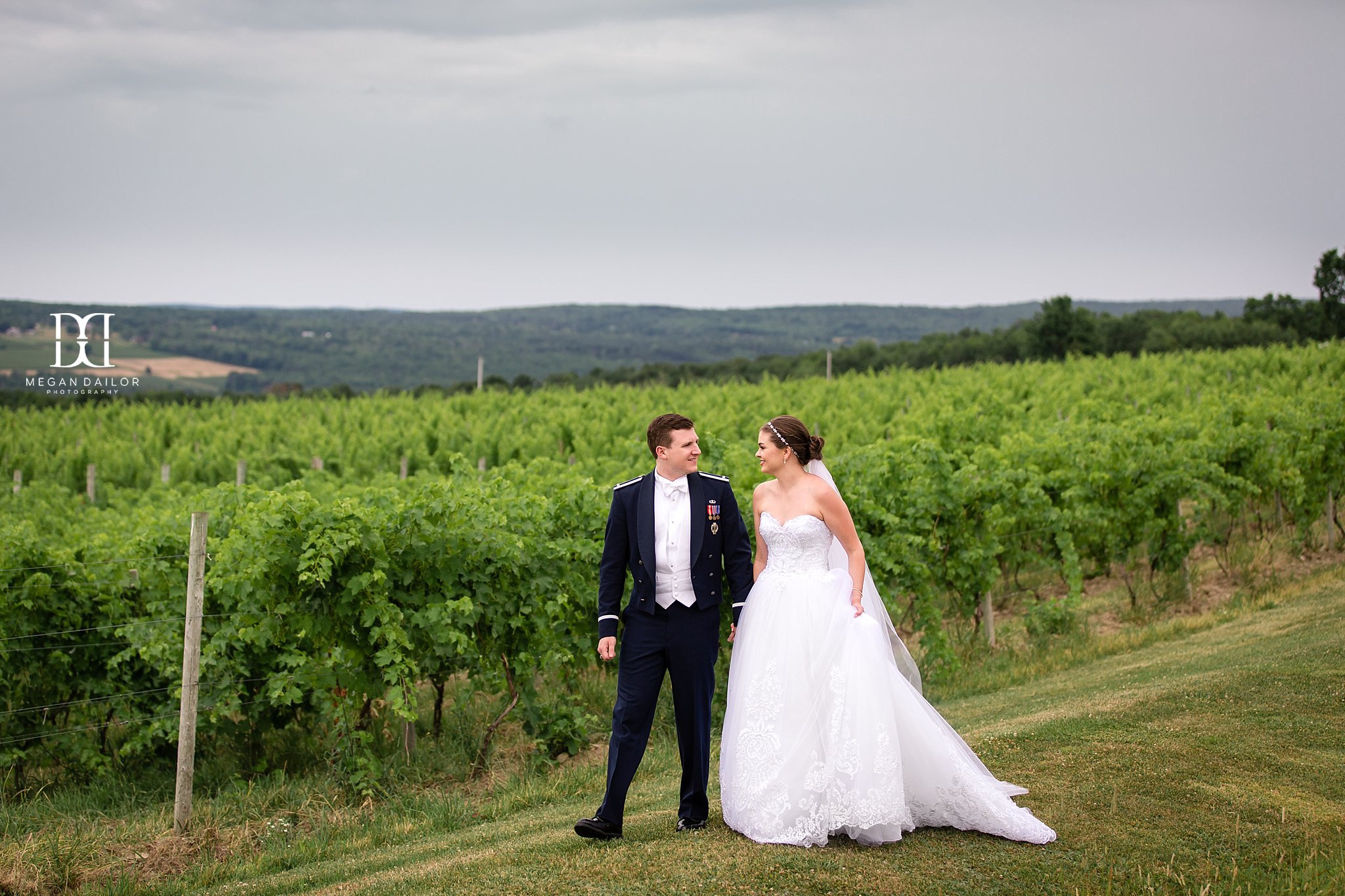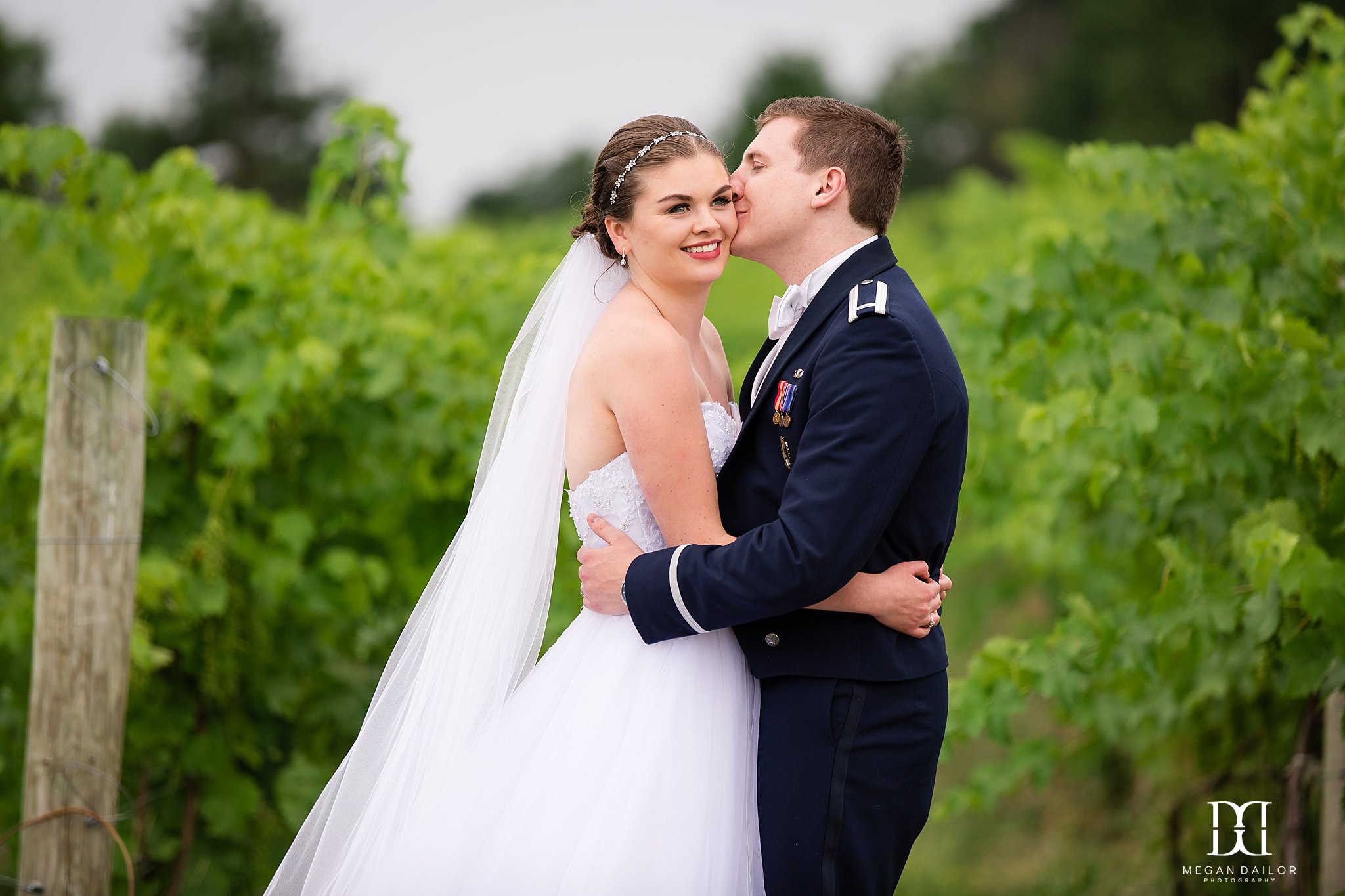 The dances were sweet.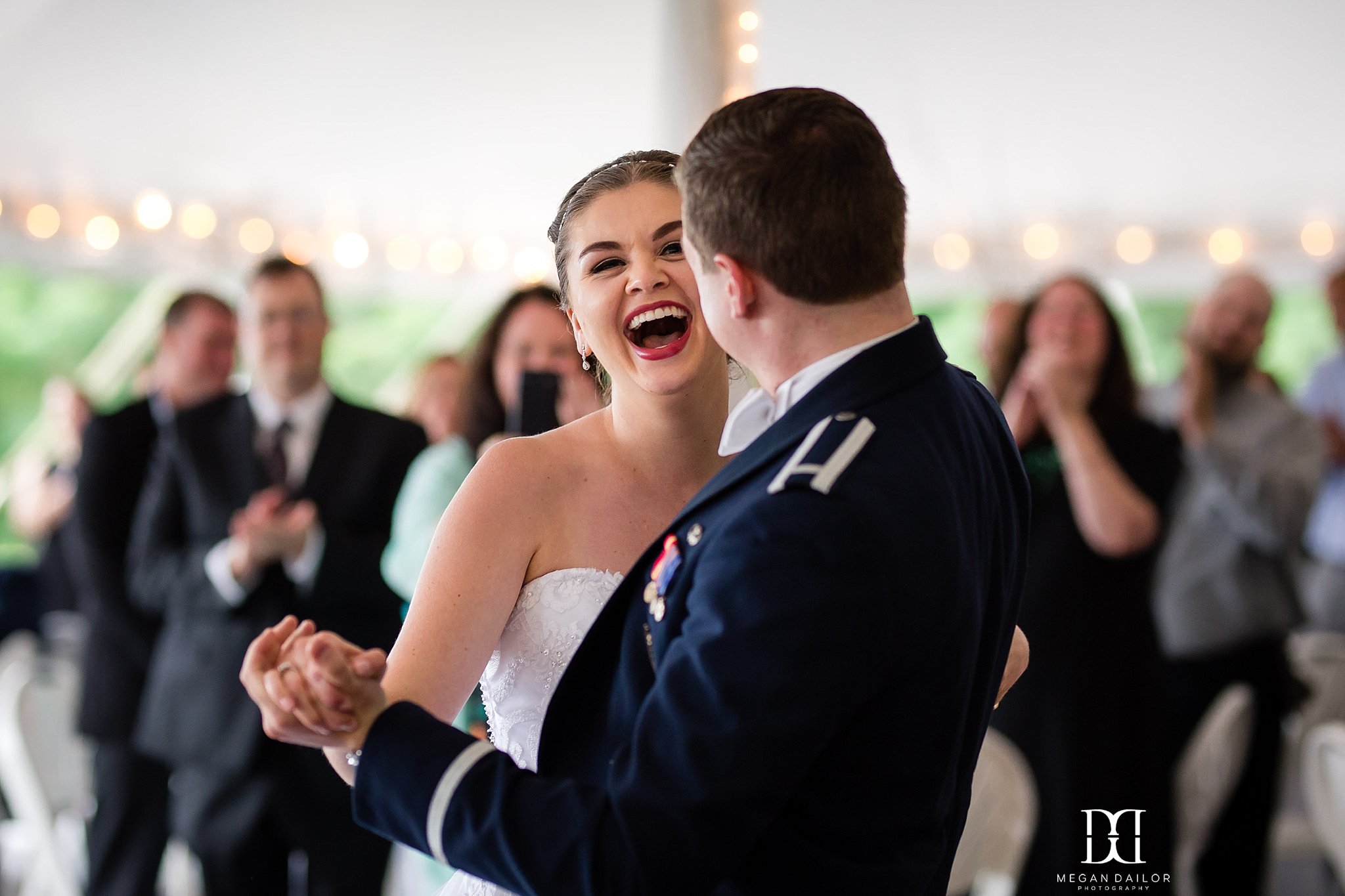 Chris dancing with his little girl... so sweet and trying so hard not to cry.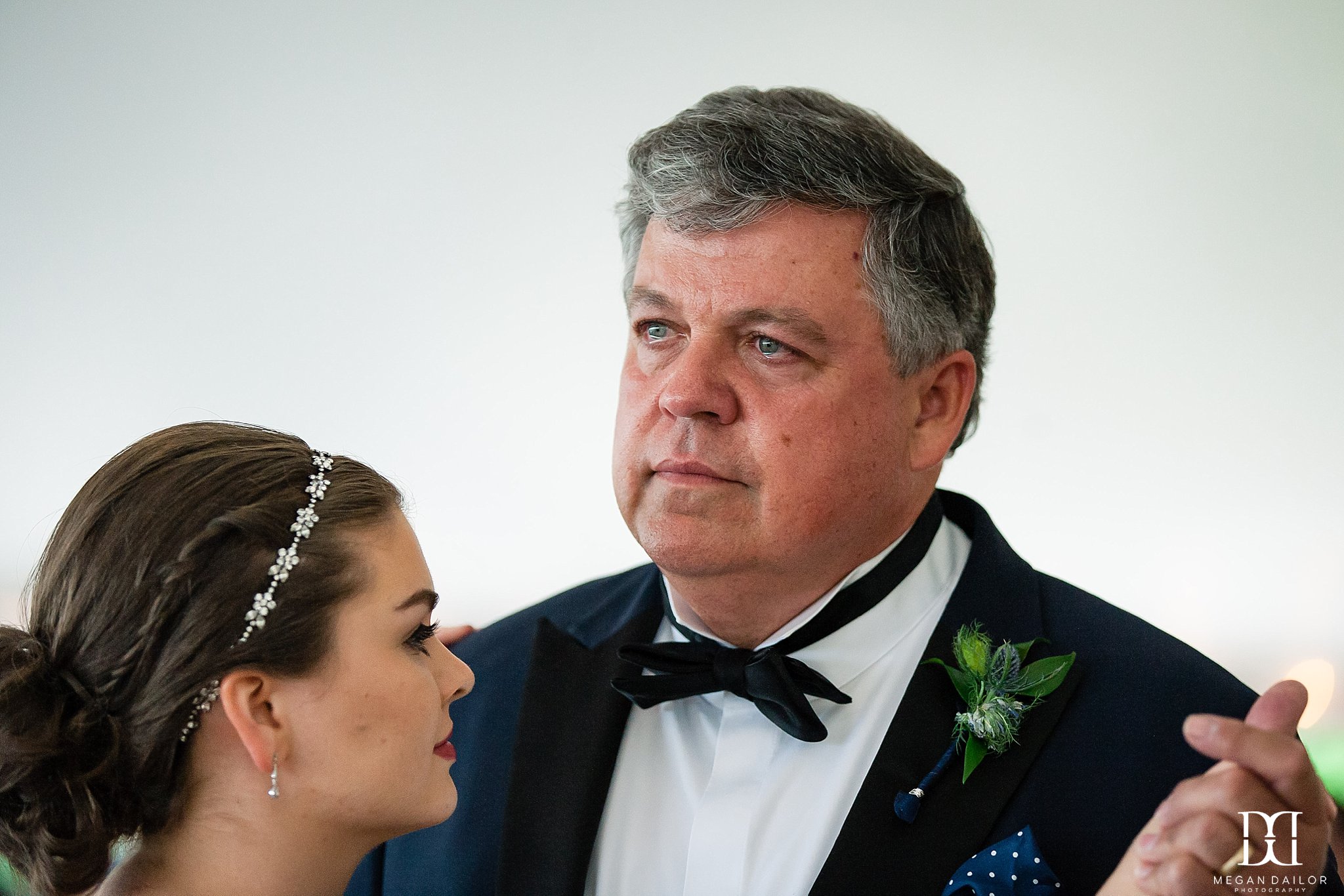 This is how the Air Force cuts a cake! Boss!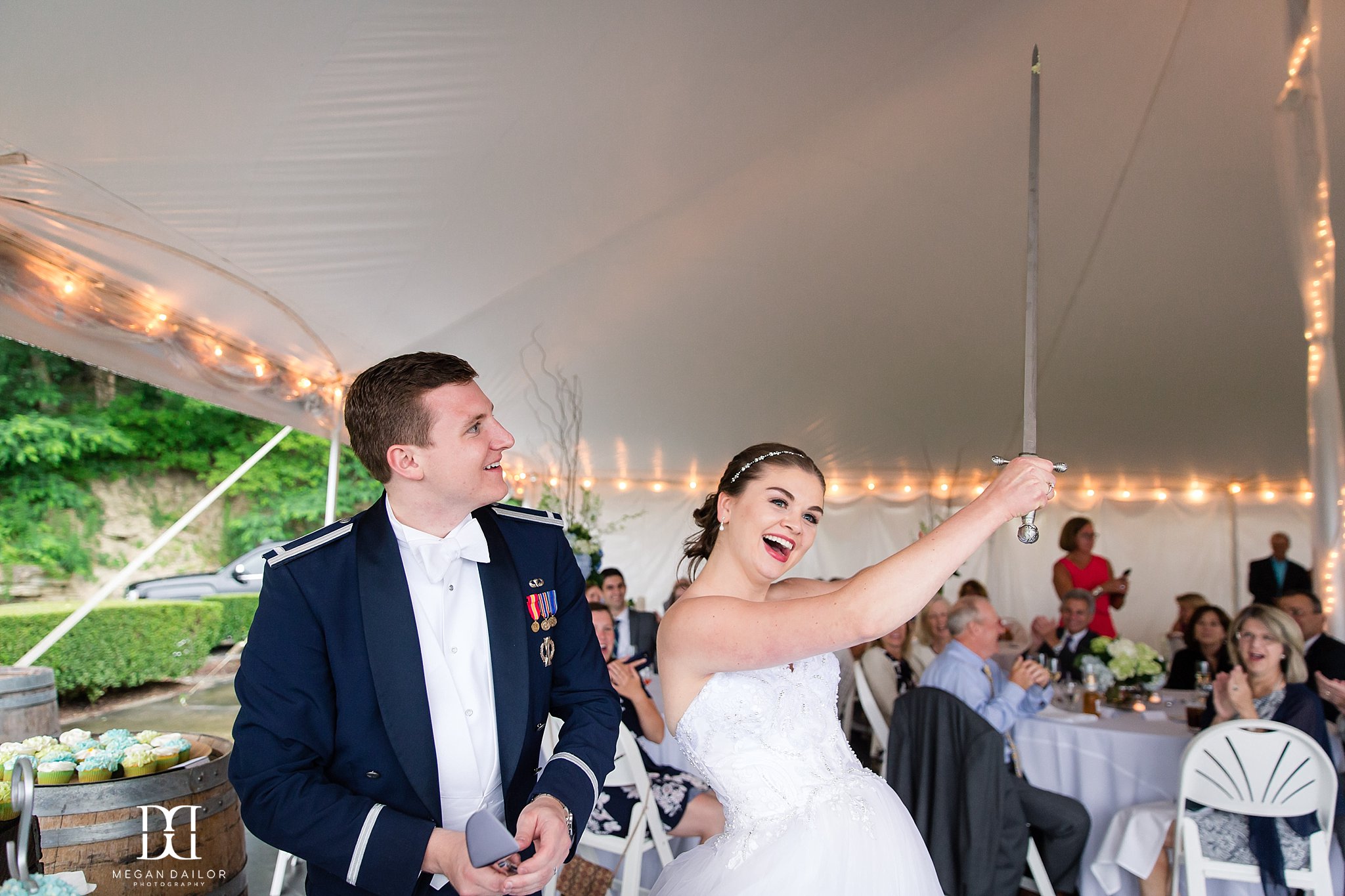 Kristin and the ring bearers kicked things off on the dance floor.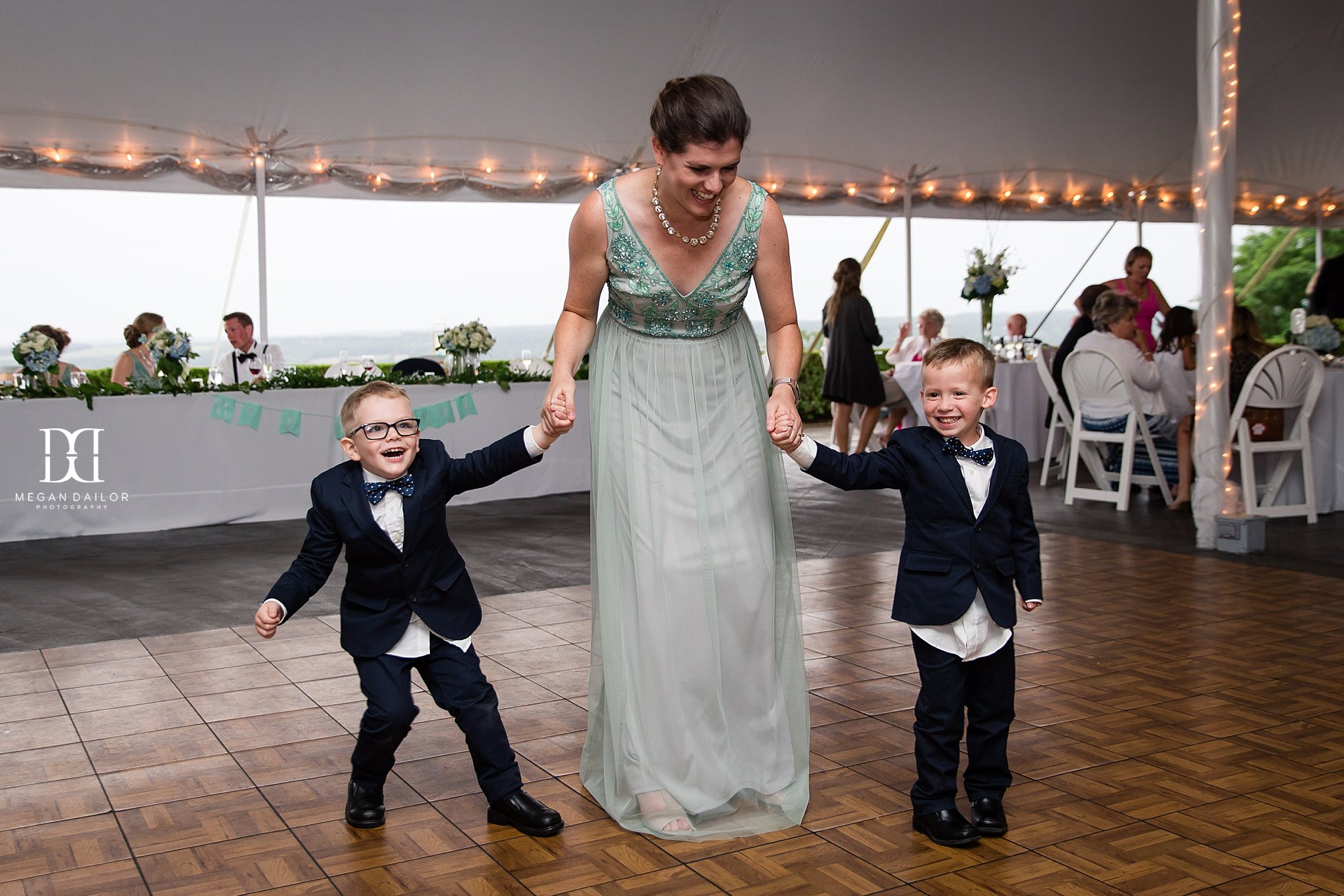 When you find the photo booth prop basket 😀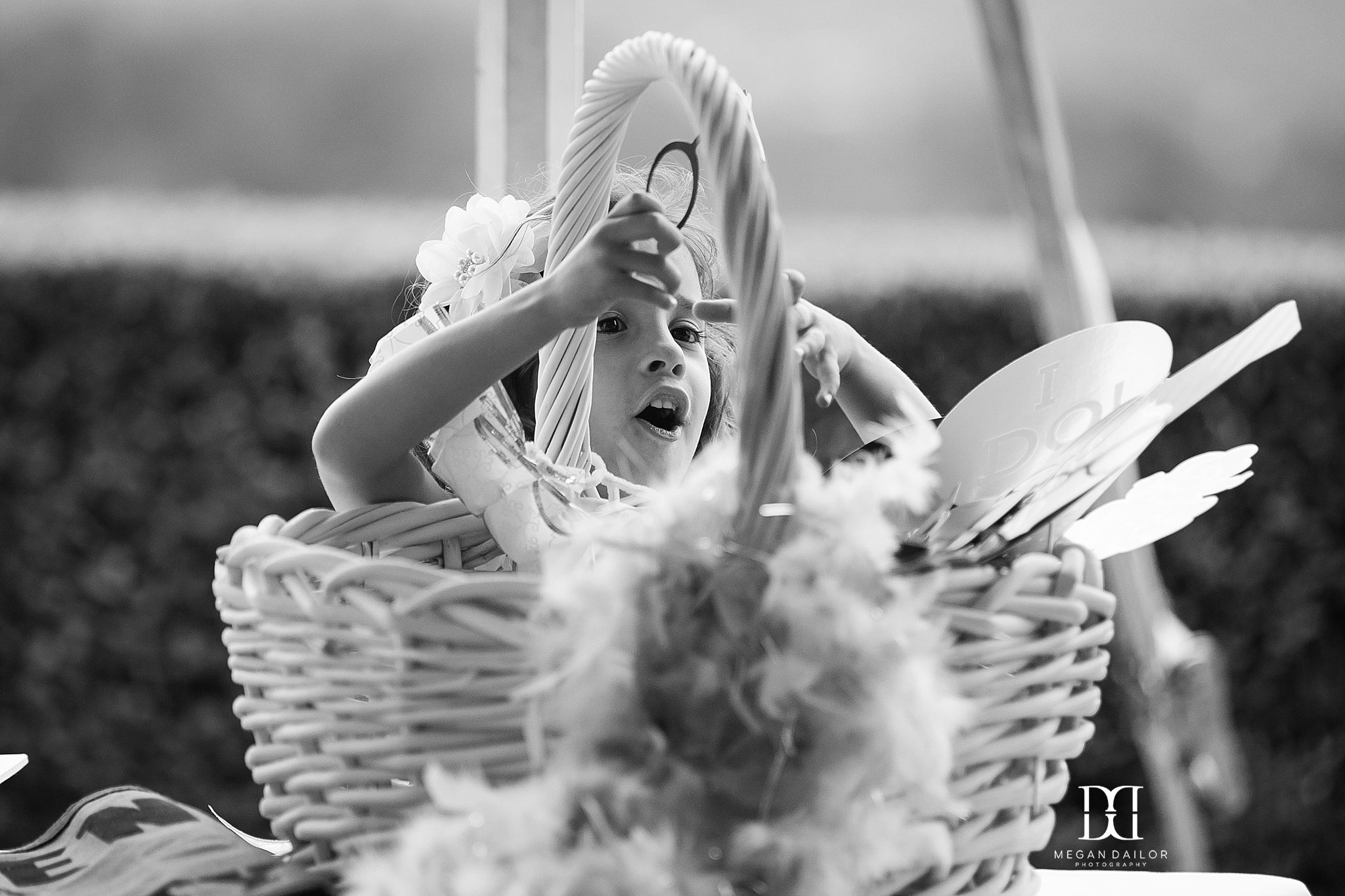 Everyone had a wonderful time because Encore Events is in the business of killer parties!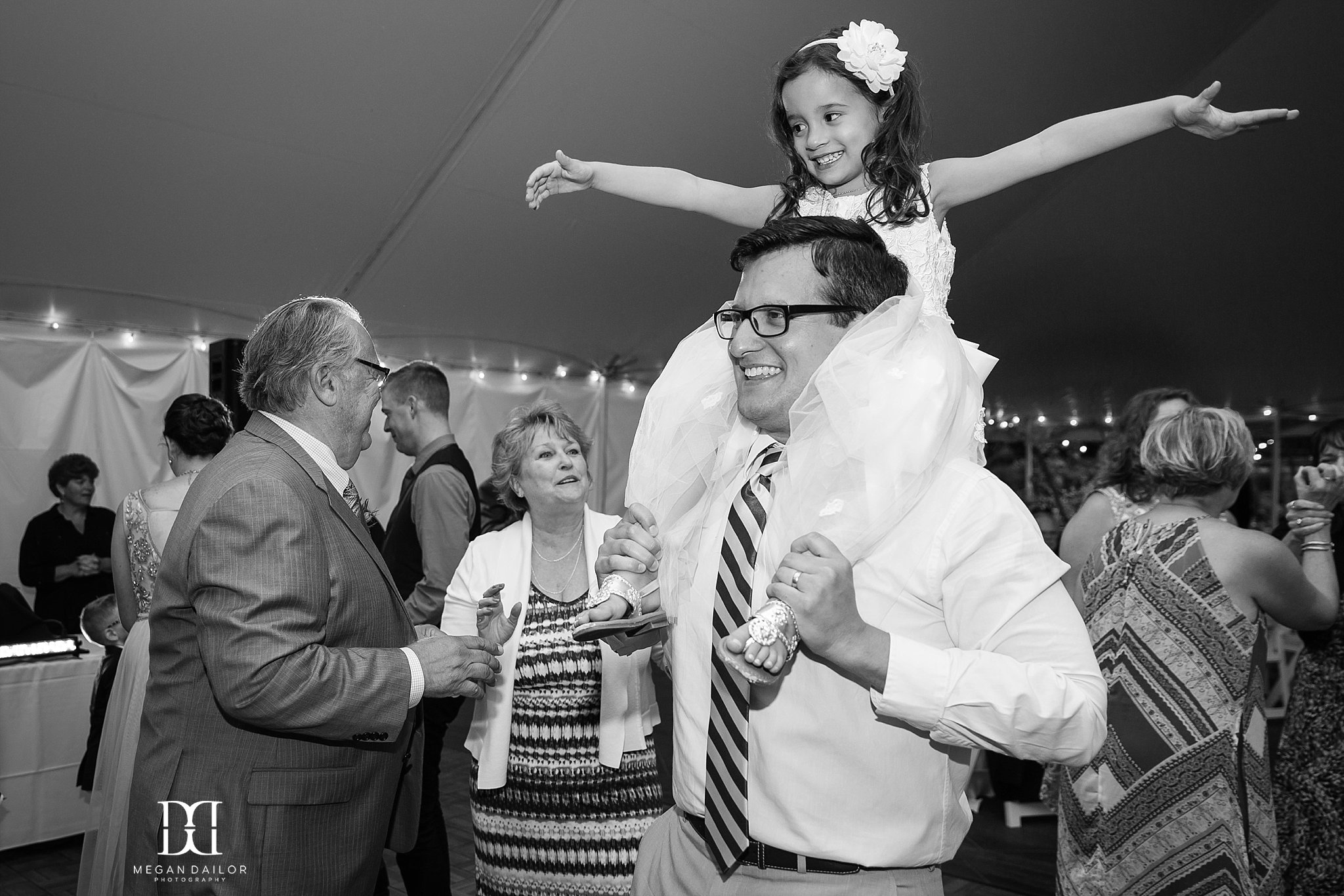 Wedding MVP™ was a really easy choice this week. These two ran away with it!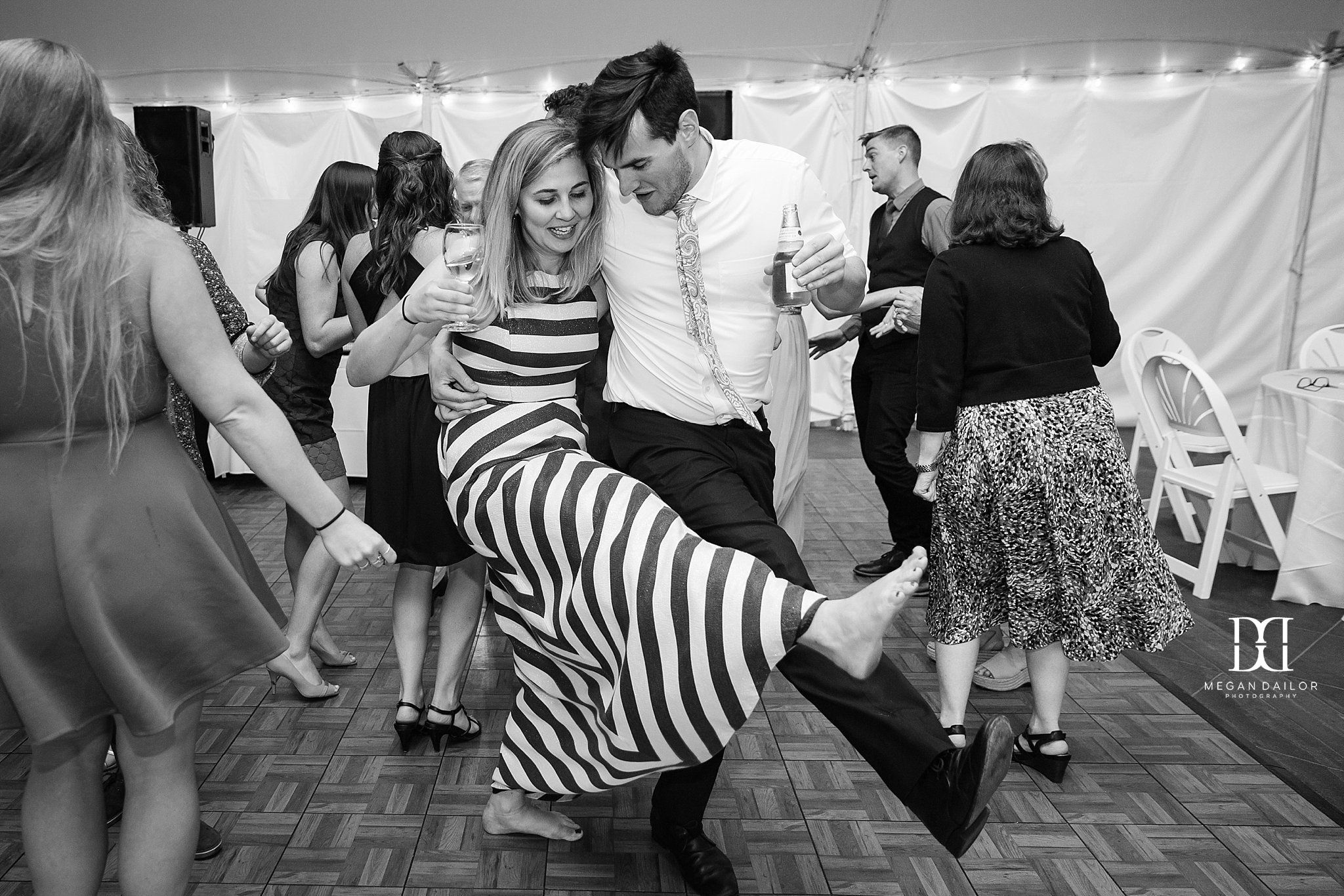 Adrienne even had that perfect dance face lol... I may be biased though, because that's MY favorite face to make 😀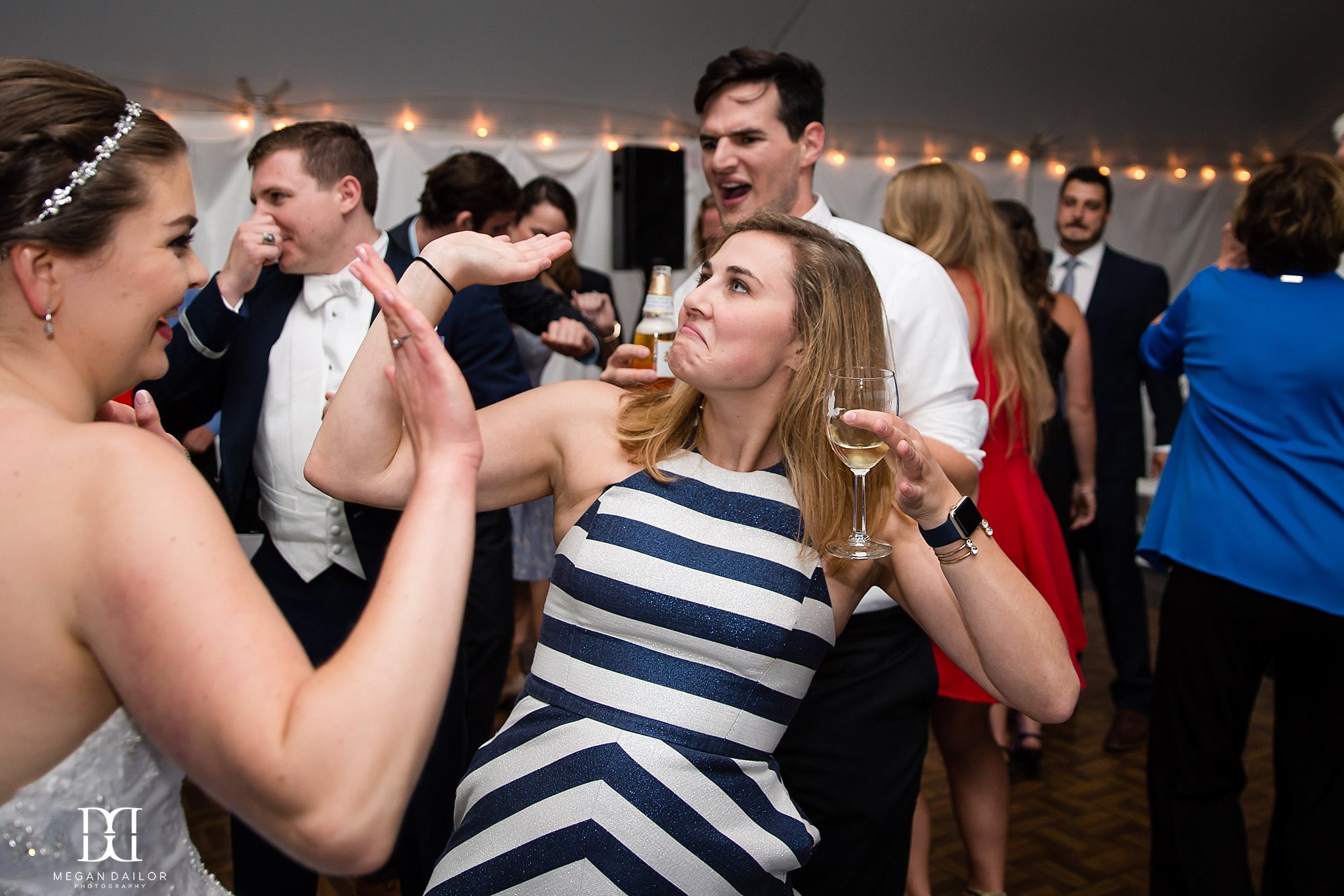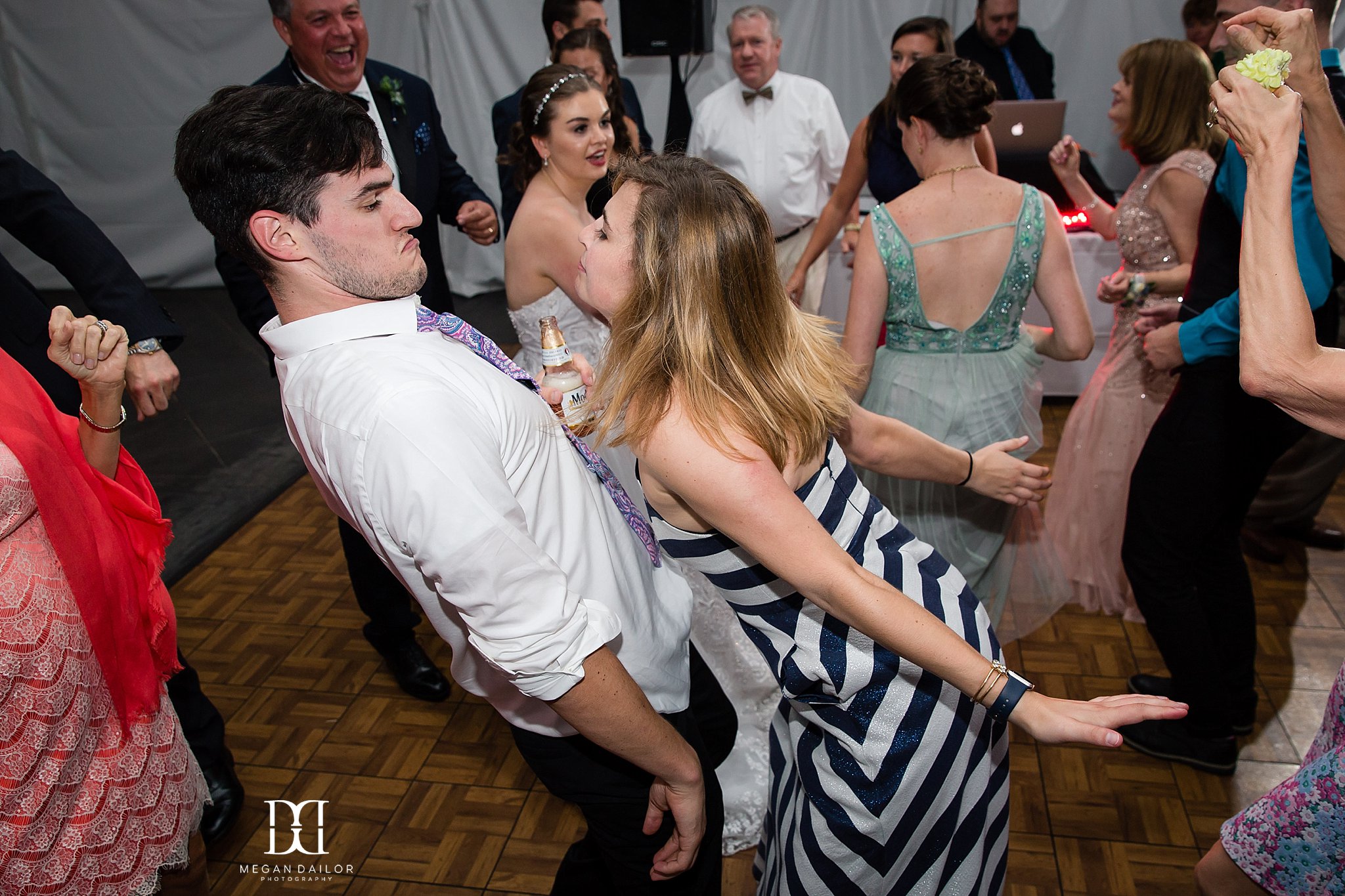 Jared's Aunt Mary is the best.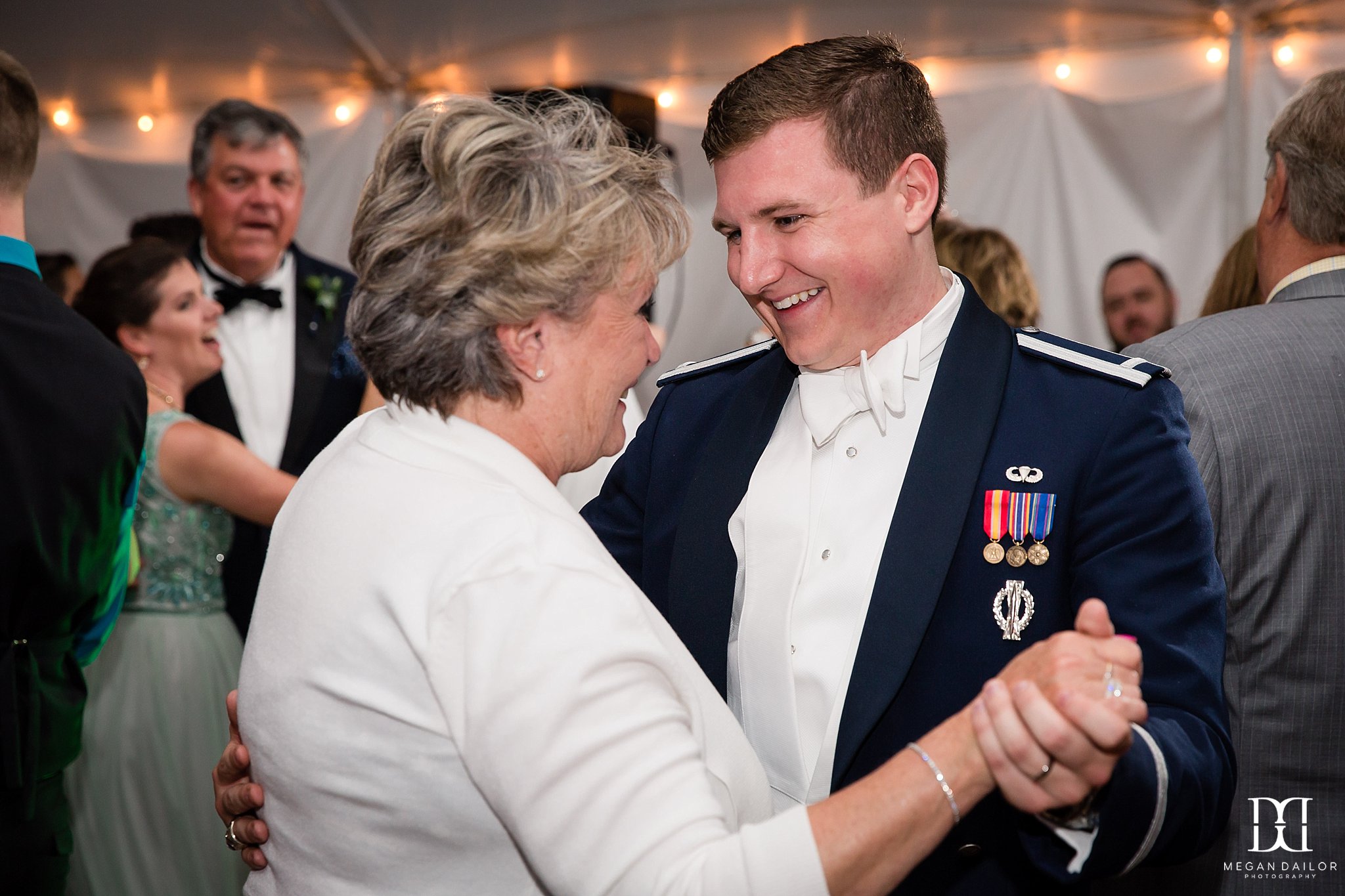 Like the *actual* best lol!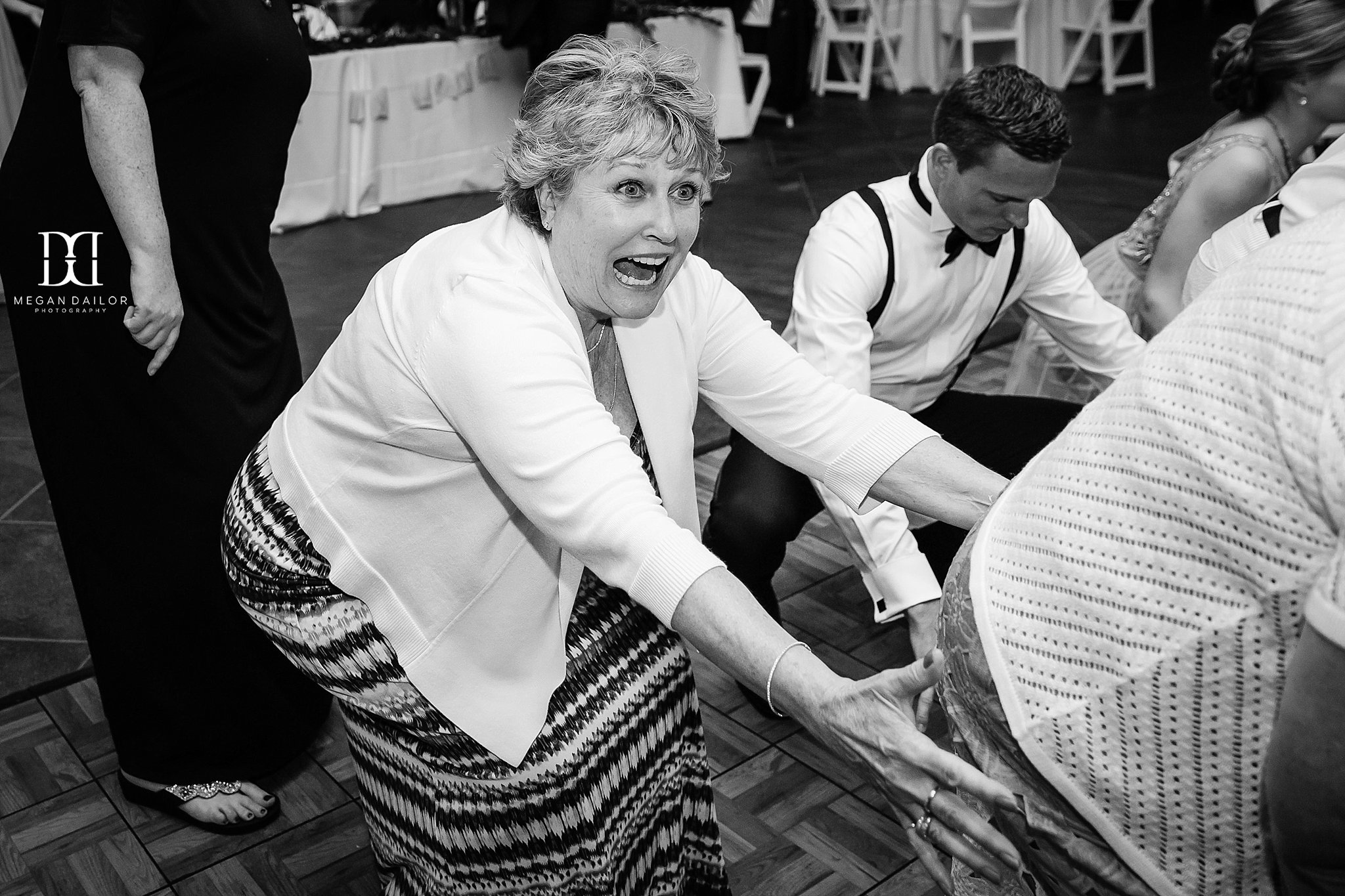 Feet don't touch the ground...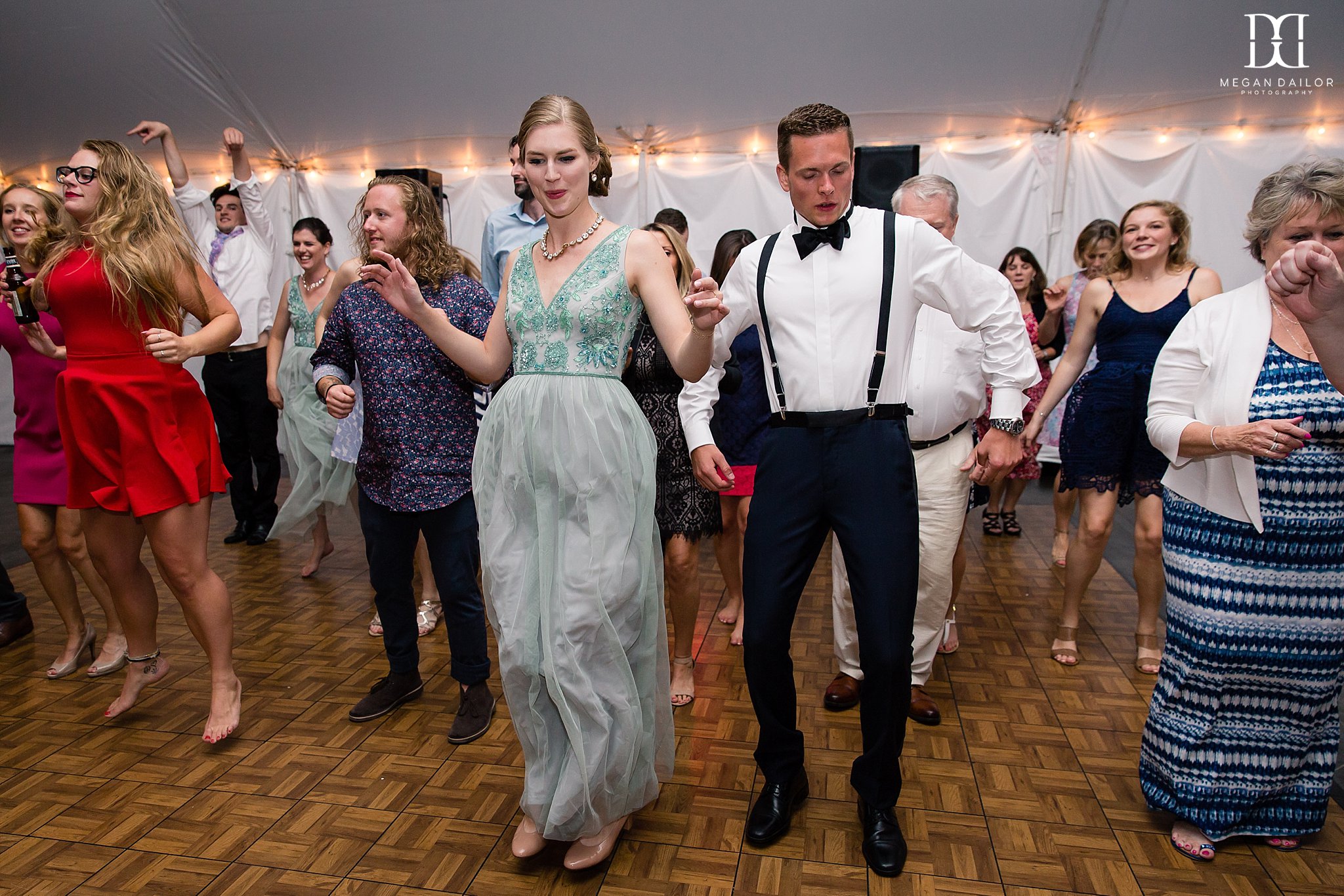 These two!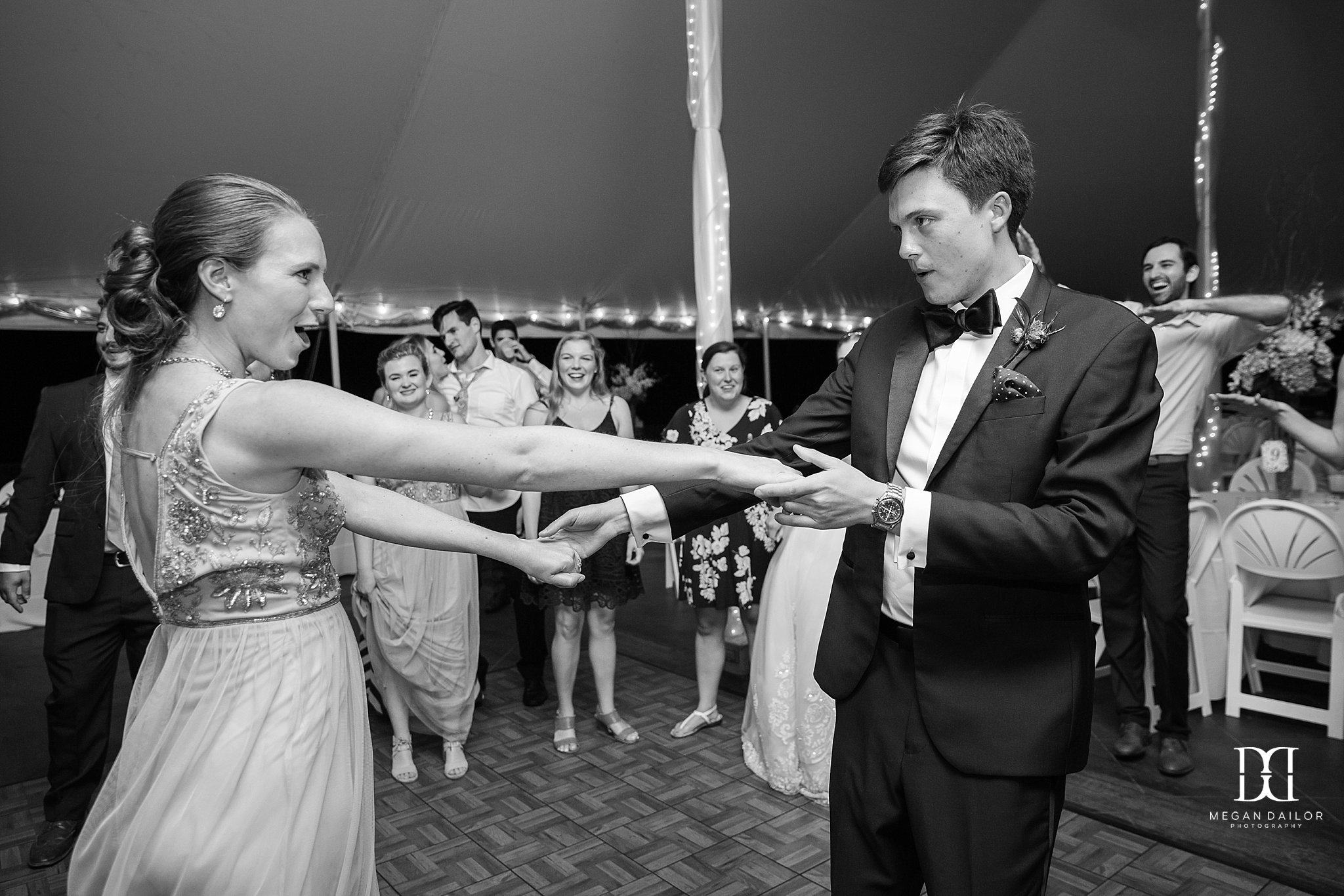 I feel like I just got slapped in the face with happiness all dang day... I'm so glad I got to capture these lovely Heron Hill wedding photos and celebrate you two, Maggie and Jared! Thank you for having me!