Irondequoit Country Club Wedding
Oh, sweet, chill Chelsea and Andy! These two wonderful people met at Alfred and have grown together for about nine years. You can see it in the ease they have with each other. When we first met, I loved what they said their main priority was for the wedding day was: that their bridal party and guests have fun and feel comfortable and welcomed. Their Irondequoit Country Club Wedding was just perfect, and I have no doubt all of their guests felt cherished. It was a beautiful day!
Bride and bridesmaids looking gorgeous.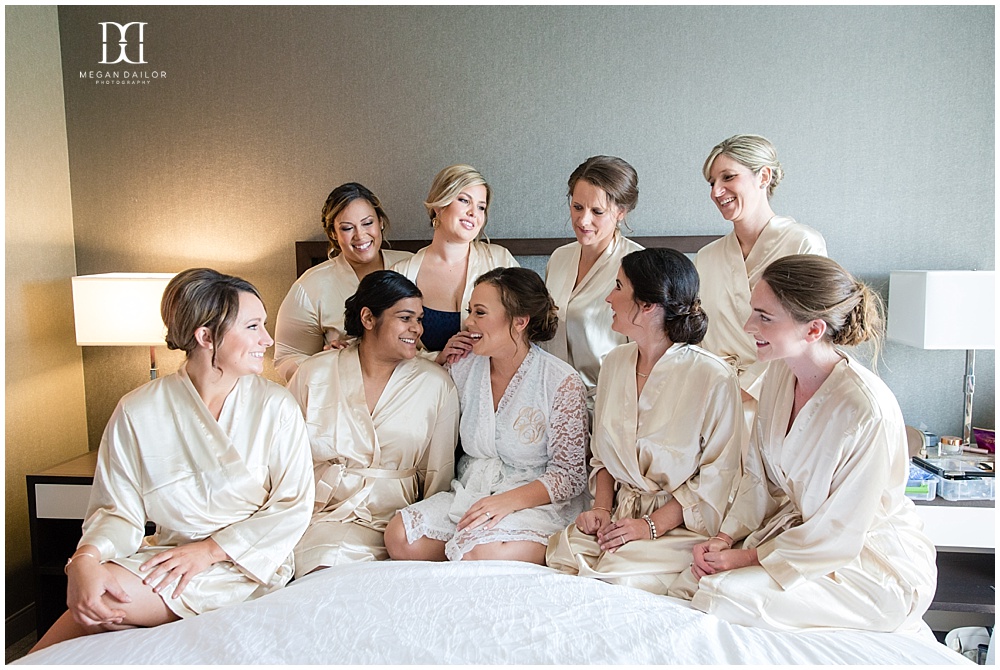 Chelsea's wedding shoes are classic perfection.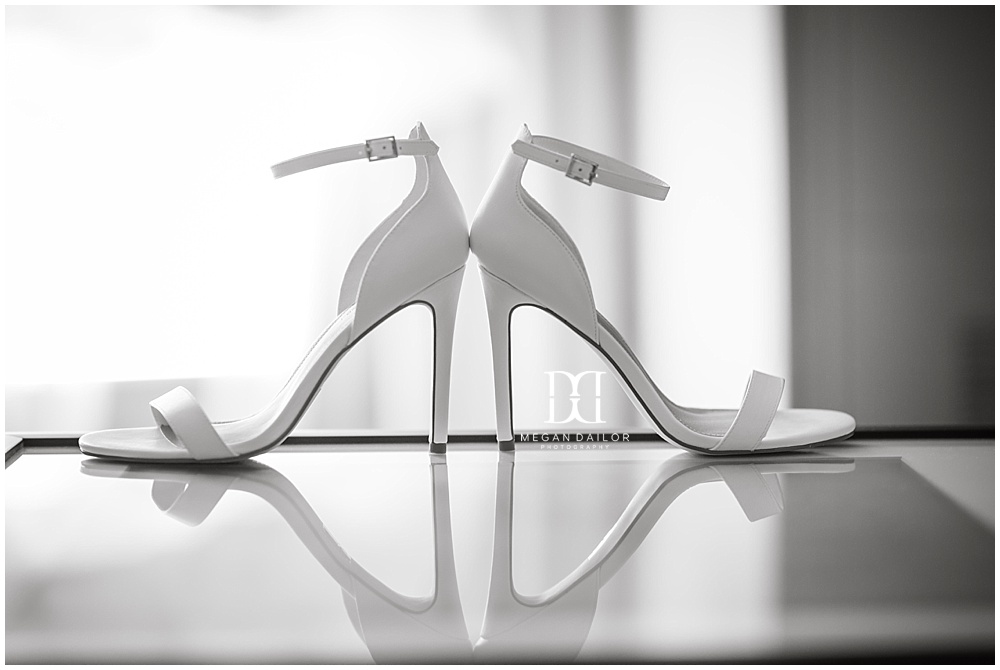 When Chelsea got into her dress everyone got a little emotional, including her mom.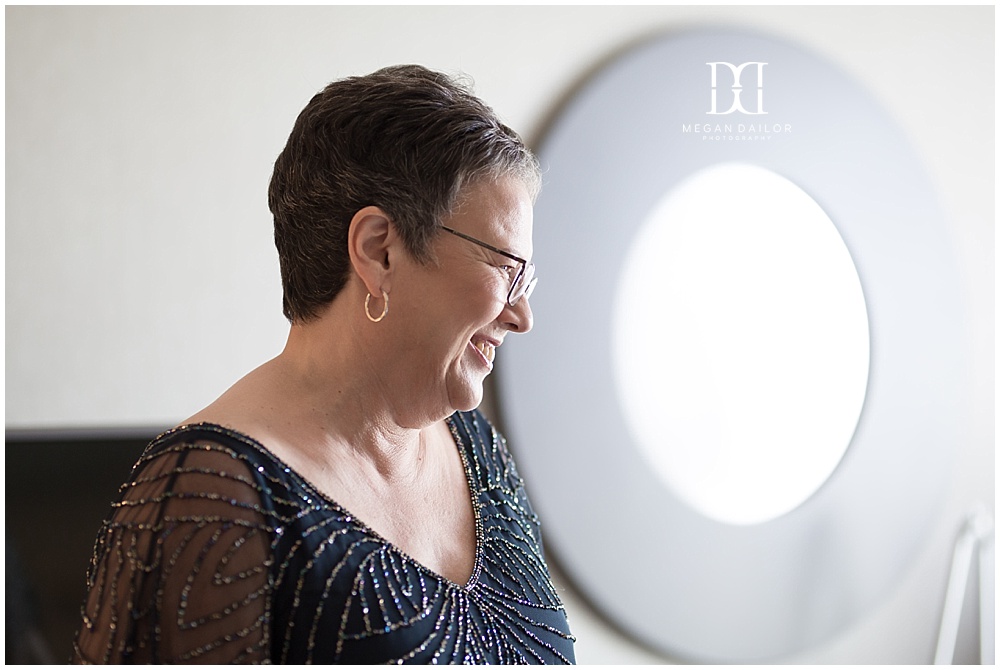 Chelsea did a reveal to her bridesmaids... I loved their reaction! The back of that dress is incredible!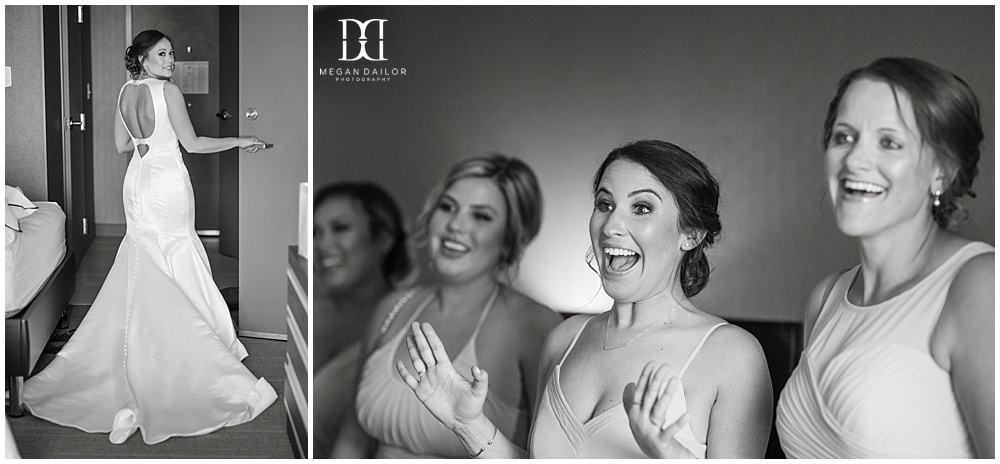 The ceremony was at St. Ambrose. Andy was so cute watching Chelsea come down the aisle!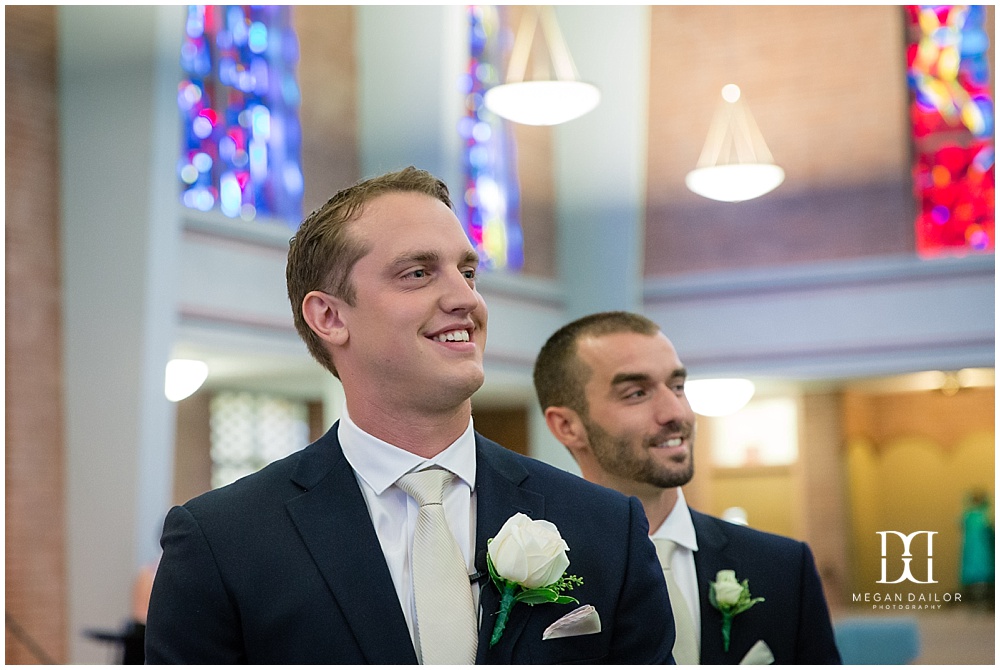 Dad! That look...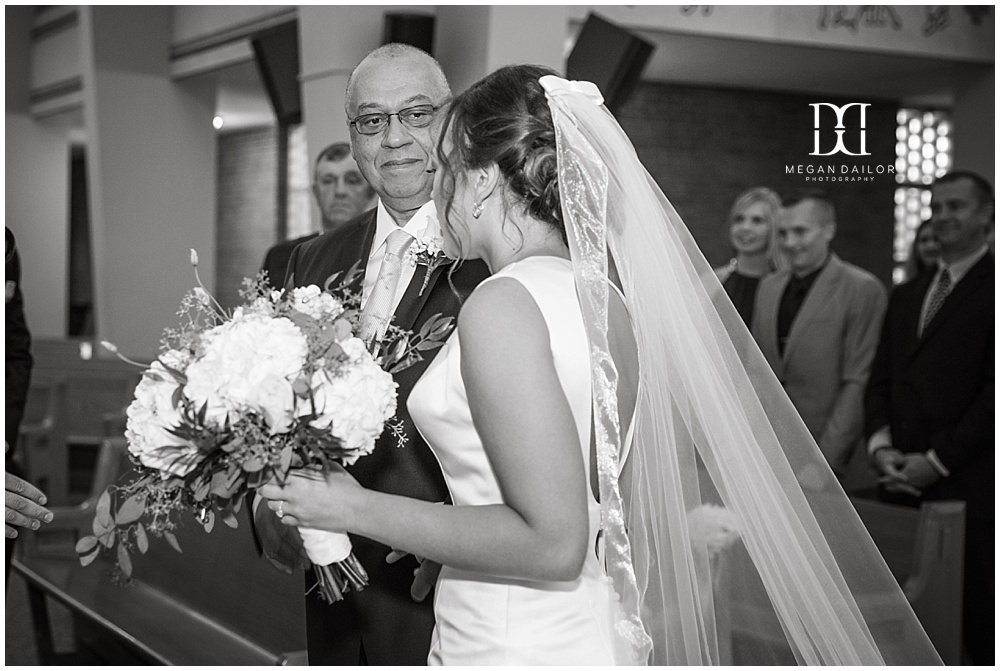 Every couple should have this much fun together.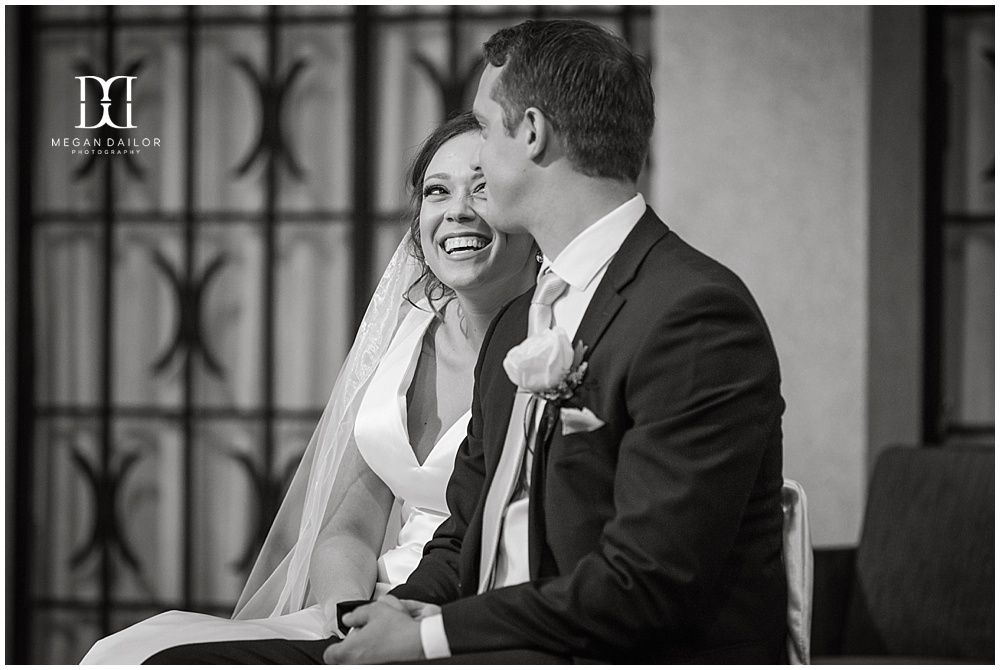 Something special about these two.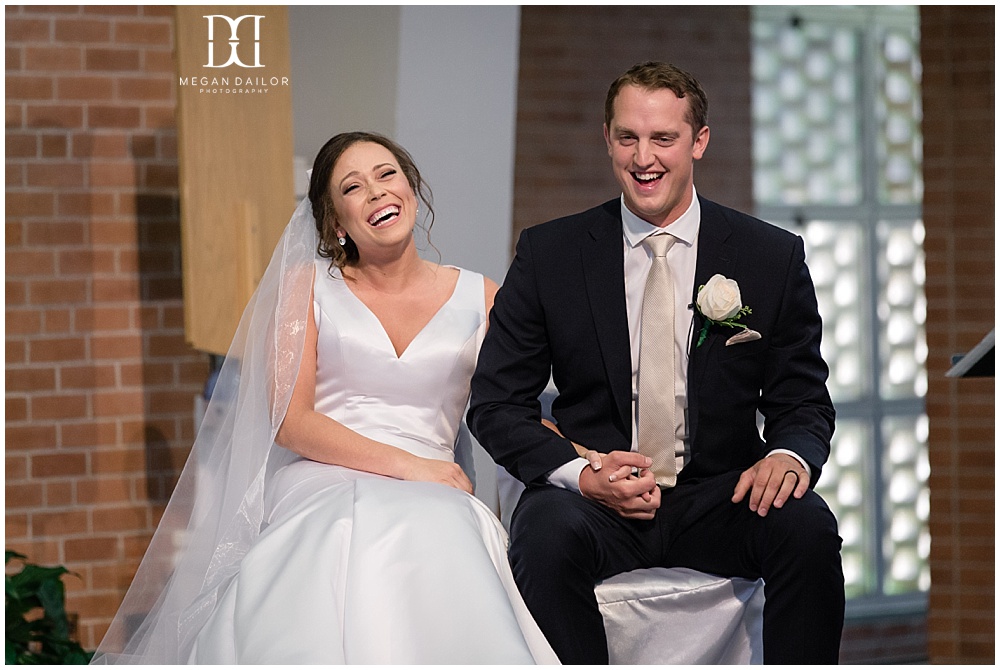 Picture perfect!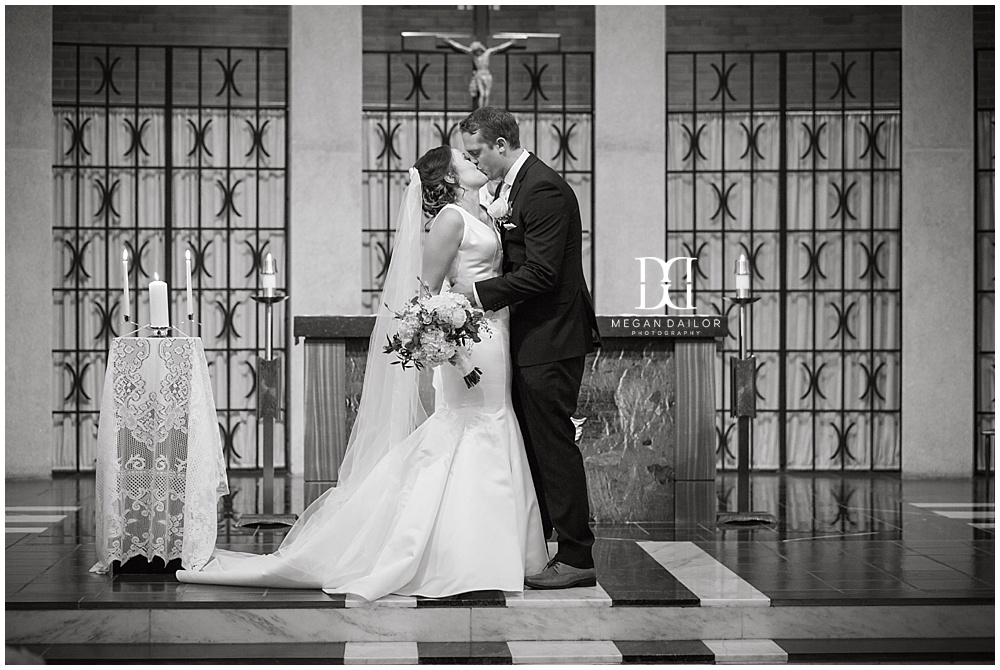 Photographing a bride and groom that are this happy and expressive is such a dream.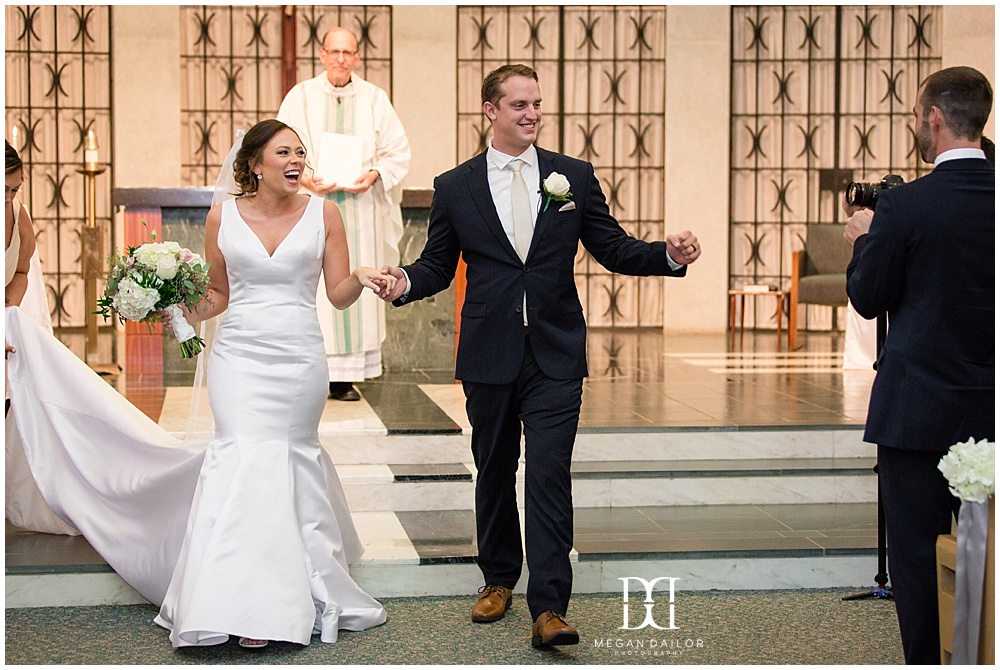 Team Doober/Girl Doober!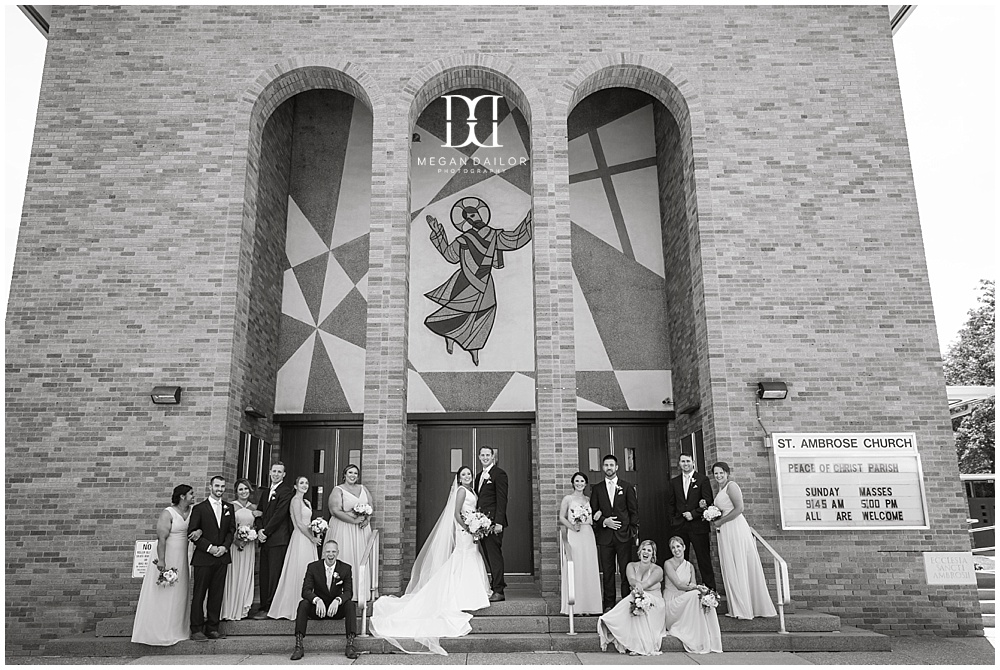 Maid of Honor Kaitlin's speech mentioned how all of Chelsea's friends are looking for their Andy... sweet, kind, funny and daaaaamn GQ!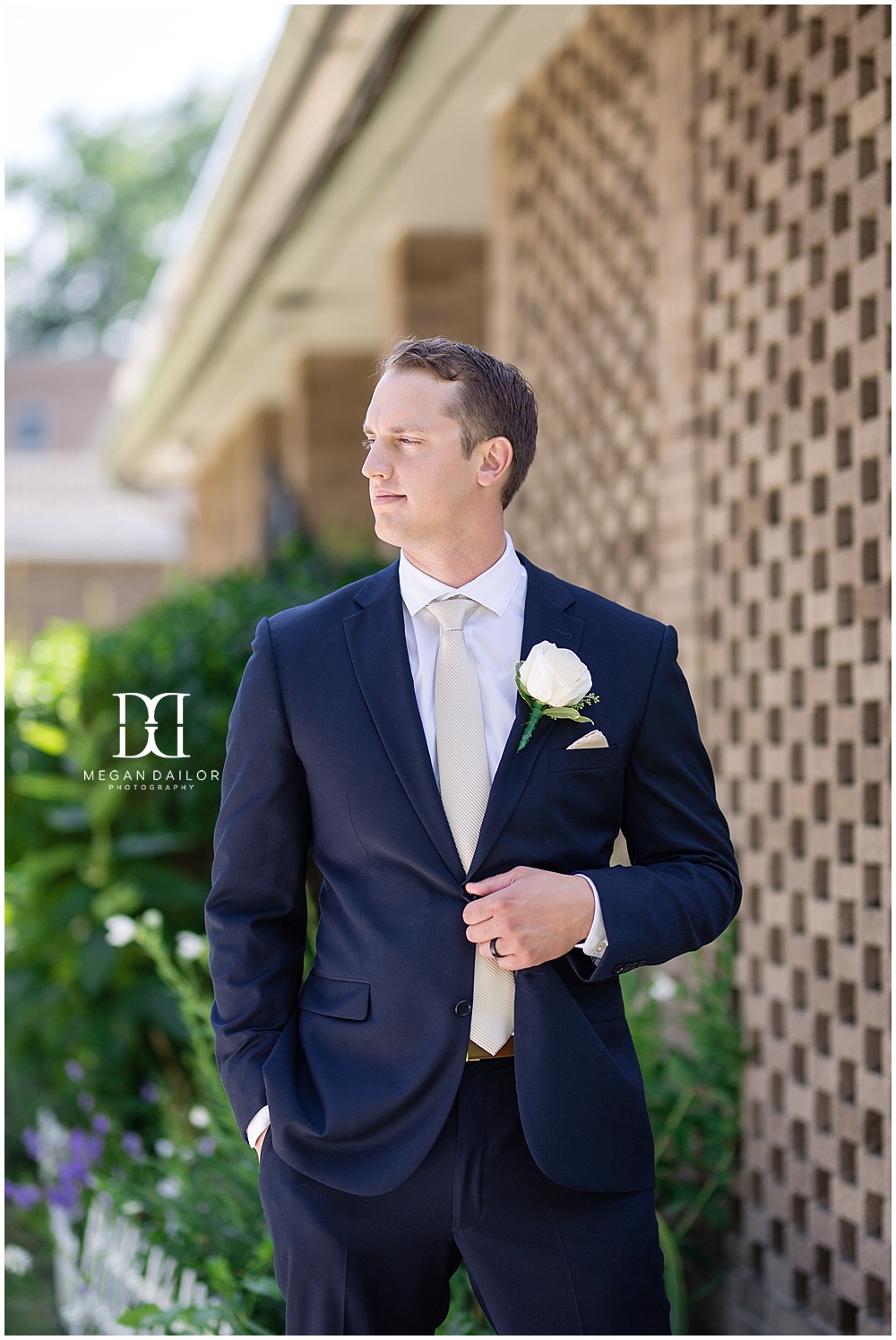 I can hardly decide if I like this better in color or black and white... color is over on instagram and facebook 😀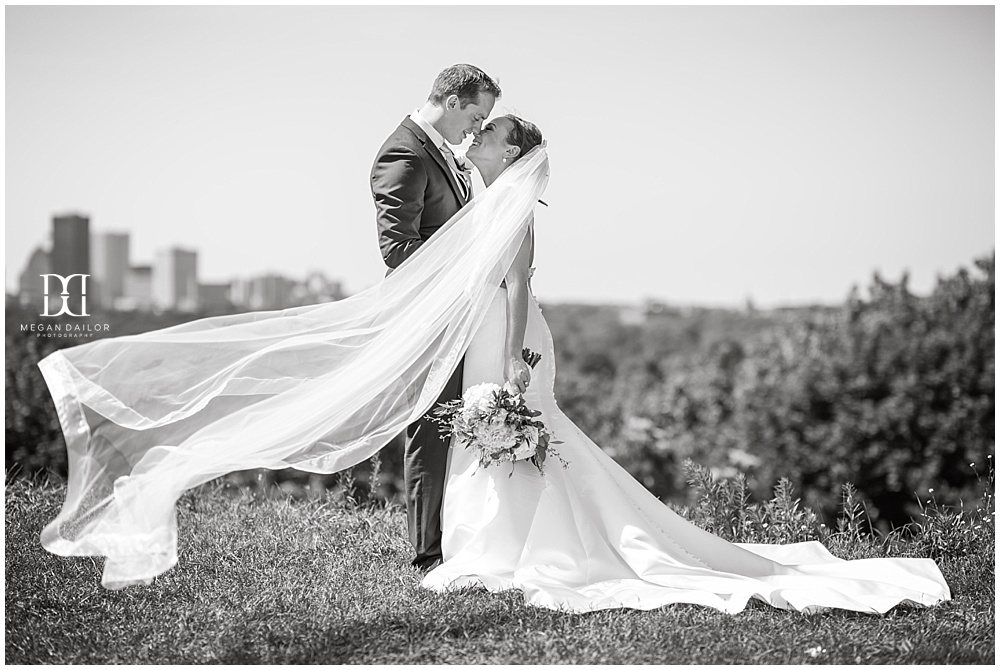 Beautiful.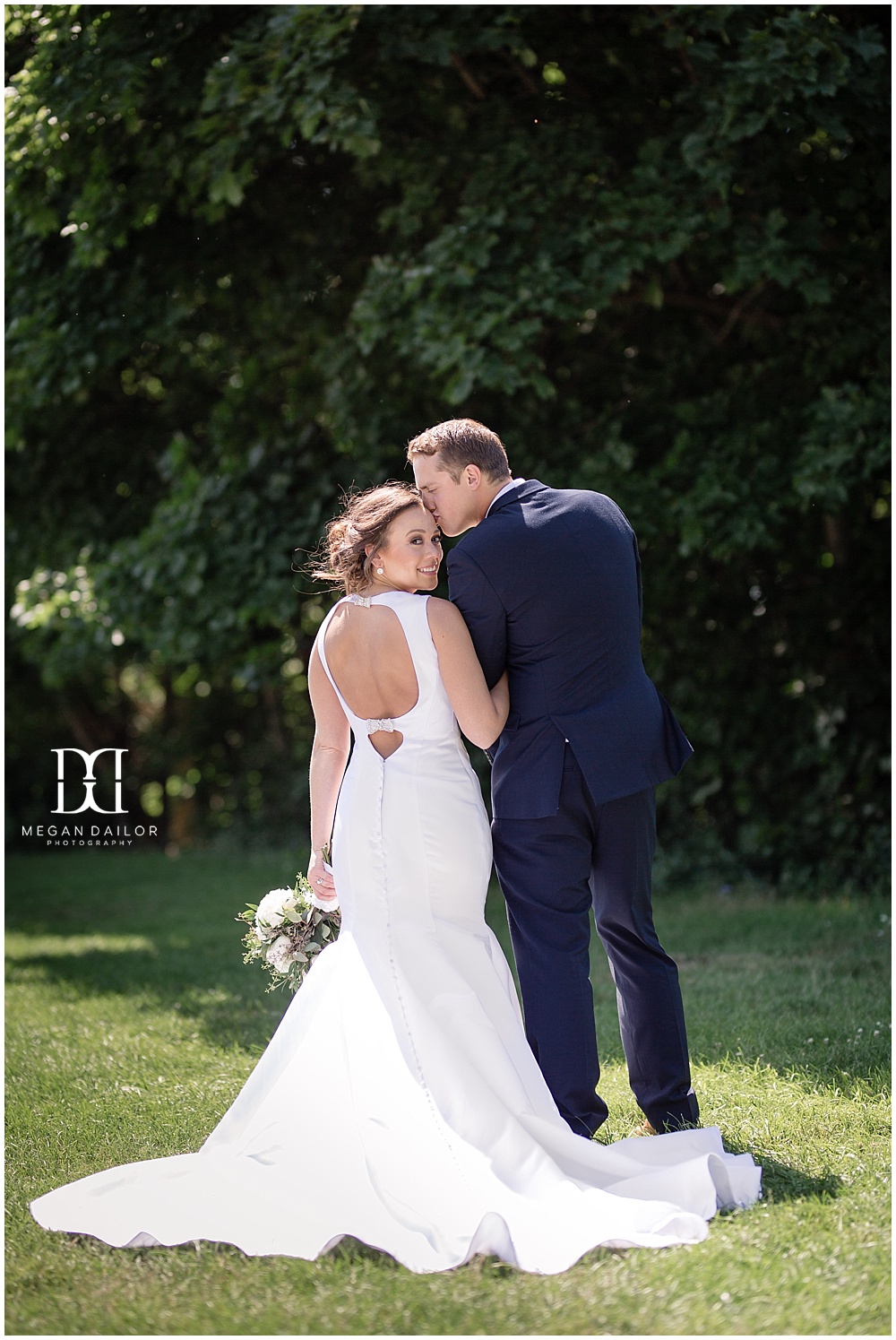 The bridal party was so much fun... Kim was charged with taking care of the veil, we turned around a minute later and she was basically doing an interpretive bridal dance. Yeah girl!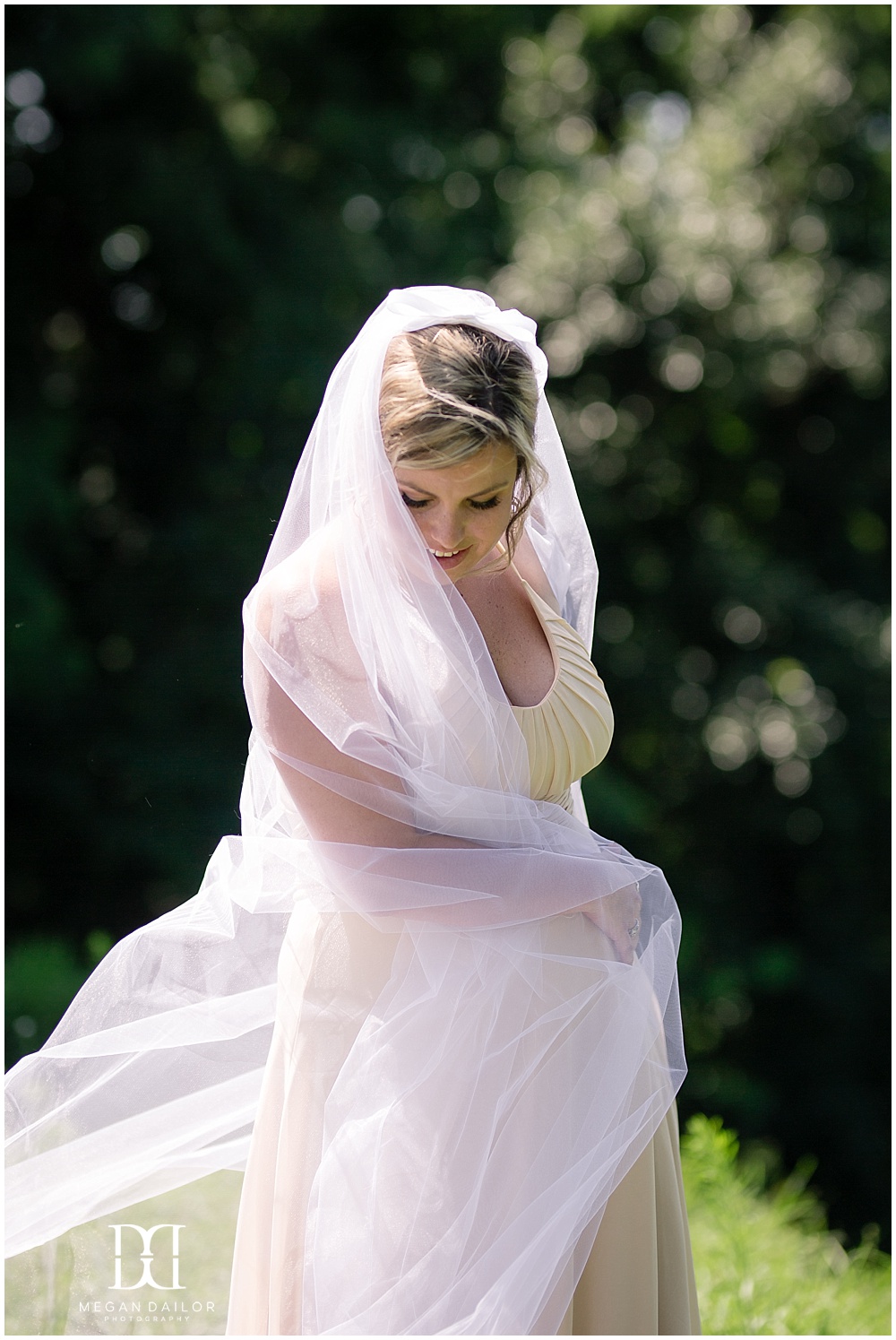 Then Dustin wanted a shot... my god, he sparkles.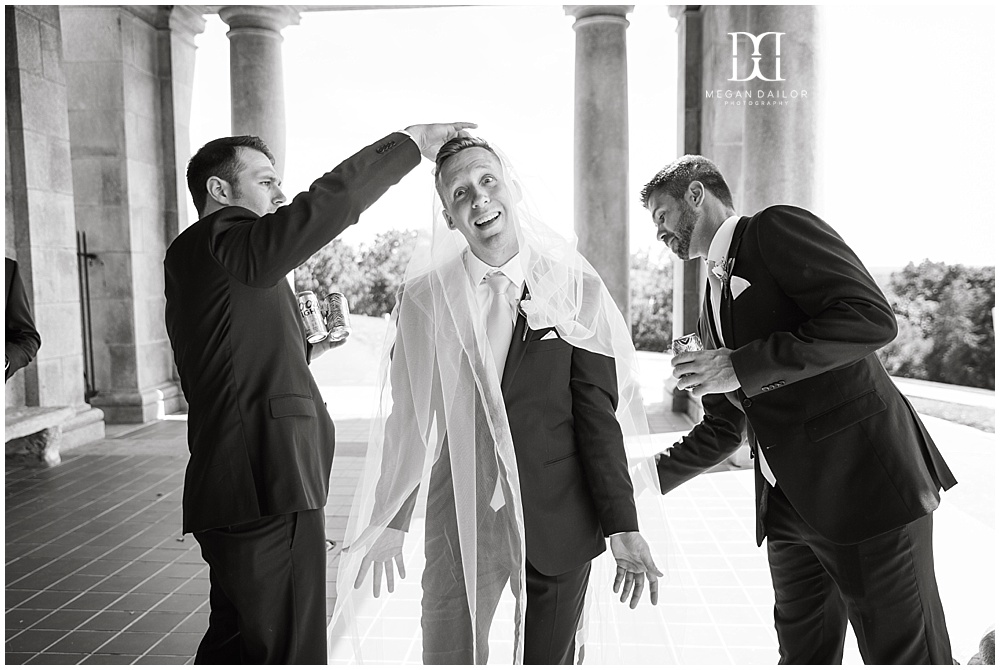 Sisters <3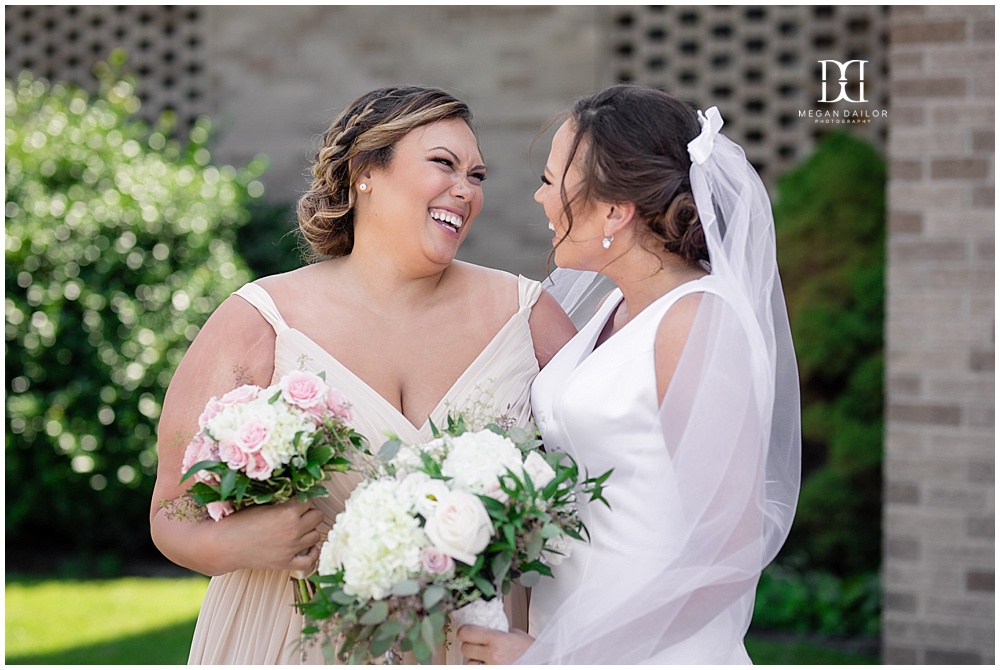 Chelsea and her gorgeous bridesmaids!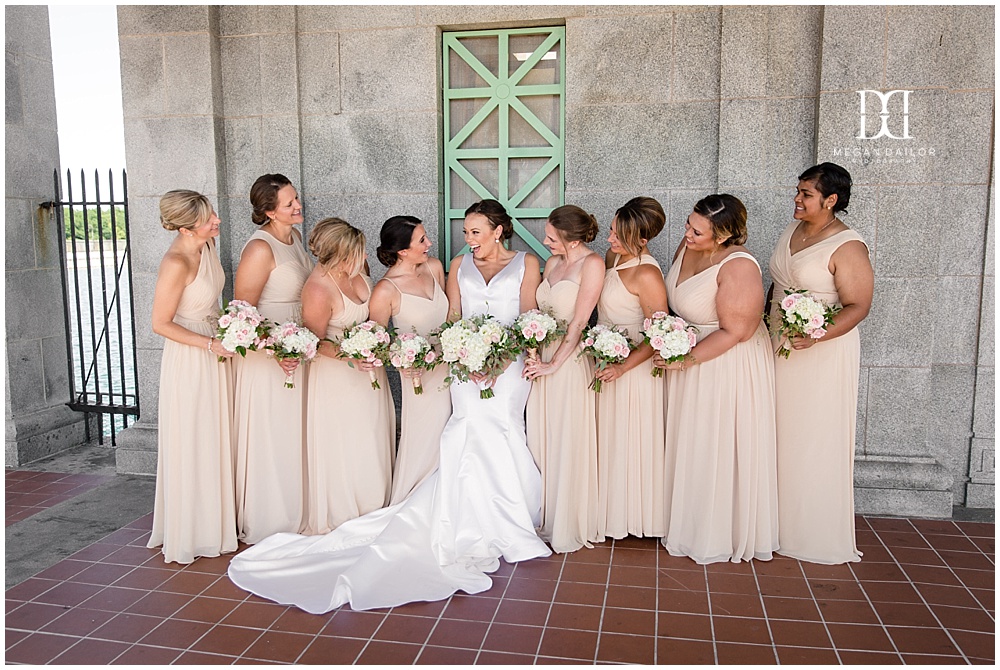 Dashing groomsmen.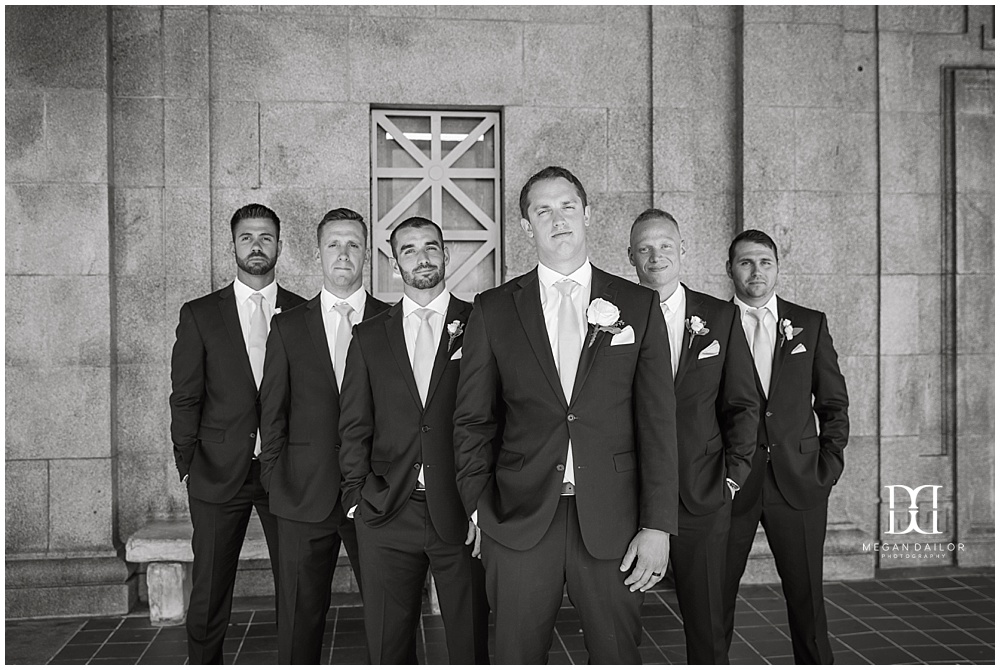 Love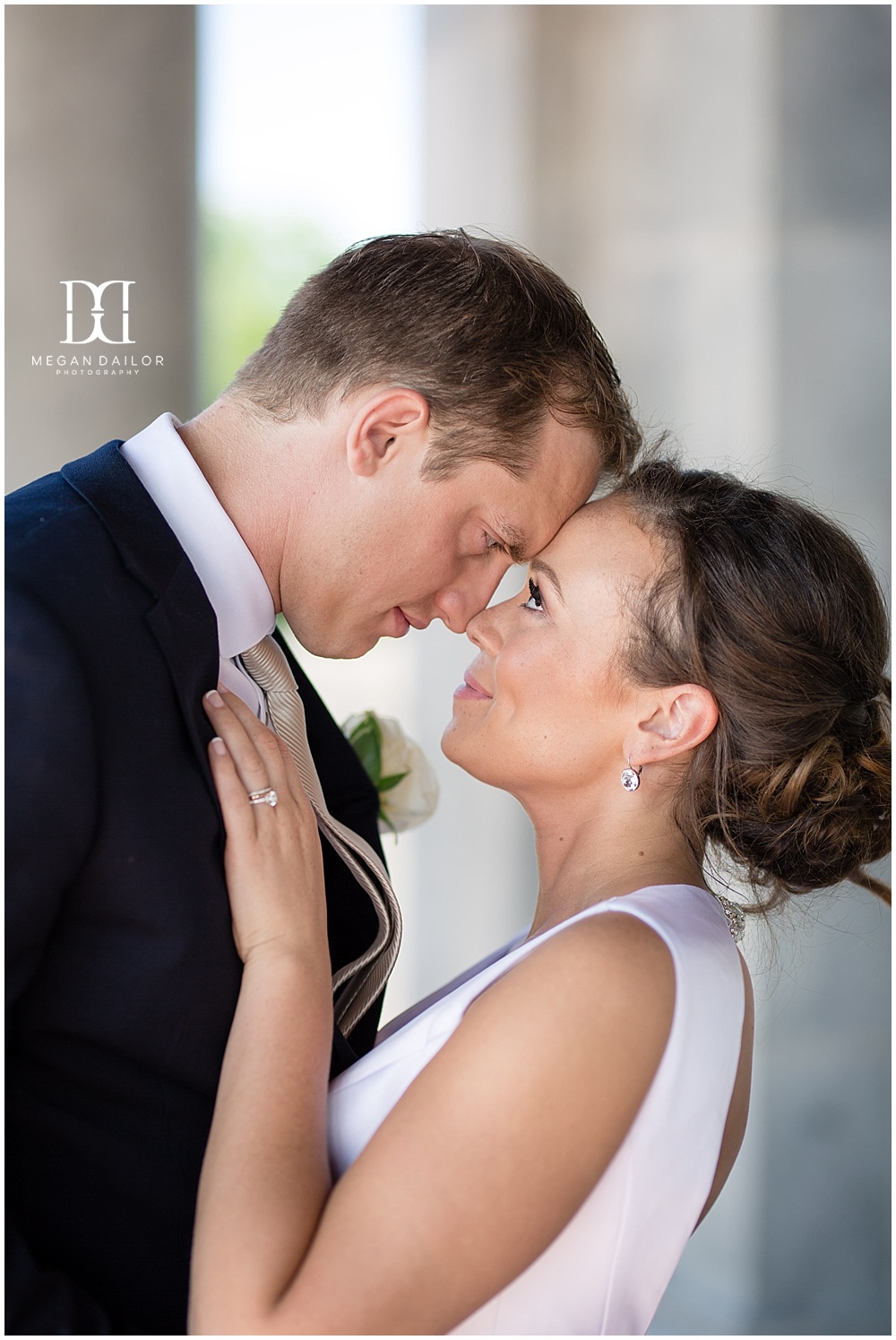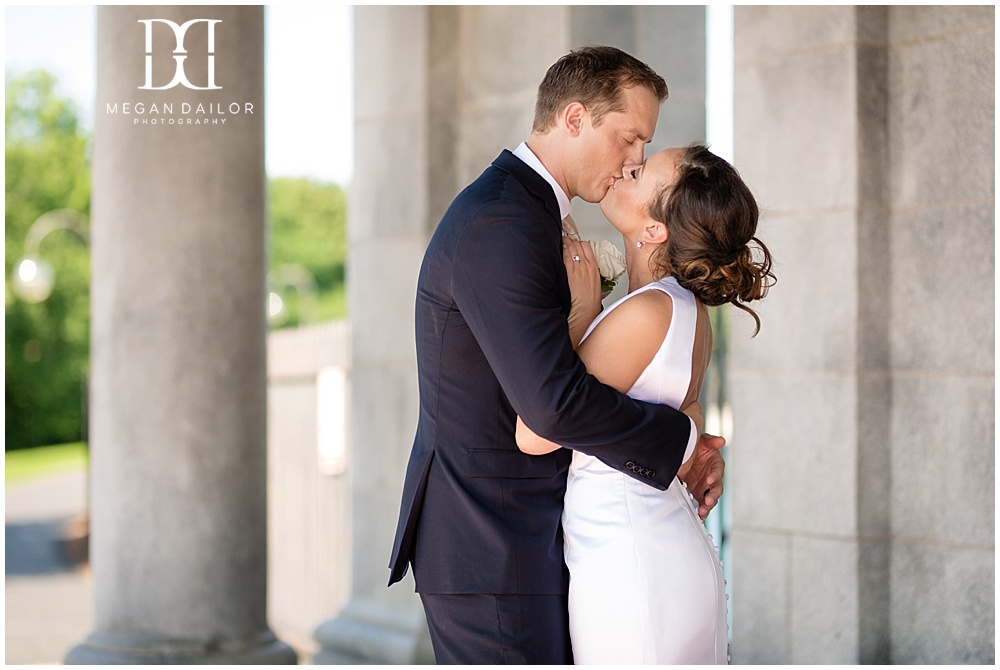 They make each other SO happy.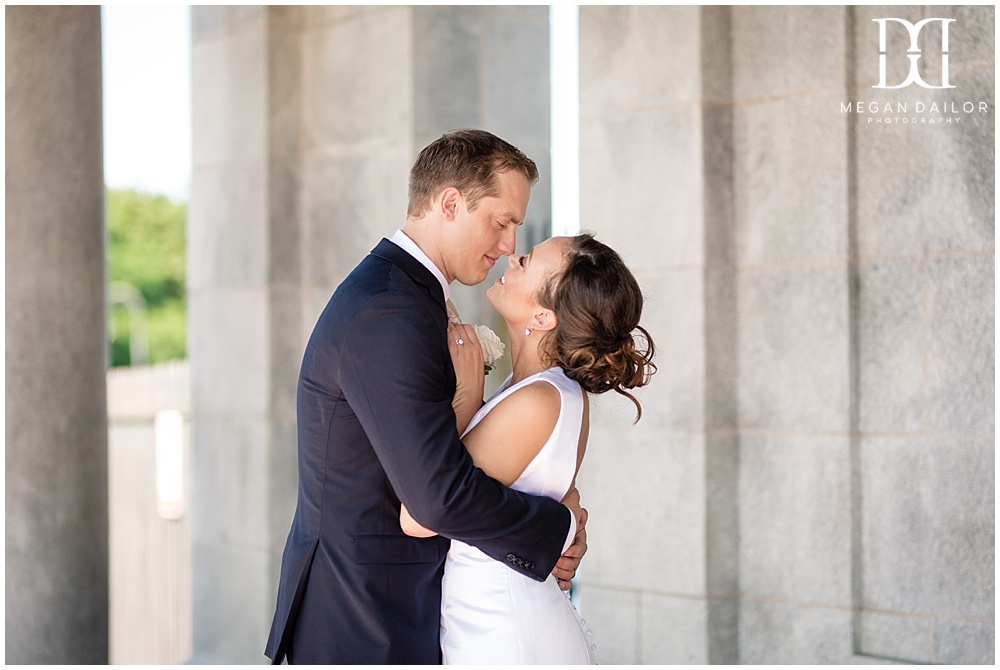 His princess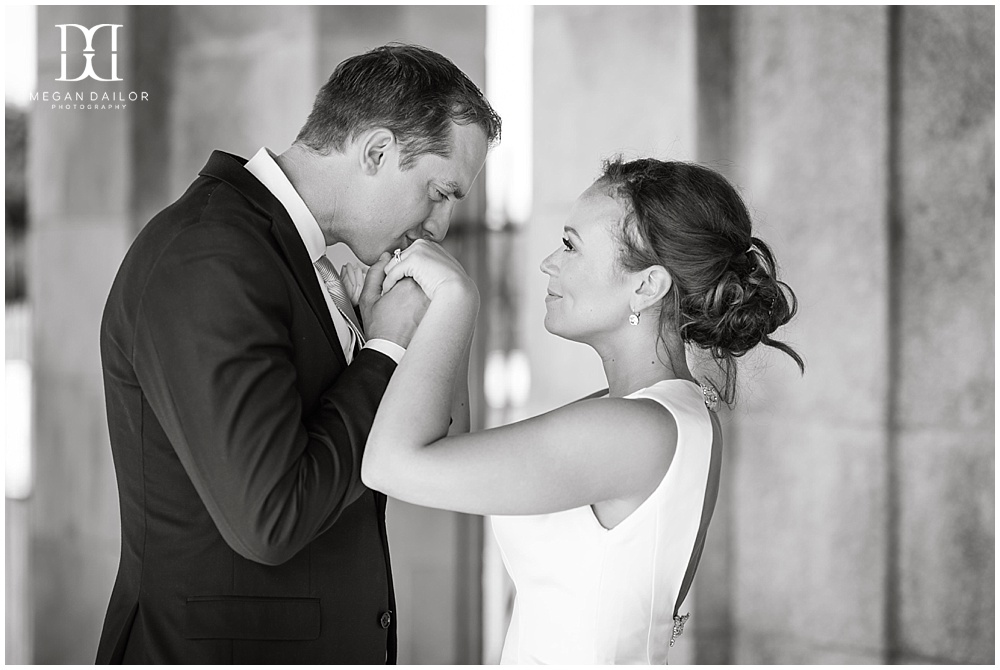 Outfit change! Bride game = 100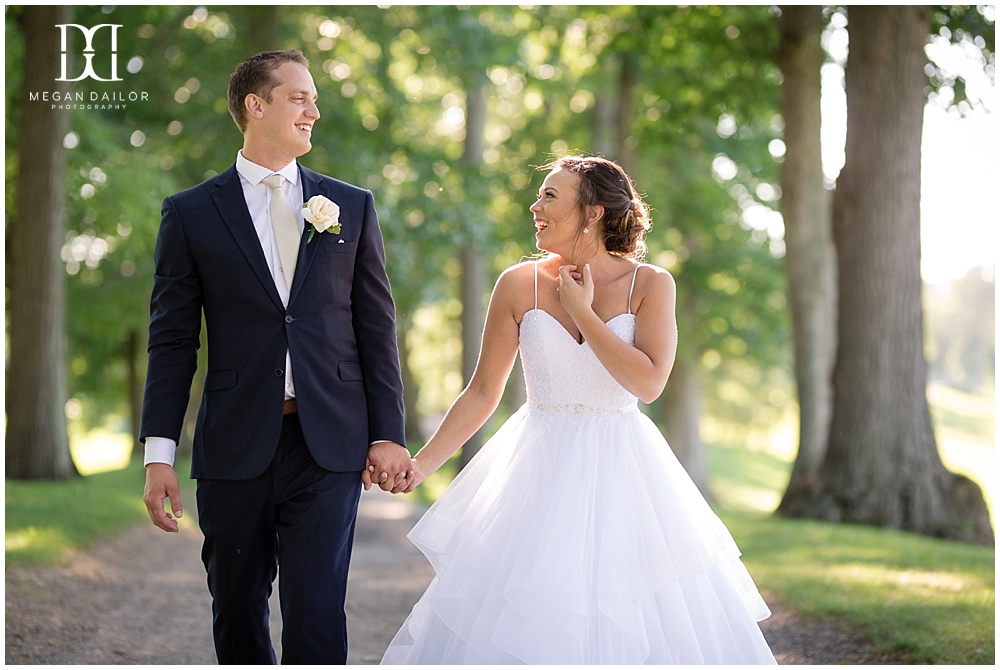 You two are just beyond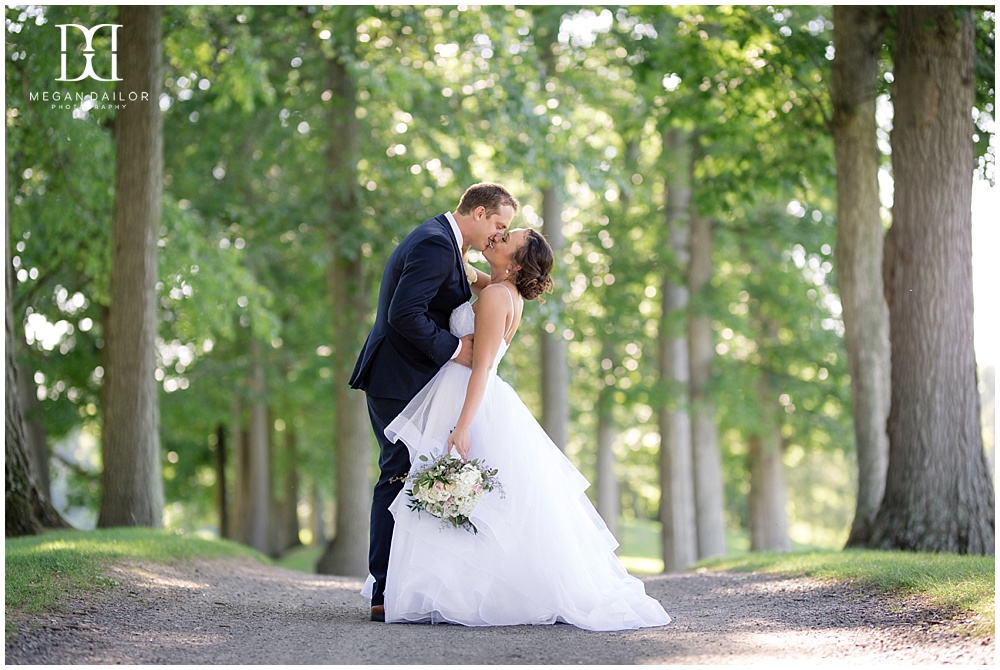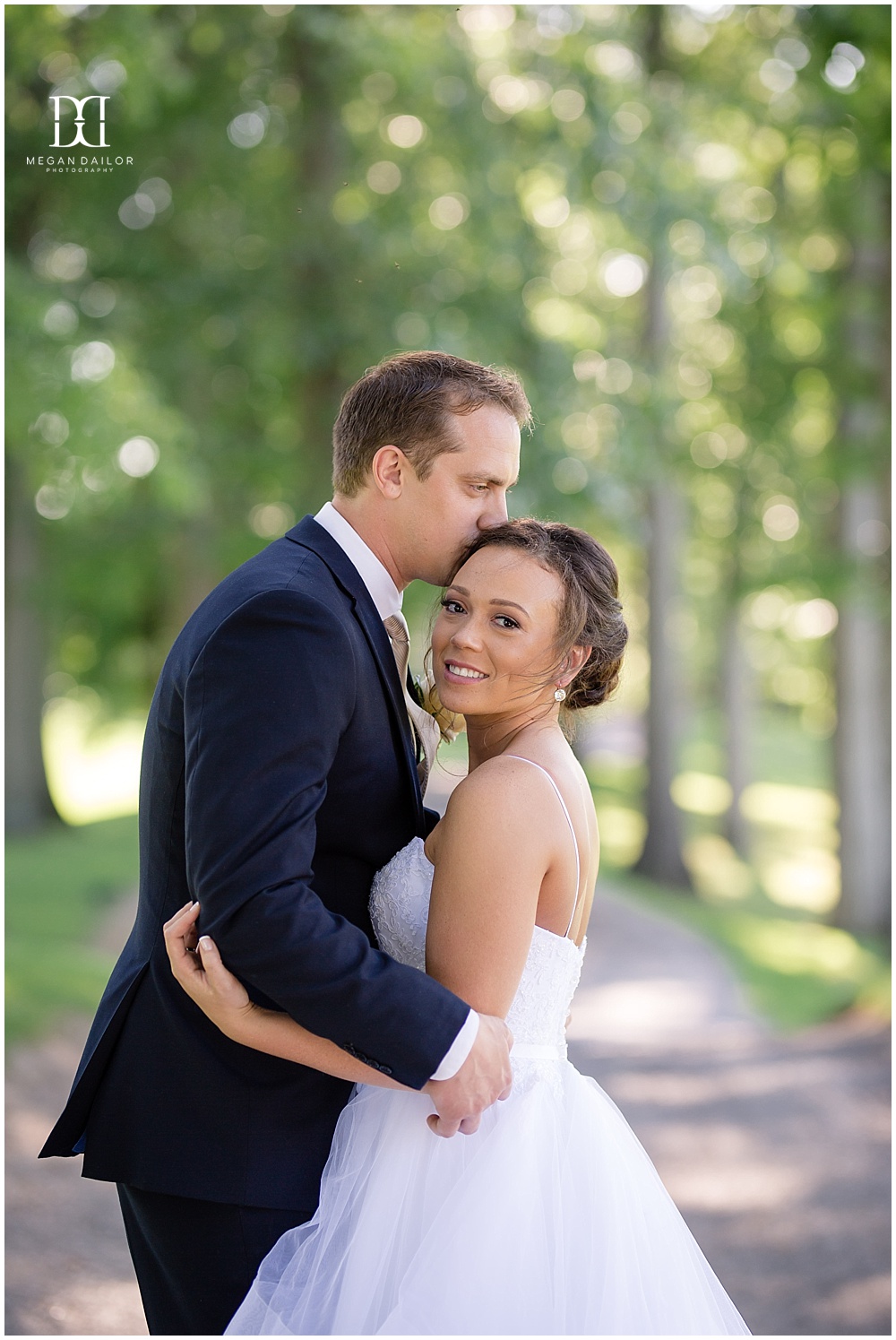 Chelsea and Andy's Irondequoit Country Club wedding looked unbelievably beautiful... Chelsea and Andy assembled an amazing team- Sweet Sammie Jane's for the macarons, Shell's Sweets for the cake, Roc Donut King for the donut wall, Wegmans for the flowers. All assembled so perfectly by the team at ICC!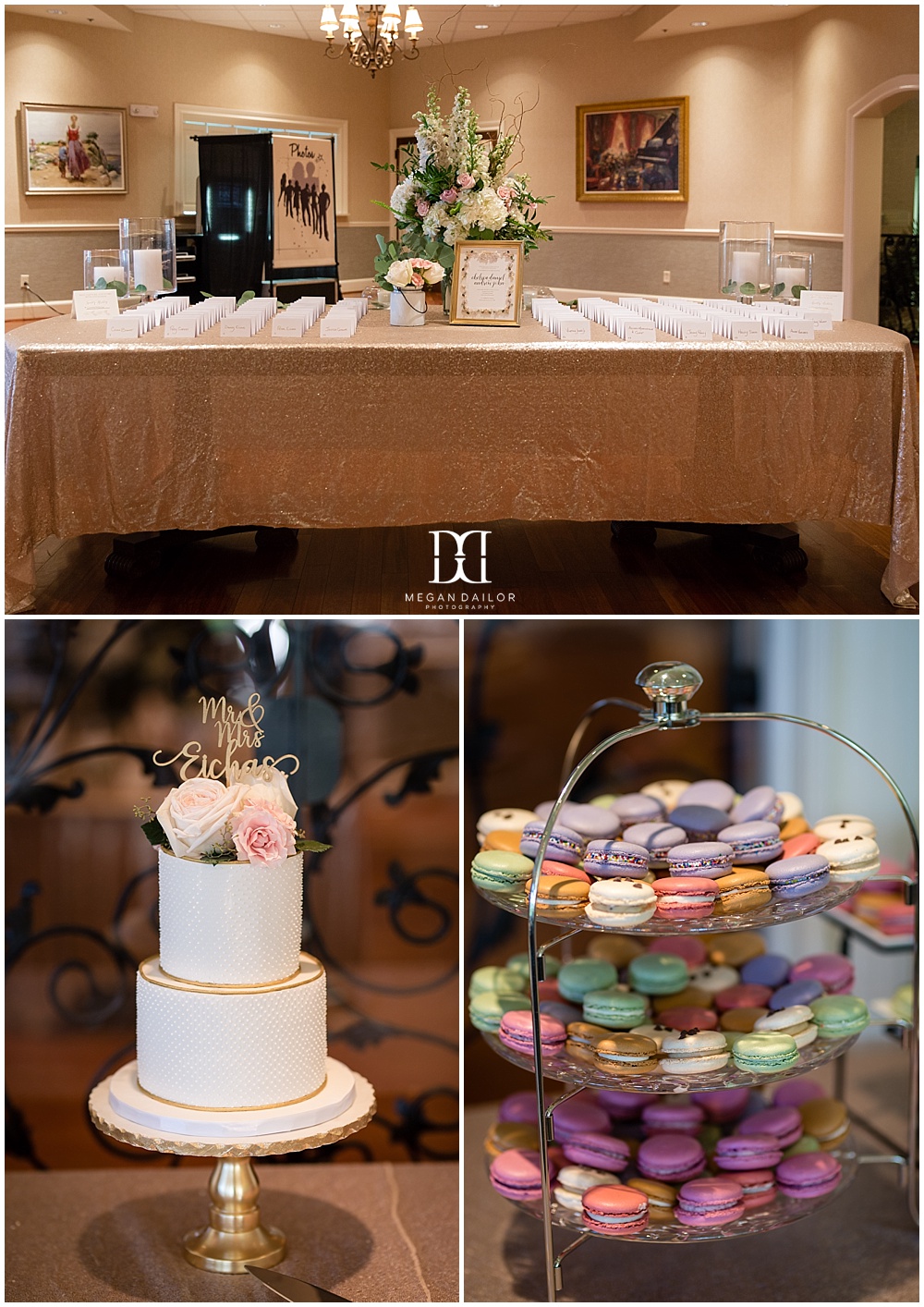 The donut wall from Roc Donut King was out of this world, Shell's Sweets' cake was lovely and the macarons from Sweet Sammie Jane's are my new oxygen. Irondequoit Country Club wedding s are pretty as a picture!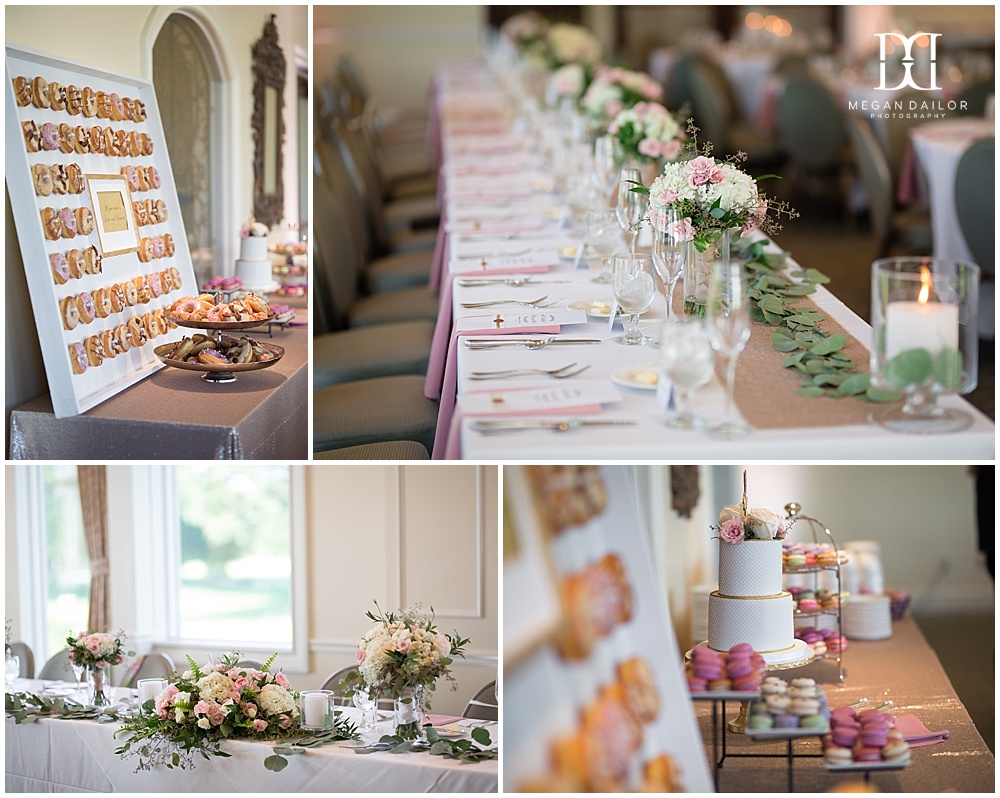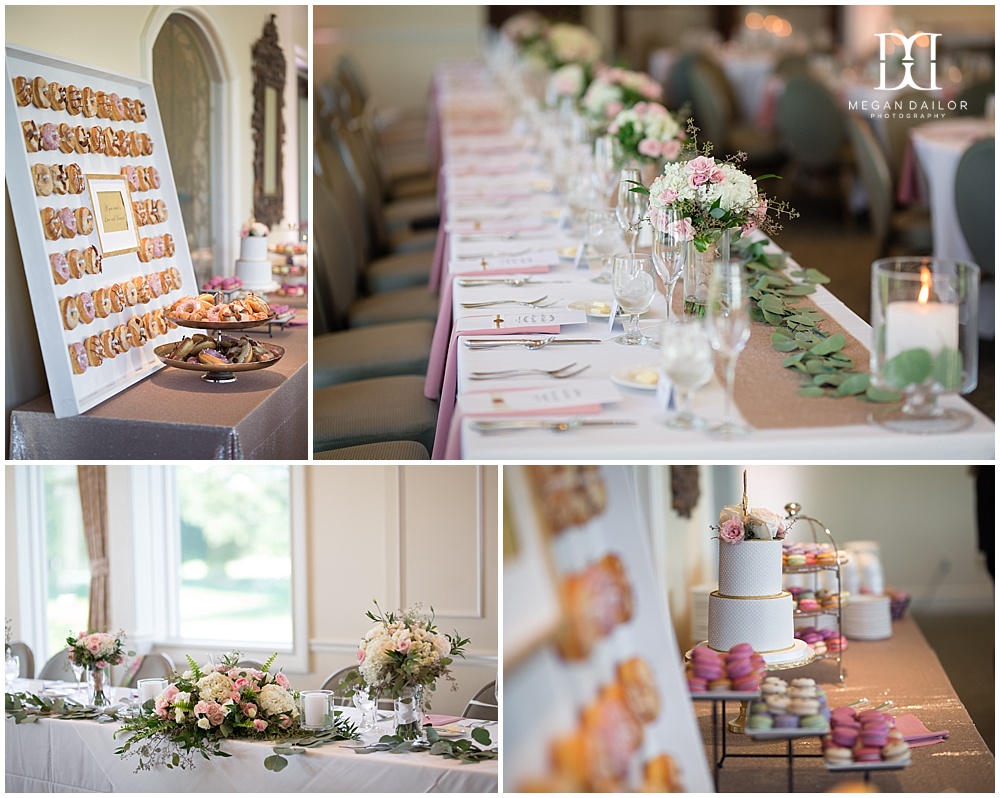 It was hard not to run off into the sunset with that engagement ring!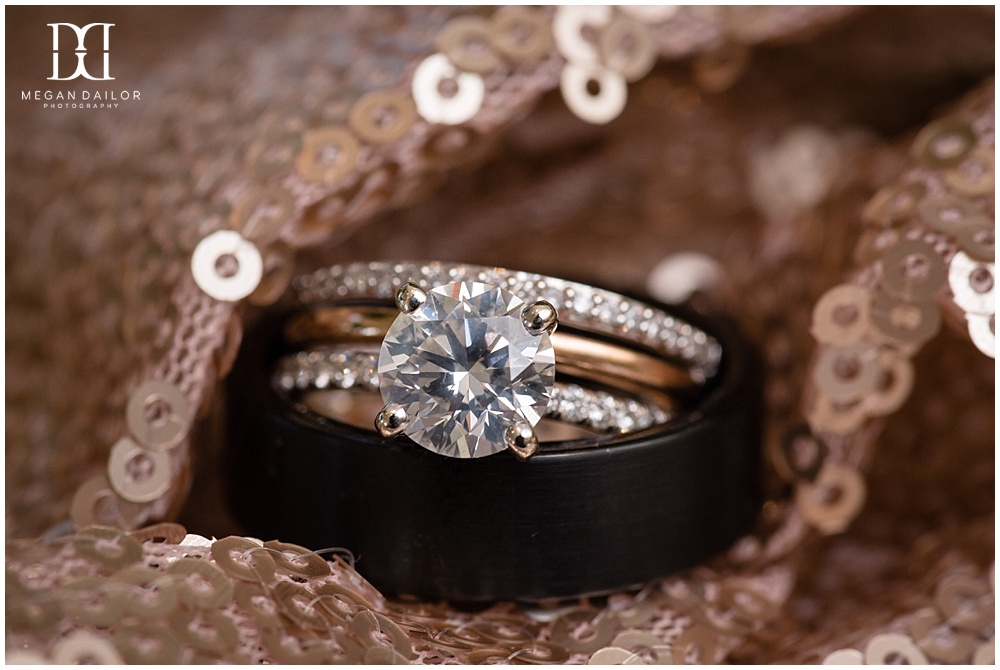 The connection between these two is the stuff of fairy tales!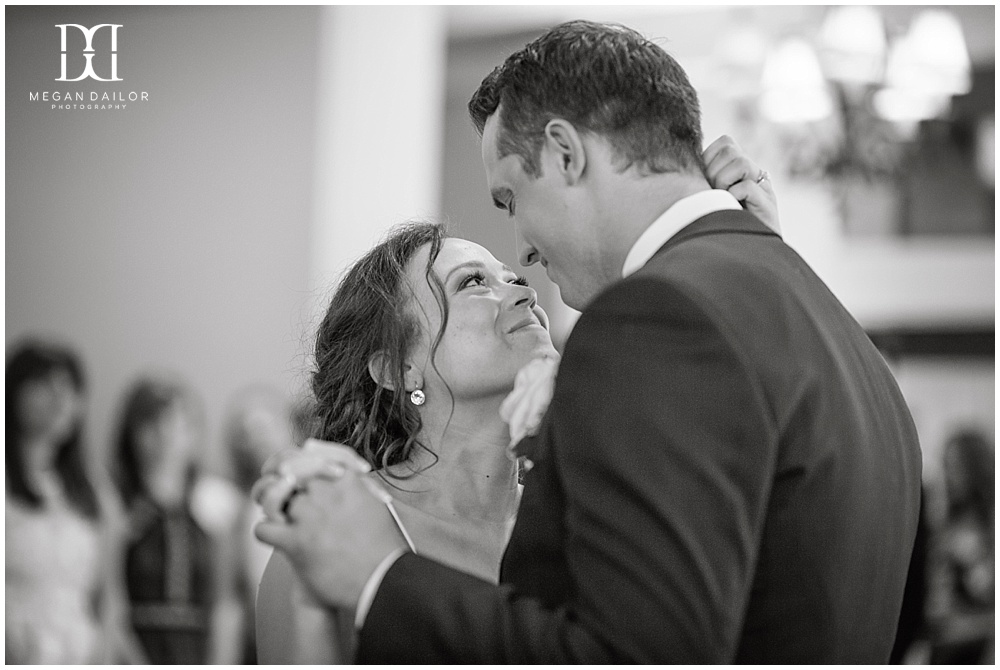 Perfect end to a first dance.

Maid of Honor Kaitlin's speech had everyone laughing and crying.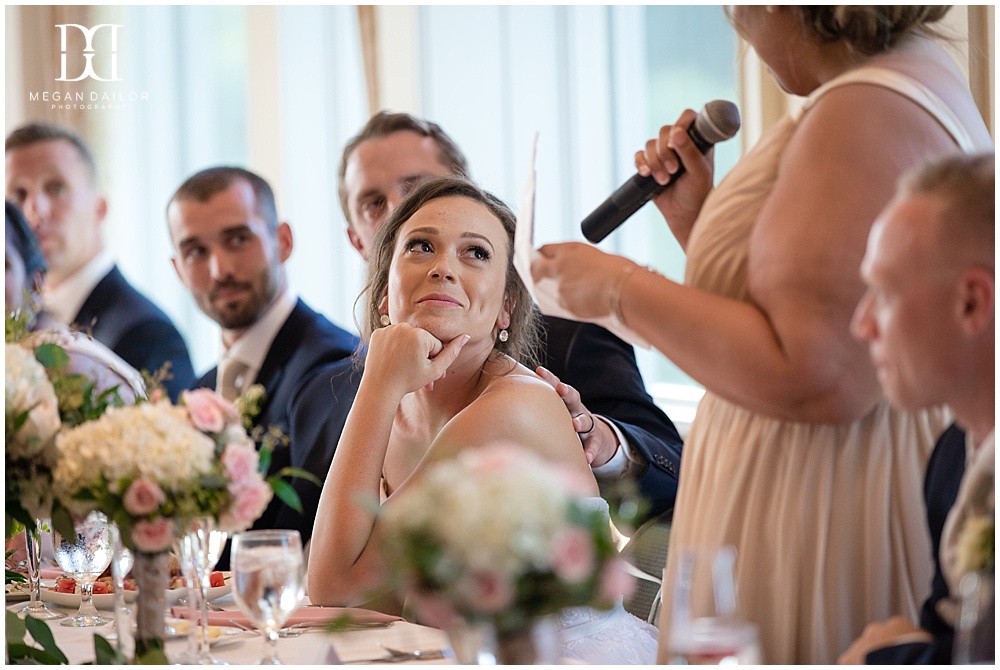 Oh this dance with Chelsea and her dad... tucked into him like a little girl. What a moment!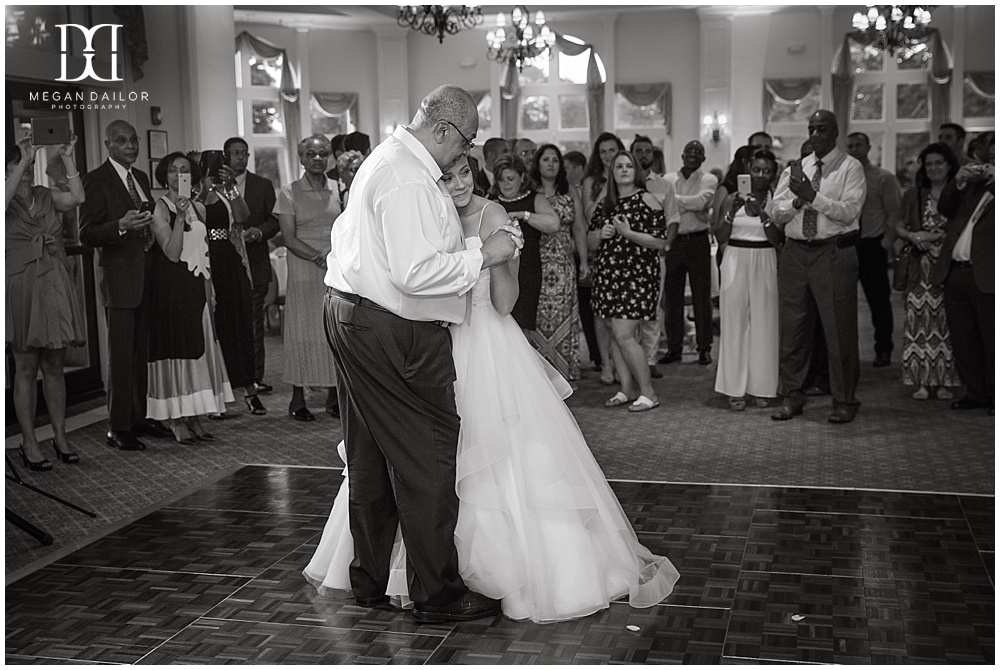 Steve Turner from Turner Music Productions lit up the dance floor literally and figuratively- the uplights added so much beautiful ambiance and the music just kept the dance floor building all night. I'm still thinking about the killer mix of Murder She Wrote and Single Ladies... What a party!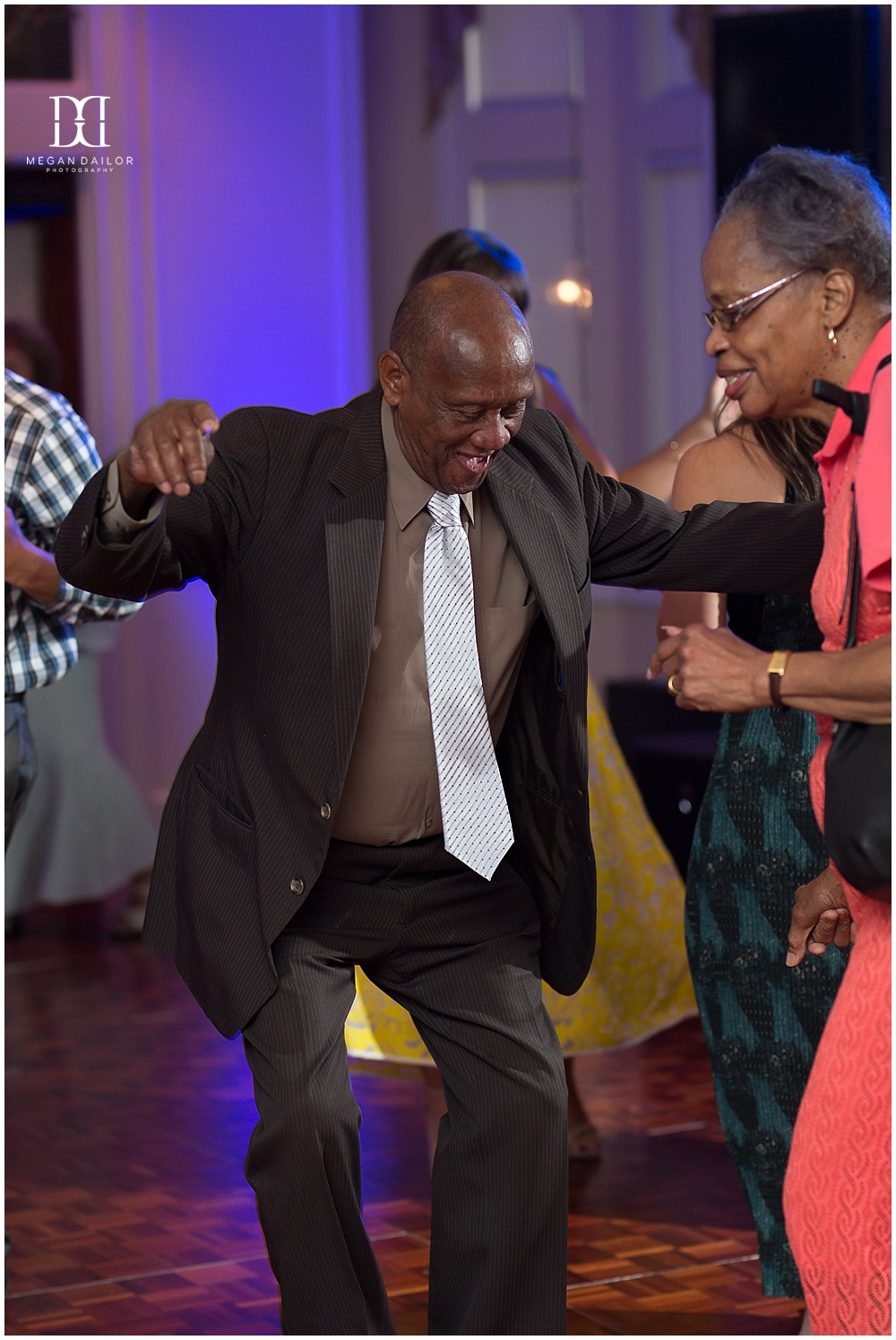 Collin's moves were so smooth I didn't even realize he had a boot on until I edited this picture!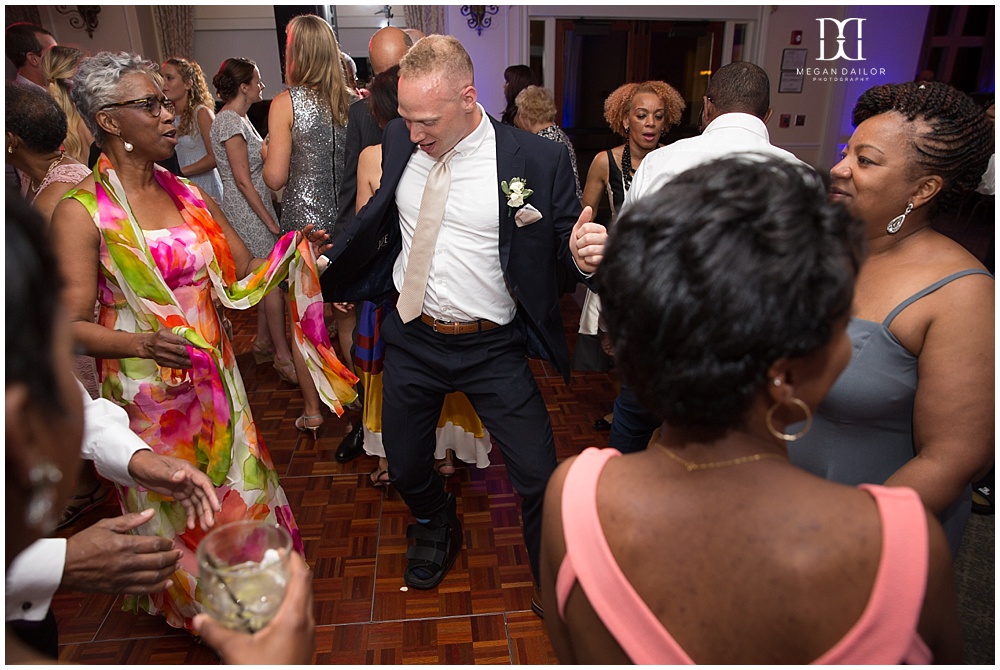 Dancing machines!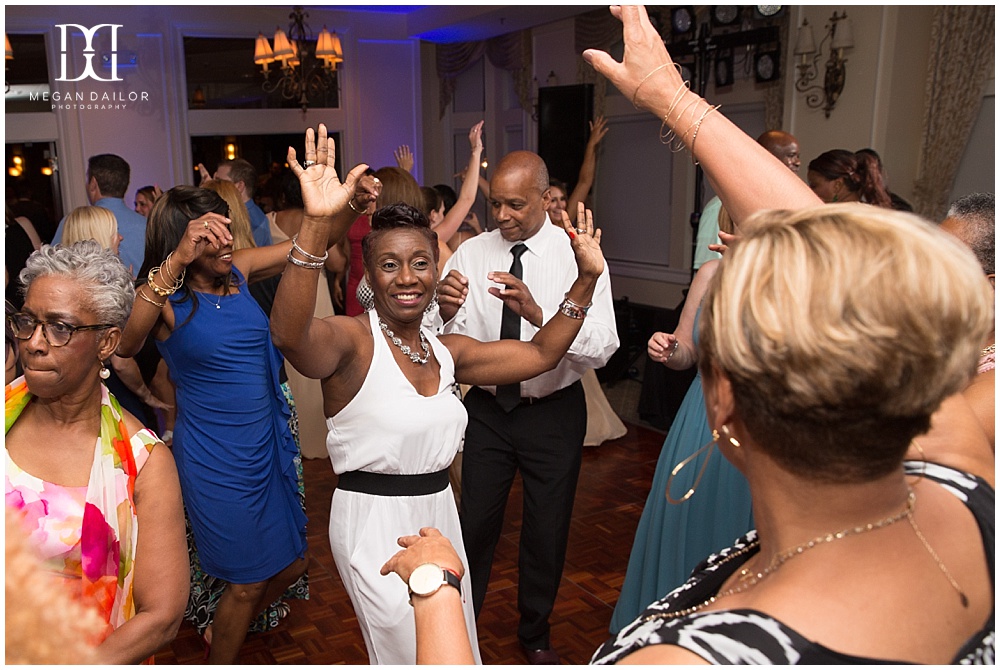 The MVP choice was really tough this time around... Coach called it before the ceremony, so he was feeling confident. But Dustin had that beautiful moment with the veil, so he started out ahead.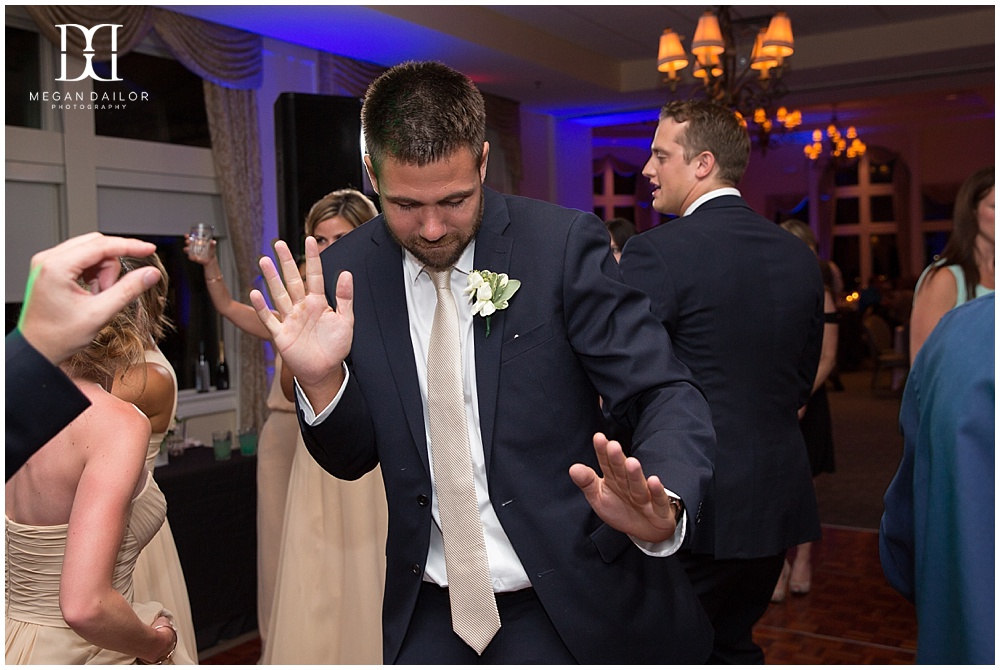 But coach was kind of an animal on the dance floor, which is where the points really rack up.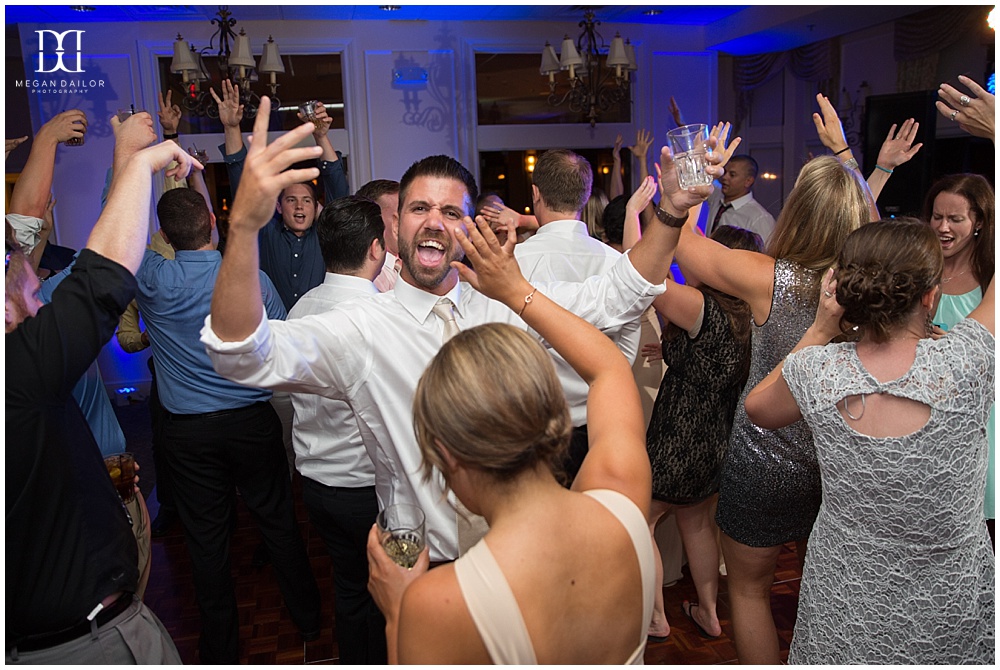 Then these ladies swooped into the lead with a beautiful choreographed lip sync and I thought the game was over.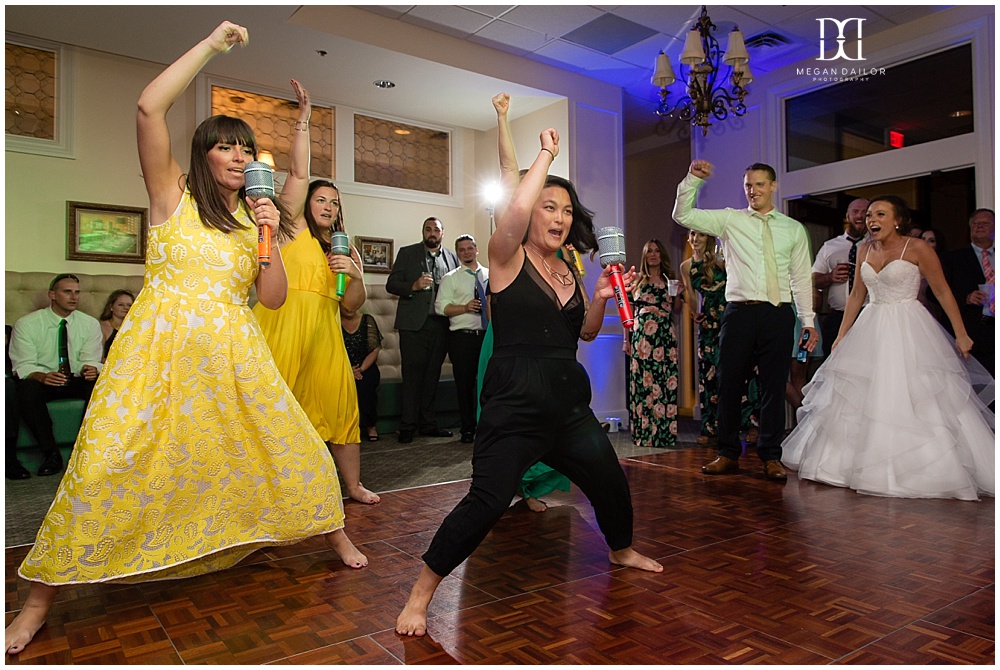 Until Dustin and Coach did an interpretive lip sync to "A Whole New World" from Aladdin. The vest. The wig. The kitchen cart as magic carpet. I laughed so hard I cried! Especially when there was silence at the beginning and the only sound to be heard was some confused murmuring and the plaintive screech of the cart moving across the floor... oh god it was perfection. These two really ran away with the Wedding MVP award, congratulations you magnificent bastards!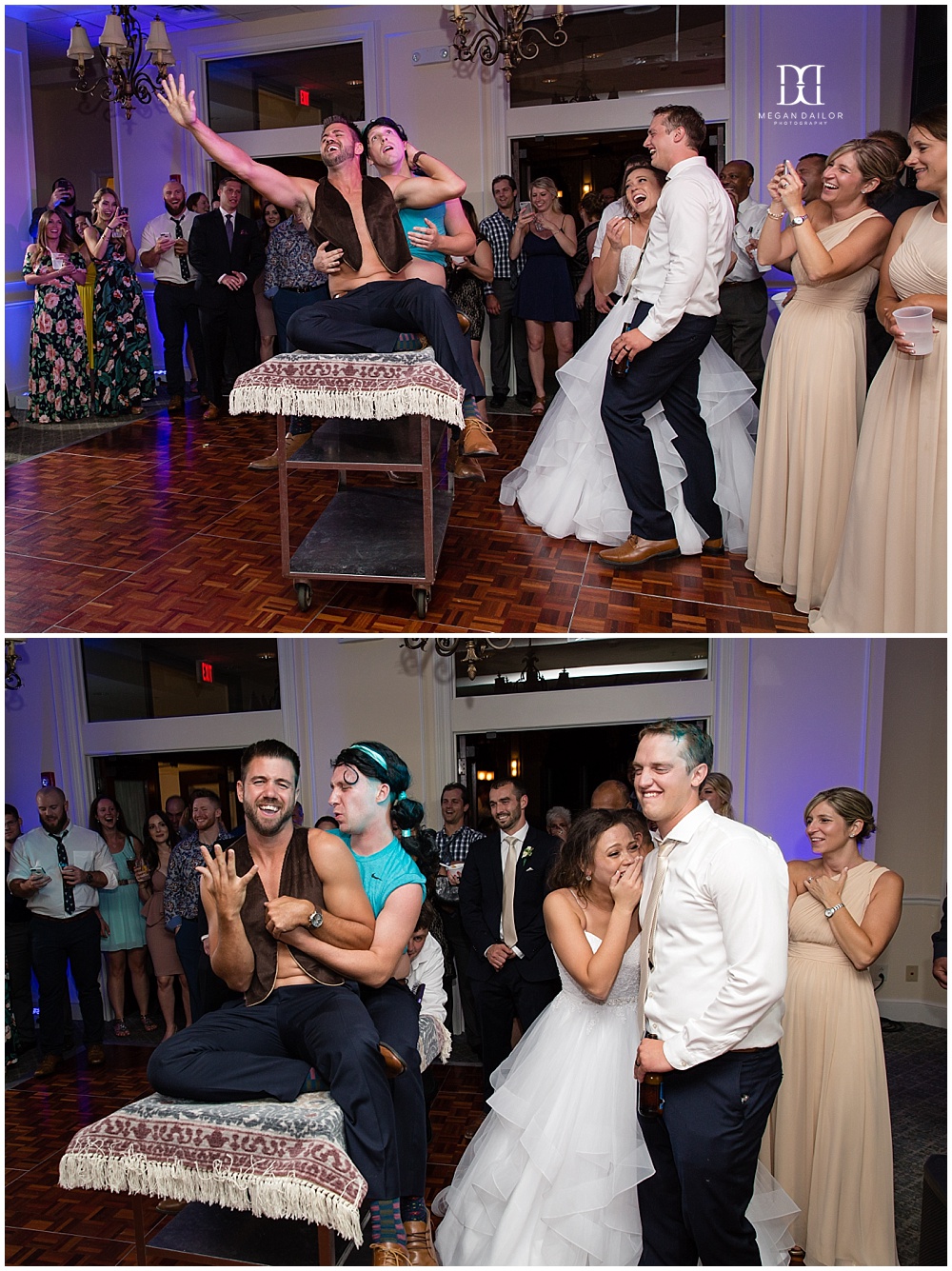 Congratulations Chelsea and Andy, I had such a wonderful time with you, your friends and family. Your love is a ray of sunshine and I'm so lucky I got to be your photographer!!!