Rochester Photographer
One of the most fun parts of being a Rochester photographer is seeing my couples' families grow. I photographed Kate and Mike's wedding almost four years ago and was so thrilled to see they were expecting via Kate's instagram. Her maternity style was oooon point! I headed out to Buffalo to meet their sweet little Wes and create some newborn and family images. What a treat!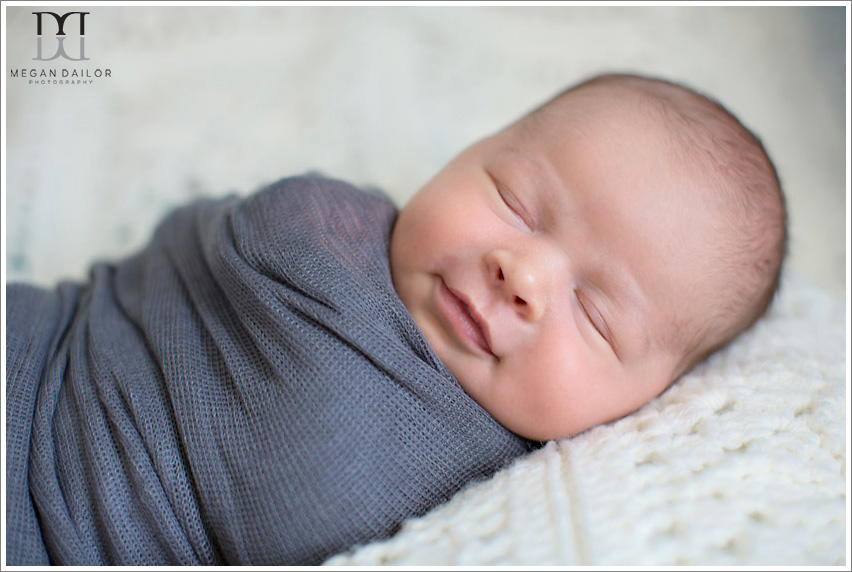 This shot of Kate snuggling her little nugget makes me swoon! The love, the colors, the light... <3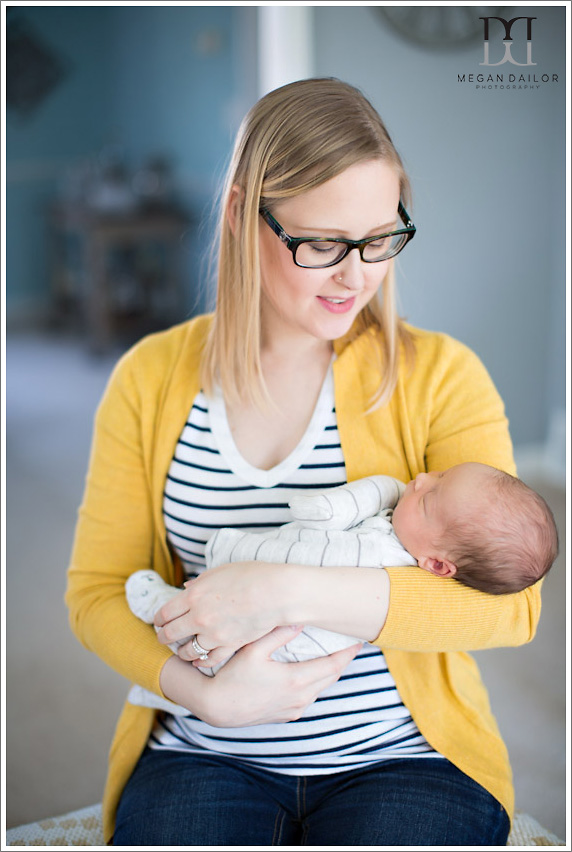 I'm quite sure Wes got his teeny little hands on a grip strengthener at some point, because this is one powerful baby! He had a lot of opinions about where his hands should be during the shoot, thankfully it was 90% adorable and only 10% face-scratchy!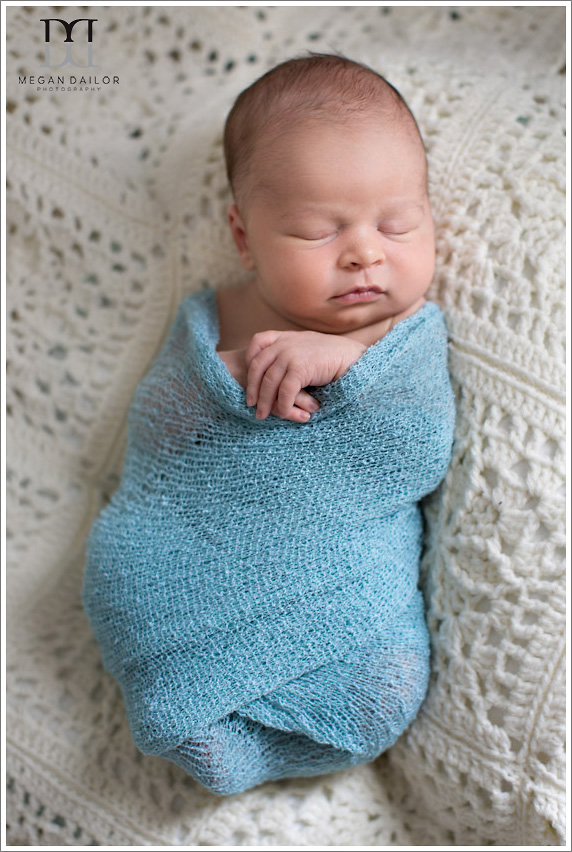 I am so happy for these three... what a gorgeous little family! Can't wait to see you guys this summer for Ann and Mike's wedding!