Onondaga Country Club Wedding
Caroline and Jimmy's Onondaga Country Club wedding was such a dream. Literal perfect weather, dreamy fluffy clouds and so much love. Caroline was a bridesmaid for Mary Liz a few years ago, so I knew I was in for another incredible Fayetteville Manlius crew wedding! It was so fun to see so many parents of past couples at the wedding, I love how close all these families are. If I counted right there were five families in attendance who I have shot weddings for <3 makes me so happy to see all those smiling faces (plus the guarantee that the dance floor is going to be killer)!
What an elegant bride Caroline is! Beautiful makeup by Annie Ross Aesthetics.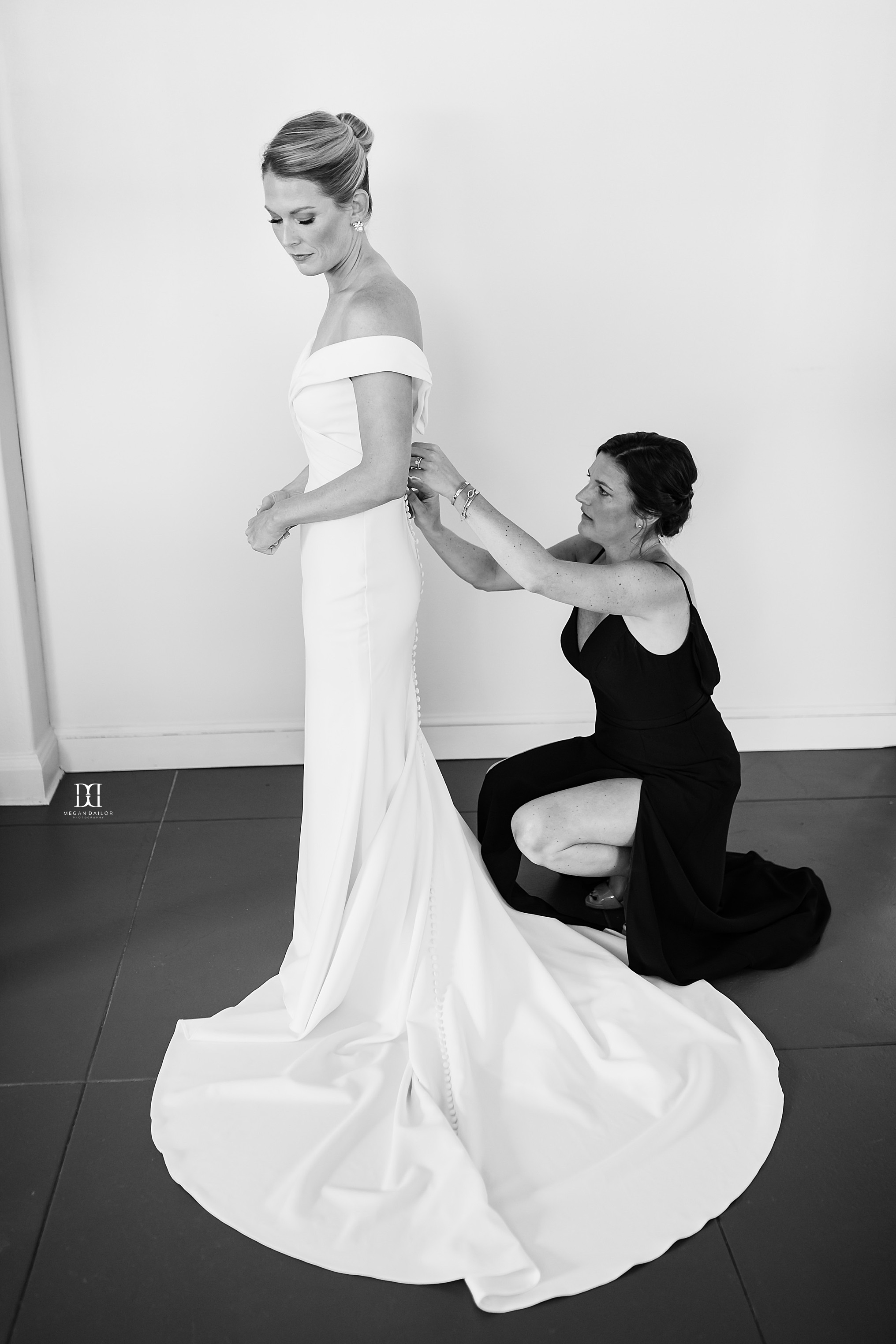 Mother of the bride seeing her beautiful daughter for the first time, so cute.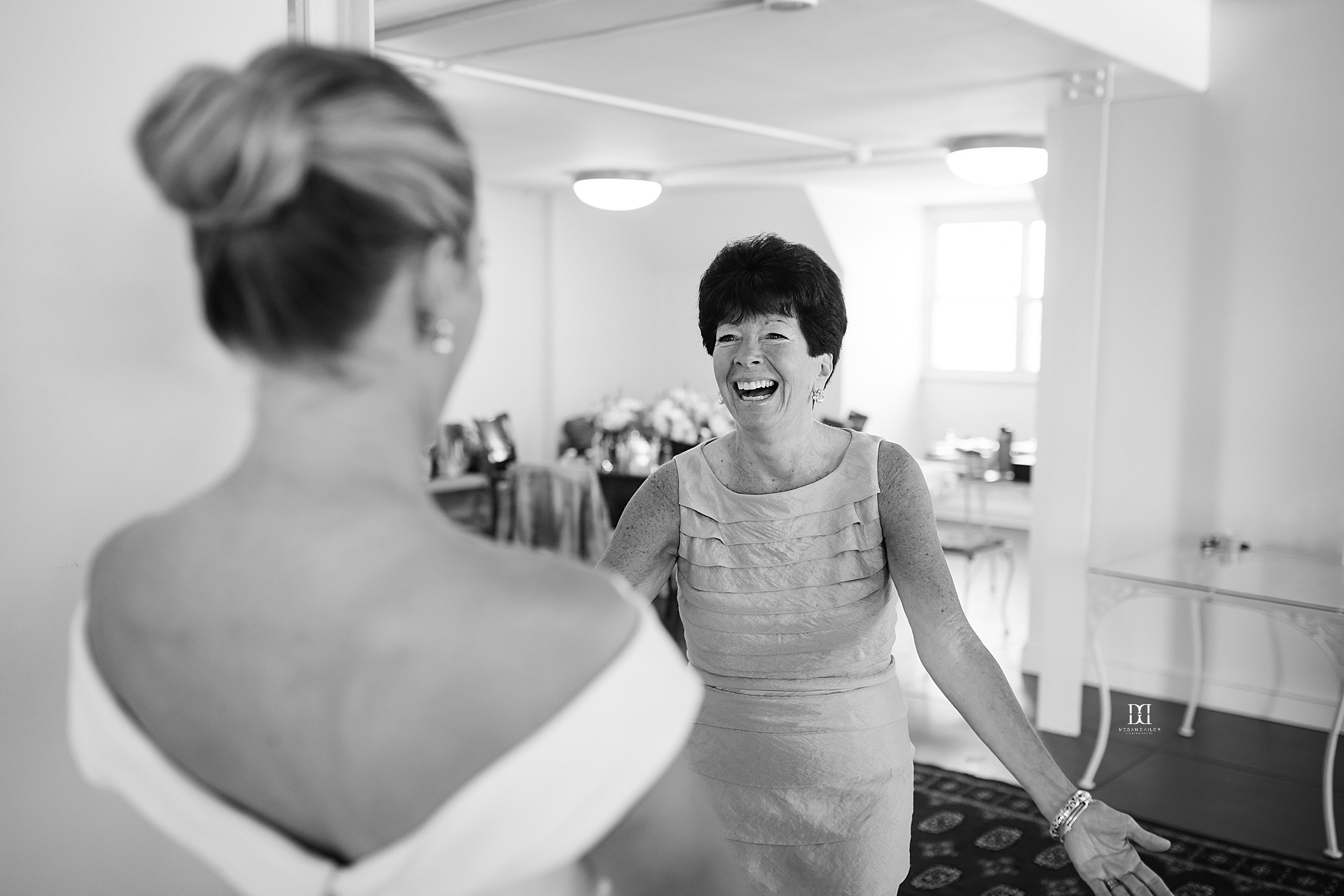 Bridesmaid reveal! I love all the different expressions.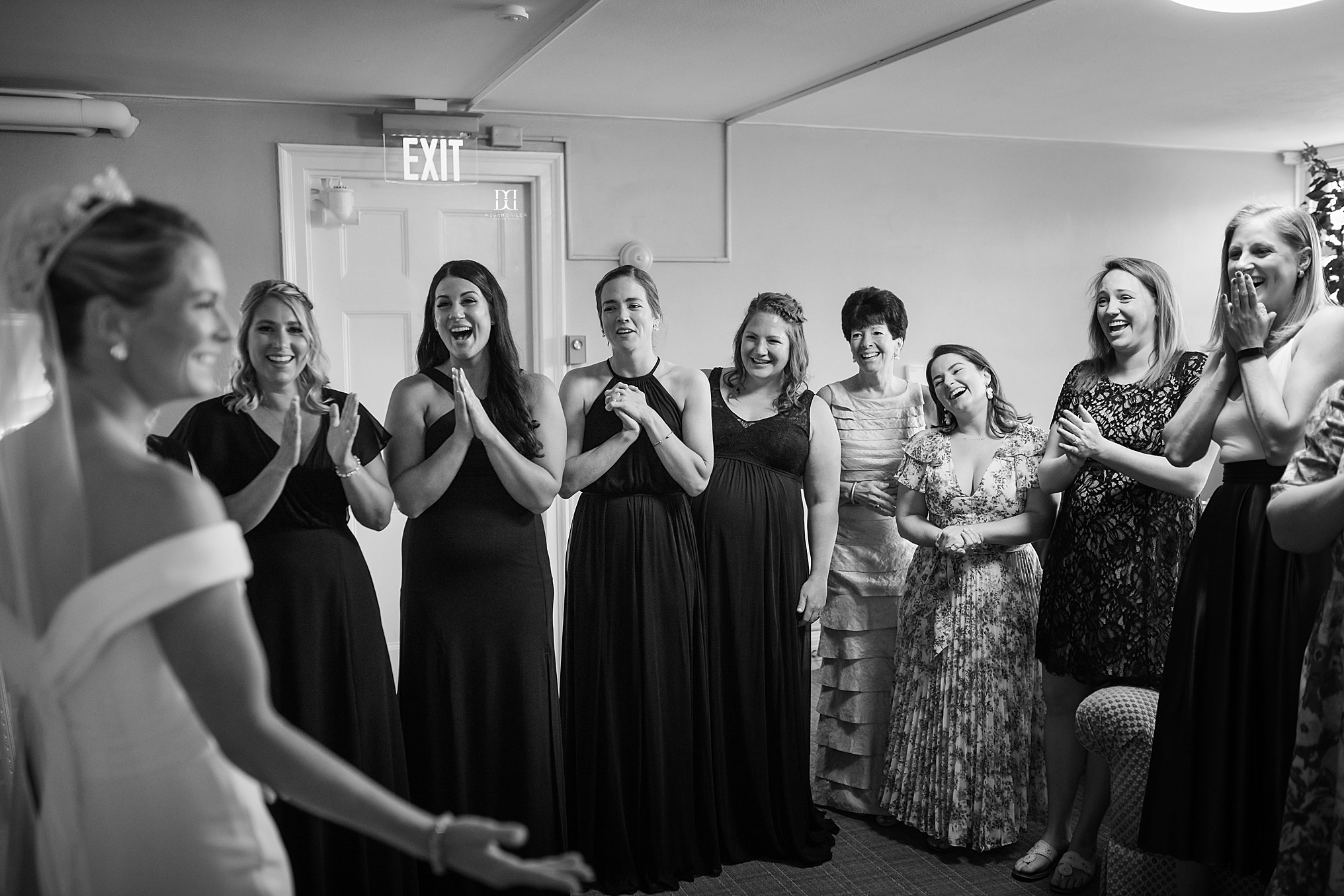 First look with dad, such a charming and emotional moment.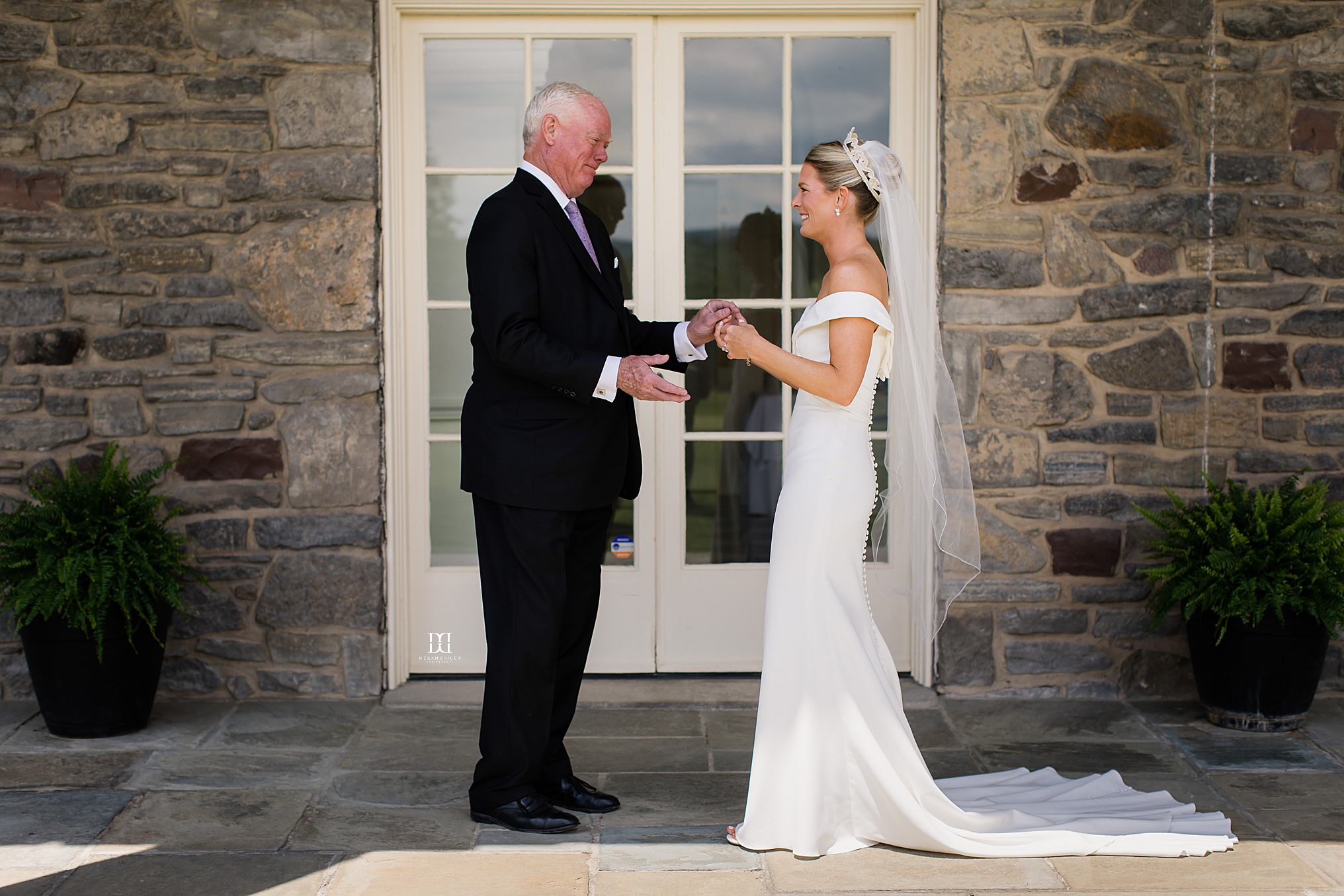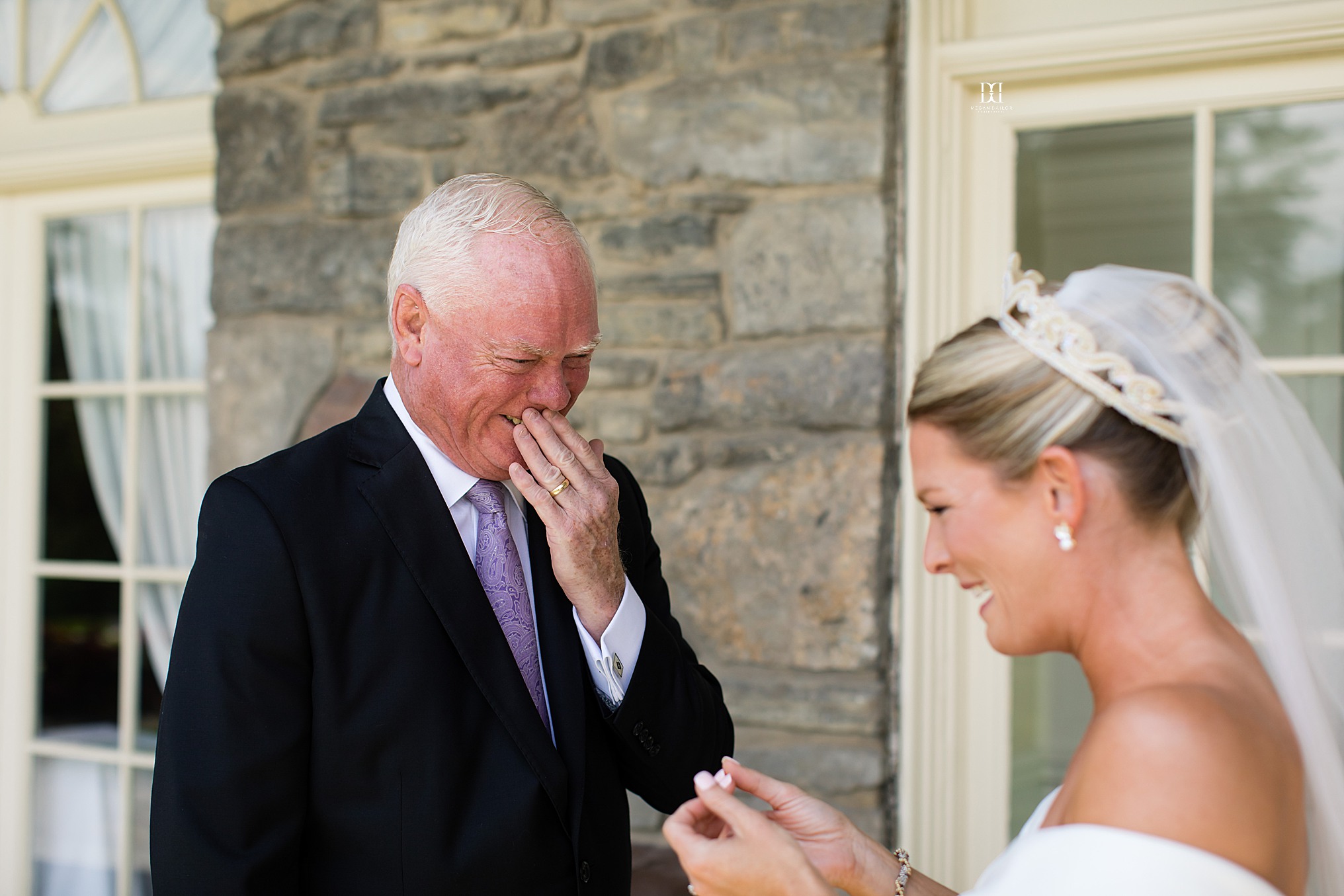 What a beauty. Love those flowers from Backyard Garden Florist, too. The crown she is wearing was worn by Caroline's grandma at her wedding, such a lovely "something borrowed".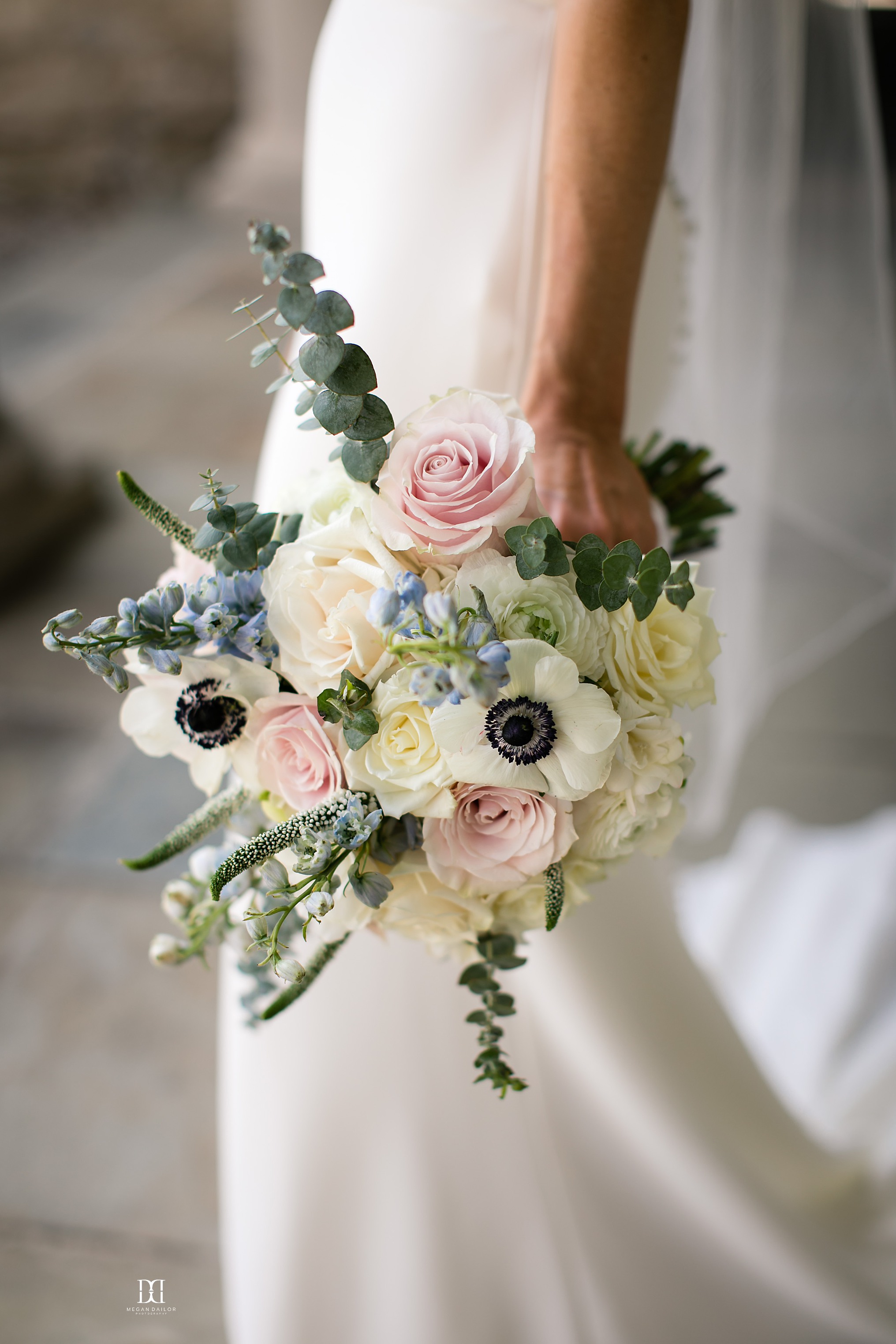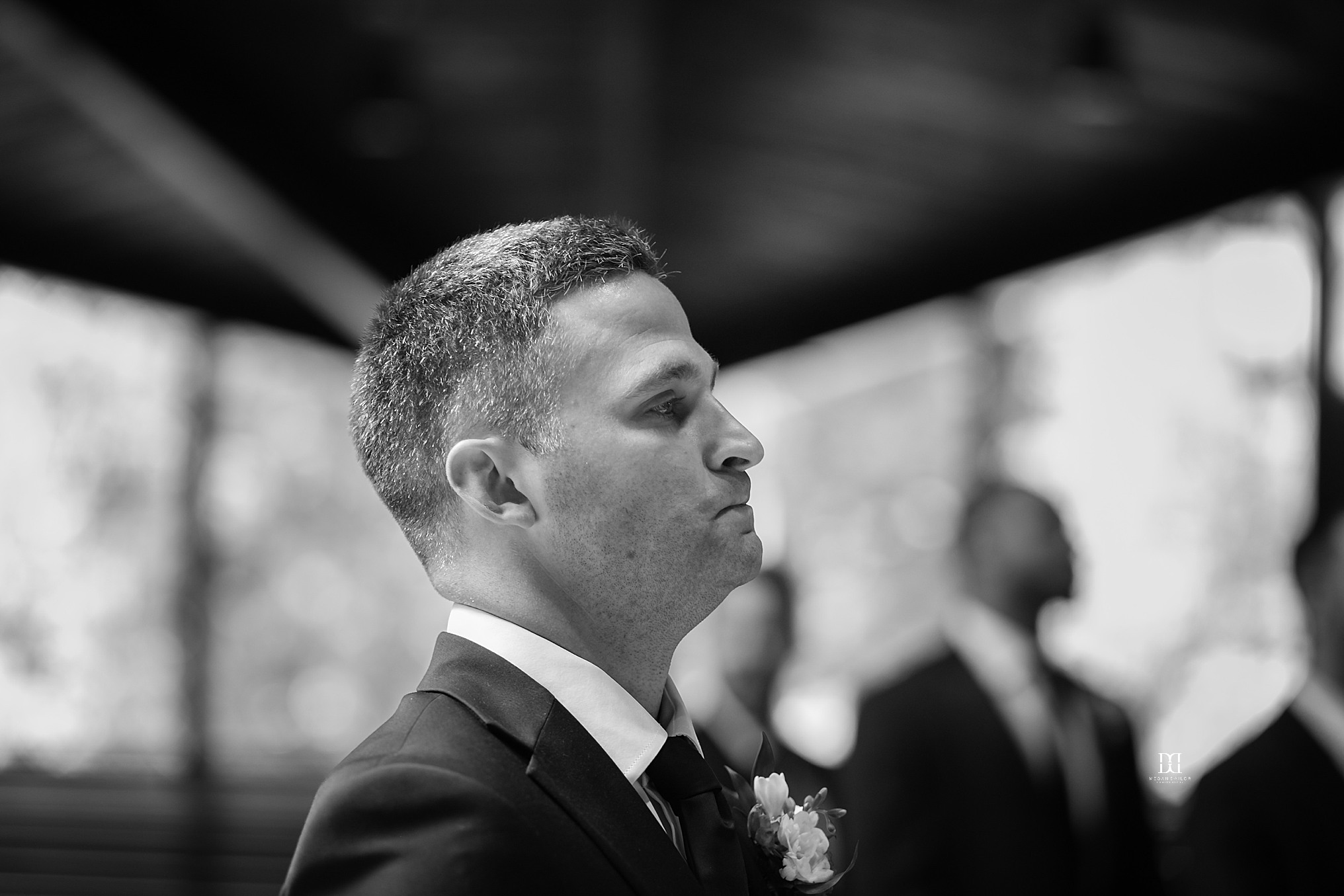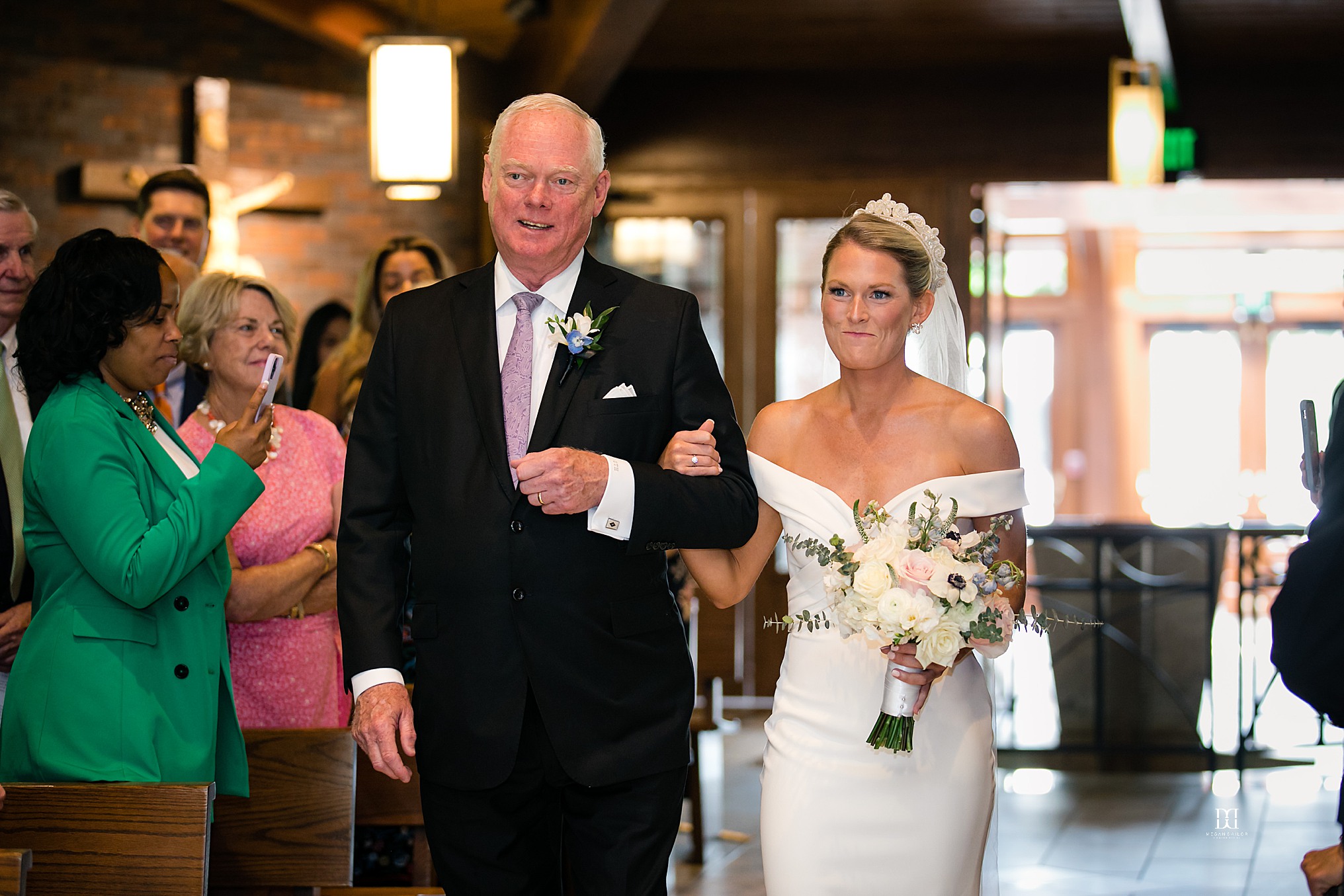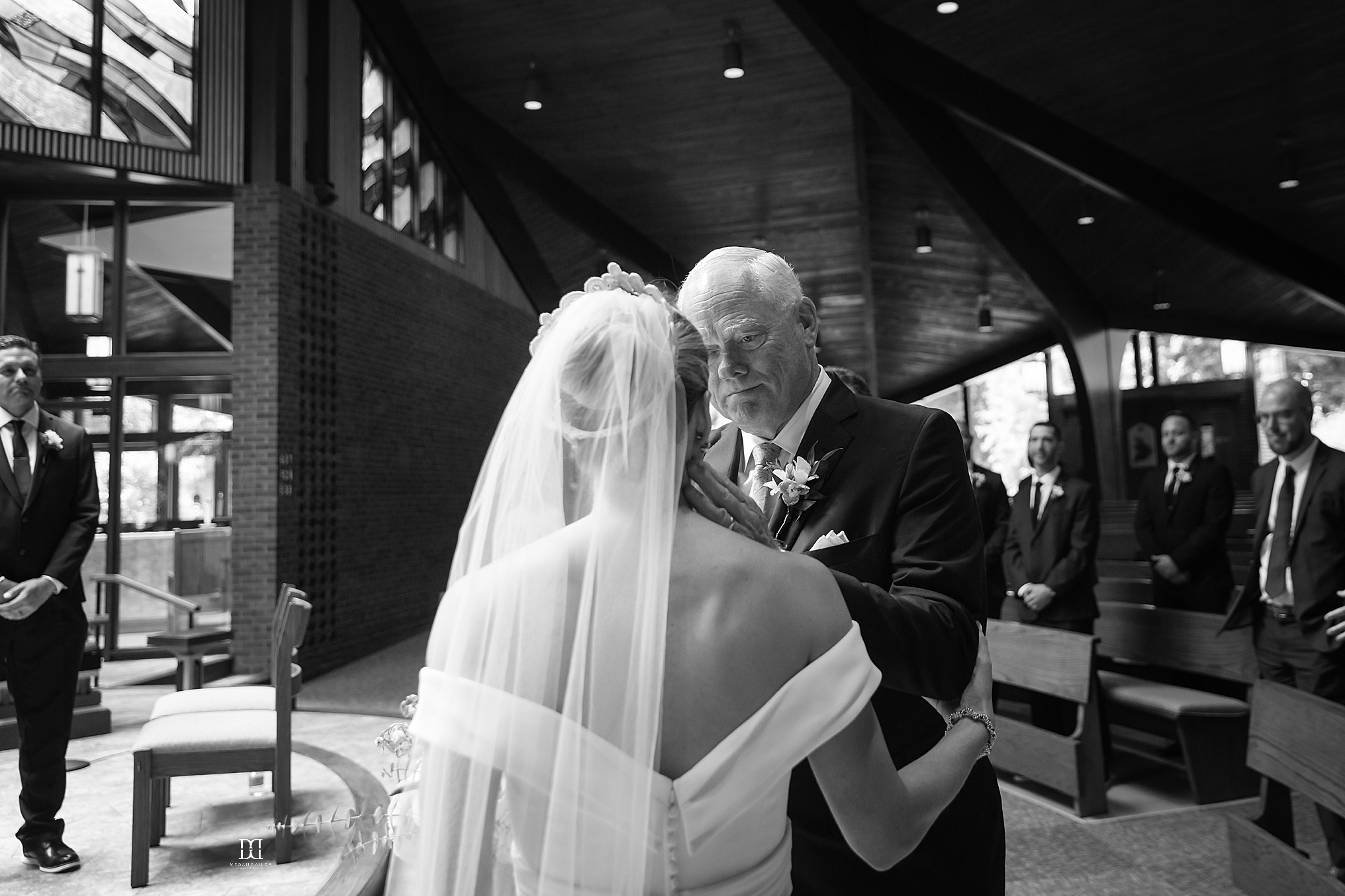 Flower girls had some thoughts about the ceremony 😀 not enough paw patrol references, most likely.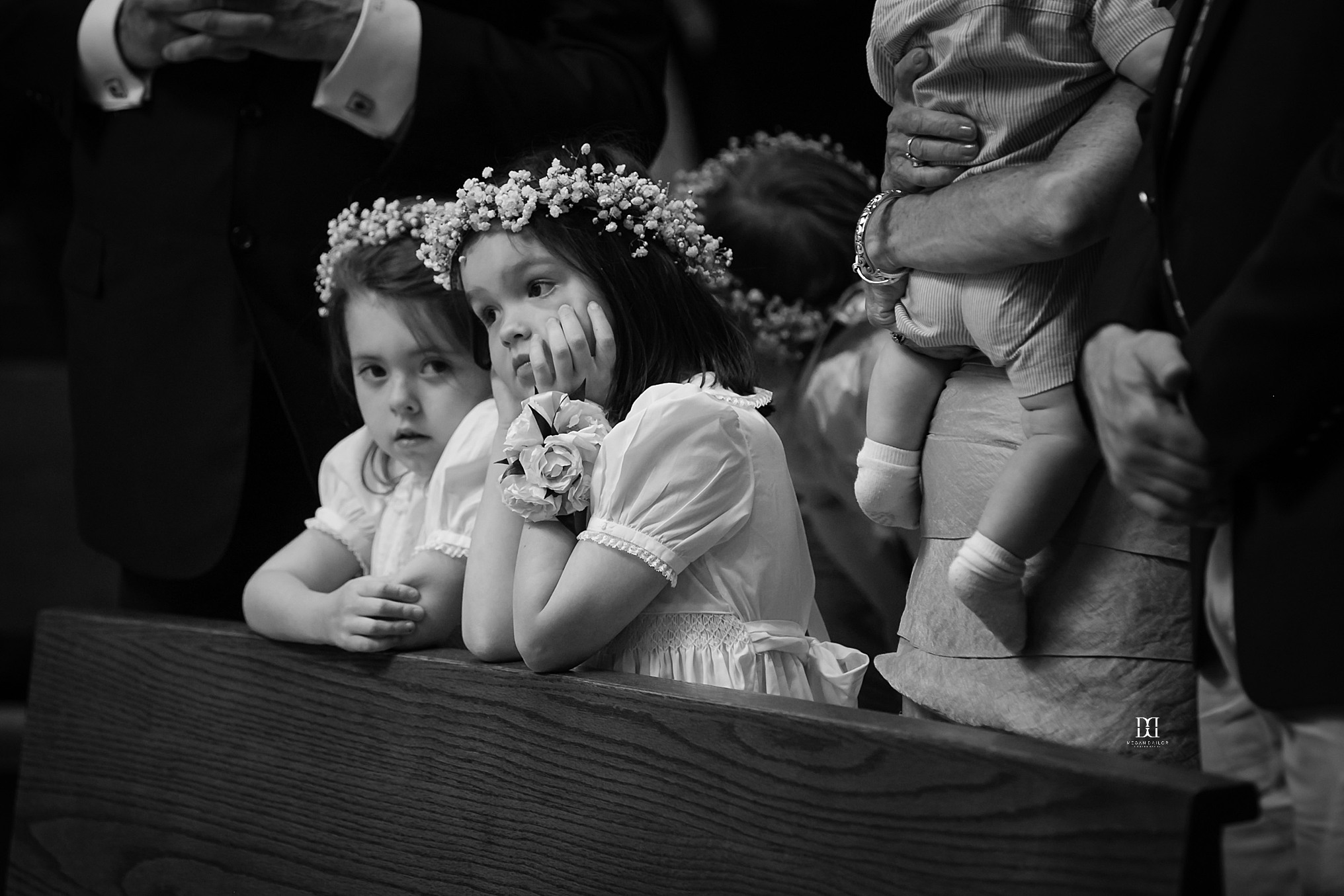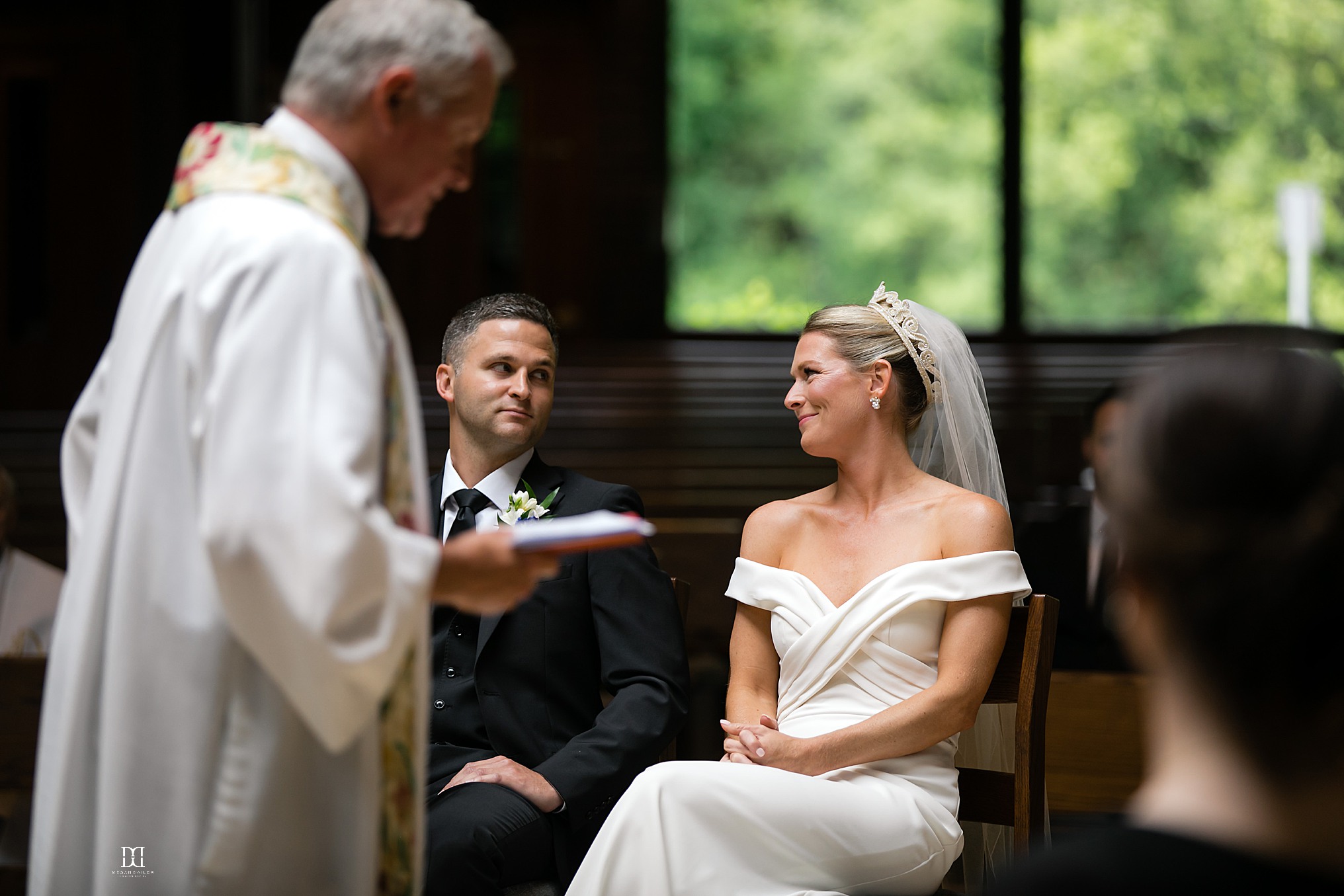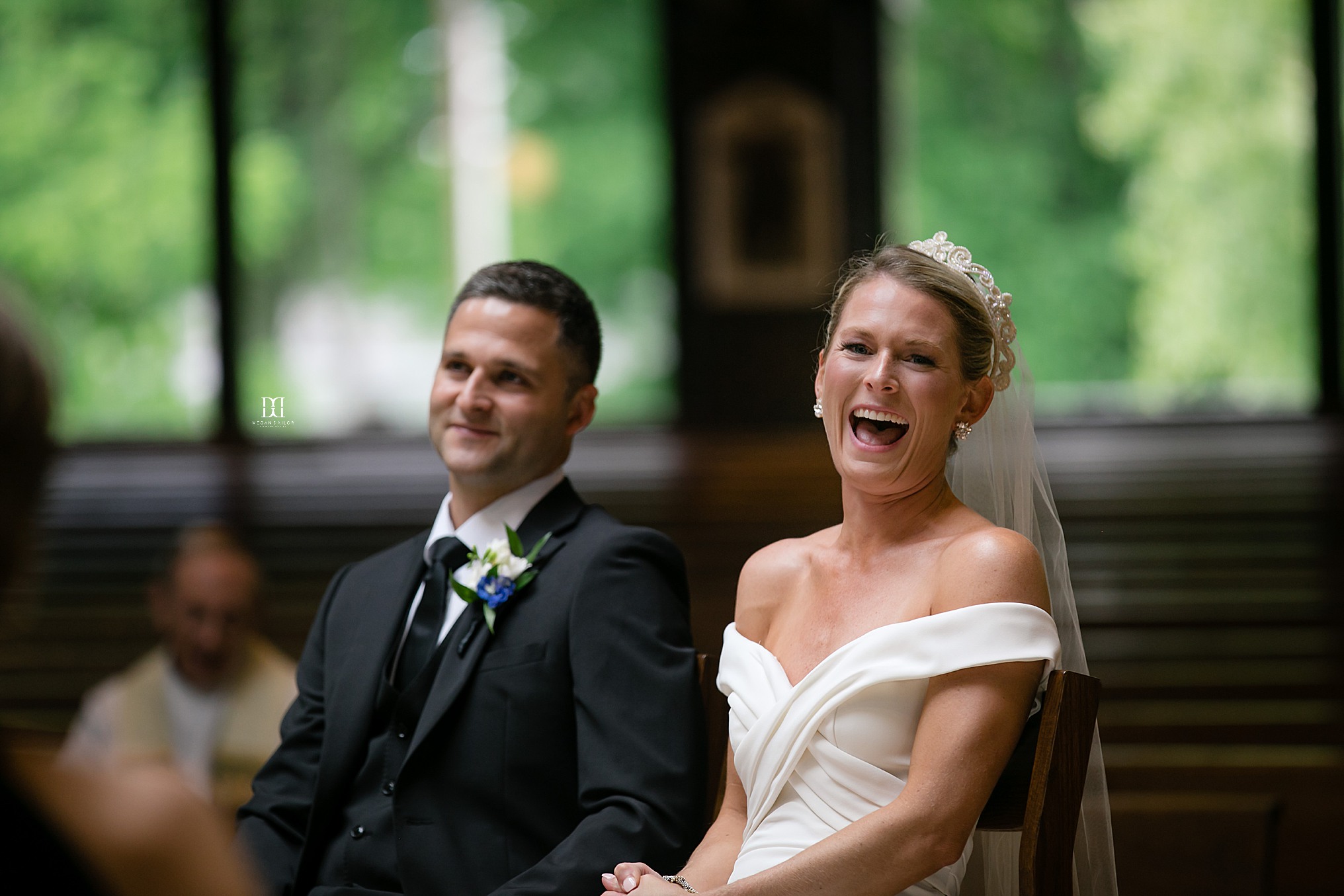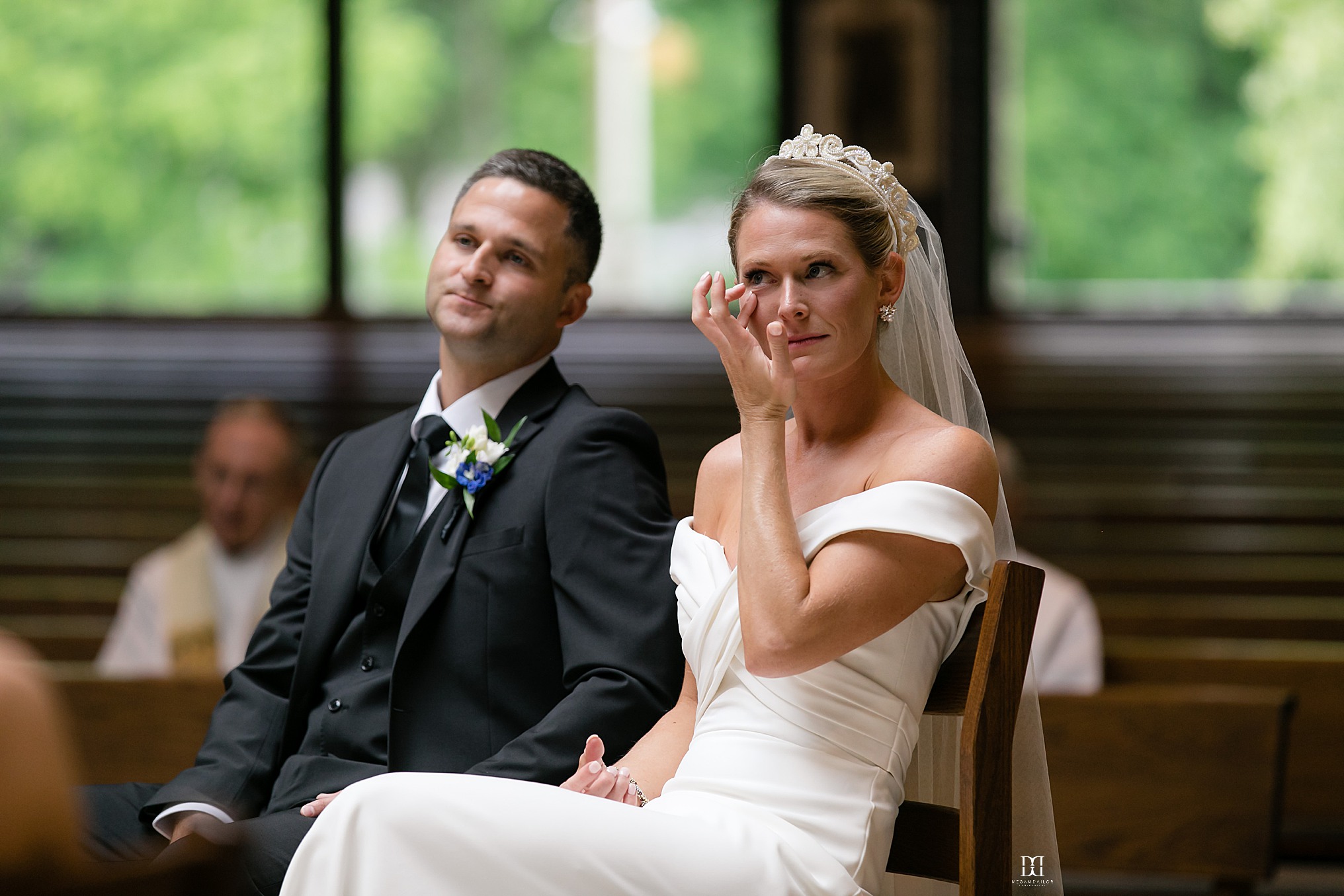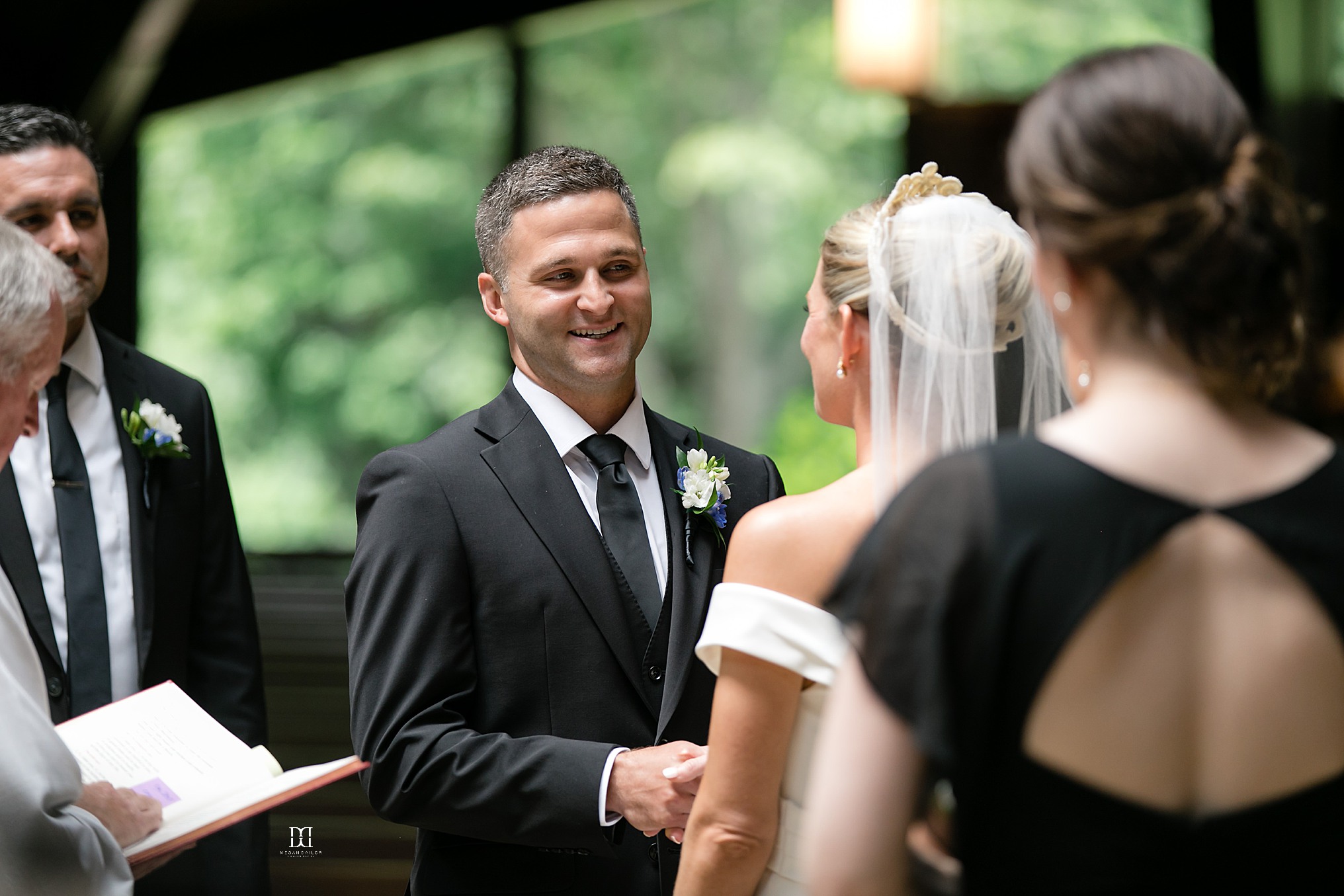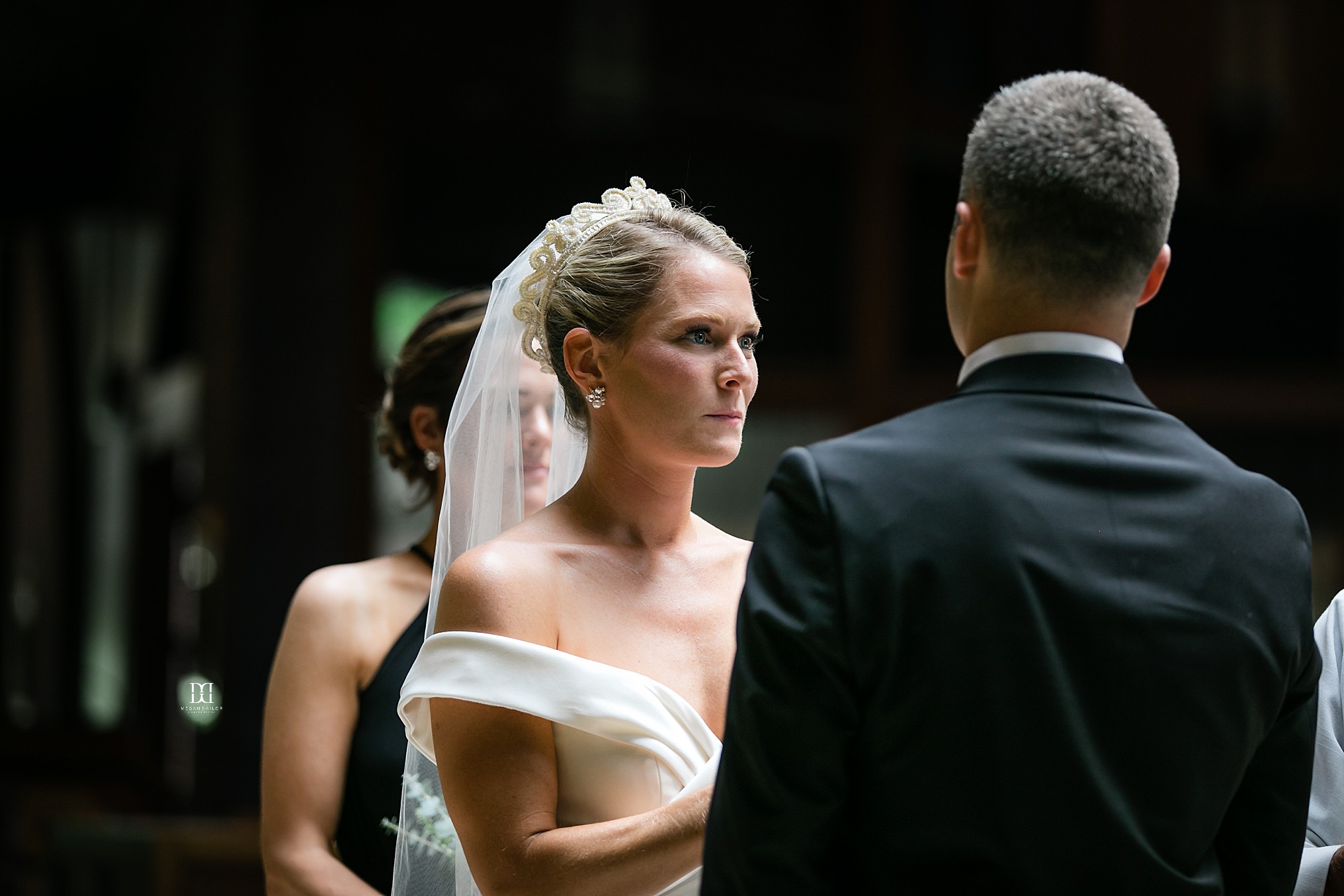 Official!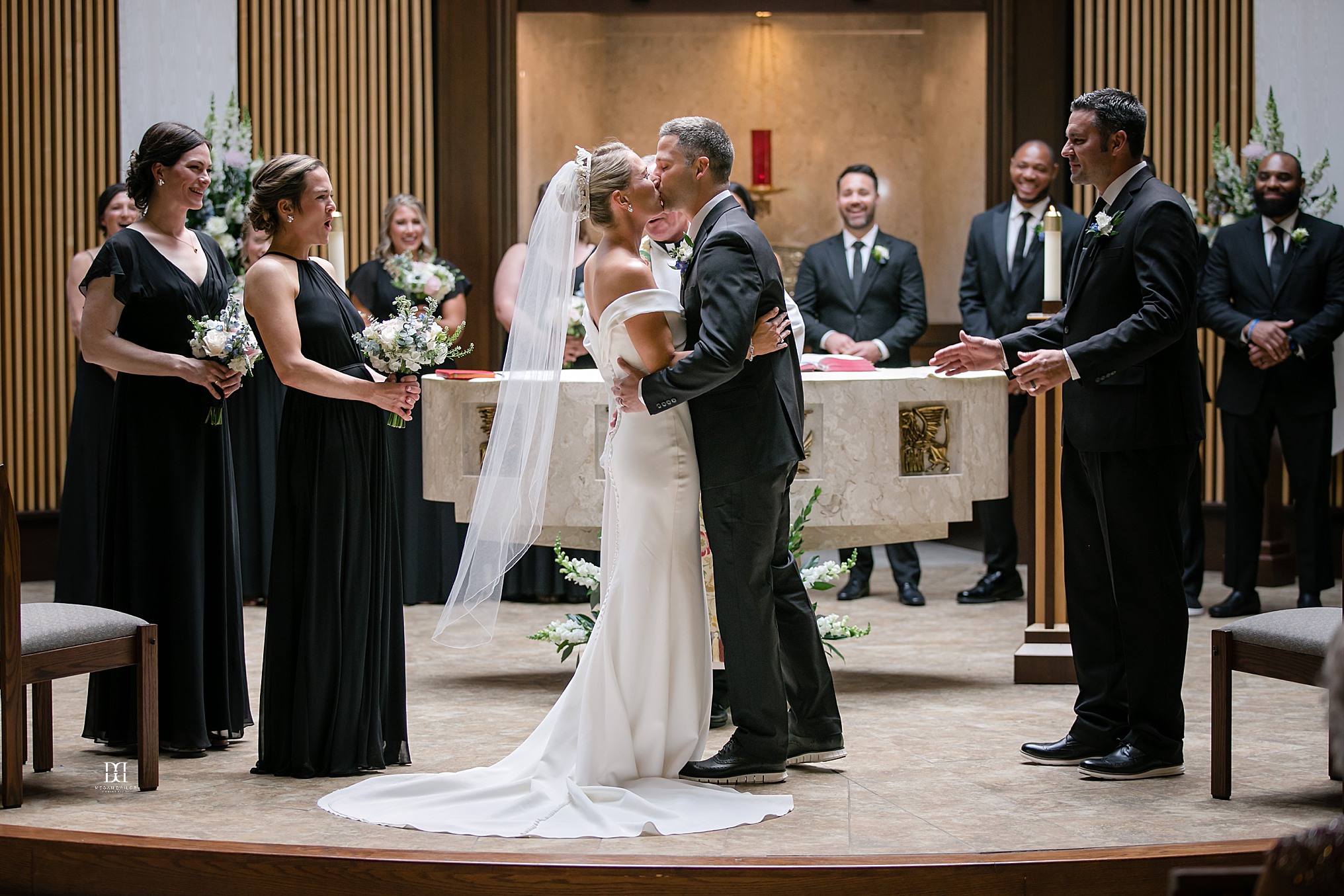 Jimmy is a pretty understated guy, so this little fist pump of happiness was really cute.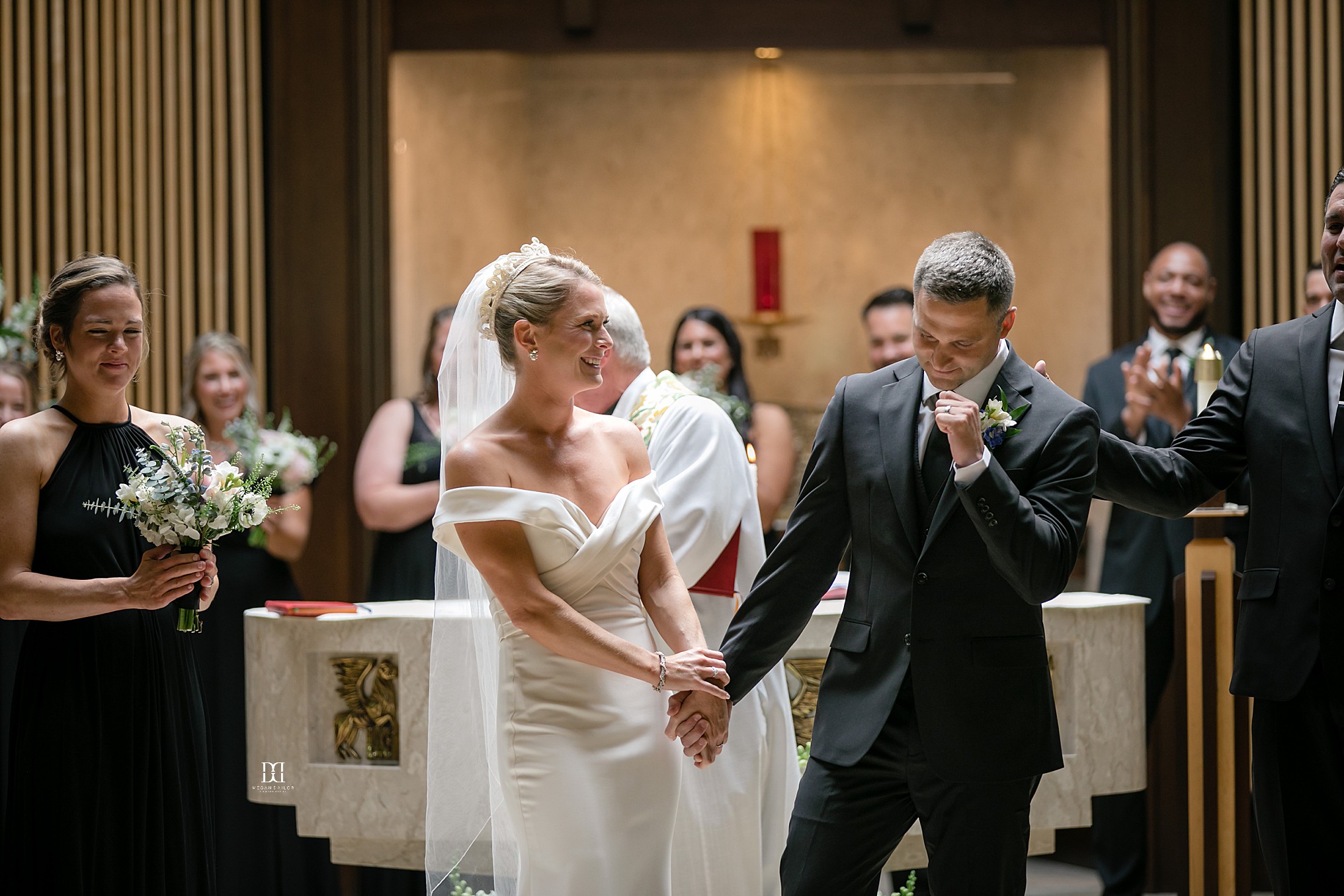 Beauties! And Mary Liz on the left, so happy to see her and learn she is expecting her second babe.. what a treat it is to see my couples thriving and expanding their families.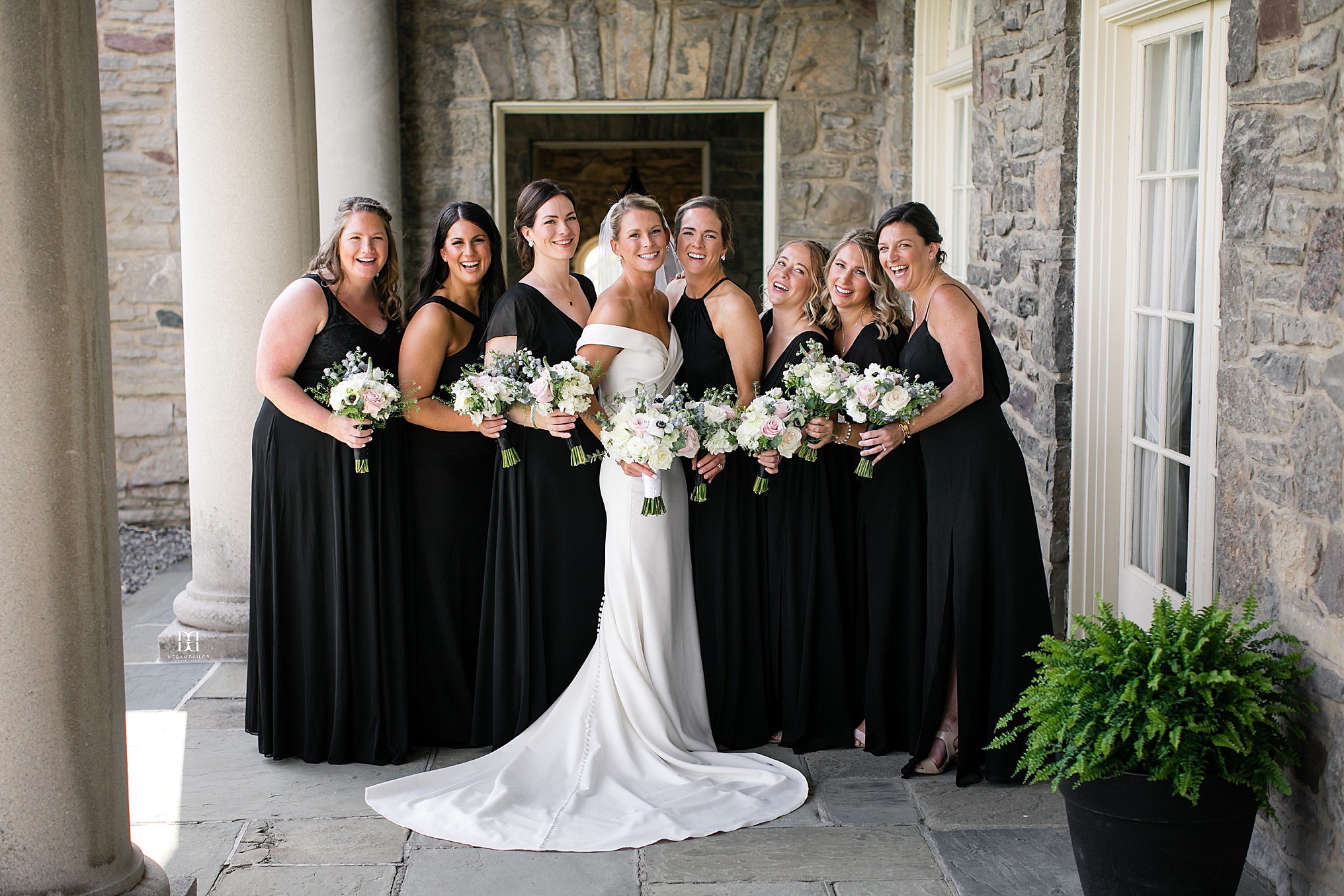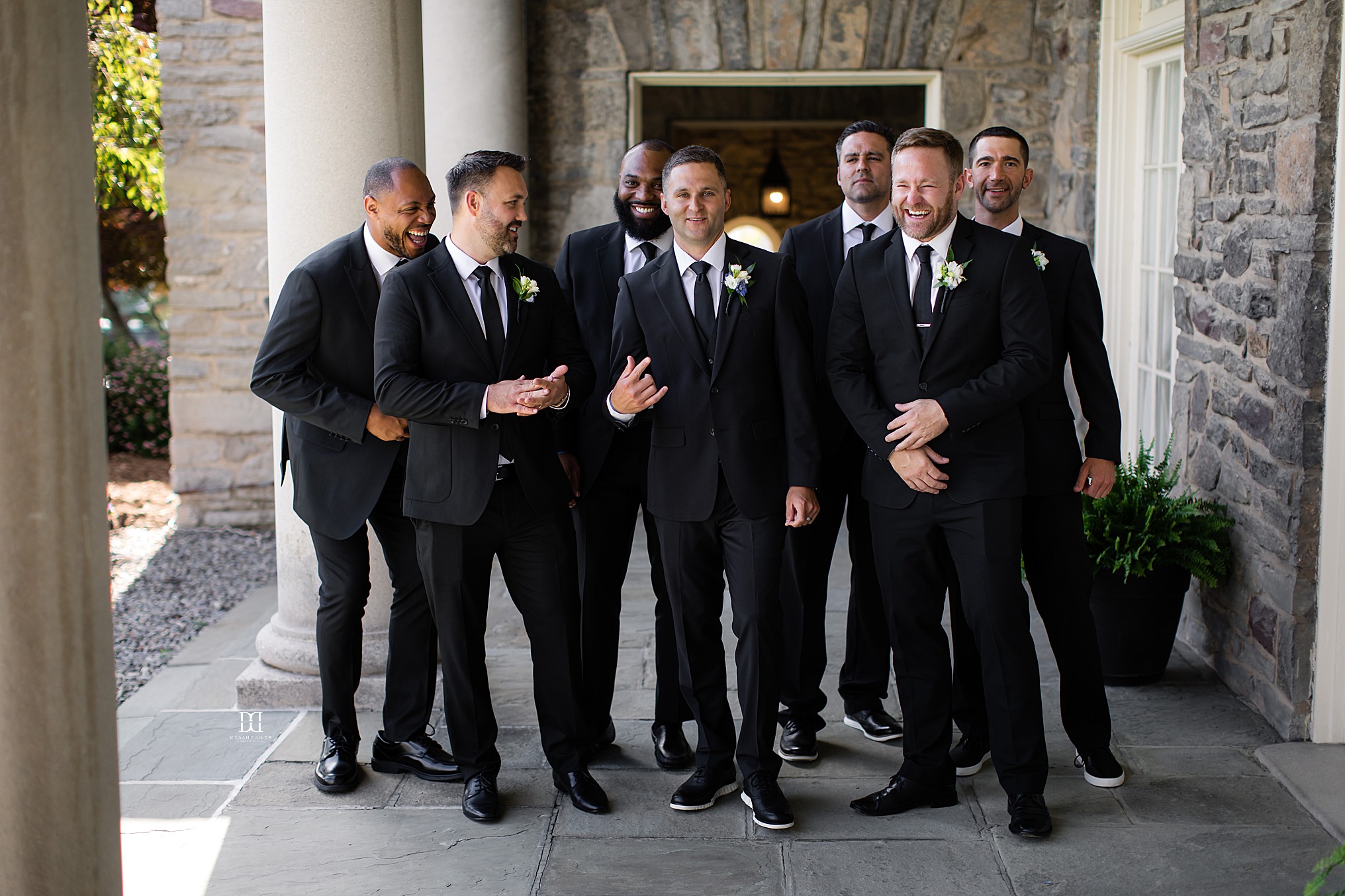 The cuteness.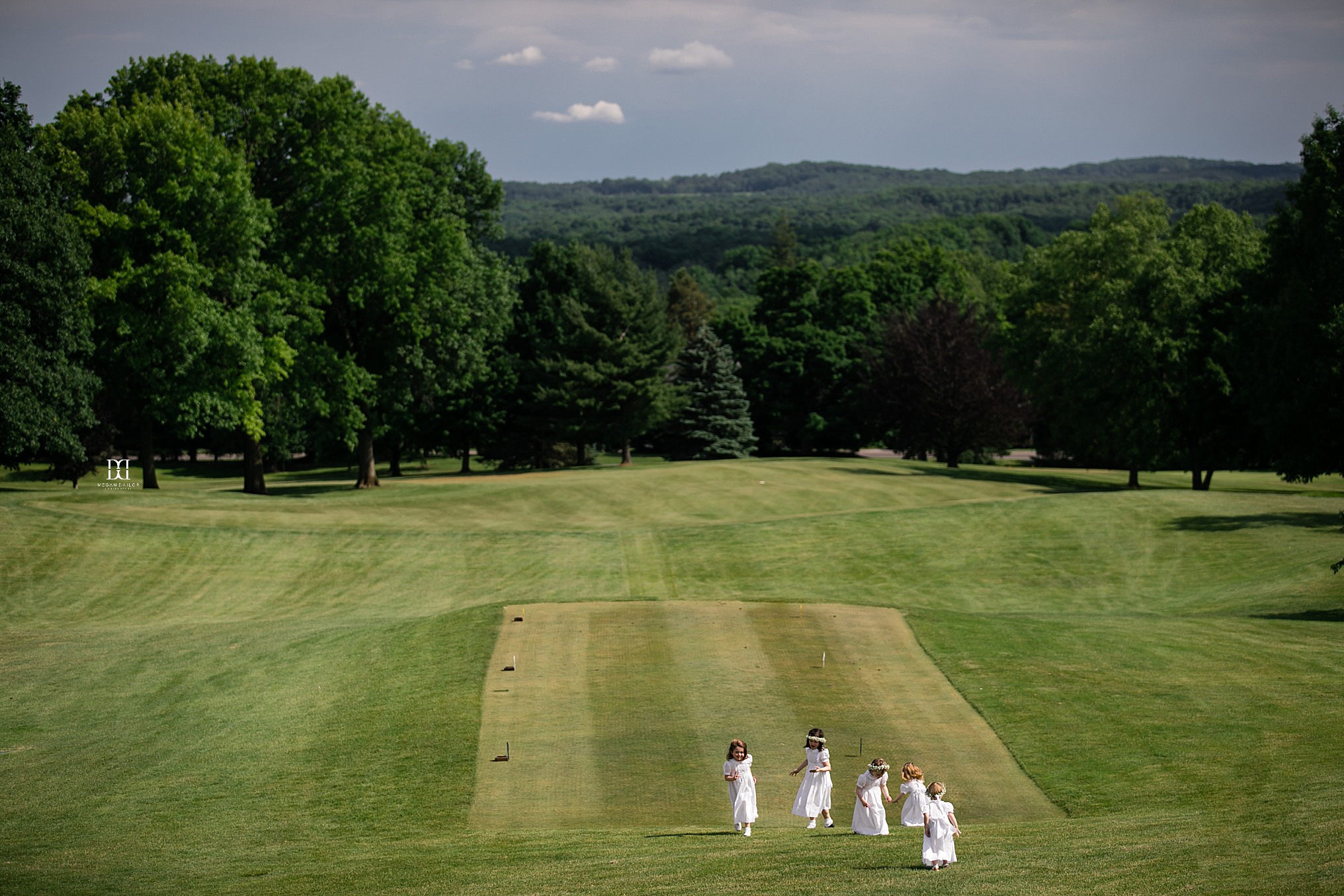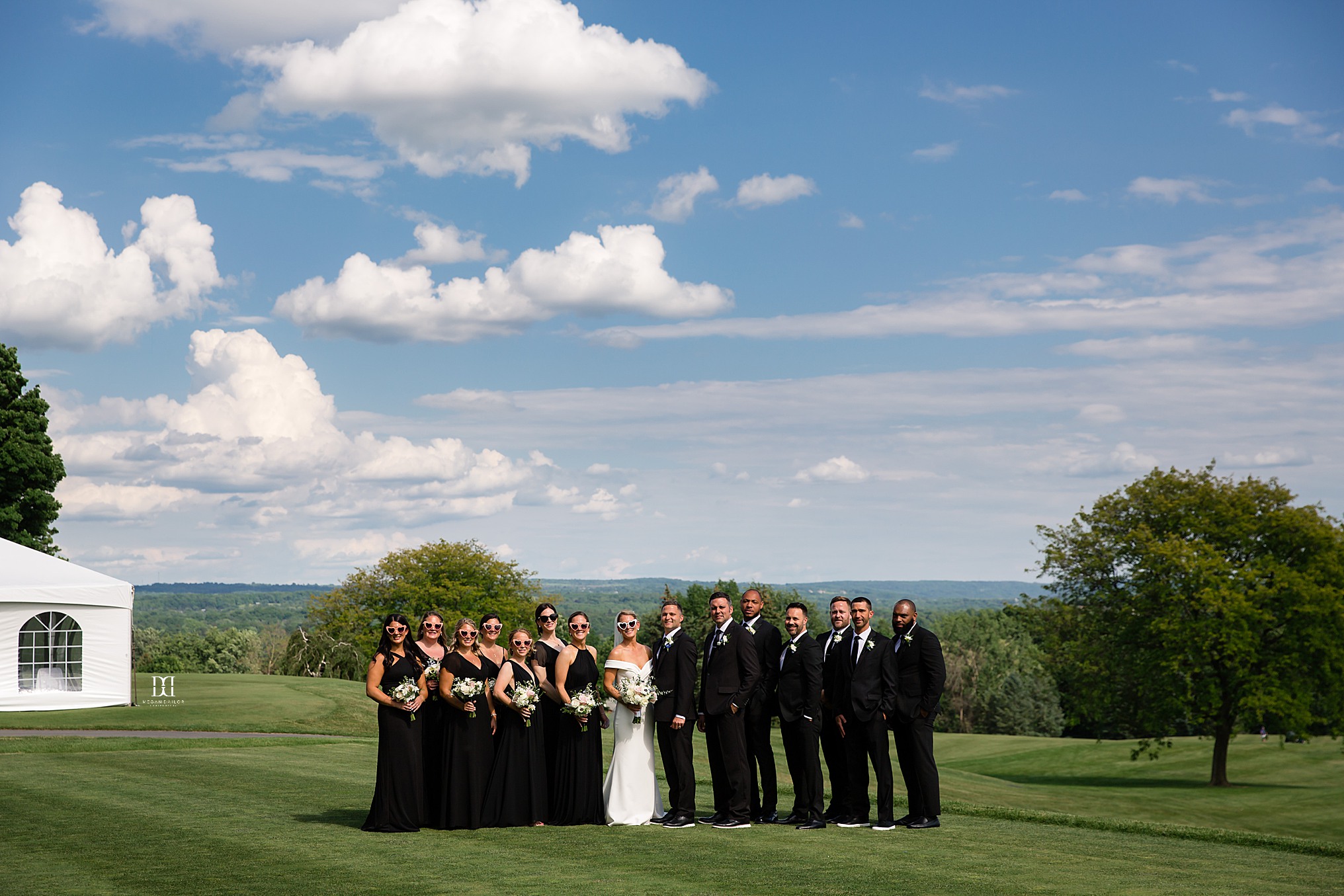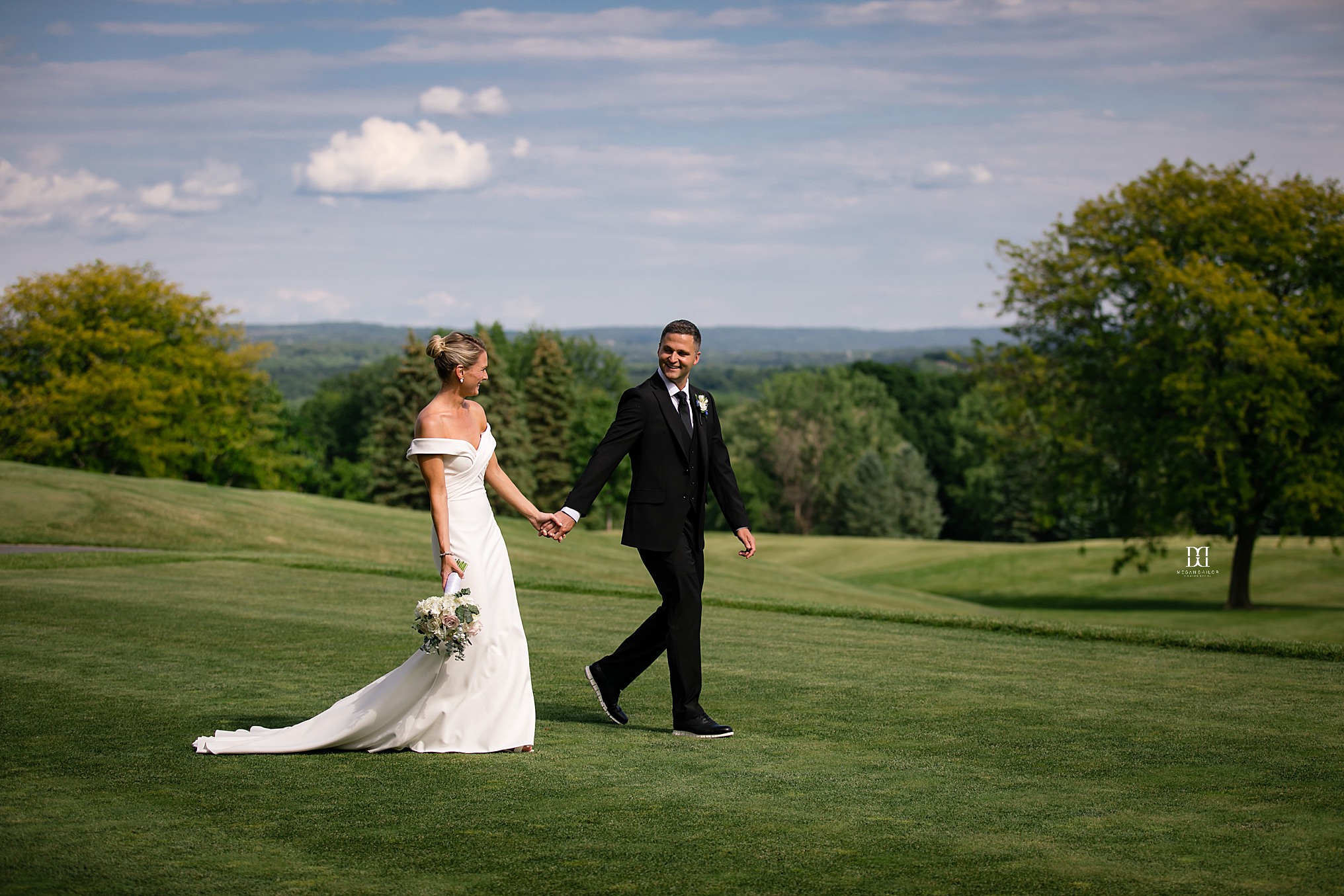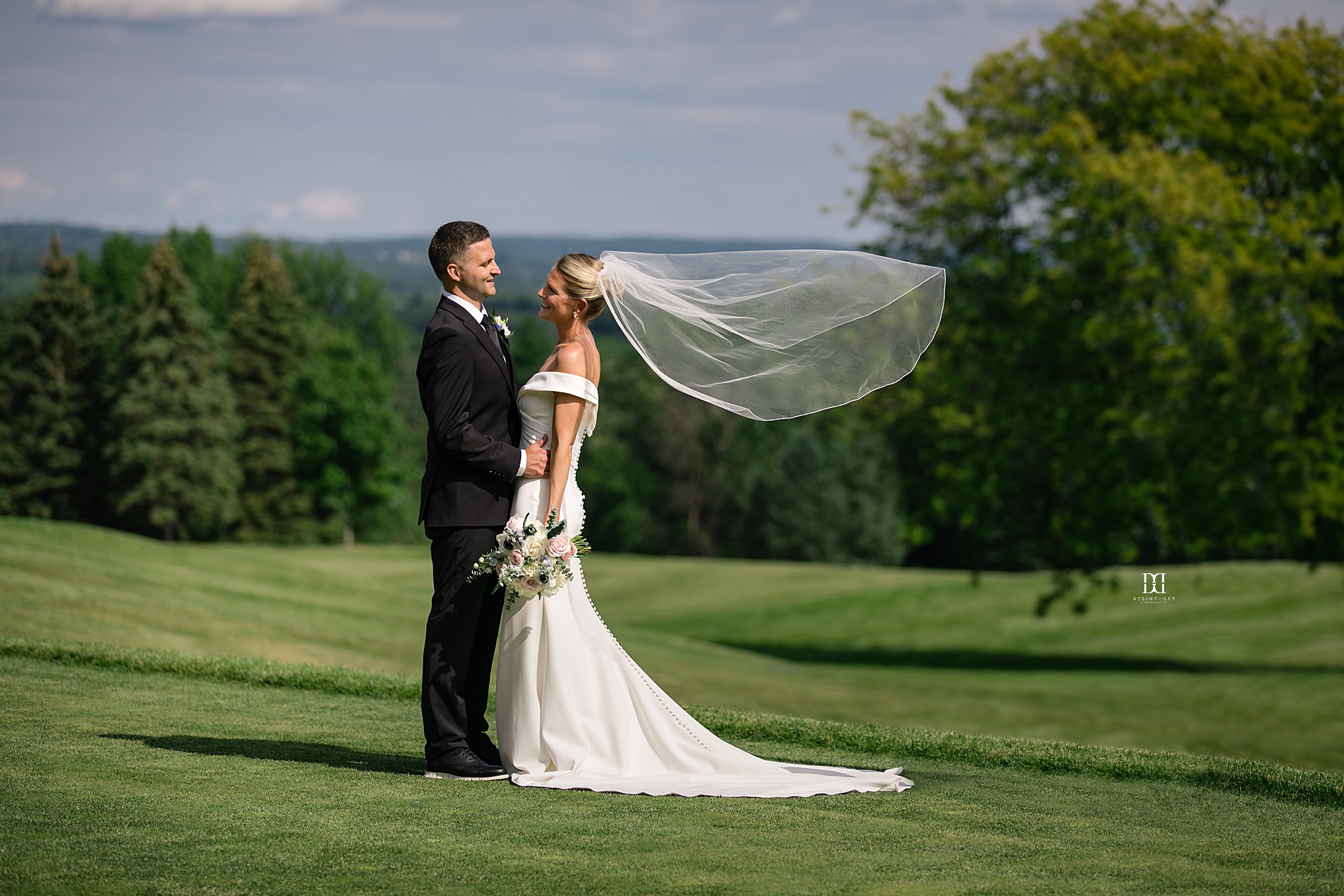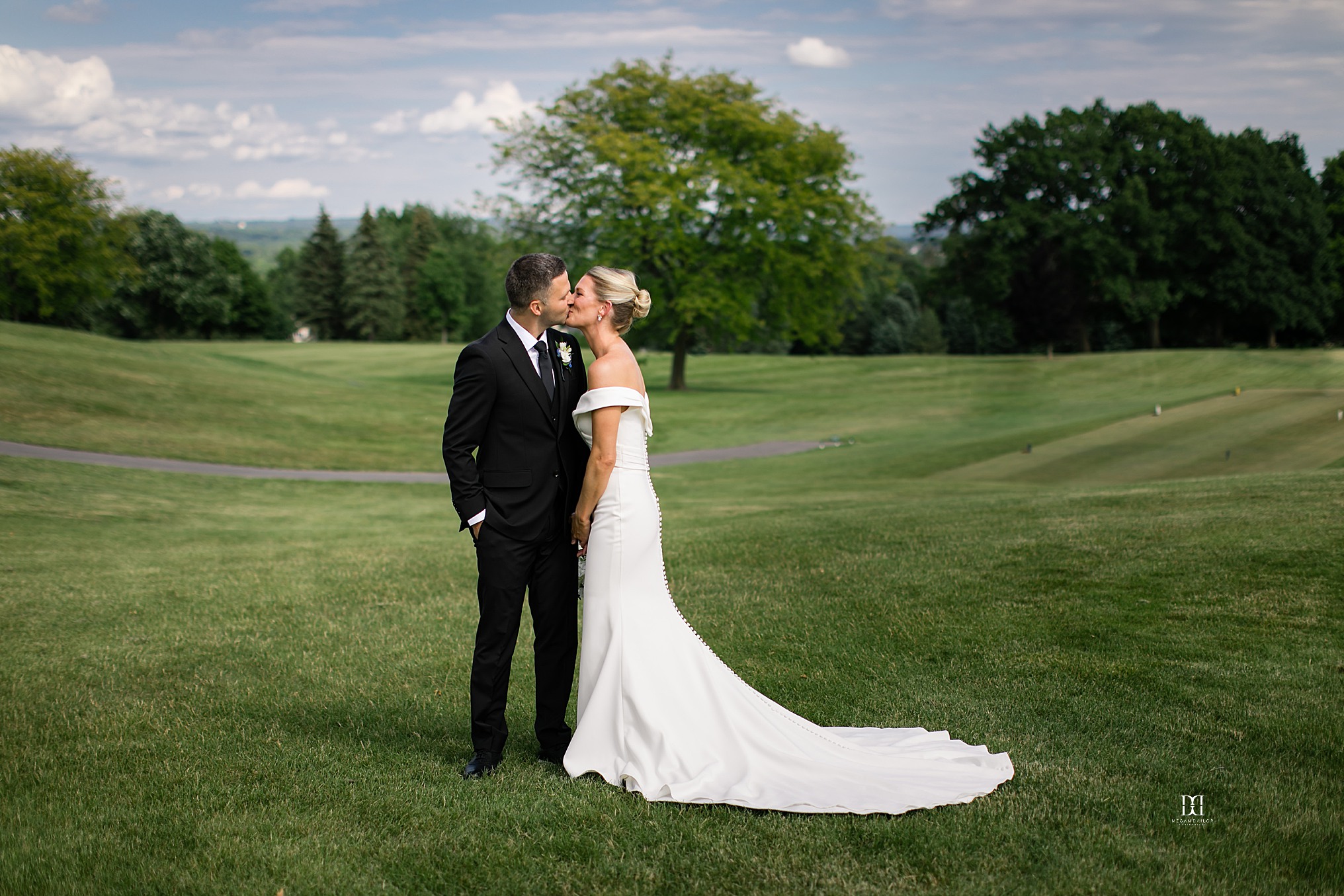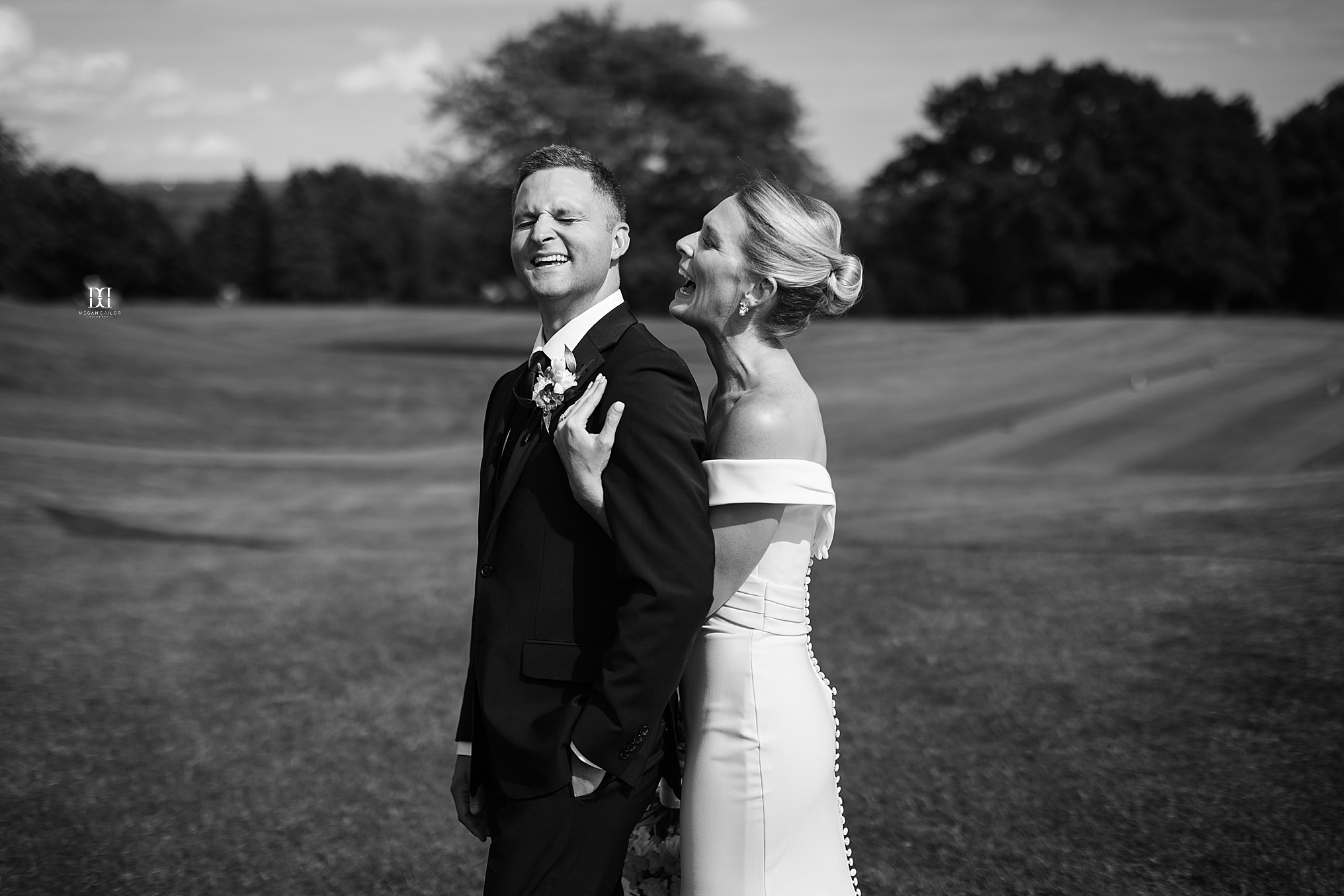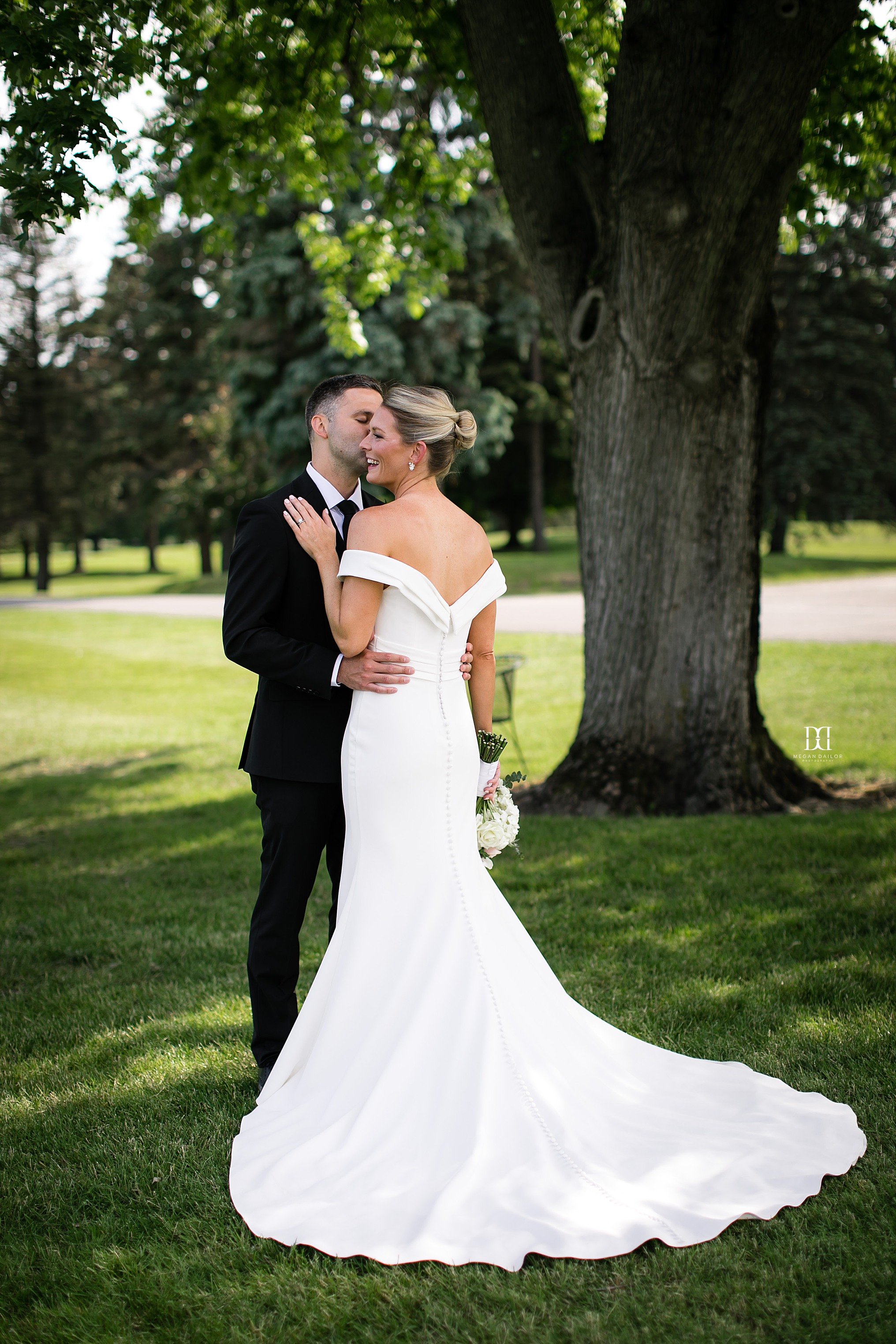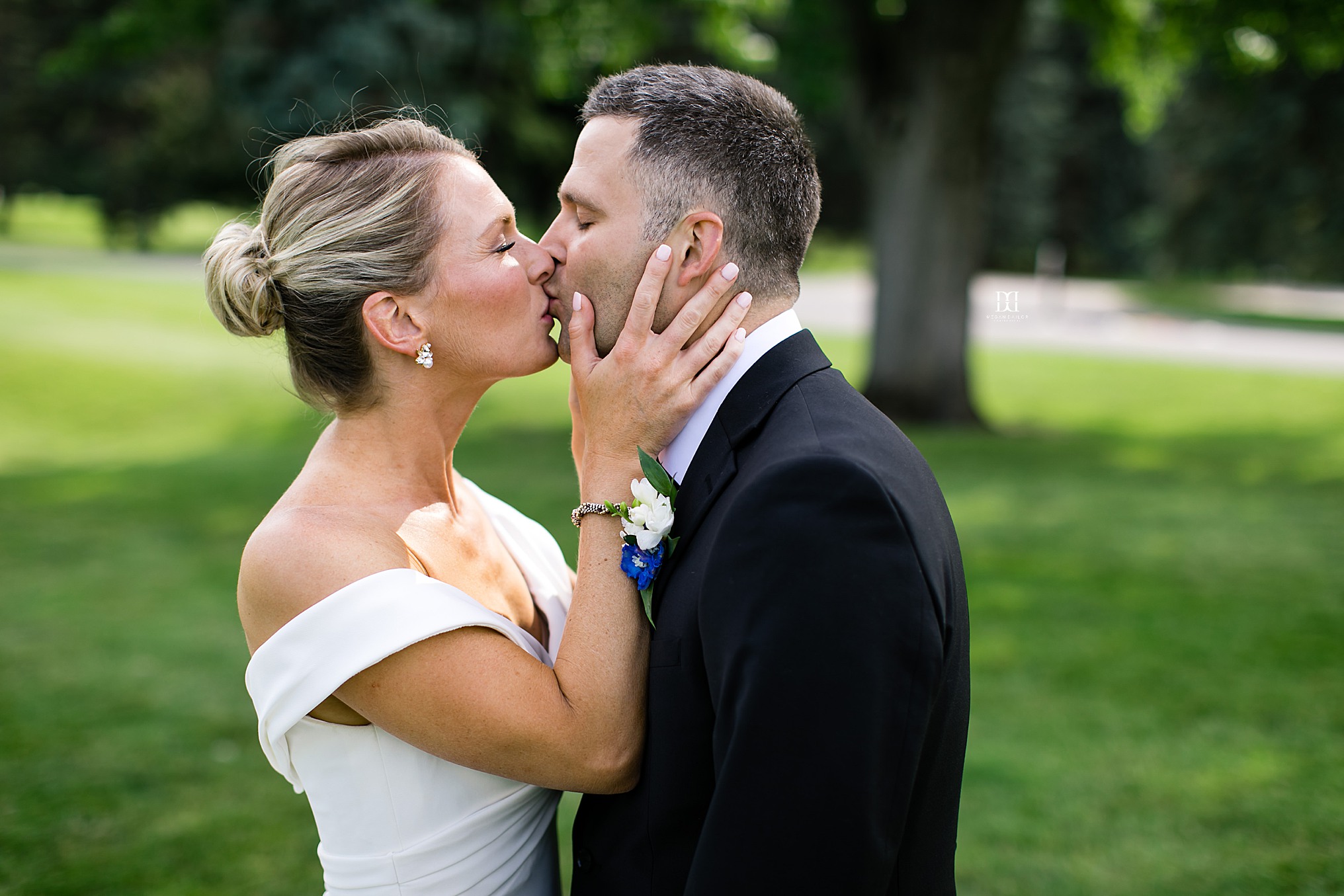 An Onondaga Country Club wedding is always so elegant...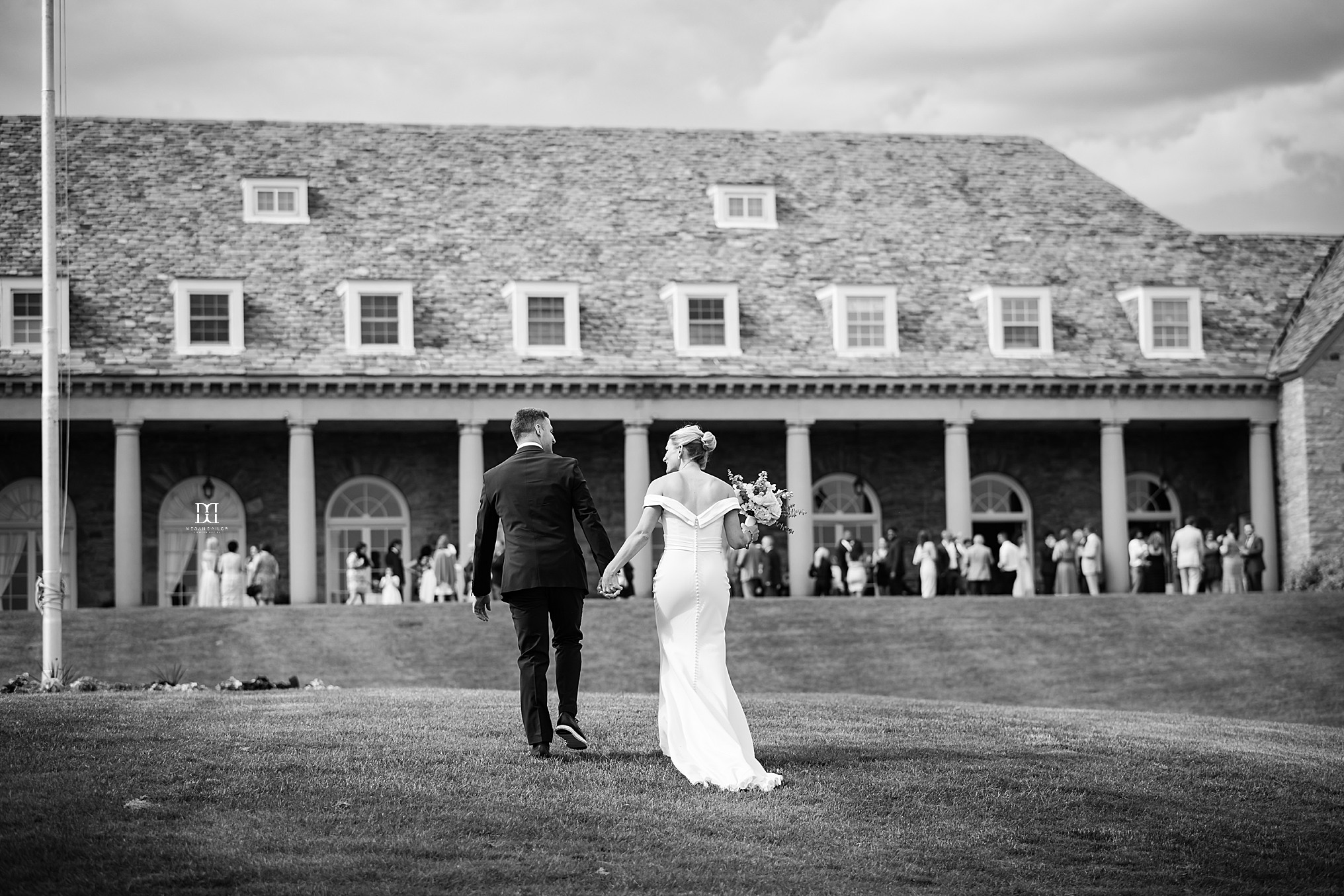 The tent was gorgeous!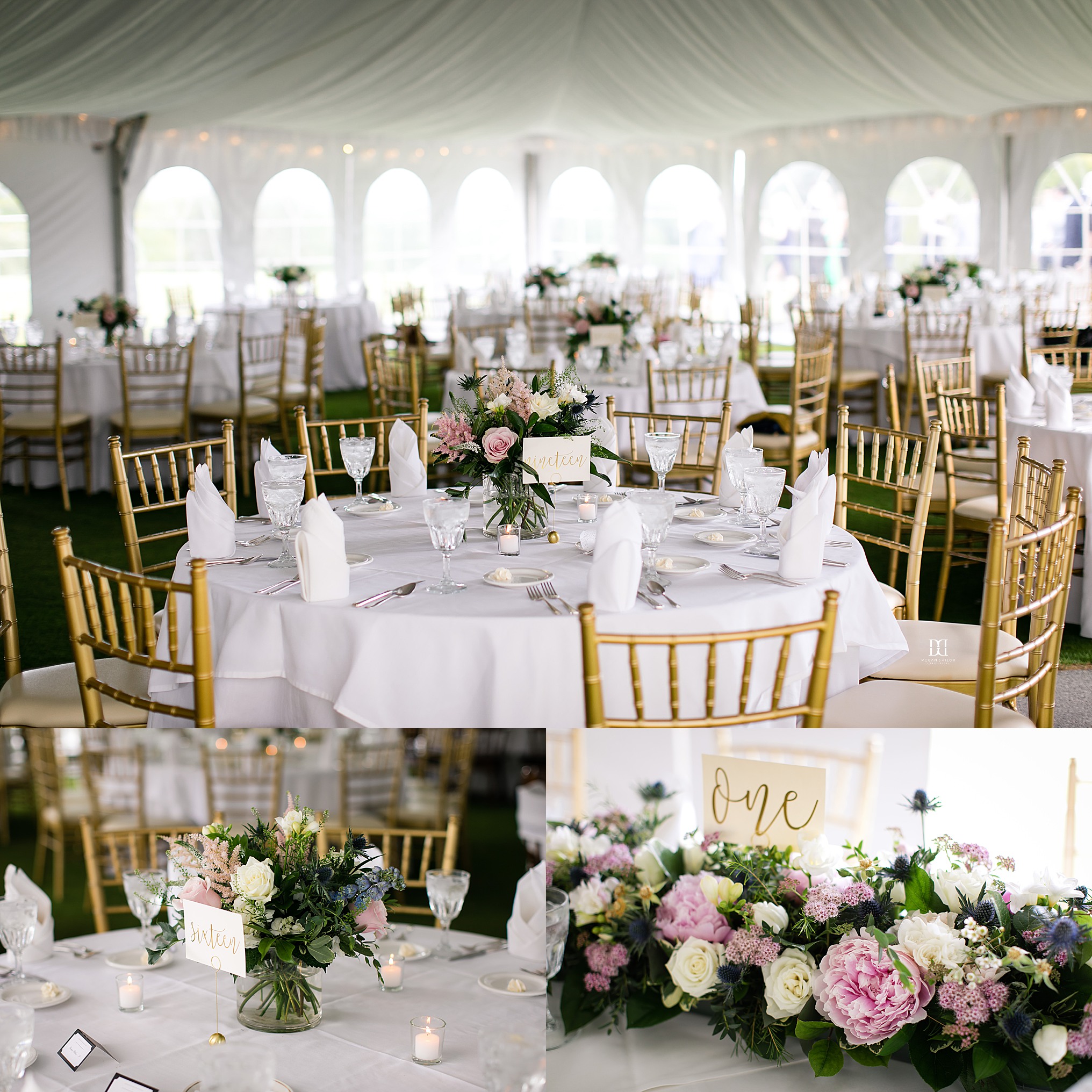 I love when the person who traveled farthest for the wedding gets a shoutout and embraces the moment... Scotland!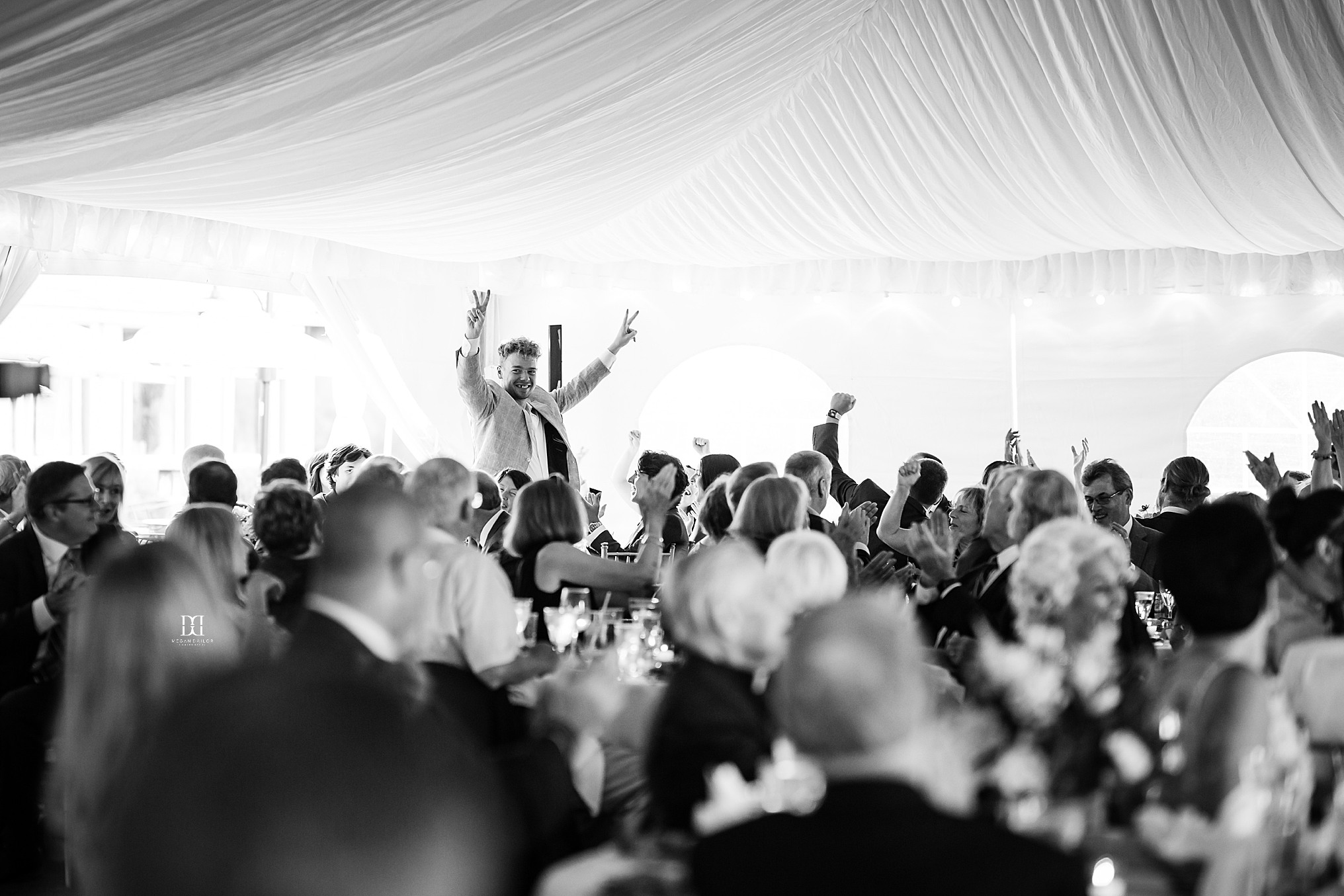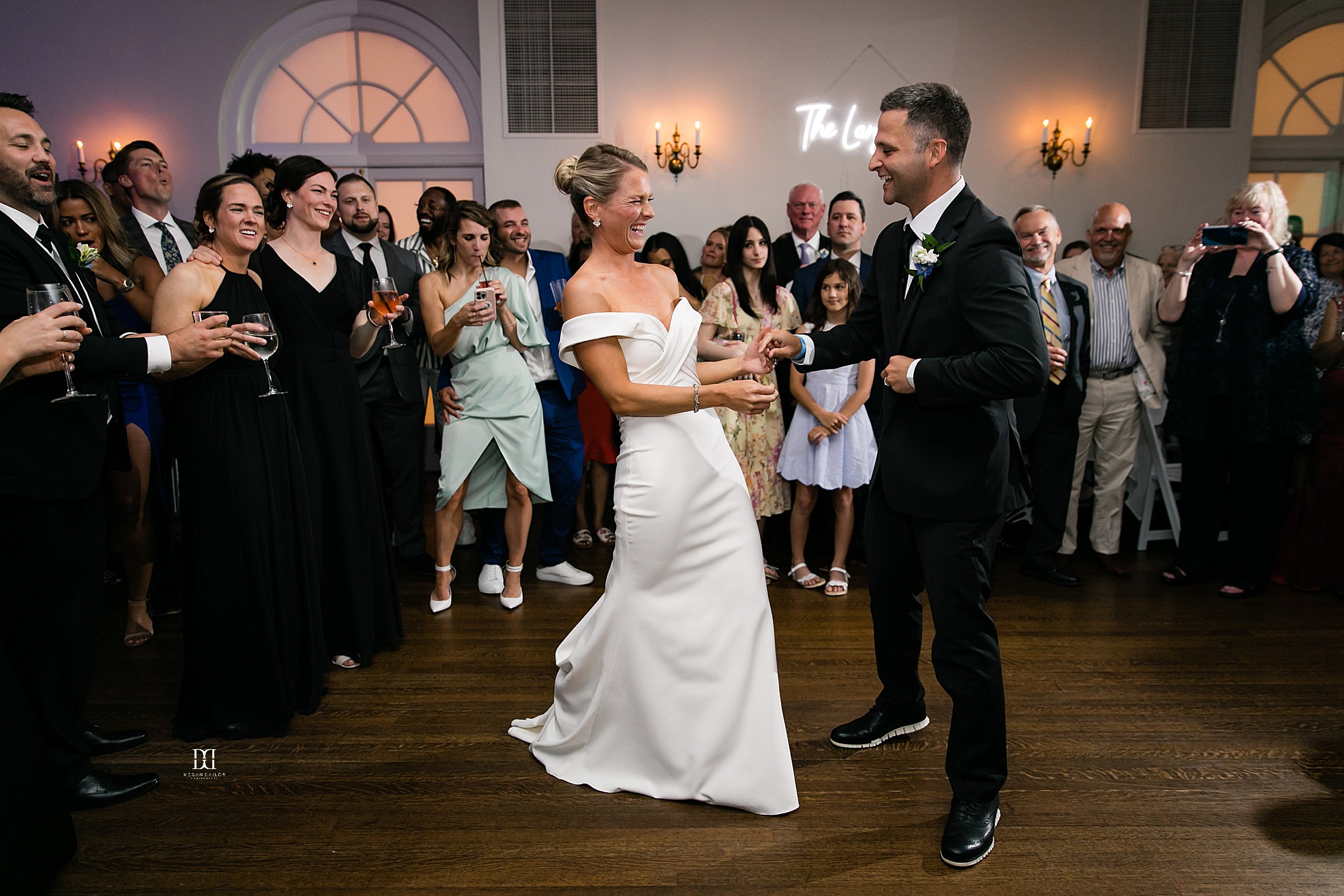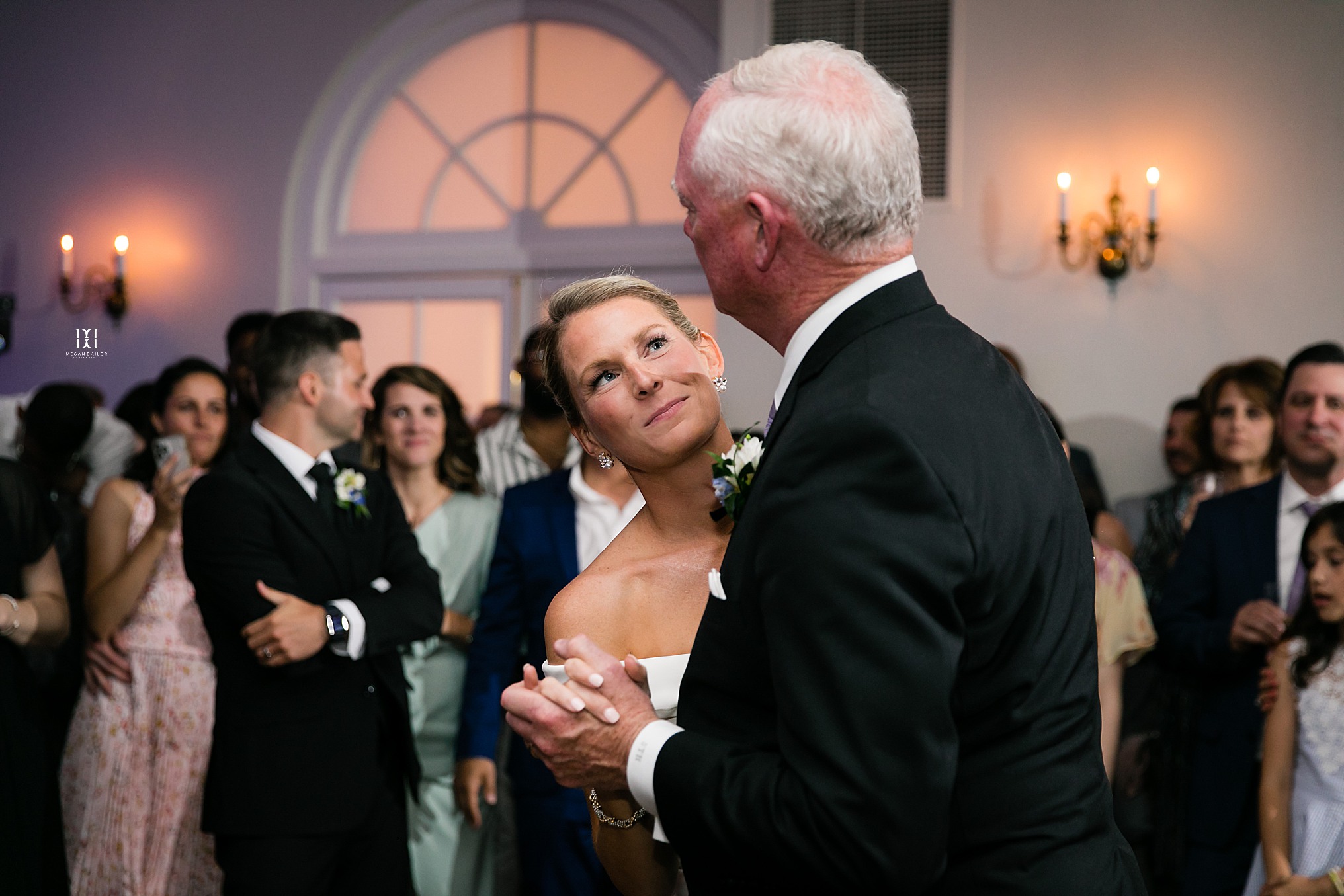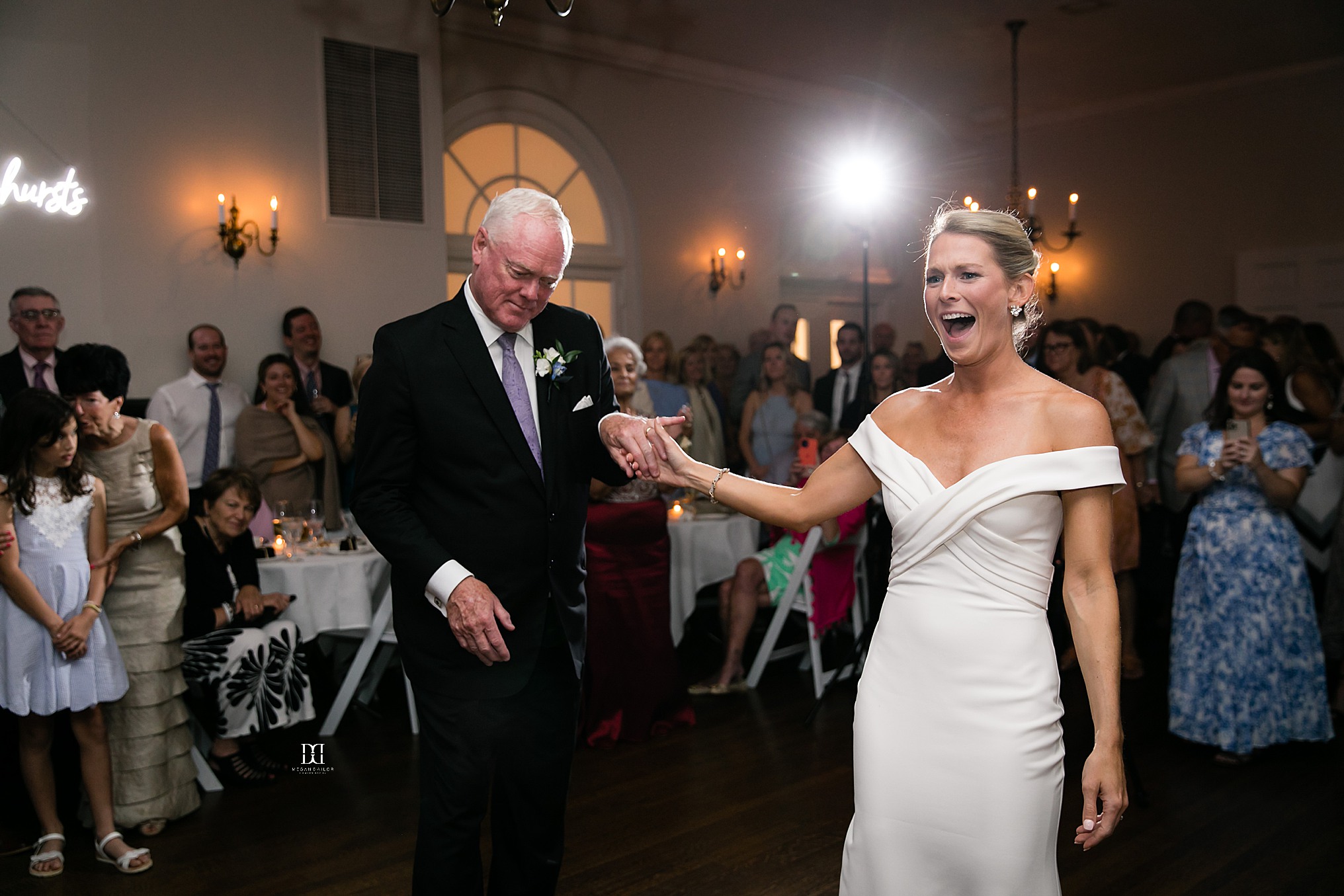 Caroline's sister had a covid wedding and didn't get a father daughter dance, so Caroline and her dad surprised her at the end of their dance with her own moment... she was so surprised and happy, it was really adorable!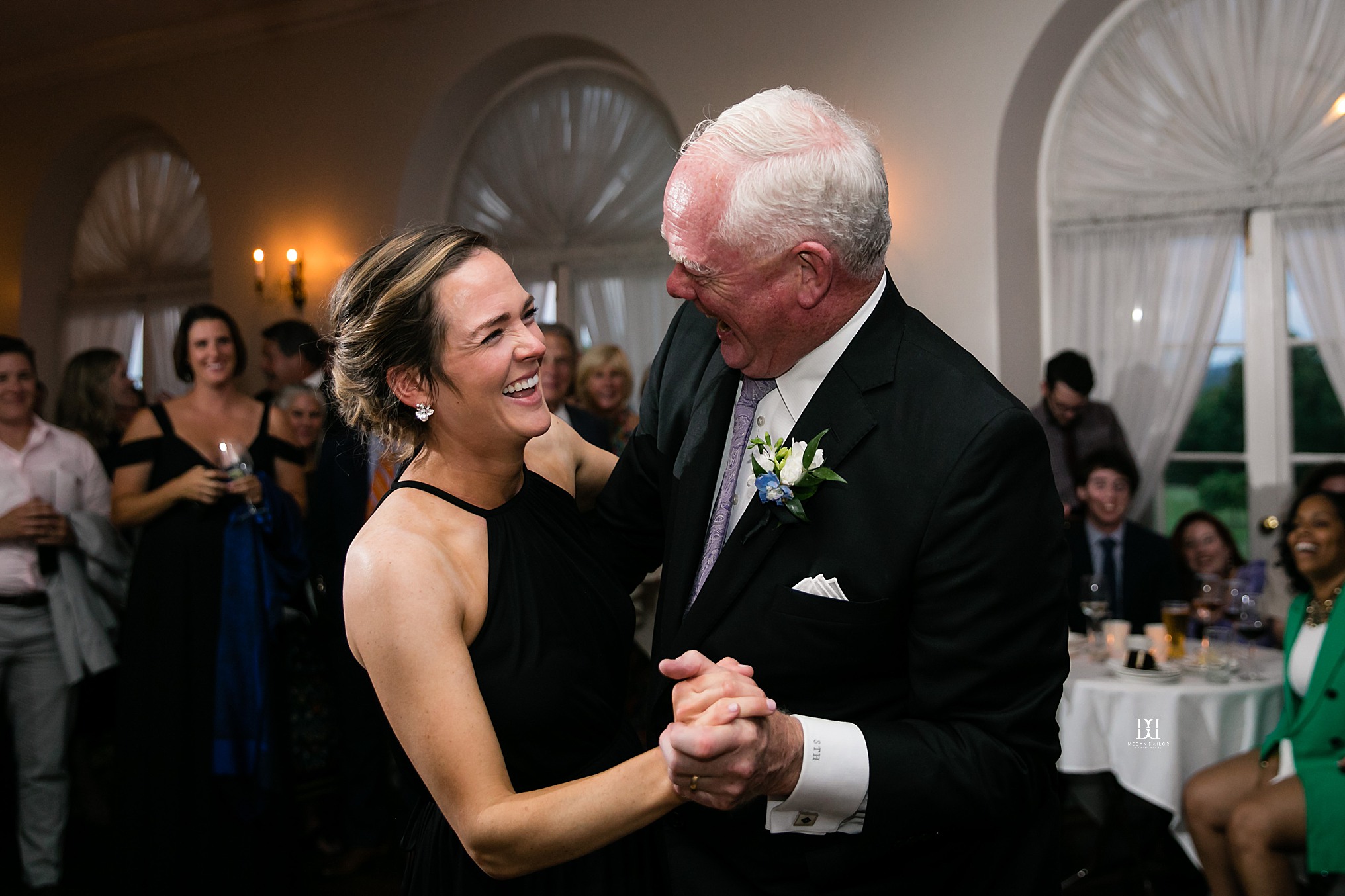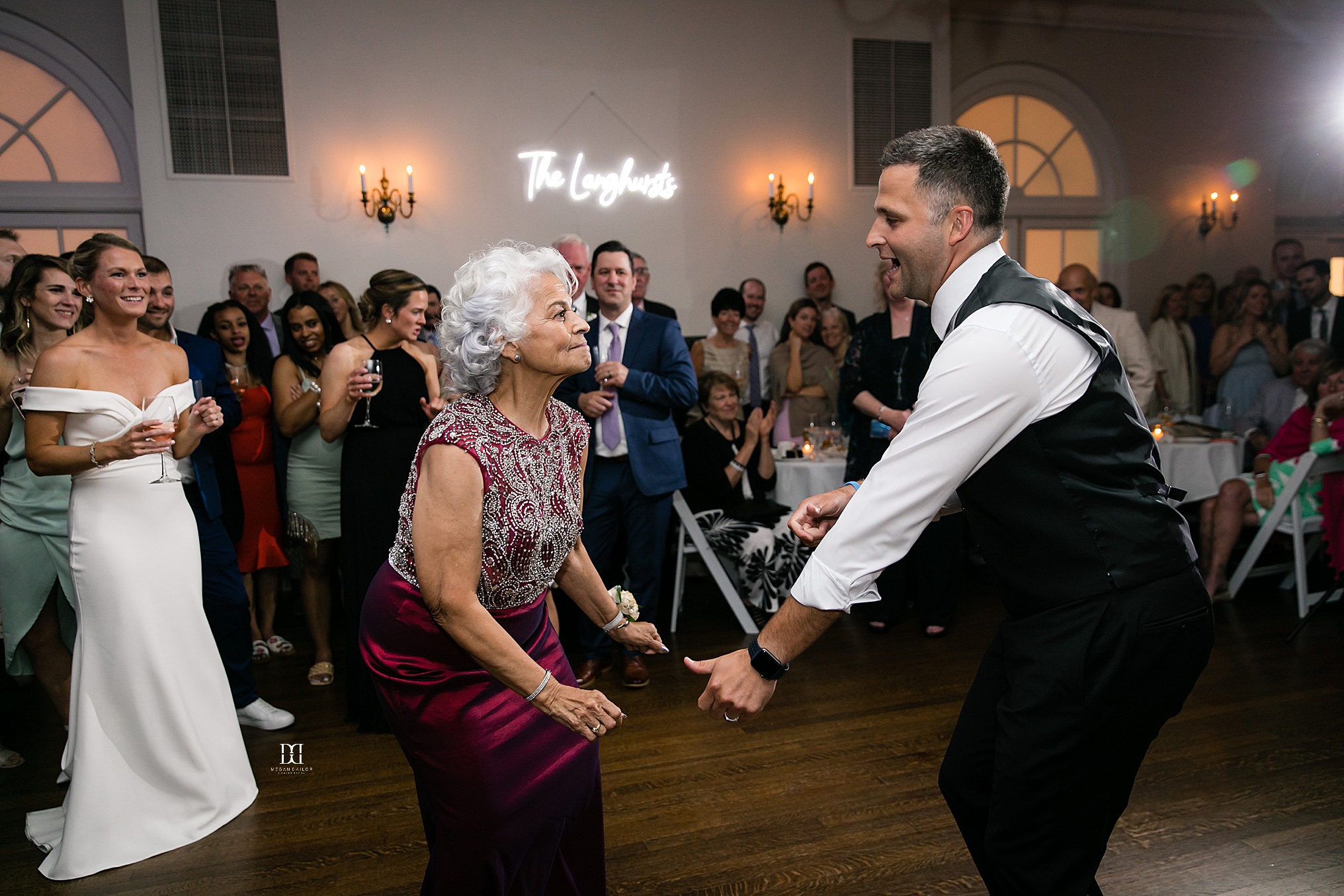 Not that F-M folks need much prodding, but Uptown Groove were so fabulous!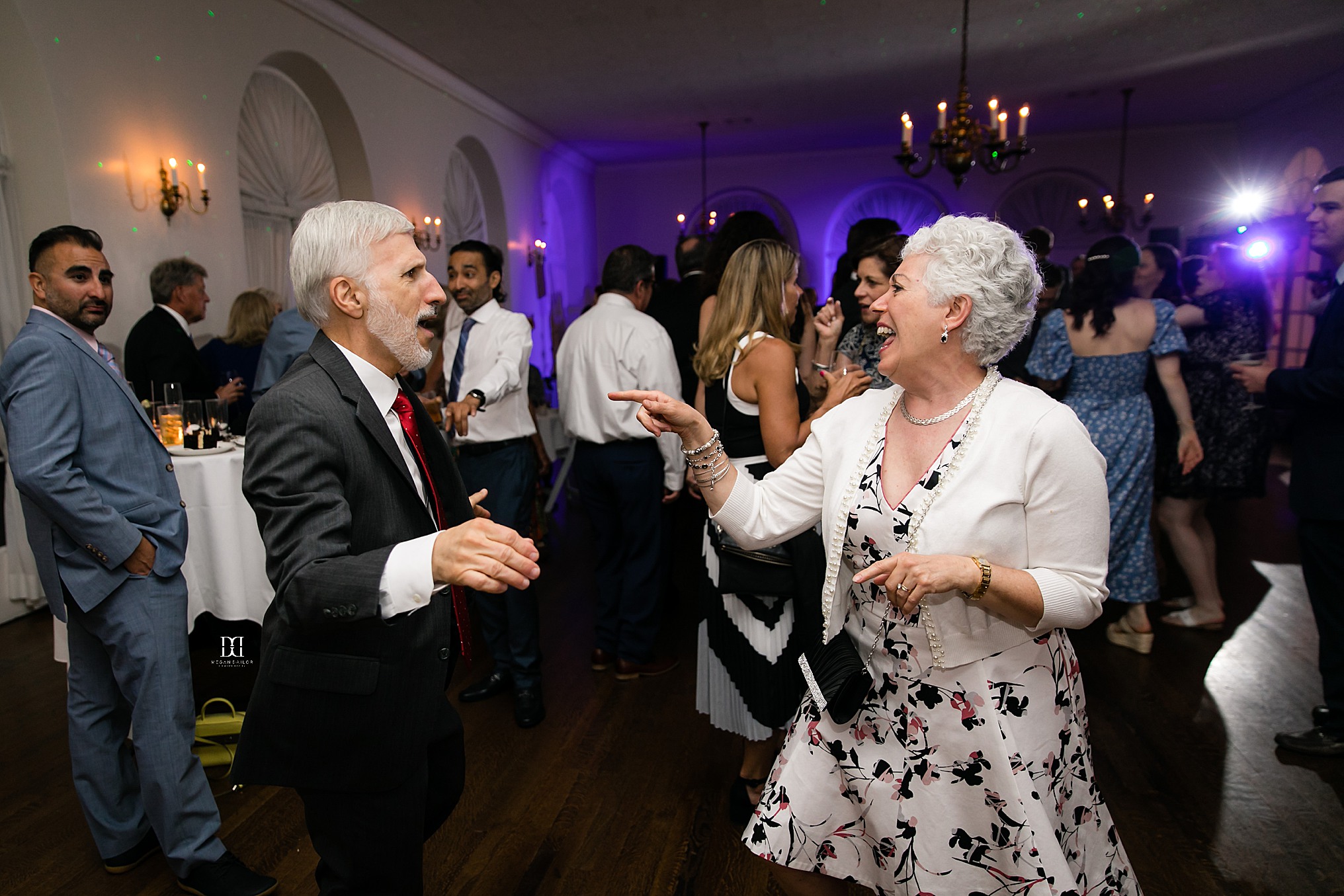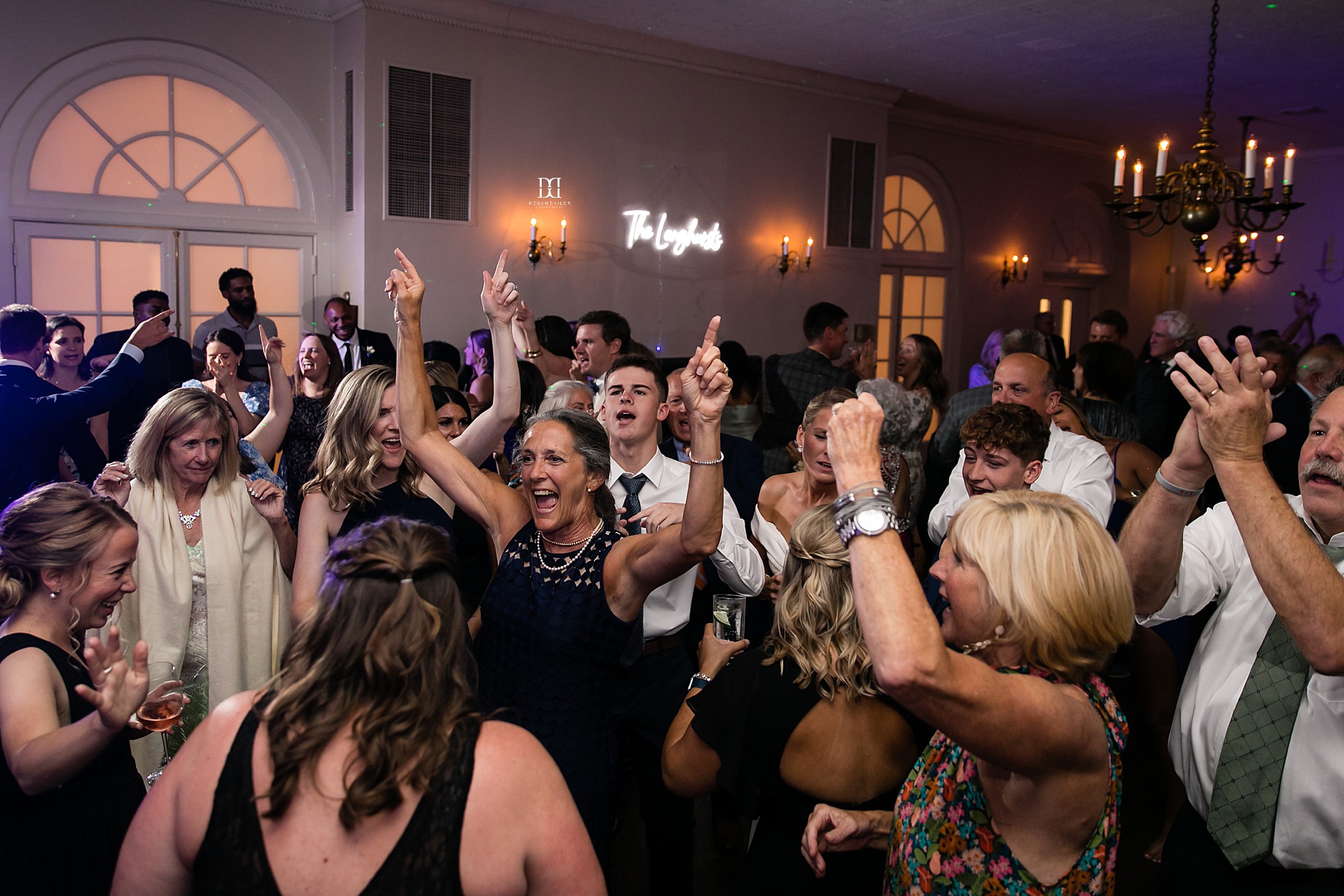 Two of my past Mother of the Brides, I seriously love this community of people!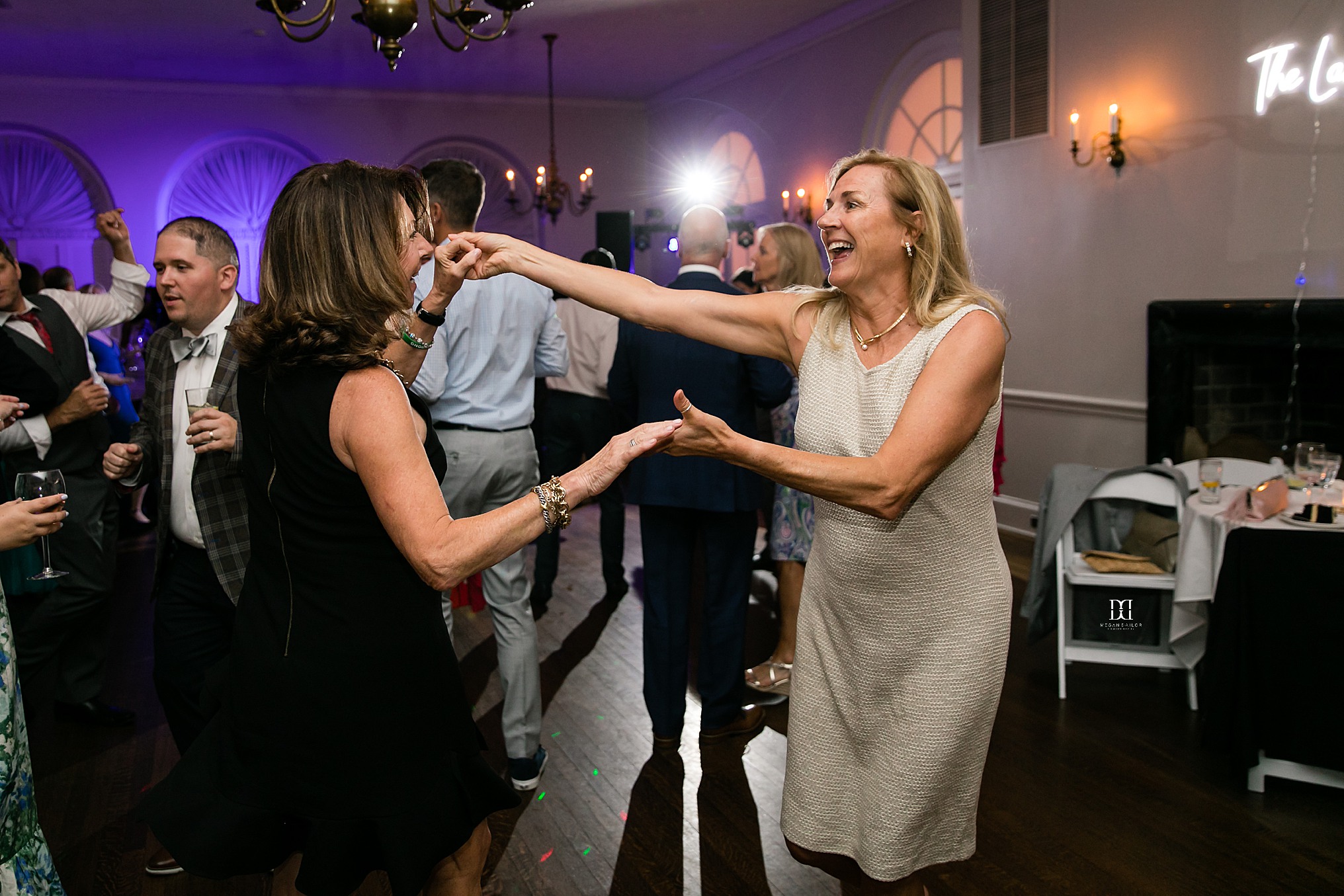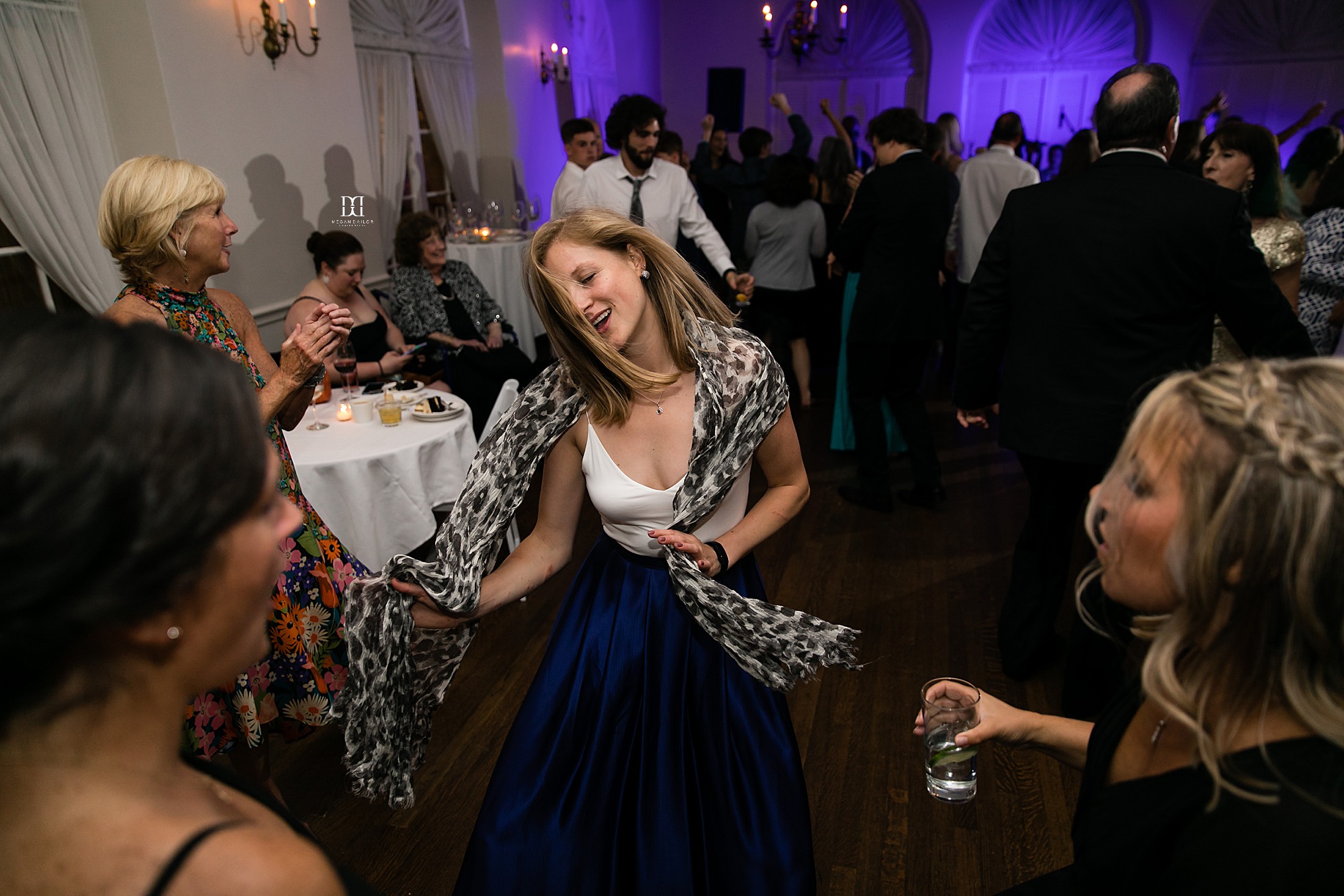 DOUBLE DROP from the goats, Mary and Doug... no question on the MVP here. I don't think I've seen Doug get low before and it's been like 6-7 weddings probably? This made me so happy 😀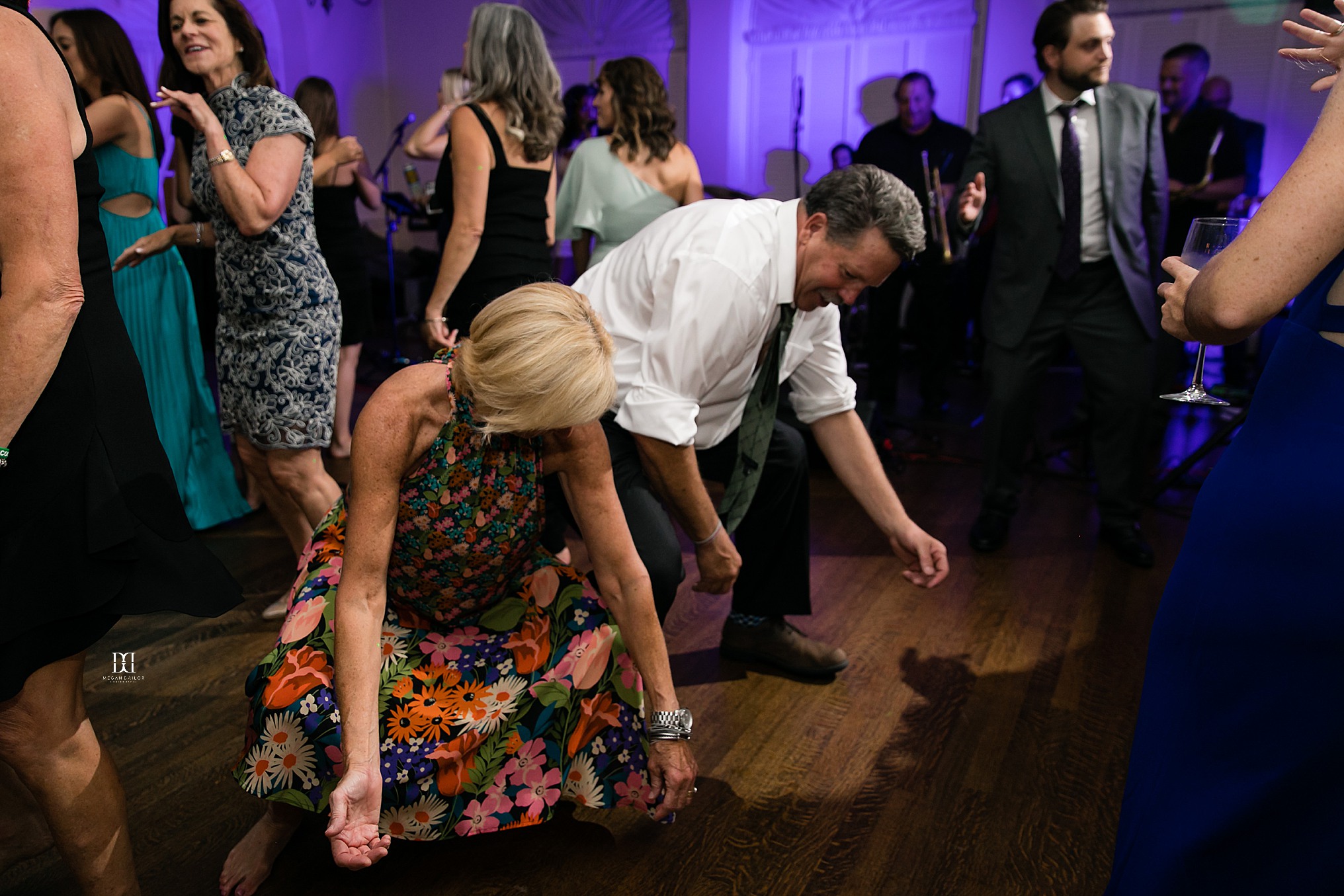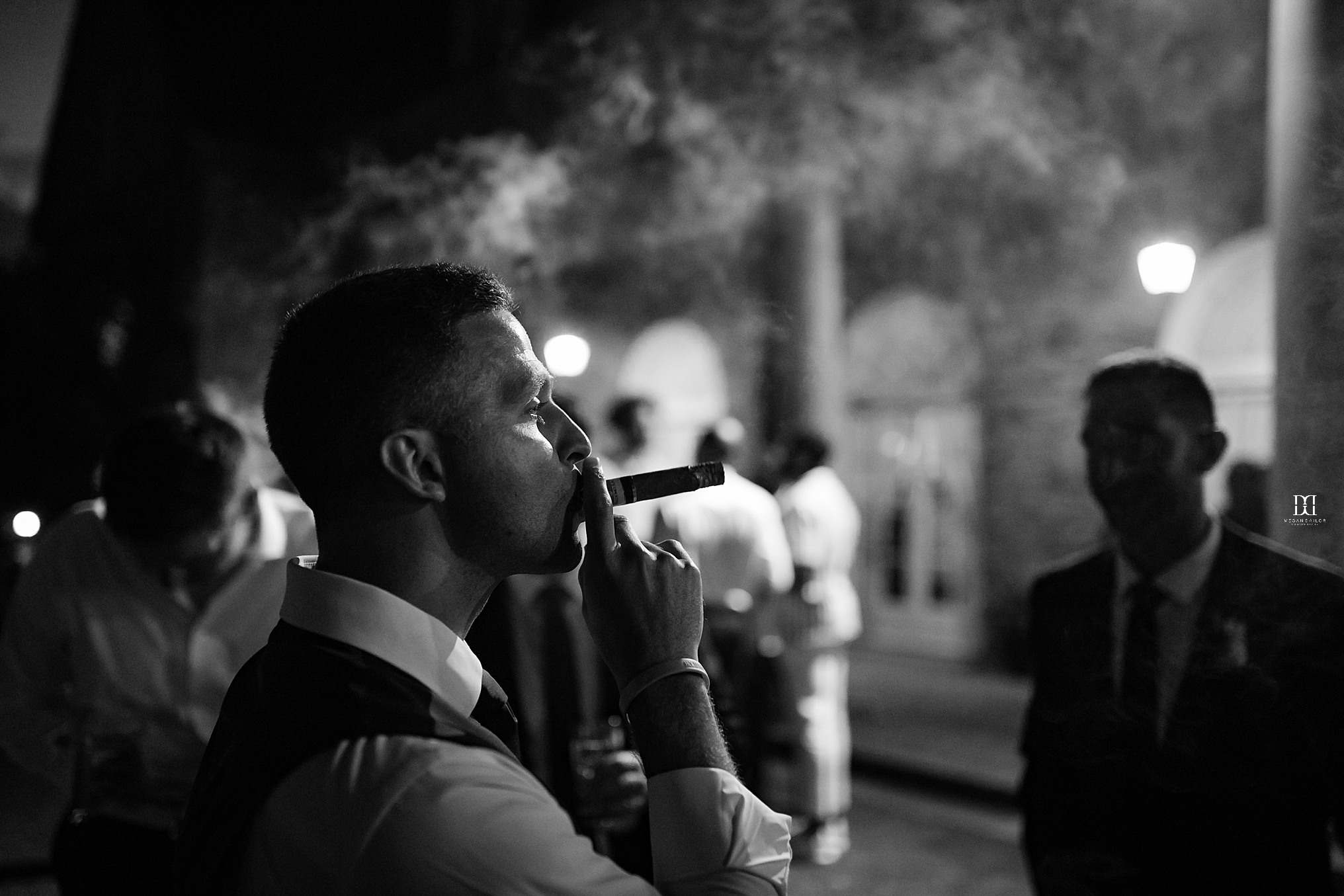 So many good faces in these college pics
Thank you so much for having me Caroline and Jimmy, it was a perfect day and I'm so glad I got to be part of it!
<h2>Onondaga Country Club Wedding</h2>