Onondaga Country Club Wedding
I've been waiting for this dayyyy! Meredith and Conor are so wonderful and it has been a long wait for our big day to finally arrive. Yes, I called it ours ha ha. Meredith was in Meghan's wedding last year and we had a super fun engagement last summer that entailed me alllllmost losing their trust as they followed me on a long detour... but once we arrived at the location, they realized I wasn't just a crazy person leading them into the wilderness! Meredith and Conor planned their Onondaga Country Club wedding to perfection, and assembled my dream wedding team- Jacquie Parnell for video, Erica Abdo for makeup, and Something Else for music. What a perfect day! Meredith's dress was to die for!
Meredith and her dad are so cute. Meredith is like sunshine in a dress and her joy reflects off of all the people around her.

What a gorgeous bride! We had so much fun in the prep room. At one point when Meredith ripped the tag off her dress, she held it aloft and shouted "KING OF THE NORTH!" LOL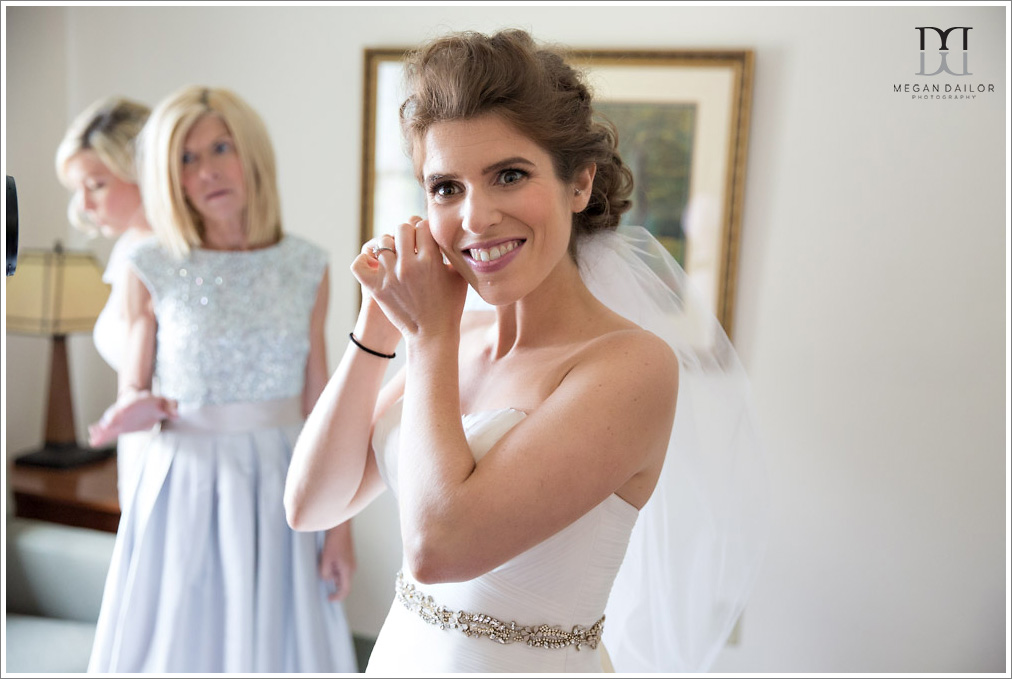 This is such a perfect Mere face!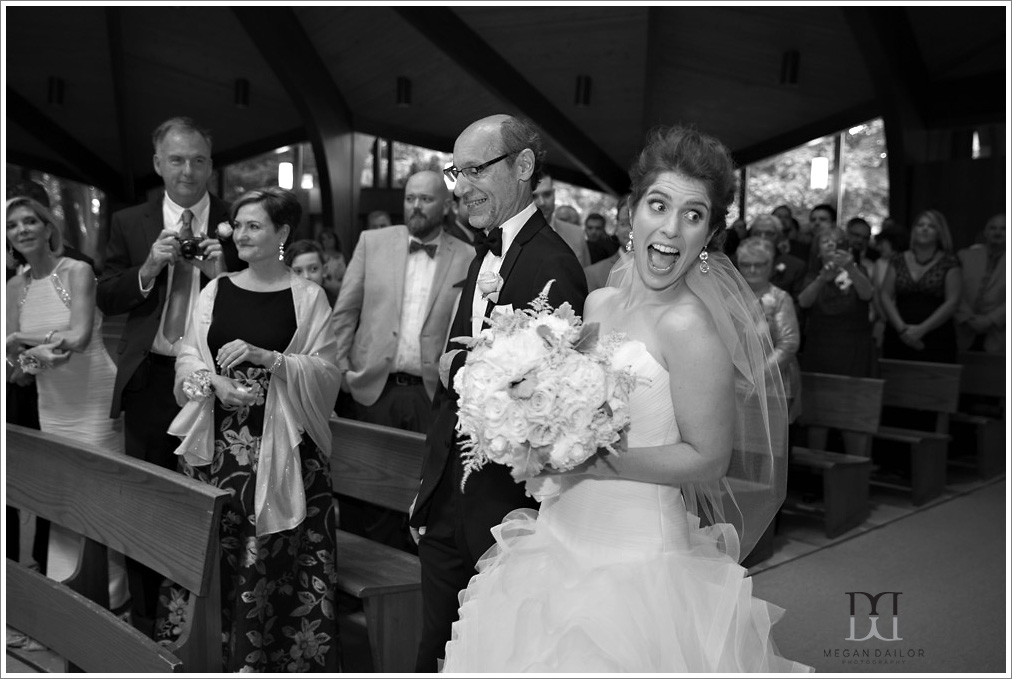 Conor and Meredith's ceremony was full of laughter and emotion.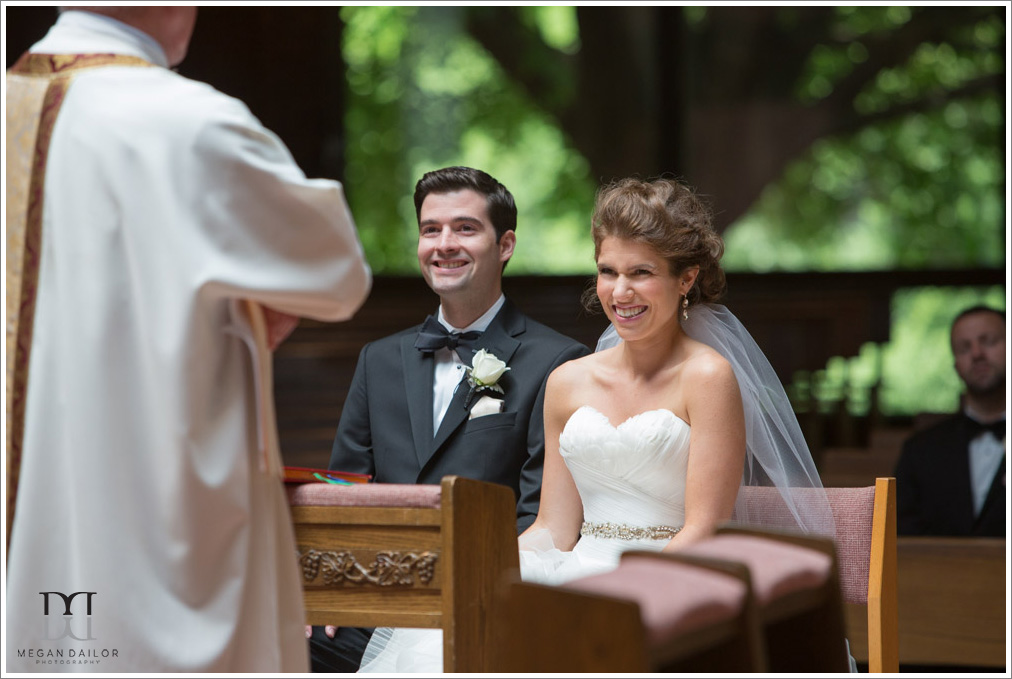 I love Conor's happy tear sparkling at the corner of his eye. So sweet!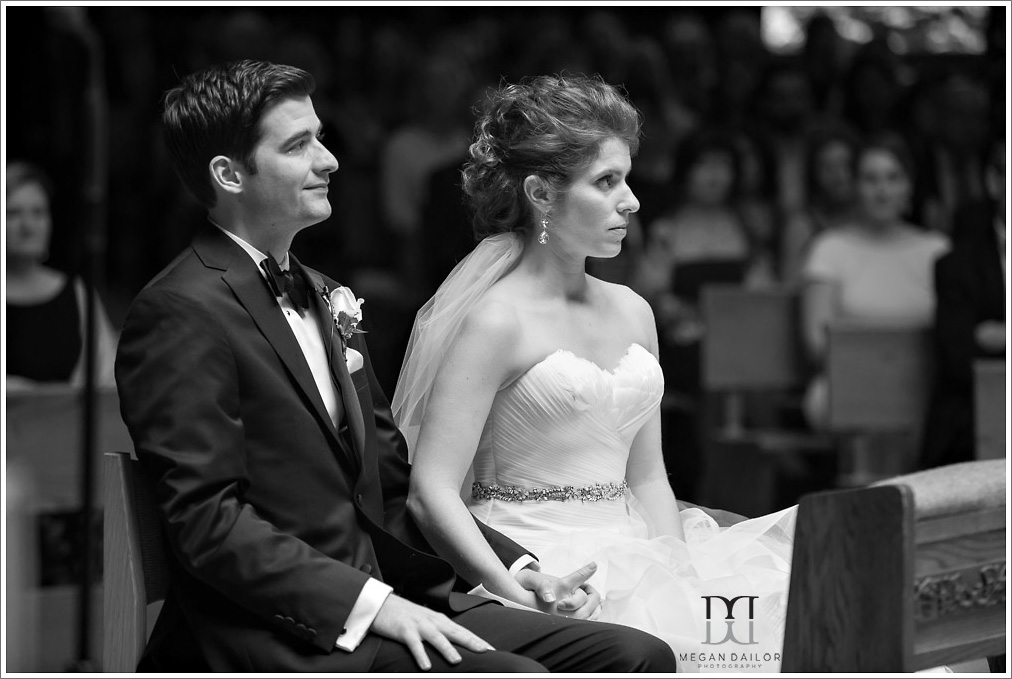 This was my third wedding at the lovely Immaculate Conception church in Fayetteville. I love the dramatic light and architecture!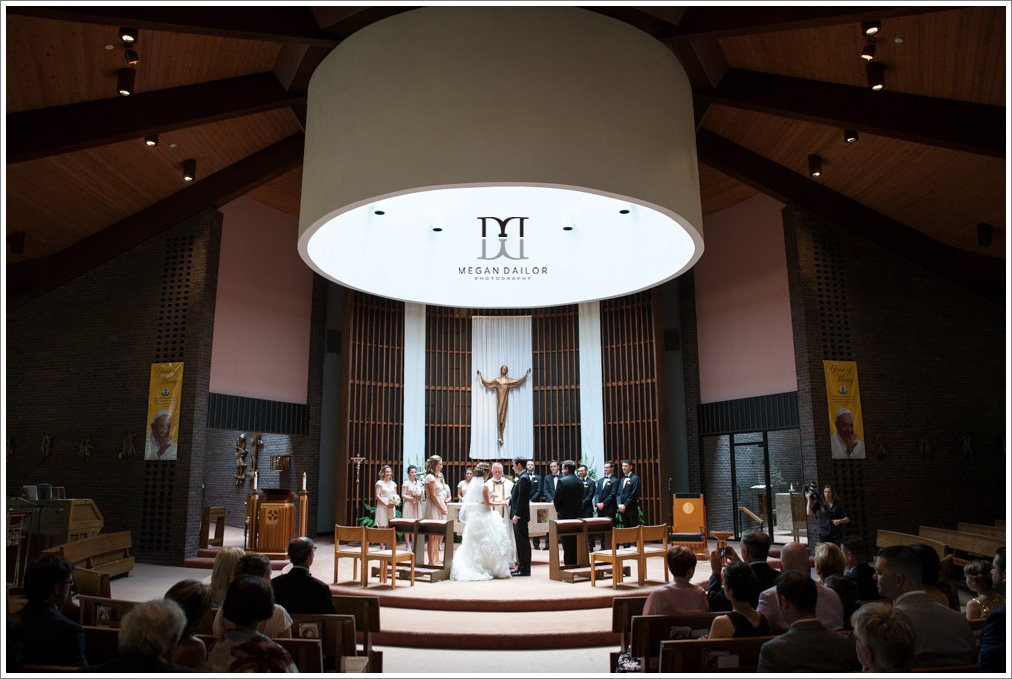 Perfect first kiss for the #McSweethearts!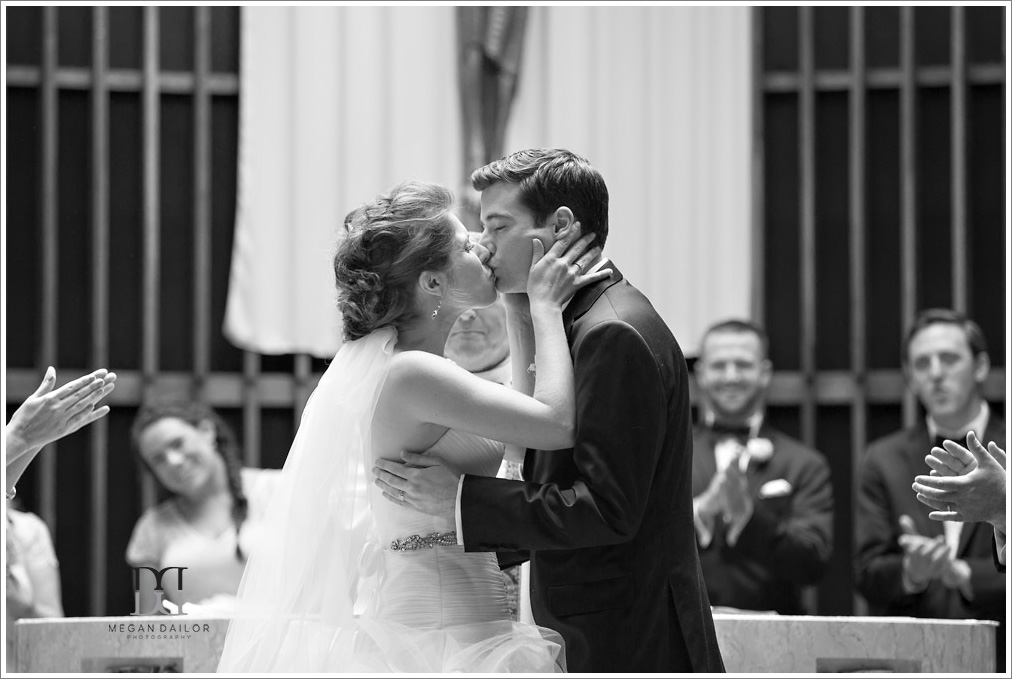 Total power couple exit for this bride and groom!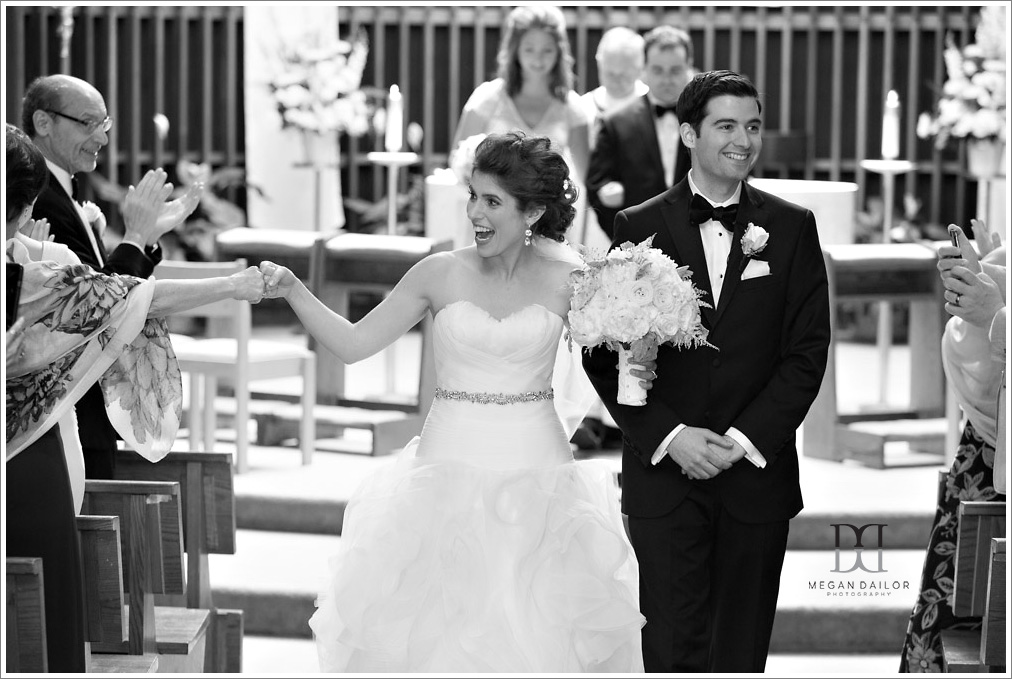 When we arrived at the Onondaga Country Club wedding, the bridal party was ready to bring the hotness. It was so fun to see last year's bride Meghan again, and a repeat bridesmaid Kaitlin (who said I'm probably sick of photographing her... um, FALSE!) and we discovered that Meredith's cousin Carly is a cycling instructor at my gym... I love being so connected to the wedding party! Love you ladies!!!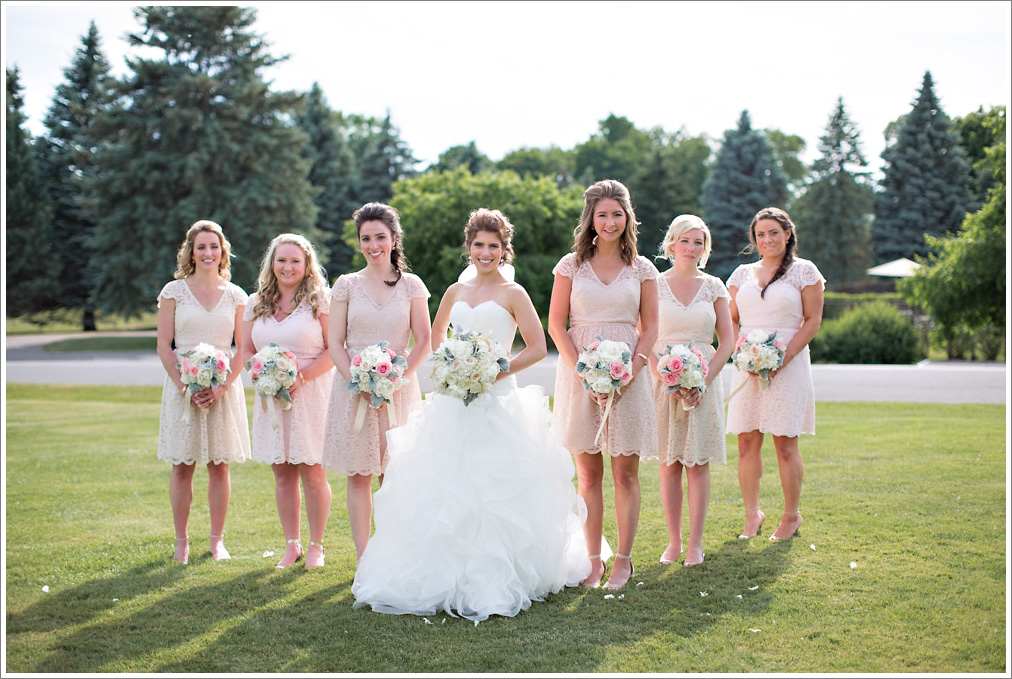 Conor and his groomsmen may or may not have been laughing at the inappropriate nickname I earned while shooting a story on a drinking and running group. I may or may not regret having told them that nickname. ;D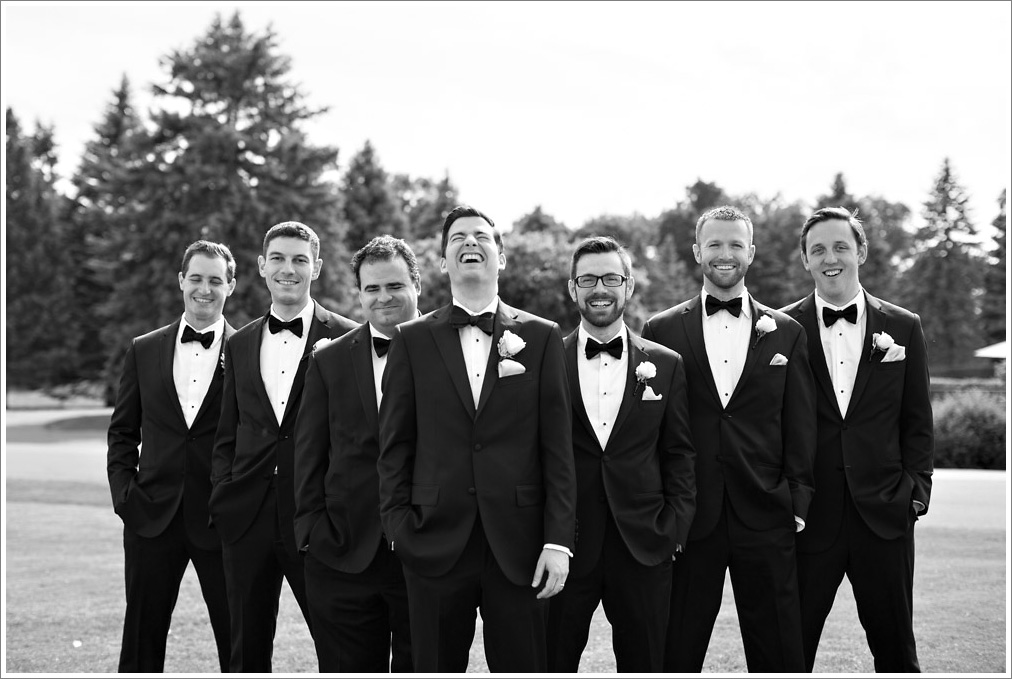 Onondaga is so gorgeous! And the service is absolute perfection. Shoutout to Kathy, the angel who brought us all water while we were doing portraits!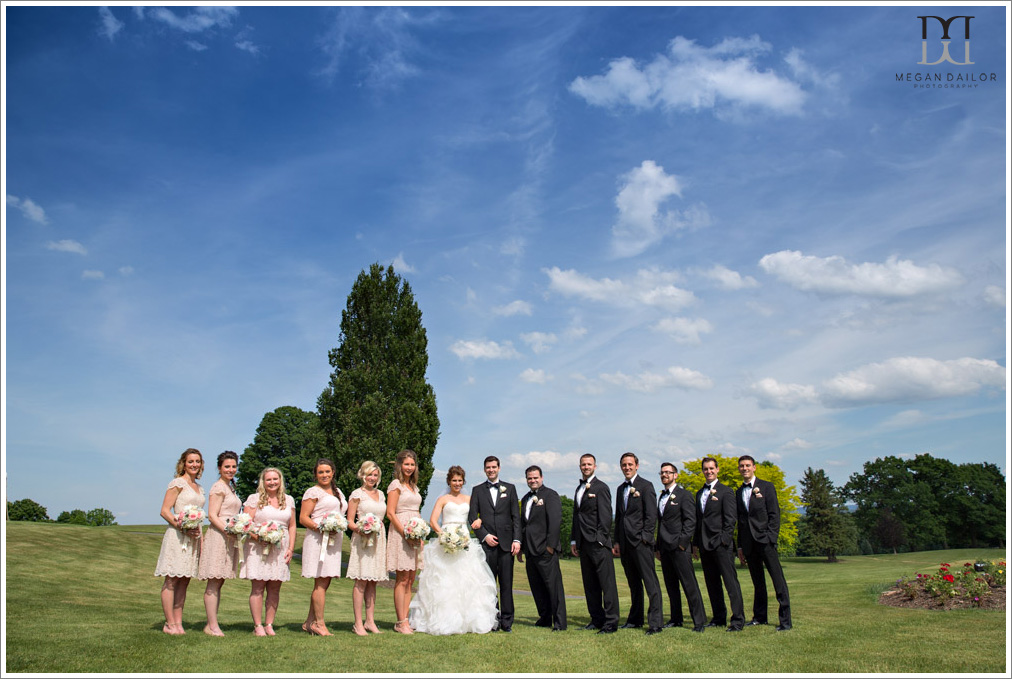 I love the oh-so-slight variation in the colors of Meredith's bridesmaids' dresses. So subtle and pretty.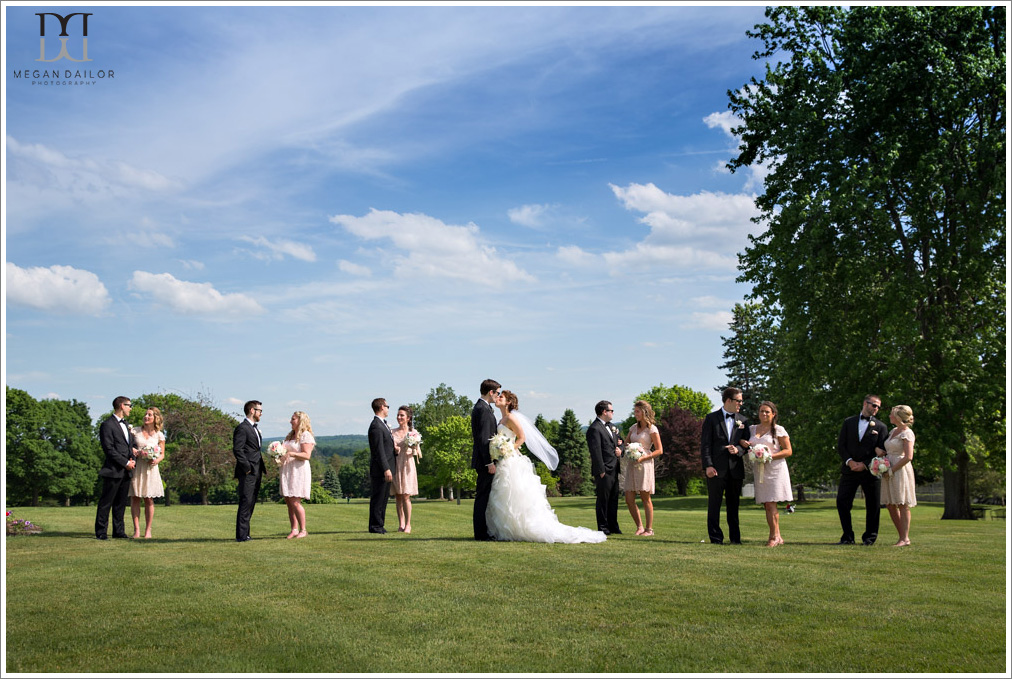 The cutest bride and groom.

Oh hey girl.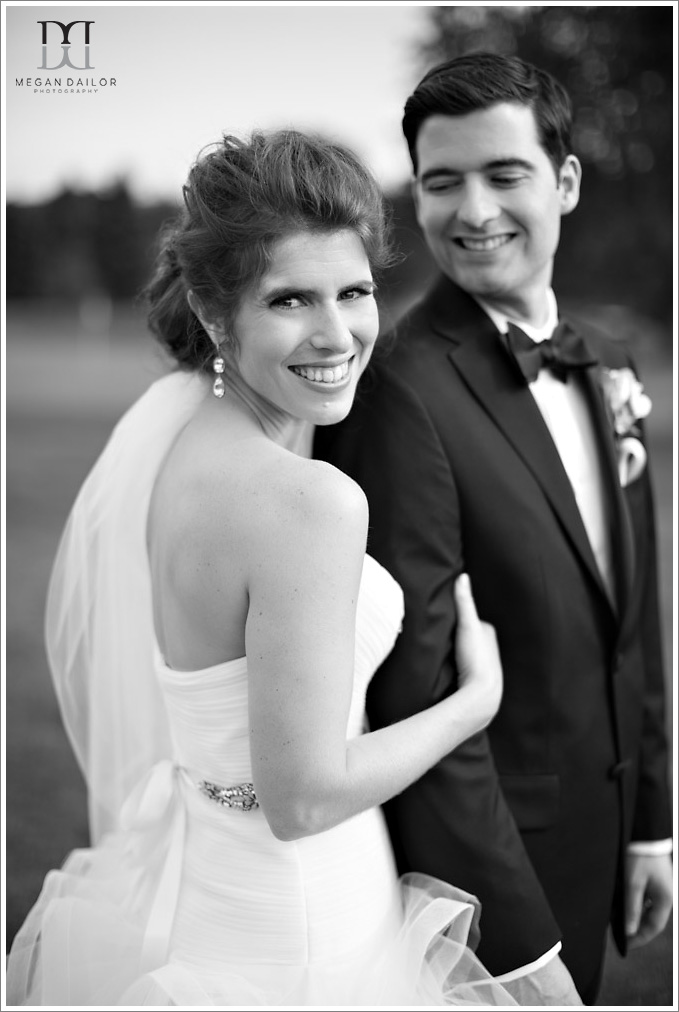 A beautiful day for beautiful people!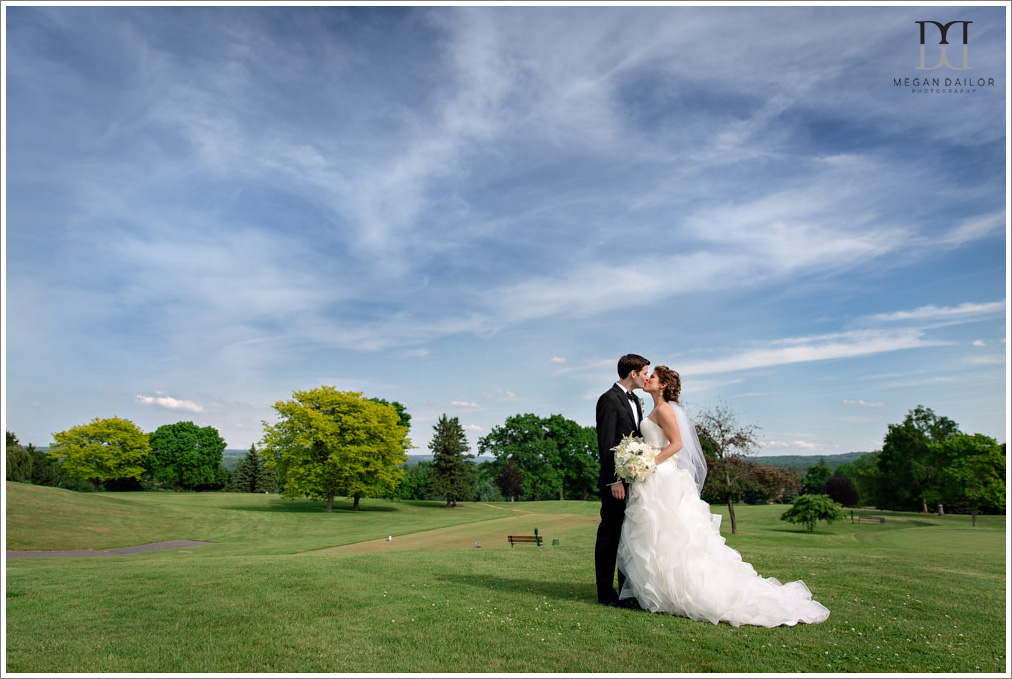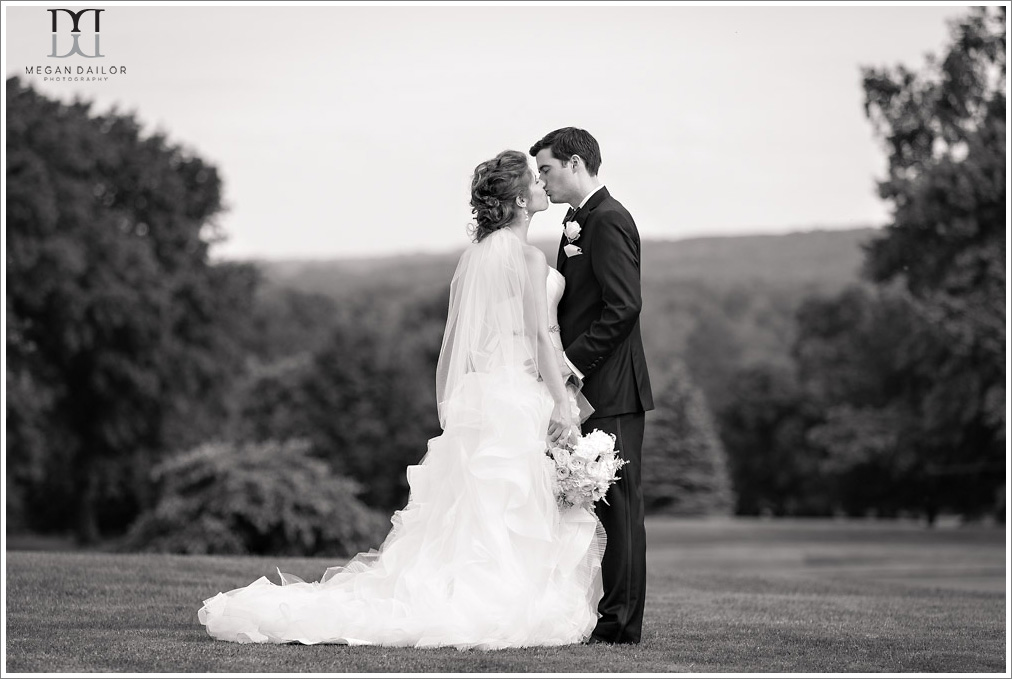 Formal dances and dinner were held under the tent out front, then we headed inside for dancing at Onondaga Country Club.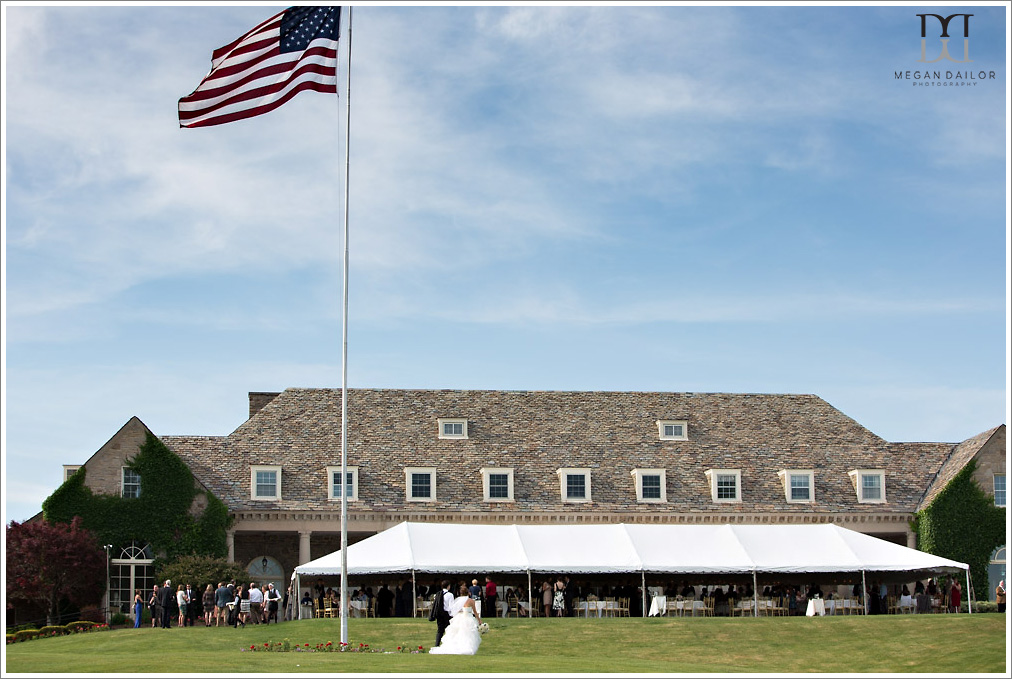 So many classic, beautiful details. Just a pretty, pretty wedding. Flowers by Whistlestop Florist!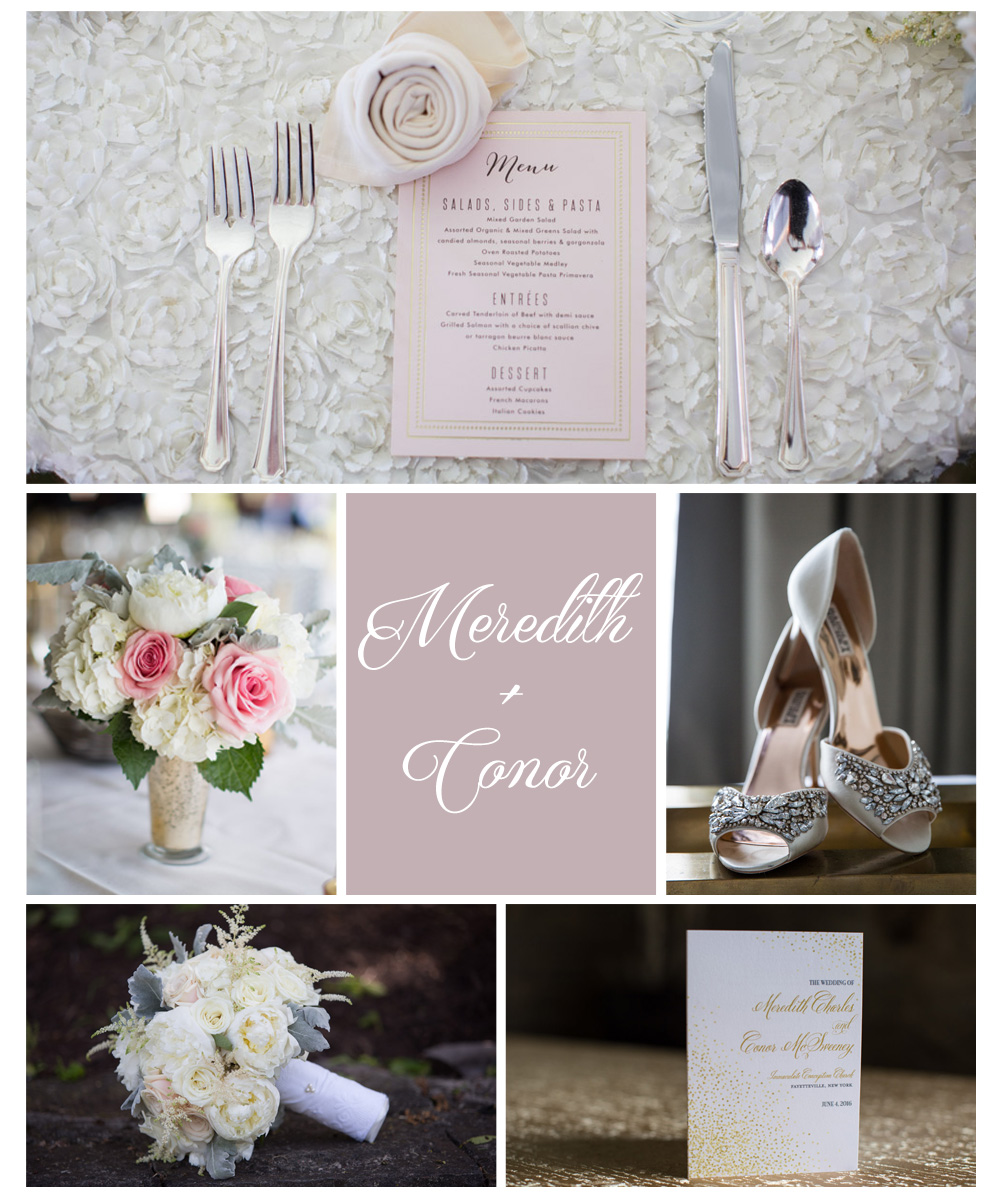 First dance cuteness!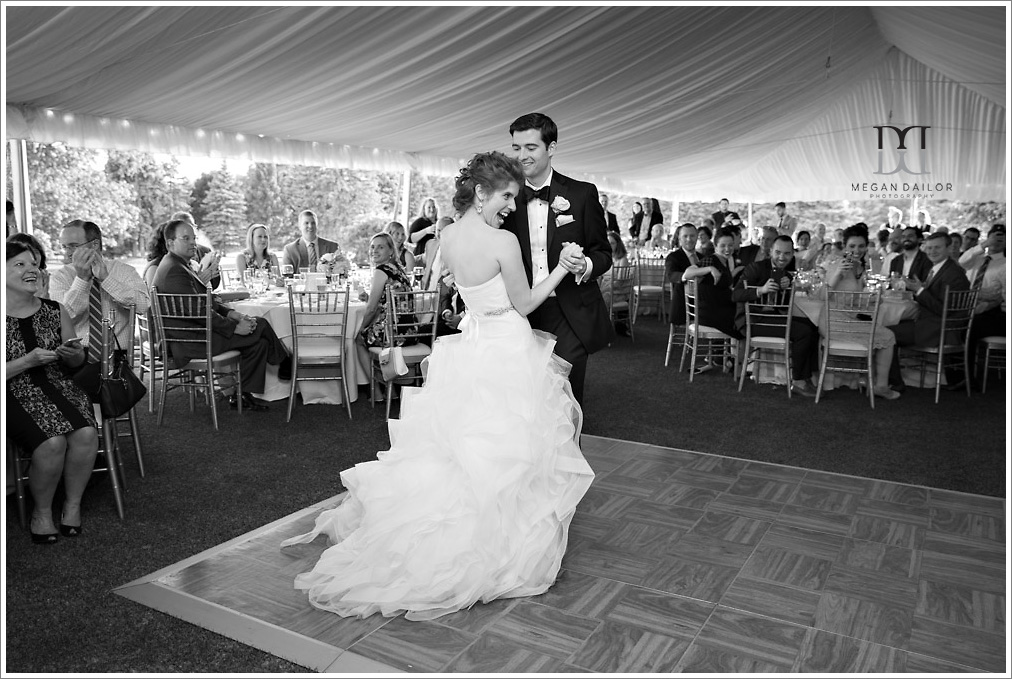 The amount of love in the toasts was really a testament to how loved and loving Meredith and Conor are. Sweetness.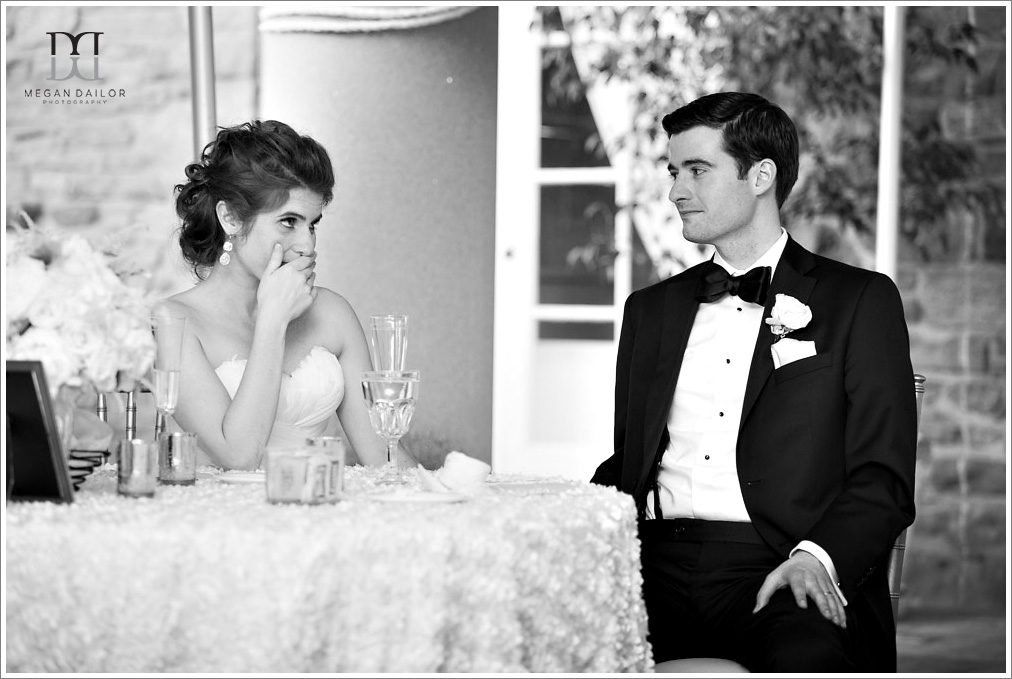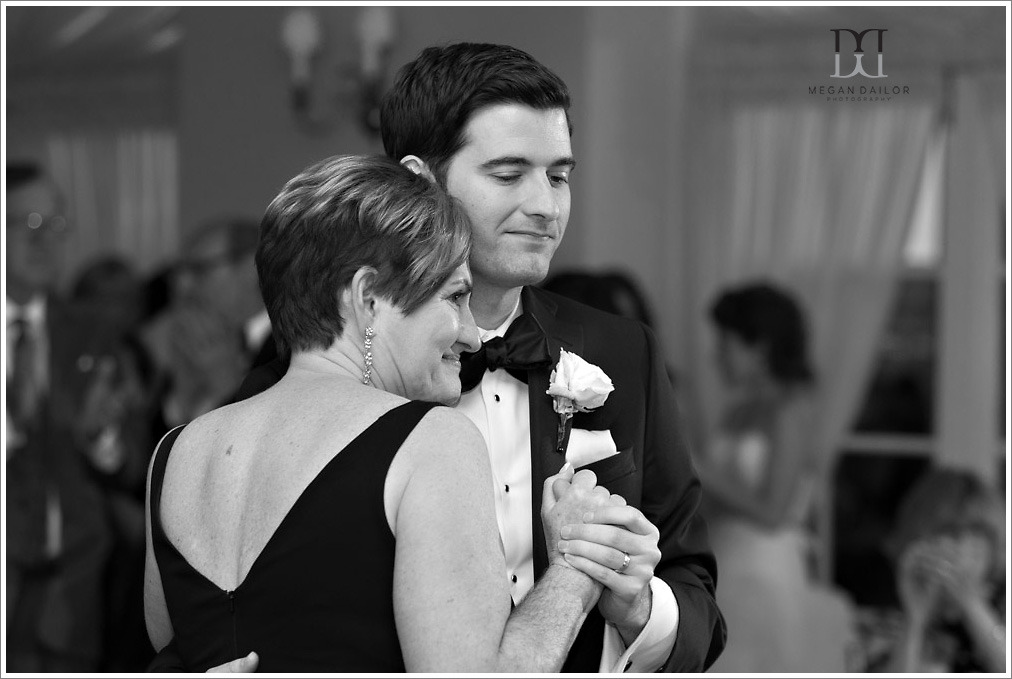 Once it was time for the dance floor to open up, Something Else got the crowd ready to party. I love these dudes.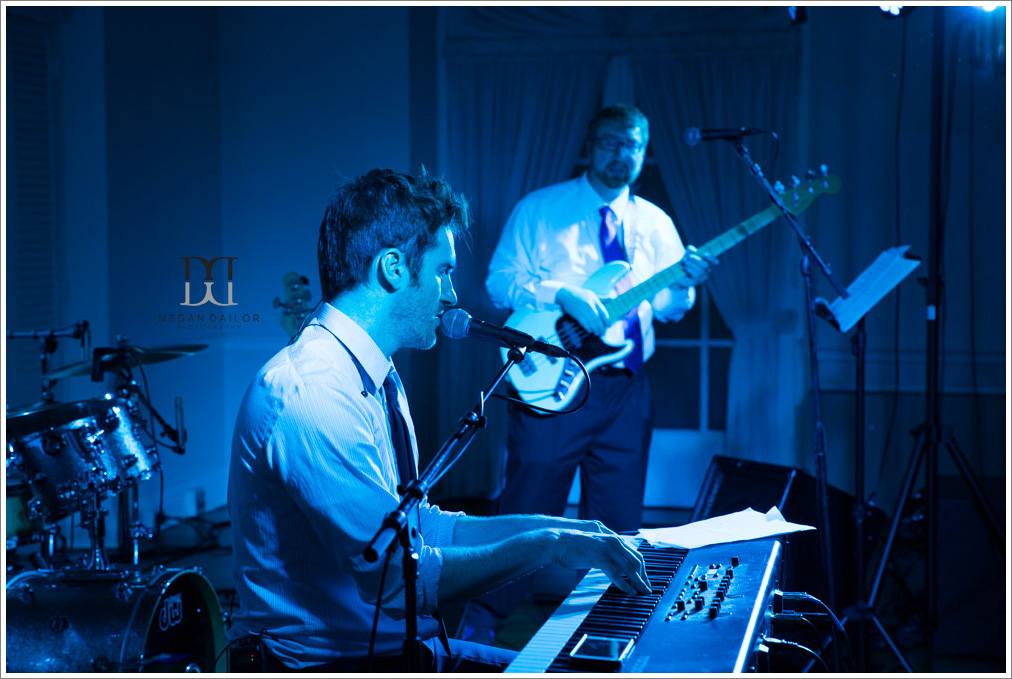 Oh helllll yes that's Mary Klepper droppin it with Meredith! The woman is queen of the dance floor! Tonight was a close race for MVP, I have to give it to Meredith because she was just a blast out there but you were a close runner up Mary!!!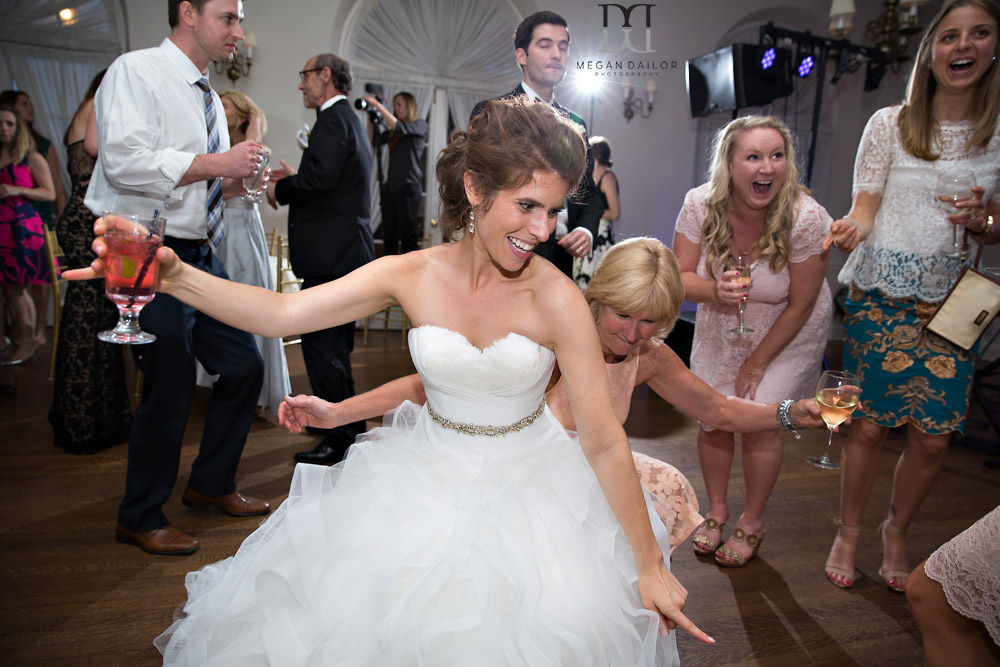 Later in the evening, the ladies brought out a bowl of tiny hands. There was a sign saying "If you need a hand on the dance floor..." I died. I also took some home and have been using them excessively ever since. Waving out the car window at people. Making my dog uncomfortable. Taking a million pictures of them. They're the greatest dance floor accessory of all time.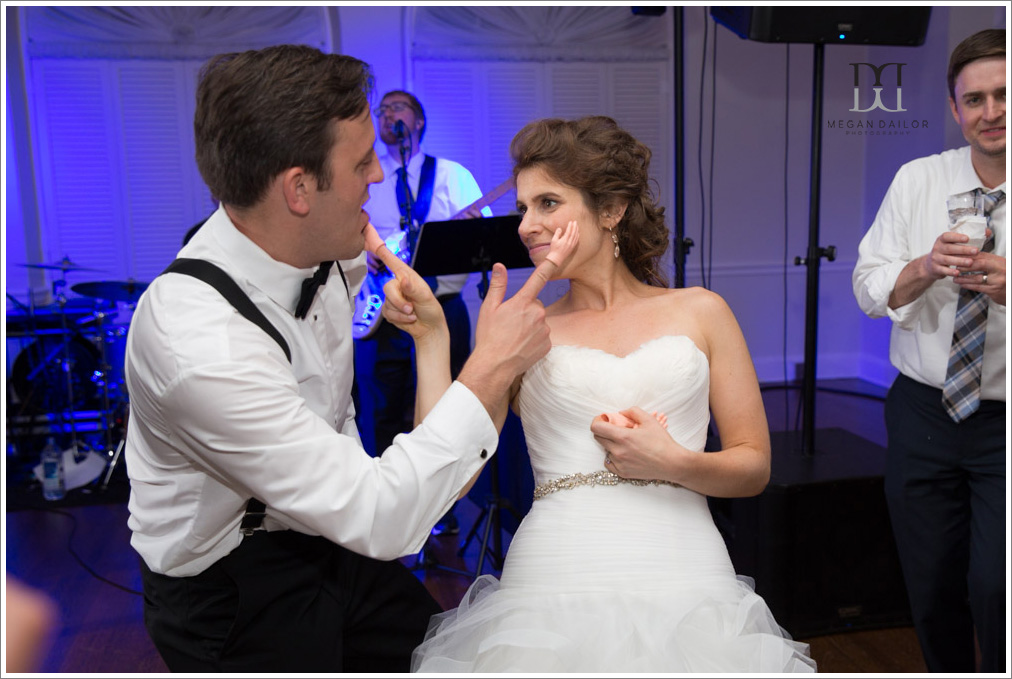 This is the smoothest a tinyhand has ever looked.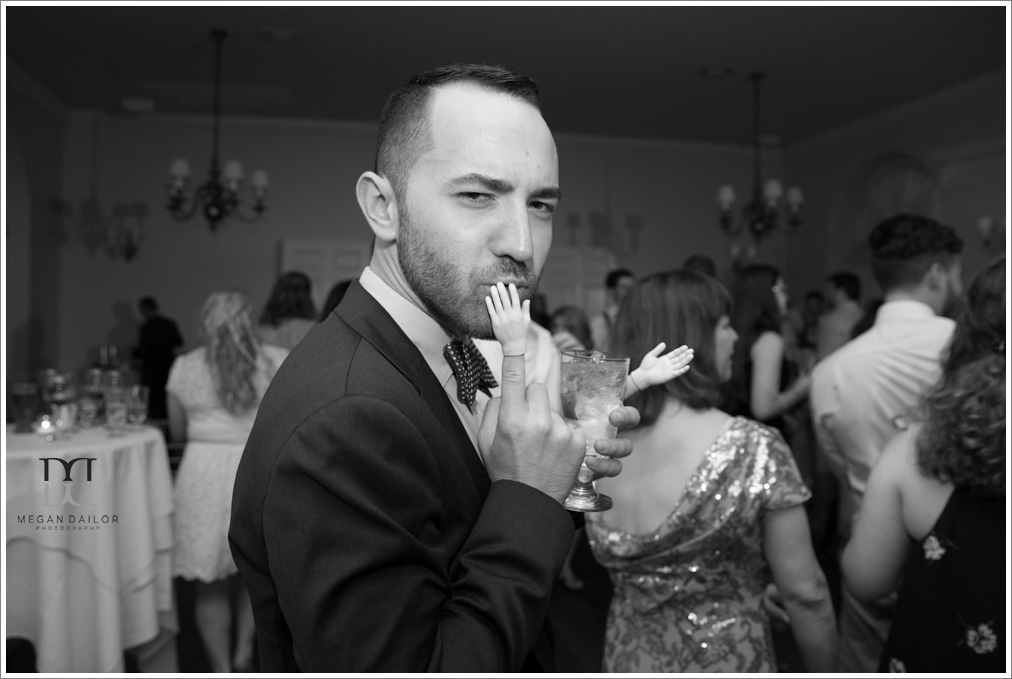 What a great night!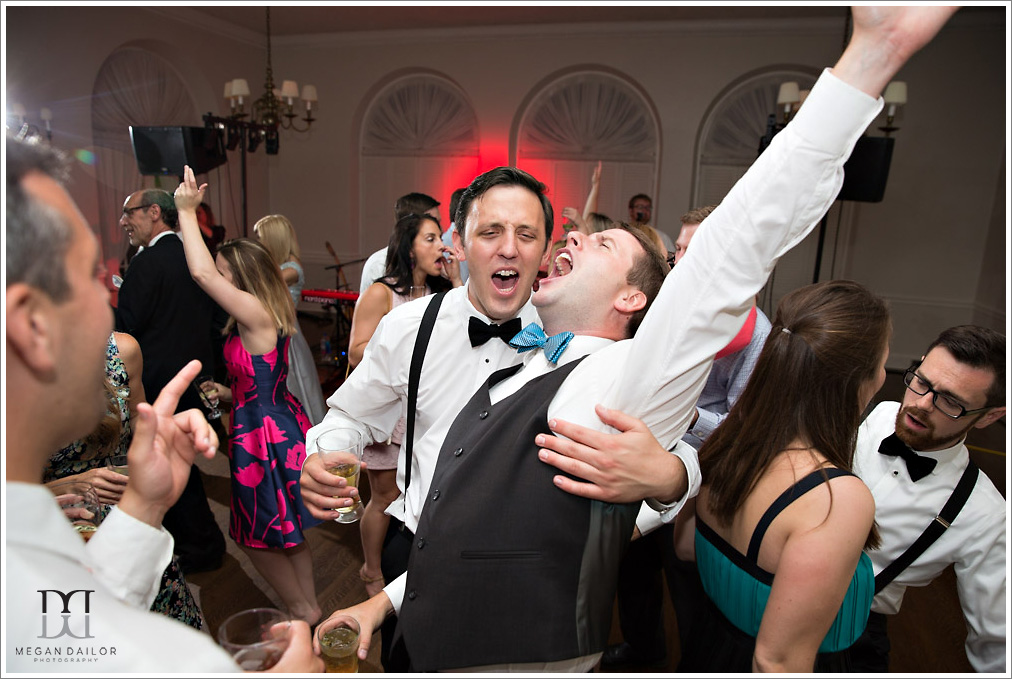 Go Conor!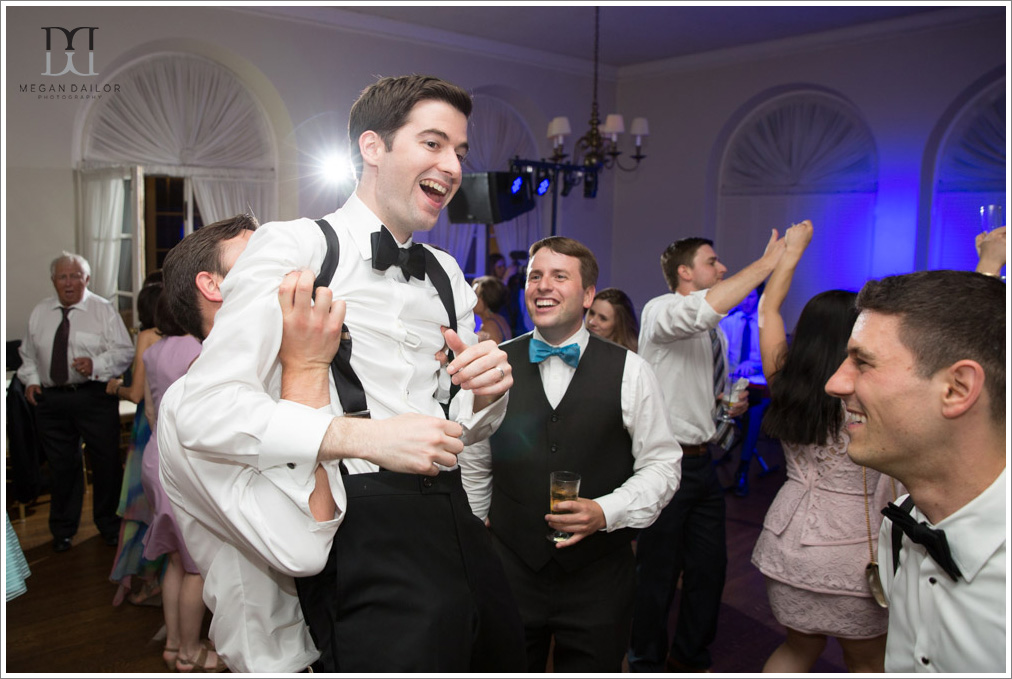 Congratulations Meredith and Conor, you two are gems and it was a truly fantastic day! Thank you for having me! <3<3<3