Rochester Elopement
Sarah and Bart's Rochester elopement at the Ellwanger Estate was such a dream! It was a beautiful, sunny afternoon that mirrored the fun, bubbly relationship Sarah and Bart have. There's something special about the intimacy of an elopement. It was just Sarah and I in the suite during preparations and I actually helped her zip her wedding dress. So in my mind I'm her maid of honor now ;D We got to chat about how they met (they work in different areas of law enforcement and crossed paths at a celebration) and why they ended up in Rochester for their elopement (google, and the charm of the estate!) There is always beautiful light to be found at the Ellwanger Estate.
Cheri' at MB Studio did a beautiful job on Sarah's hair and makeup.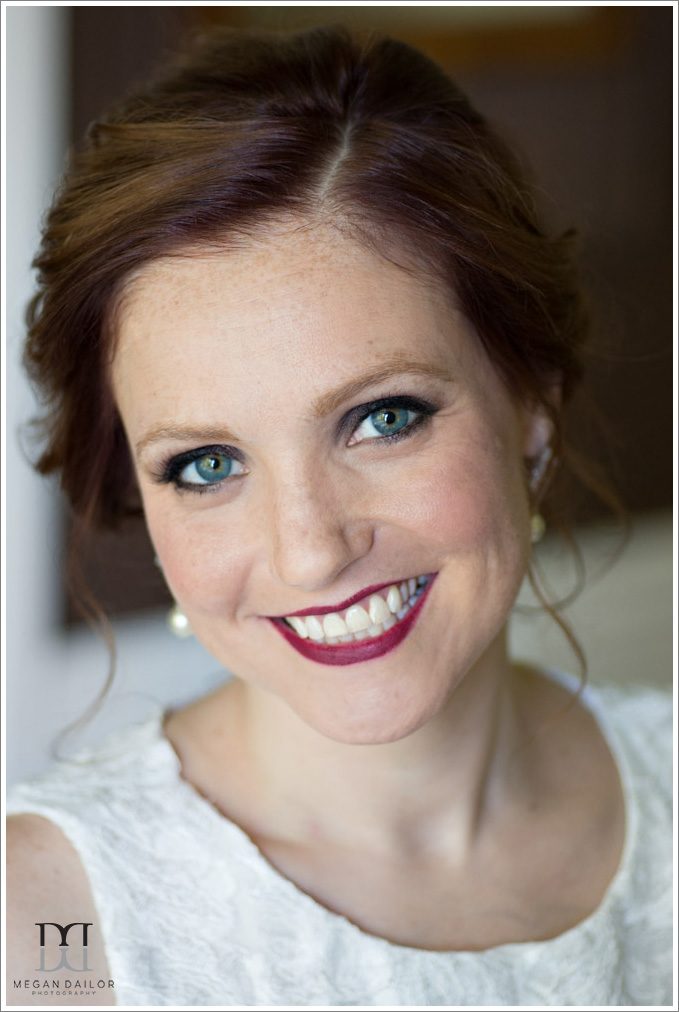 Sarah's Calvin Klein wedding dress was so pretty and perfect for the day.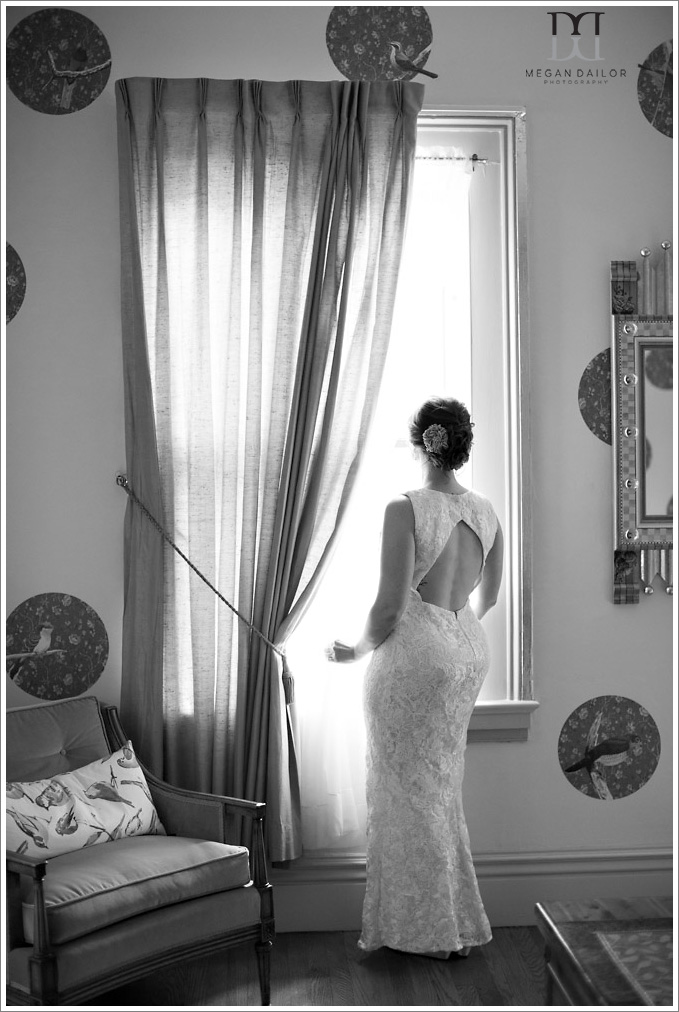 As the ceremony got underway, the smiles were just unstoppable.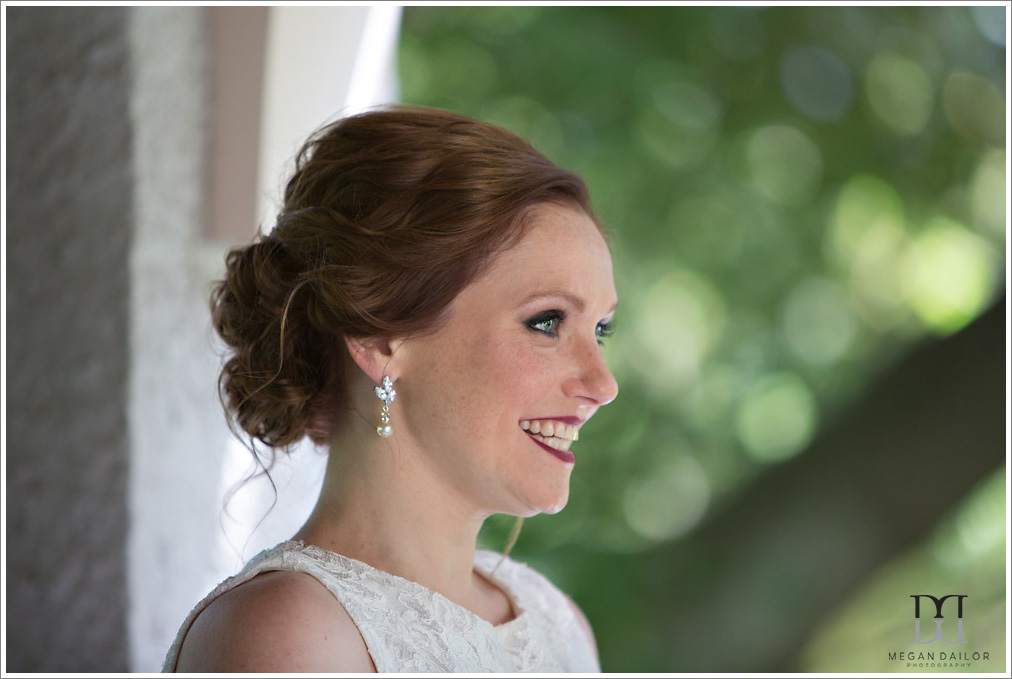 I love they way they crack each other up. It's what happens when you find the person who just gets you.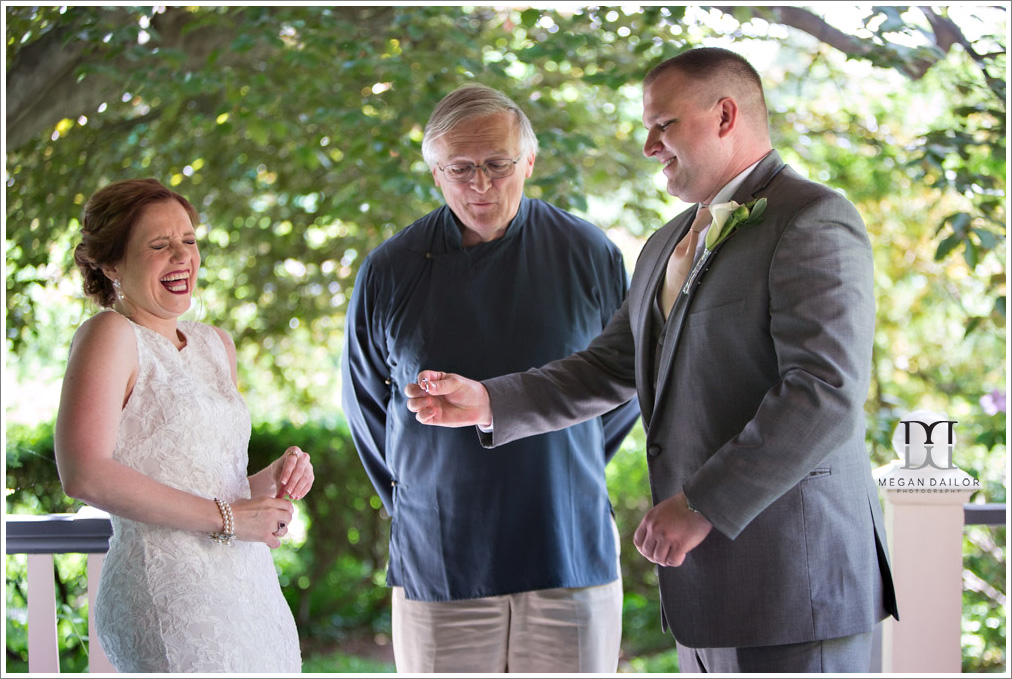 Their vows were so heartfelt and beautiful.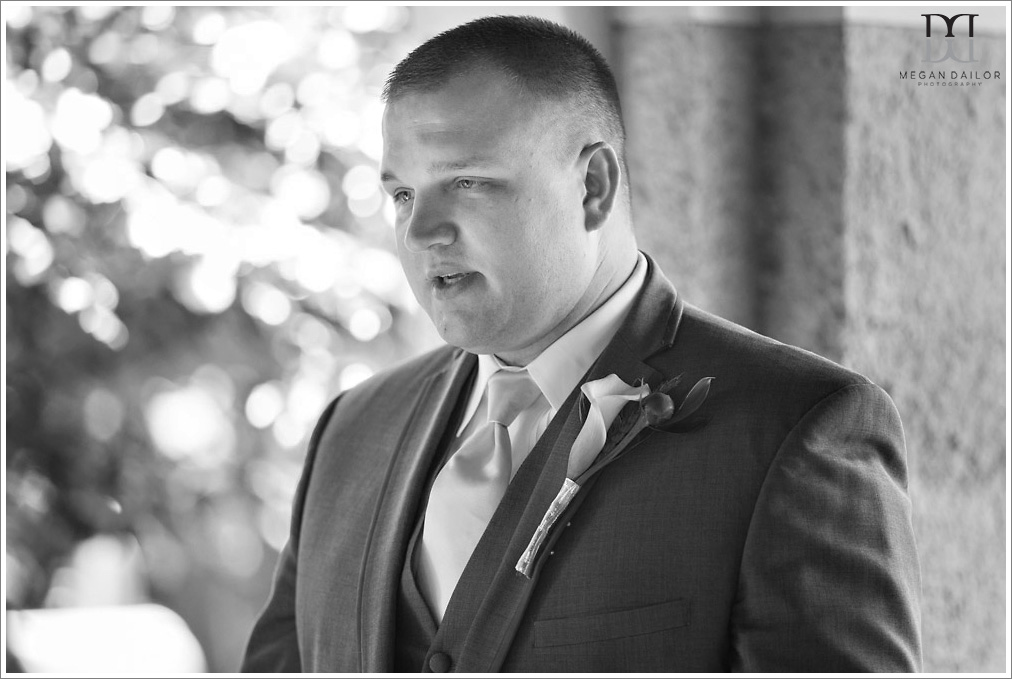 Rosemary, the woman who runs Ellwanger, does such a great job coordinating everything. She attends to every last detail and makes getting hitched go off with out a hitch. 🙂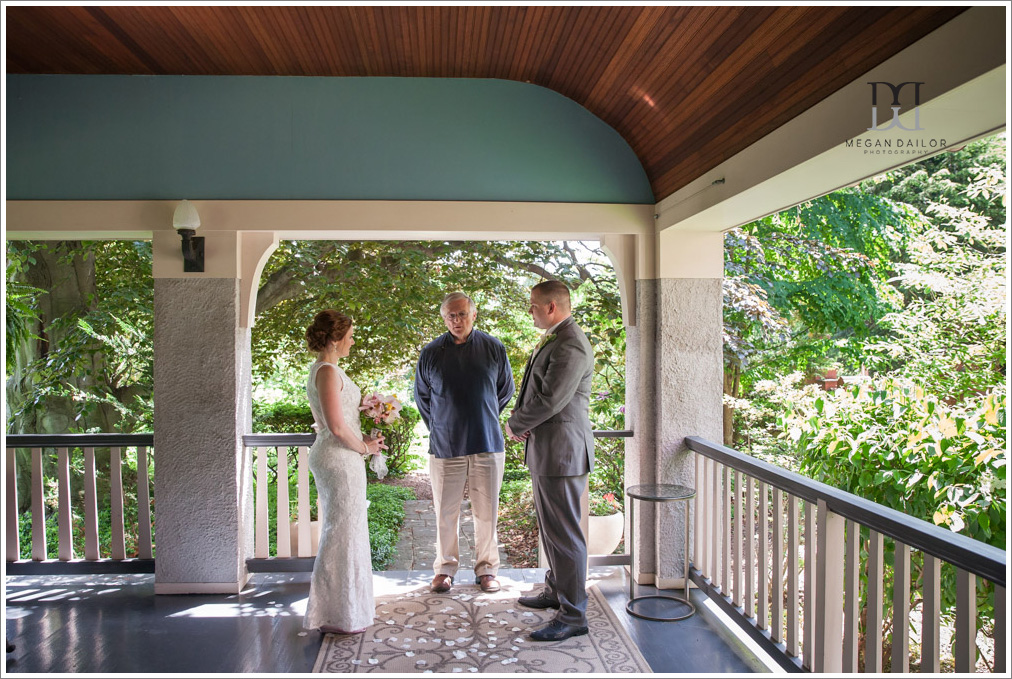 Sealed with a perfect kiss!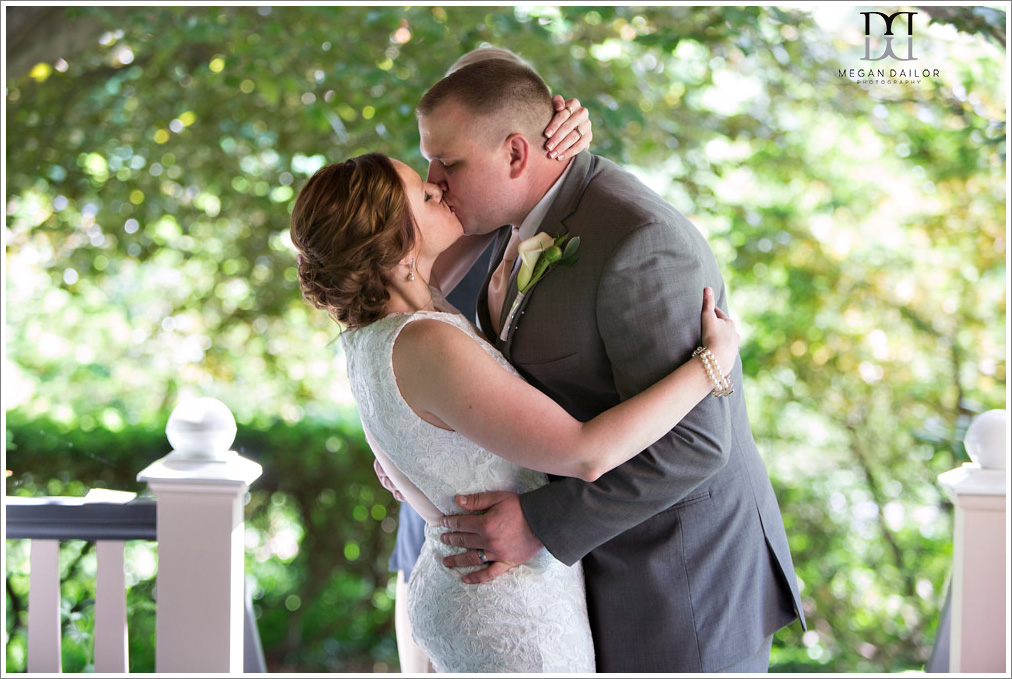 Absolutely gorgeous bride!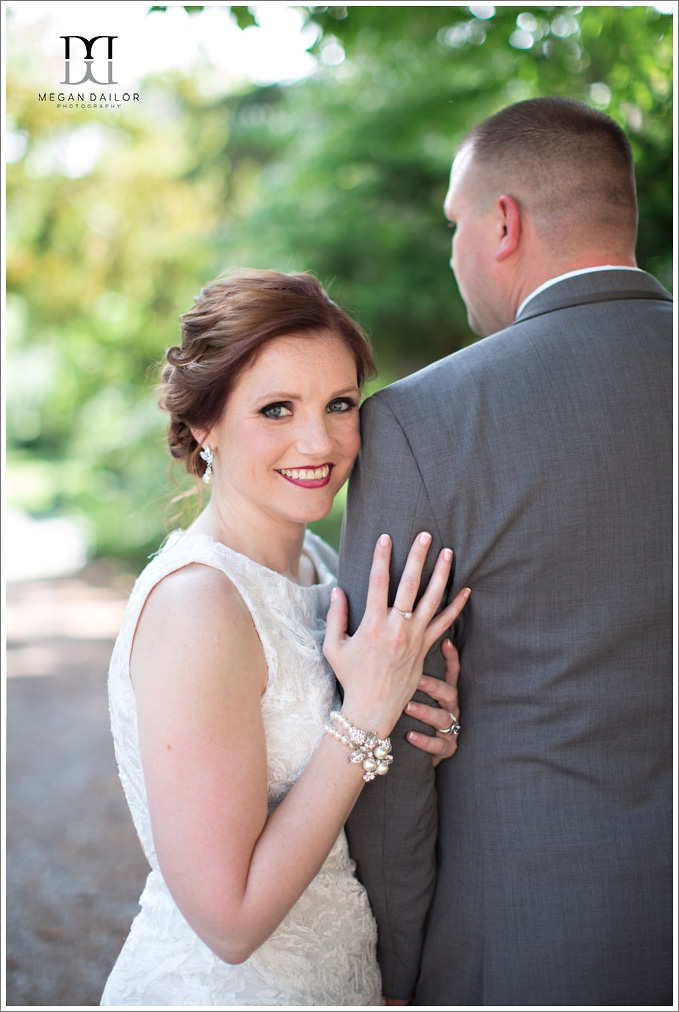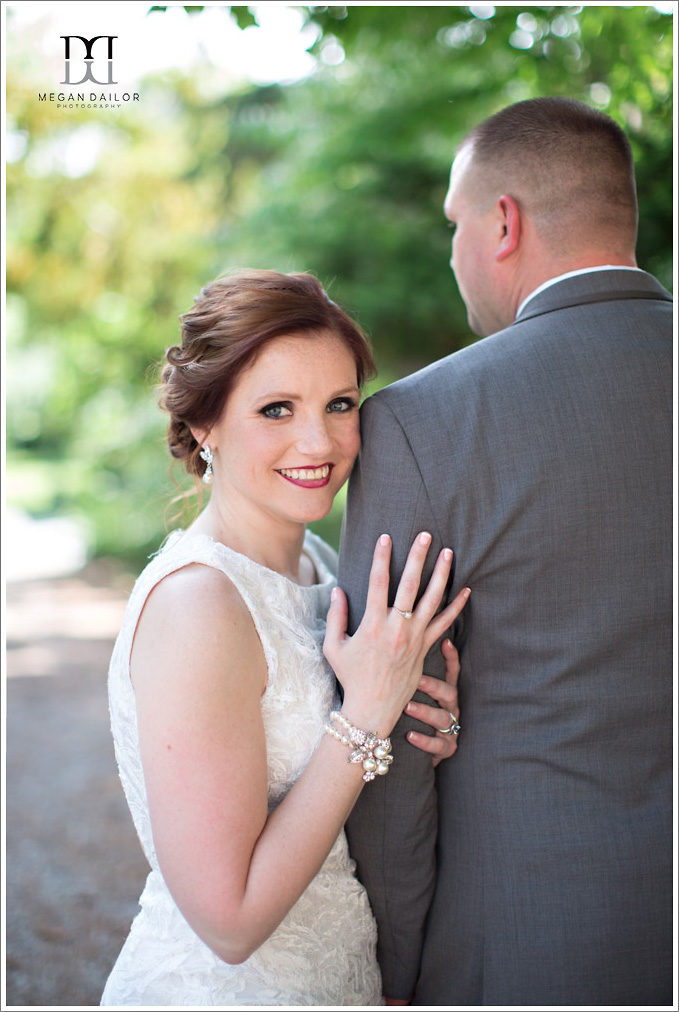 The gardens were in full bloom. It was fun having pretty areas to work with the blazing afternoon sun as well as to find some shade.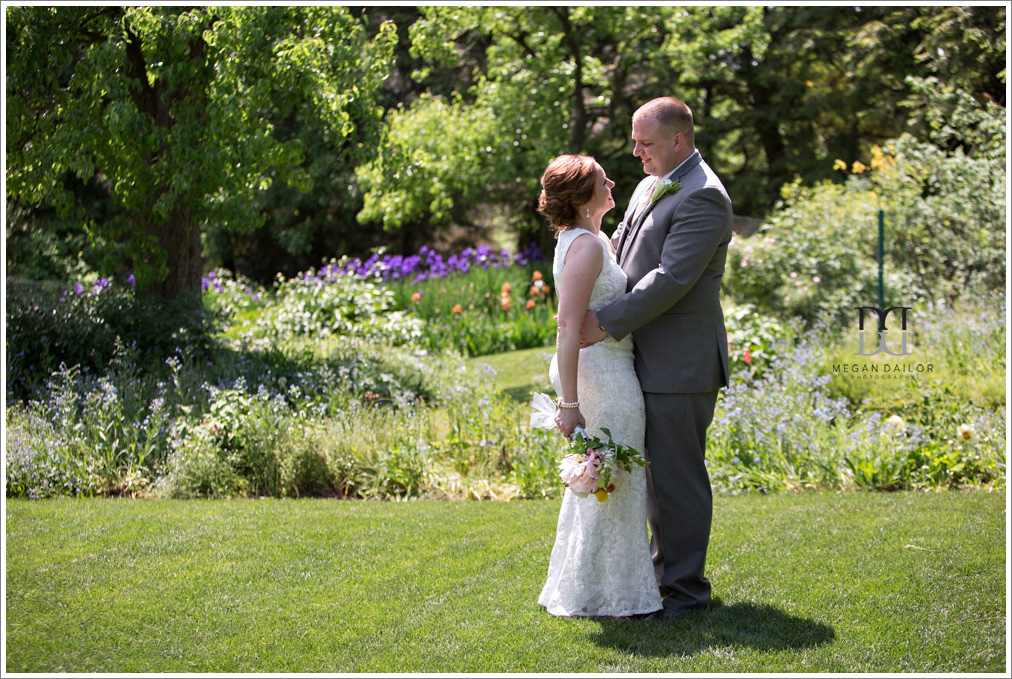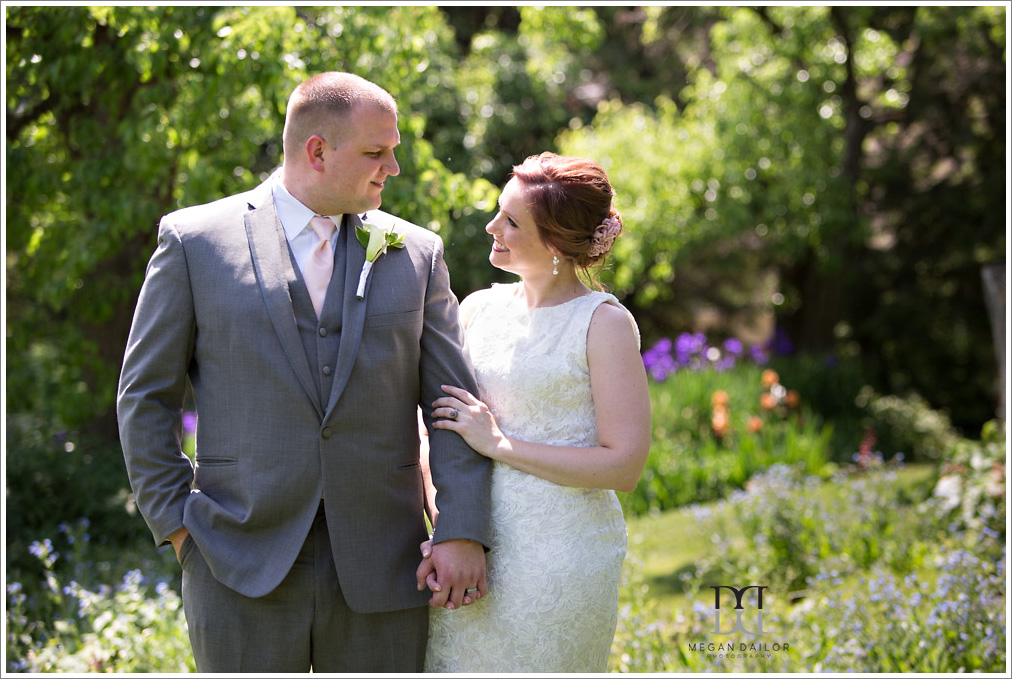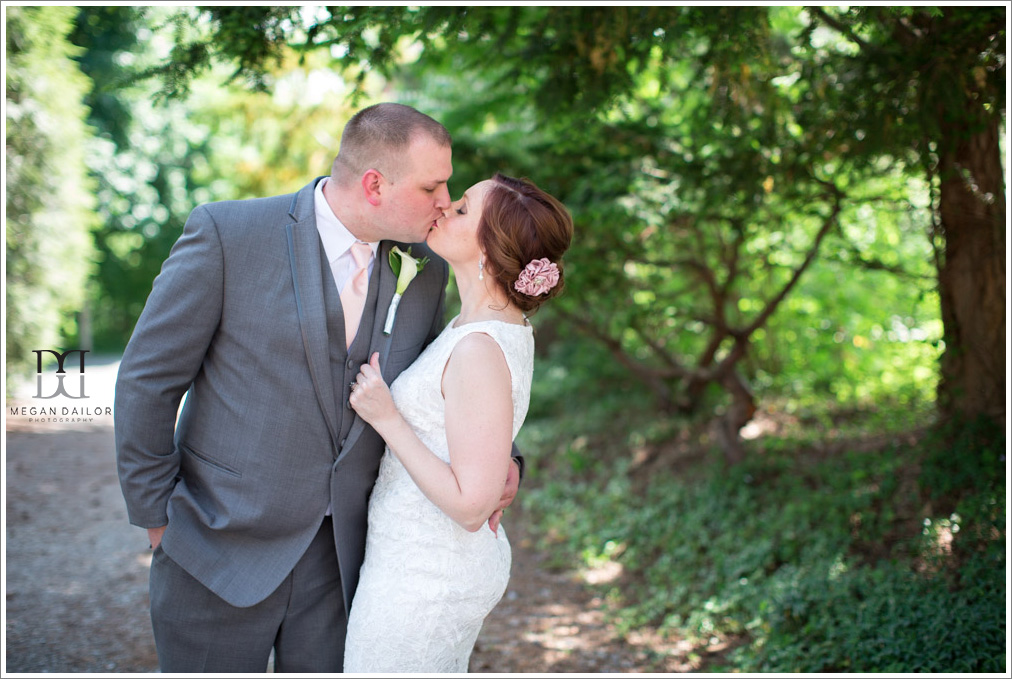 What a perfect day for a Rochester elopement!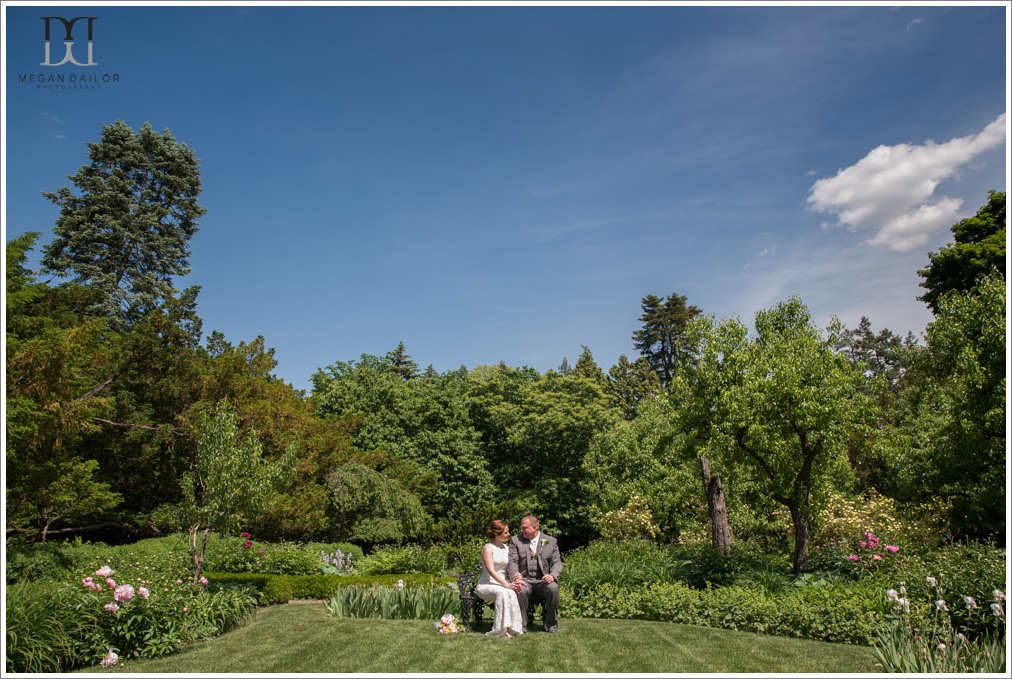 So  many great spots to take pictures around the grounds.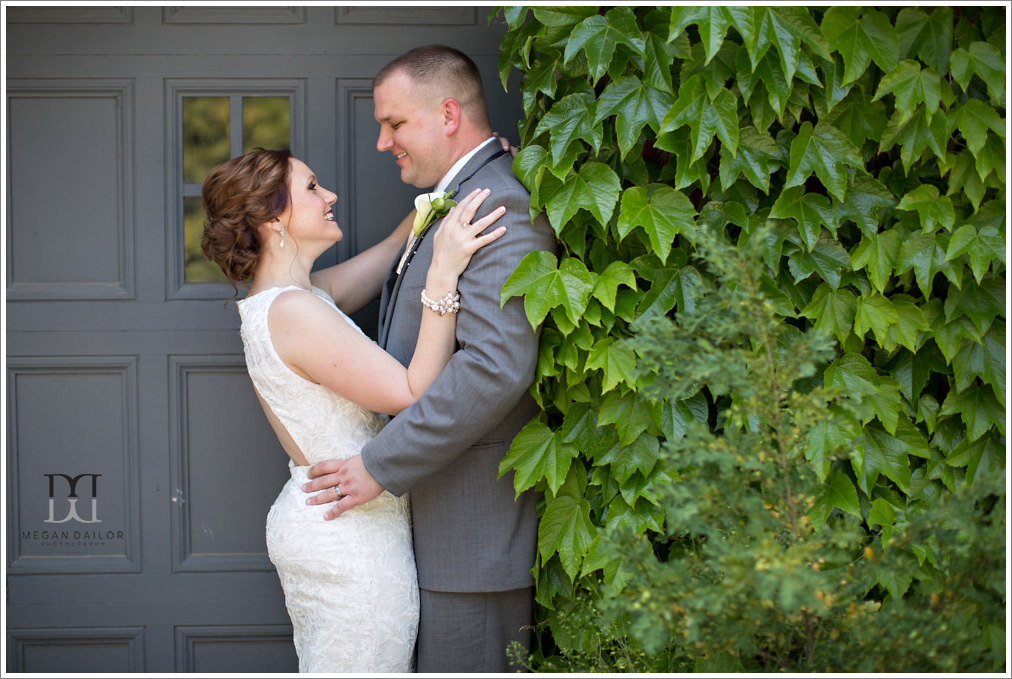 Congratulations Sarah and Bart, it was such an honor to share in your day. Thank you for having me!!