Wintergarden Wedding
Oh my goodness I love my couples. These two are so giddily happy. Being around them is like standing in the sun. Cora is so bright-eyed and enthusiastic and Josh has a quick, dry wit but he's very genuine. This Wintergarden wedding full of absolute joy and love, and I'm so glad I got to be part of it! Thank you to Amber Orlando of Effortless Occasions for pulling off a flawless and beautiful day, Kittelberger's for the lovely flowers and Hank Parker's for the linens and rentals!
Cora had her hair and makeup done at Julianna salon, which happens to be across the street from my studio! Such a pretty space! Cora's hair and makeup were so elegant! (Makeup by Nicole Barry)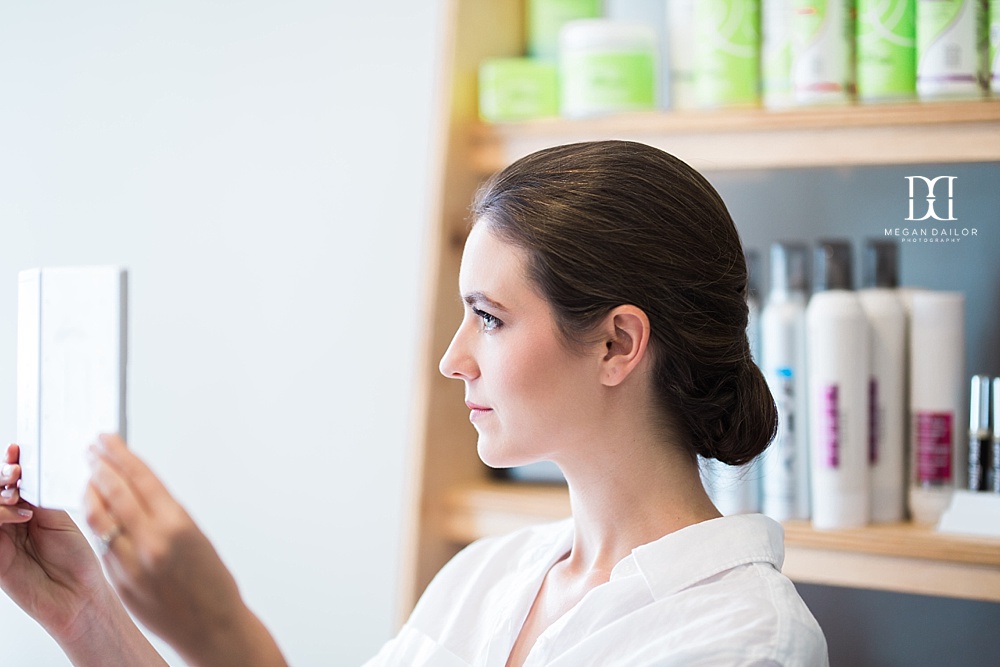 "Where do you want the boutonniere?" 😀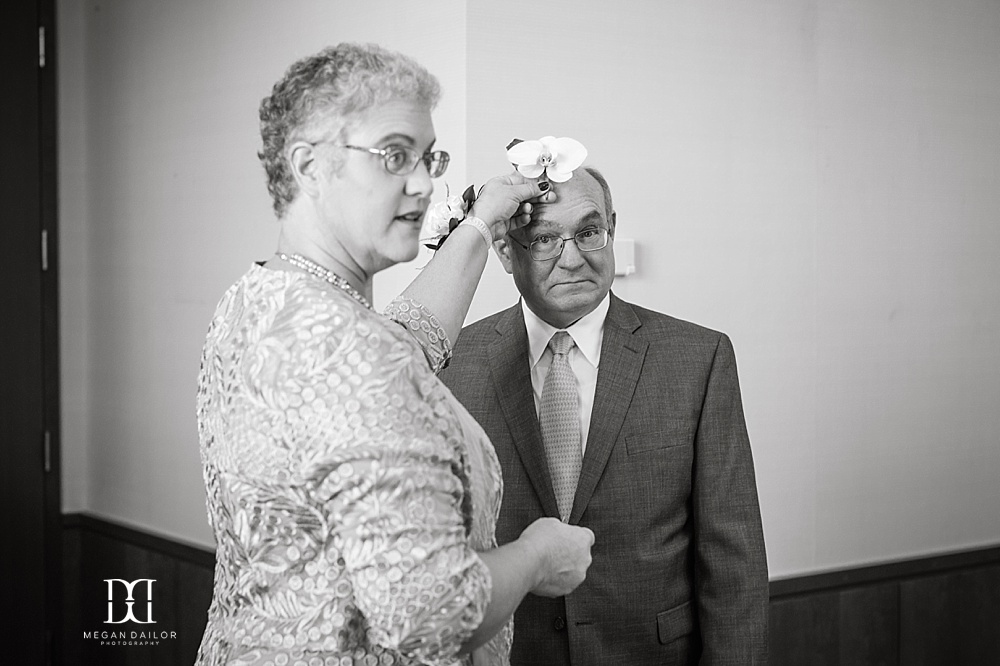 Almost time!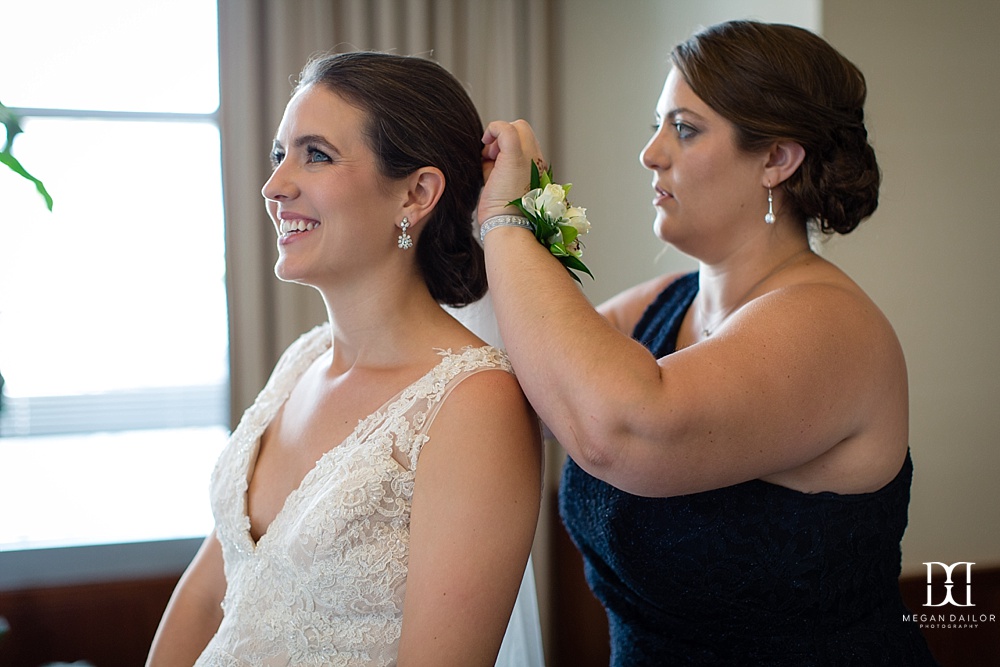 Cora, you are such a ray of light!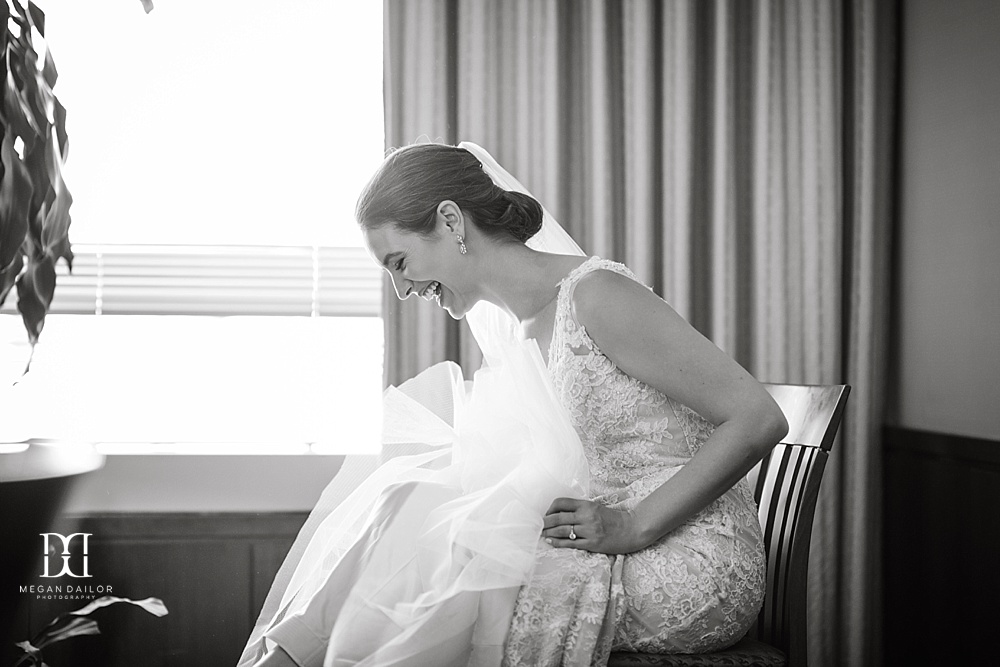 And a truly gorgeous bride.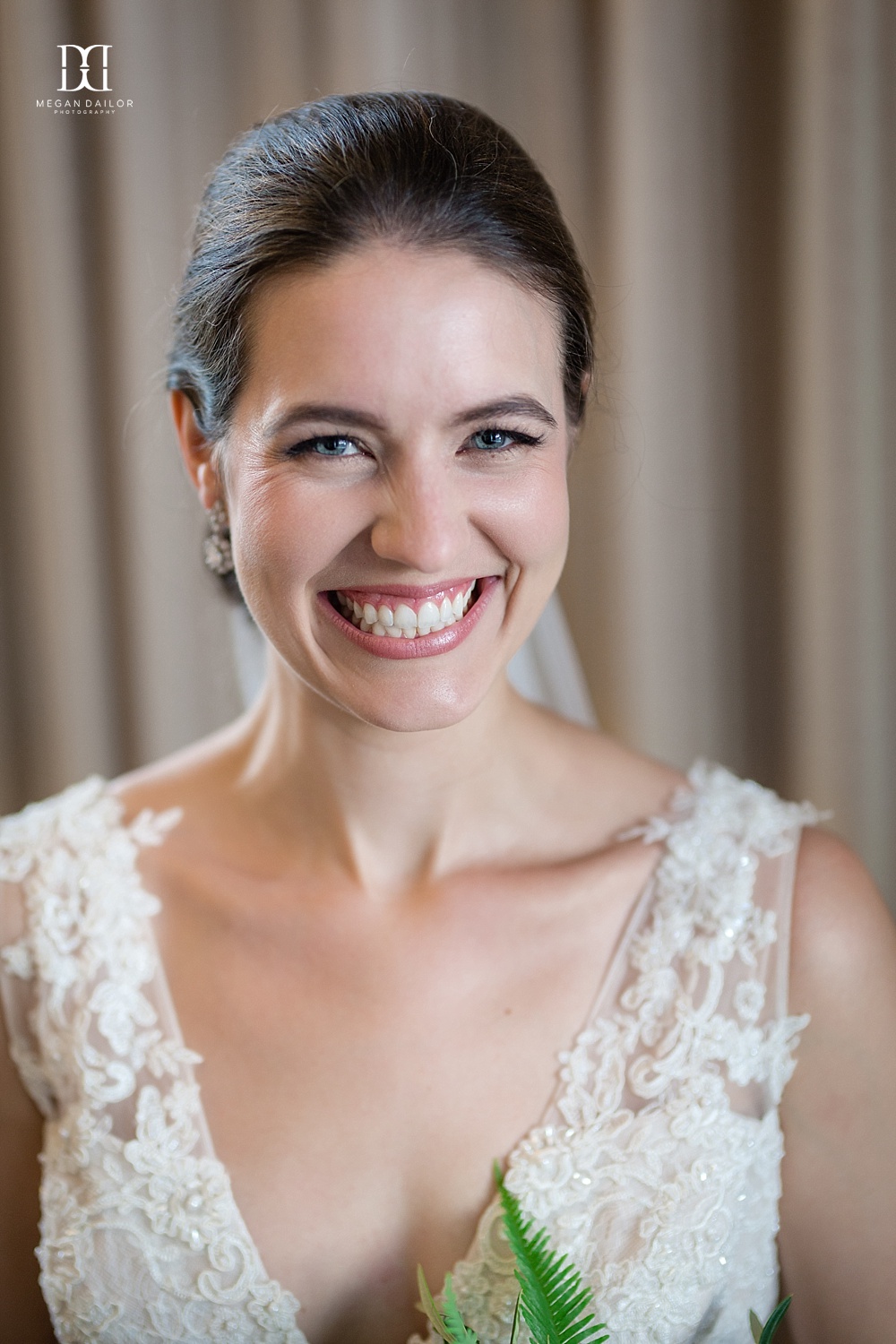 Beautiful bouquet from Kittelberger's... so lush!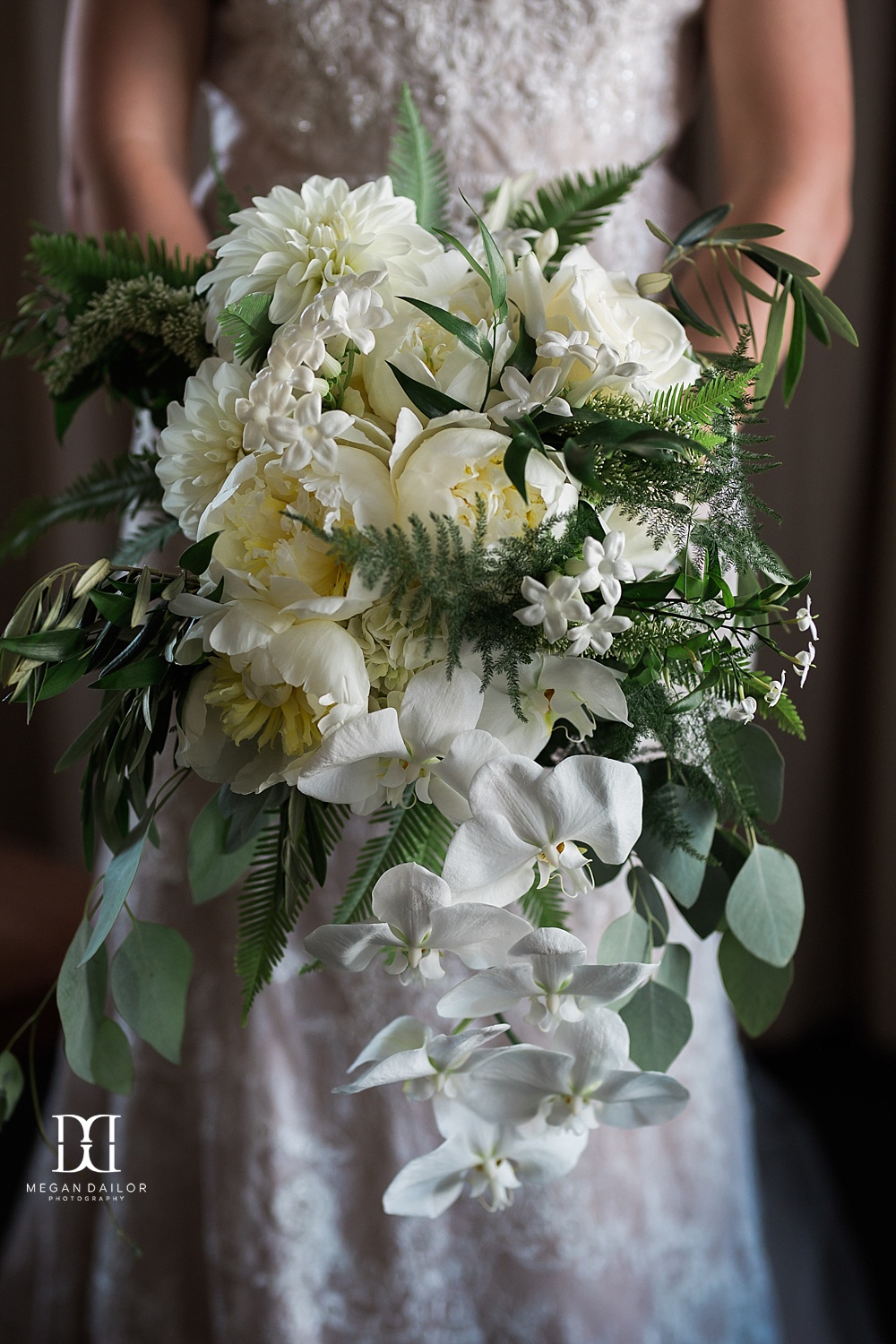 A Wintergarden wedding is the coolest kind of wedding... Amber collaborated with Cora to make this dream spot everything she wanted!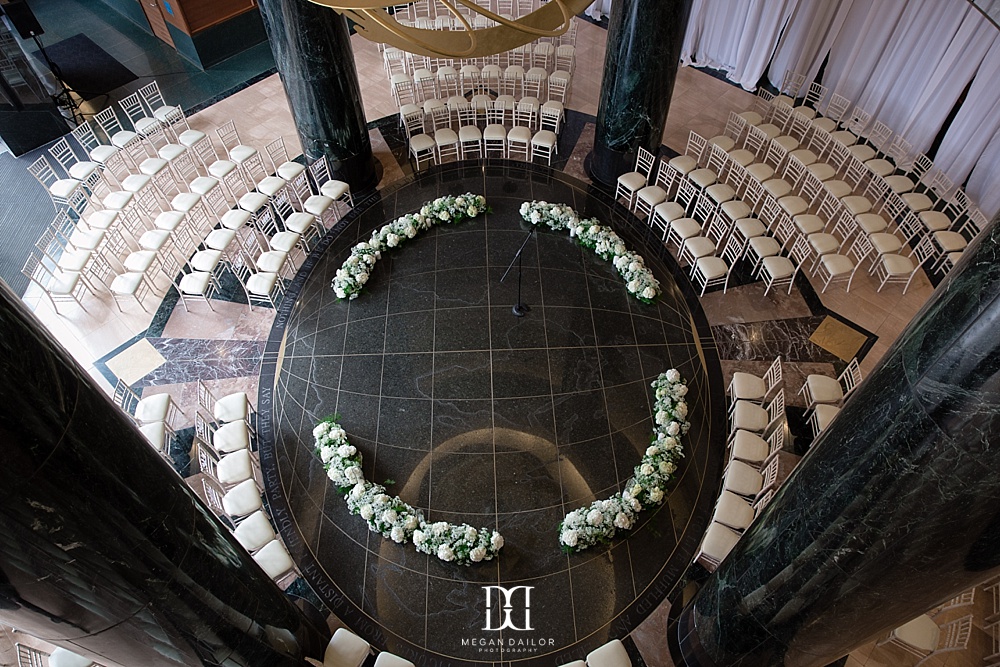 It looked even more incredible during the wedding ceremony!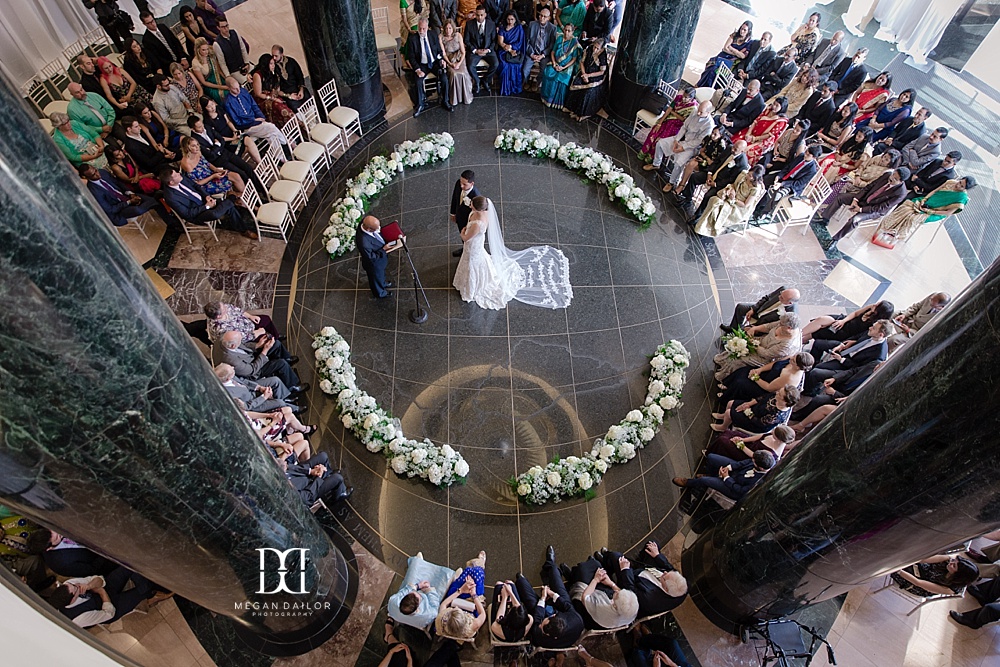 The ceremony was sweet and heartfelt with a bit of laughter as well.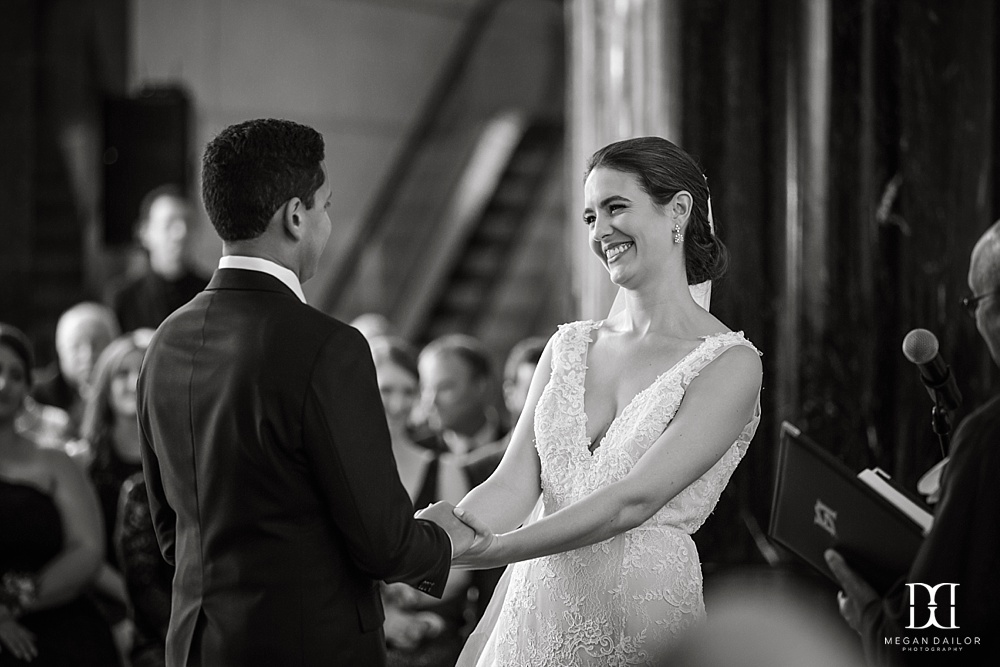 Their connection is just beyond.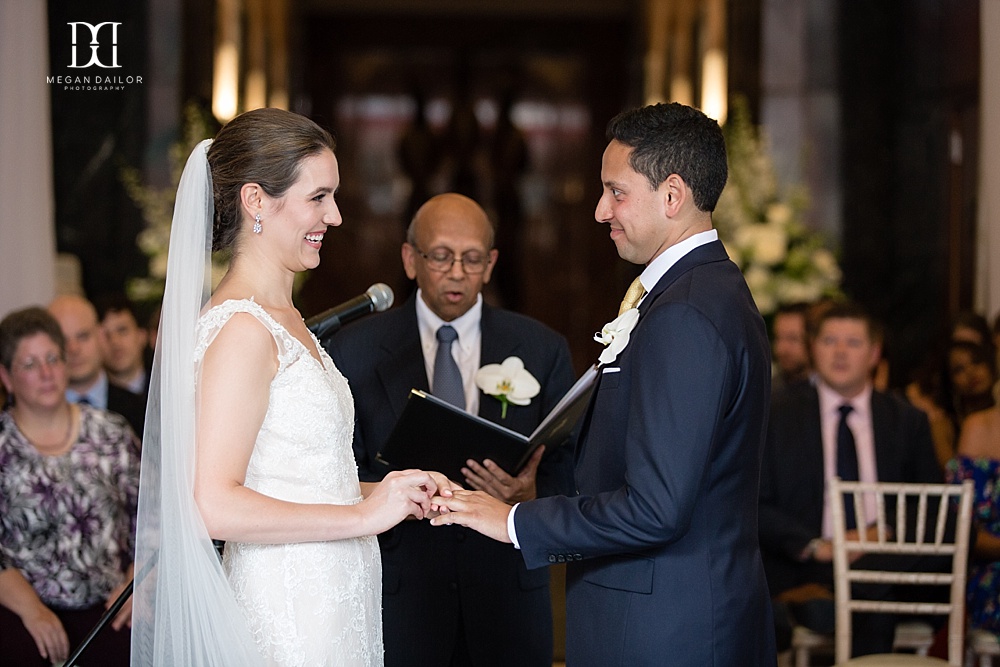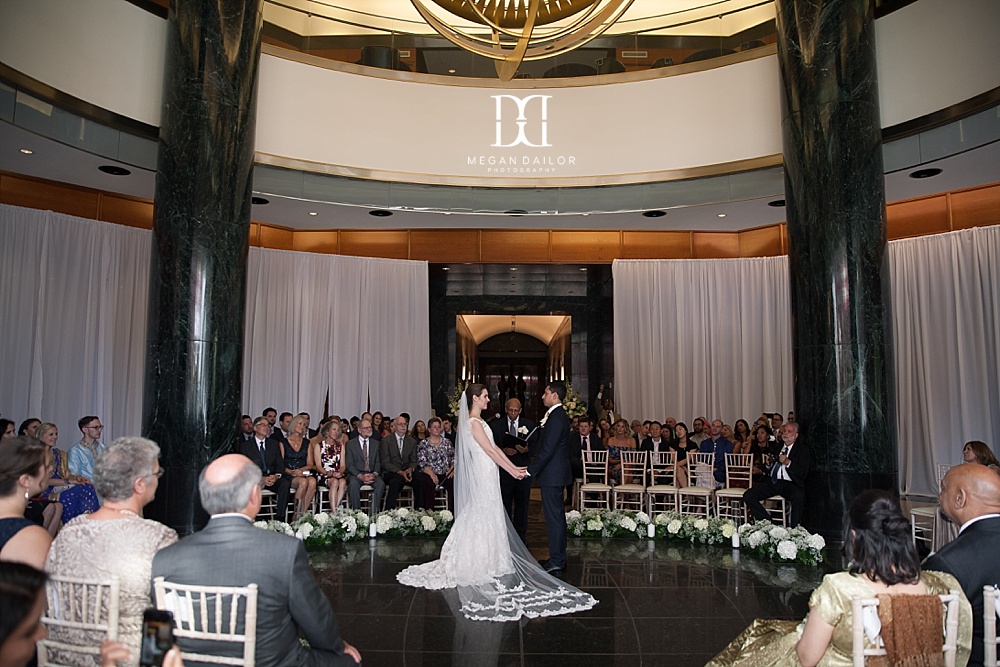 Pure joy.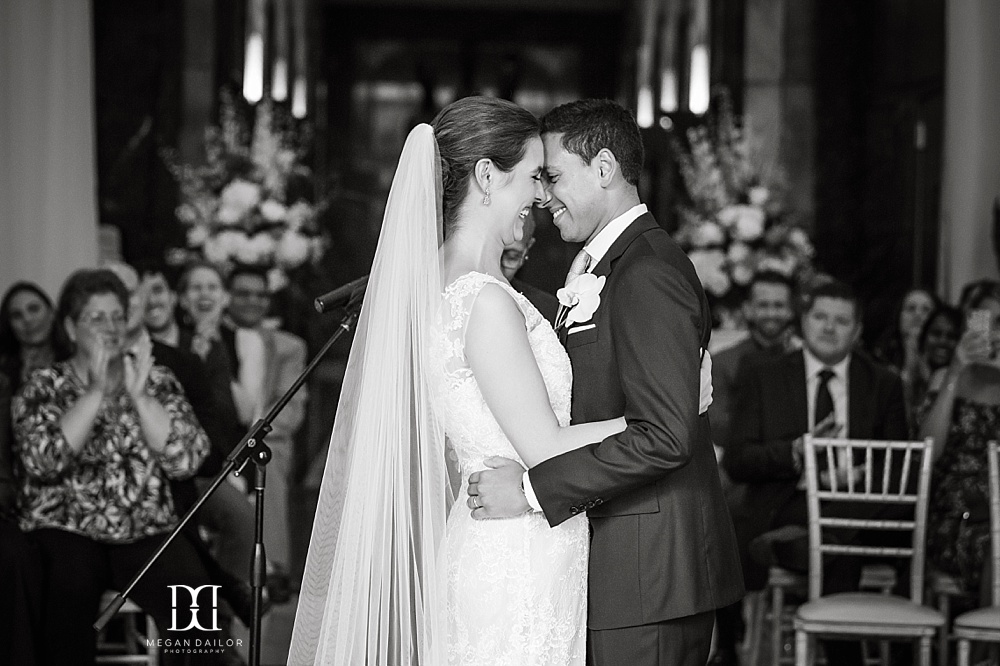 The way these two light up around each other is just incomparable.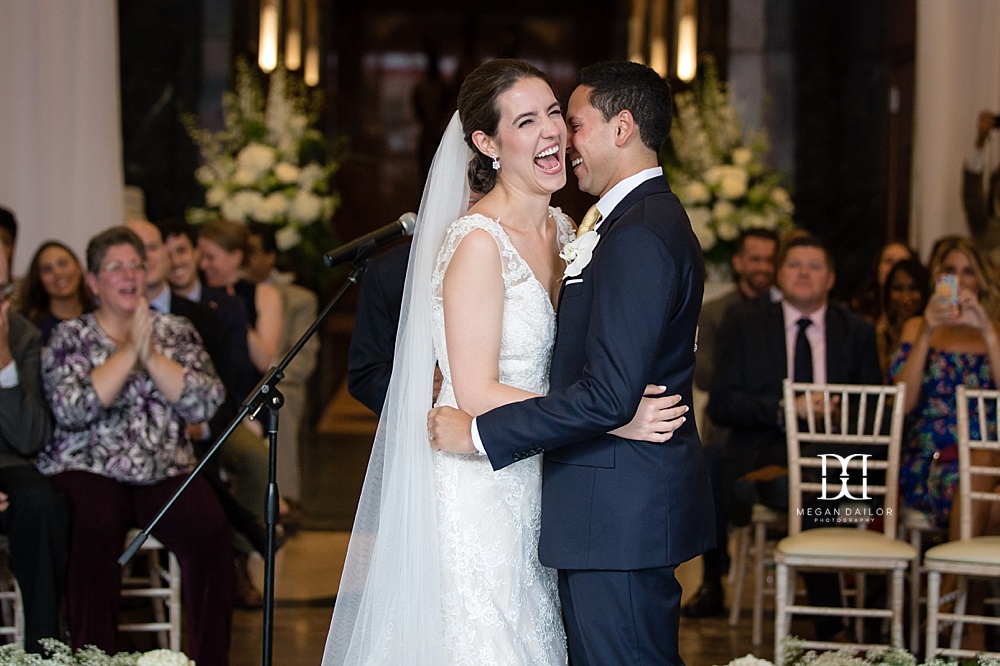 Knot=tied!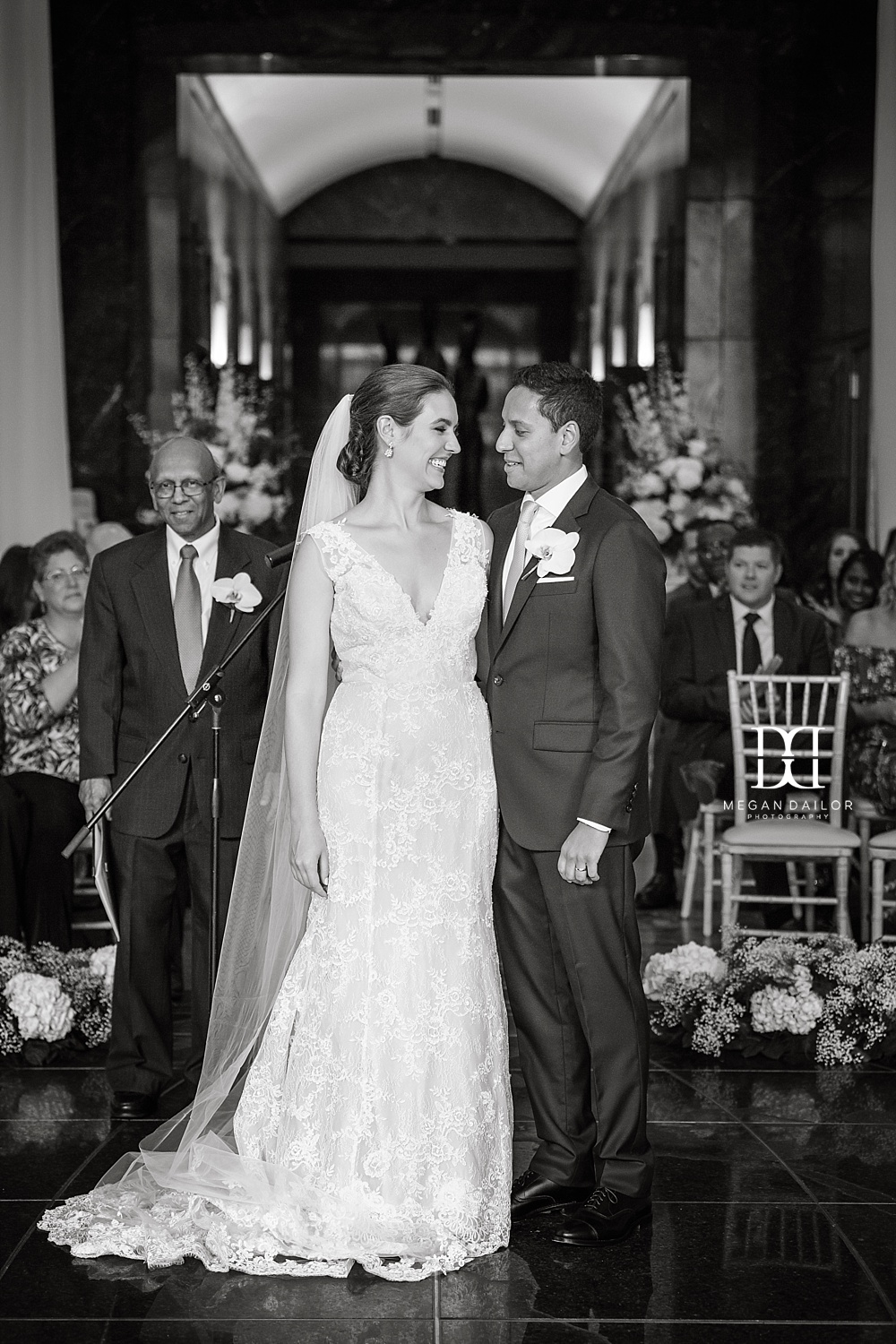 Congratulations!!!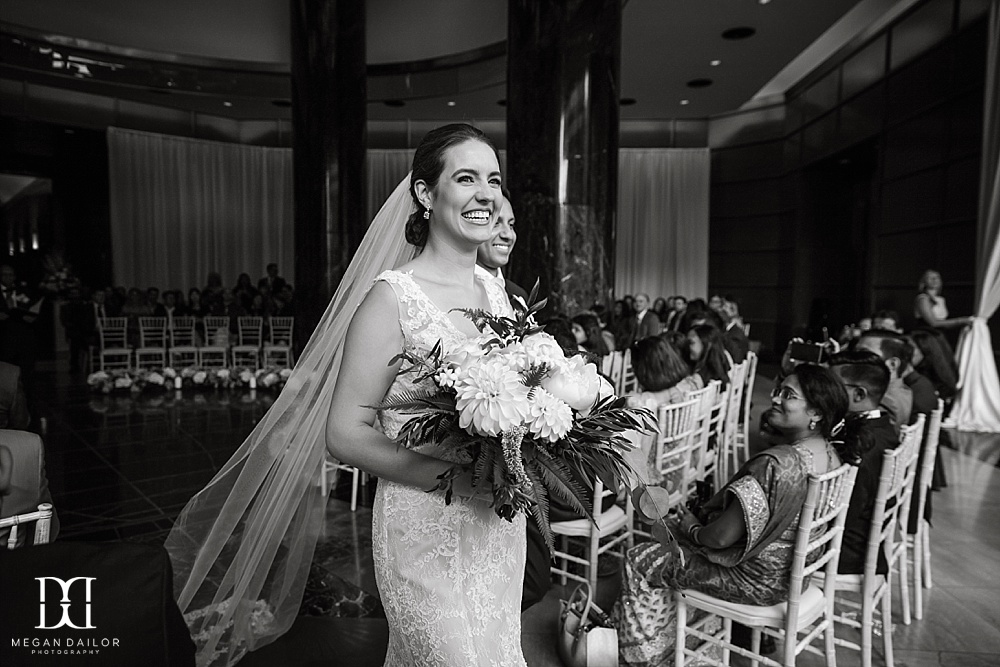 I feel like these shots are so quintessentially Cora and Josh... after they walked out of the ceremony, the wind pretty much wrapped her veil around Josh and he started modeling it and cracking them both up. Later on during portraits, I went to grab a different lens and when I turned back around they were doing a little happy dance with each other in a private, totally hilarious moment.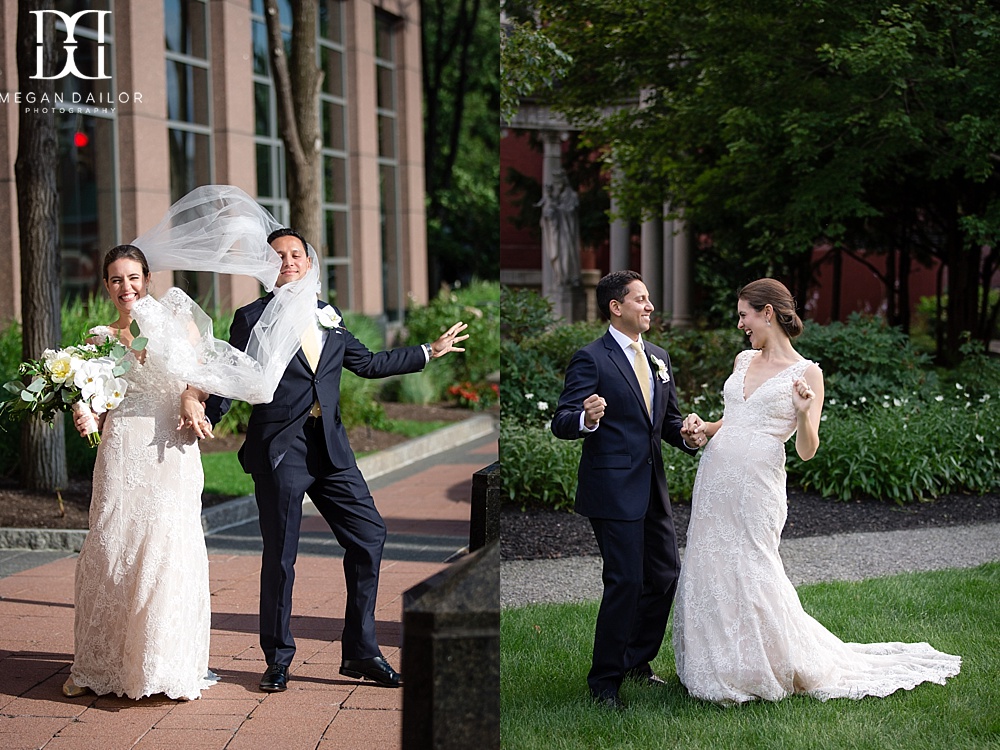 Stunners.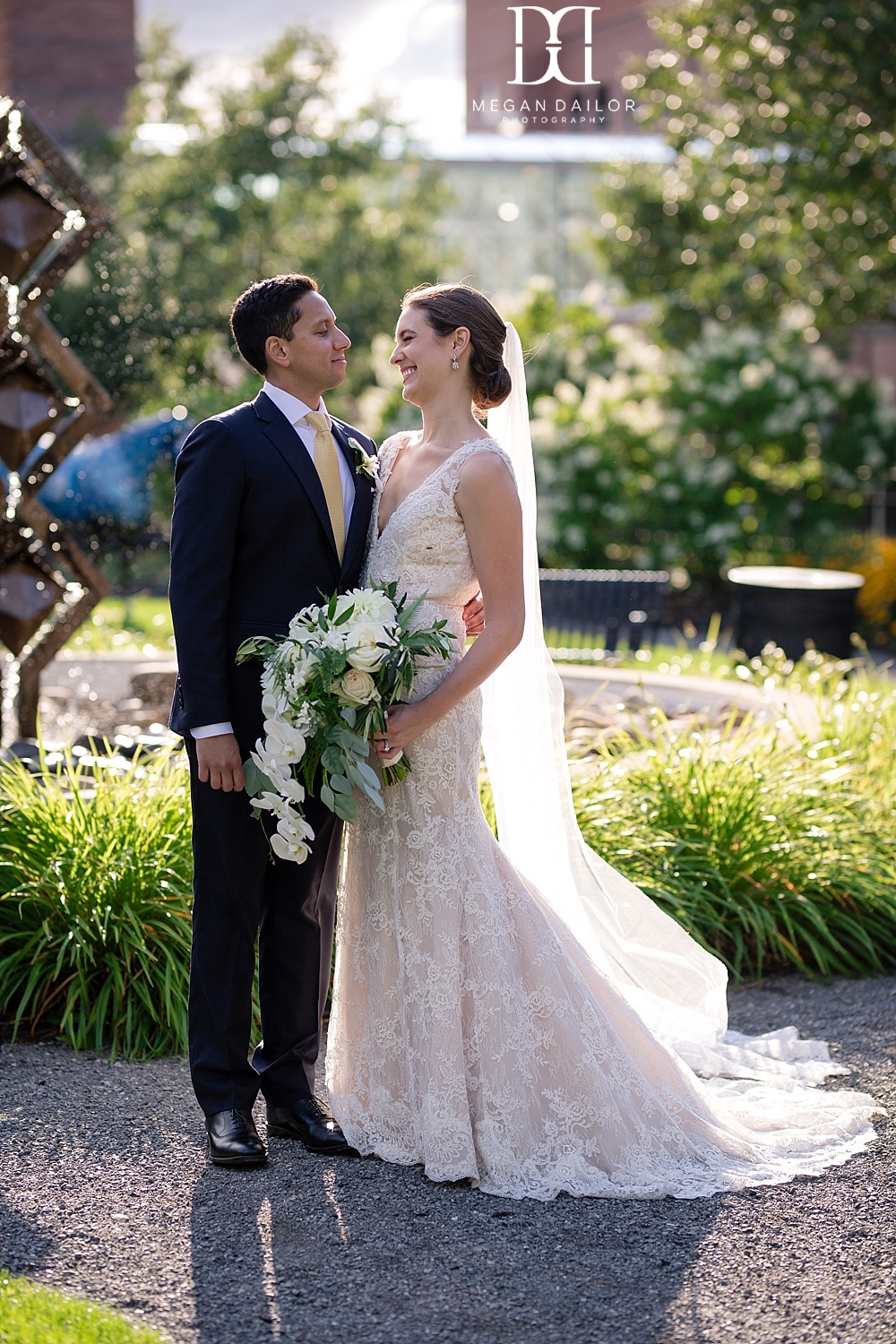 The sweetest.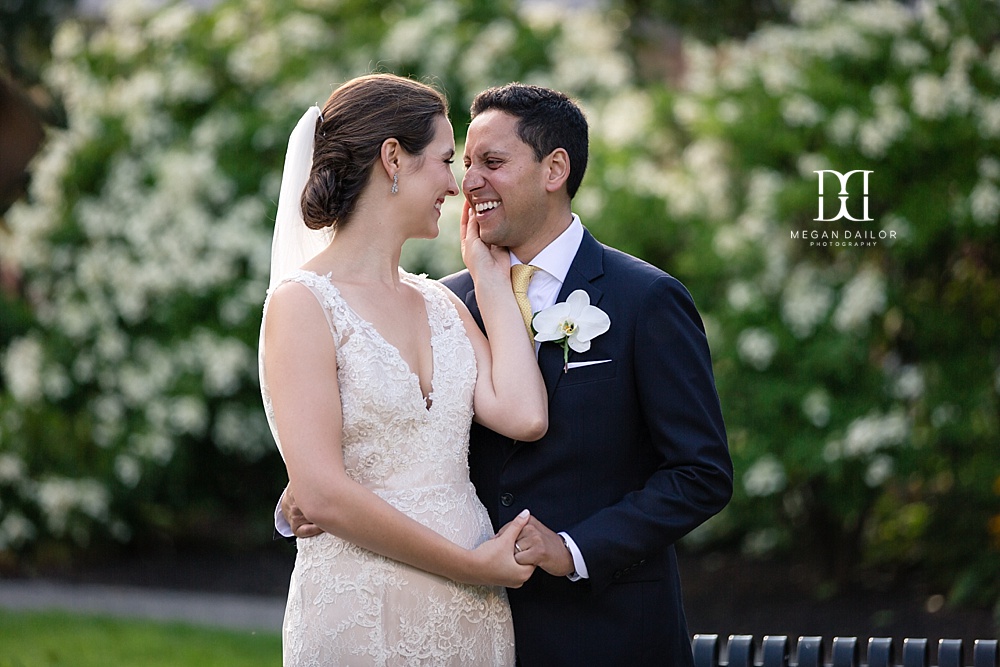 <3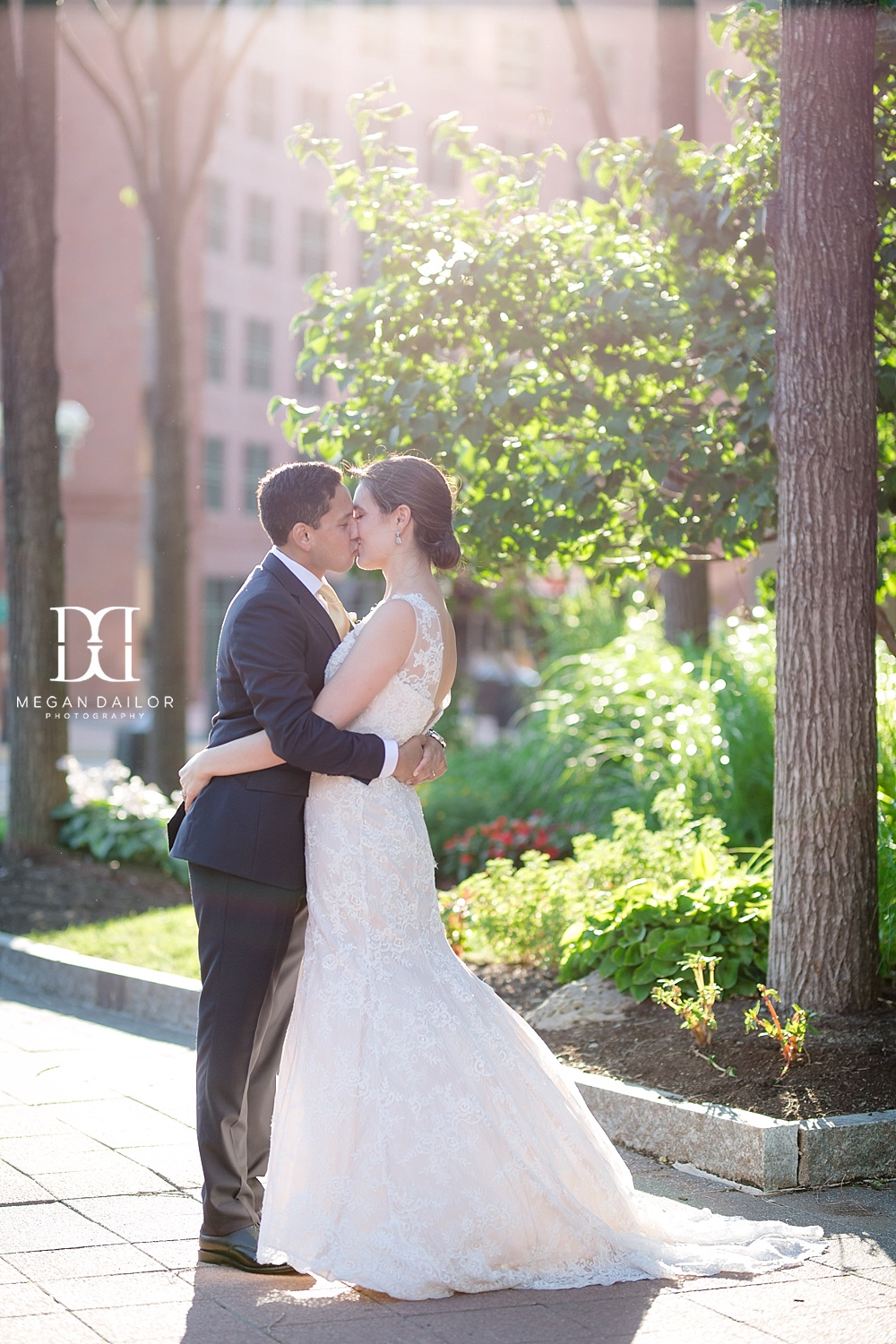 The veil stopped attacking Josh for one moment ha ha!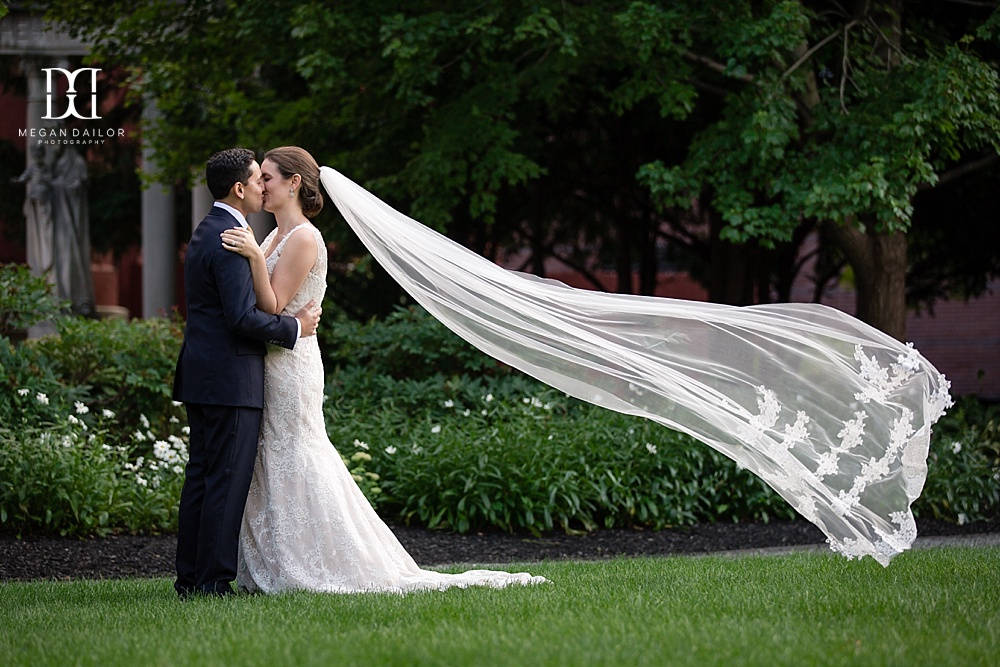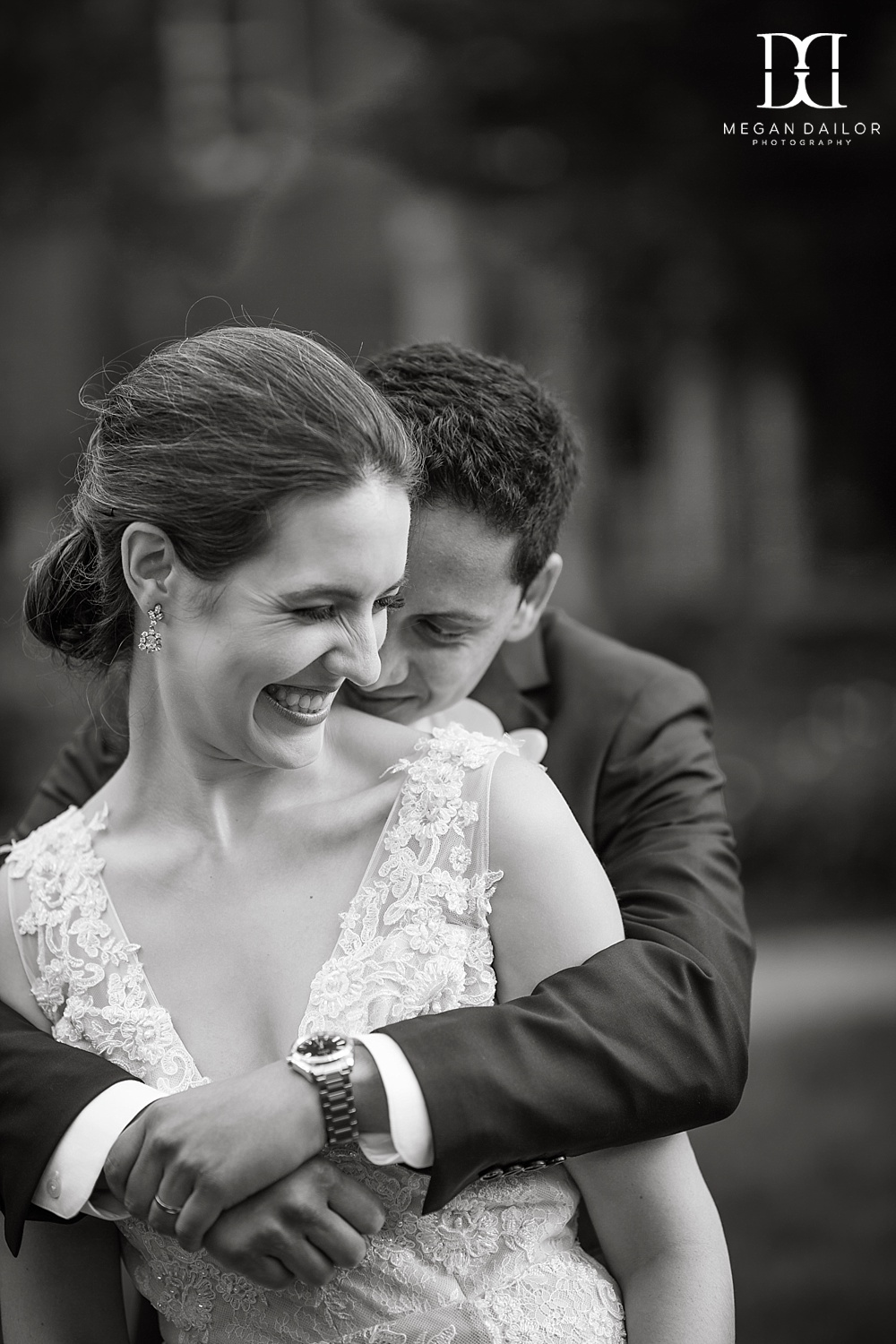 Love this in between moment.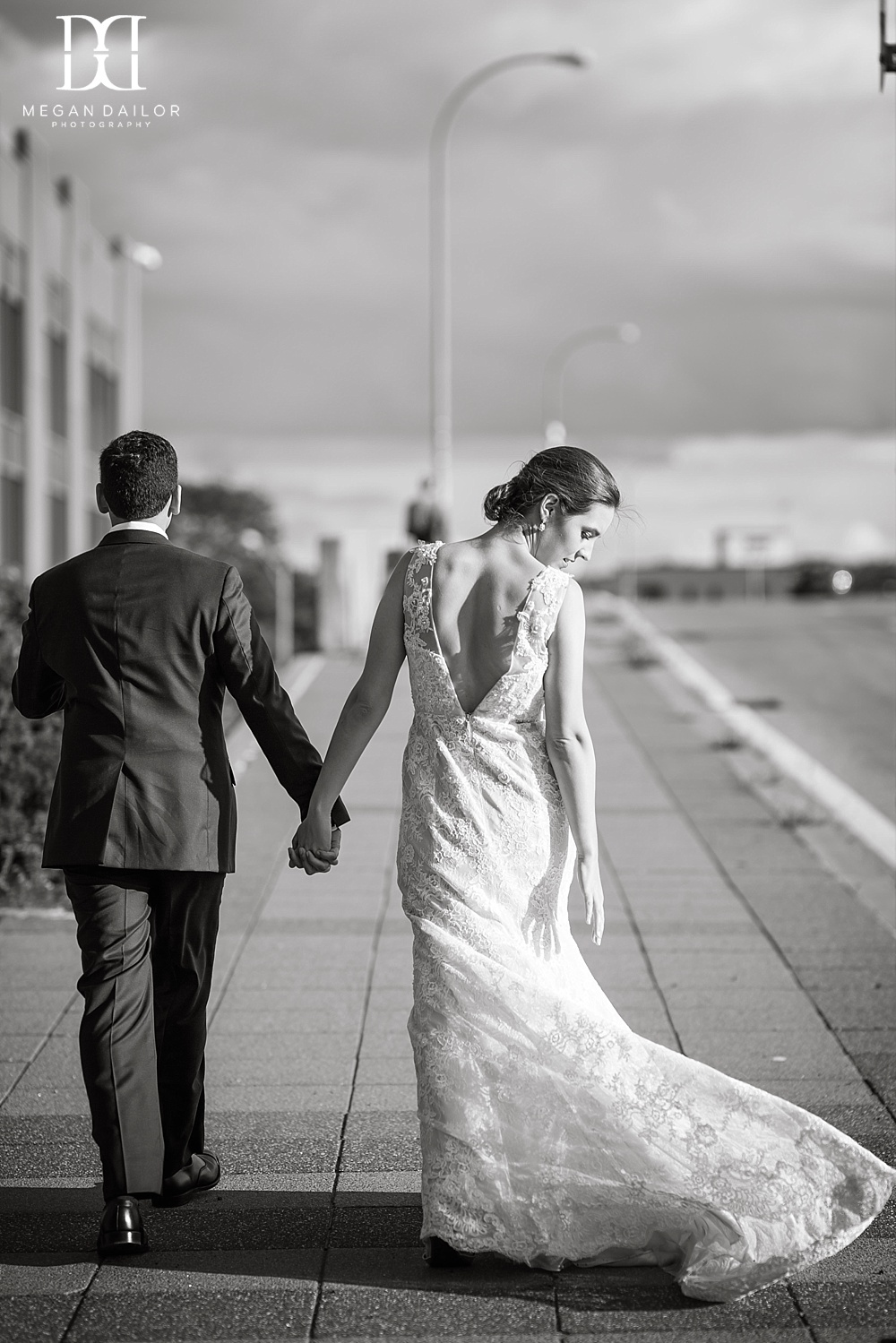 Roc love!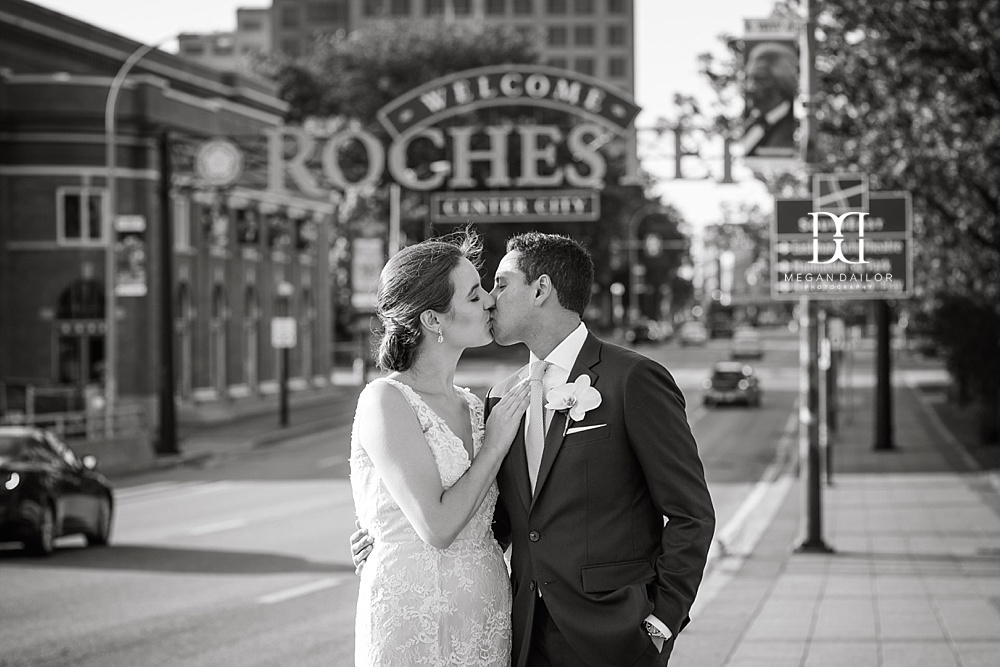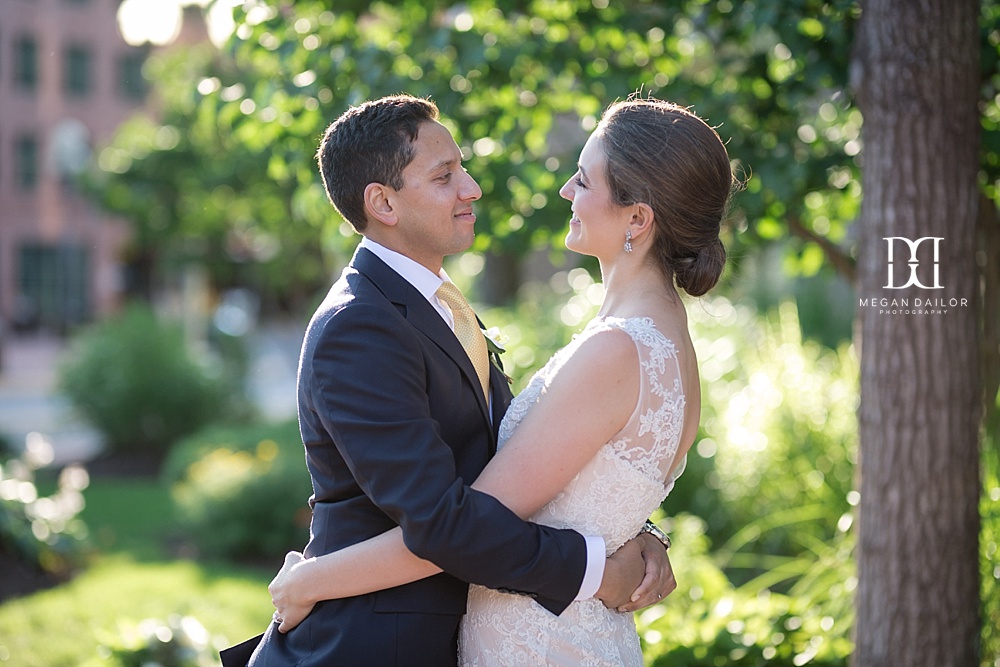 The Wintergarden looked incredible. Amber from Effortless Occasions, Kittelberger's and Hank Parker's really make a great team! I love how clean and crisp it all feels!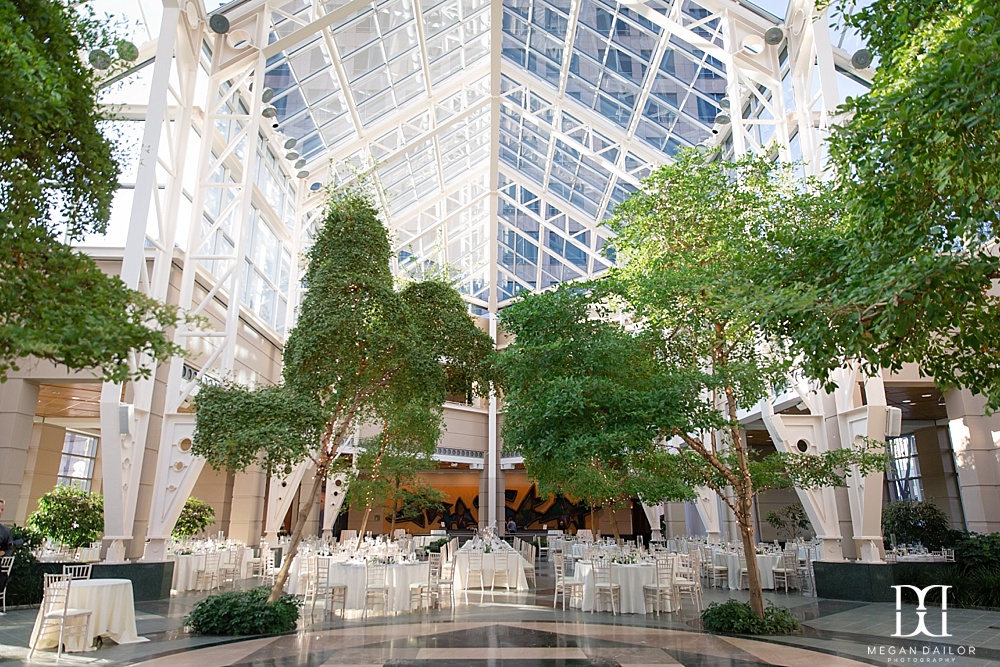 Just breathtaking reception spot.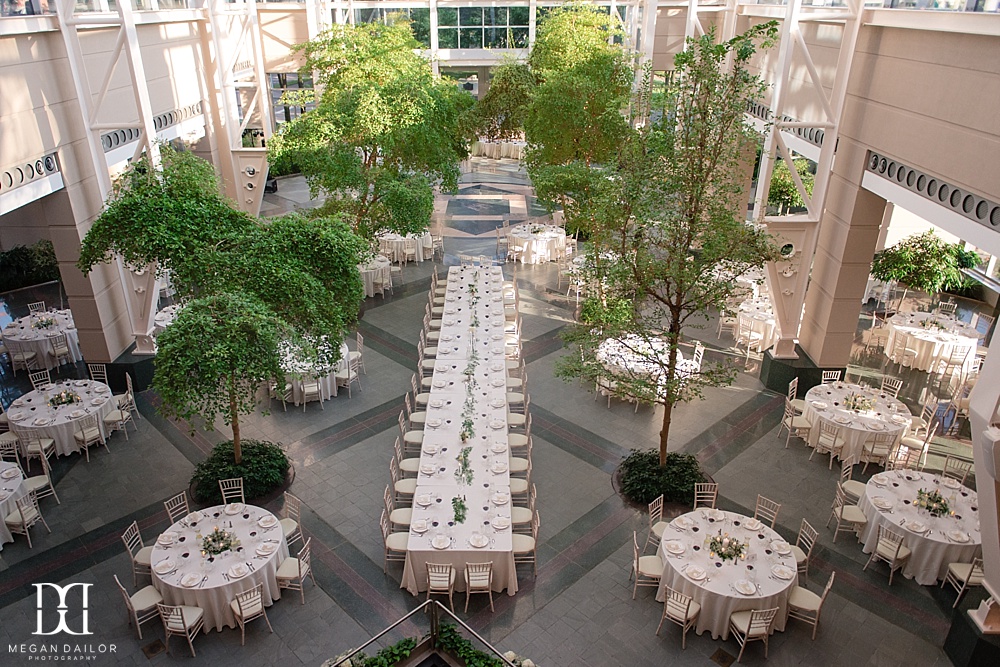 My second week in a row with the Donut King... aw yeahhhh son! I got to eat one this time. It was incredible. This incredible spread from Goodness Cakes and Donut King had all the guests talking!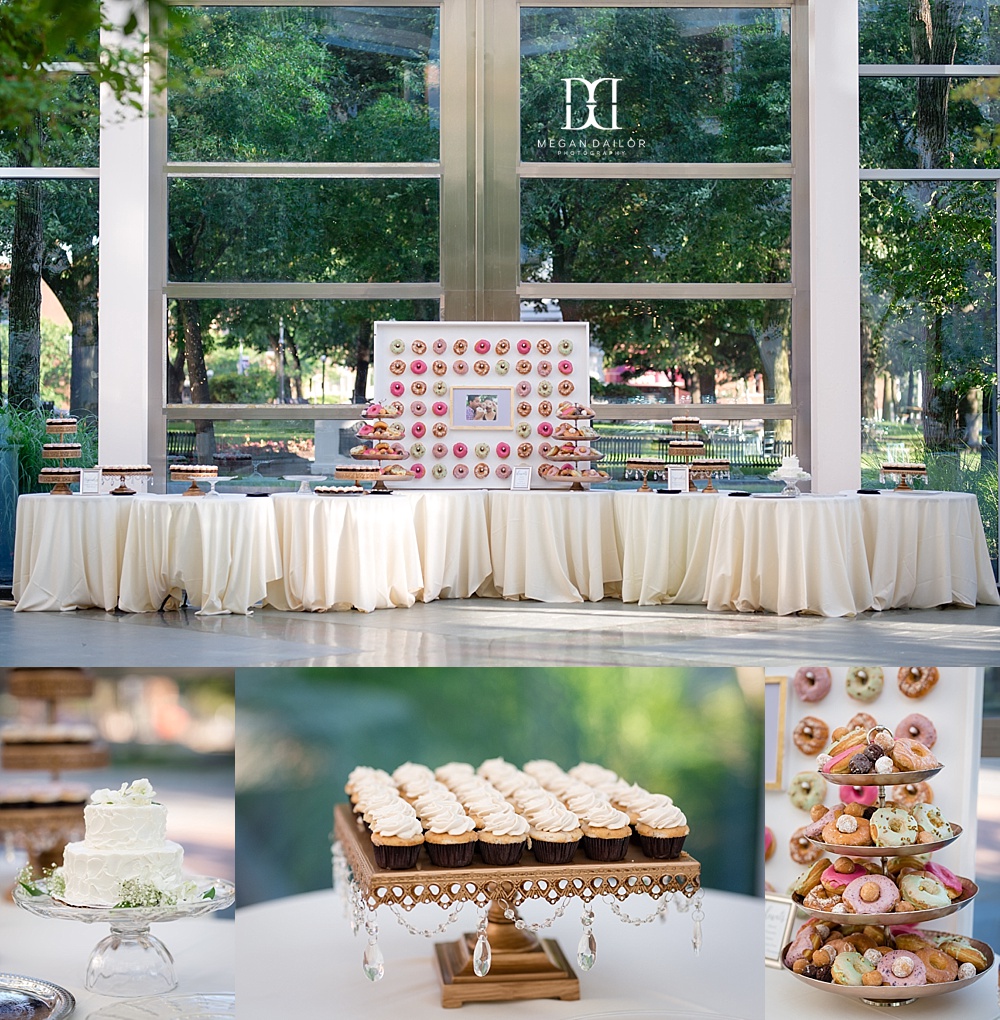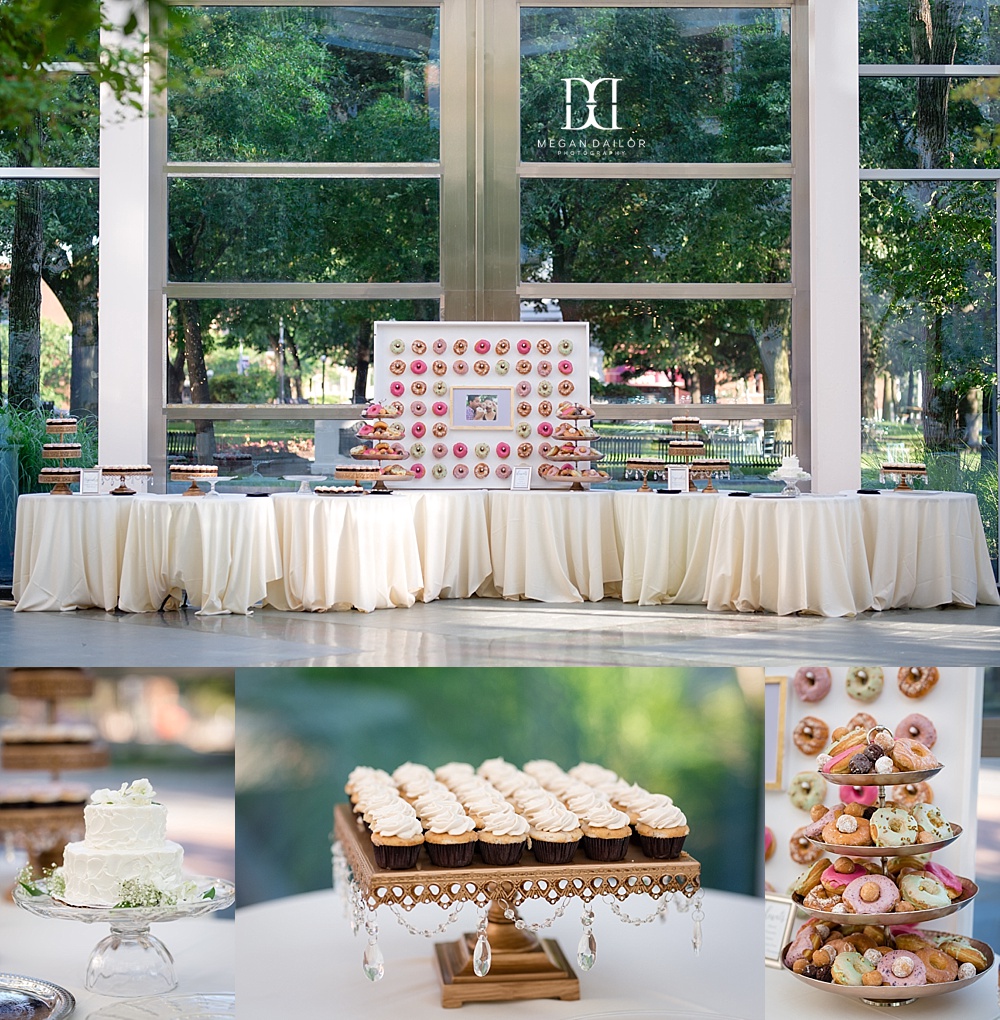 Beautiful first dance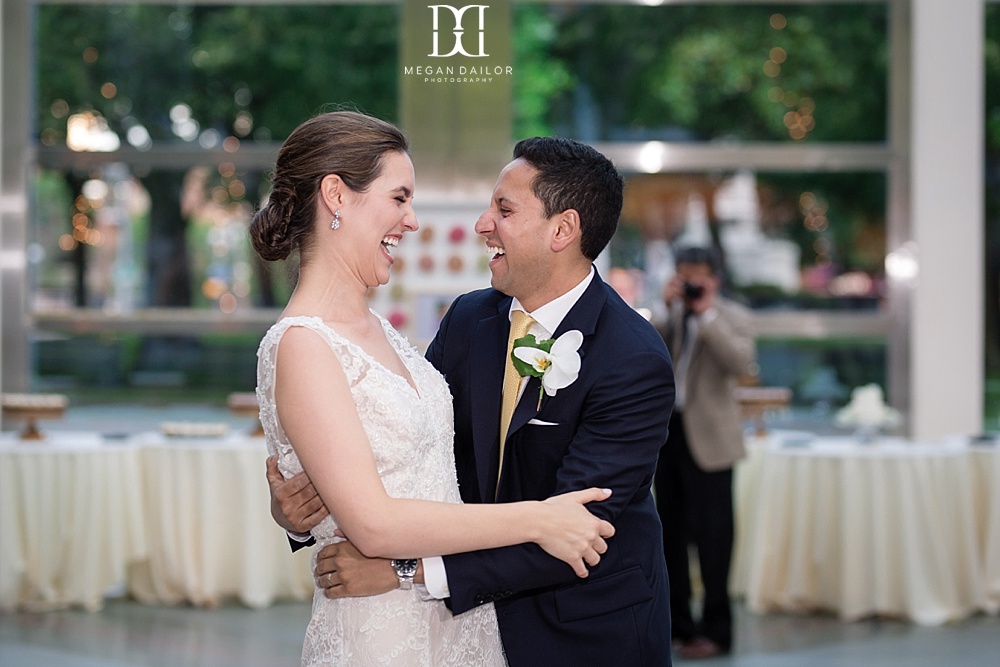 Cora's dance with her dad was adorable!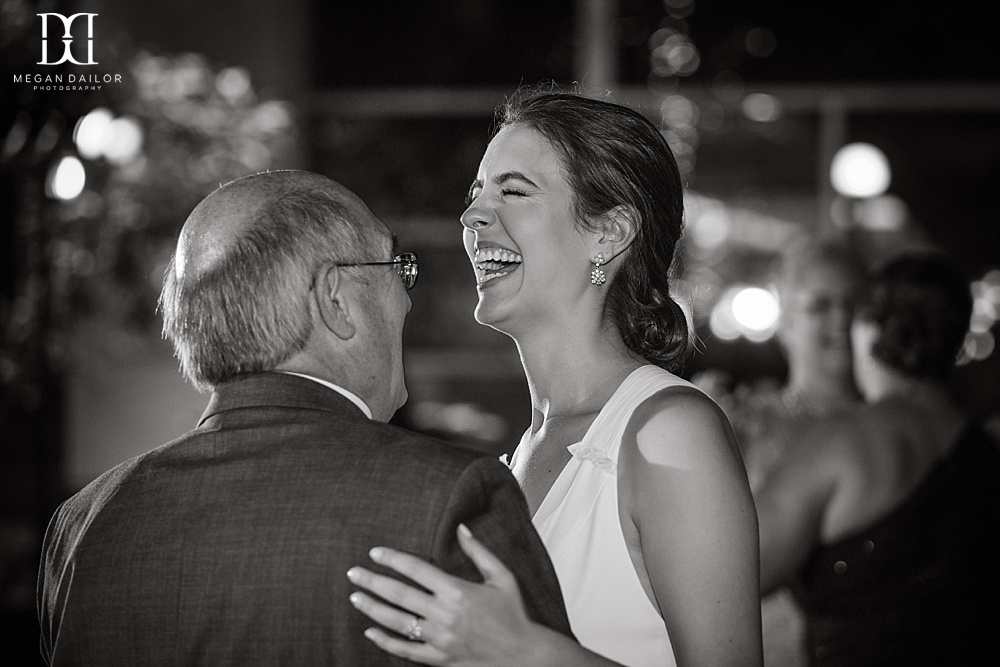 The dance floor was spectacular and Josh's cousin Rizzi immediately ran away with the Wedding MVP™ award with THIS SPINNING HEADSTAND.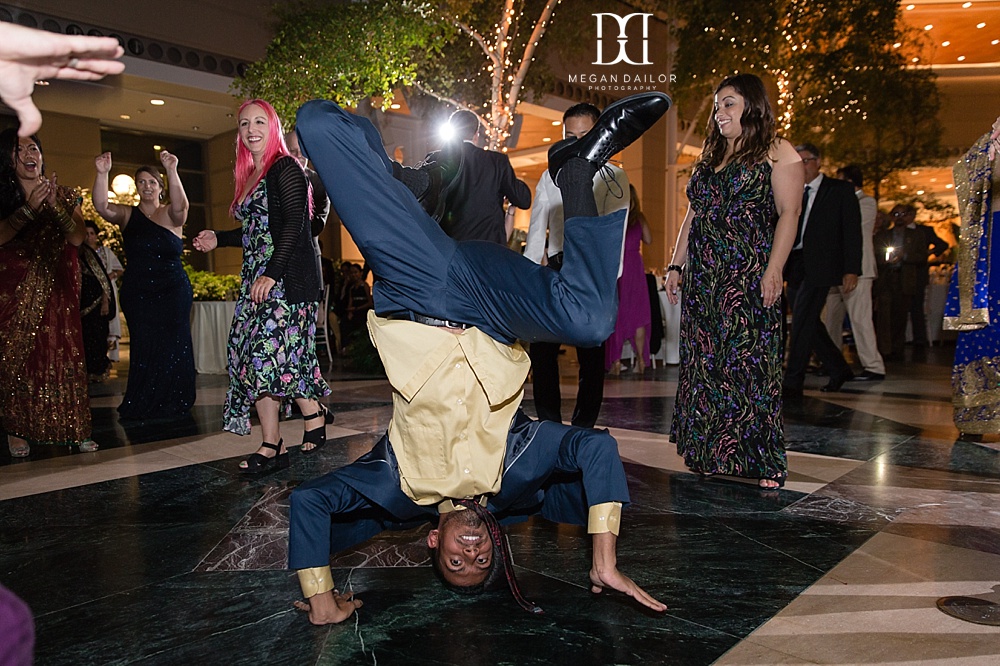 As well as other breakdance moves that would've netted him the award anyway.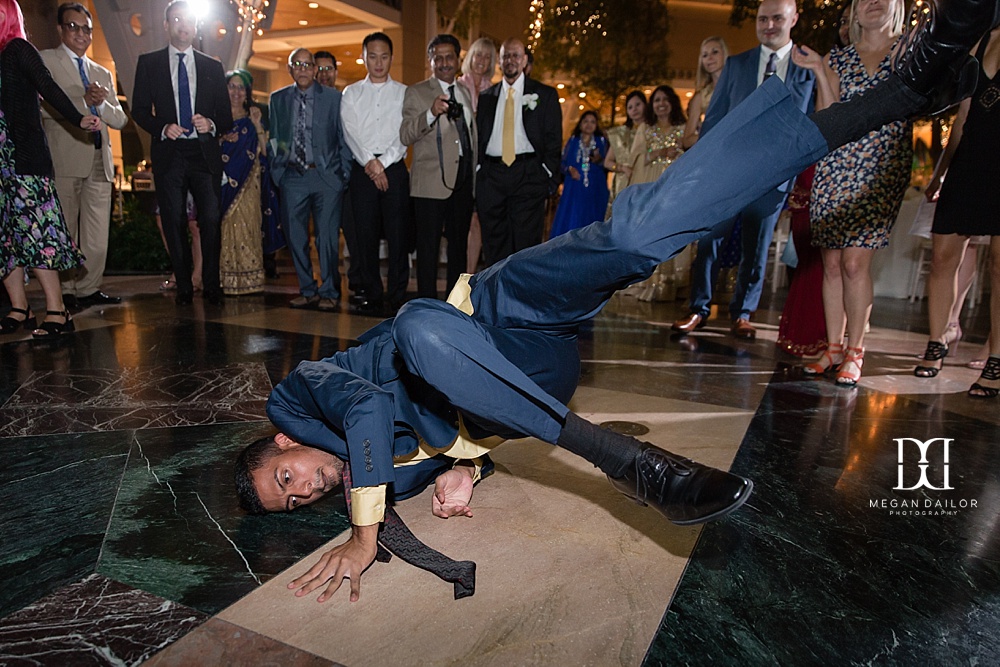 The traditional Garba dance was so much fun!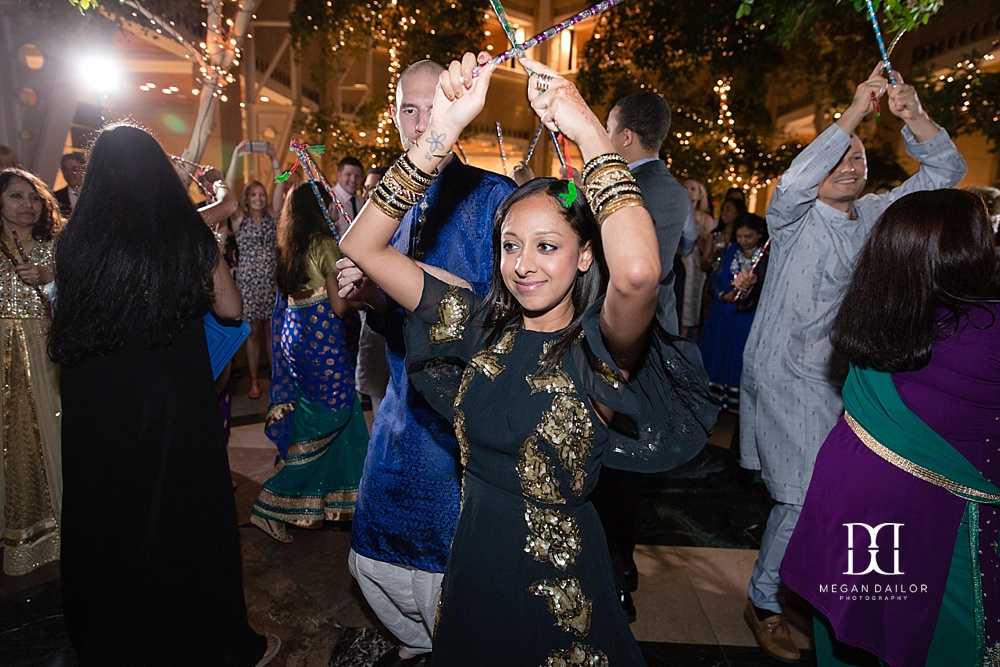 Cora and Josh's smiles were clearly infectious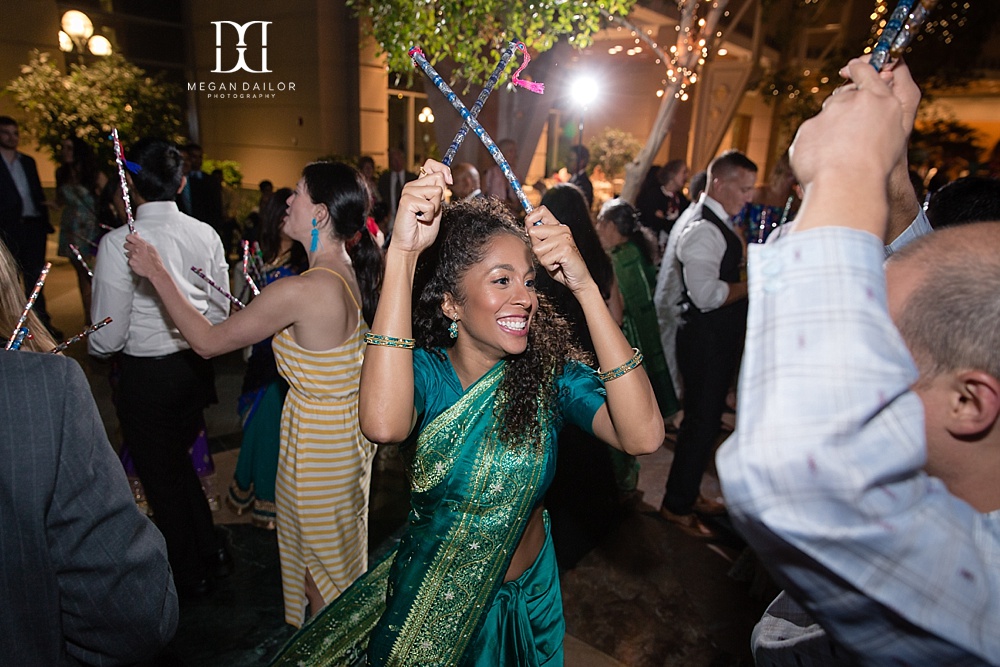 I just love how much FUN everyone had.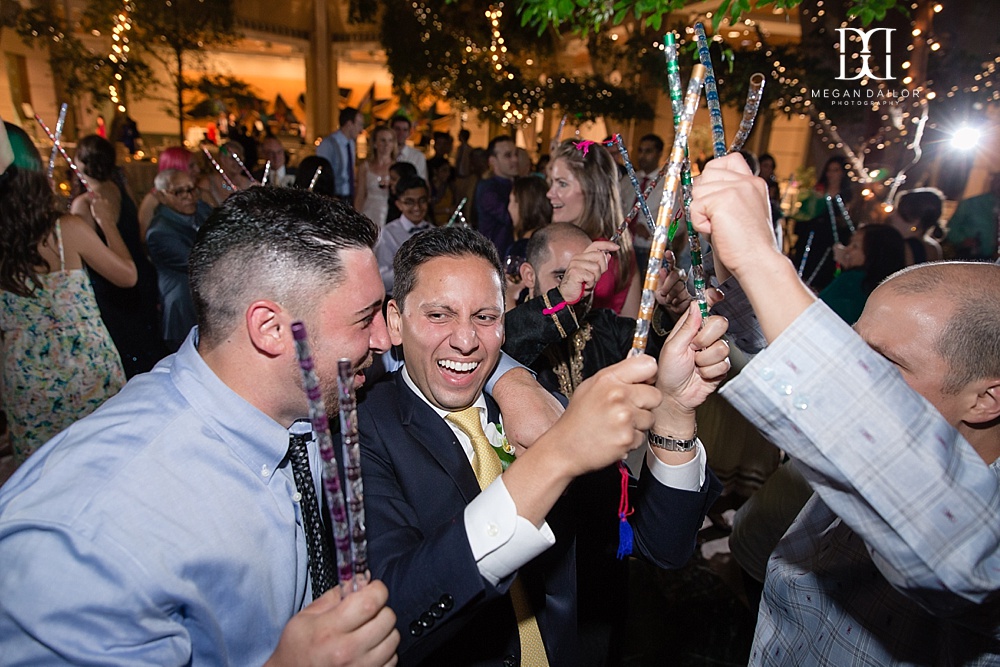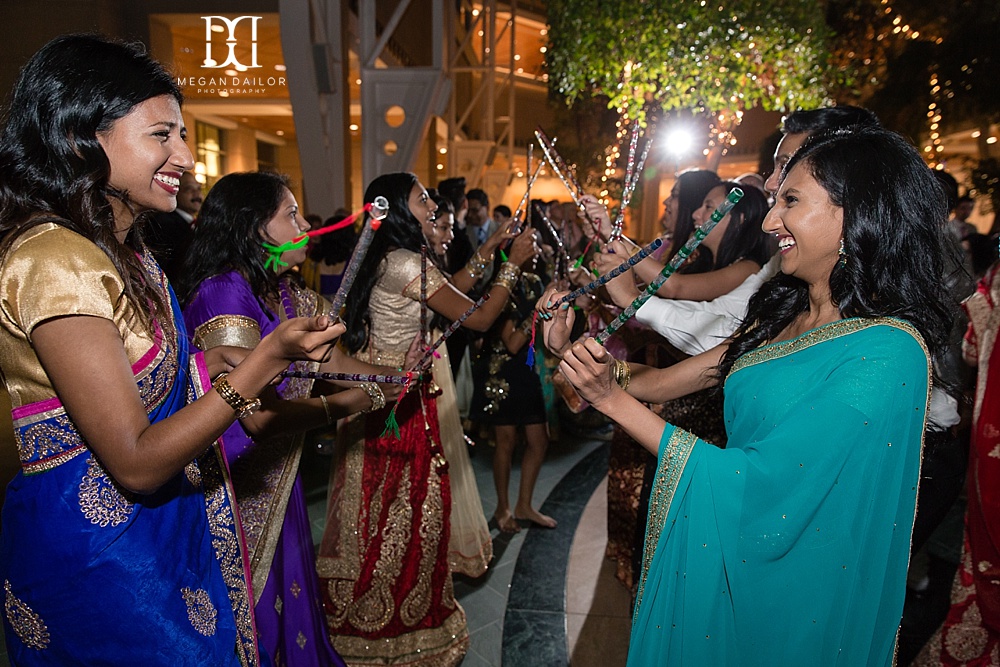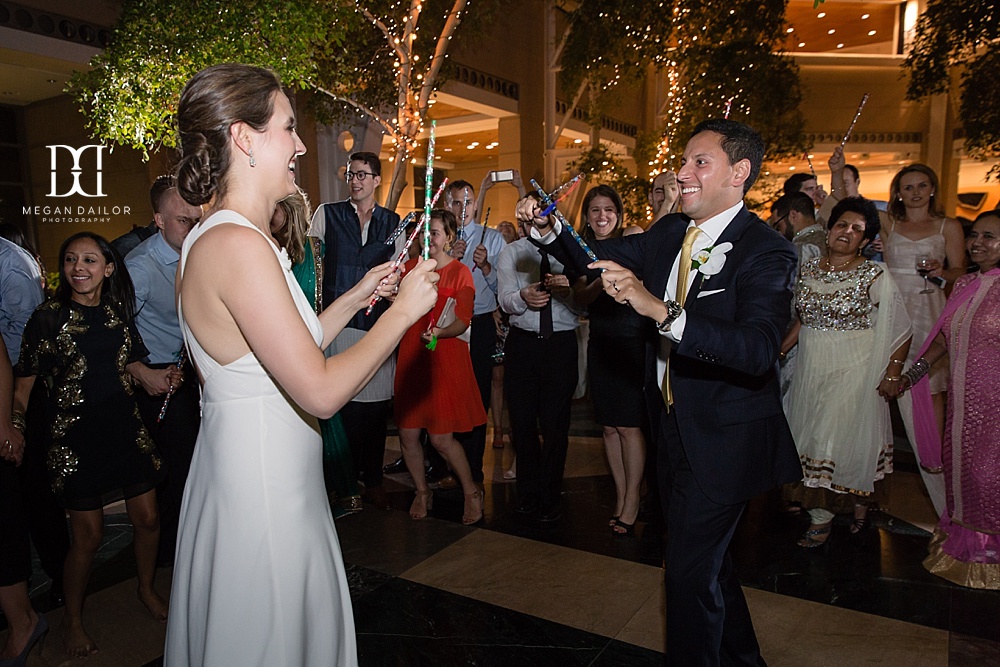 Guys, you're carrying him AWAY from the donuts. What is wrong with you?!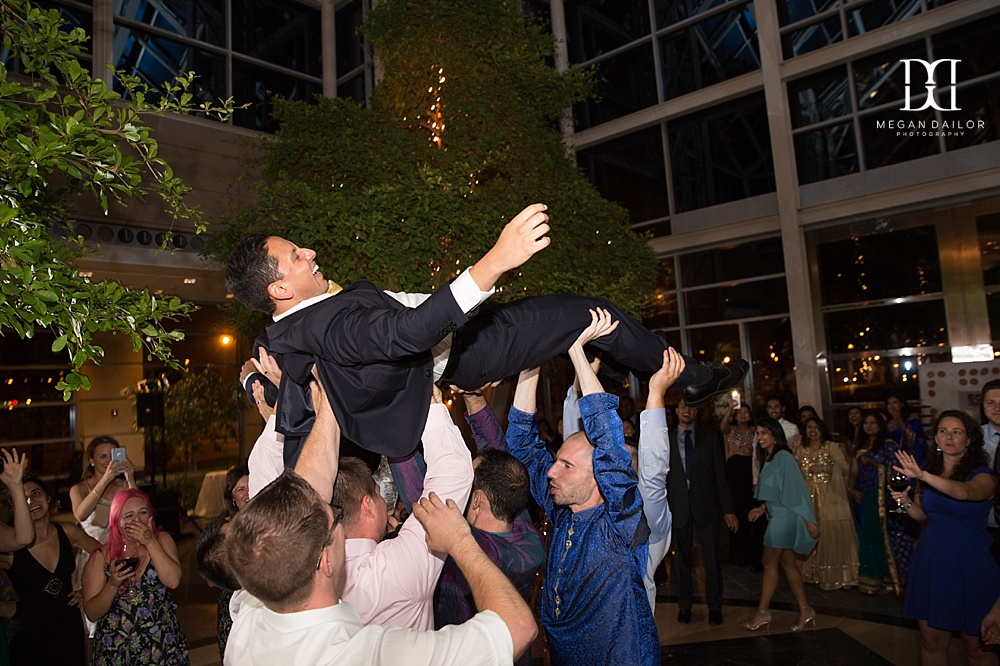 Capped off the dancing with an epic conga line... I love how he's just like "Yeah, I'm the boss of this"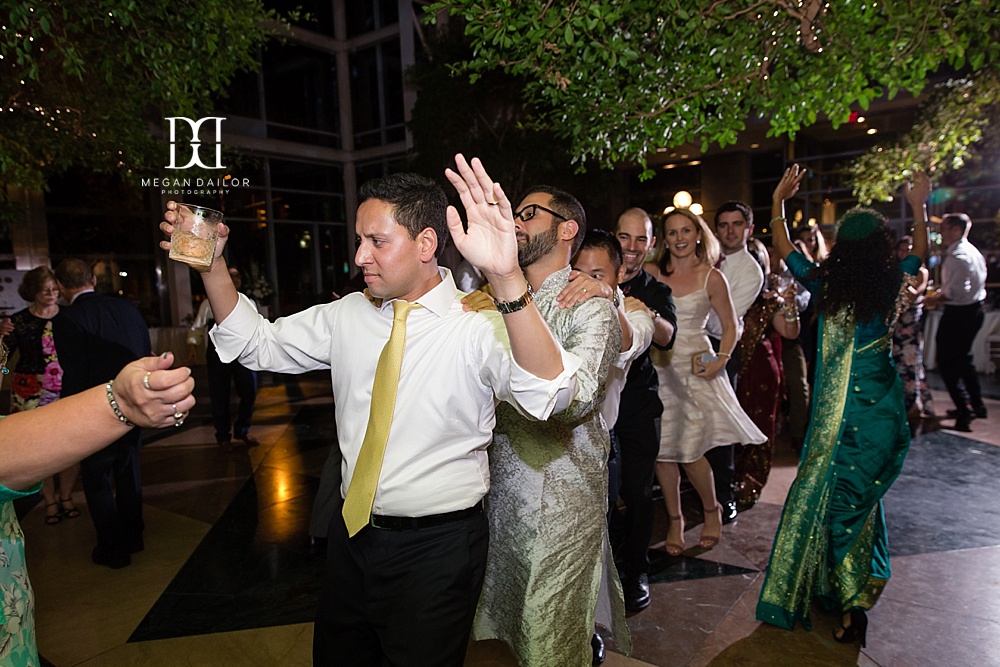 What a wonderful night!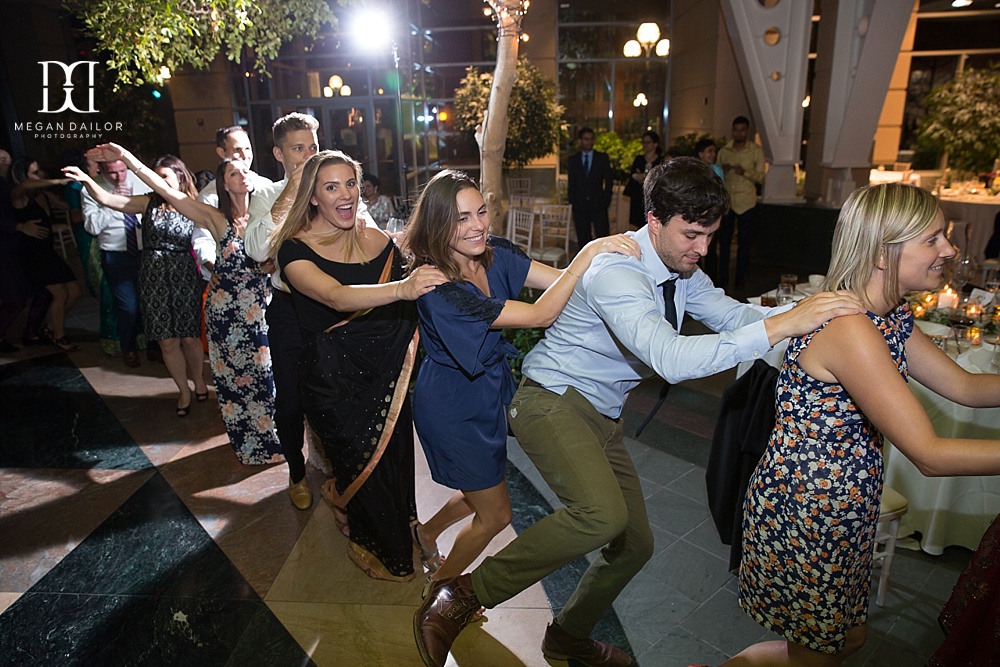 Congratulations Josh and Cora, you two were a dream and I am so so thrilled for you! Thank you for having me!