Galleries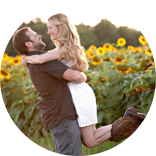 Engagements
Engagement shoots are a great way to get some beautiful images, for us to get to know each other and for you to get comfortable being in front of the camera. It's a win-win-win! Here are some of my favorite images from the last couple of years around Rochester, Buffalo and the Finger Lakes.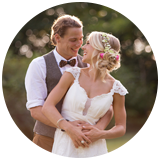 Wedding Photography
Telling the story of your love, your joy, your family. And having a blast doing it! See some of my favorite images from the past nine years of Rochester wedding photography here.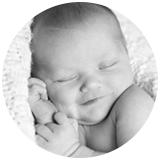 Family & Babies
Newborns and growing families are a treat to photograph. Nothing makes me happier than when my wedding couples come back with their babies! Click here to see some pinch-able cheeks!
AFFILIATIONS