Bristol Harbour Wedding Photos
Ohhh mah gah. McKenzie and Matt's Bristol Harbour wedding photos are sending me into space. What an absolutely perfect day! A funny and warm ceremony on a hilltop overlooking Canandaigua lake. Cocktails on the patio enjoying the view. Dancing til last call in the Seneca Ballroom. McKenzie and Matt relished each moment of their big day and it was such a delight. I'm so happy I got to be there to help celebrate this kind couple.
Hooray for the Rivets! Love this bridesmaid crew, such supportive and fun ladies.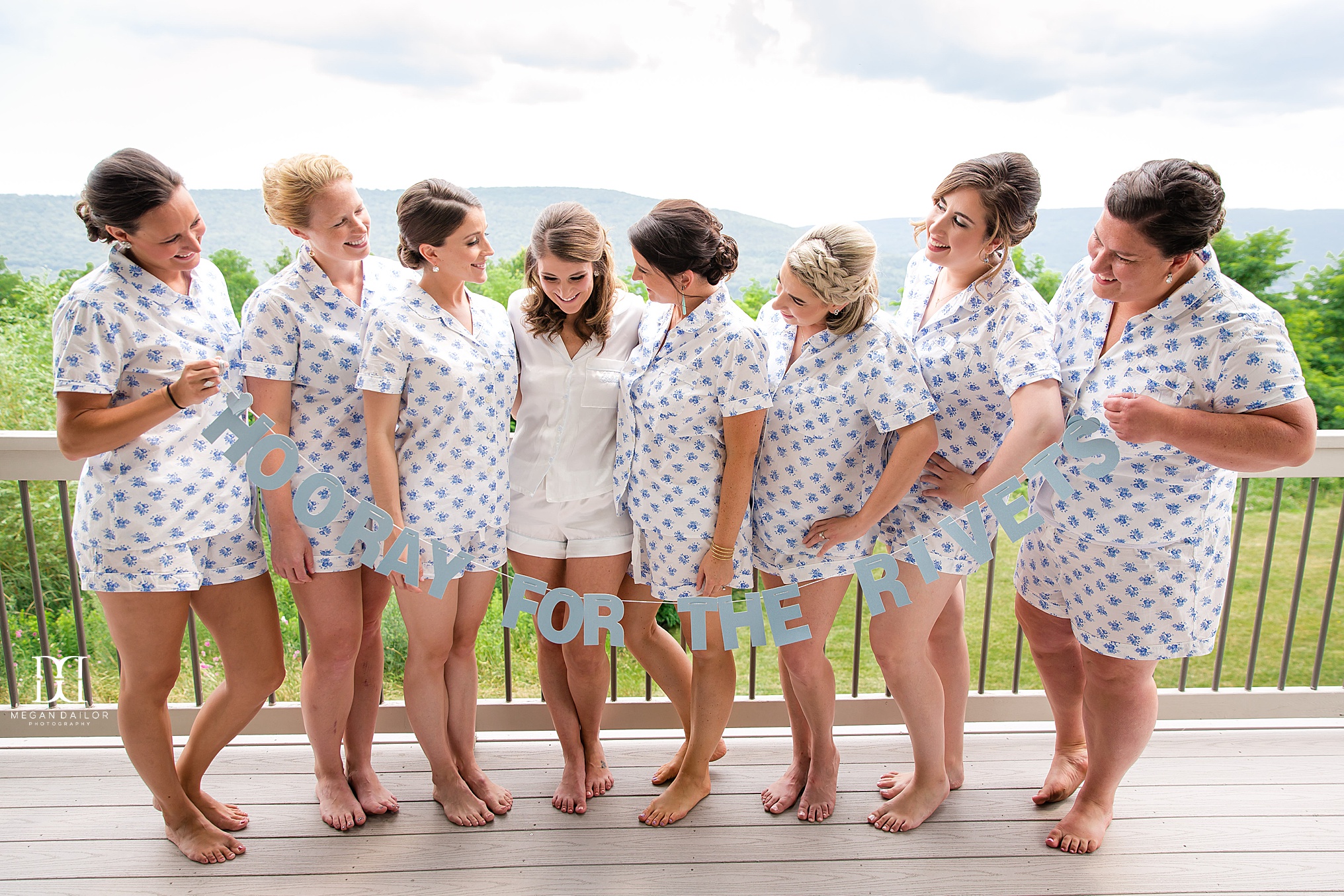 Look at this glowing woman, what a beauty! Linda Vaskoski at Bridal Biz Beauty glammed up an already lovely bride!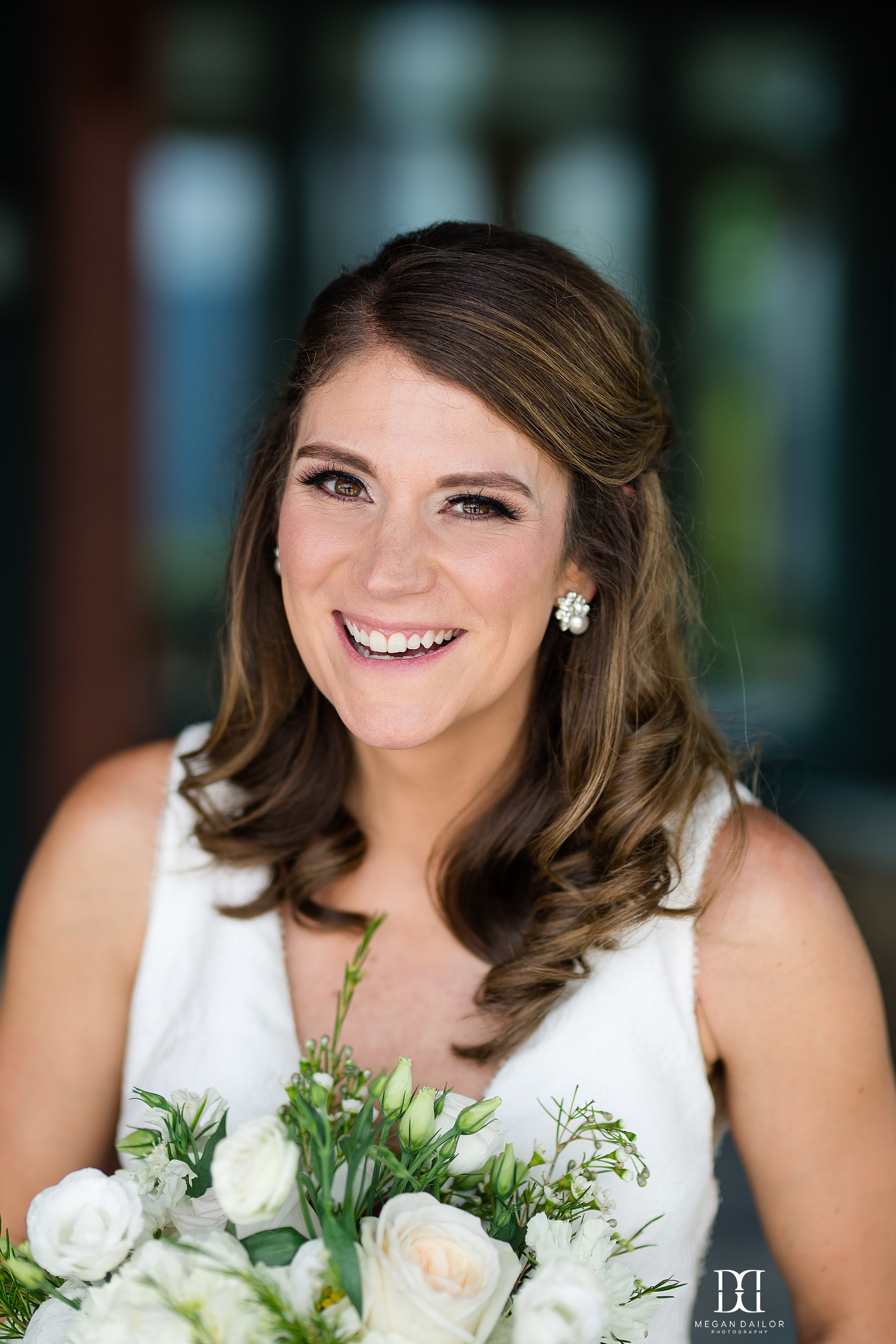 That gown though!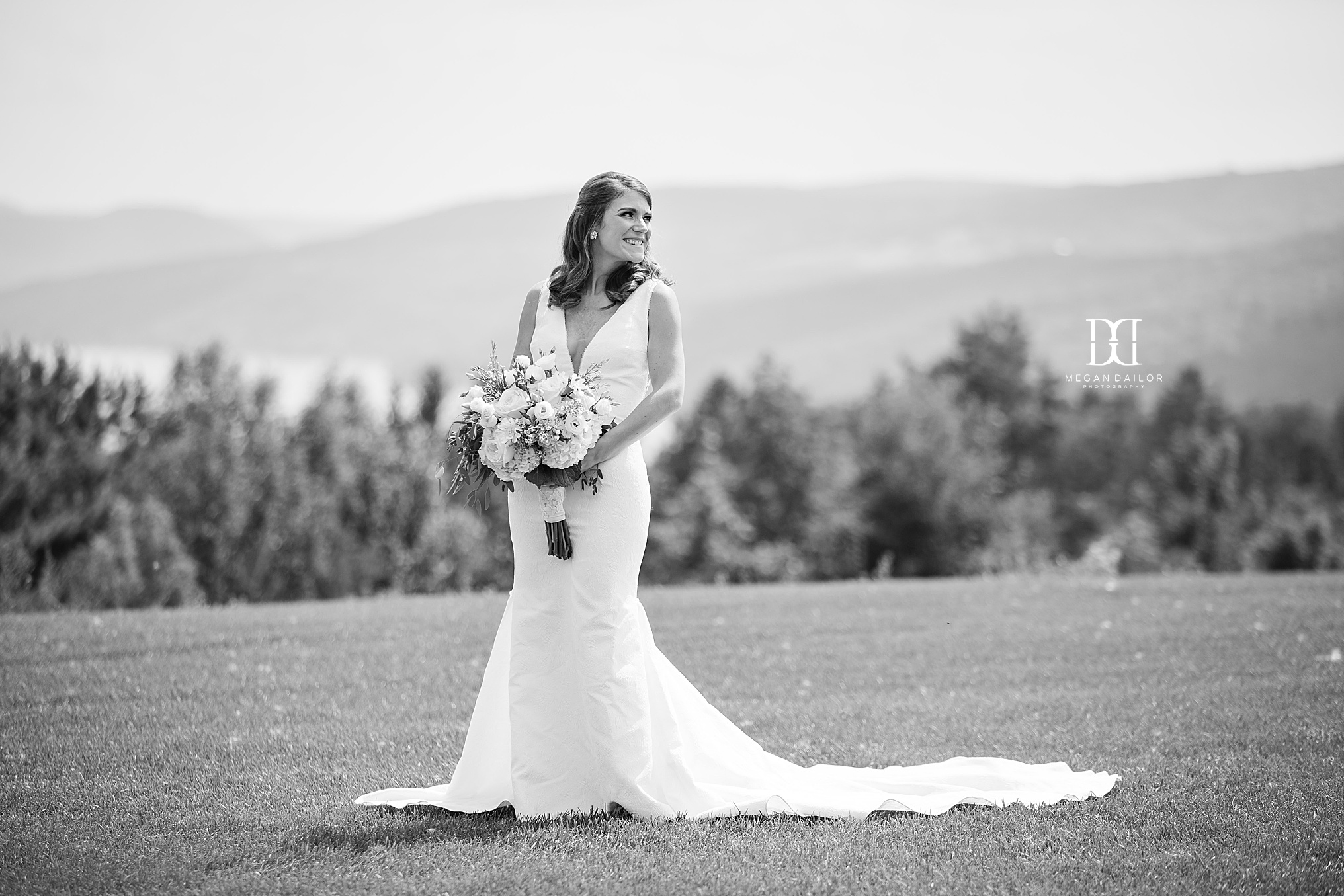 Look at that joy as she approaches Matt for the first look!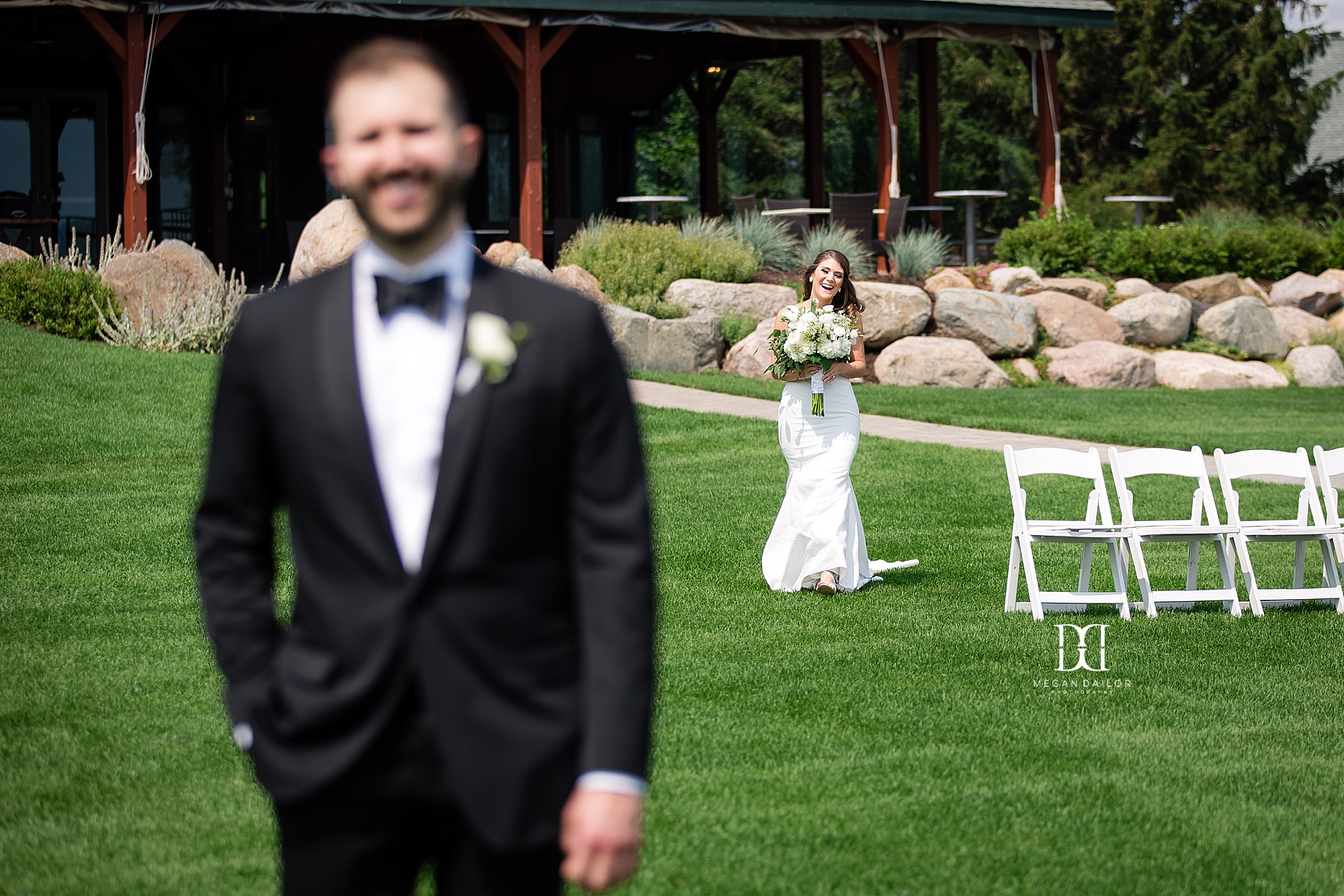 And his reaction- so much cuteness!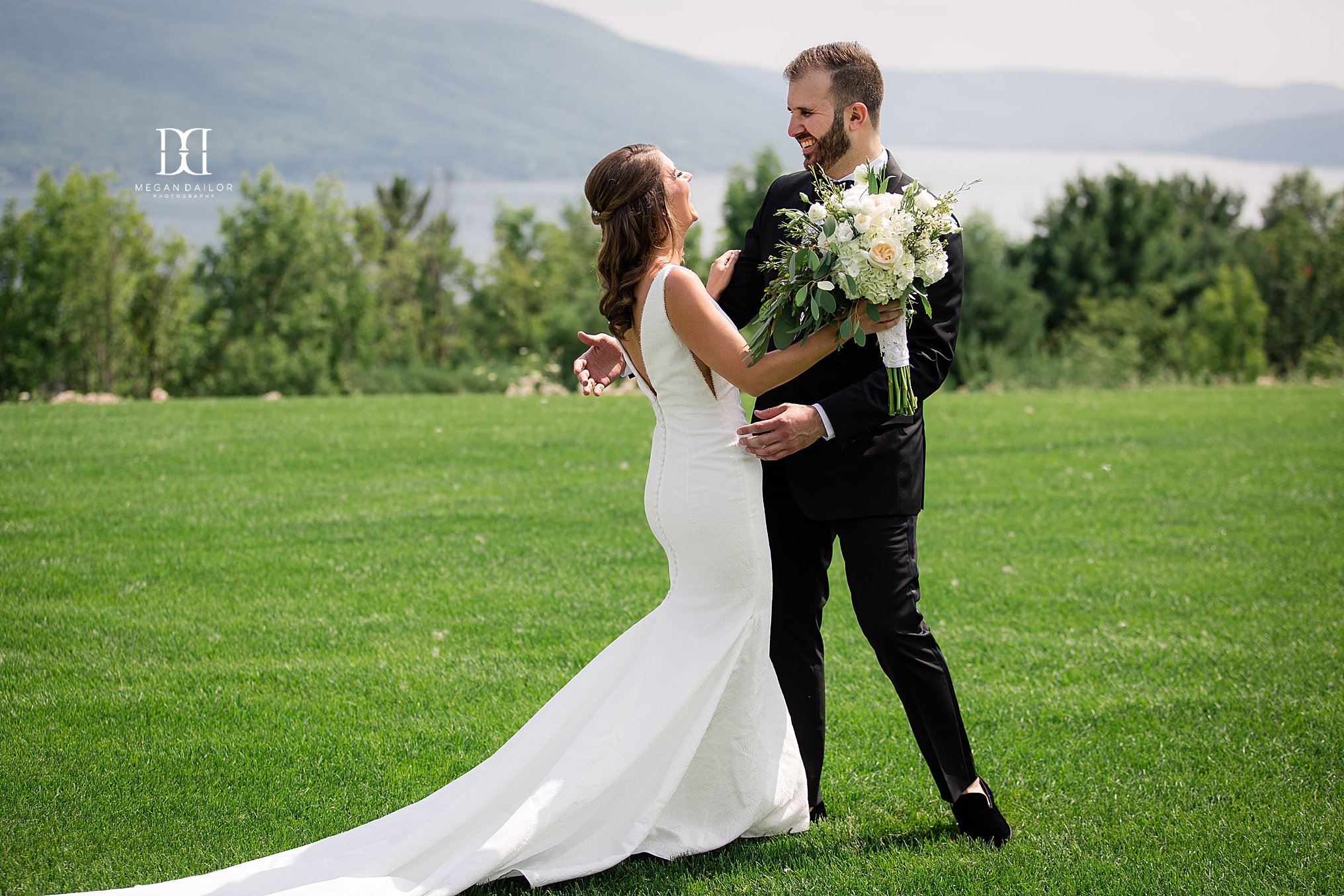 Pretty much nothing compares to Bristol Harbour wedding photos ... the prettiest spot for the sweetest bride and groom.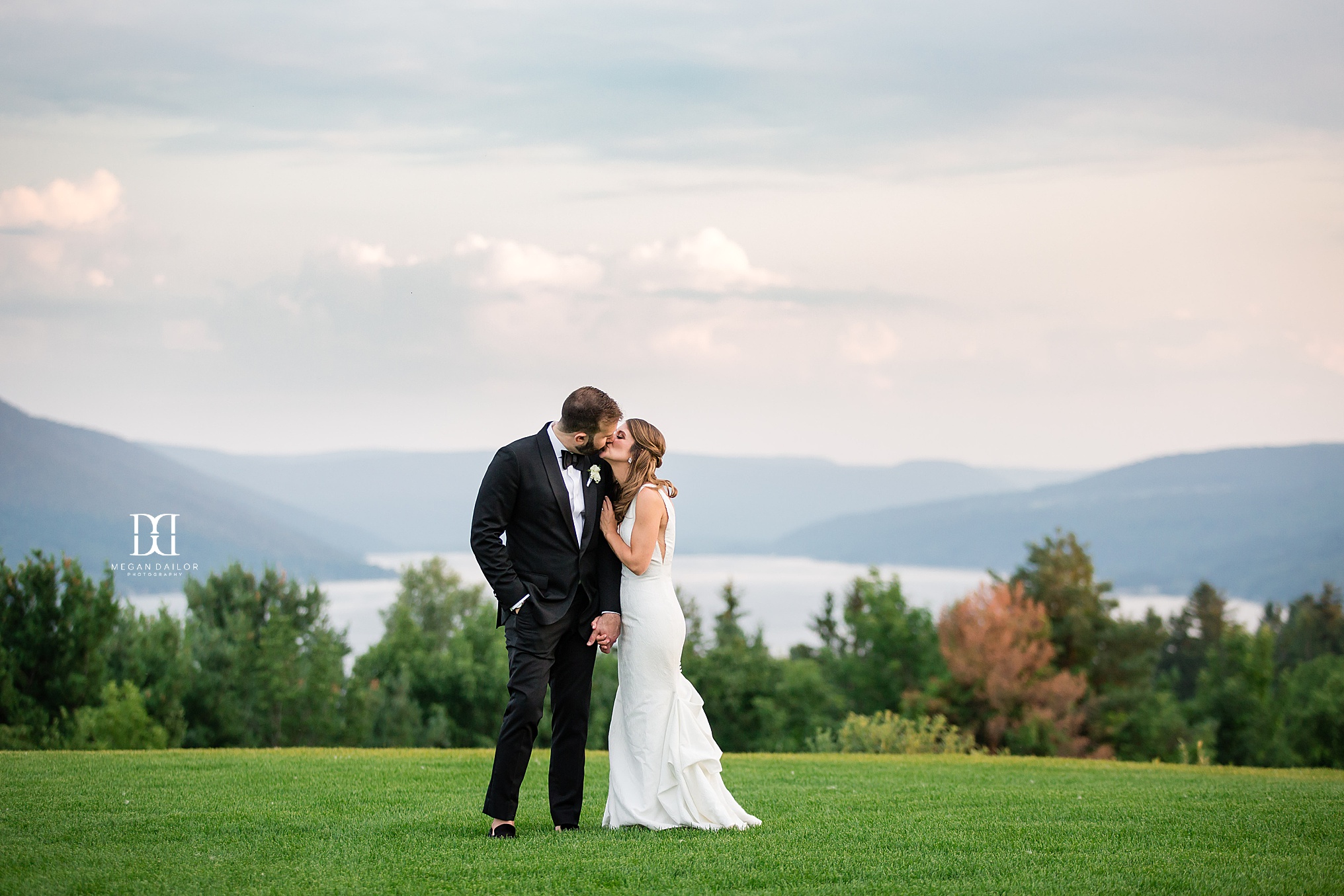 Epic view.

<3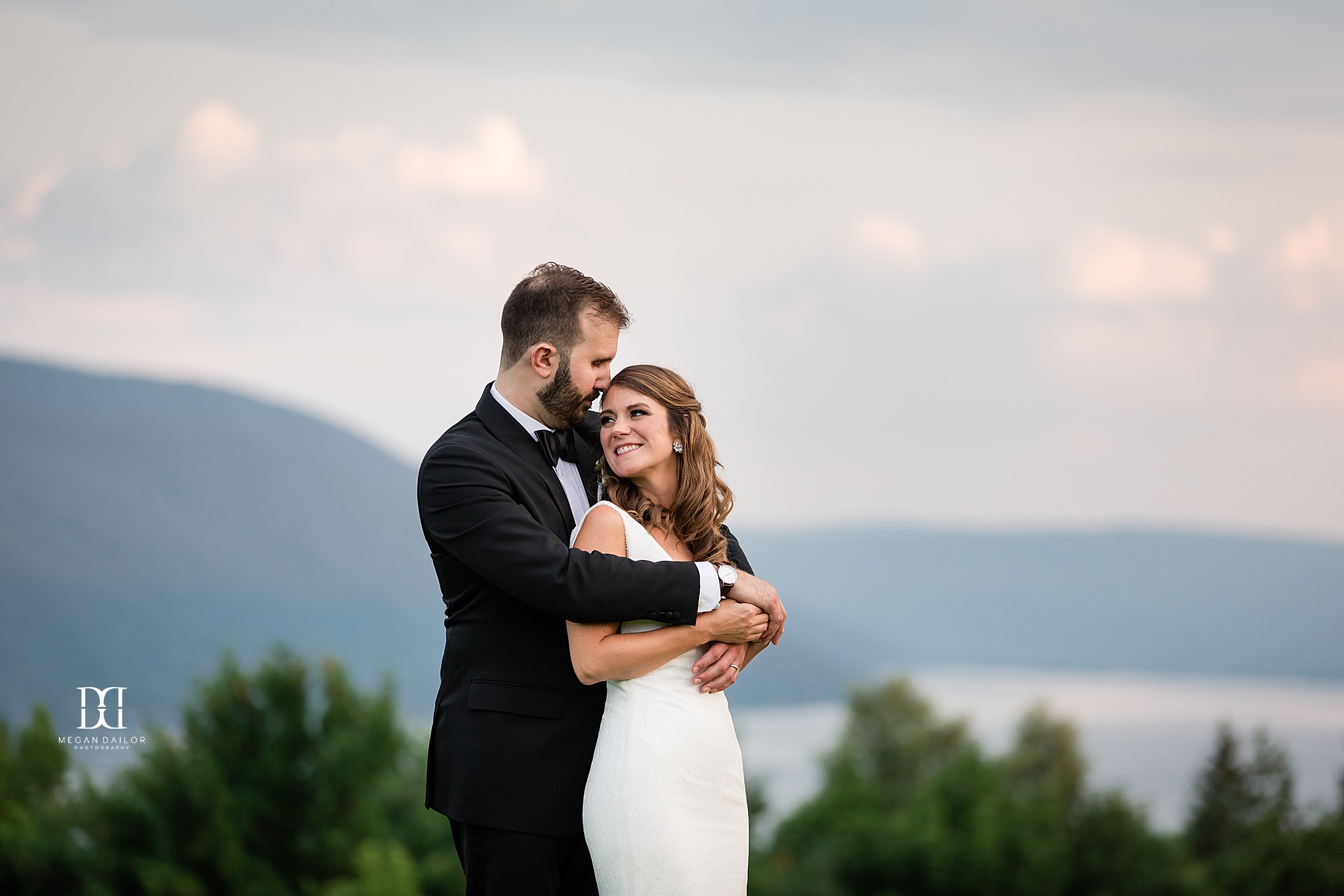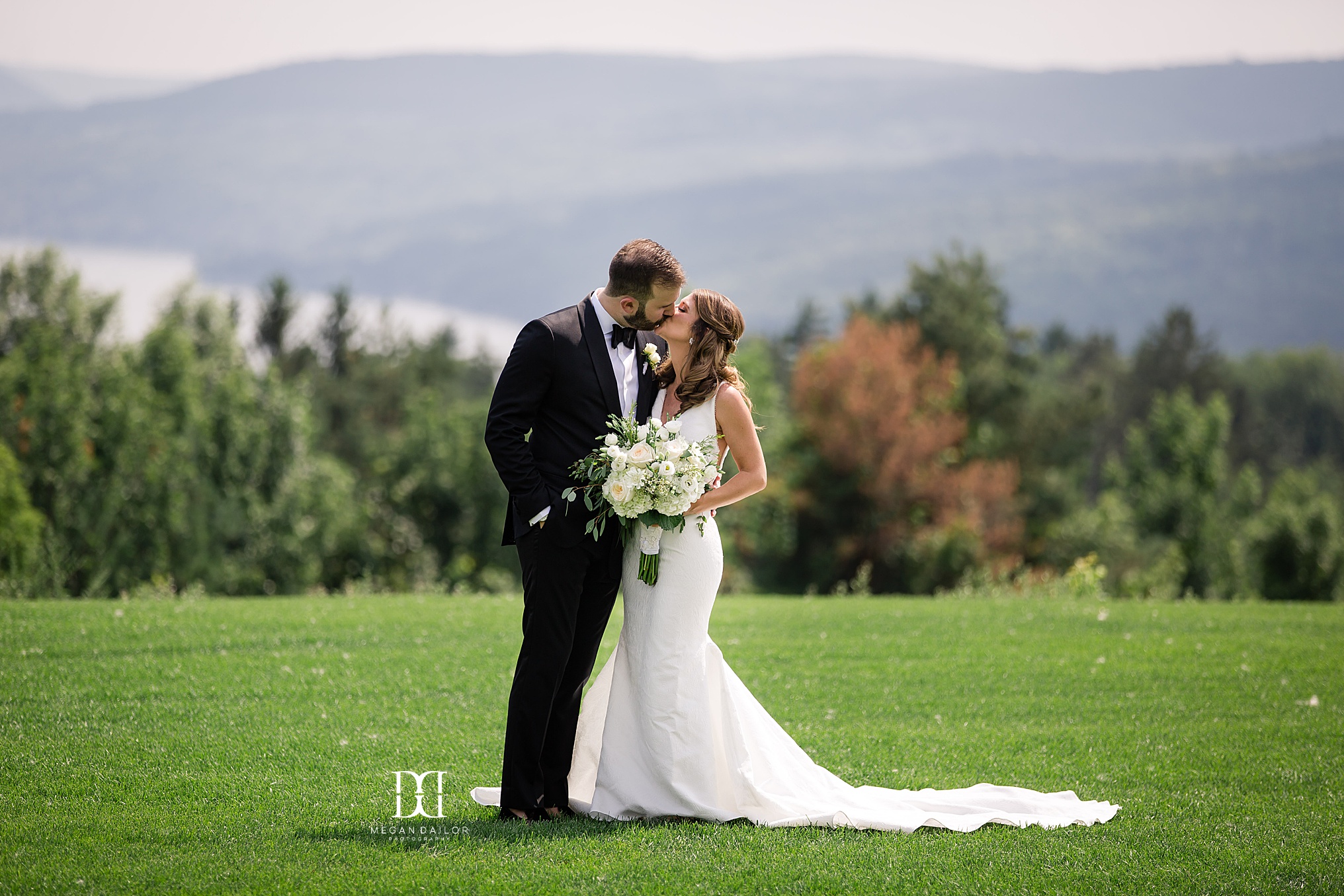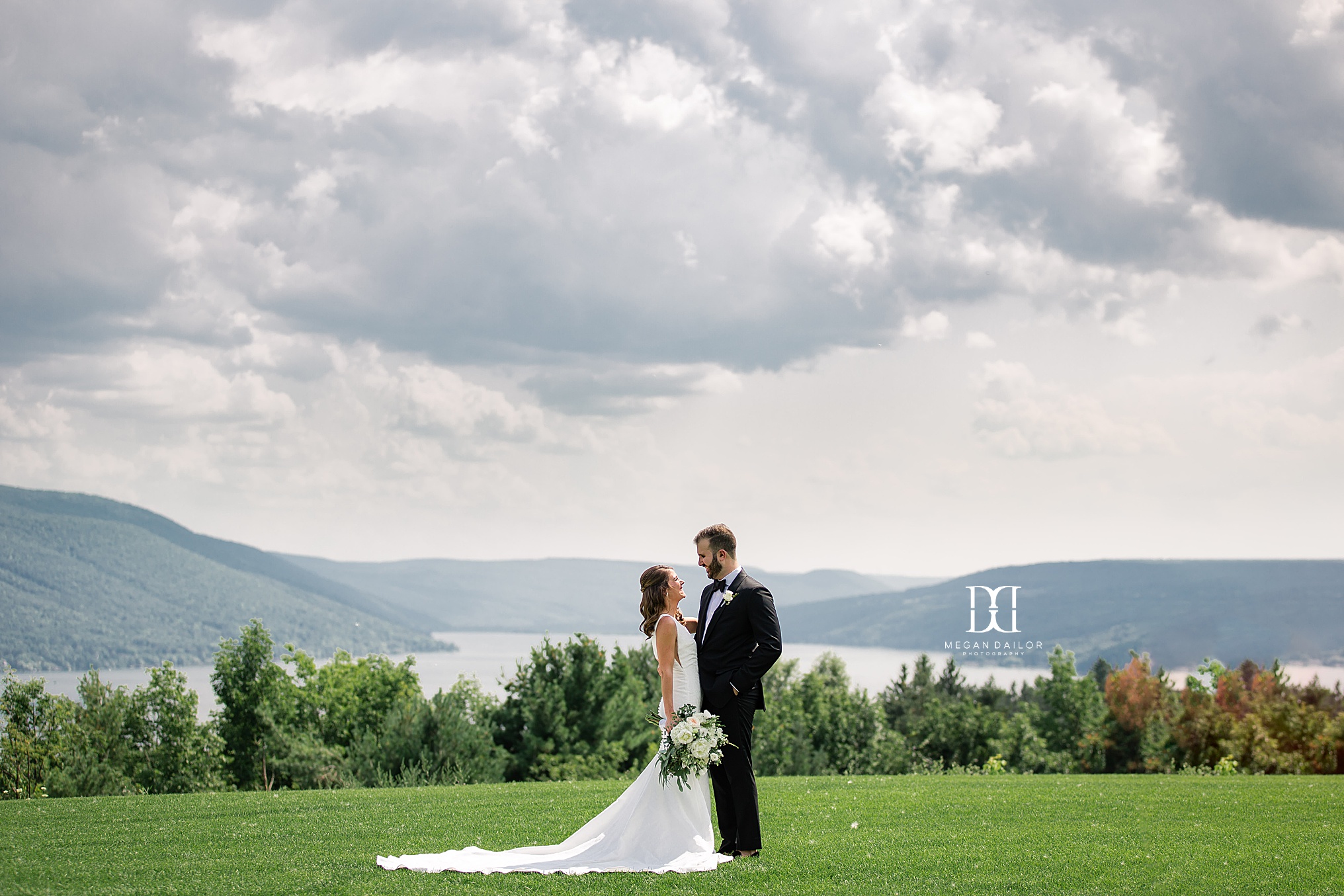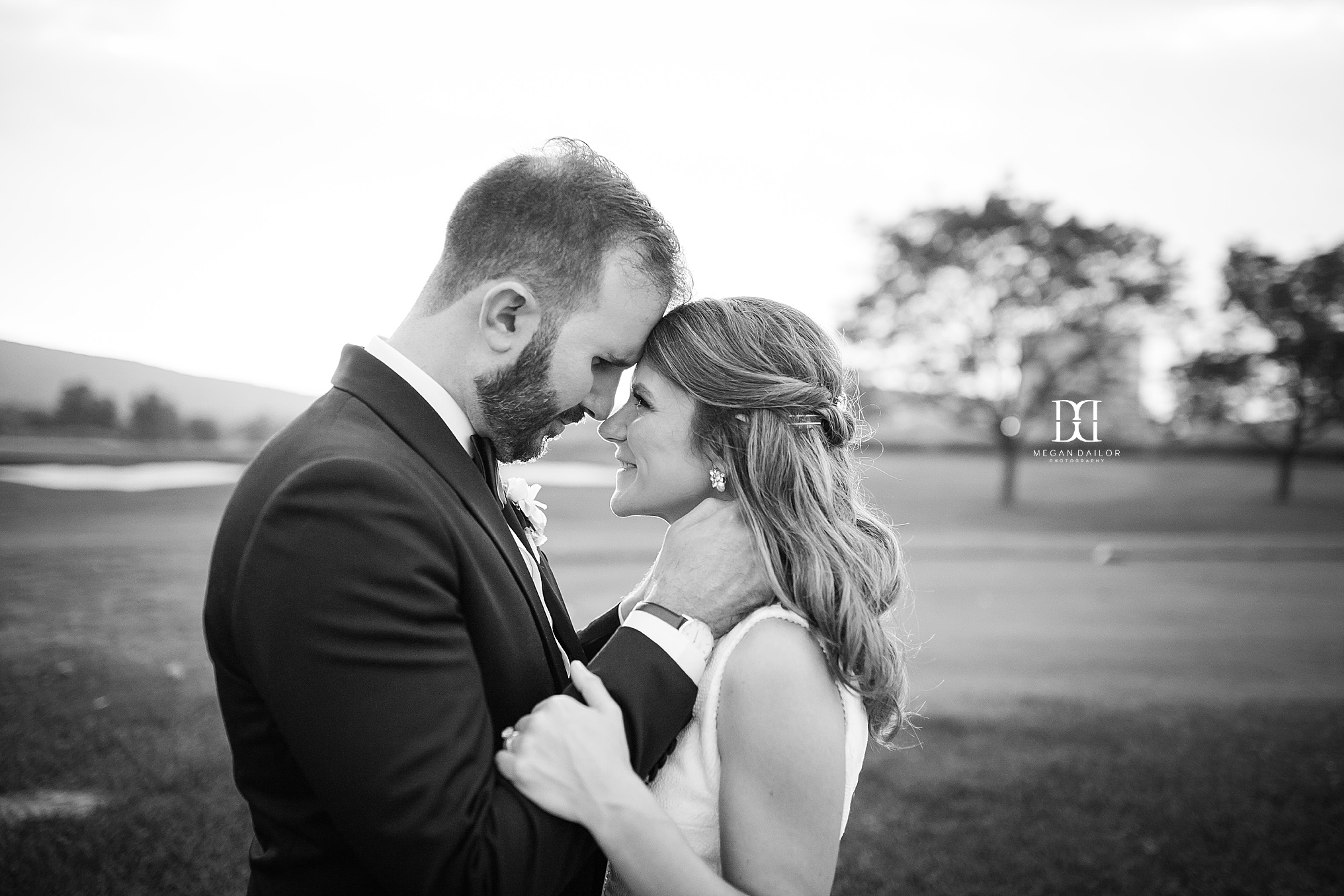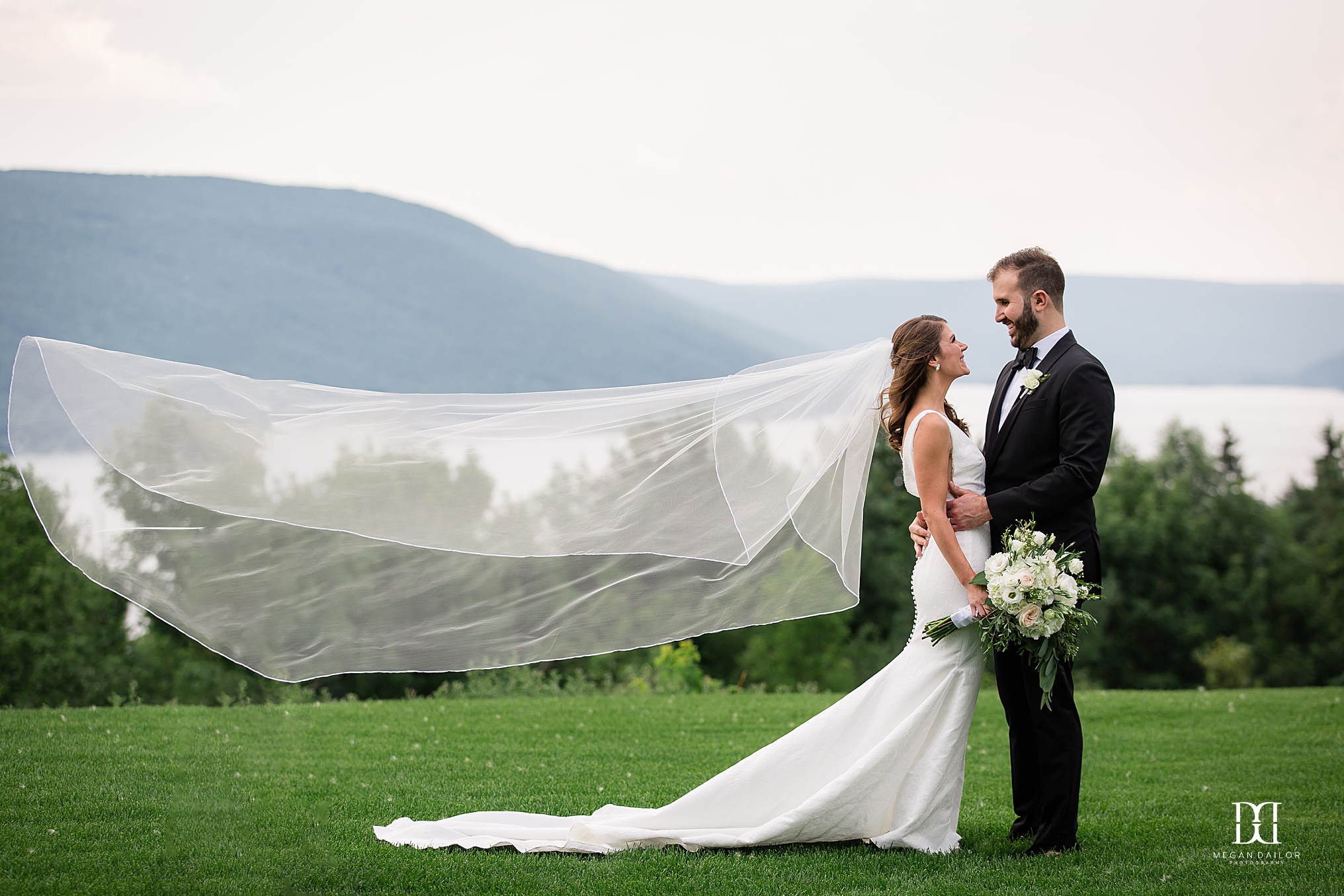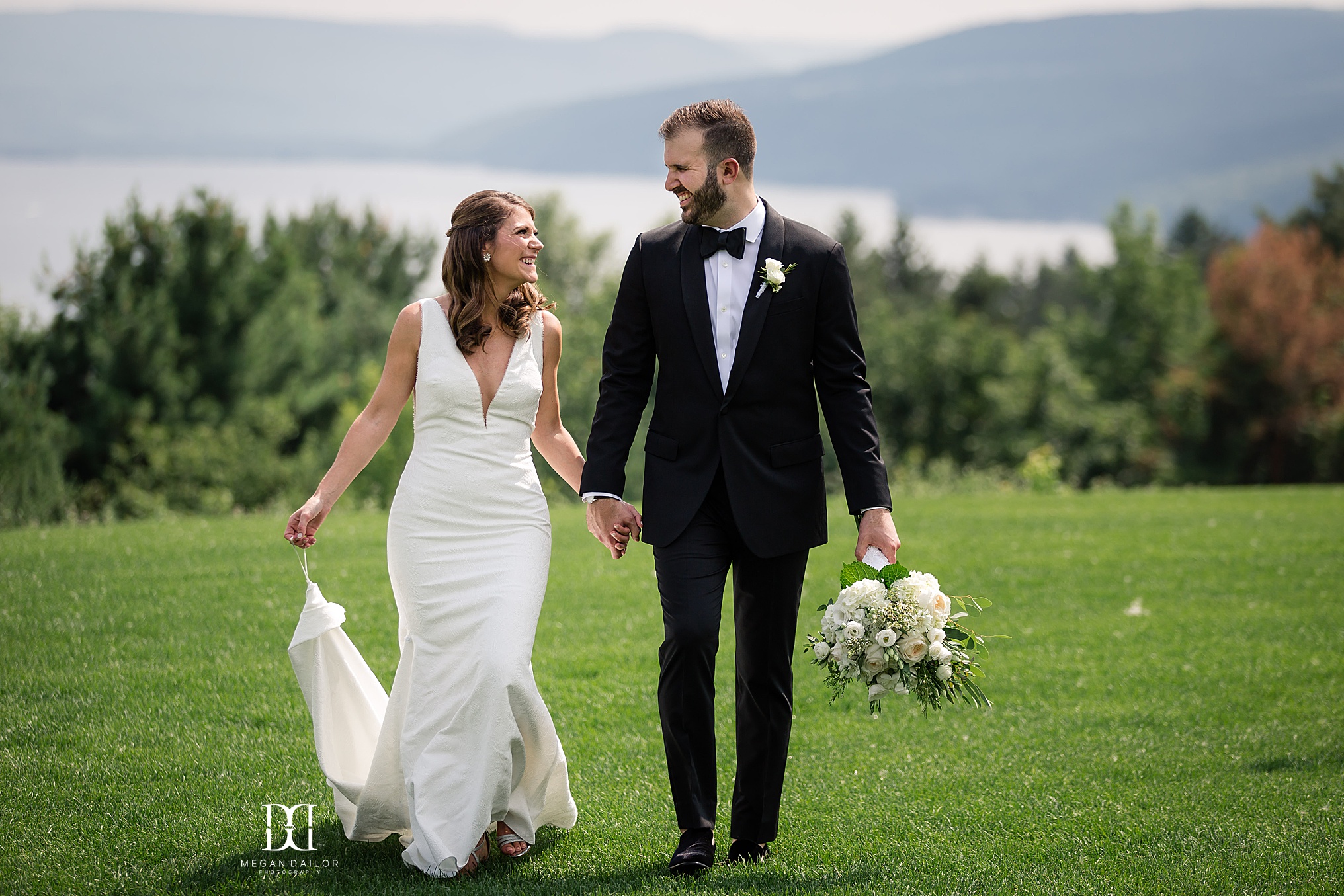 These bridesmaids were the best! And those blues, so perfect for Bristol Harbour wedding photos!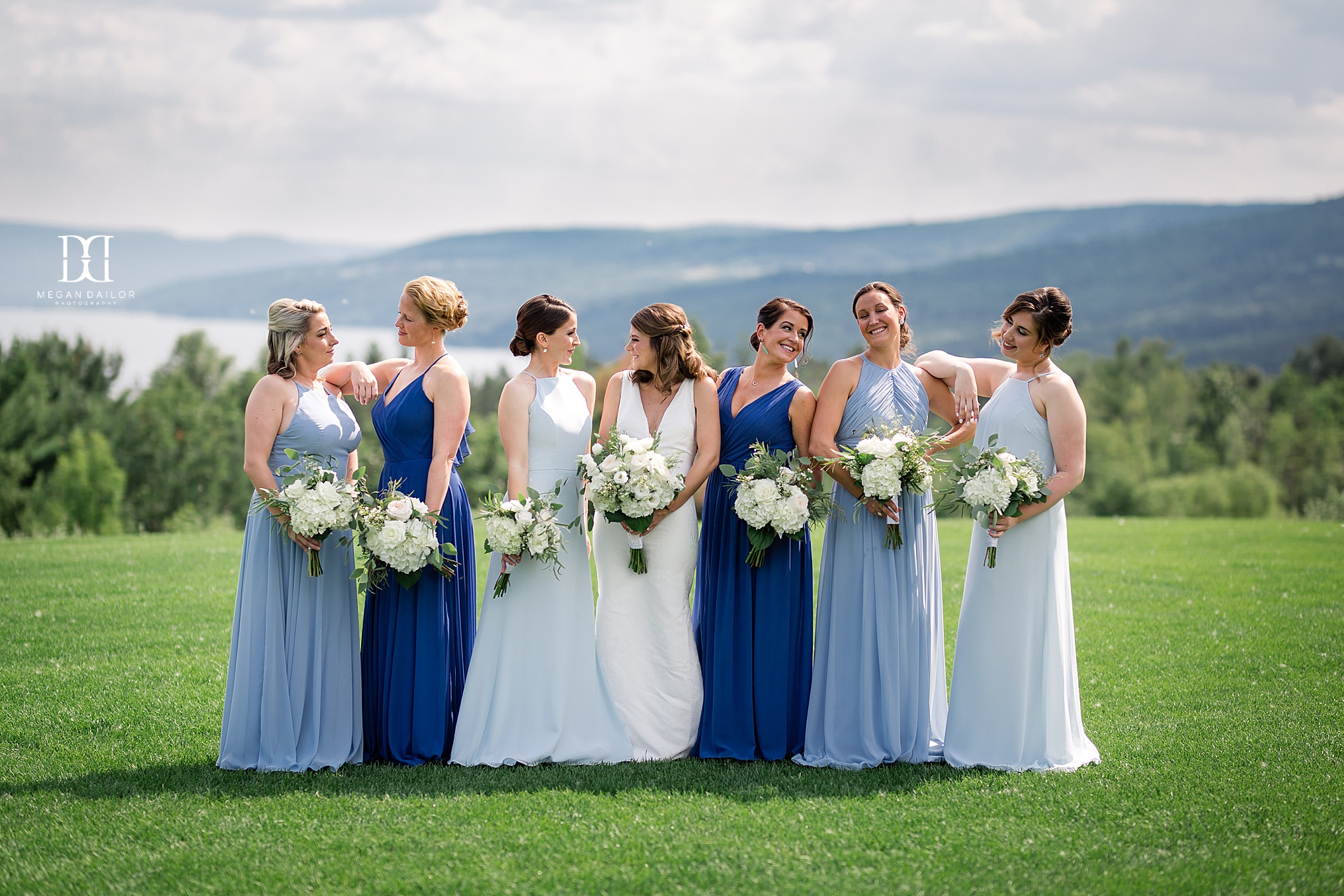 Oh heeeey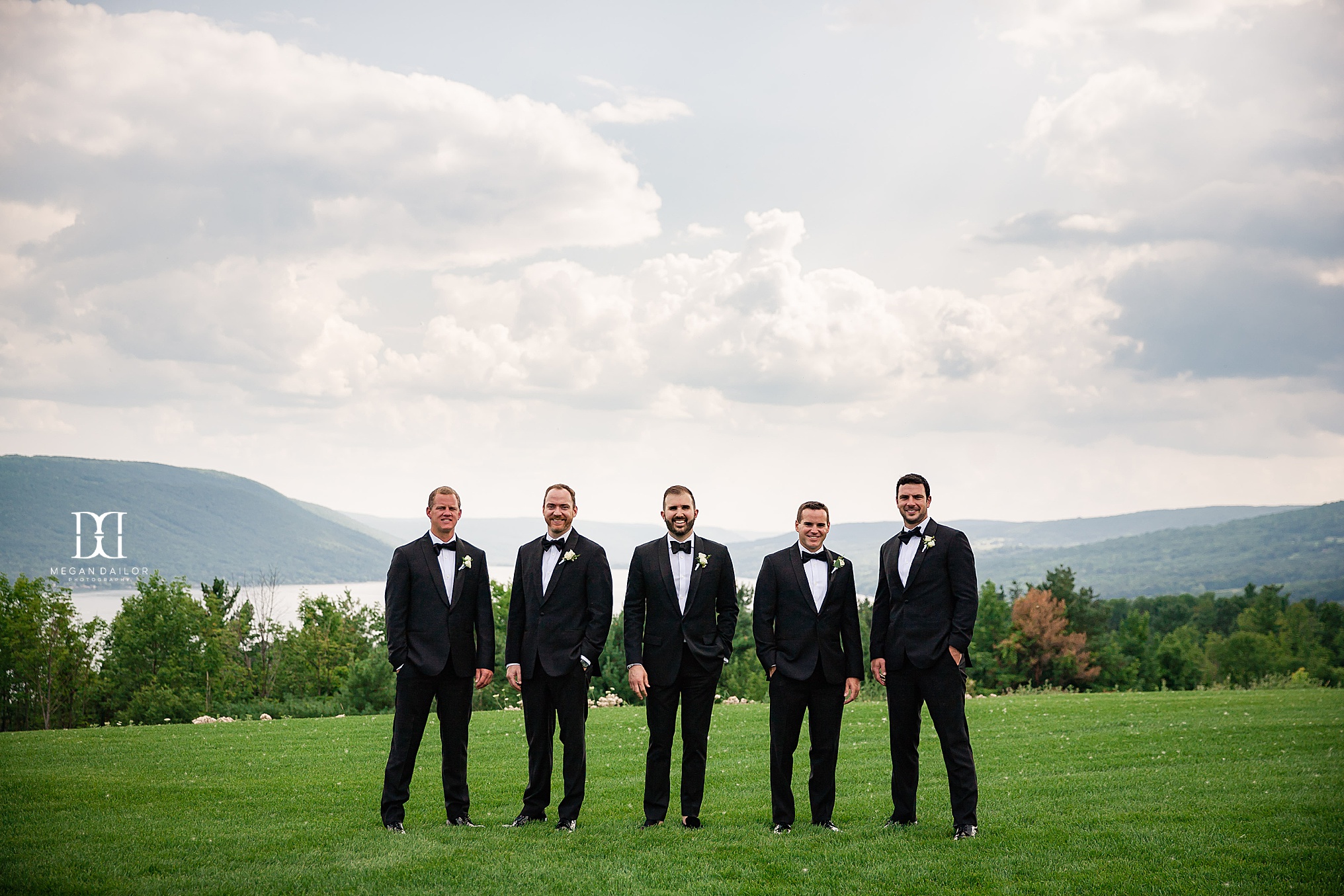 GLAM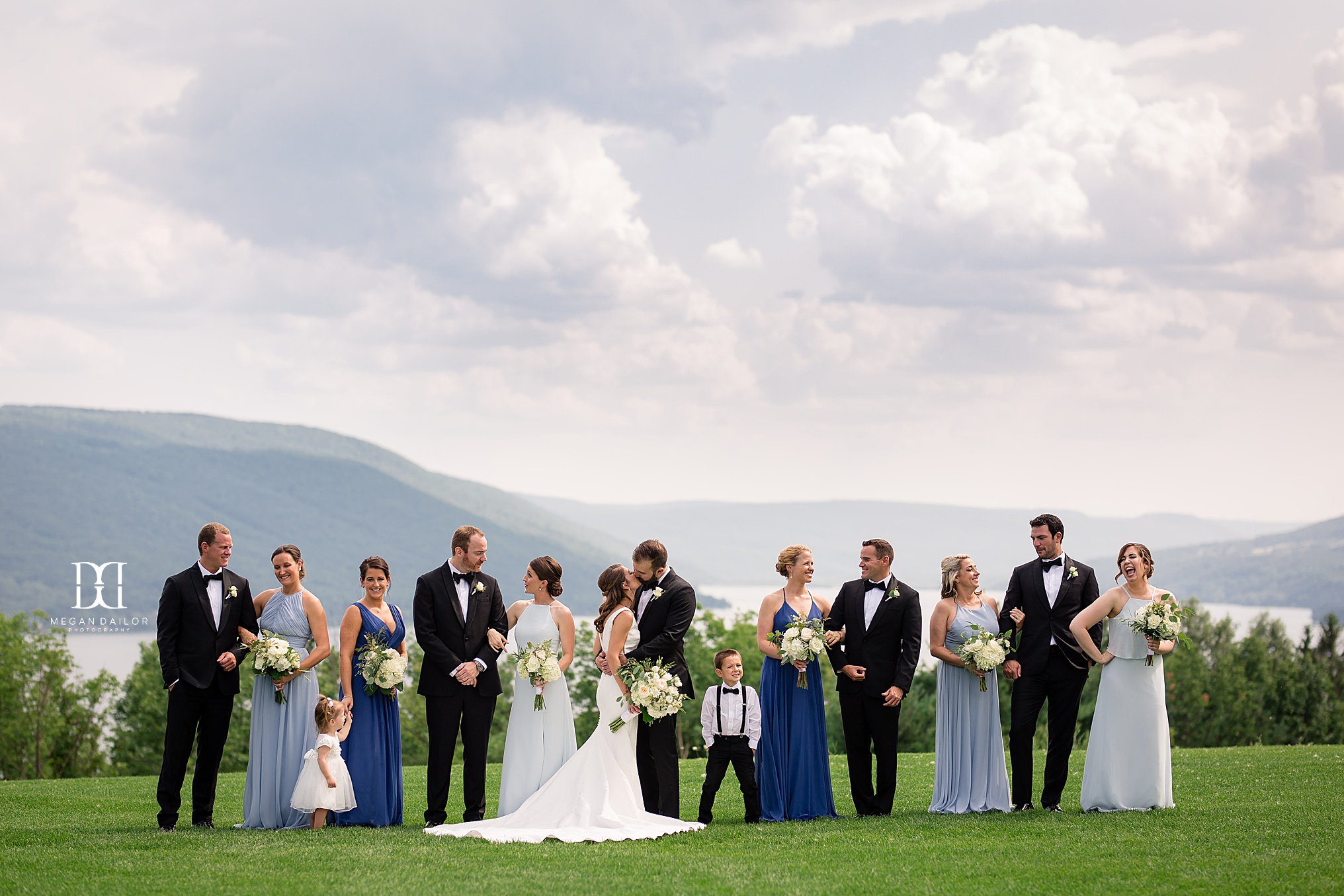 This ceremony site can't be beat. I love that it was raining nearby but it didn't dare float too close to Bristol Harbour. A picture perfect wedding day!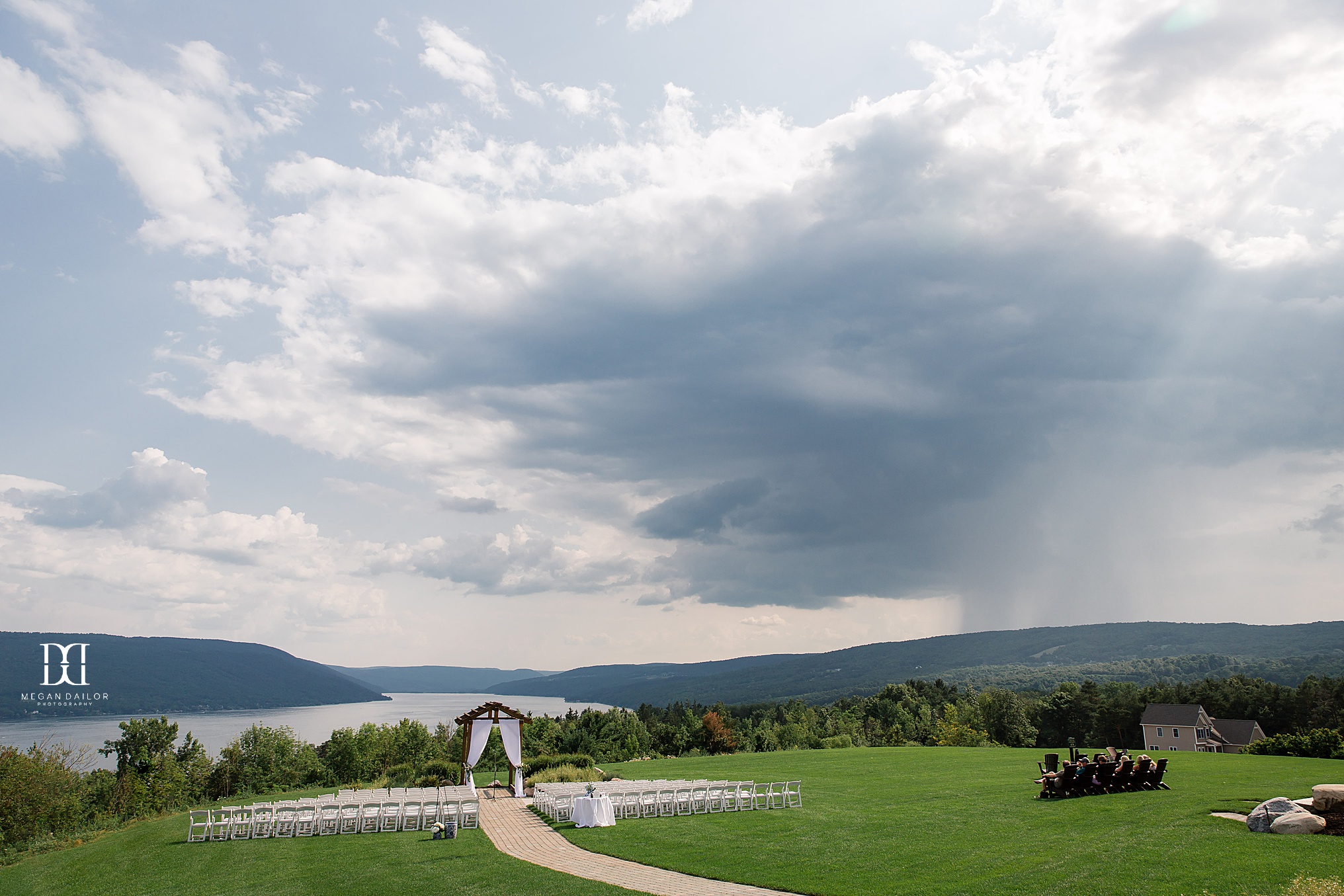 Ridiculously cute father daughter. Walking down the aisle is such a meaningful moment.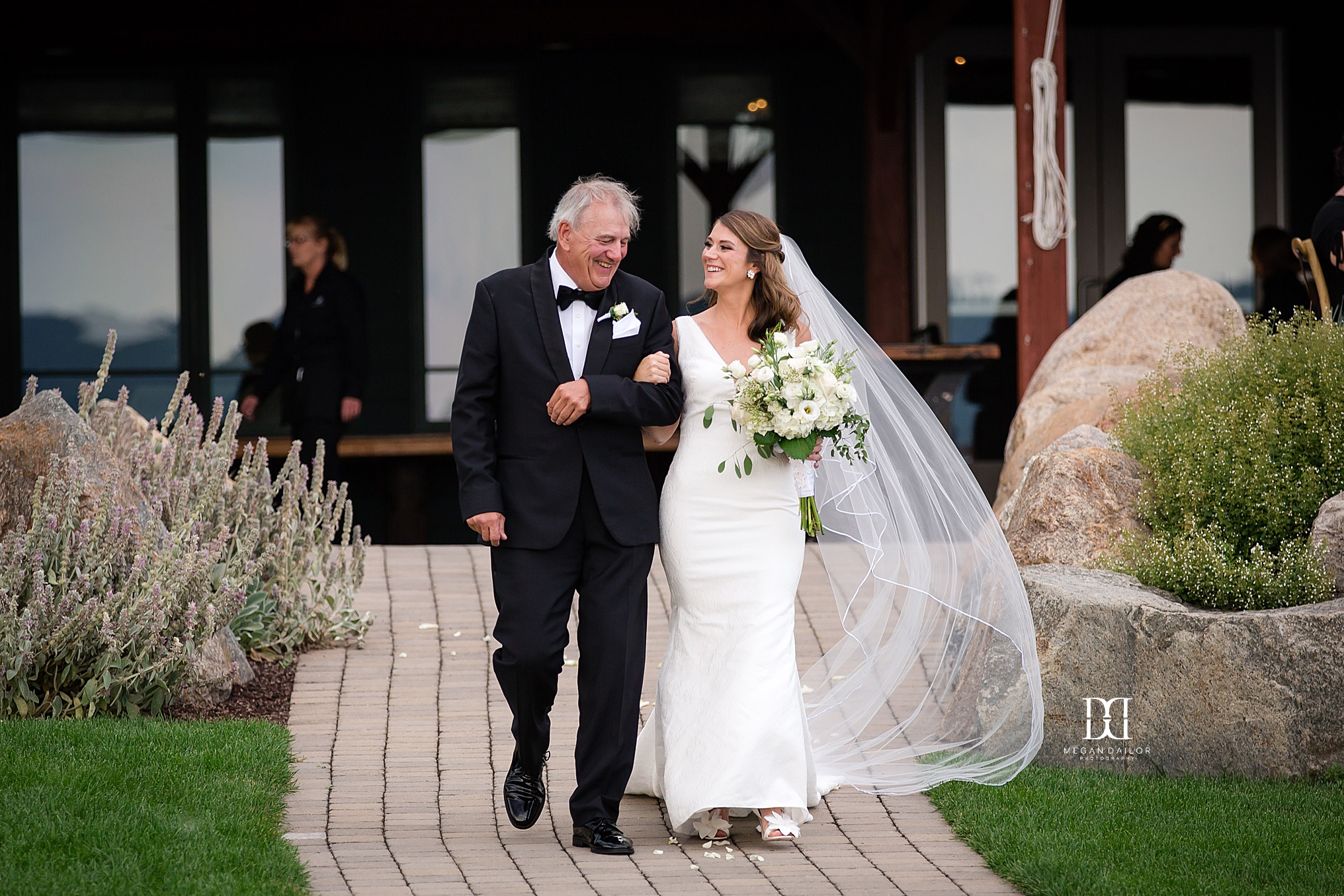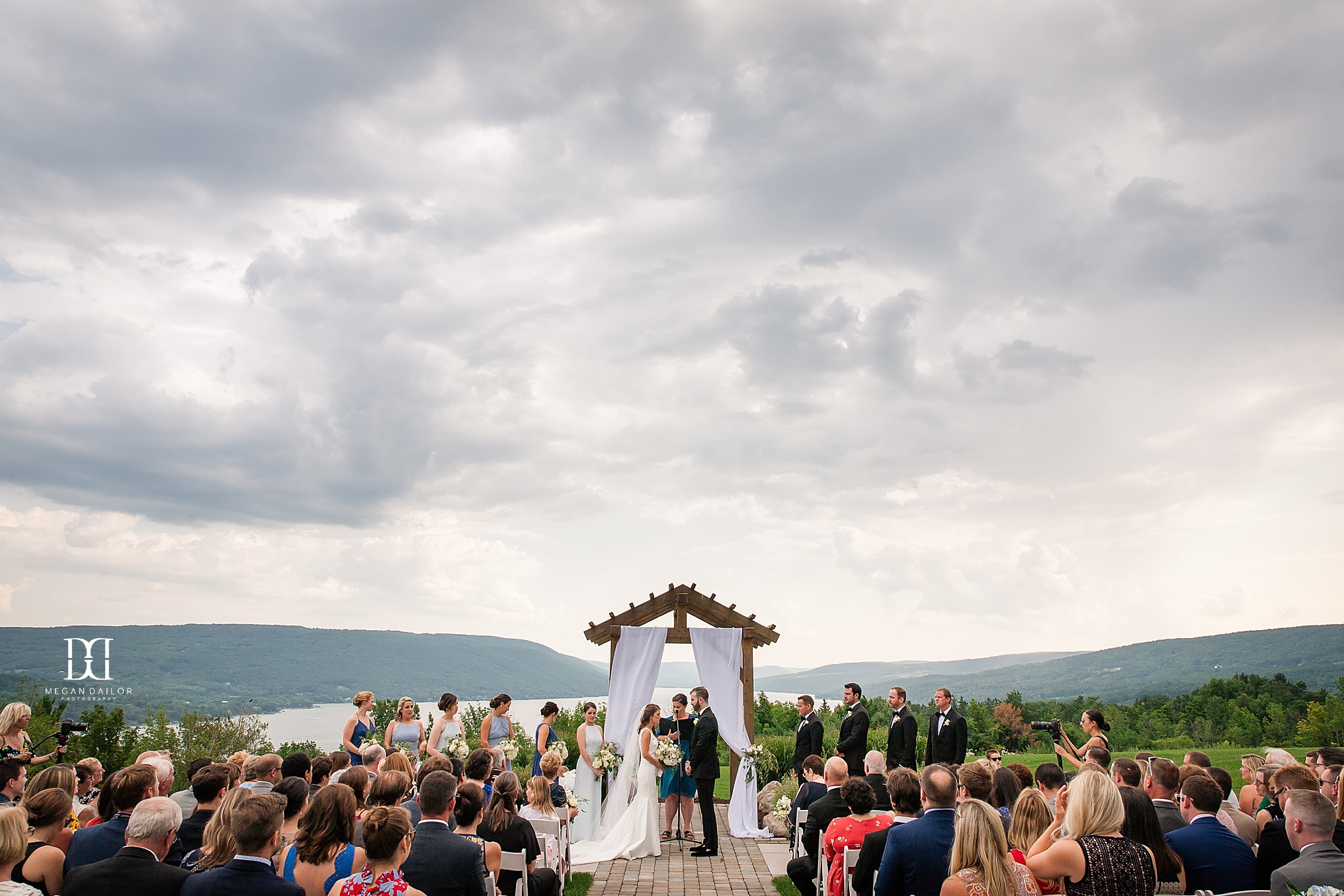 These two just glow with happiness pretty much all the time.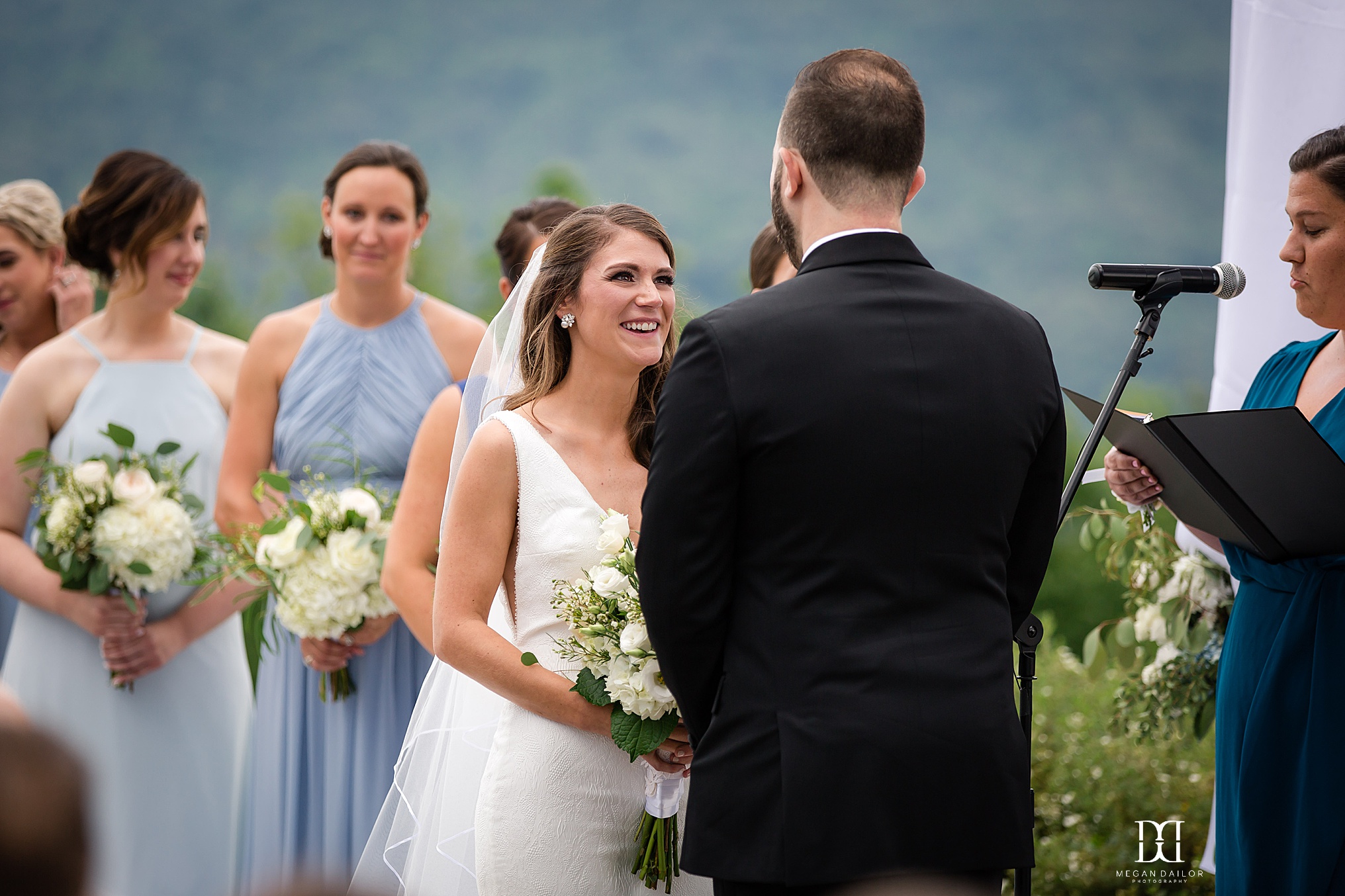 The landscaping came in handy for our little flower girl, who perhaps found the adults a bit verbose.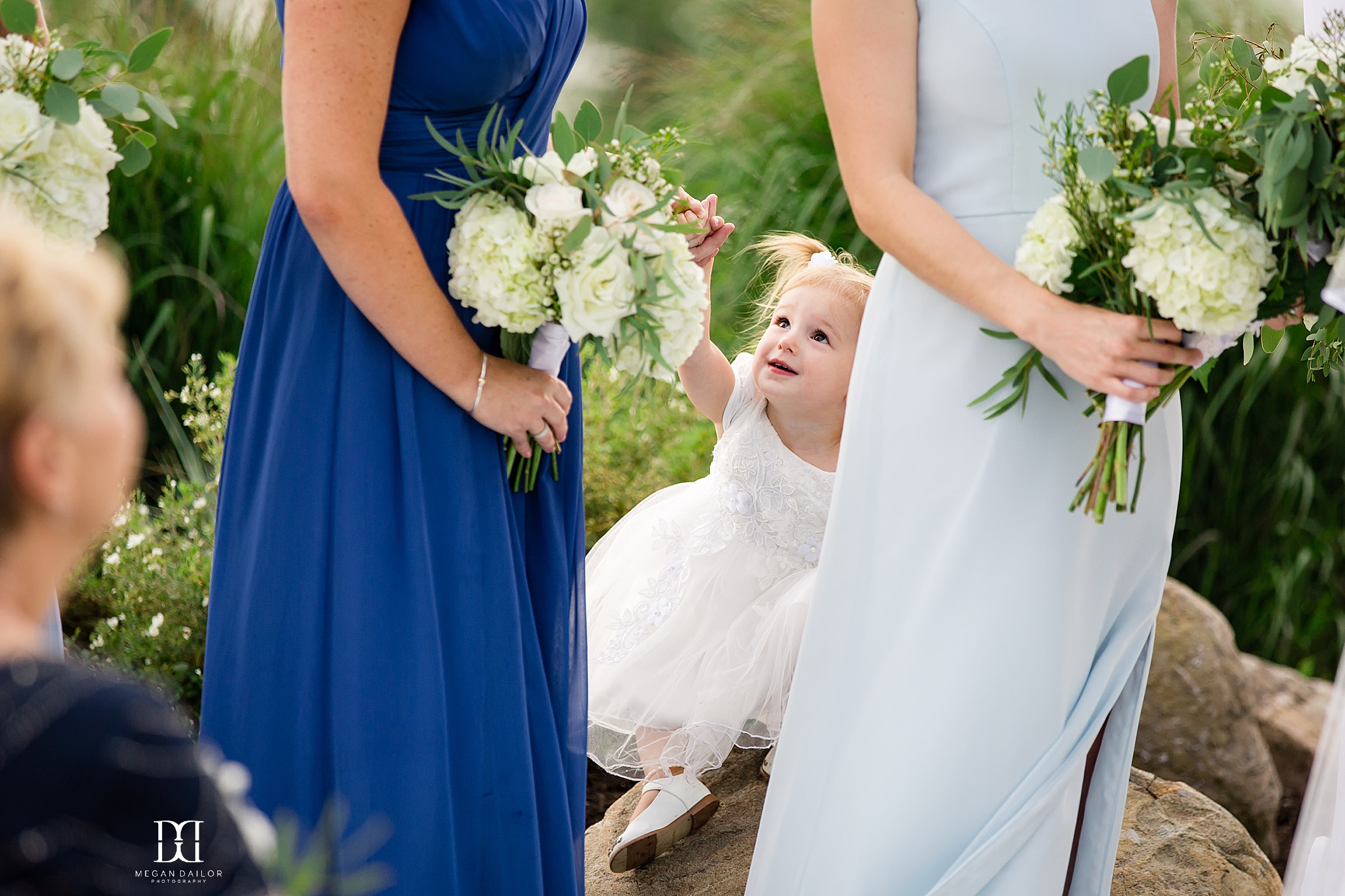 Those twinkling eyes as they exchange rings... so thrilled for them.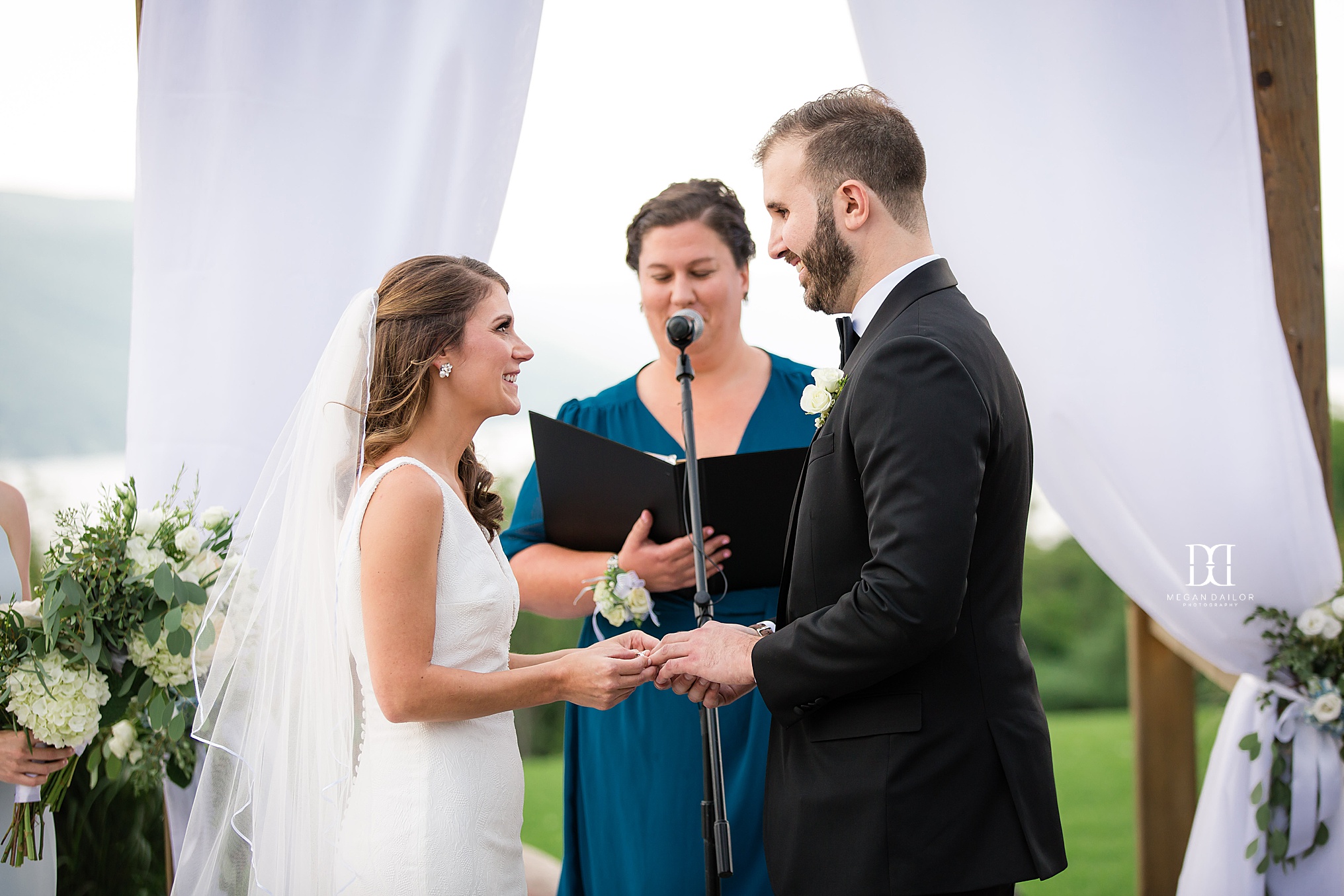 And it's official!! Such pure excitement and happiness!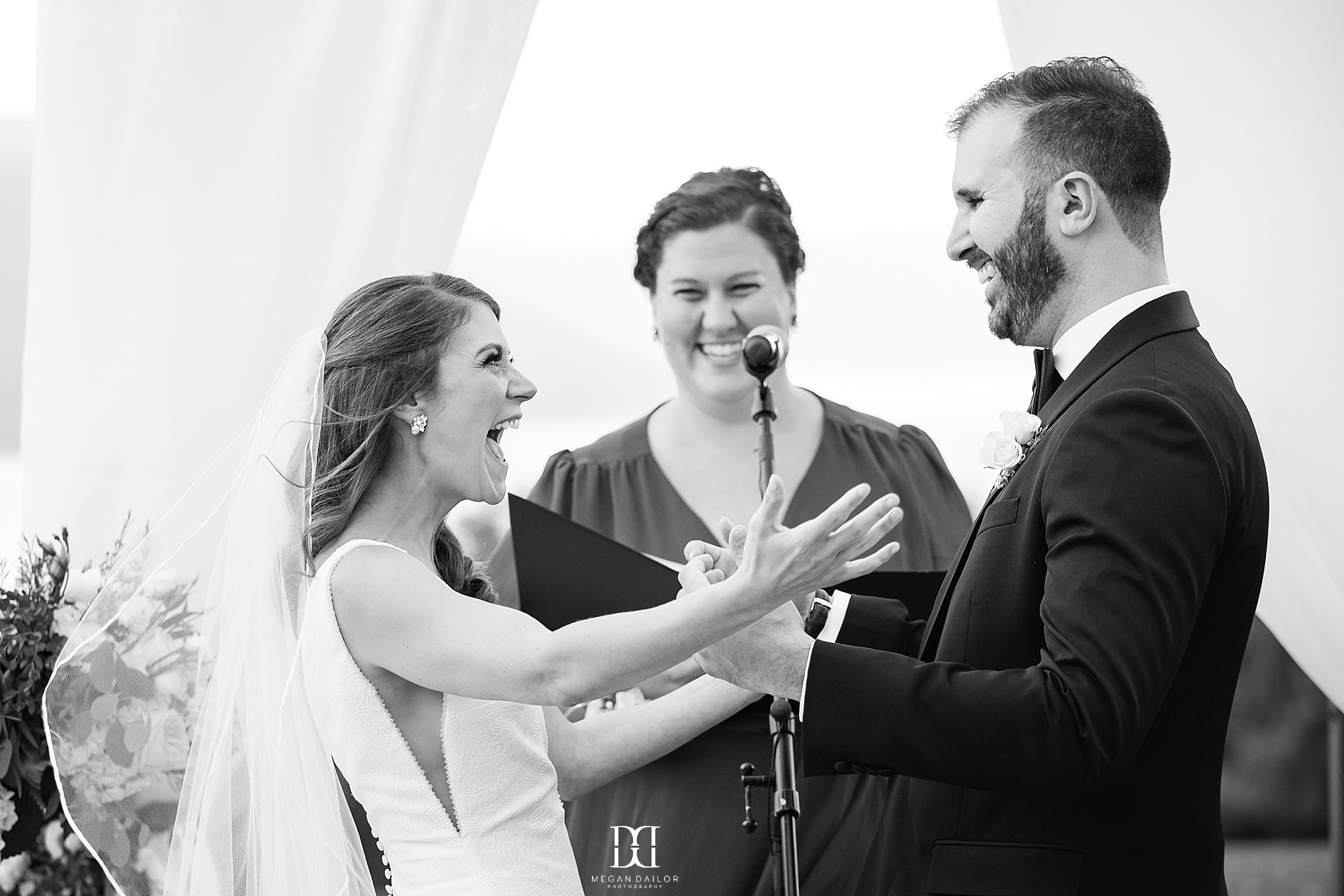 A perfect exit from the wedding ceremony.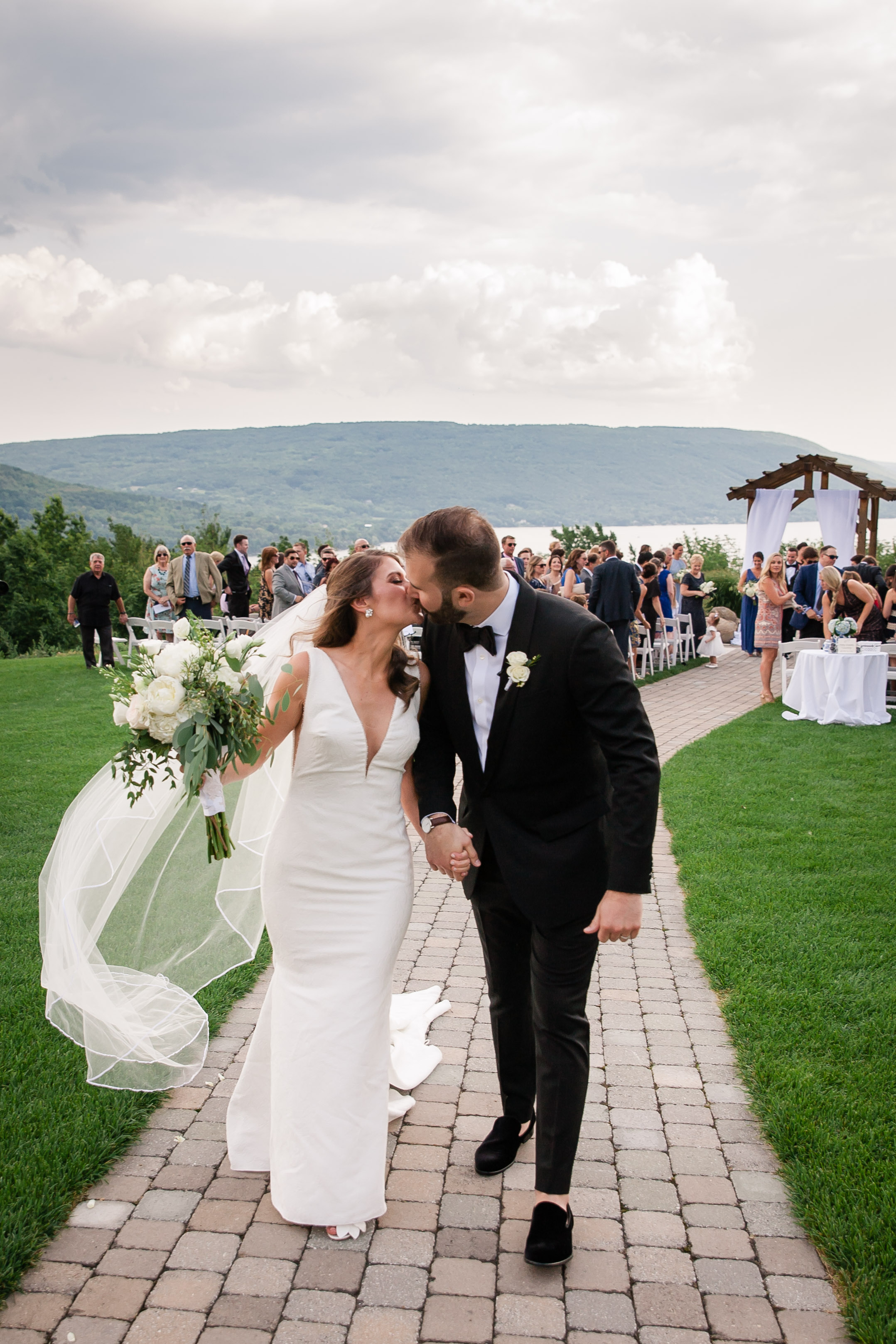 Absolutely loving the new patio at Bristol Harbour, it is such a gorgeous spot for cocktail hour! Not obscuring those views for even a second.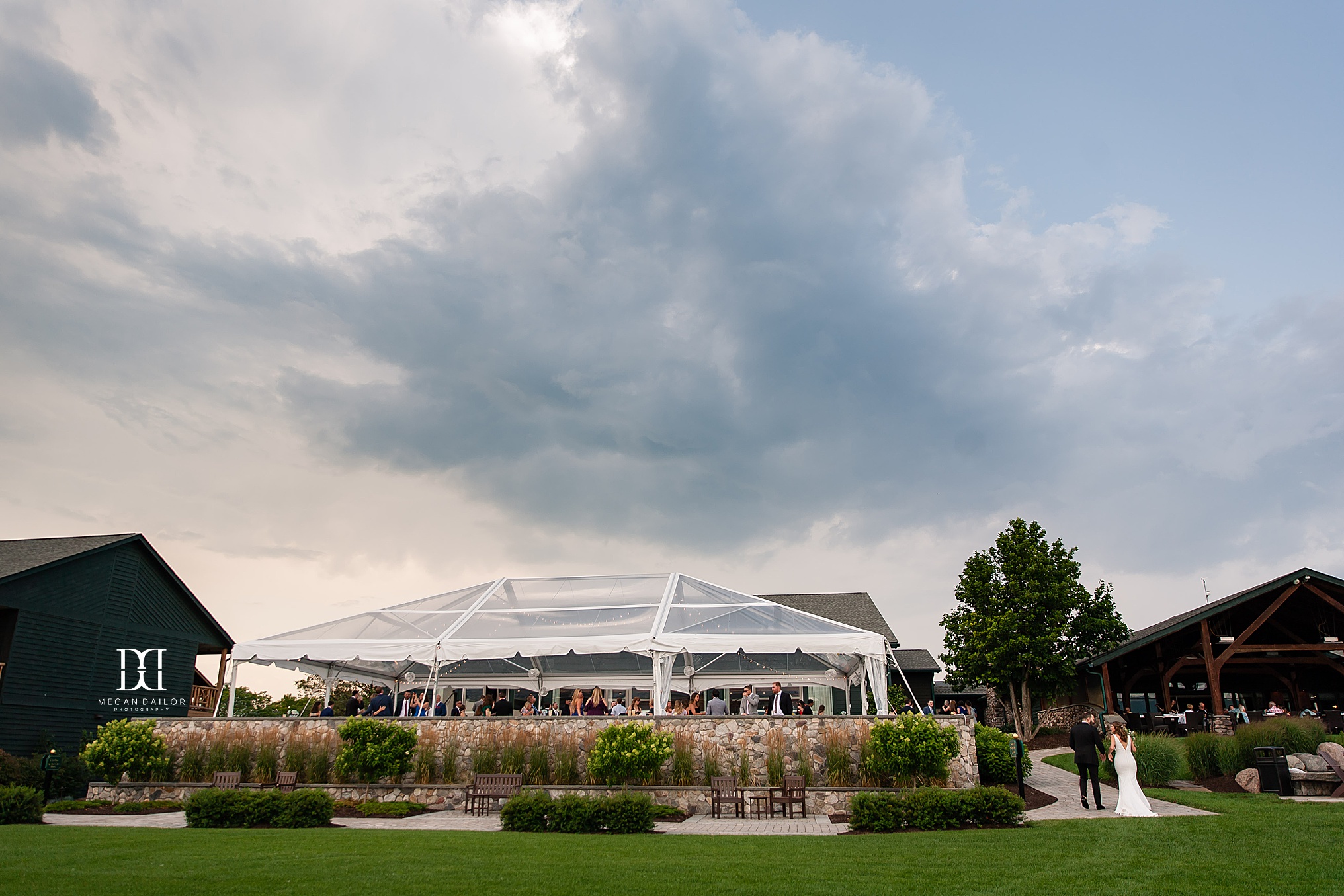 Brace yourselves because this photo and the next contain dangerous levels of flower girl adorability!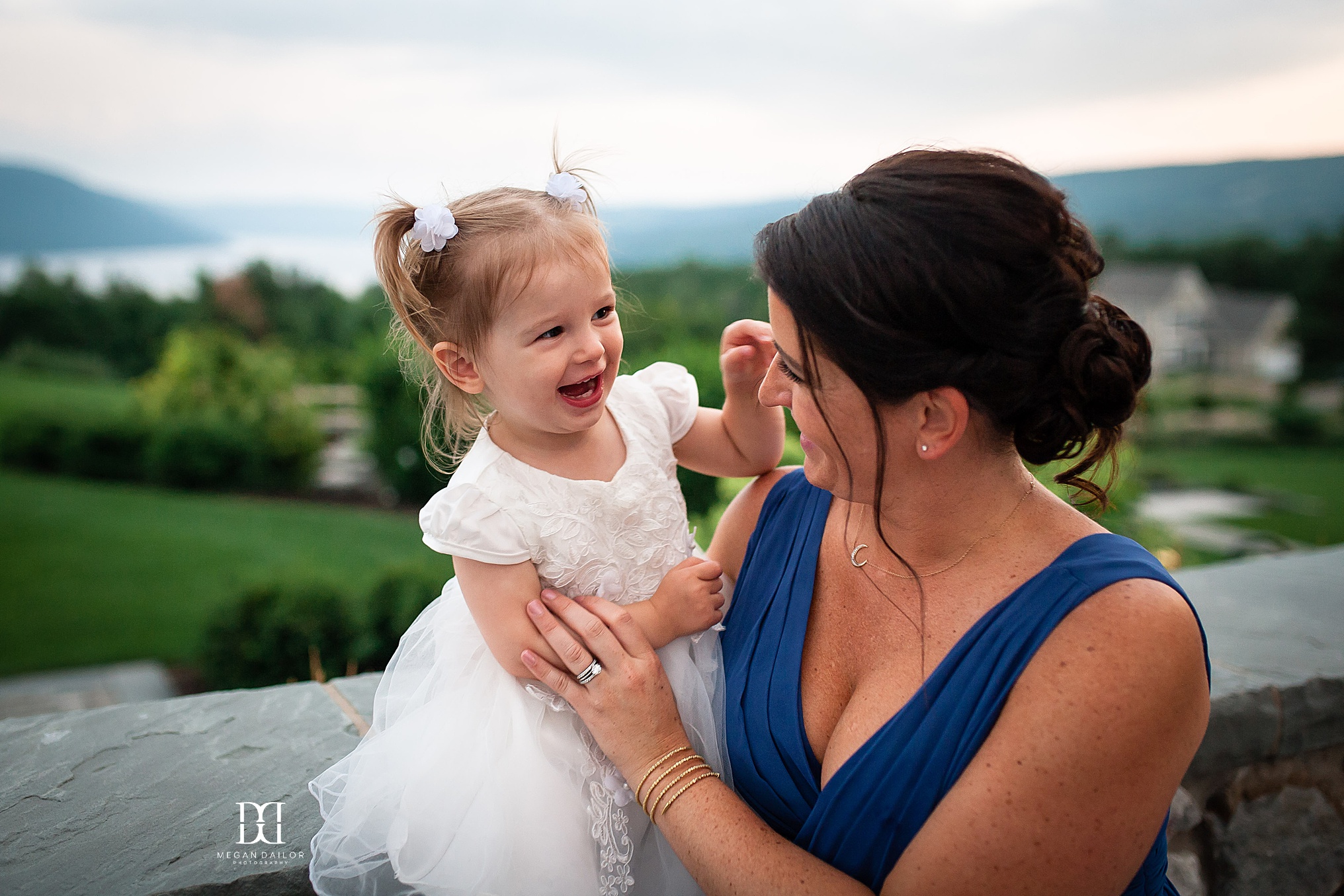 You were warned!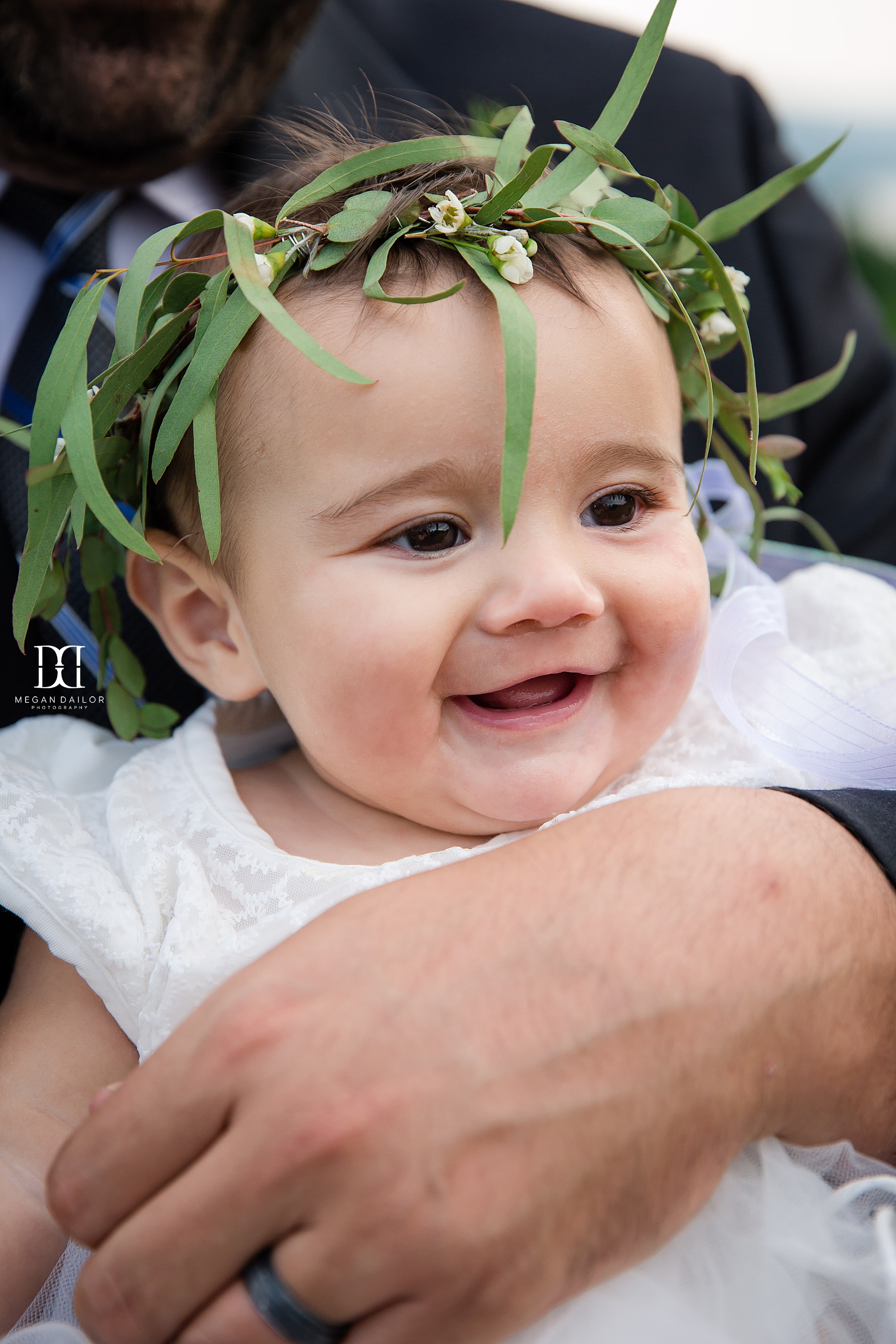 Bristol Harbour's Seneca ballroom looked just lovely thanks to Deluxe Floral Design!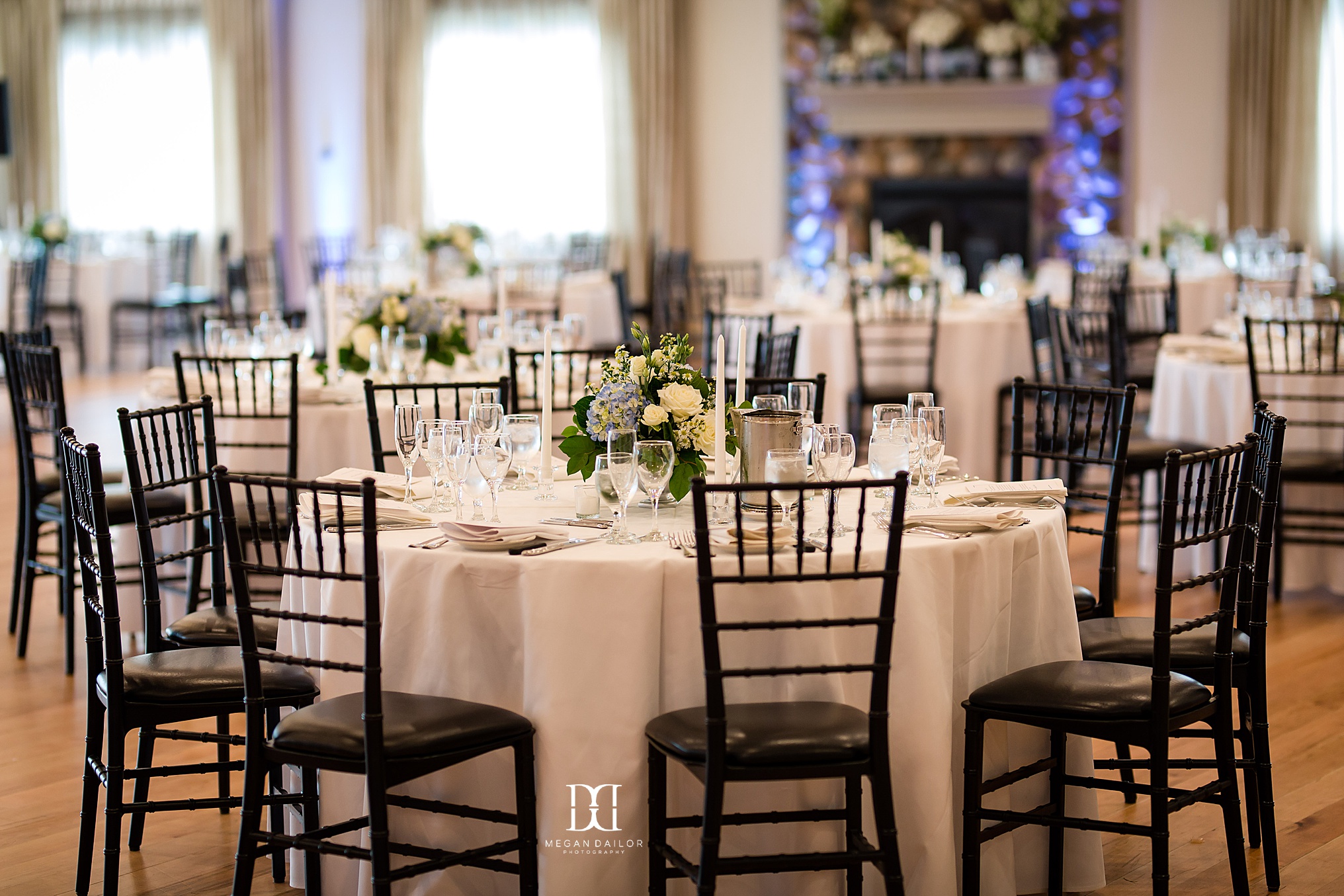 Simply the best! Their first dance was classic and joyful.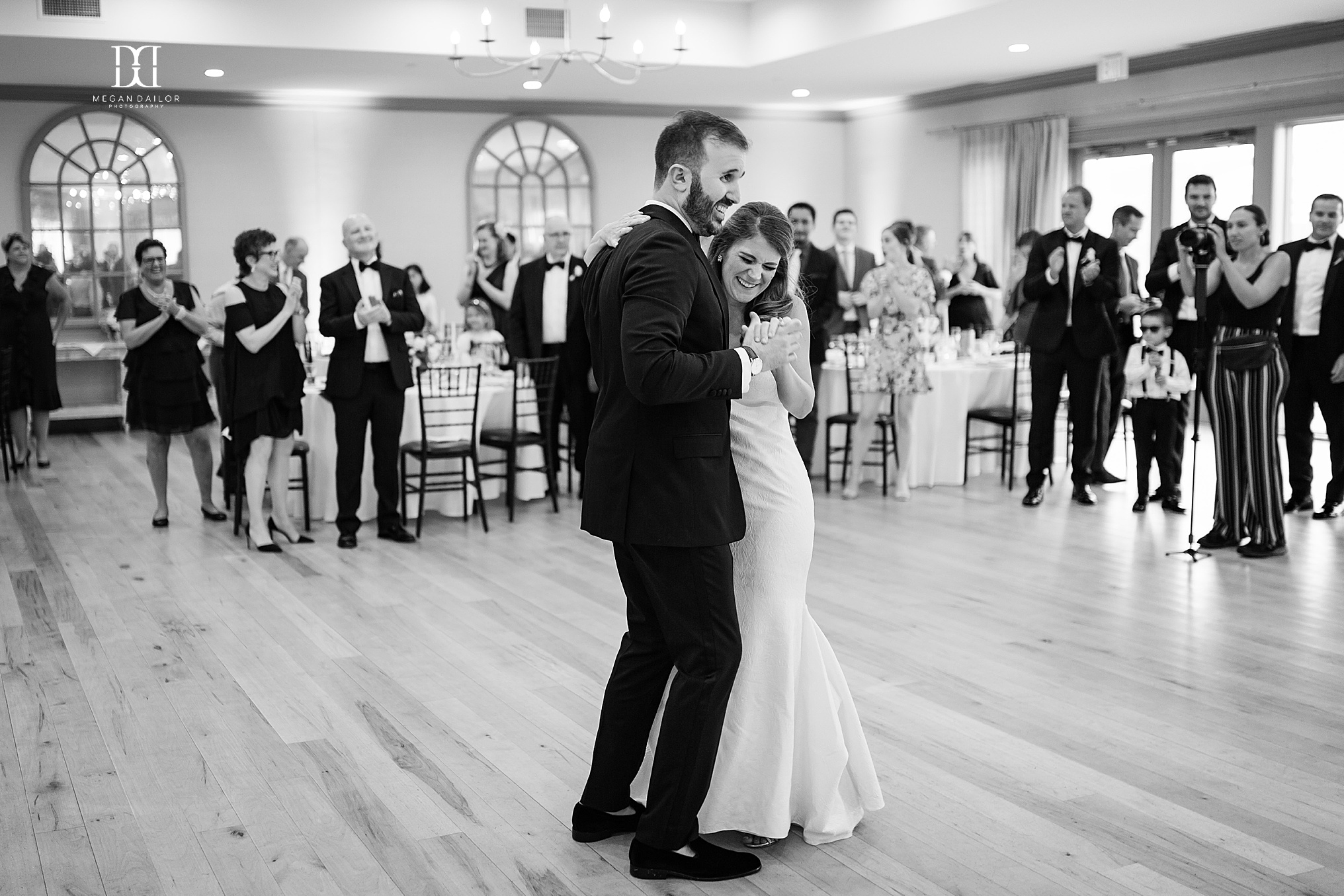 I adore emotional toasts... so much love for his little girl.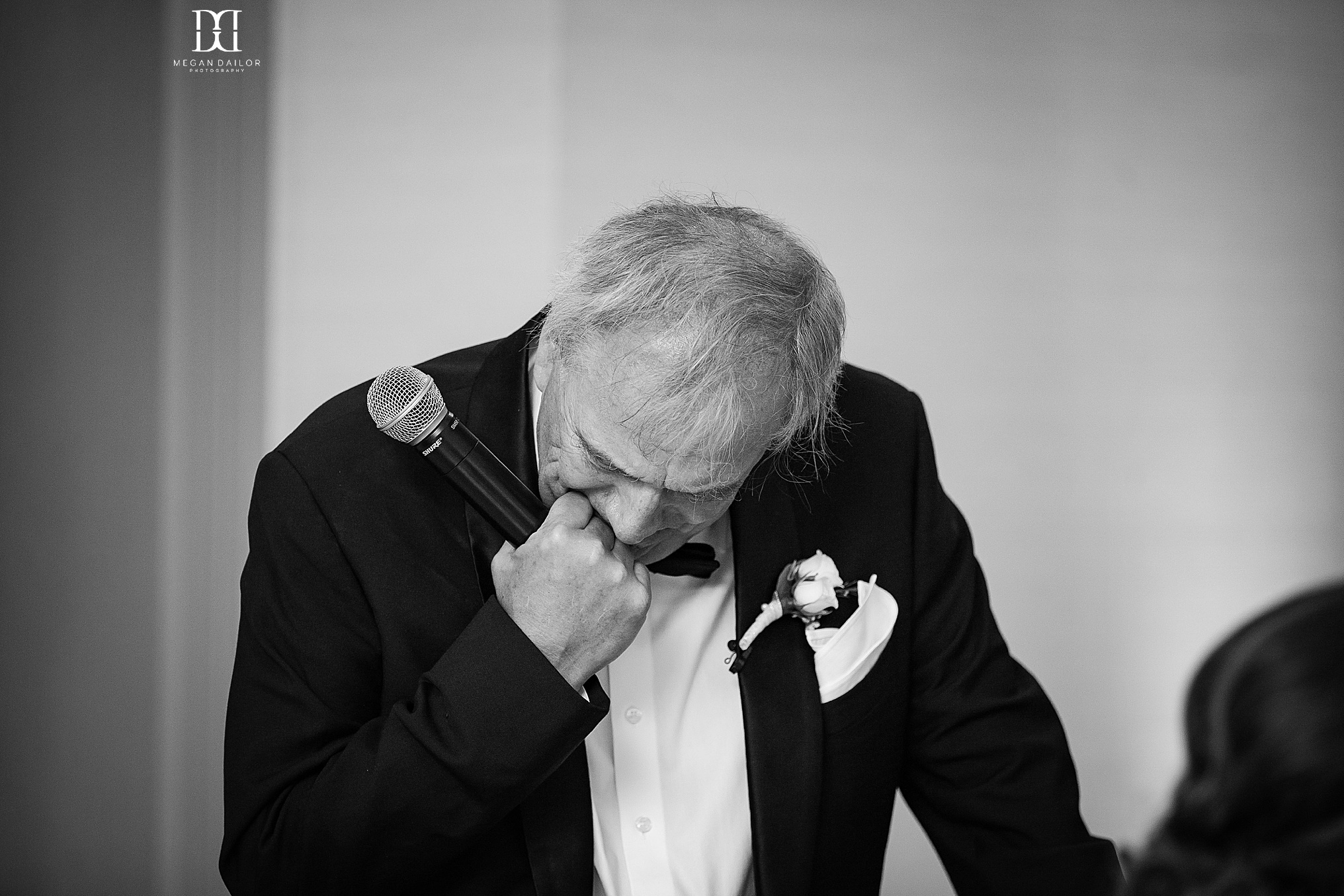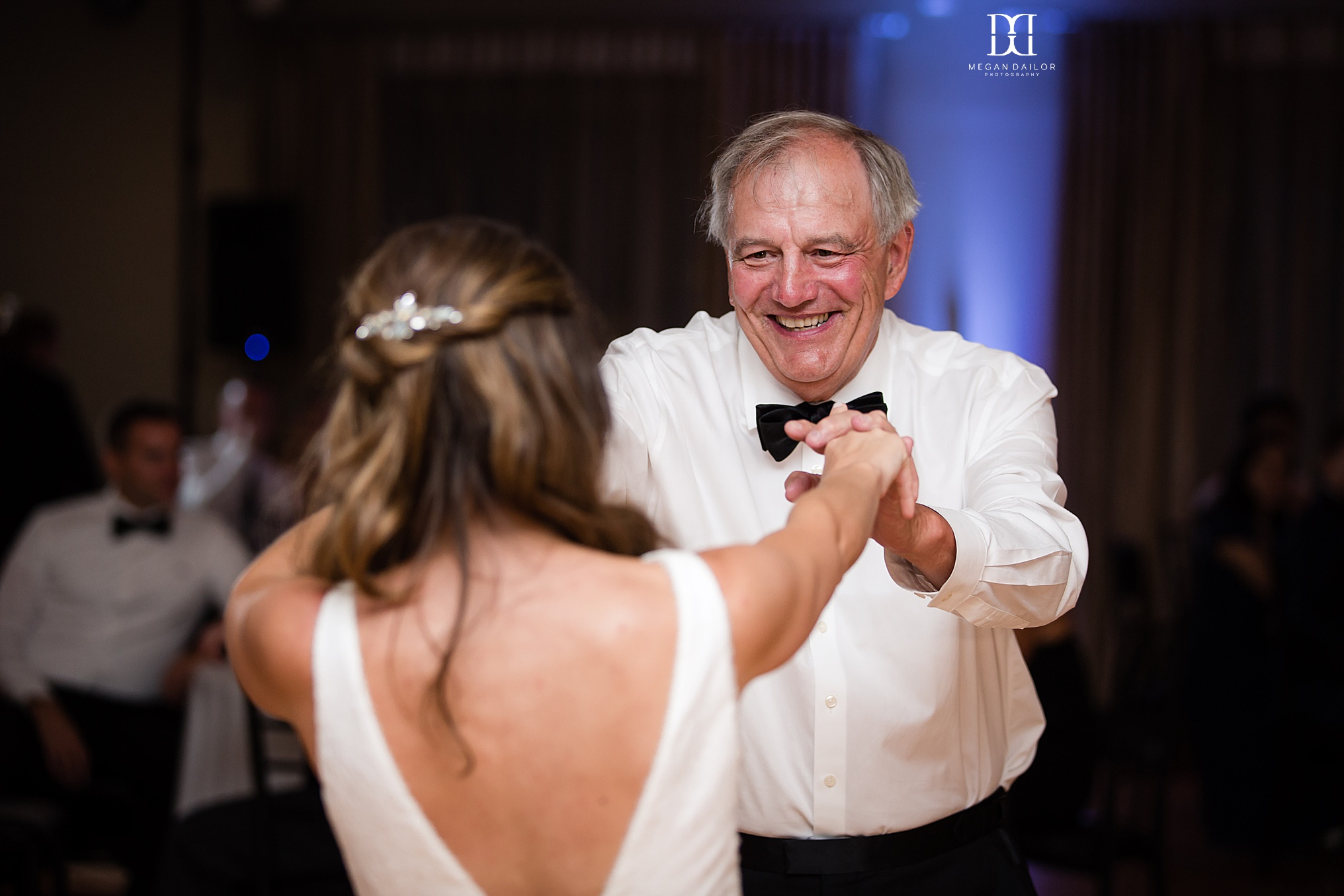 Once Rocko from RDE DJ opened up the dance floor, all bets were off!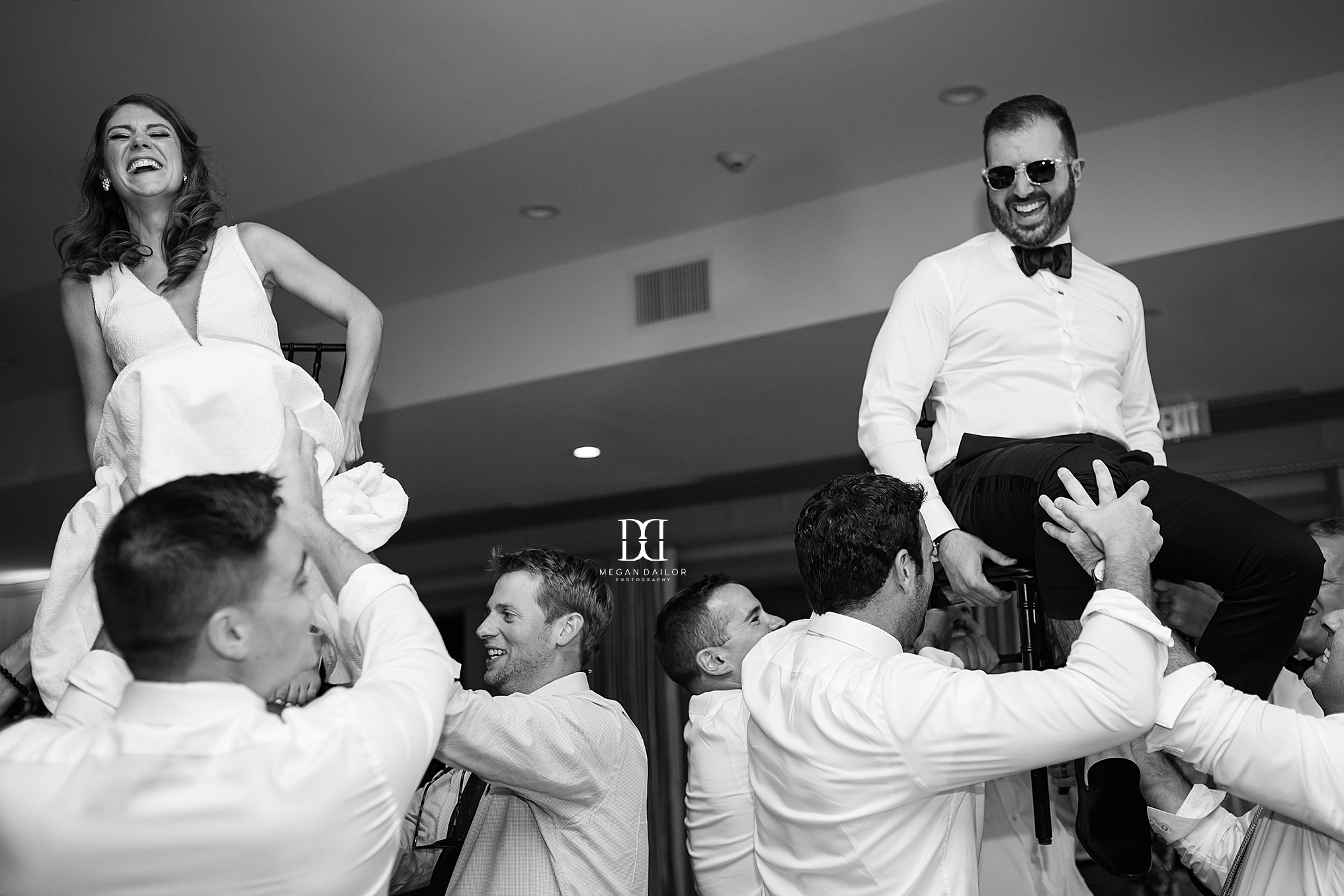 Down for the count!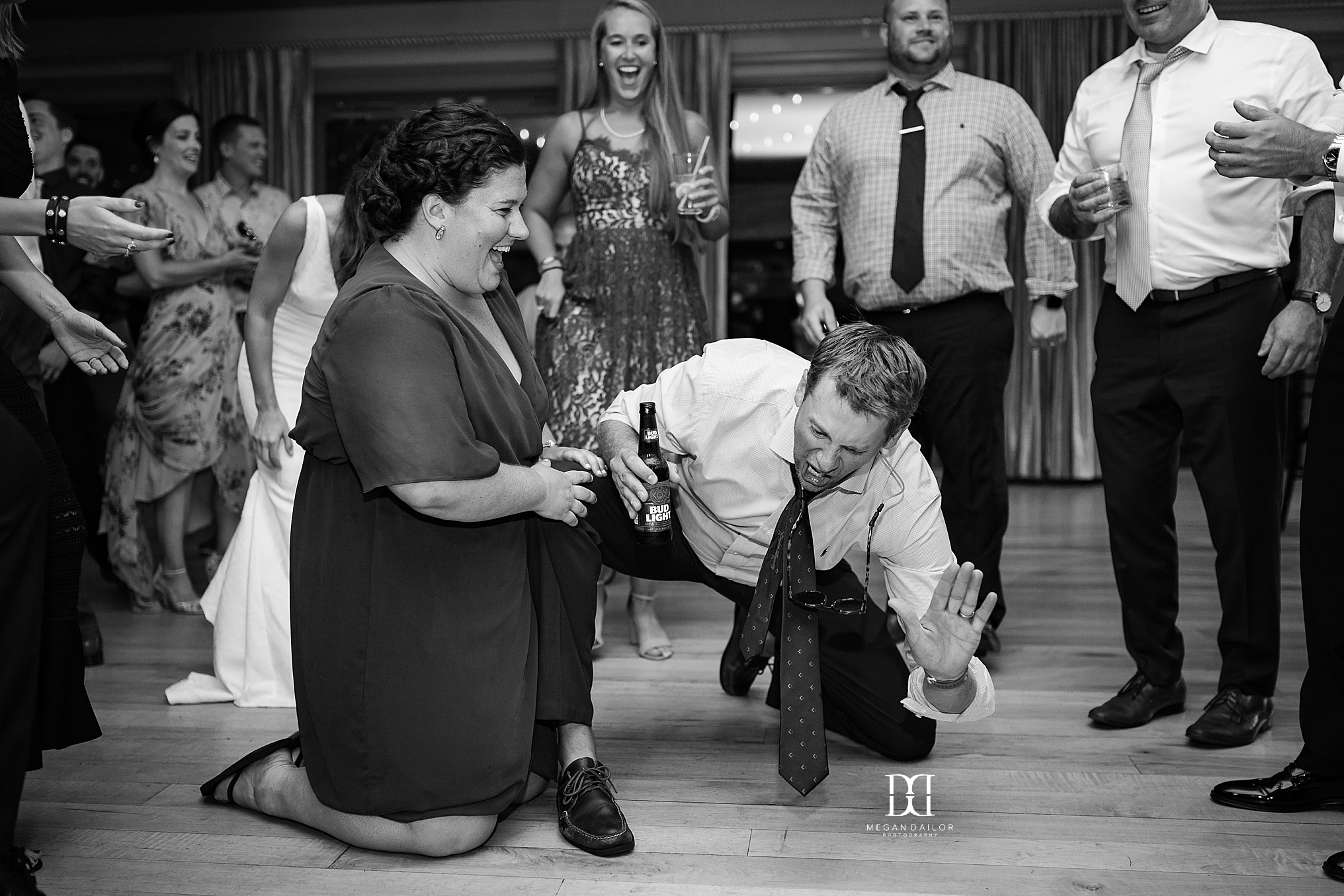 Gravity is merely a theory, right?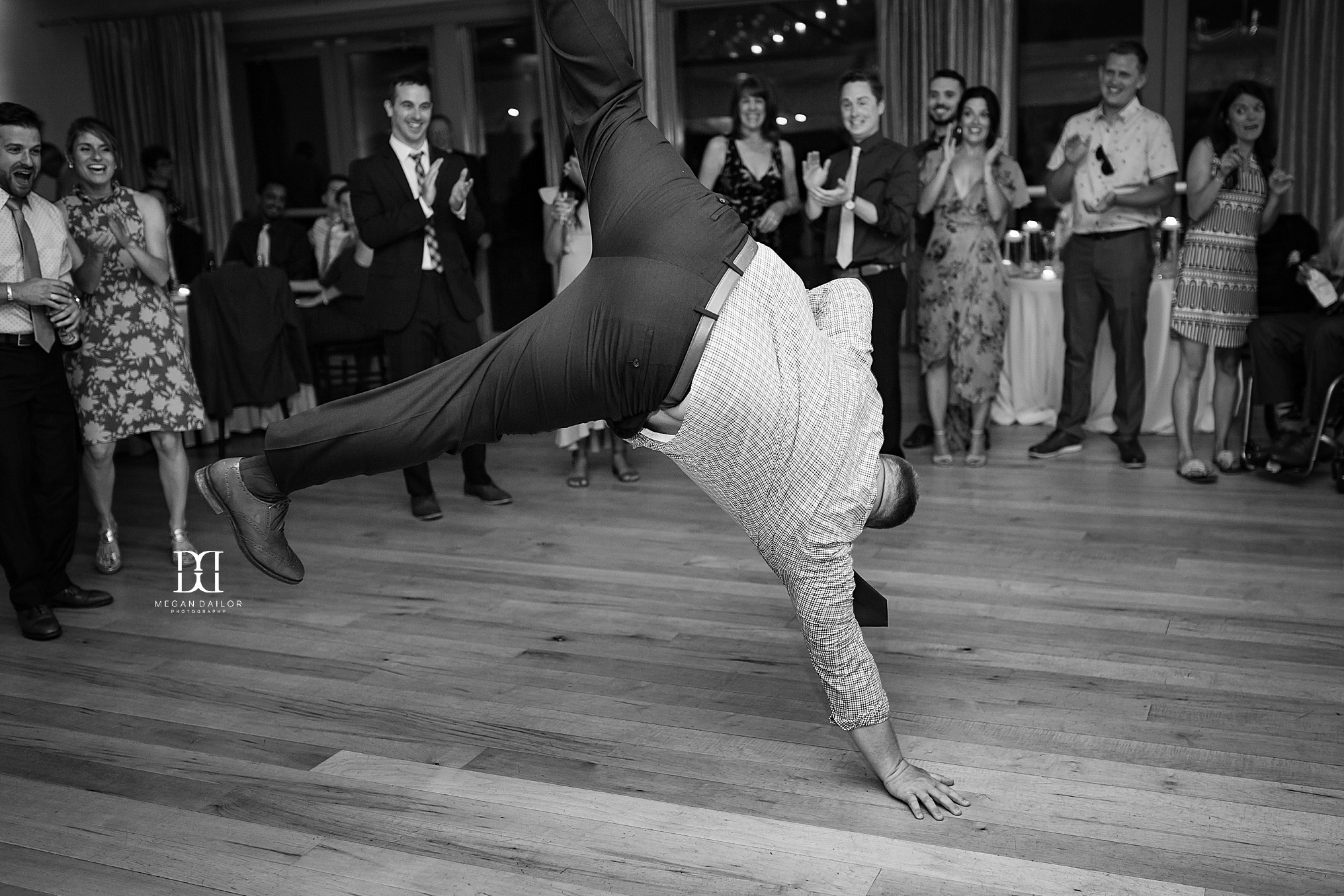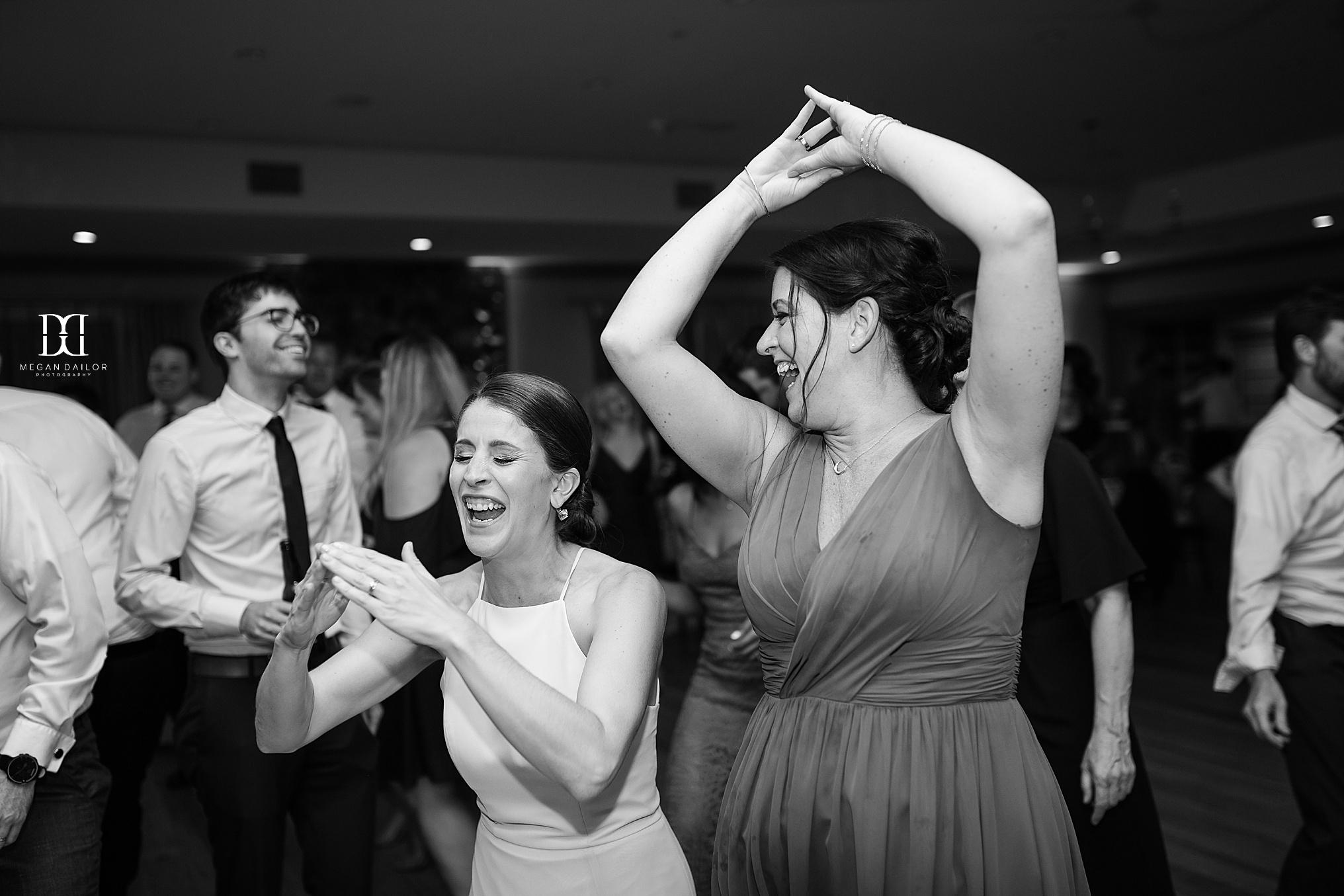 Yessss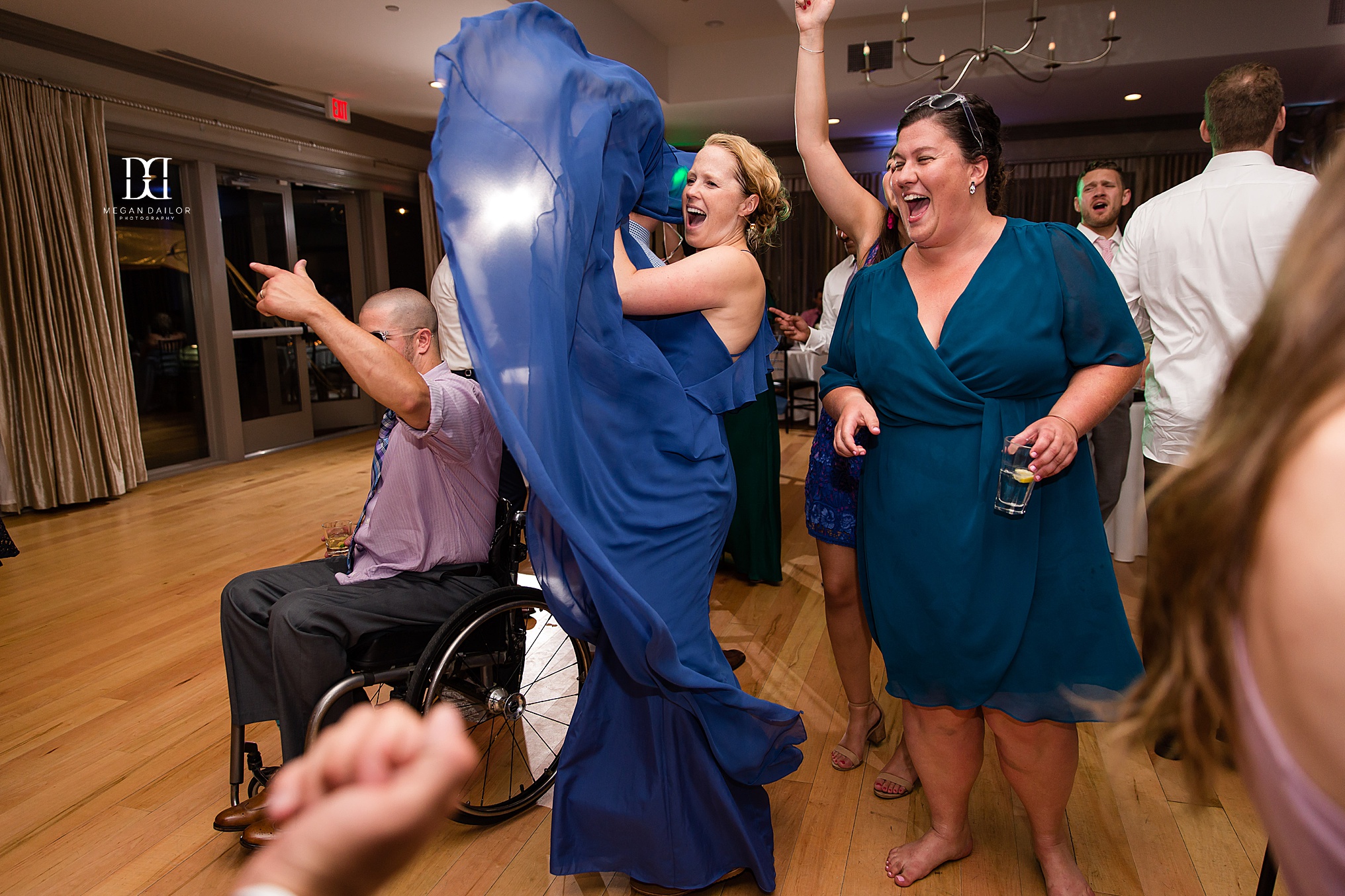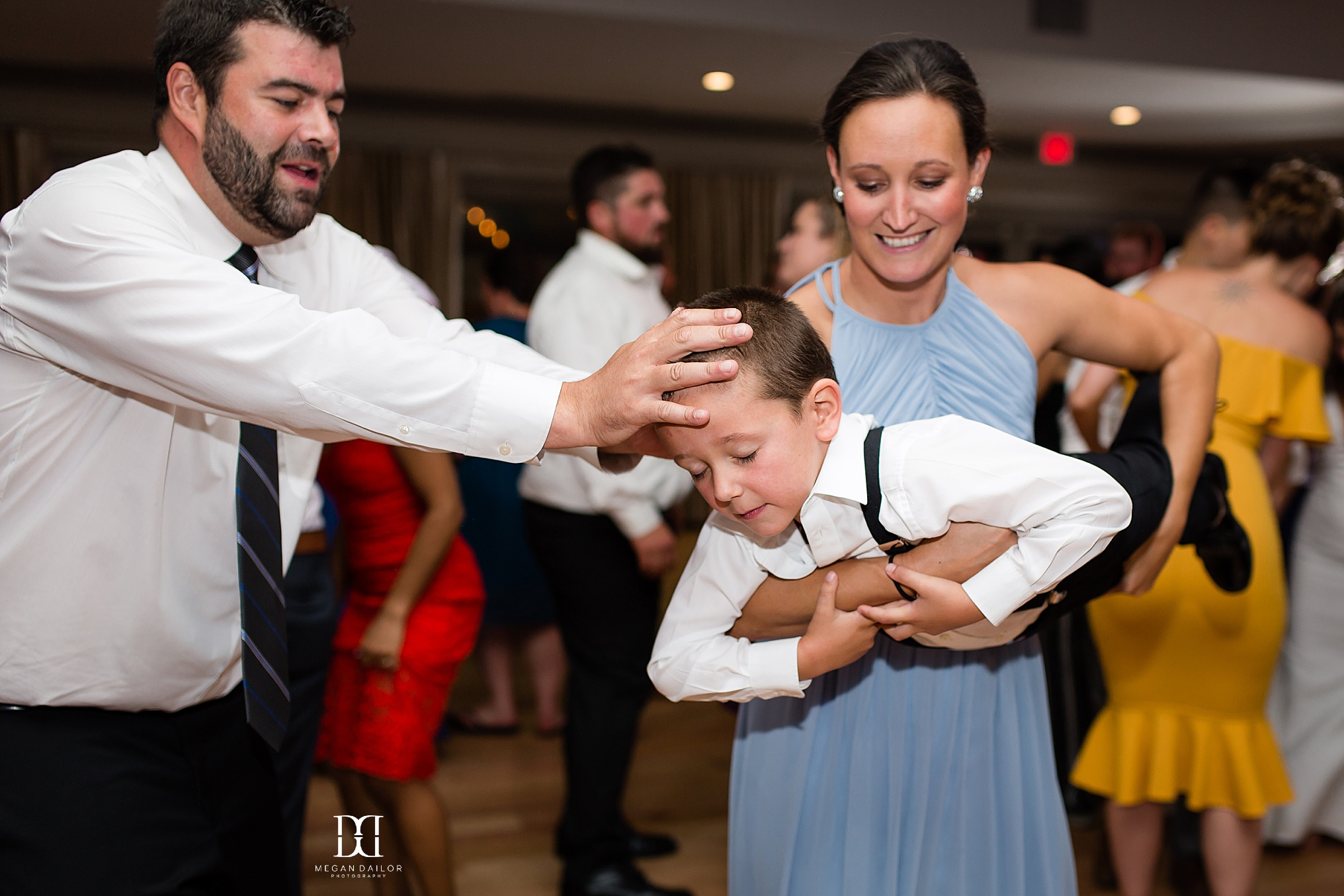 There were many candidates for Wedding MVP on this magical night, but this gent had me laughing pretty much nonstop. Such commitment!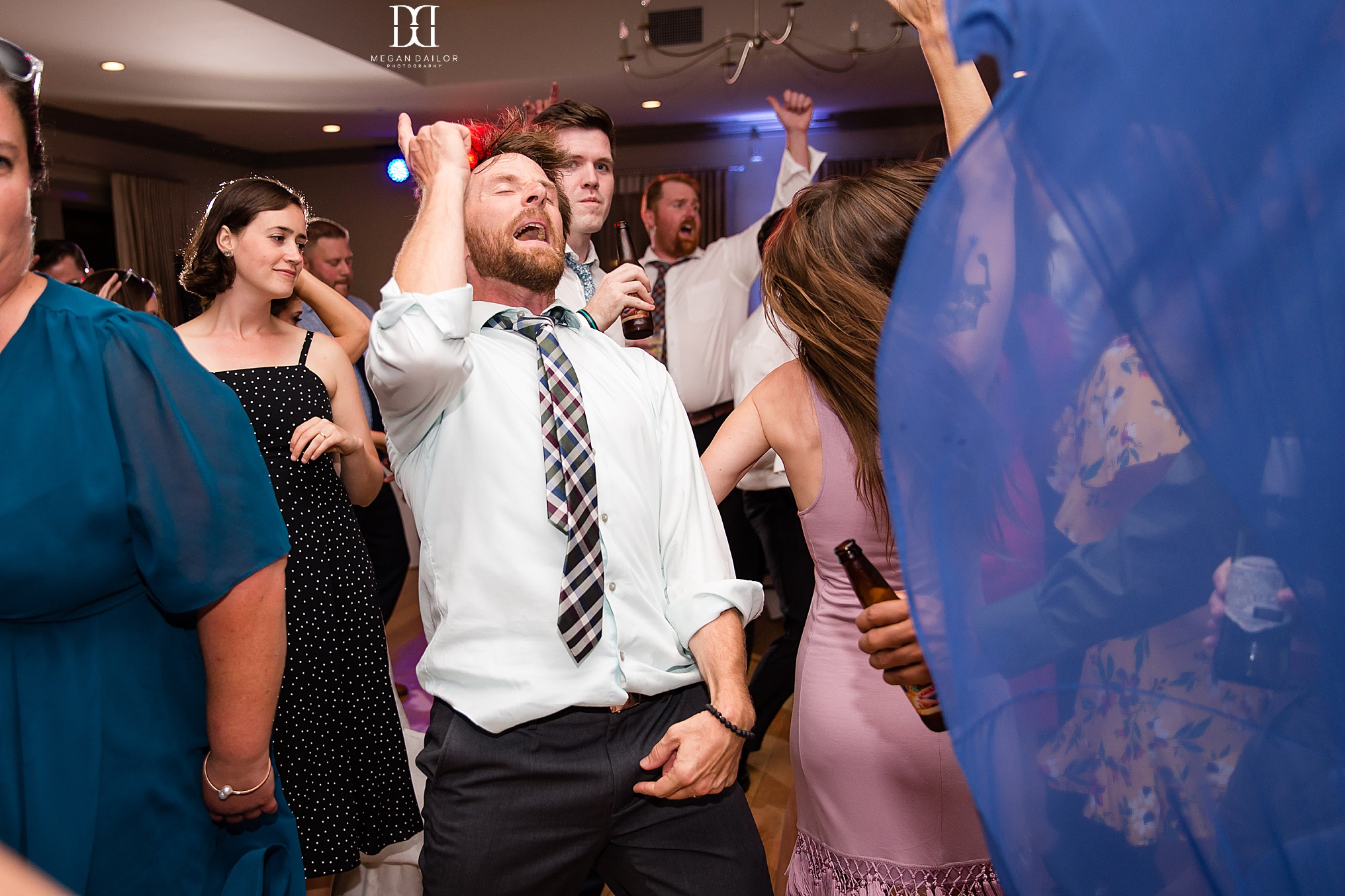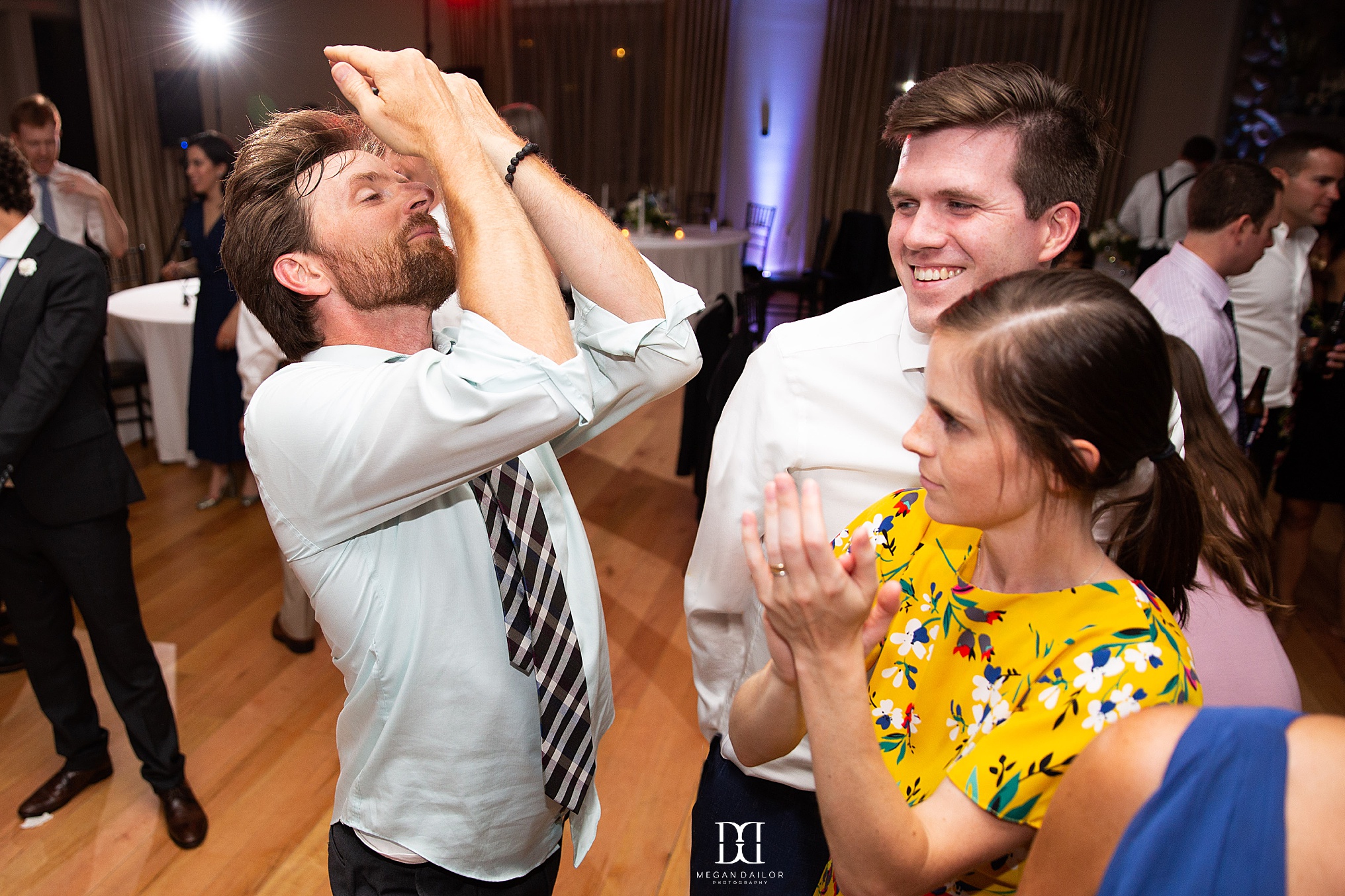 Yes x one million to this dance move.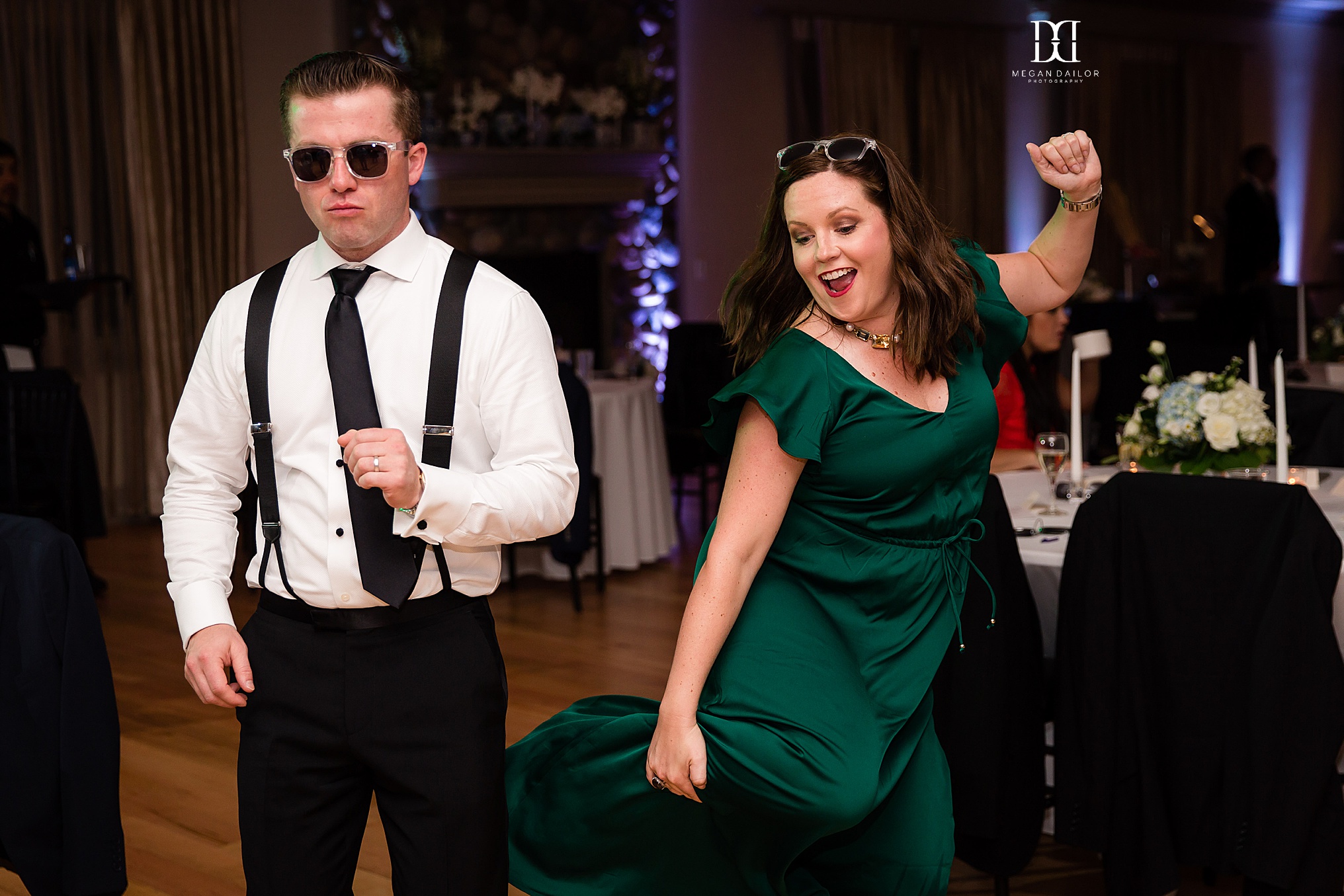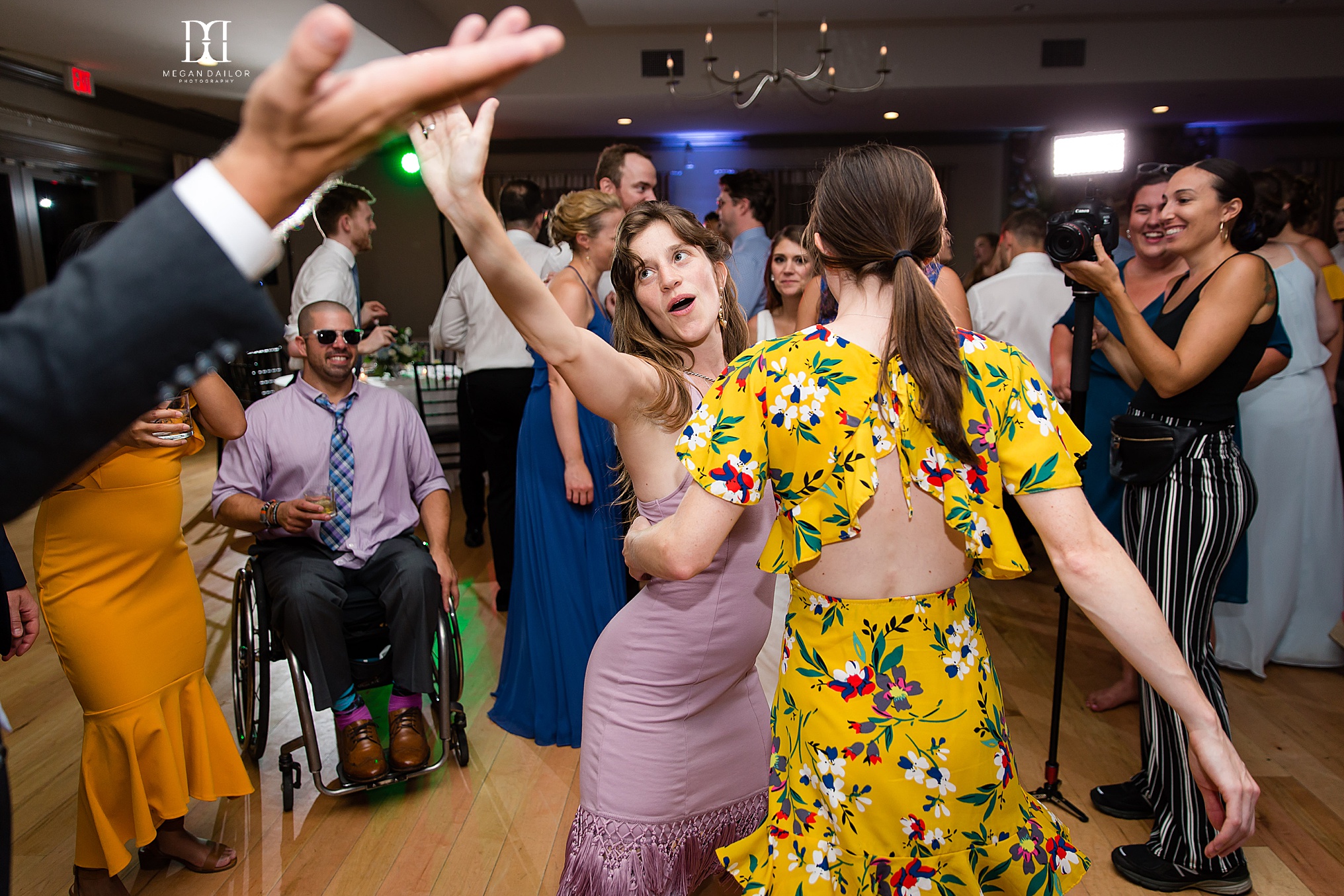 Ring bearer catching some air!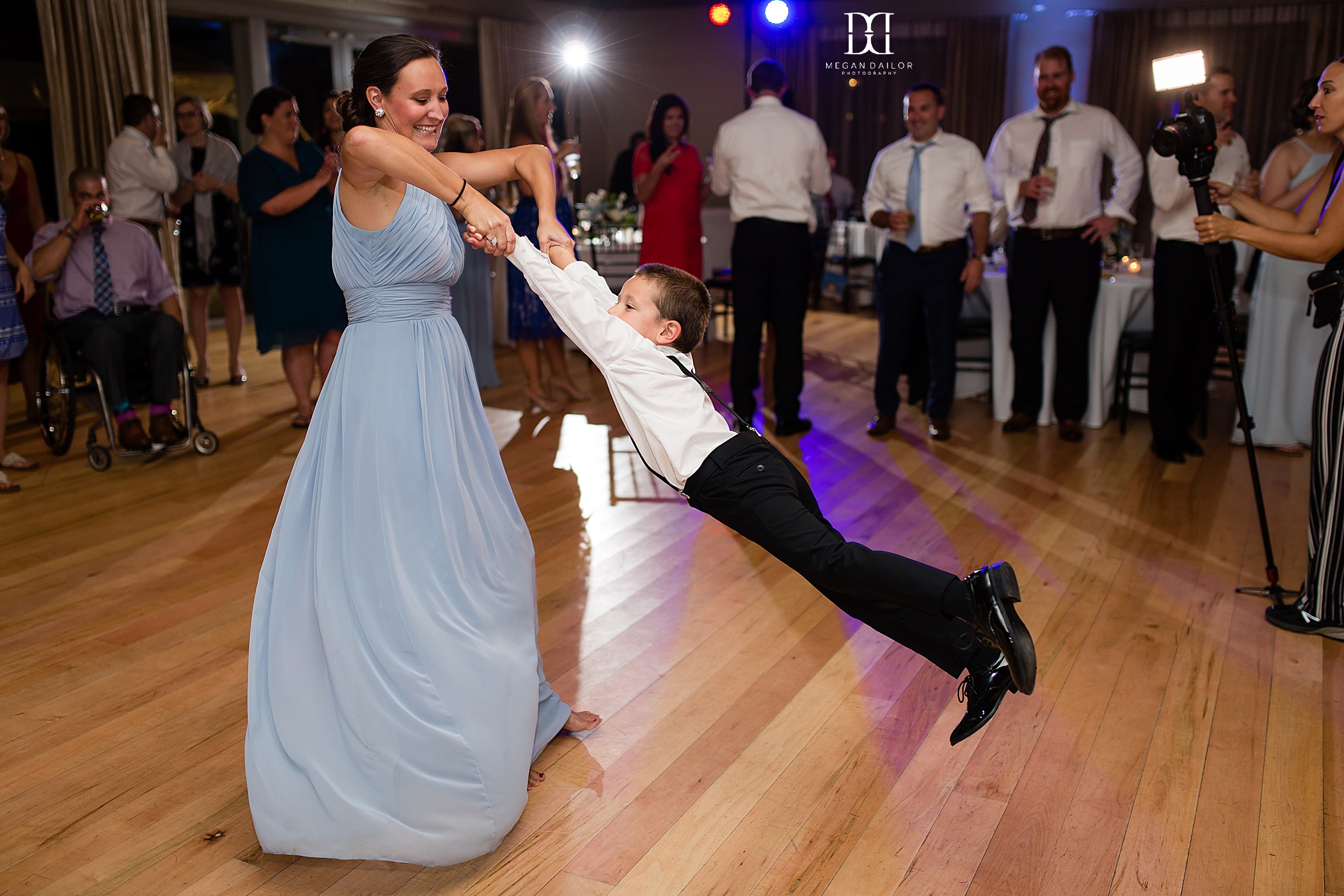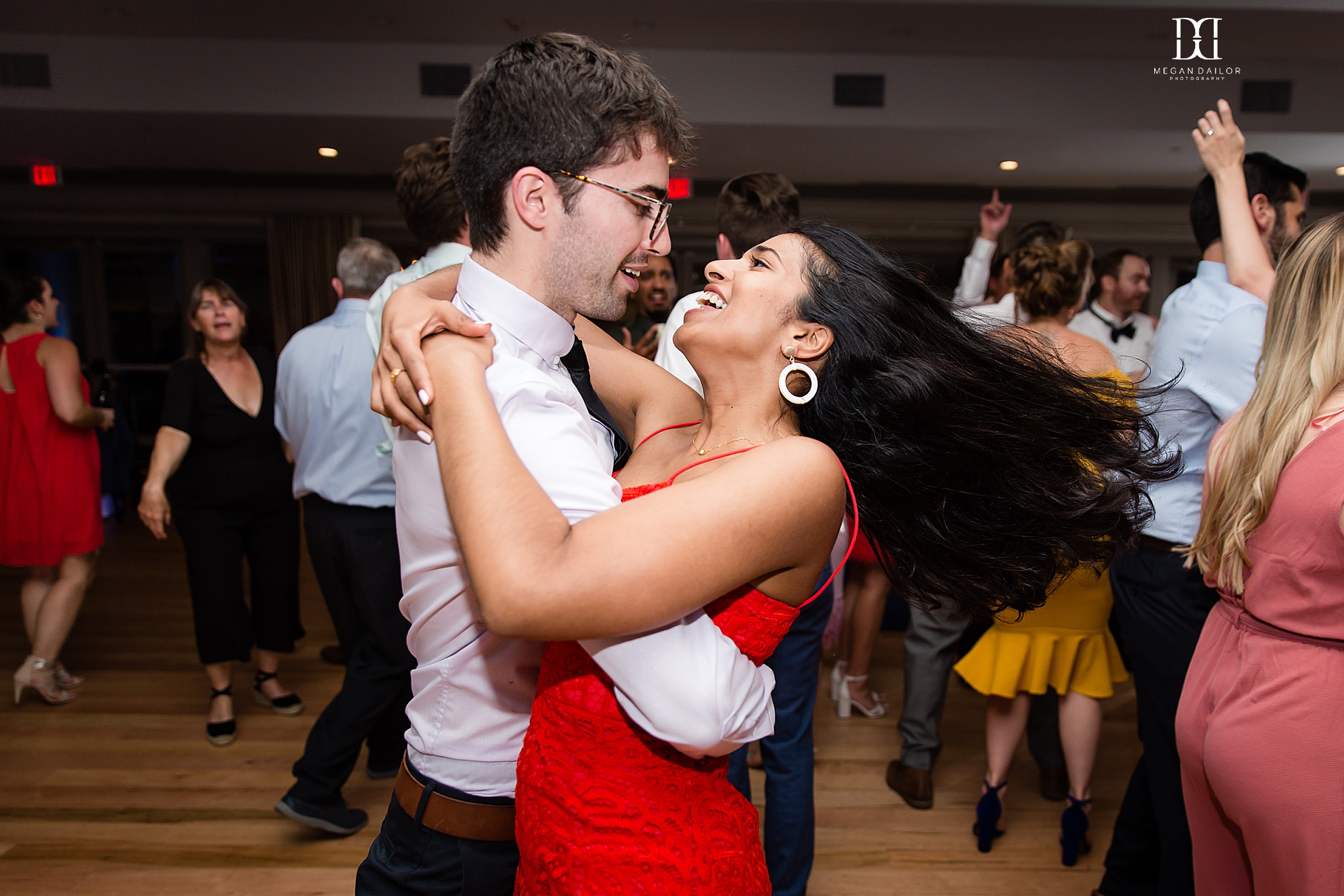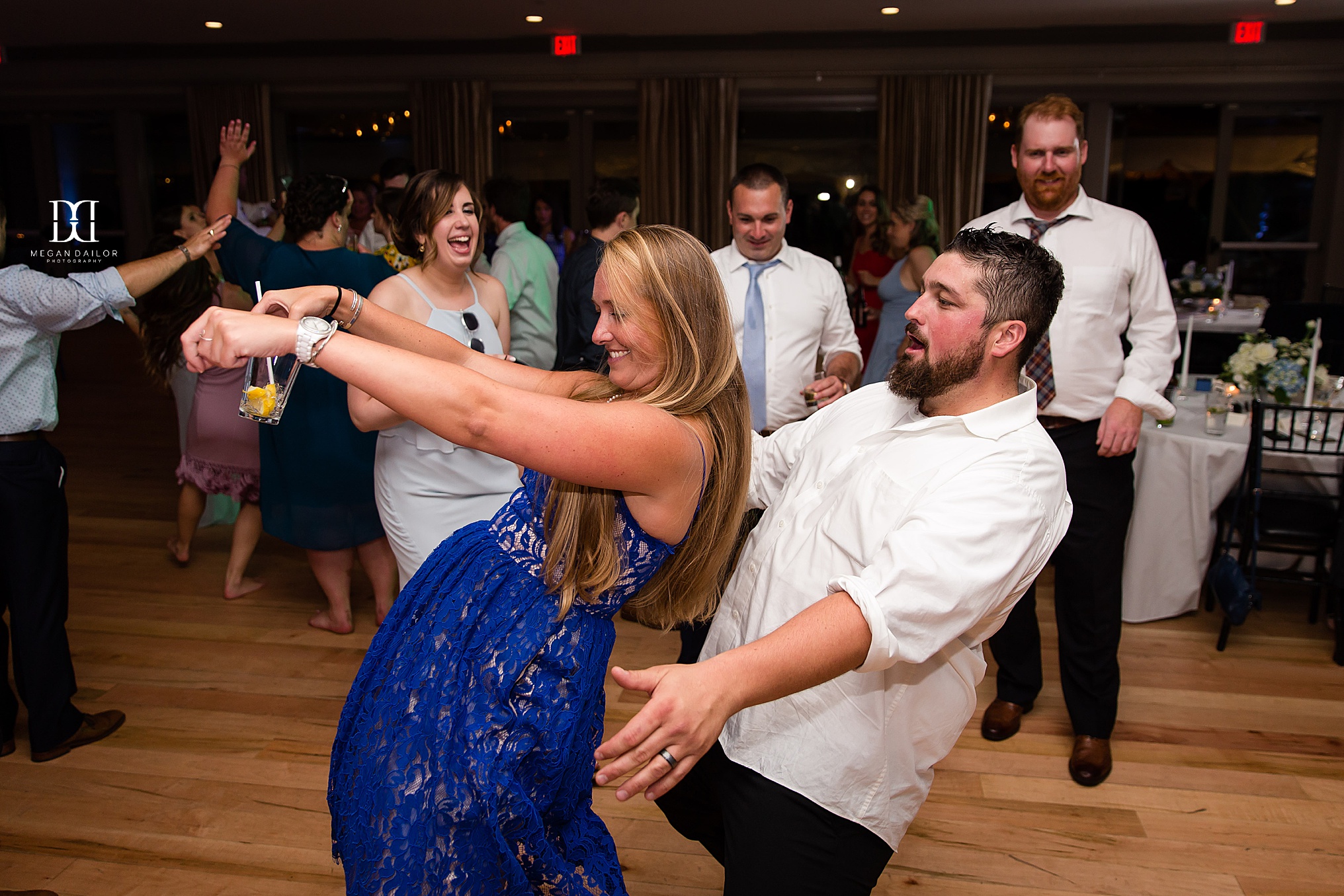 Congratulations McKenzie & Matt! Your day was a dream and I am so glad I got to be part of it!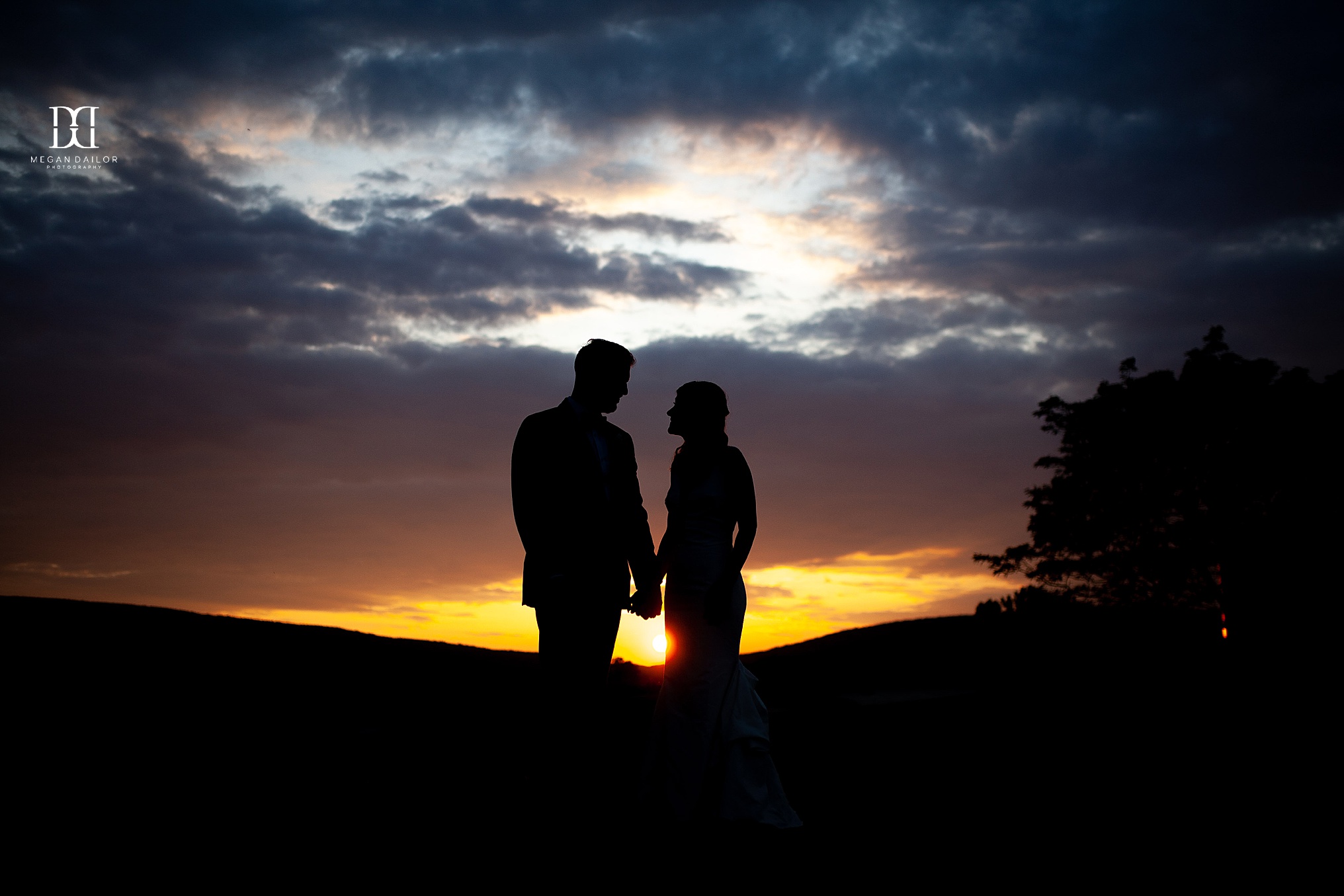 Bristol Harbour Wedding Photos