Bristol Harbour Wedding
Jess and Matt came to me through Becca and Ryan, one of my adorable 2011 couples! I was so excited that Becca was Jess's matron of honor... I knew we'd have a fun day! The ladies got ready in a lovely home down the street from Bristol Harbour. When figuring out where to hang the dress, all I could think was that I wanted to incorporate the grandeur of the home. Thankfully we had a helpful gent around to help us reach the chandelier!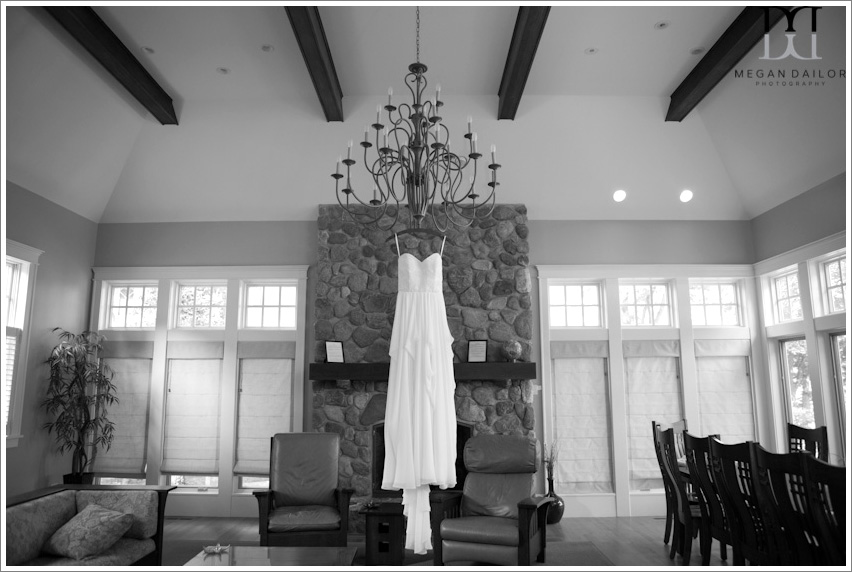 These gorgeous Badgley Mischka bridal shoes are swoonworthy!

What a great group of bridesmaids, the morning preparation was really fun!

Cute moment with Jess and her mom Patti.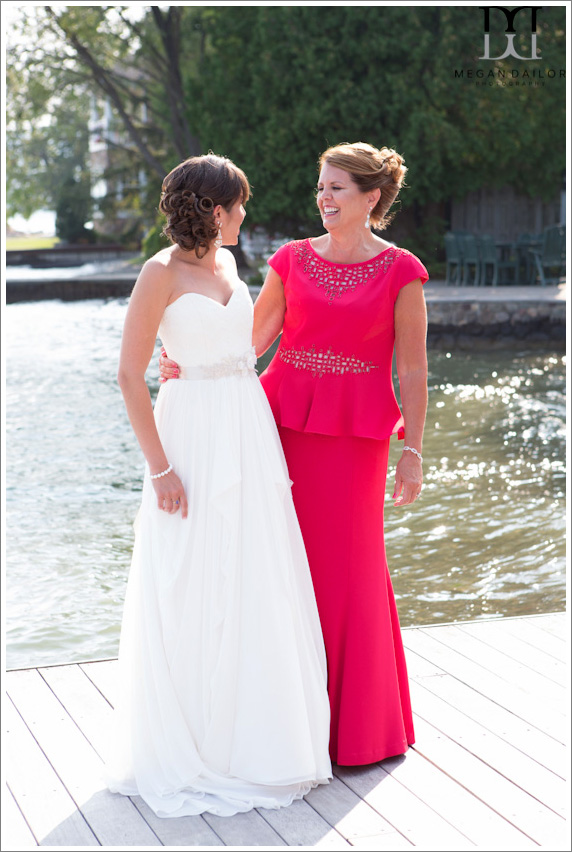 And I had to snag the bride and bridesmaids for one more quick shot as we headed out to the limo... that light!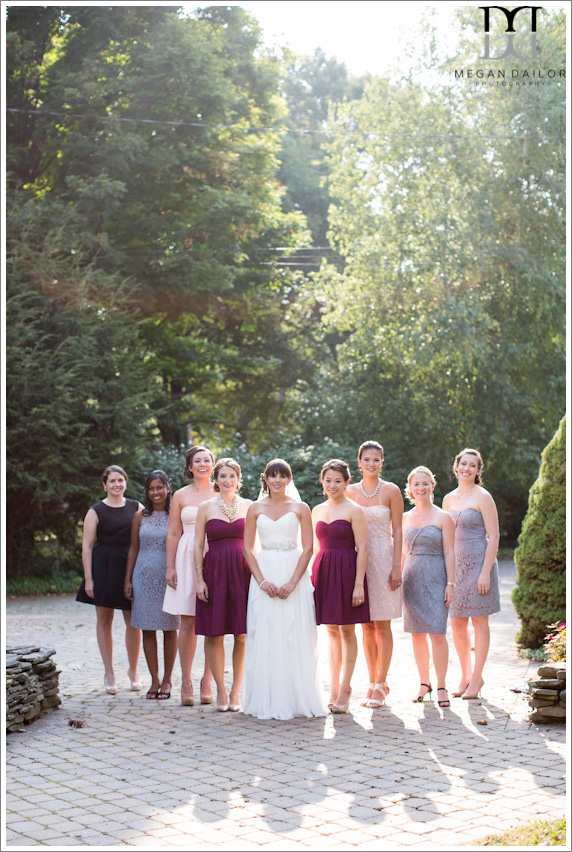 Matt's reaction to Jess coming down the aisle was so adorable. He valiantly tried to keep it together for a minute but broke down. I love groom emotions!!!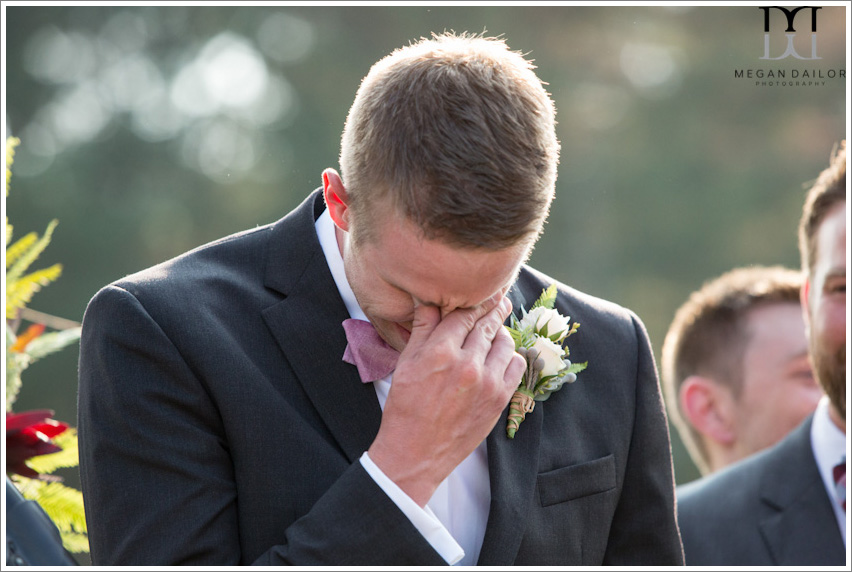 Such a sweet look.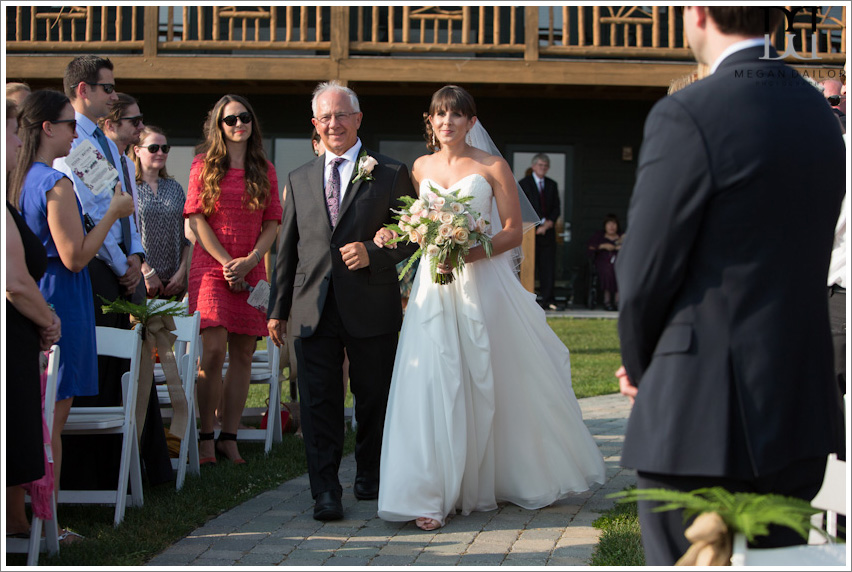 As always, I'm totally obsessed with the view at Bristol Harbour. Just insane. It was a hot and humid day and I read that we've been getting some of the haze from the wildfires in California... I love how it softened everything up.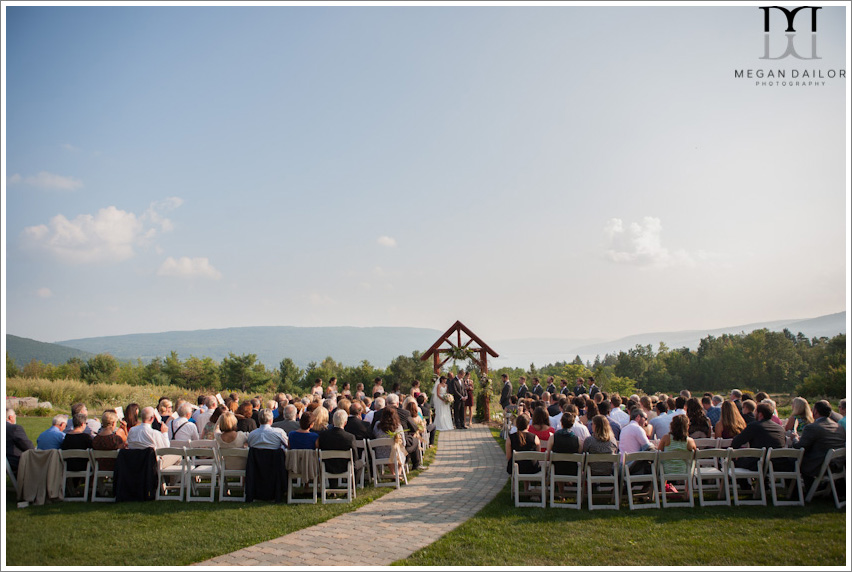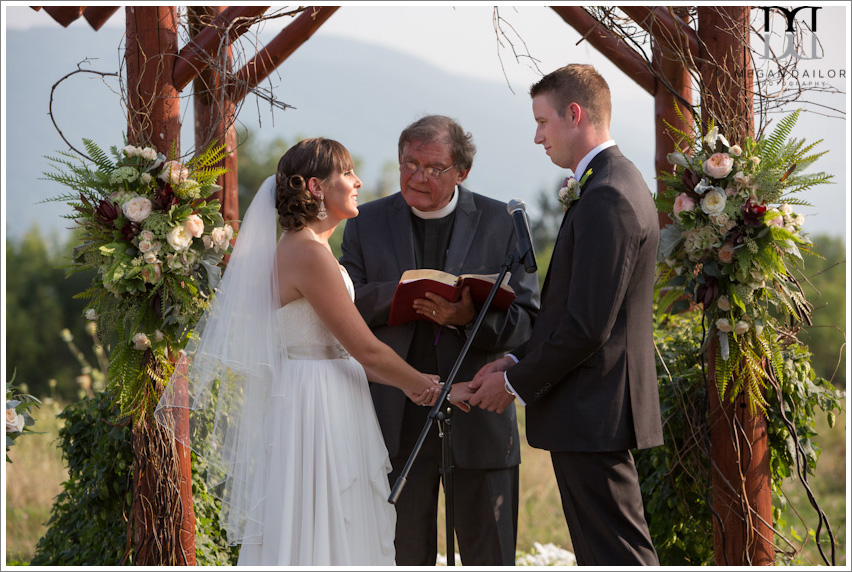 Perfect kiss, Dr and Dr!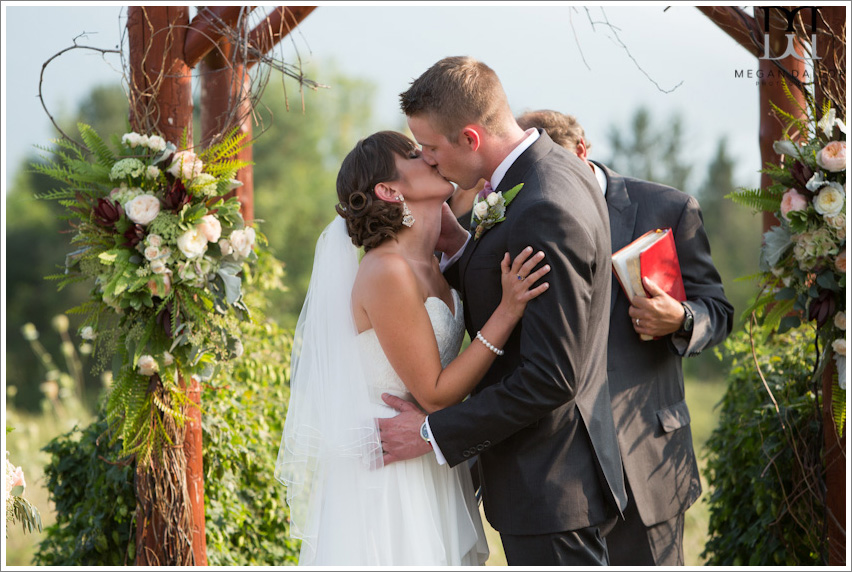 Smiles!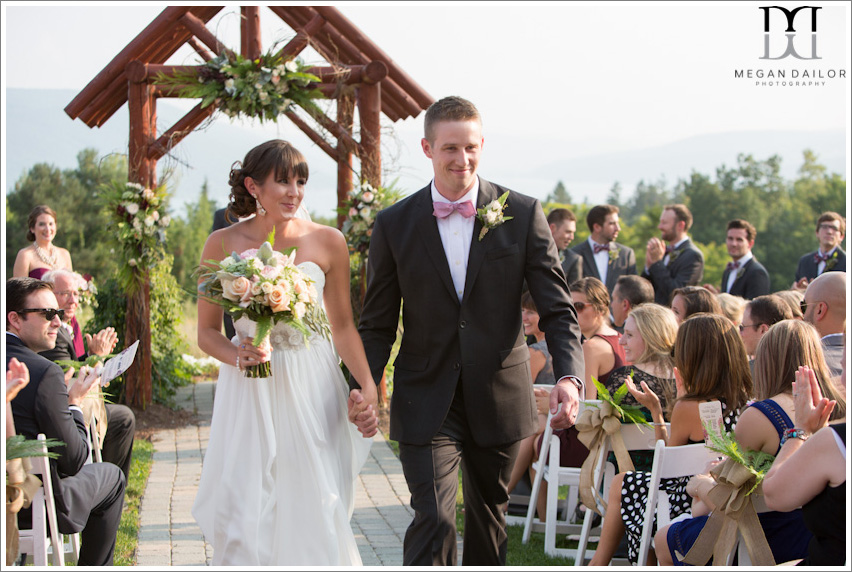 So obsessed with the gorgeous flowers from Kittelberger Florist. They were so perfect and fresh and beautiful!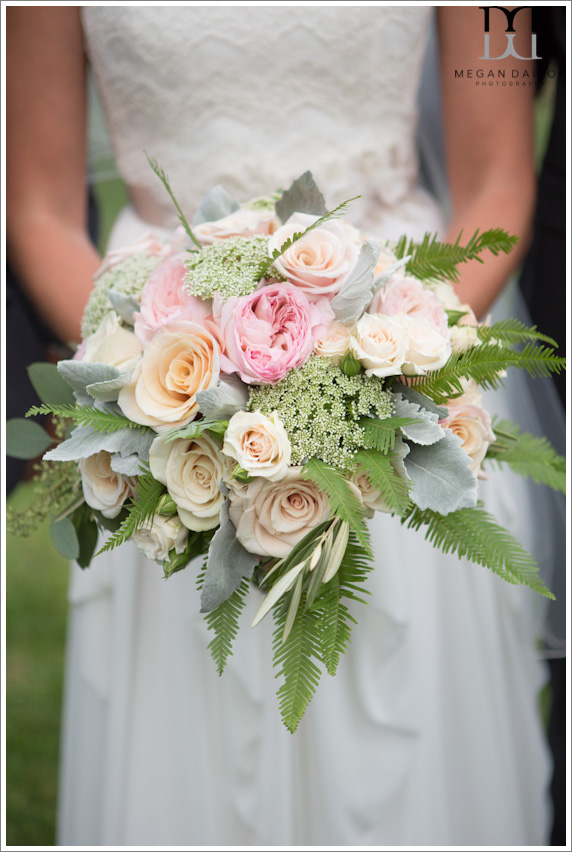 I really enjoyed this bridal party, they were a lot of fun! I though the different colored bridesmaids dresses looked especially nice in these group shots!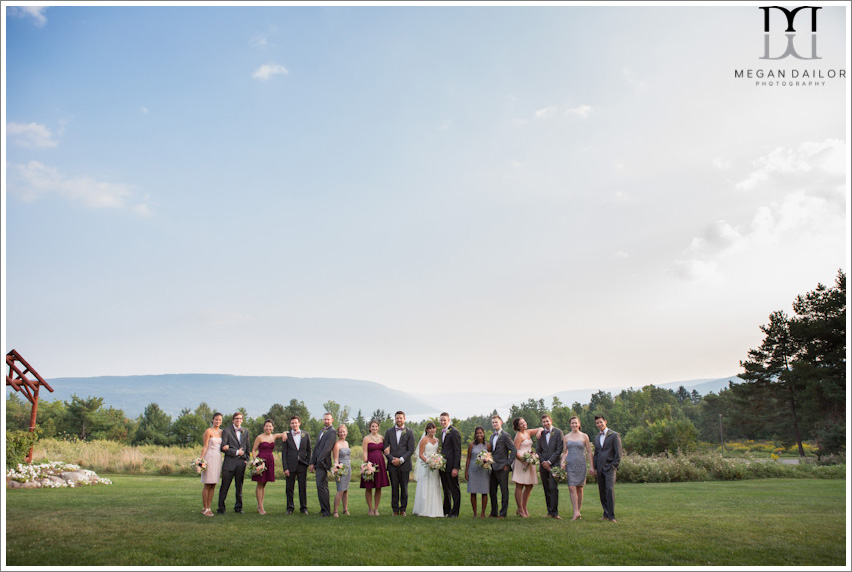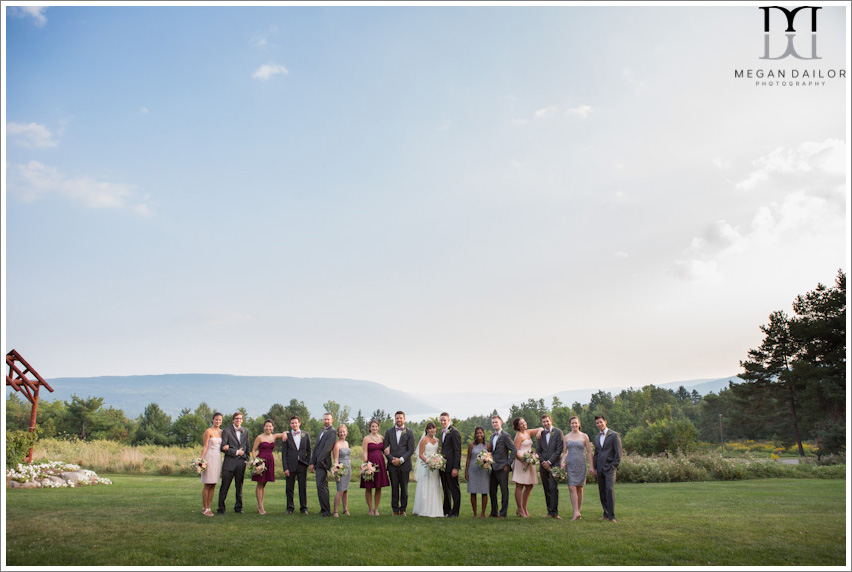 I love doing a super serious pose, especially with such a silly group.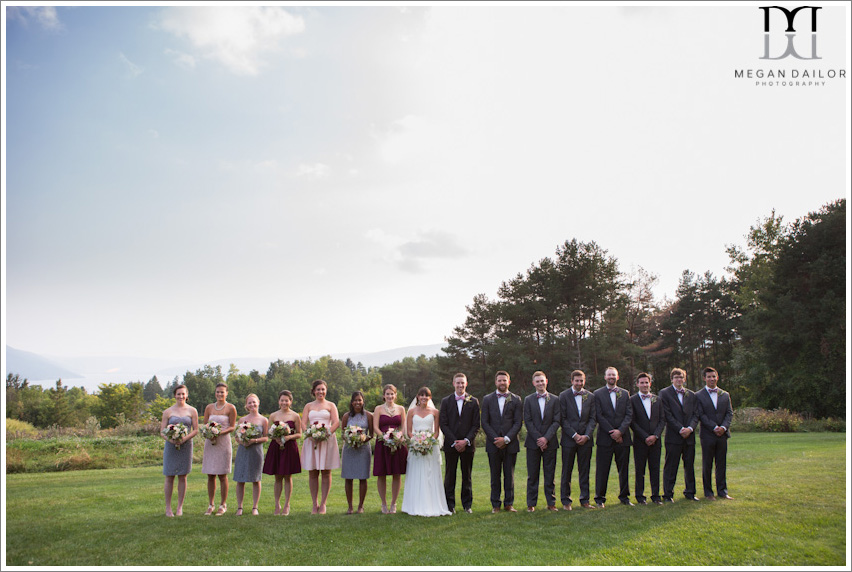 The afternoon sun was in and out of the hazy clouds, we had some truly beautiful light to work with! I love that the flowers kind of coordinate with his bowtie. I'm always looking for things like this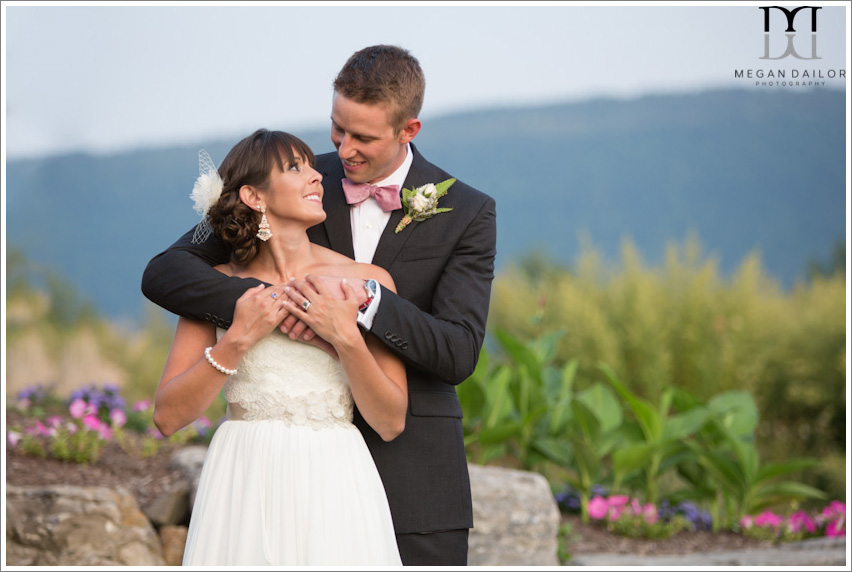 Gorgeous bride.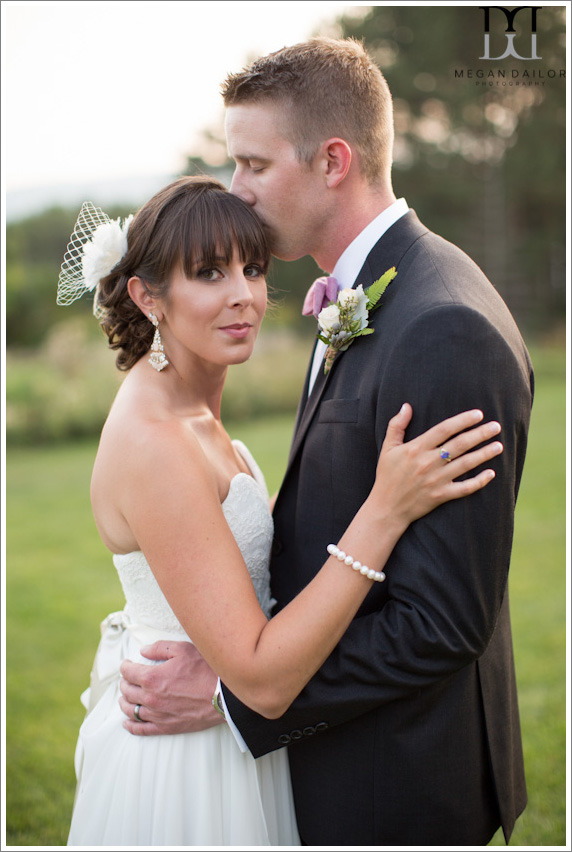 These two are very sweet together.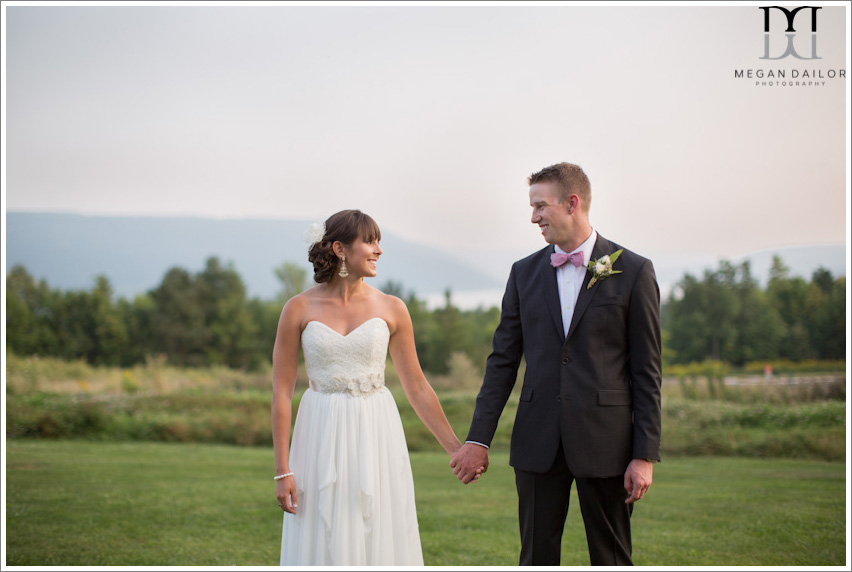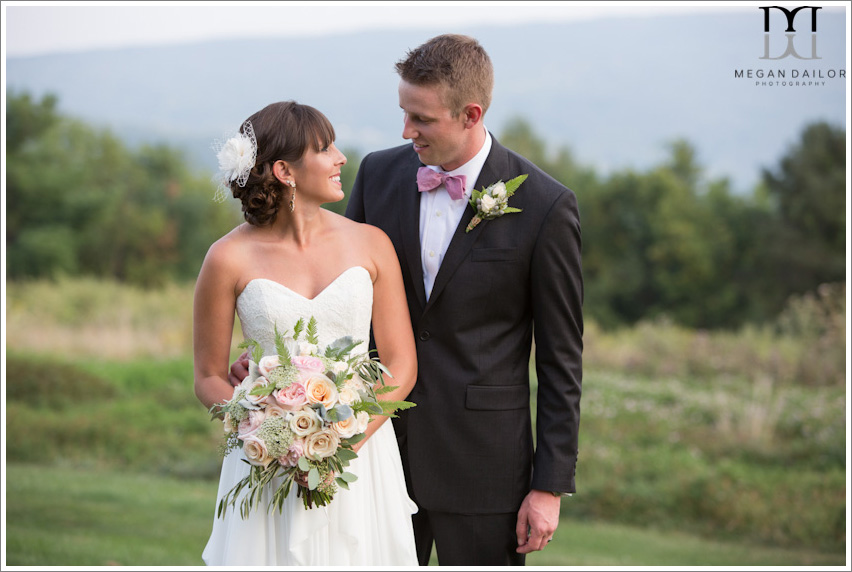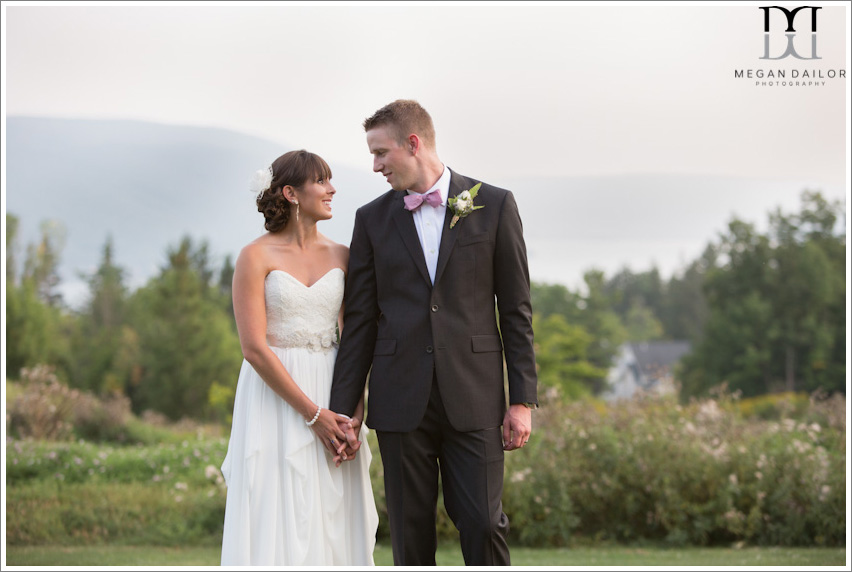 Jess wasn't sure if we could pull this shot off, I think we nailed it! Perfect foot kick and kiss. Nice work you two!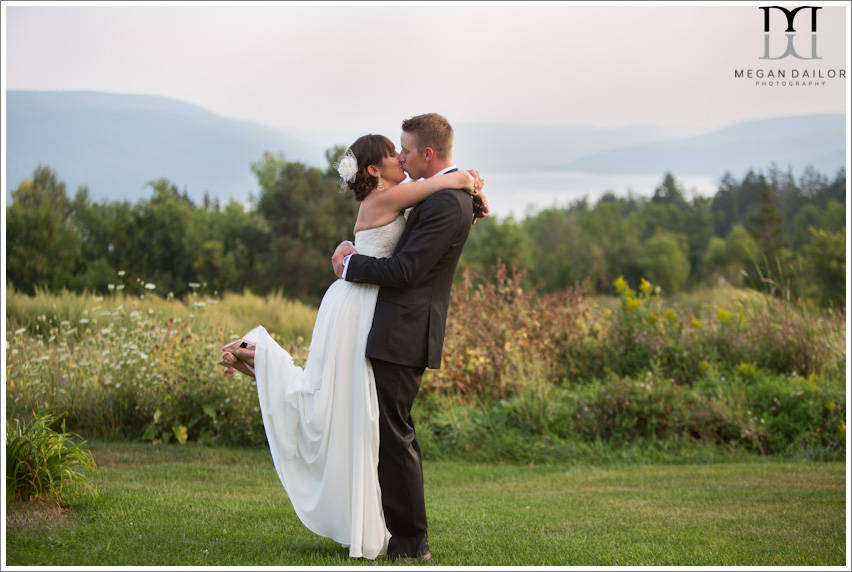 I could've spent a few hours just shooting the decor... Kittelbergers had so many dreamy arrangements and Bristol Harbour did a really lovely job bringing it all together. I love that their programs were fans... I wish all outdoor ceremonies did this! And also were okay with me asking like 5 guests to be fanning me at all times. nbd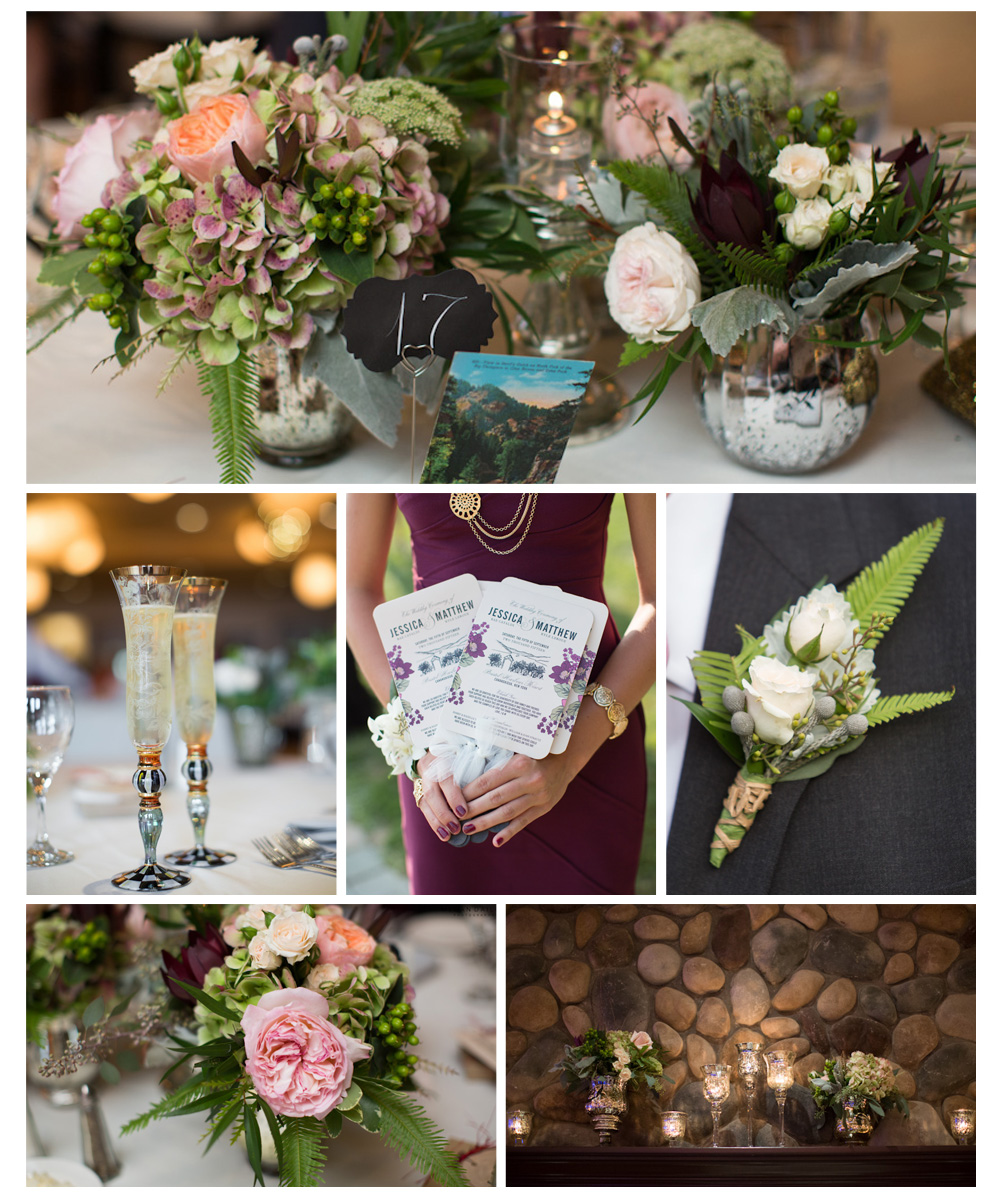 Wowza! Perfection.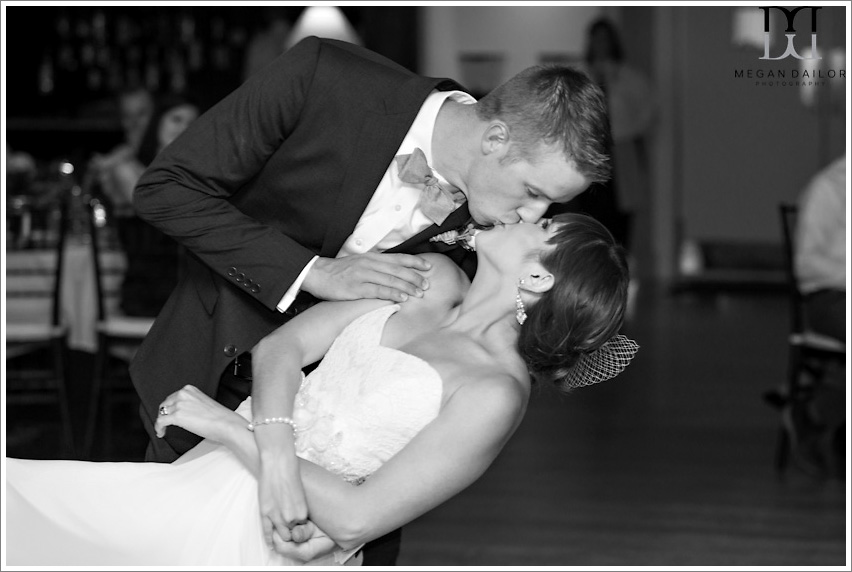 Jess's dad is in a bluegrass band and they played a few tunes after the first dance... lots of people were up and partying, I loved these two!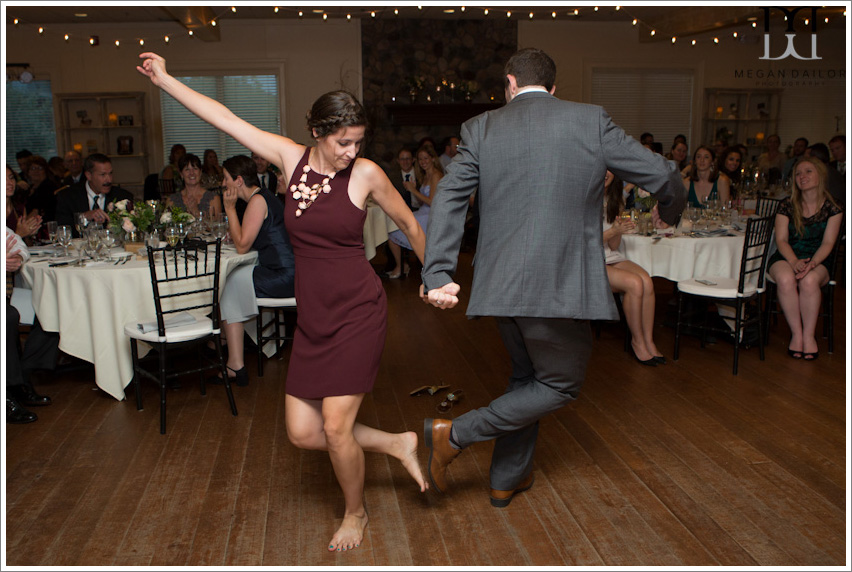 Matt is so much fun, I love this moment before he and his mom had their dance!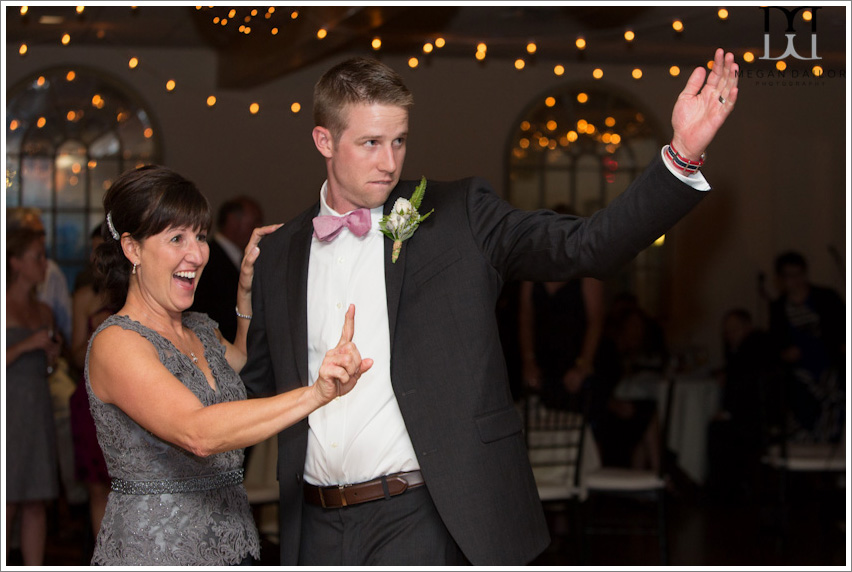 Becca and Ryan looking as cute as ever, and expecting an addition to the family! So excited for them!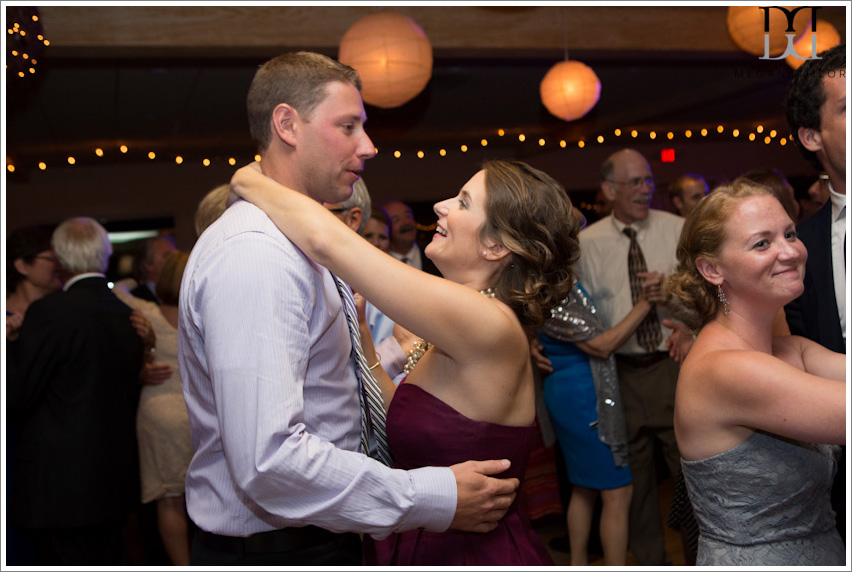 This was one heck of a dance floor. The wedding party was killing it. So many many options for Wedding MVP™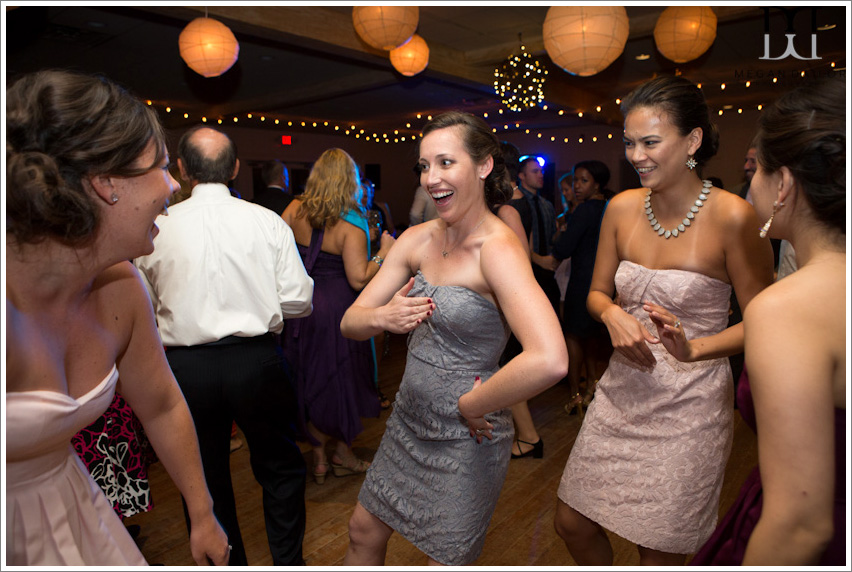 I loved her dance moves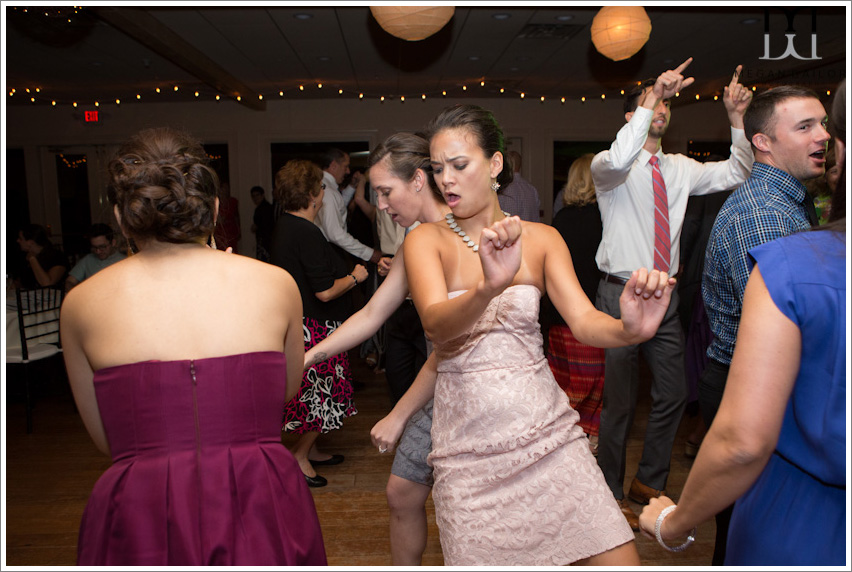 I'm not sure what he was yelling here but it looks like a throw down for a dance battle.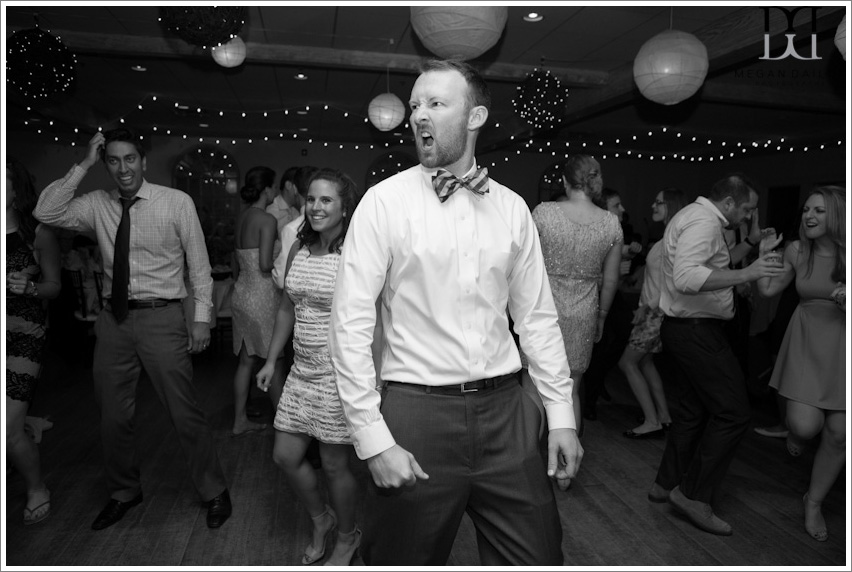 We gathered some college friends for a quick group photo and just as we finished it, their song came on and they all erupted into cheers and started dancing. Perfect and unplanned!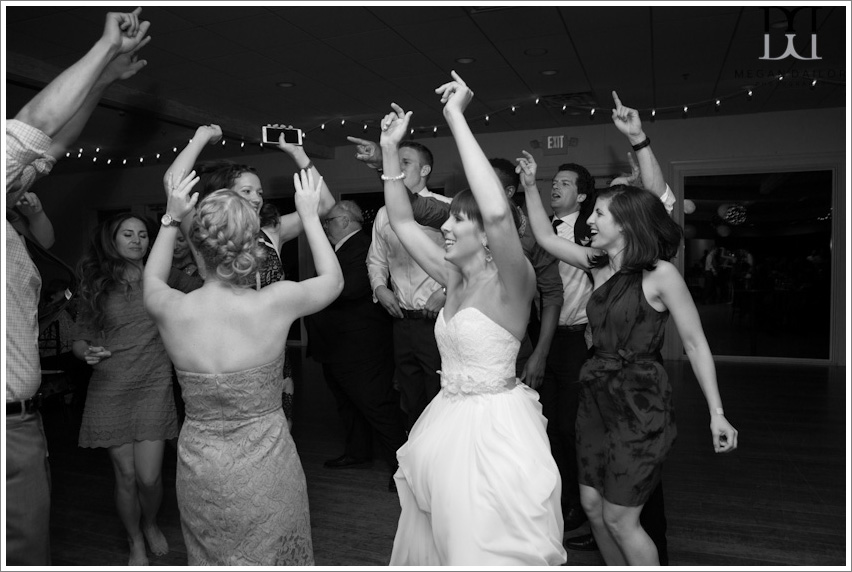 Matt was soooo close to snagging the MVP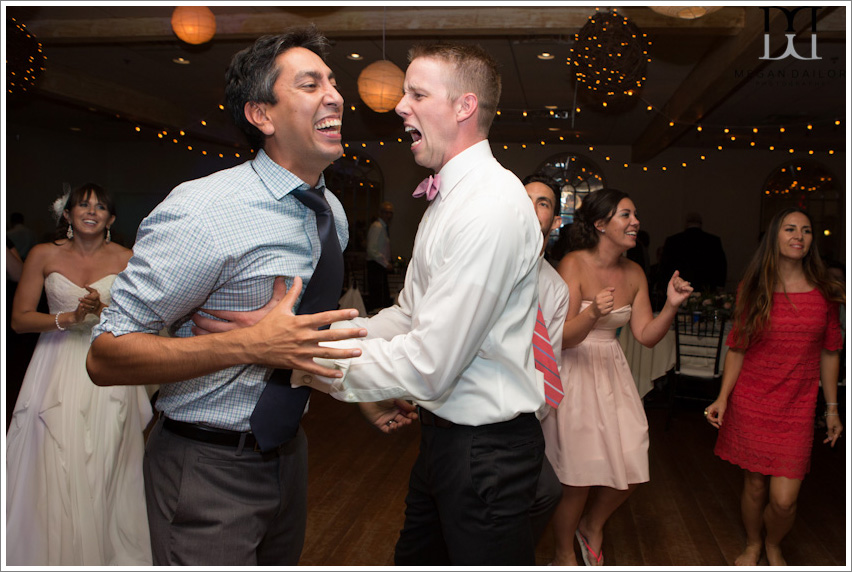 I mean come on, how can you beat this?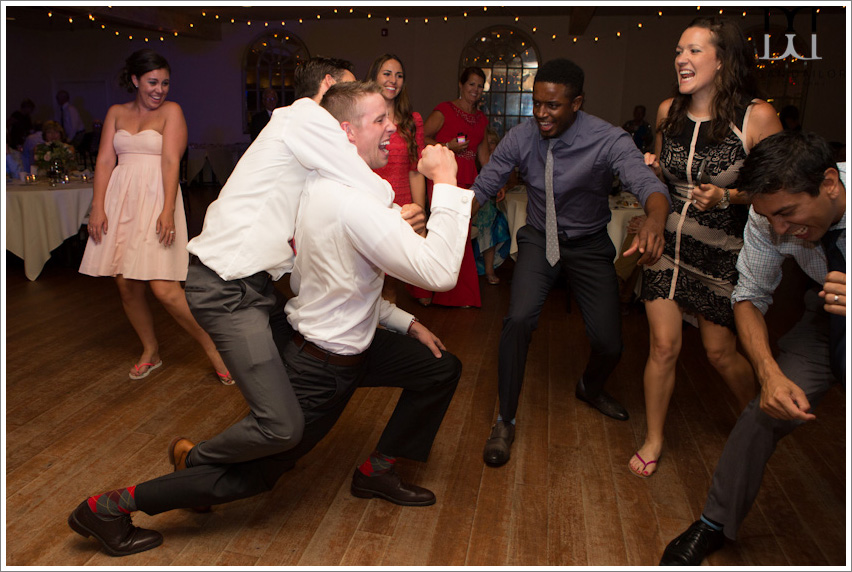 Ok, here's how. This guy was THE best and made me laugh so much all night! He even got a selfie with my awesome second shooter ha ha!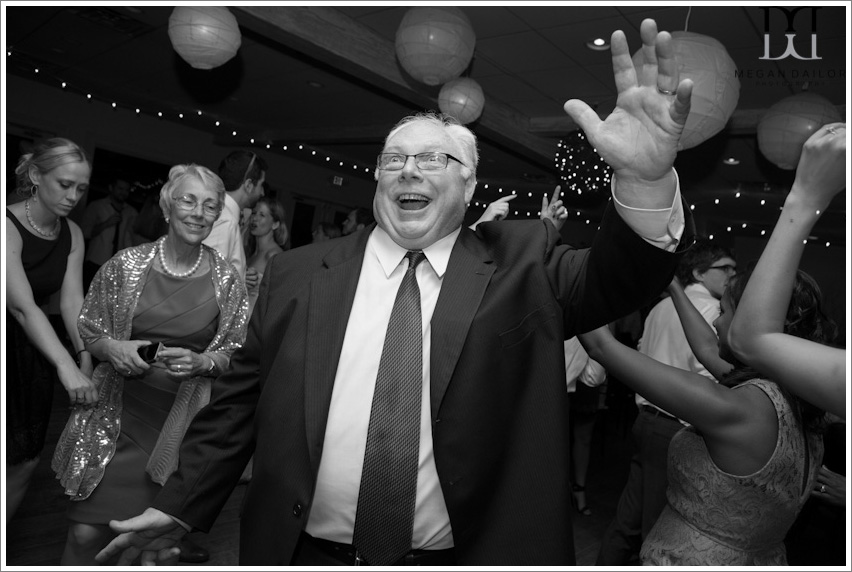 A little jump rope always makes me happy.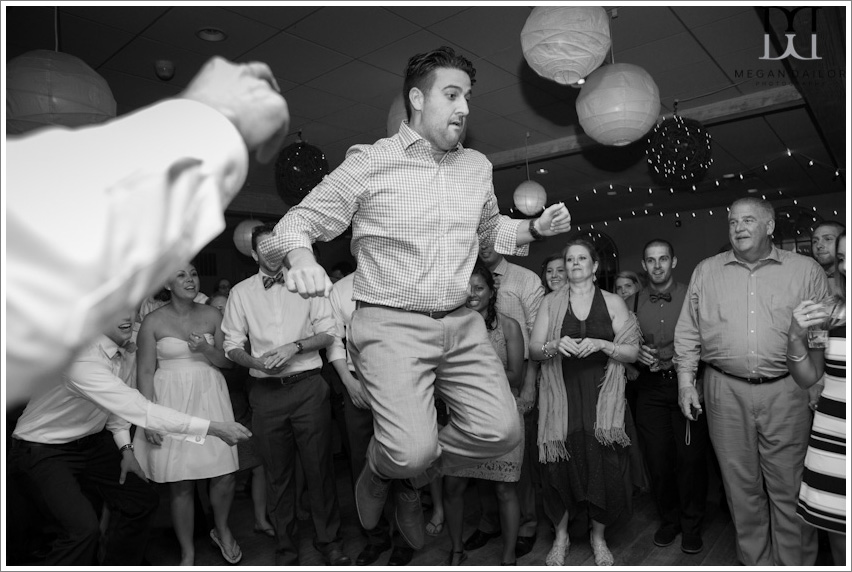 One of Jess's group photo requests was her dance crew... I'm guessing these ladies were part of it because they all had some pretty great choreographed action.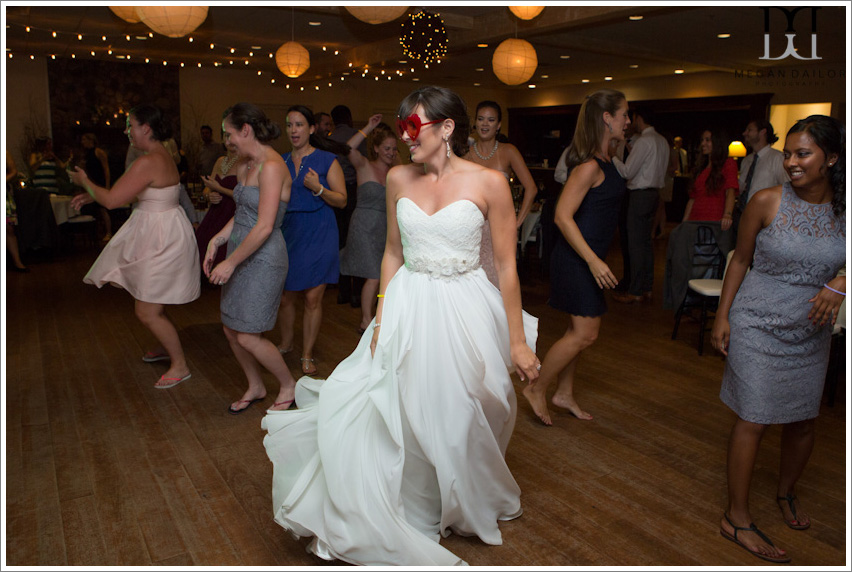 In fact, when a lip sync battle broke out, this girl came out and started singing "All I Want for Christmas is You" and halfway through all these ladies came out onto the dance floor and were dancing in unison. It was impressive and won her the trophy (aka wine bottle.)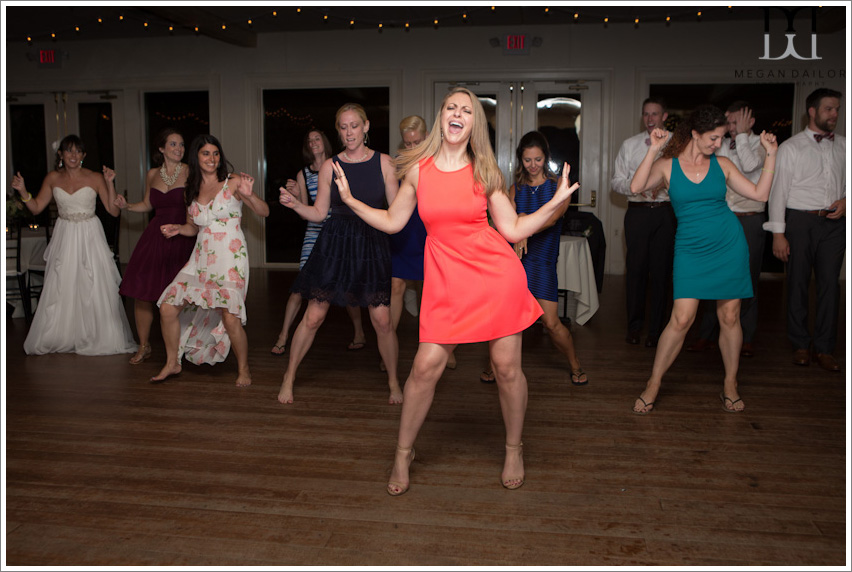 I'm not sure why this was happening but I love this perfect moment as the beer splashes back out of the glass!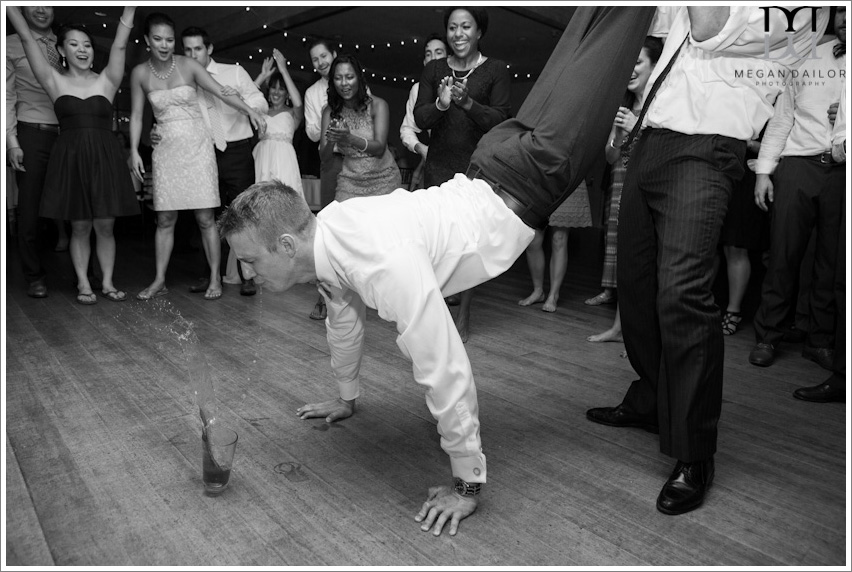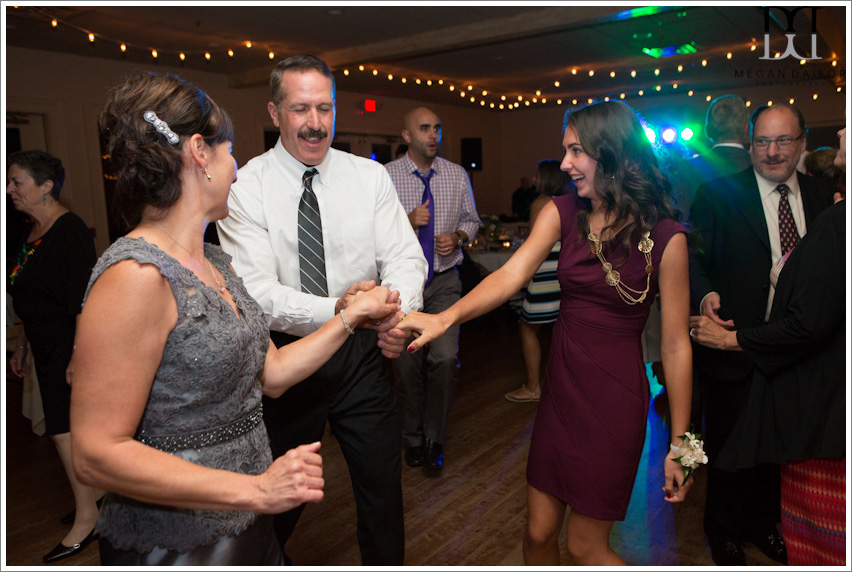 Thank you so much for having me, Matt and Jess- it was a blast!!!