Cobblestone Wedding Barn
Andre and Meghan are some of the most positive, effervescent people I have ever met. That that light they have seems to follow them wherever they go, both literally and figuratively. Their first date included a romantic moonlit walk through a field of fireflies. André proposed in a bed of flowers adorned with lights. And their wedding at Cobblestone Wedding Barn was overflowing with twinkling lights- from the sunlight streaming in through the slats in the rustic barn, to the waterfall of lights behind their head table, to the final send off with sky lanterns... it was a perfect night that fit their personalities so well! I'm so glad I could be part of your day, congratulations Andre and Meghan!!!
As soon as I drove up, I knew where I had to photograph Meghan's wedding dress. What a beautiful home!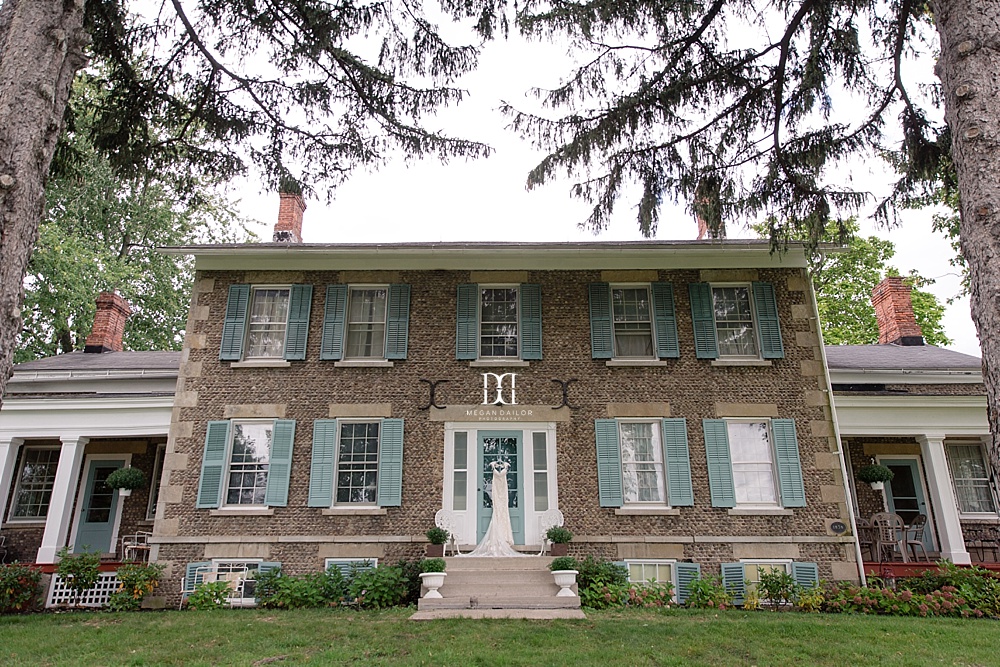 These shoes are so pretty!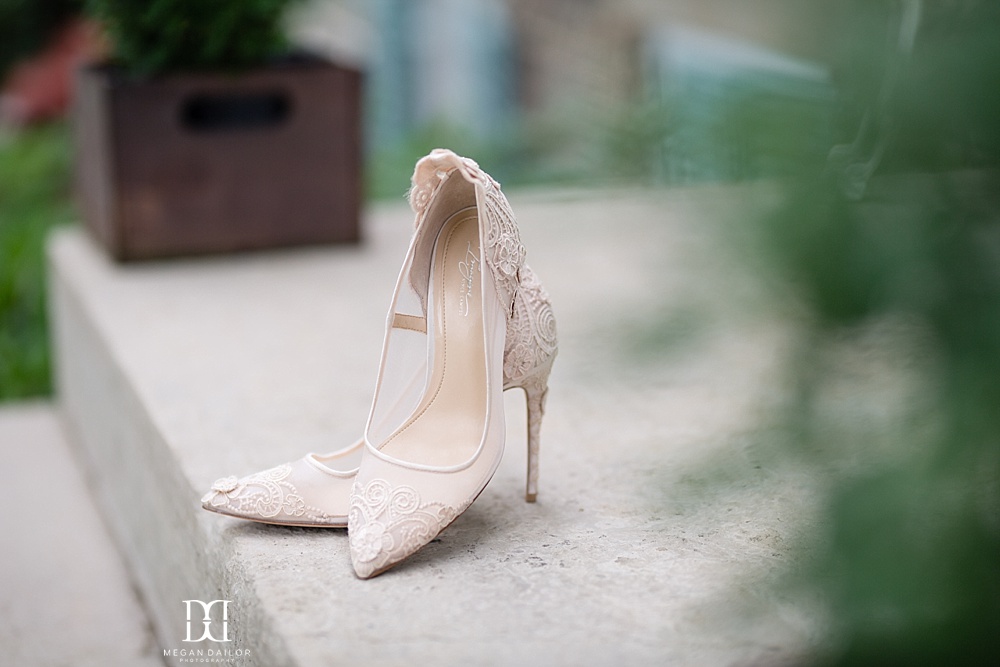 "I can't believe it... I'm a bride!"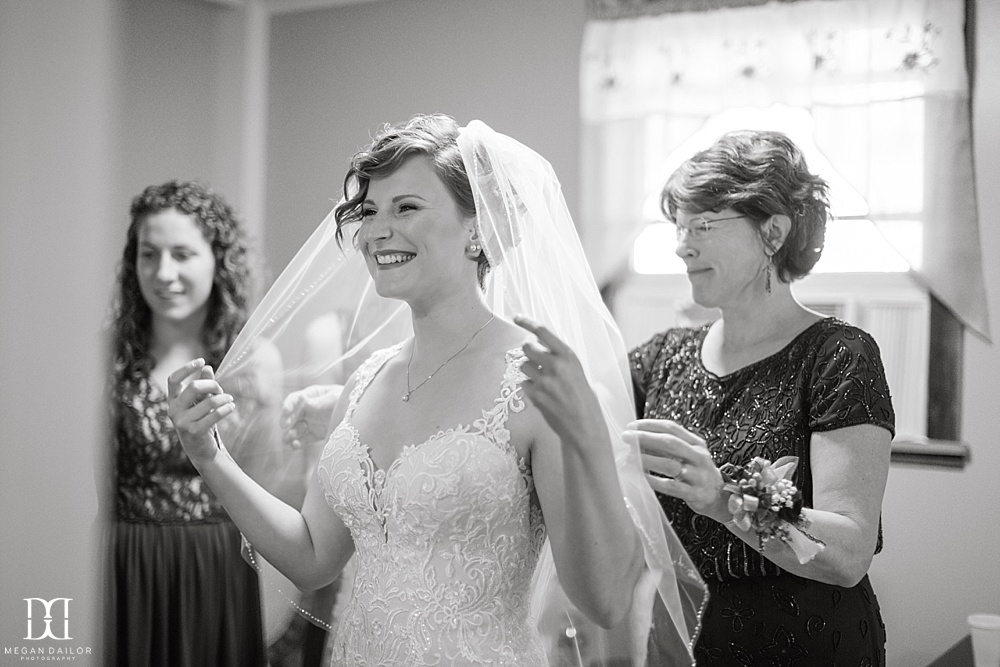 Simply stunning!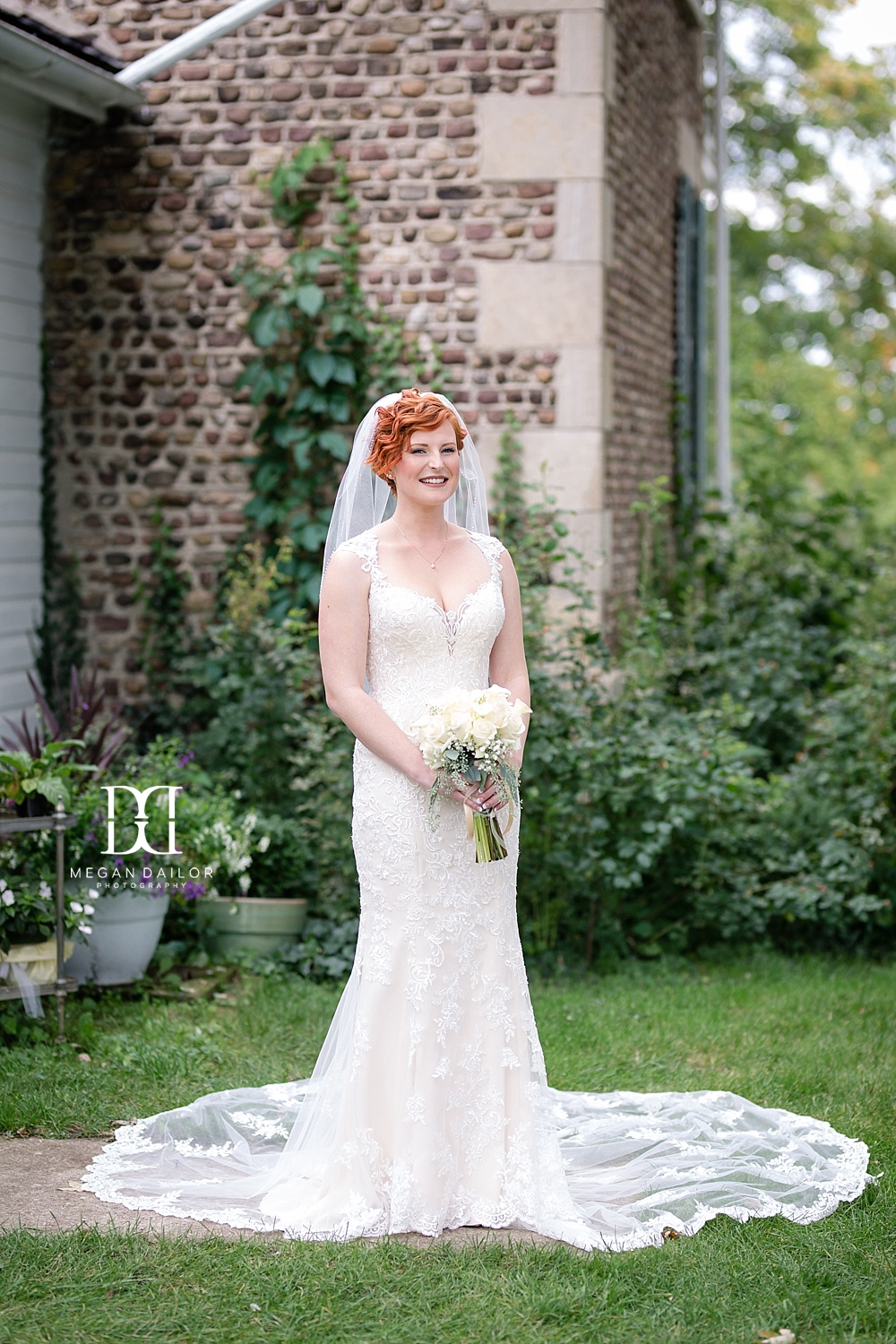 And so excited to see her groom.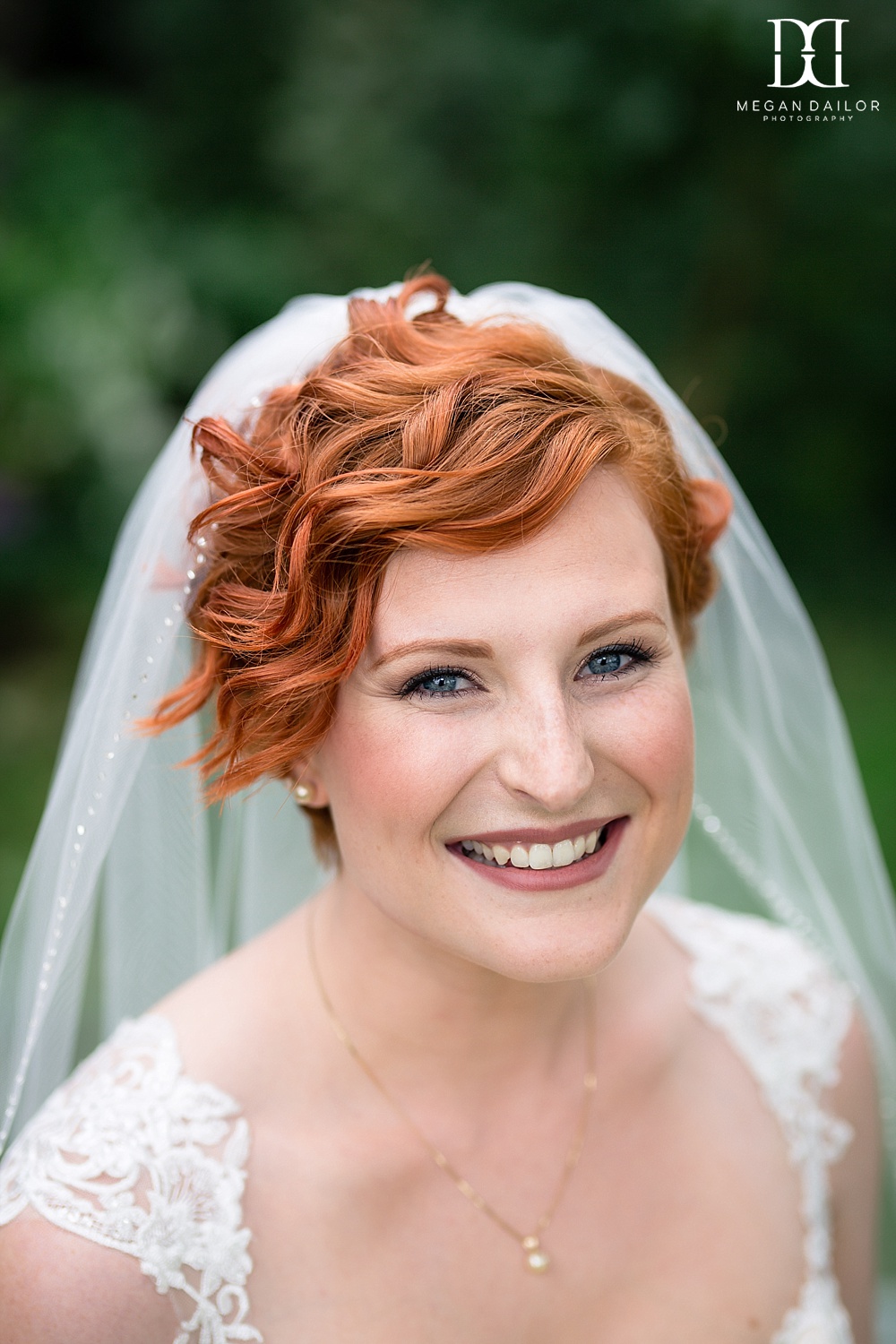 Checking out the early arrivals.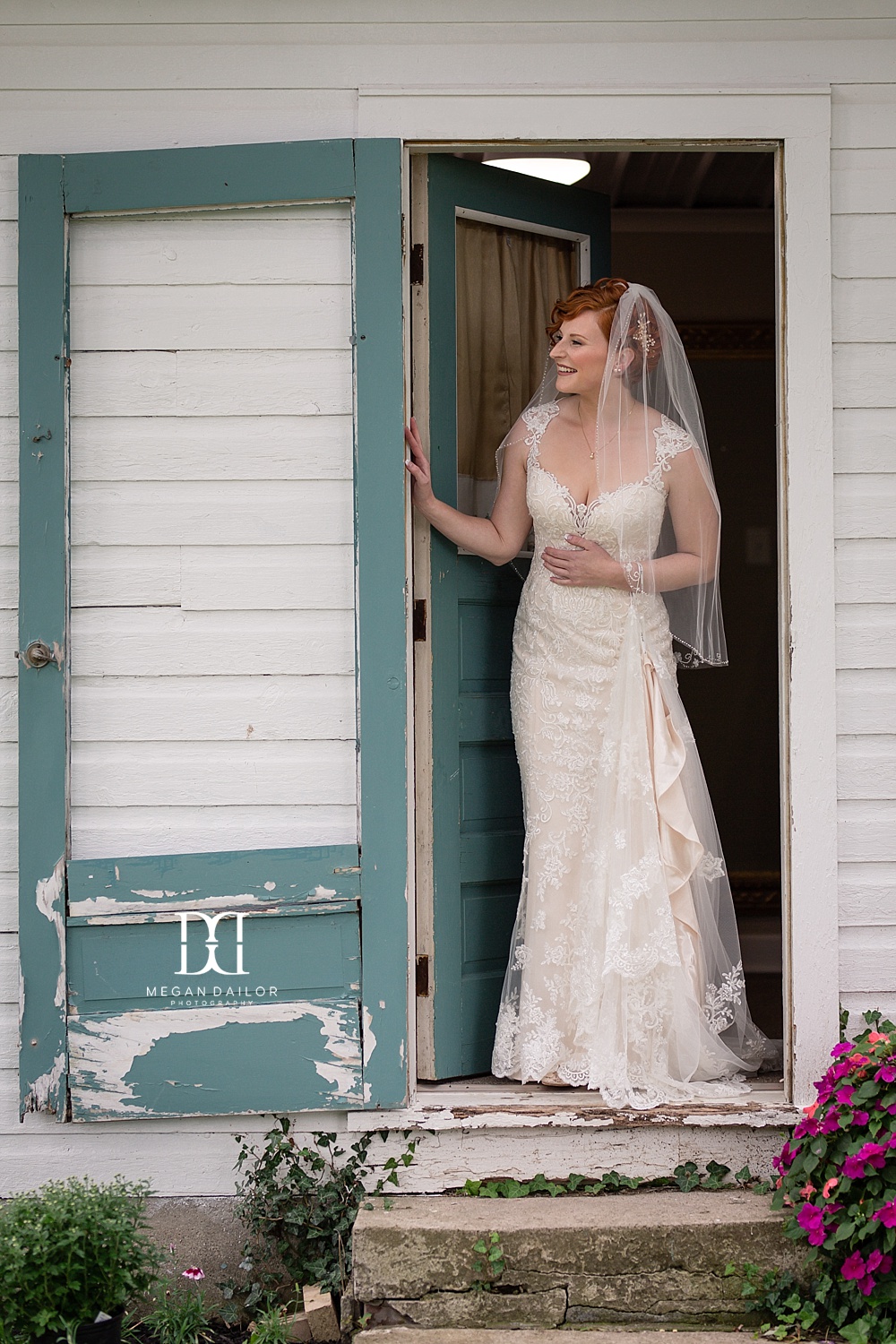 Flower girl love! Being an aunt is the absolute best. <3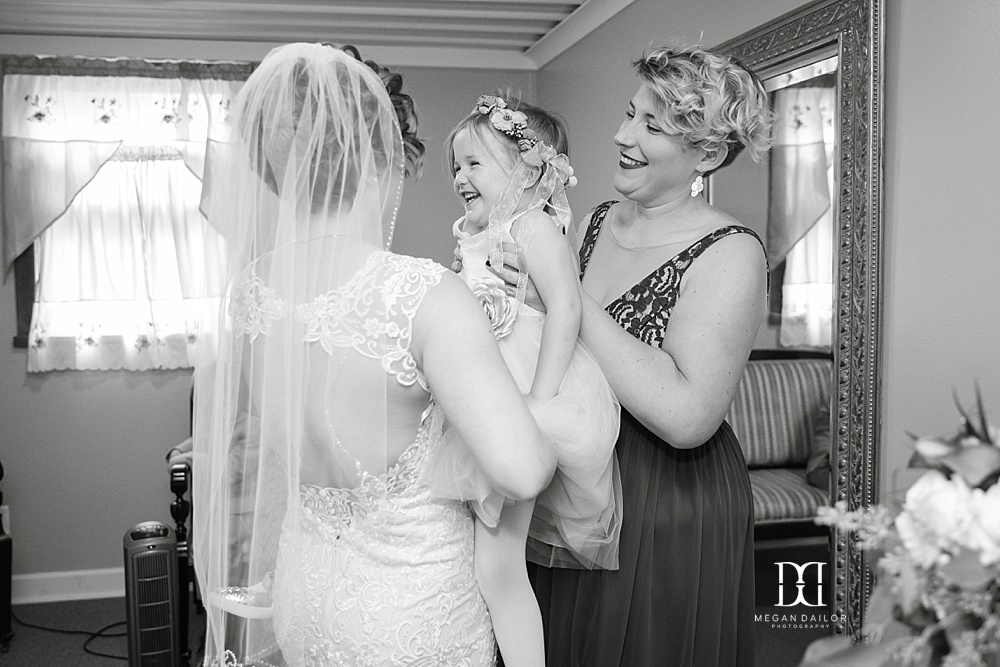 Griffin LOL!!!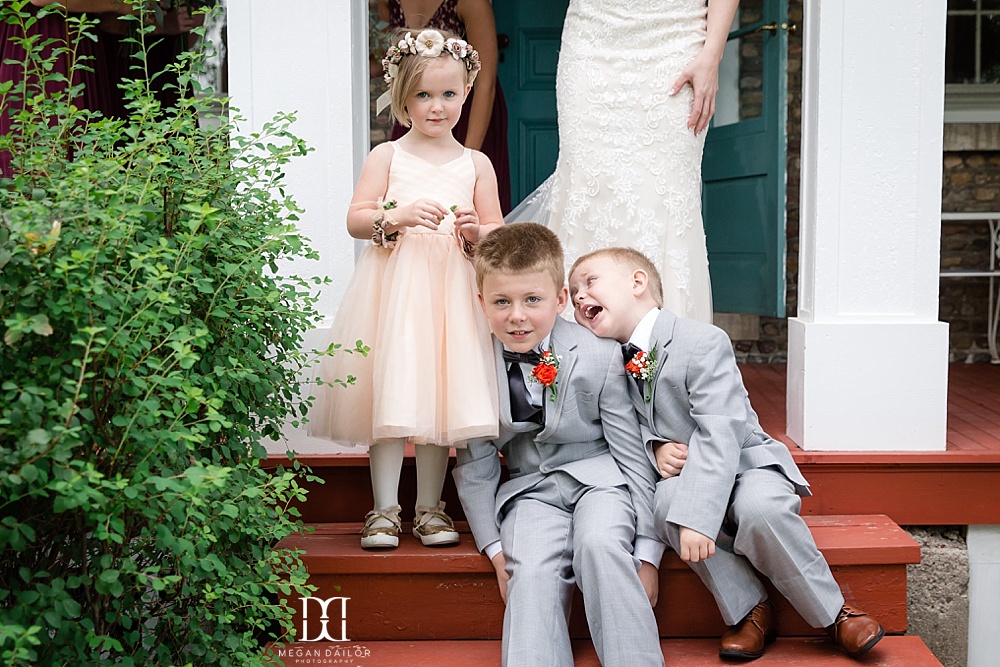 <3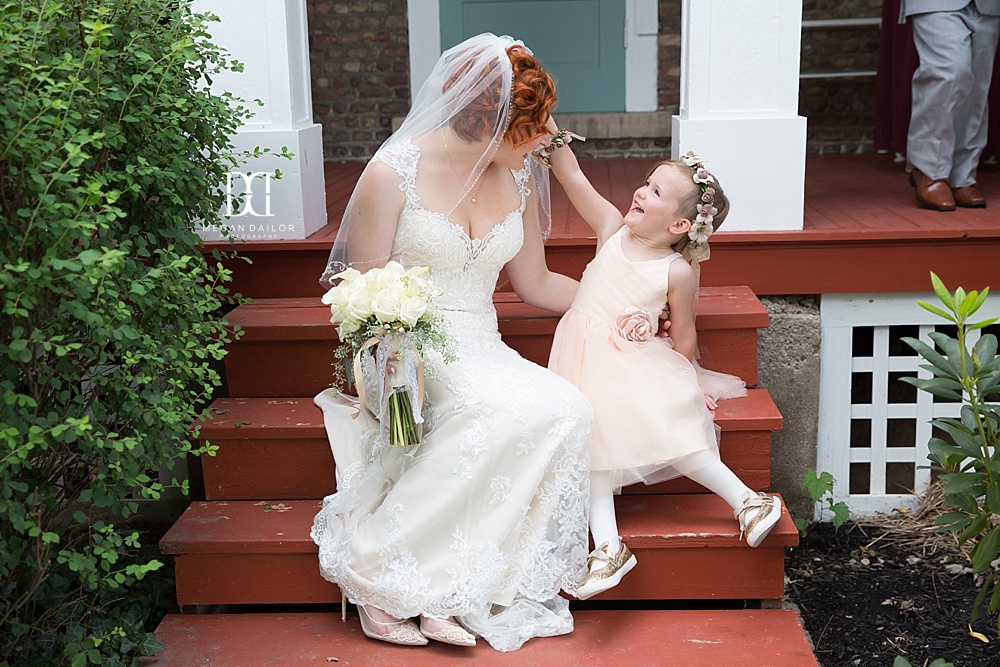 So ready to walk down the aisle!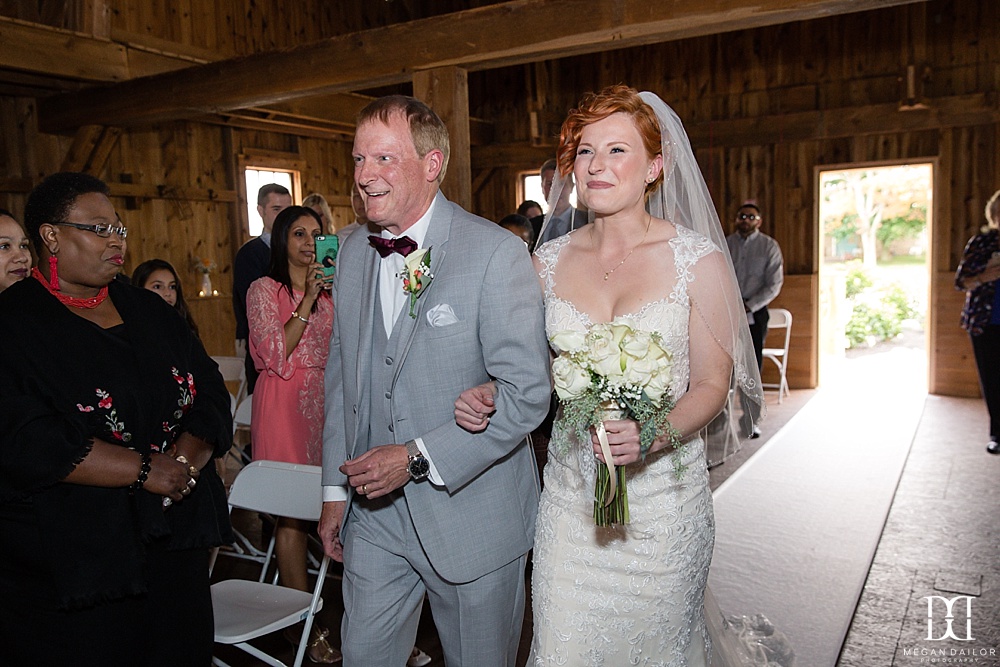 Their song is "At Last" and this little vignette in the loft adds so much to the scene!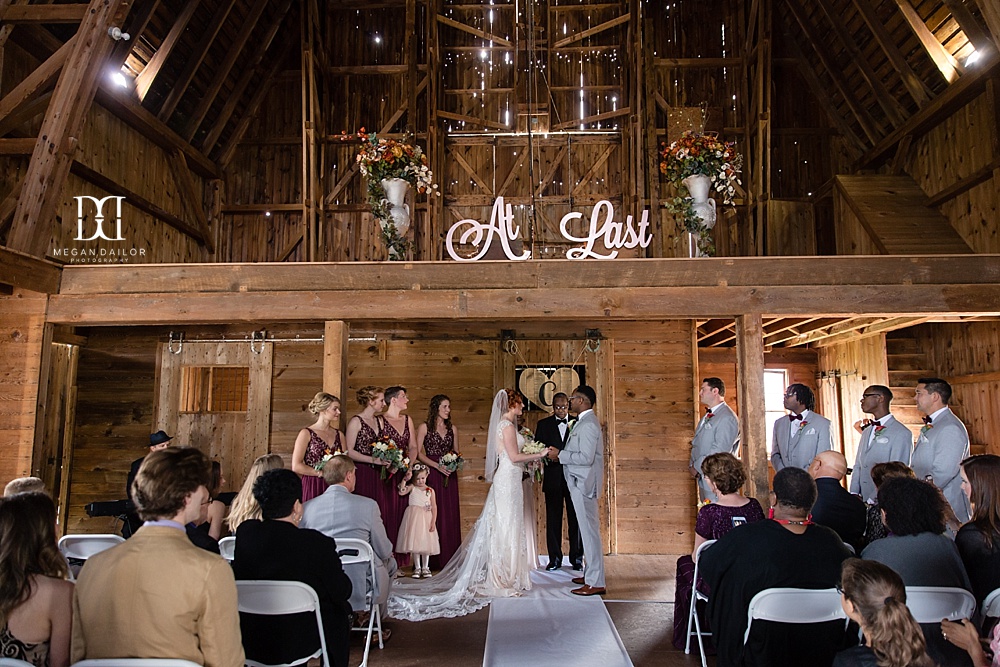 Happy tears.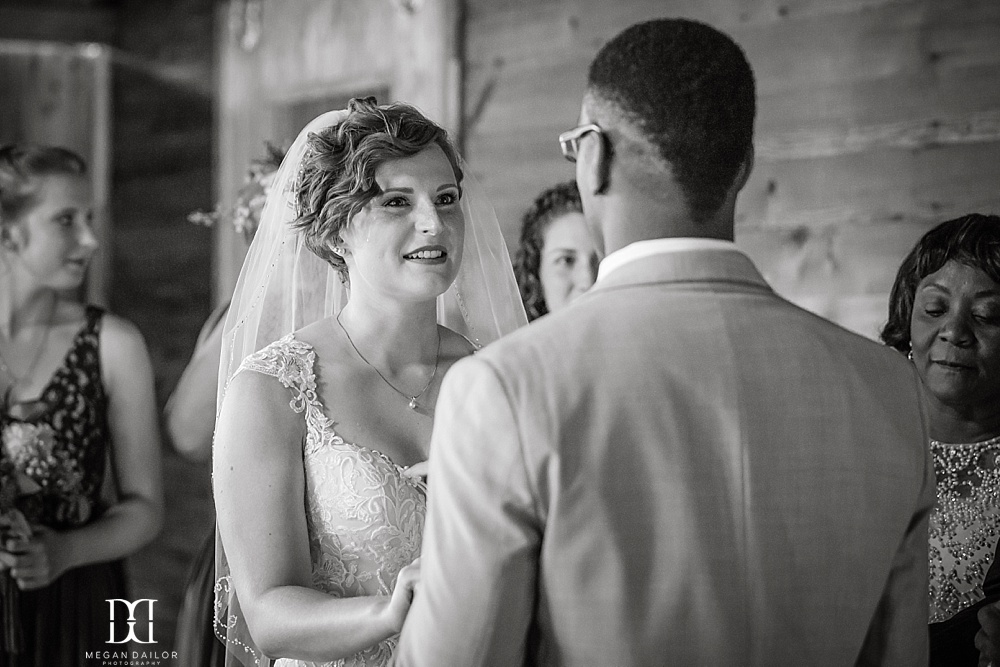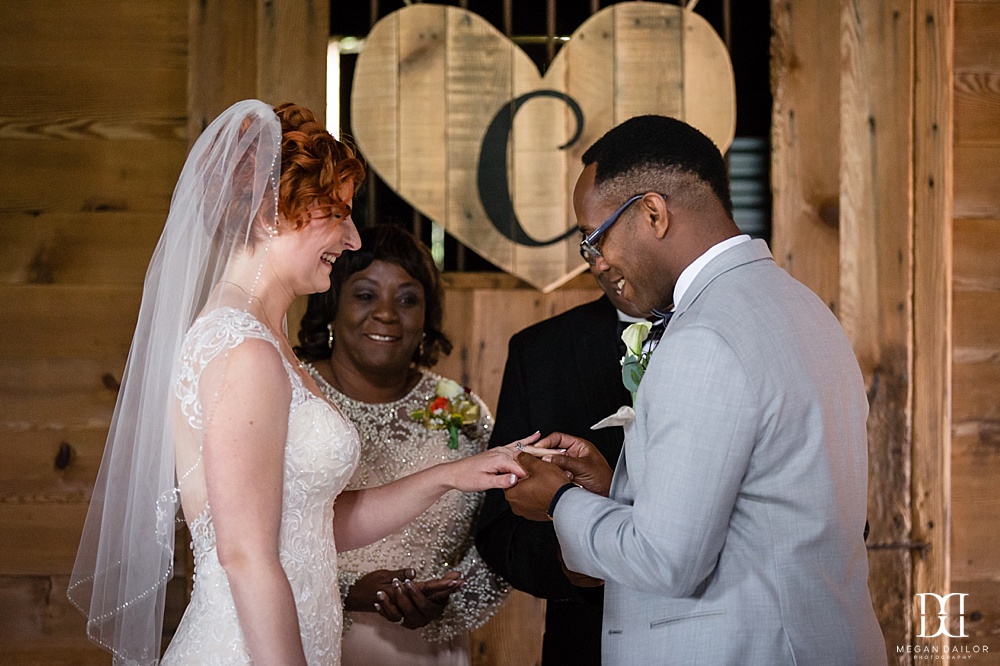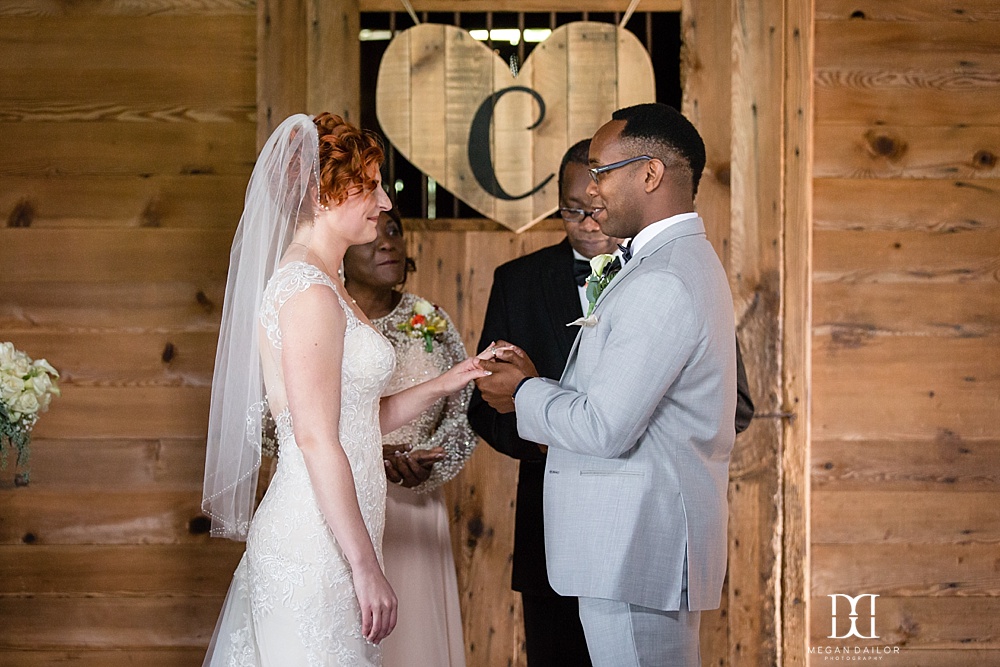 Husband and wife!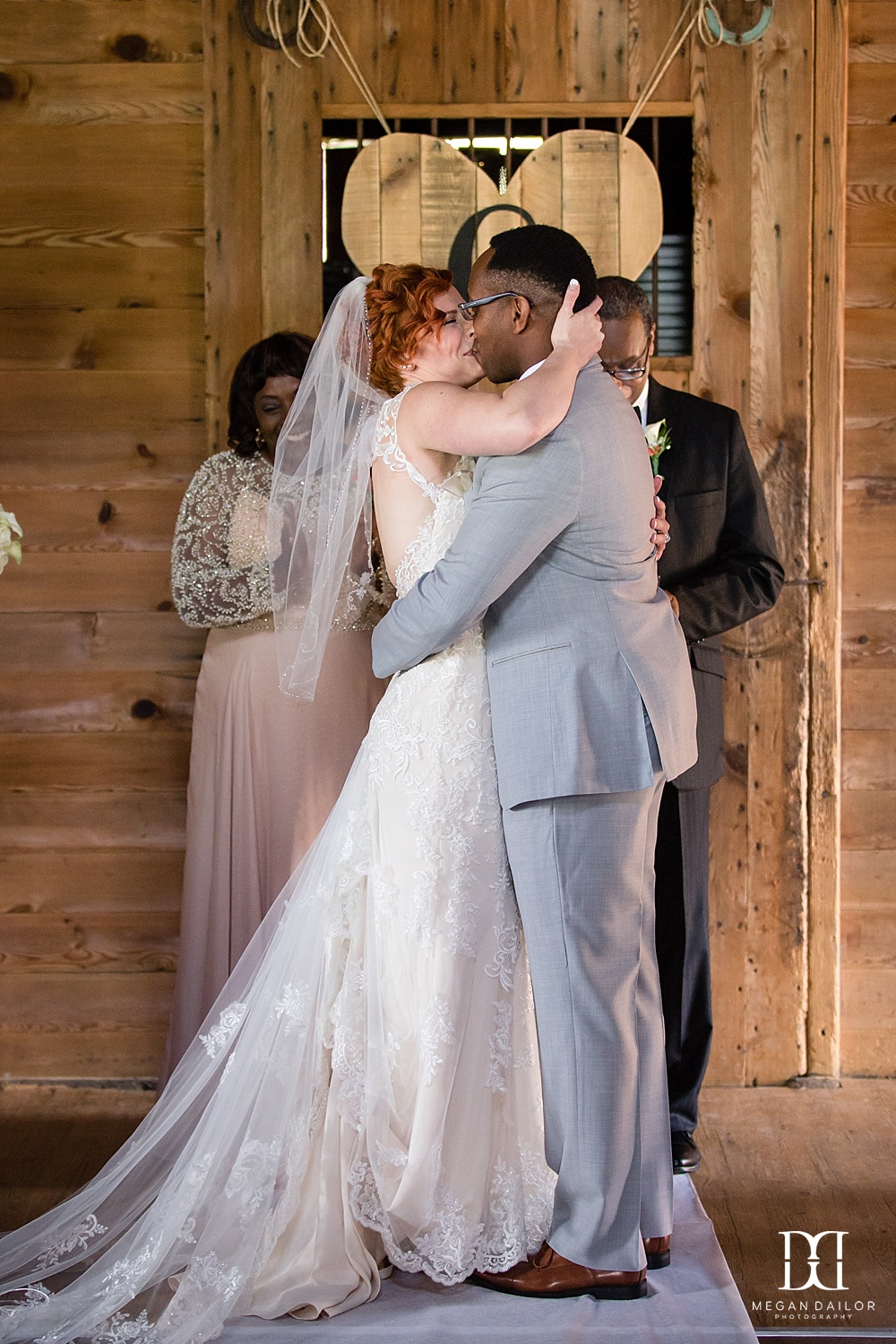 The family portraits were such a blast! There was so much laughter... and I love Sandra on the bottom, that is 100% an "I can't take these two anywhere" gesture! 😀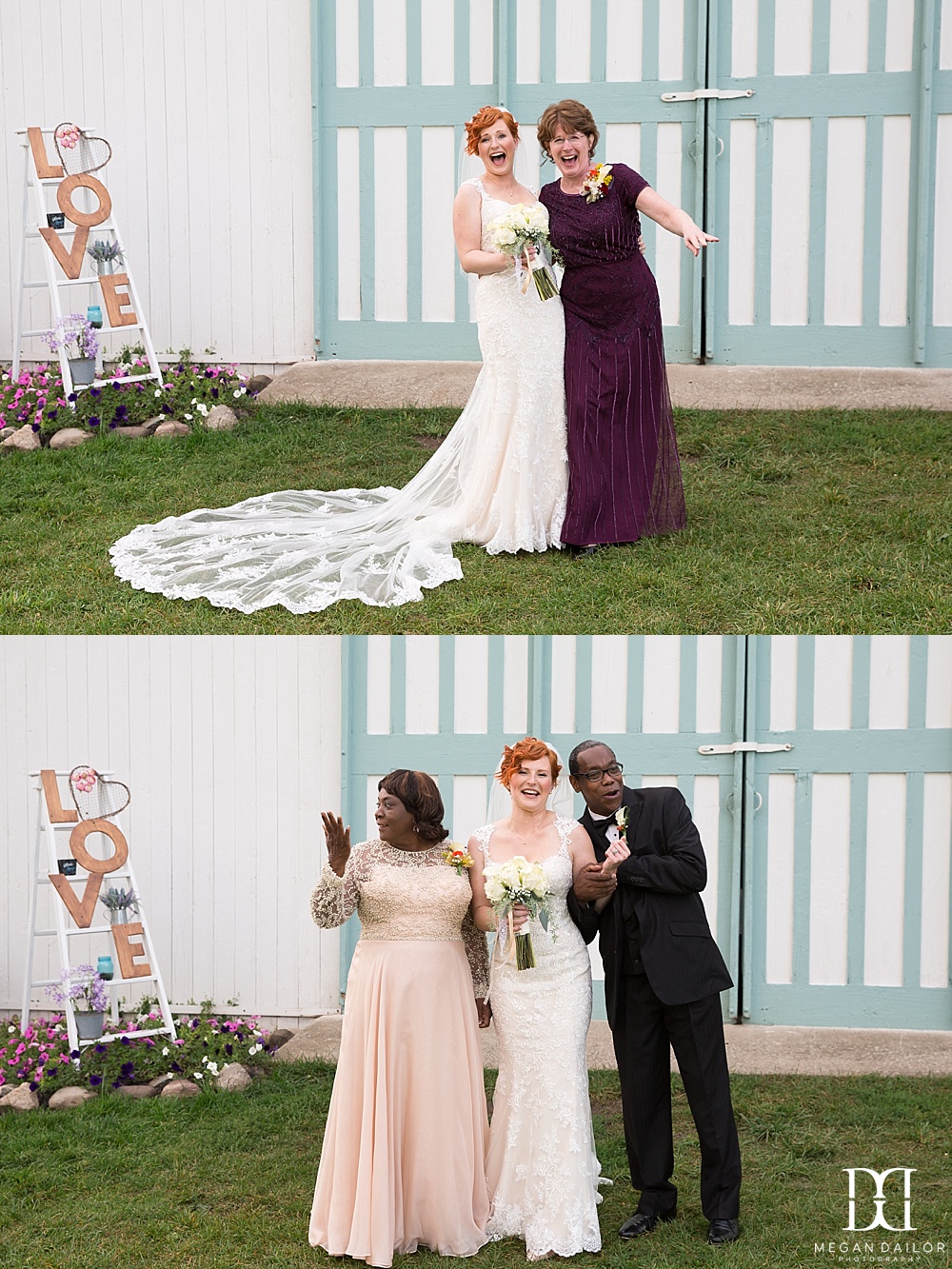 Joy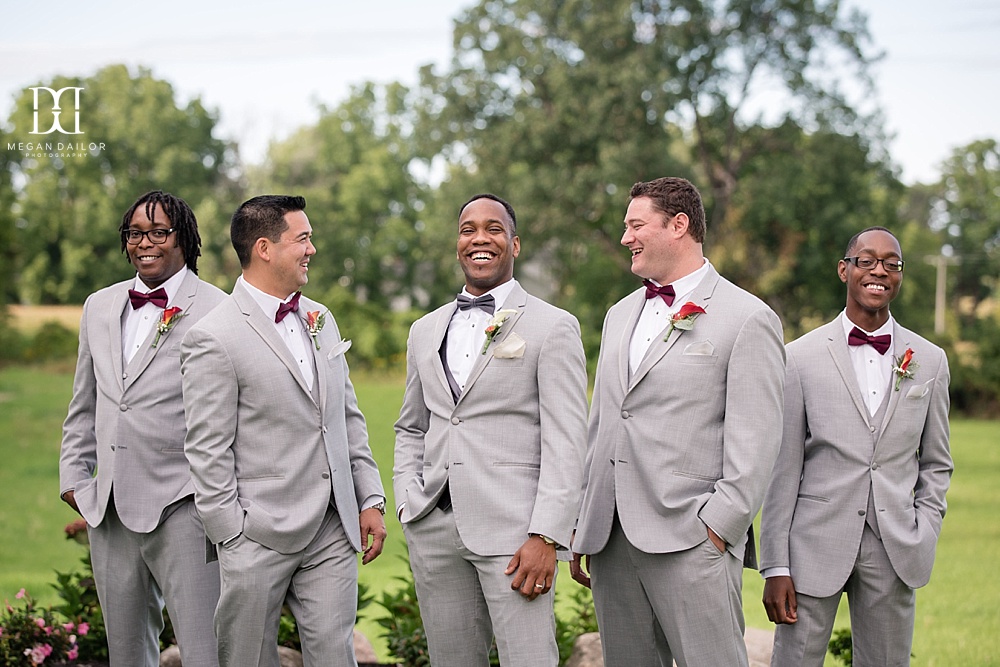 Looking good, gentlemen.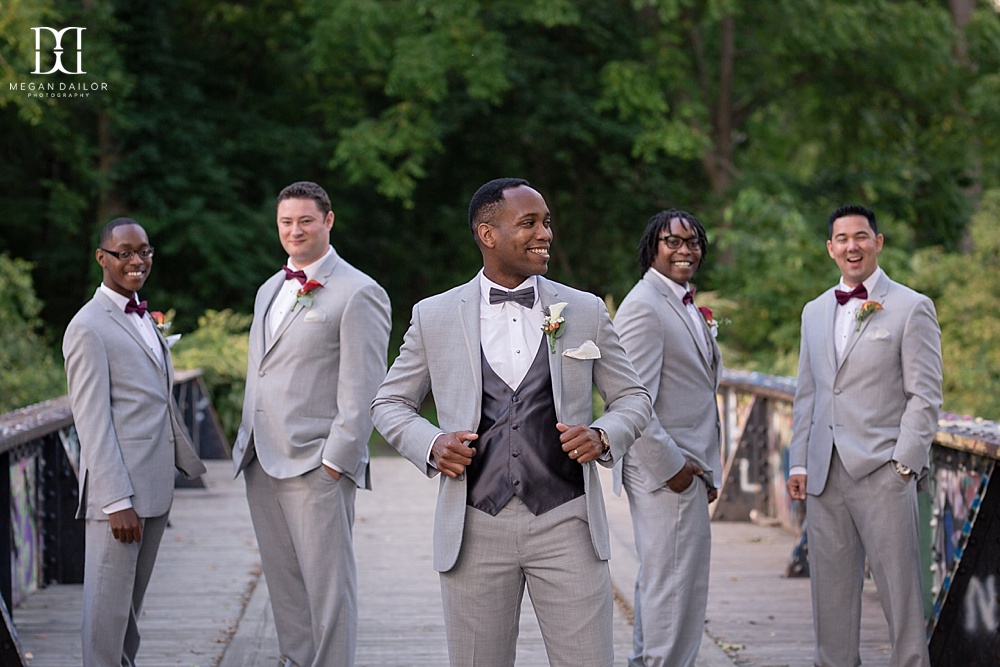 There was a little mishap at one point that had everyone doubled over in laughter... I love these pictures so much! Normally I base the MVP award on dance moves, but I really think Emma deserves it here for RUNNING over grass and gravel in heels to save the day. Spectacular bridesmaid -ing, Emma! You ladies are fabulous!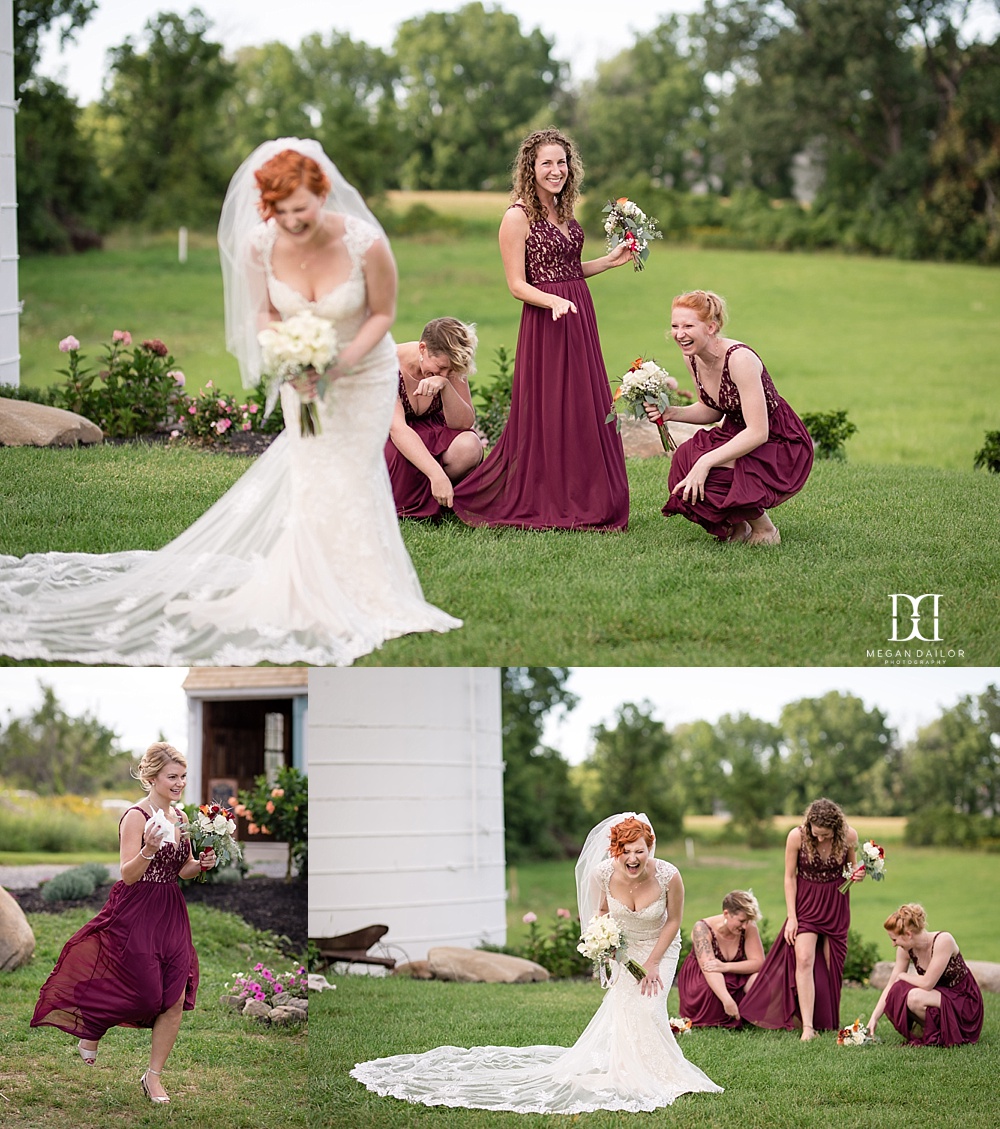 And beautiful!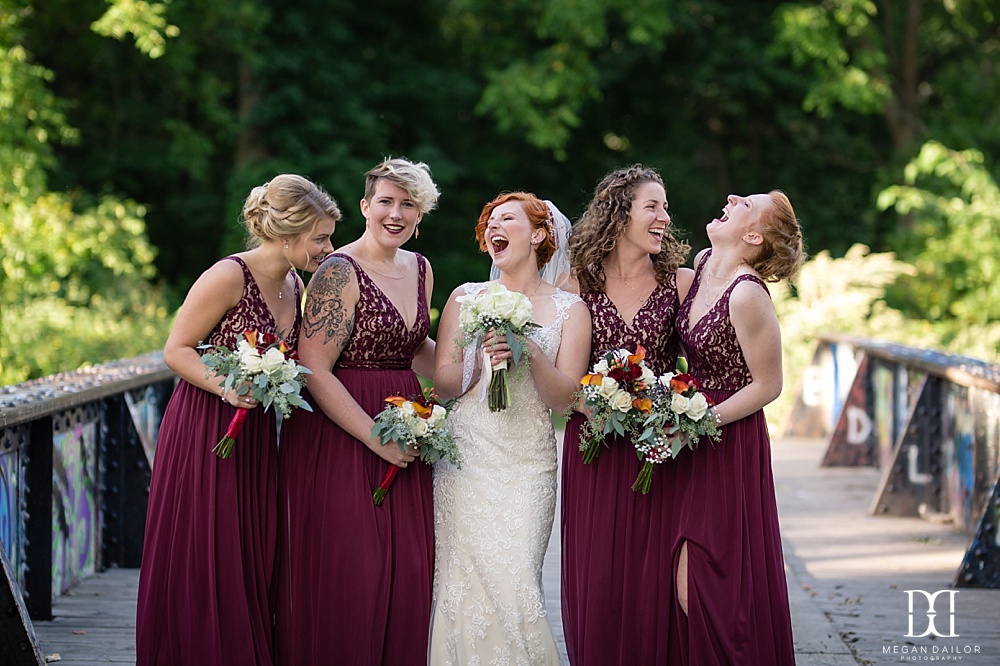 You'd be smiling too if this were your crew.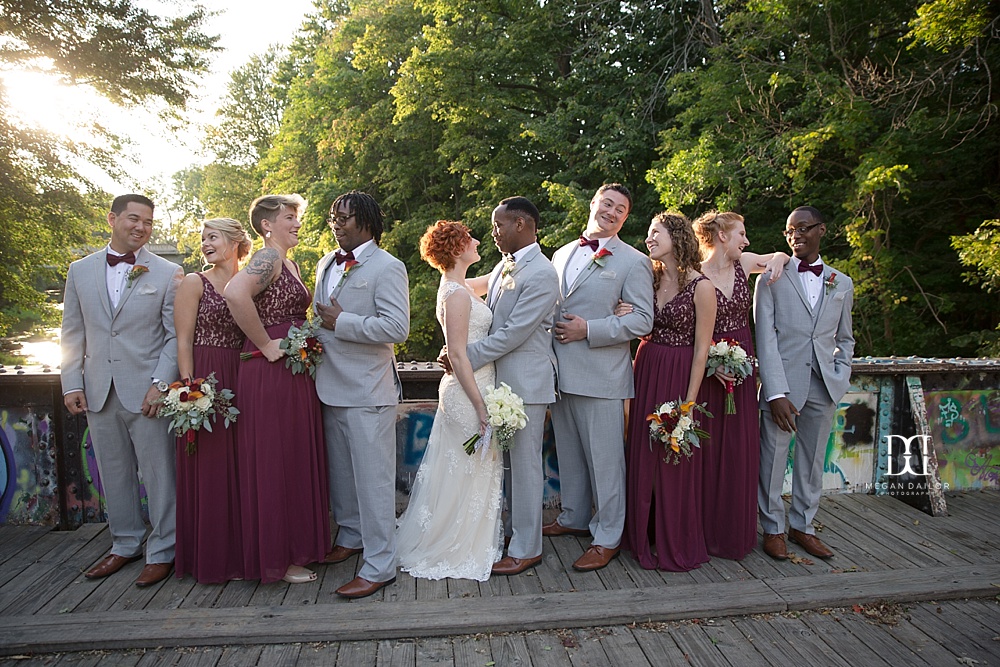 Meghan and Andre, you are beyond!!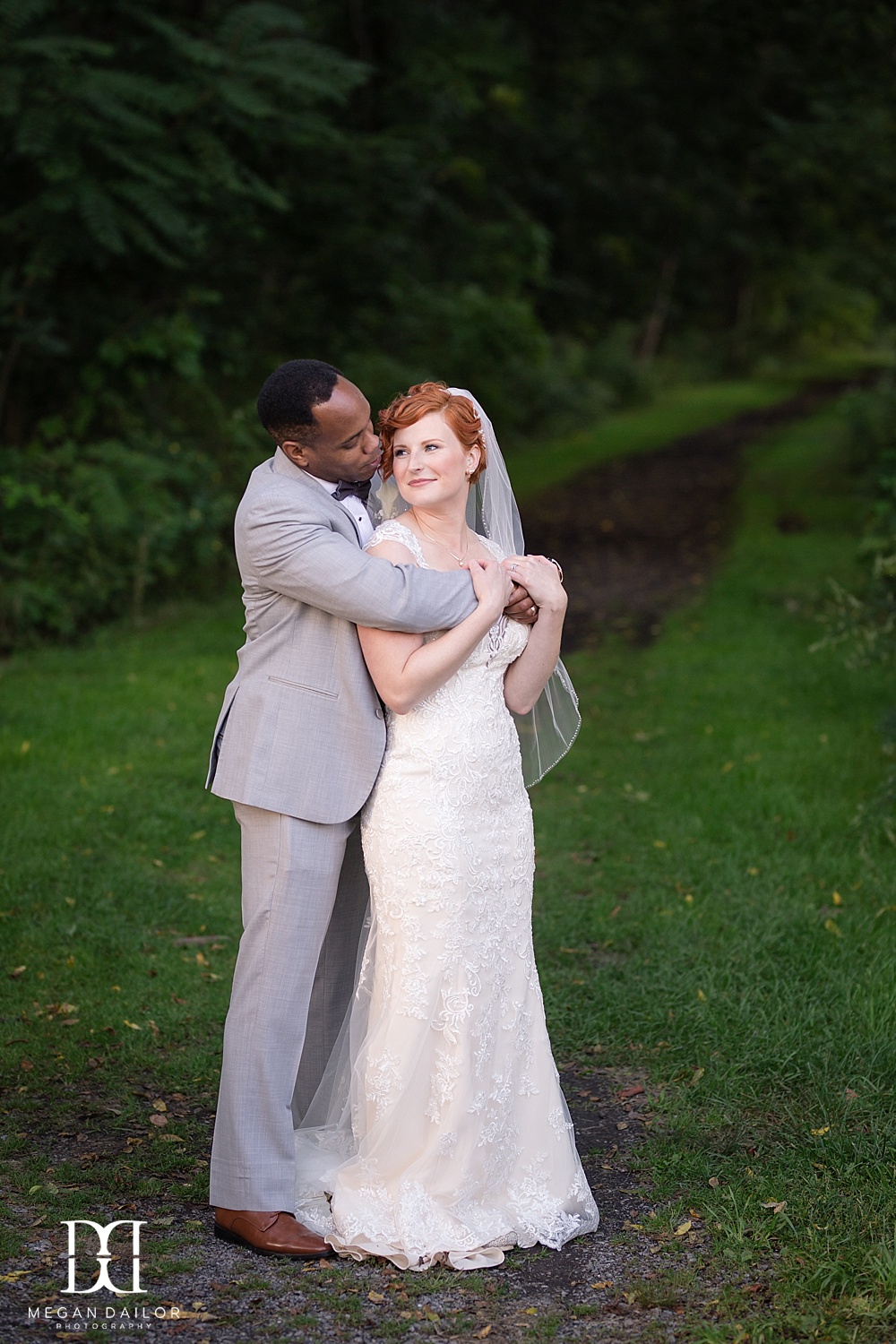 They really do glow.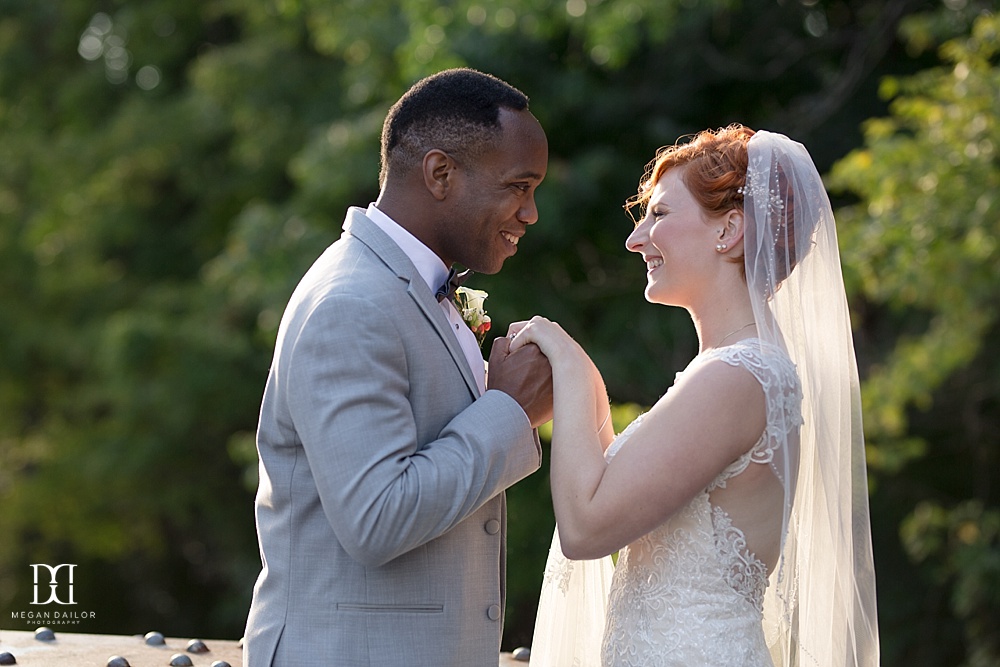 They never stop having fun, either.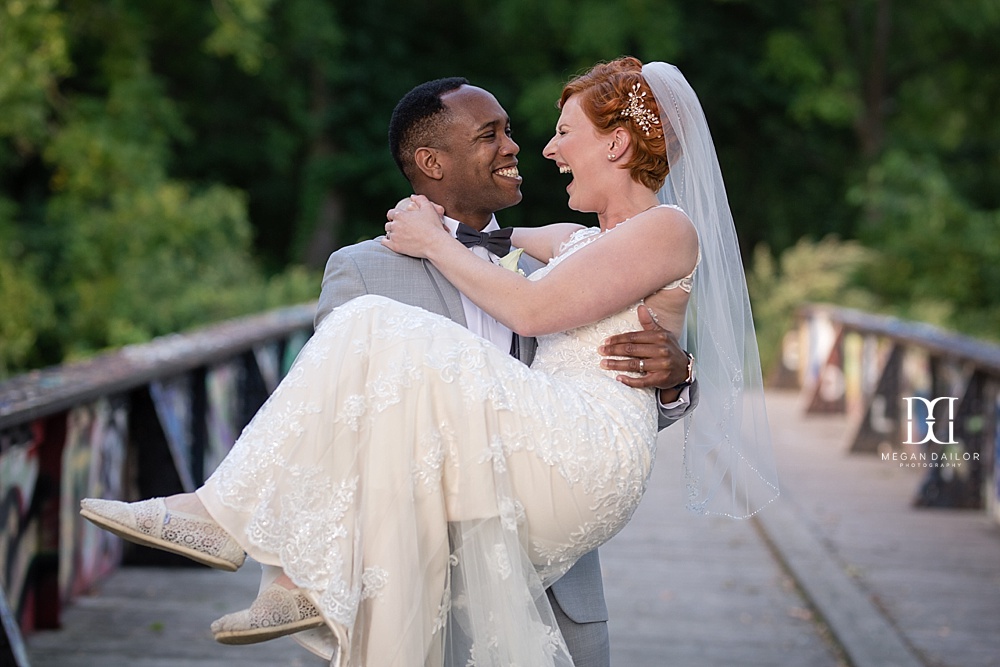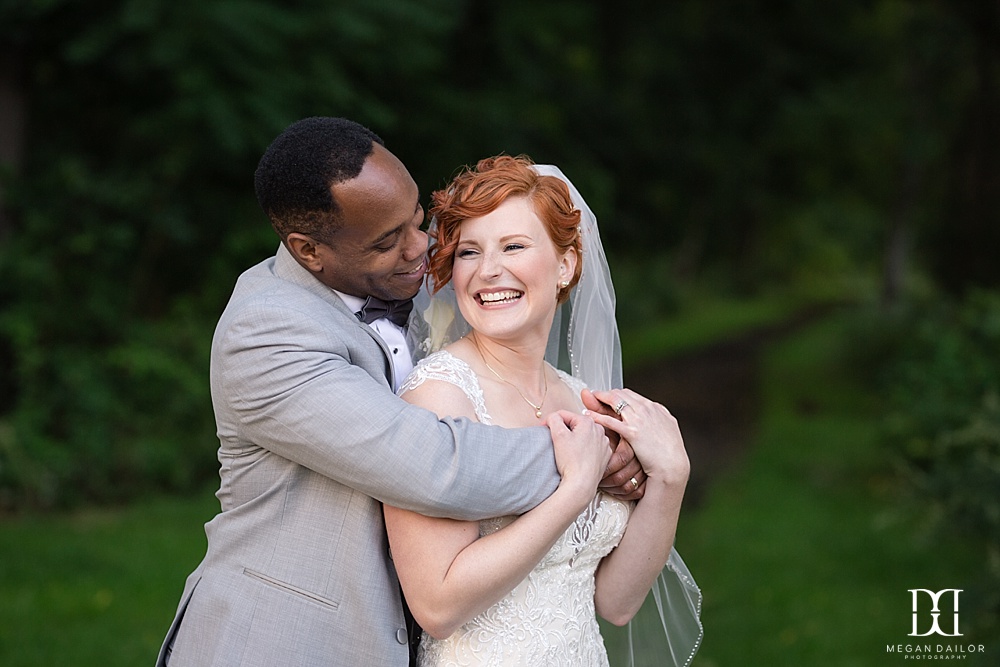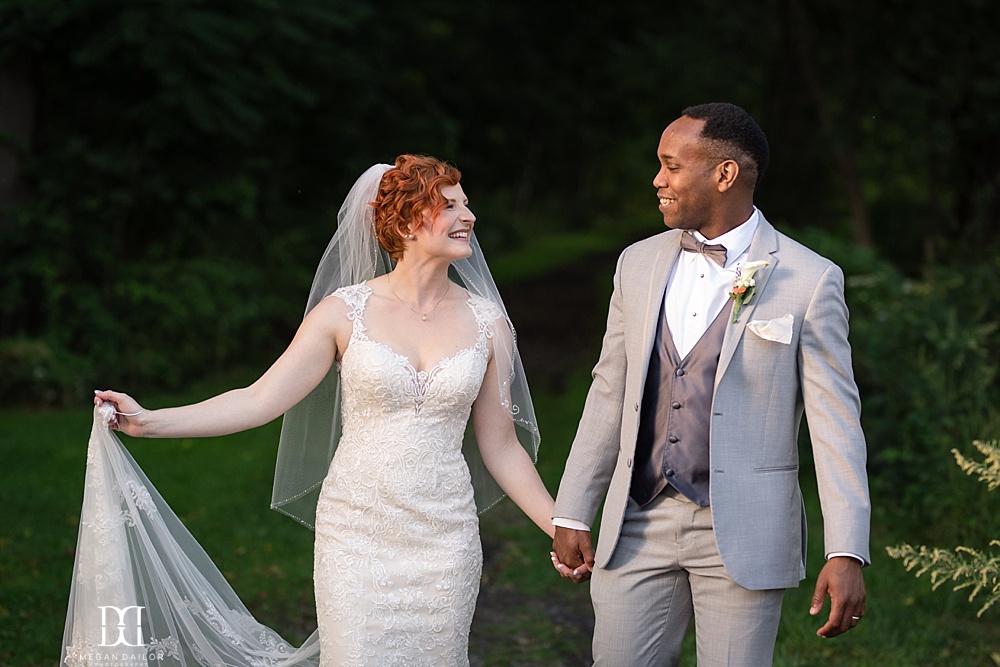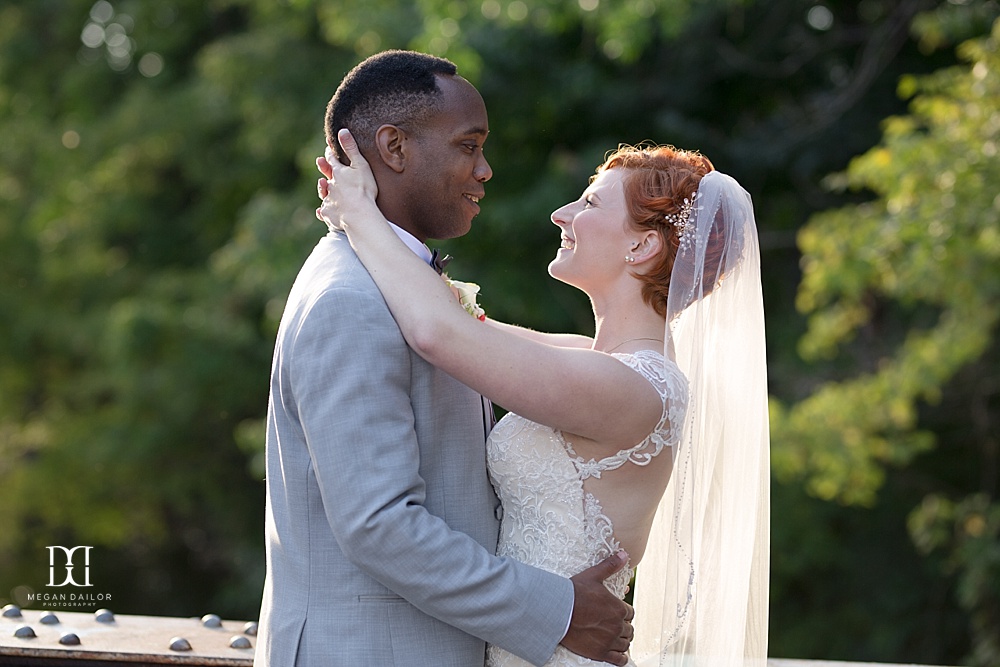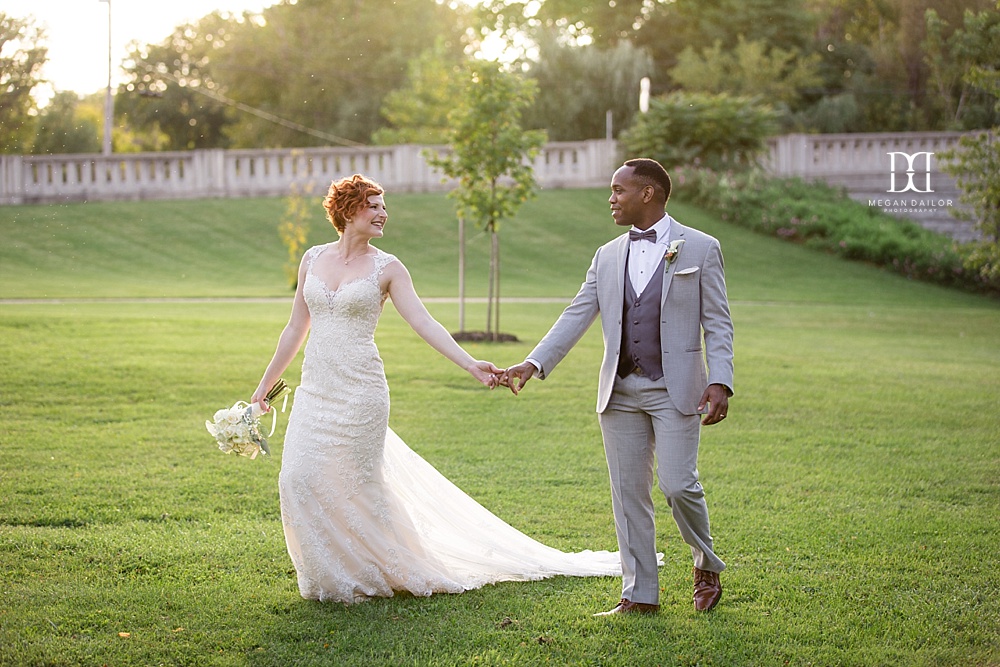 Meghan's dance with her dad was sweet and emotional.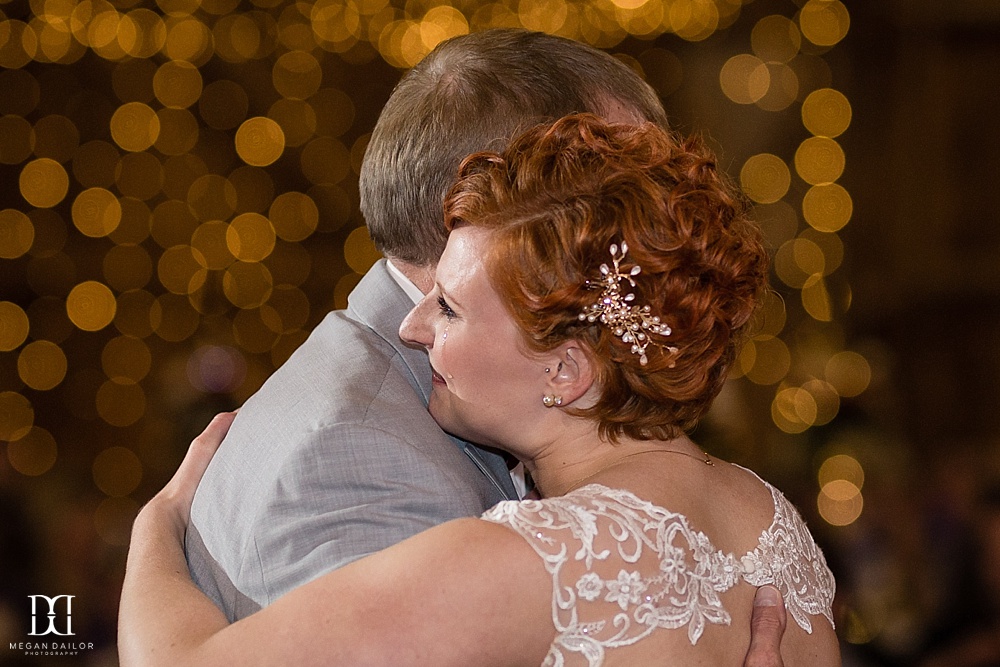 Mother of the groom, so proud of her wonderful son.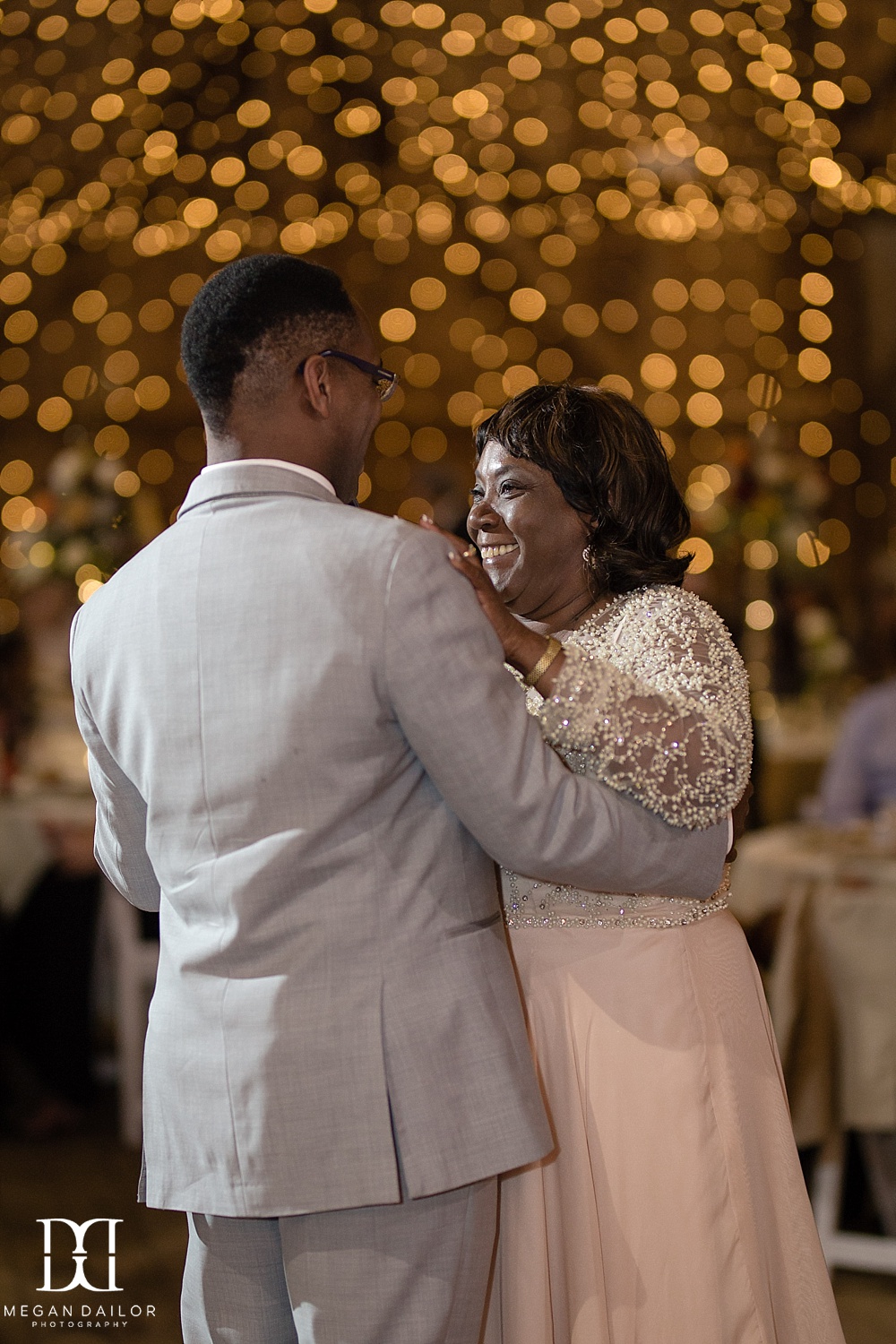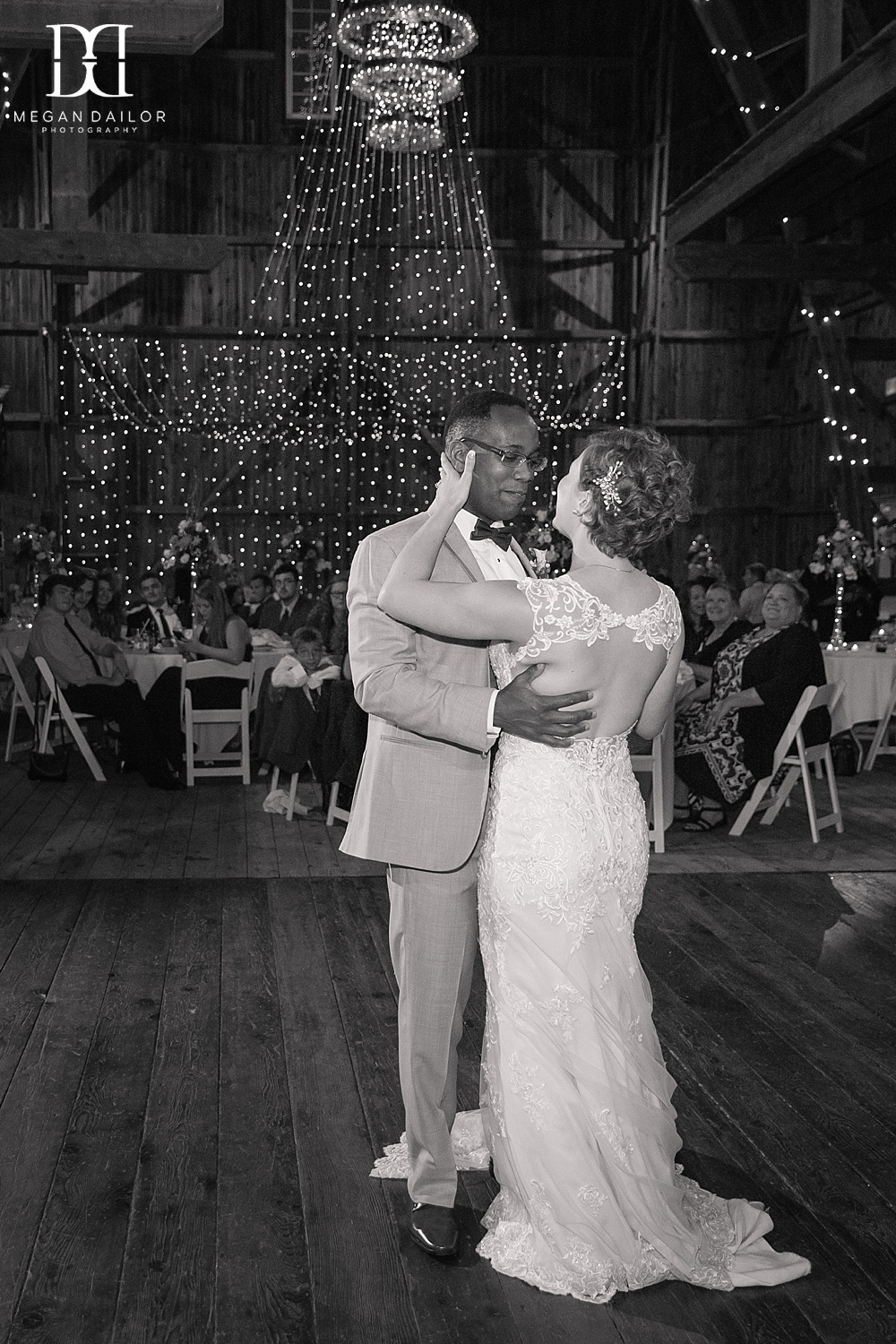 See that wall of lights I mentioned? So fitting for these two!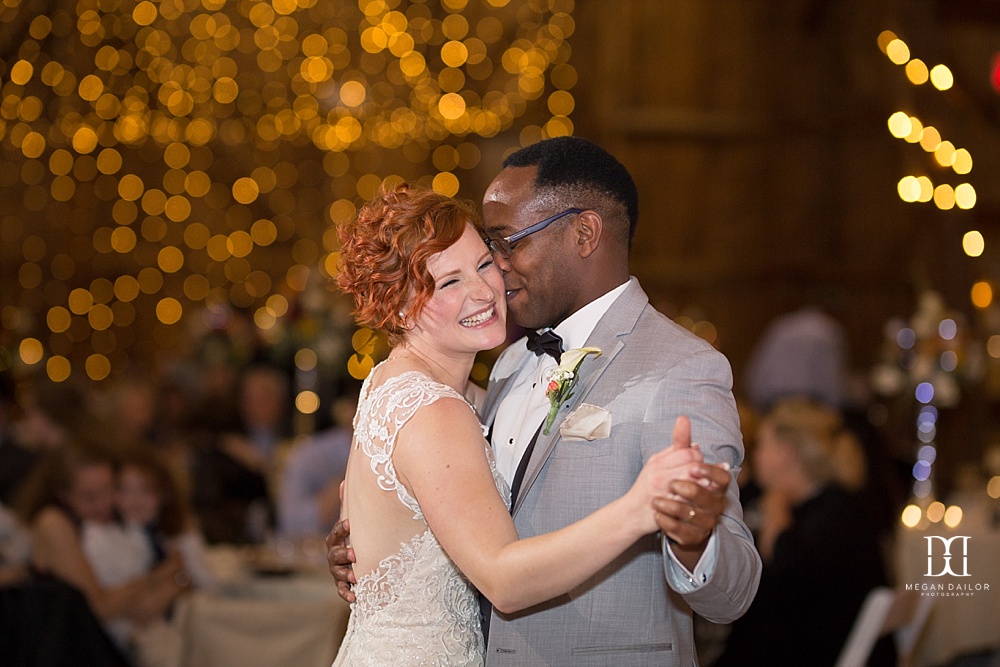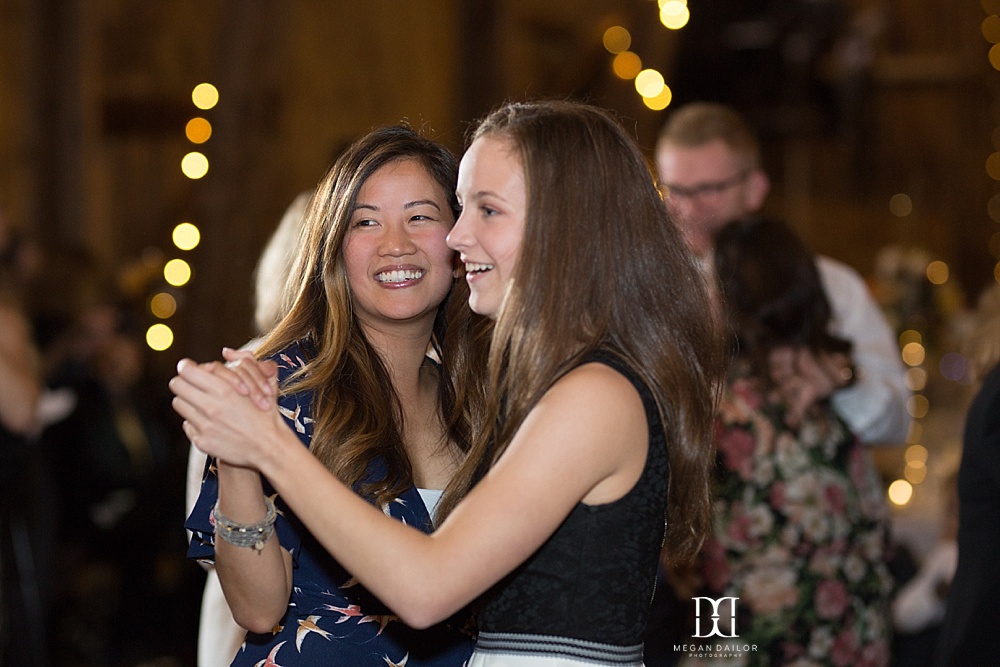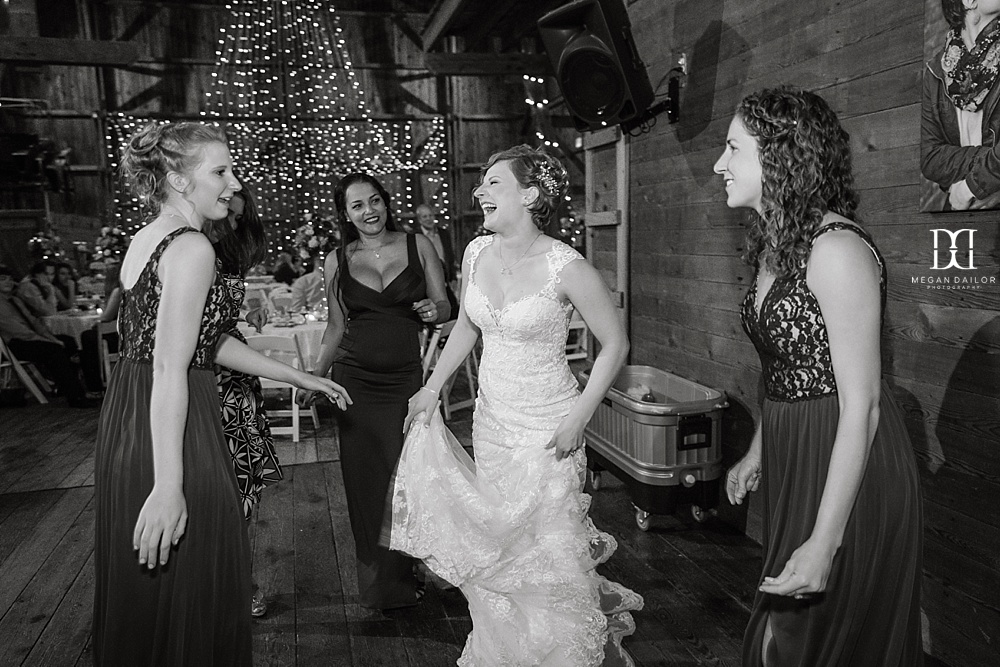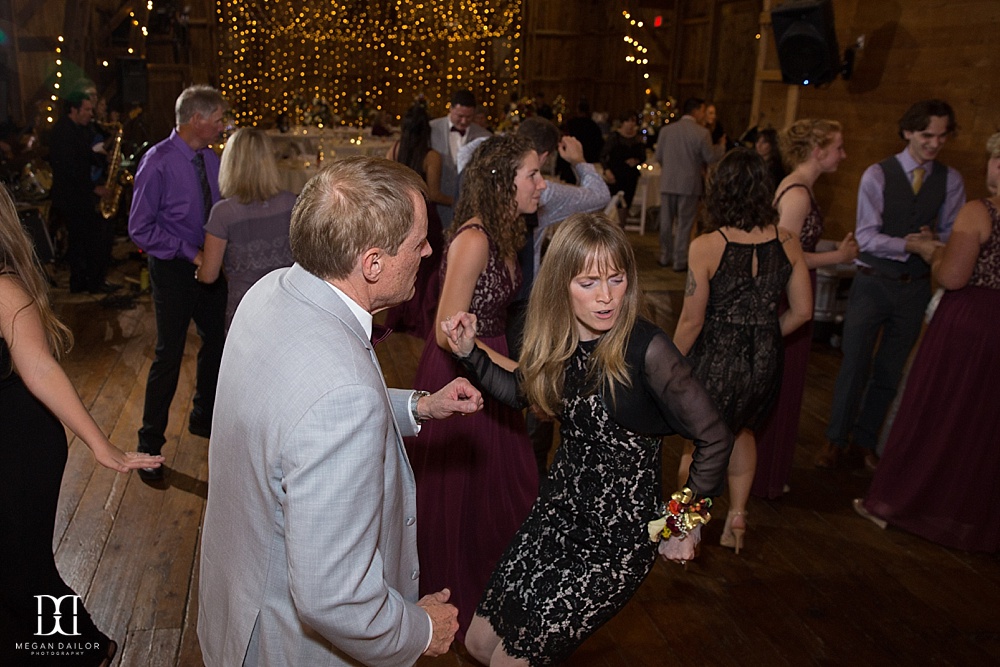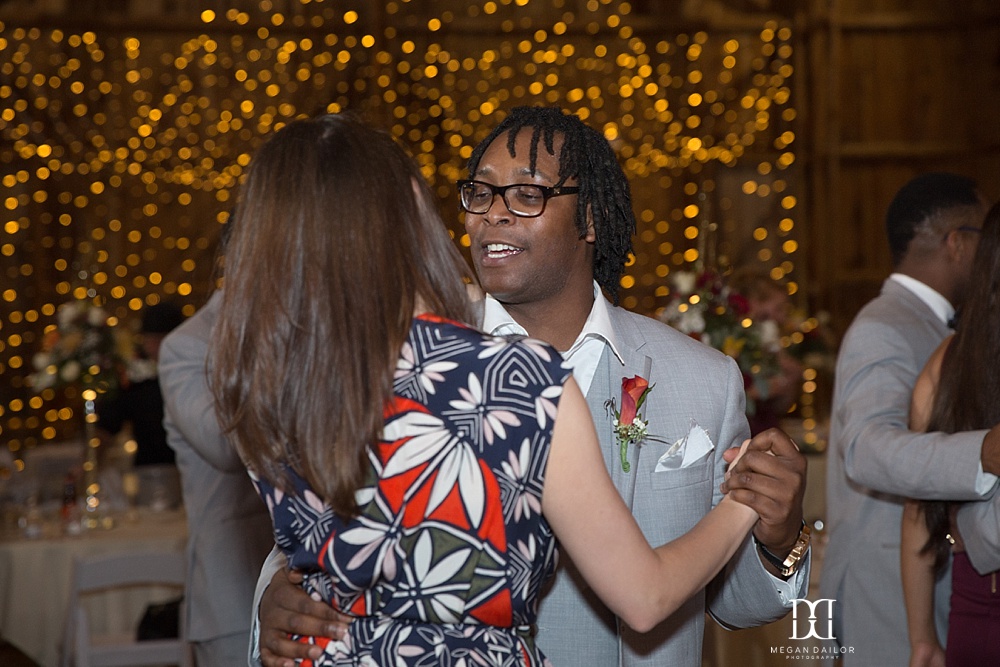 An absolutely beautiful ending to a beautiful day, thank you so much for having me Meghan and Andre! You are the bee's knees.