Rochester Wedding Photographer
Bonnie and Justin planned their wedding at Belhurst Castle from afar... very, very afar. They live in Hawaii and had to do everything via email, phone and with Bonnie's mom and sister to help. I met with Dana and Kathleen a while back and was so excited to finally meet Bonnie and Justin in person a few days before the wedding! When I arrived at Belhurst the guys were relaxing and the girls were buzzing around getting ready. I love to see families come together in the way that Bonnie and Justin's have. This shot of Bonnie and Justin's moms smiling so genuinely while they chat with Bonnie is just so sweet! I love seeing people so happy!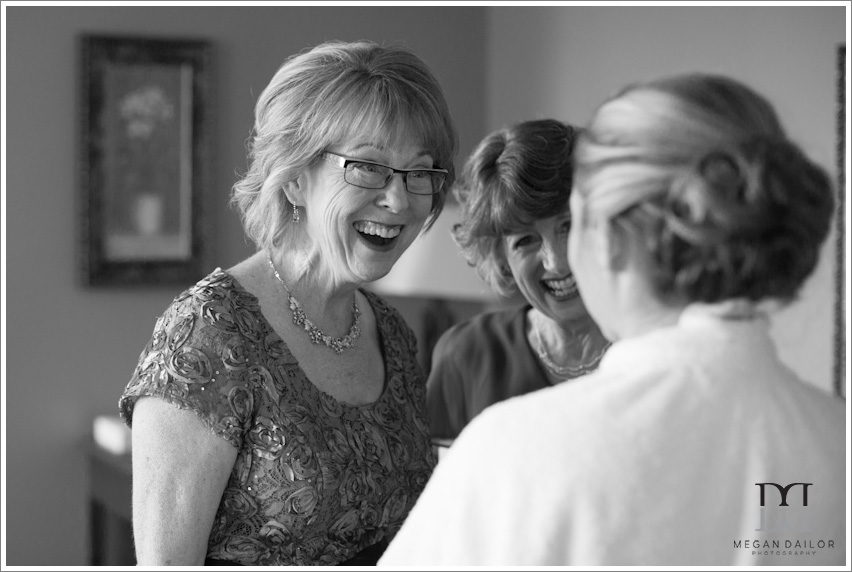 It was a very smiley day and Bonnie was a gorgeous bride!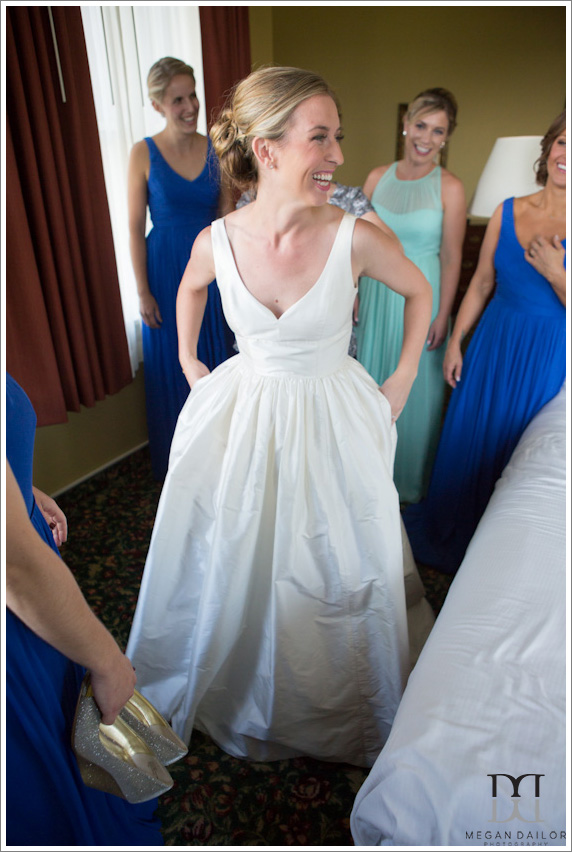 Justin was so ready to see his beautiful bride.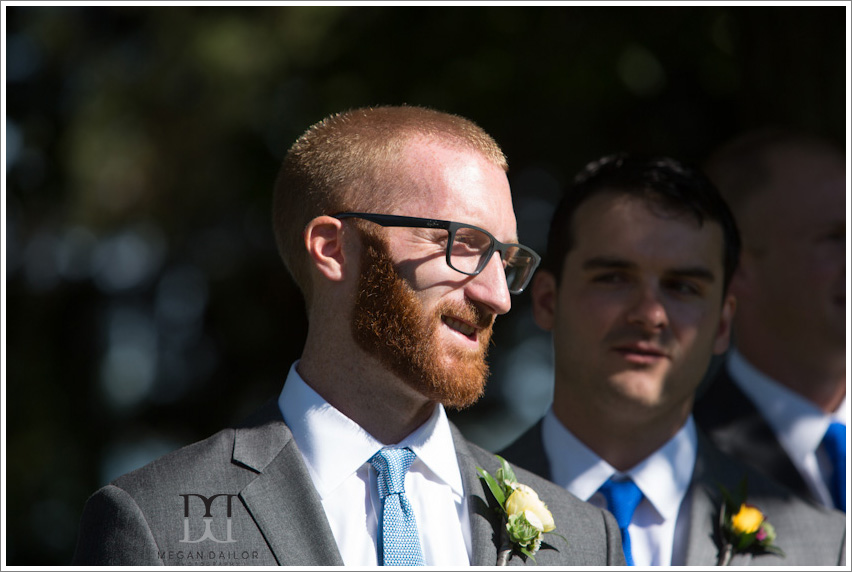 Bonnie was pretty much floating down the aisle. So sweet.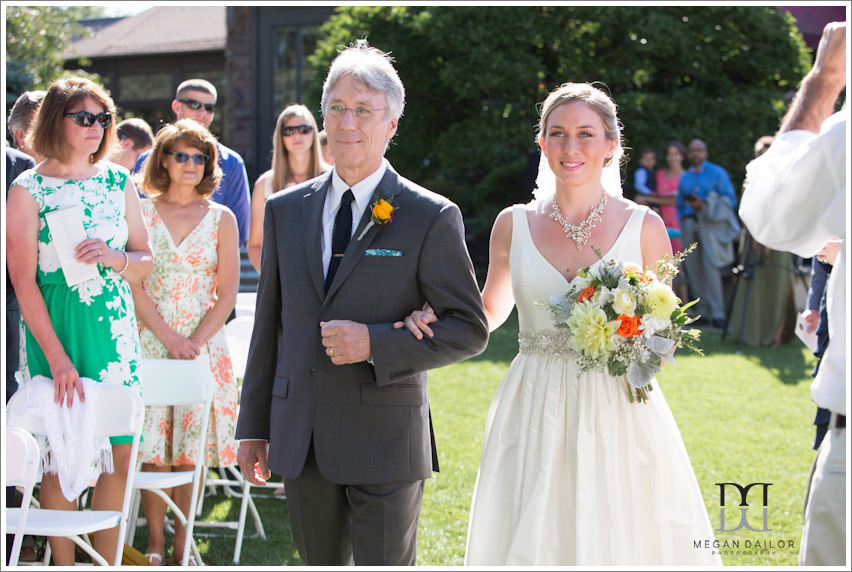 The view at Belhurst Castle is so pretty!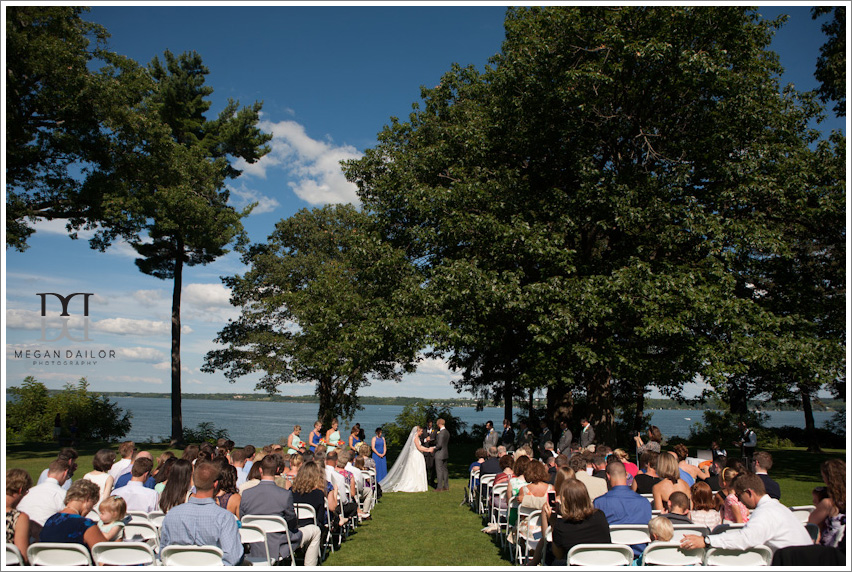 The wedding ceremony was sweet and heartfelt. The officiant is a close friend of Bonnie and Justin's. I love when weddings are so personal!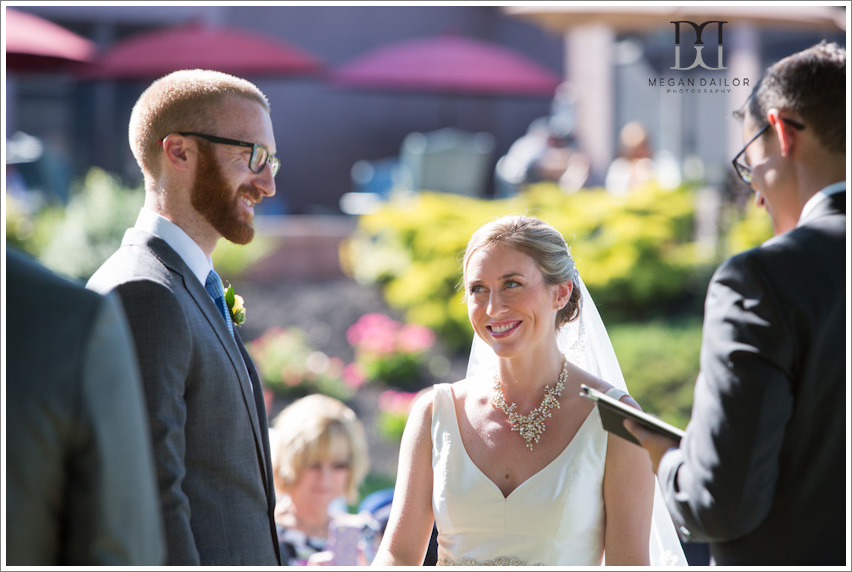 I love capturing a gaze like this... such love.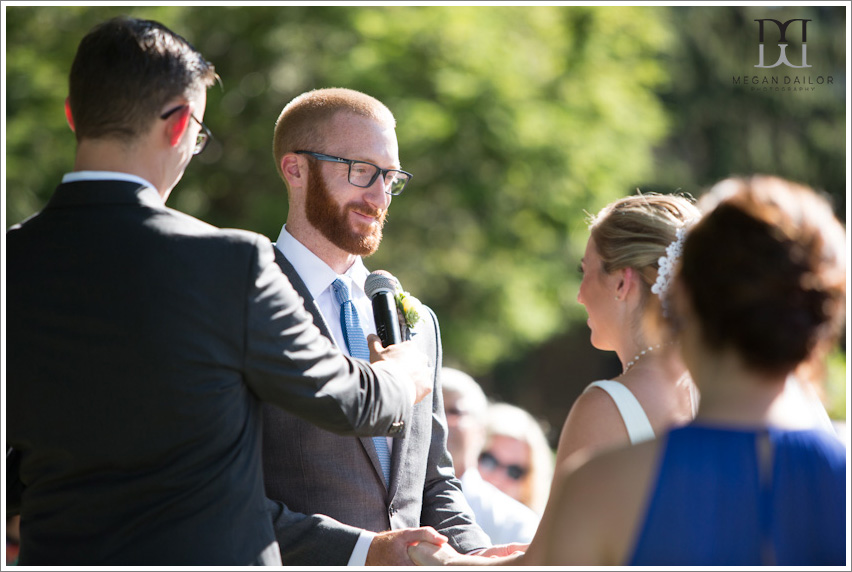 Right after sealing the ceremony with a kiss, these two were introduced as Captain Doctor Mrs and Mr Tulk. That's right, Bonnie is a Captain and a surgeon. And she's lovely and super sweet on top of it! Justin is a lucky guy!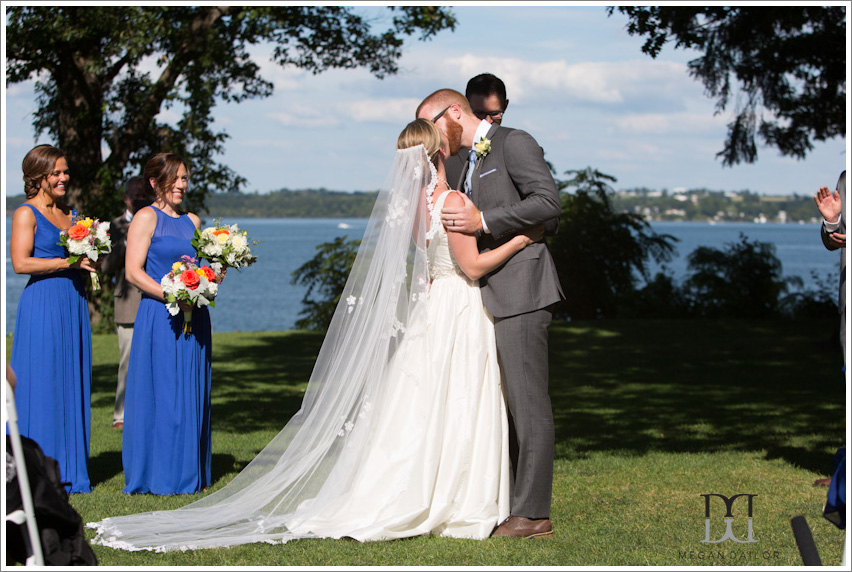 This is my favorite thing to see in a recessional... huge grins, just totally focused on each other! This was a theme throughout the day... they're so connected. It's really sweet to witness.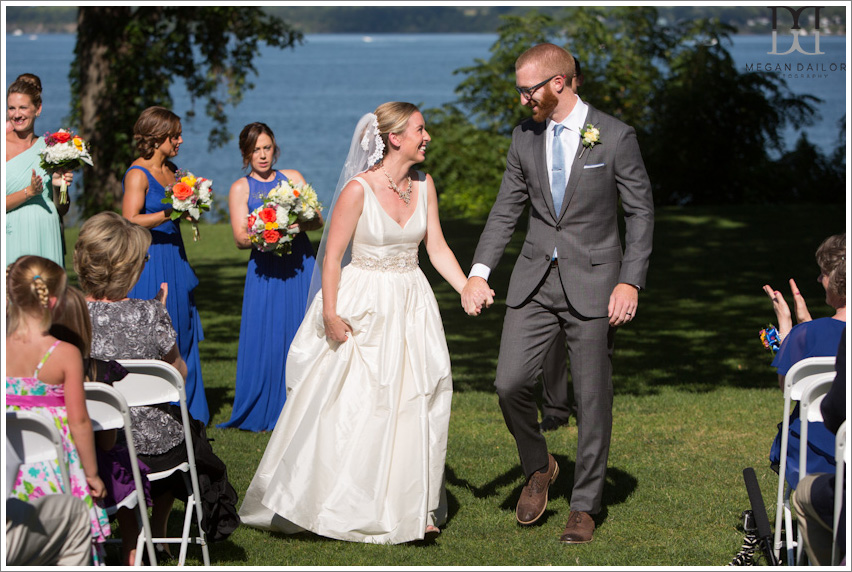 Love this hot bridal party! The different colored dresses are so fun. And little flower girl Elena stole the show with her posing skills! Rockcastle Florist provided the beautiful bouquets! They looked so lovely with the vibrant bridesmaids dresses.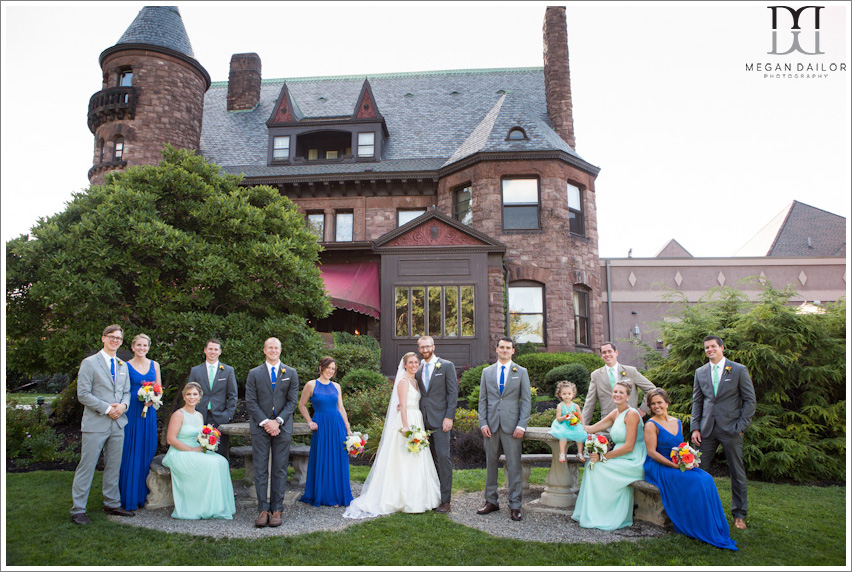 So romantic. These two were so easy to photograph!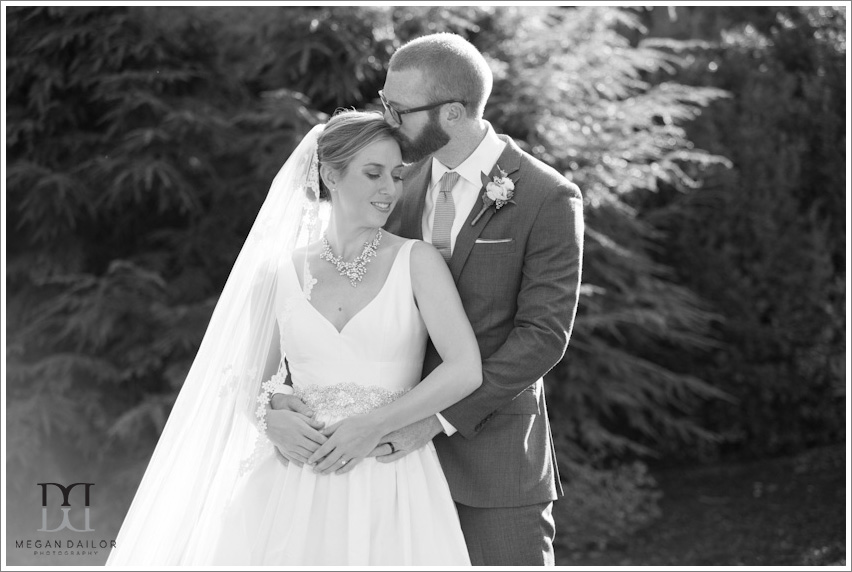 I was behind the camera shrieking about the wind and the veil, so sweet and pretty.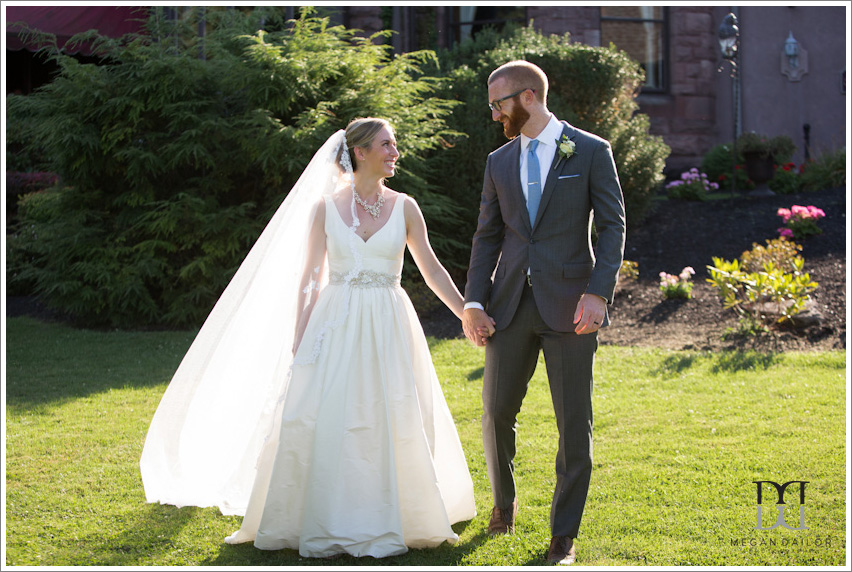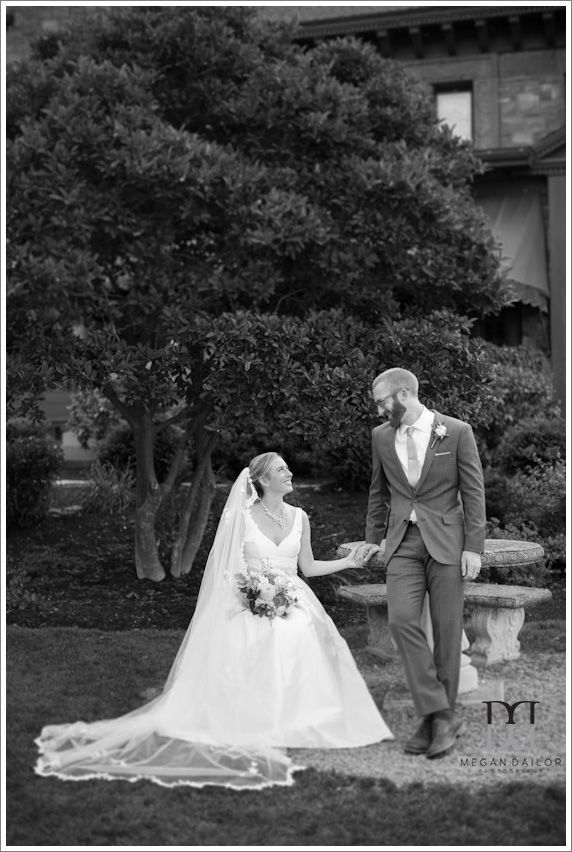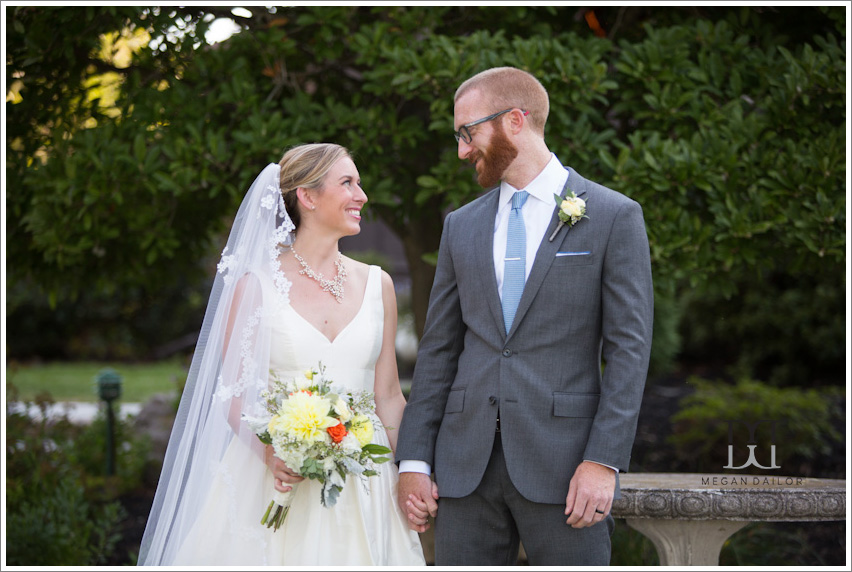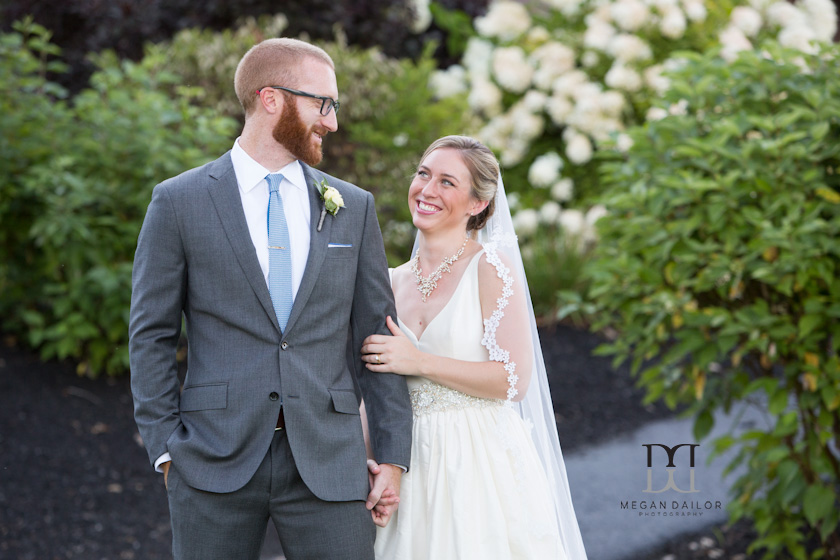 Bonnie and Justin's first dance was really sweet.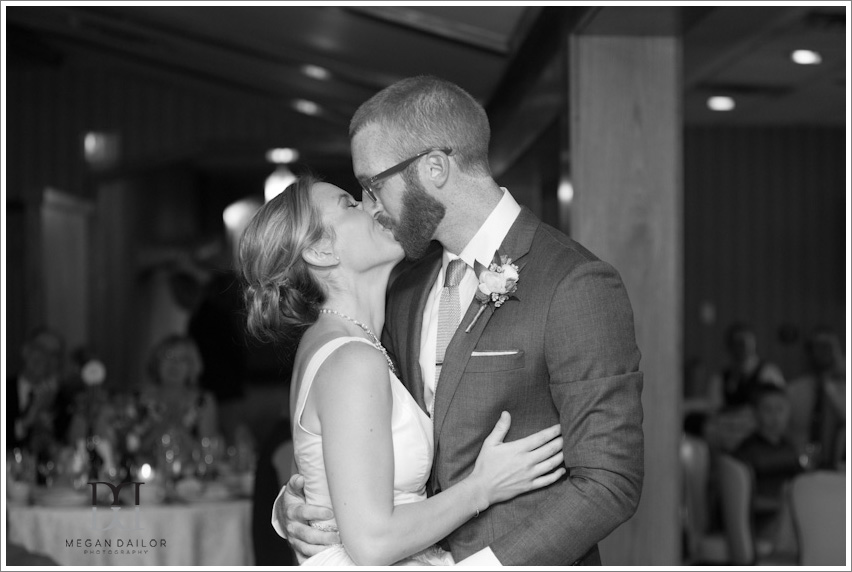 Lots of little ones ready to party at Bonnie and Justin's wedding! It was like salmon swimming up stream watching them swarm the limbo pole!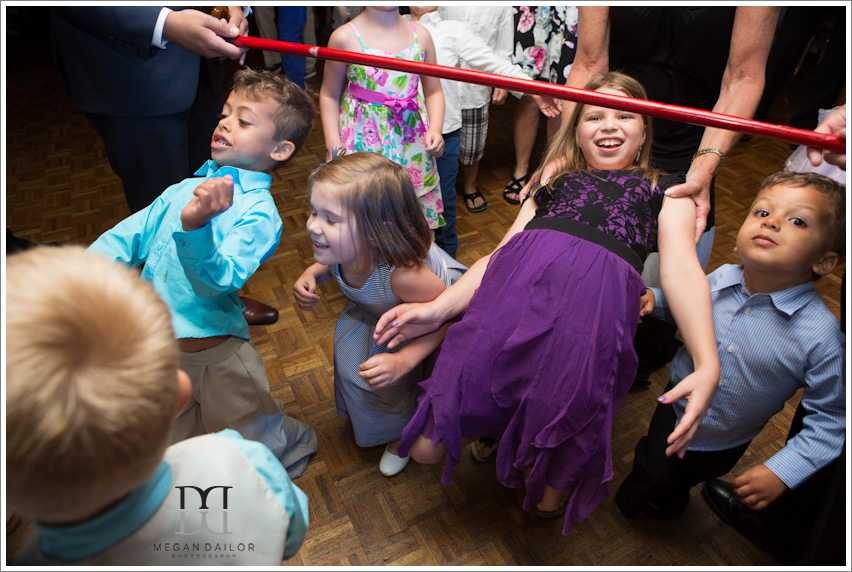 This was such a fun party! And I love being able to capture images of families having a blast together.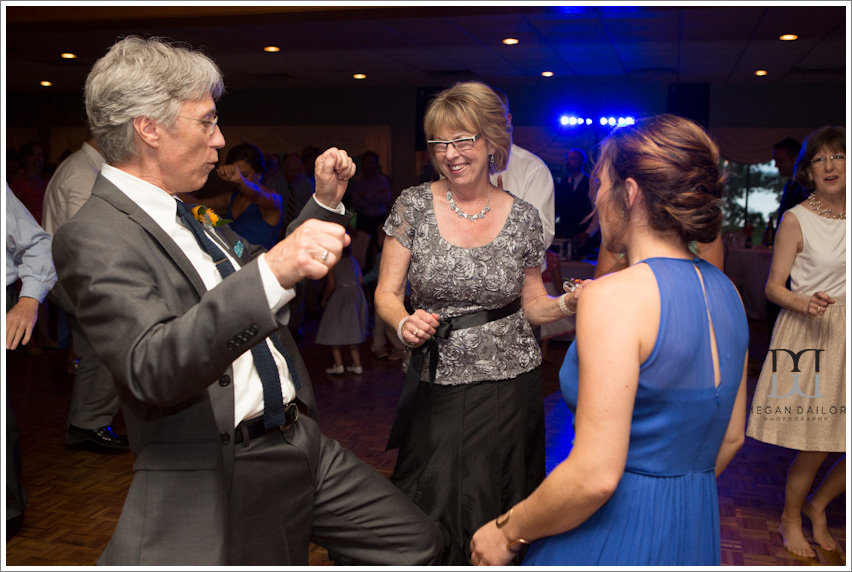 Justin's dance with his mom... such kind, loving people!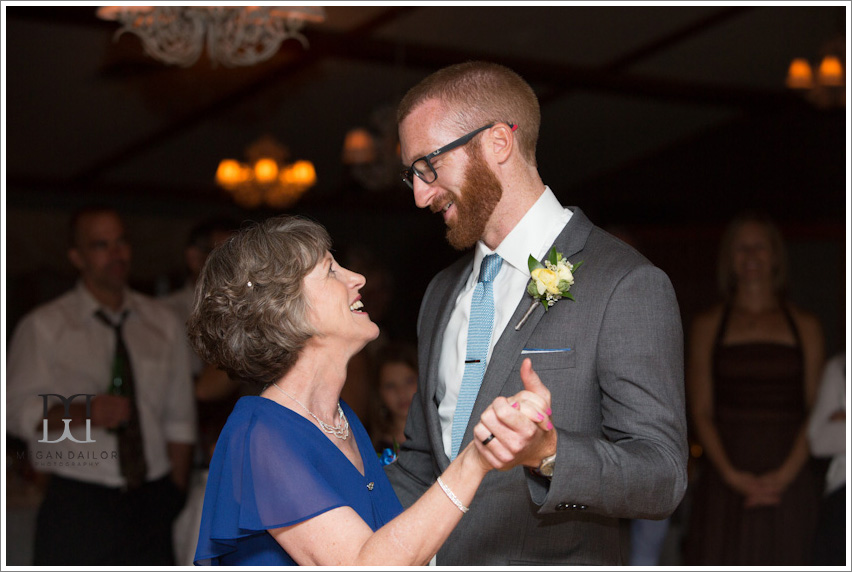 Bonnie's dance with her father was a fun one.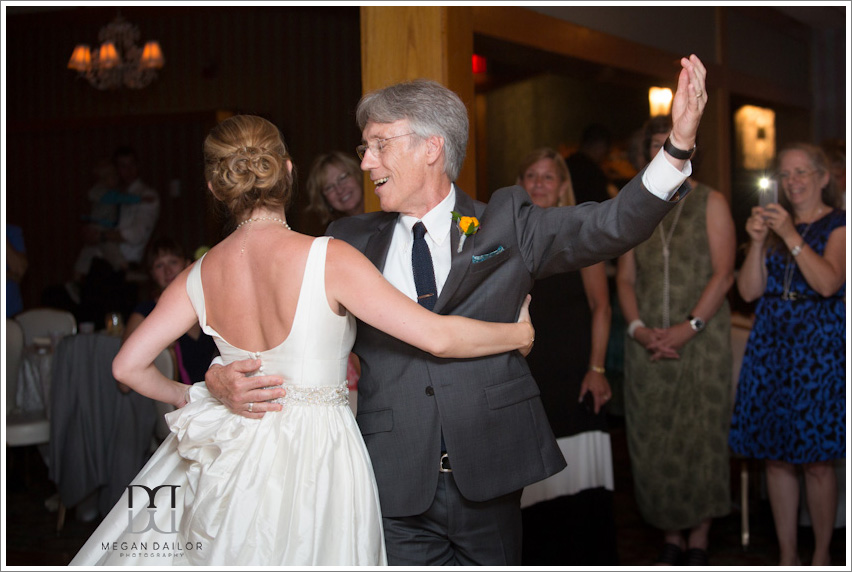 This was in the first minute or two of open dance floor... could they look any happier? Just laughing their heads off in the middle of a packed dance floor!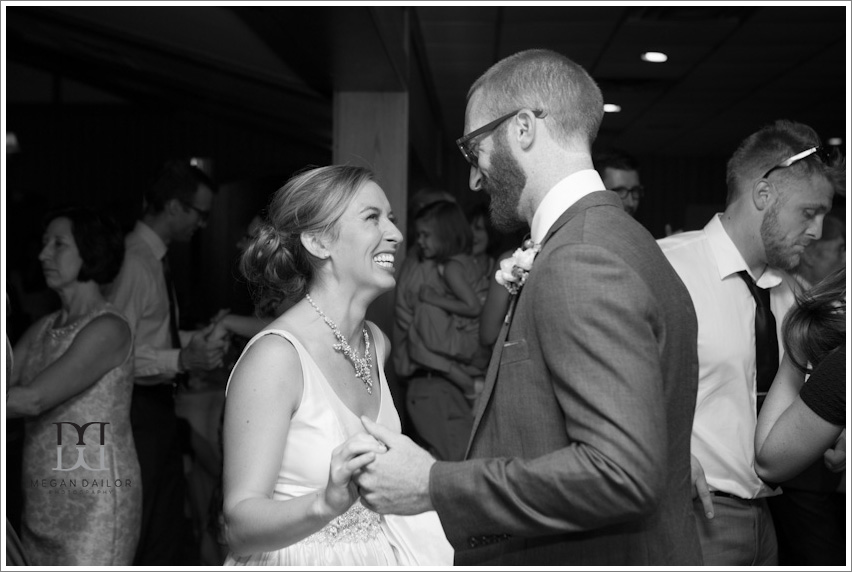 En garde!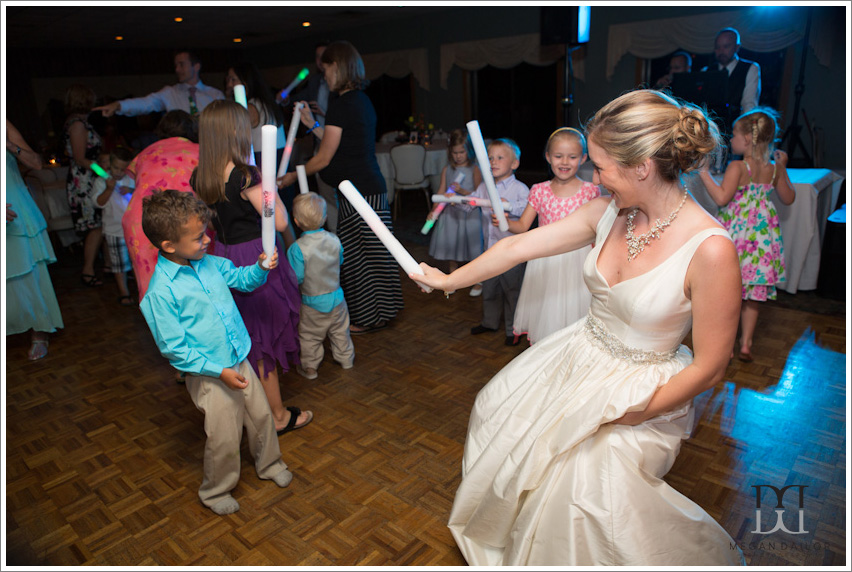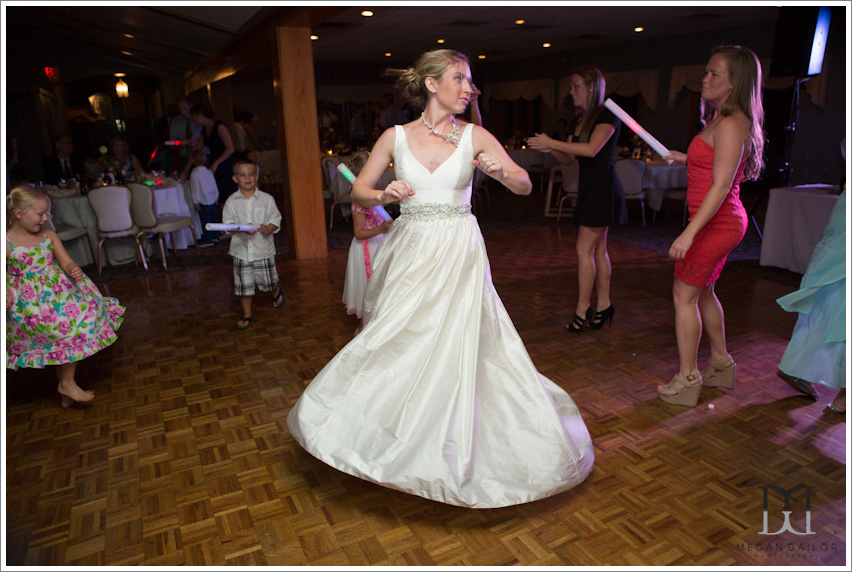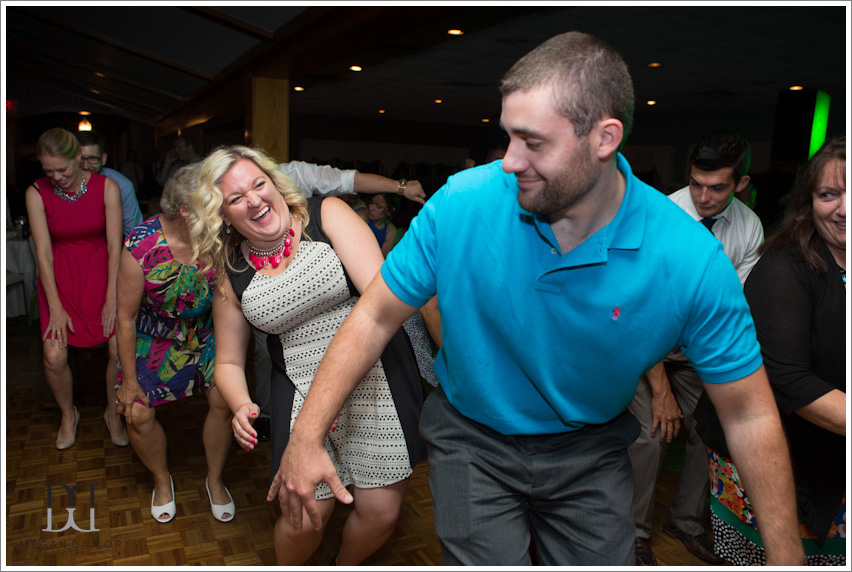 This bridesmaid ran off with the MVP award for her dancing skills, dance floor attitude and dress sass!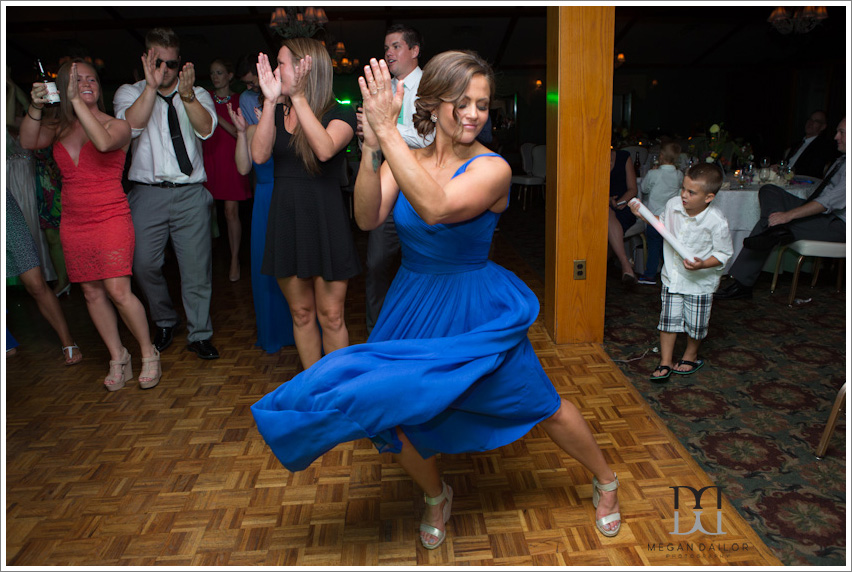 Someday I should have a party and invite all my MVPs... could you imagine the dance floor??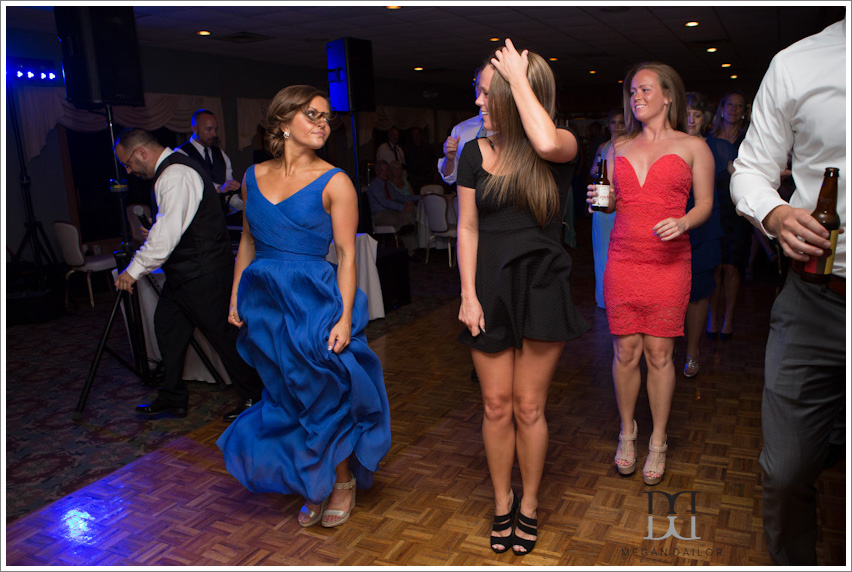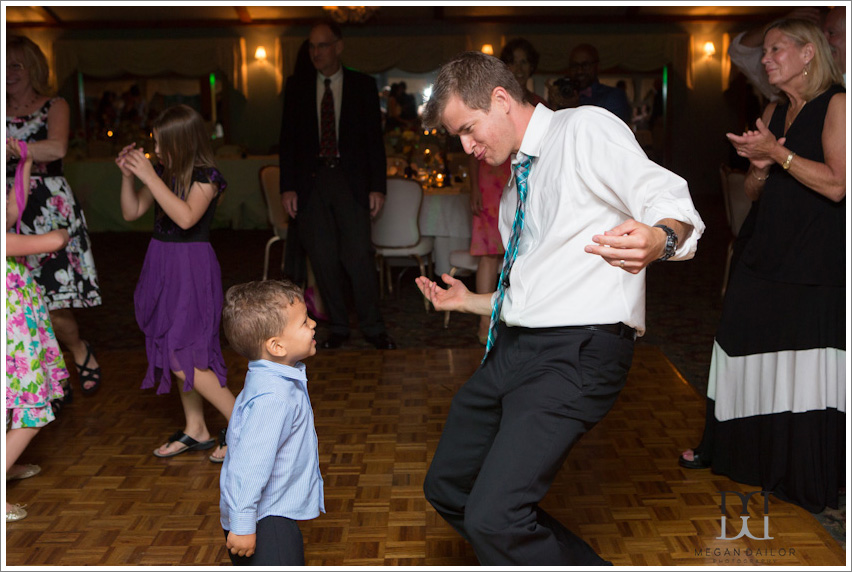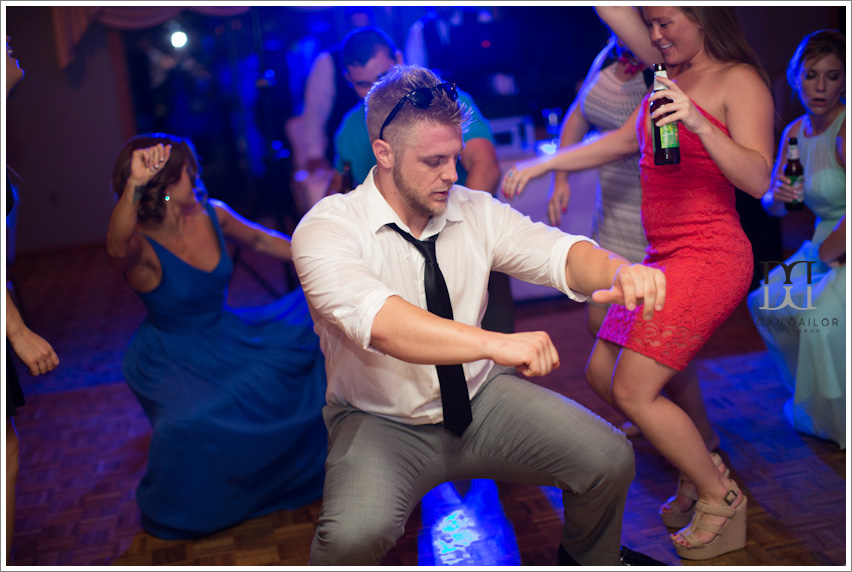 Bonnie said I should add a "most inappropriate song for children to dance to" award for this number. Let's just say it was a slightly different interpretation of shawties gettin low? lol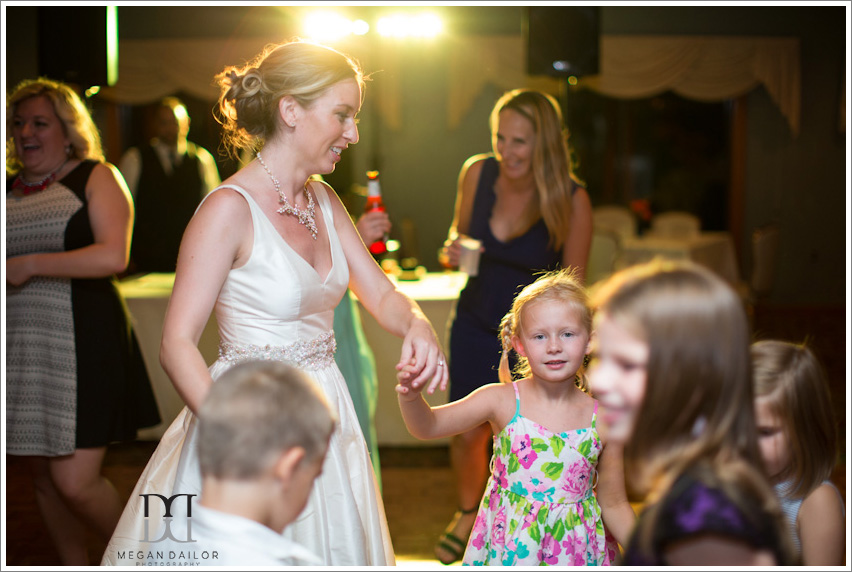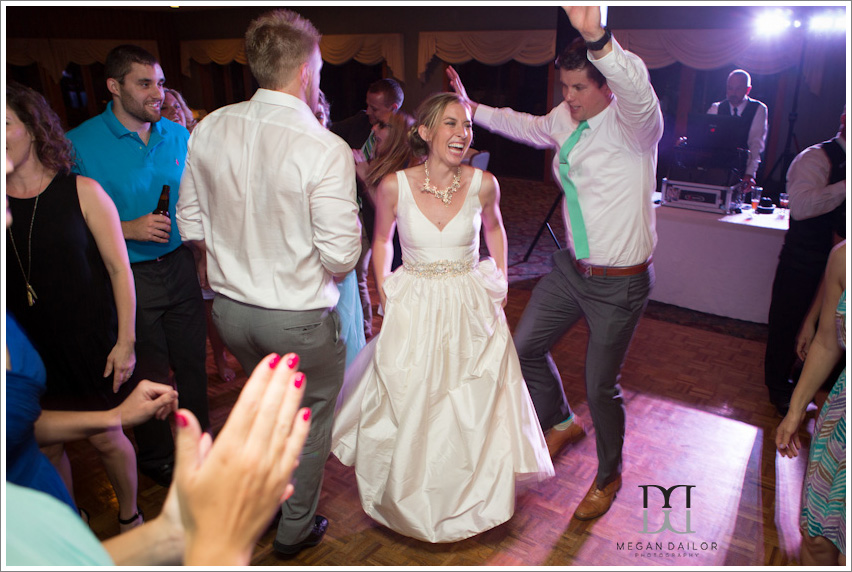 This posture is cracking me up!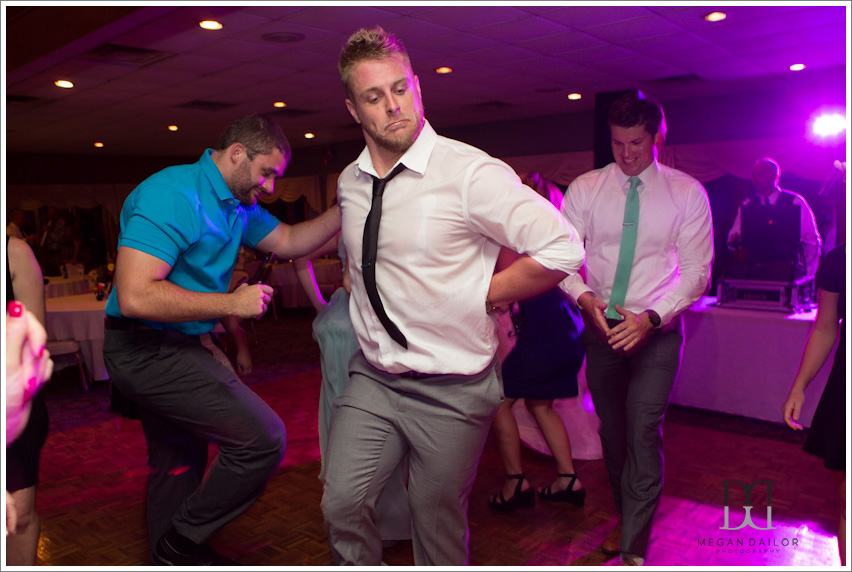 Justin made a second appearance on the dance floor and was basically stripped by a mob ha ha. They'd been waiting all night!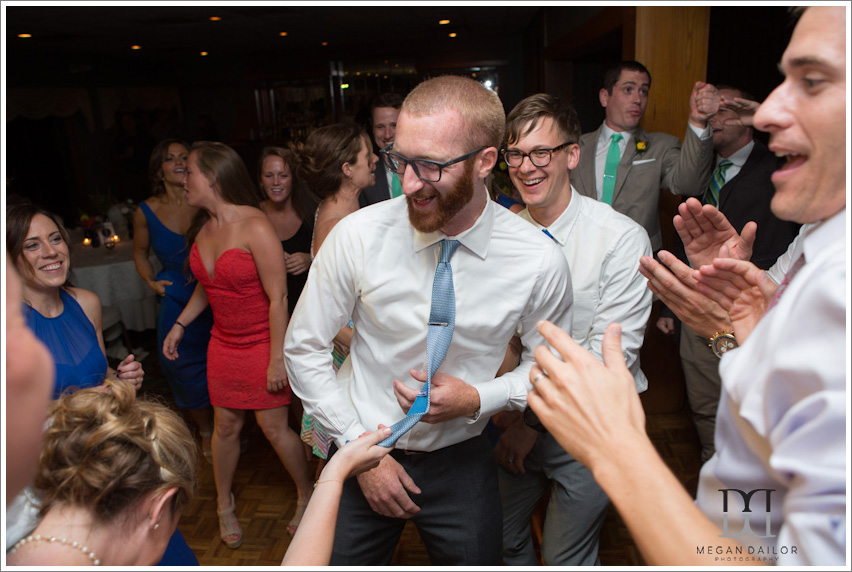 Congratulations you two, you're wonderful and I am so glad I got to capture your day!