Rochester Wedding Photographer
Liz and Dave's wedding was a pretty wild ride, I have to say! Things started out on a crazy note when Liz's mom's cat ate one of the diamond earrings Liz was going to wear (hope you guys have found it by now ha ha!) That didn't really phase Liz, she enjoyed her day to the fullest!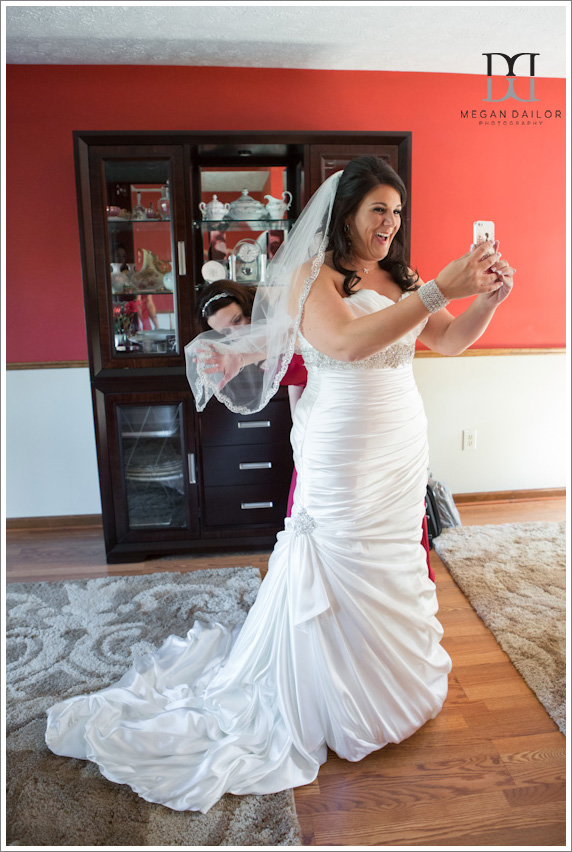 Liz was all smiles as she walked down the aisle to meet Dave at Holy Ghost Church.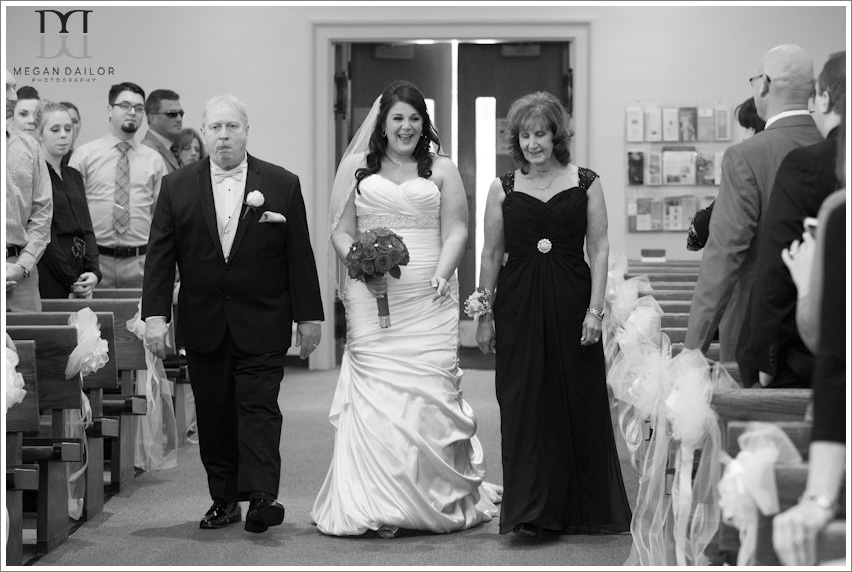 Loved the pretty stained glass behind them during the ceremony.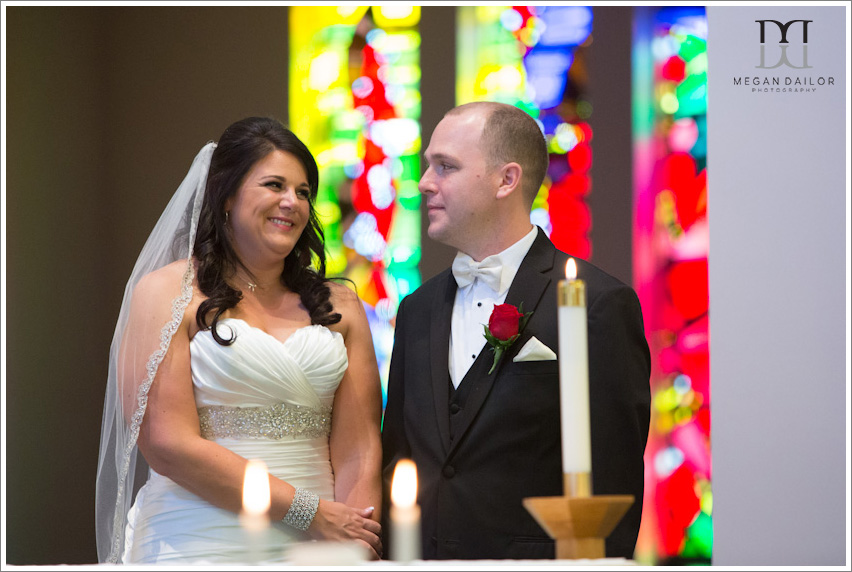 Such a happy bride and groom!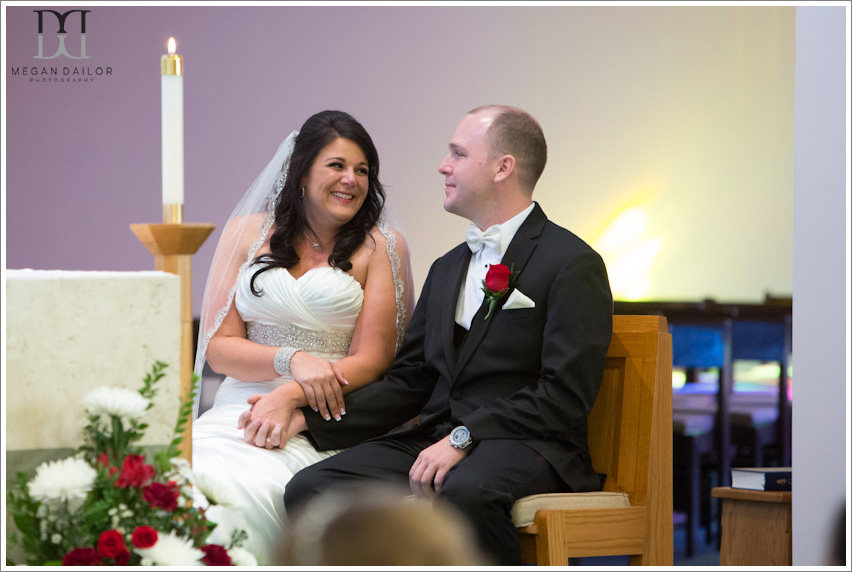 Seriously, Liz was beaming all day!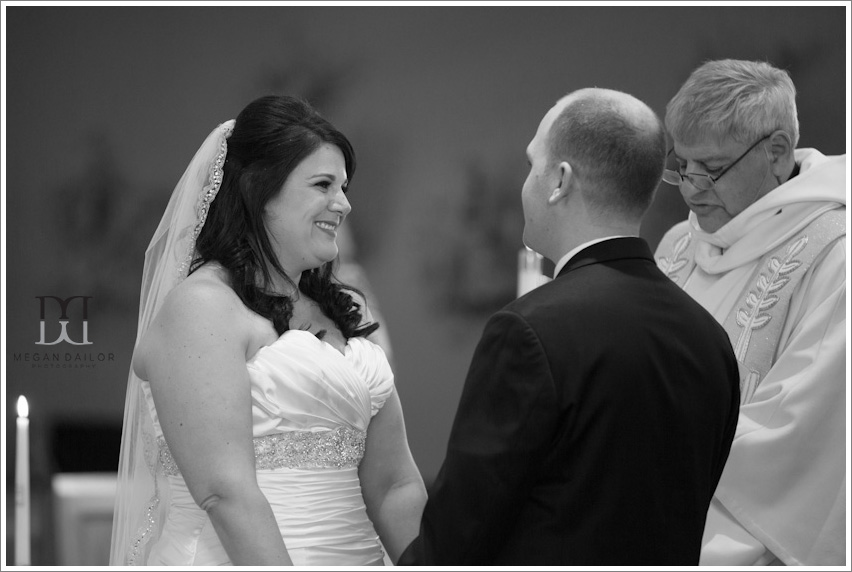 It's official!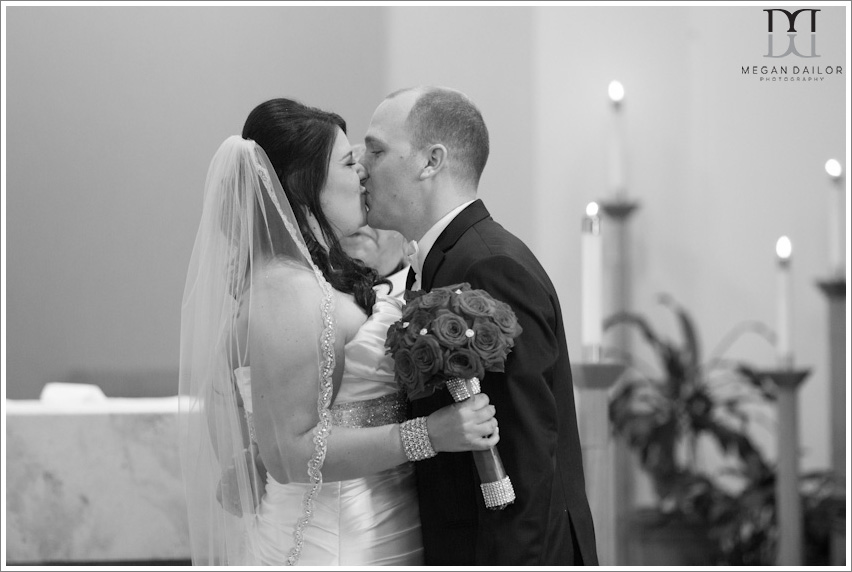 So the craziness of the day continued when we went to the George Eastman House (er, Museum) to do some pretty fall portraits... and it started snowing! In mid-October! I know that's not unheard of for us here in Rochester, but it is a little nuts! I assured Liz it would look absolutely gorgeous in the pictures. Case in point: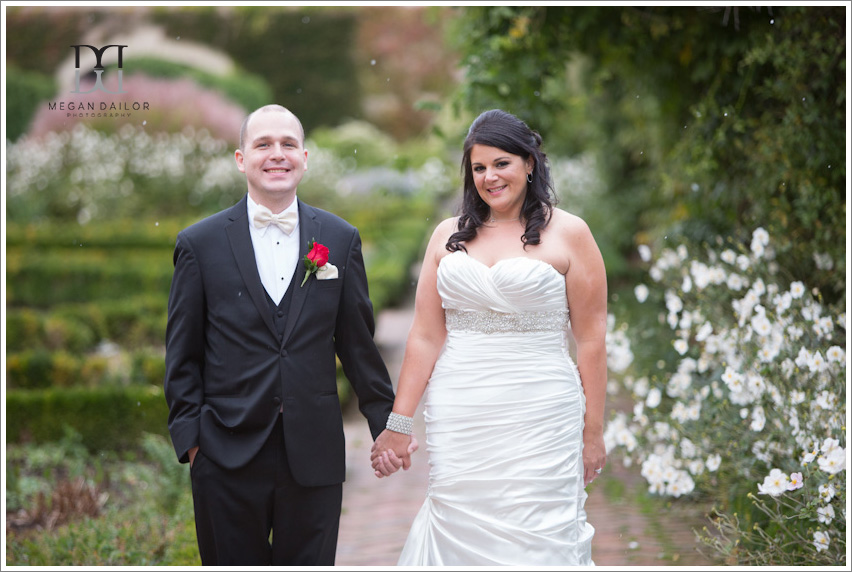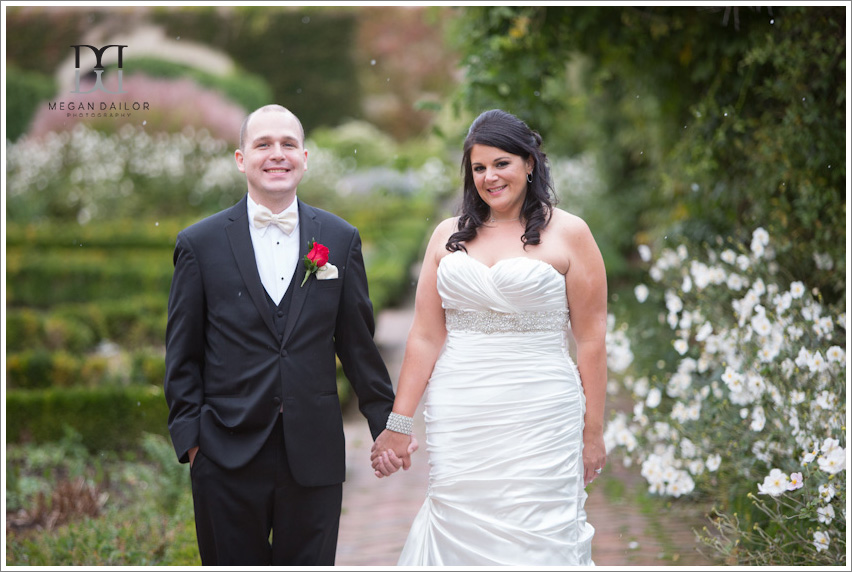 It's basically like elegant confetti following you around at all times. I love it.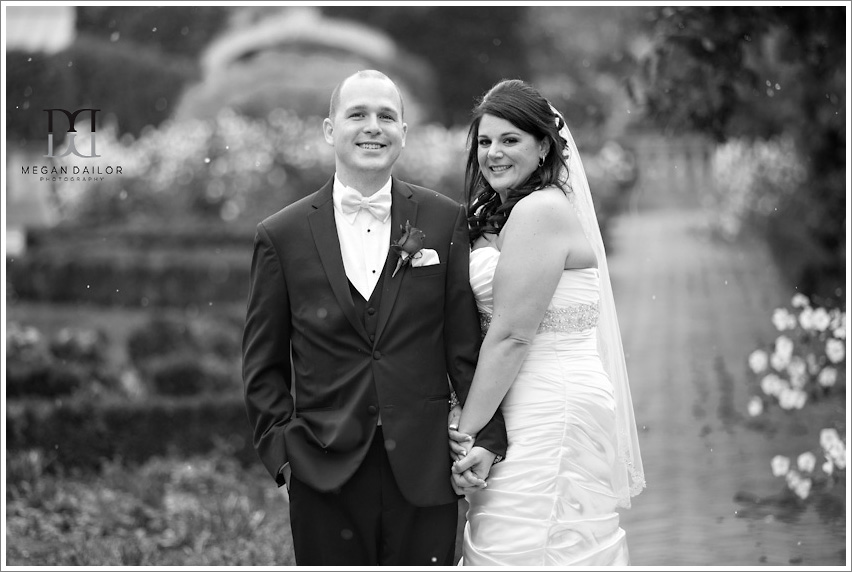 The snow only lasted for a few moments, then it went back to October-like weather with puffy clouds and blue skies. Gorgeous!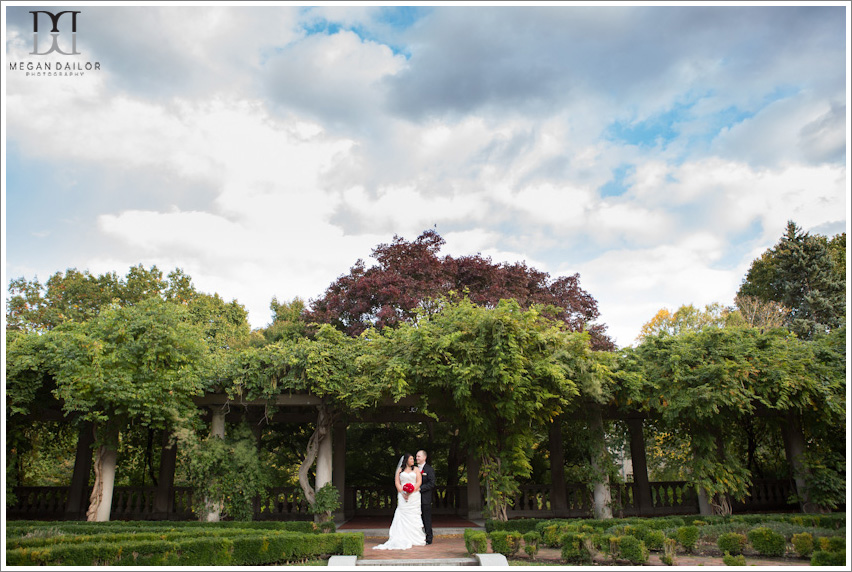 These two were so easy. So happy and so fun!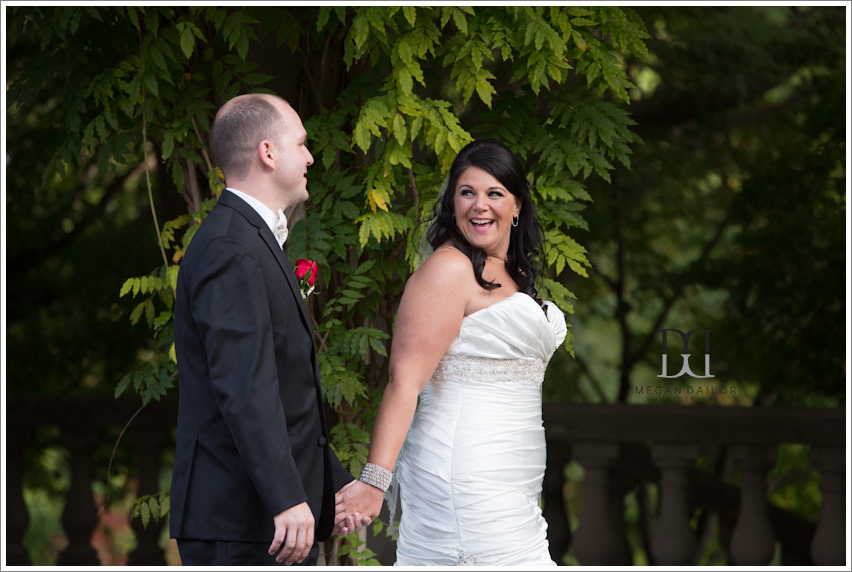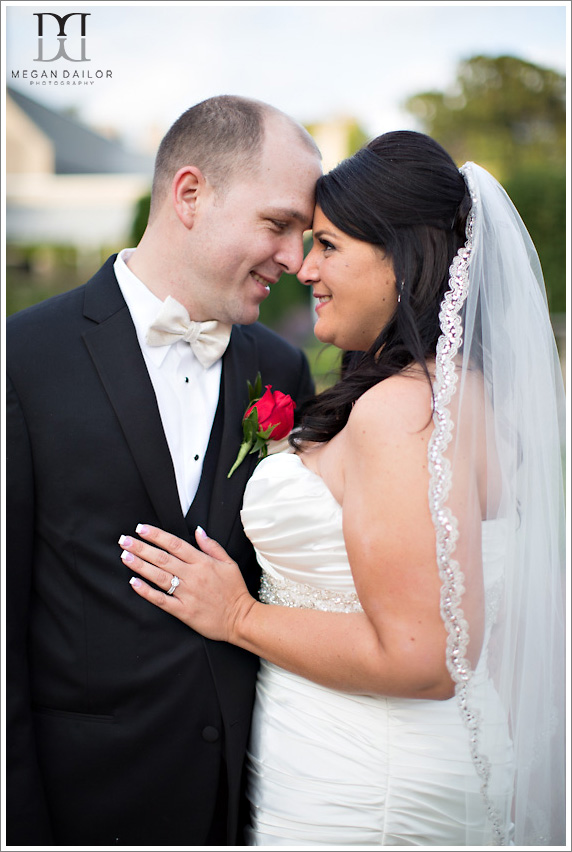 The bridal party was a hoot as well! Don't worry ladies, the diamond is in the cat's butt. Everyone stay calm.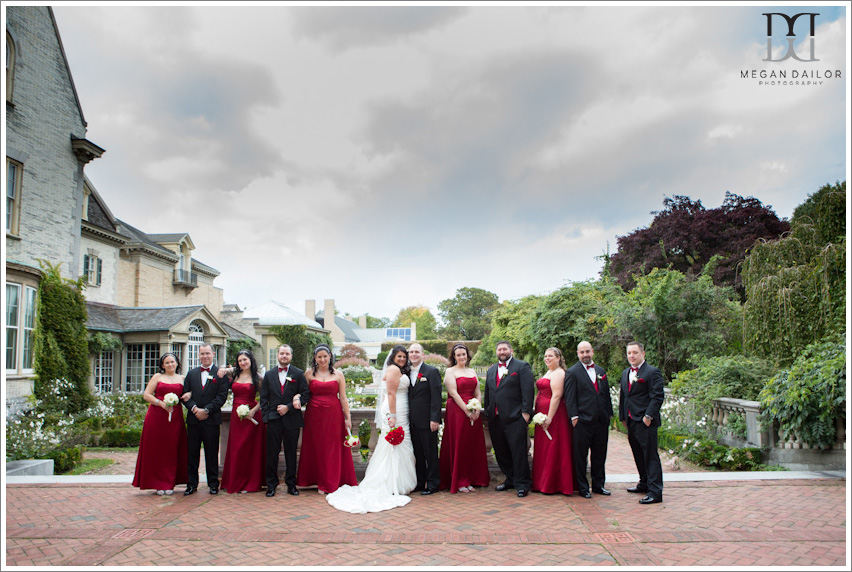 So pretty!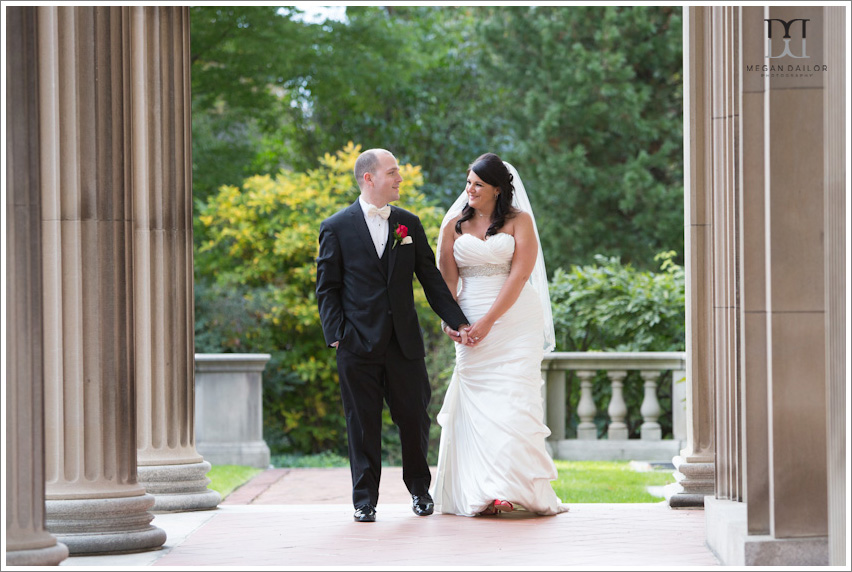 We headed to Brook Lea Country Club for the reception. We got in a few pictures on the course, I love this one! That tree is so beautiful, and the bridge... awesome!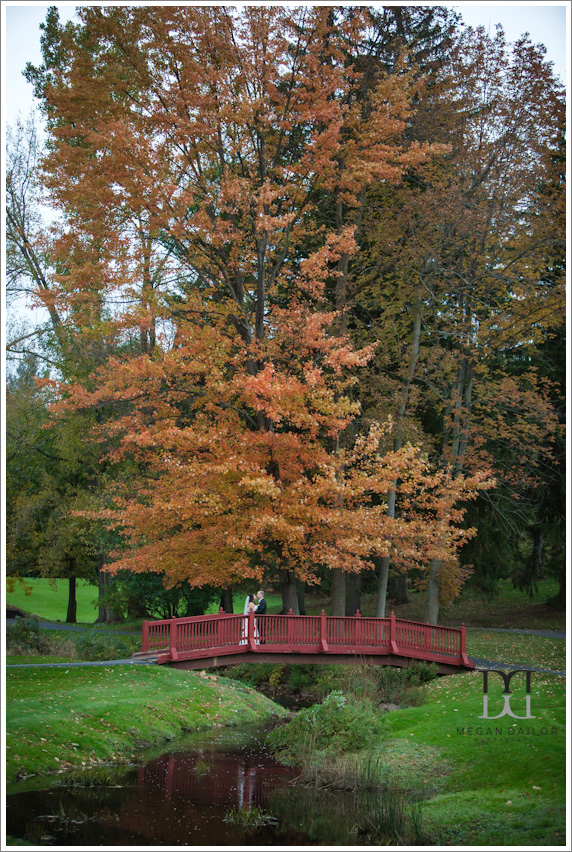 The craziness hit its peak with the now infamous "Deflatecake." This hilarious cake, made by Cakes by Karen with a lovely topper by Mini Me City, was a special surprise from Giants fan Liz to Patriots fan Dave. I posted a couple of pictures of it on my Instagram and it blew up starting on Sunday. I had requests and articles written about it by the NFL network, Washington Post, ESPN, Sports Illustrated, Yahoo, Uproxx, Buzzfeed, NESN and a bunch of others. The most important thing about all of this is that Liz and Dave are loving it and totally amused by all the coverage! In case you managed to miss it, here is what I'm now calling "The Cake Heard 'Round the World" lol!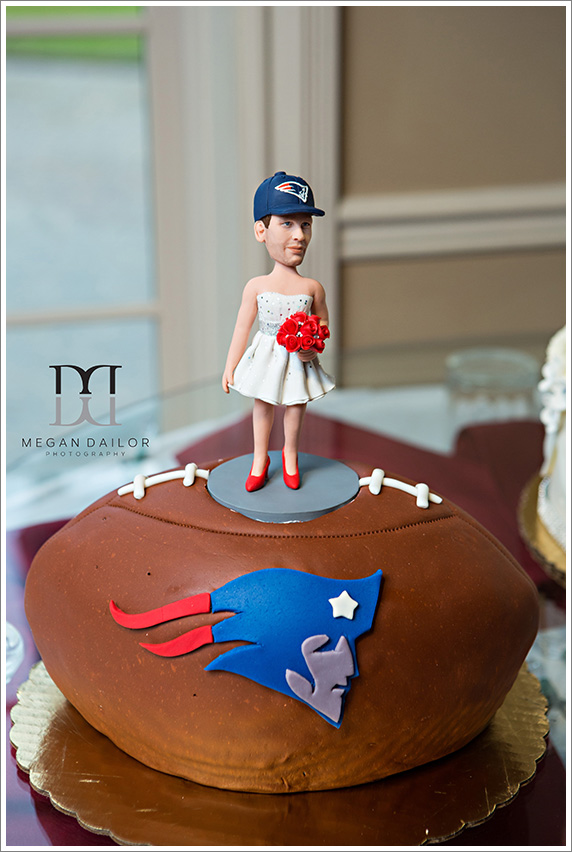 The reception started out lovely and sweet with Liz and Dave's first dance.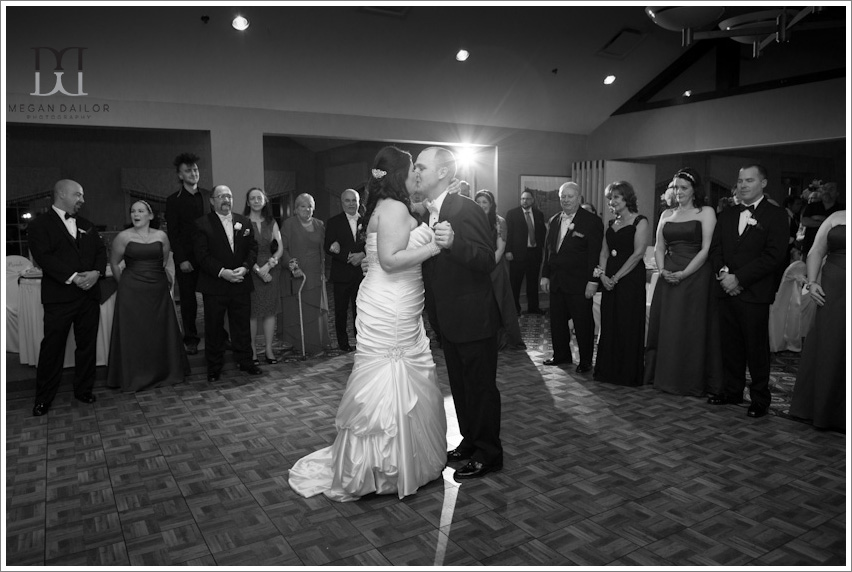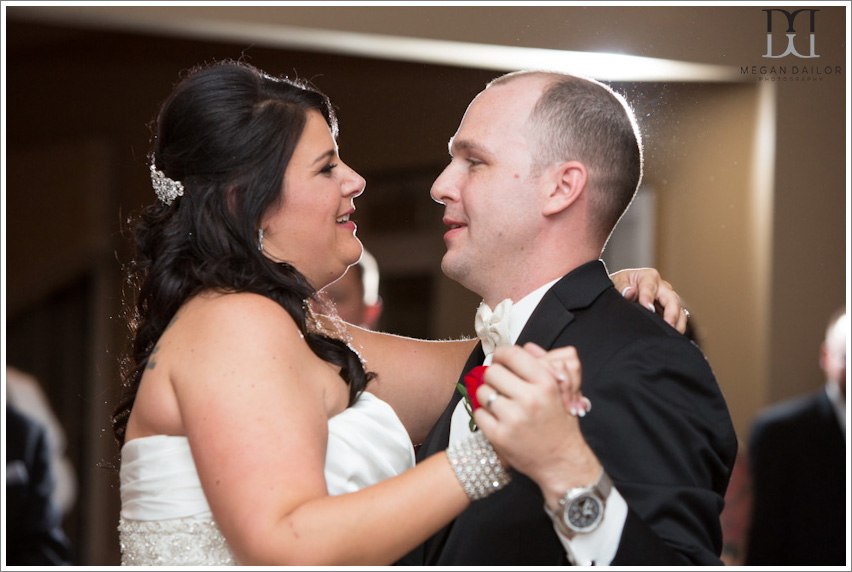 Some emotional toasts.

And a very sweet father daughter dance. I love when dads cry during the father daughter dance! I'm always glad I can hide my eyeballs behind the camera body!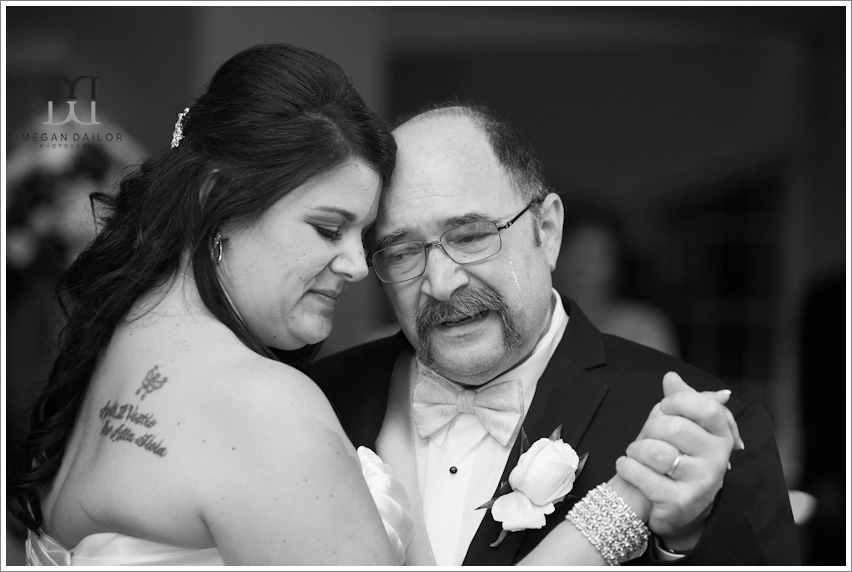 Once the formalities were complete, the party was super fun! Dave from Sound Express had everyone on the dance floor!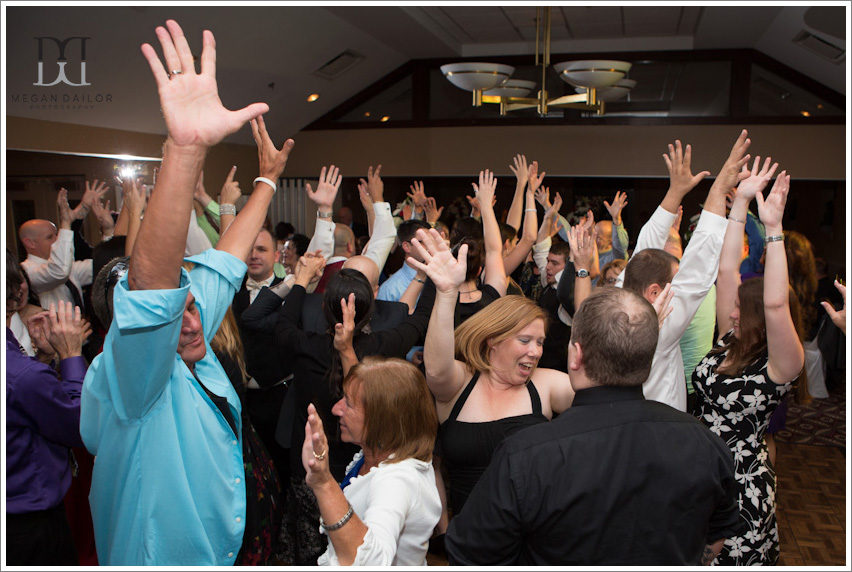 This guy was pretty close to nabbing the MVP title because he was really killing it out on the dance floor, but I have no choice but to award it to the deflatecake for being the most insane thing that has ever happened LOL! Congratulations cake, even though you have already been eaten you will never be forgotten!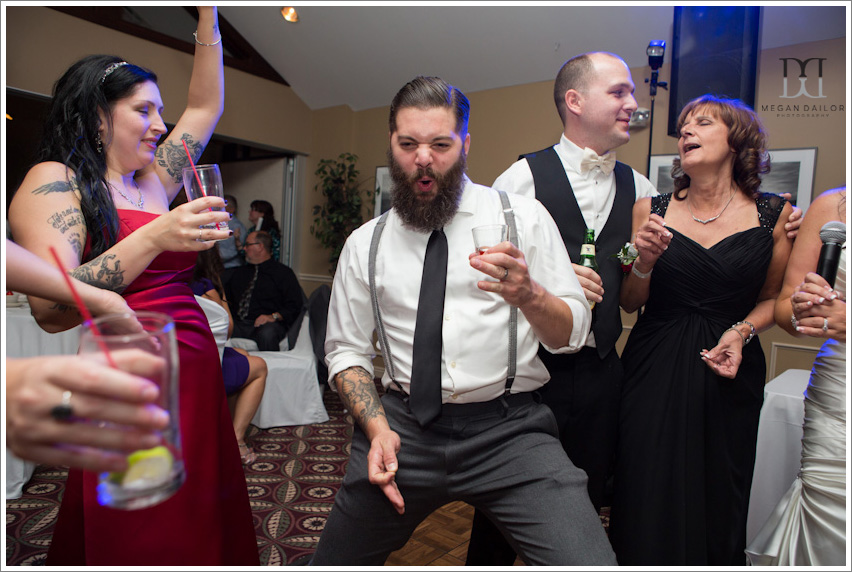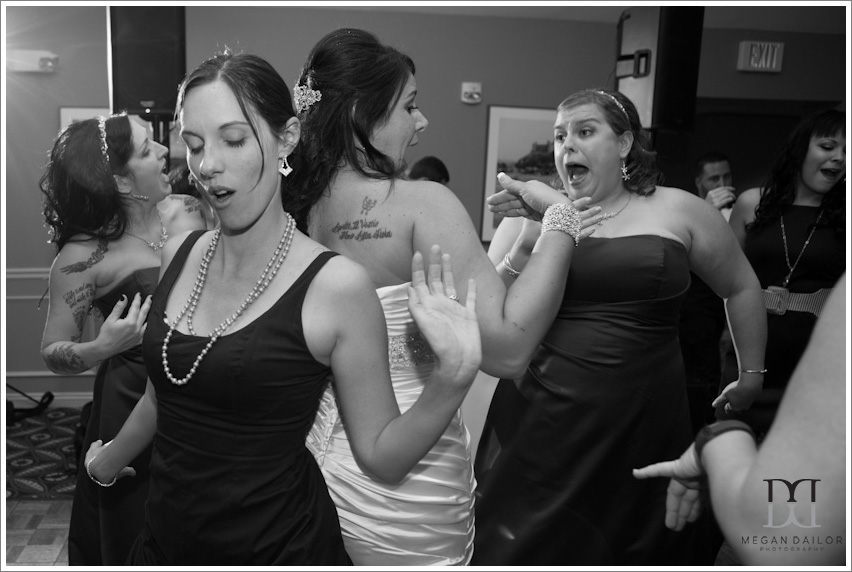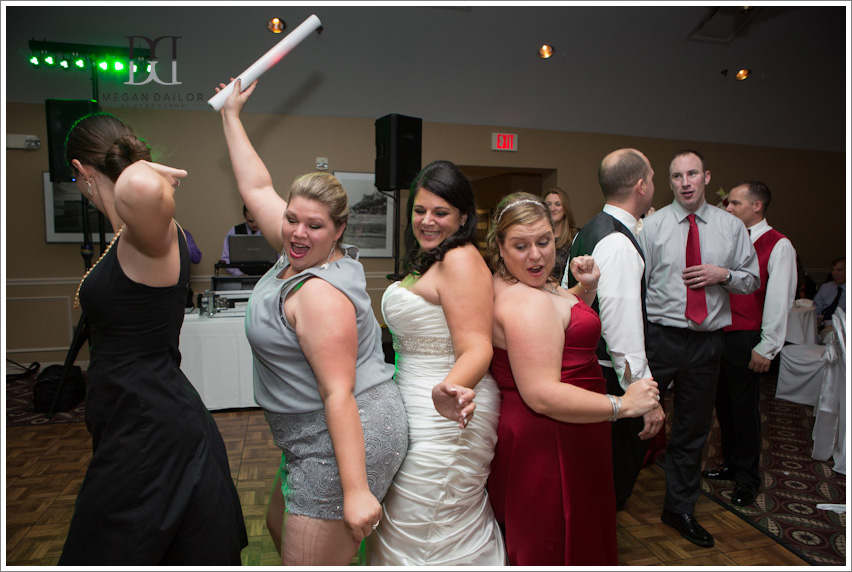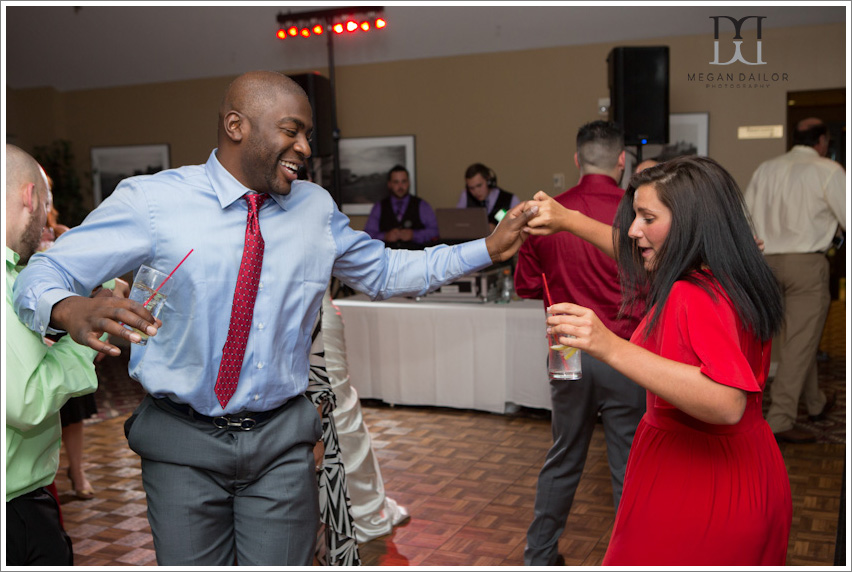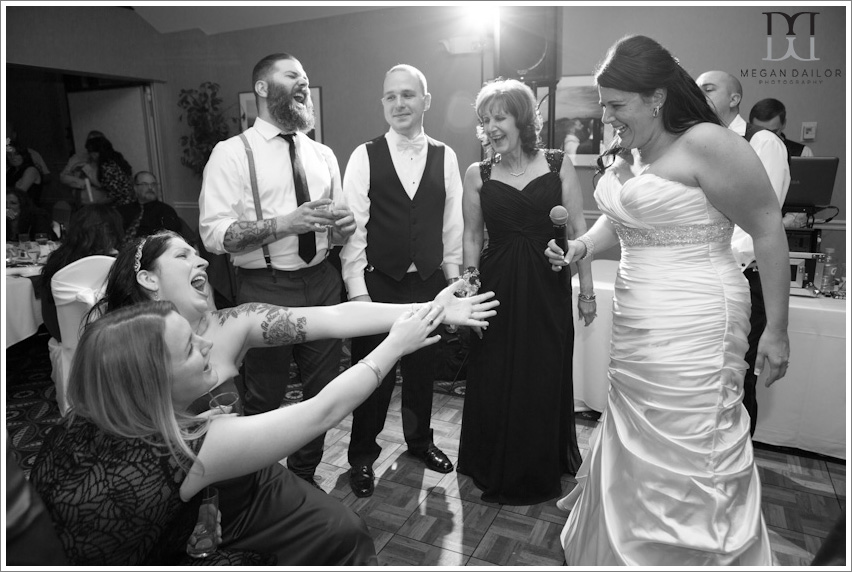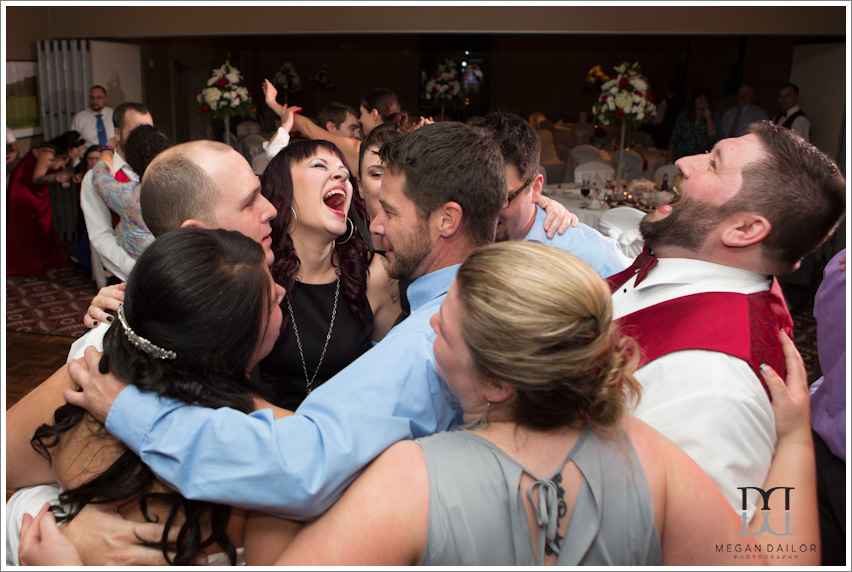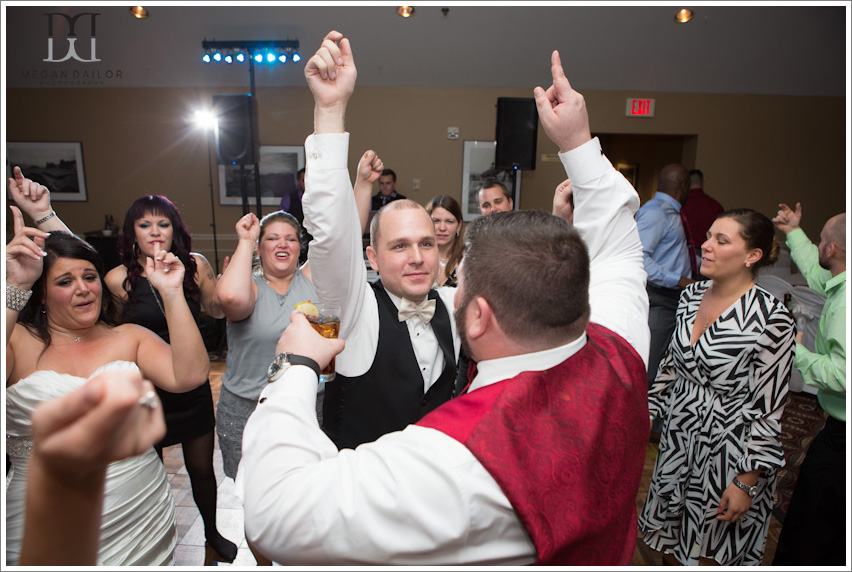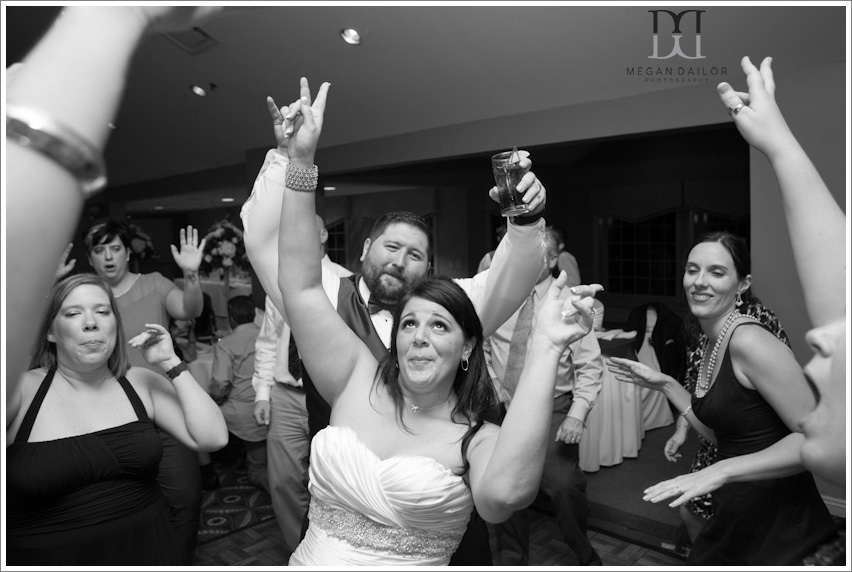 I had a great day with you, Liz and Dave! Thank you for sharing your special day (with the two of you and the cake, ha ha) with me! It was a pleasure!