I'm so excited to share some of my favorite images of 2014 with you! Just in the nick of time since 2015 wedding season is around the corner. I want to thank all of my lovely brides and grooms for making it another awesome year! It is such an honor to share in and document your wedding day and I appreciate each and every one of you!
Aimee and Keegan's springtime elopement was so lovely. This sweet moment with Aimee's sister helping her into her wedding dress was one of my favorites from the afternoon. Gorgeous dress, gorgeous light at the Ellwanger Estate and a quiet moment of prep...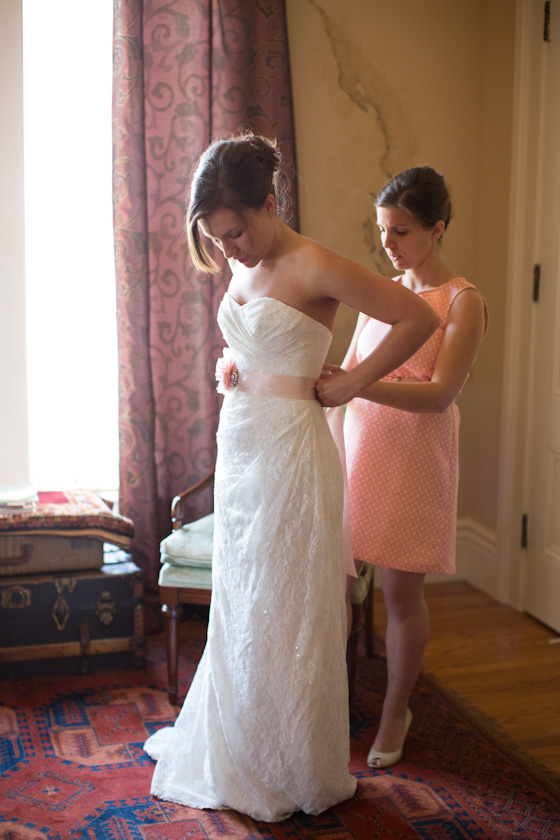 Joanna and Newt were so sweet! Joanna arranged for us to take pictures at the historic Hinchey House and we found some cool spots to photograph... I love their playful expressions in the middle of such a formal setting.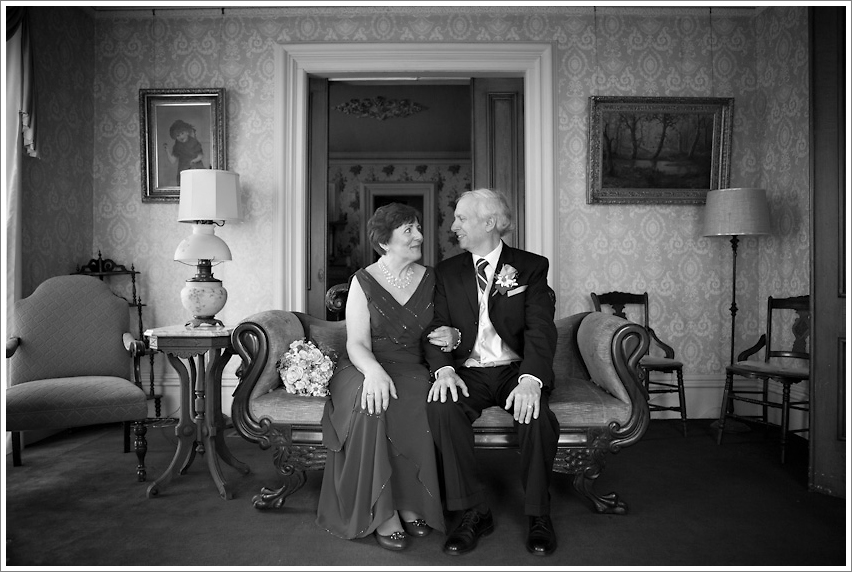 Sarah and Mike's first look at Bristol Harbour could not have been prettier! I love all the color and their happy but calm smiles. Watching a bride and groom see each other for the first time is such a treat.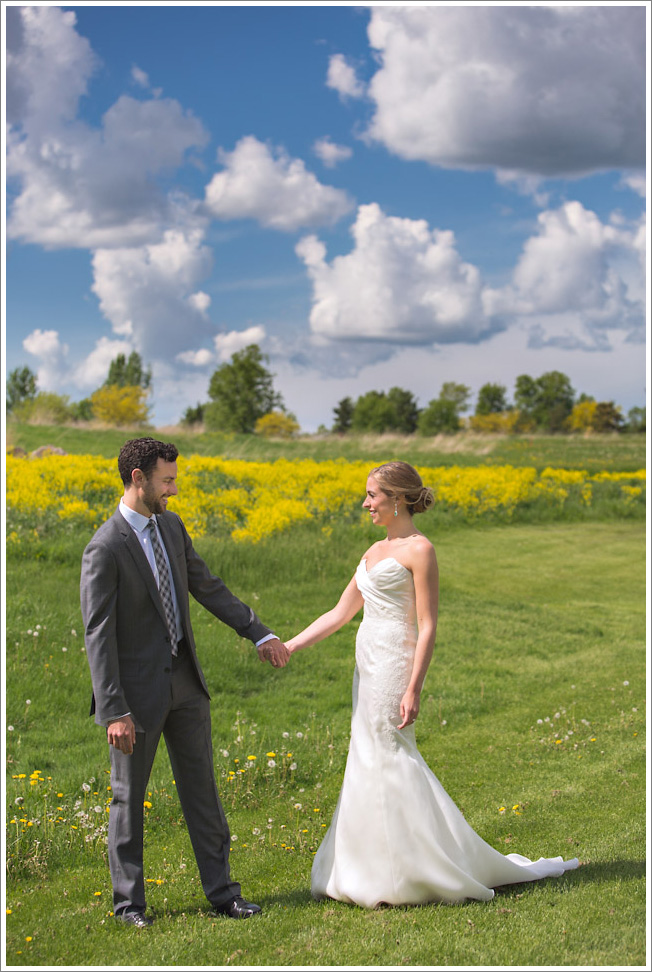 Kylie and Jeff were so awesome to work with! I love this formal looking shot of them!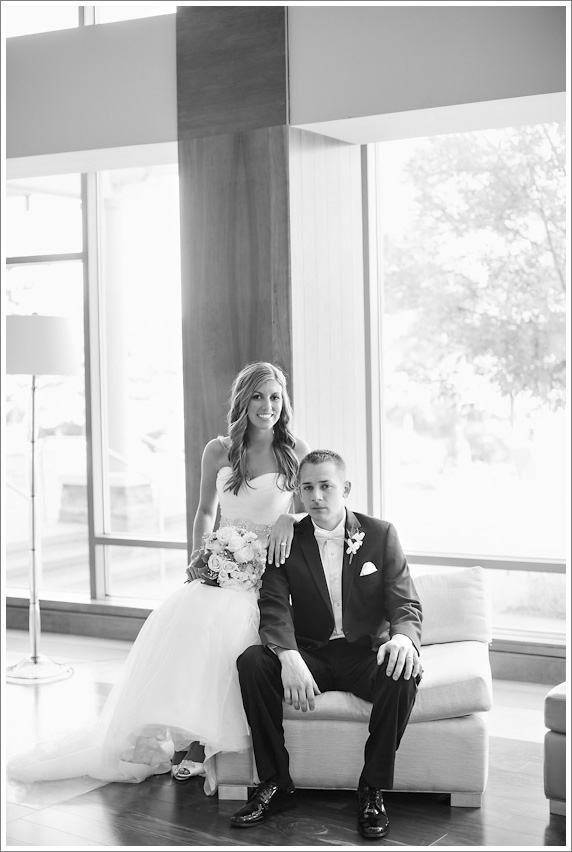 I had so many beautiful shots to choose from with Rob and Allie's wedding but I kept coming back to this picture of the cake cutting... I love Allie's expression! I'm pretty sure I make that face about 40 times a day!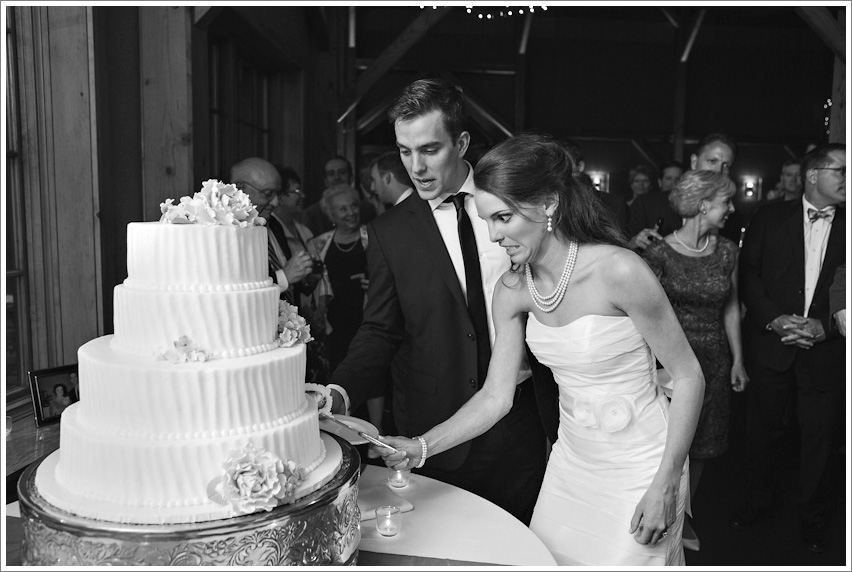 Same thing with Randi and Gary... the obvious choice was the hilarious Mortal Kombat shot out on the cliff at Woodcliff, but this one is just so beautiful. I love their expressions so much. It is so fun to get to know my couples and see them through the eyes (and words) of their family and friends. This was probably my favorite moment during a wedding toast all year.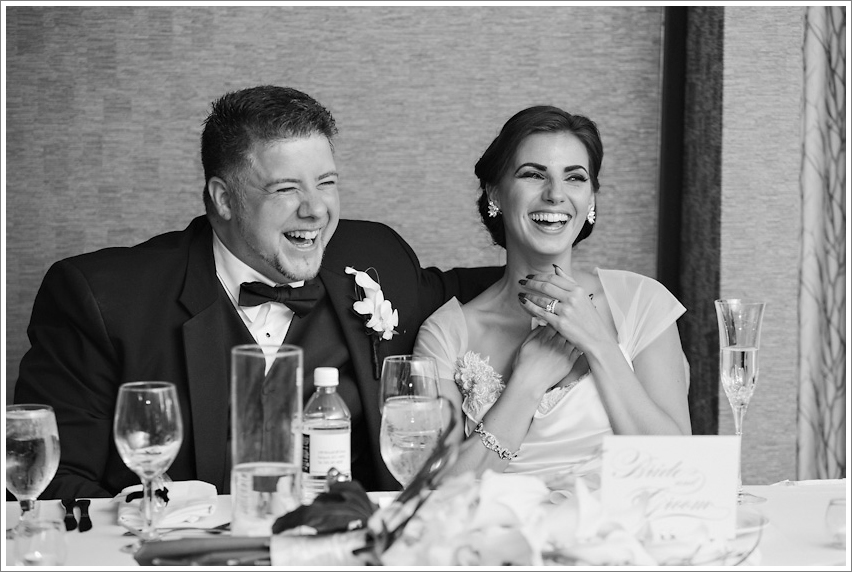 Such a sweet moment during Marice and Nathan's ceremony.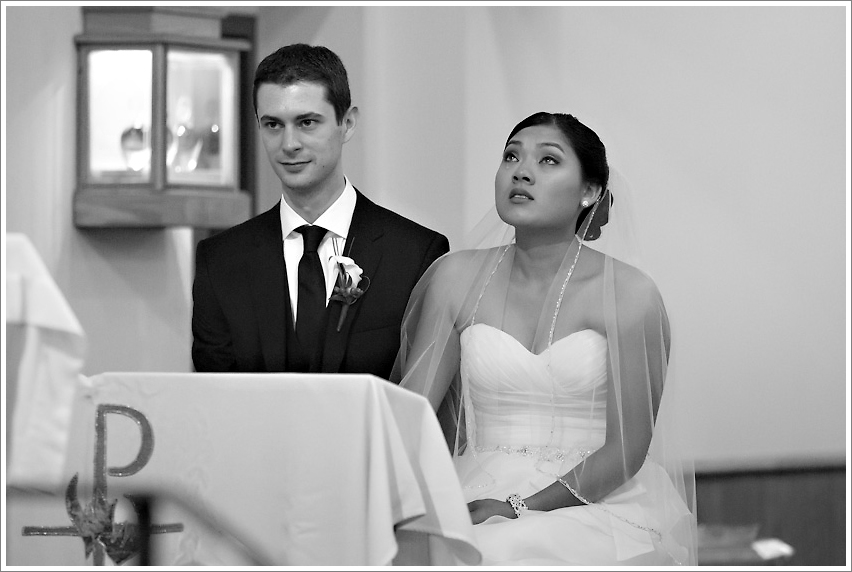 Aliya and Justin were a blast to photograph... this is definitely a favorite! Like I said in the original post, I feel like this is a perfume ad! And those wedding shoes... <3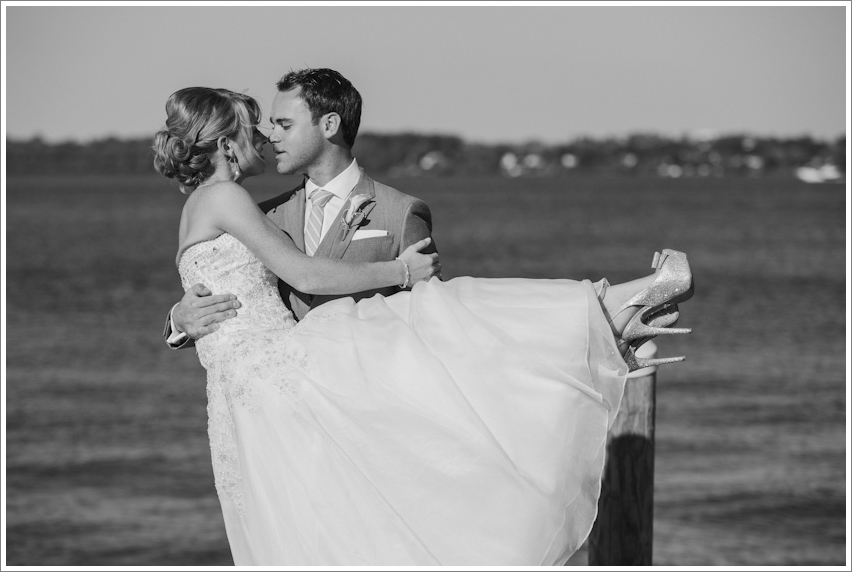 I was so excited about the patterns of the organ pipes in the background when I was shooting Erica and Pete's wedding ceremony... I did a ton of wide shots to play with the patterns.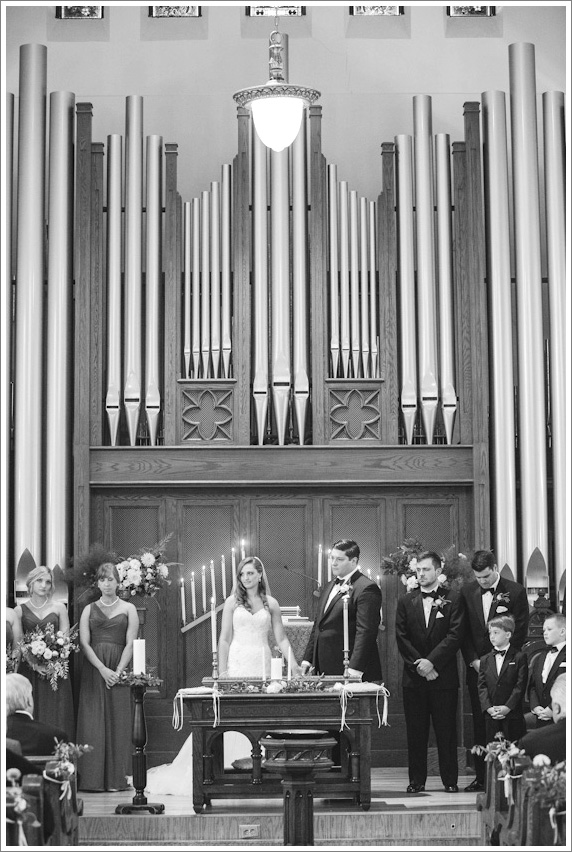 Cole's classic cars were an obvious choice for this collection... such a stylish way to show up to the first look and of course having such a bright color to work with was a lot of fun!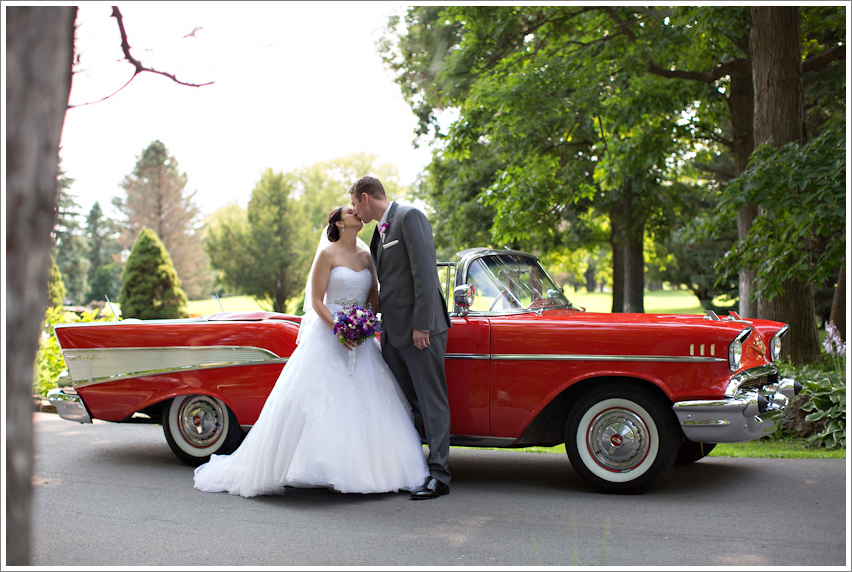 I can't deal with best man Sam's proud expression in this shot... he stepped in with an umbrella after the first raindrops hit. Amanda and Brian couldn't have asked for a better best man!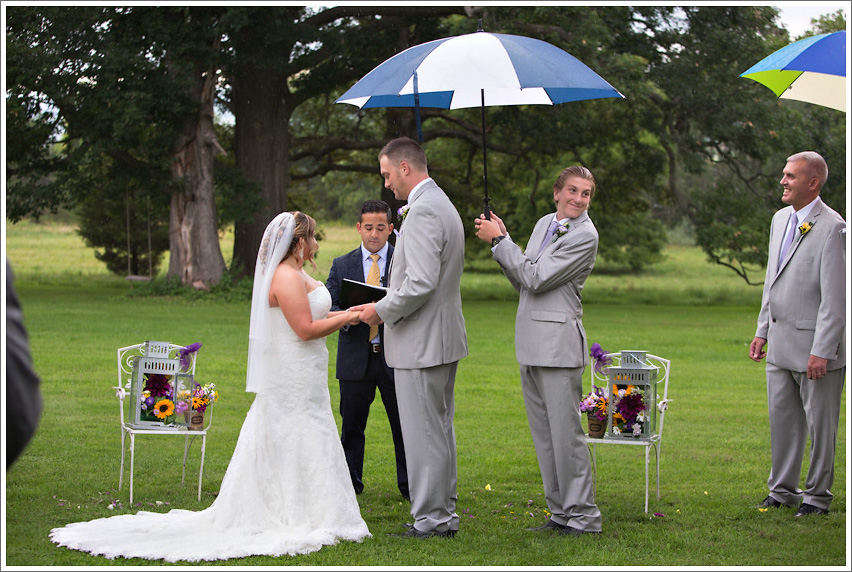 What to say about Julia and Jeff? Their ceremony was so joyous, and this was one of my favorite pictures of the day! The way Jeff is looking at Julia is like everything a wedding should be about.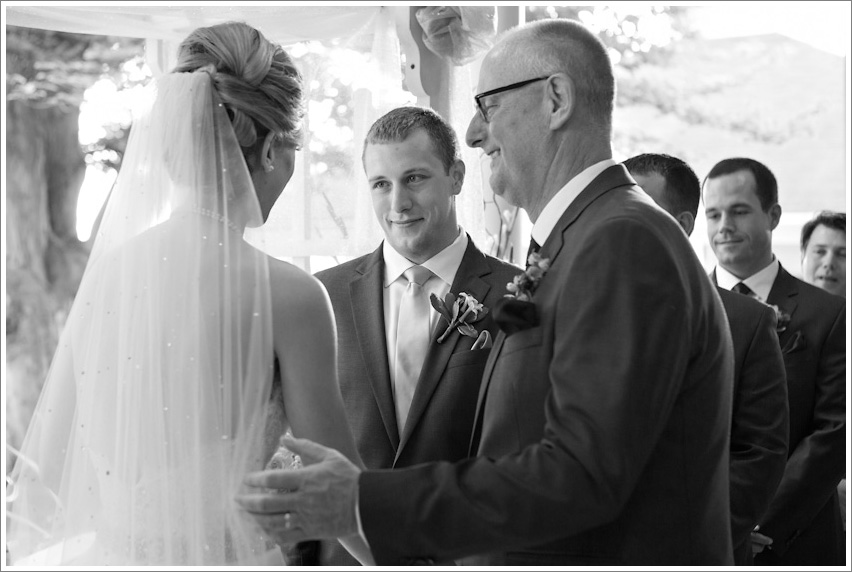 Beautiful riverfront ceremony, adorable bride and groom, handsome ringbearer puppy and awesome expressions all around.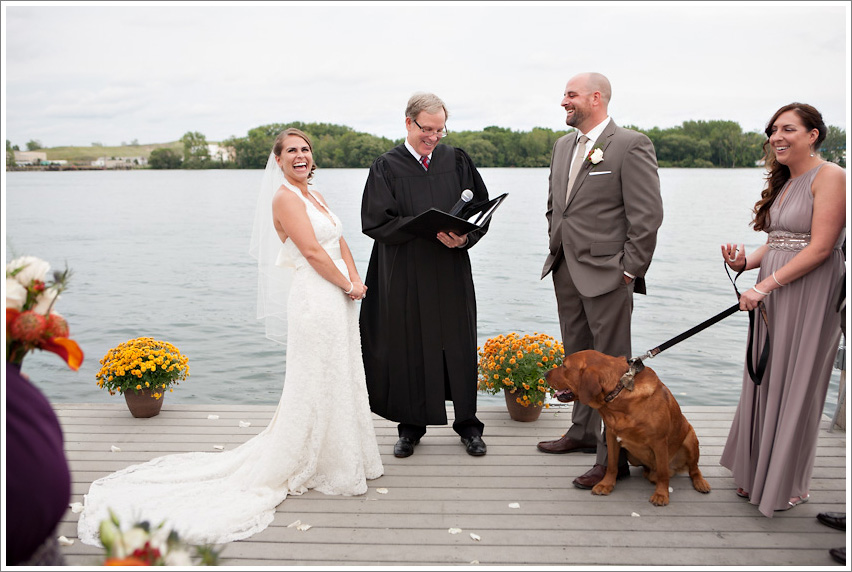 Becca and Scott also had a bunch of favorites, but how can you resist sweet little pup Sammy having a moment with her mom before the ceremony? So adorable!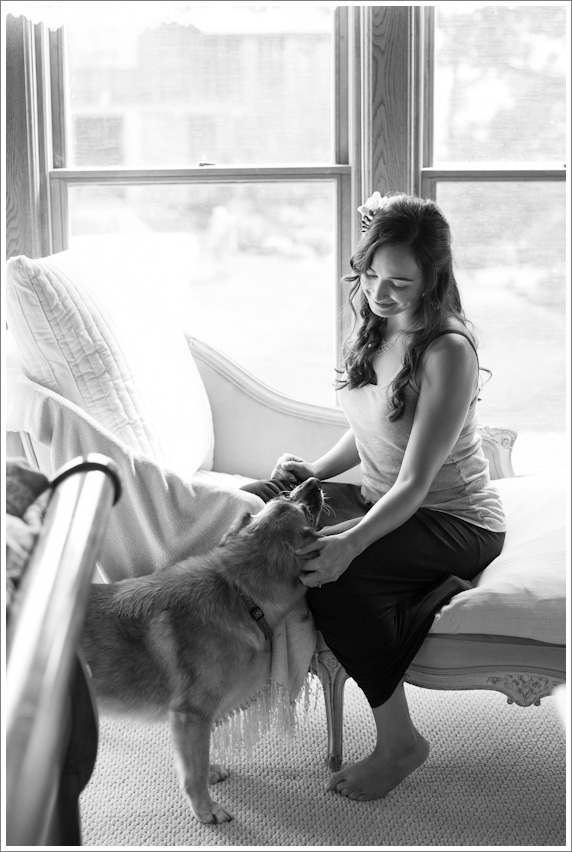 First I love that Susan had both of her parents walk her down the aisle to Scott, and second I love her dad's brave "thumbs up"... such a great moment!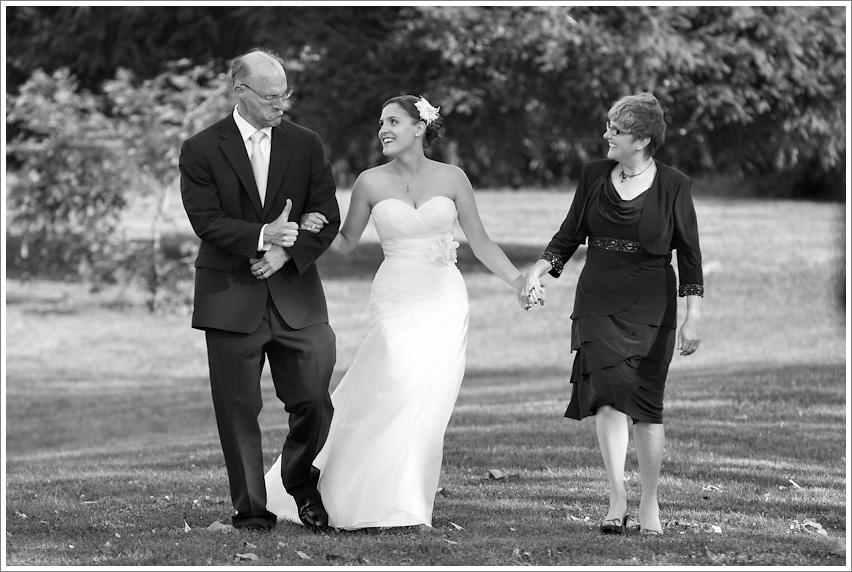 Swoon swoon swoony swoon. I just adore this shot of Nadia and Eric at Sonnenberg Gardens. The quietness, the dress, the light... absolutely love it.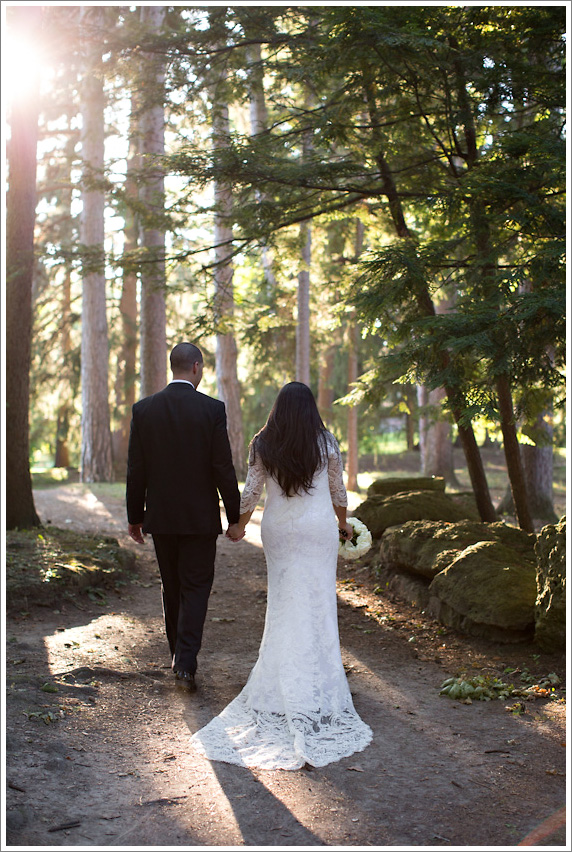 Rebecca and Jason didn't let the rain bother them at all, and I loved that the limo driver's umbrella reflection revealed Rebecca waiting inside before heading to the church.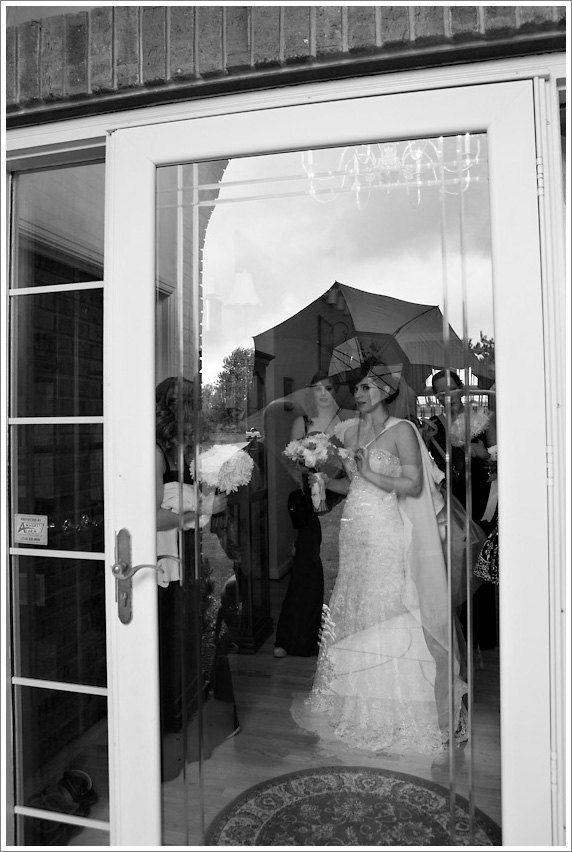 Another father-daughter favorite! Dad trying to hold it together to take his girl down the aisle, Carly patiently waiting... so sweet.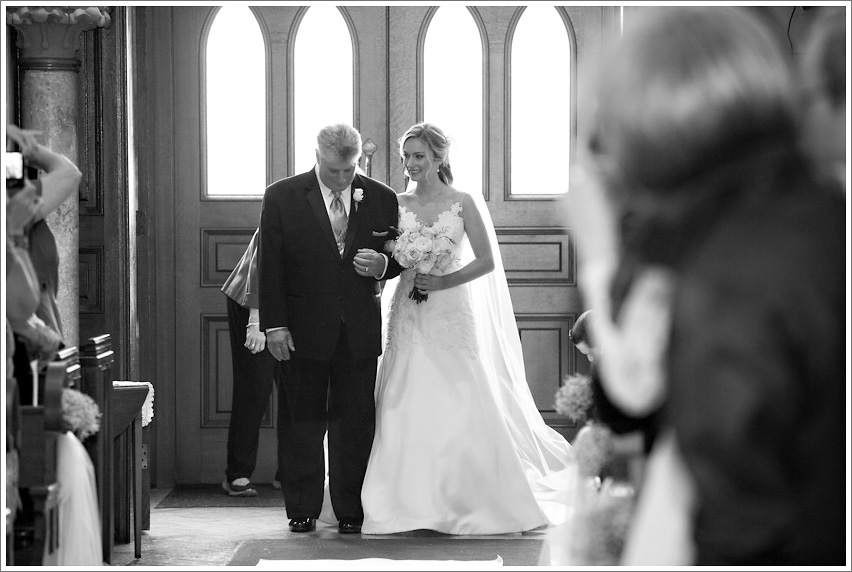 Love these two, love this beautiful fall finger lakes view! What more could I ask for!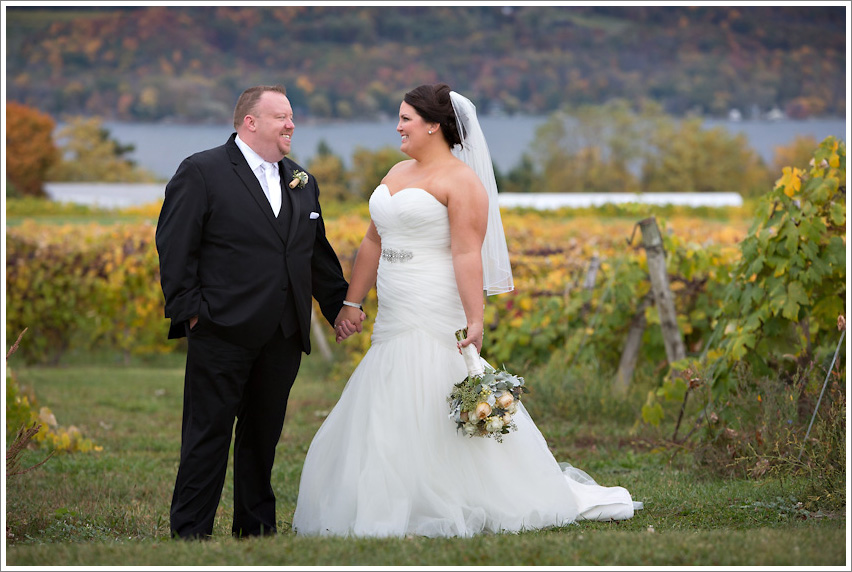 Holly and Paul are good friends and it was such an honor to be there for their intimate wedding at the Rabbit Room, one of my favorite venues! I loved this moment during their first dance!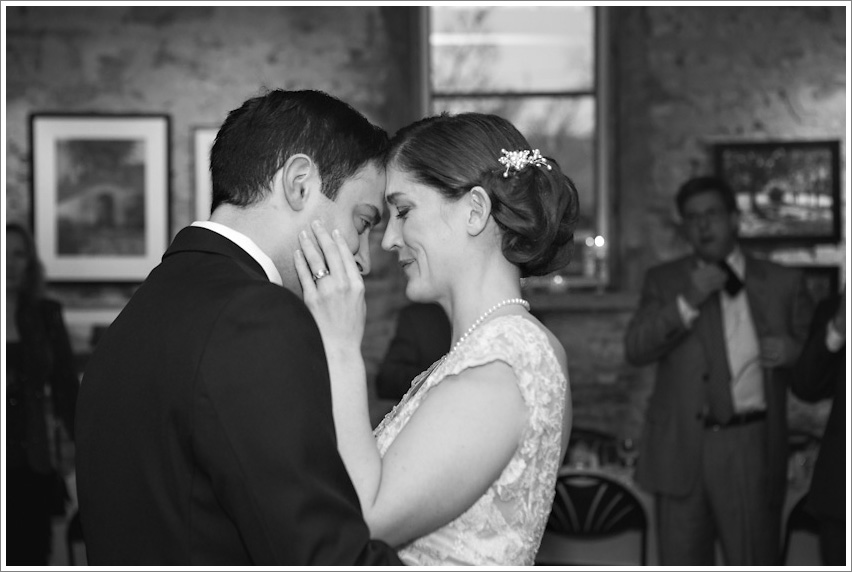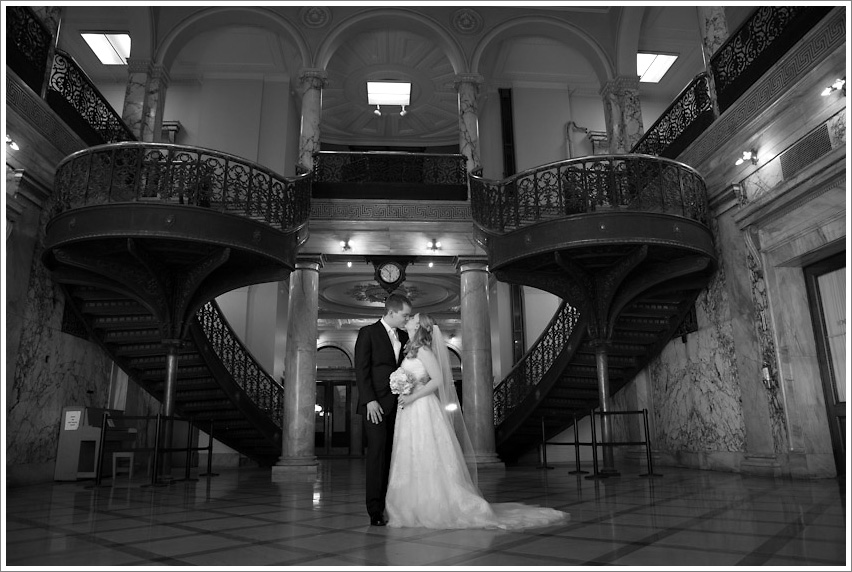 Thank you again to all my 2014-ers, it was a joy to work with you all!