Syracuse Wedding Photographer - Laura and Chris came to me through my awesome clients Kelly and Andy (originators of the illustrious wedding MVP award! Laura and Chris went to high school together but didn't know each other well and reconnected when a mutual friend organized a bar crawl. One of Chris's groomsmen actually predicted they'd get together in advance! They lived in different cities and then Laura went to Australia for her master's degree... but Chris visited! These two are just so perfect together... they are both so relaxed and happy and quick to laugh. As you can see, the day started off perfectly... look at this groom!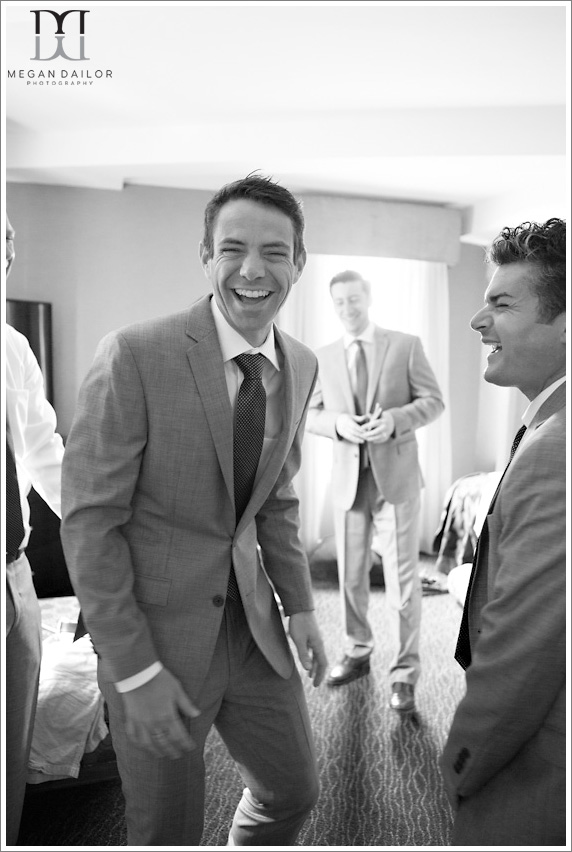 Laura was the same... just so chill, so happy and of course stunning!
We headed to Immaculate Conception in Fayetteville for the ceremony, such a beautiful church!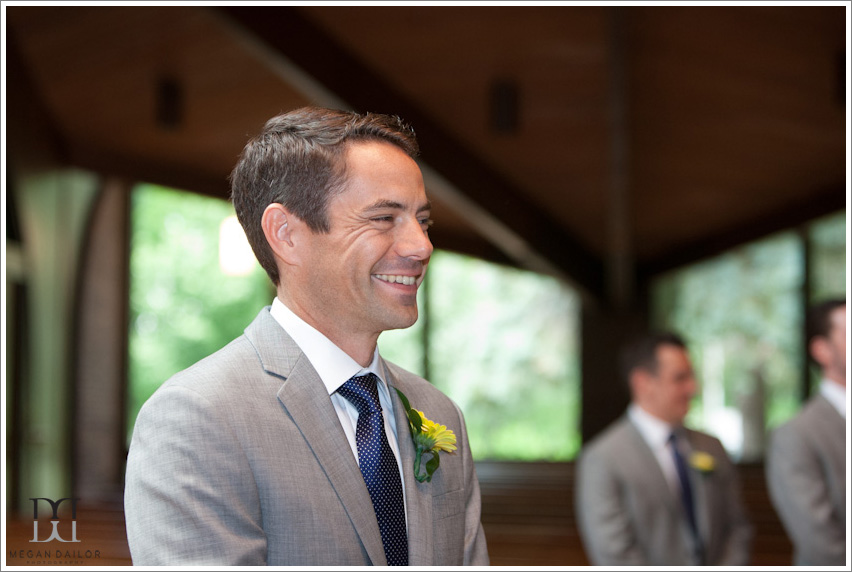 Laura's dad held it together very well 🙂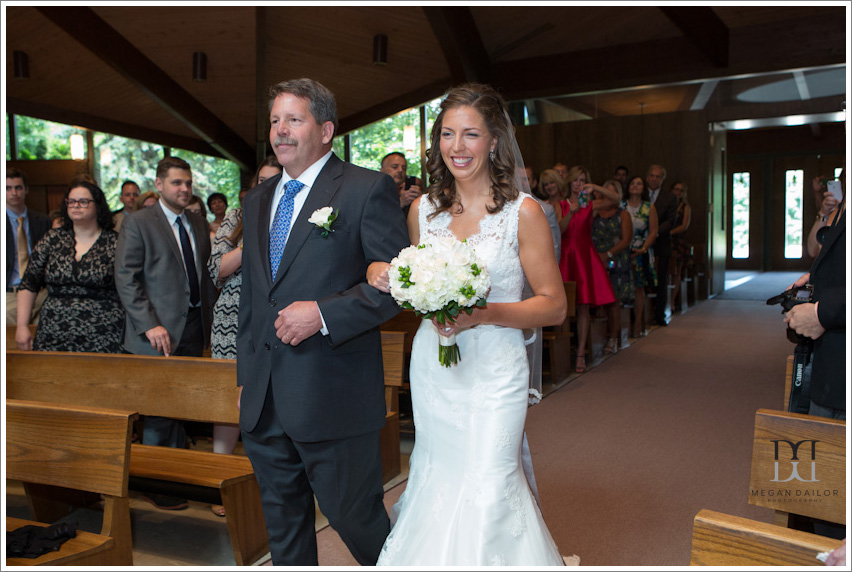 Such a cool, dramatic looking church.

It is so fun to be around Laura and Chris!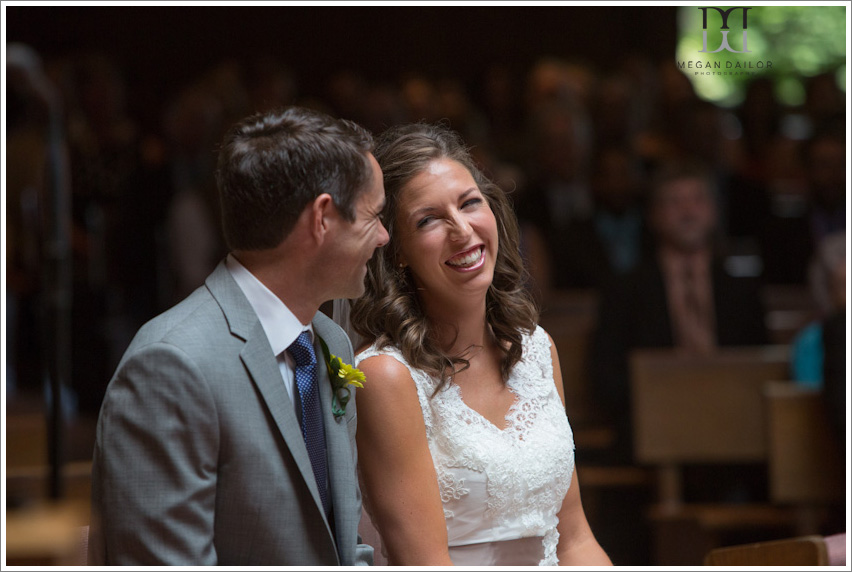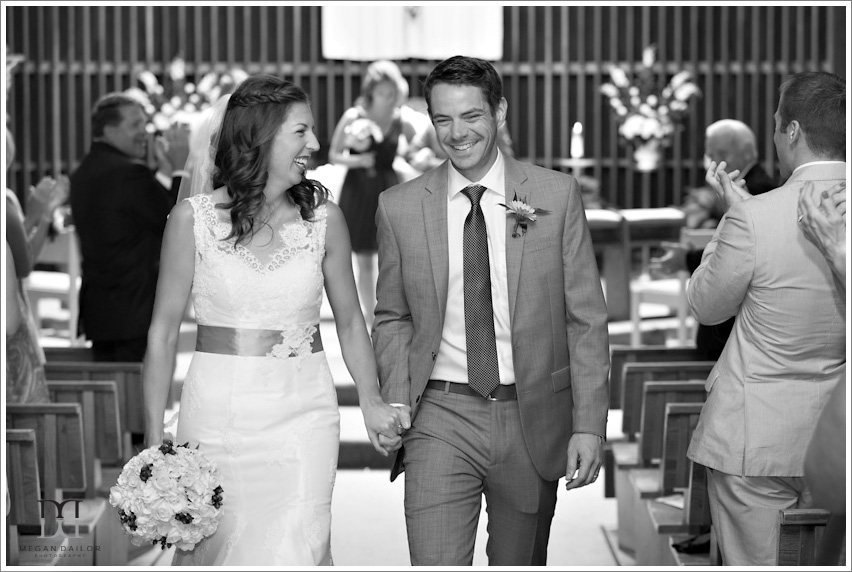 We headed to Green Lakes Golf Course for some pictures, Green Lakes Park is where Laura and Chris were engaged!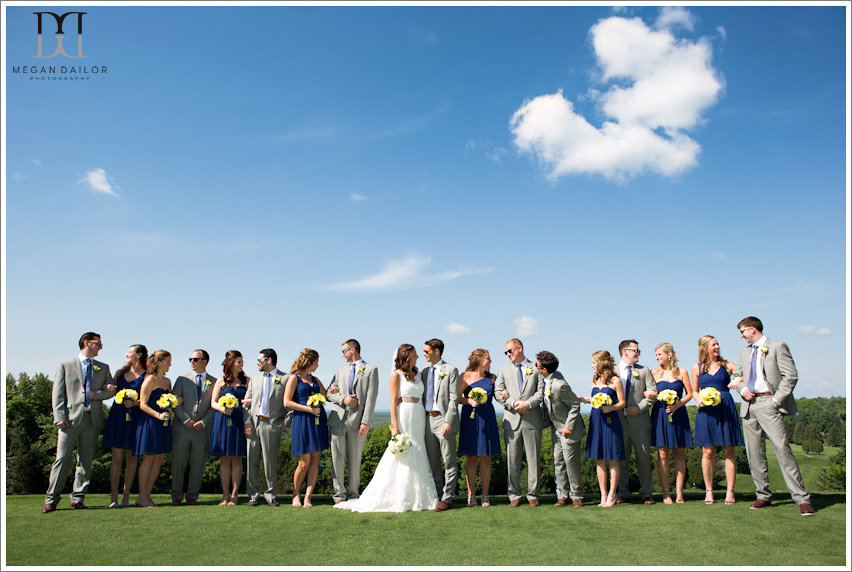 I started lining up the guys for a photo, turned around to walk back a bit farther and this was what happened. I had so much fun with this crew all day!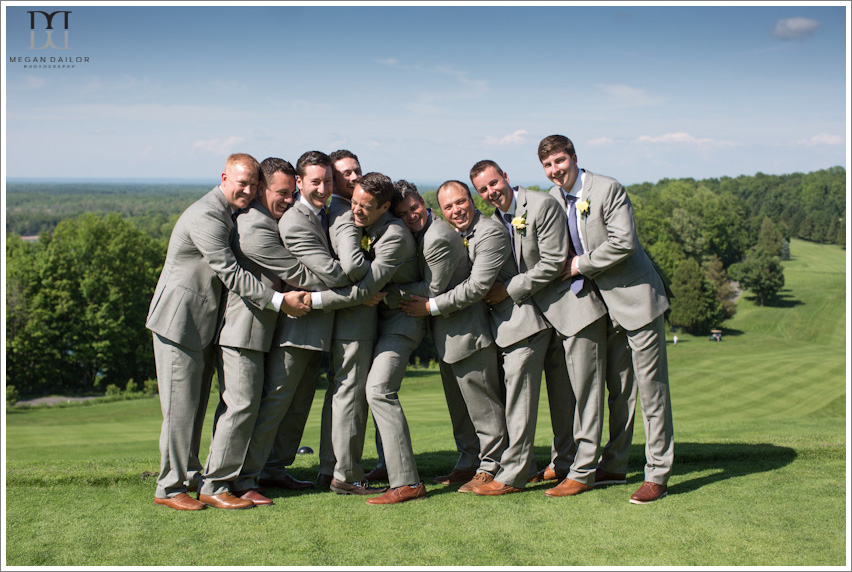 The guys asked for a jumping shot. The first attempt was... sub-optimal... but they made up for it with this cannonball shot. Sweet air!
Bidness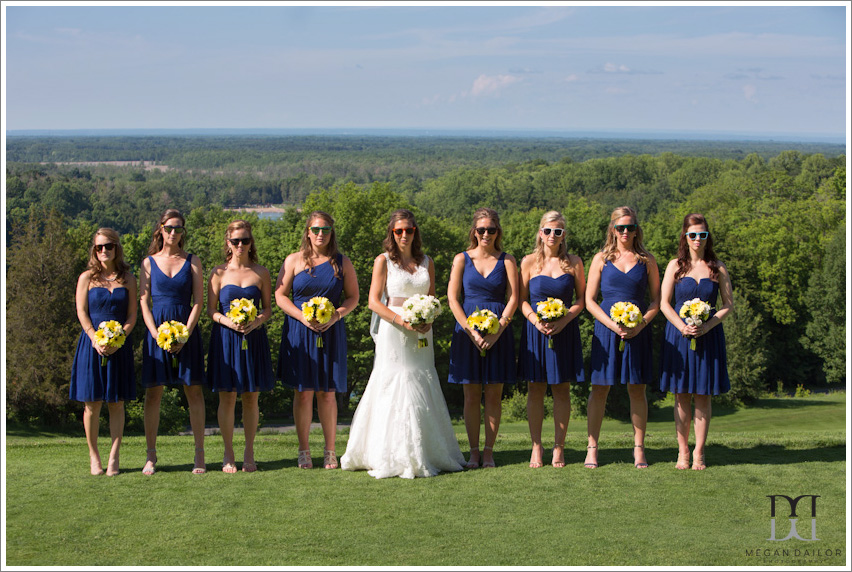 The view at the golf course was lovely!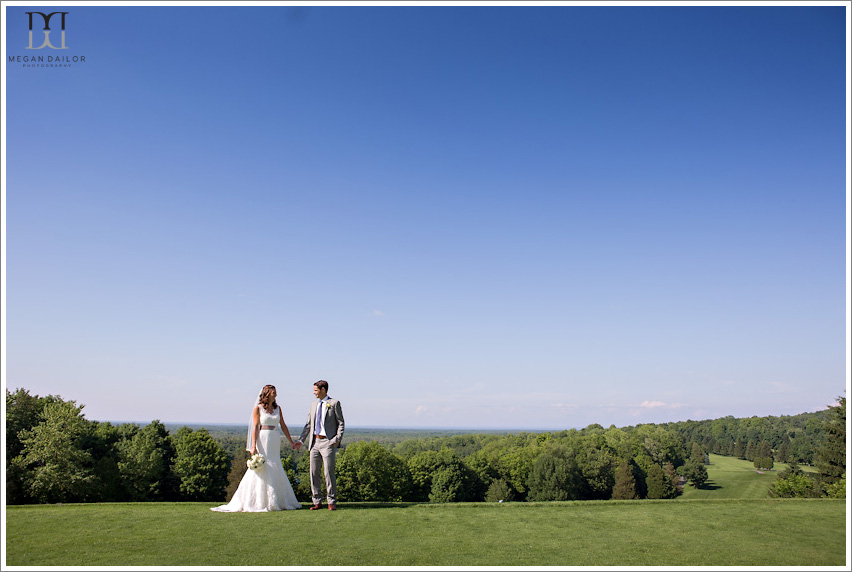 Such easy subjects. Smiling alllll day.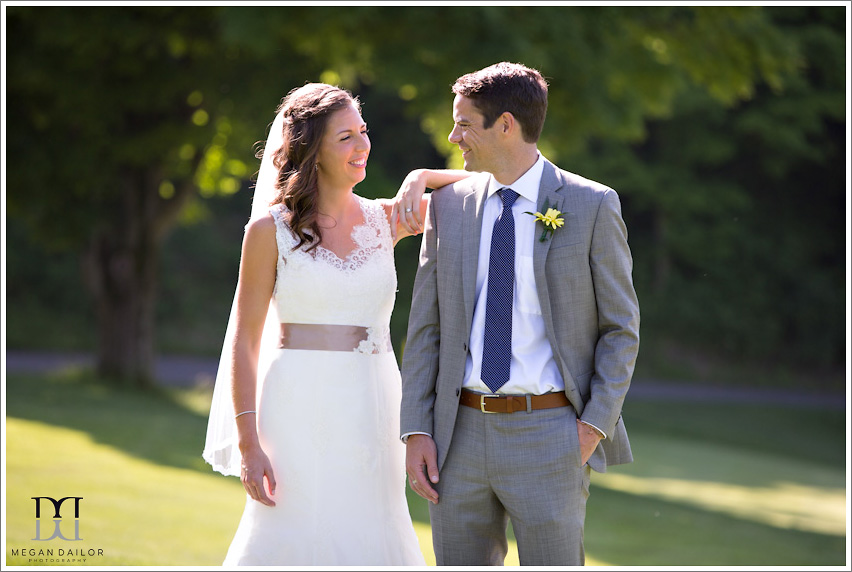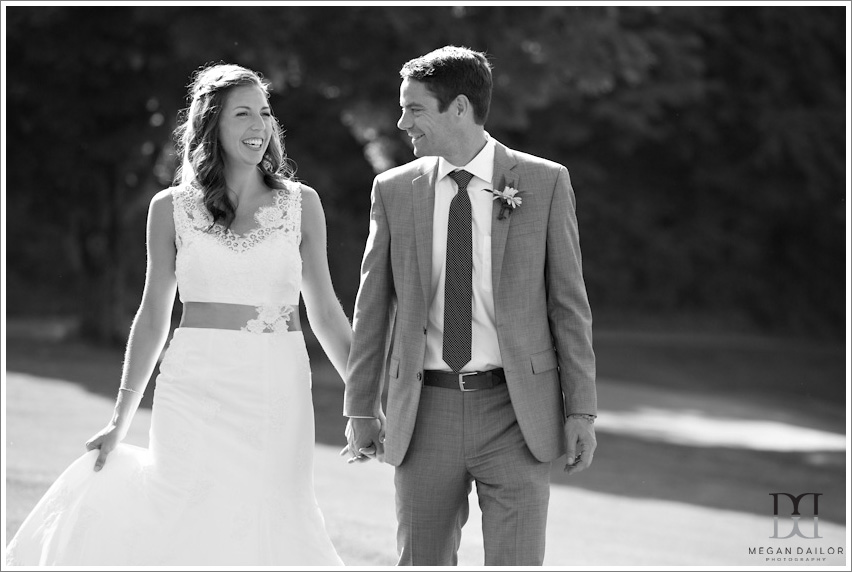 We headed back to do a few more portraits by their reception at the Sky Armory. I am obsessed with the Armory and surrounding property. Prettiest alley in all the land! I'm in love with the back of Laura's dress... the lace on the back and train is so delicate and beautiful!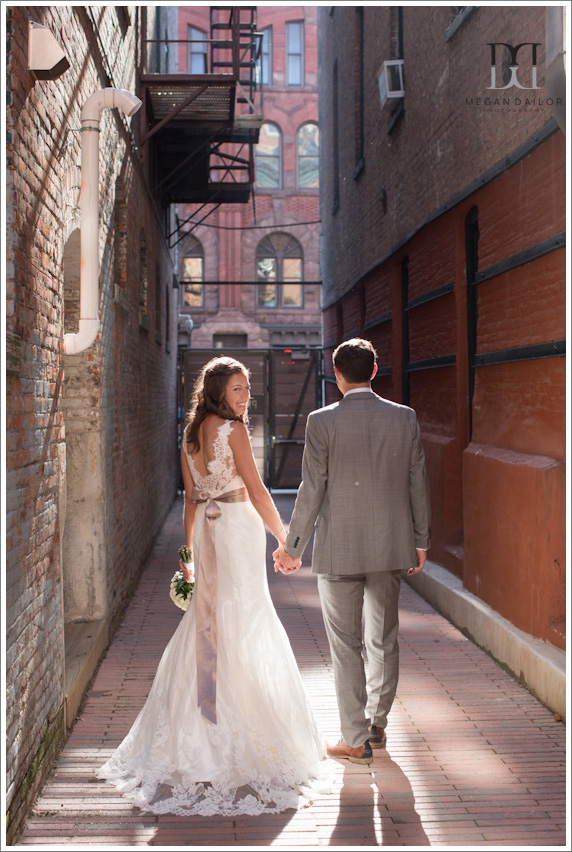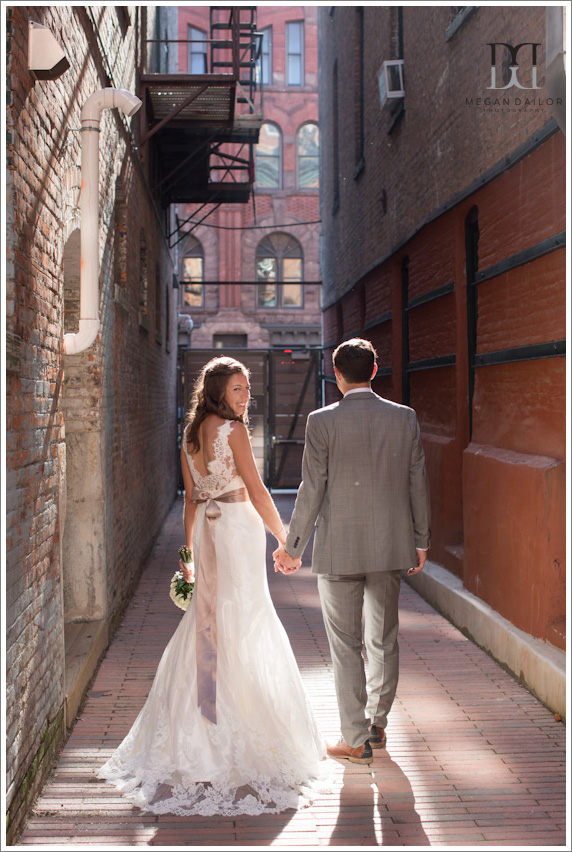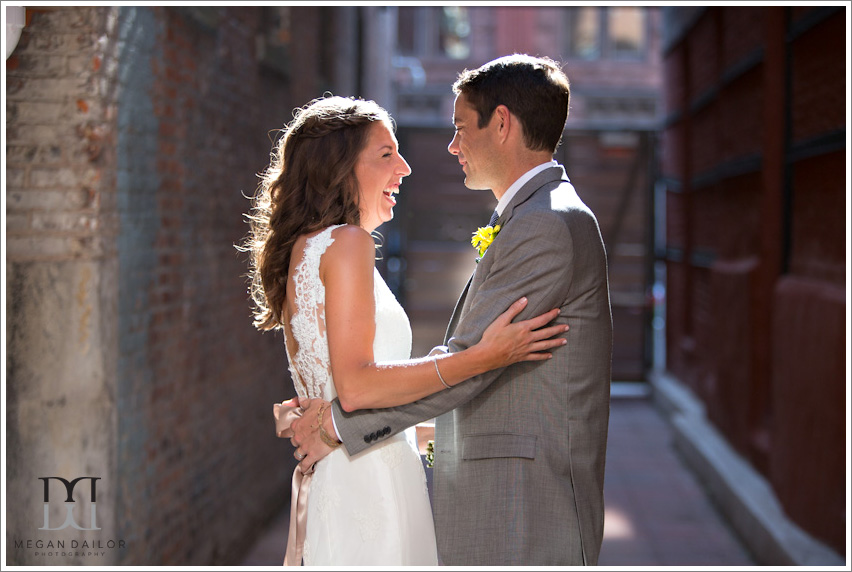 They really could not be more perfect for each other.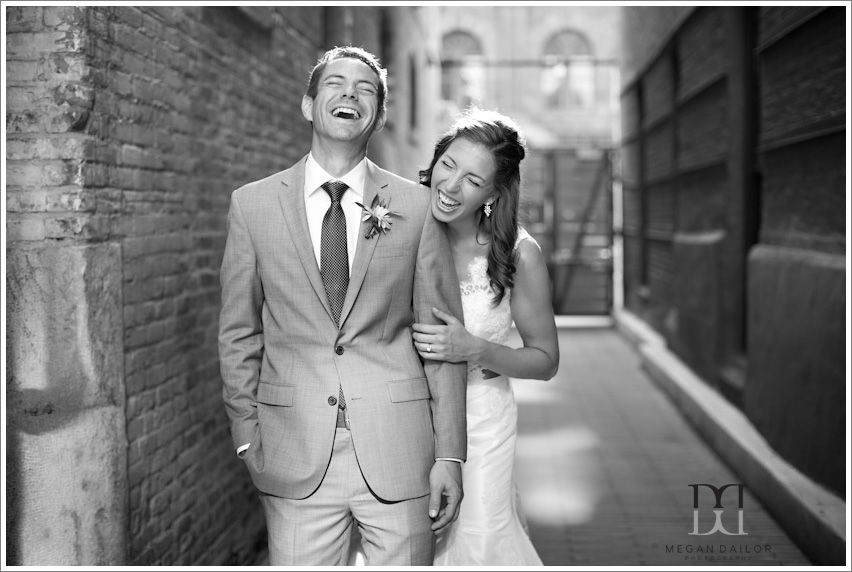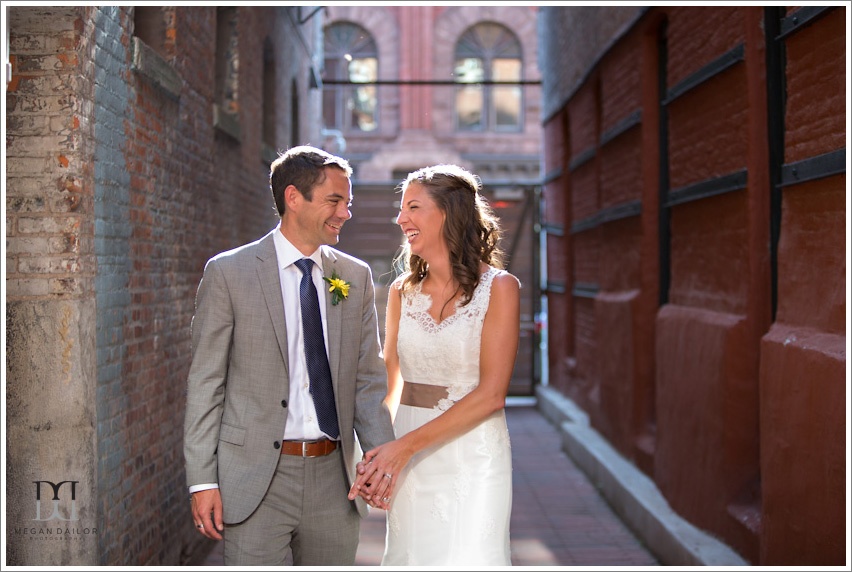 The Sky Armory was decked out with lanterns and flowers, it looked gorgeous!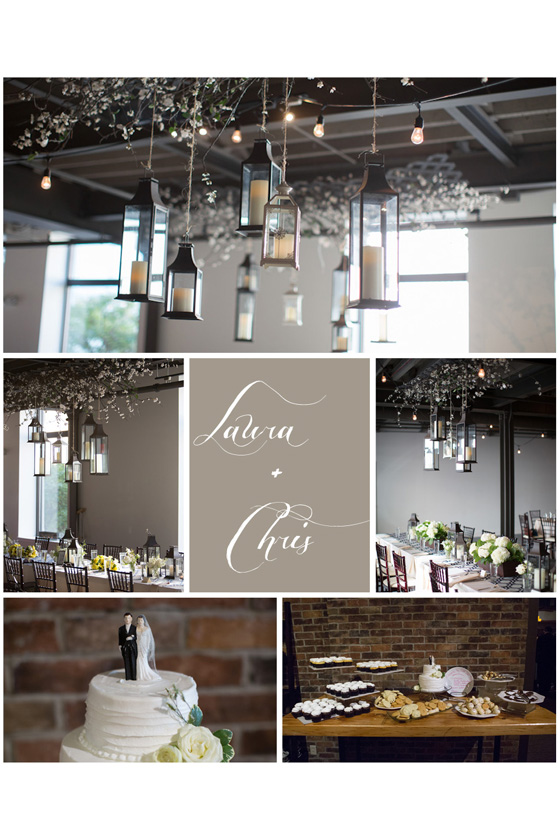 Chris's brother performed the song for the first dance, it was really sweet.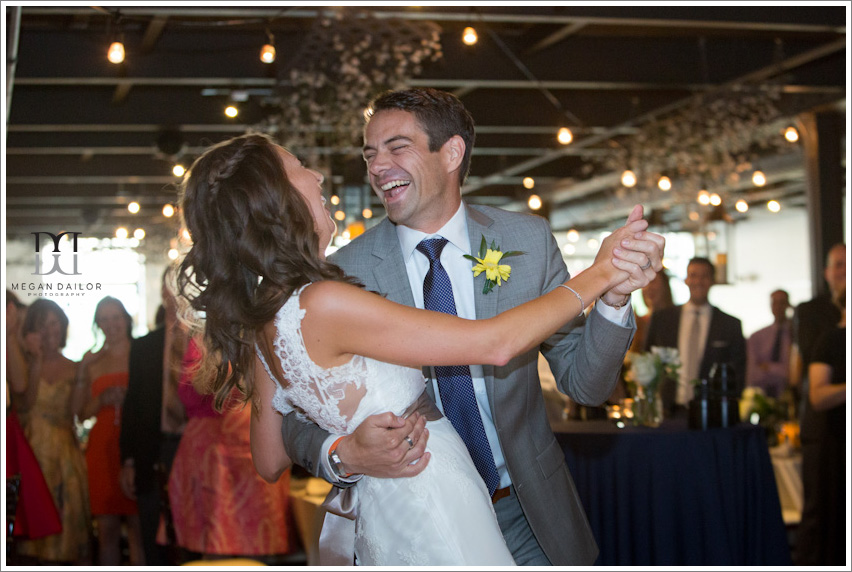 This day could not have gone any better... got to sneak up to the roof for this pretty sunset sky!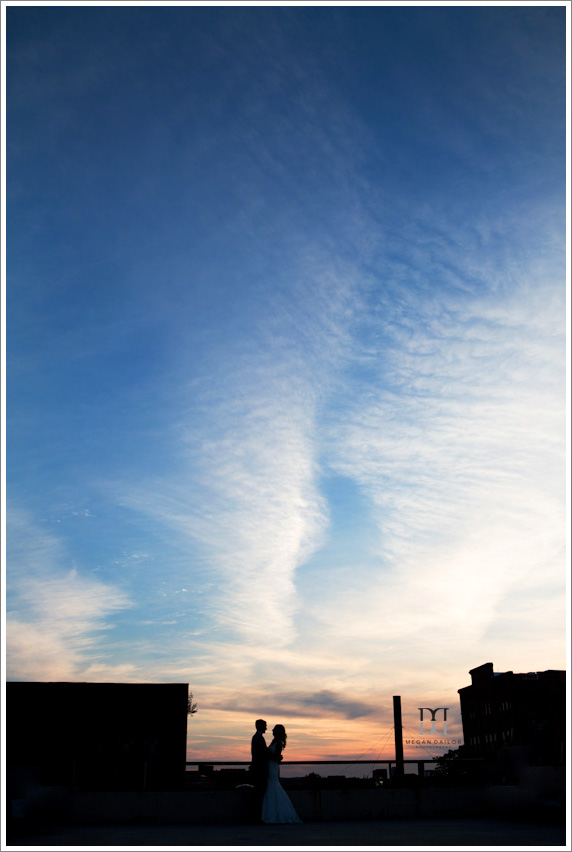 Laura and her dad were joined by her mom for the father daughter dance... I'm so excited I'll be seeing this family again in October for Laura's sister's wedding!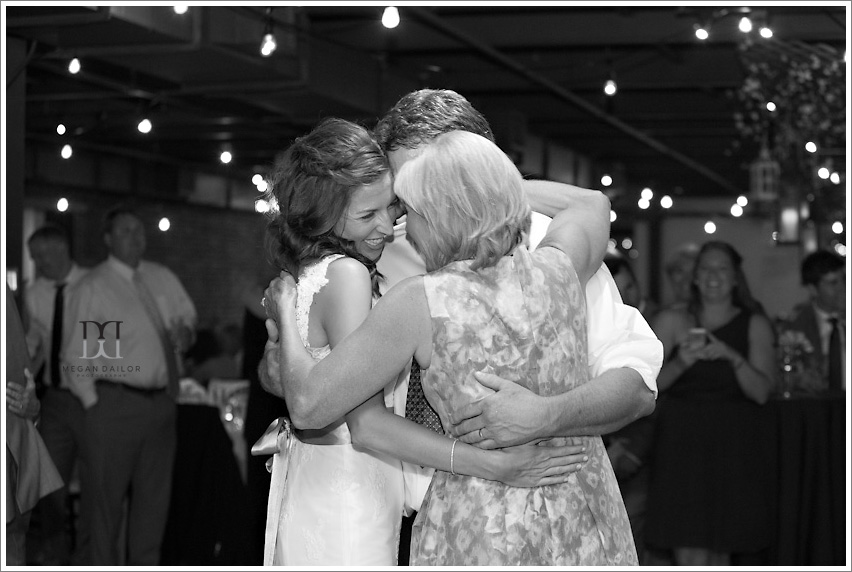 Chris and his mom were all smiles, too.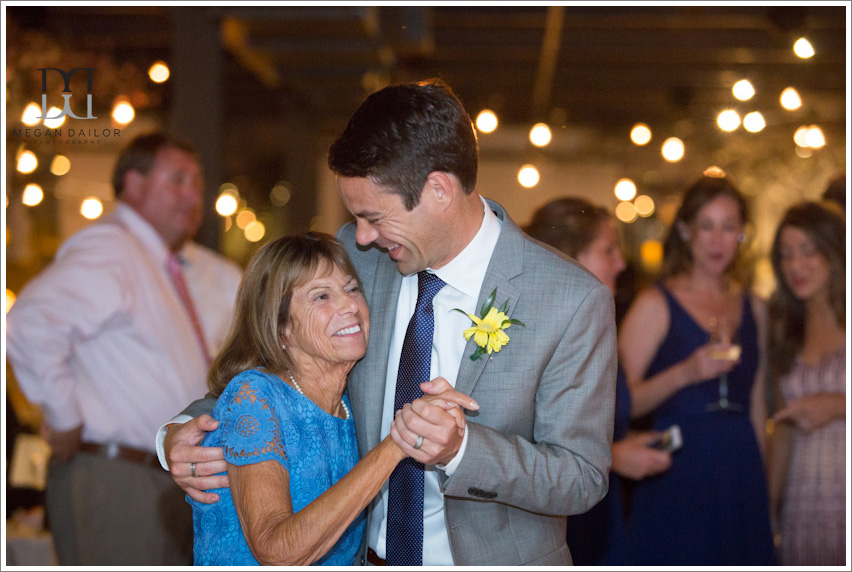 The party was awesome, Primetime Horns had the dance floor overflowing all night. At first I thought this guy nailed Wedding MVP with this photo, but...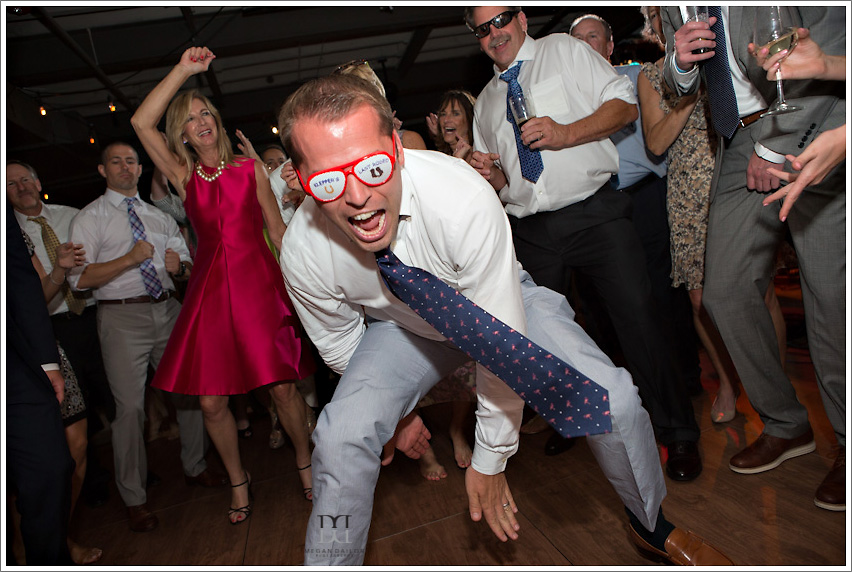 Mrs. Klepper kind of stole the show...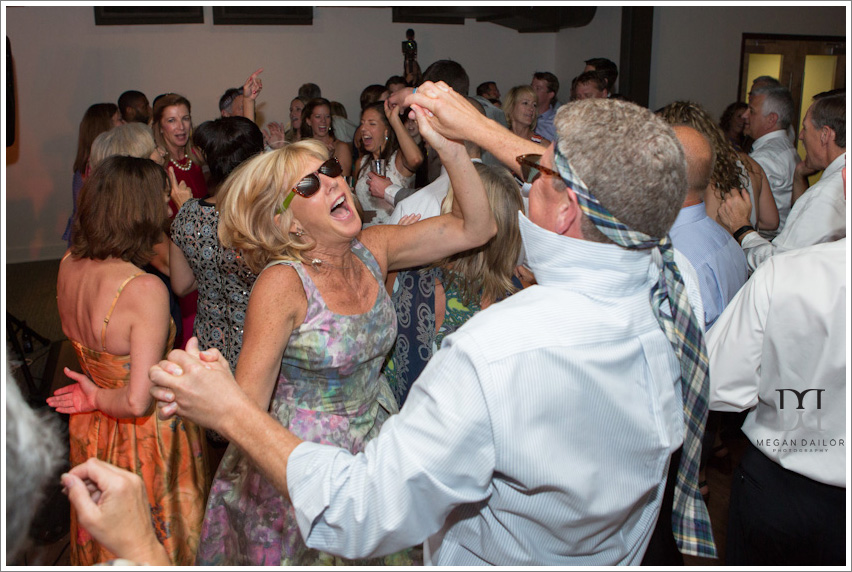 I have many pictures of her dance floor gymnastics... she really crushed it!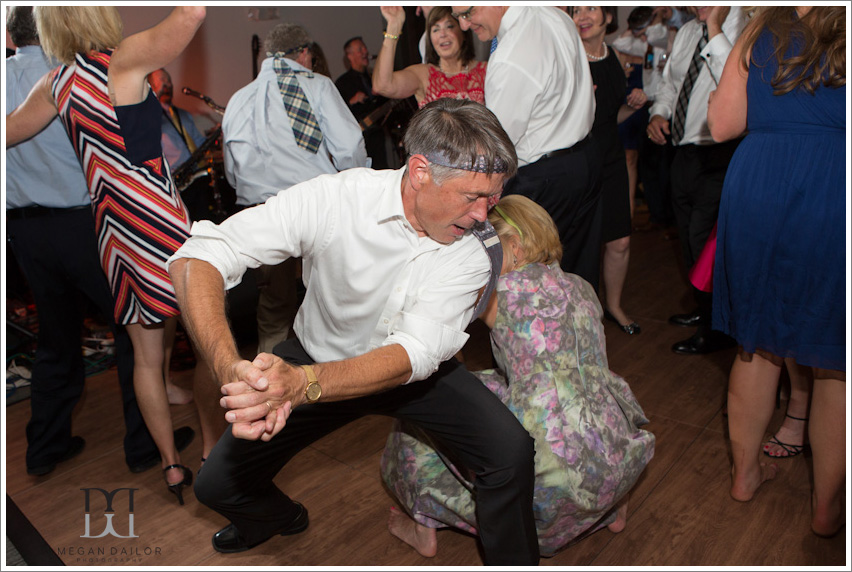 This was the dance floor the entire night... so much fun!!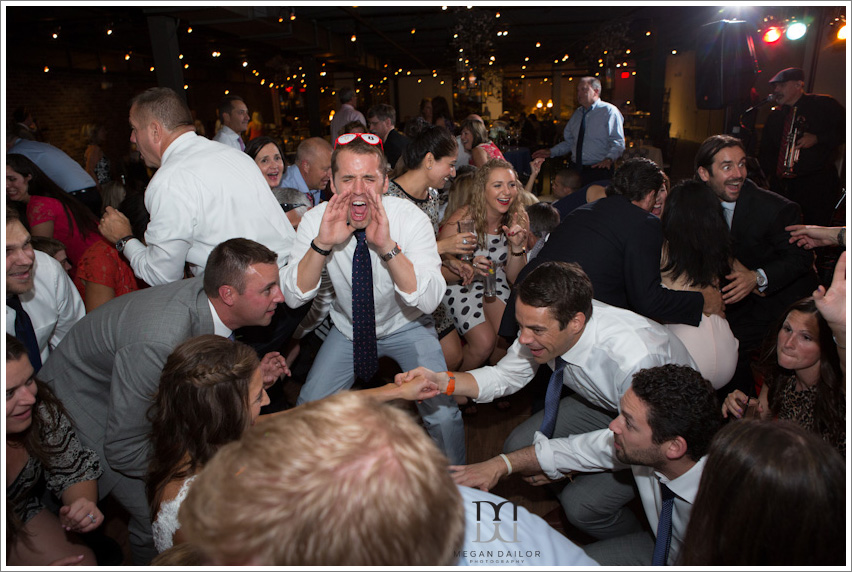 Congratulations Laura and Chris! It was SUCH a fun day, I can't wait to see you again in a few months for Klepper round two! <3
Syracuse Wedding Photographer - Megan Dailor