Country Club of Rochester Wedding
Liz and Mike met when Mike kindasorta crashed a wedding. Mike's best friend (Liz's cousin) told him to come to the reception... so he had an informal invite. But it's more fun to say he crashed it! He saw Liz, decided he was going to marry her on the spot, and they talked all night. Liz and Mike are both super fun, funny people so it's easy to see why they are such a great match! I have had so much fun with them at our meetings and now at the wedding!
This Country Club of Rochester Wedding was really a stunner! My friend Lisa from Limedrop Events and Jen from CCR did an incredible job coordinating everything! I arrived a few minutes before the ladies so went to check out the gorgeous tent from McCarthy Tents and Events. Perfection! So clean and fresh, perfect for a late summer wedding. Kittelbergers did a great job on the flowers, the centerpieces had the same pretty, fresh vibe and looked perfect in the tent! The little flower gardens under the tent are so pretty and unusual, I love them!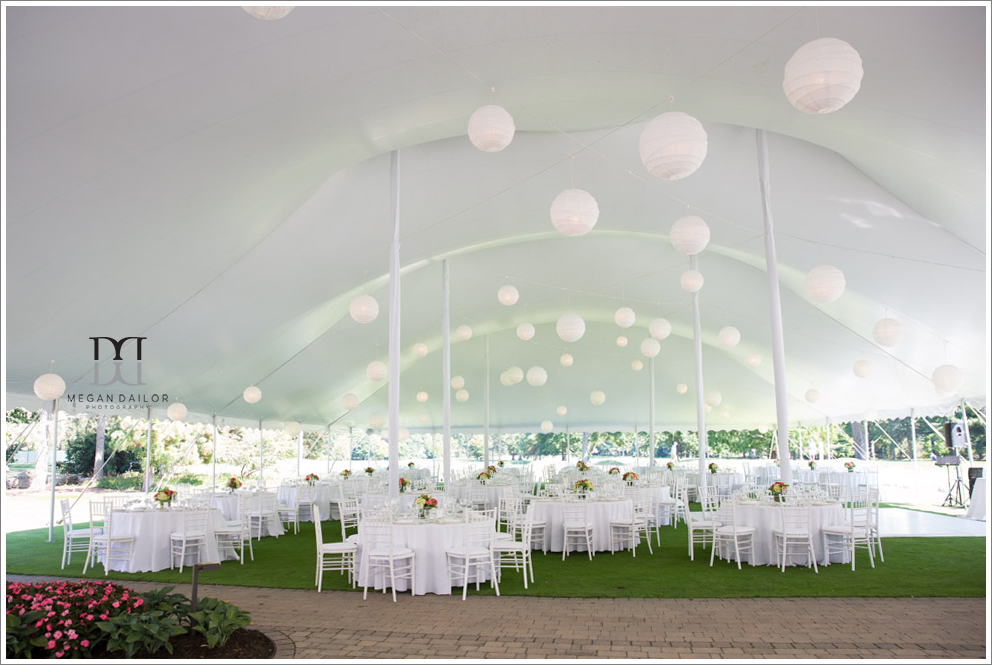 Liz and her bridesmaids were so much fun... such a great afternoon!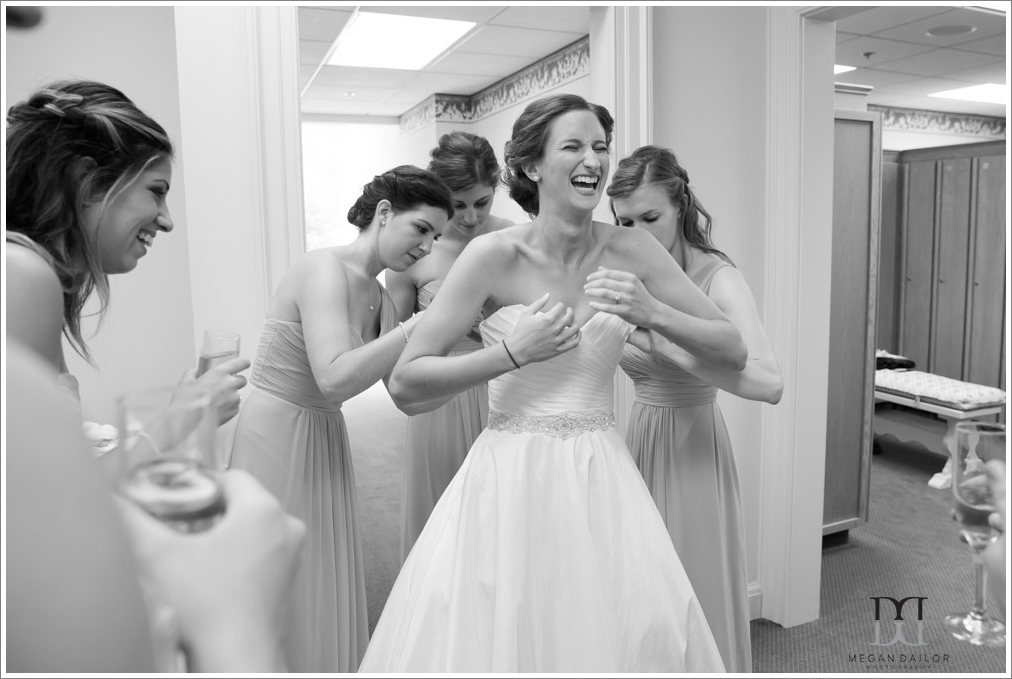 Liz's mom walked her down the aisle, such a touching moment. I love both Debbie and Liz's expressions.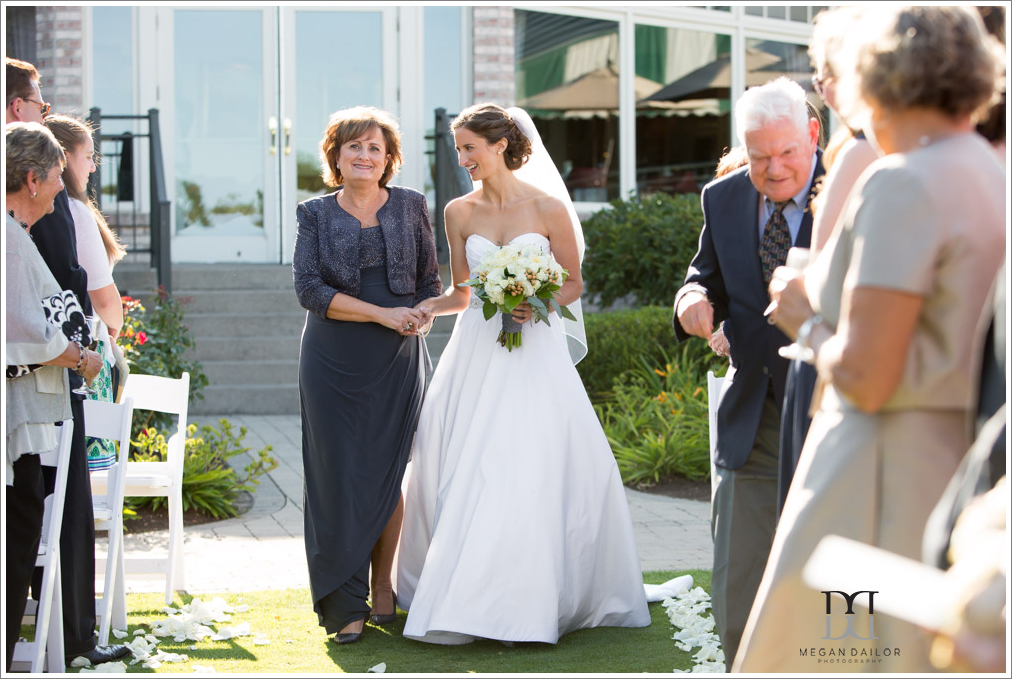 Sometimes, having a cathedral length veil causes adorably elegant mishaps. Seriously, has anyone ever looked prettier while having a wardrobe malfunction?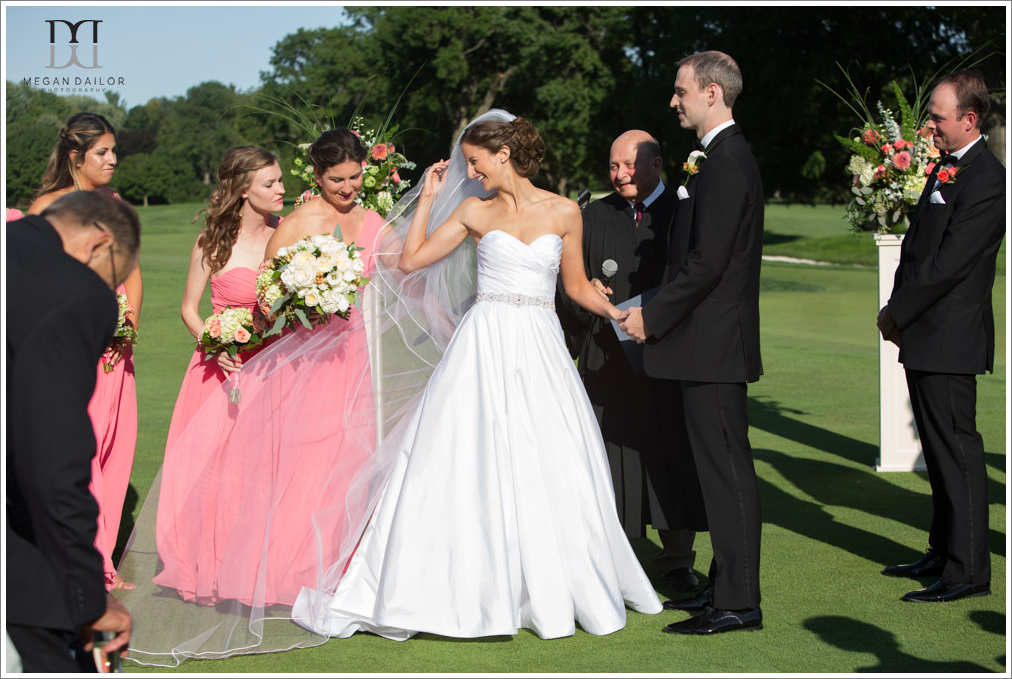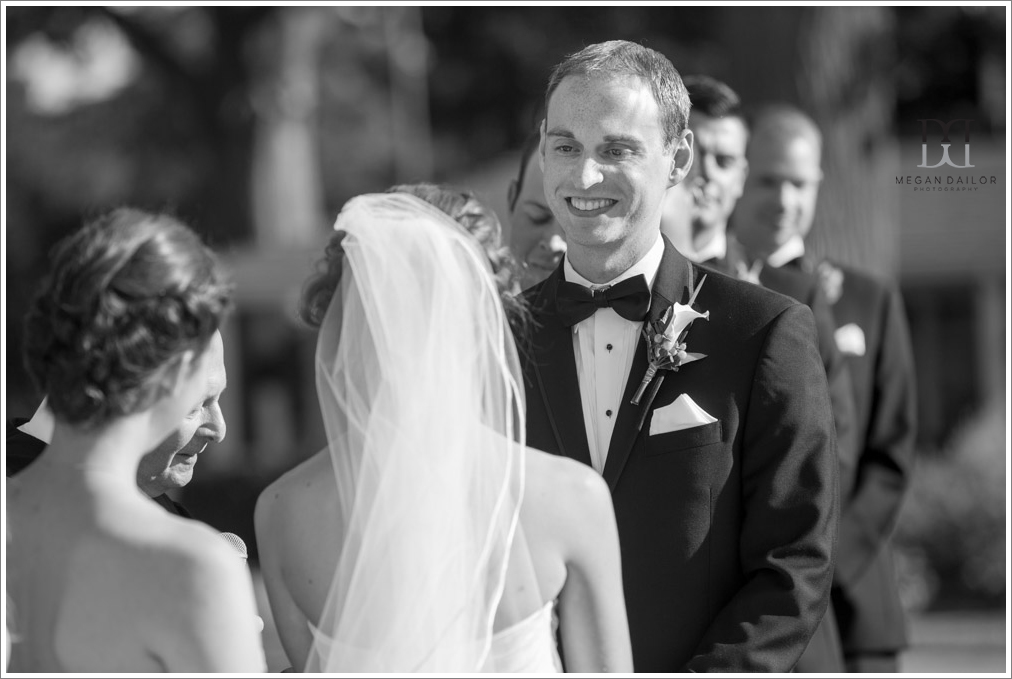 The ceremony was full of laughter and happiness.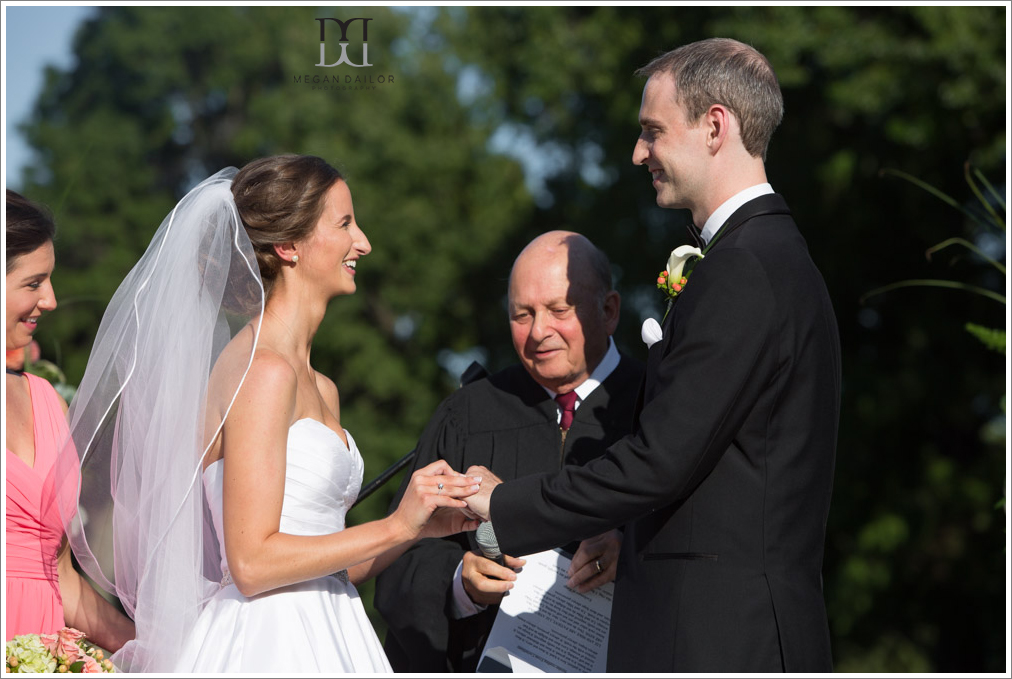 A perfect first kiss!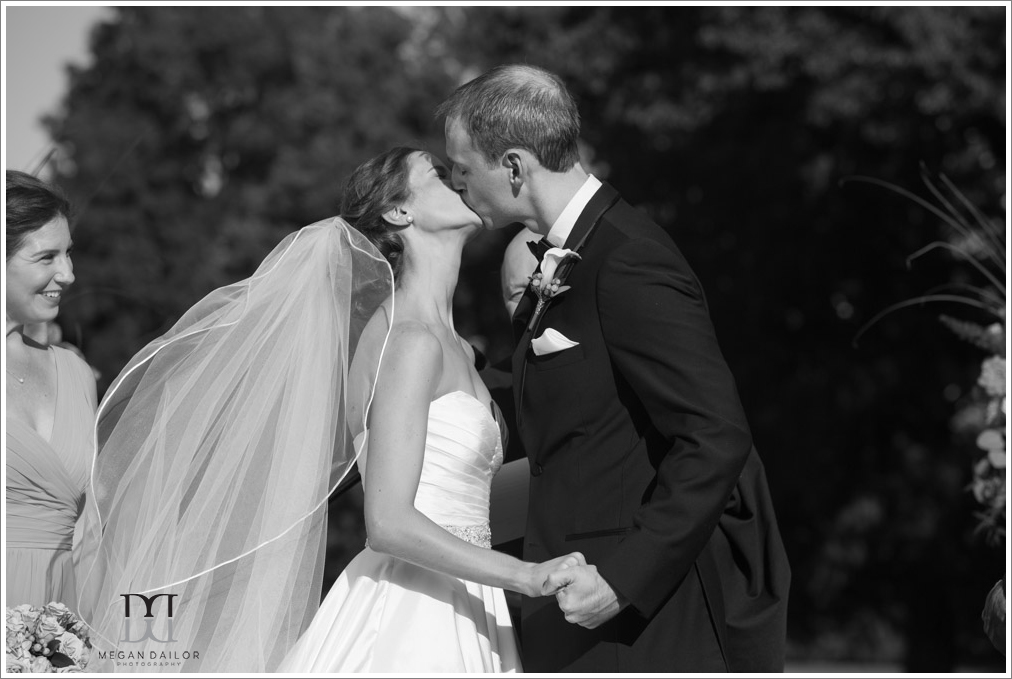 We did it!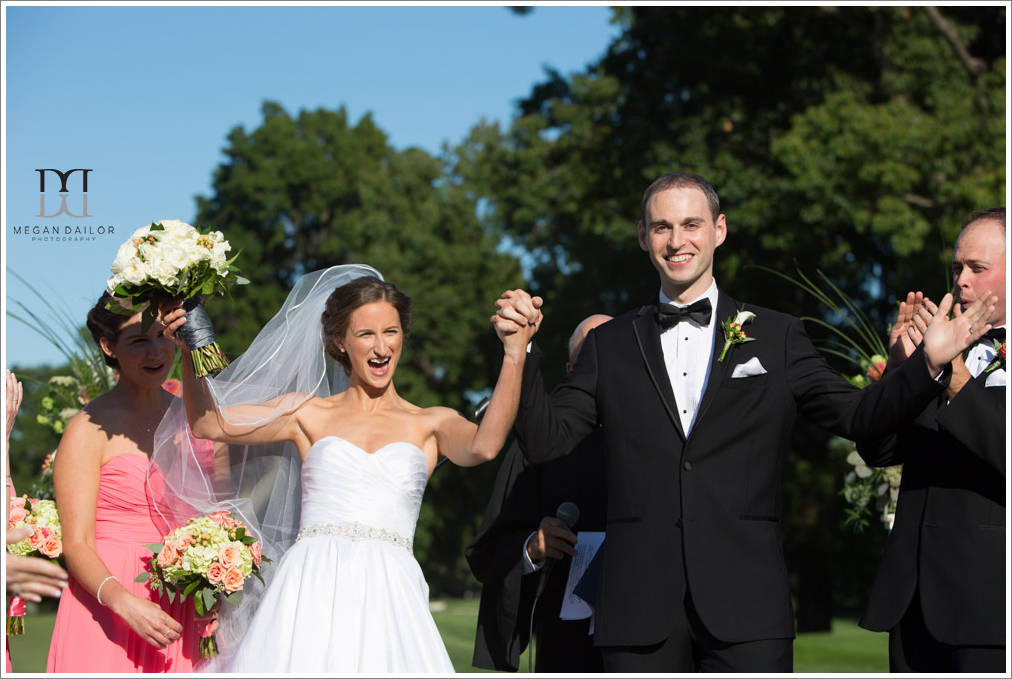 Lovely bridesmaids. We had a lot of fun, I am not surprised the bridal party was awesome.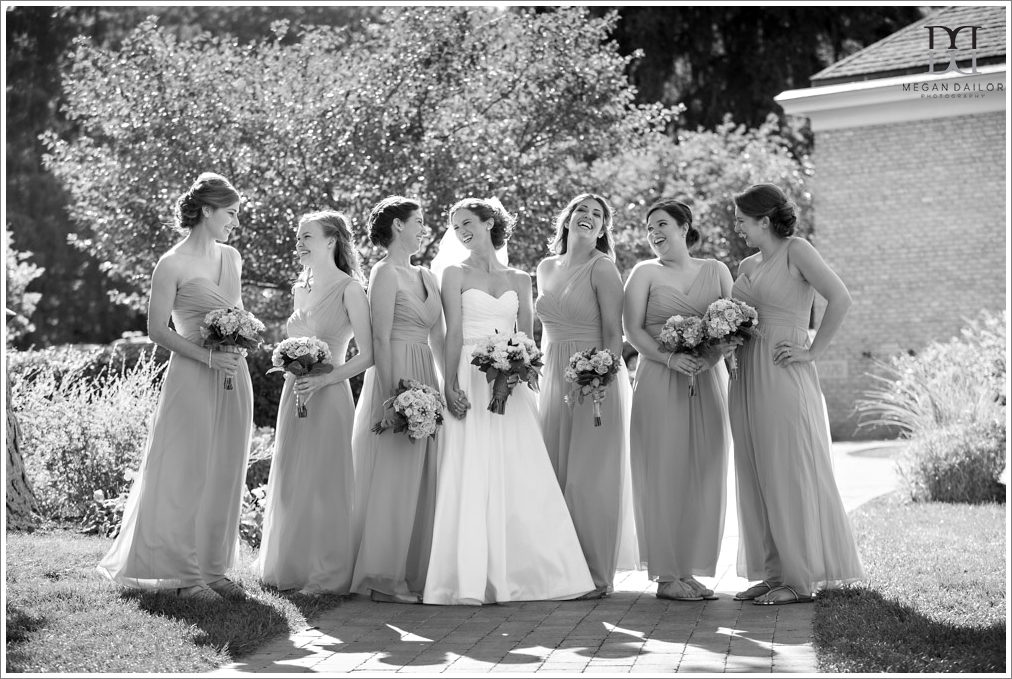 The groomsmen asked for a sock picture and within seconds things got very steamy lol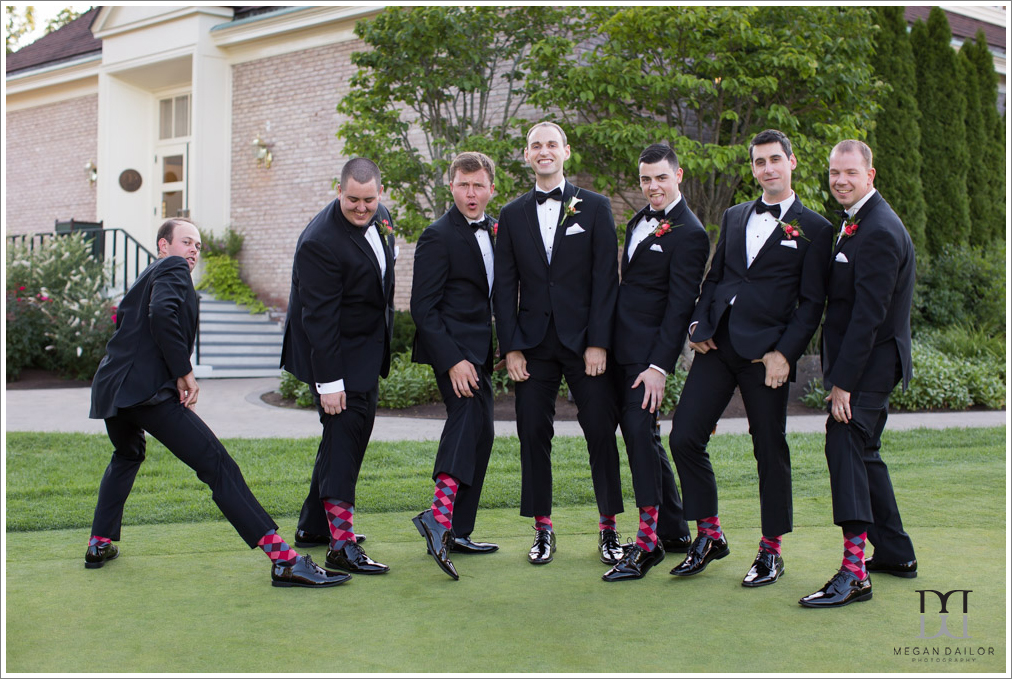 We had such a beautiful day, it was crazy... after this hot, humid summer a perfect 72 degree sunny day. Dream life!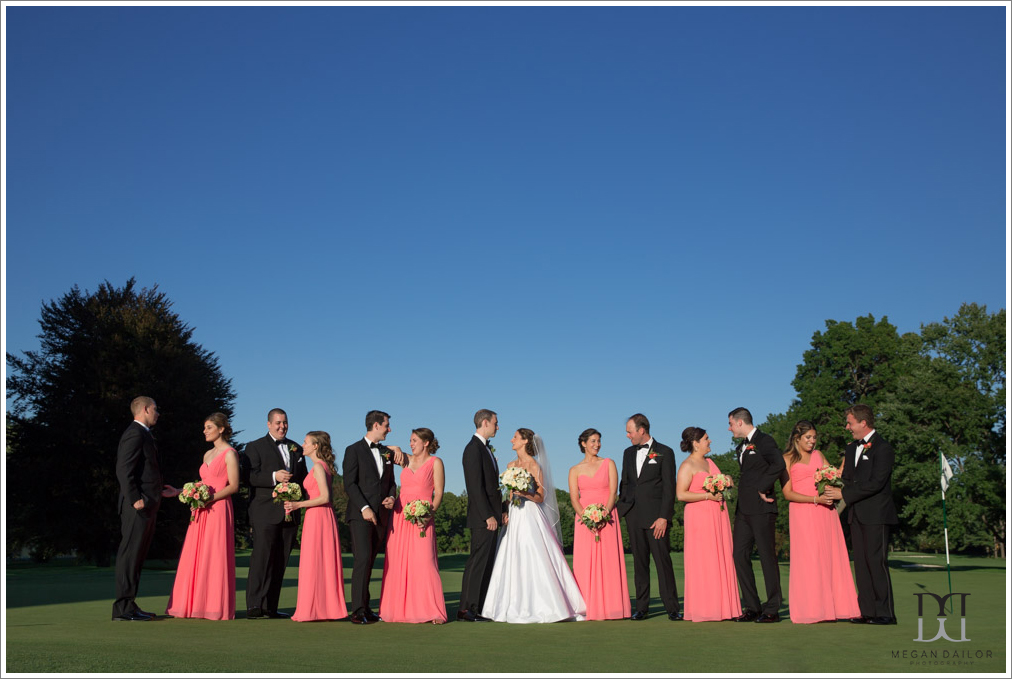 I love their modern classic style... so perfect for their Country Club of Rochester wedding.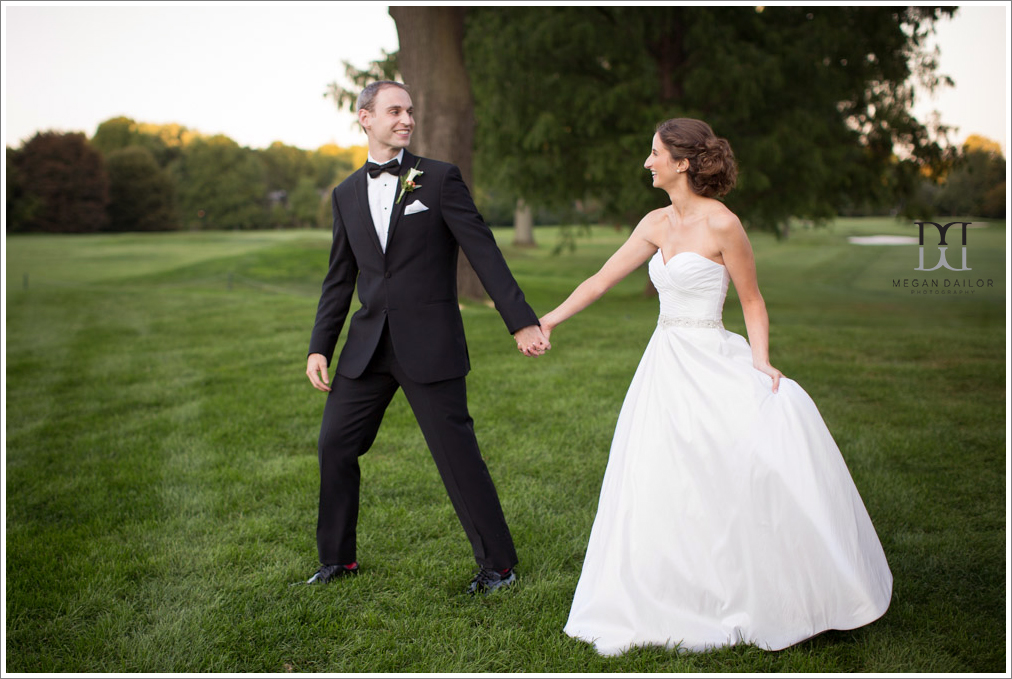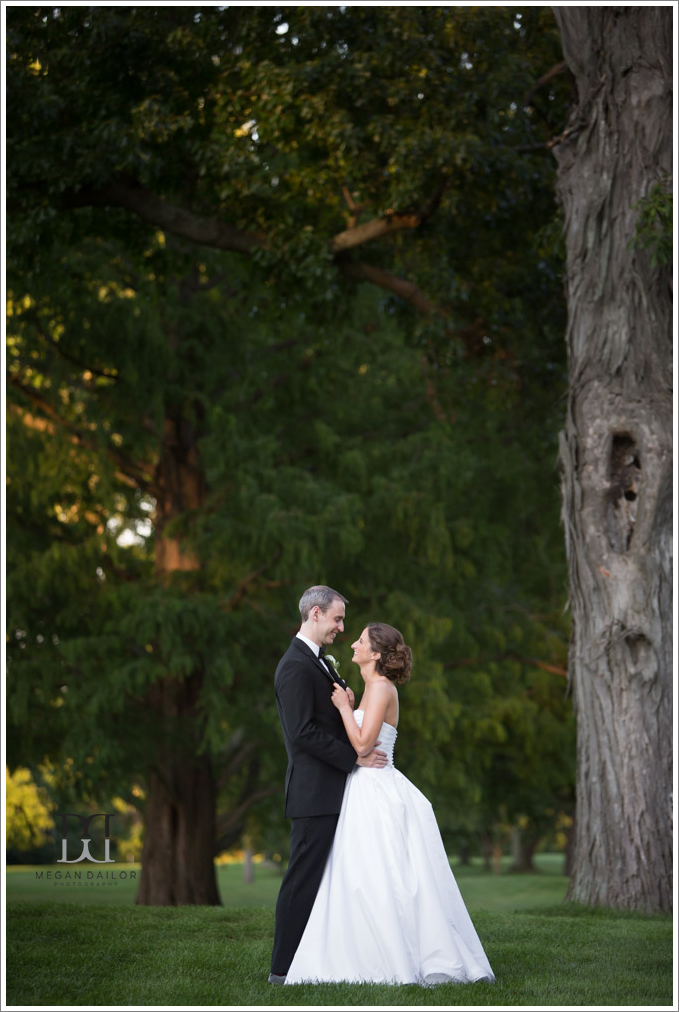 Adorable!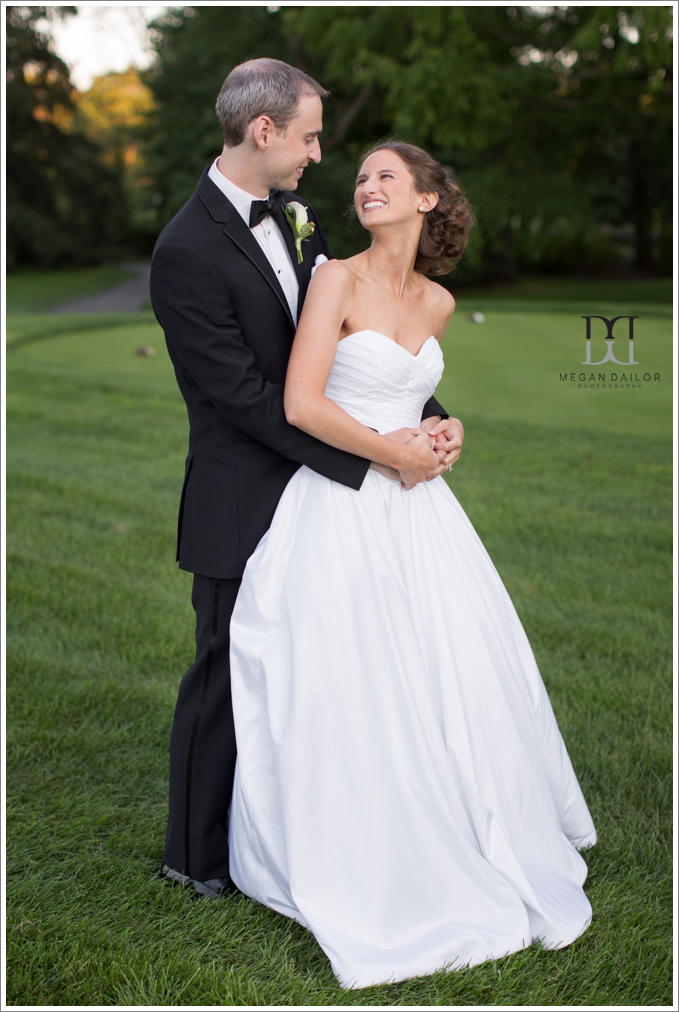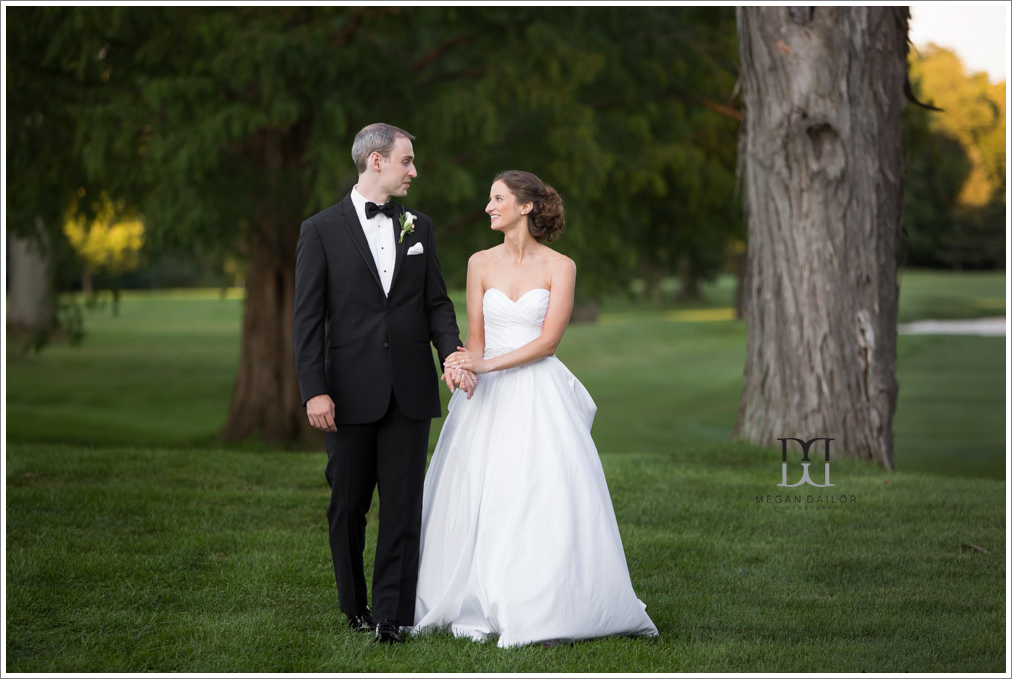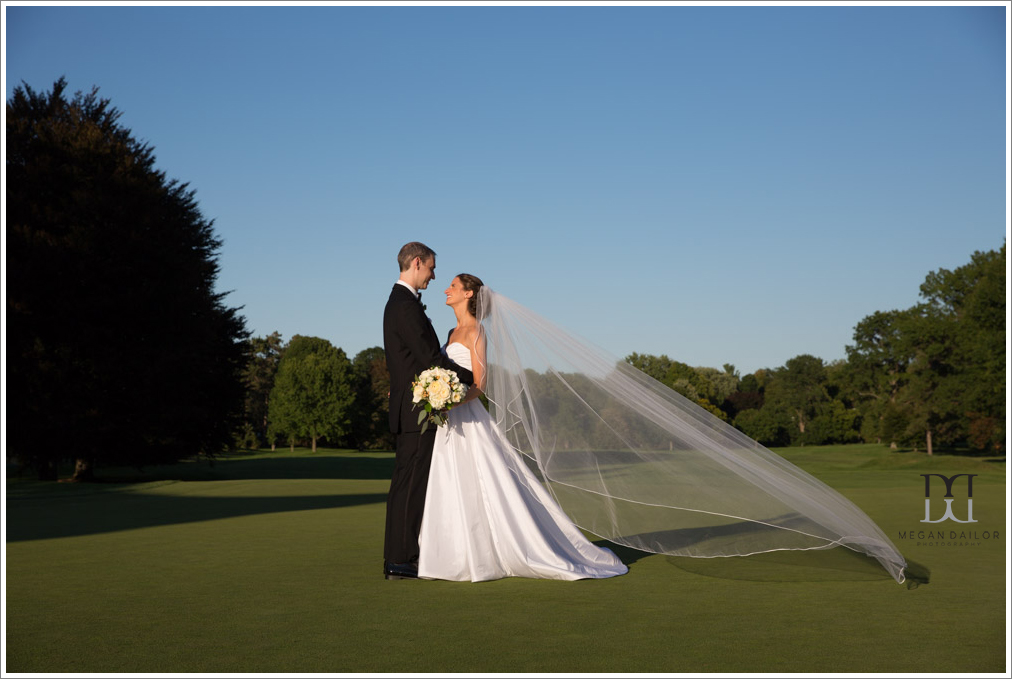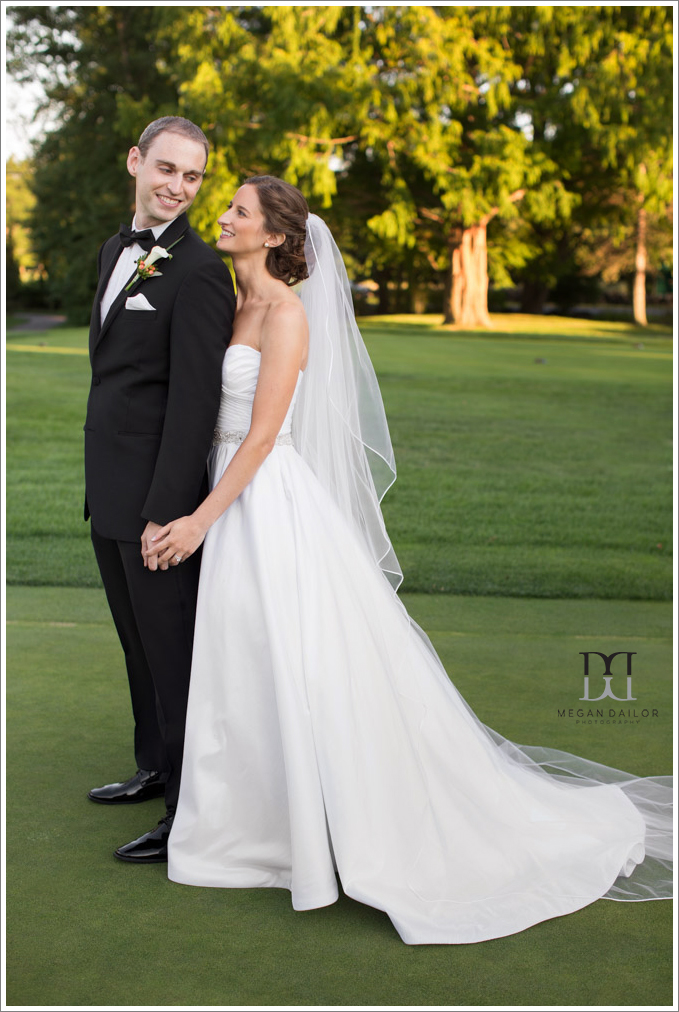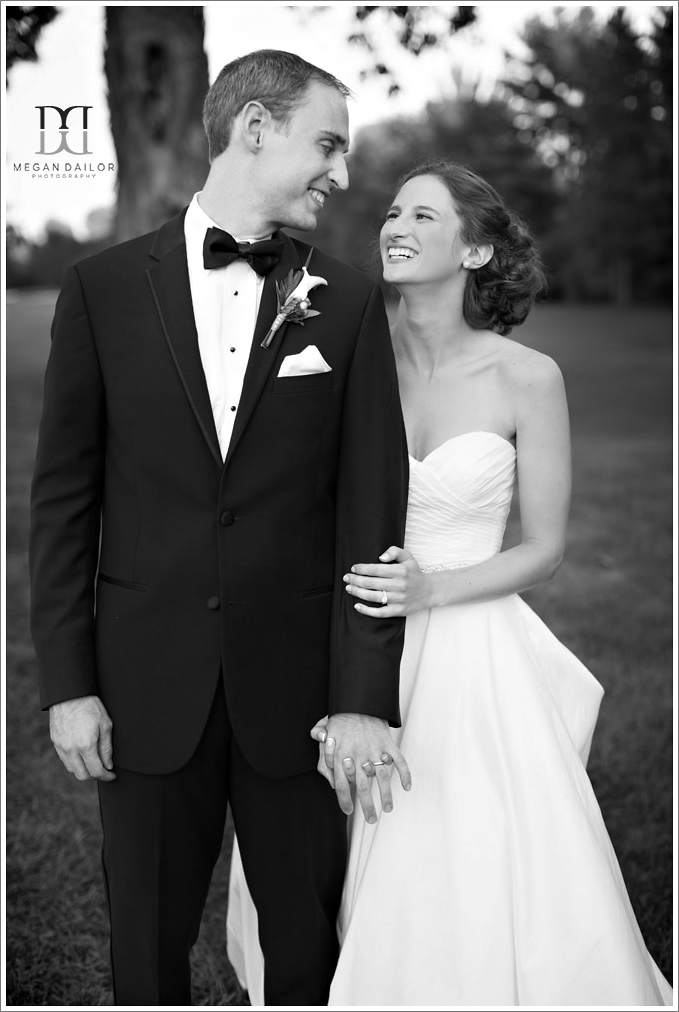 When it came time for the introductions, all these two do is win. And turn into hovercrafts!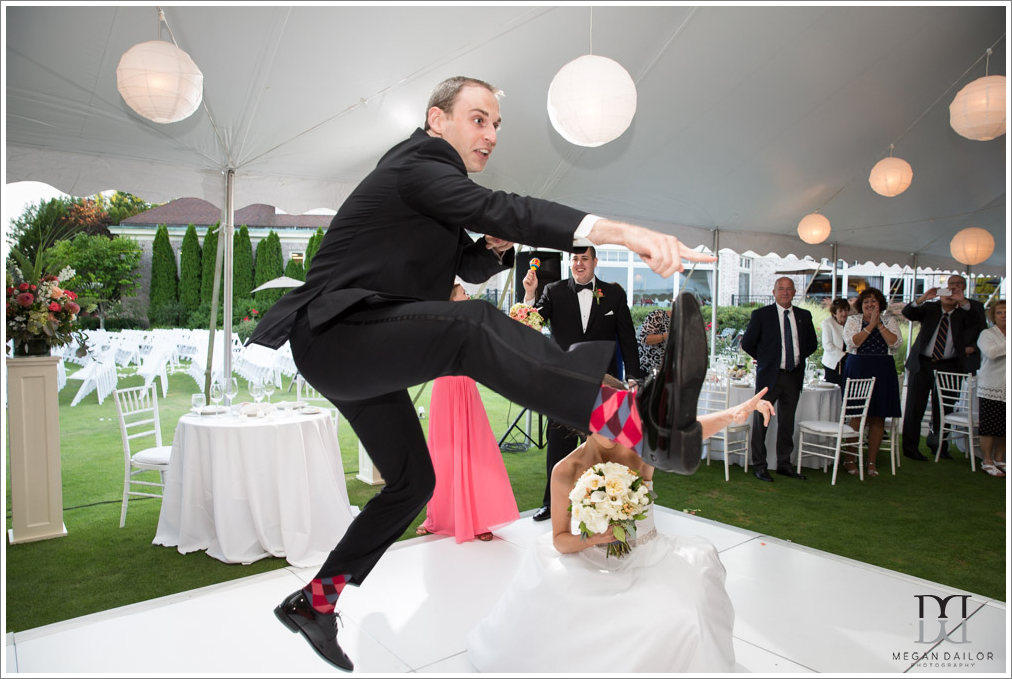 First dance smiles.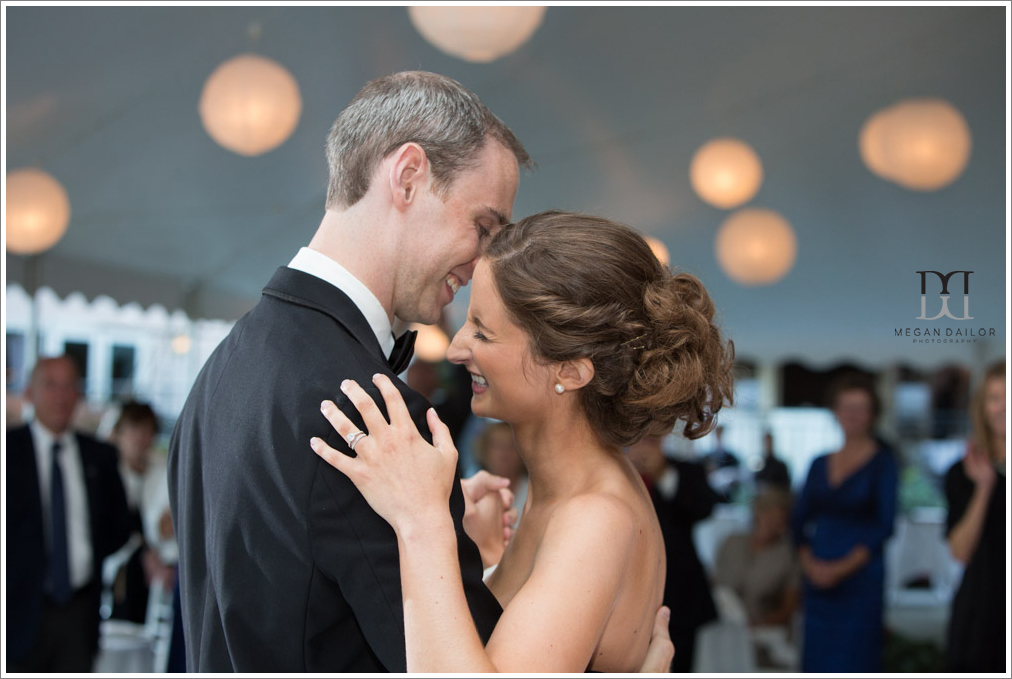 Nik Lite got an amazing dance party going right away and it did. not. stop. This was a party crew for sure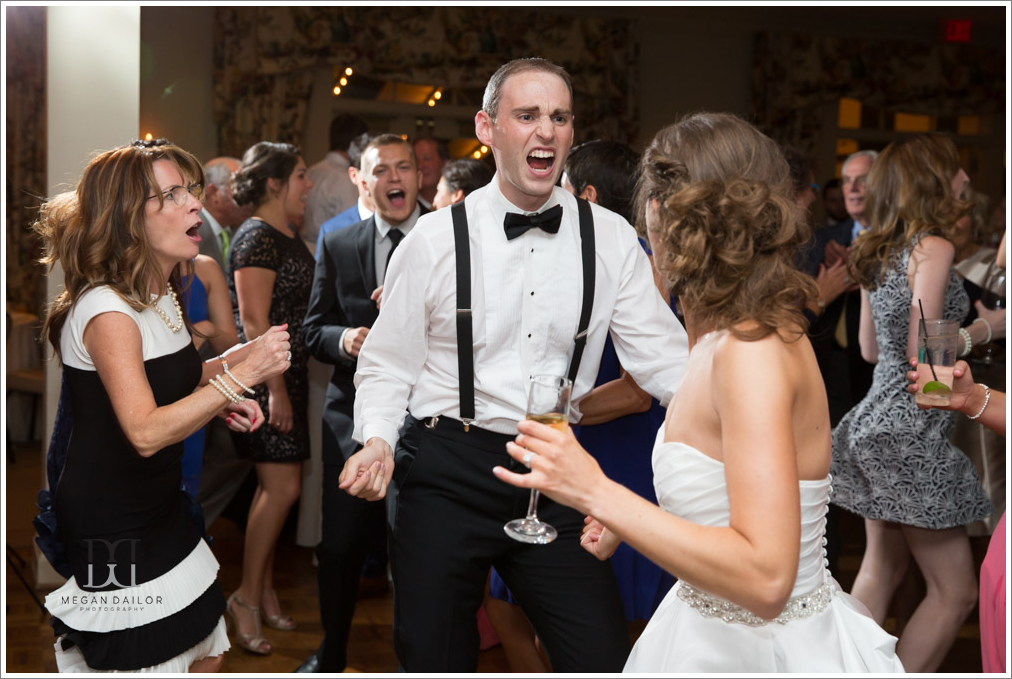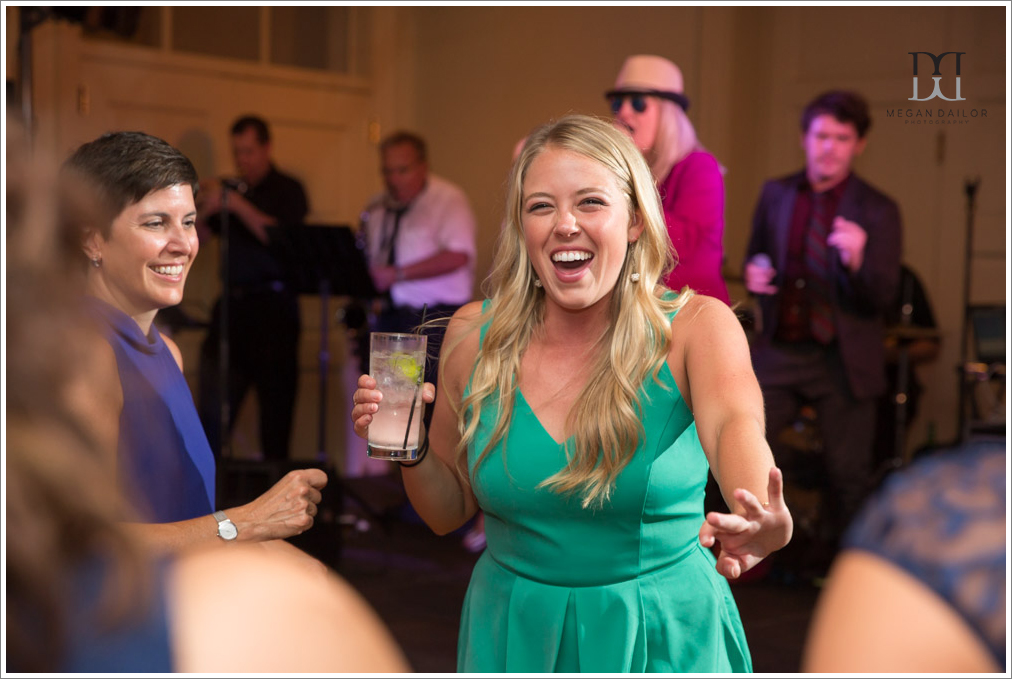 Lots of passionate singalongs that night... so much fun!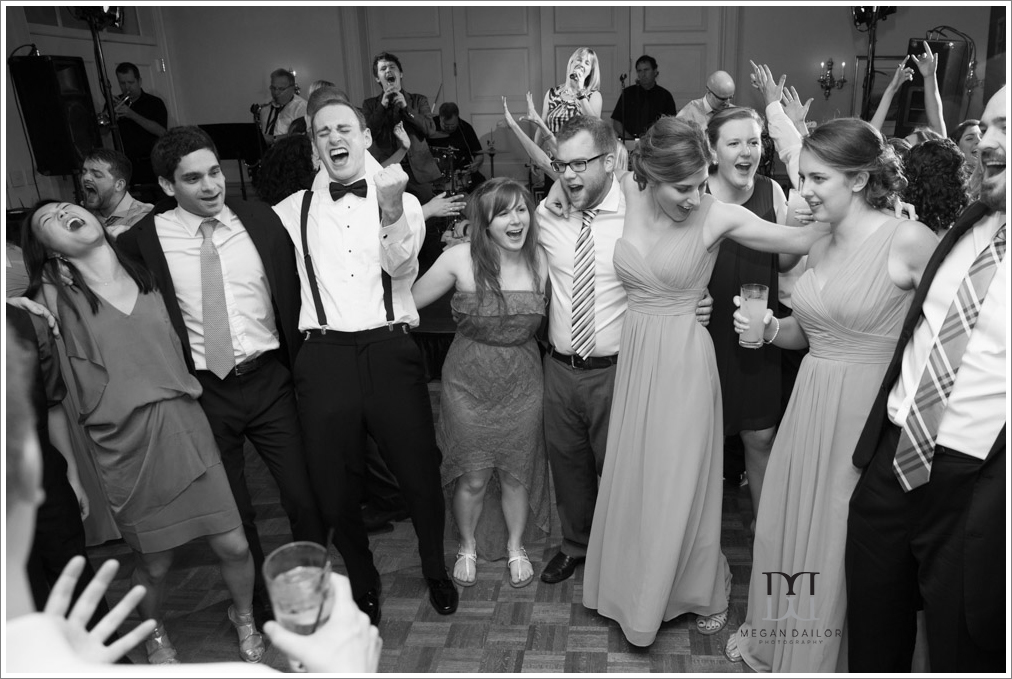 There were a lot of contenders for MVP, but I really have to give it to Liz. She was non stop, and I watched her circulate from group to group on the dance floor to spend time with all her family and friends... this bride made the most of it!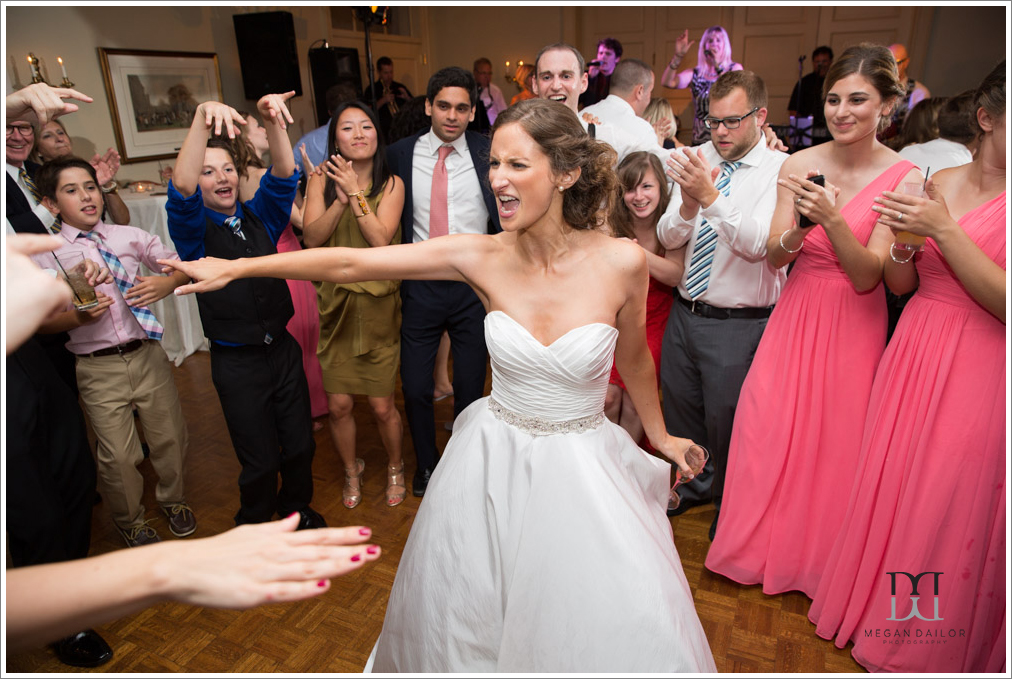 LOL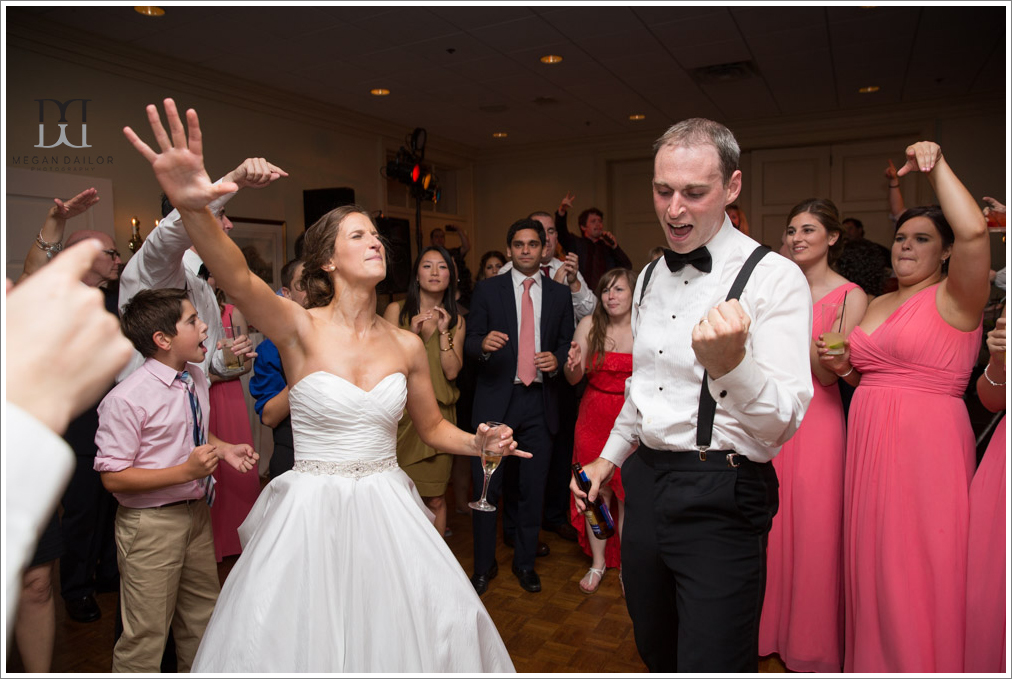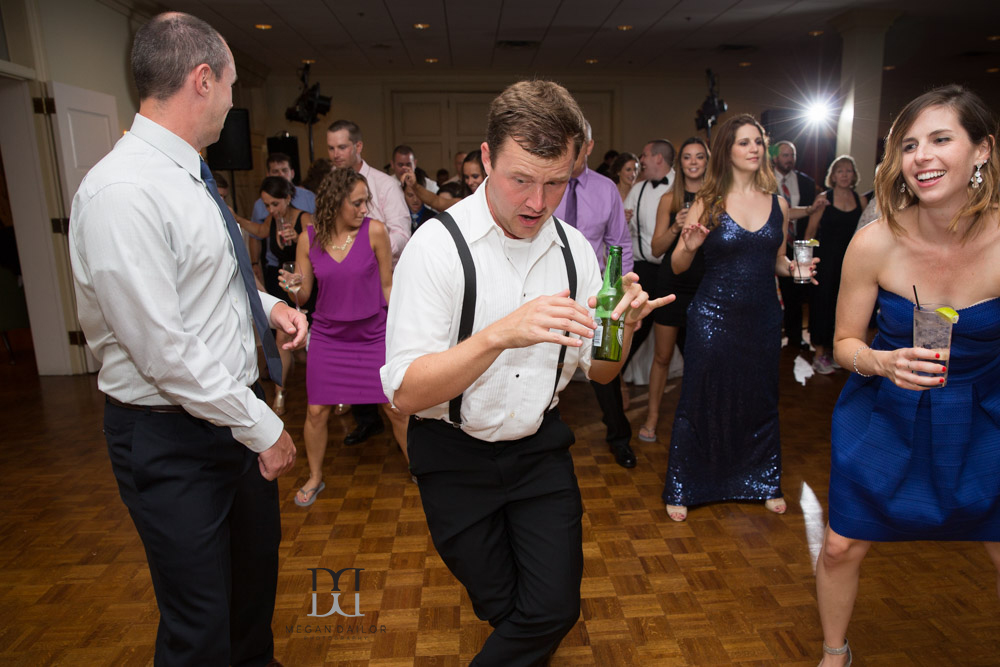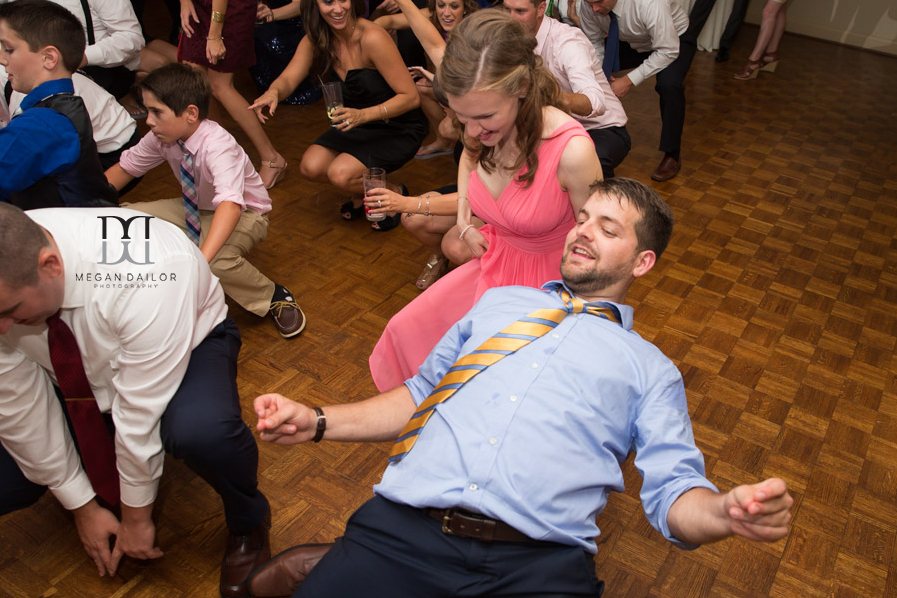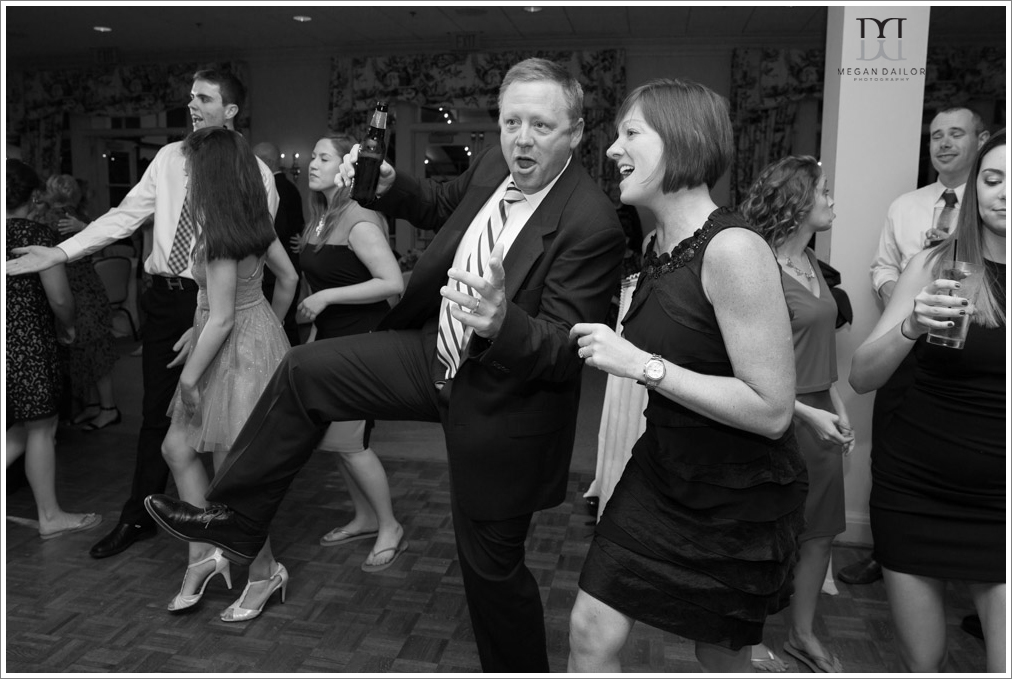 Mike's mom is so adorable!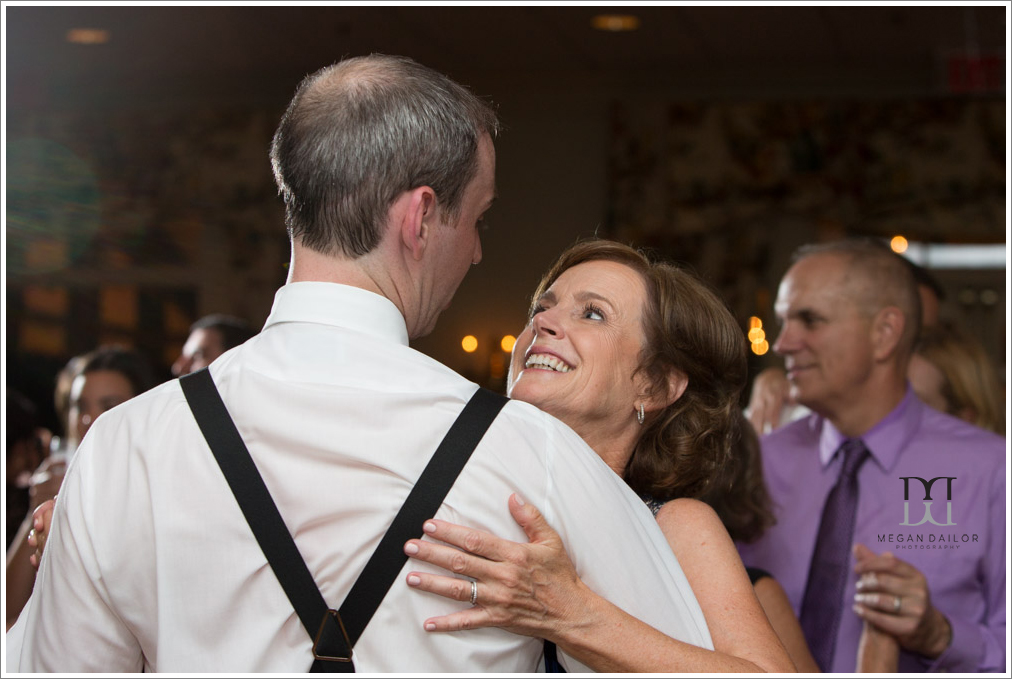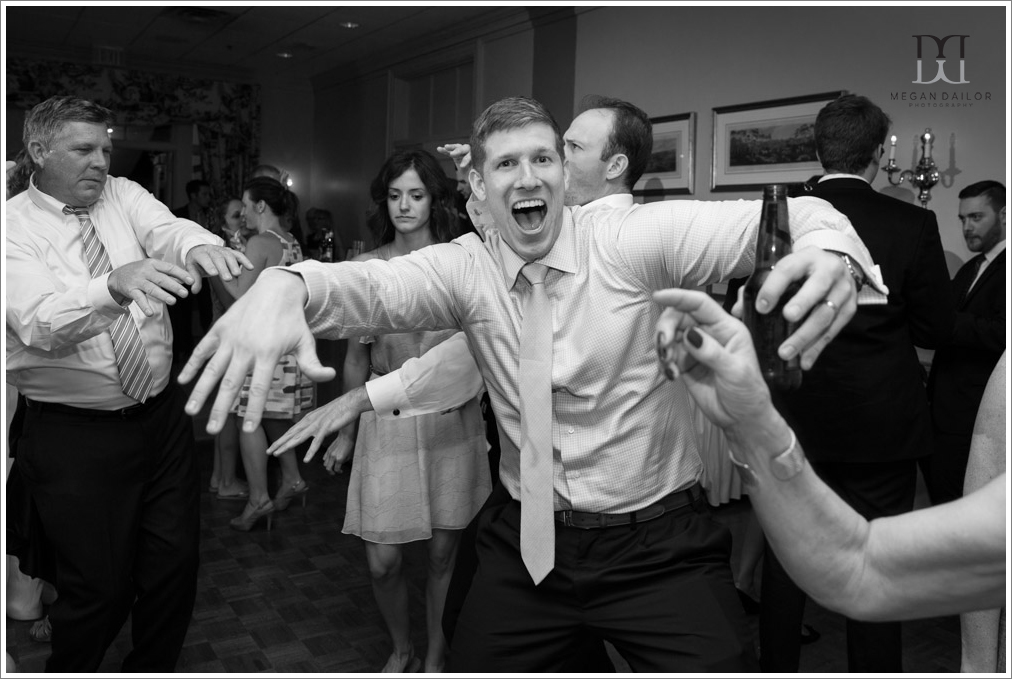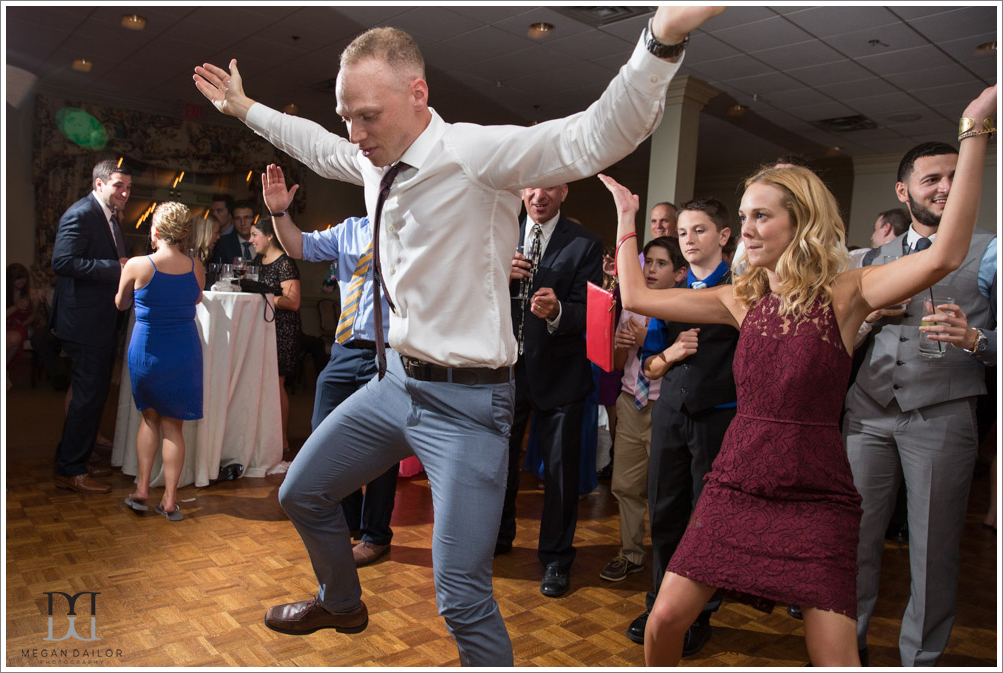 A little fun with the wedding and engagement rings.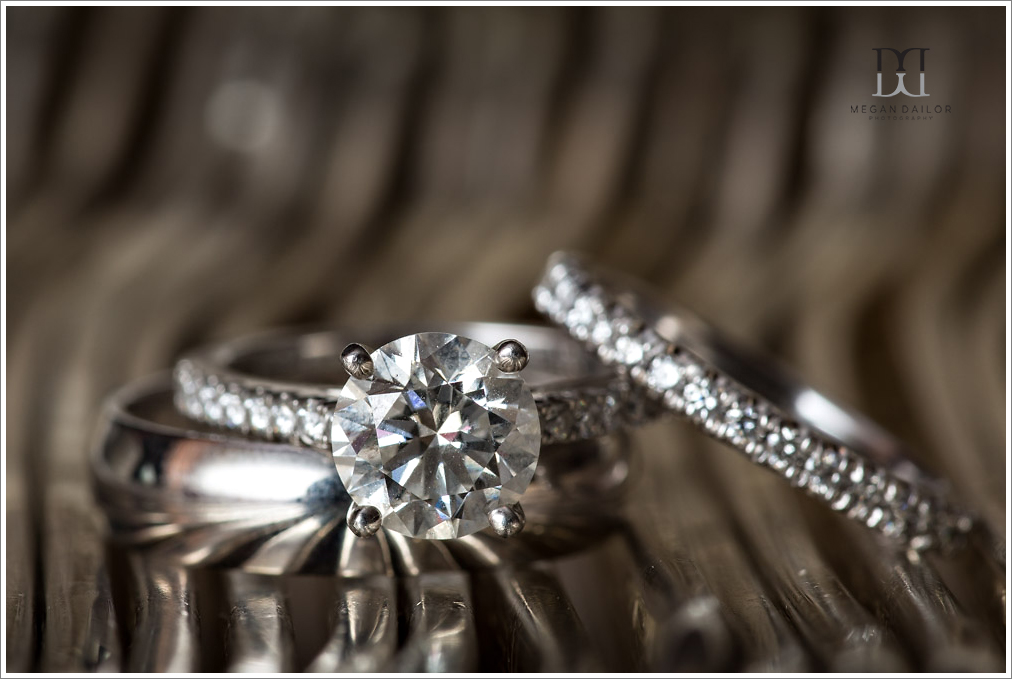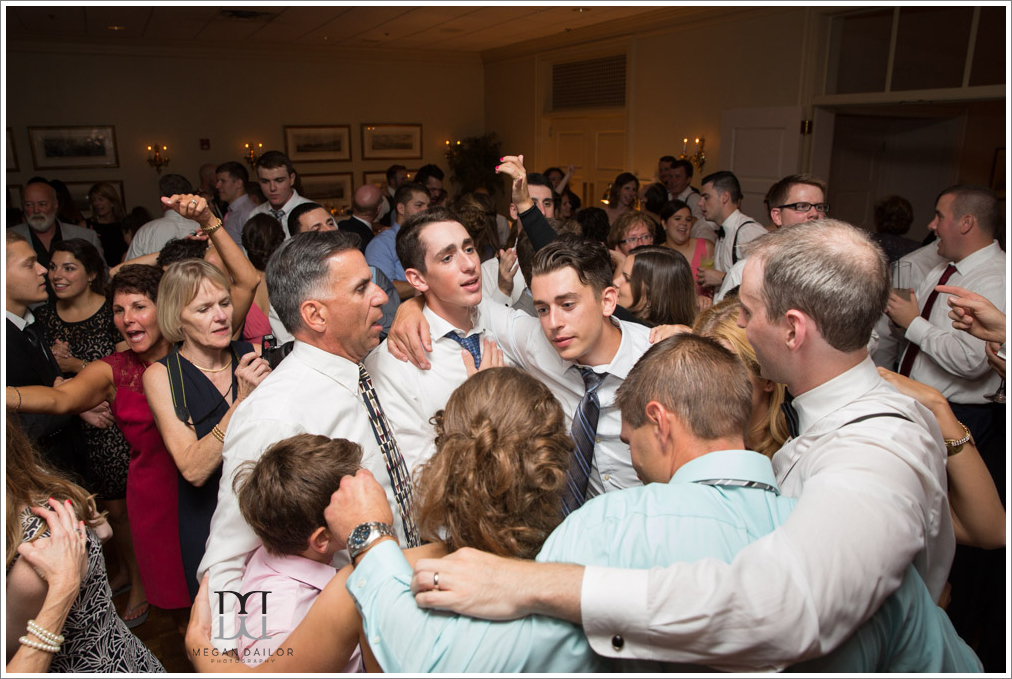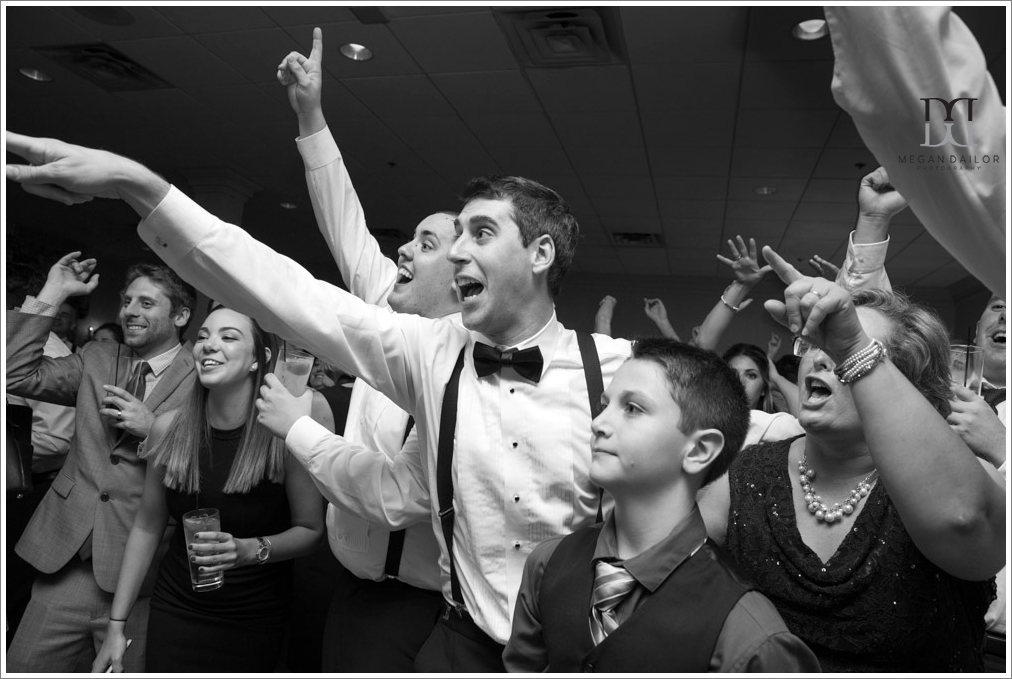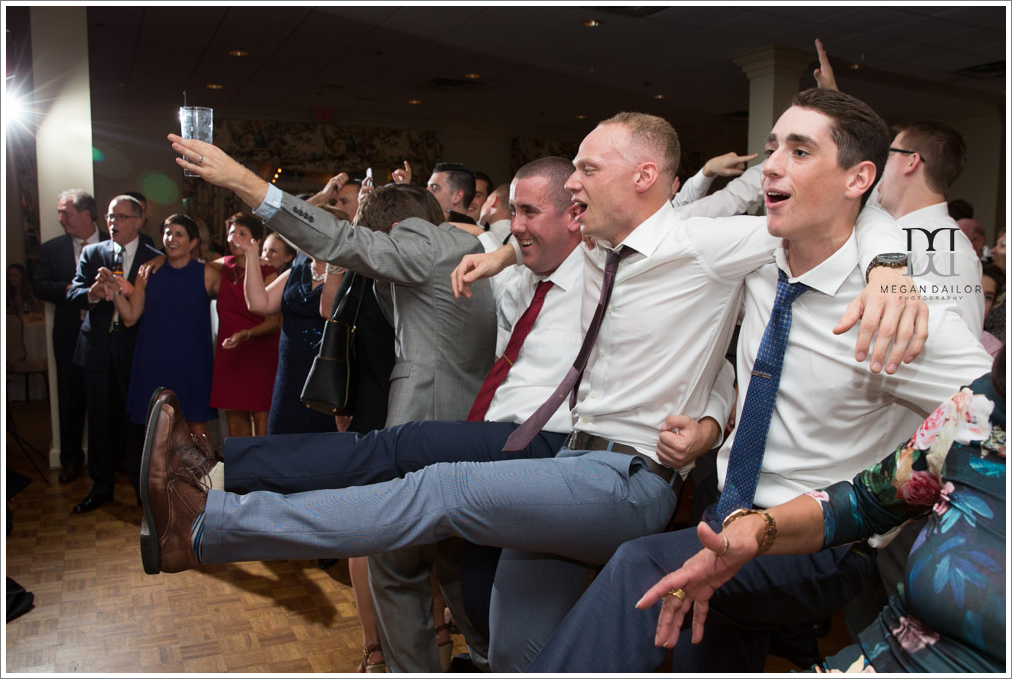 Thank you for having me, Liz and Mike- what a great party! Congratulations!