Marriott Syracuse Downtown Wedding
Lauren and Devon found me through my beloved Fayetteville crew- Kelly and Andy, Laura and Chris, Meghan and Pete and Meredith and Conor. I think by the time next year rolls around I'll have shot eight weddings within this group... I cannot even express how honored I am and how wonderful these people are!!! I was very excited for the big day- Lauren and Devon are such a dream. Fun loving, funny, easygoing. They are so happy together and you can just see what a great time they have together no matter what they're up to. I knew their Marriott Syracuse Downtown wedding would be incredible, but it was beyond what I could have imagined!
Lauren was a breathtaking bride! Christina from A-List Artistry did a beautiful job on her makeup, so gorgeous!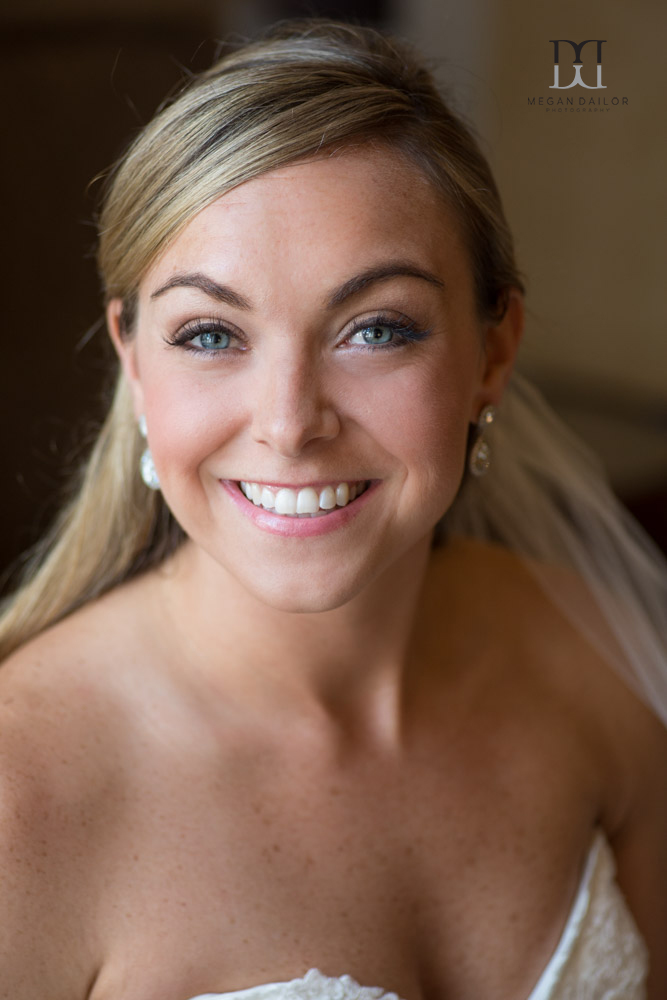 Can't get over the cuteness of this little flower girl/ring bearer trio! Little Brooks was soooo excited coming down the aisle!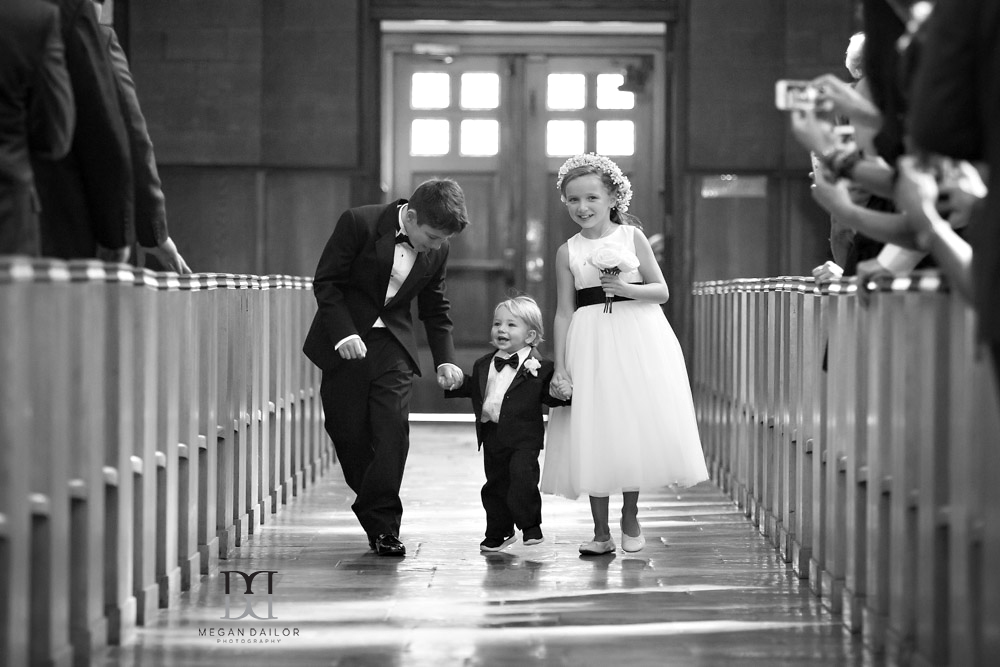 Devon had such a calm certainty as Lauren came down the aisle. I love watching the groom as the church doors open. I can always tell when the doors open... I love the before and after pictures I have of Devon. The difference is subtle but so telling... it's all around his eyes. Such a sweet little expression to capture.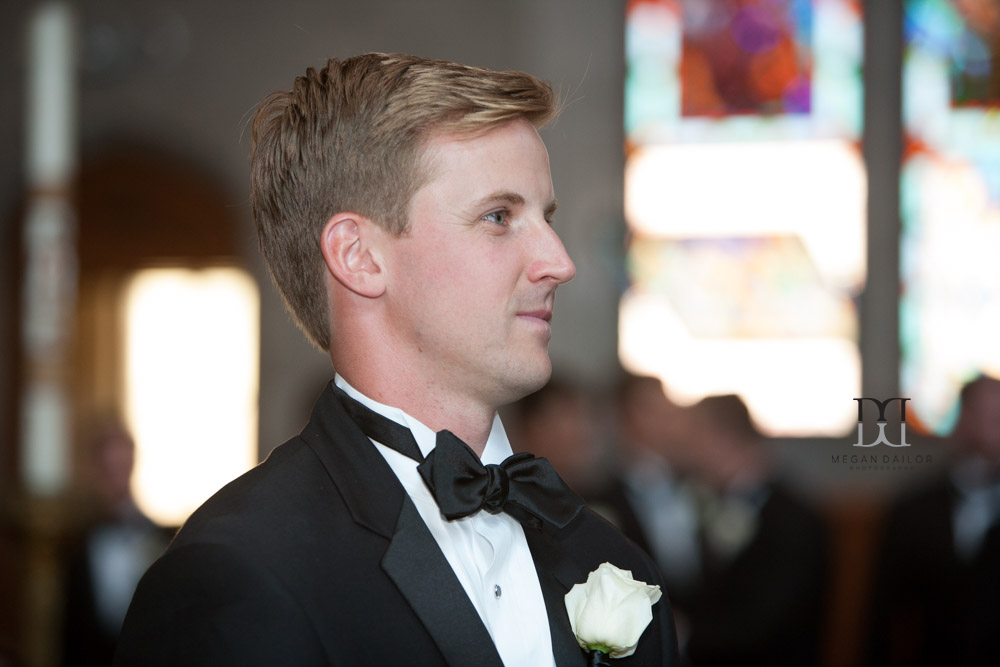 Beautiful!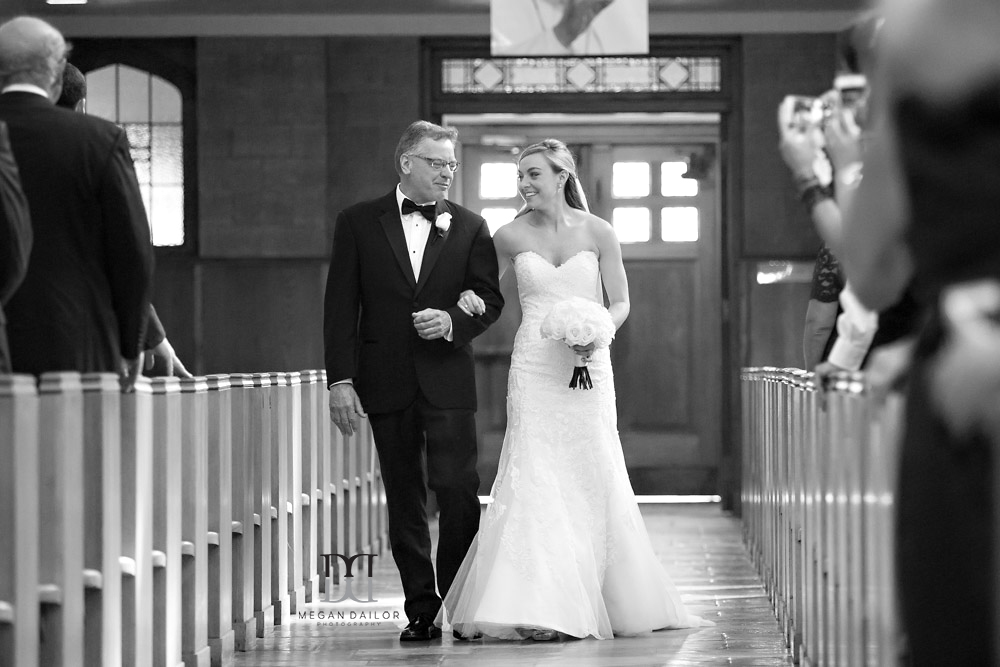 Lauren's dad is such a great grandpa... just hanging out with little Brooks as he peeps over the pew to see what's going on. Adorable!

Lauren's church is Immaculate Conception in Fayetteville- you may remember Father Ryan from all the other weddings I have photographed in this group of friends! IC is under construction so he came with us to Blessed Sacrament!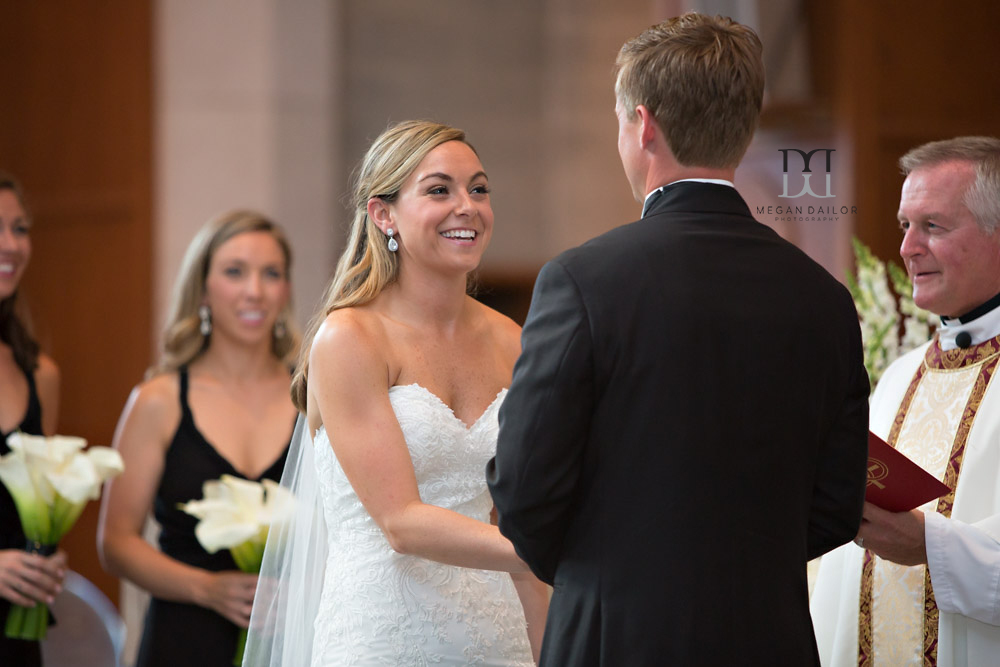 Nothing but joy for this bride and groom.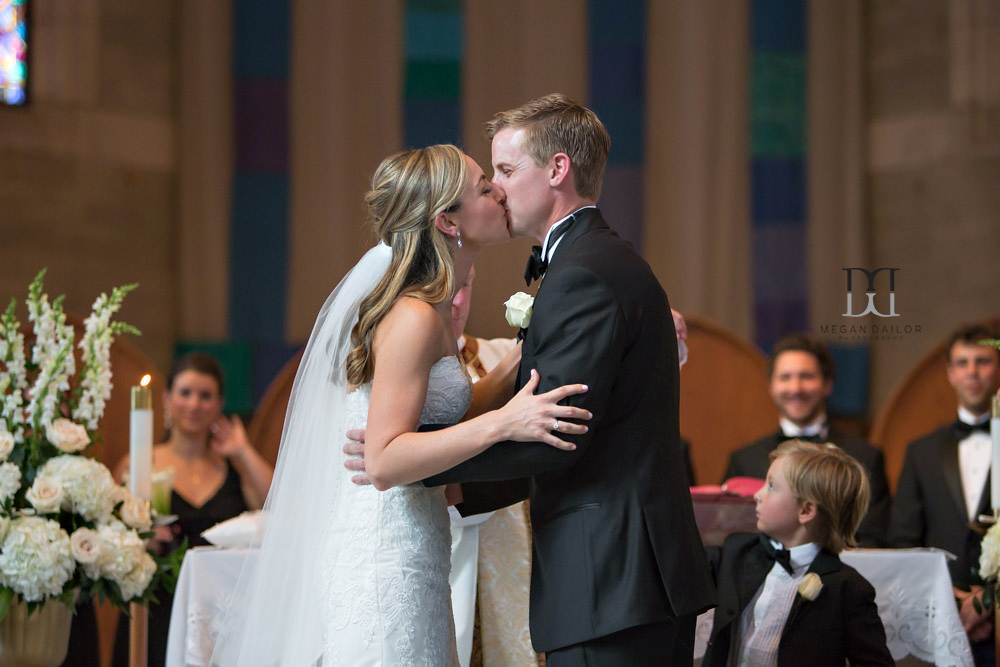 Lauren and Devon were just beaming as they watched their guests receive communion- so connected to all of their family and friends.

It's official, they tied the knot!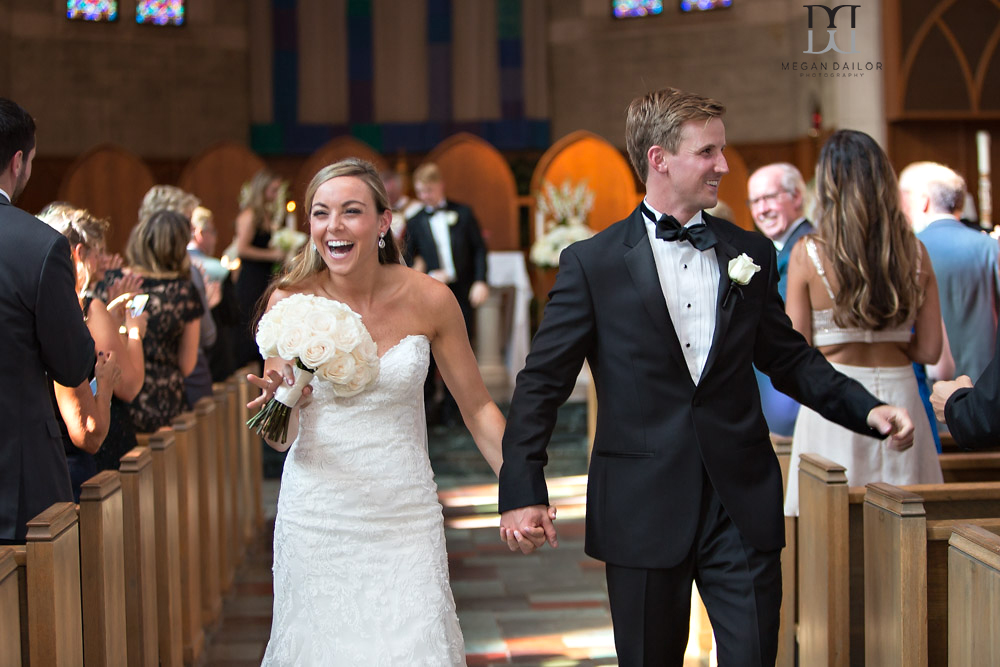 We took the wedding party down to Franklin Square for some fun... glad we could fit them all in ha ha! Love the classic black and white.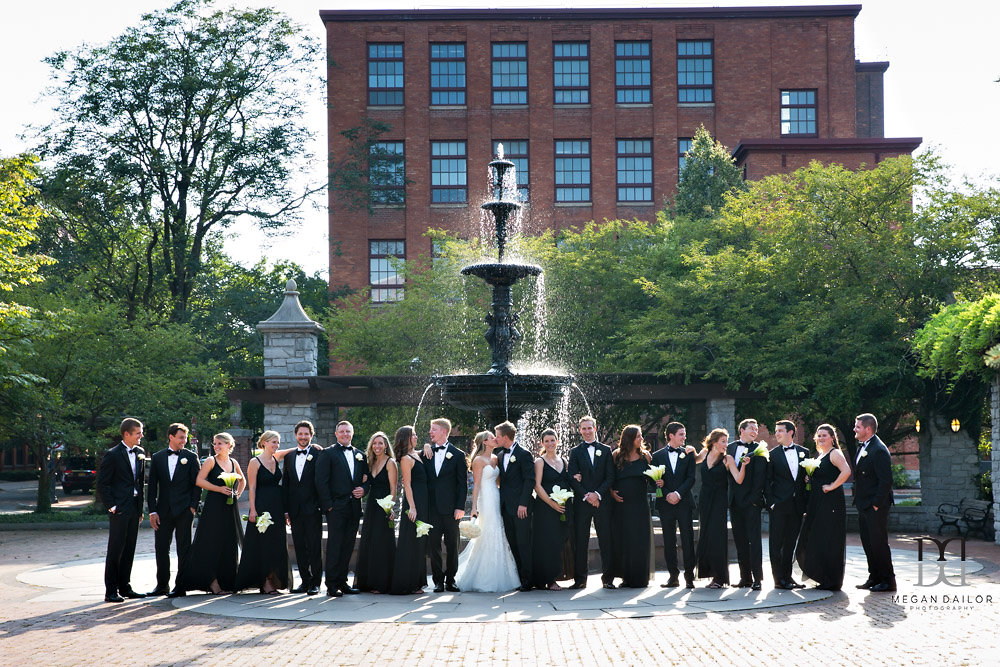 Lovely bridesmaids.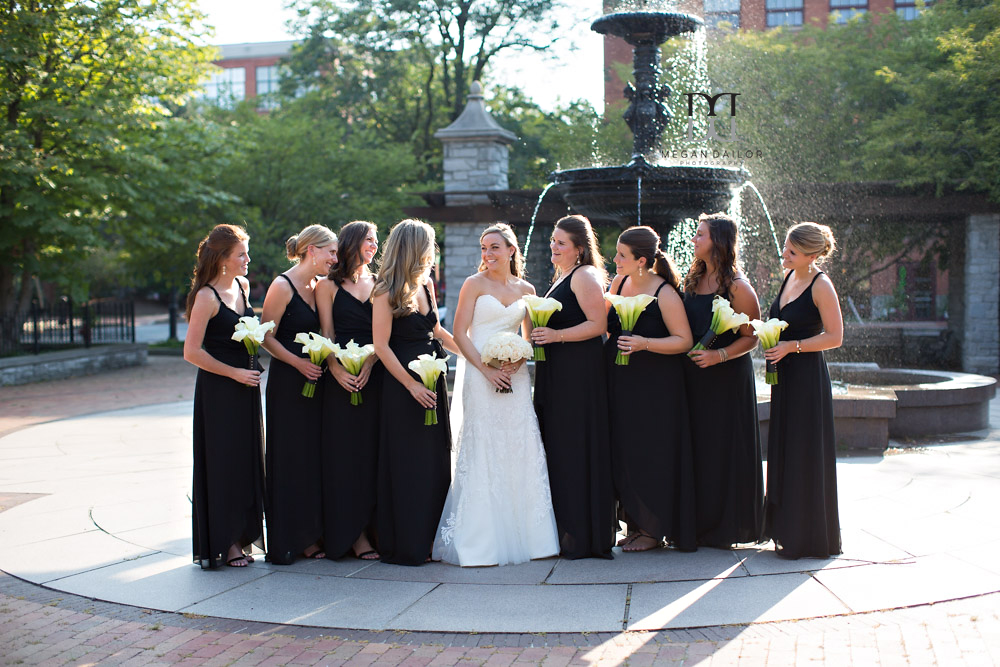 Obsessed! Since the primary wedding color was gold, I was so happy to get some pretty afternoon golden light coming into water to create this gold, glittery look.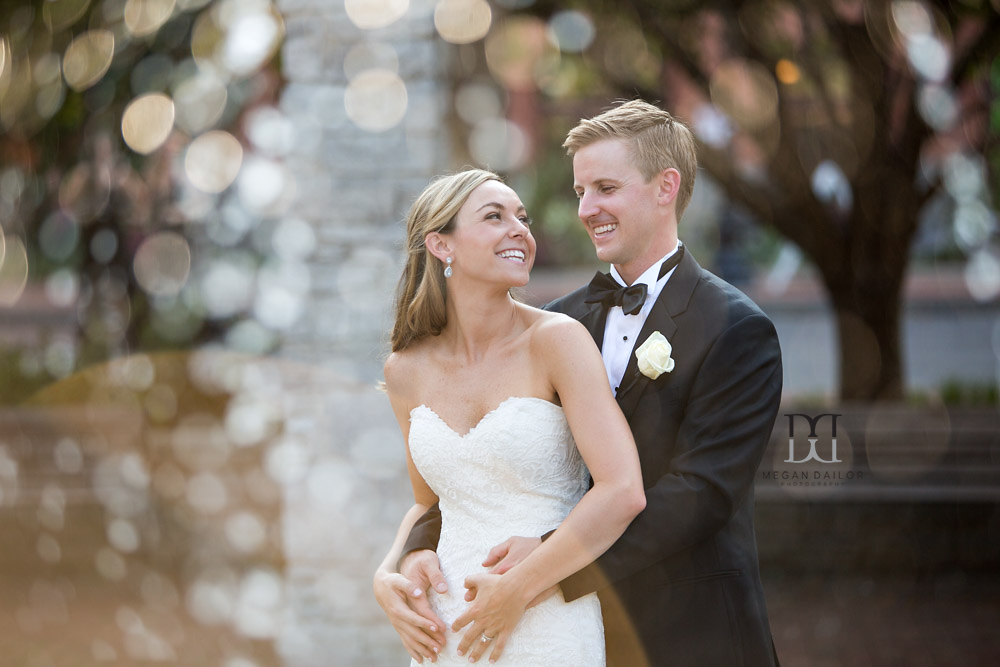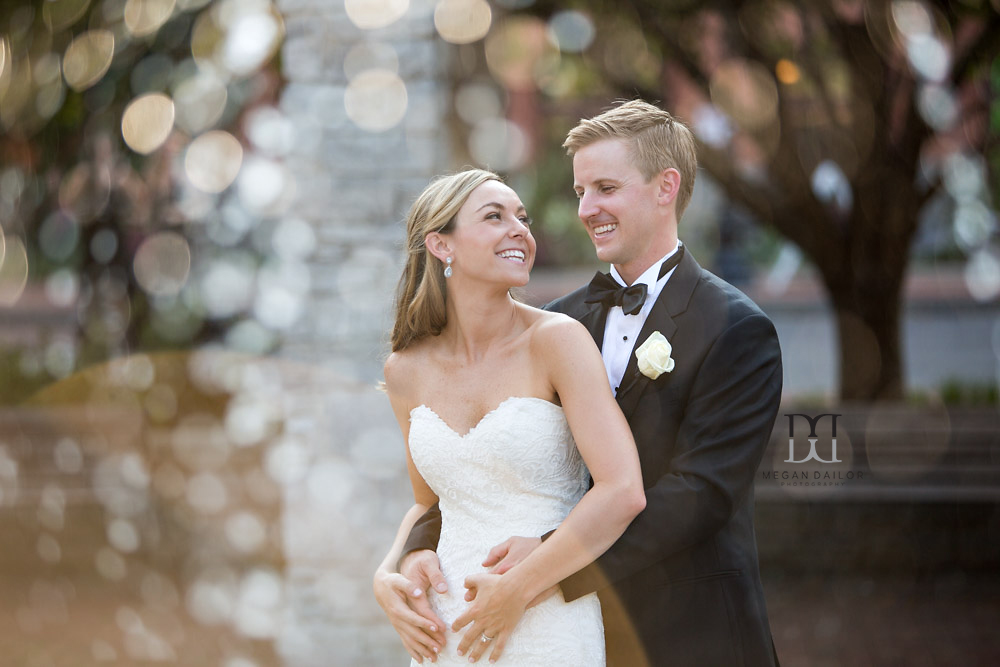 Classic shot for a classic couple.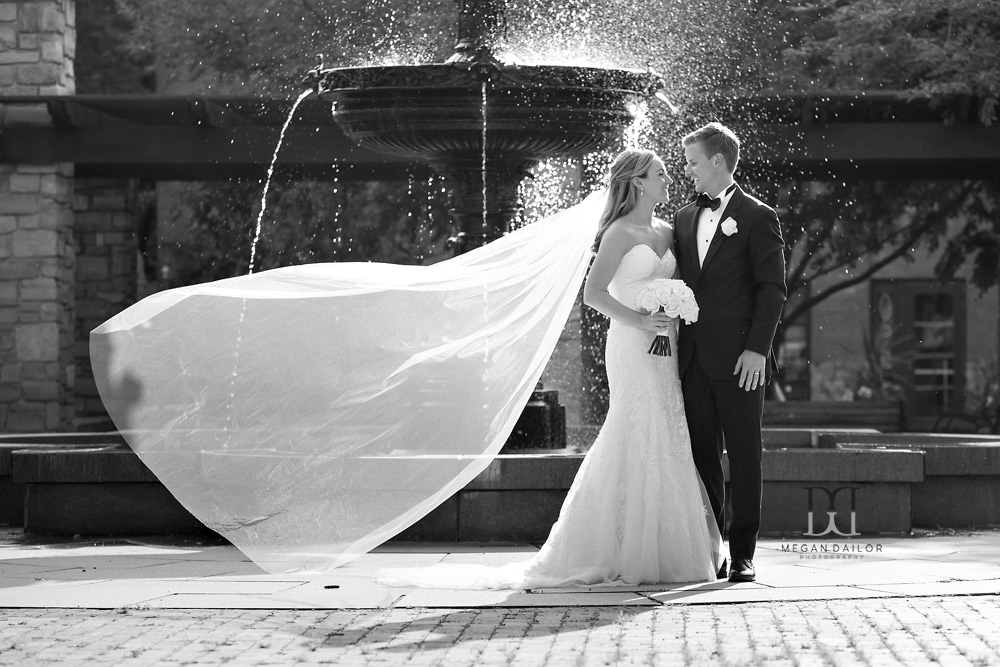 They are such hotties.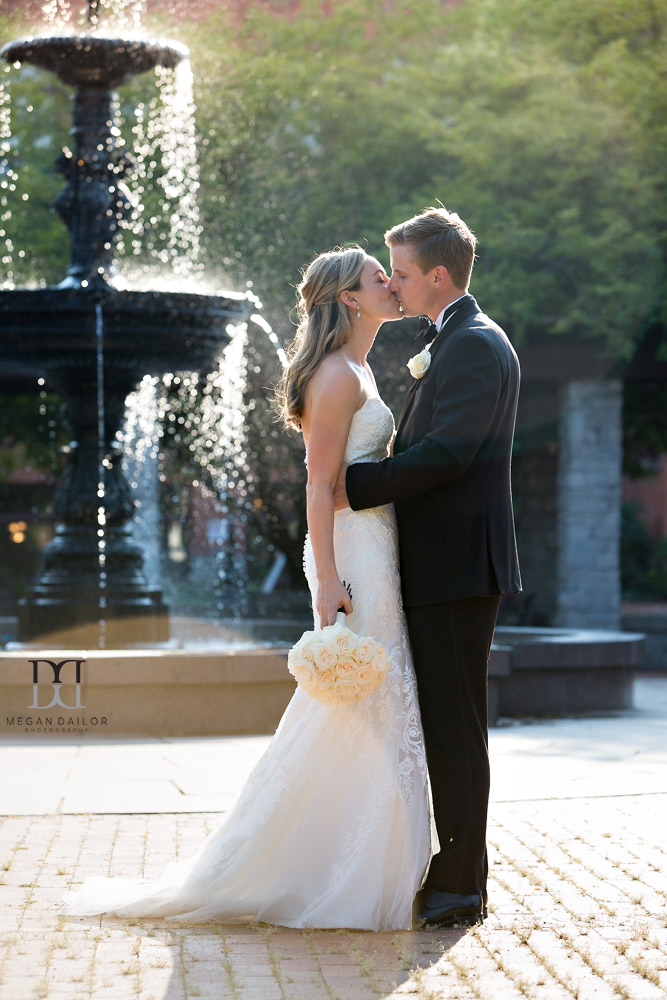 Could they be any more picture perfect? Devon's brother Dylan was talking about Devon's good looks in his toast... he talked about how awkward he was as a child and how Devon was a child model. Dylan said he wore braces for four years and Devon's braces just naturally fell off after a few months because his smile was already perfect lol... I died.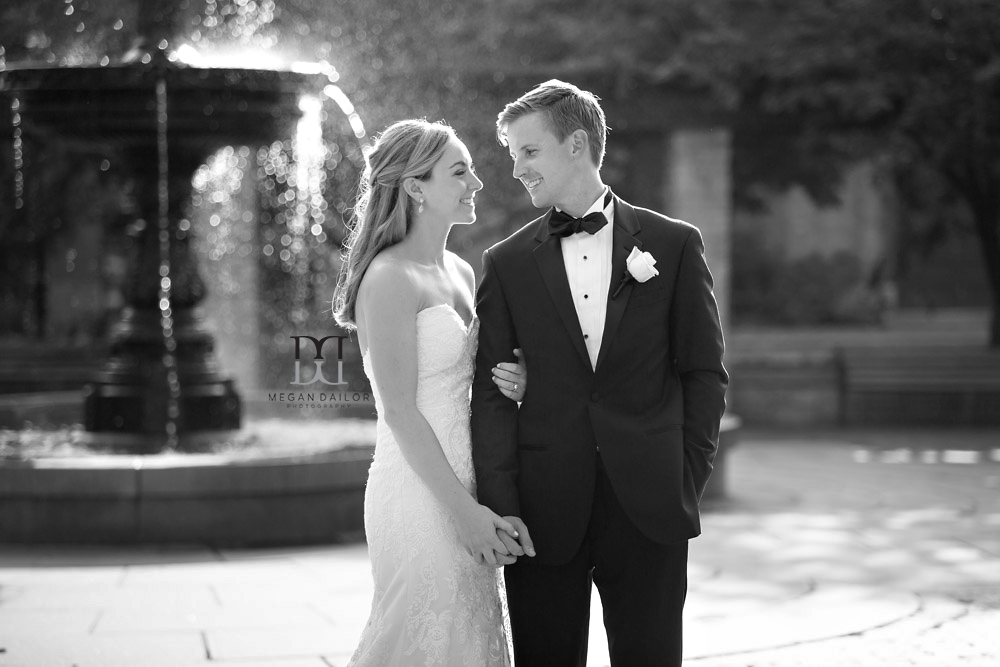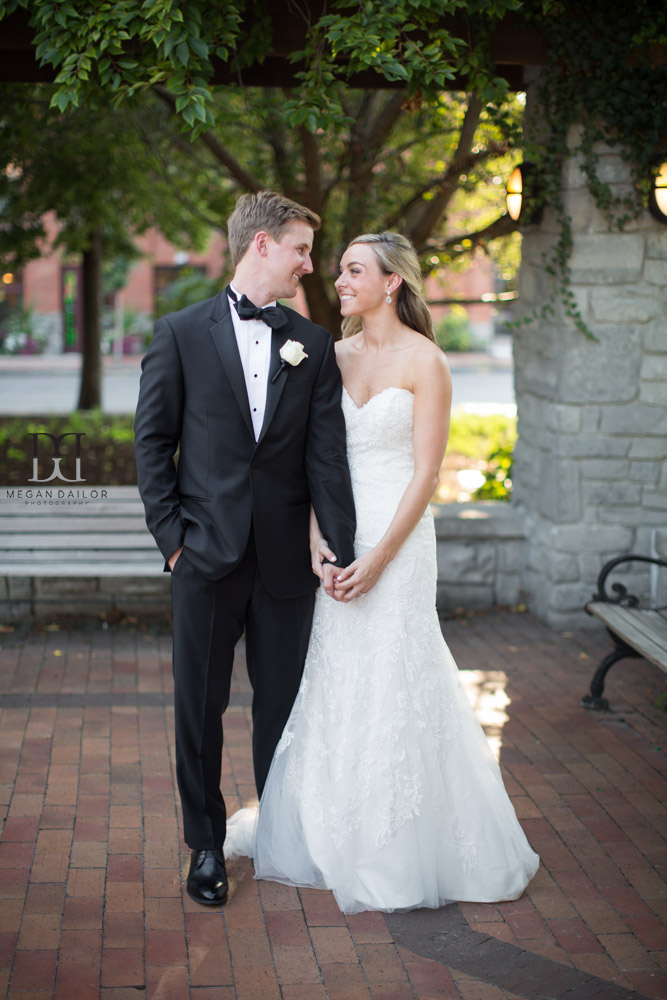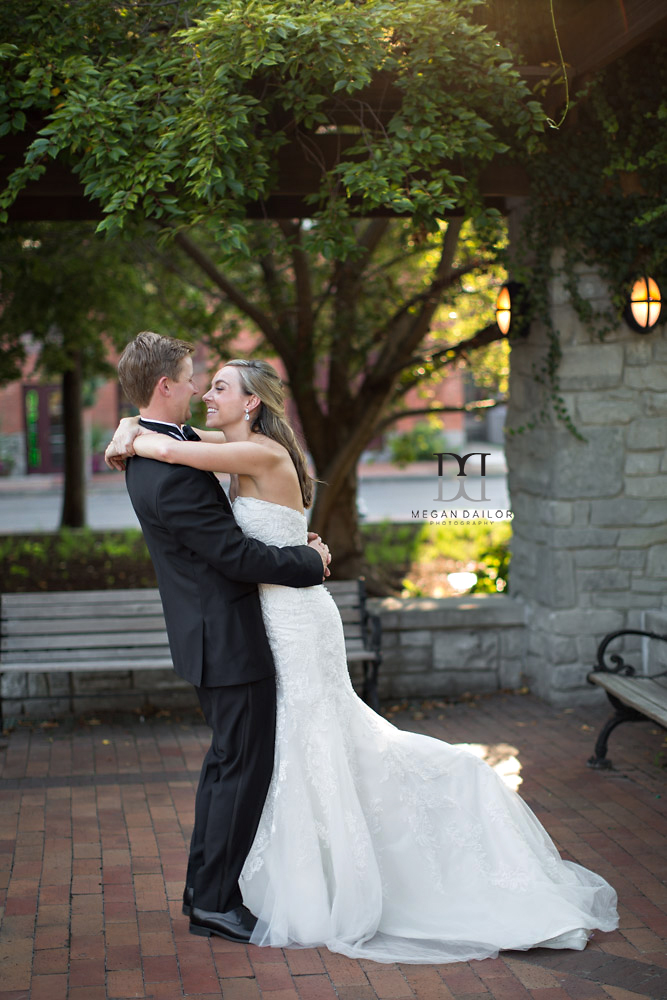 I can't even deal with how gorgeous the Grand Ballroom was for their Hotel Syracuse aka Marriott Syracuse Downtown wedding. Lauren's gold details, assembled flawlessly by Megan at MLH Events, were pitch perfect. The simple but lush white flowers from Backyard Garden were the perfect complement to such a grand space... clean and beautiful without being overpowering. What a dream wedding, honestly!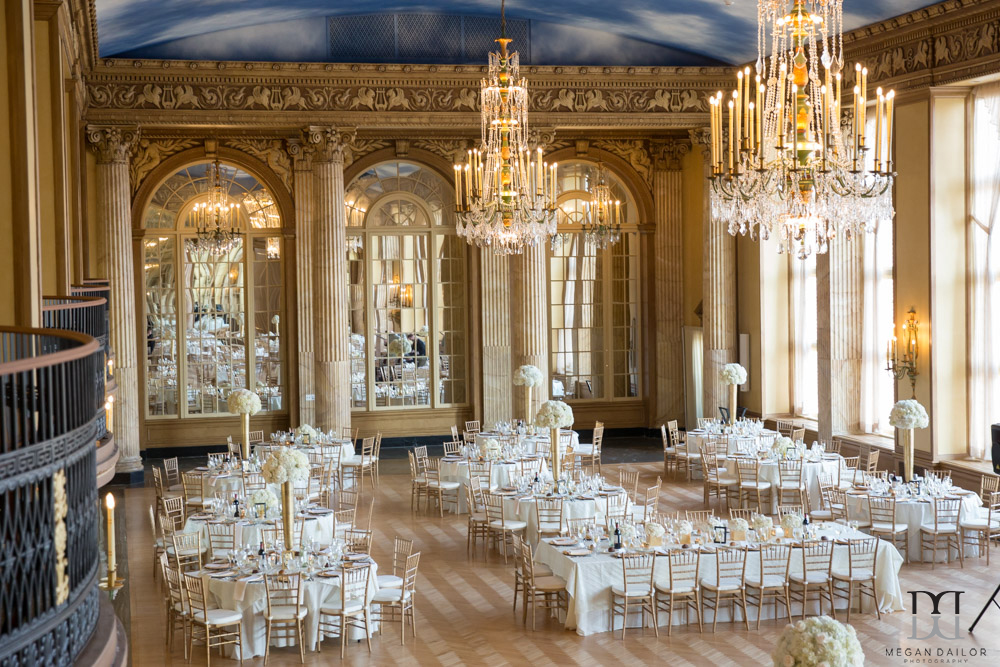 Drop dead gorgeous gold details!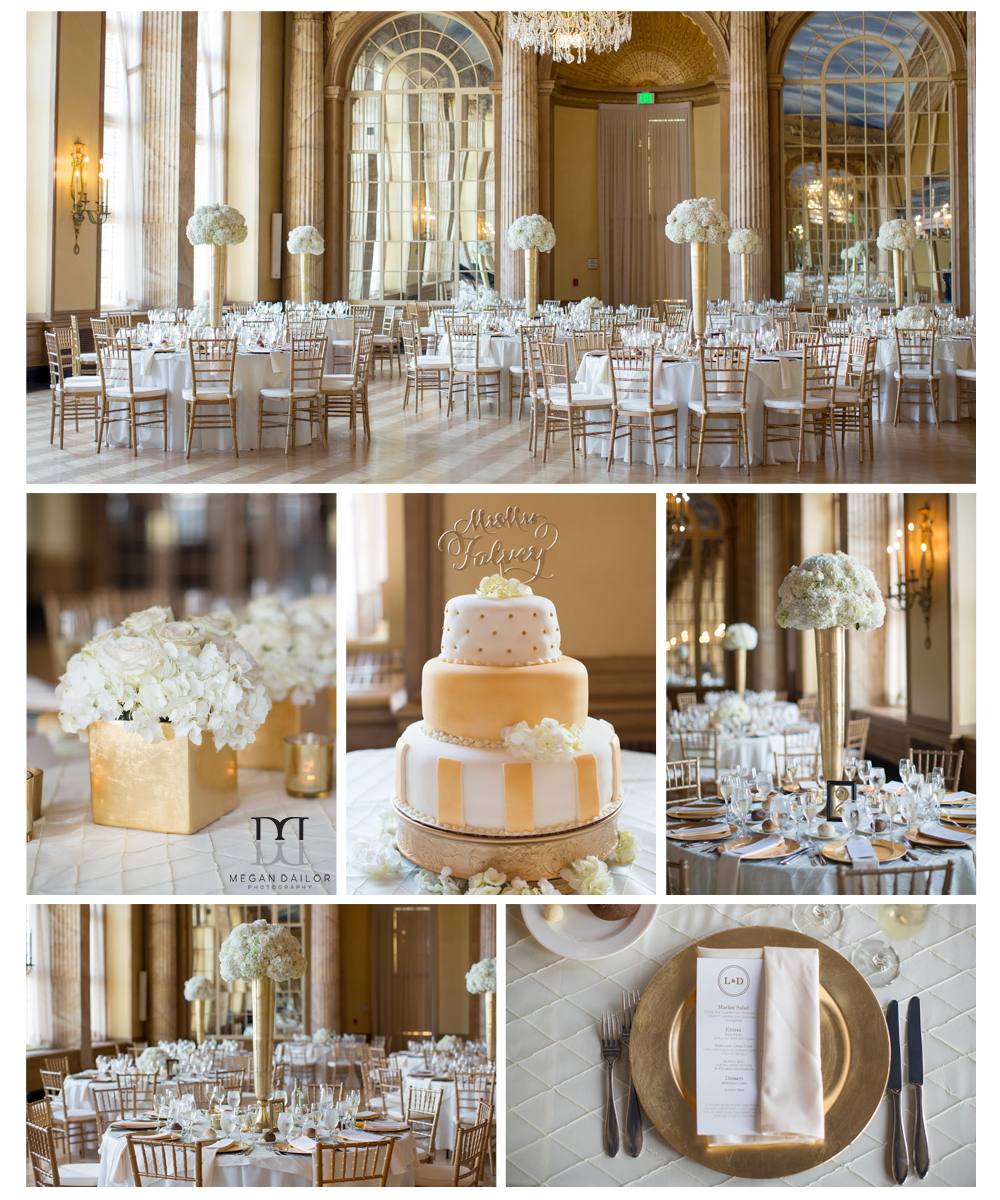 First dance, backed up by the bridal party!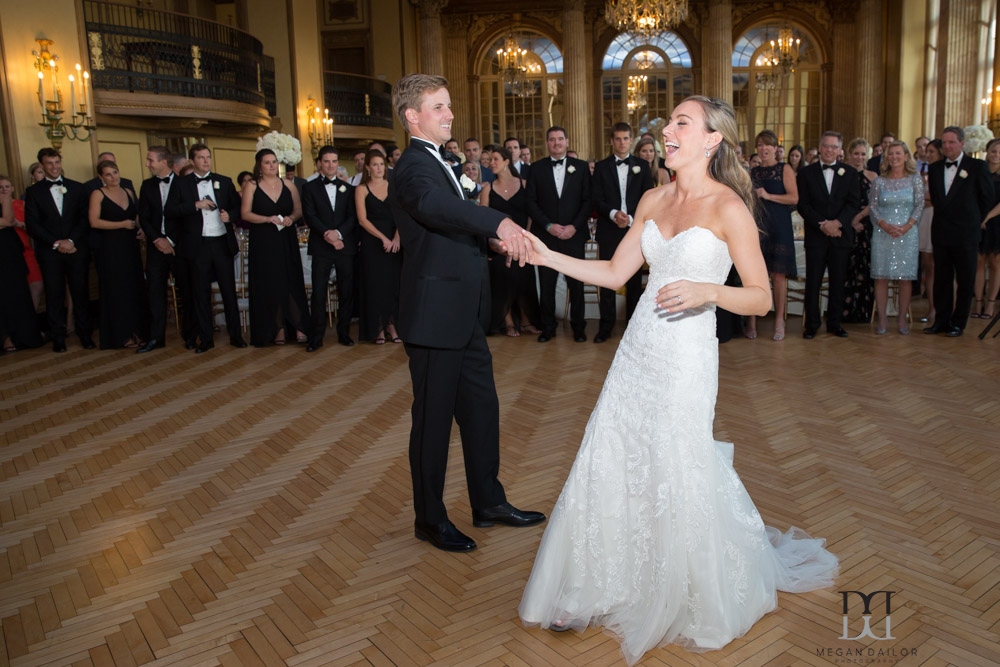 Lauren and Devon brought a bit of NYC flair to their reception and had a set of dancing immediately after their first dance before dinner... the Silver Arrow Band had everyone on the floor!

Devon is such a fun dancer... he had his mom laughing through their whole mother son dance.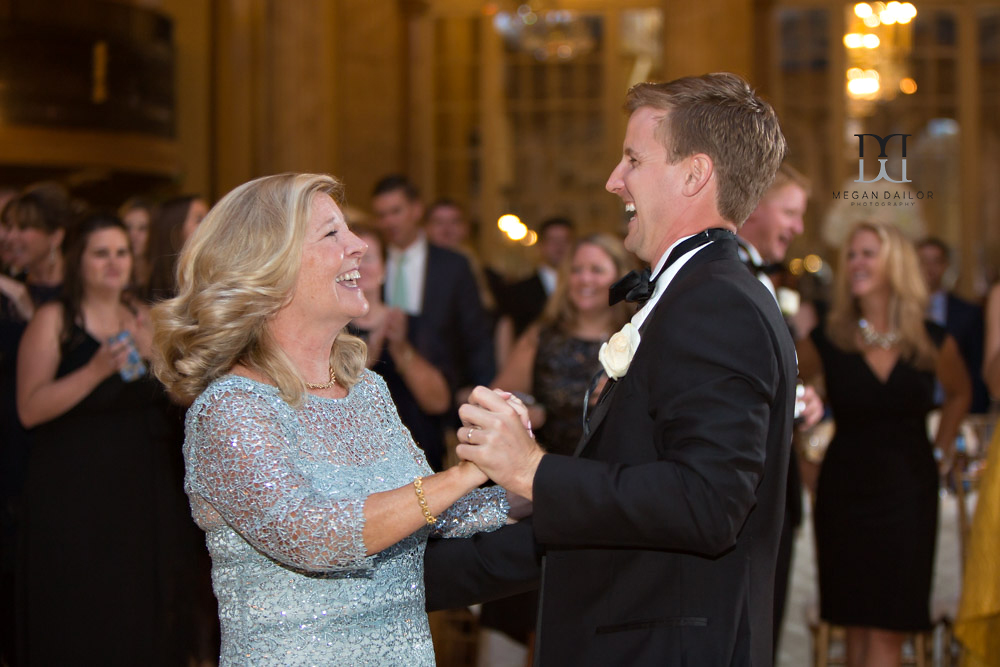 Get it!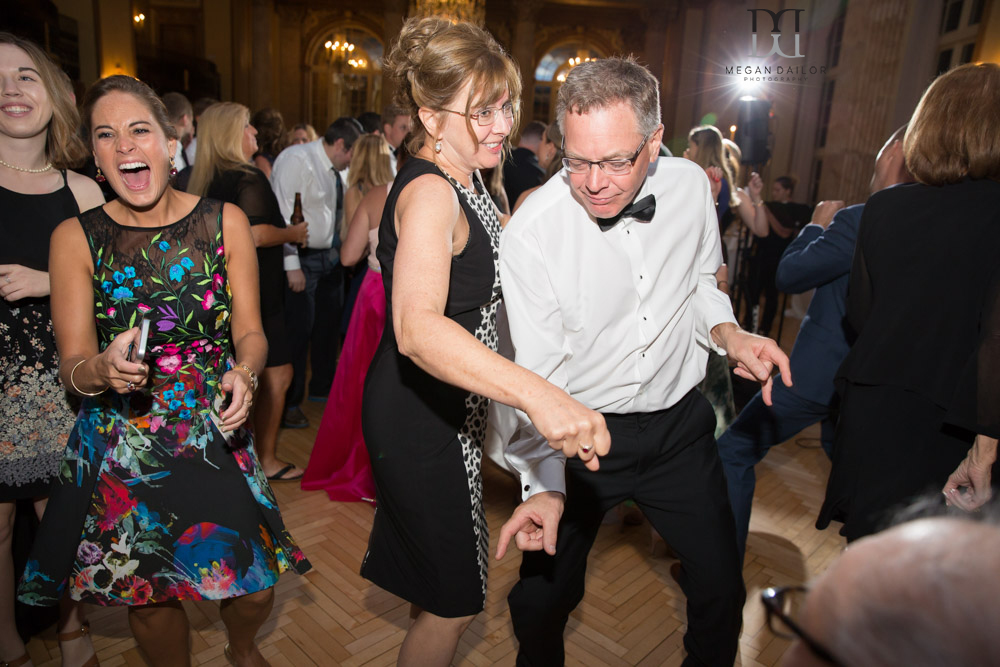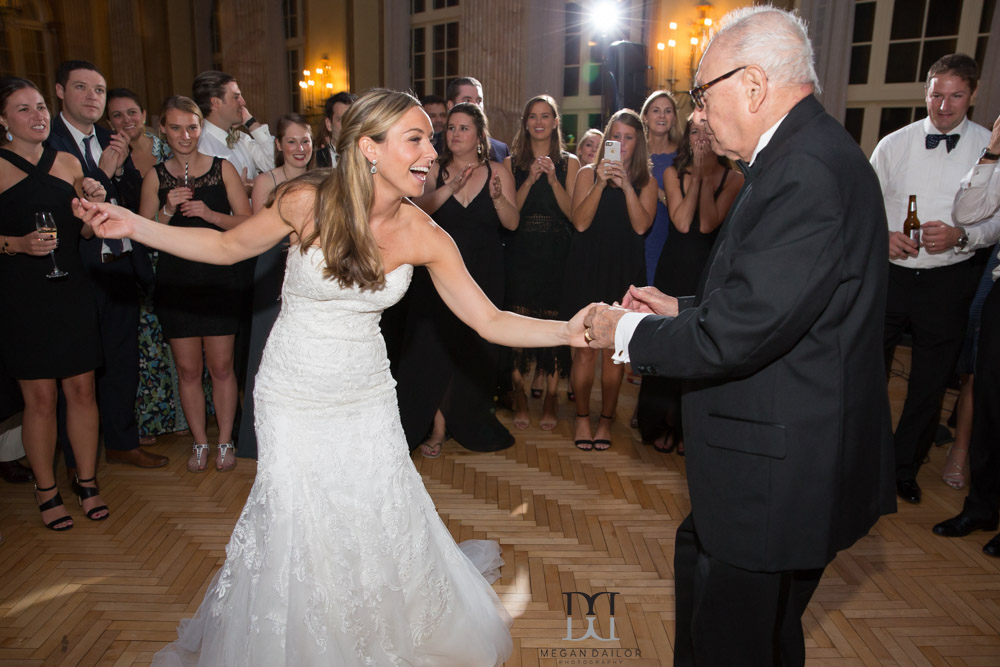 The dance floor was packed the whole night, so it was initially hard to really pick out any stand-outs for MVP, but then this guy blasted into a double dutch...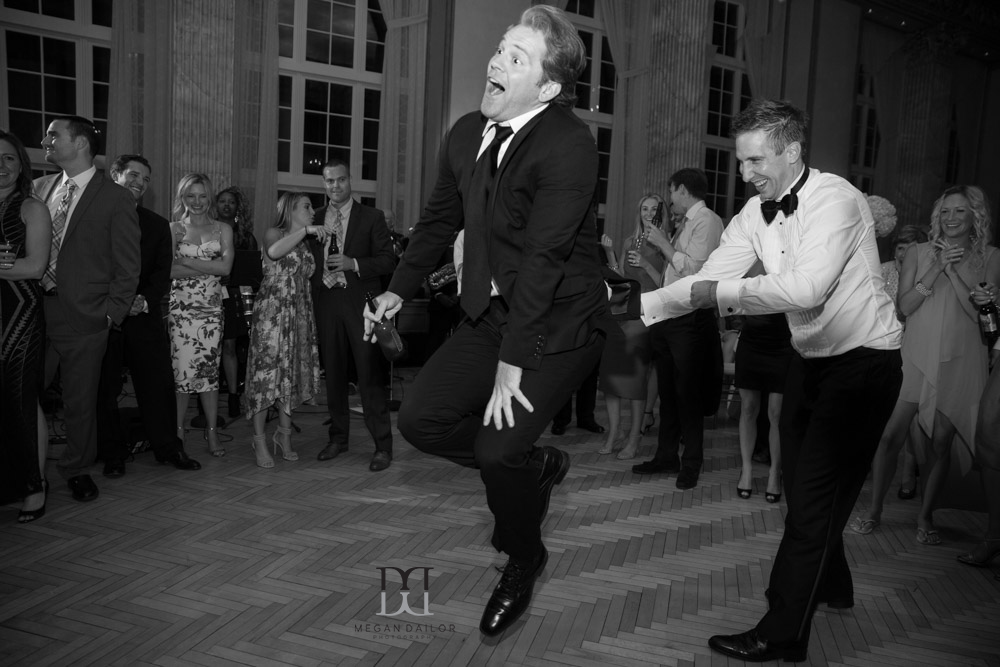 then he mildly kidnapped Lauren's sister (her expression is my everything) and sealed his status as MVP!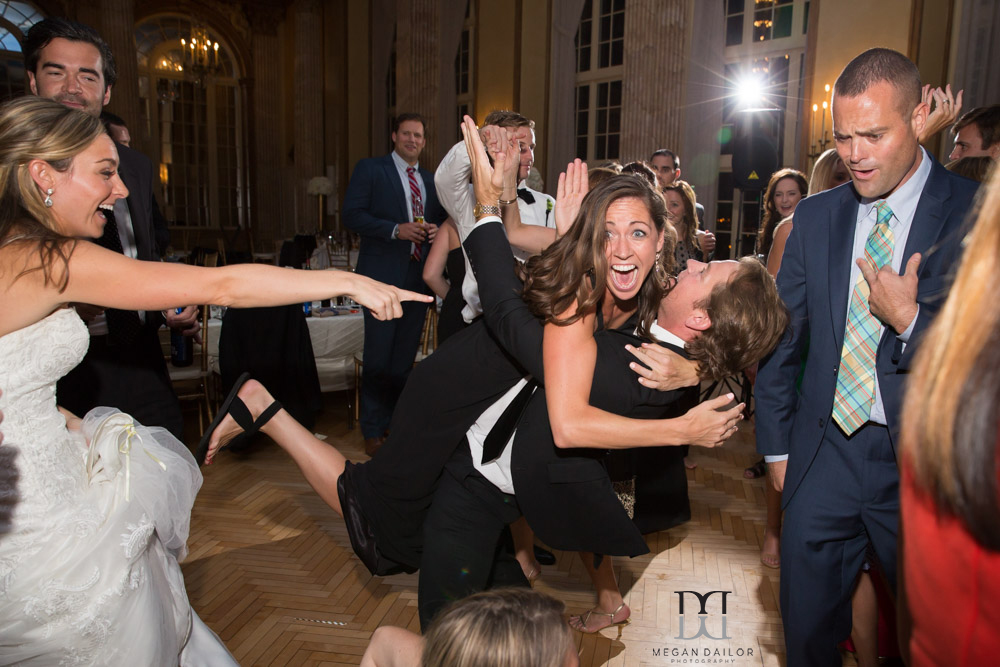 Double dutch flair: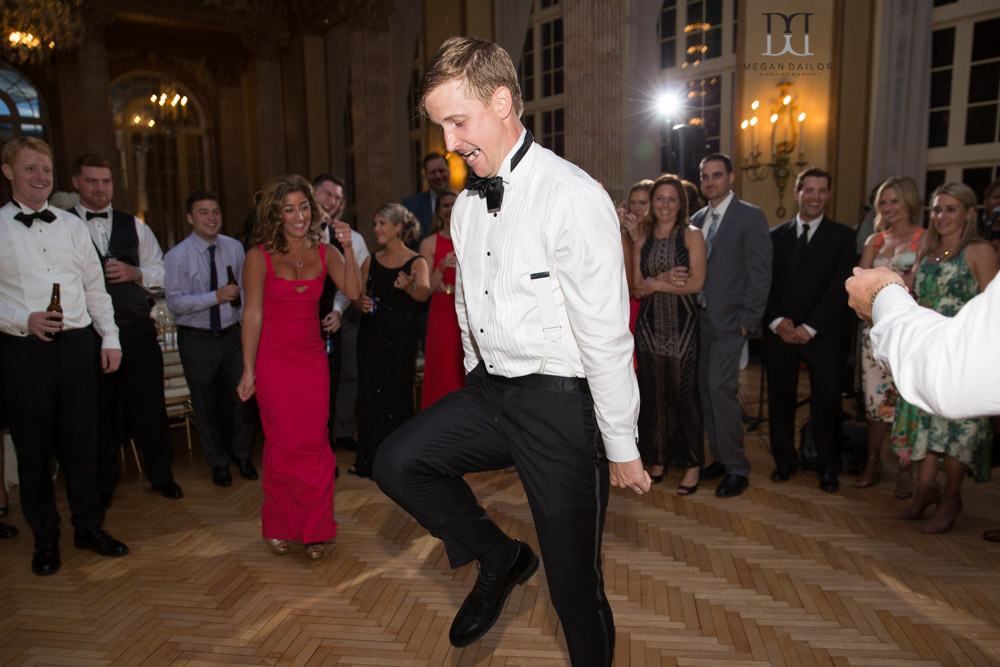 Everyone had so much fun the entire day... I love being around happy people! Lauren's mom, Pat, was a joy the whole day... she got to kick back with some of her best friends on the dance floor- just look at those smiles!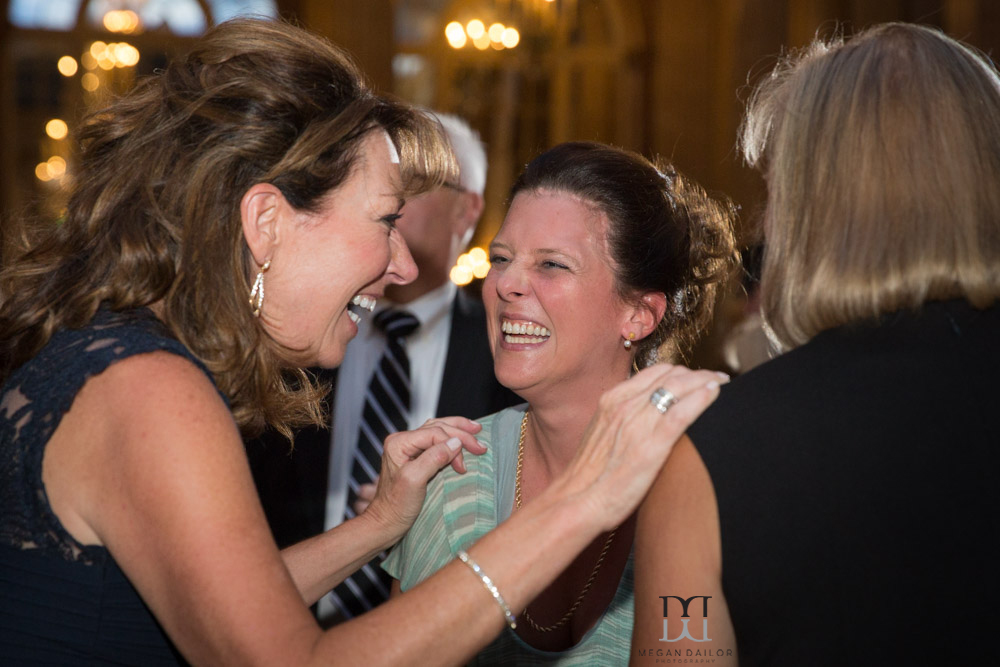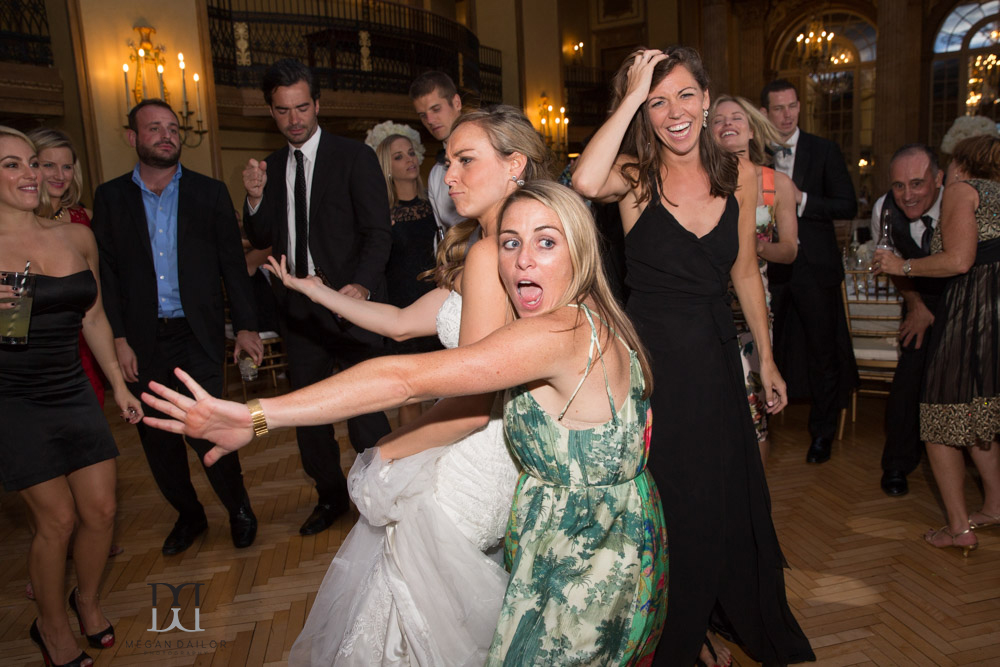 When life gives you crutches, you make a limbo stick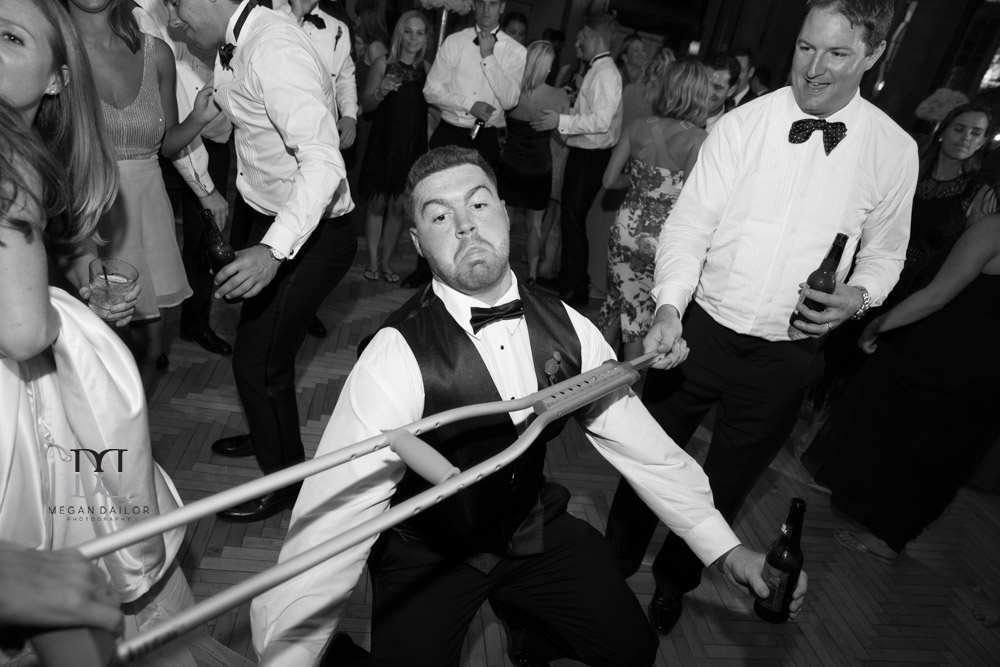 Or sometimes a beer bottle sax... (I'm getting shades of SERGIO here, anybody else?)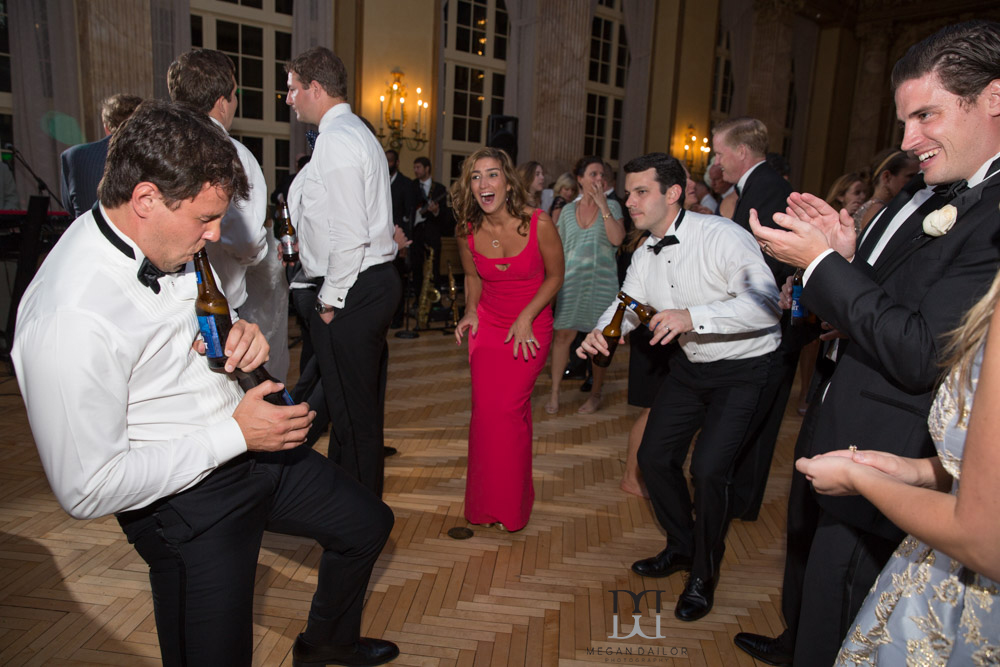 Near the end of the night, Lauren spoke about a beloved uncle they lost this year. She dedicated one of his favorite songs to him- "Ain't No Mountain High Enough" and the family got together to celebrate him. It was such a beautiful, emotional tribute.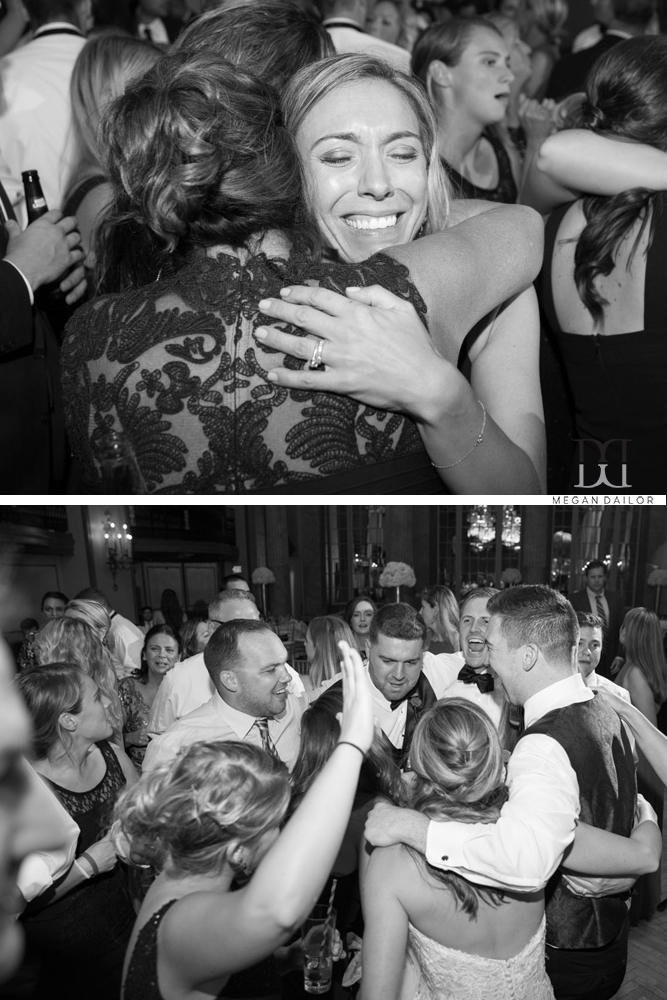 Marriott Syracuse Downtown Wedding