They met at a wedding. James was the best man, Melissa was a bridesmaid. Months later, they reunited and have been pretty inseparable ever since! They're a great pair, James is a bit quiet and always has this little smile on his face, and Melissa is outgoing and funny. Her sense of humor actually reminds me a lot of Jennifer Lawrence, aka everyone in America's dream best friend. Needless to say, it was a super fun day!!
Melissa and her bridesmaids got ready in one of the lovely suites at Woodcliff.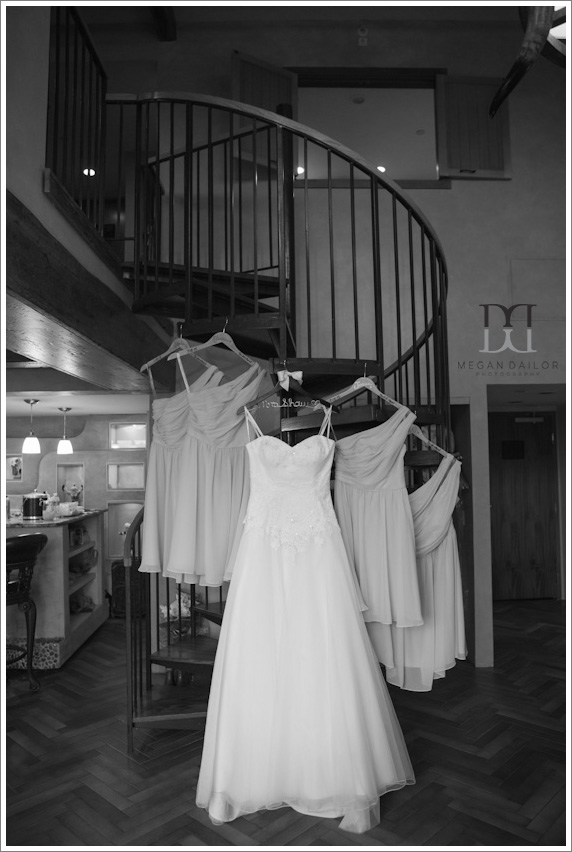 Hair and makeup by the ladies at Beautiful You, they did a wonderful job!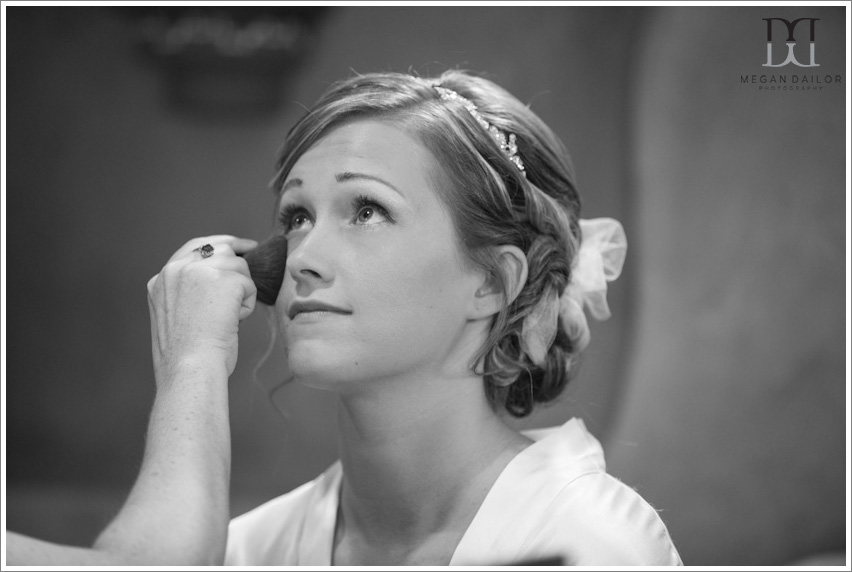 We did the first look outside, they were both SO thrilled. What a special moment!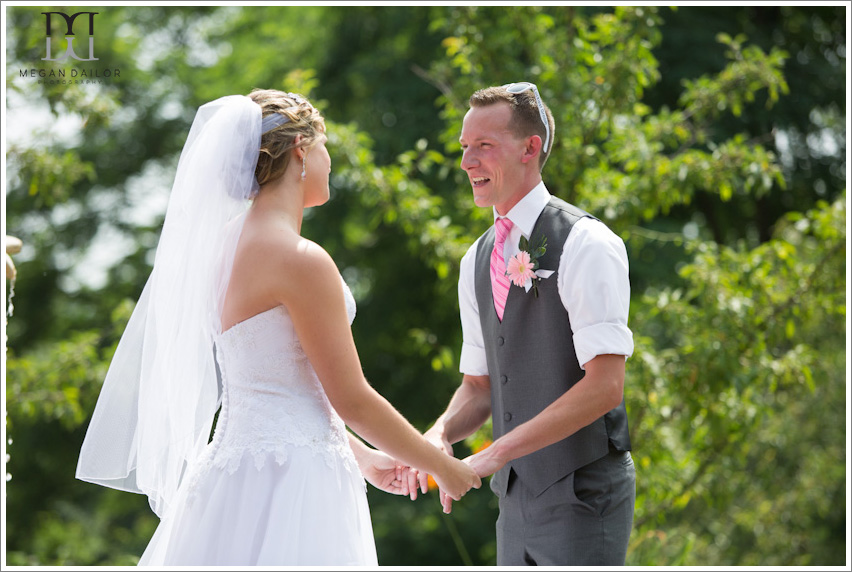 I had my friend Tressa second shooting with me and she captured this adorable shot! I love it so much. !!!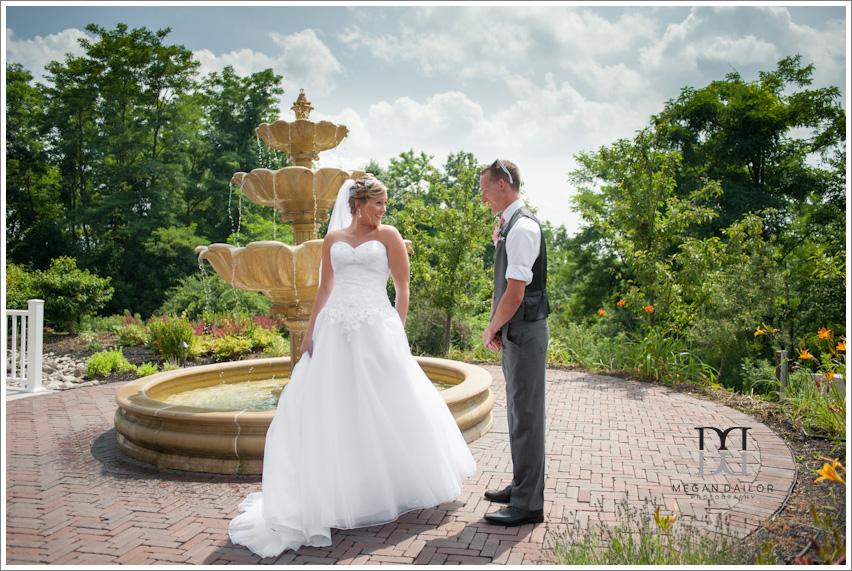 Too much cuteness!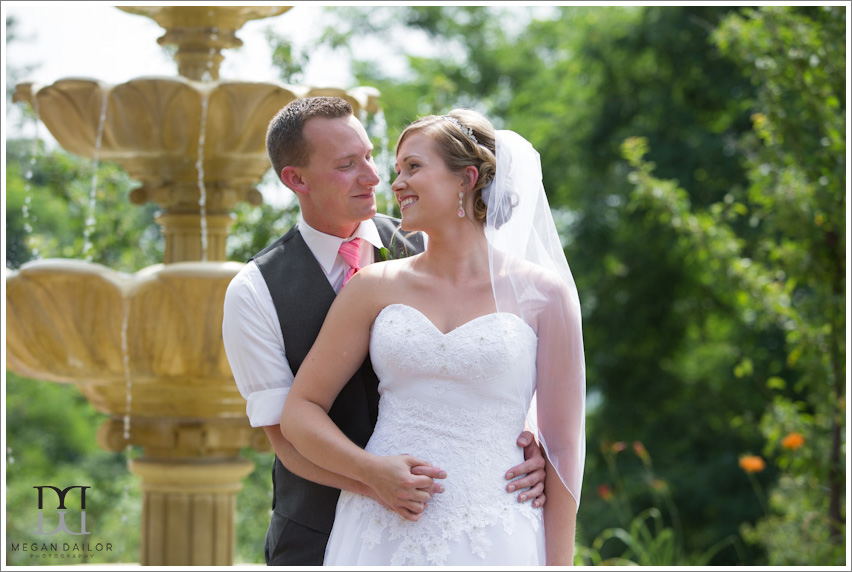 Love that view from Woodcliff!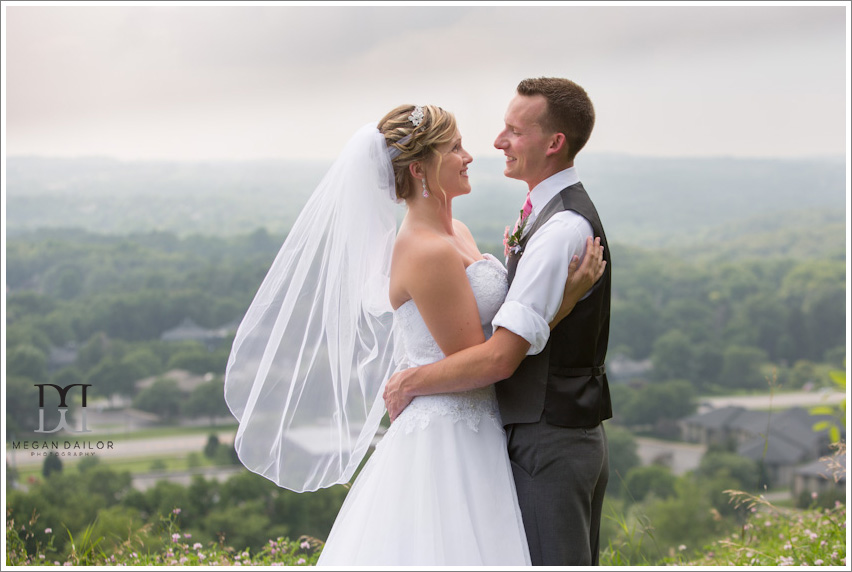 A special request from Melissa 🙂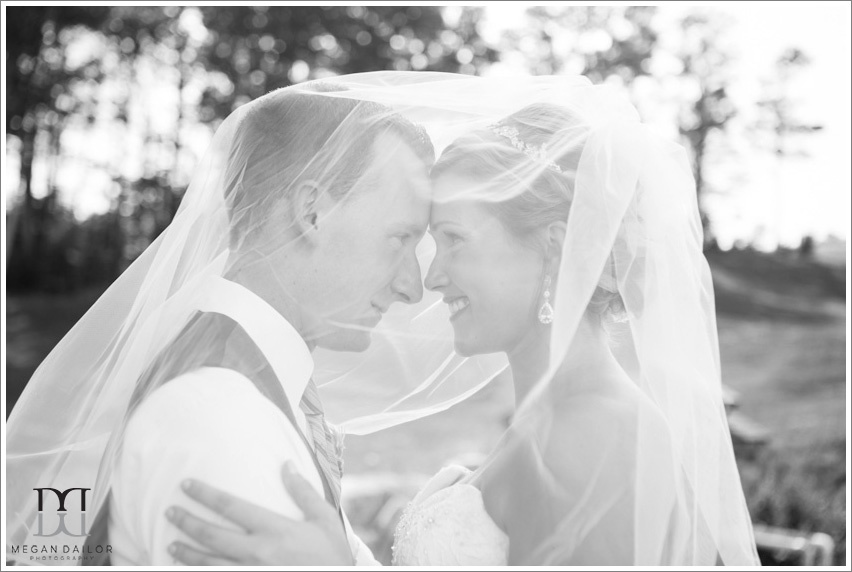 After a few portraits at Woodcliff, we headed across Rochester to Mill Creek Golf Club for more photographs.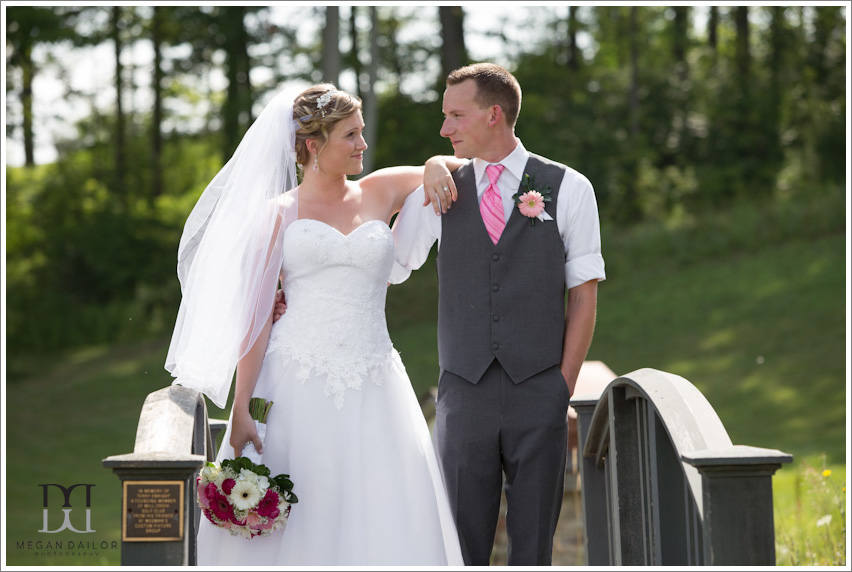 I love how hilly it is at Mill Creek, lots of fun to work with because of all the different views it gives you!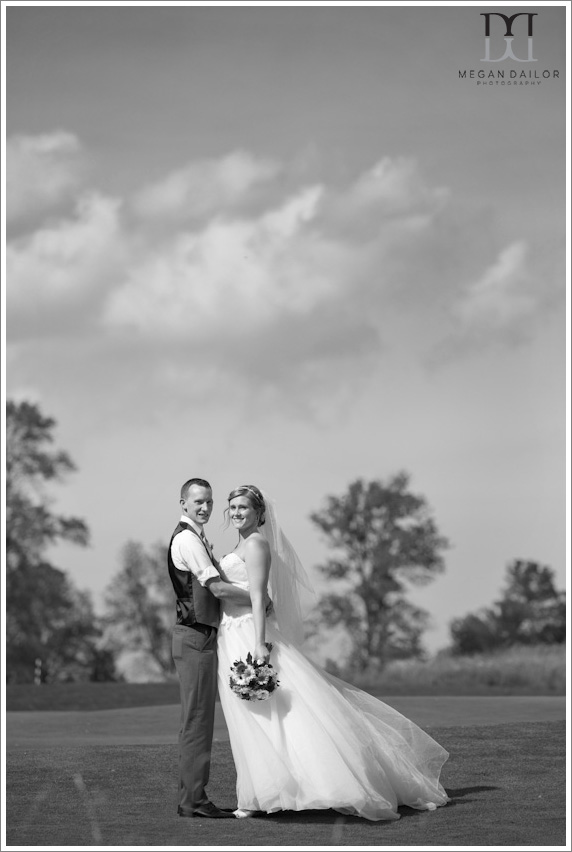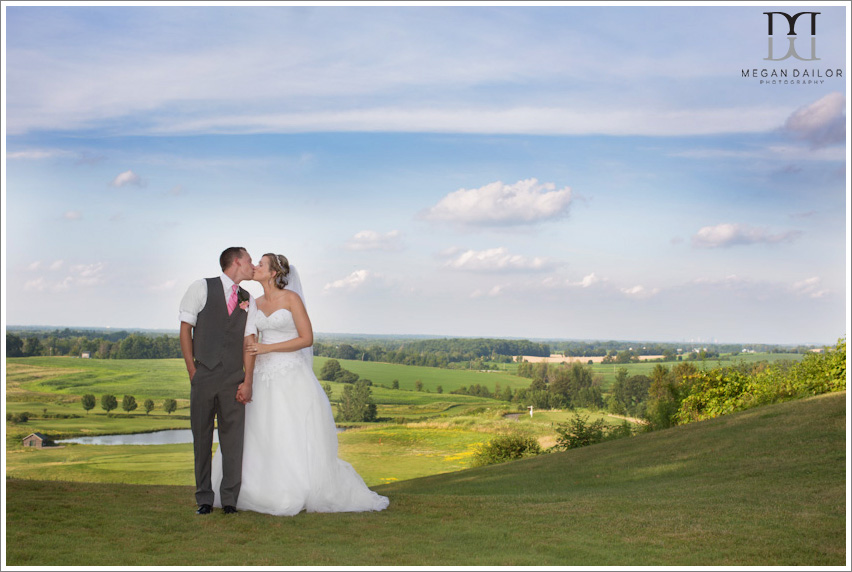 Fun with the bridal party!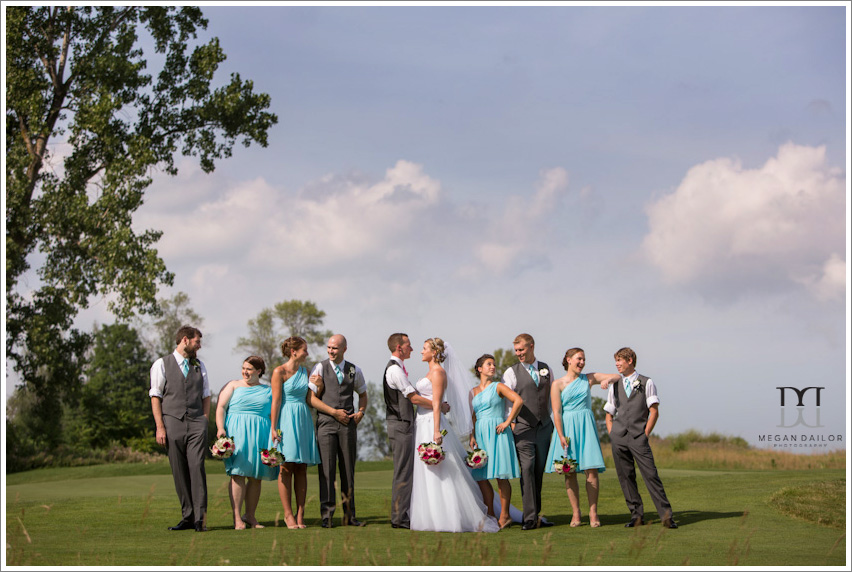 In the morning, when I walked into the hotel suite, the bridesmaid on the right (Nikki) and I both realized at the same time that we are always in the same spin class together! I told her I'd be sweatier than at the gym lol. It was in the upper 80's and super humid that day. The ladies were all cool as cucumbers though.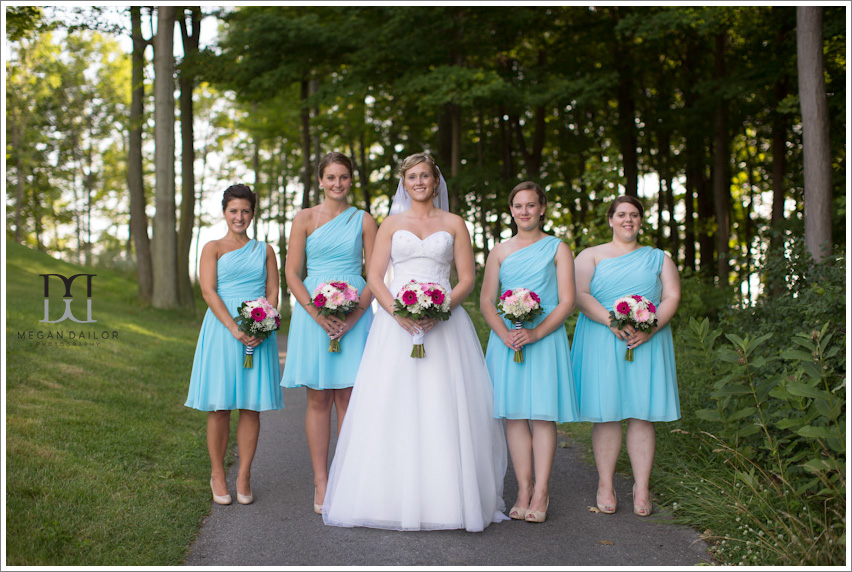 Smooth.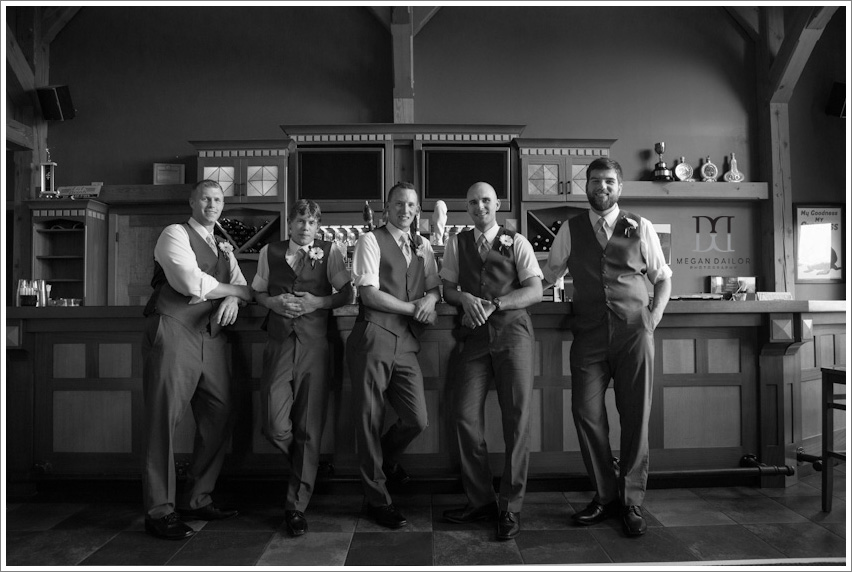 I love Melissa's expression here... so happy, so genuine, so ready to marry James!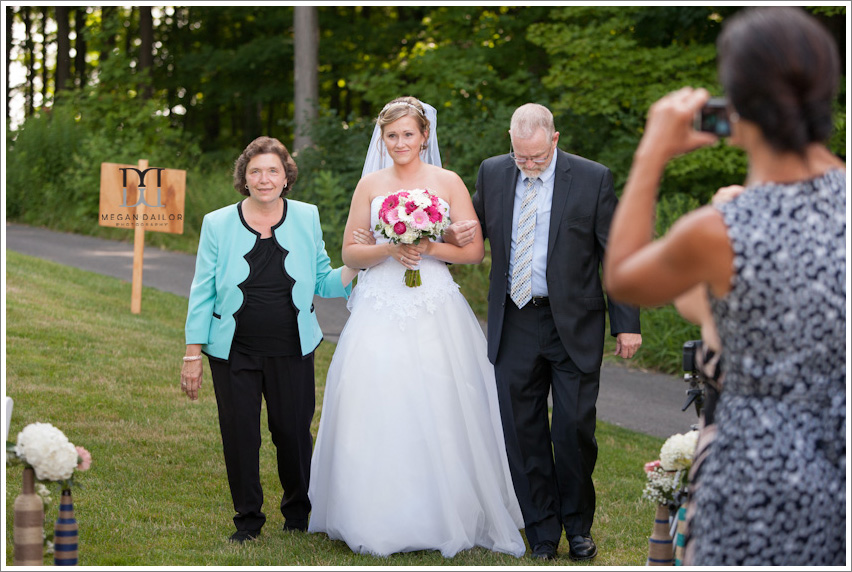 What a gorgeous spot for a ceremony! I am feeling this view!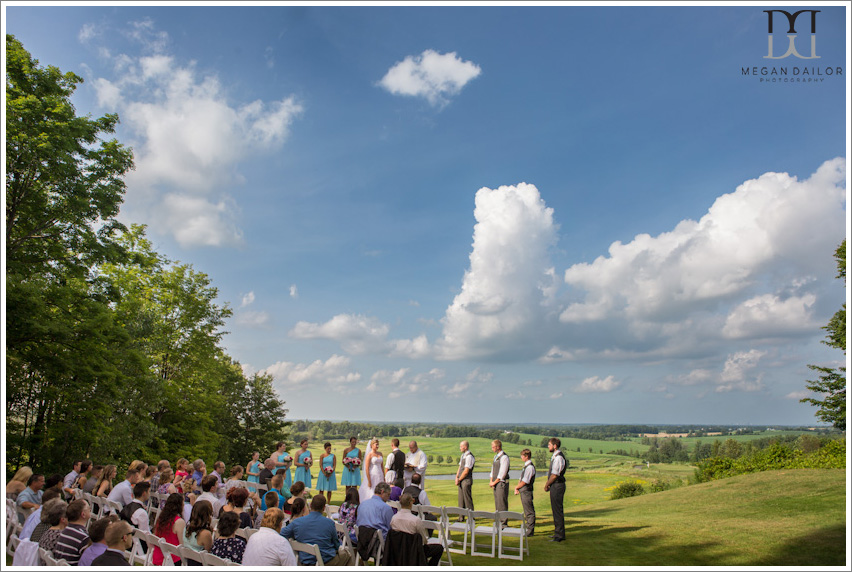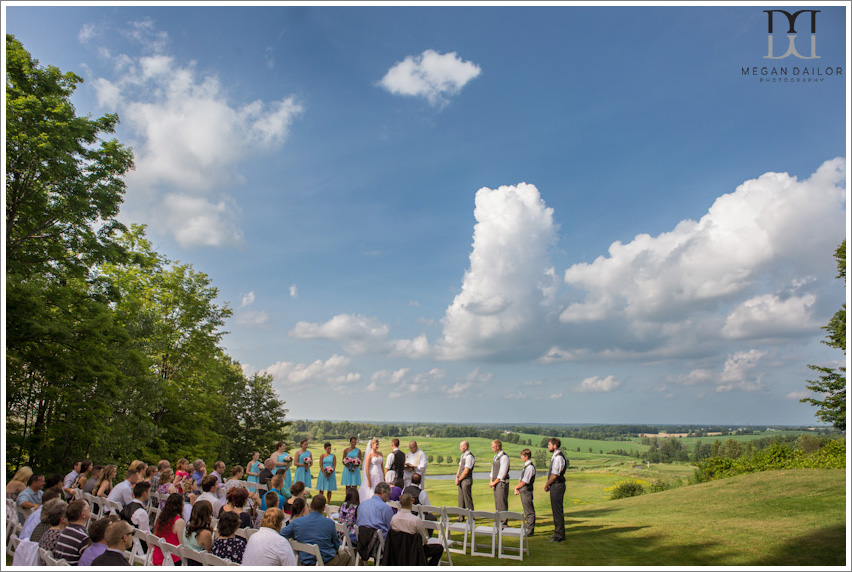 If there was ever a time hearts were going to come out of somebody's eyes like in the cartoons, I think this would be it.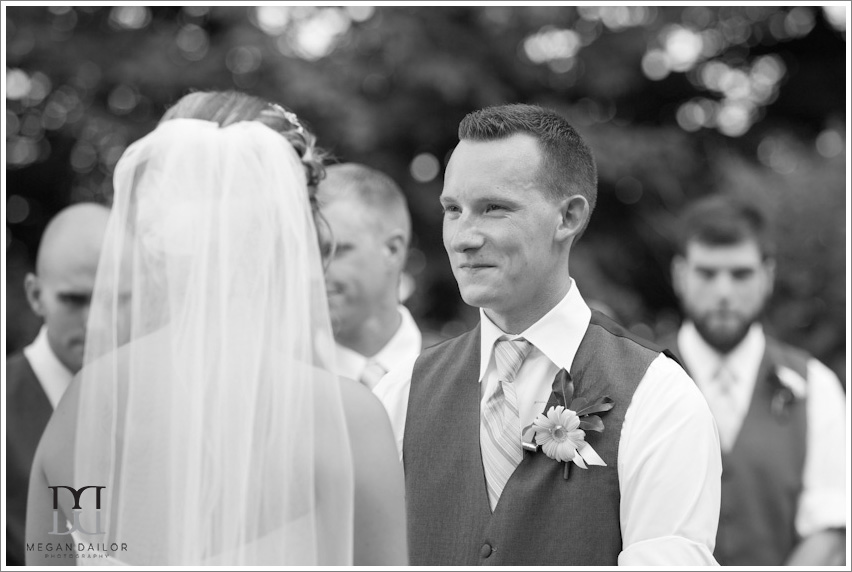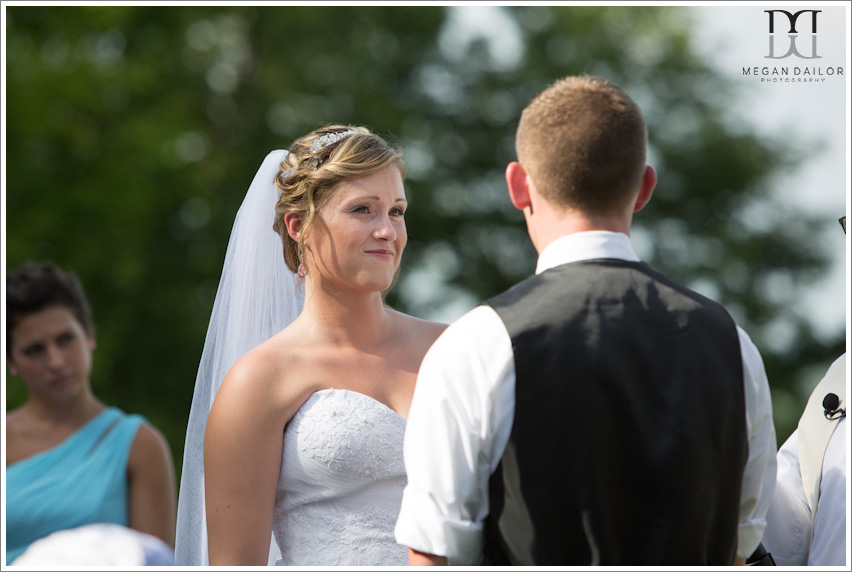 All right James! Love this first kiss.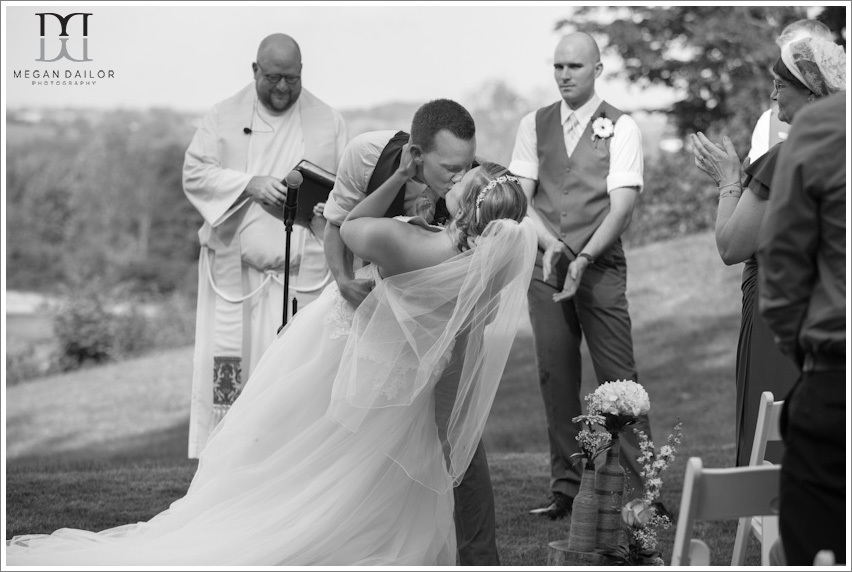 I love the tent set up at Mill Creek, that sort of sunburst window pattern on the wall looks so pretty! And these two. I mean, are you kidding me?!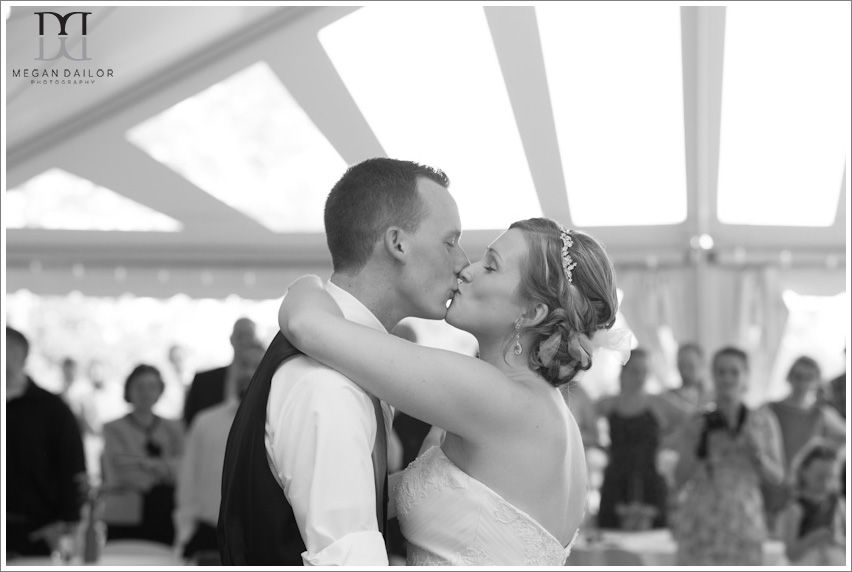 This was a perfect father daughter dance, too. I thought I was going to well up!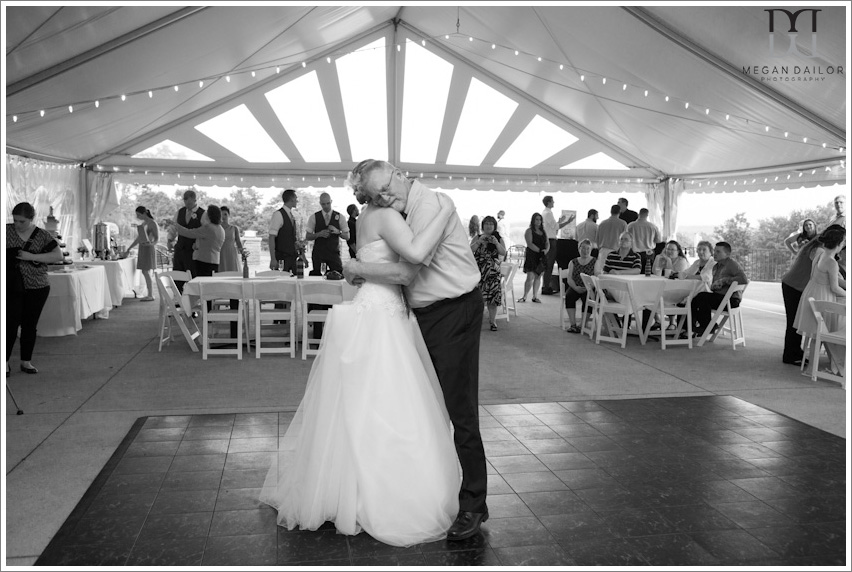 Andre from Encore Events got the party in full swing quickly.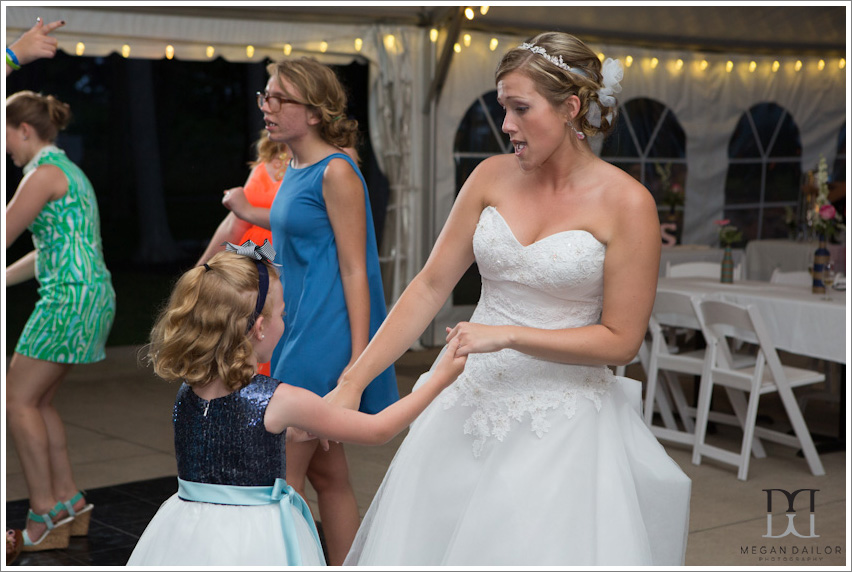 Wedding MVP was a pretty easy choice- Maid of Honor Jessica was basically the queen of the dance floor.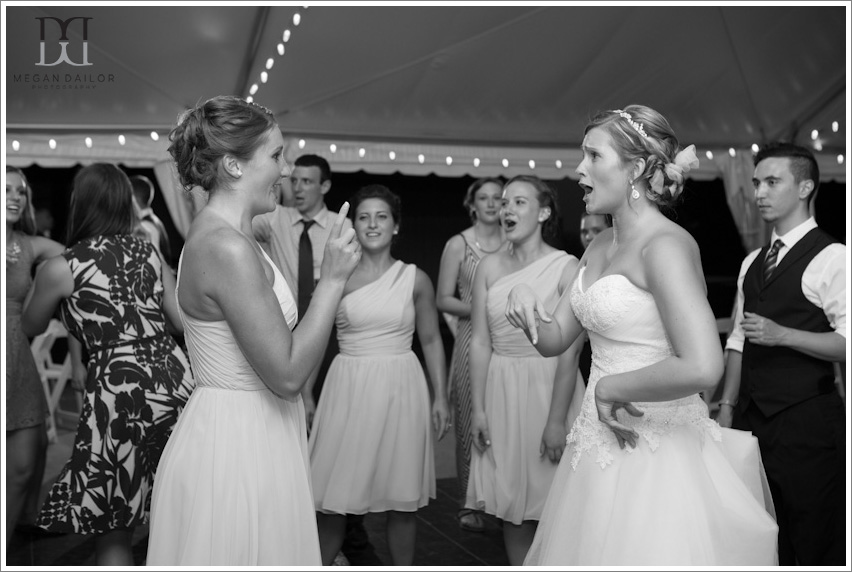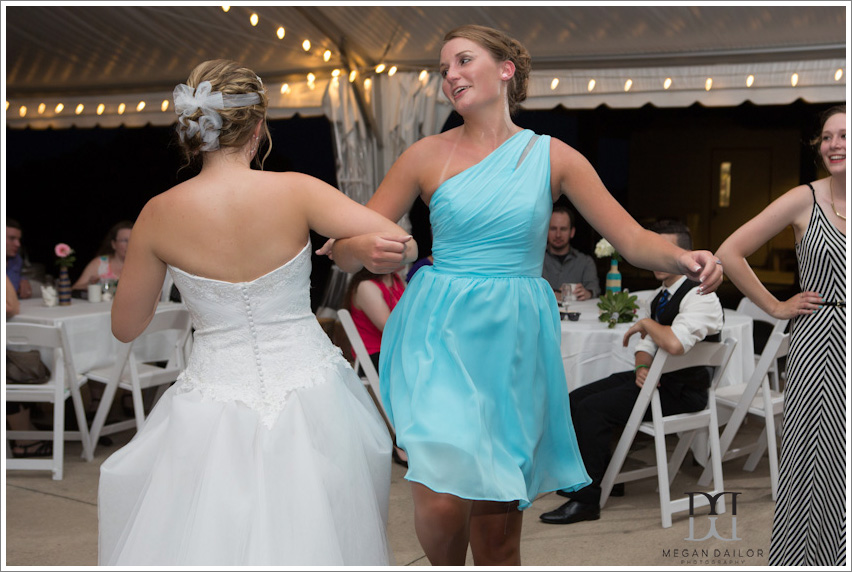 The guys didn't want to be showed up though, so they brought the romance to the floor.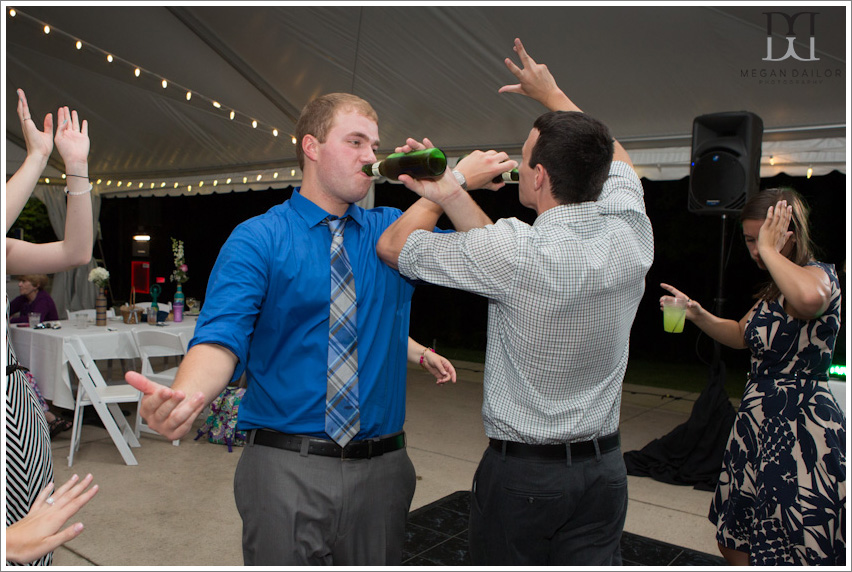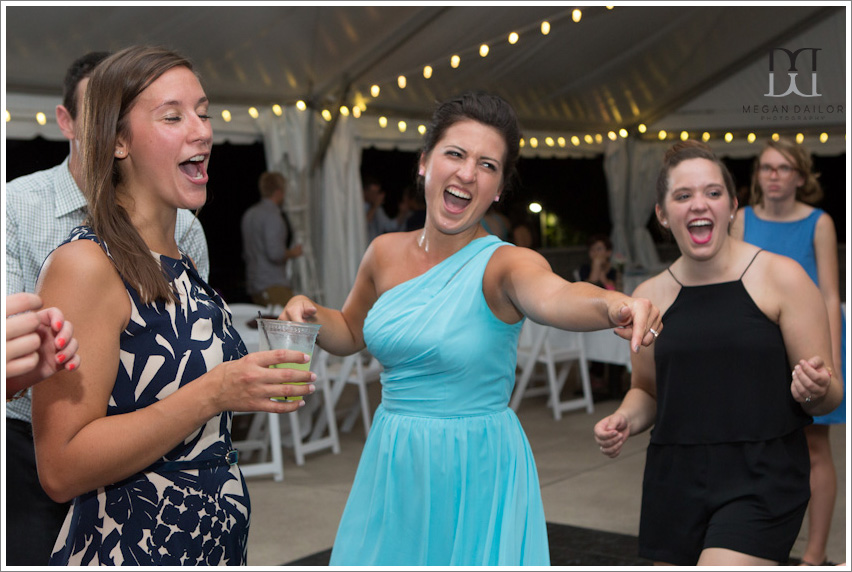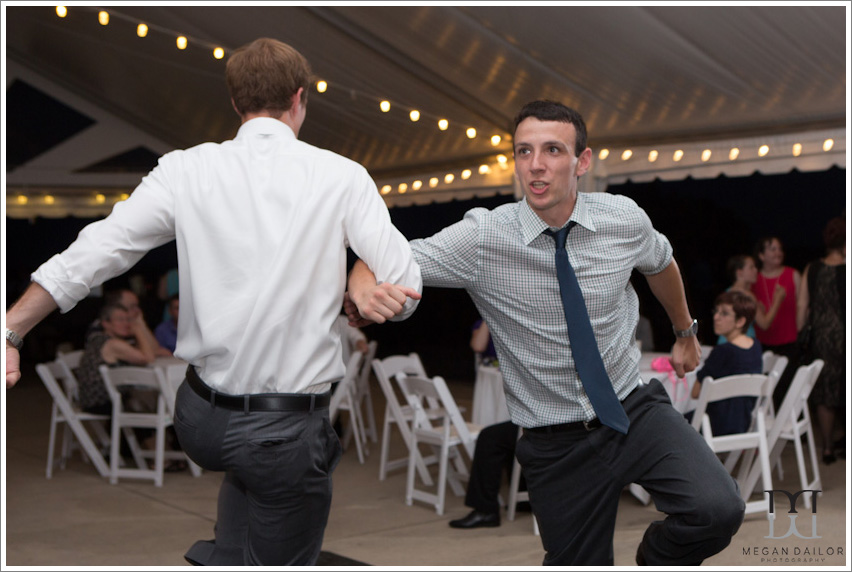 Thank you so much for having me, Melissa and James! It was a pleasure! And the offer still stands if you want to do a little mini shoot with Autumn down the road!
Megan Dailor • Rochester Wedding Photographers