Hooray for Holly and Paul! These two are very good friends of mine and I have watched their relationship grow from a chance meeting at a karaoke night at a bar (a girl who does not drink and a guy who does not pick up girls at bars, lol) to this beautiful marriage. Normally I do not photograph my friends, but this was a special circumstance- a family only wedding, so this was the only way I could creep my way on to the guest list 😉 Holly bought her stunning dress at Stella's Bridal Boutique. Such a fabulous little shop, we had such a nice time there... it was so private and quiet and adorable in there and the dresses were fabulous. Obviously. One of my favorite dress shopping experiences!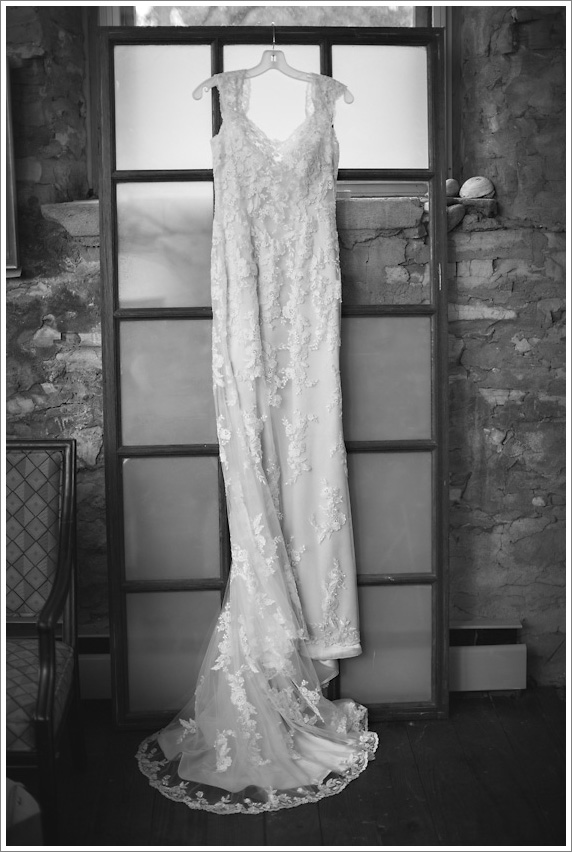 The wedding was held at the Rabbit Room, one of my favorite venues! I love the rustic look and their food is incredible!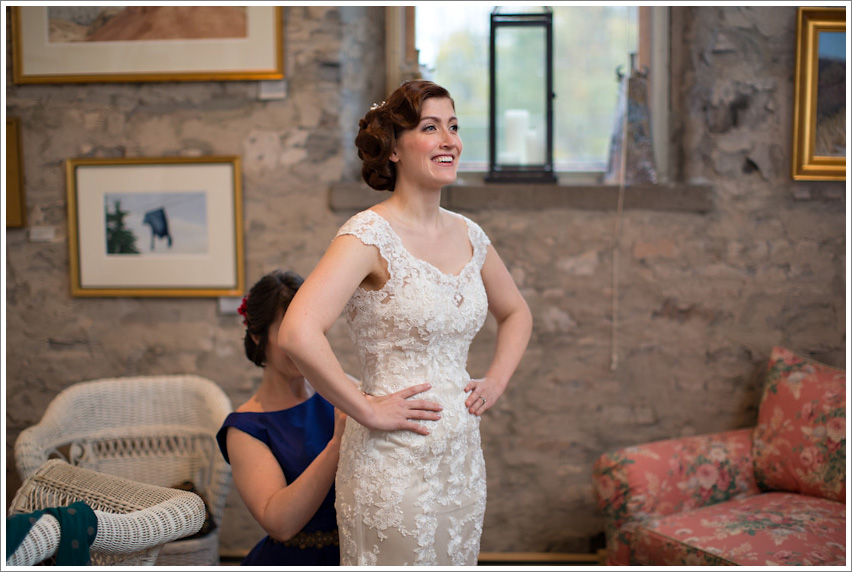 Perfect bride! Makeup by the ridiculously talented Erica Abdo, hair by Pharaoh's Hairum.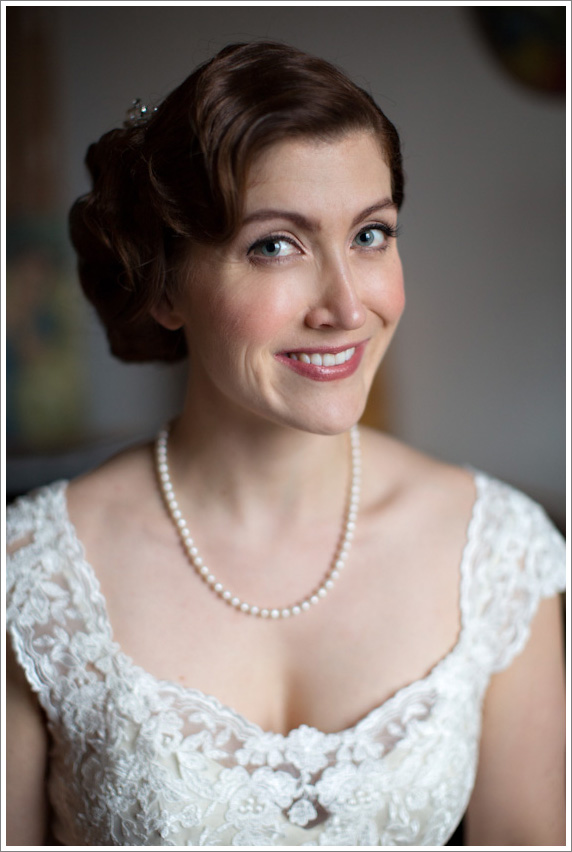 At our insistence Erica brought her adorable little dog Precious along, she acted as our wedding therapy dog in case anyone got too emotional!

Back to Holly's hair... Pharaoh's did suuuuch an incredible job. This is such a breathtaking and intricate updo, everyone was losing their minds over it! And this shot was near the end of the day after a ton of hugs and being in the rain. Holly's dad (very accurately) referred to it as a work of art. So beautiful.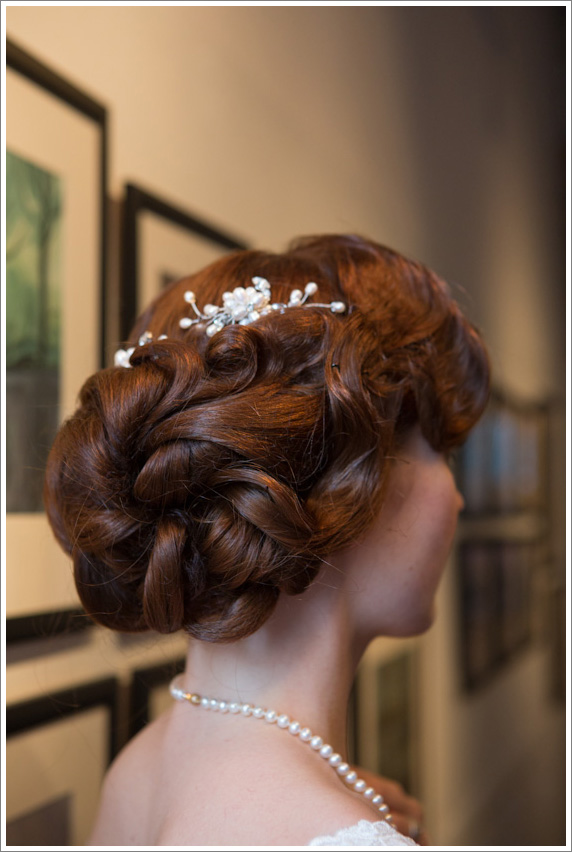 Love everything about Holly's bridal style!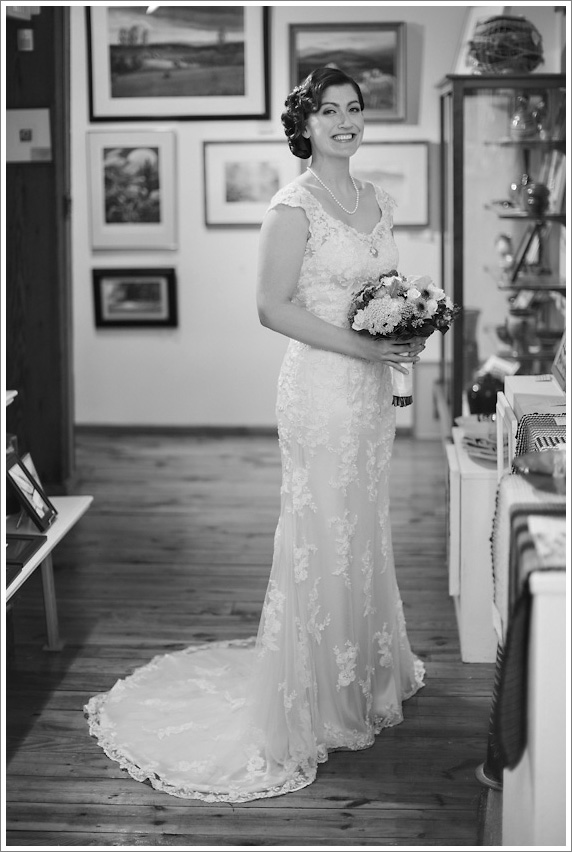 Lots of pretty spaces around the Rabbit Room!

Paul! What a handsome groom. He and Holly are so perfect for each other.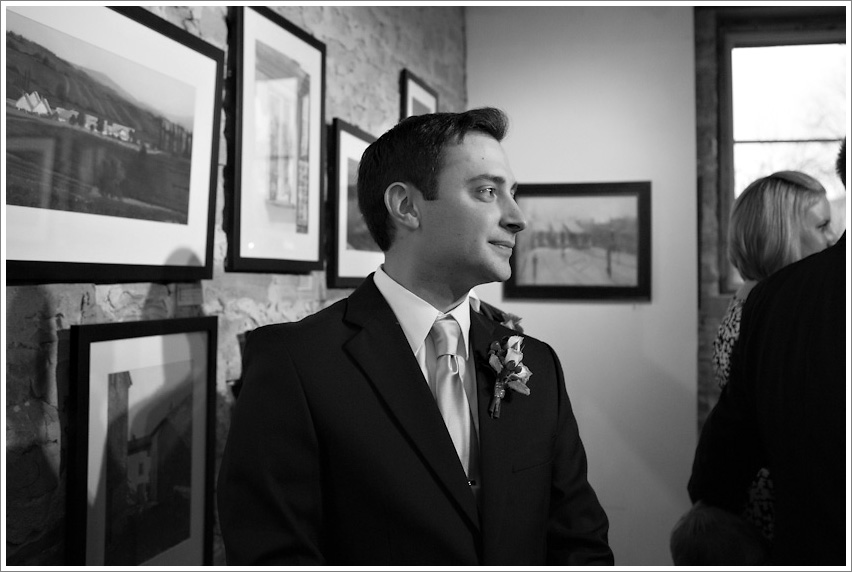 I love when my brides and grooms are so expressive during the wedding ceremony.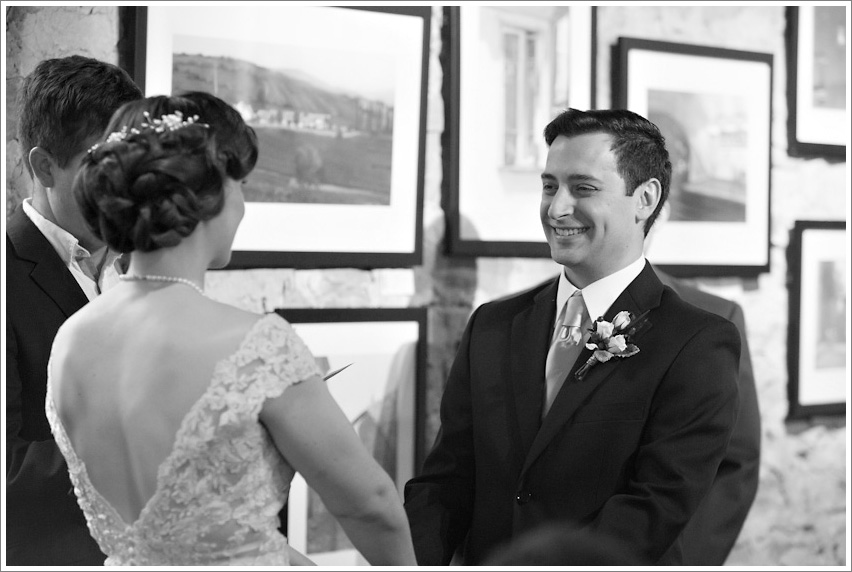 It was just such a happy day!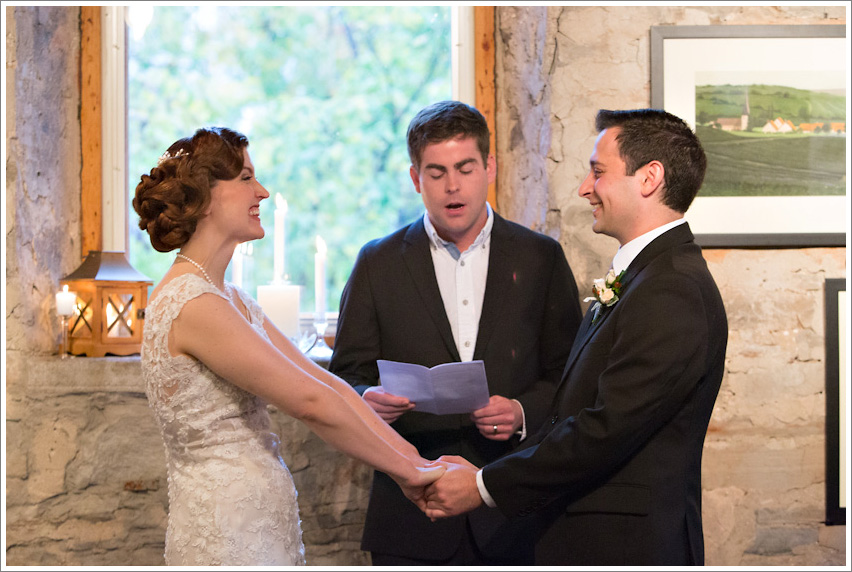 Holly is one of the most animated people you'll ever meet, we all love this classic #hollyface shot!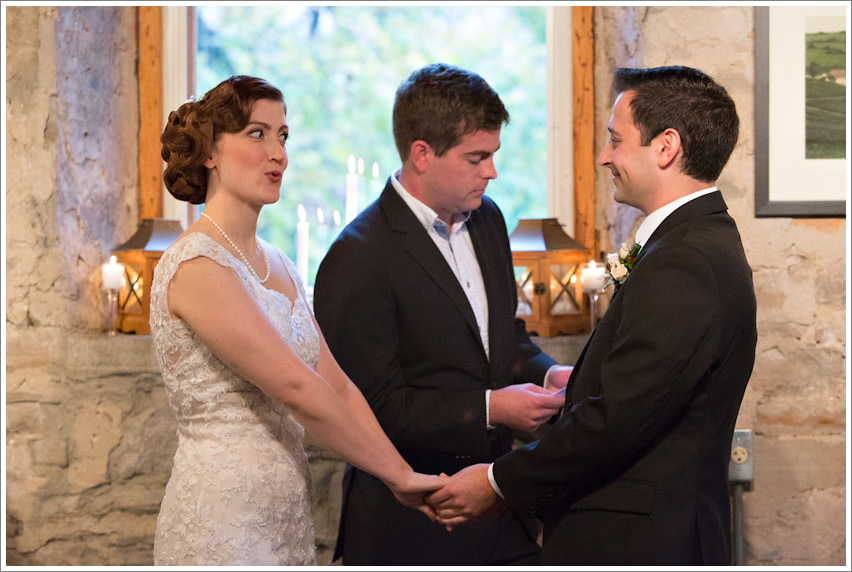 I love this ring exchange... they're so ready!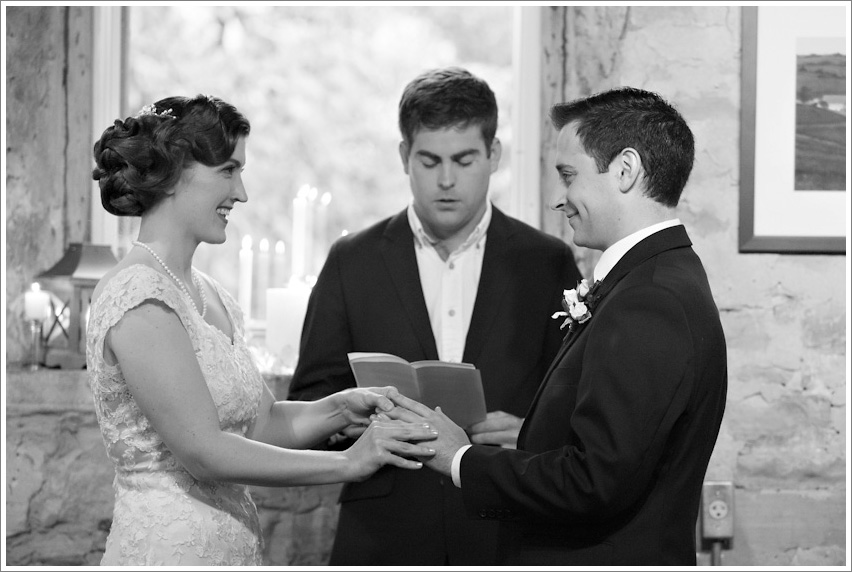 What a beautiful first kiss! From a photographic standpoint, I wouldn't change a thing. I'm assuming they enjoyed it as well ha ha!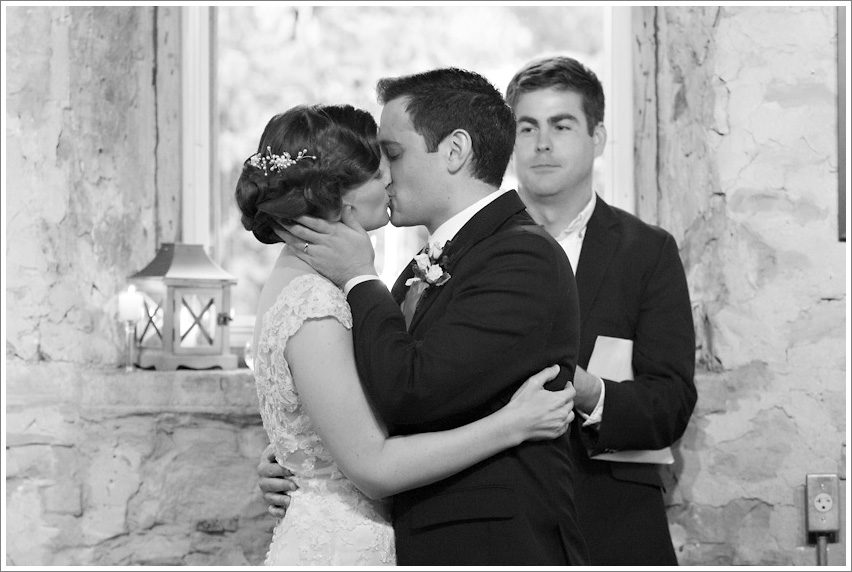 We only had a few minutes for portraits because it was raining and very, very cold, but it looked so pretty out! The Rabbit Room always decorates so festively!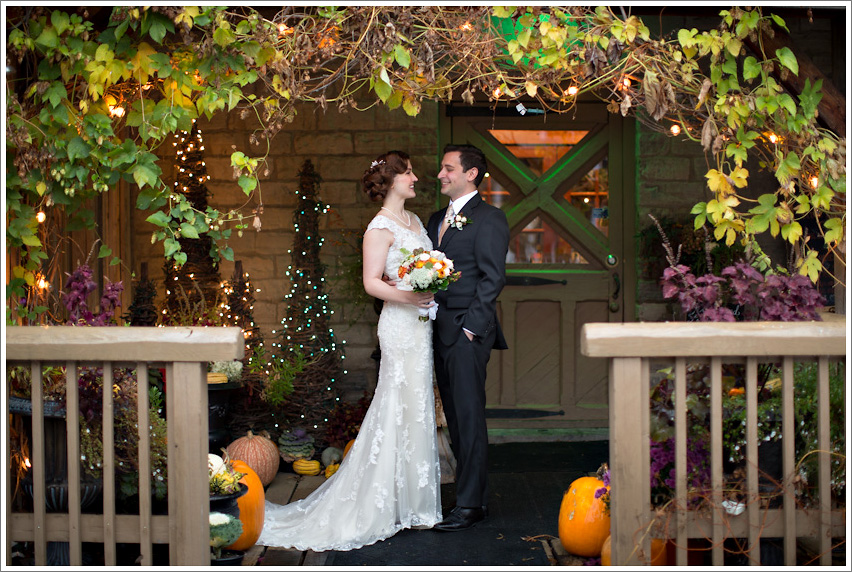 Somehow, these trees time traveled from early October to look pretty in the background of our pictures. Thanks trees!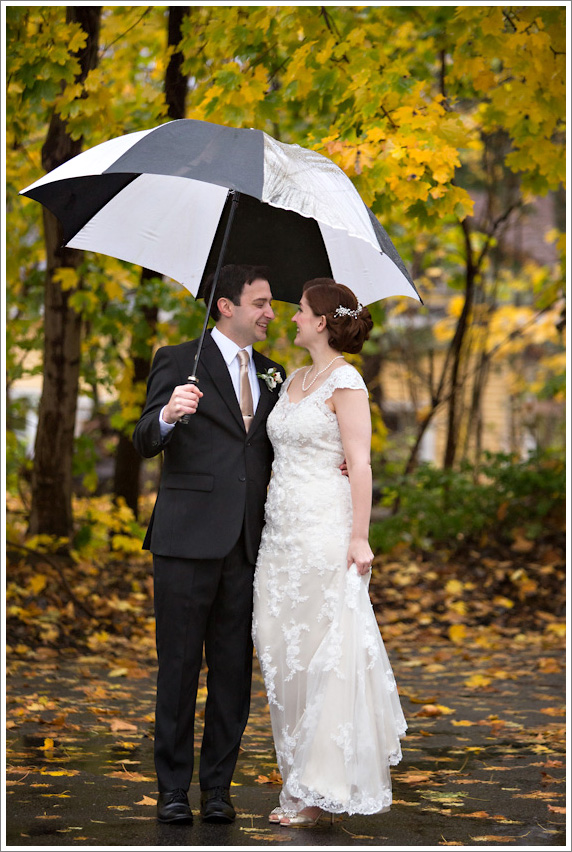 Black and white wedding portraits in the rain... one of my favorite things!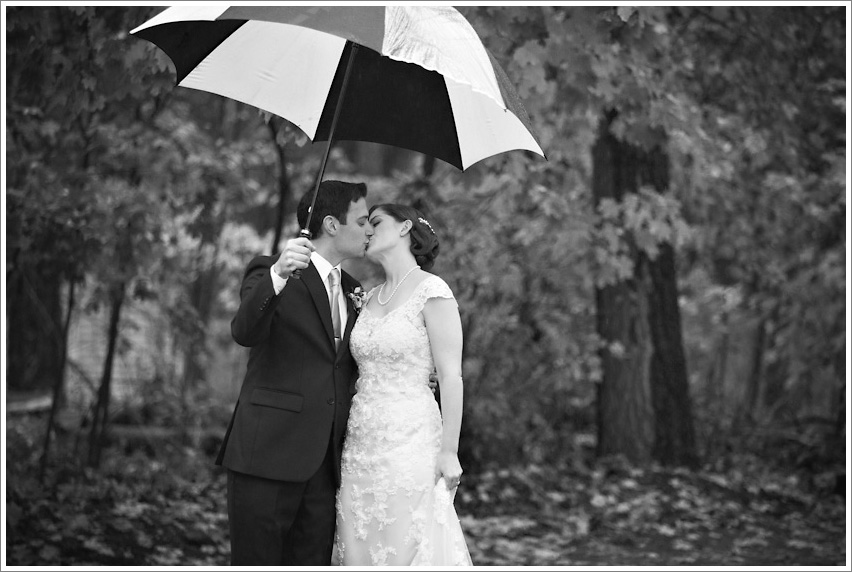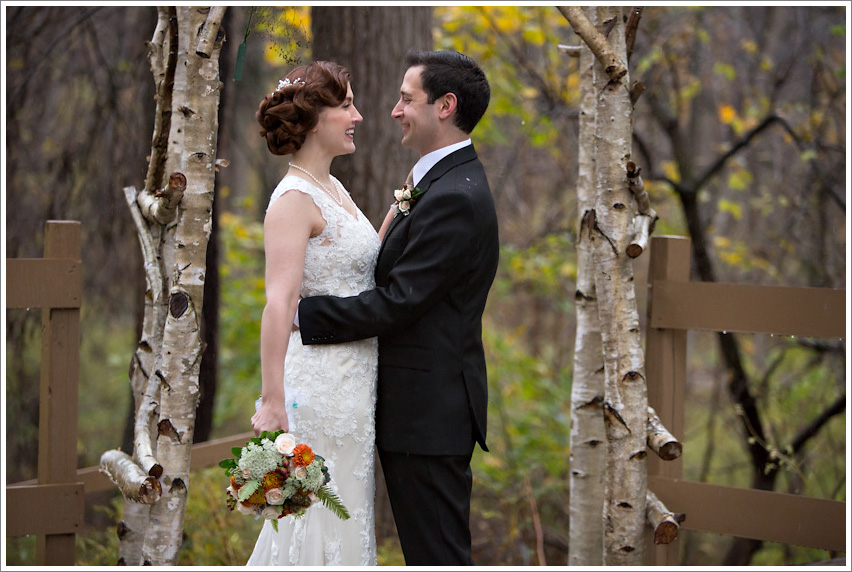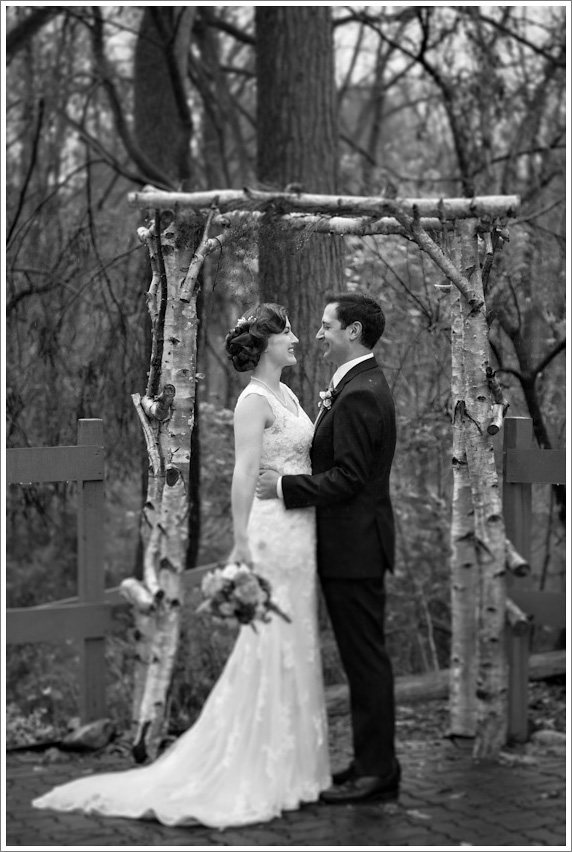 Holly and Paul had a dinner reception with no dancing other than the first dance... what a sweet dance it was. Ran the gamut from tears to laughter.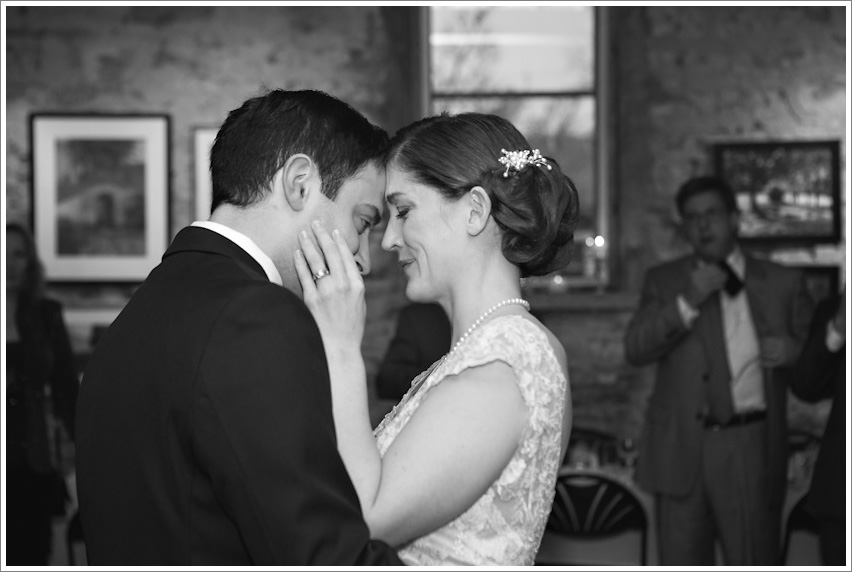 Could they be any cuter together?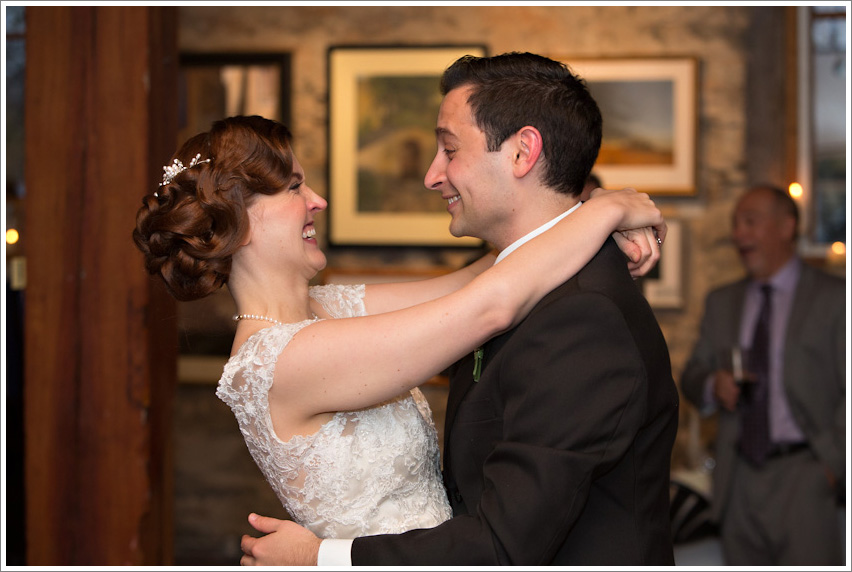 Even though there was no official dance floor, we still had to pick an MVP. Dancing scarfy for the win!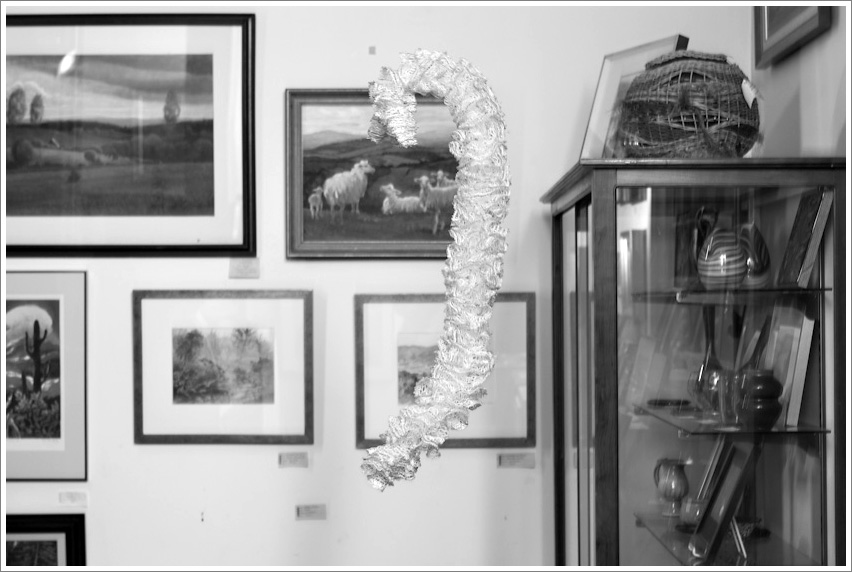 Congratulations Holly and Paul! It was such an honor to photograph your wedding!