Finger lakes Wedding Photographer
When Briannon and Dan suggested meeting at a bar to go over their schedule, I knew they were going to be my kind of people. They met at a Halloween party. Dan didn't believe her name was actually Briannon, so she gave him a different name and accidentally gave him the wrong address for their first date. In spite of going to the wrong house asking for the wrong girl, he did finally end up on the right date with the right girl. Briannon and Dan are so funny together, they are a perfect match!
Briannon has the final touches put on before getting dressed!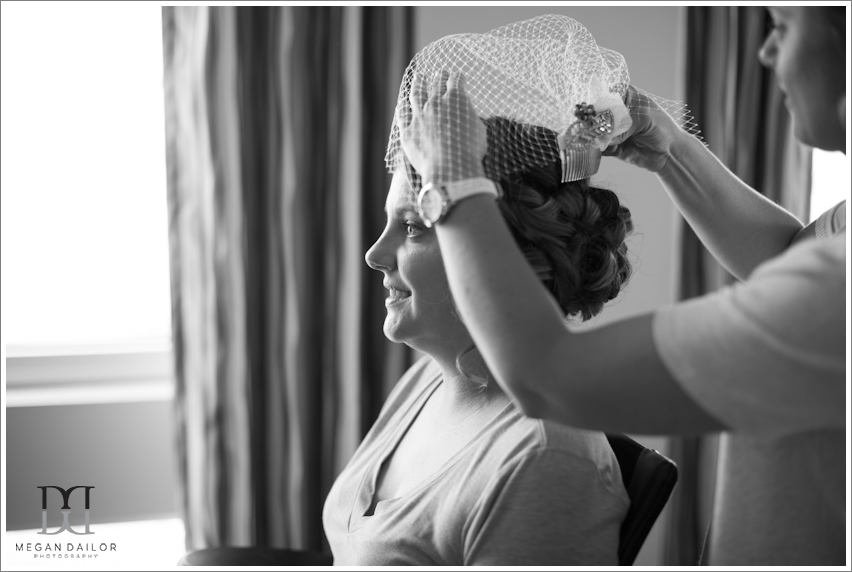 This is the kind of day we had... Bri is quick to laugh and always has something funny to say!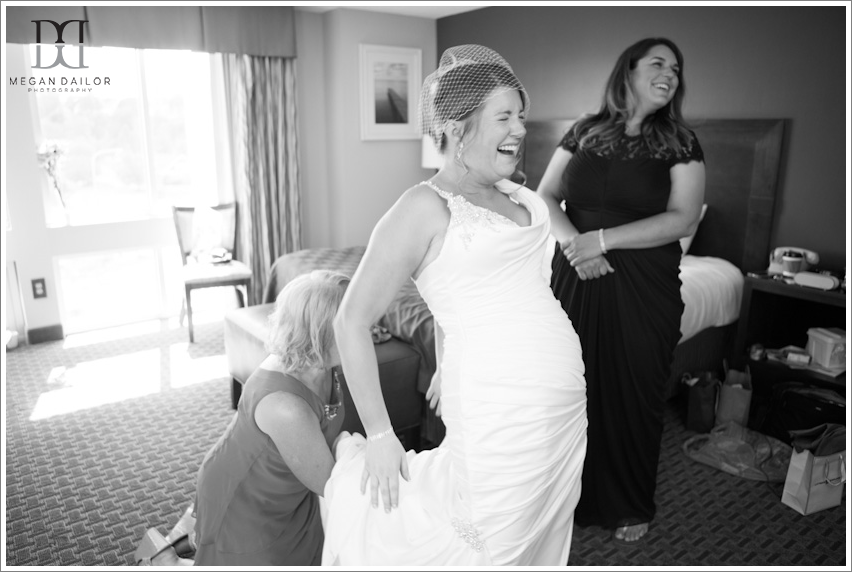 We had an absolutely beautiful first look out near the Geneva Events Center.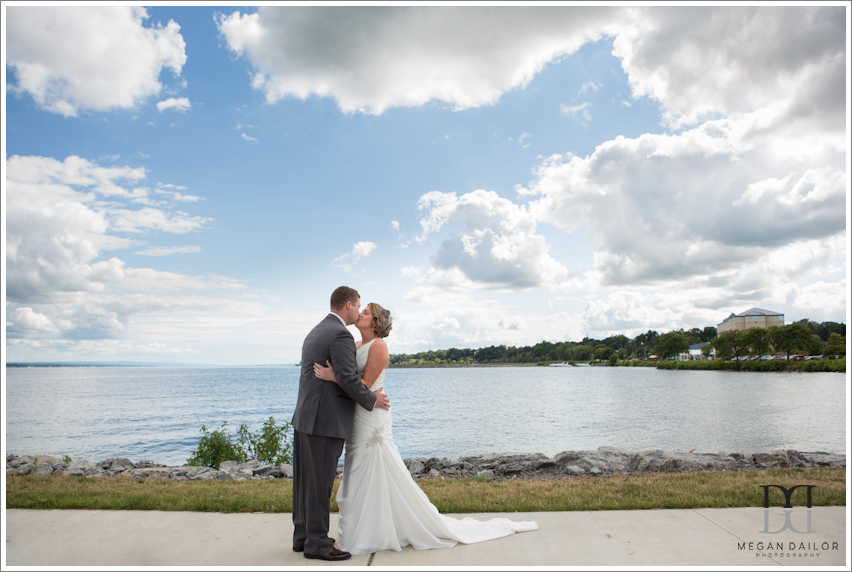 The sky was so beautiful, we had a really great portrait session. And Bri, see? You guys ARE in the pictures ha ha!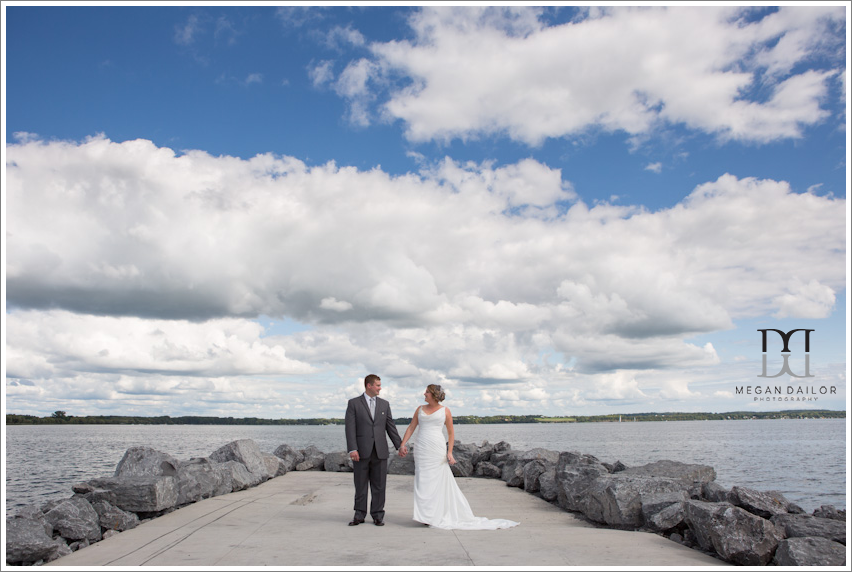 Picture perfect bride and groom.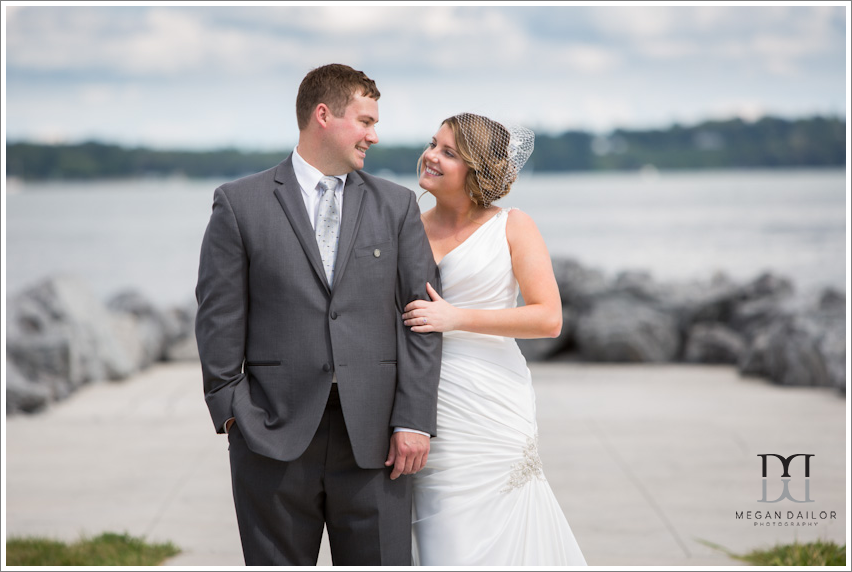 I feel like this picture is Bri and Dan in a nutshell.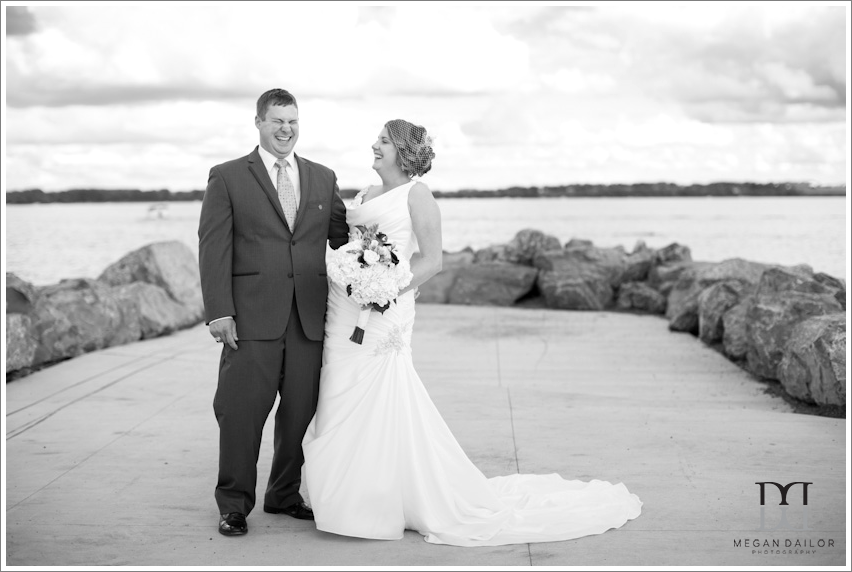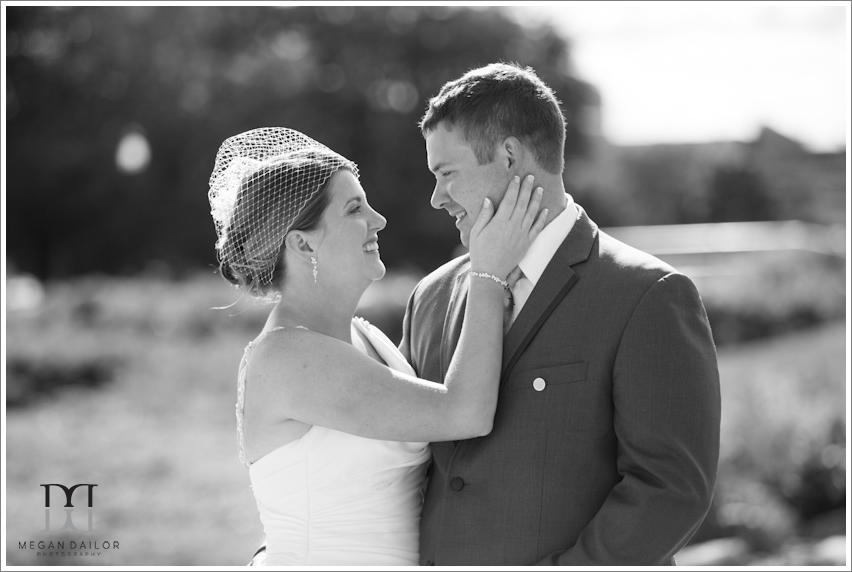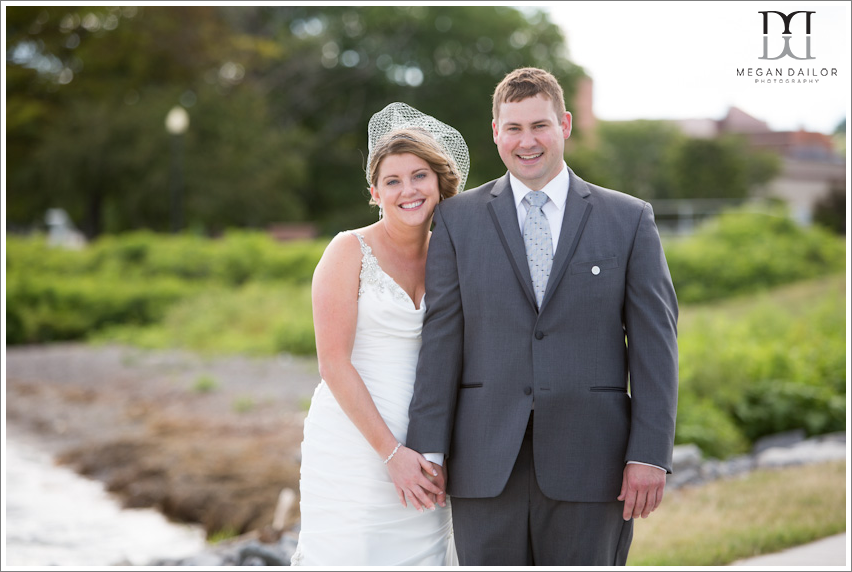 We also got a few post-sunset shots on the water... I love the blue hour on the water. So soft and romantic!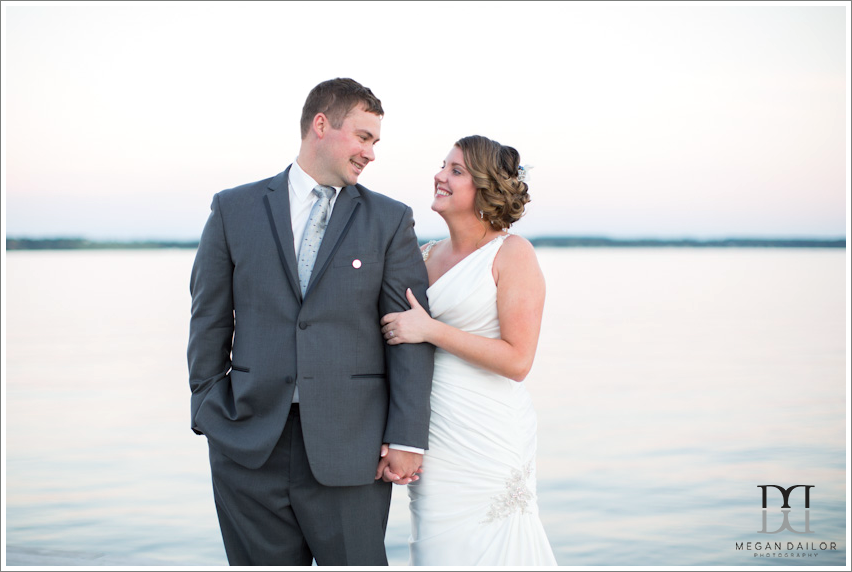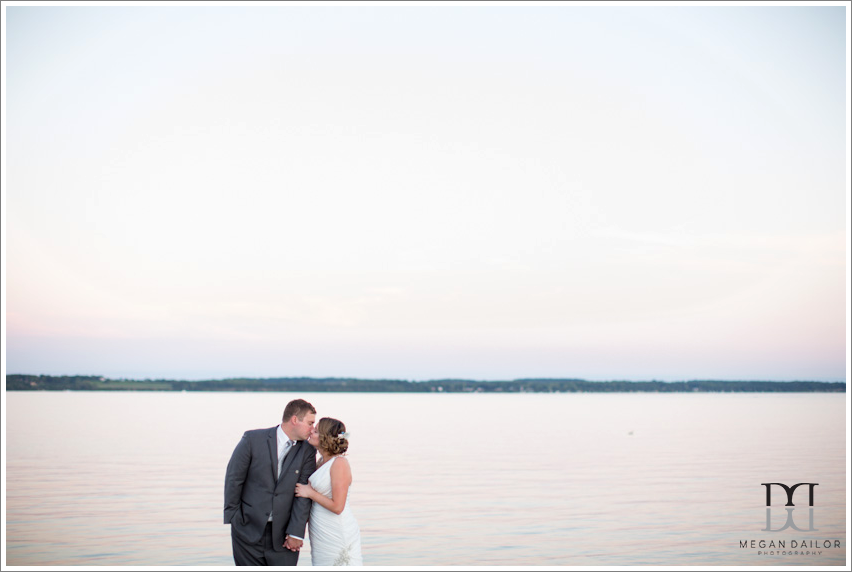 Great wedding party! Bri and Dan had a sort of open ended approach to choosing their attendants, it wasn't really "bridesmaids and groomsmen" as much as it was just great friends. Fun crew!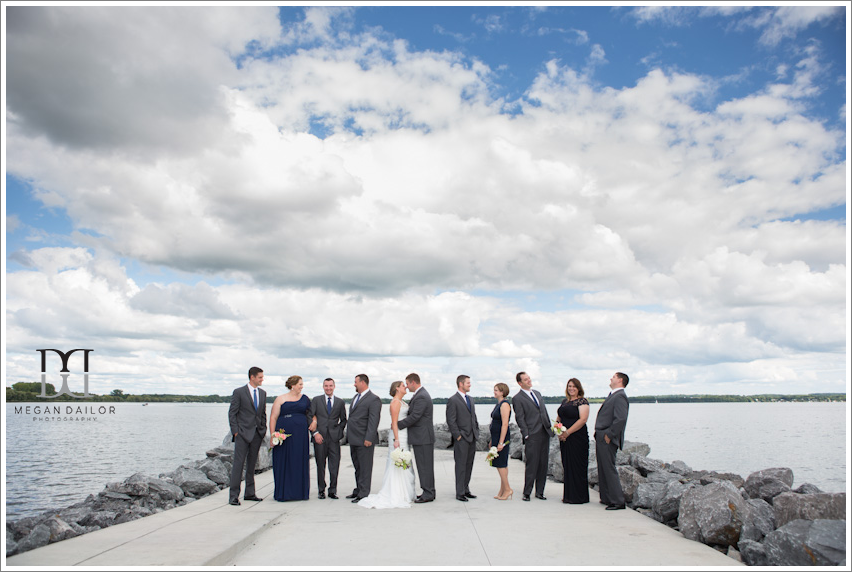 I love Bri's expression as she walks down the aisle. So happy!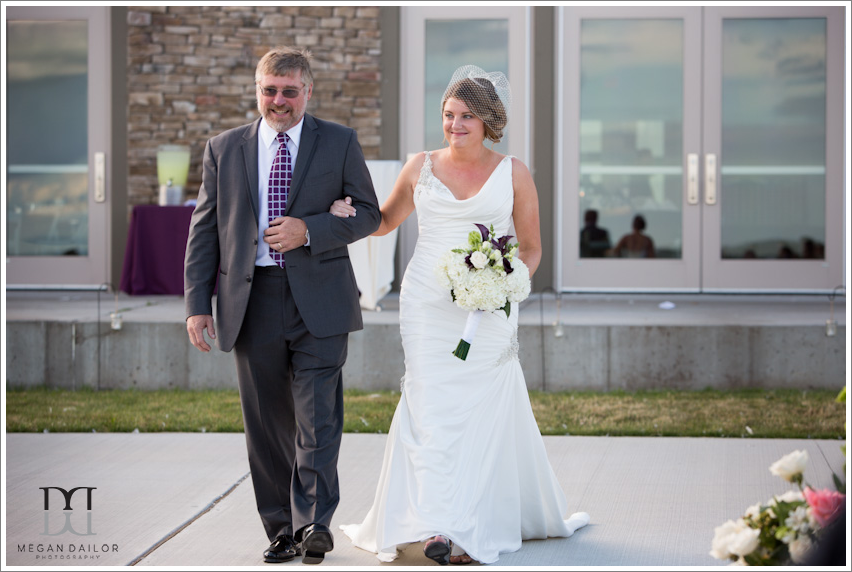 Such a pretty view from the dock where they had their wedding ceremony! Bonus points for the seagull and moon visible in the beautiful blue sky!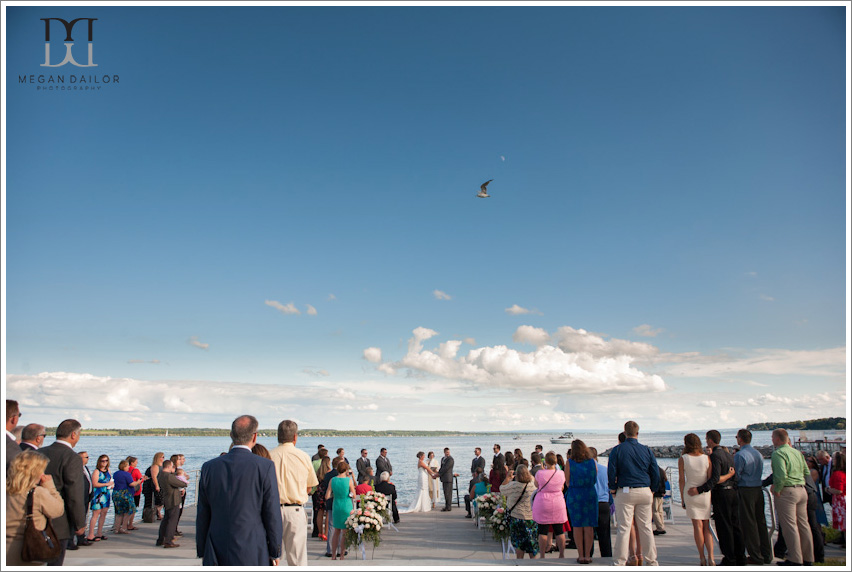 Such a sweet gaze.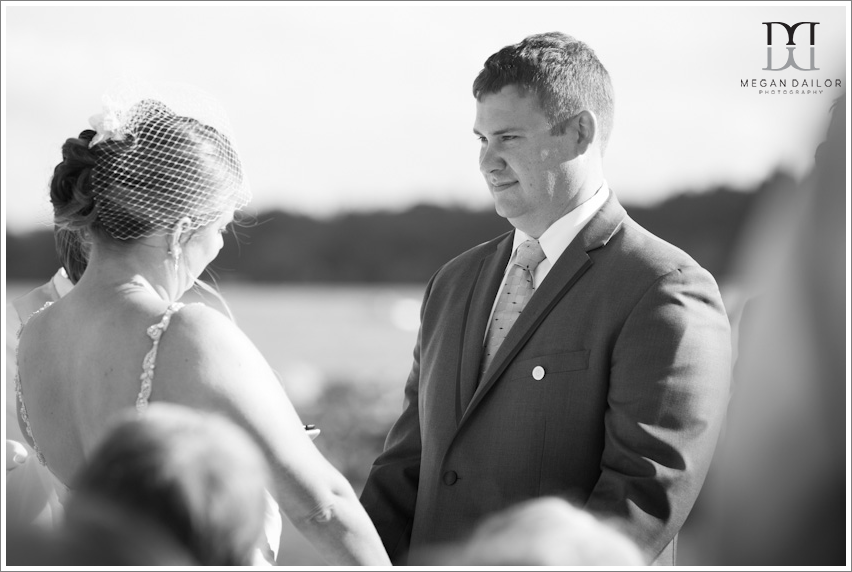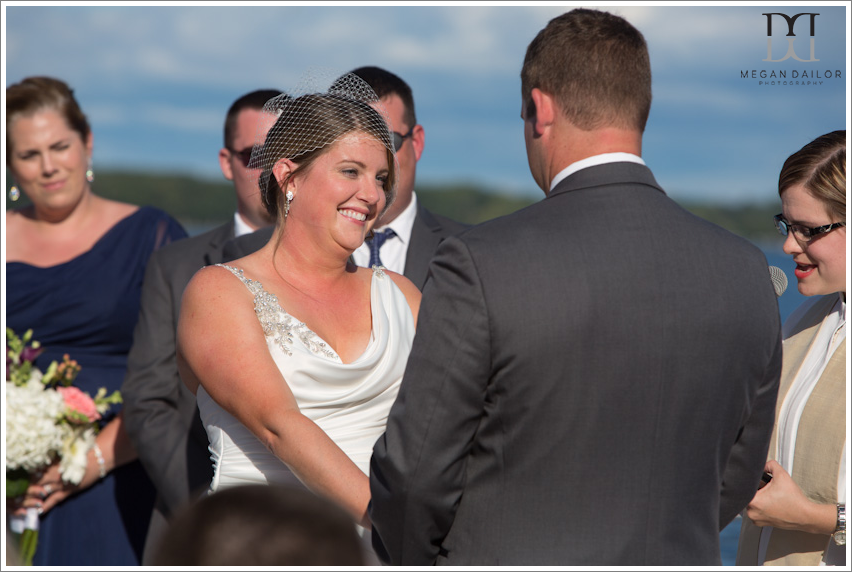 It's time!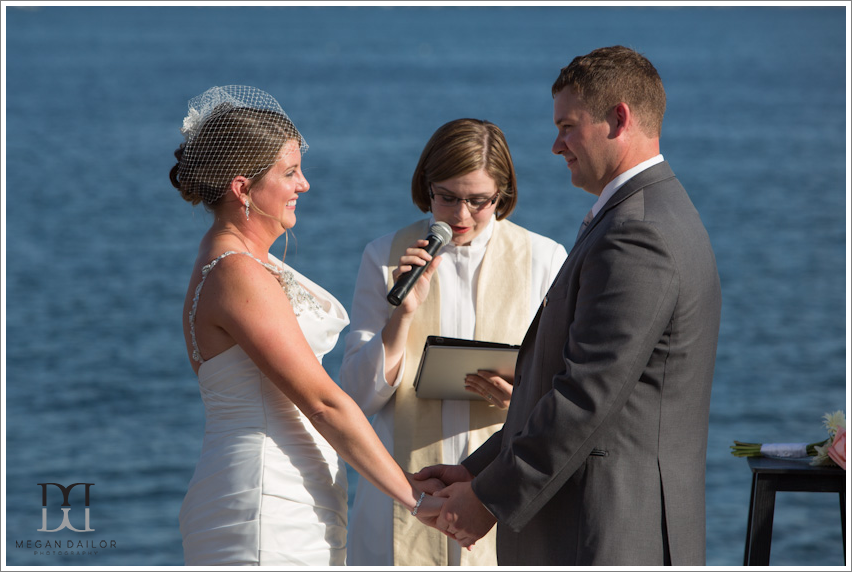 Guests enjoyed cocktail hour and lawn games on the patio overlooking the lake, then were treated to dinner and dancing inside. The events center has a cool loft-like feel- high ceilings, lots of windows and some exposed beams. Made for a pretty first dance!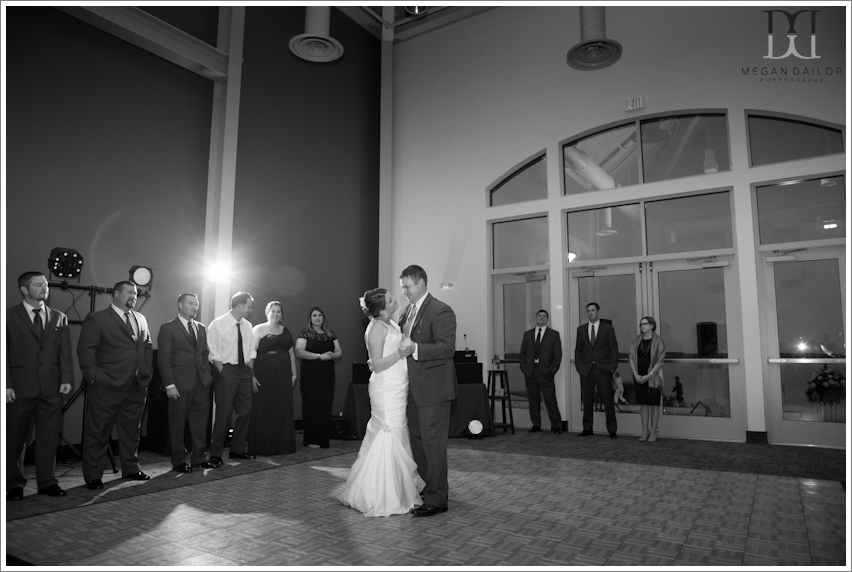 I love Dan's mischievous face during the cake cutting! Will he or won't he? (He didn't!)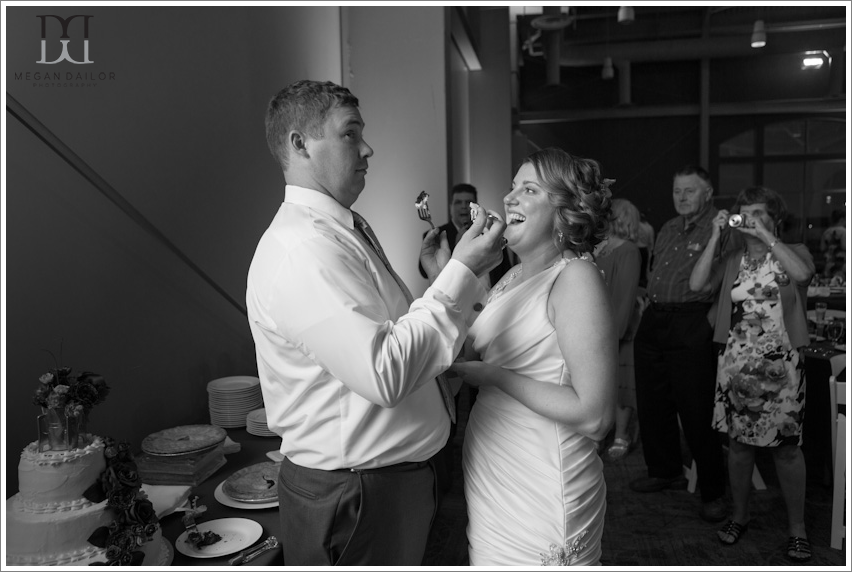 I had a couple of contenders for the Wedding MVP™ award, but Briannon's dad ran away with the title when he came flying on to the dance floor and rapped along with Warren G's "Regulate." You don't wanna step to this.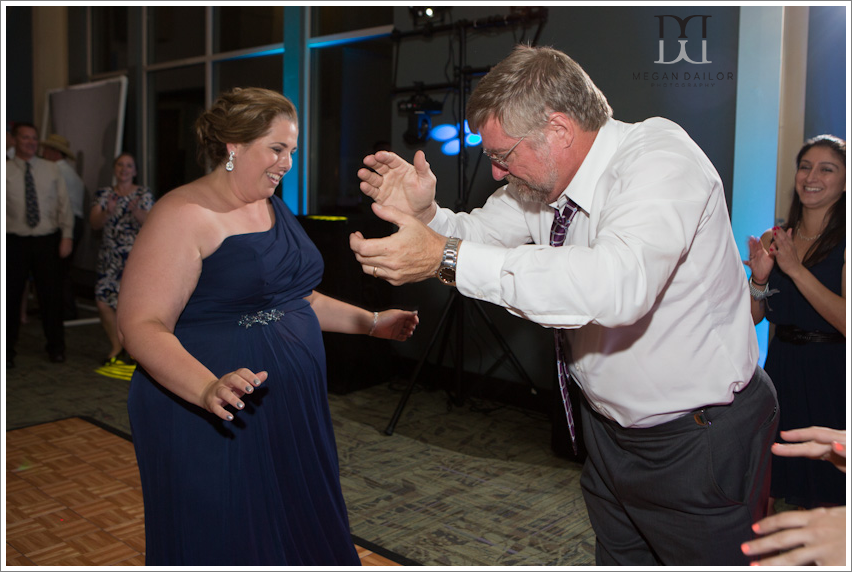 Everyone had a great time dancing!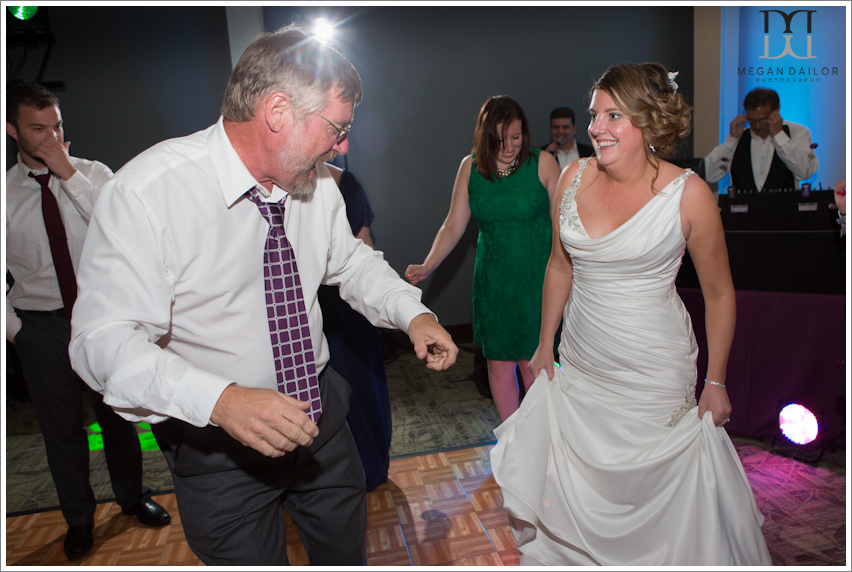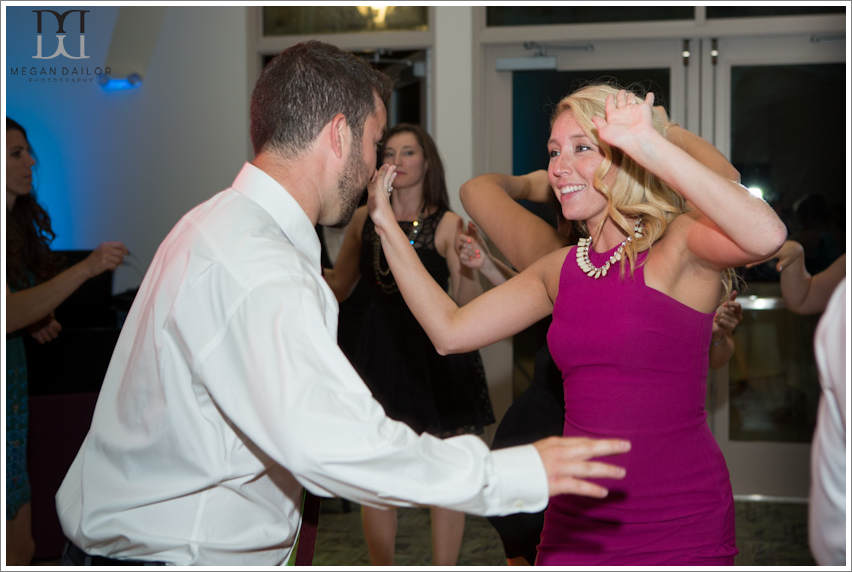 I'm pretty sure these moves were for "It's Not Unusual." ha ha!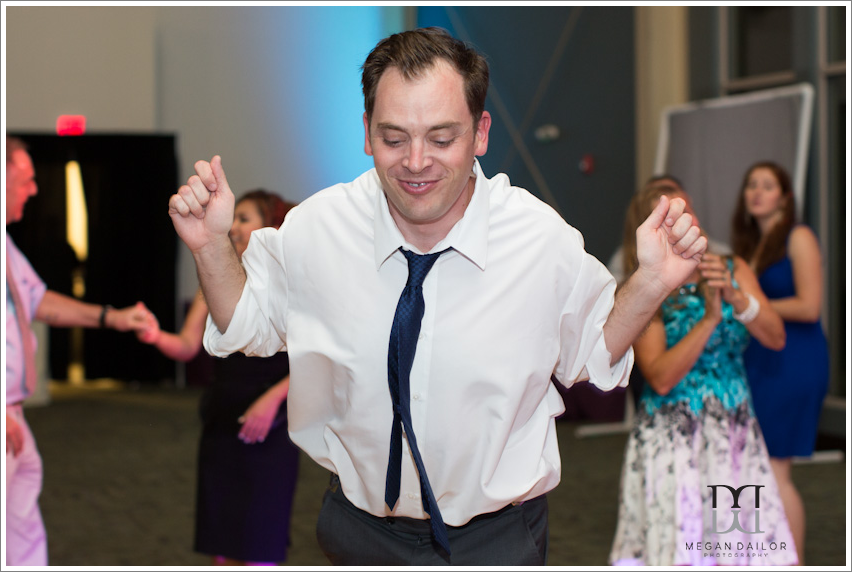 Thanks so much for having me Briannon and Dan, you guys were so fun! I can't wait to have a post wedding beer!