When I met with Jen and Chris and Jen said "I am not really worried about the details, I just want to have a great day, great beer and a fun party" I was like "are you me?" Those are my three primary interests, basically! Ha ha! We had a great time chatting about their wedding plans, our favorite beers and a bunch of other topics. Jen made a gorgeous bride, love that smile!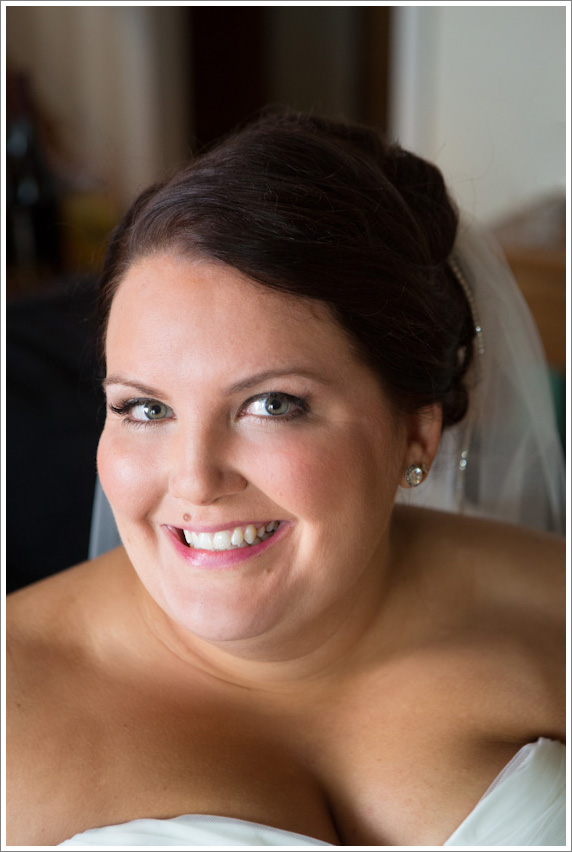 Both the father of the bride and grandfather of the bride escorted Jen down the aisle, such a sweet moment... perfect tear!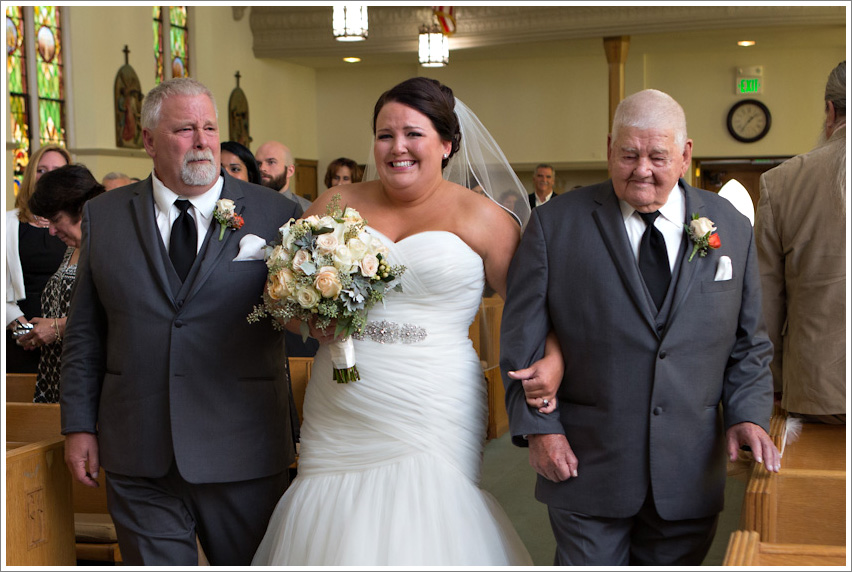 The wedding ceremony was in such a pretty church!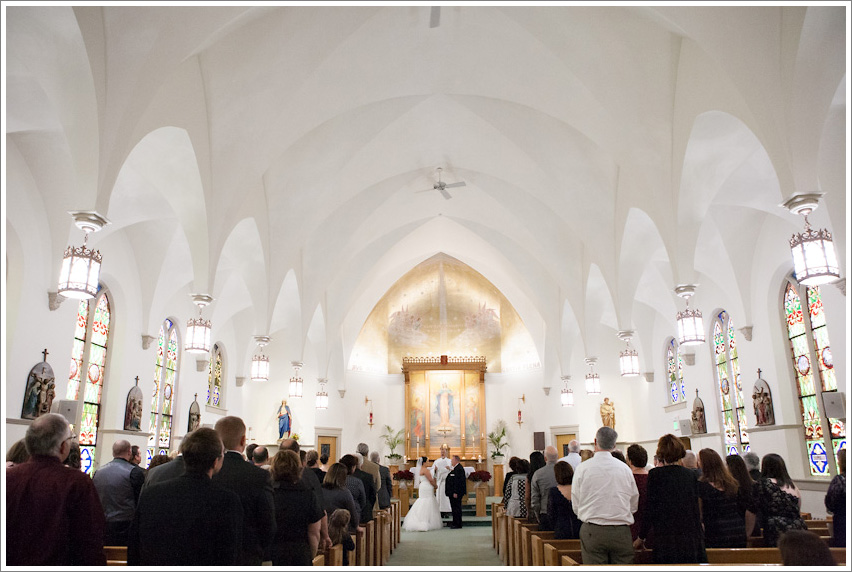 These two have so much fun together, I love Chris's expression during the exchange of wedding rings! It was a really fun day!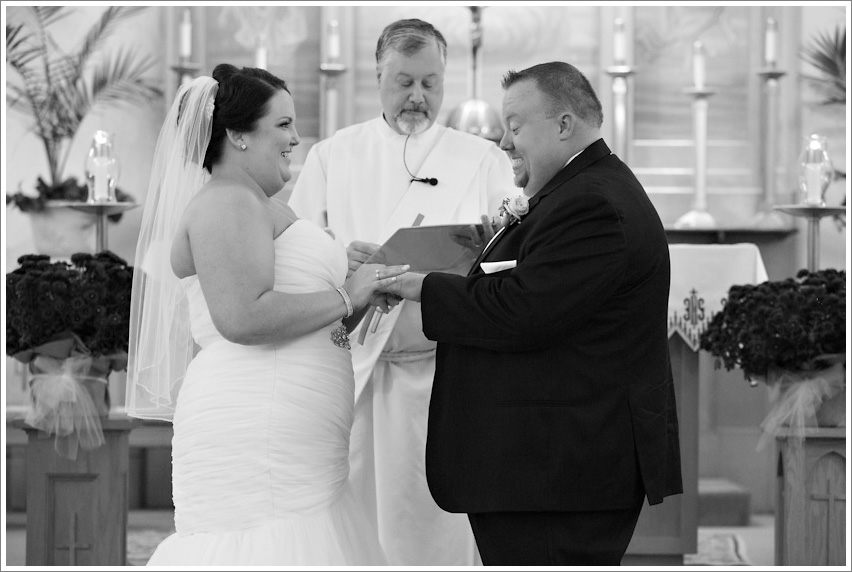 Such a happy pair.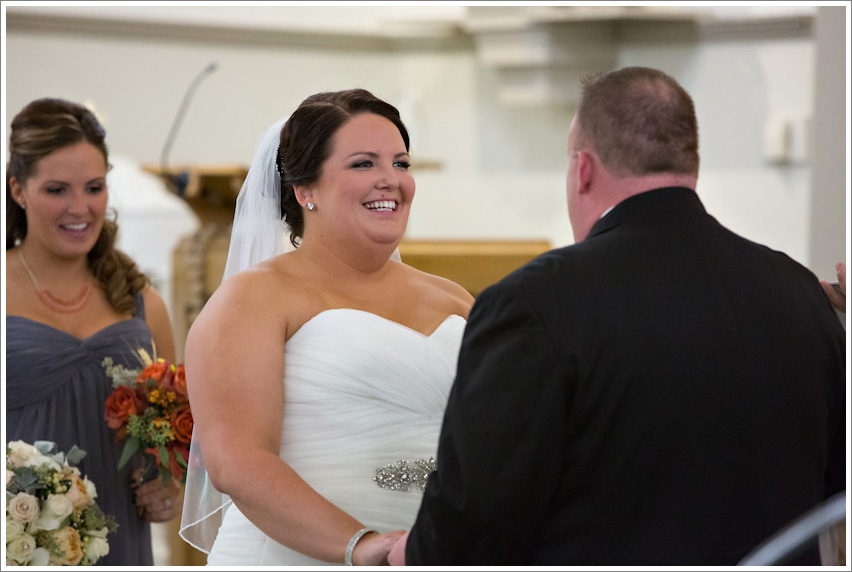 We headed to the docks in Watkins Glen for portraits, I love this spot! Crazy clouds always look so cool in pictures.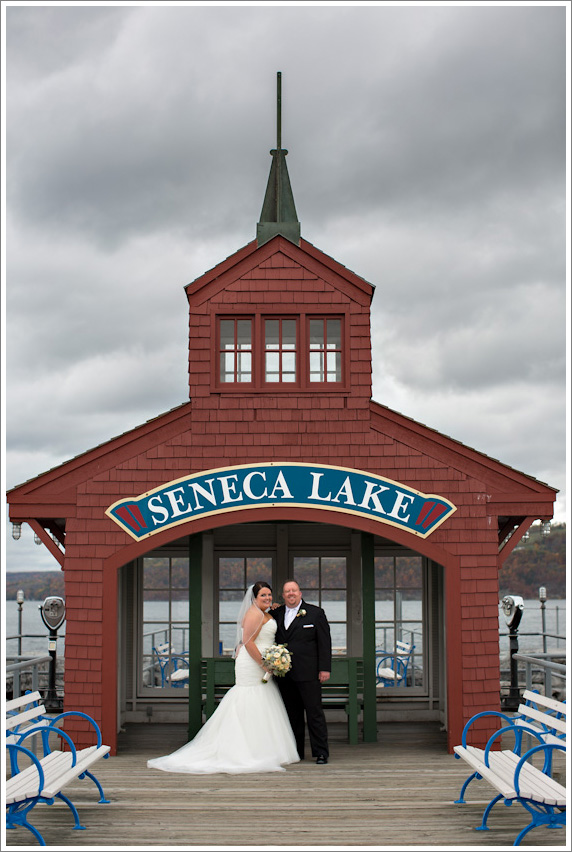 The foliage was near peak so everything was looking gorgeous. Hot wedding party didn't hurt either.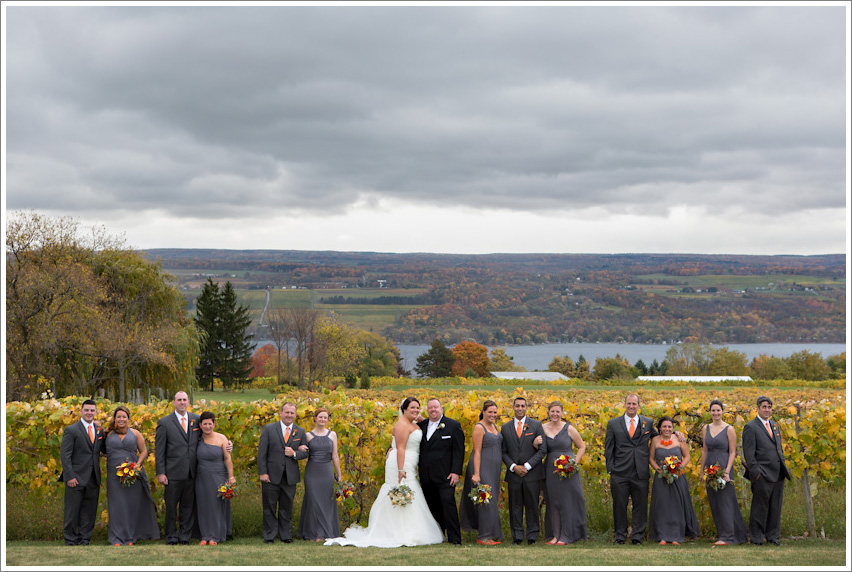 Had to give the bridesmaids major credit for dealing with the freezing temps... worth it though, right? Such a beautiful location!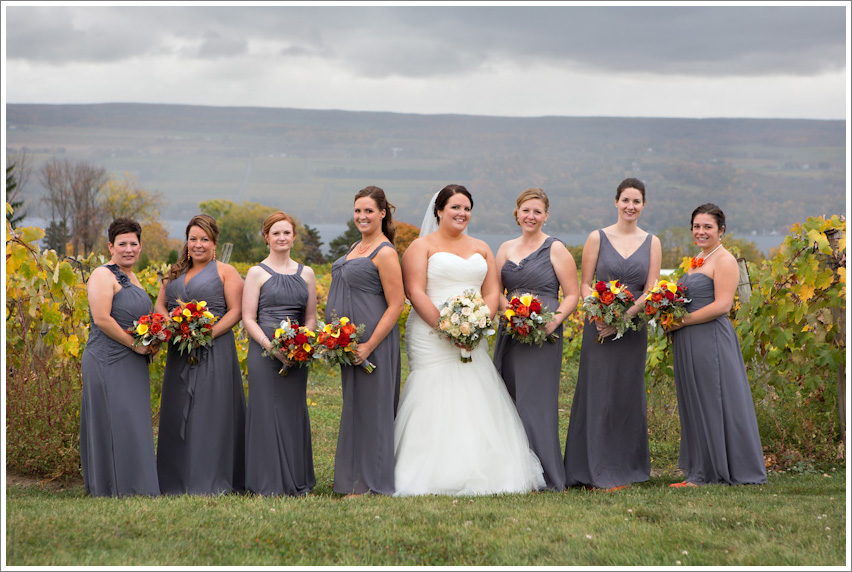 My favorite! I love being able to shoot such a happy, loving bride and groom in such a beautiful setting! What more could I ask for?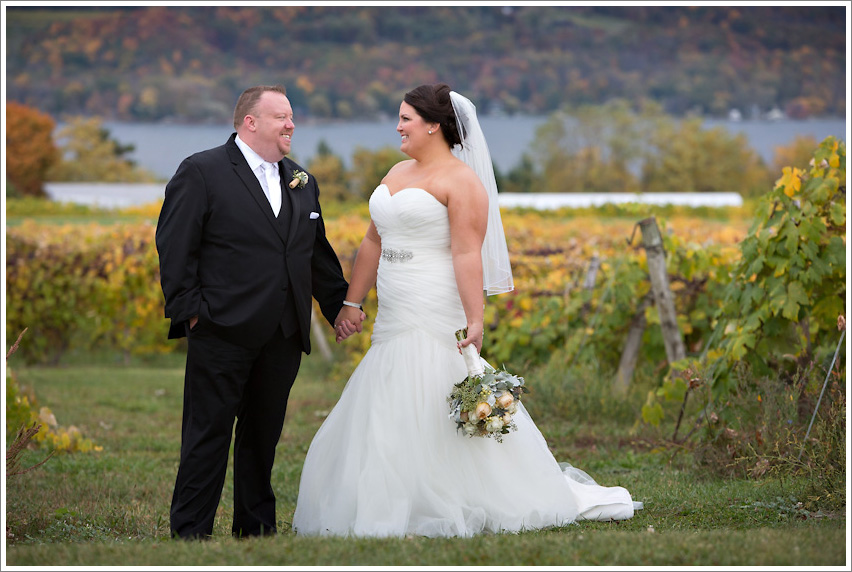 Gorgeous!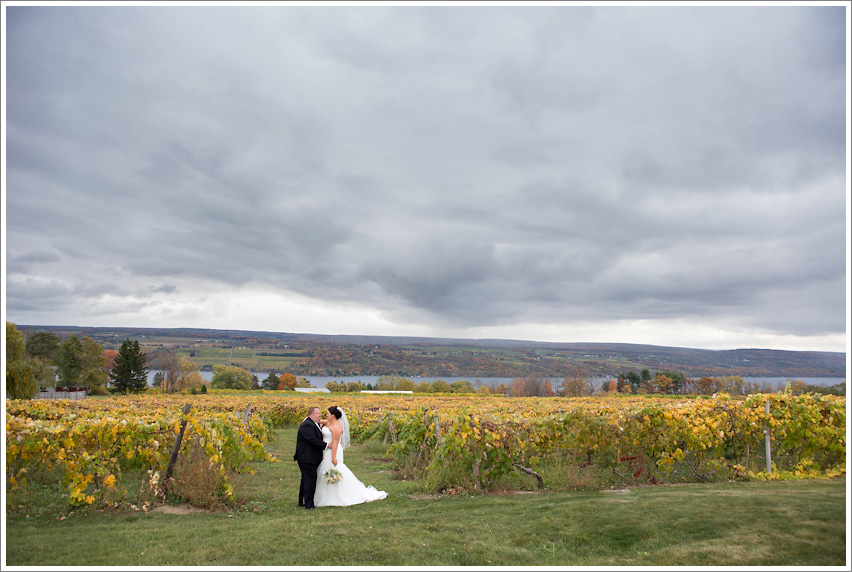 They're just so cute! I love Chris's megawatt smile.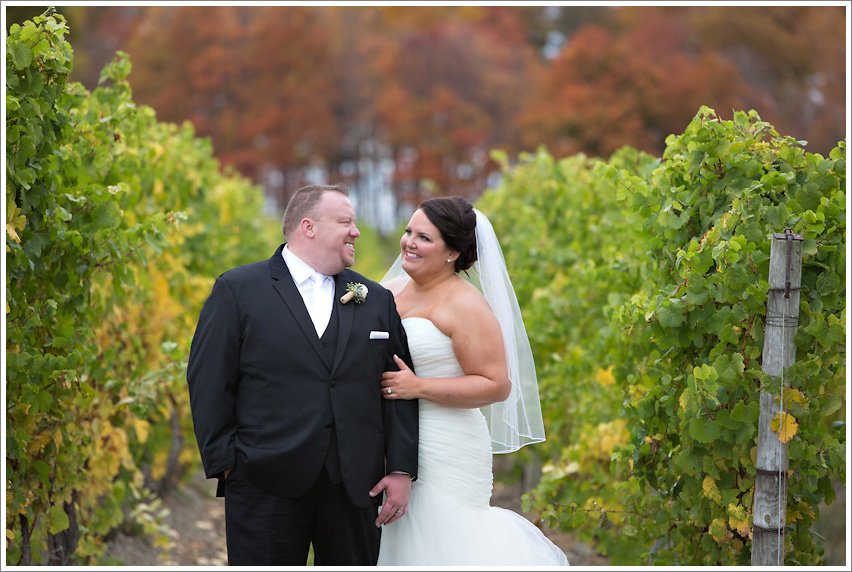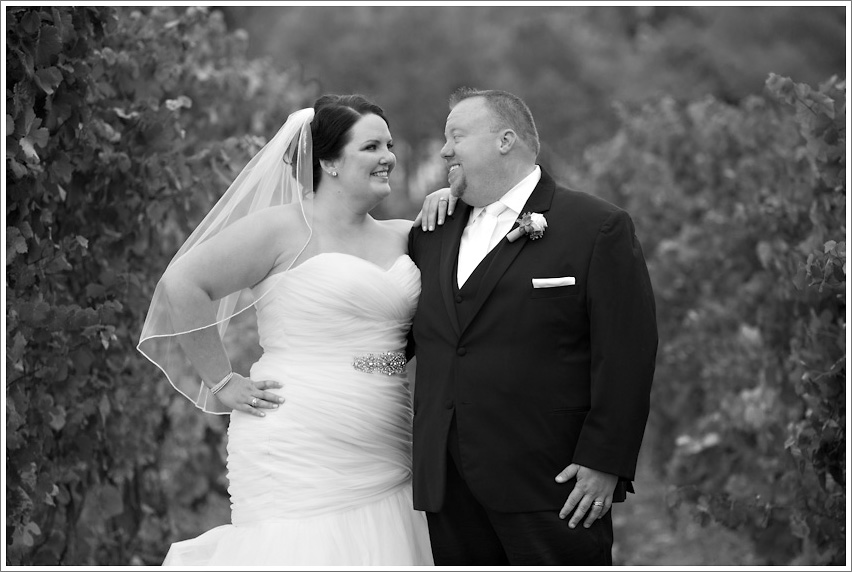 Another stunning location! We basically took a tour of all the best places in the area.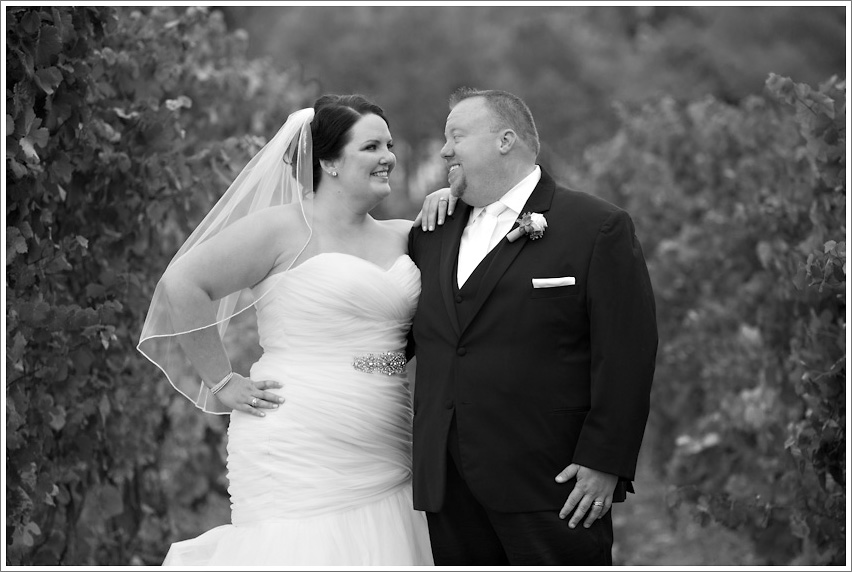 We headed back to Starkey's Lookout for the wedding reception reception where my favorite band, Something Else were ready to rock everyone's faces!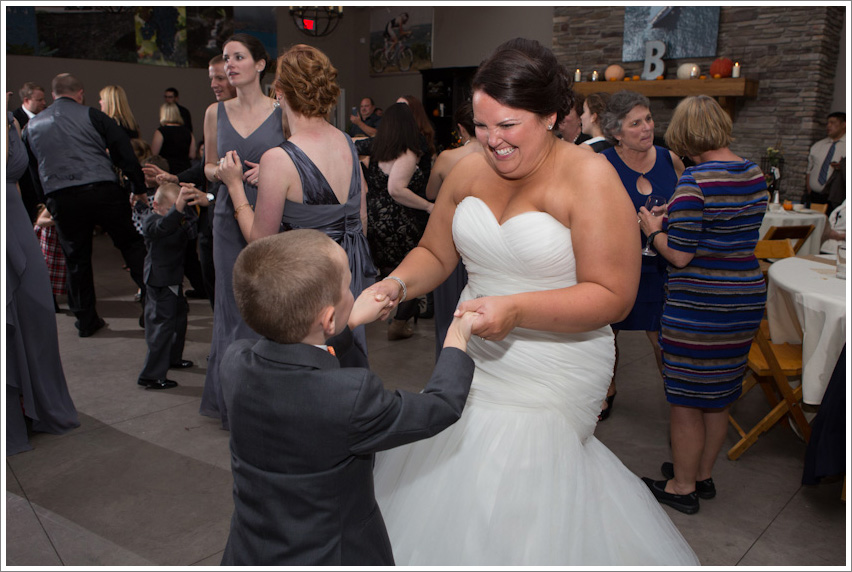 Jen and Chris hadn't had a chance to see them, they just hired them based off their great word of mouth... I am pretty sure they were pleased lol. Chris was definitely the MVP of the party, he was killing it all night! I love a groom that dances. Makes me so happy!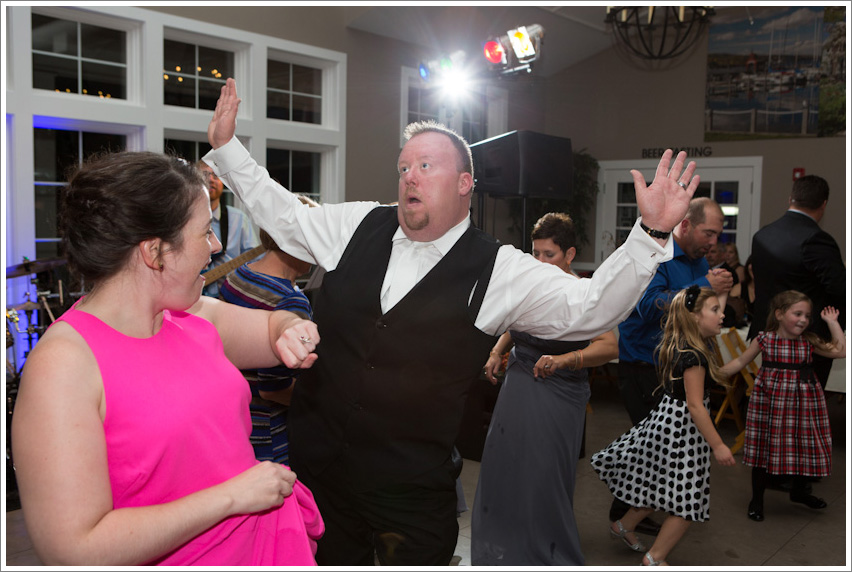 Please RSVP to the gun show.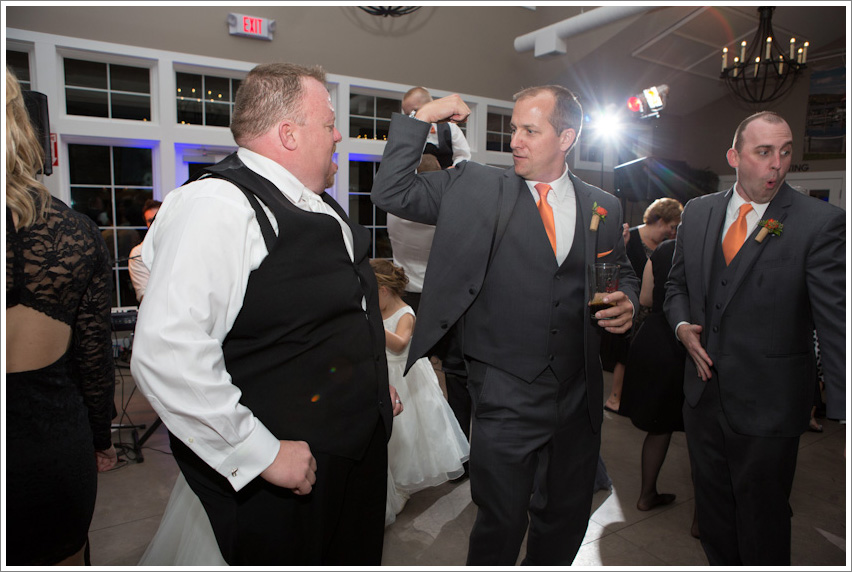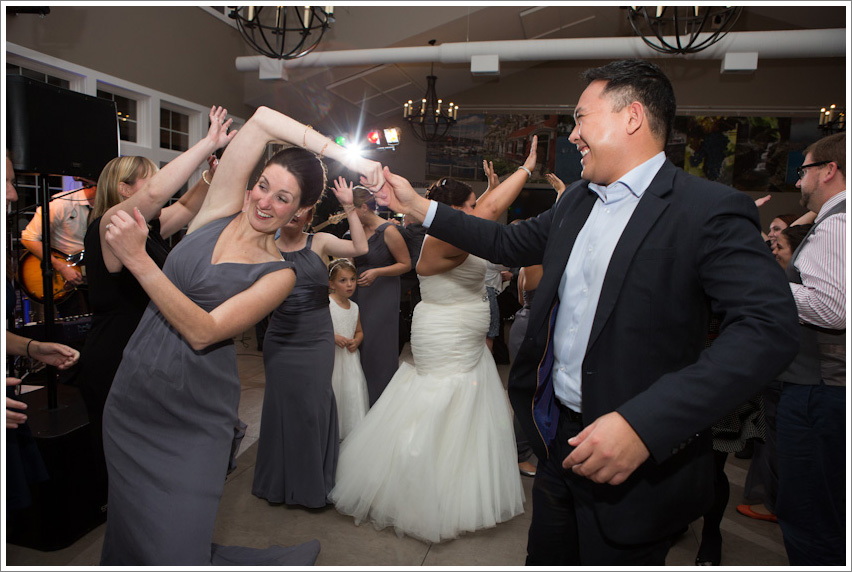 Cute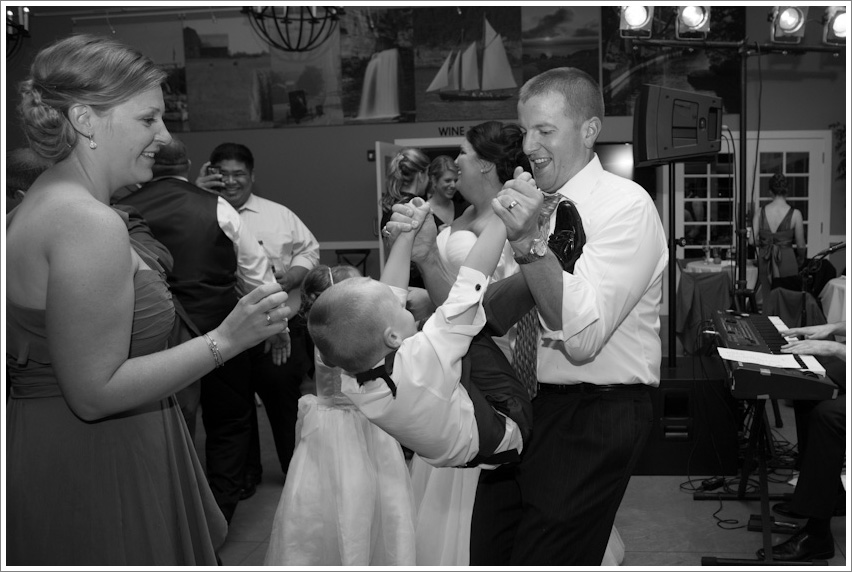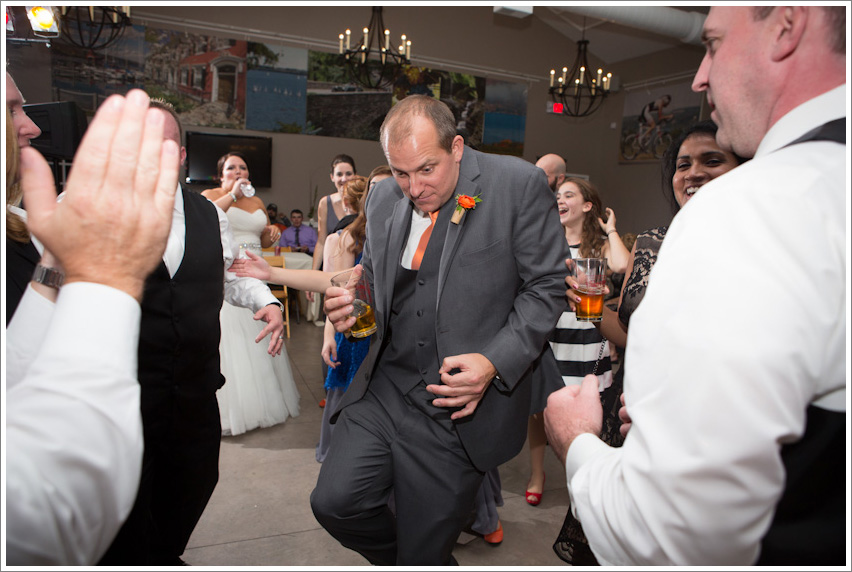 Thank you so much Jen and Chris, I was looking forward to working with you for so long! You made it such a fun day!! Congratulations!