Finger Lakes Wedding Photographer
We had an absolutely beautiful day for Vanessa and Aleks' wedding this weekend! I love the full-circle aspect of their wedding. These two took classes together at Cornell but had never spoken to each other until they were both in Qatar on Cornell-related trips! Aleks was a teacher's assistant on Cornell's campus there and Vanessa was there to visit her roommate, a coworker of Aleks'. I was excited we got to photograph their first look on campus since it tied in to their relationship!
The bride, groom and their attendants got ready at a house right in Ithaca with lots of fun details to shoot! Love Vanessa's shoes!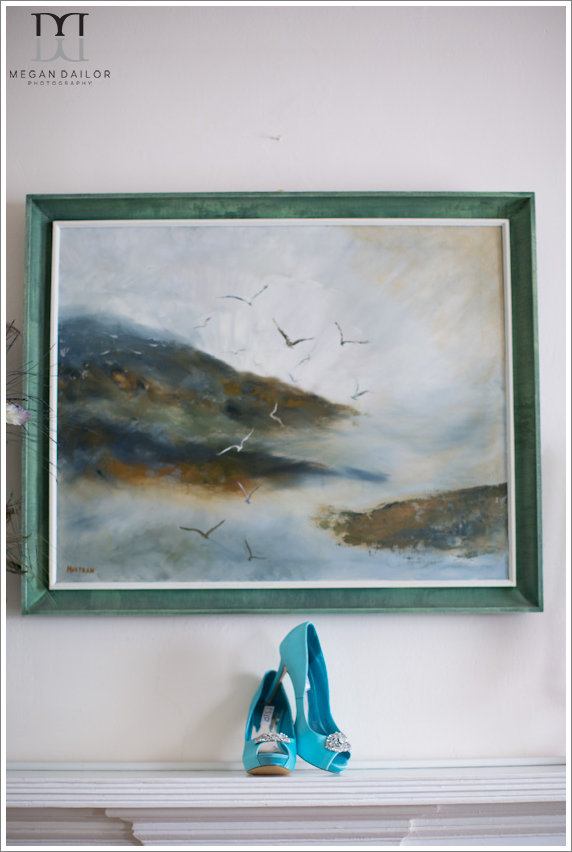 Fun little contrast here- Vanessa is relaxing in a chair while her bridesmaids are clustered together doing makeup. That's the dress hanging in the foreground. 🙂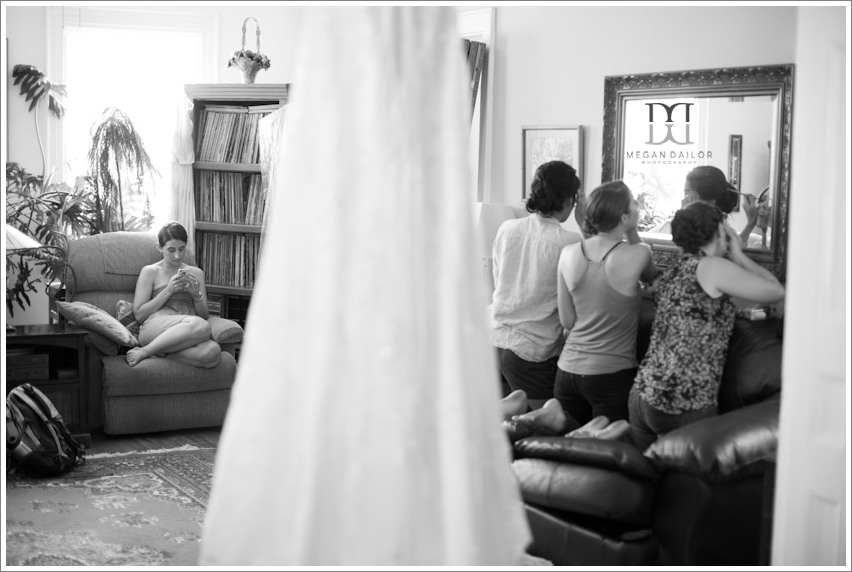 Okayyyy I am obsessed with this first look! As many times as I have photographed weddings on the Cornell campus, I have never been to this spot. Simply gorgeous! Obsessed now.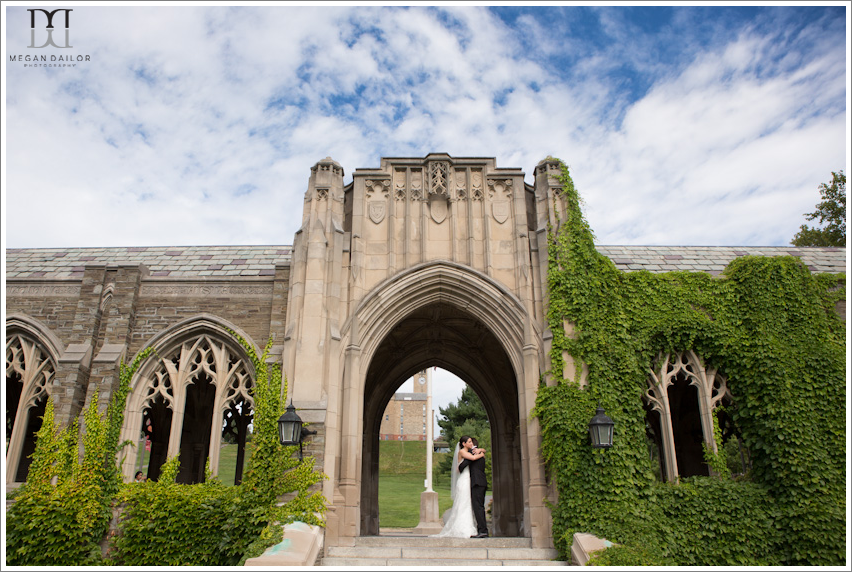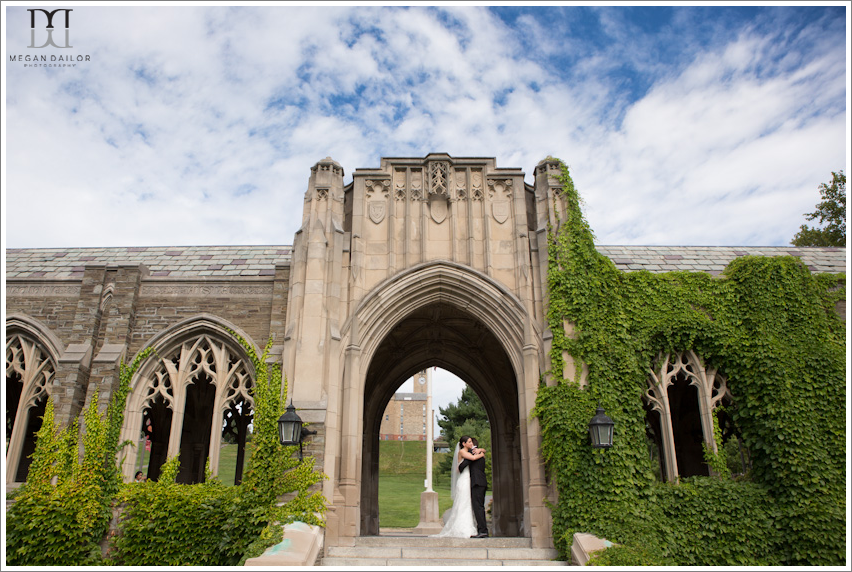 Vanessa and Aleks were giggling at my stream of exclamations "OMG THIS IS AMAZING, THIS IS SO BEAUTIFUL" but I couldn't contain myself!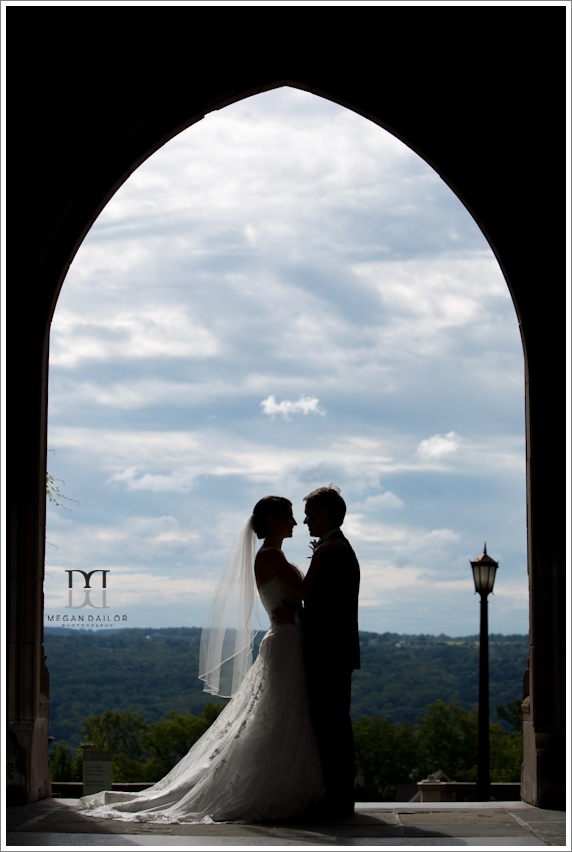 Such beautiful architecture, it's really fun to work in spaces like this that have so many options for portraits.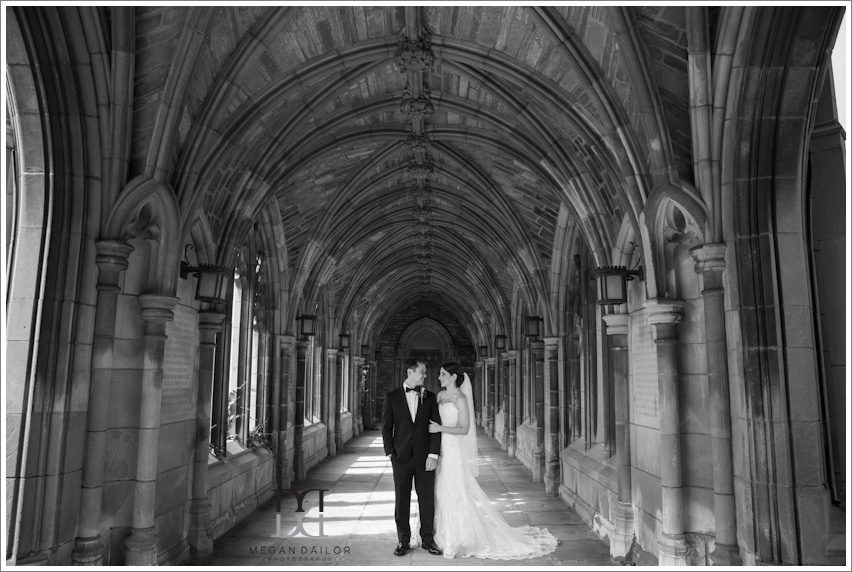 These two are so cute together.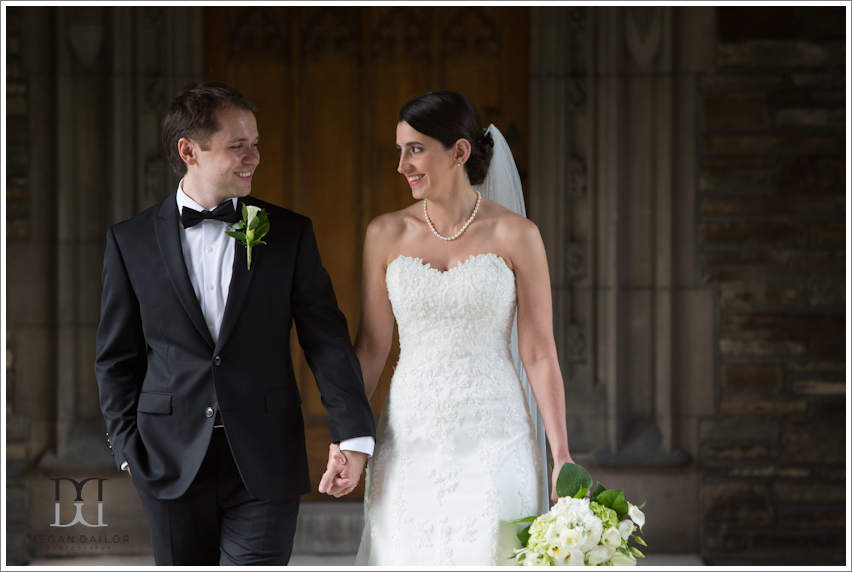 Such a lovely bride and groom!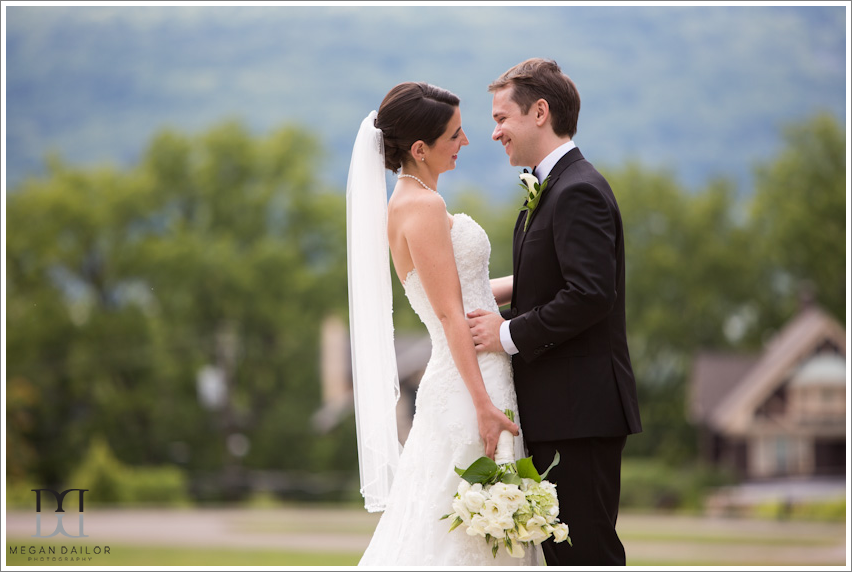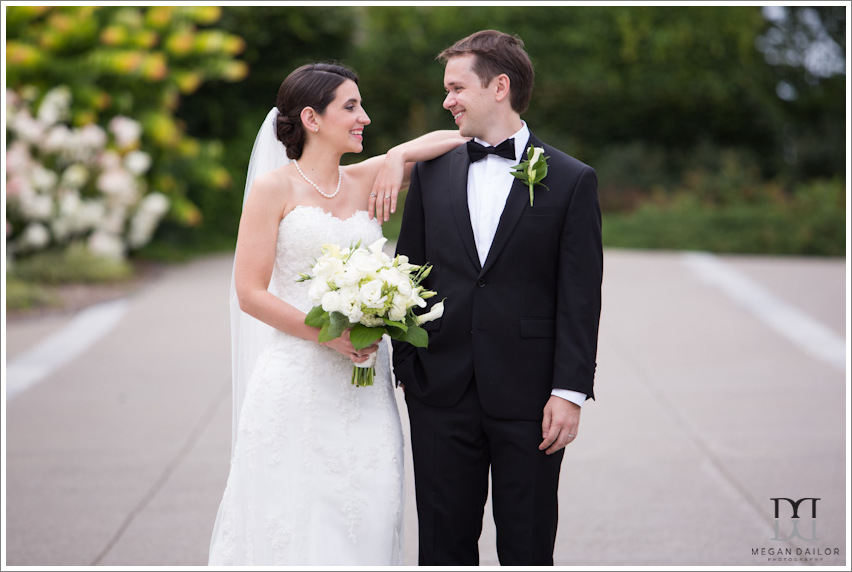 This wedding party in this space... killing it!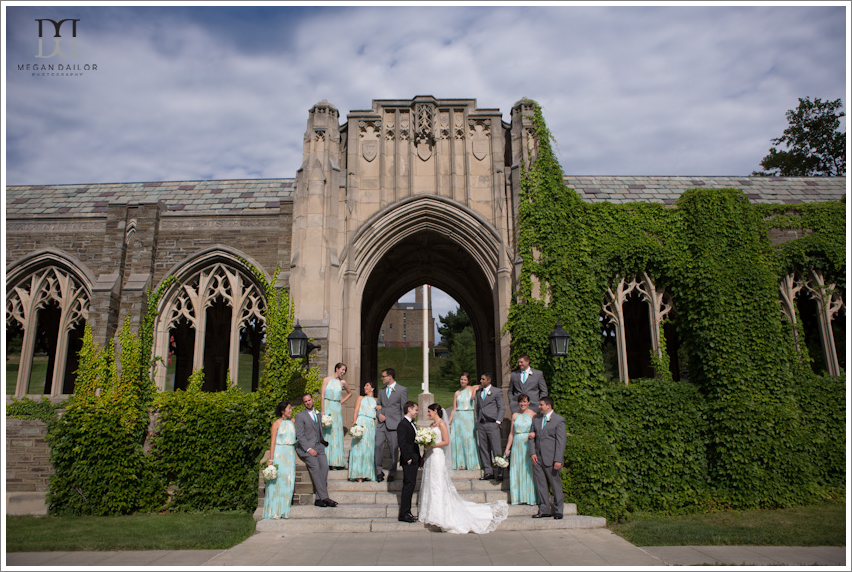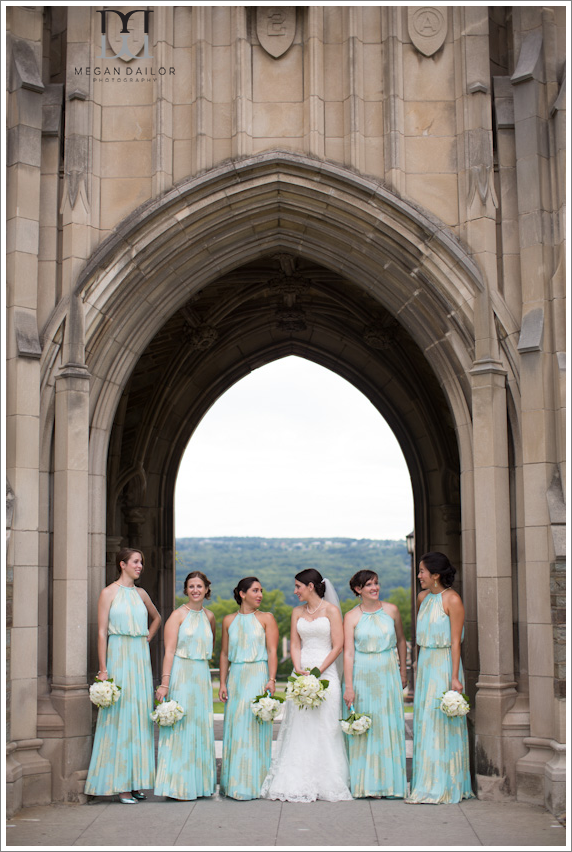 I love the plaza!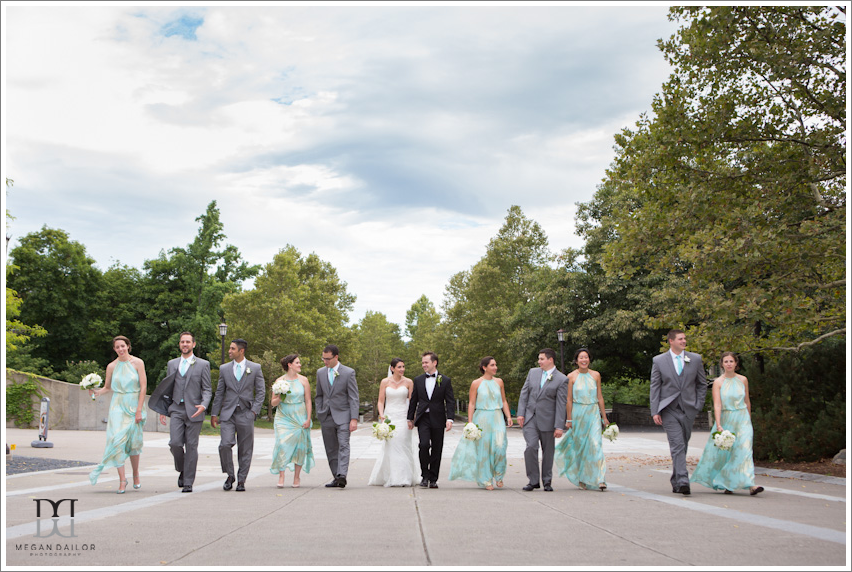 Once we wrapped up all the portraits, we headed to the ceremony and reception site at the Ithaca Farmer's Market. The ceremony was beautiful and heartfelt! Barbara Behrmann did a lovely job officiating.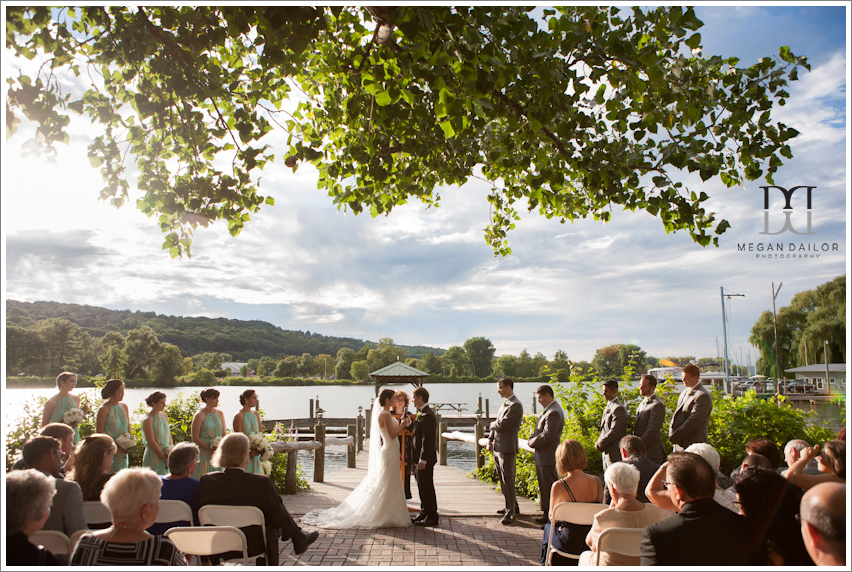 Aleks was such a happy groom! What a smile!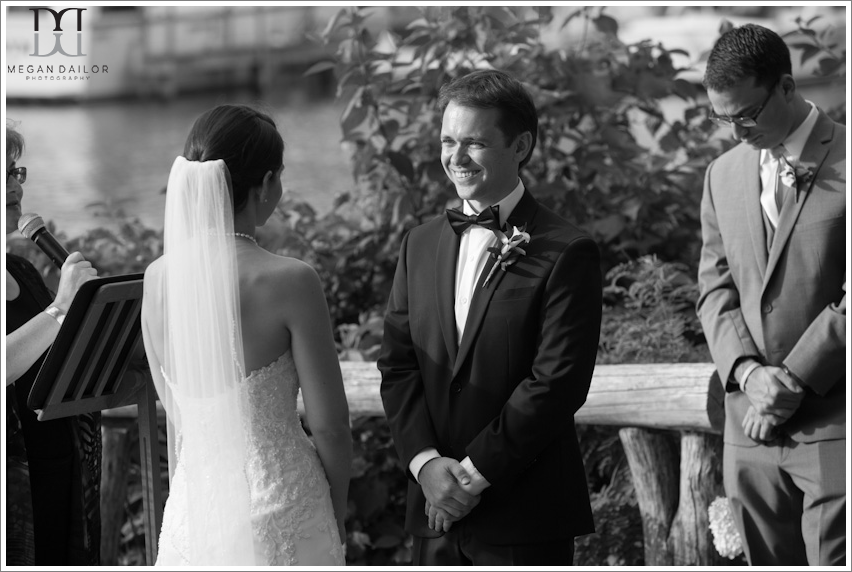 Vanessa was a radiant bride.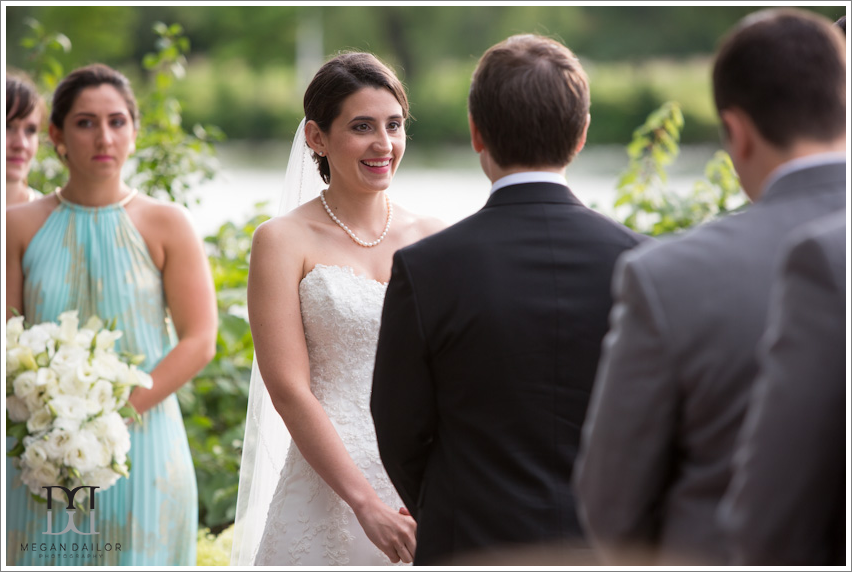 The sun peeked out for most of the ceremony, it was so pretty.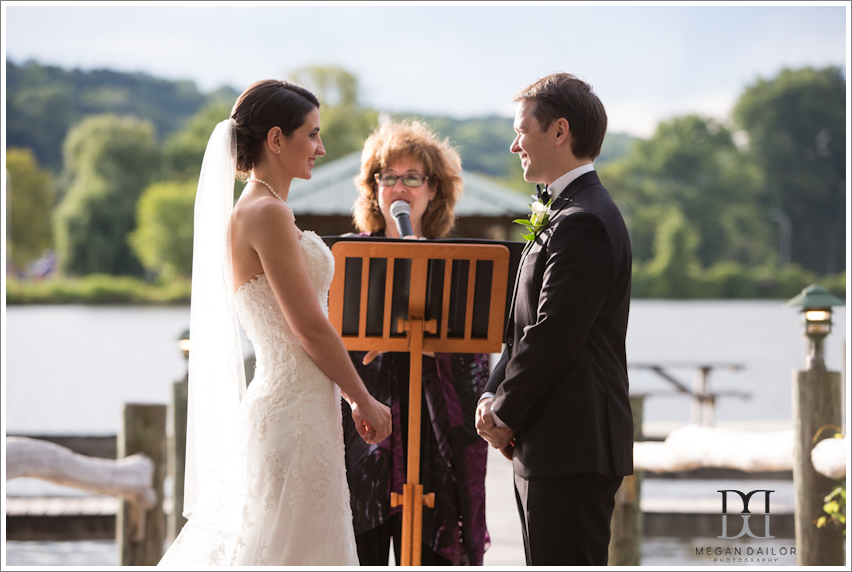 Mr & Mrs!

Vanessa and Aleks not only used Barb from Ceremonies and Events to officiate, but they also had Jennifer coordinating. The day was flawless and everything looked beautiful! Vanessa's sister made that stunning cake, she is talented!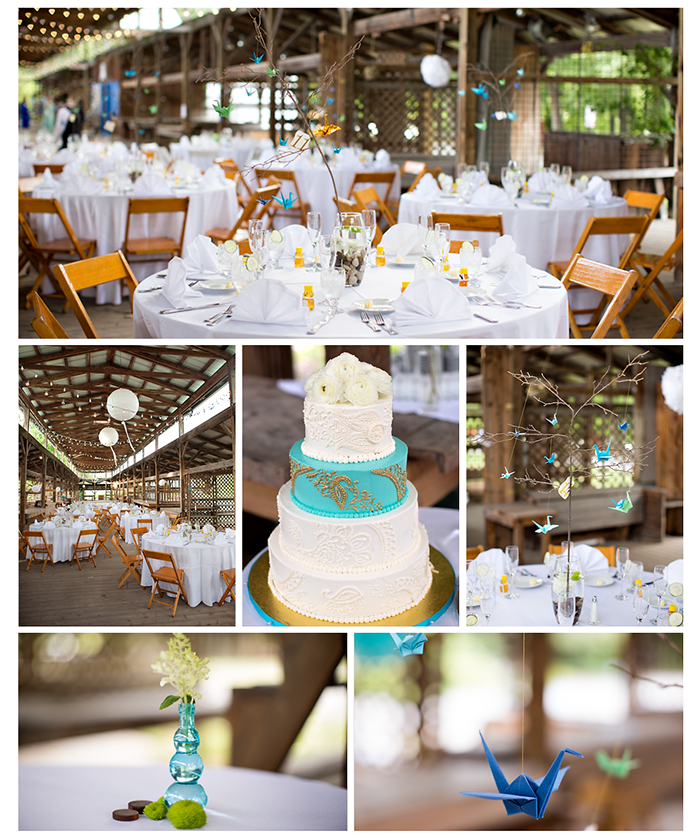 Their first dance as husband and wife!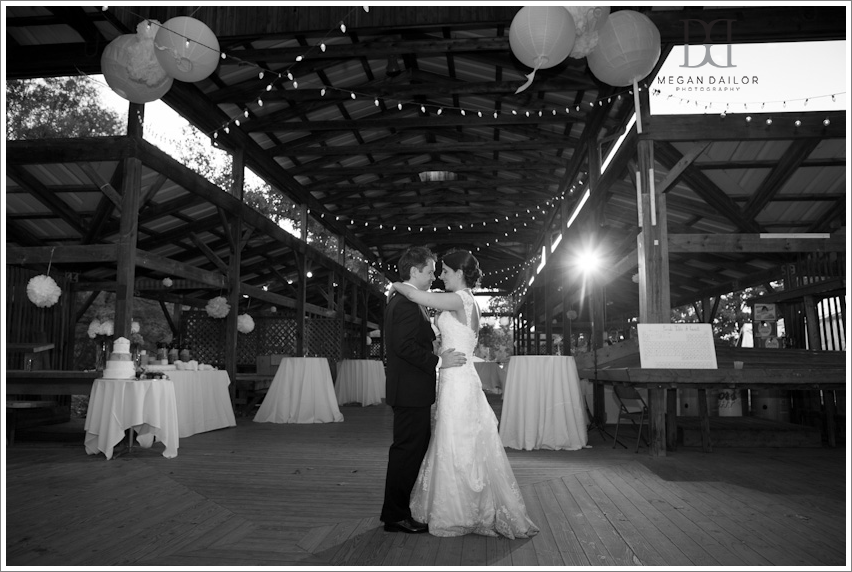 The father daughter dance was sweet, always a highlight of the reception.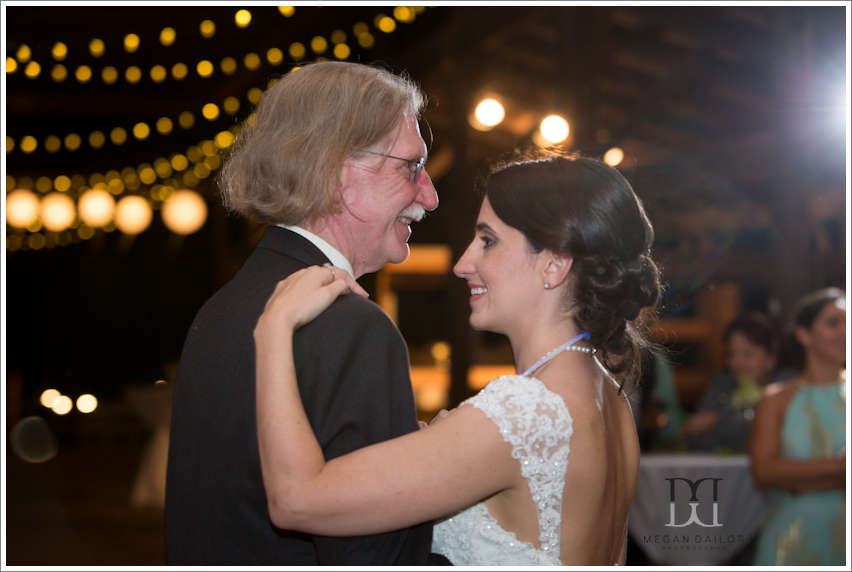 Aleks and his mom were so cute, too!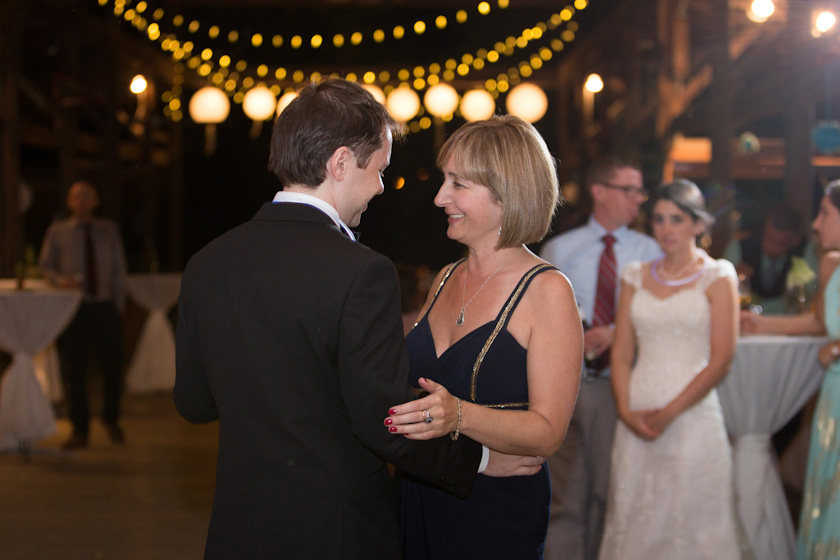 Everyone was ready to hit the dance floor once the tasty dinner from A Moveable Feast was wrapped up. Paul from Sound Decision got everyone revved up!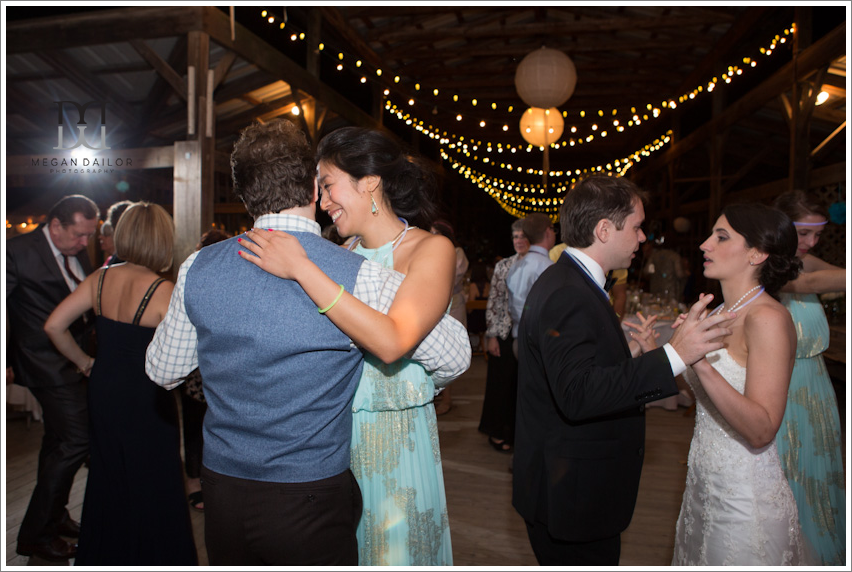 This was such a fun group! I think everyone was on the dance floor at some point shaking it.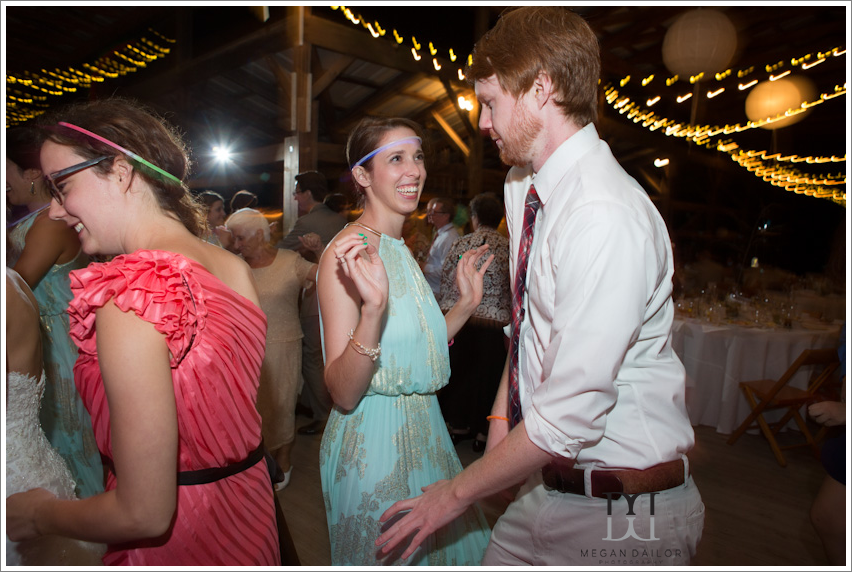 Guys, this is your second moment in the spotlight, ha ha!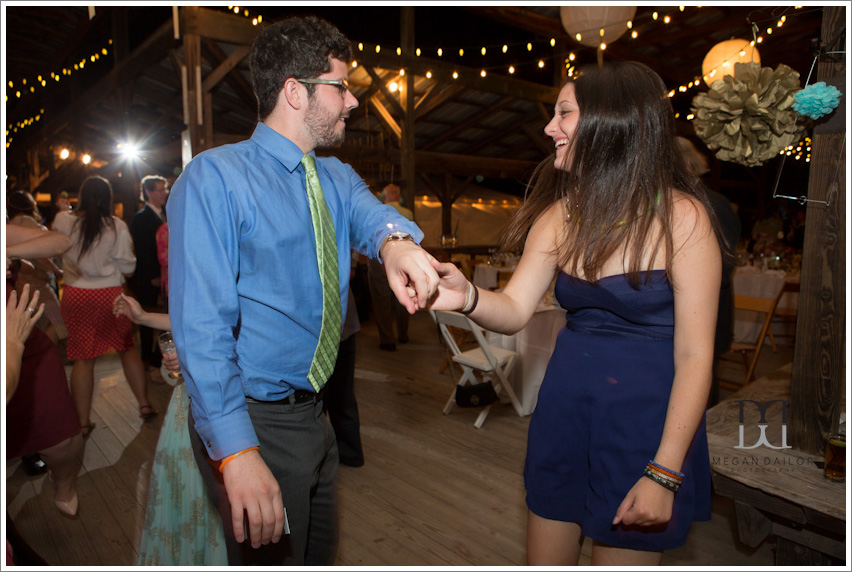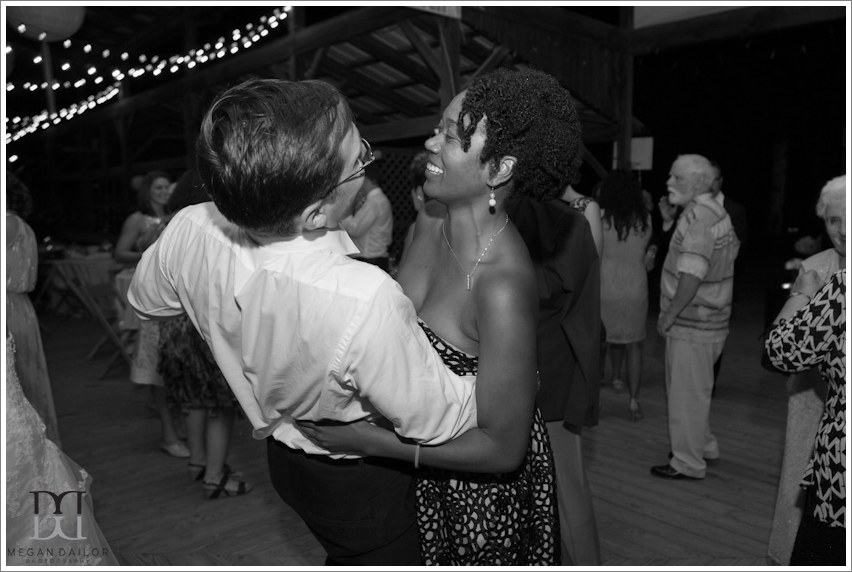 There were lots of options for Wedding MVP, but this guy just kept making me laugh... I love his expression and sort of noble bequeathing of the glow sticks. He's like the pope of glow sticks lol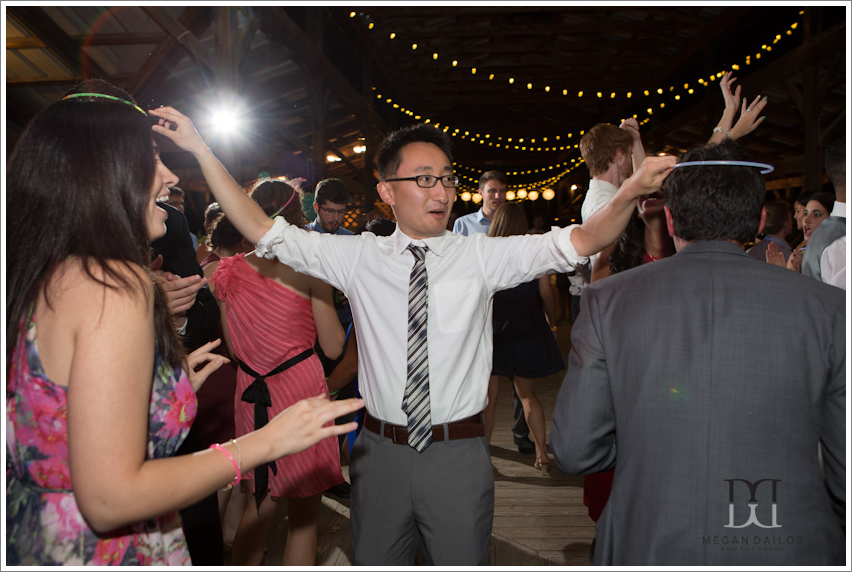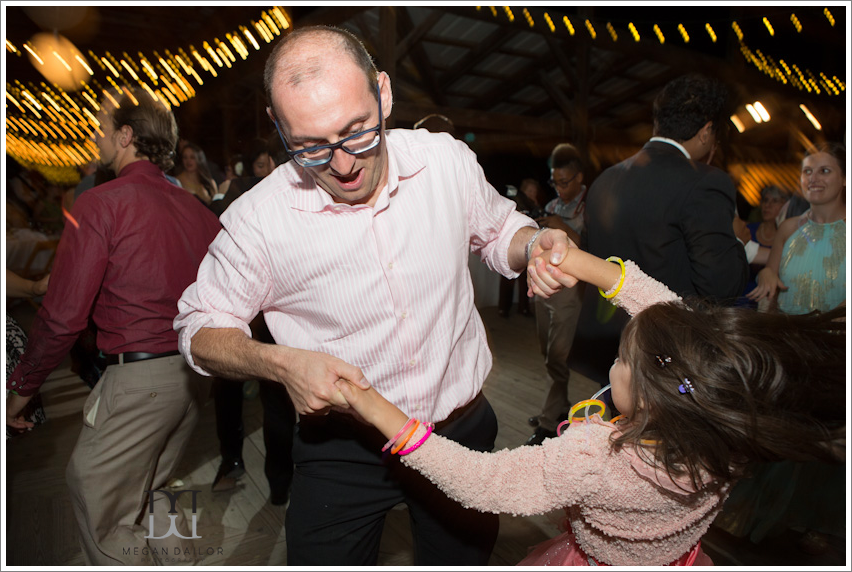 Thank you so much for having me, Vanessa and Aleks! It was such a fun day and an honor to tell your story!