Geneva on the Lake Wedding Photography
Such a beautiful day for Alex and Mike's wedding at Geneva on the Lake over the weekend!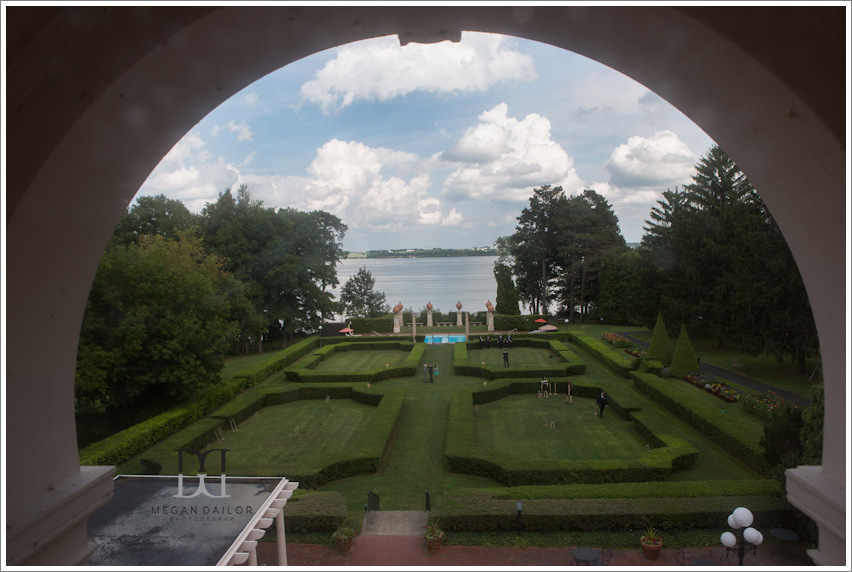 I love this flurry of activity around Alex while she just laughs 🙂 Such a fun bride!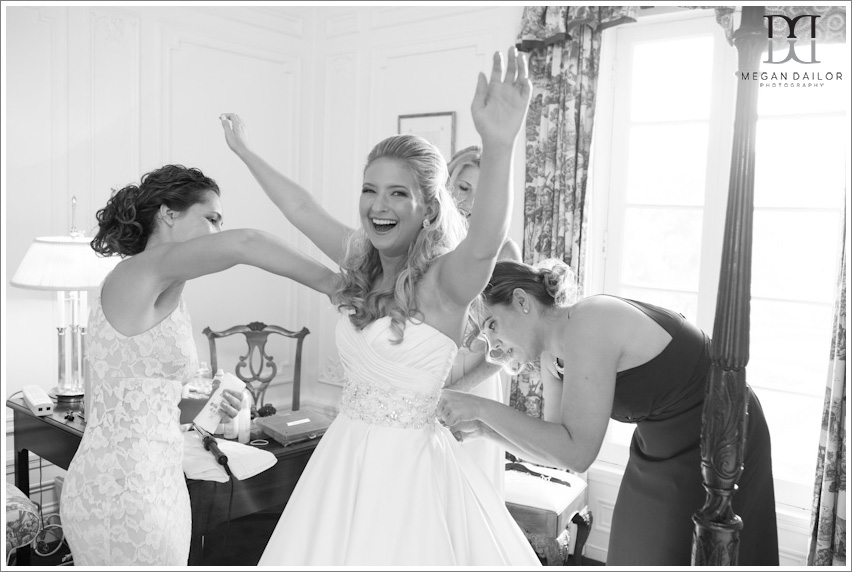 This has to be the most grand processional for a bride and her father ever. Ever. Absolutely gorgeous.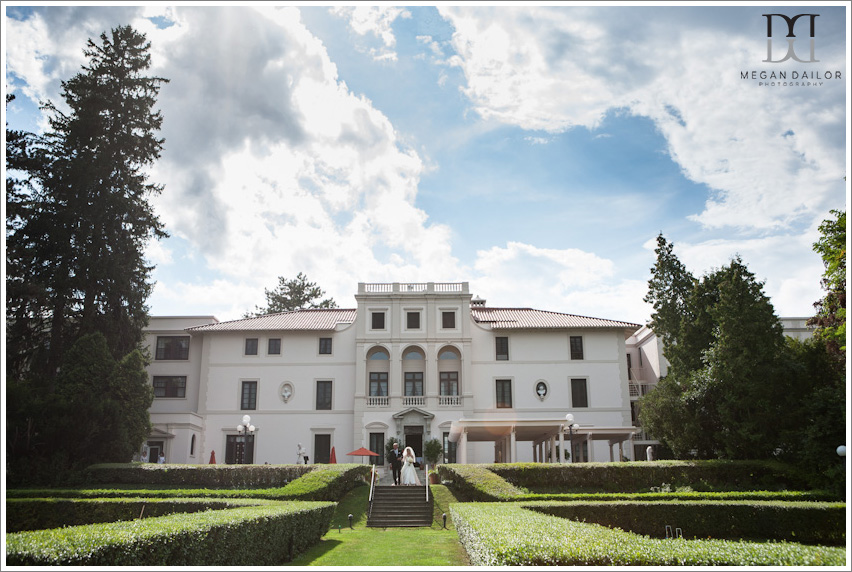 Alex and Mike are so cute. Look at this smile!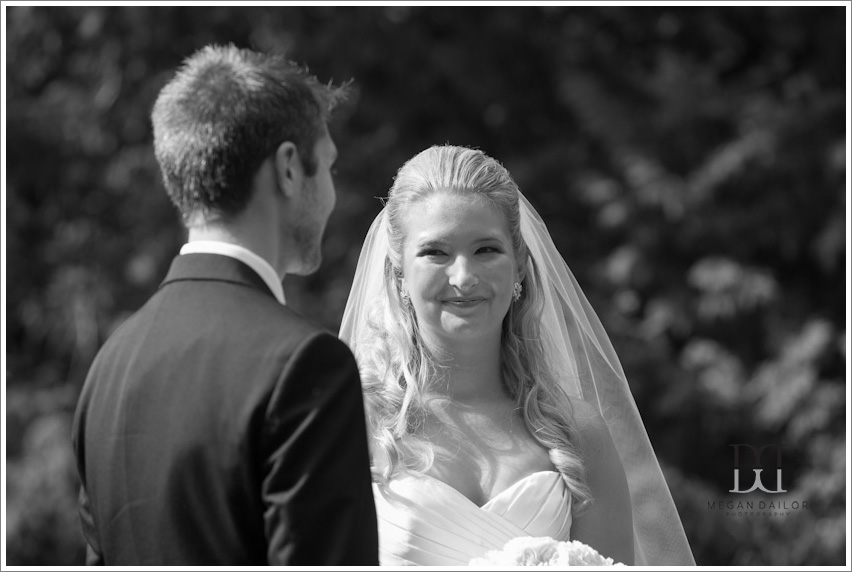 And Mike just adores Alex! They could not be happier together!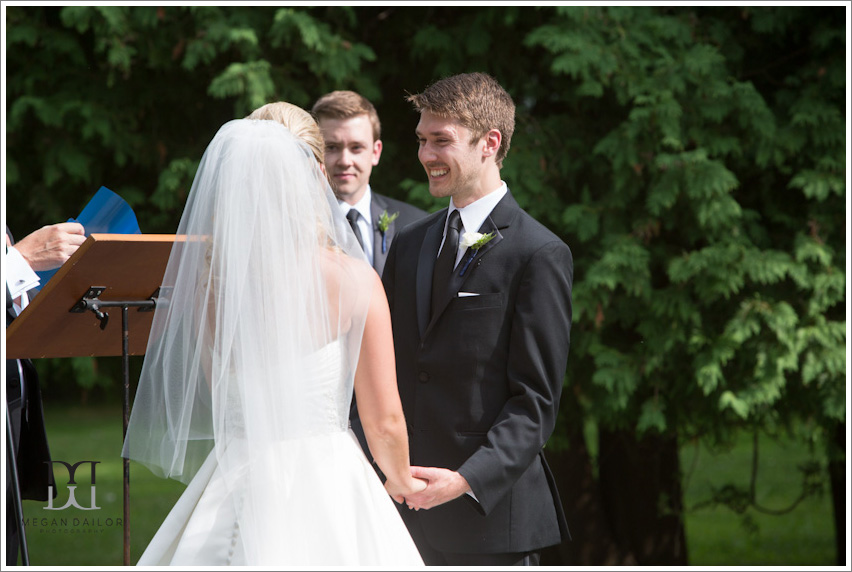 Beautiful wedding ceremony officiated by Alex's uncle, sealed with a perfect first kiss!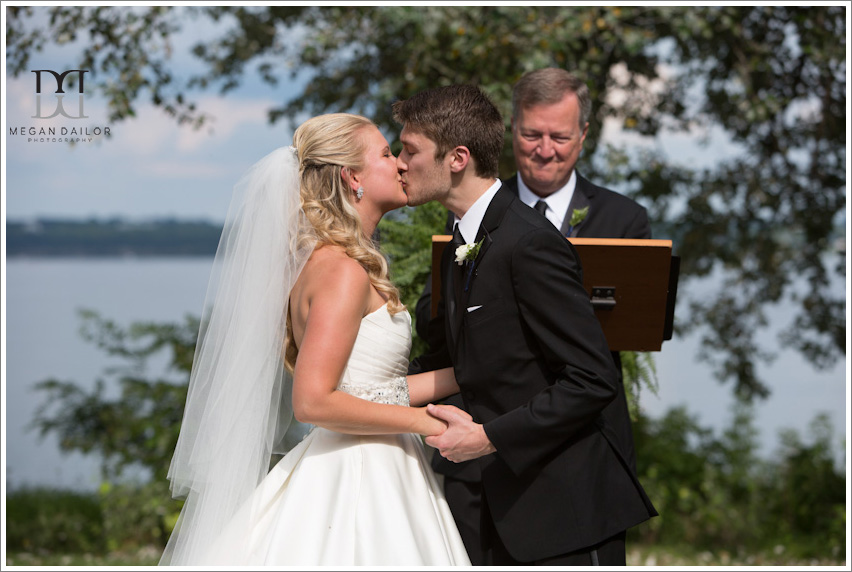 I loved this small, tight-knit bridal party! And that the sun went away while we were down at the water ;D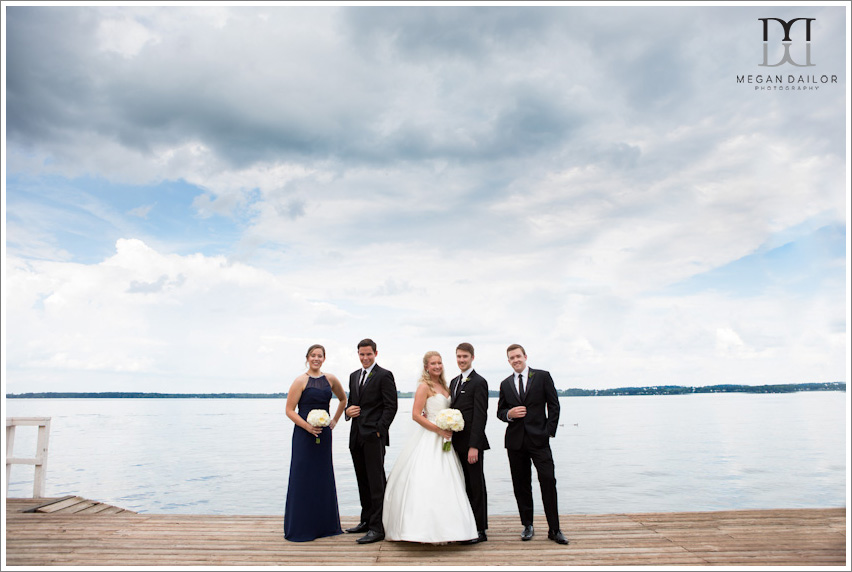 So many smiles and so much laughter all day. A very happy wedding!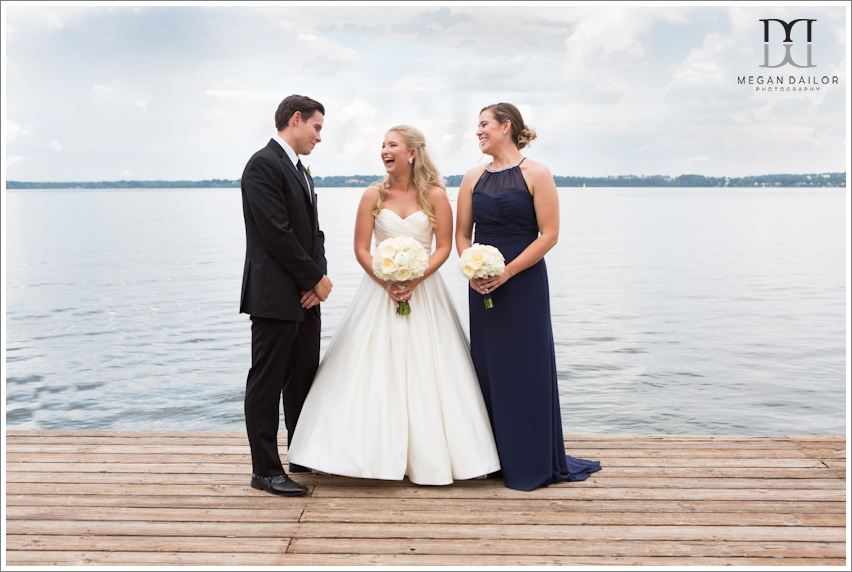 Beautiful bride and groom.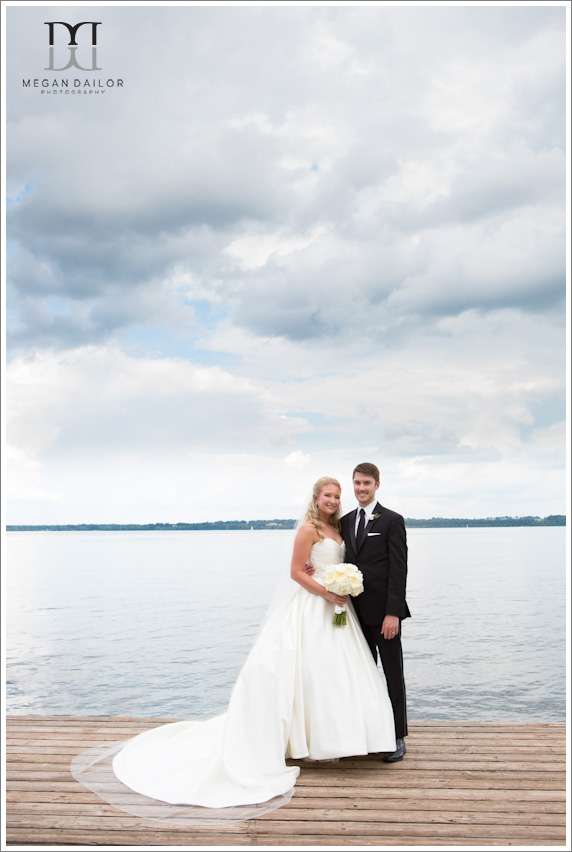 The grounds at Geneva on the Lake are stunning... it feels like a grand, Austen-esque estate.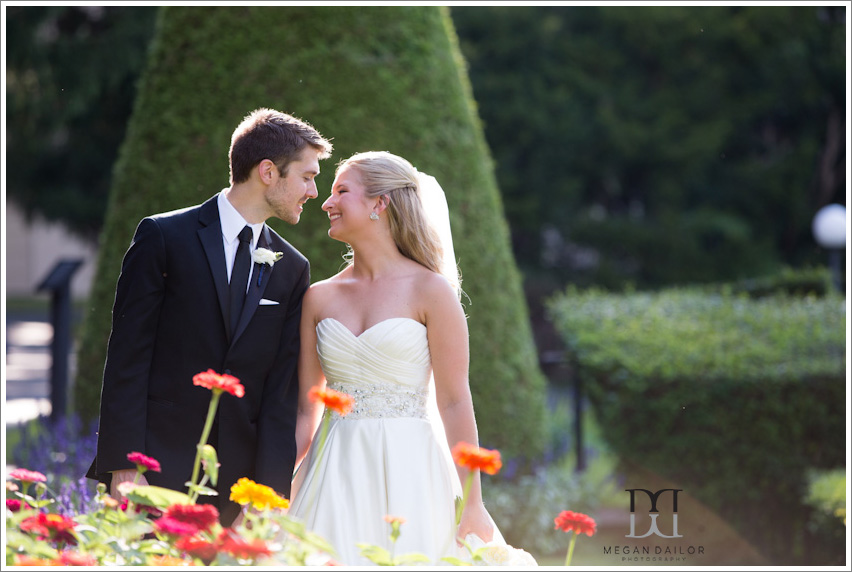 The landscaping is out of this world!

Style.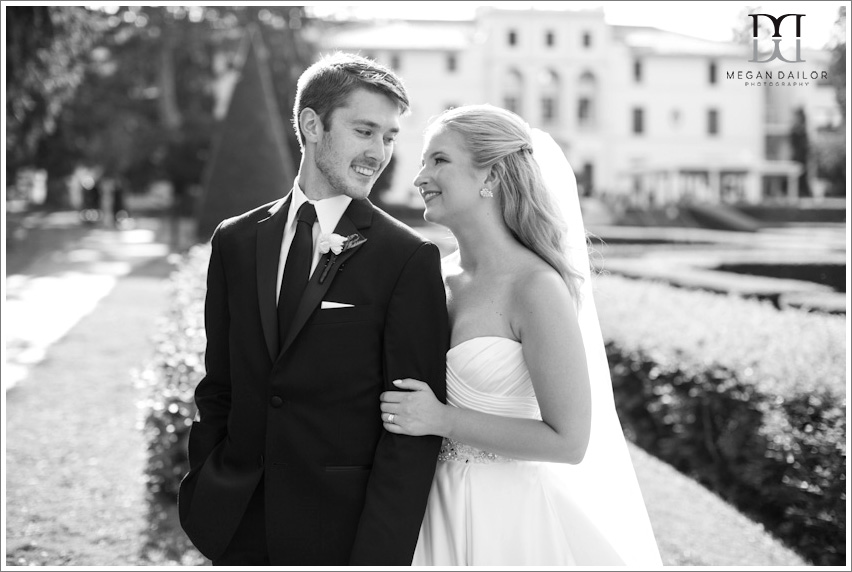 I love the symmetry, this topiary is just gorgeous!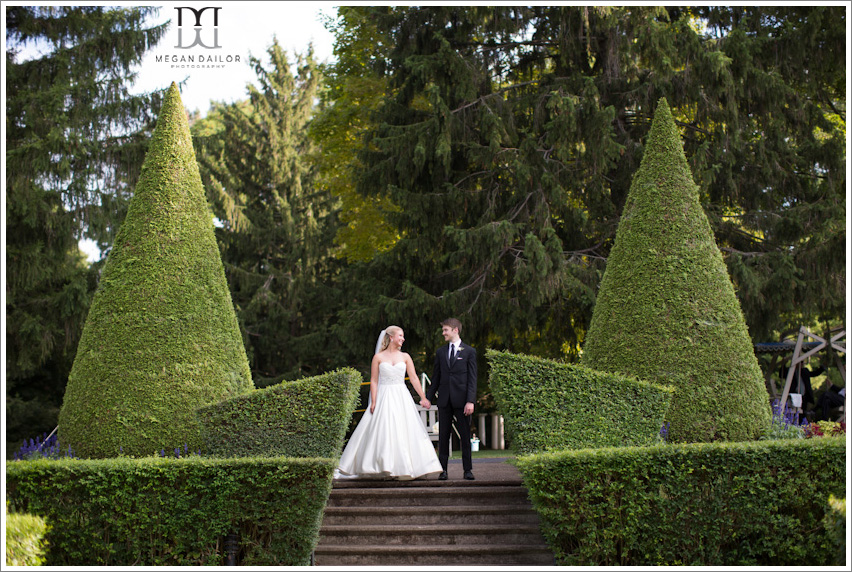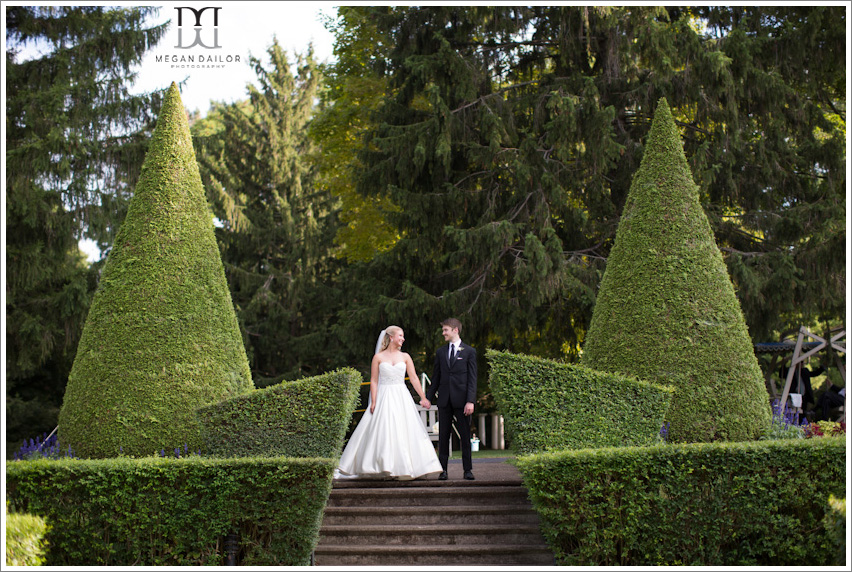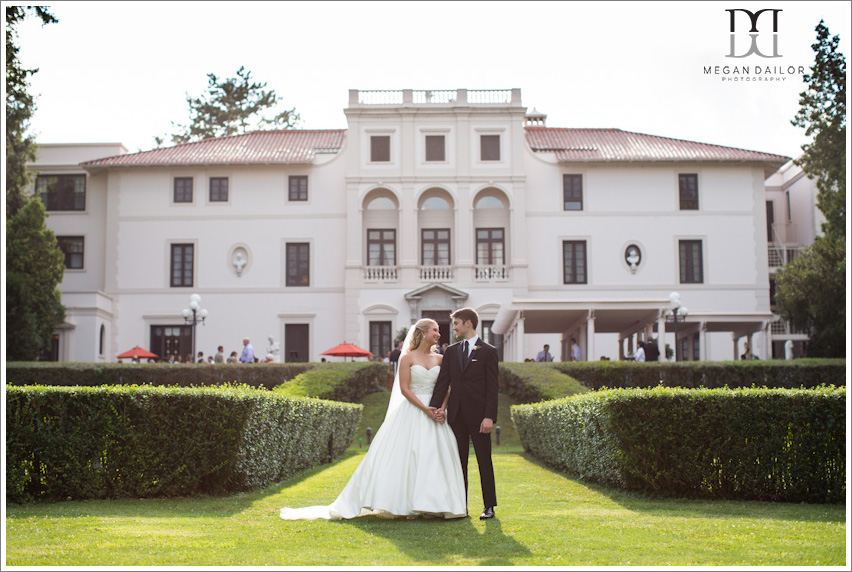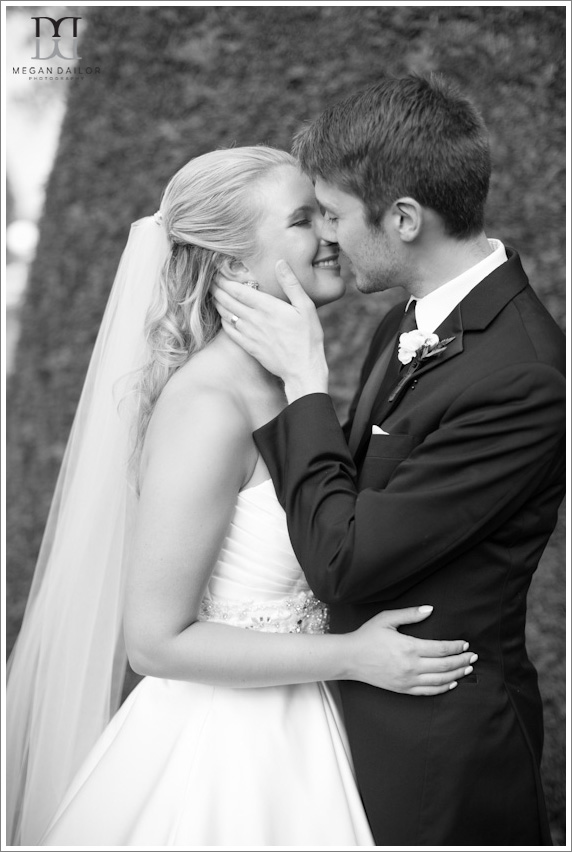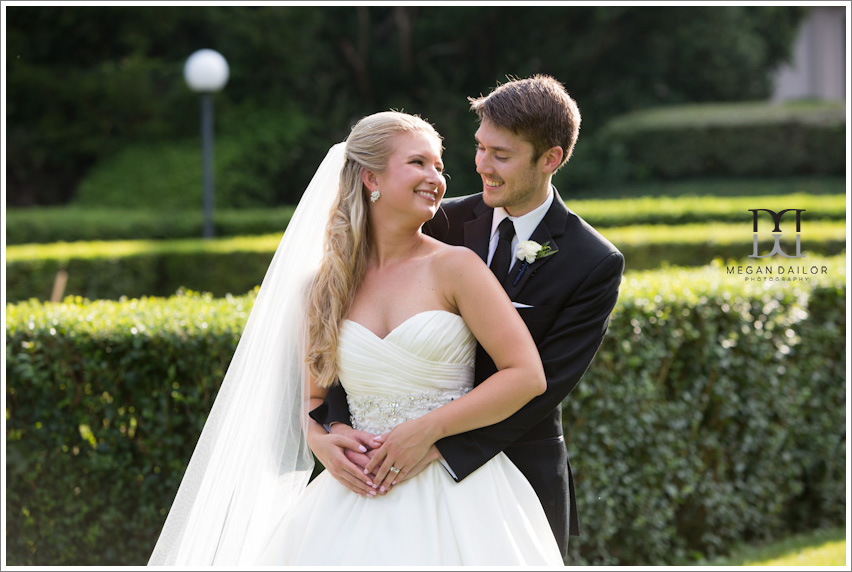 Man I just love my laid back couples! We headed out for a few sunset pictures and while I was getting them into position Alex tripped and just laughed so hard... and I love how Mike caught her! They're perfect together!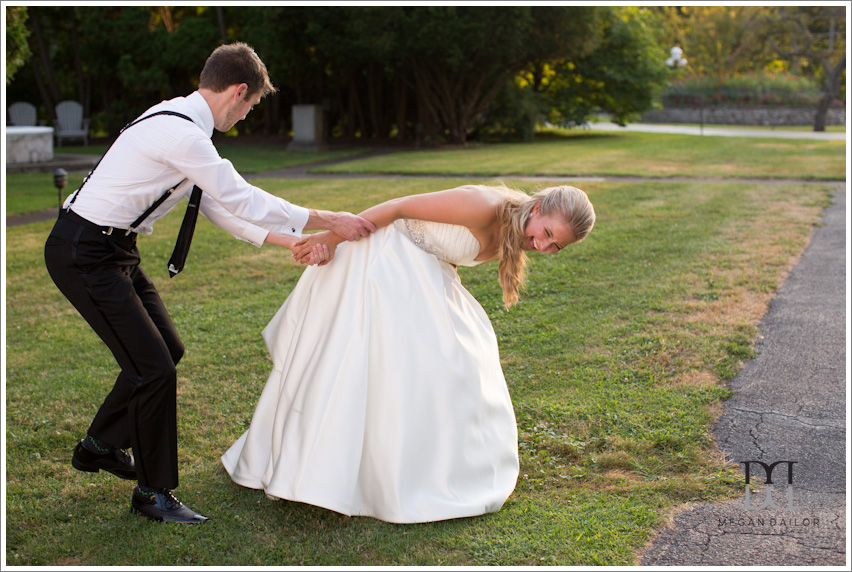 Things were running a little more smoothly for this shot ;D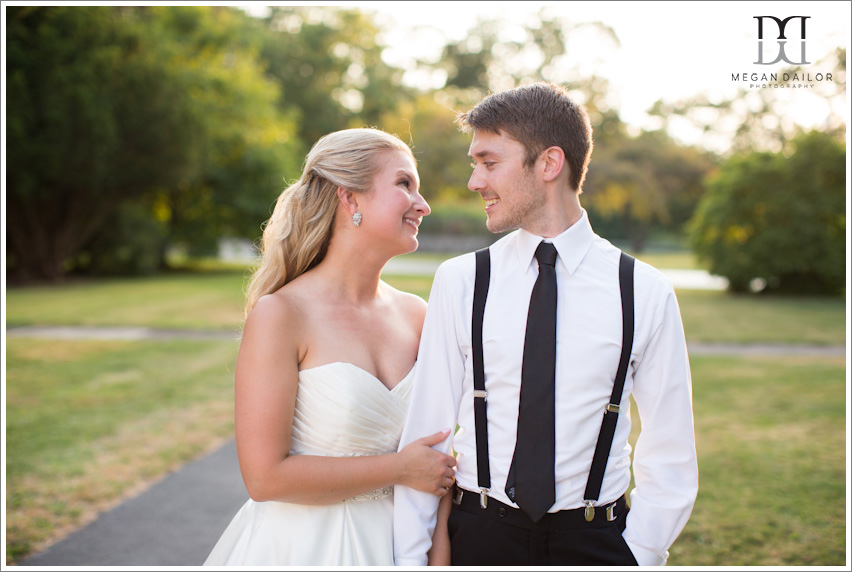 Classic first dance! Dress twirl, black and white dance floor, a bit of reflection...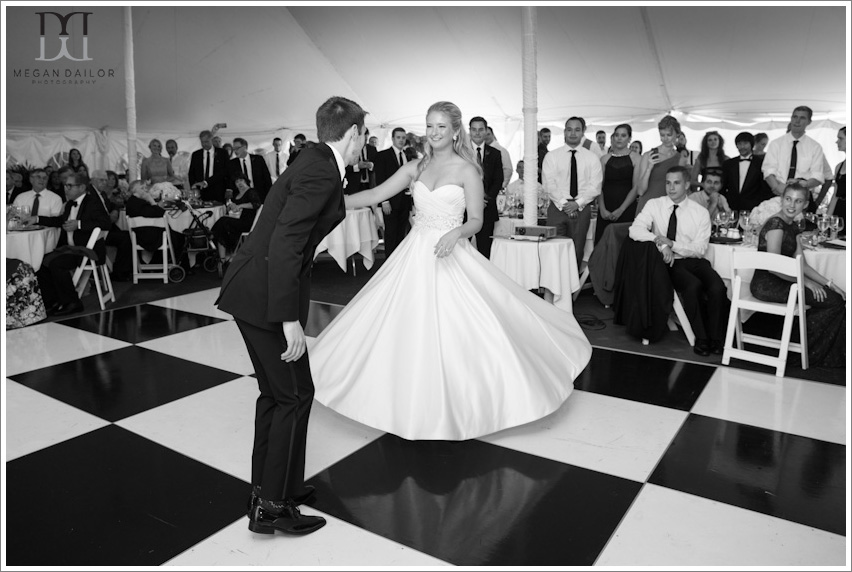 I love this shot from Mike's brother's toast! He described Alex perfectly- when she first came to meet the family she was quiet and polite, but he was sure there was more to this lovely lady his brother was smitten with. He said he met the "real" Alex when they got together for a game night and she started trash talking ("She'll even start trash talking your mom!") at which point Mike's mom and Alex looked at each other and started laughing hysterically. What a great moment!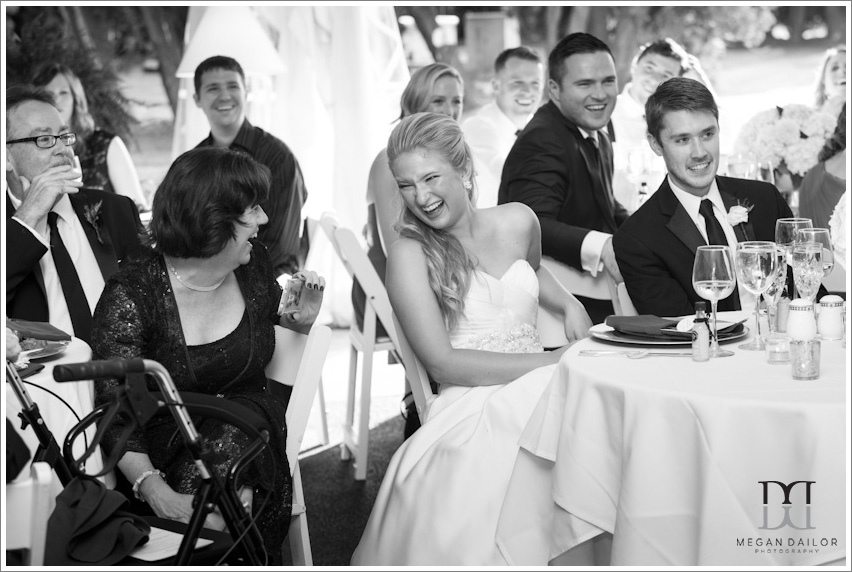 Lots of possibilities for MVP at this wedding... this girl almost had it in the bag...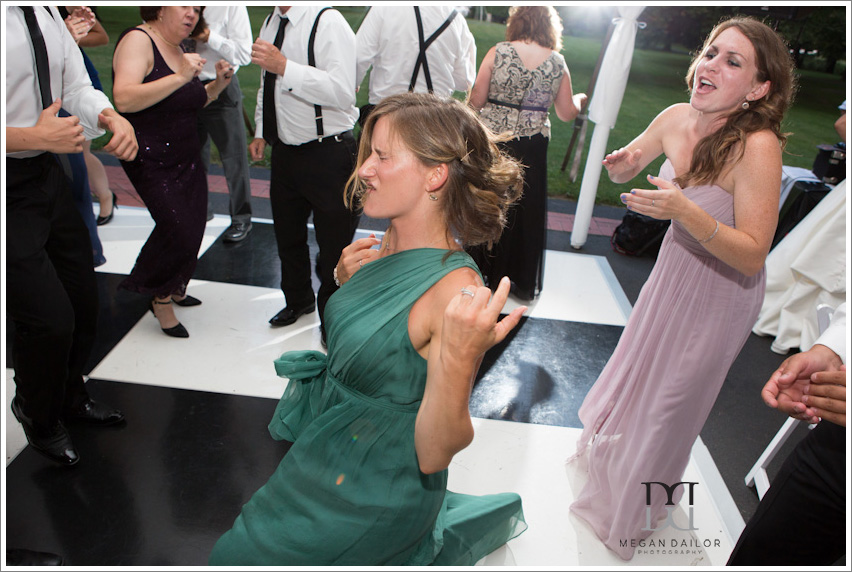 Until Mike's mom showed up on the scene. I am pretty sure she was actually one with the music!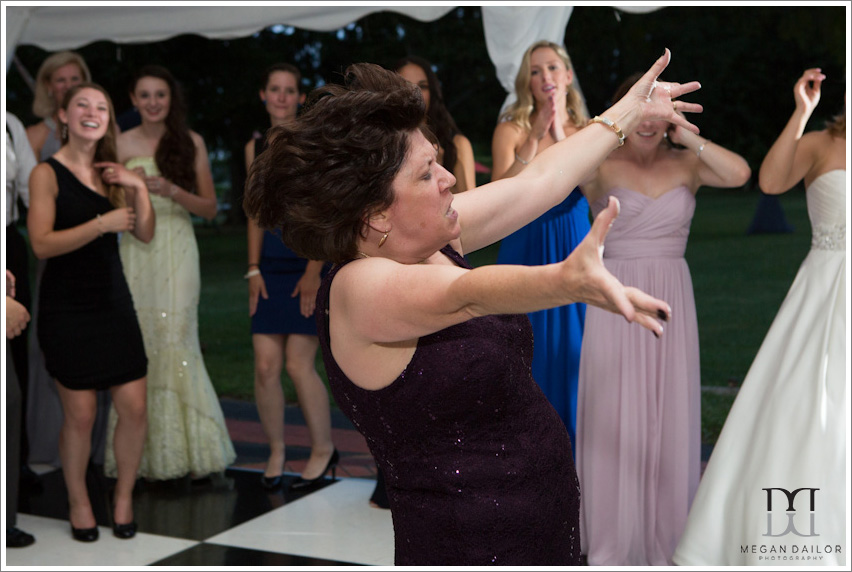 Look at that hair flying! That's commitment.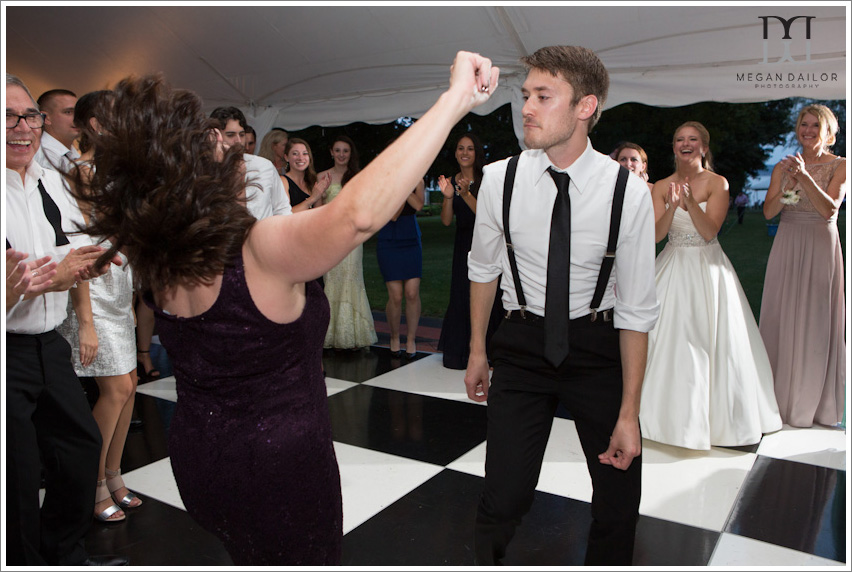 Alex had a great time on the dance floor all night.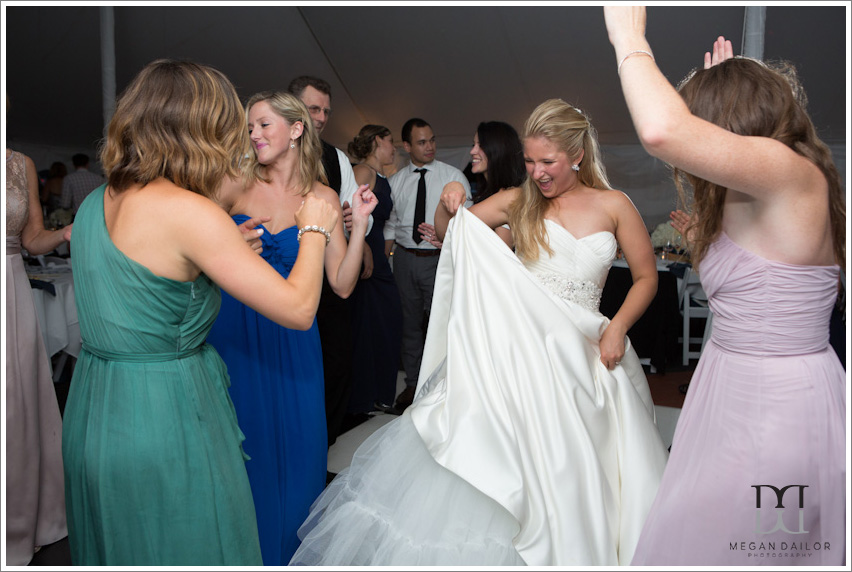 Mike and his brother worked the suspenders 😀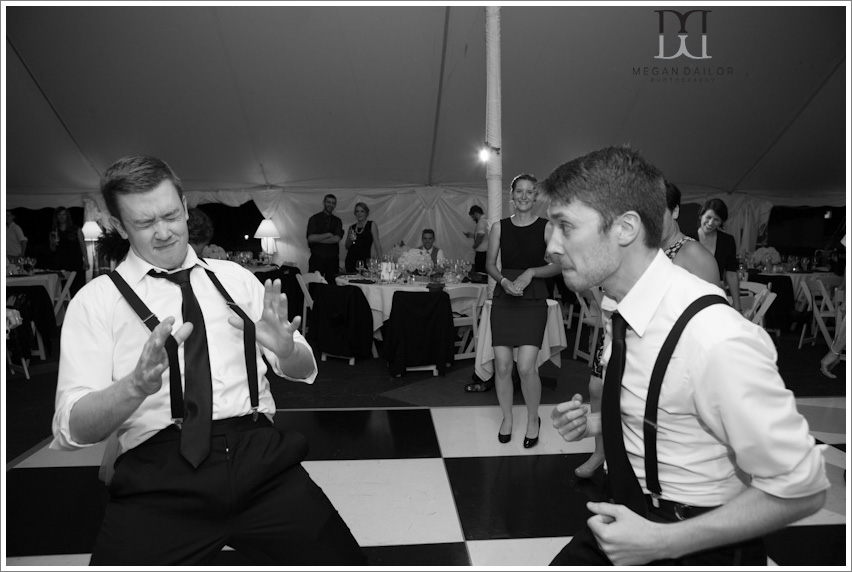 These guys did whatever this is, ha ha ha.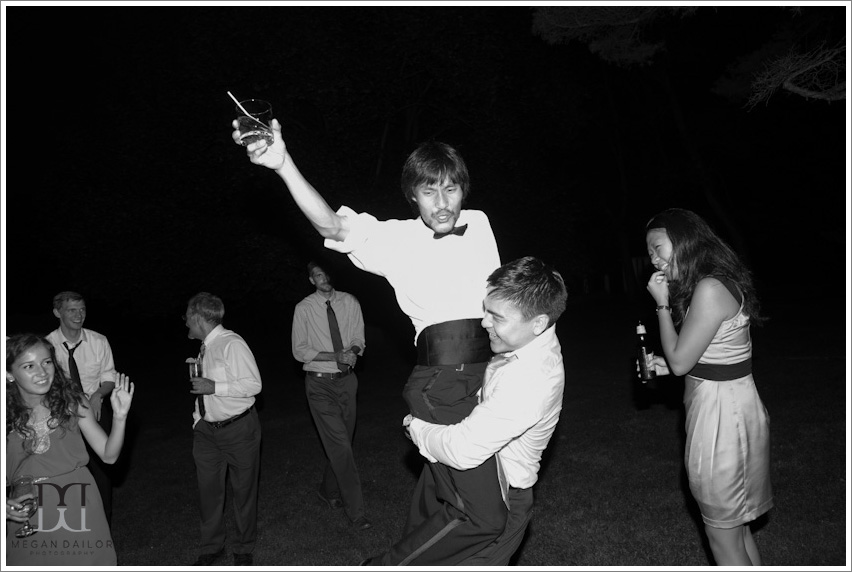 This girl got Roxbury'd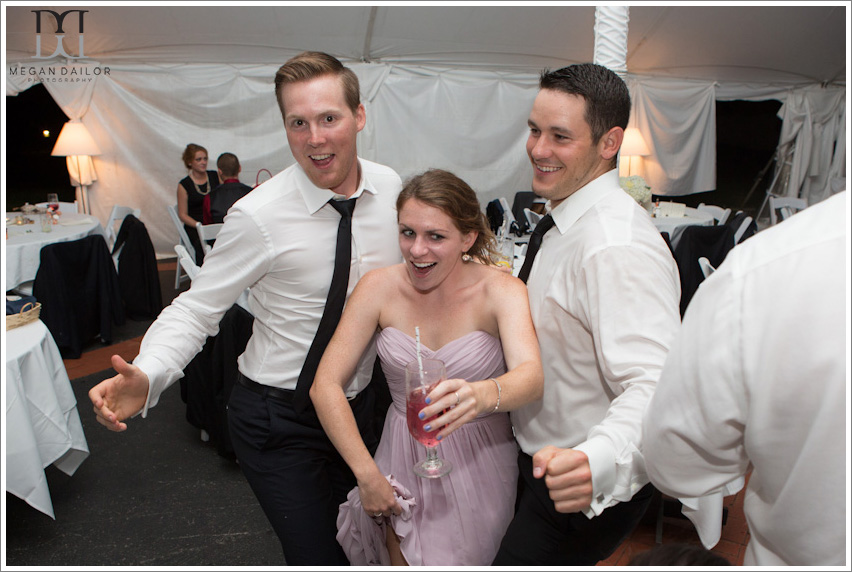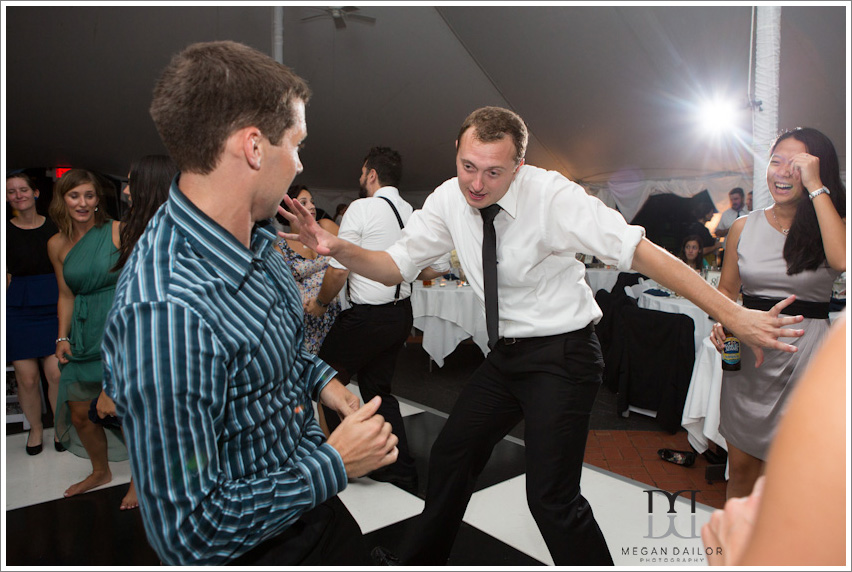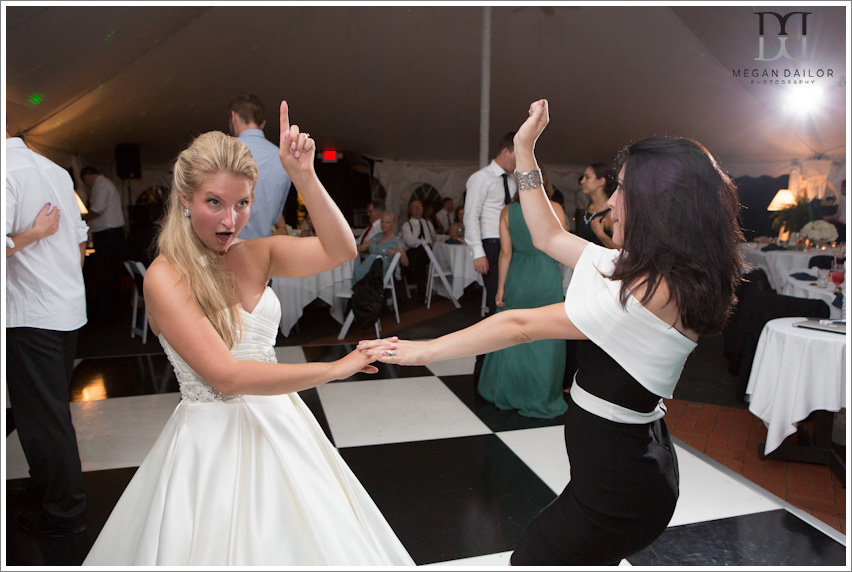 Thank you so much for having me Alex and Mike, it was a blast! I think you should consider renewing your vows and throwing this party again!! <3