Skaneateles Country Club Wedding
After Kristina met Luke through mutual friends, she embraced her inner pick-up artist and put the moves on him by pretending she had a facebook virus so she could message him... when her maid of honor mentioned that in the toast I laughed so hard. That feels like something I would've done too LOL. They bonded over their ability to speak in movie quotes and, I'm assuming, their general adorableness. I am so glad to have been there to photograph you two and all of your lovely family and friends during your Skaneateles Country Club Wedding!
Kristina, Luke and their families rented out the whole of Loft 42 in Skaneateles to spend the weekend... I have been to Skaneateles so many times but haven't been there. The place is SO cool! I love the whole lobby and elevator, it was a perfect place to hang Kristina's gorgeous Lihi Hod wedding dress.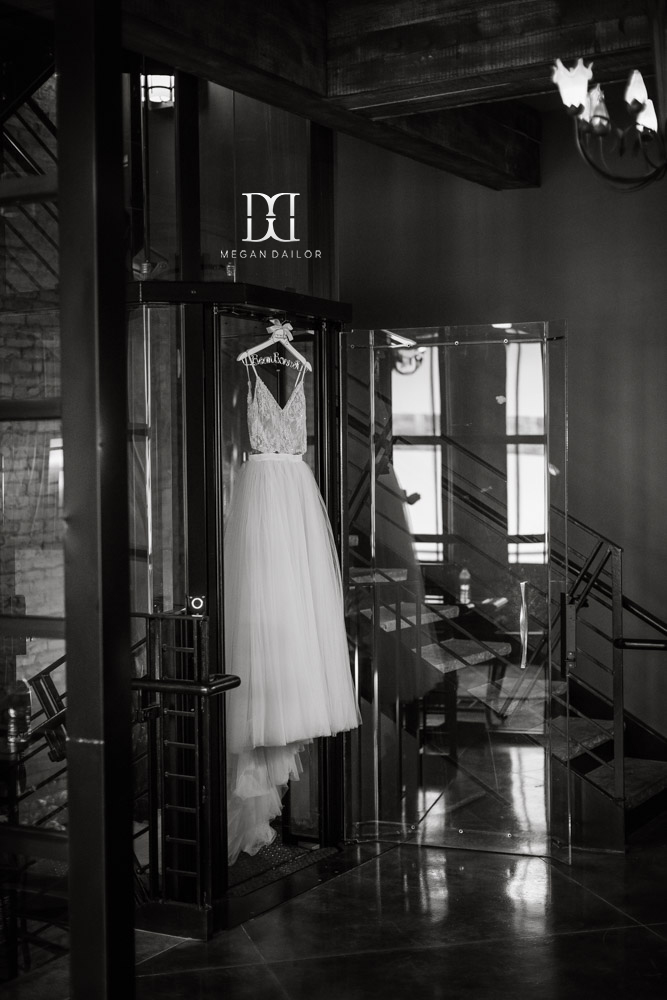 Kristina got ready with help from her adorable mom... these two and their smiles!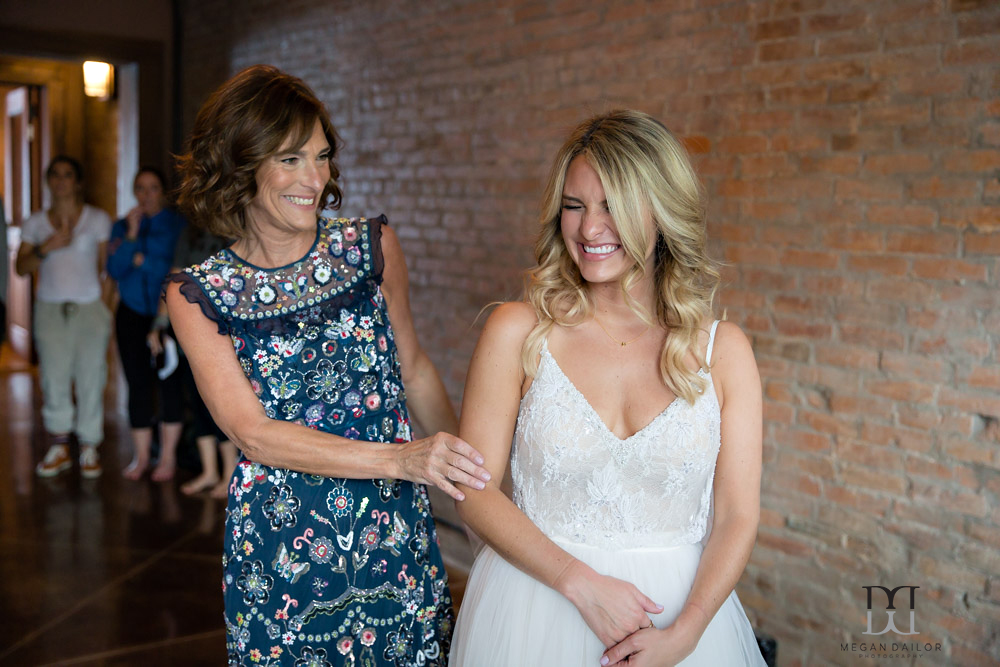 Gorgeous bride!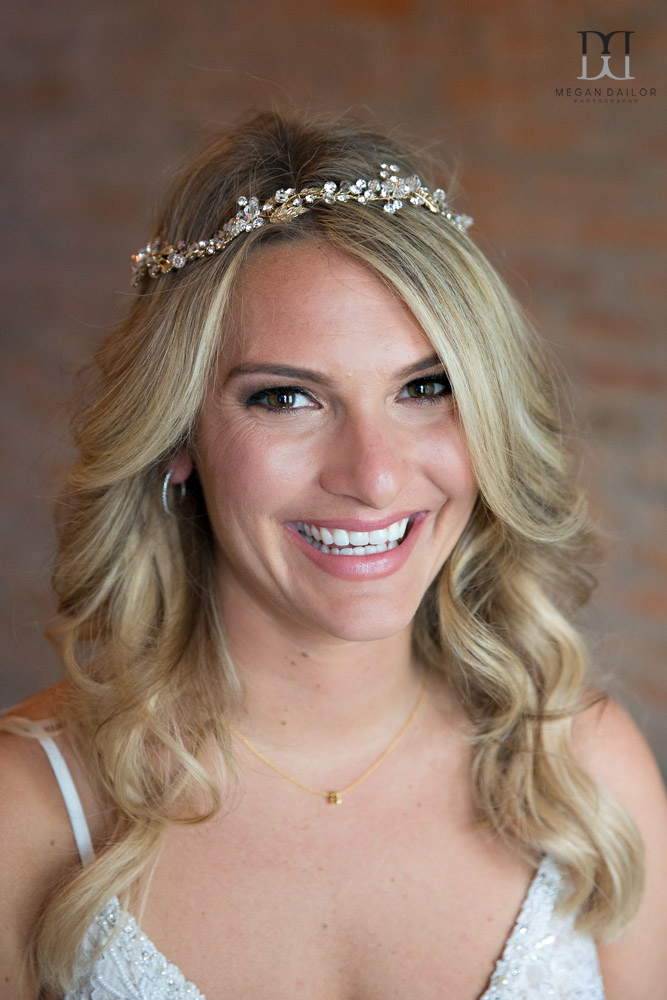 Love this shot of Luke and his guys... bosses!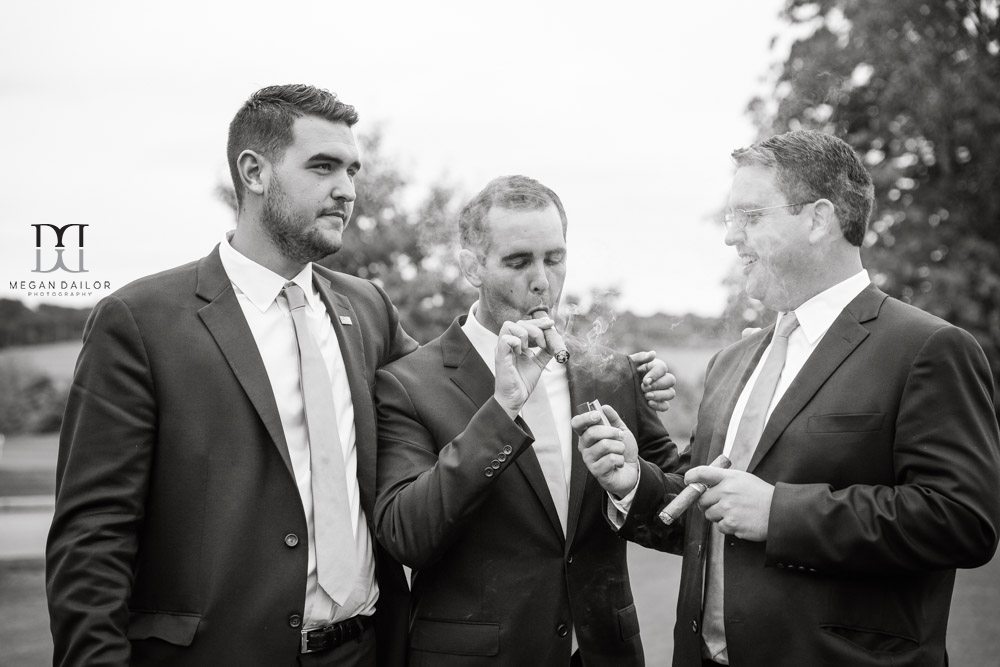 Kristina was escorted down the aisle at St. Mary's by her brothers.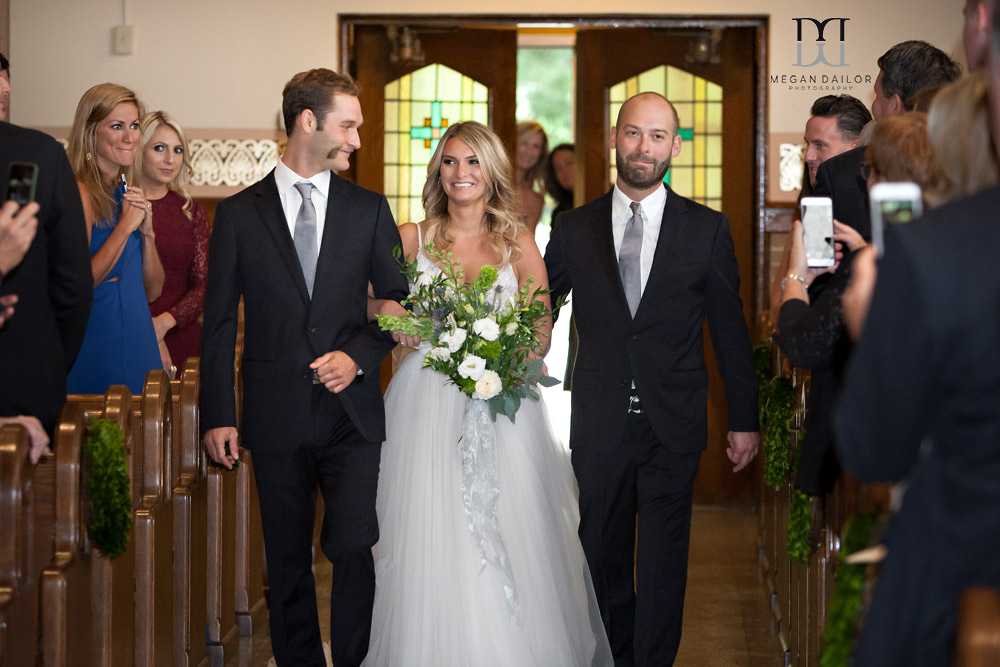 Kristina is so much fun to photograph... I have like 400 different expressions during the ceremony. LOVE! She's such a sparkly person, and Luke just smiles all the time while he's around her... so smitten!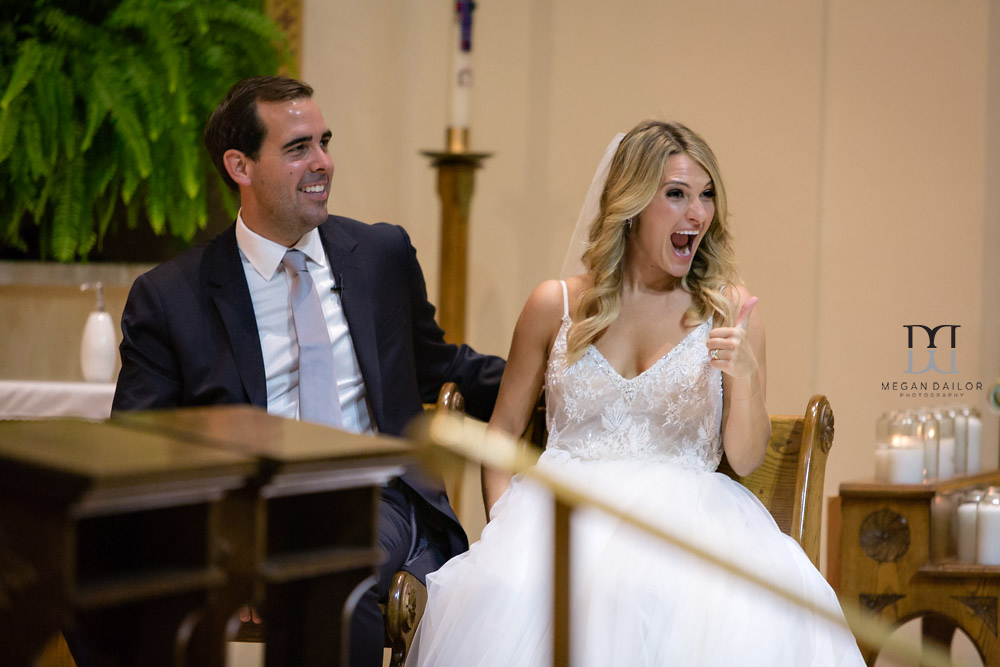 😀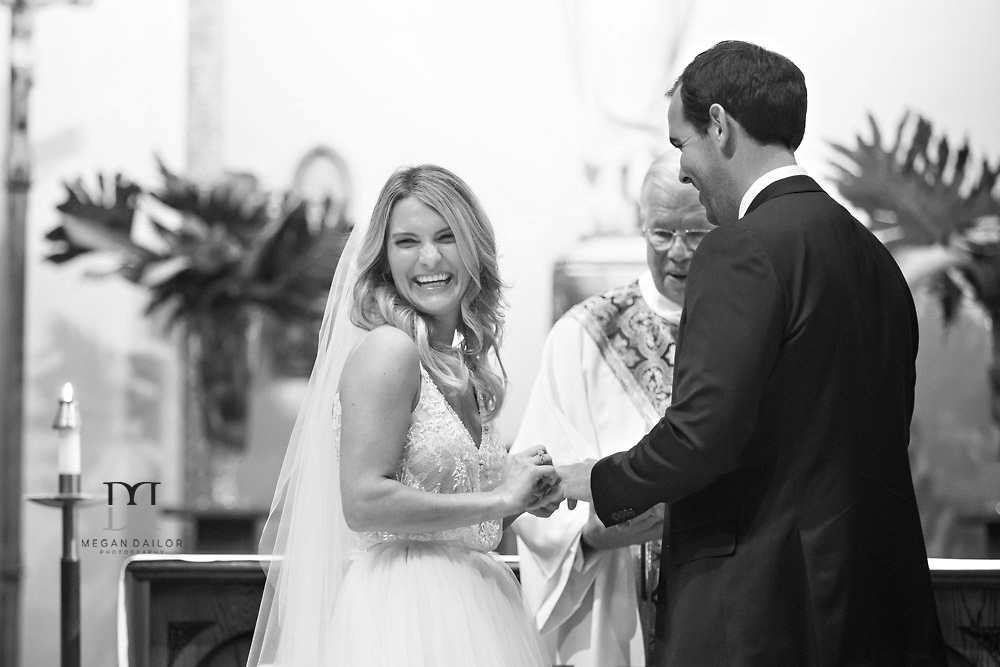 Bride & Groom!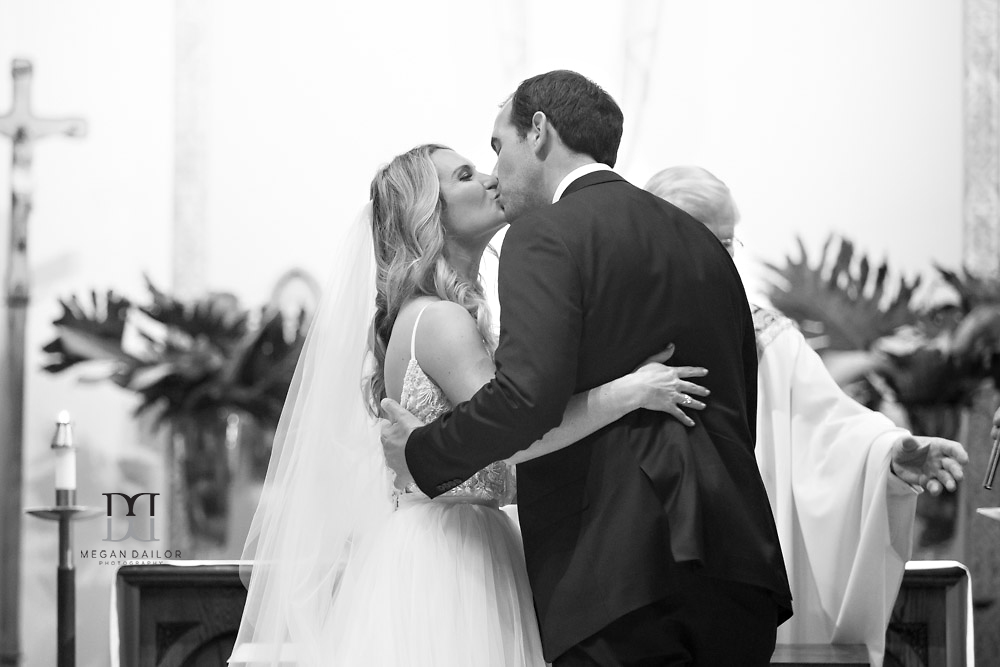 Always a favorite moment during any wedding ceremony... such happiness!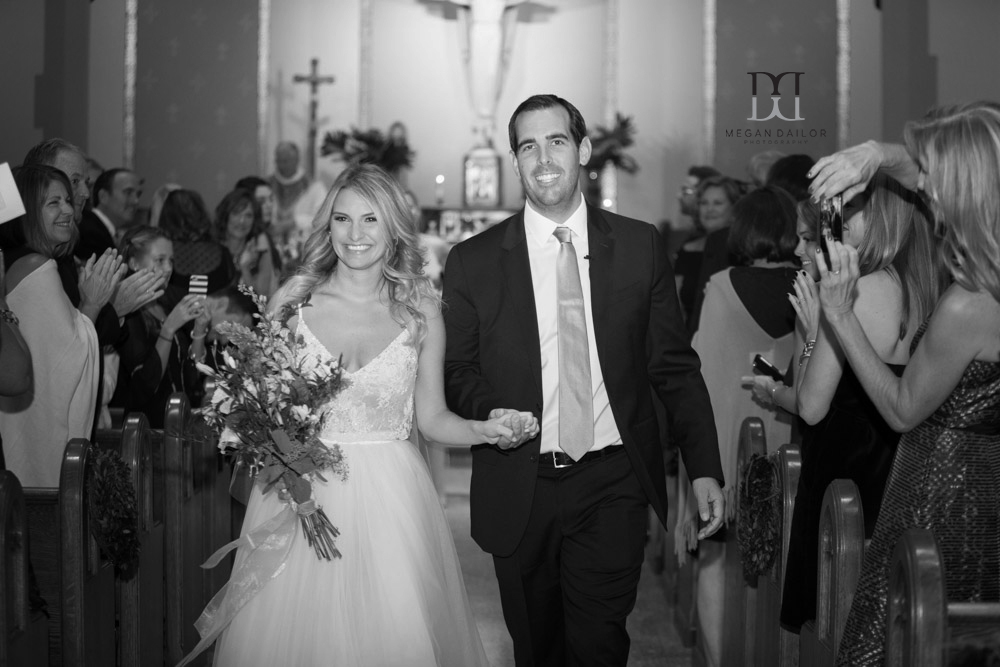 We stopped at the Sherwood for a few photos before heading back to the reception... what a perfect, classic spot.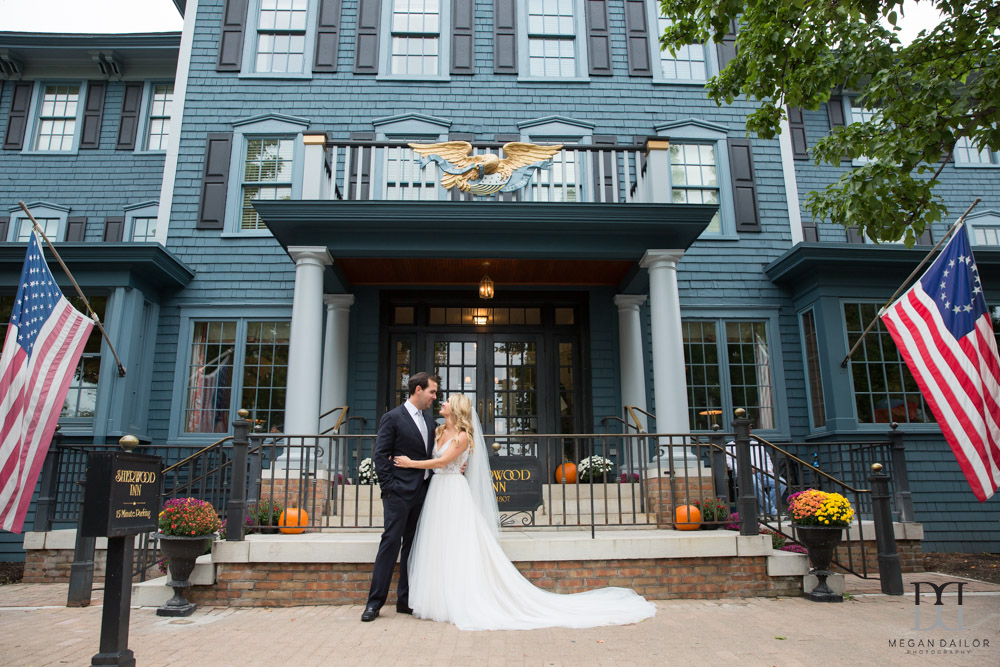 Could they be any happier together?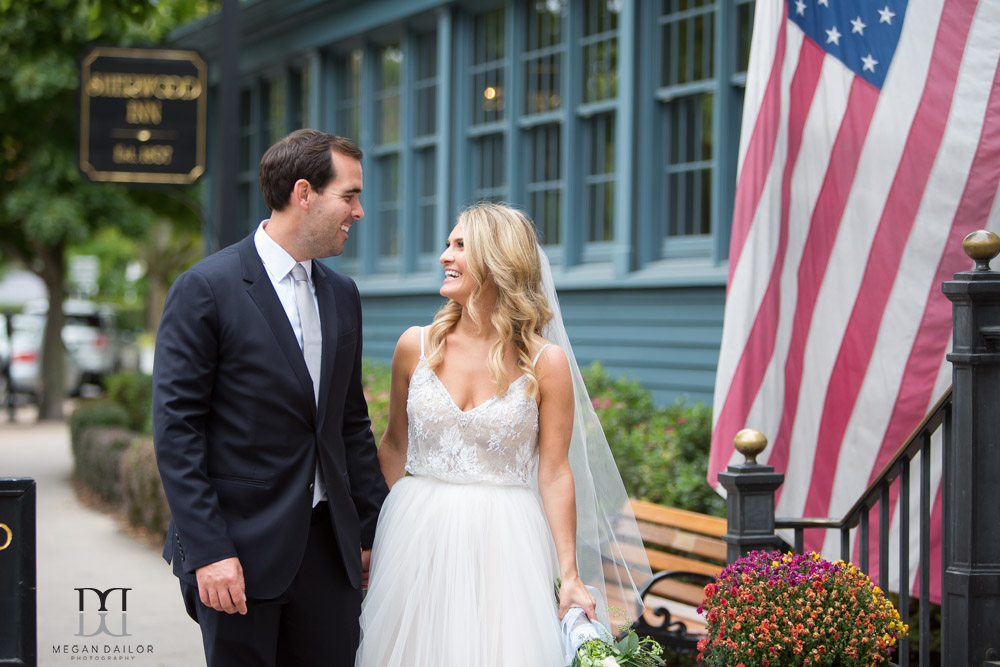 Smiles for miles!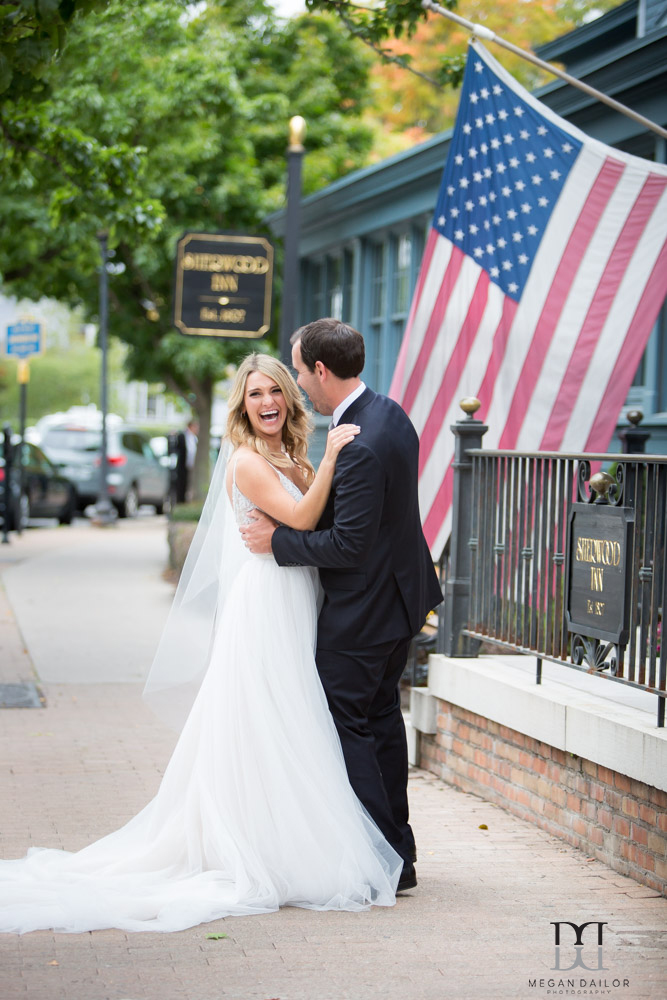 I love all the soft gray of the bridesmaids dresses and the sky, what a gorgeous squad... it almost would've been wrong if we had a bright blue sky.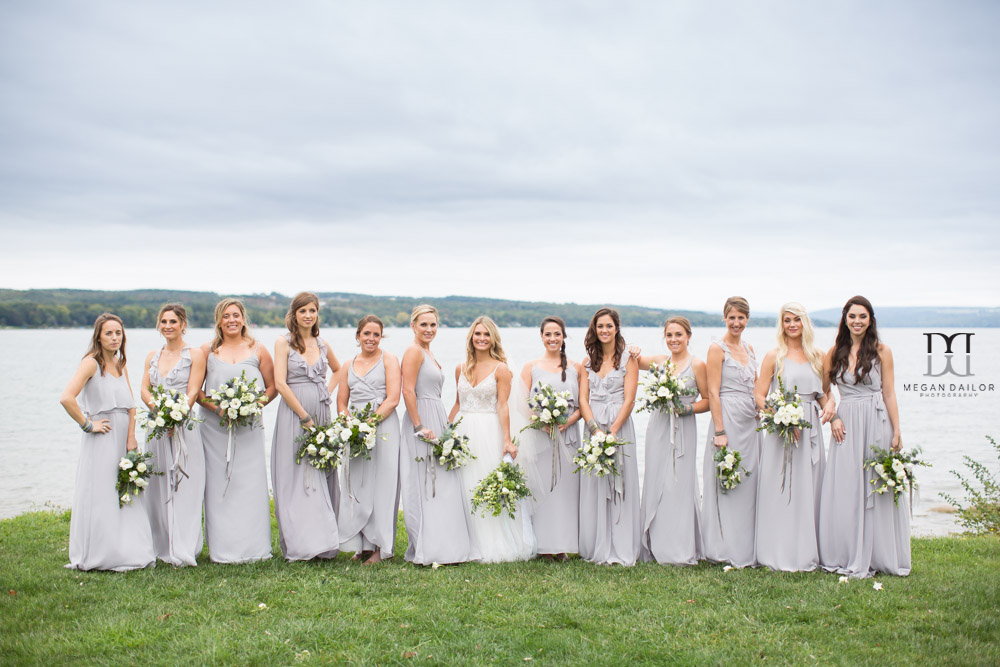 Maid of Honor life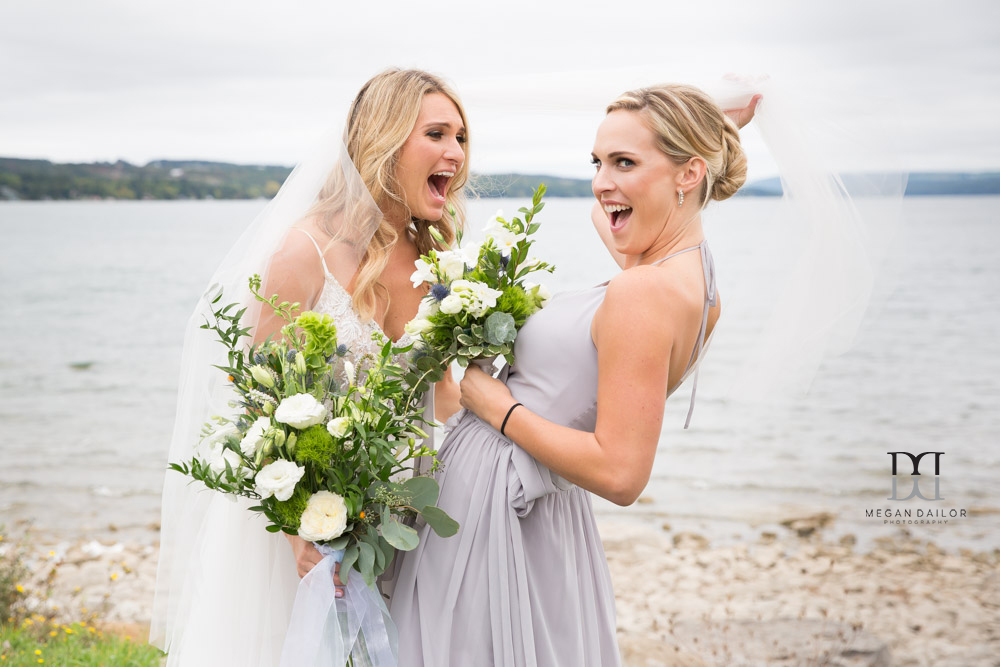 Luke and his groomsmen pull off the badass look very well.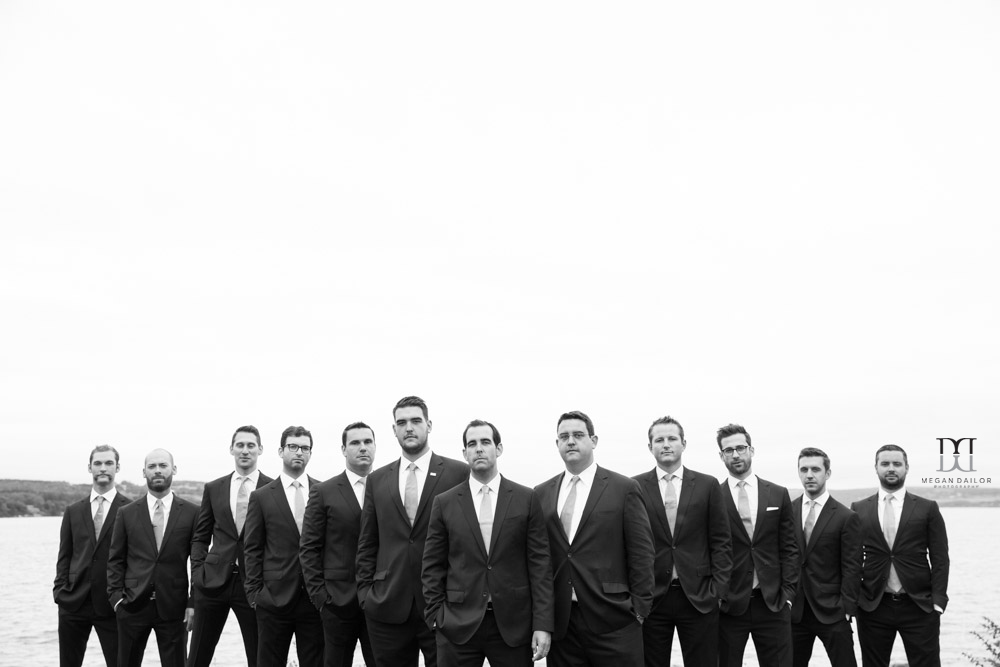 That's a damn good looking wedding party right there.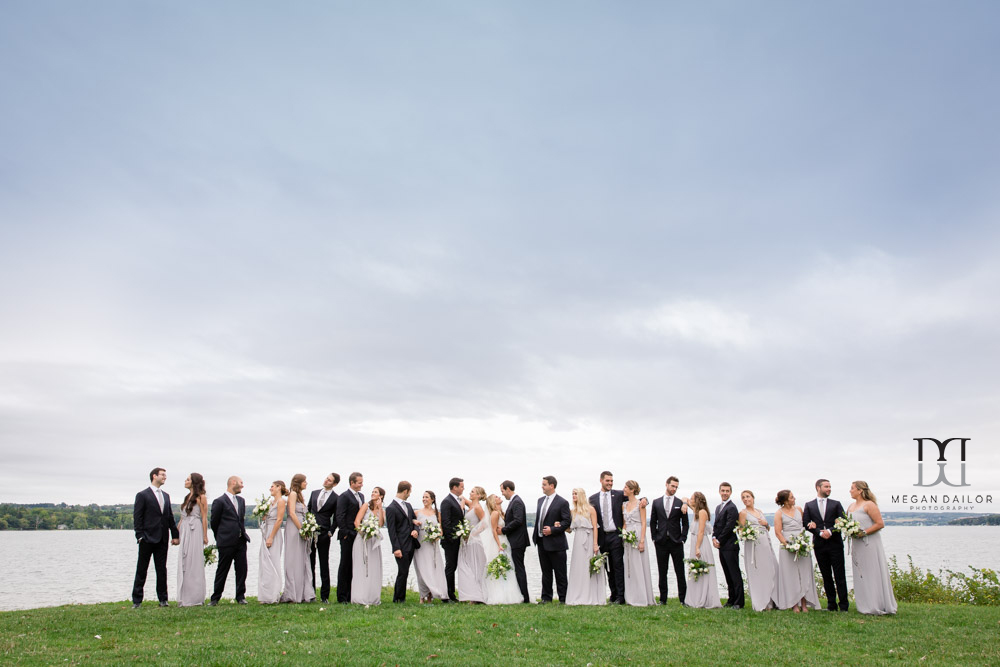 Perfection.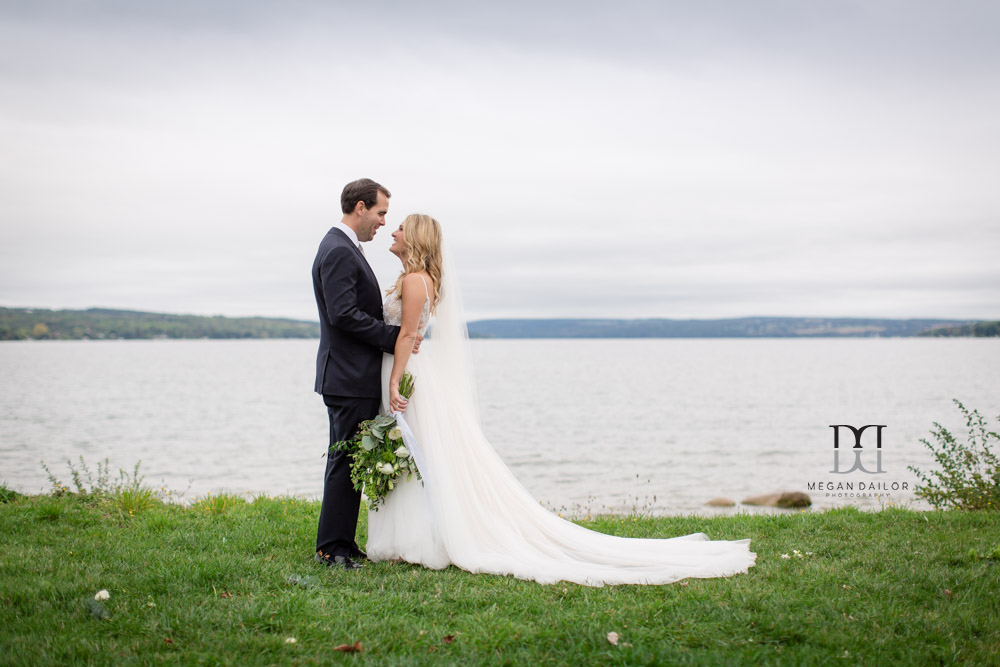 I love the open back of Kristina's bridal gown, it is so romantic and pretty!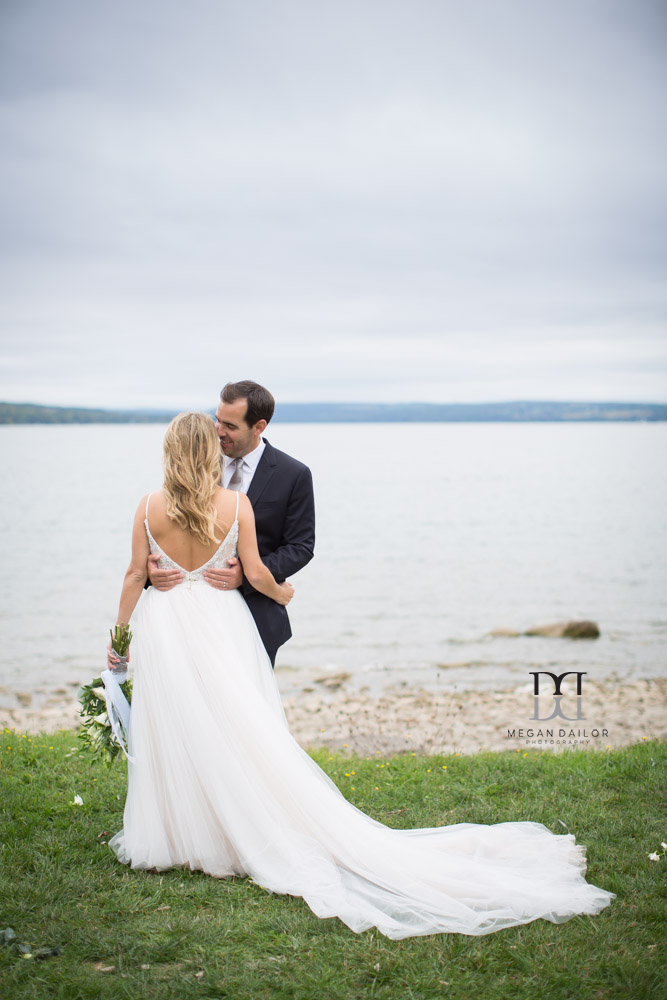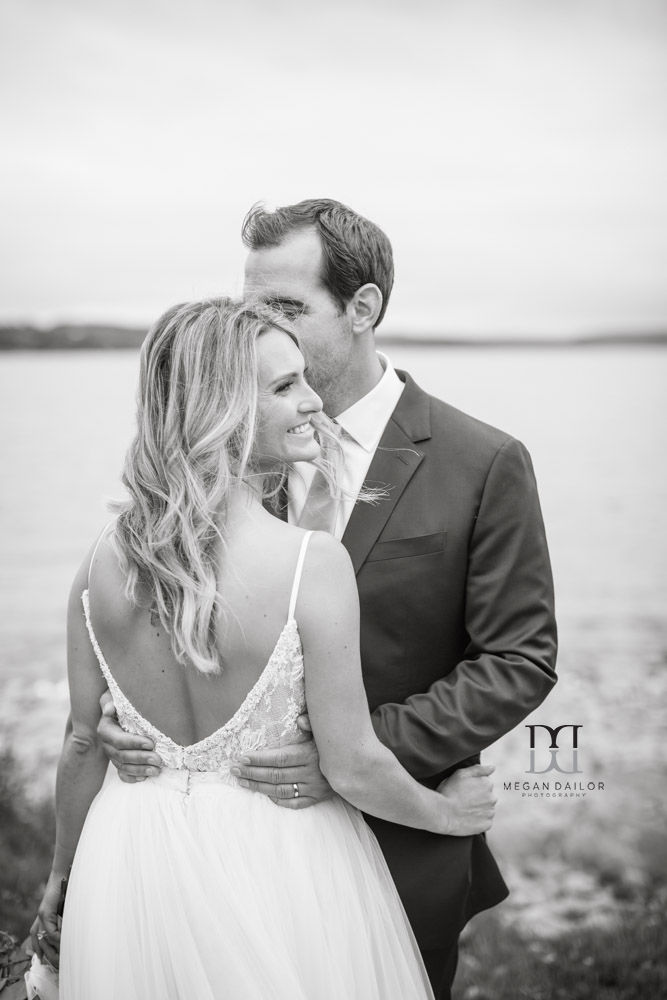 Kristina had a killer white moto jacket to wear over her wedding dress to combat the chill... how amazing is her style?!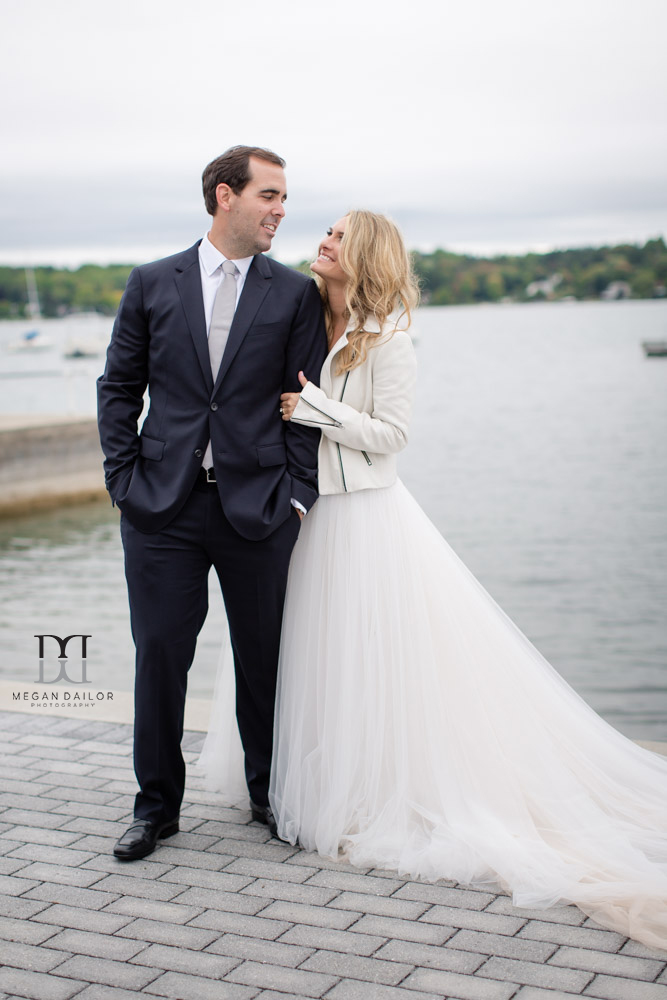 Speaking of style... this Skaneateles Country Club wedding looked so incredible... I love the earthy boho vibe with the artichoke table numbers, mismatched salad plates and lush greenery. Kristina's mom collected all of the plates and did the flowers... amazing!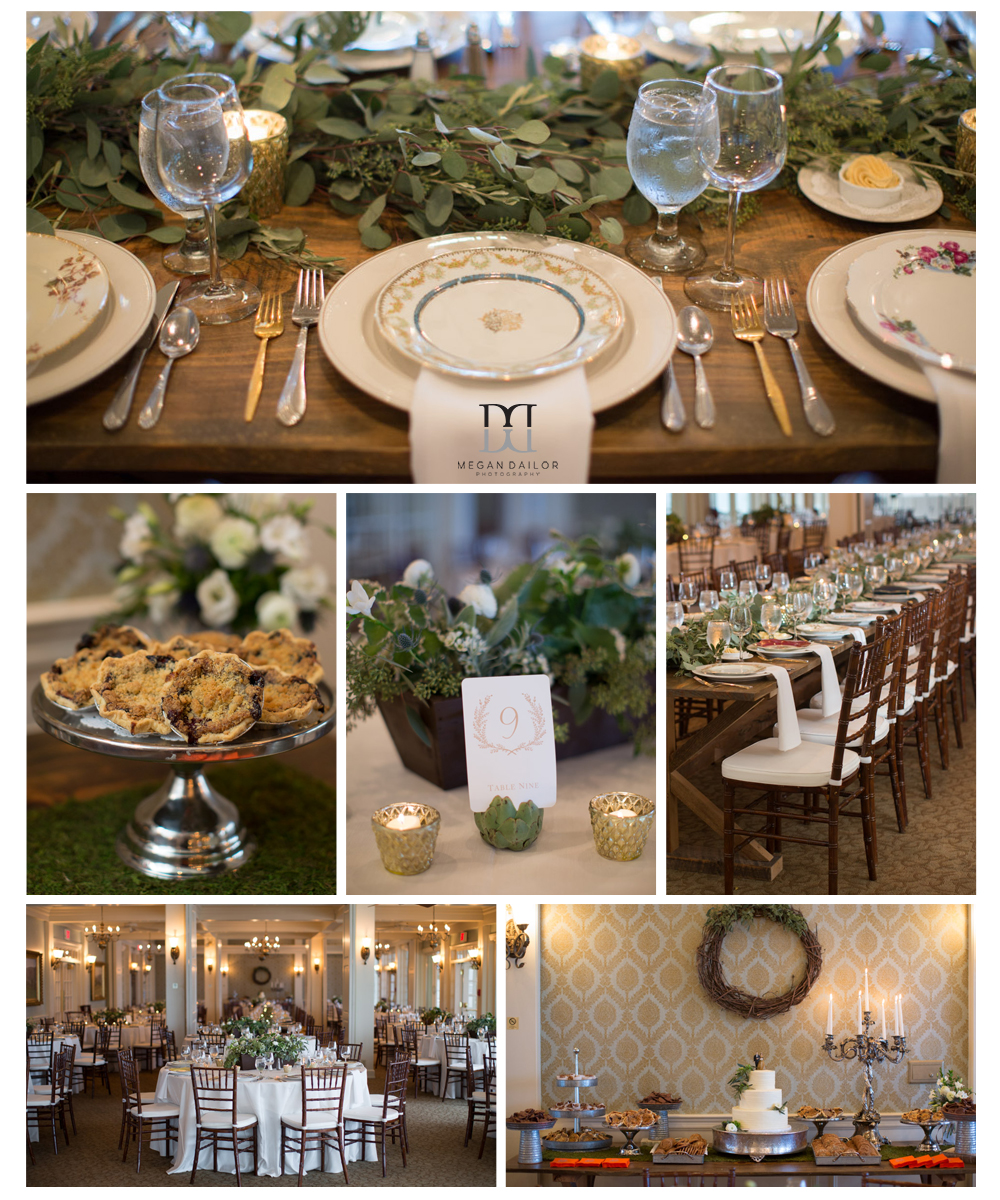 Excuse me, I'm going to go pass out.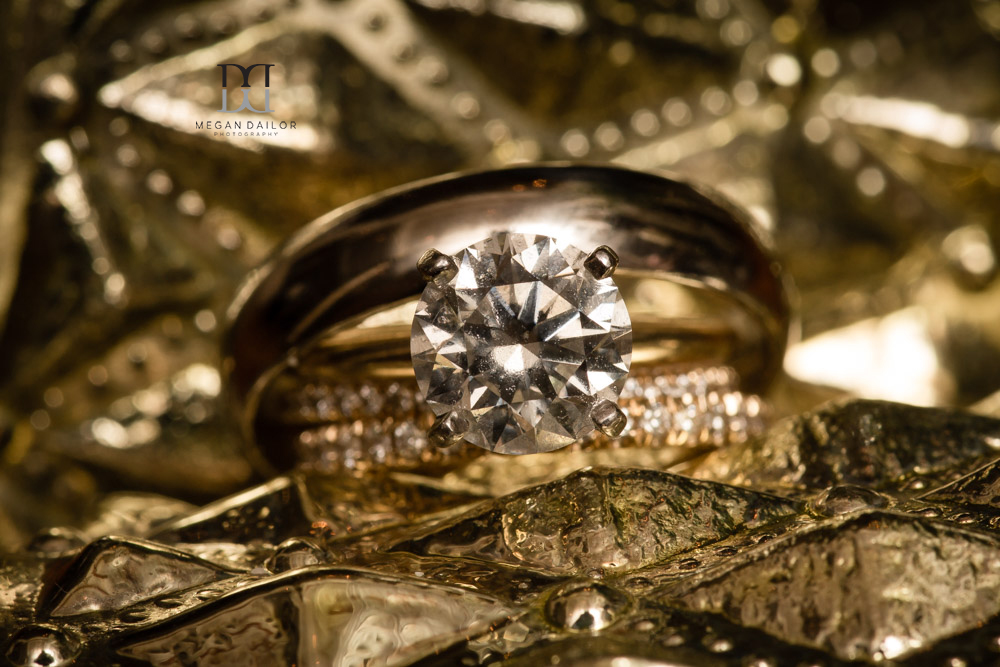 These smiles should be everyone's relationship goals.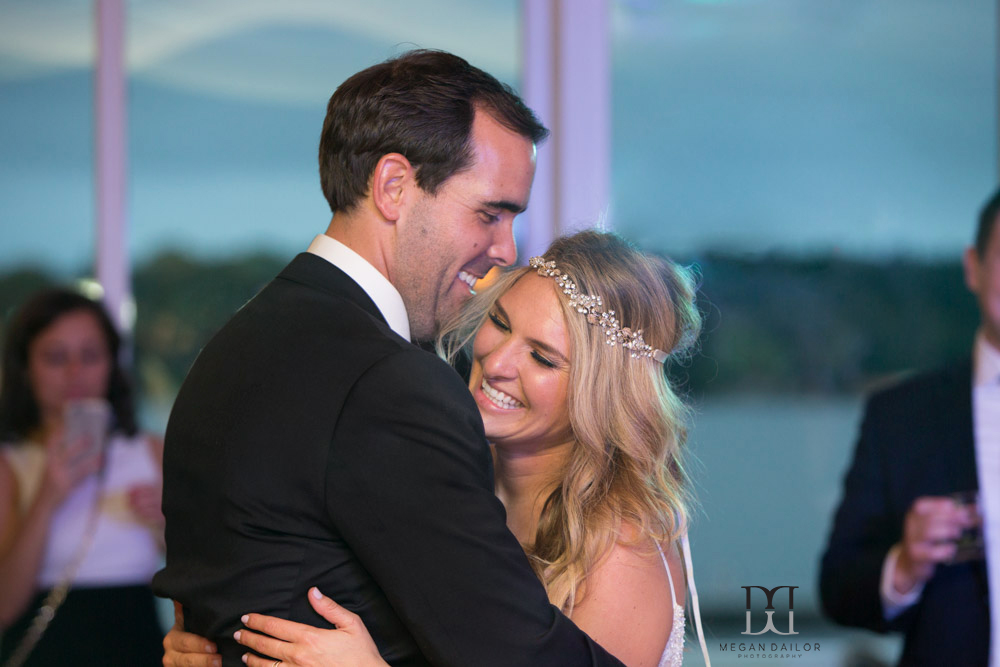 The mother son dance was sweet and emotional.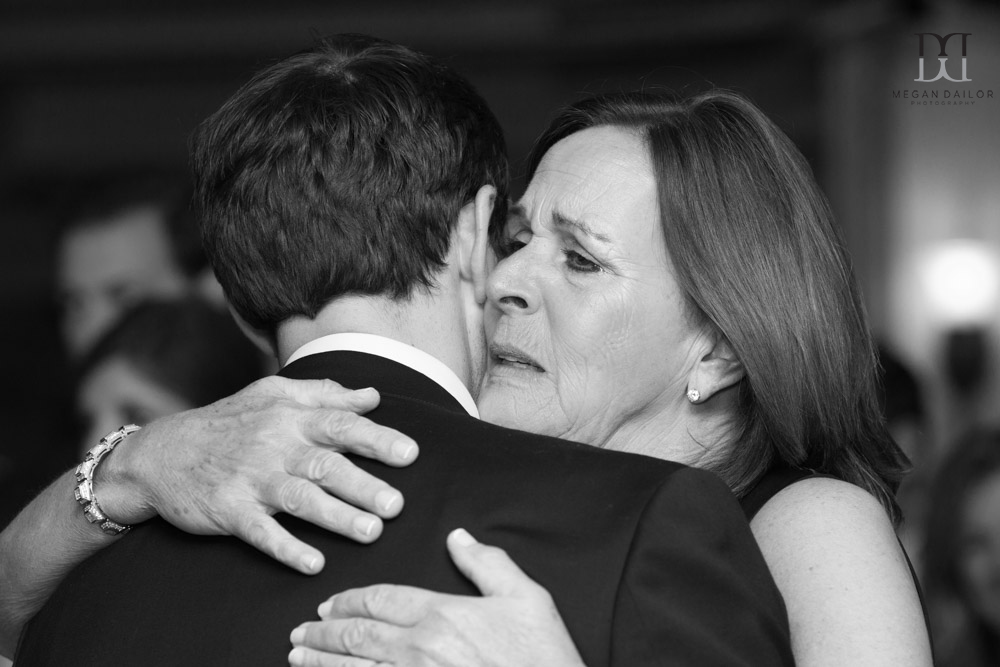 So, Kristina found me through the Kelly & Andy, Meghan & Pete and Laura & Chris... basically the ultimate party people. I always have the hardest time falling asleep after weddings within this circle because they are just so much fun, it's ridiculous. Best dance floors of all time!
Can't wait for the 2017-ers!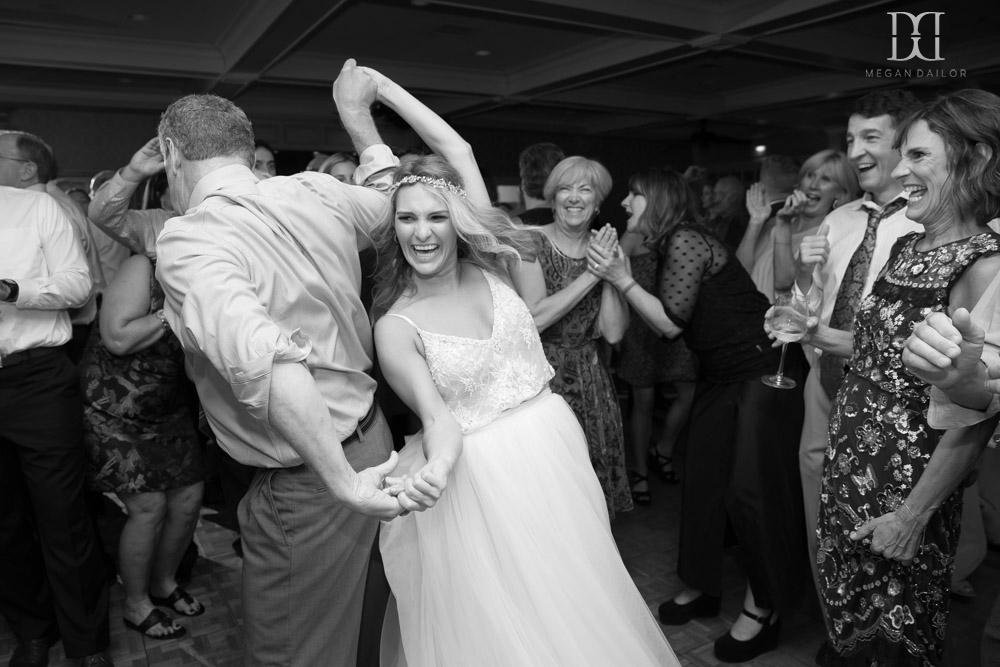 Kristina's mom got to relax and enjoy all of her hard work... she was having the best time!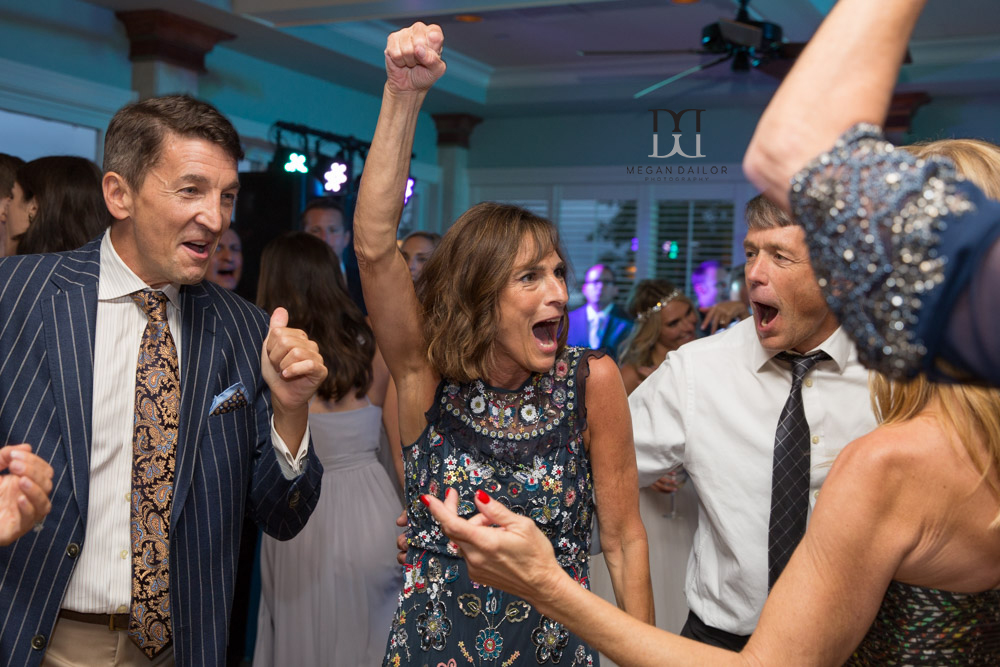 I basically can no longer live if I don't have the marvelous Mary Klepper dropping it like it's hot at multiple weddings each year. Obsessed with you and Doug!!!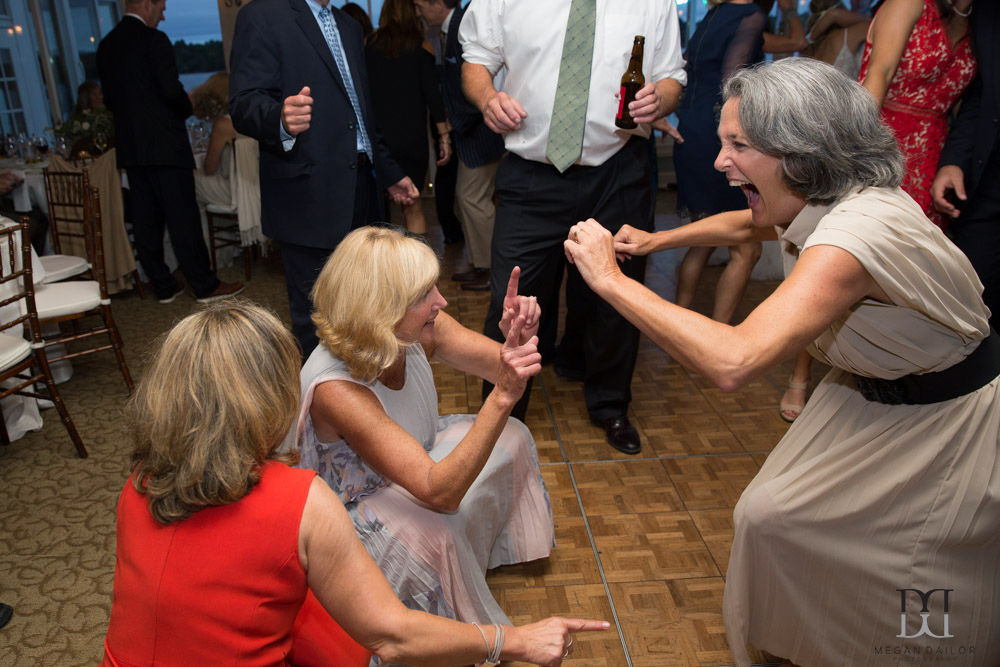 There were so so many potential Wedding MVPs...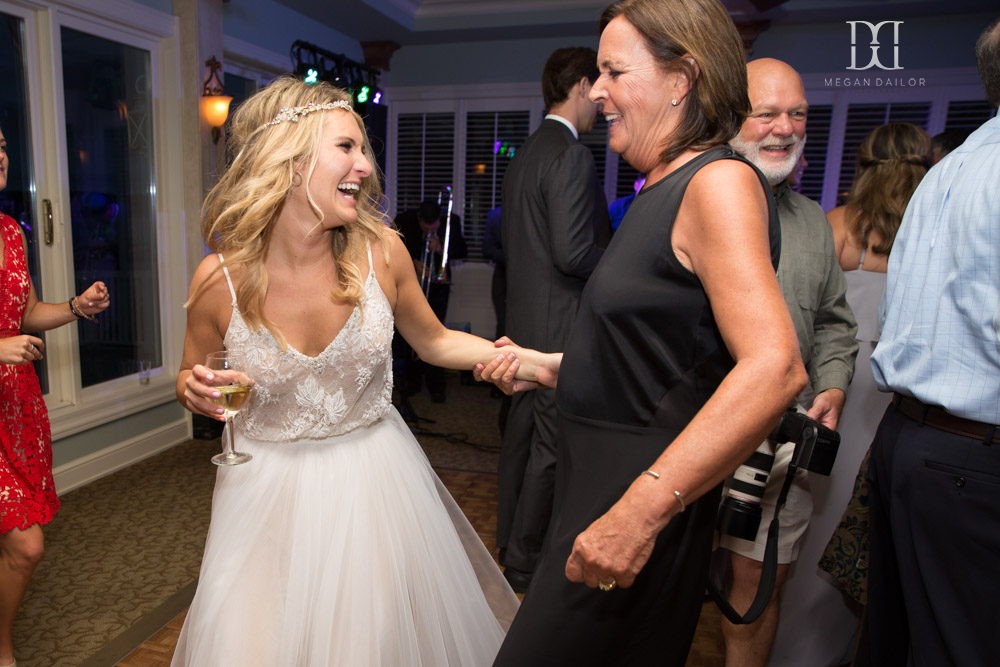 Every guest was the life of the party.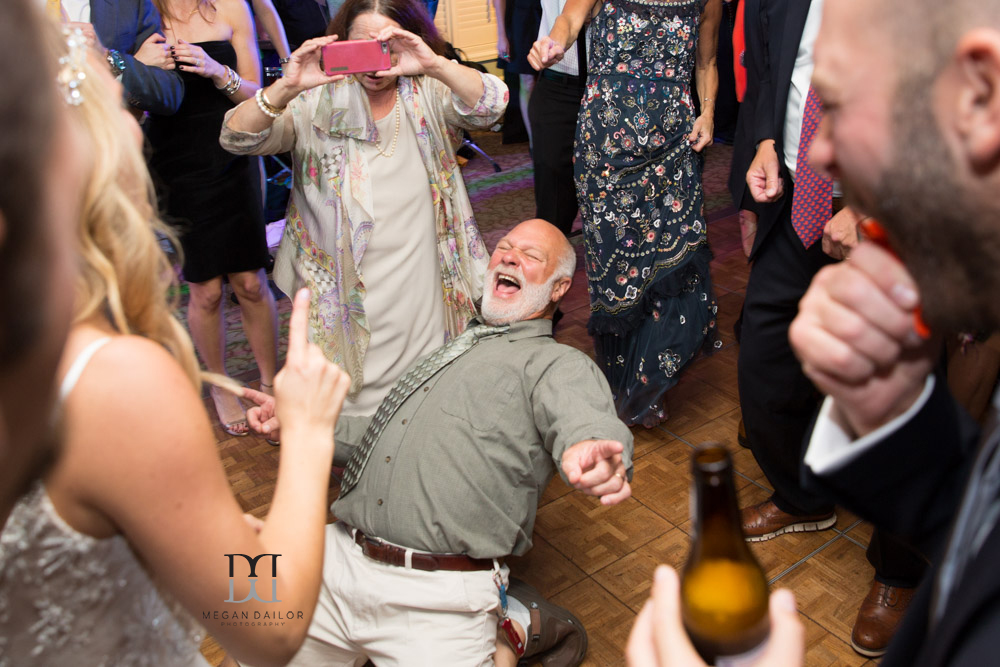 But in the end, Kristina claimed the coveted (? LOL) title of Wedding MVP- she was on the floor all night and hopped on the mic with Nik and the Nice Guys for multiple singalongs.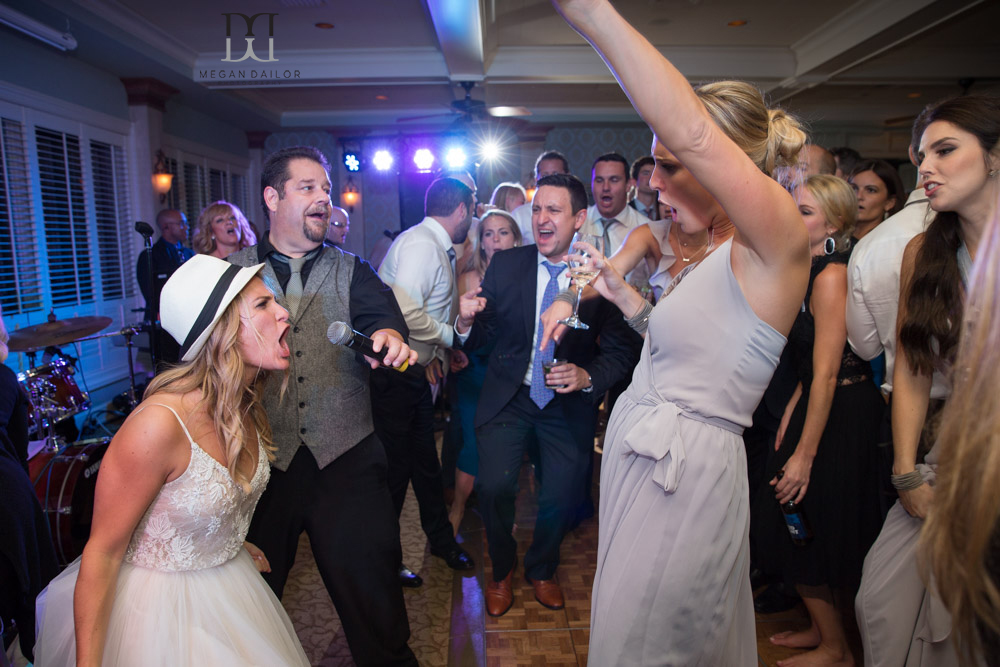 Ha ha ha god I love this photo! Party belt came alive!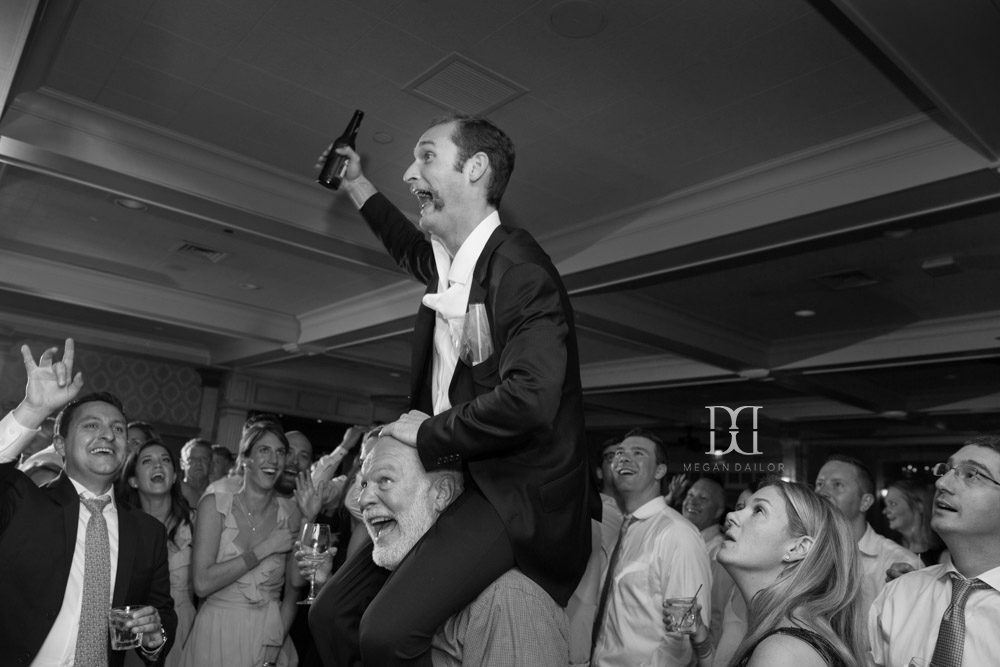 Get it, ladies!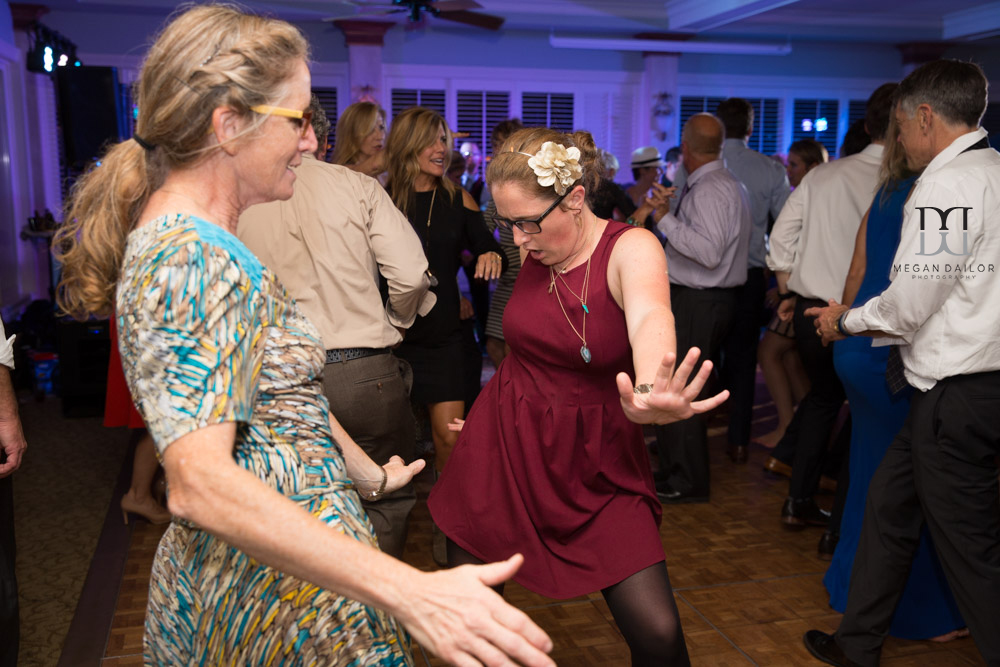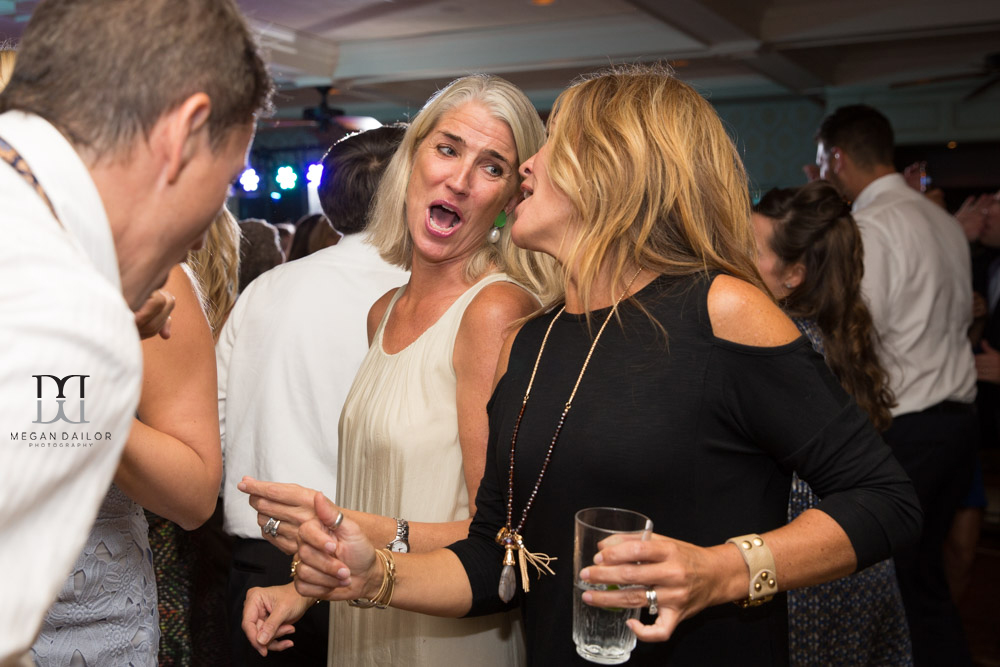 The original Dab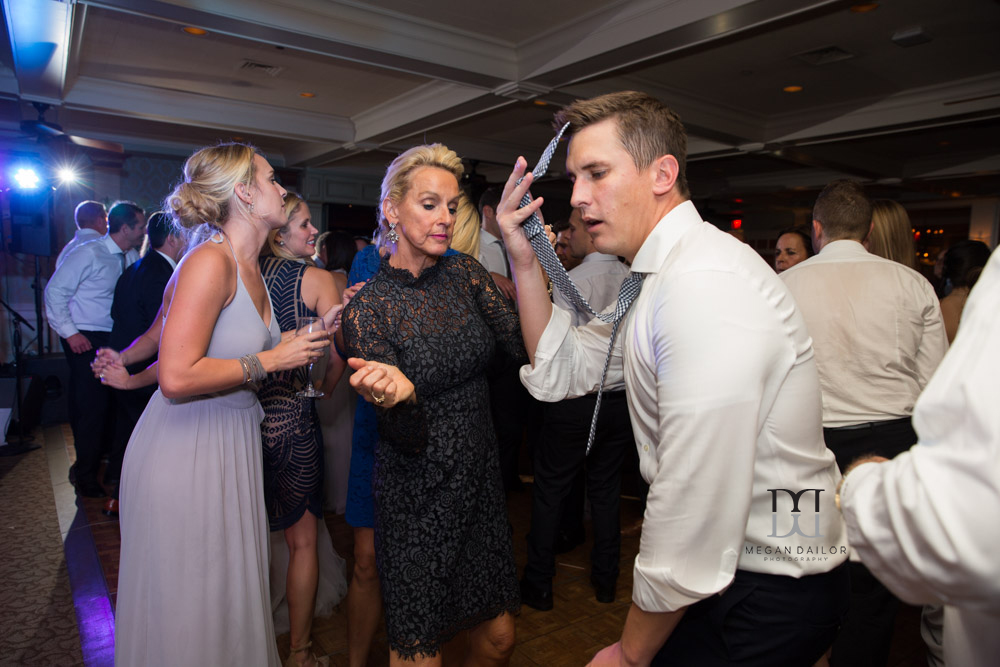 Thank you so much for inviting me to photograph your Skaneateles Country Club wedding, Kristina and Luke! You two are such a delight!!! Congratulations!